Design apps are on demand among design students globally. Even though talent and dedication are equally important, all courses heavily rely upon the newest software technologies. Regardless of what beautifully designed user interface you want to create, software apps are the primary tools to execute these comprehensive tasks. Keeping in mind that our world is leaning towards mobile tools and apps, we'll also feature applications that work perfectly on mobile devices. Are you ready to get acquainted with the five best design and drawing tools highly demanded by students? Read on!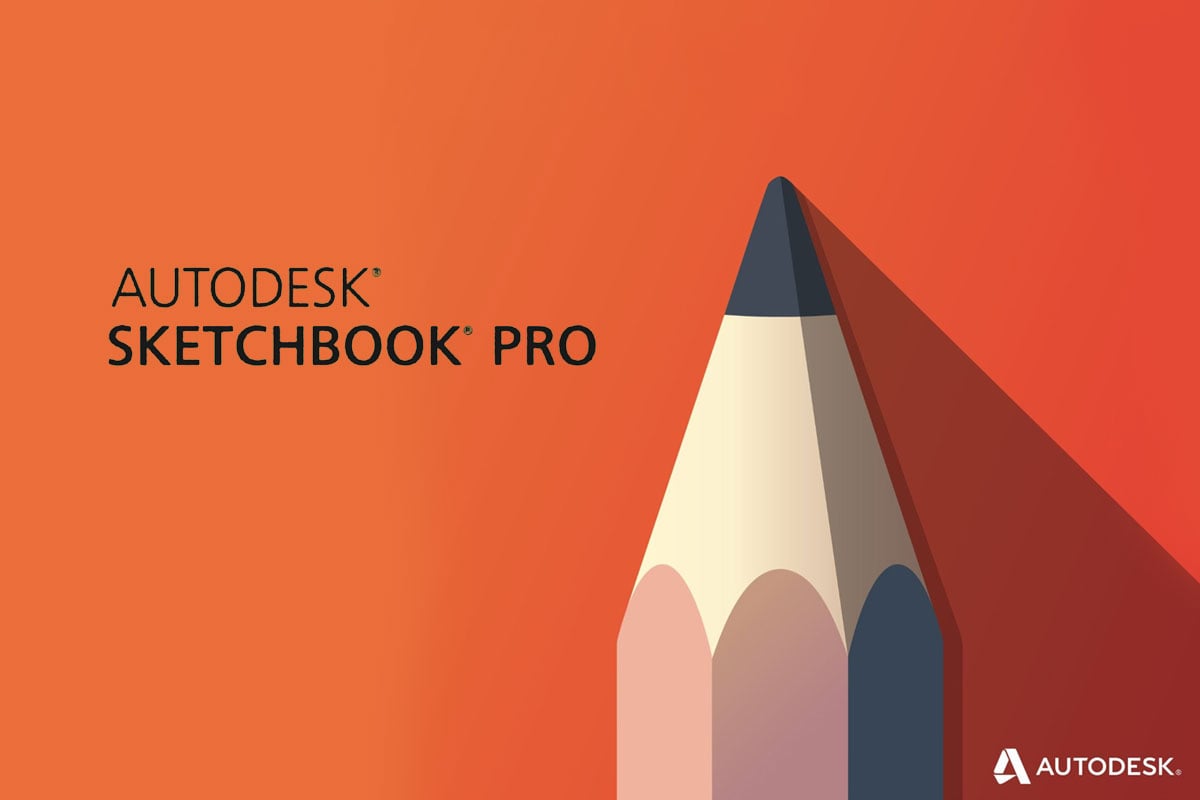 Alright, let's start with the best app for graphic designers. SketchBook Pro is developed by Autodesk and is considered to be one of the most balanced tools for graphic design. This app supports dynamic layers and large canvas options, but it is also famous for its diverse preset brush options.
If you're just starting in the field of graphic design, trying out an impressive zoom option and all the functionality of this app is a must. By the way, we are eager to mention that SketchBook Pro has an impressively vast digital community that can become your friends, mentors, or even colleagues.
Except for the mentioned features, this app is created by Autodesk that is known for its great attention to detail and accessible entry-level apps for any graphic designer. Once again, if you're just making your first steps in your career, trying out the functionality of this app is a decent option.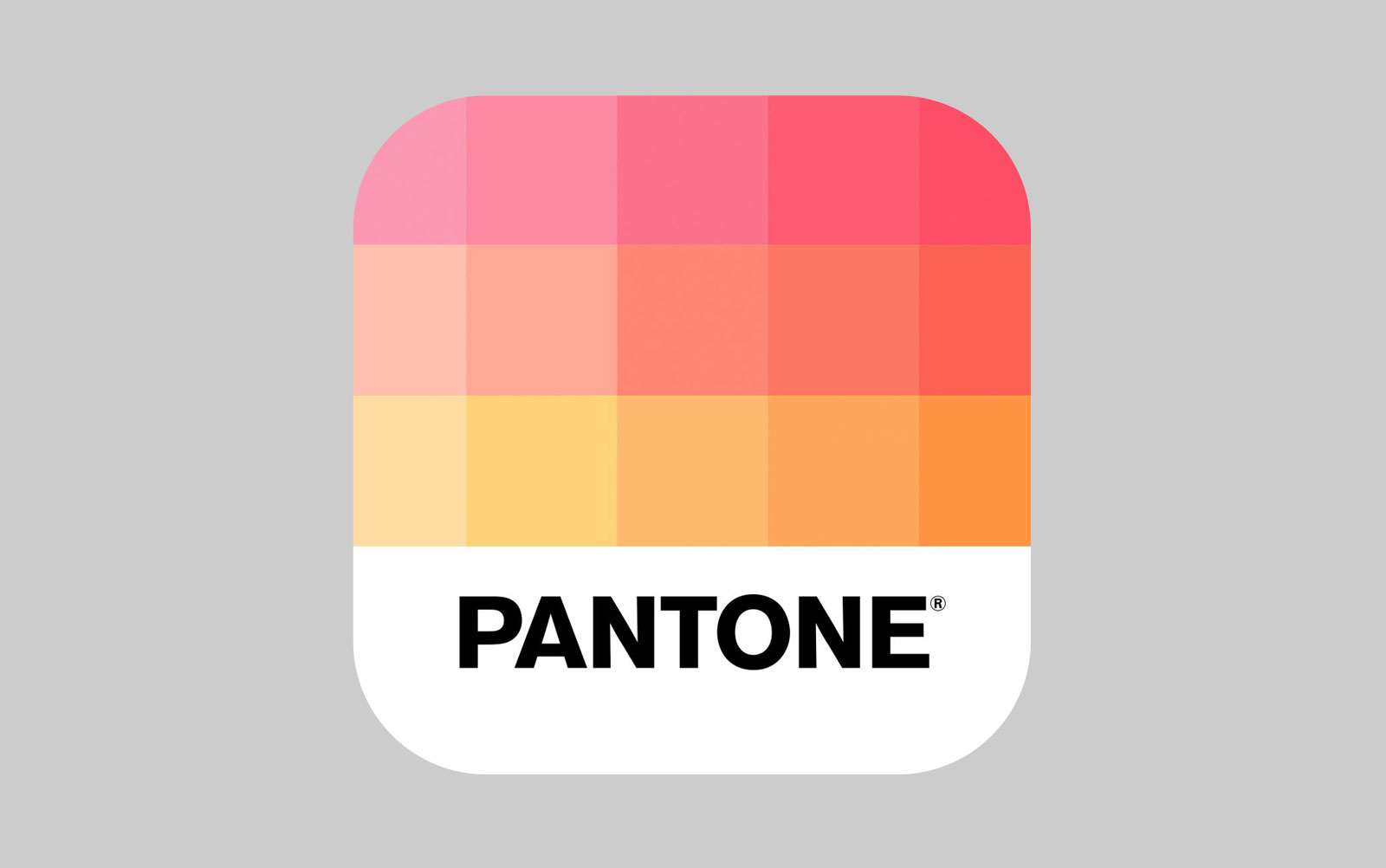 It wouldn't be a secret to say that all designers, regardless of their narrow specializations, work with colors. In such regard, PANTONE Studio is an app that combines all the best features of working with color palettes in a mobile app. This digital app allows creative combinations of colors and works with either preset or manually created palettes
Other than that, this app has a function of testing colors, supplemented by an option of testing harmonies. Such a vast functionality available from any mobile device is definitely worth recommending for all students looking for a mobile color-focused app. Once you're up working with custom colors, smart imports, and picking tones from photos, PANTONE Studio is a superb app to choose.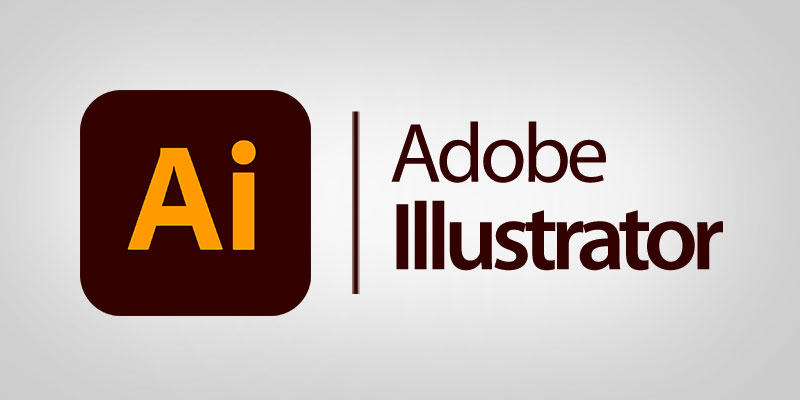 Like it or not, but a few applications from Adobe Suite are must-have for any user. In case you're engaged with graphics, Adobe Illustrator CC is an industry-standard in the niche of standard vector drawing tools. With a broad range of functions and flawless eco-system of the Adobe Suite, one can make designs from scratch or import files from other applications. Despite an impressive array of functions available, this app is continually evolving, eventually adding new instruments and tools to work with.
We are well aware that the Adobe Suite might not be the most beloved subscription model within a digital design community, Adobe offers appealing discounts available for students. Since Illustrator is a top-notch app to work with multiple vector designs at the same time, we hardly can recommend an available competitor that shines bright for students.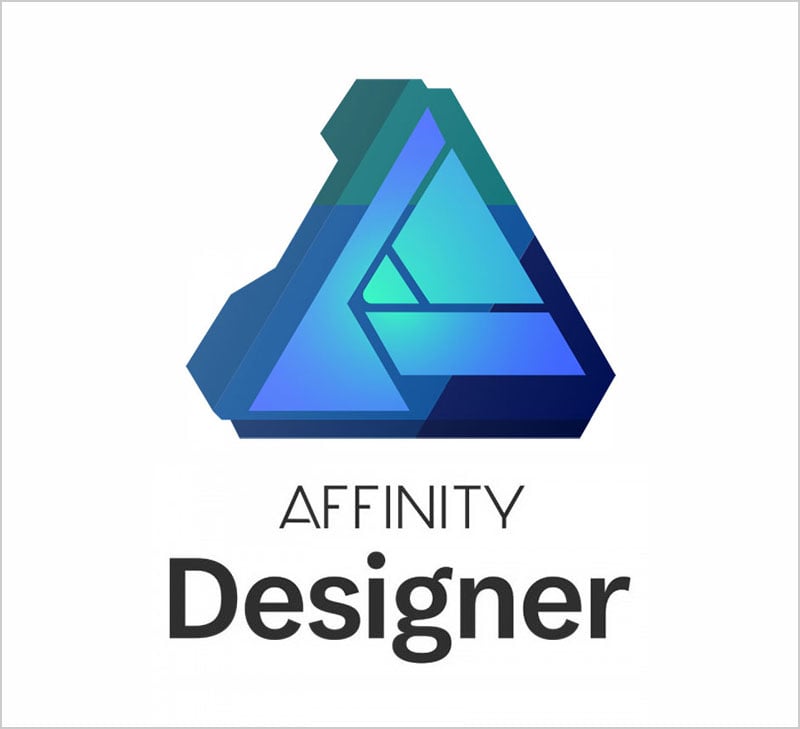 As we've mentioned, a subscription-run Adobe Suite with its Illustrator CC is not the best app in terms of pricing policies. For years before the release of the iconic Affinity Designer, all Adobe competitors were both low-price and low-quality. This changed drastically when Affinity Designer released first on MacOS in 2014 and on Windows in 2016, respectively.
This app allows all students to work with vector graphics, alongside offering an impressive catalog of functions to try out. One of the most commonly emphasized benefits of Affinity Designer compared to other vector graphics applications is the ease of switching. The former users of an Illustrator app would find the layout of Affinity Designer easy, intuitive, and friendly. That's why thousands of students are now learning graphic design in this particular app.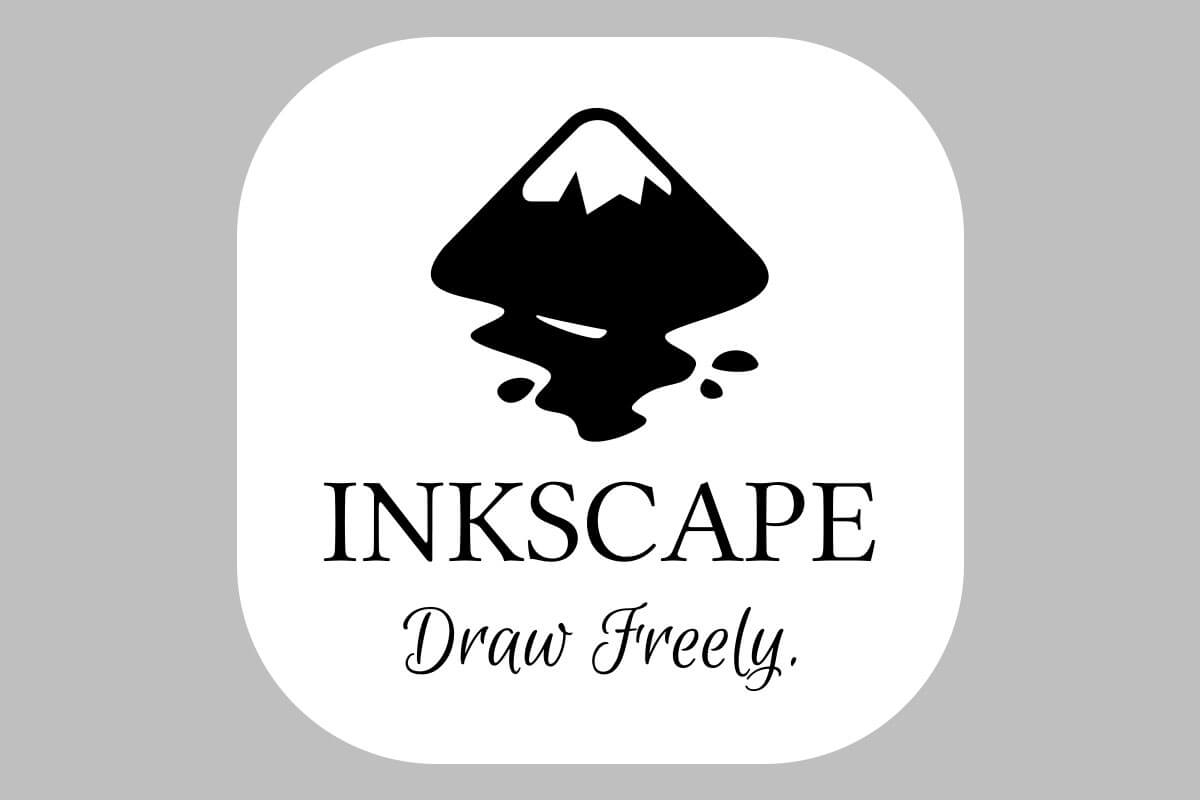 Alright, let's not ignore or overlook an app that is completely free of charge and is available on Windows. Inkscape is a free tool created specifically to target users who don't want to pay for sophisticated software. Although the functionality of Inkscape is a bit limited compared to its counterparts of Affinity and Adobe, you can still create a custom T-shirt or work with your photo library.
The operation capacity of this app is a bit chunky in 2020, yet this app is a go-to for all students who want to start designing without subscribing to costly software. A notable mention is that Inkscape is an app that allows working on multiple designs and projects concurrently, which is a worthy feature to dedicate your time to this particular app.
Final Remarks
Before we make conclusions on this subject matter, we find it relevant to mention that each particular app mentioned above is a well-rounded software that can meet your needs and specific work intentions. Students in the niches of design require proper software to work properly. Although we won't make generalizations, our review team still thinks that choosing from one of the five mentioned apps is wise for any graphic design student.
We are well aware that countless alternatives exist, which offer dozens of functionality perks, the mentioned ones have proven themselves to be industry-standards. Regardless of what app you choose, after all, don't forget to dedicate yourself to proper education. After all, you're a student, while the choice of an app is often the responsibility of your supervisor or instructors. That being said, while choosing an app for your graphic design, be sure to come back to this article and decide after reading. Create those projects that you're more interested in. Good luck to all the students!
Biography
This article was written by Brian Williams, a professional graphic design tutor from PapersOwl. He worked in the design niche for almost ten years now, whereas his specializations covered vector graphics, user interface, and human-computer interaction. Now, Brian Williams is a tutor in design that specializes in the education of young design enthusiasts. Now, he offers personalized tutoring lessons.
Recommended: