Hi there friends! We are really excited to announce that we have worked on different interesting topics by keeping in mind that many new readers have just started following our blog and we wanted to start from the basics once again so that our content is relevant to different age groups as well as fields. To start it off, we would like to talk about a freelance graphic designer and to help you guys understand the concept of freelancing, we will make sure that we explain it through easy words so, let's get started!
In old days, a freelance job would mean that a person was supposed to give a certain number of hours to their employer and anyone who is a writer, designer, artist, performer of any sort could apply for a freelance job. Normally; a freelance job means that you do not have to check in at your workplace and you can deliver your projects and provide your services through internet or you can say that a freelancer normally works remotely. A freelance job is not a regular job where you have to go to a certain workplace and are only associated with just one employer.
It is also important to note here that now, things have changed a lot (for good) and freelance jobs have become even more easier for example; you can apply for a number of jobs as employers do not restrict their freelance employees within hours and they employees are allowed to deliver their tasks within days. In addition to that, you can work for as many freelance jobs as you would like to apply for given that you can manage the deadlines and all efficiently and responsibly.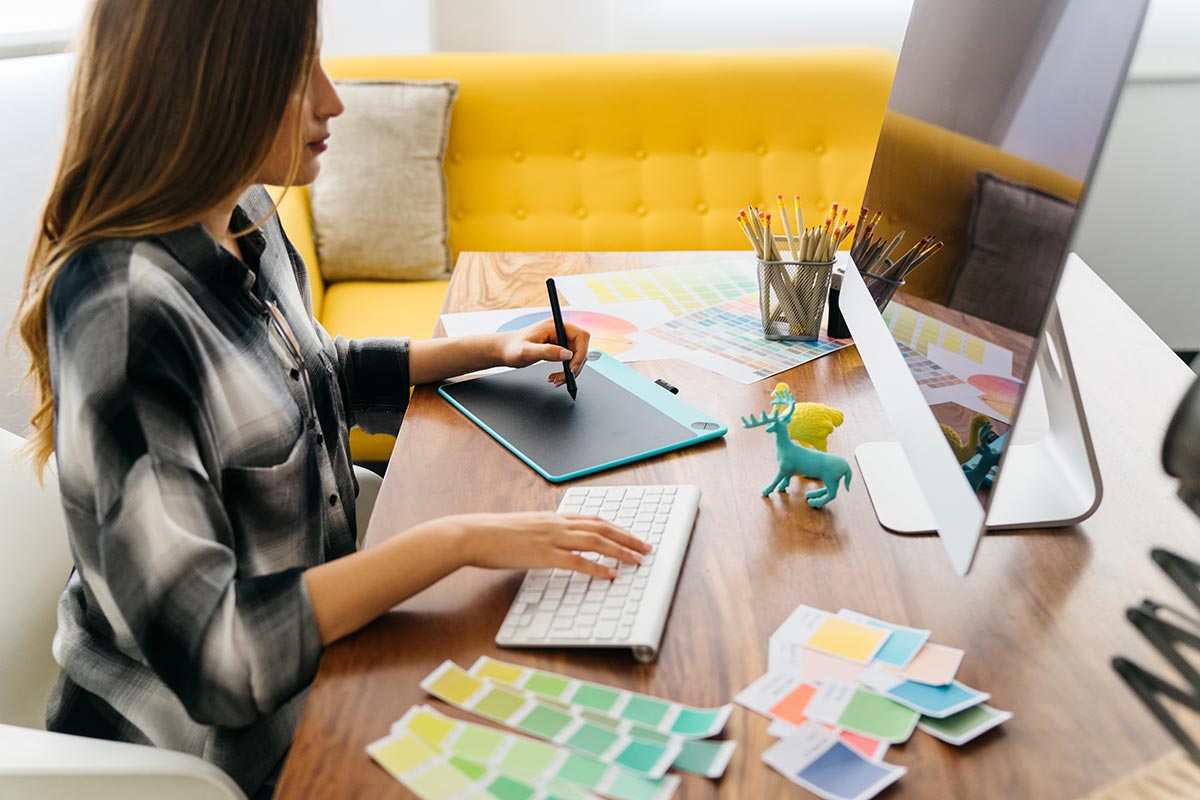 Let's come to the actual question now and that's: What is a freelance graphic designer? Now, that you know that a freelancer is someone who works remotely and cannot only make money without leaving their comfort zones but they can also improve their skills as they, comparatively have a good amount on time at hand and they are also not bound to work under a lot of pressures and everything.
– – – – – – – – – – – – – – – – – – – – – – – – – – – – – –
Recommended Books for Designers:
– – – – – – – – – – – – – – – – – – – – – – – – – – – – – –
A freelance graphic designer would mean a person who happens to receive task and assignments and has to deliver those after a certain number of days and if the freelance employer needs a task to be delivered within hours then that can be done as well. Okay so, as a freelance graphic designer, you will be get different design jobs from creating logos to working on brand architectures (design-wise of course), to designing digital posts for social media platforms. Be sure that you are open to all sorts of tasks as that will help you in learning new techniques and in exploring new opportunities.
We won't say that a freelance job is everything easy or fun per say because well, you have to deliver nothing but the best and there are chances that you might won't receive a consolidated feedback too and that can become a hassle as there are very less chances of setting up a one on one meeting where you and your employer can sit together and discuss the job in order to be on the same page.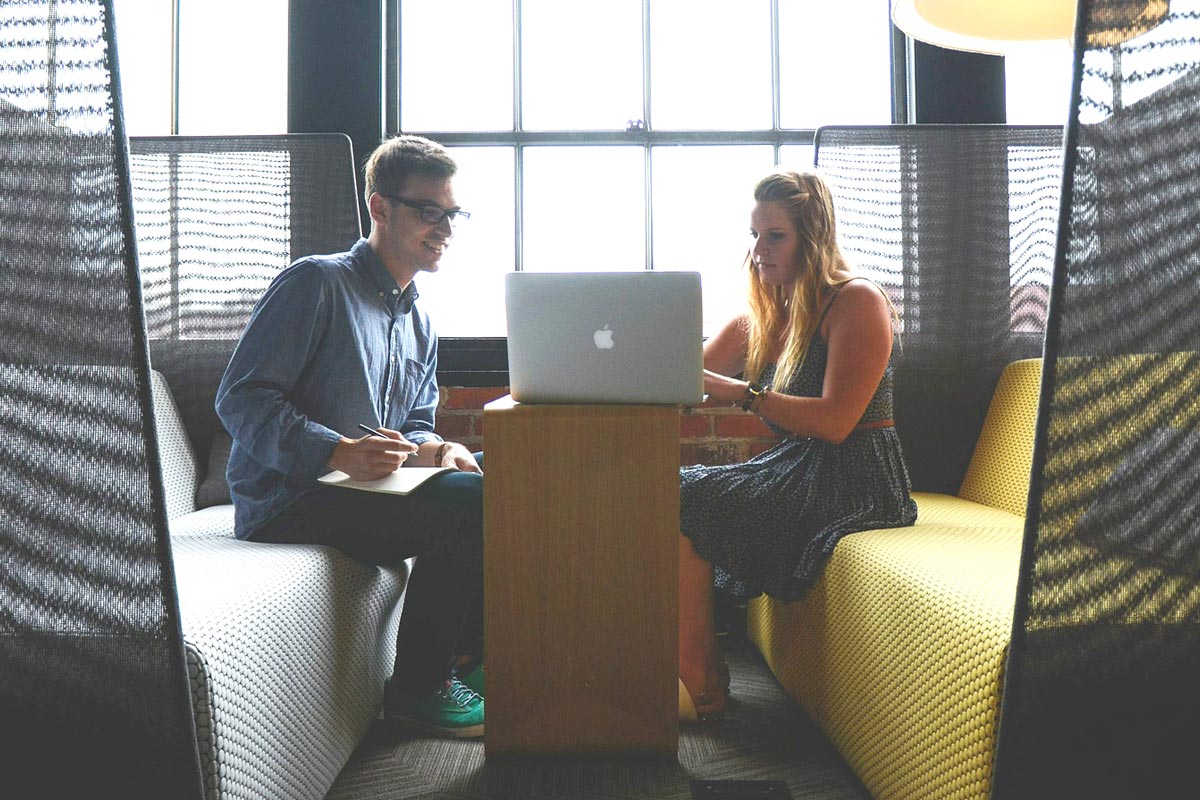 That being said, we would not try to help you all – the ones who are deciding whether or not they should accept freelance design jobs, know what it means to work as a freelancer and how you can become one of the successful freelance graphic designers in times to come. For starters, always remember that you will have to set a certain amount for your design options. In addition to that, be very open when it comes to the freelance per hour salary but also keep in mind that you must not set a budget for your skills but for the designs themselves.
Recommended: Lies that Graphic Designers Speak with Annoying Clients
Another important thing to follow is that you must always be open for negotiations. Although, there are no hard and fast "rules" for a set budget but do not create any tensions with the person you are going to work with. Be open to budgets so that both you and your freelance employer are on the same page.
Yes, we understand that there are also risks involved when it comes to working for a freelance employer like them not responding to you once you have delivered the job by saying that they never liked what you have done or them declining the salary that was decided but that does not mean that every freelance employer is like that. And it is always a good idea to sign contracts or communicate through emails so that both parties have record of the job, tasks as well as the payments.
As far as the feedback is concerned, you must be open to accepting it. The ones who are not defensive about their ideas and work are the ones who succeed. But that also does not mean that you should do whatever is being asked to do as it might have an influence on the design projects.
And that's all for today! Let us know what other fields you are interested in, the comments section down below and we will be happy to respond to your queries.
Don't miss out these informative and bestbuy articles: