Hi there, hello there! We are back with an amazing blog of ours and we can bet that you all are going to love it and we have obviously created a highly editable yet free mock-up PSD file as well but before we start talking about what we have designed, we would just like to thank you for your overwhelming response on our previous blogs and for also sharing them with your friends and colleagues as well. Keep supporting us in whatever ways you can so that we can keep creating what are good at!
As you guys know that hand sanitizers got sold like hot cakes during the last year after the Coronavirus started to badly impact the populations but the demand is still there and there are multiple reasons for that – all of them are genuine and we believe that in order to stay safe and healthy, one must always have a bottle of hand sanitizer with them at all times so that they can use it regardless of the fact that the world has to live through a pandemic to make us realize that.
There are hundreds of brands that are available in the market that only sell hand sanitizers and since the need is there; many new businesses have started to work on the production and selling of this product as well. That is a great business approach as it is going to cater to the masses but let's try and understand what a hand sanitizer is and how it helps the communities to stay safe from germs and bacteria.
There are multiple types of hand sanitizers available in the market, but the most effective ones are the ones that are alcohol based and then there are alcohol free hand sanitizers. It is important to mention it here that the general audiences are becoming aware every single day and they read up on things before they purchase them. This approach is not only a good one, but it also helps the businesses to ensure that they are manufacturing and producing items of top notch quality.
So, it is an established fact that there are many different brands that are selling hand sanitizers for their audiences. In that situation, what can you do to make sure that your business and products stand out? The good thing is that you found your way to this blog of ours and now, we will share how you can make your business, branding, and products so on point that you will start generating revenues instantly.
Okay so, first things first (and do not start your creative thinking as well as your design process until you have completed this important task); create a set of guidelines that are to be followed for the design project or ask the concerned team members to provide you with the design brief. Go through the design brief over and over again to understand what's required from your end and also make sure that you have set clear objectives and goals in mind before you decide the colors palettes, the fonts, the communication etc. Trust us when we say this; you won't regret going through these steps when you will be sitting in front of your computer screen to visualize the thoughts.
Know the things that are important for you and that matter when it comes to branding. The crucial design elements are having a really nice and effective logo, imagery to create harmony in the overall look as well as the copy that can help the audience know and understand the product. Since this product falls under the category of a healthcare product, you need to ensure that whatever goes up on the packaging as copy is authentic information and that it is backed by research and what is actually present in the product. In addition to that, do mention the manufacturing and expiry dates as well to be even more transparent for the audiences.
As far as the size of the bottle is concerned, we kept it small because that is easier to carry, and it becomes easier to hang with the handbag as well. Although, as you know that this free small hand sanitizer bottle mock-up PSD file is super editable; you can change the size of the bottle as well as per your requirements, you know. We have kept the bottle(s) in such a way that looks more lifelike, and we are sure that you will be able to present it in a better way too.
That's all for today, you guys! If you liked reading our blog, don't forget to share your feedback with us in the comments section down below and while you are at it, do share the blog and free small hand sanitizer bottle mock-up PSD file with your favorite colleagues as well.
Free Small Hand Sanitizer Bottle Mockup PSD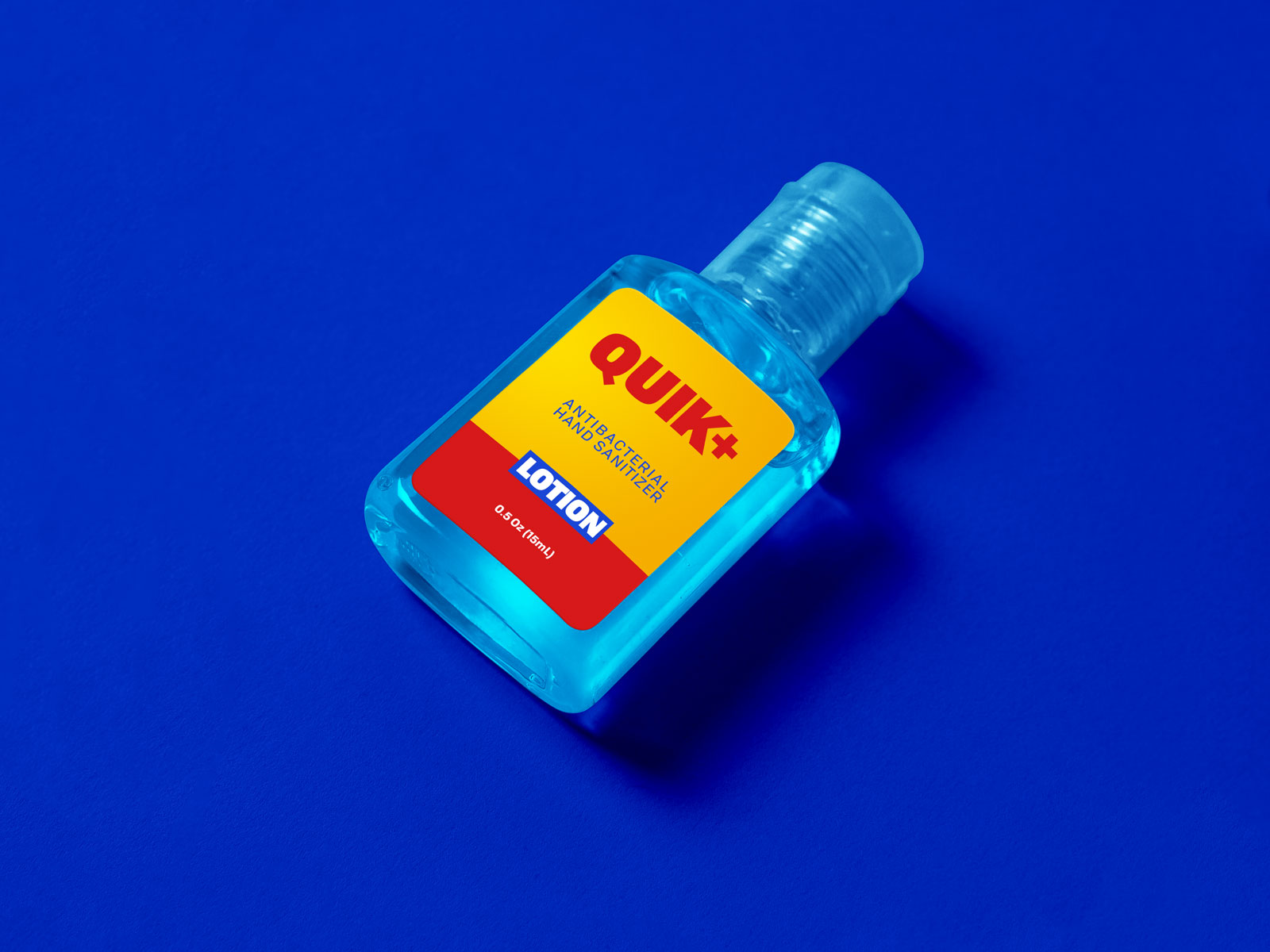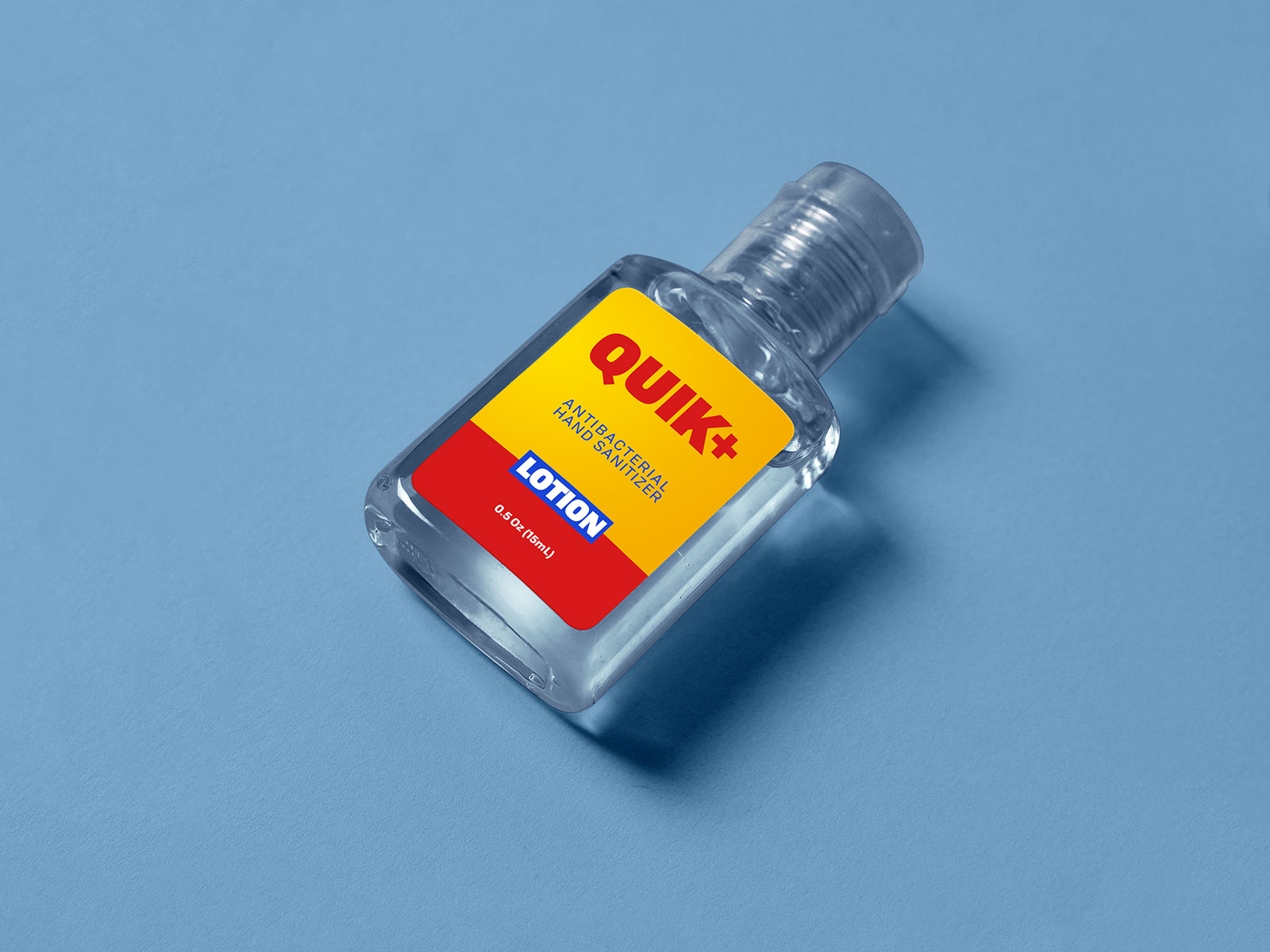 Available Format: Photoshop PSD
License: Free for personal and commercial usage
File Format: WinRAR
Mockup Resolution: 3600 x 2700 px
Note:
1. Free Hand Sanitizer Mockup is allowed to share online (A Must Linkback to this page)
2. Say thanks if you like or share/tweet with your friends. That means a lot to me.
3. And don't forget to follow or subscribe to receive more high quality premium freebies & awesome articles only.
Download Sanitizer Bottle Mockup
Recommended: