Hi there guys! It is so good to know that you all are having a great time reading our blogs and that our free mock-up PSD files and creative ideas are helping you create more than just awesome designs and campaigns. If you are one of our regular followers here, then you would know how much we love sharing inspirational content worked on by super talented people around the globe. Everything that we share here is for all of you to go through, het inspired and to also create your own art and designs that you can use for personal usage or even to sell too.
In this world of competition and trying to make sure that you are always ahead in the game, we actually love how these artists can be so generous that they share their ideas and creations with the world to see. One such artist is Eiko Ojala and in this blog today, we will share his creative editorial paper cut art with you guys so, let us get started right away!
Eiko lives in Tallinn, Estonia and loves to create editorial art and in this blog, you will get to see all of it. For those who don't know what editorial art is; this one is for you guys! Editorial illustrations and artworks are basically created as a response to the written text which normally gets published in newspapers, magazines (online and physical), blogs etc. By creating editorial art; the artist usually gets to share their opinion on an issue, current affair that gets published and it's on the audiences to like or relate to it.
Recommended: 80+ Cartoons & Anime Characters Become Alive Through Ai
The main reason why we love editorial art (in any form) is that it allows the artists to use their creative skills to voice what they think and when you do it through art, it amplifies. Although, sketched illustrations can be a different medium to form a comparison here that editorial art; but we can bet that you also go to that section on your newspaper where you can see how cartoonists and illustrators skillfully take a dig at something to call out a policy, a problem that the world is facing in general and so much more. They also mock problematic voices in the world in order to let them know that they are being seen and heard and we think that is a great way to go about it.
Now, paper cut art is entirely different than the regular art especially if your medium is a digital one. If created physically, paper cut art is designed by using a single sheet of paper and although, it has evolved so much since the beginning of time, this one rule stays the same for every paper cut artist. Digitally speaking, you have got to be more precise and neat because you don't get to hold your materials in your hand to shape them and for that reason, we think creating paper cut art digitally is something that deserves all the appreciation in the world.
Eiko makes the most of his creative skills and imagination to create the editorial pieces that he has shared on his social media platforms including Behance and we are so glad to share all of them with you here. The magazines etc. that have used his art pieces as covers and for special issues include Time Magazine, New York Times, Financial Times, Lennart Meri Conference, HP Innovation Journal, The New Yorker, Microsoft WorkLab, Heateo Sihtasutus, National Geographic and many, many more.
We also liked the themes on which the editorial paper cut art is created because normally thought-provoking topics and questions are the things that someone needs to address in any way they can. We think the best way to go easy on a couple of issues that don't seem to be solved is to make them look humorous or brutally honest, and there are chances that people will at least think about the issues and if they can solve them too.
That being said; we would also like to share it here with you guys that if you are struggling to pick your niche or line in which you can learn to master the art and more, then you must give yourself and thoughts some time alone. Get to know and understand your potential and pick what you are good at. You can always get trainings and join workshops to better yourself, but we would also suggest making sure that you do not get overwhelmed.
You must also keep this in mind that results of doing something practically will be different from your digital mediums so, don't sweat if you end up with results that you were not hoping to get – which could, just by the way be more than you could have imagined. So, before you get to start creating your own thing, go through this creative editorial paper cut art by Eiko Ojala and do let us know which art pieces you liked the most.
Credit: Eiko Ojala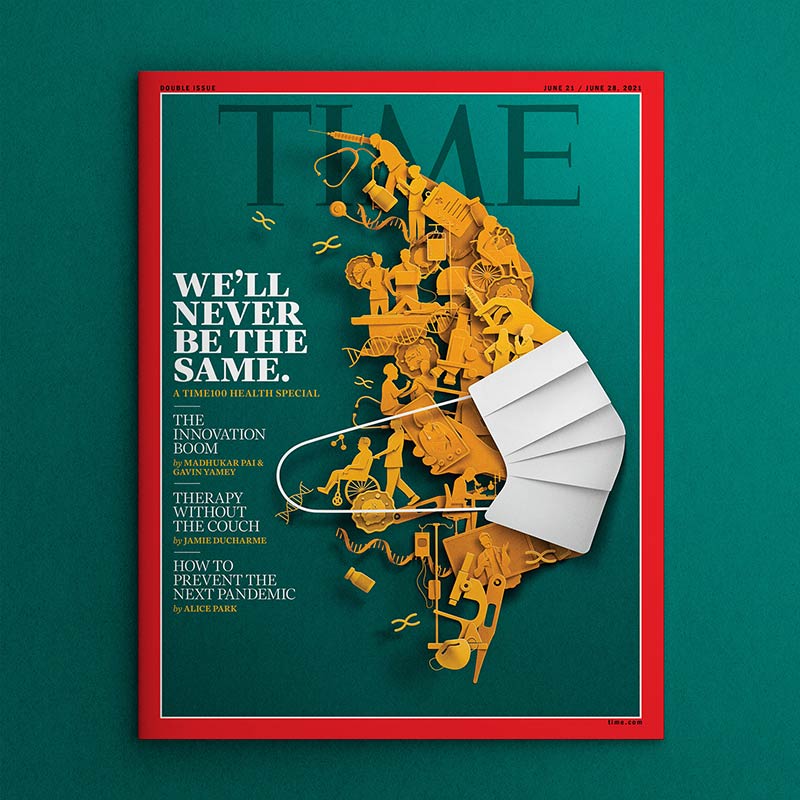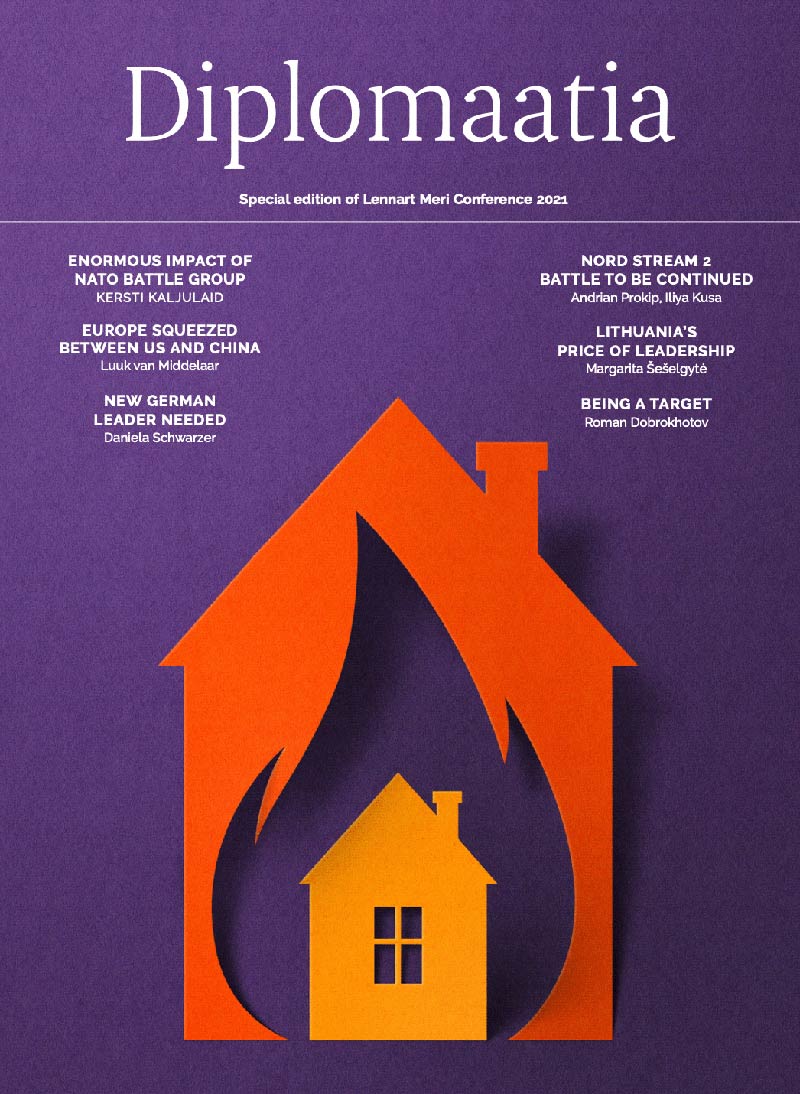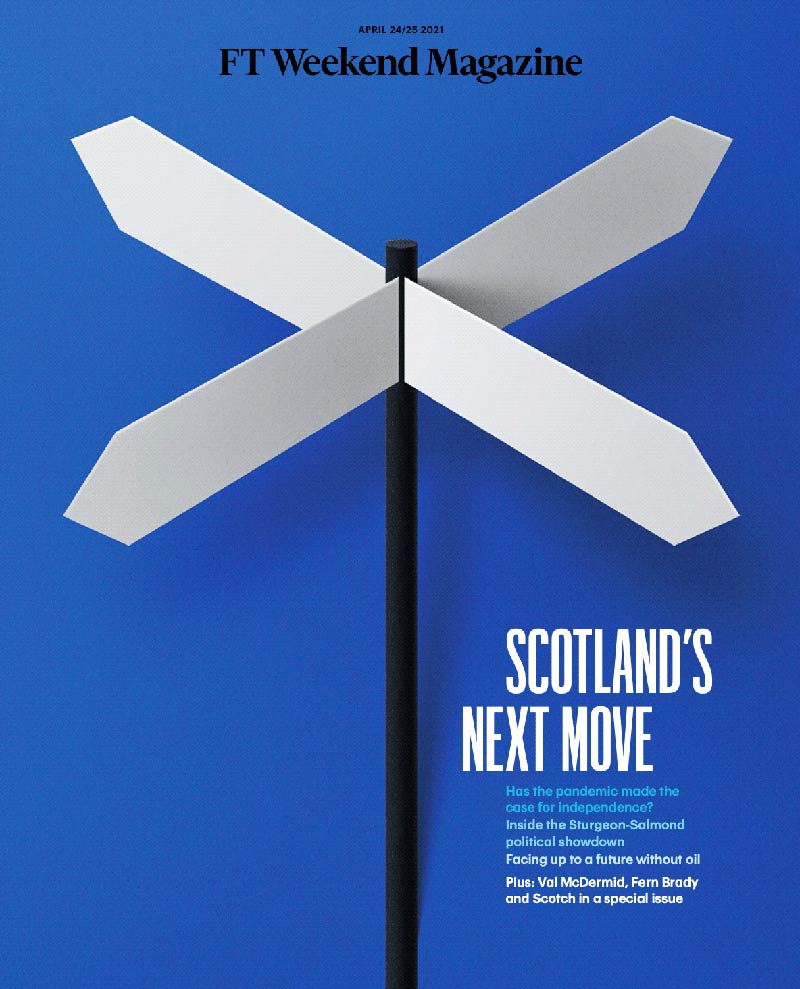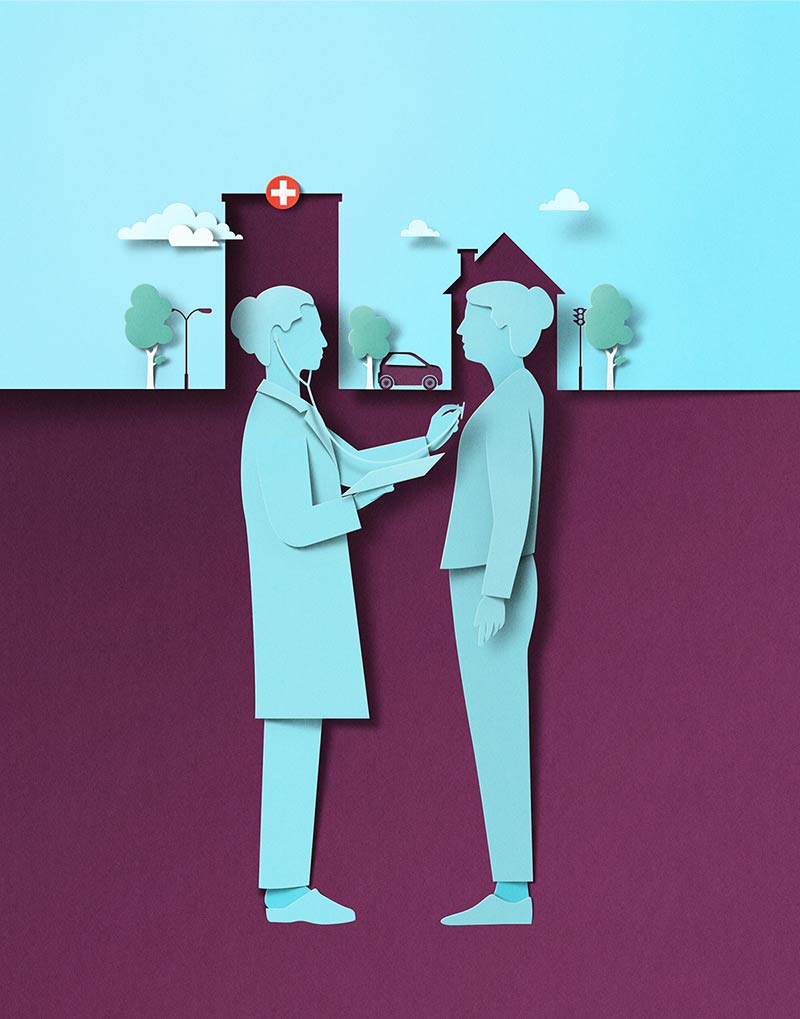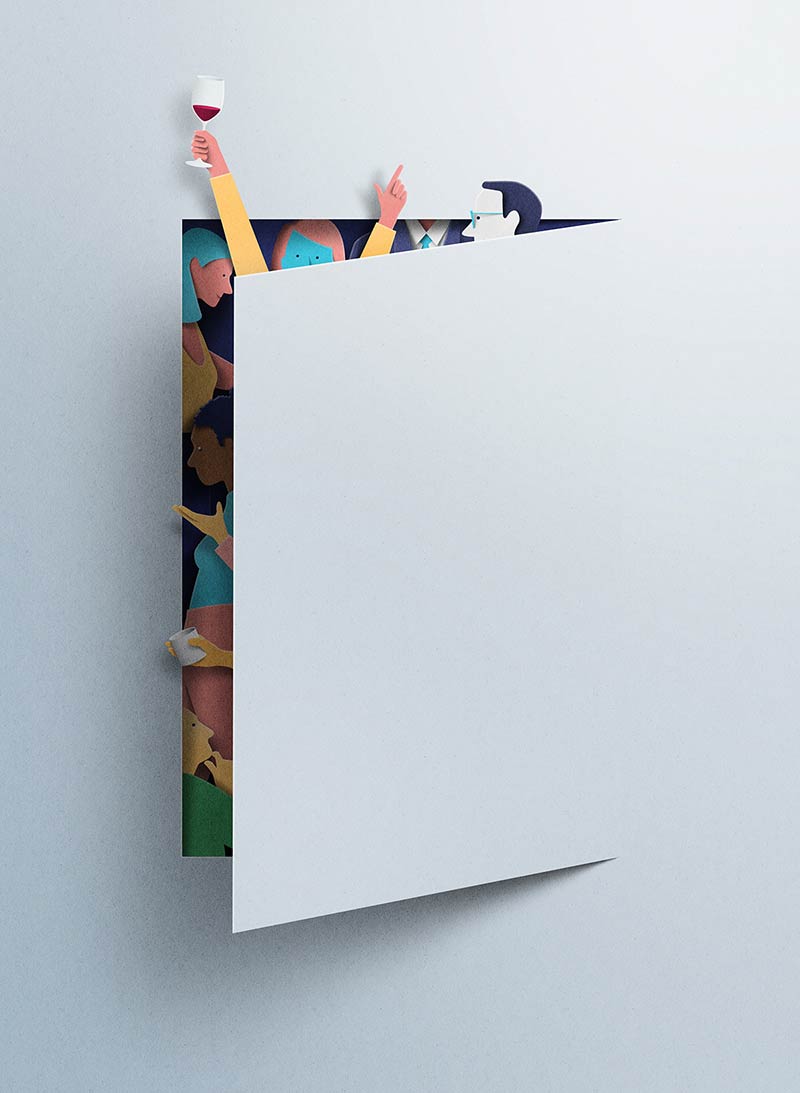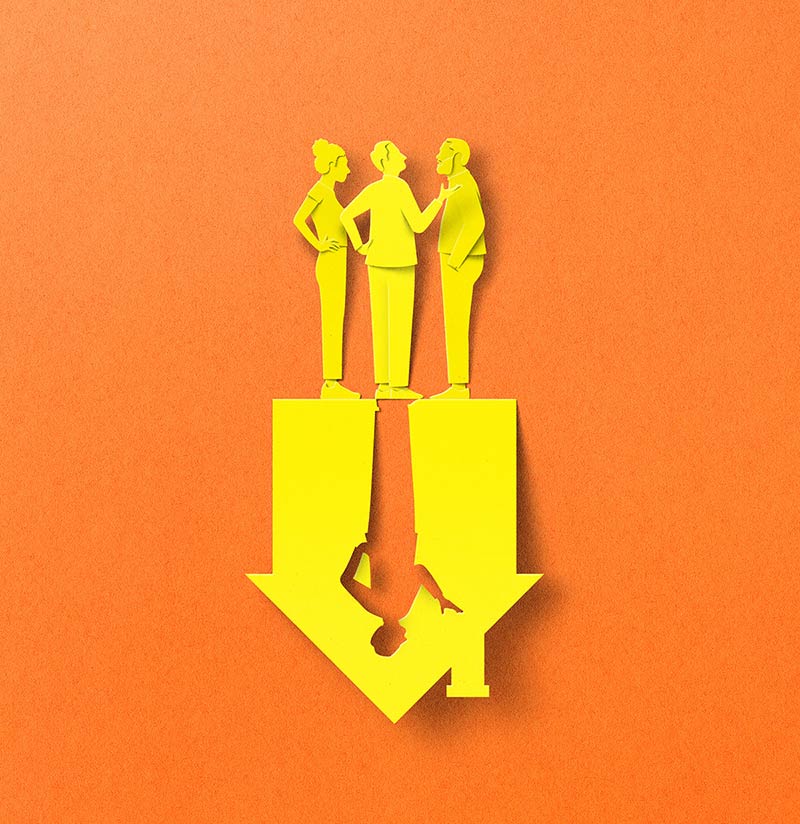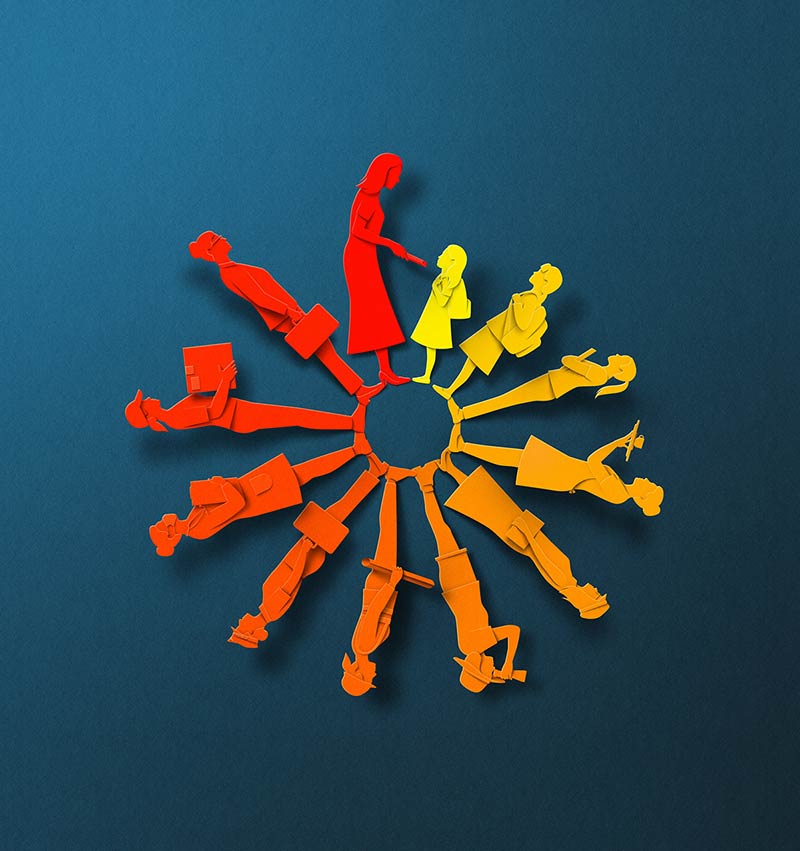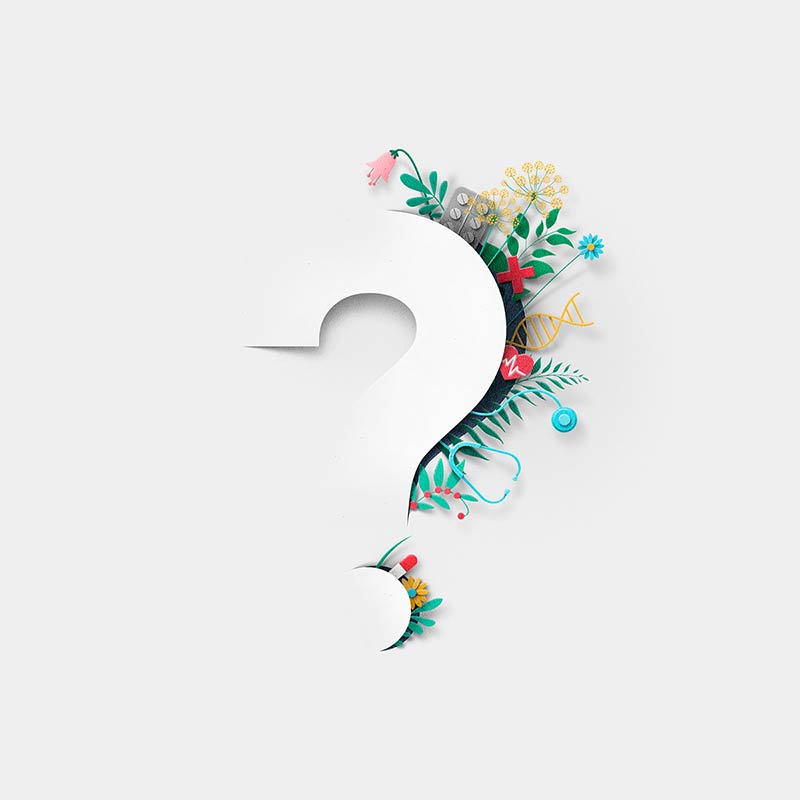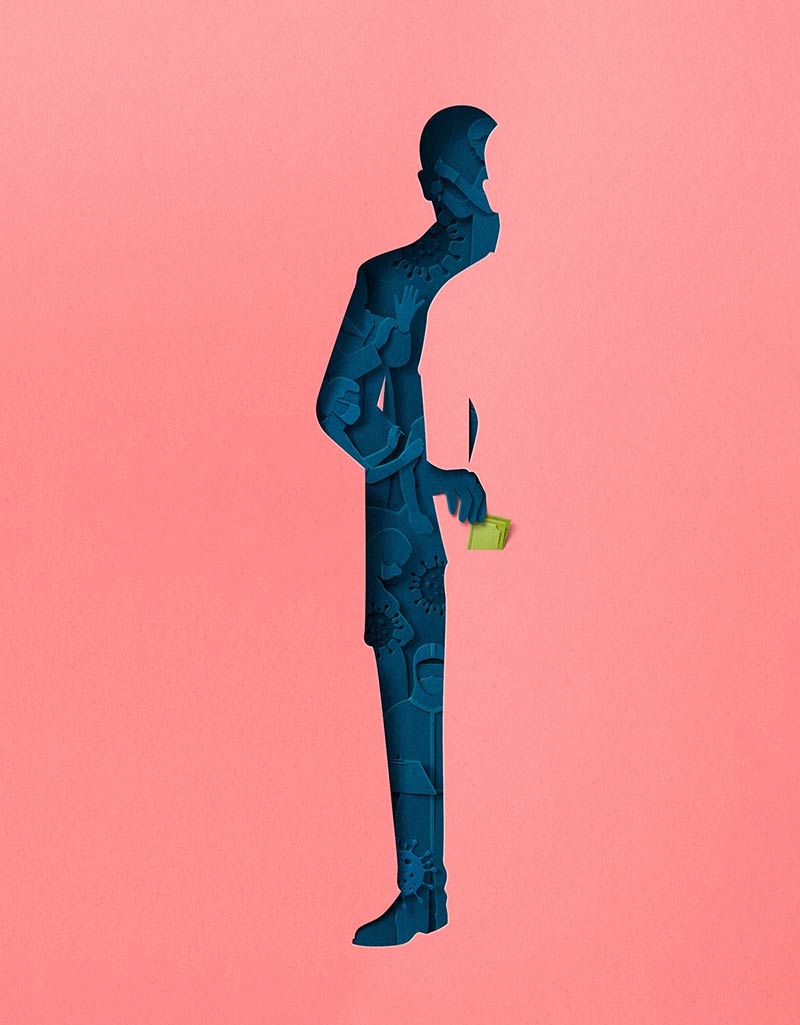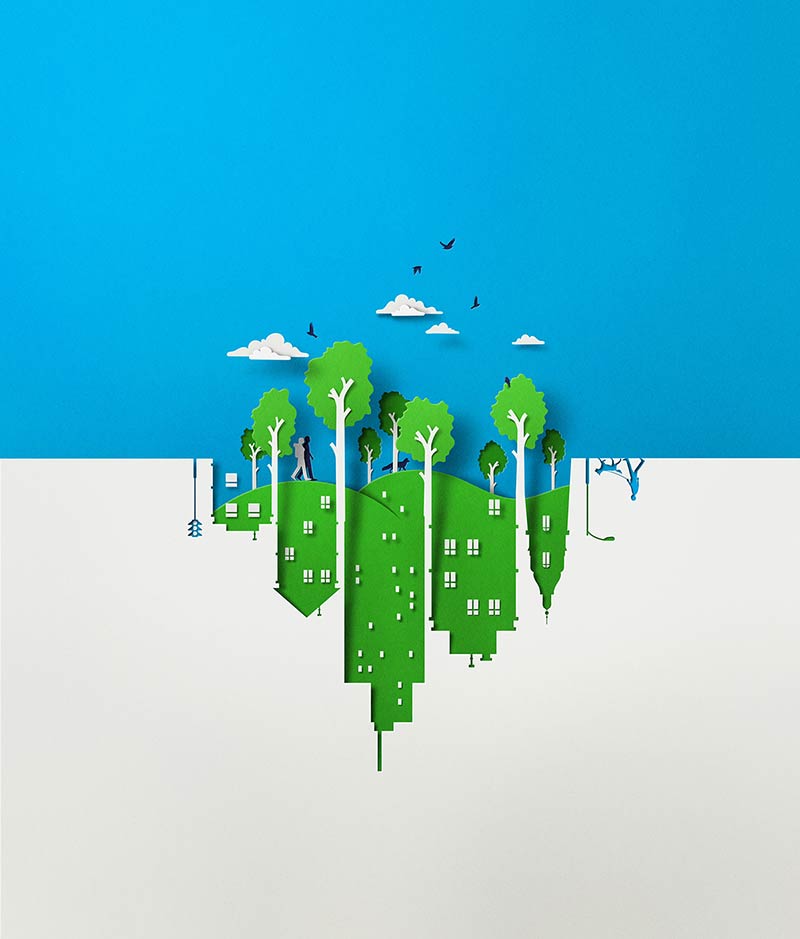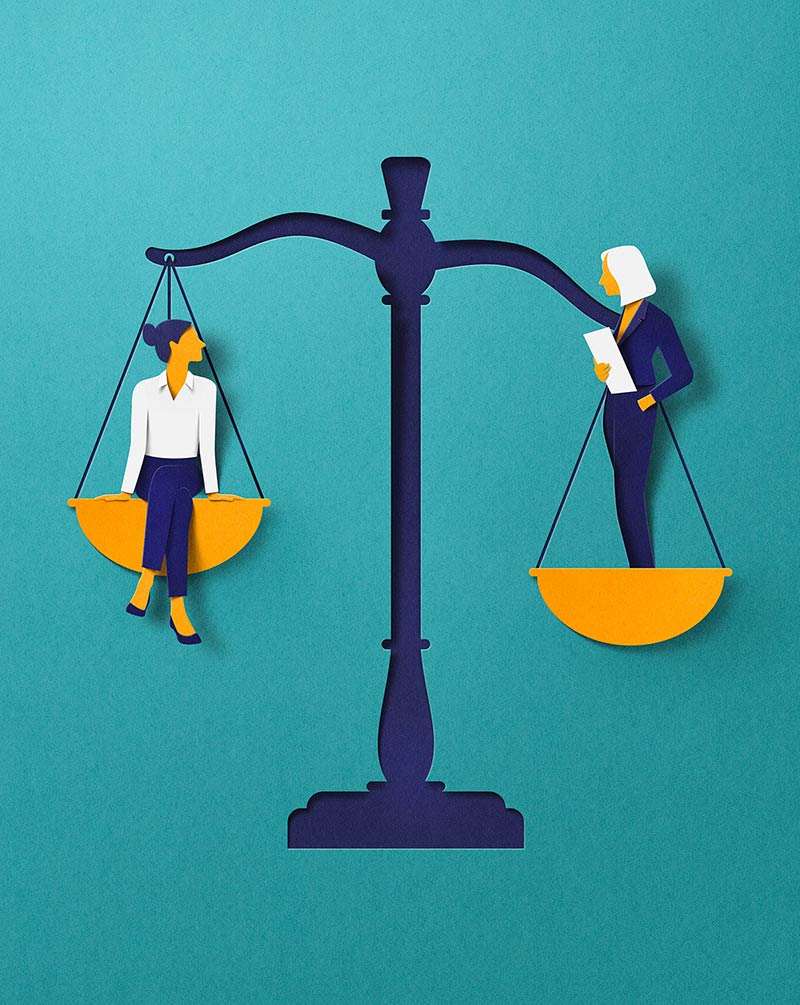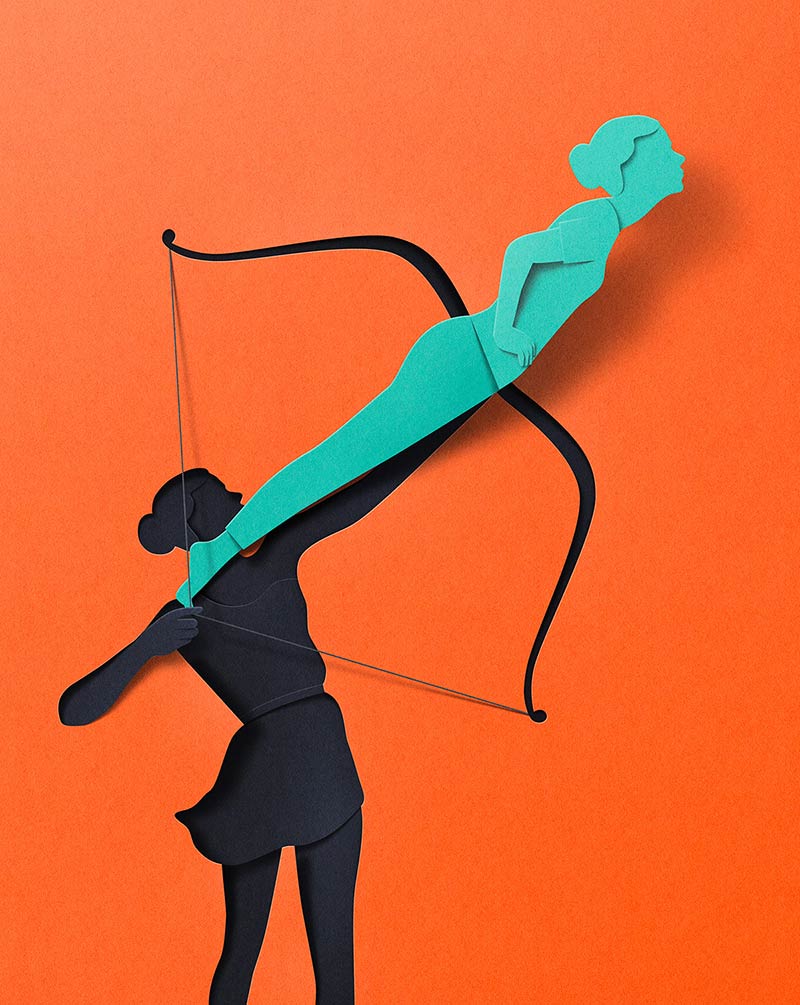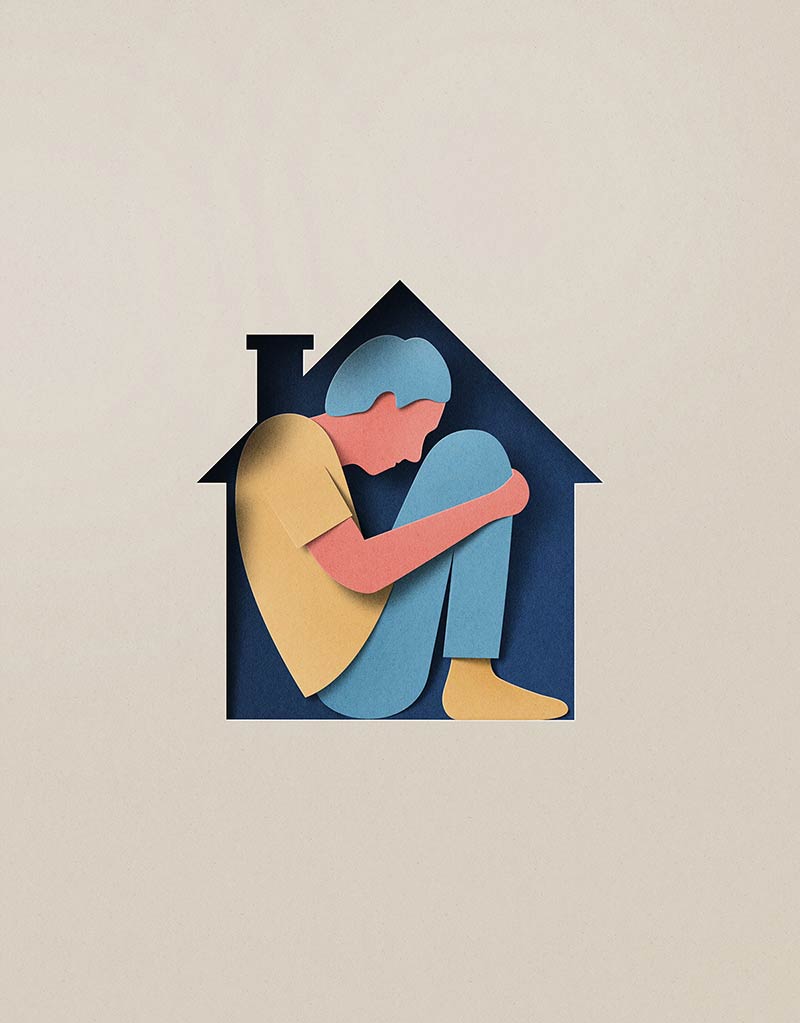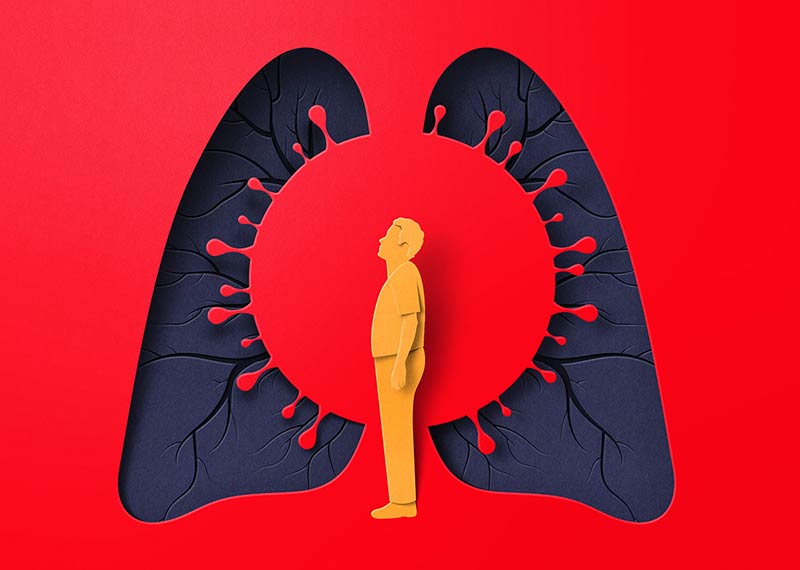 Recommended: