Hello there friends! We are genuinely happy to receive your overwhelming response on our previous blogs and thank you all so much for sharing the content and ideas with your friends and loved ones too. Keep your constructive feedback coming as it always motivates us to share nothing but the best.
Since you guys know how much we love sharing work of artists around the world, our today's blog is going to be featuring Eiko Ojala's awe-inspiring paper cut editorial illustrations and we will also share the evolution of paper cutting art and how it was picked by digital artists to bring more life to it. So, let us get started!
Paper cutting art is basically the art of paper designs and it is one of those arts that have evolved so much (and for good) that now illustrators and artists can digitally create paper cutting illustrations with by just using the right tools and skills. Paper cutting art is extremely intriguing and there are chances that you won't be able to take your eyes off of the amazing art that artists around the world happen to create.
Actual paper cutting art requires a lot of efforts and it takes several days to finally get done with one piece of art at times. Digital paper cutting art however, is a little more interesting to work on since there is not actual paper and cutting is involved but it's your hands and the imagination that bring out the best in your illustrations.
Eiko Ojala is one of those super talented illustrators who works on stunning paper cut editorial illustrations and each one of them happen to speak for the idea behind the creation of that illustration. So far, Eiko has created art for Oprah Magazine, Harvard Business Review, Science Magazine, Management Magazine, New York Times, BBC Focus Magazine, Eesti Express and so many more leading magazines and newspapers and we just love each and everything that he creates.
Allow us to share the amazing messages that Eiko happened to deliver through his brilliant and awe-inspiring paper cut editorial illustrations! It is a sad reality that governments at times, have hidden agendas and individuals that are hungry for power do not really think about the people they kind of rule.
And even in democratic setups of countries, politicians and other related departments crush their "servants" in one way or the other. The ones who need the jobs to survive accept the horrible behaviors their fate and just keep doing what is required from them so that they do not disappear from the face of the earth. Eiko used a shoe and a three piece suit to depict what he means to say with his "How the government crushes its public servants" illustration.
Ever since the COVID-19 hit the world, almost every organization had to ask their employees to start working from home but does that really work for all the families? Well, that is something many people are still struggling with because the kids are home, parents are home, everyone has got their thing to get done and over with – be it online classes, online conferences, meeting reviews and so much more. Eiko picked this theme up for Eesti Express and creates his illustrations titled as "Working, teaching, playing, exercising from home. How does it really work?"
Eiko's "Staying Home" illustration could also be a message for all of us to check up on our family members, friends and colleagues who might not be okay. That's mainly because staying home for 24/7 is something most of us haven't seen happening ever and now that it has become the new normal, most of us are taking the time that we are taking to deal with it in a way that it does not influence our mental health.
Does it happen with you guys too that when you are alone, you start thinking about all the times that were better or when you were happier? And the thoughts only make us feel sad about things and no matter how hard we try to live in the present, we find ourselves in the past, picking up on things and memories that only belong in the past. Eiko came up with the idea of showing "Loneliness" for Oprah Magazine and we are impressed with his creativity.
You guys would know how multiple movements and their supporters talk about equality of all the genders and how important it is for everyone to live a life with equal opportunities, we think that Eiko's take on "About gender equality" is nice and worth seeing. And there are a bunch of illustrations on the topics of students and how to train your brain etc. and we would love to encourage all of you to check them out and share which ones did you like the most.
Also, feel free to share the blog with your friends and favorite colleagues too and we will see you next time with something super informative & helpful.
"How the government crushes it's  public servants" for Eesti Ekspress.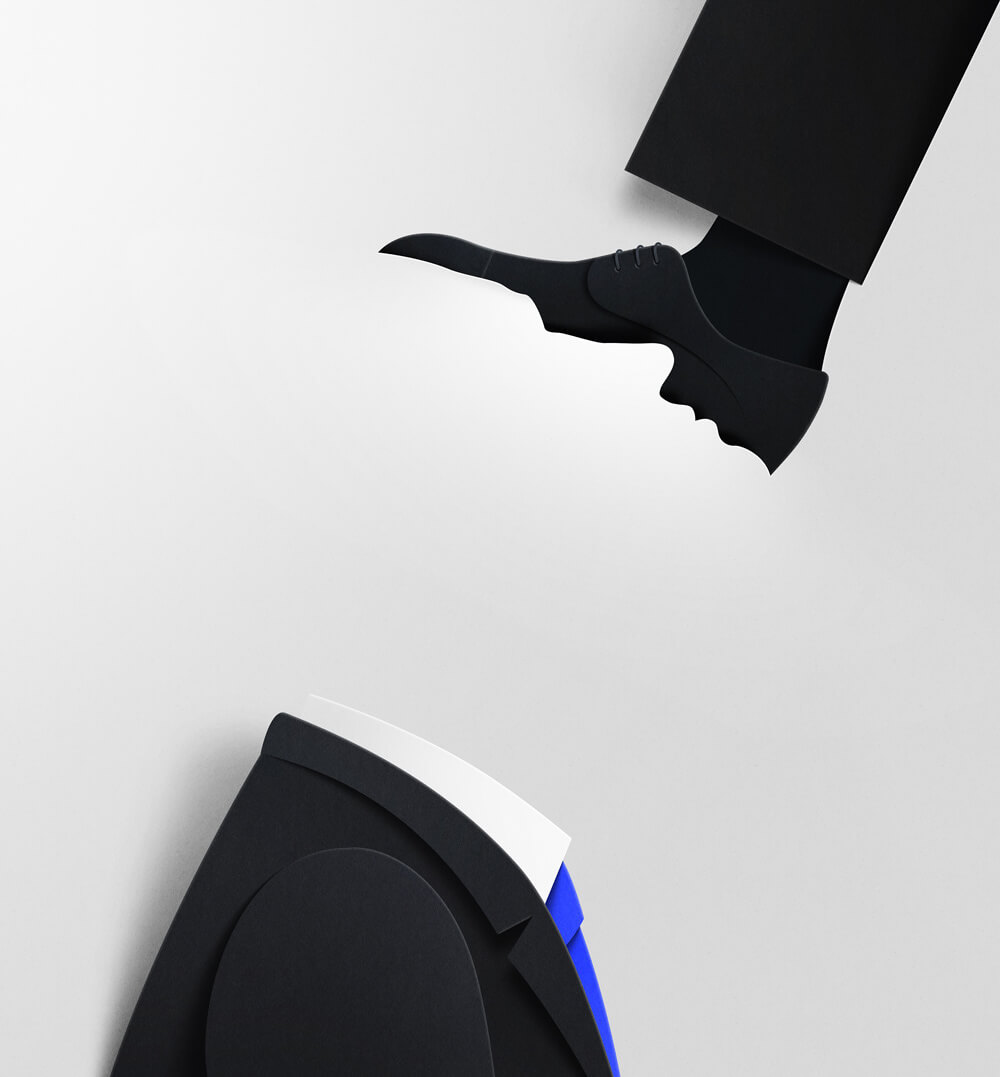 "Earth Day" for Washington Post magazine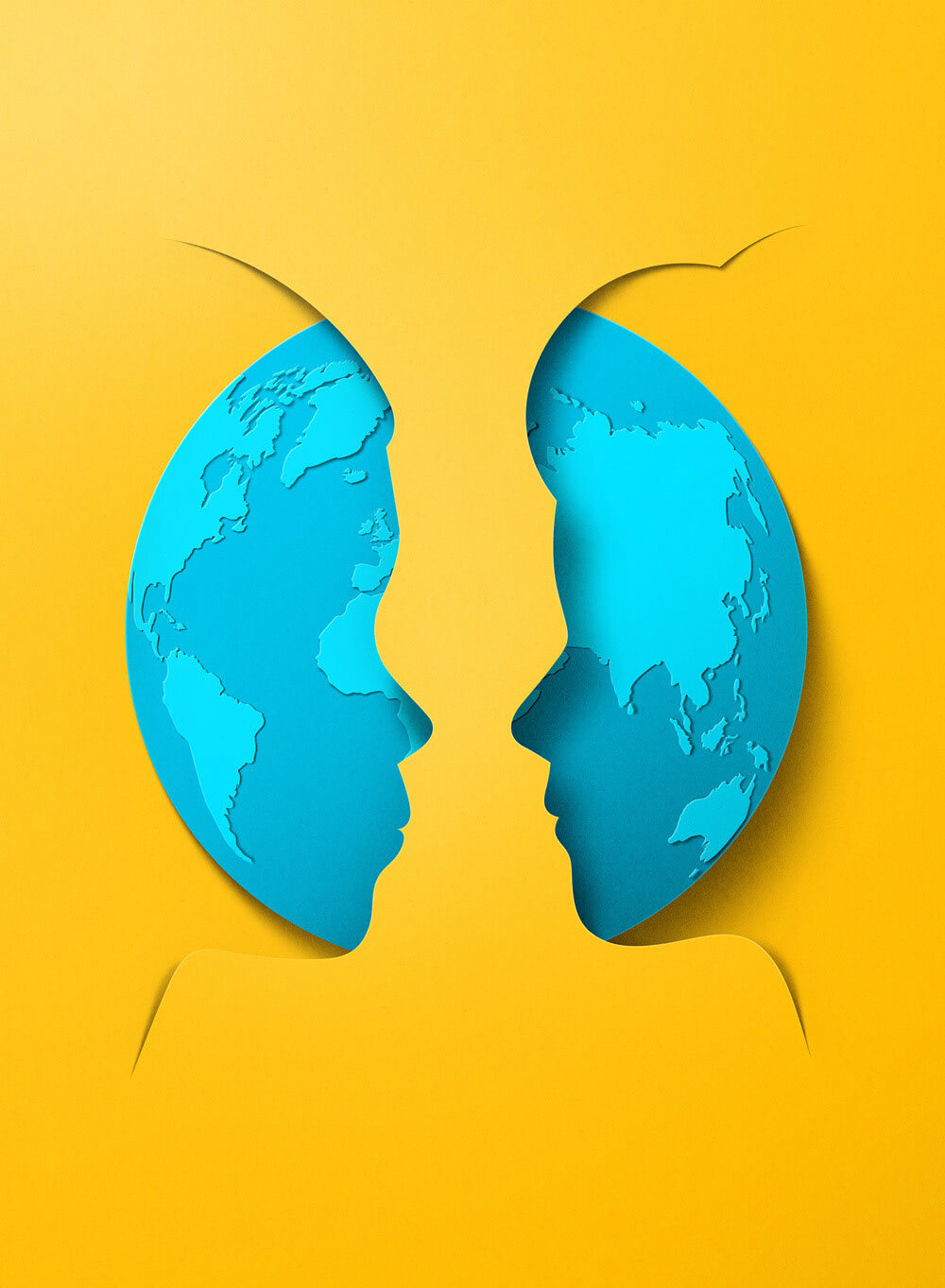 About training your brain for BBC Focus Magazine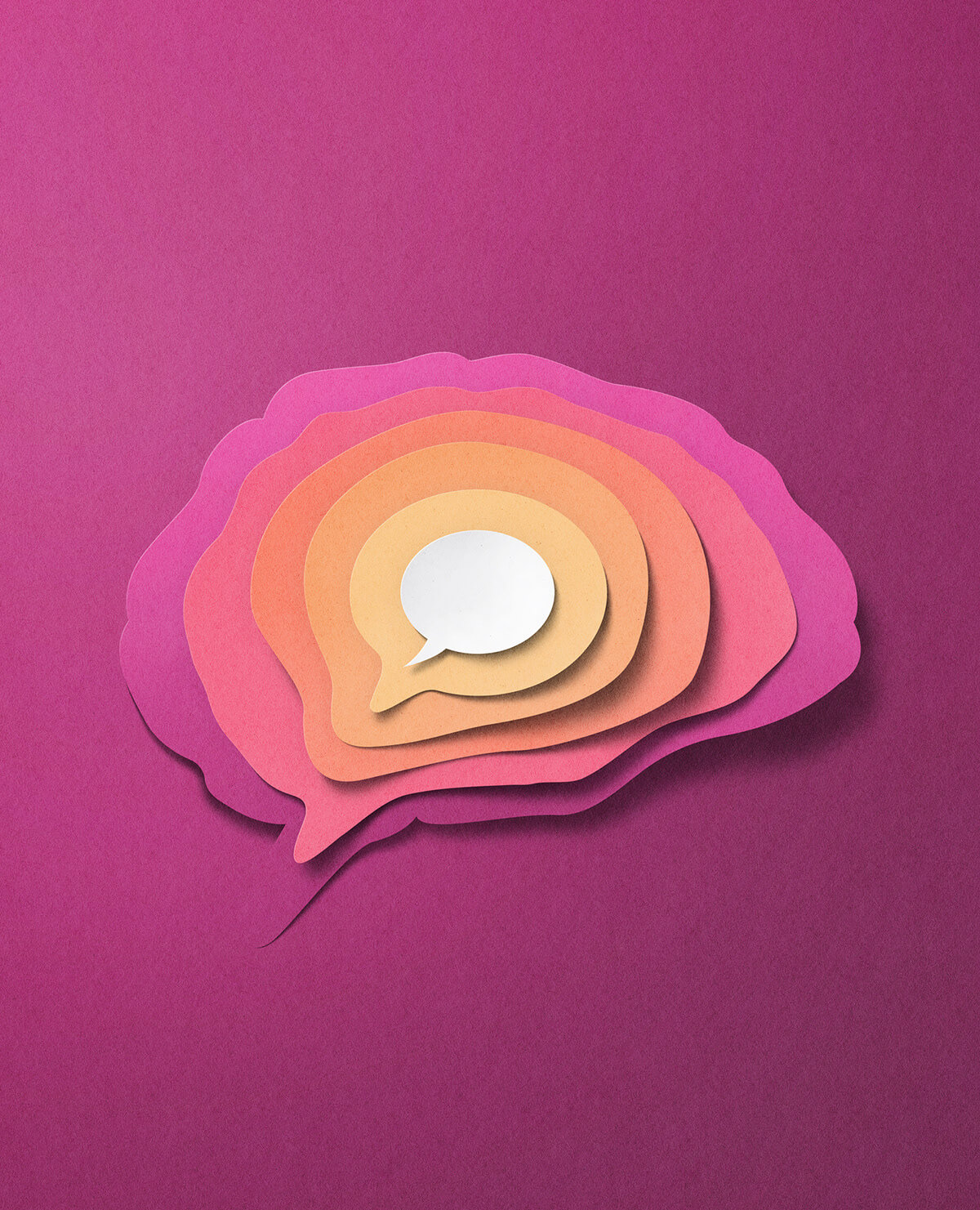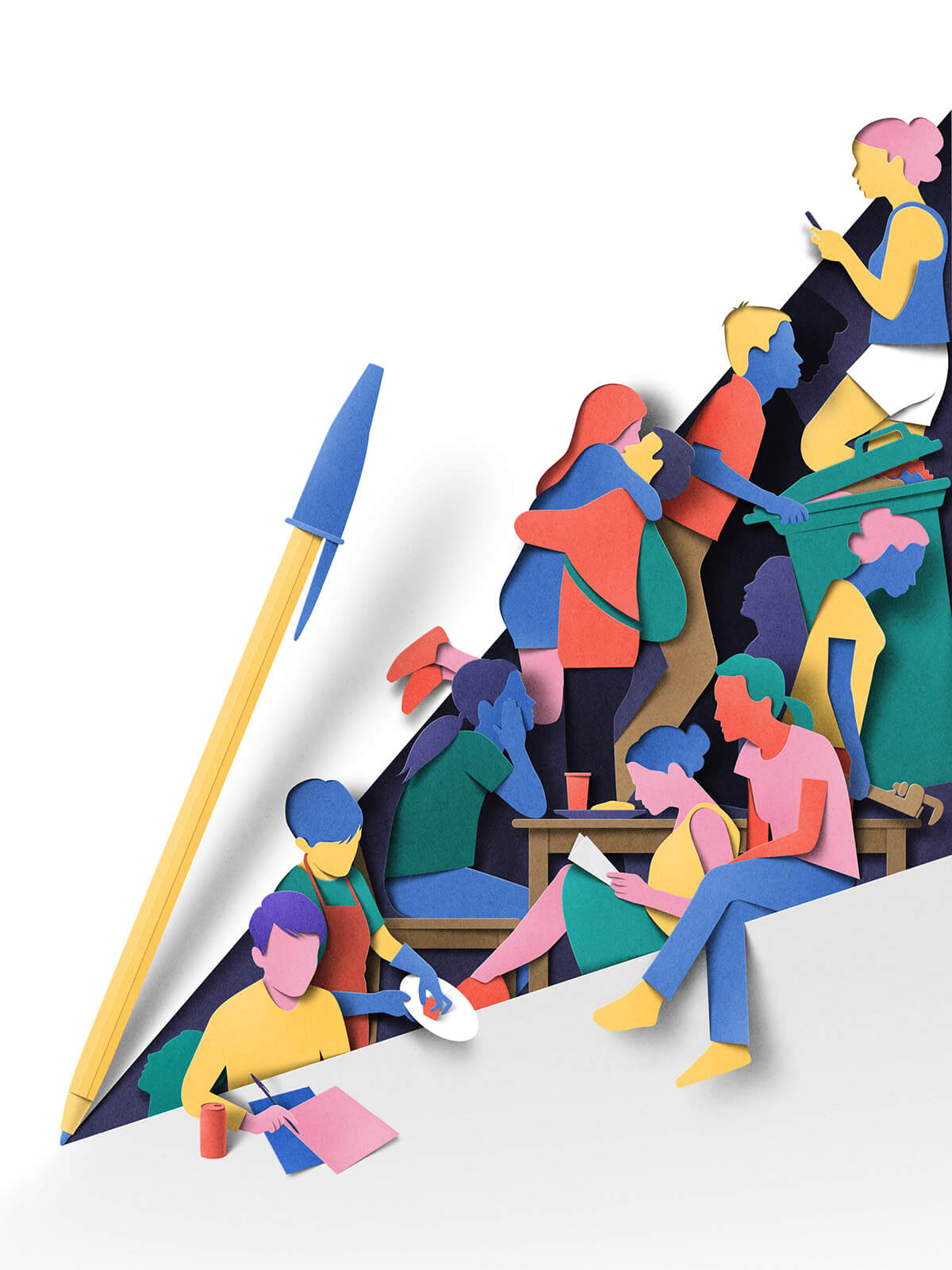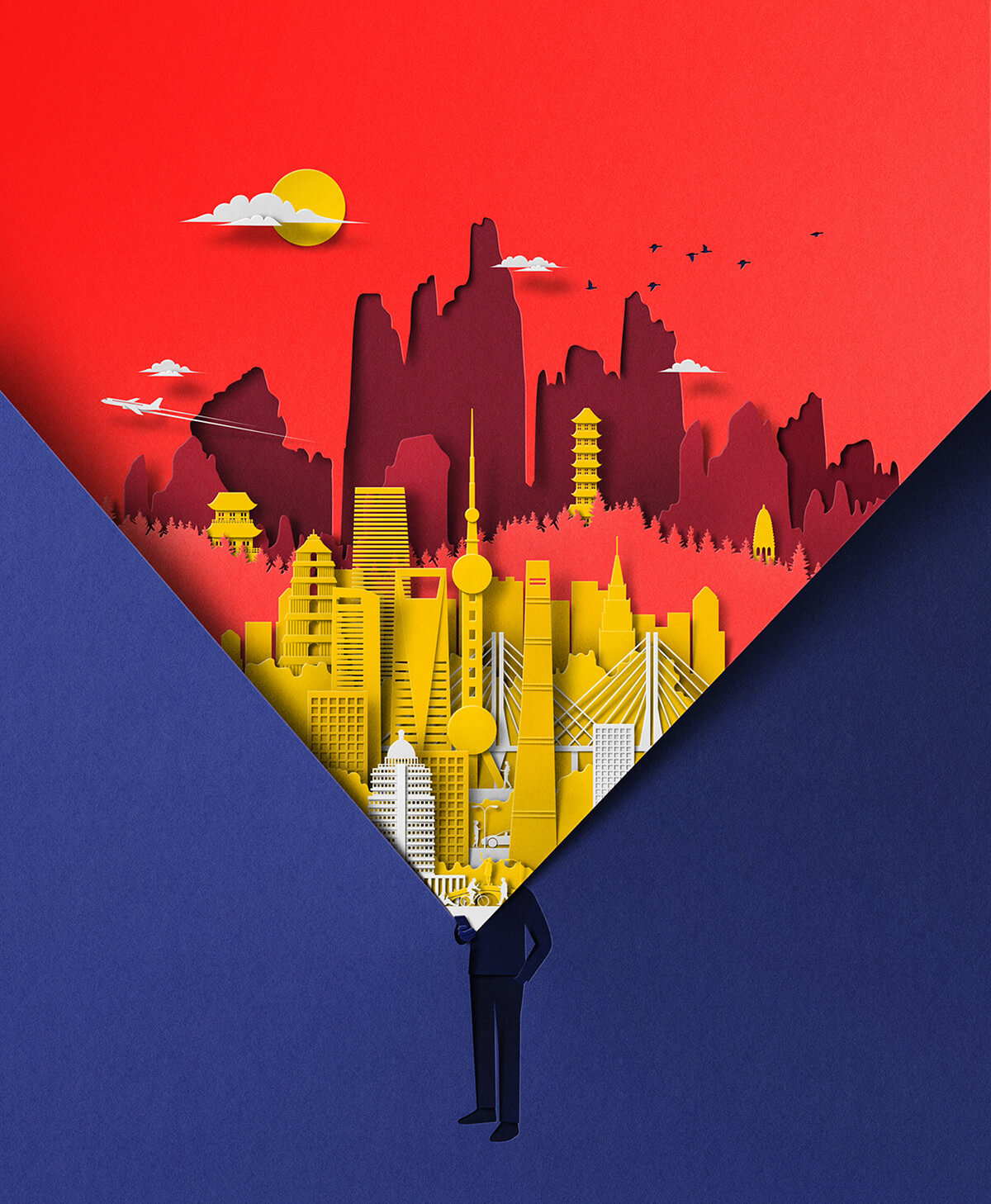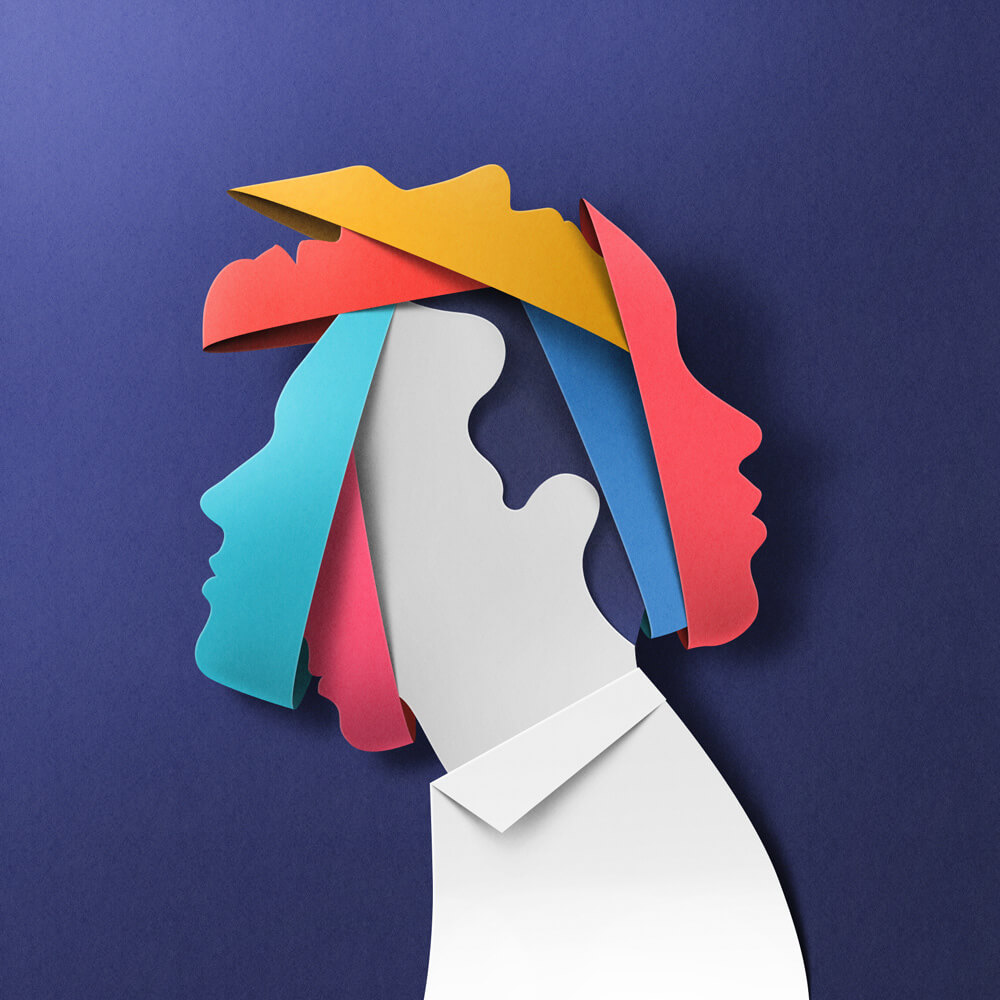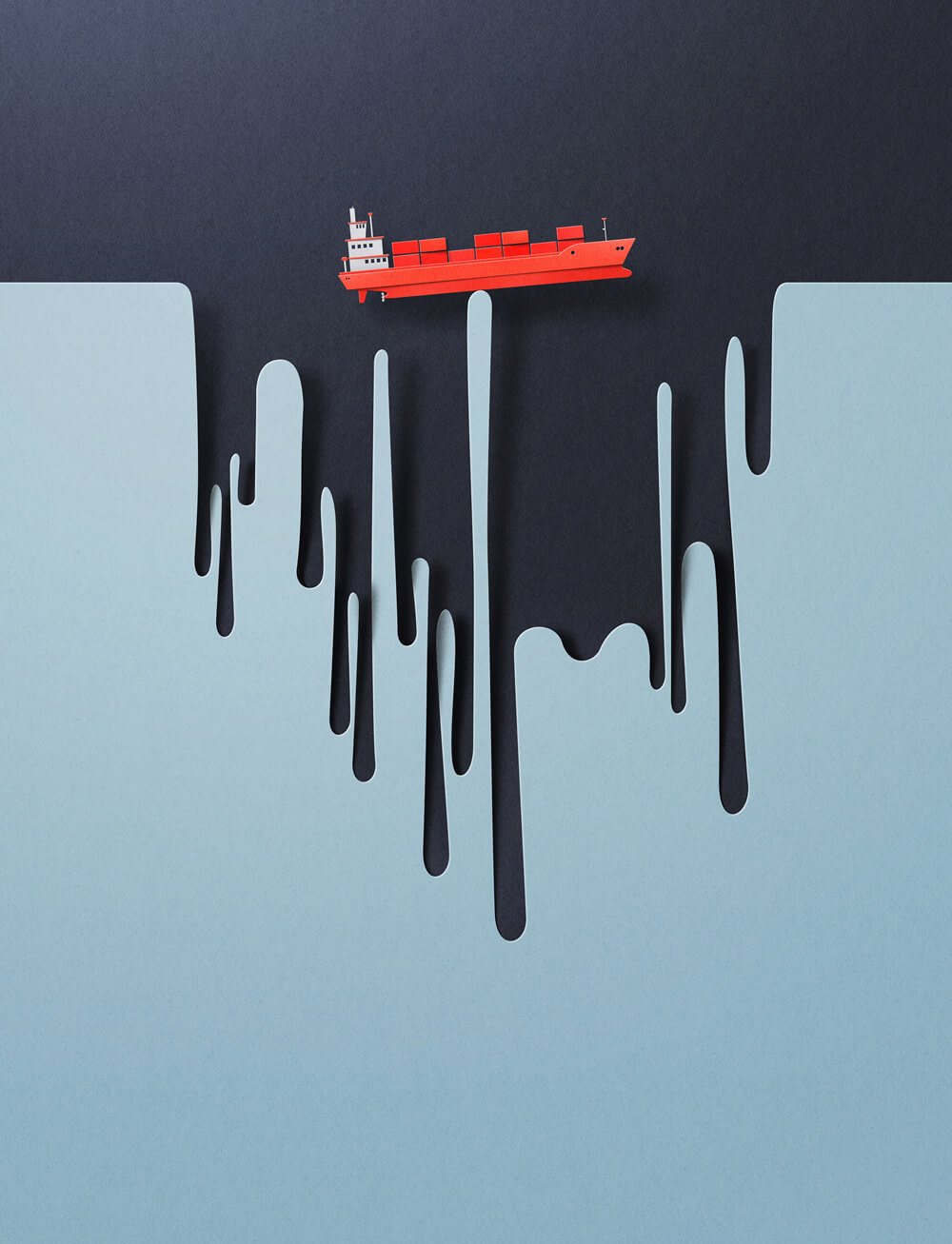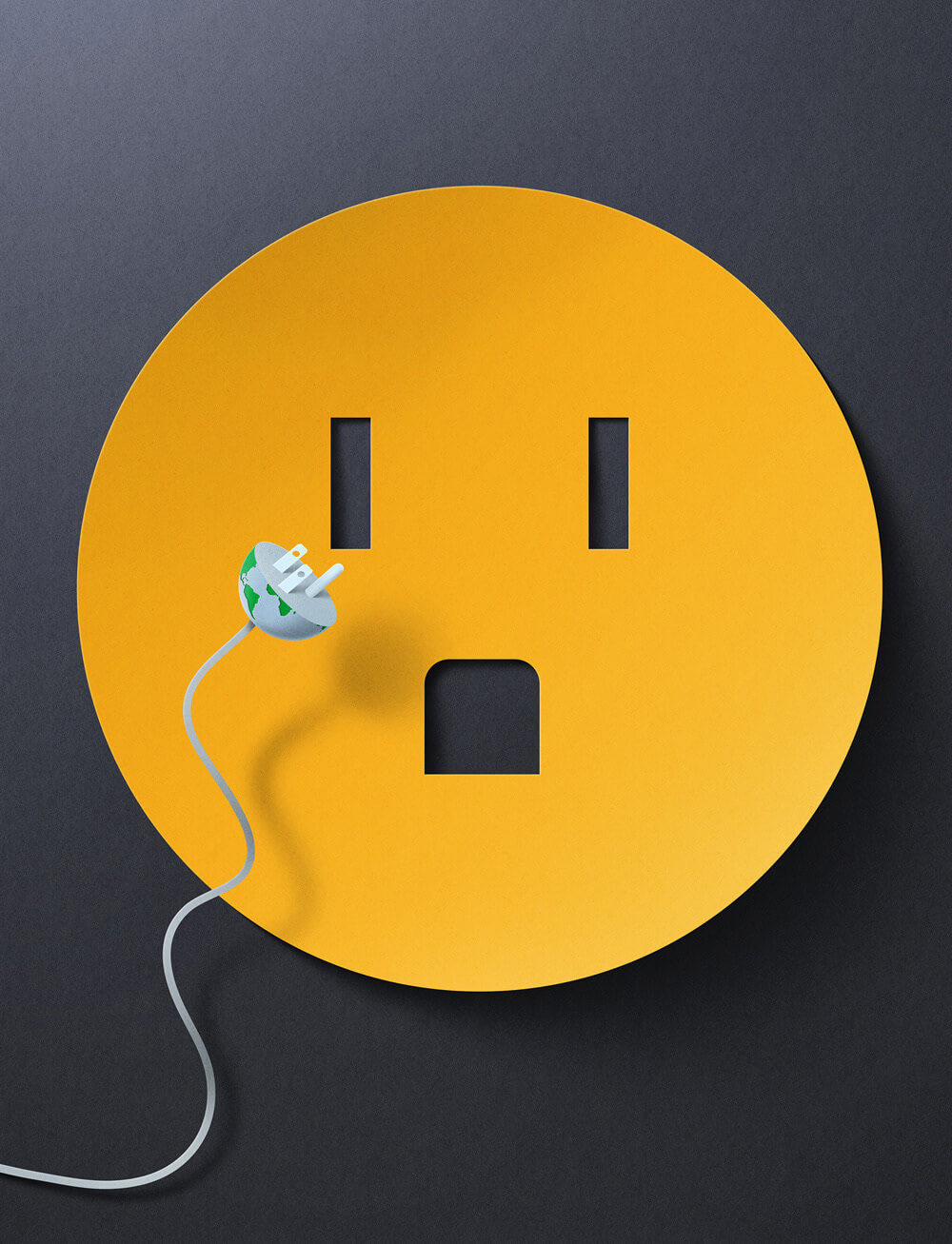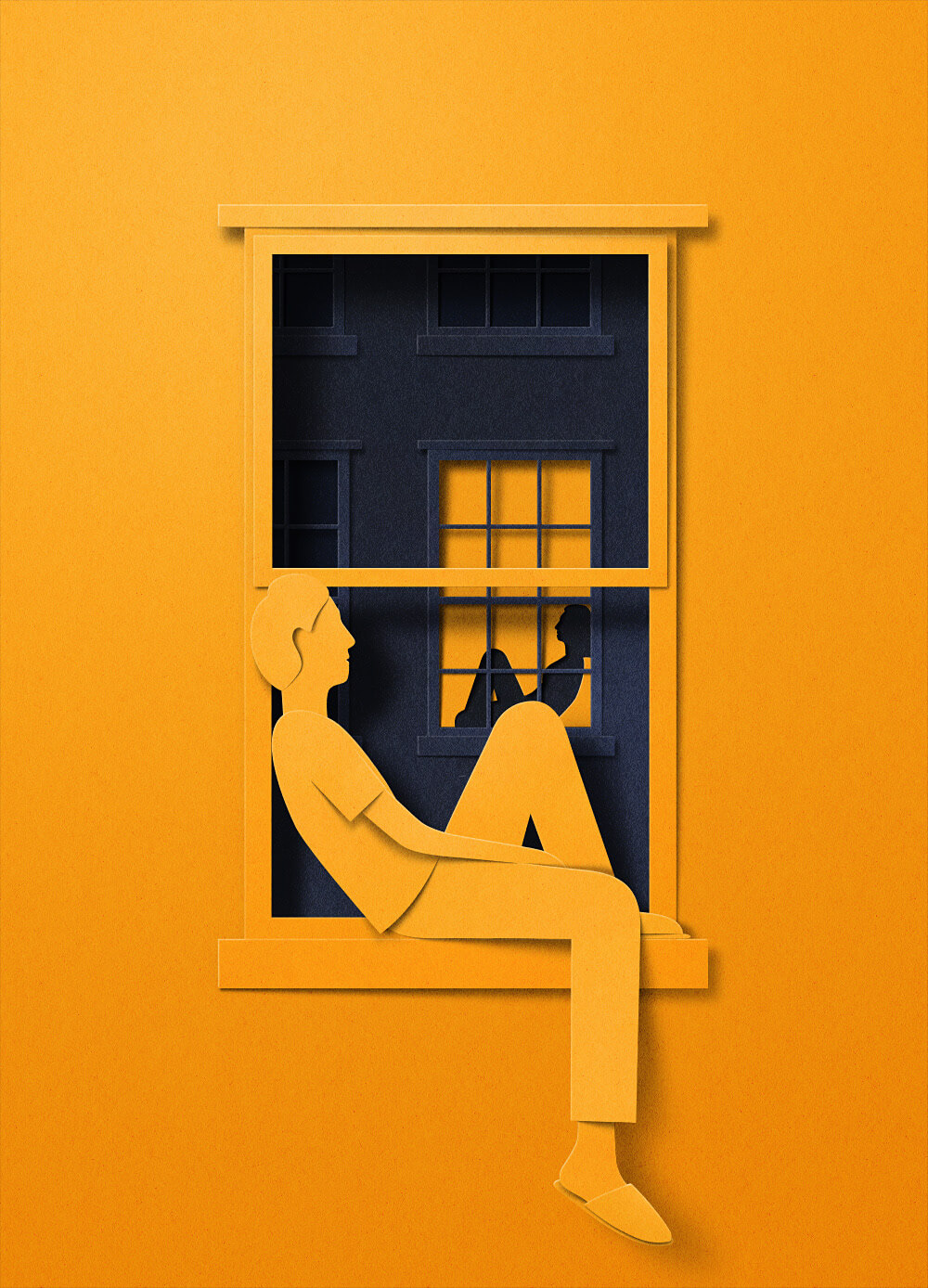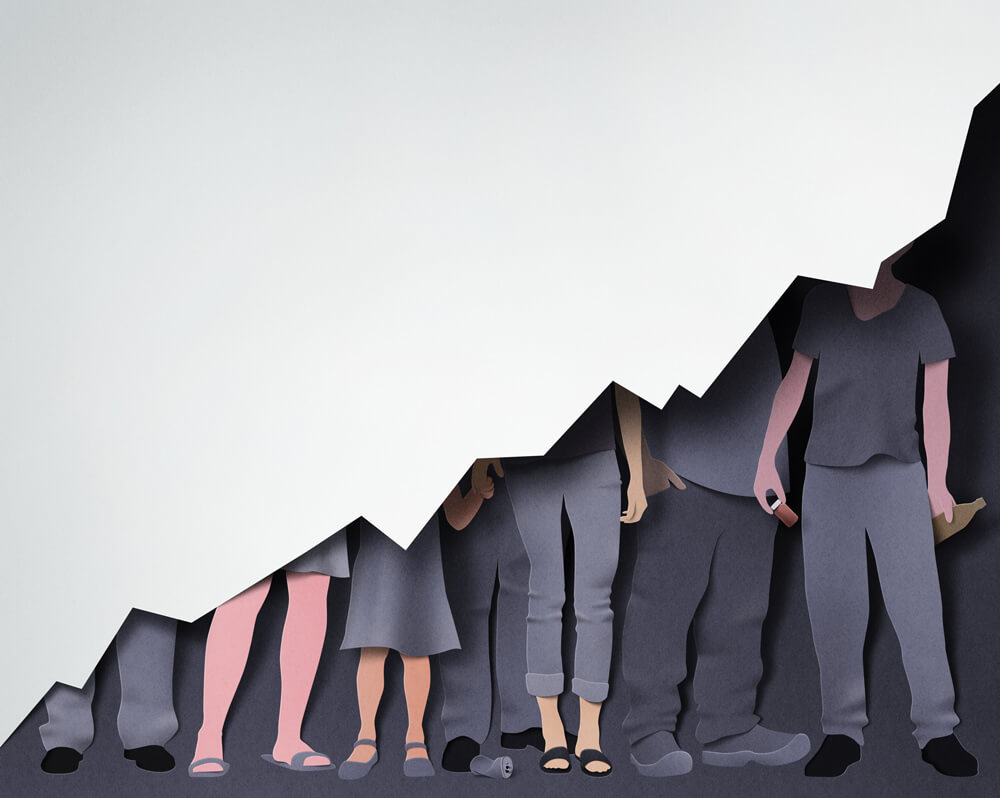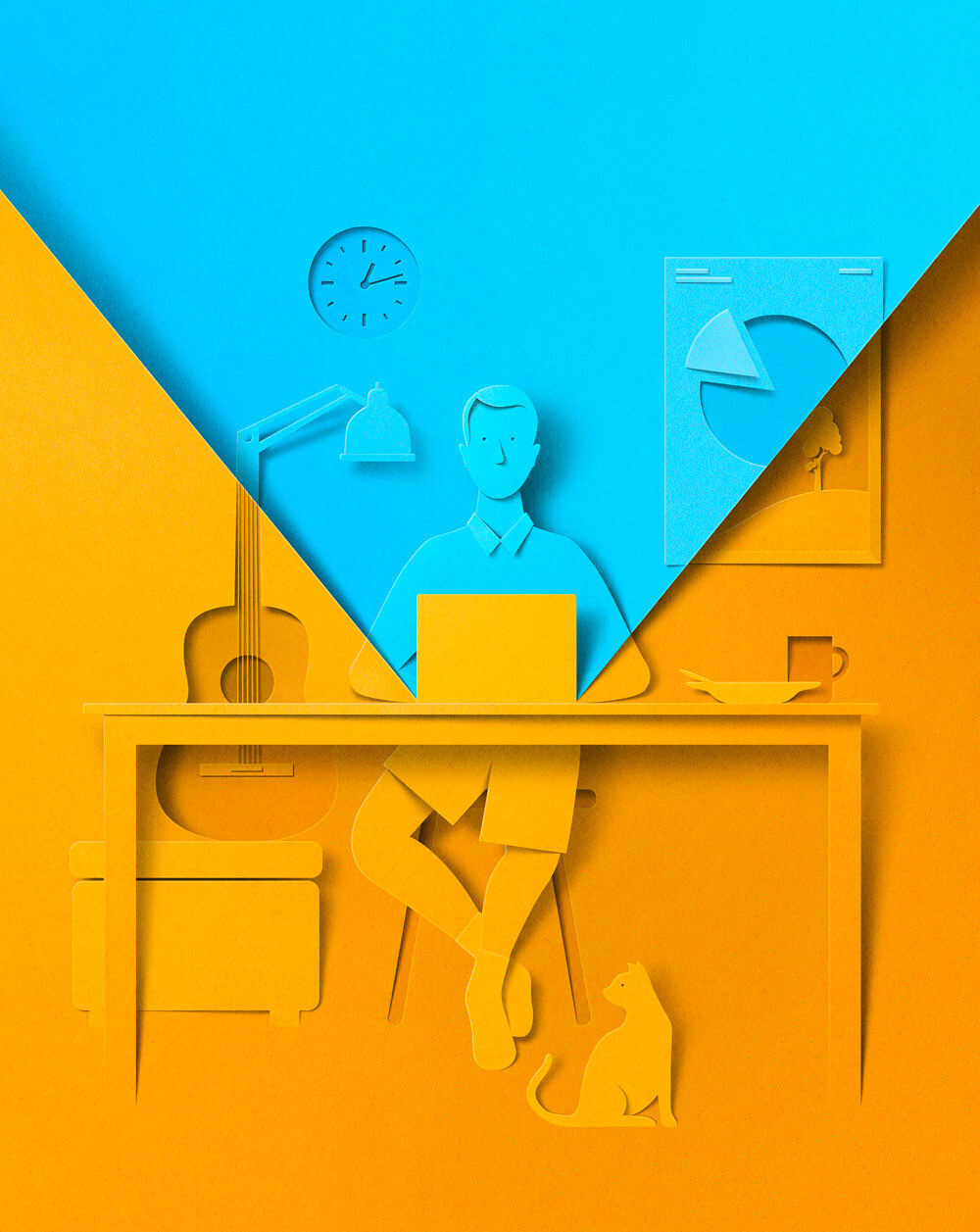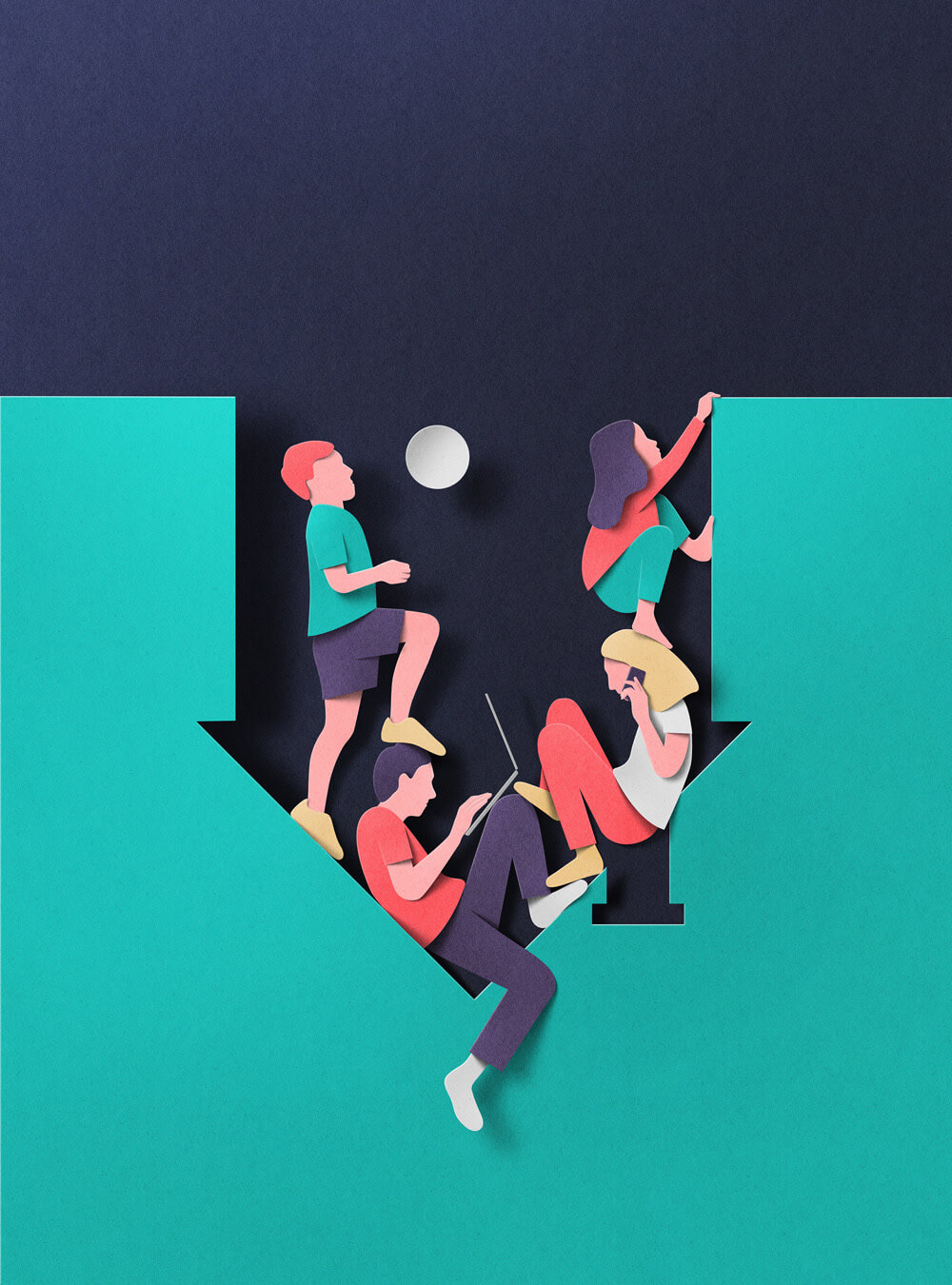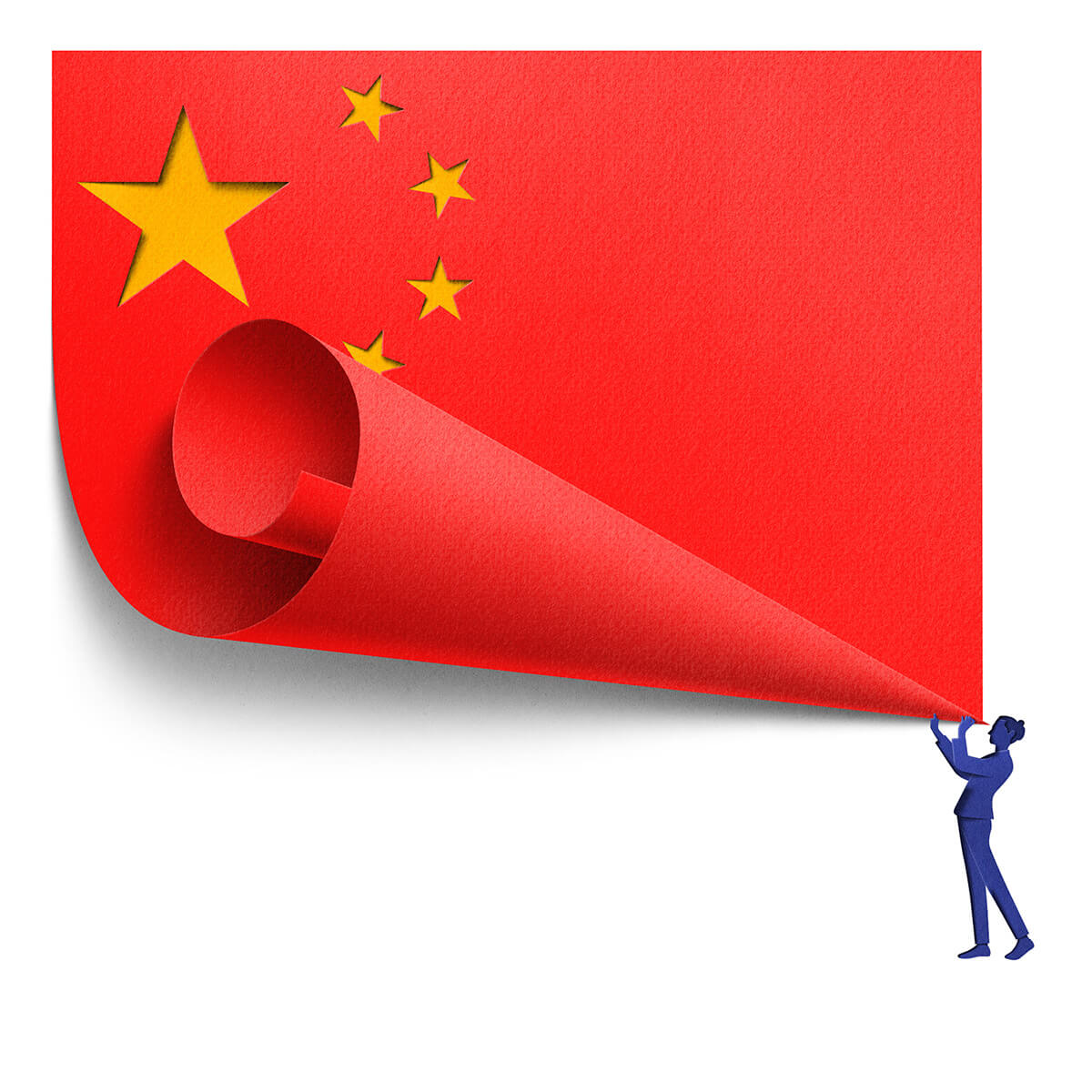 About loneliness for Oprah Magazine
More Creative Illustrations From Eiko Ojala: