Hi there everyone! We hope that you guys had a great week and that you are all set to conquer the next one as well. While working on our content ideas today, we felt like sharing a list of super useful stuff that you can get for yourself or for the people you care for. And here we are with the 20 best metal iPad / tablet stands that you can check out and purchase in 2022 so, let us get started right away.
There are days when we think that we do not really need anything to support our smart devices such as iPads and tablets, etc. but then there are days that we know we have to get a stand sooner than ever because we just cannot deal with the stress that is caused due to our prolonged usage of those devices. We don't think we are ready to accept the fact that the overuse of smart devices can be bad for our physical and mental health but we think we are ready to make a couple of changes here and there to make this experience somewhat pleasant for our eyes, hands, and wrists, etc. by (finally) investing in a stand.
We are sure that you must be wondering if you really need to get a stand for your iPad or tablet or not so keep reading the blog as we are about to share everything that you need to know to make an informed decision regarding your new purchase.
Okay so, what if we told you that you can literally secure your iPad / tablet with the stand that can be mounted at your workplace, in your home office, etc.? And when we say secure, we mean that you can minimize the chances of your devices getting stolen – be it personal ones or professional ones for that matter. The anti-theft case is designed in a way that features a case that also allows you to lock it. The design is tamper-proof which will keep your device in one place and is pretty much compatible with iPads, tablets, and cameras as well. Then comes the adjustable bumper guards that you can enjoy while using the stand(s) and you can easily mount it on any flat surface and you will be good to go.
Recommended: 25+ Best Vertical Laptop Stands For Desks 2022 From Amazon
The metal stands for iPads / tablets are available in different sizes but there are only two colors that you can choose the stands from; black or white and we personally think that for the stands, these colors can work well, you know. You would not want something too fancy as a stand and solid colors really complements the devices, the indoor decor, etc. as well. Now, let's talk about the pricing! As you know that for a thing to last more than a couple of years, you might have to spend a moderate amount of money on that and you will see that it was worth every penny. Although we always make sure that we only include those things on our list that are not too pricey, and that everyone can get them without having to worry about putting a dent in the budget, you know.
As far as the online buying of the products is concerned, we know that many of you guys are not quite okay with that because well, there have been times when people were scammed but know that whatever we share here has been added to the lists once we have made sure that your money and time won't be wasted – at all and while we are at it, we would like to share a couple of tricks that you can follow if you are planning to get something for yourself online. Whenever you go to a website, you first need to ensure that it is an authentic one and that it has got good (unpaid) reviews on it as well.
Recommended: 10 Best Laptop / MacBook Pro Stands for 11 To 17 Inches | 2020 Edition
To confirm that the products will be exactly how they are on the website, you have to do your own research as well, and to get the best stuff, you can also compare a couple of products to see what best suits your needs and we can bet that you won't regret spending that much time on getting something for yourself or for someone else too. Also, remember that online shopping is not a difficult thing to do, you just have to be patient and careful during the entire process.
That is all for today, you guys! We hope that you had a great time reading the blog and that you will also share it with your favorite people as well. We would love to hear your feedback so, do share that with us in the comments section, and while you are at it, do let us know if you have any special requests to make too so that we can work on them and get back super soon.
20 Best Metal iPad / Tablet Stands 2022 To Buy From Amazon
1. UGREEN 
Aluminum
Tablet Stand Holder for Desk Dual Rod Support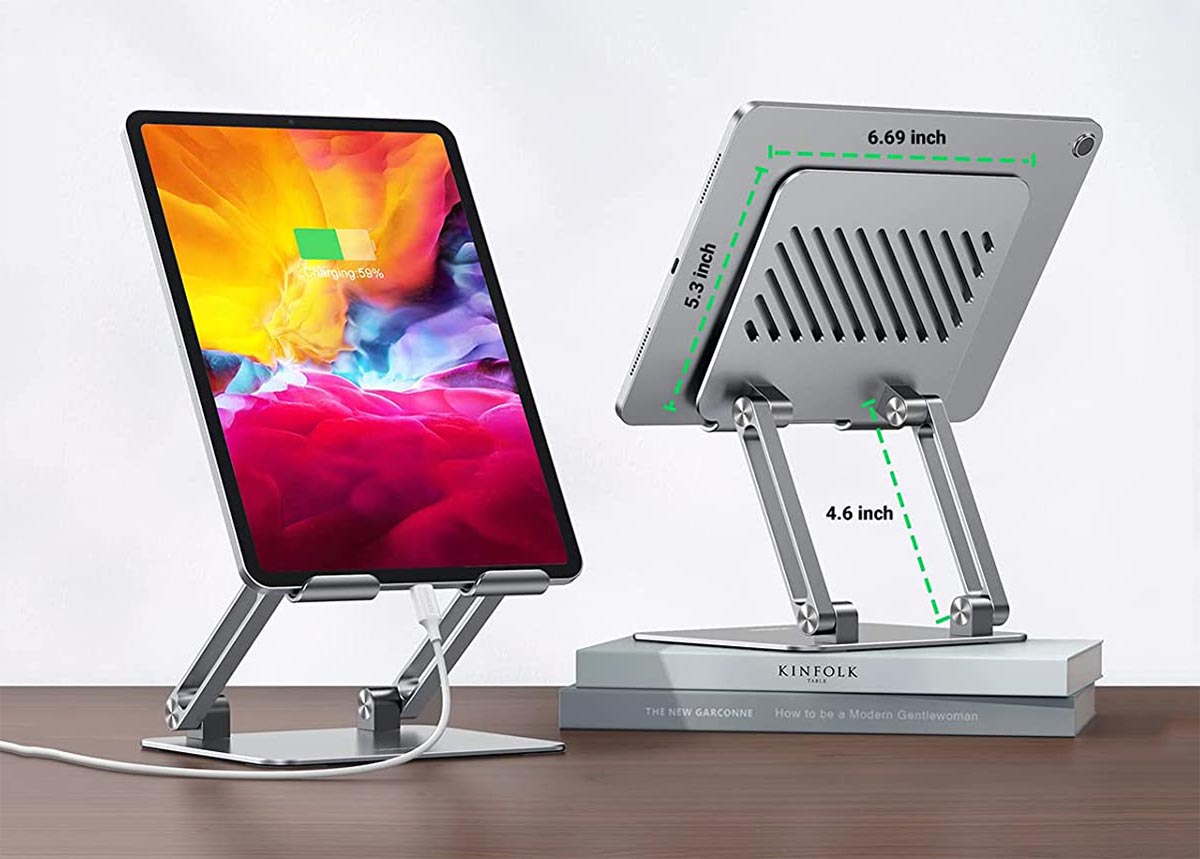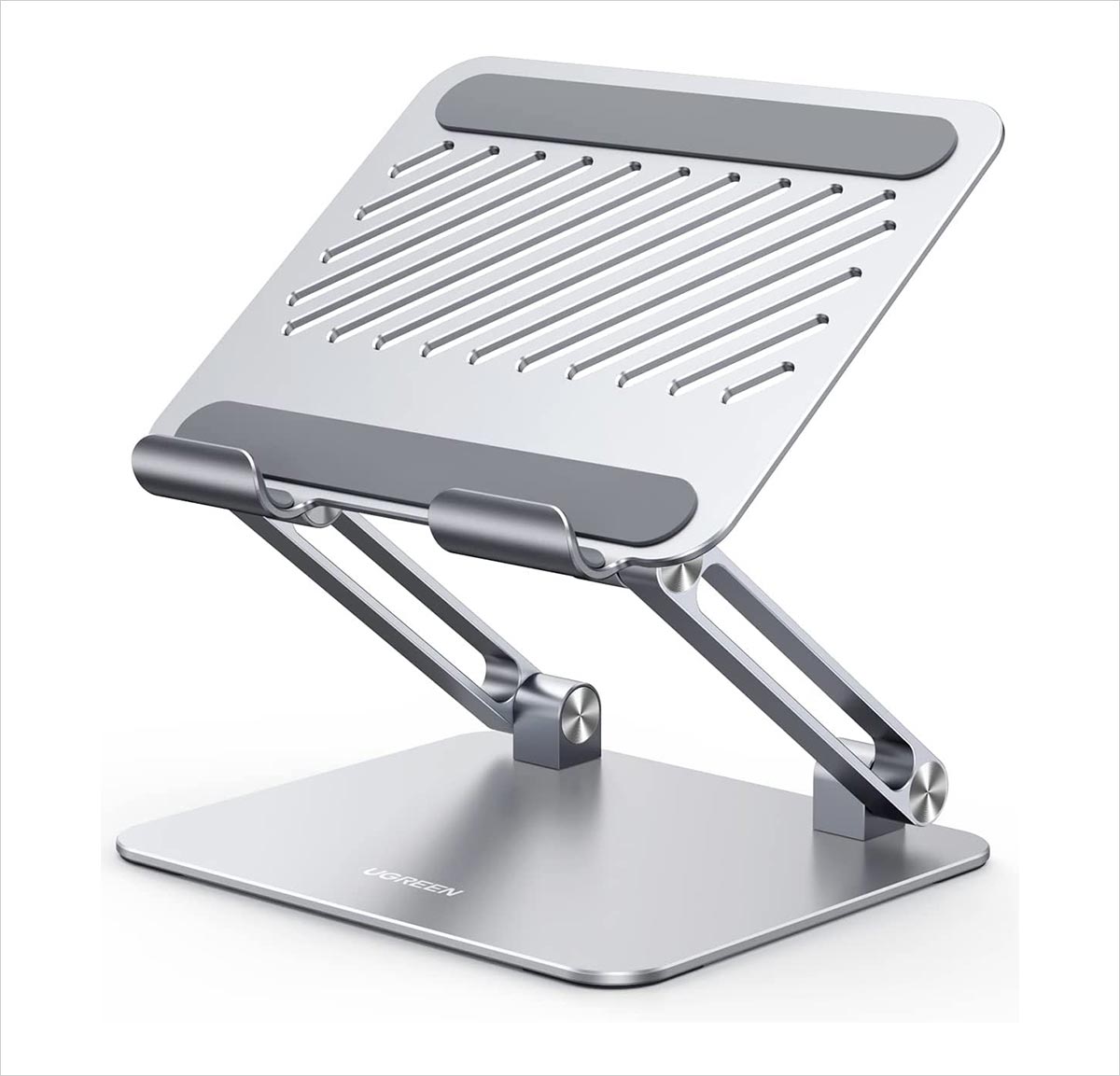 2. Universal Tablet Mount Phone Stand Compatible with iPad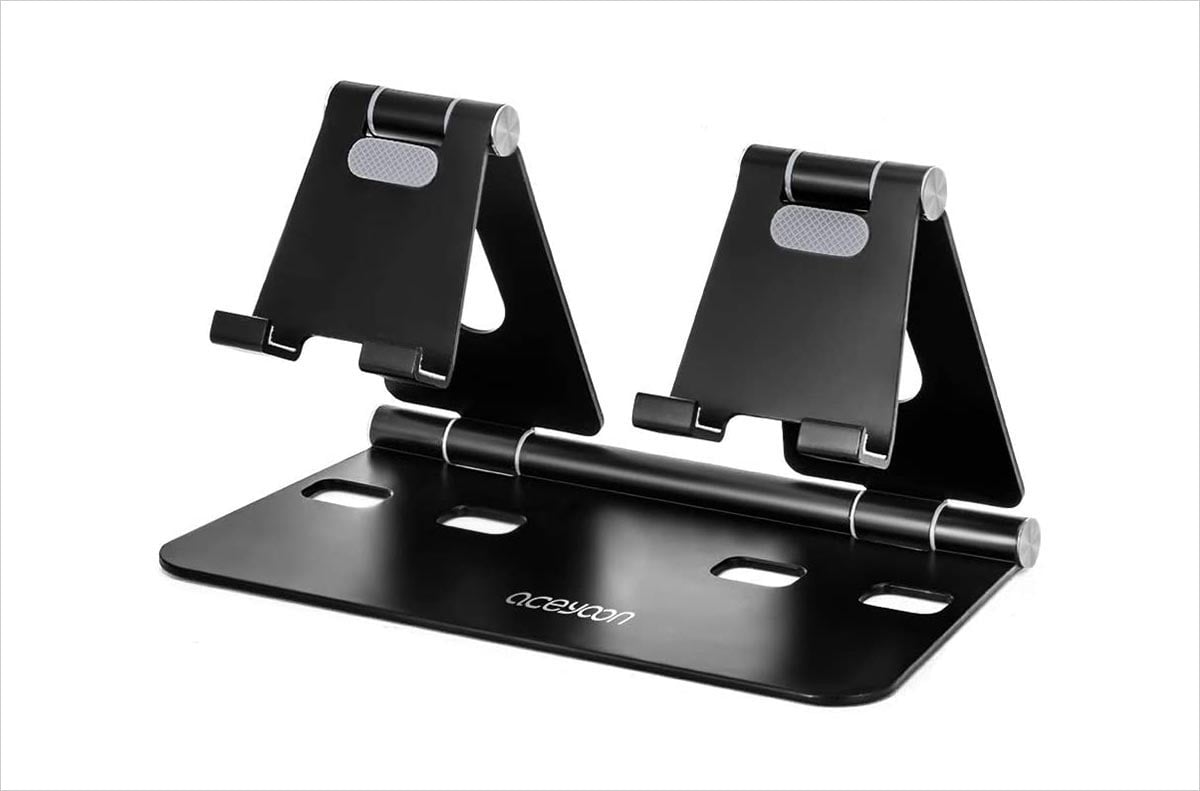 3. UGREEN Tablet Stand Holder for Desk 2022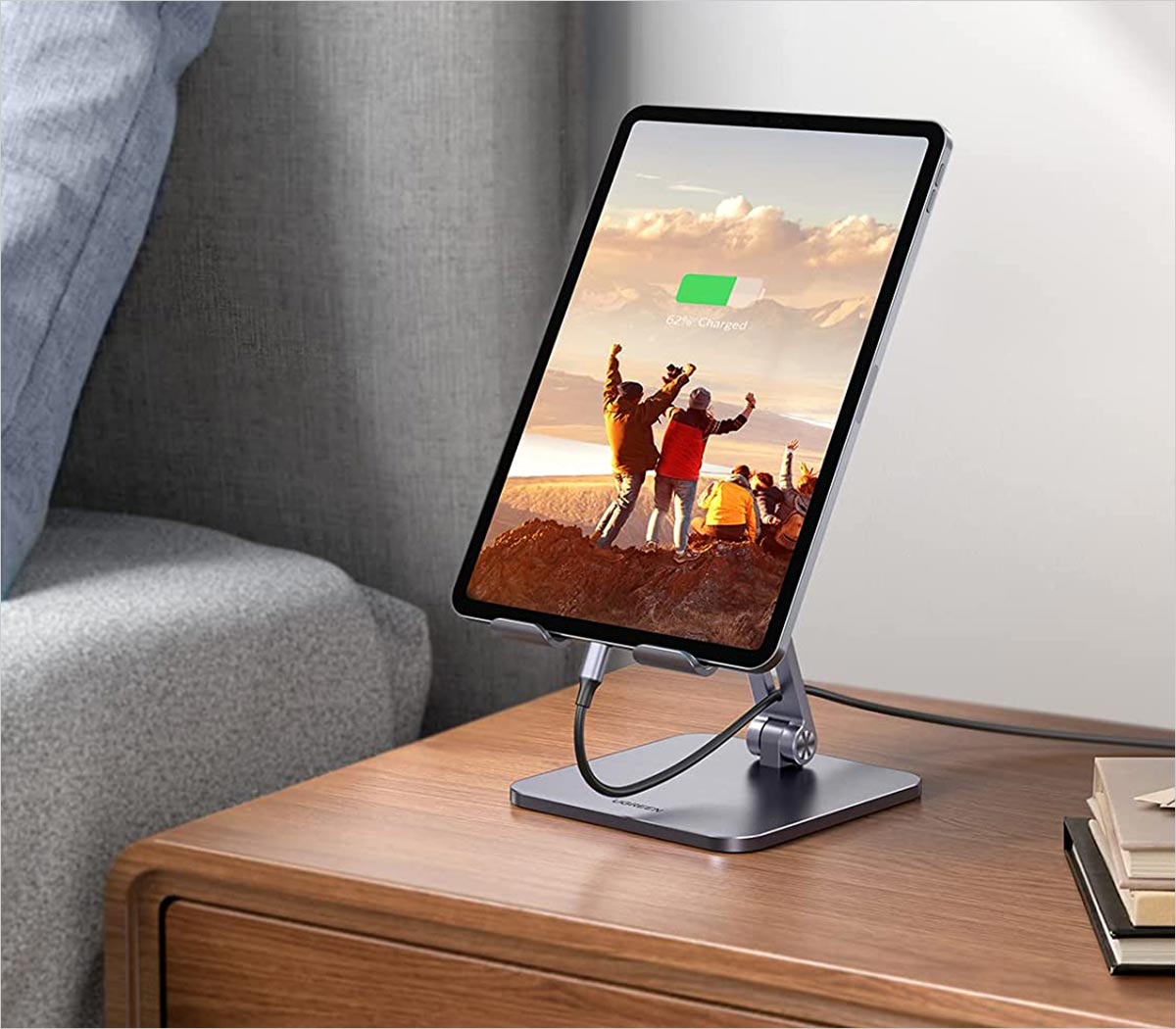 4. WixGear Aluminum Sturdy Metal Tablet Holder for Desk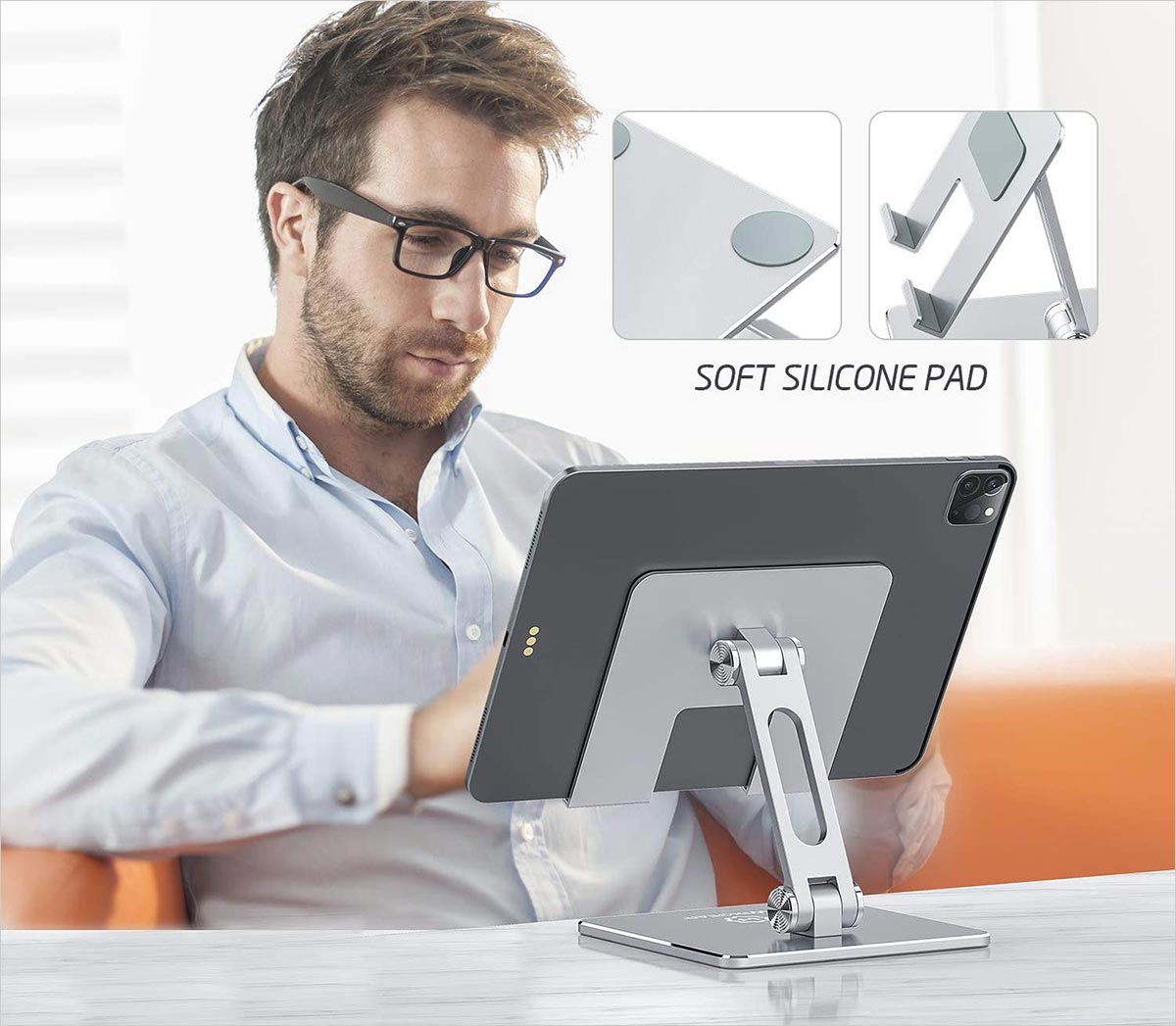 5. Yoobao Tablet Stand Holder, 180° Foldable Adjustable iPad Stand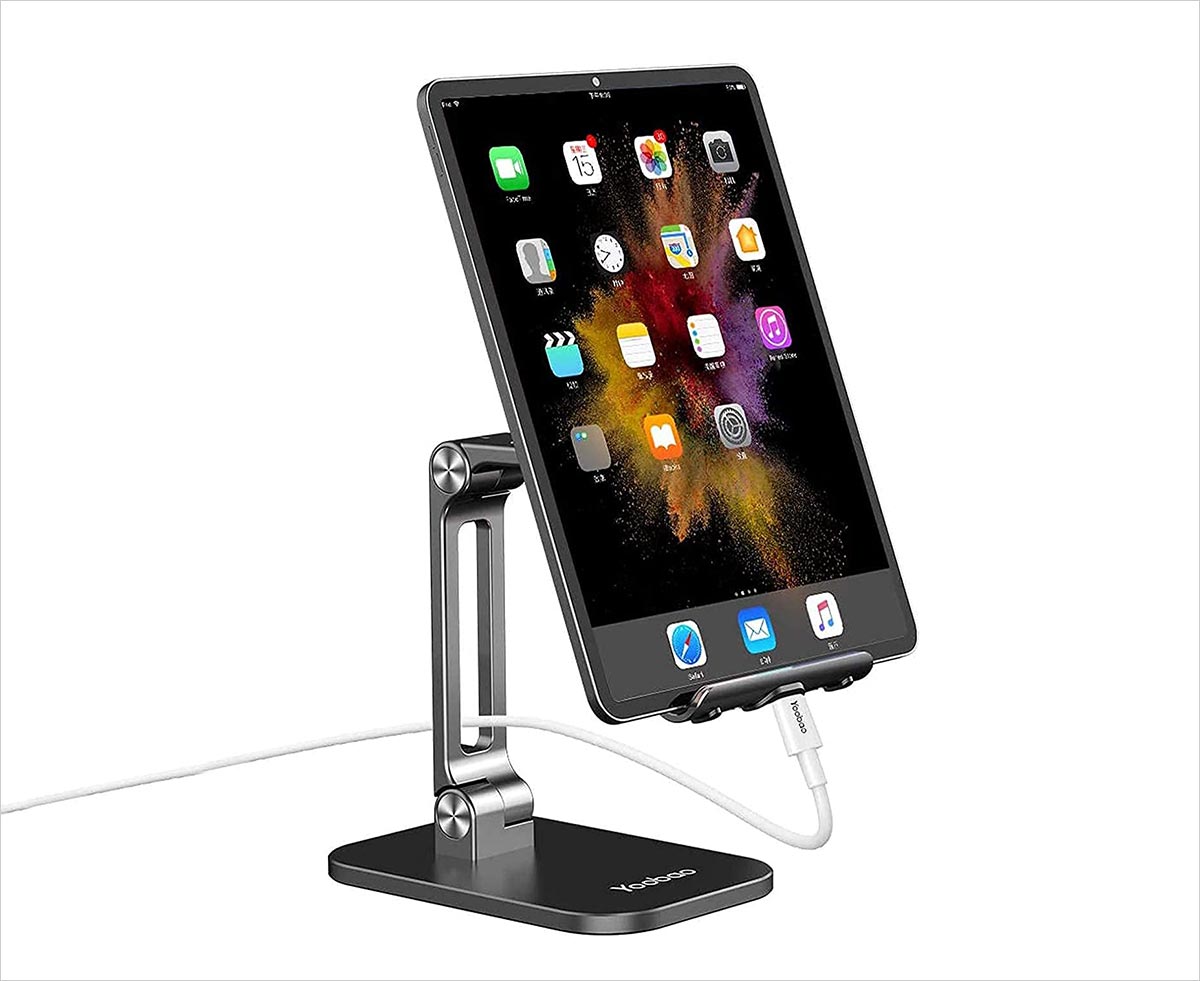 6. MoKo Foldable Tablet Stand, Adjustable Portable Metal Holder Cradle for 9 – 12.9 Inches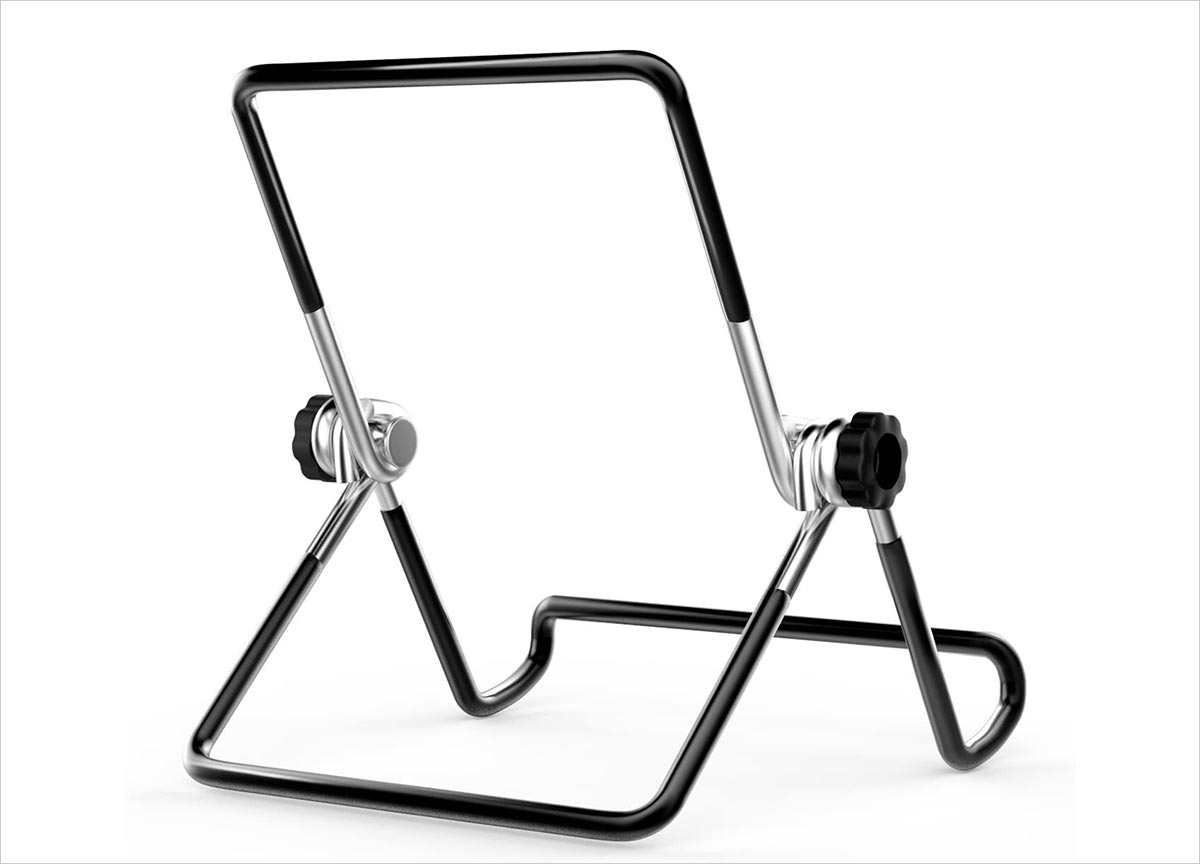 7. Tablet Stand, Large Size & Height Adjustable Aluminum Stand with 360° Rotation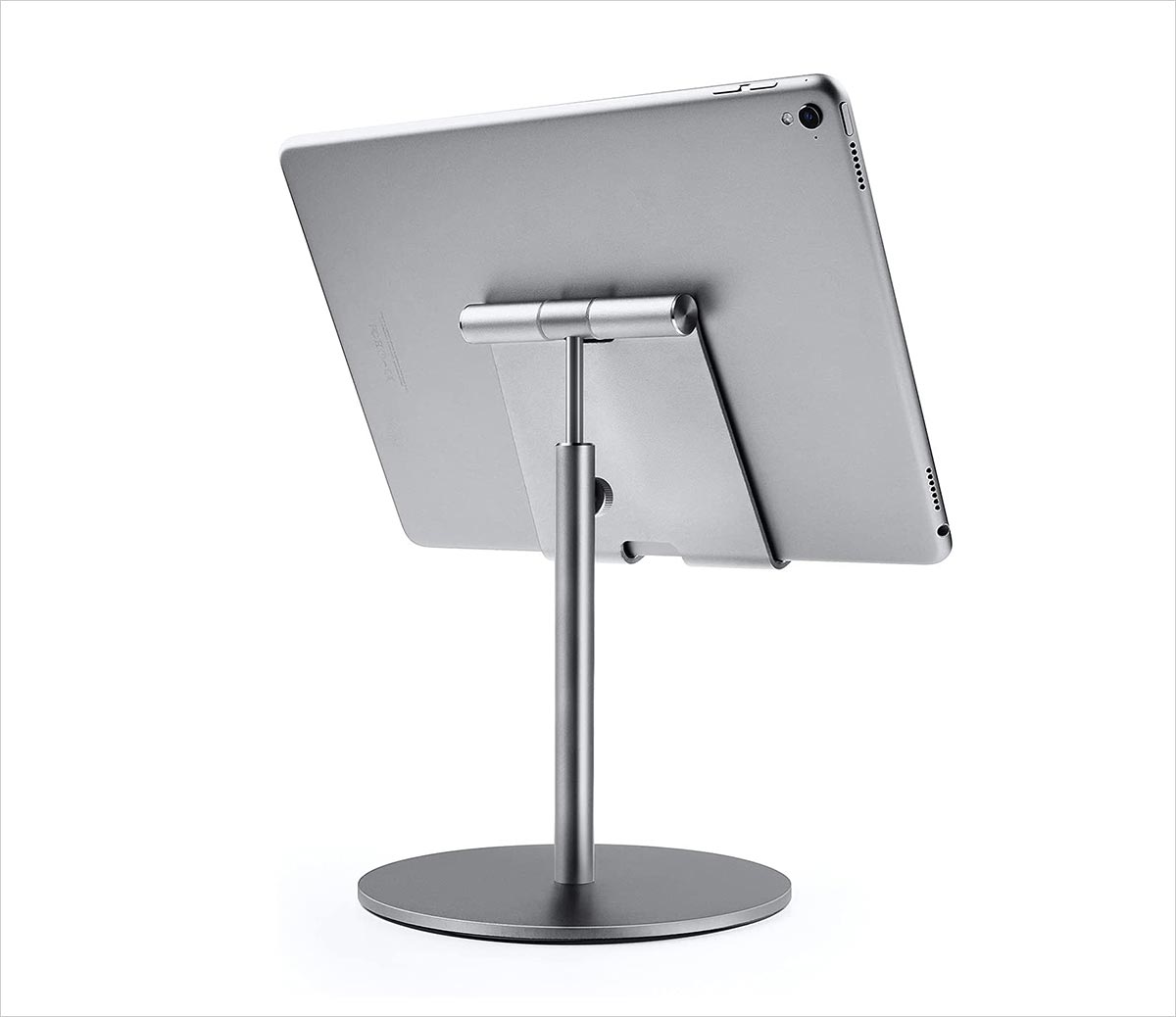 8. KABCON Tablet iPad Stand, Tightness Adjustable Aluminum Alloy Tablet Stand for Desk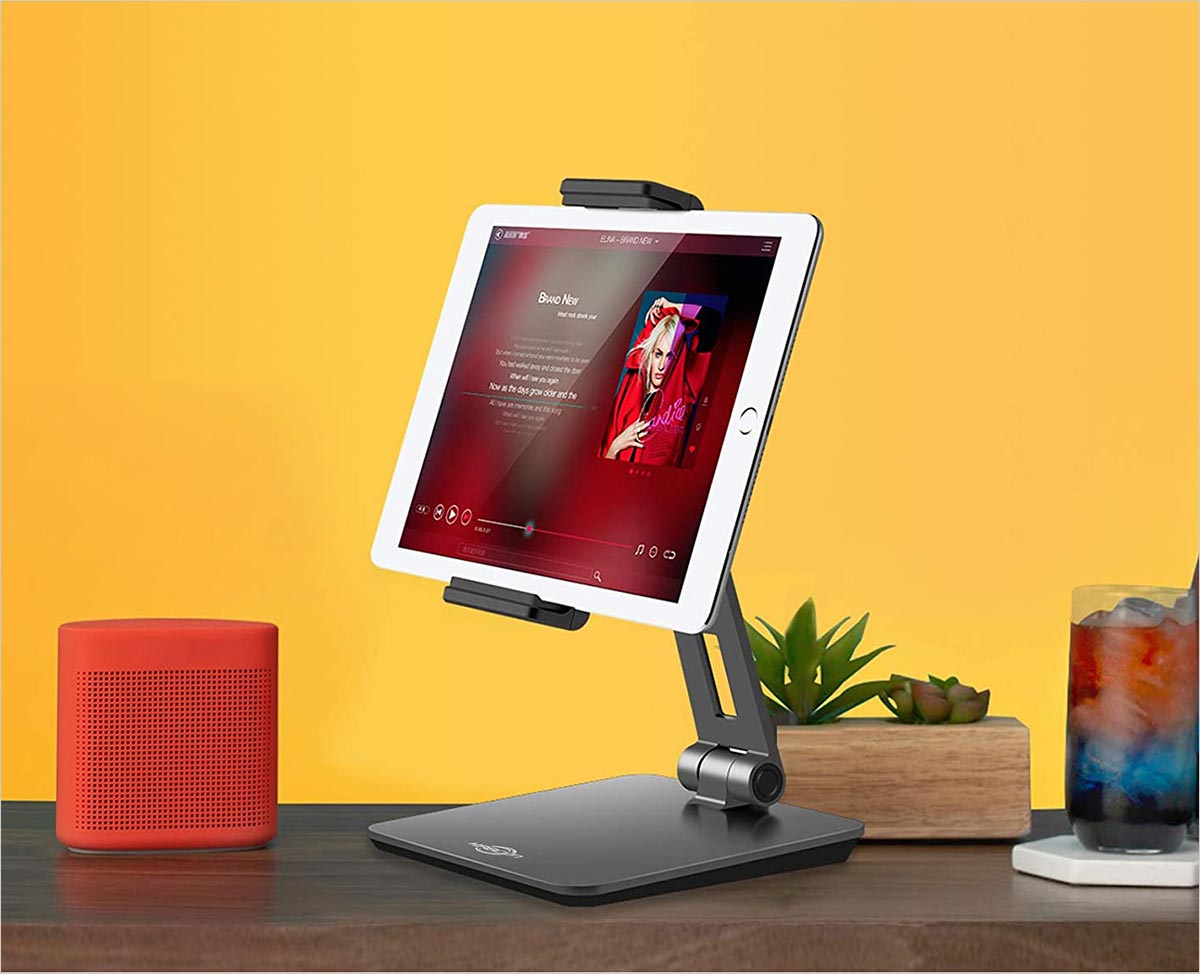 9. Foldable Tablet Stand Holder for Desk | Adjustable Tablet Stand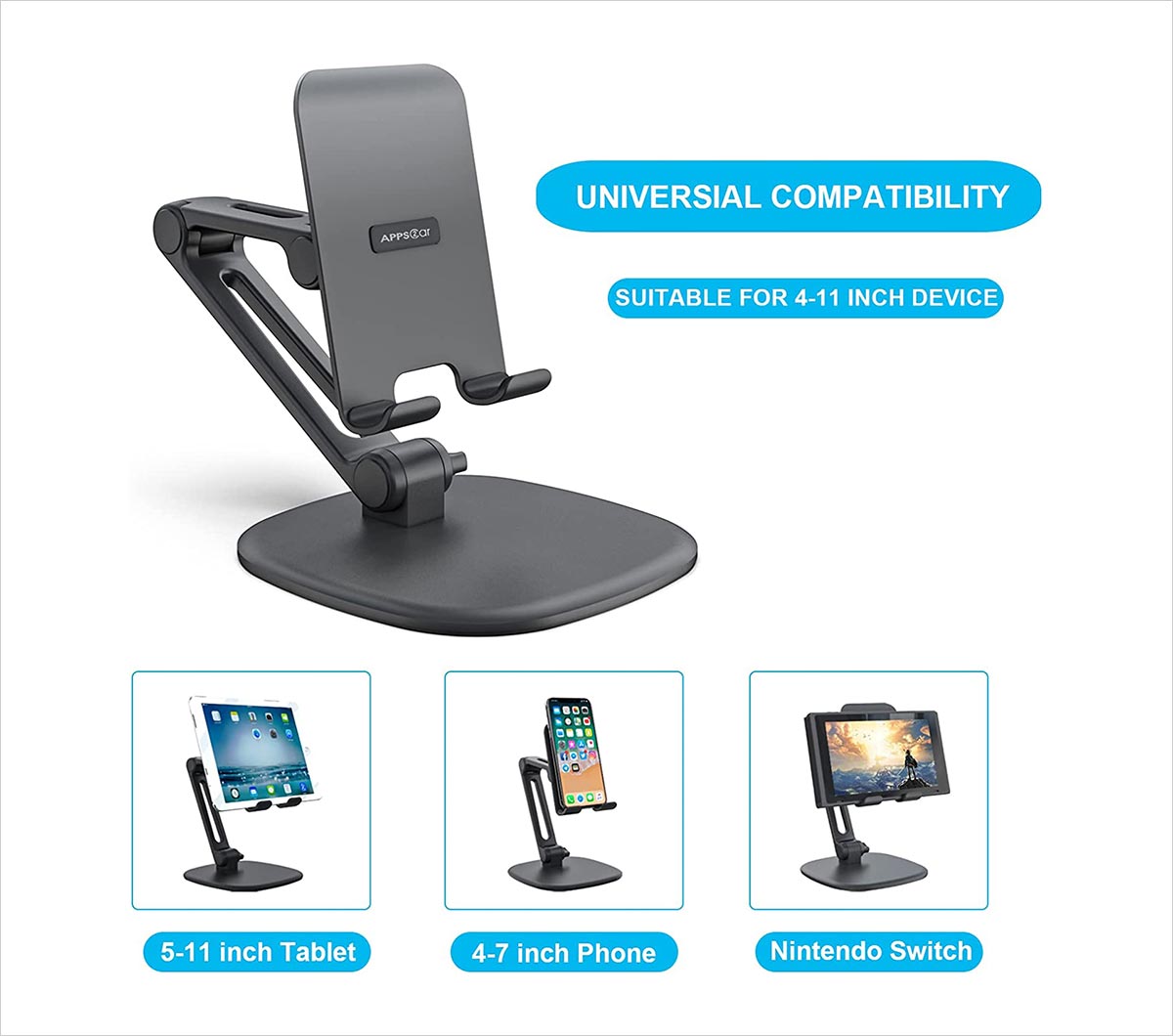 10. Suchek Tablet Stand | Adjustable Metal Holder for Desk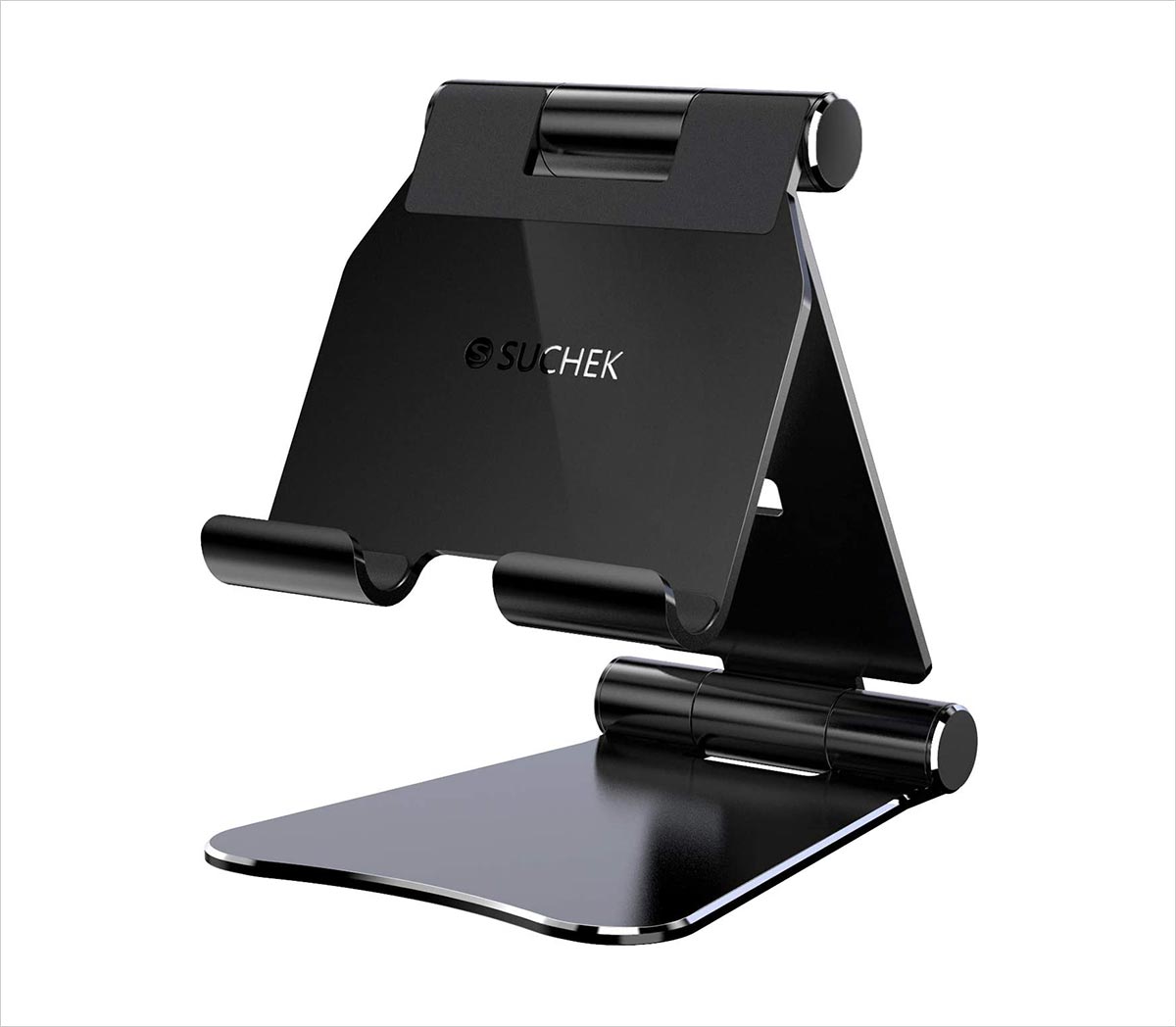 11. 
Ankmax
Aluminum
Tablet Stand iPad Holder, Height Angle Adjustable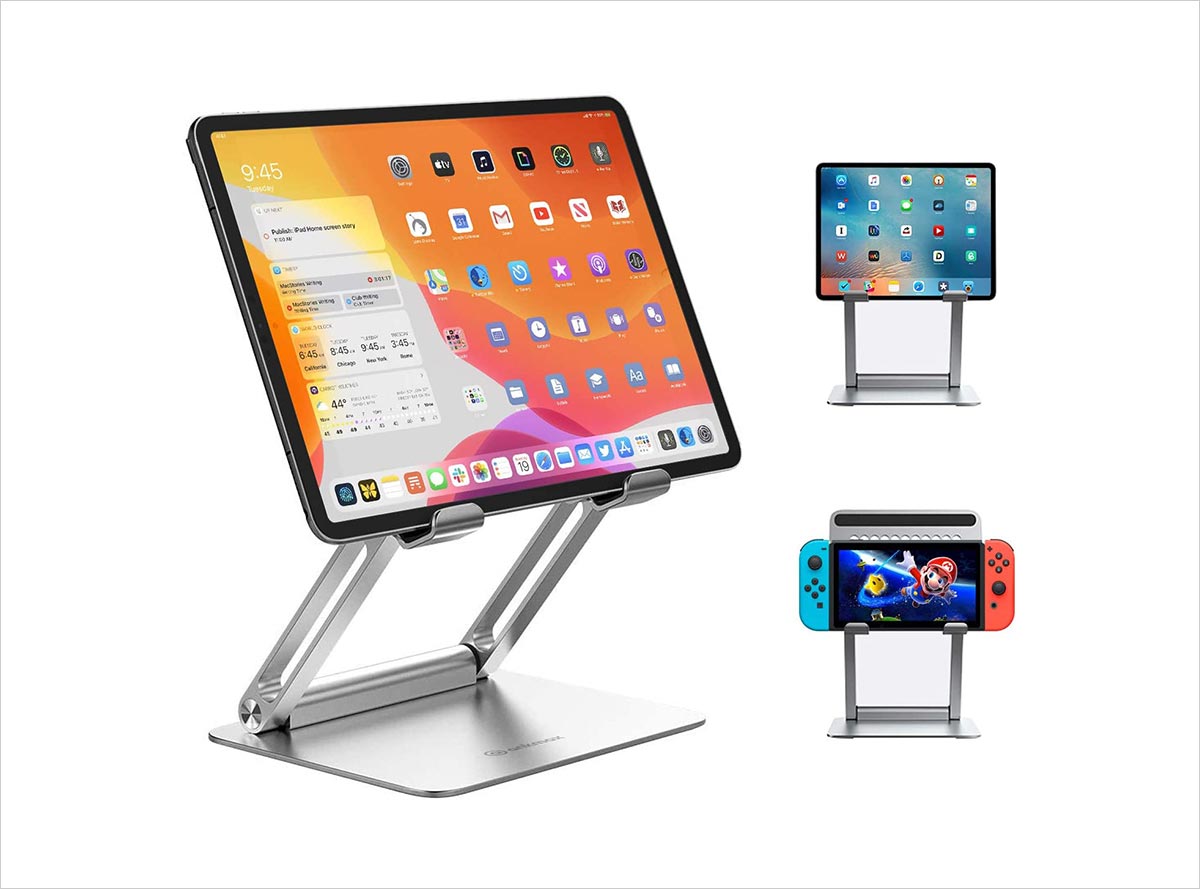 12. VIJIM Metal iPad Tablet Holder for Bed or Desk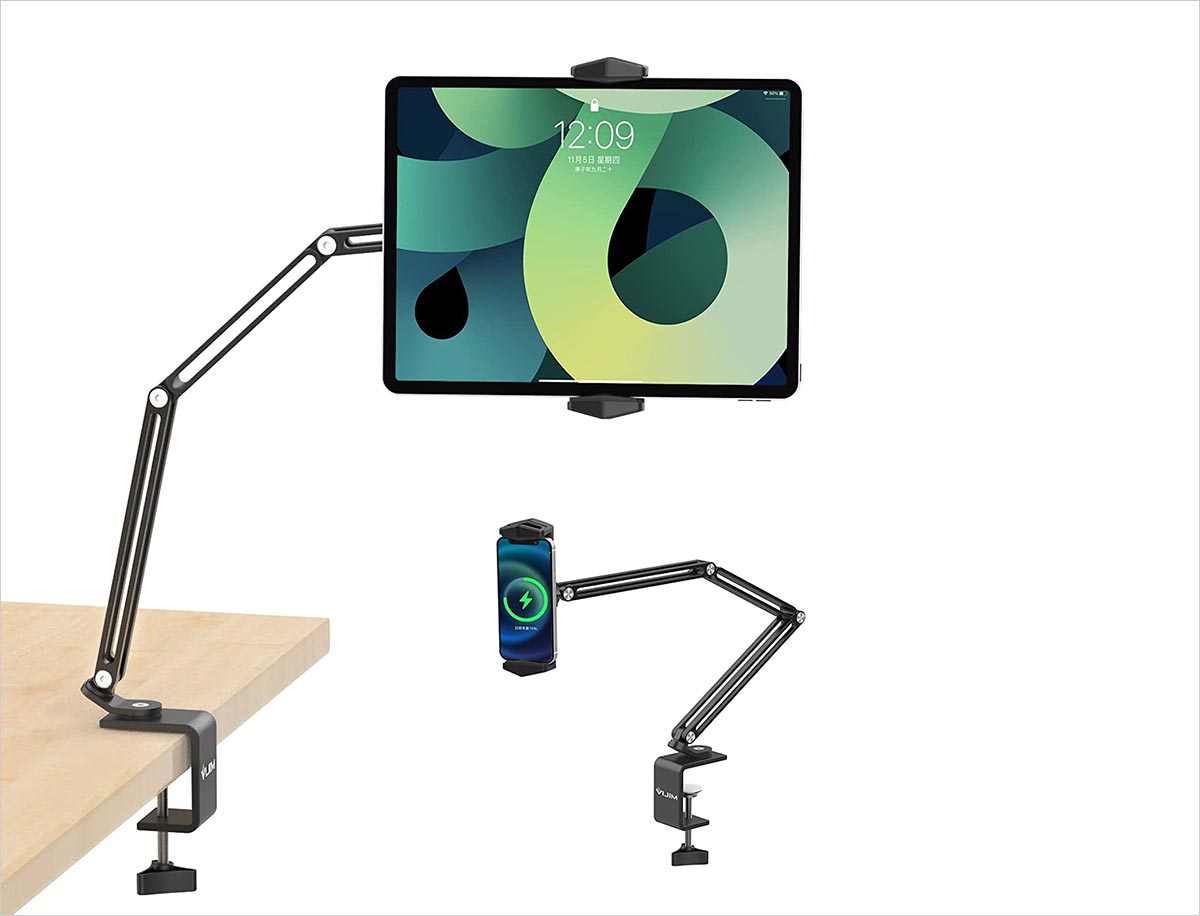 13. CharJenPro Patented MagFlott Premium Magnetic Stand for iPad Pro 12.9" Space Gray Color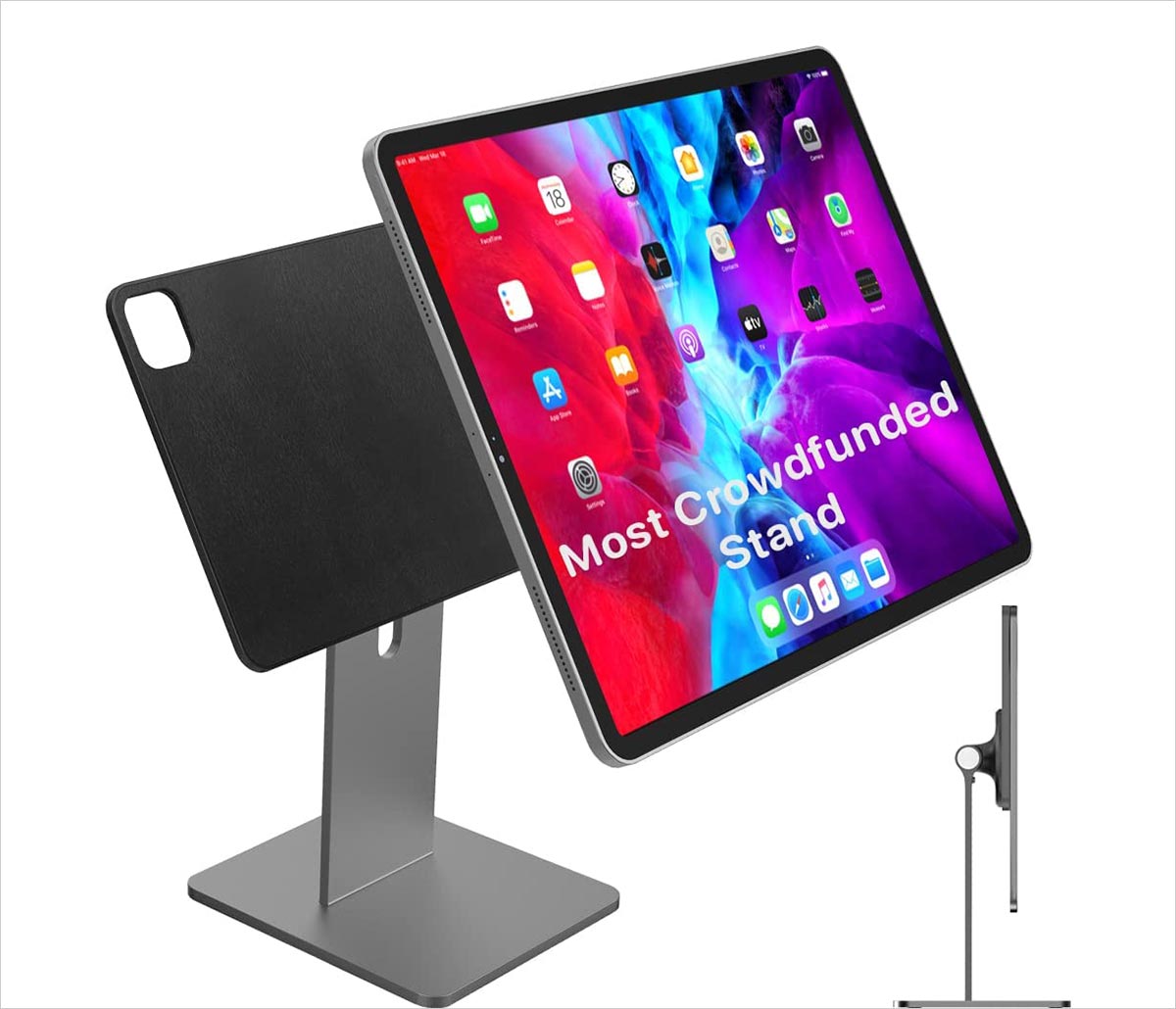 14. Tablet Stand Foldable and Adjustable, Aluminum Alloy Desktop Holder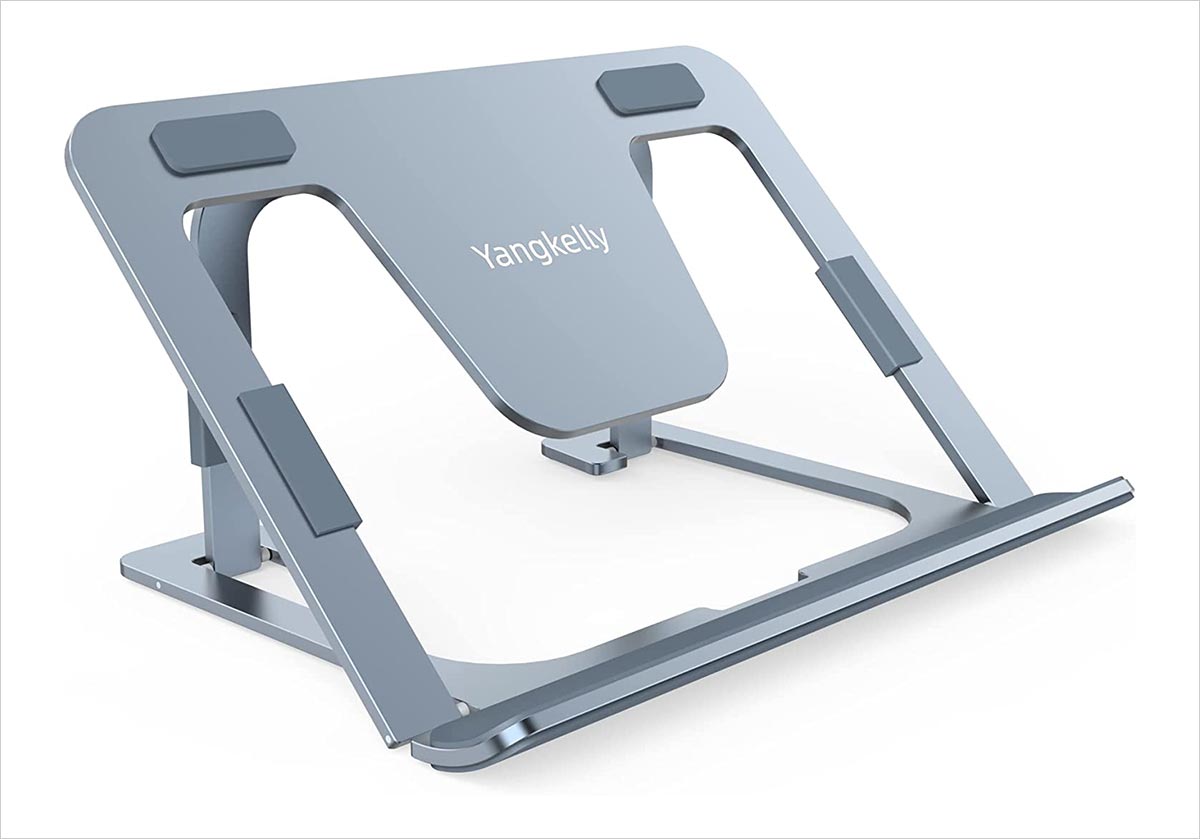 15. AboveTEK Long Arm Aluminum Tablet Stand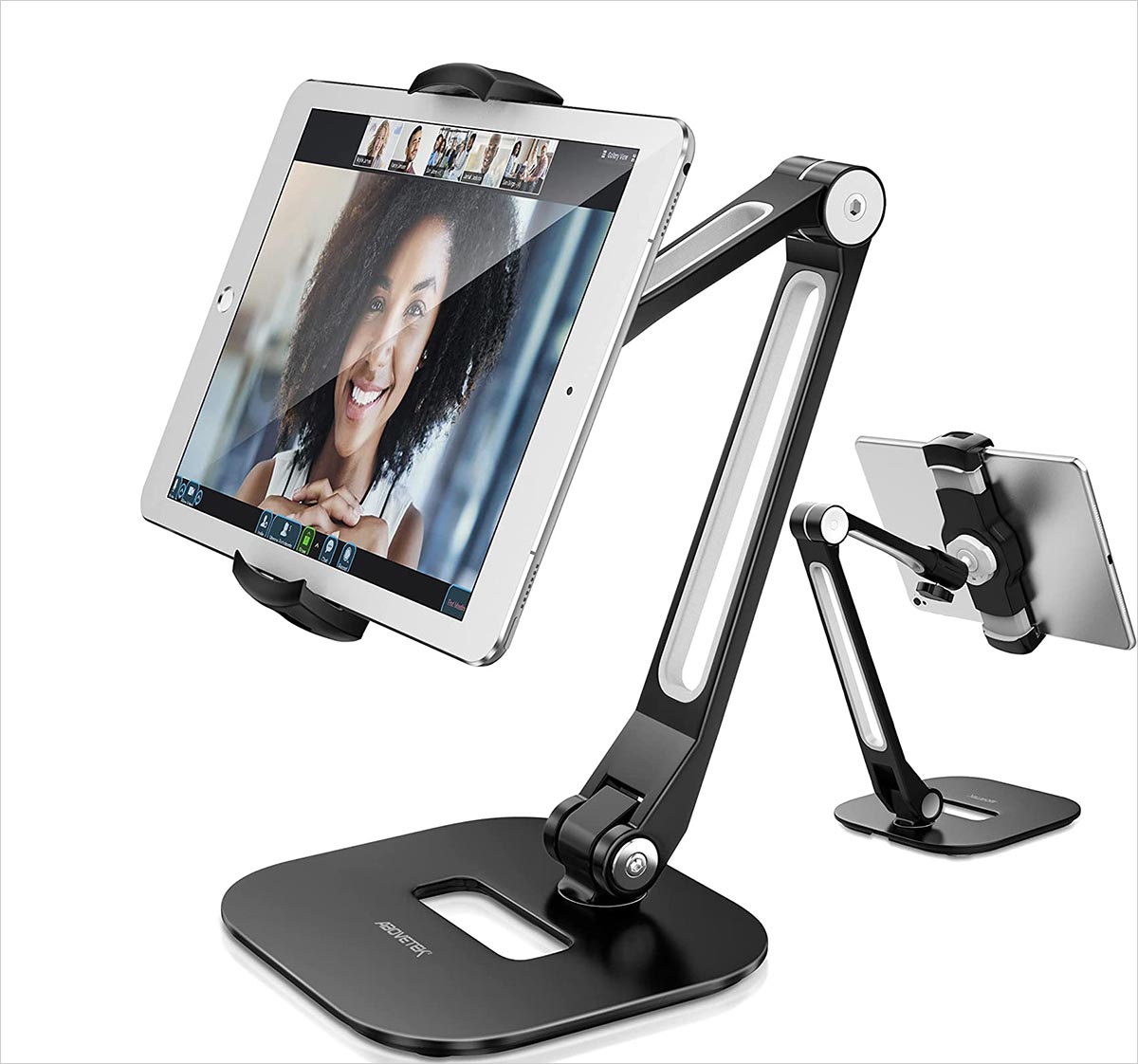 16. MoKo Phone Tablet Stand | Aluminum Foldable Desktop Phone Holder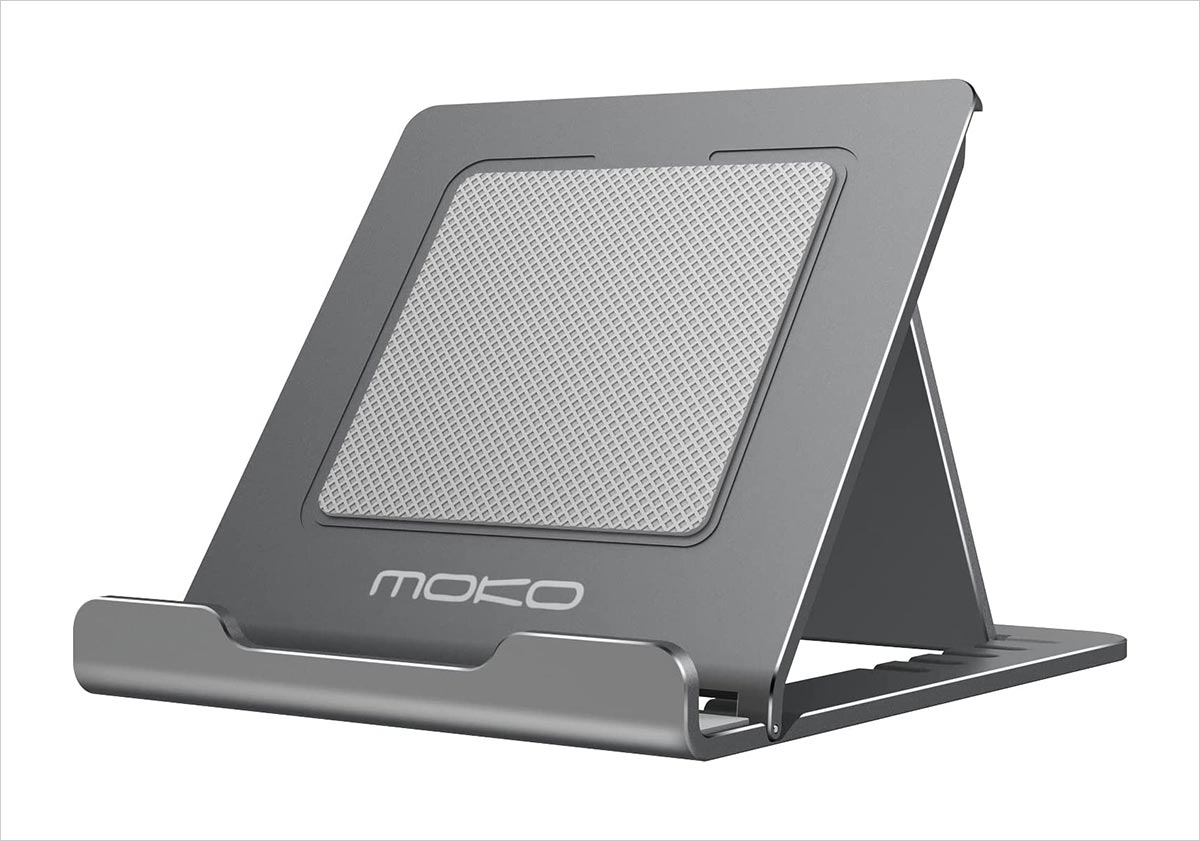 17. Cell Phone Stand for Desk, Height Angle Adjustable iPad Tablet Holder Stand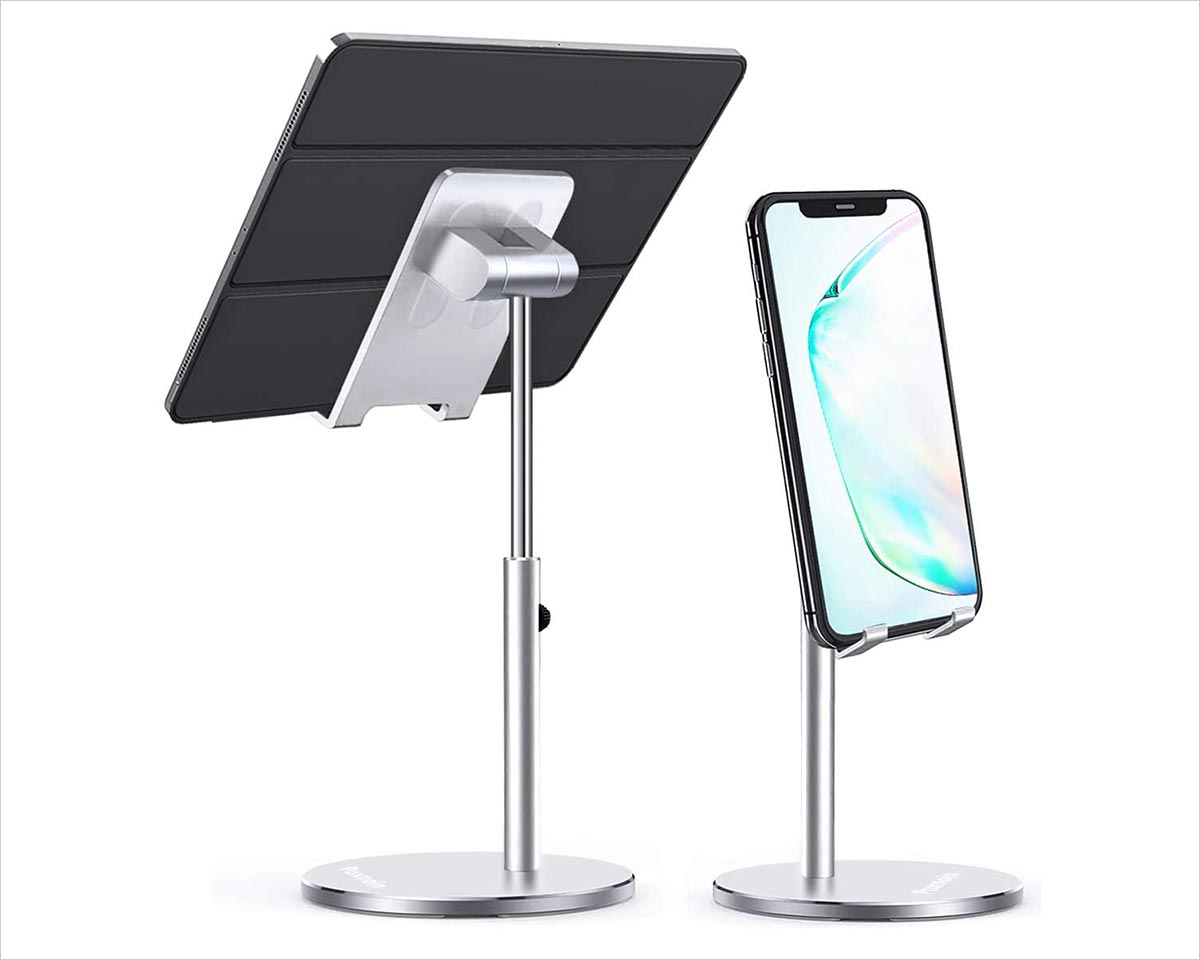 18. Lamicall Tablet Stand
19. 
Aluminum
Portable Fold-Up Travel Stand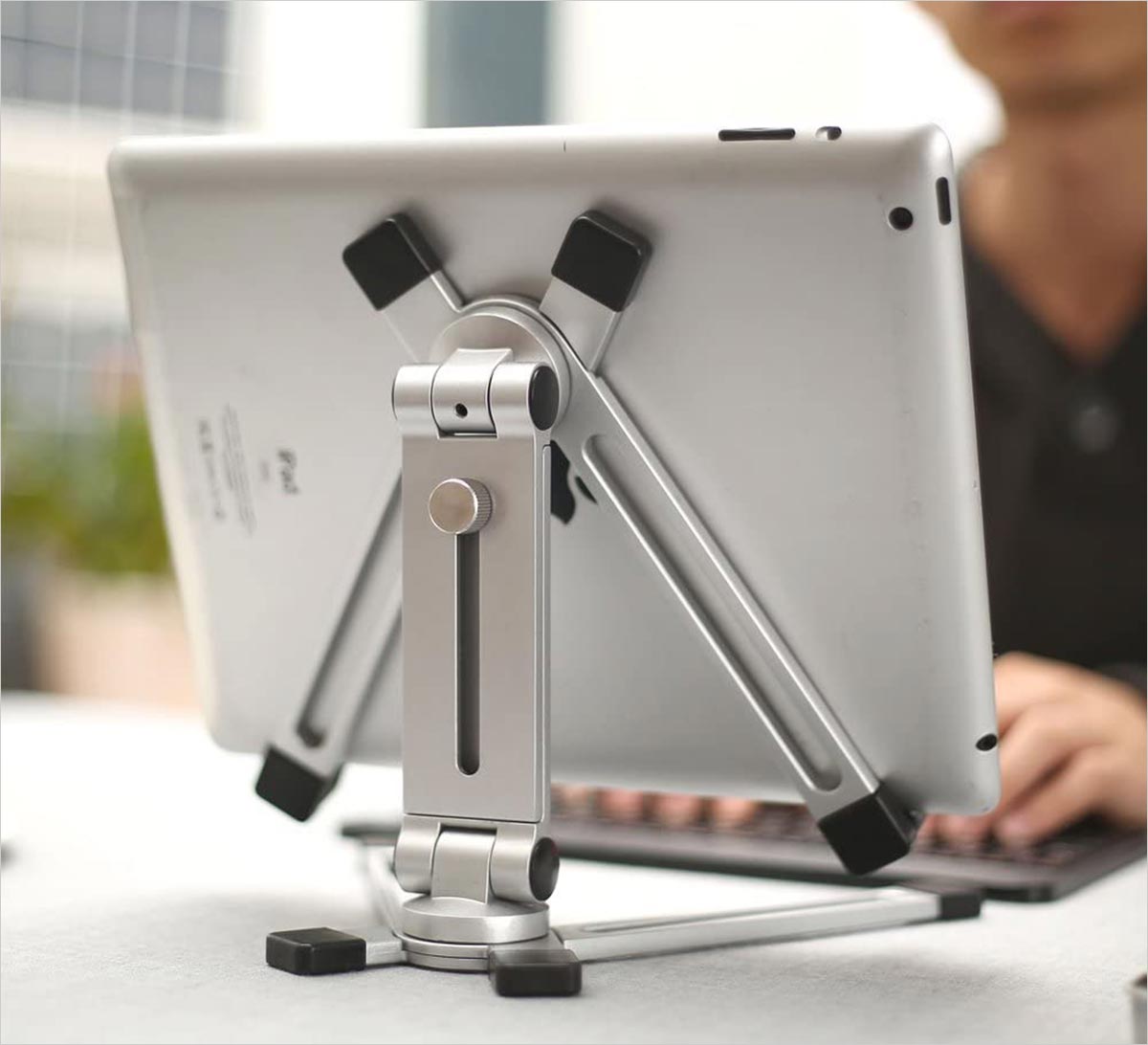 20. Tablet Stand Holder Adjustable, Desk Tablet Stand with 360 rotatable Head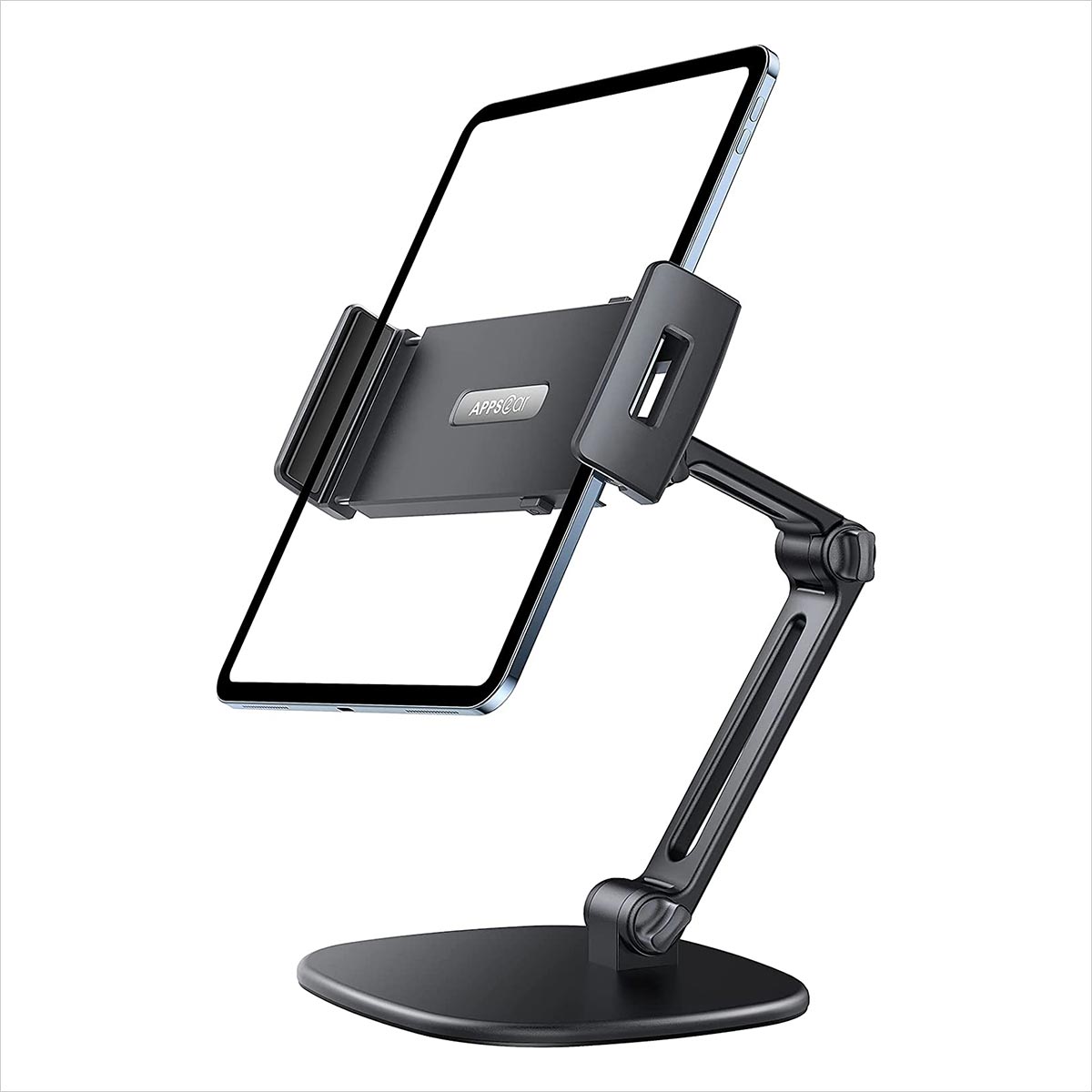 Recommended: