So, we met some of our friends after a very long time and decided to spend the weekend together because we know we won't be able to plan another hangout anytime soon. Reason: our busy work schedules and personal commitments. While we were filling each other in on our lives and all, we also decided to spend this year's Halloween together. And we have a feeling that it is one of the best decisions that we have made lately.
We will be getting different props and décor related articles with our friends and we also wanted to share some ideas and tips & tricks with you so that you can get ready for your Halloween parties. We have carefully created a collection of 20 newest scary Halloween outdoor house props & halloween party decoration items in this blog. But before we move on to that, we would love to guide you on how to decorate an outdoor location for a Halloween party in 2019.
There's going to be a lot of drama and stress while purchasing the stuff you need, making guests list and then contacting them later on and actually decorating the location. That doesn't end there because you will have to clean the area too once the guests have left. And there are chances you will have to refrigerate the leftovers as well and this doesn't seem like a one person job to us.
We think the safest bet is to plan a gathering by convincing two or more people to partner with you as hosts. And even if you have to force them, do that. We are just kidding but no, really. Make a plan with your friends or colleagues to host a Halloween party together. In this way, you won't have to do all the work by yourself and you will also be able to enjoy throughout without having to worry about cleaning and clearing your outdoor house etc.
Recommended: 100+ Halloween Decorations
Once you have convinced more people to be on board with you while hosting a Halloween party, there are other things which would require your attention. Like the shopping list, venue and deciding the spots which you want to decorate, menu, guests list and most importantly how you are planning to invite them. But don't worry because we are here to help and provide solutions to your problems. Take one task at a time so that you don't stress out which might result in making you forget doing things.
In this part of our blog, we will share how to decorate an outdoor patio. Now we know that not everyone has a patio in their houses but this can give you an idea on getting a hold on some of the most important things:
Provide seating comfortable seating for every age group.
Arrange easy to access spots for food & drinks.
Hang curtains if you want to add more to the spookiness of the night.
Keep the entire area well lighted so that no one gets hurt while enjoying the party.
When it comes to parties which are being arranged in outdoor locations, it becomes quite tough to arrange glass crockery and then take it back right to the kitchen to clean it too. So, what you can do this year is that you can use disposable plates, spoons, glasses and trays to serve food and drinks. In this way you won't have to clean anything at all and you will also be saving a lot of water too.
Recommended: 300+ Halloween Pumpkin Stencils
For your Halloween party menu, we would suggest you to maintain a balance between sweet and salty. You can include pies, cakes, one bite pastries, pumpkin desserts, cookies and candies in the menu along with some pizza and cheese sticks, tacos and sandwiches. Also, make sure that your menu items are a depiction of the Halloween night – could be scary, could be fun too but don't forget to play with the food items a little scarily.
Then you need to make a guests list. Don't get overwhelmed because you might end up more people and there are chances that you will have to rearrange the menu and seating. Invite only those people who are close to you in terms of friendship and people you would want to get along with and this party seems like the first step. By doing so, you will have a nice list of people who would be able to enjoy the party without getting anxious among huge groups of humans – because let's get real, there are so many people out there who are socially anxious and low-key want their friends to understand it. So, be considerate about your friends and try to keep it a small but happy gathering.
Your next step should be to decide how to invite your guests. For this purpose, you can also check out our blogs in which we have shared pretty invites. Or what you can do is that you can compose a nice text message and share it on WhatsApp with the concerned people.
Now that we have shared everything which you needed to know, it's time for you all to check out our newest Halloween outdoor props and party decorations. And don't forget to share our blog and ideas with your friends and family too!
– – – – – – – – – – – – – – – – – – – – – – – – – – – – – – – – – – – – – – – – –
Don't miss out these cool Halloween freebies:
– – – – – – – – – – – – – – – – – – – – – – – – – – – – – – – – – – – – – – – – –
20 Newest Scary Halloween Outdoor House Props & Halloween Party Decorations 2019
1. 71 Inches Life Size Hanging Animated Talking Witch Halloween Haunted House Prop Decor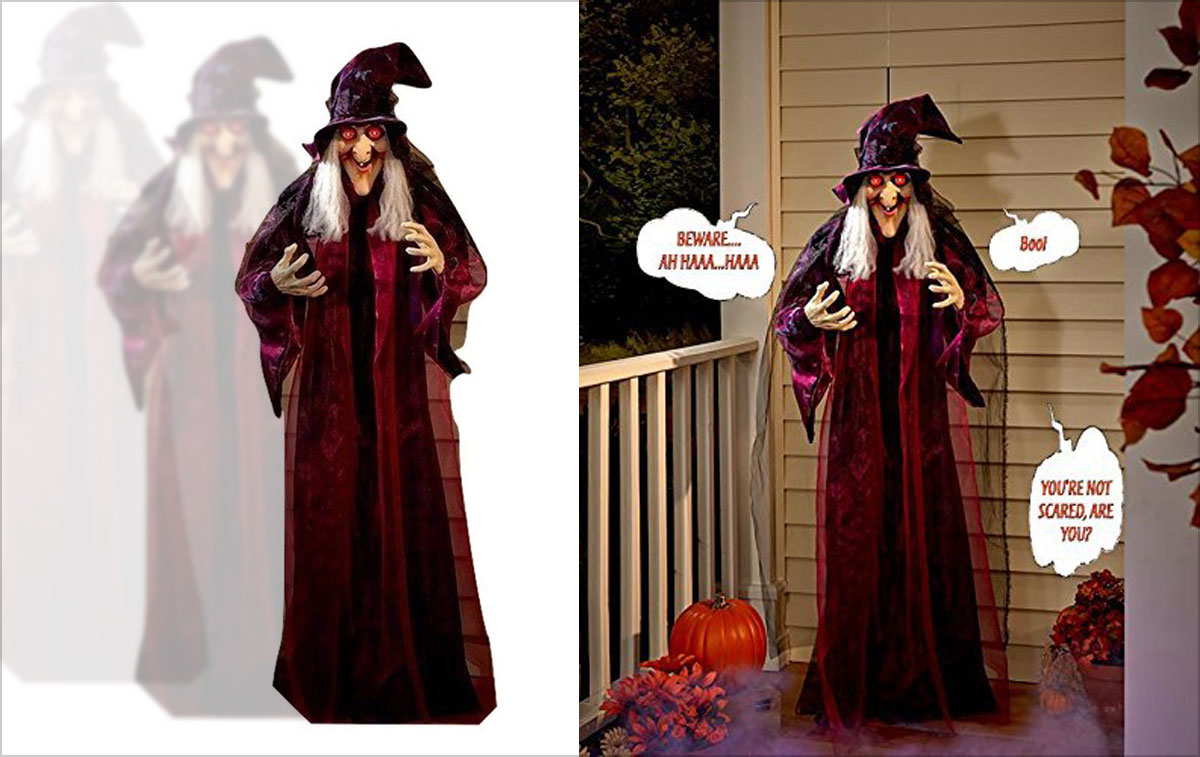 2. Halloween Haunters Life Size 64″ Animated Shaking Coffin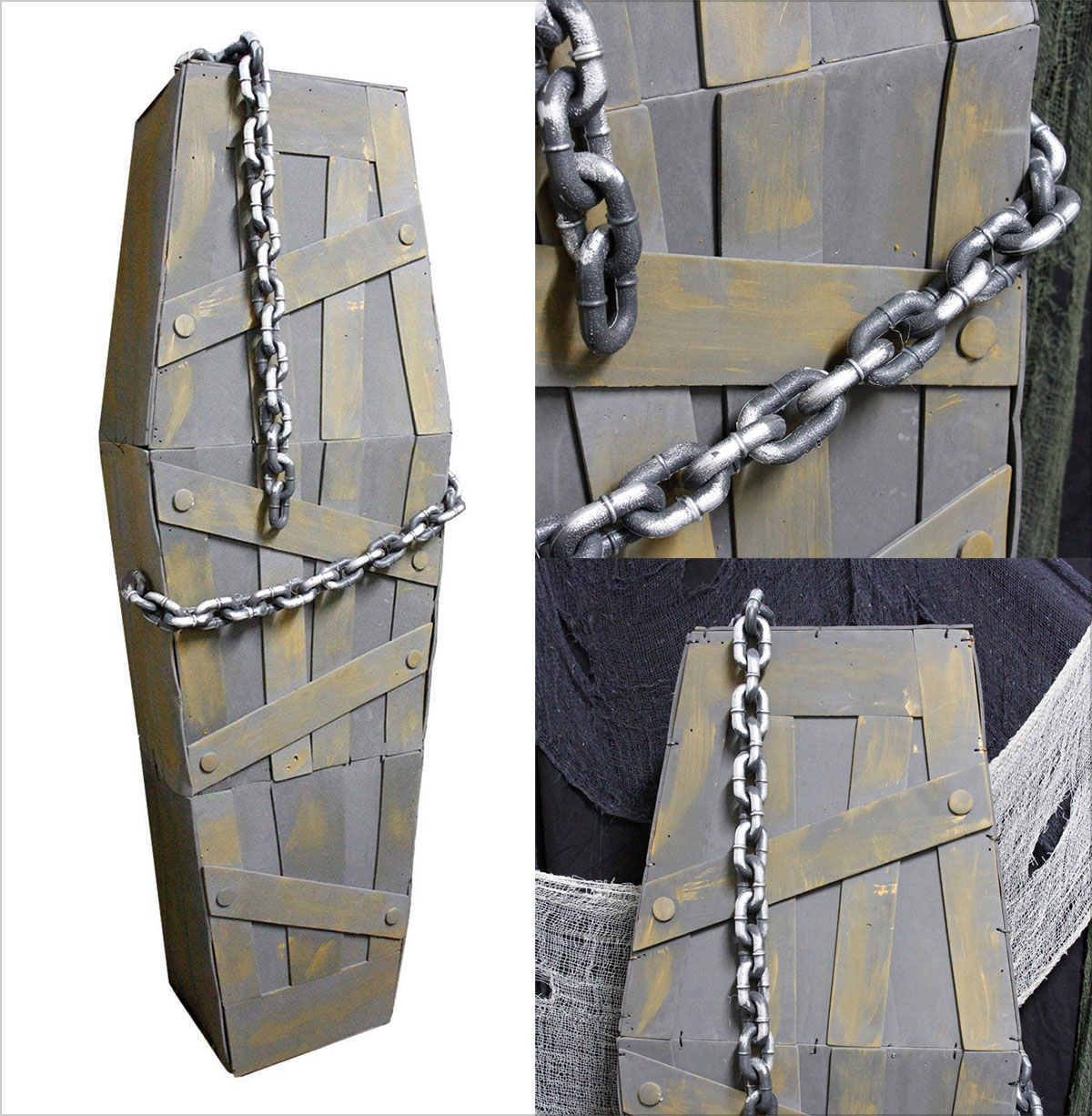 3. Halloween Animated Witch Props Talking Witch Standing Hanging Witch with Light-up Eyes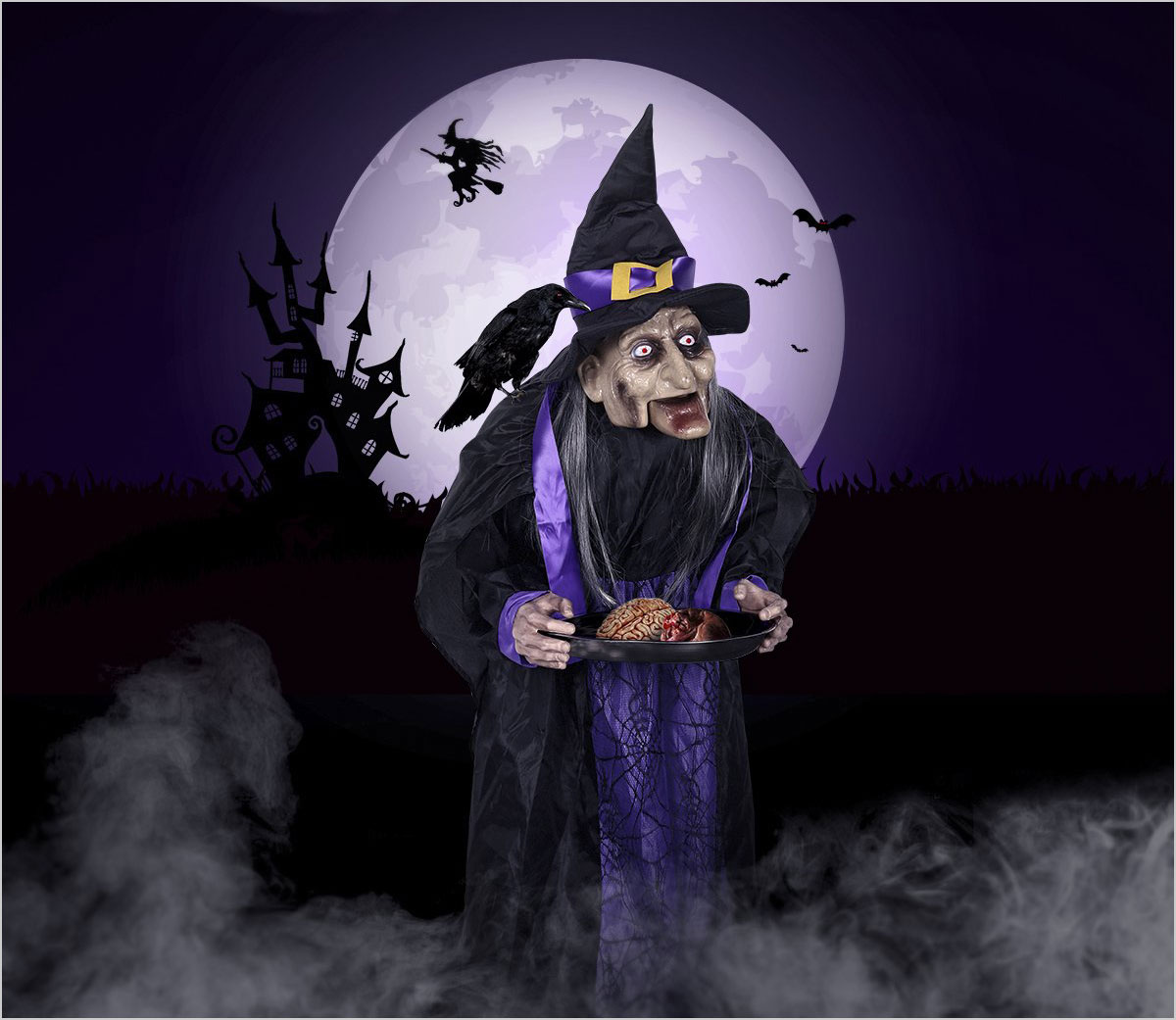 4. Joiedomi Halloween Pumpkin Wizard Inflatable for Halloween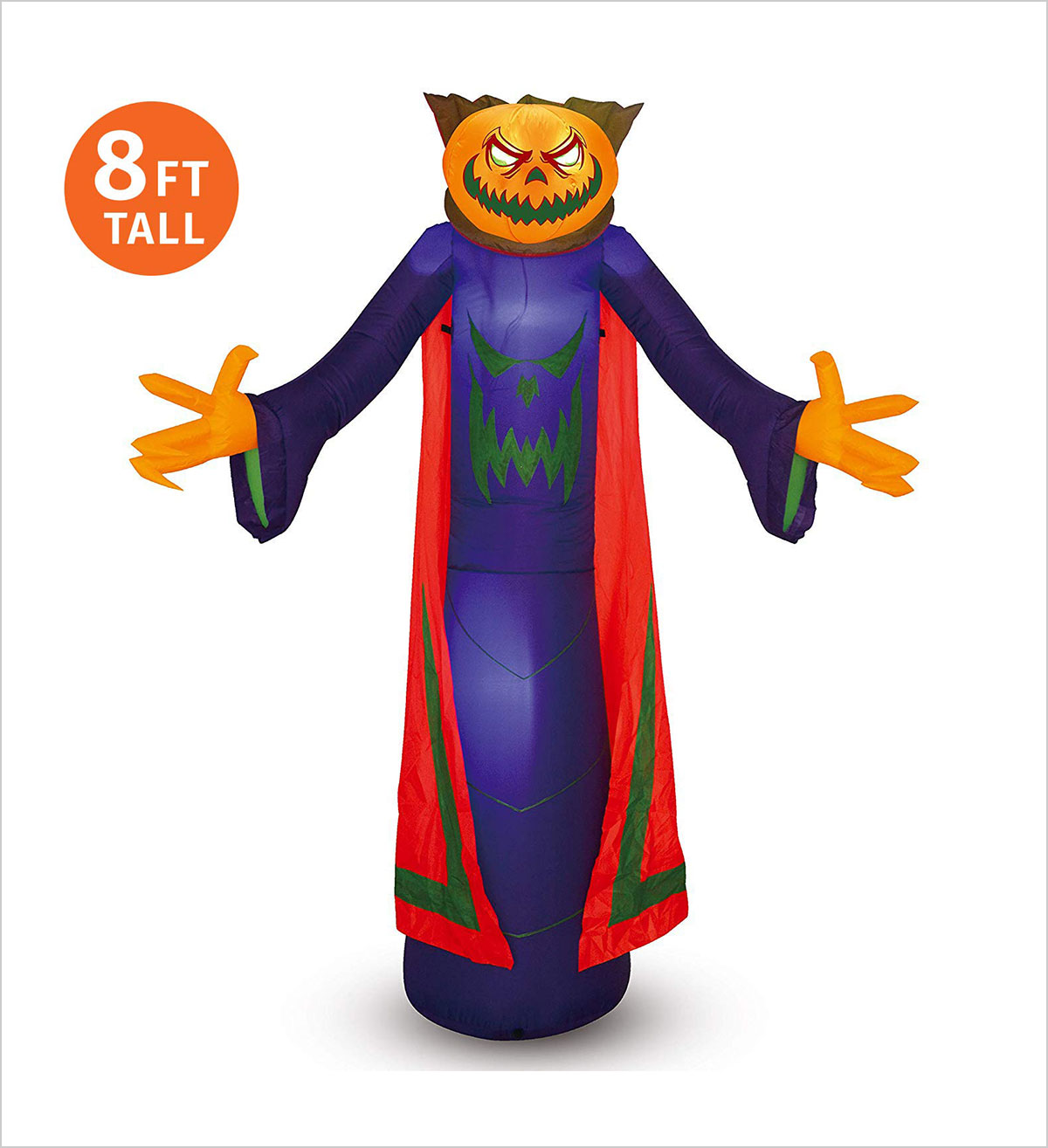 5. Animated Scary Clown Halloween Decoration and Prop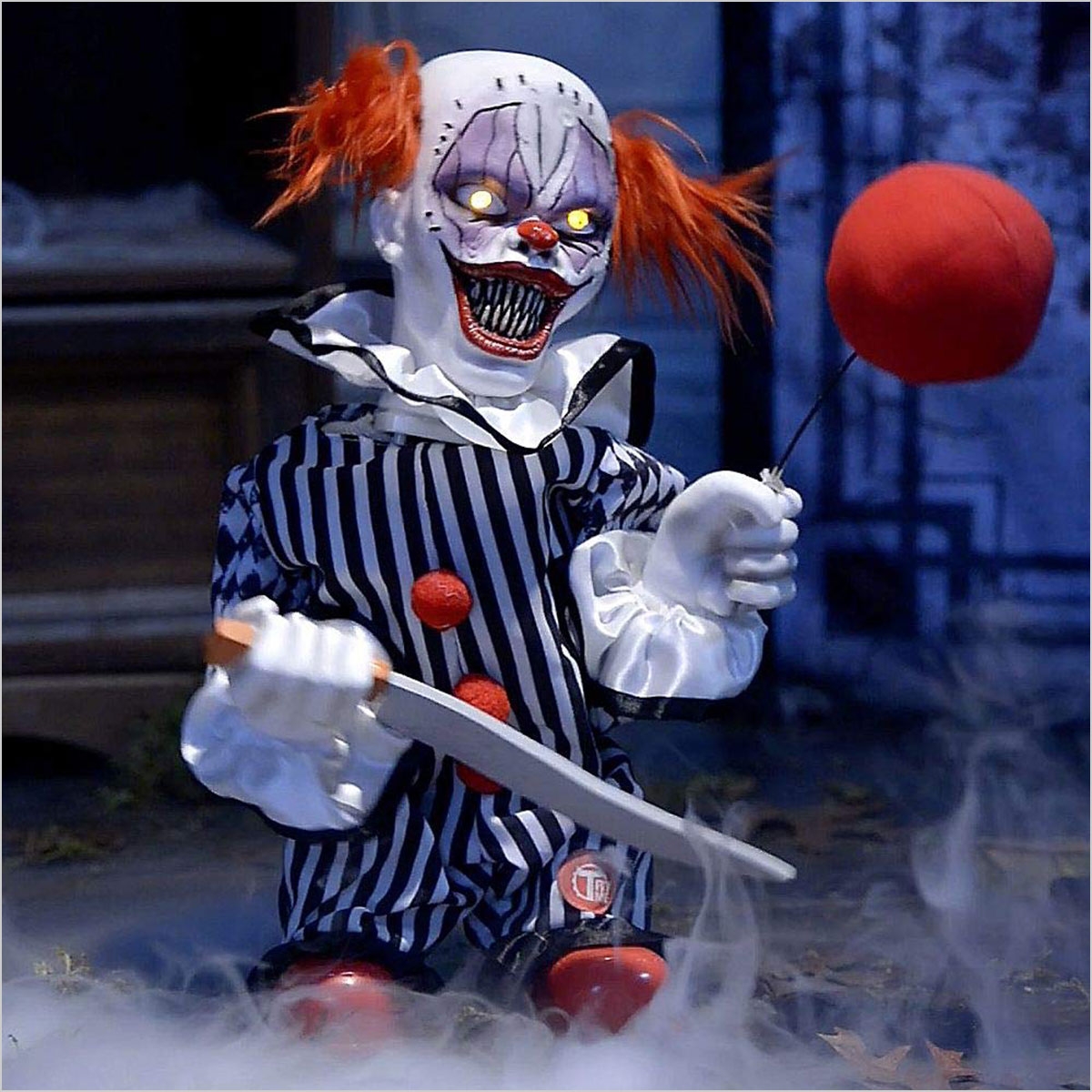 6. Prextex Set of Three Happy Halloween Light Up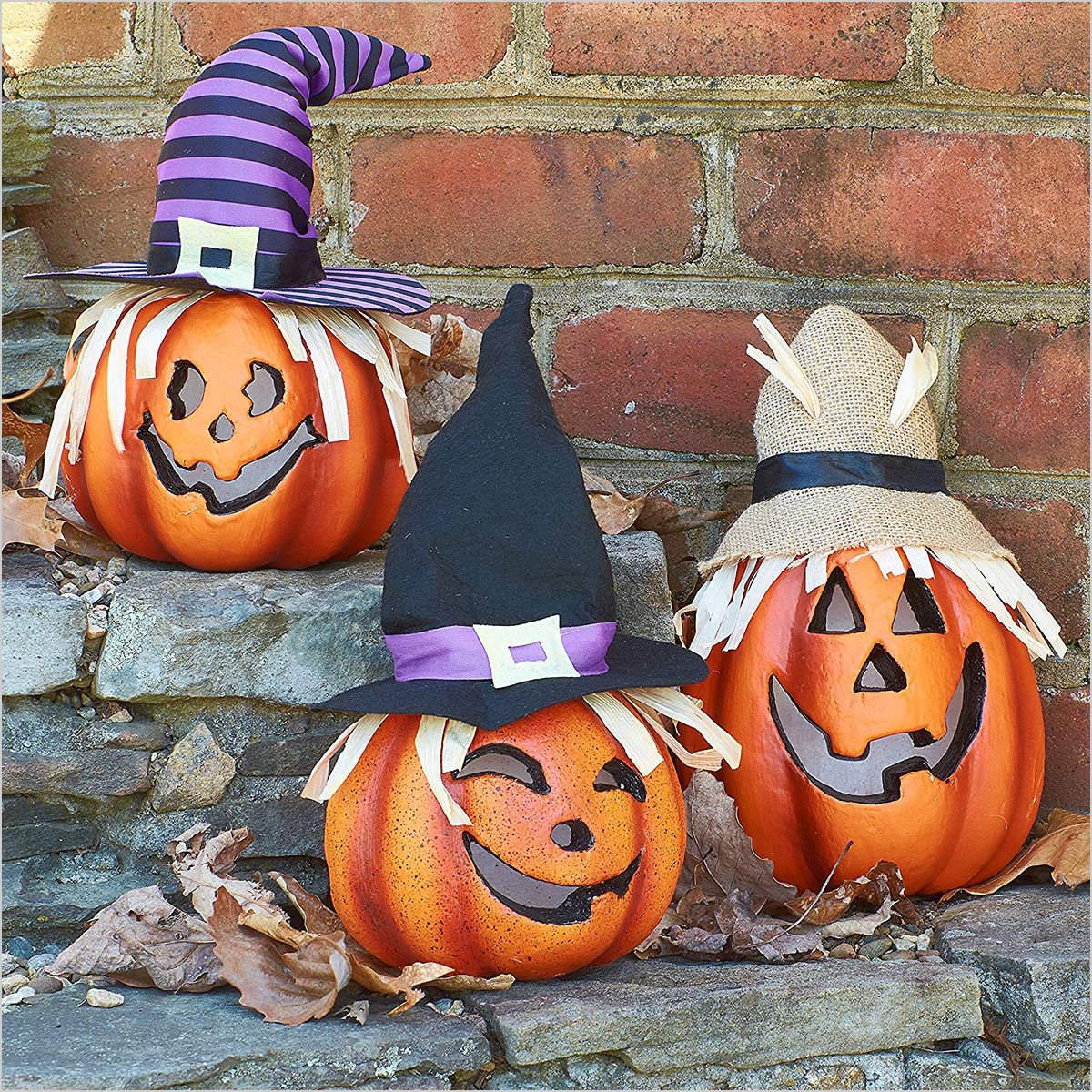 7. Halloween Haunters Animated Skeleton Mummy with Moving Arms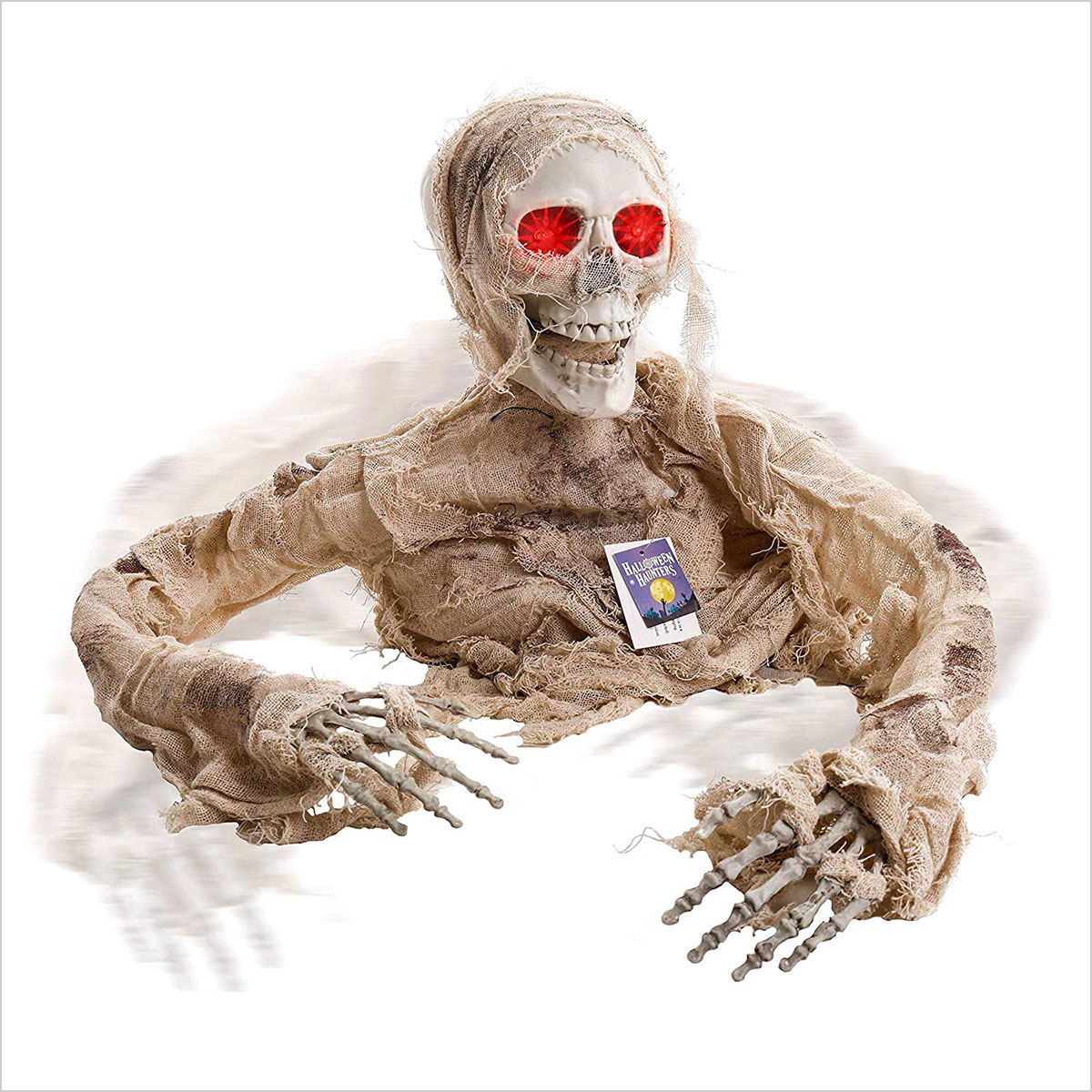 8. 13 Foot Tall Halloween Inflatable Black Cat Archway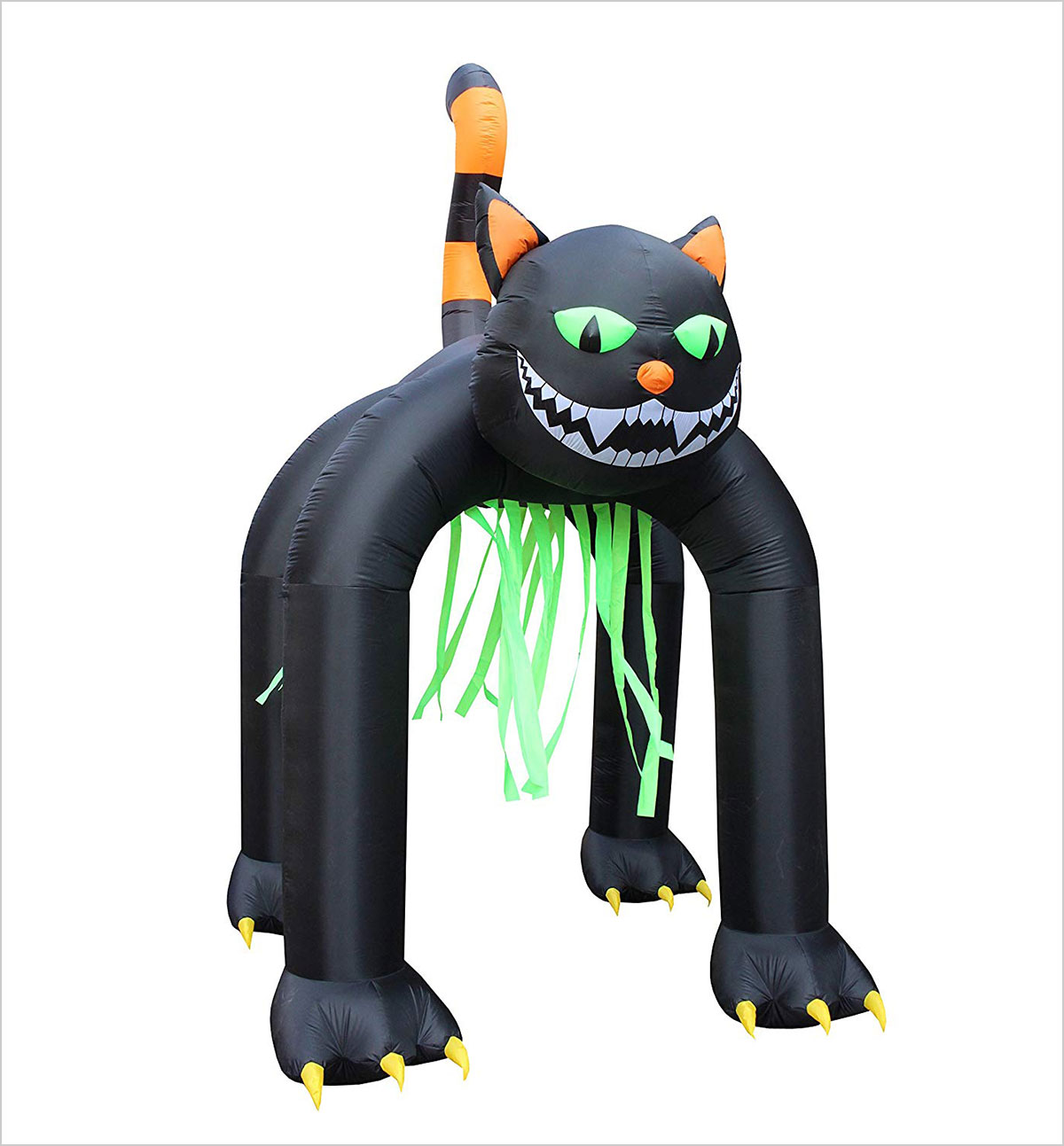 9. Halloween Haunters Giant 7 Foot Animated Standing Moving Scary Reaper Circus Clown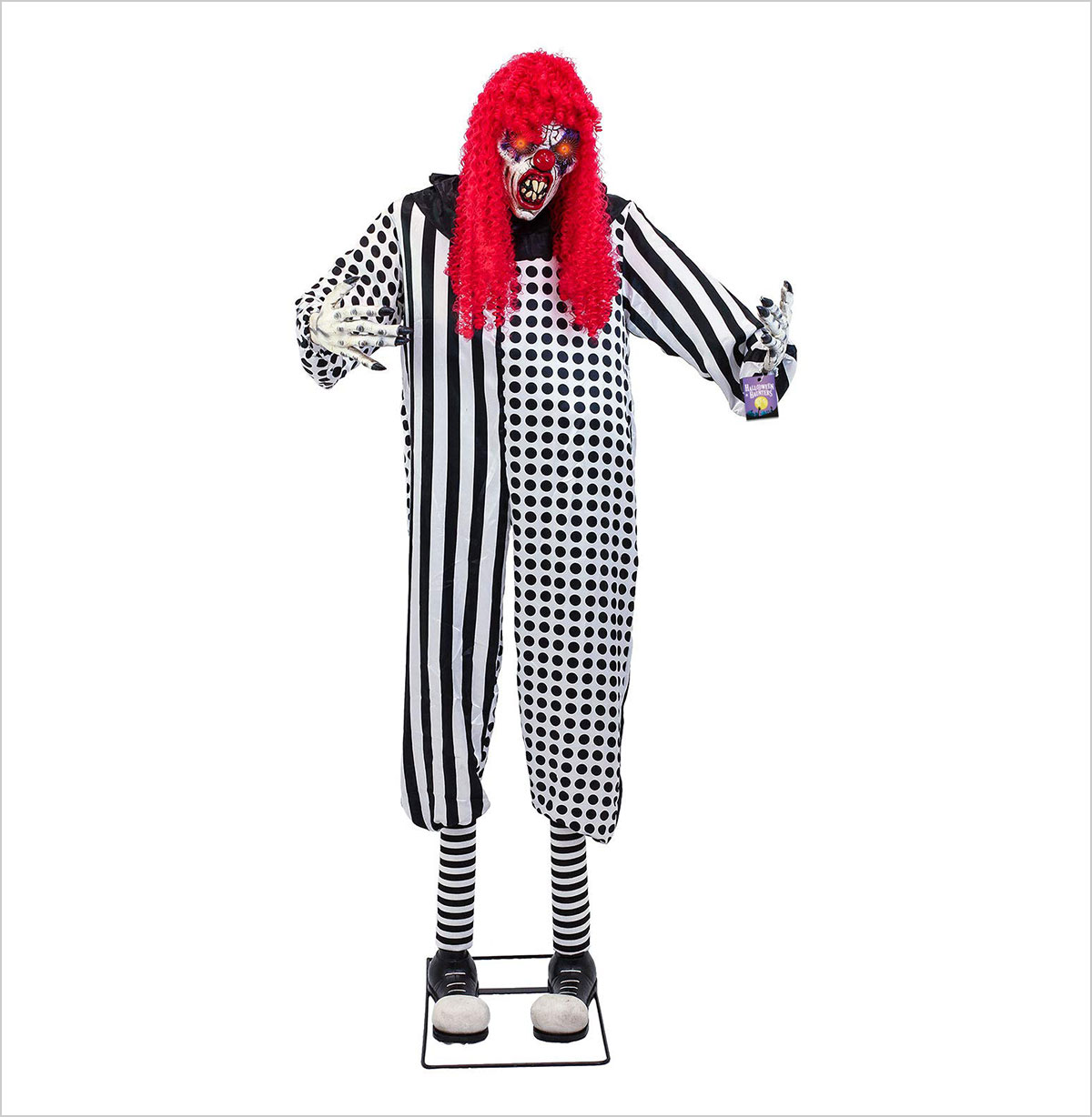 10. Scary Pumpkin Prop 12 ft Halloween Outdoor Decoration 2019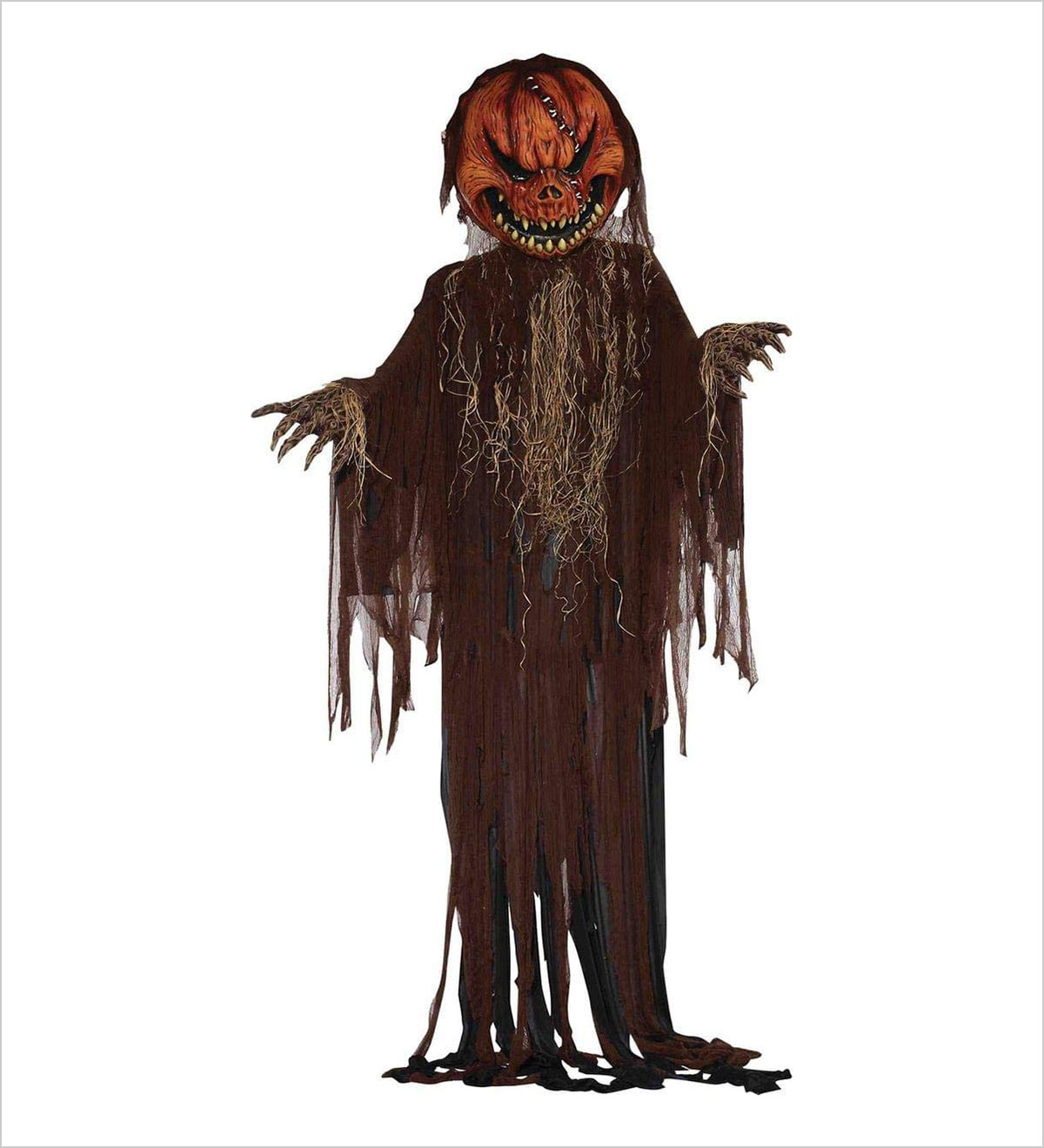 11. Halloween Party Decorations Banners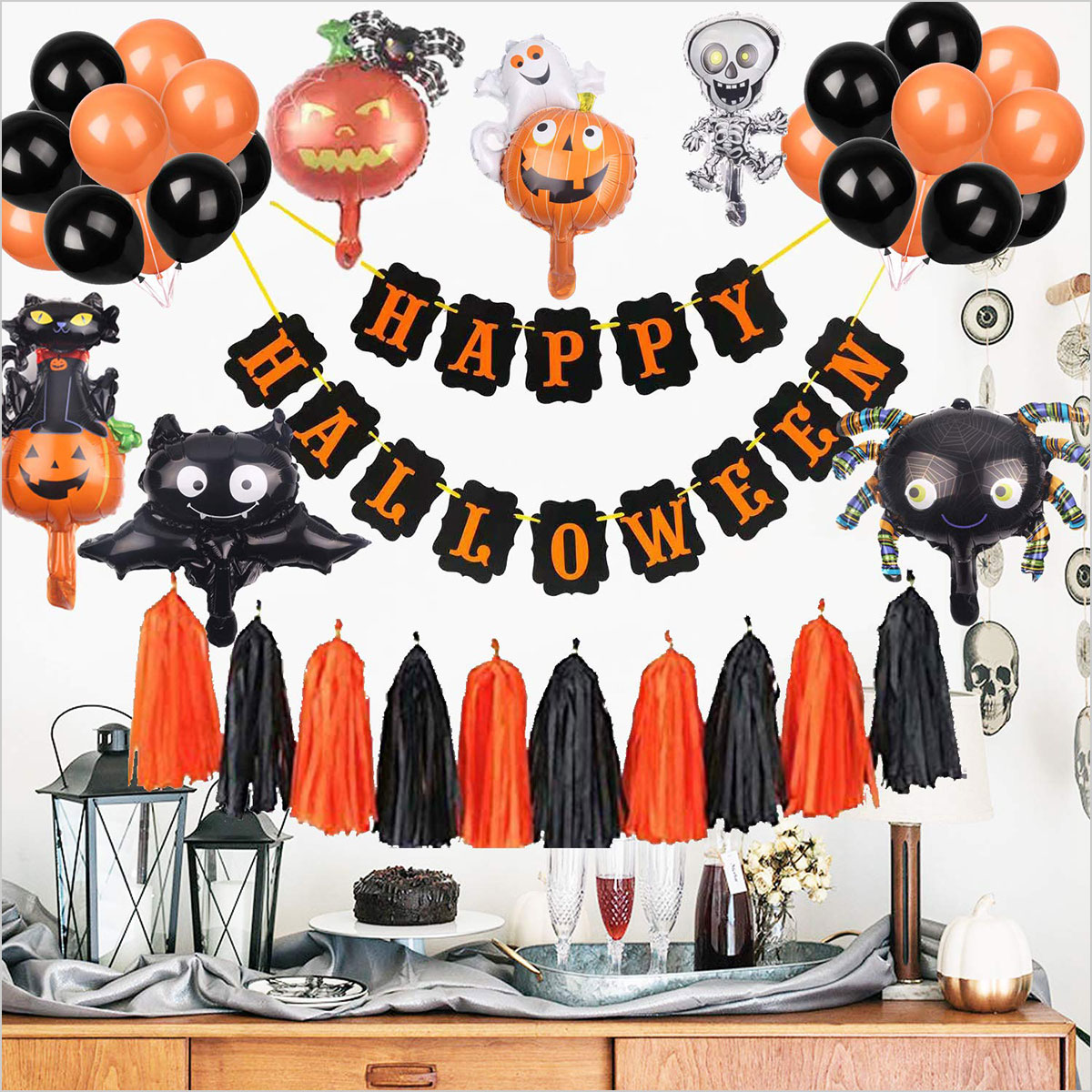 12. Life Size Animated SPELL SPEAKING WITCH Haunted House Halloween Prop Decoration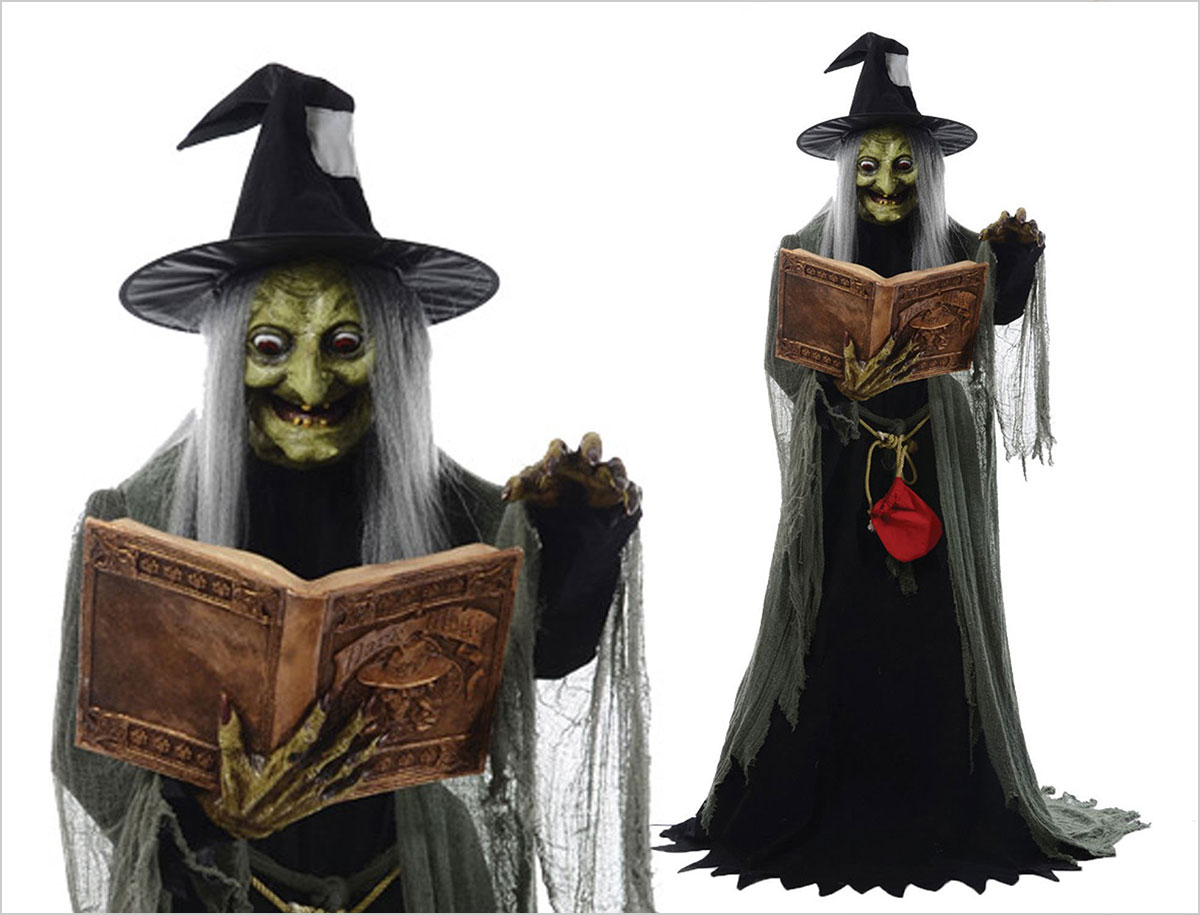 13. Halloween Haunters Set of 5 Life Size Skeleton Bone Arms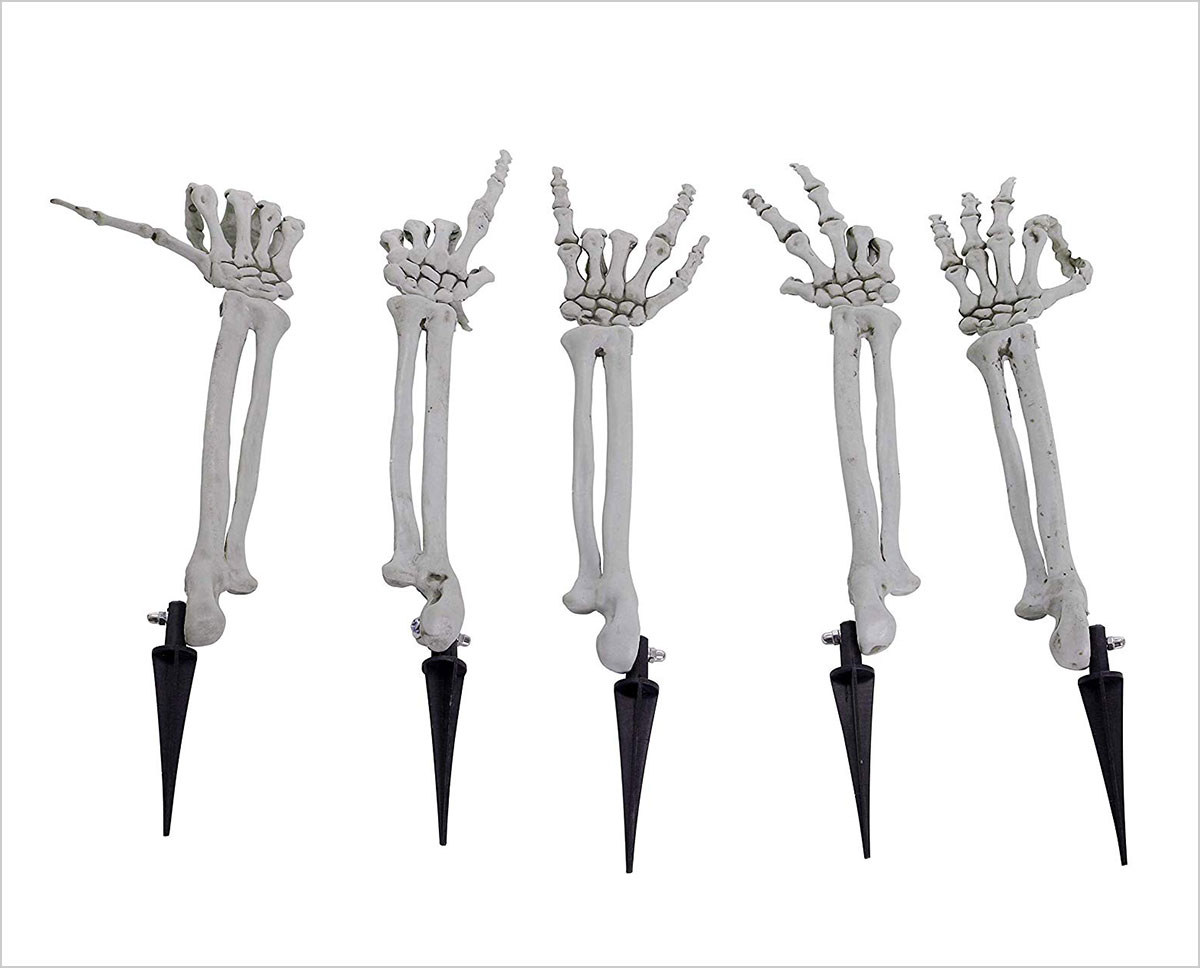 14. Halloween Decorations Tombstone Props Garden Graveyard Haunted House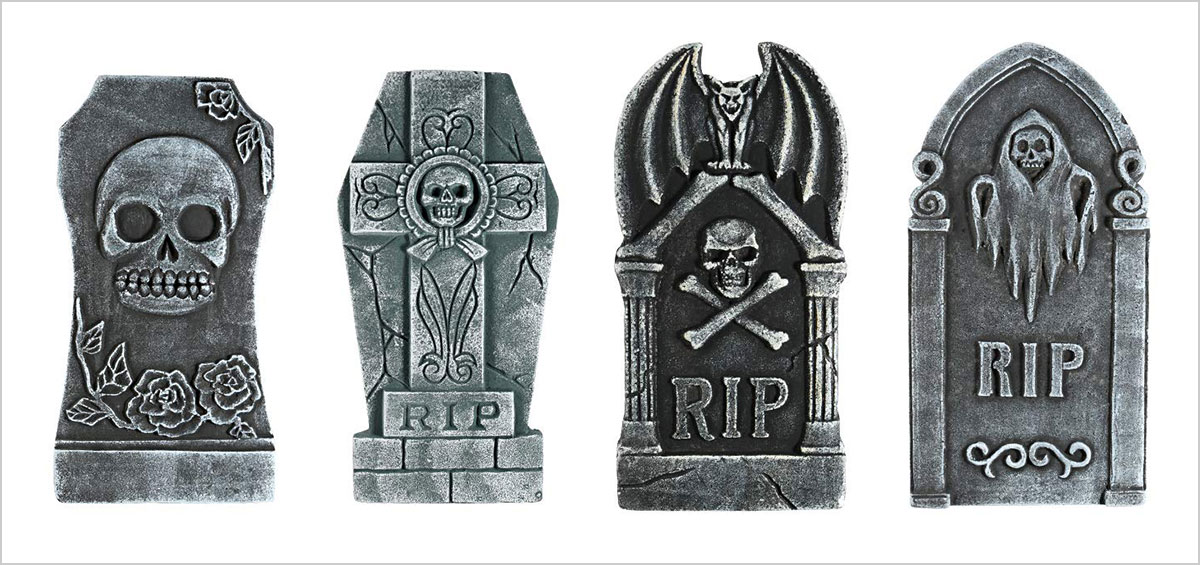 15. Twitching Clown Animated Halloween Prop 2019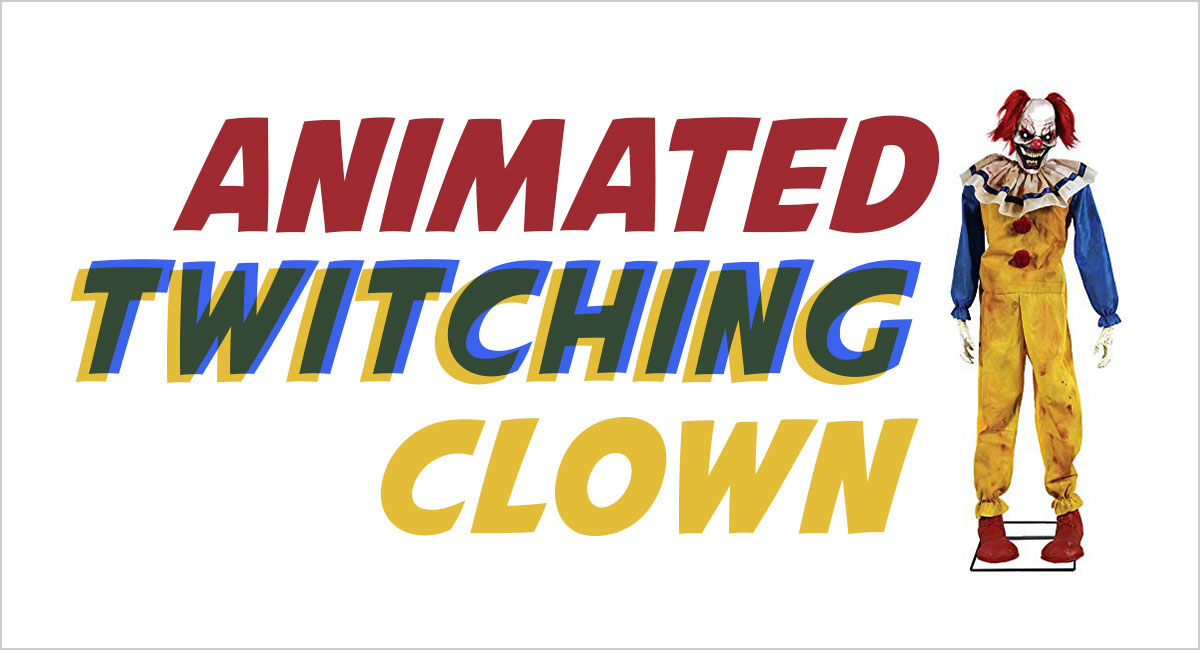 16. 6ft Halloween Inflatables Ghost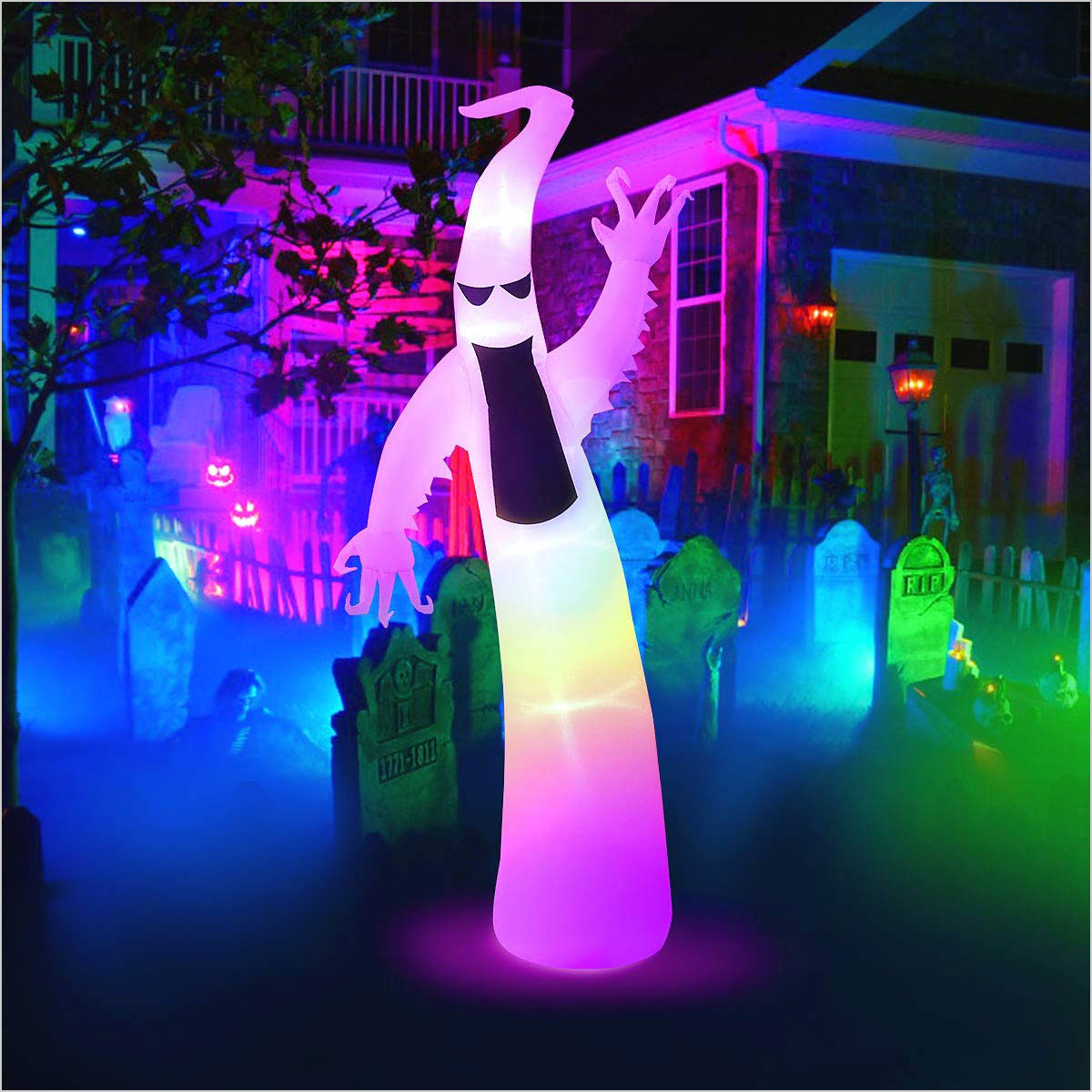 17. 4 Pack Pumpkin Home Decoration Throw Pillow Case Covers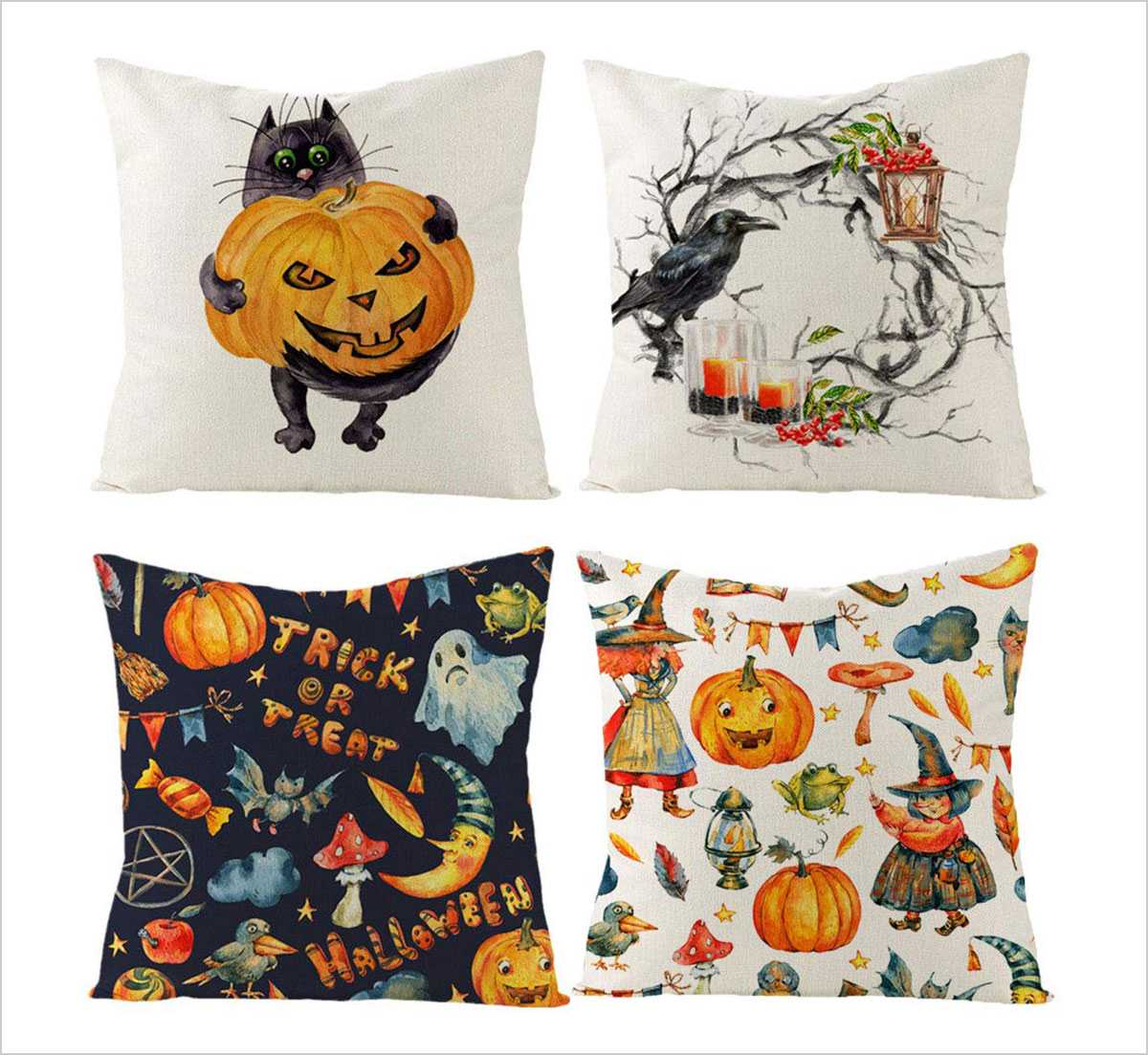 18. Animated Giant Pennywise Figure Halloween Yard Decoration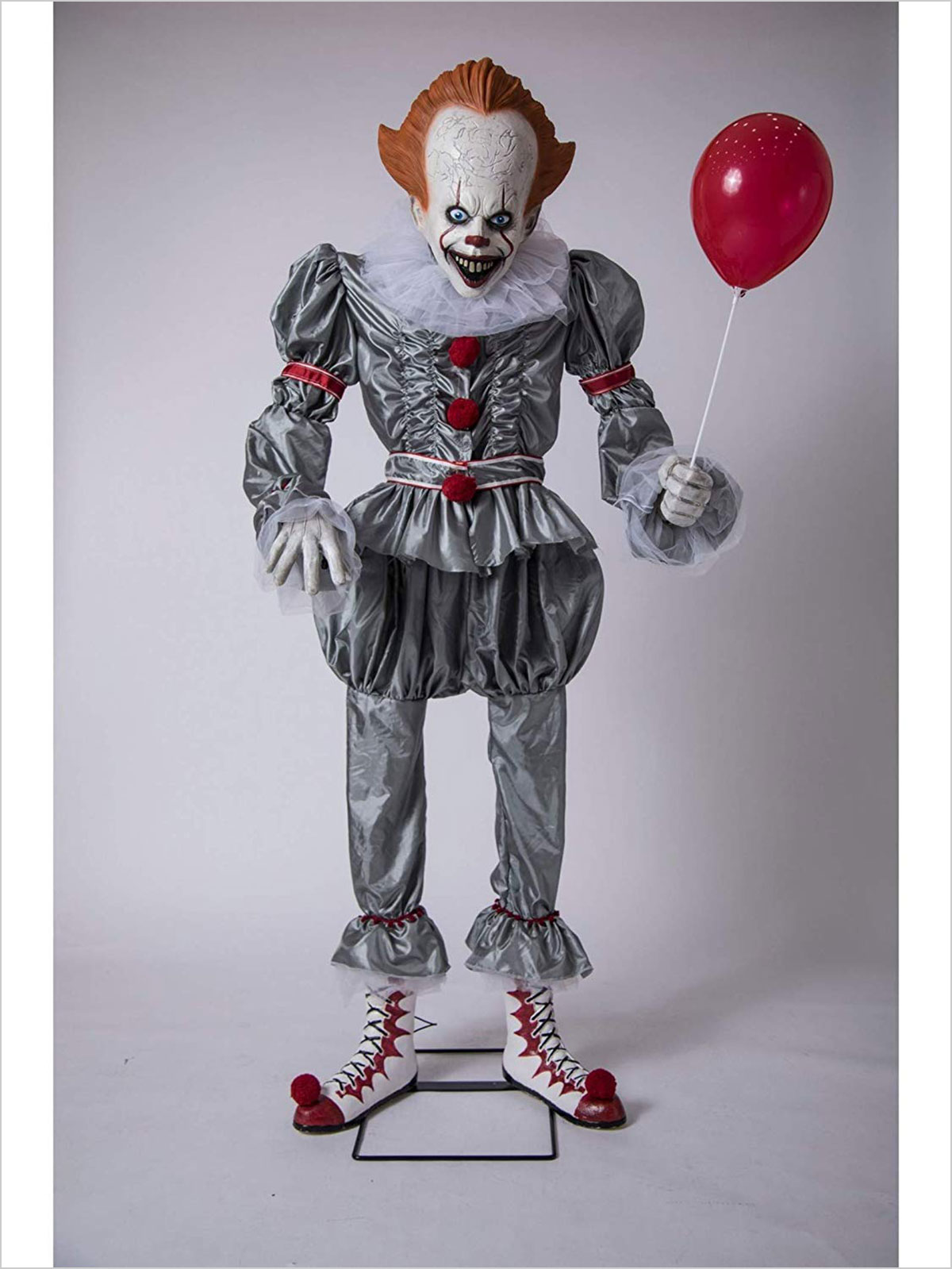 19. Monsters Grave Walker Decoration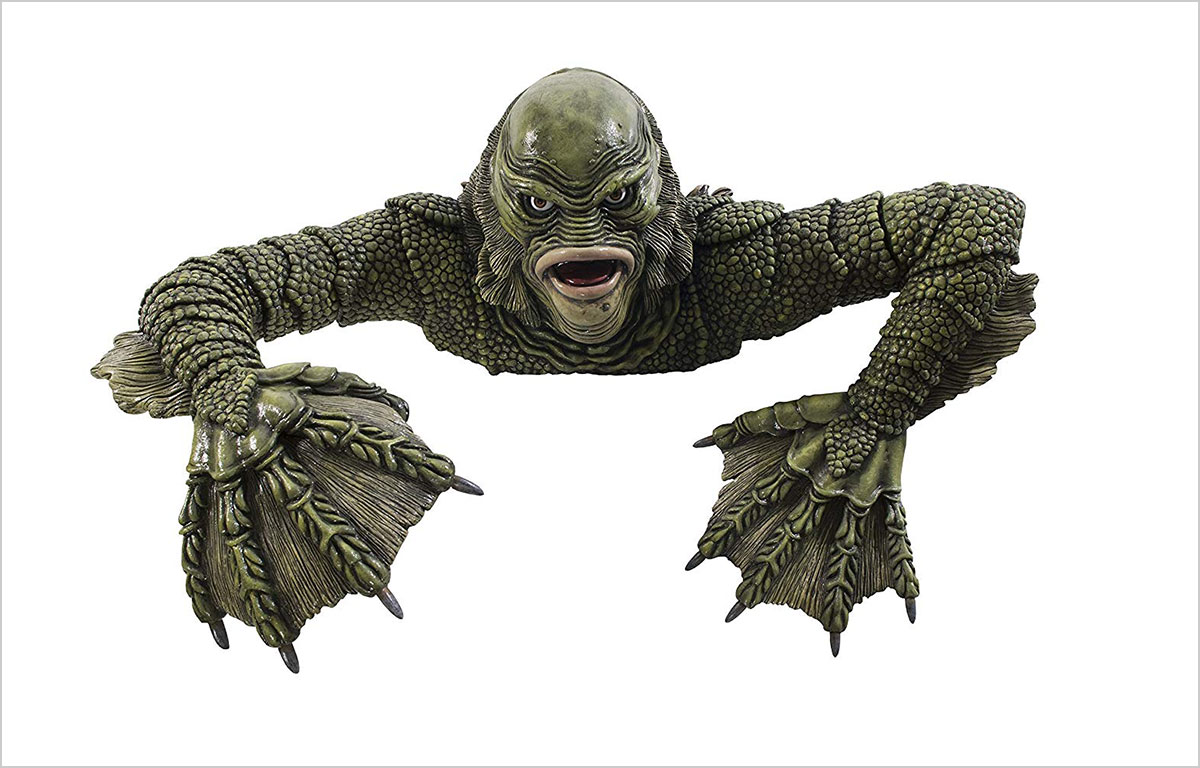 20. Flameless Flickering Candles Battery Operated with 6 Hour Timer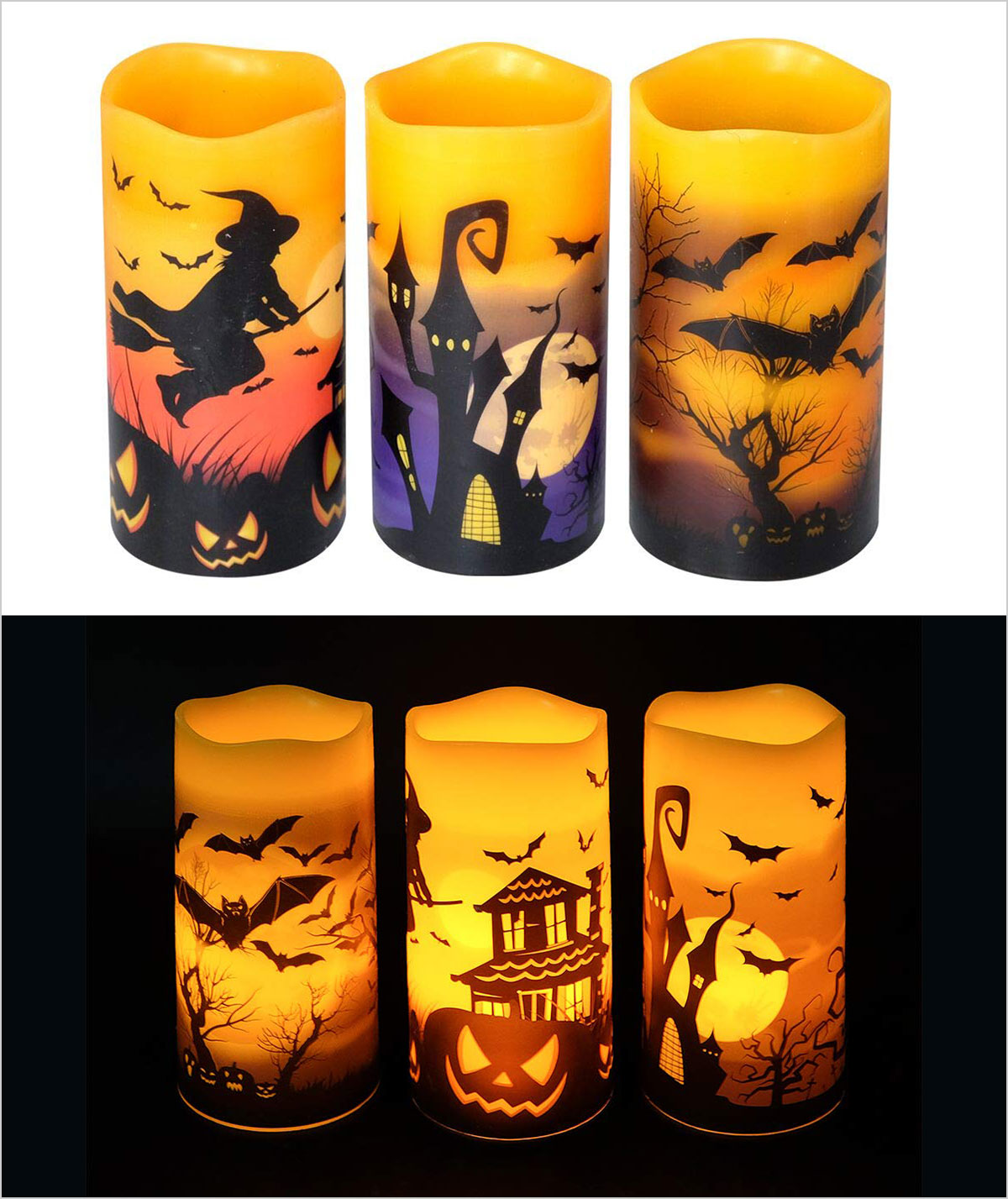 Recommended Halloween 2019 Articles: