Hi there guys! We are covering everything that's relevant to Halloween and for our today's blog, we decided to cover an interesting topic. So, if you were in a fix regarding décor then sit down and relax as we will share more than 50 Halloween indoor & outdoor house, party and store decorations with you for the year 2019.
We have spent hours working and compiling the ideas for the décor and we are sure you are going to rock the decorations this year. Let's get started!
For an event or party, it is really important for the host / party planner to list down the items which will be required for the décor. What normally happens is that we don't create lists and then spend on stuff which we don't even need. Always make a list of things which you need and not the things which you want, in this way you will be able to save money and can spend it on other important items. If you don't have a lot of time to decide what to buy and what to leave for this year's Halloween party then allow us to share a generic yet useful list of items with you:
Recommended: 100+ Halloween Decorations
Décor items:
Pumpkins and gourds
Carving kit (If you don't own one already!)
Ghost Balloons
Candles (pillar & floating)
Fake cobwebs, spiders & bats
Halloween buntings
Energy saving bulbs
Chairs and bean bags
Food & drink items:
Candy bowls
Candy paper bags for children
Punch bowls
Table cloths or napkins
Serving dishes and pitchers
Disposable utensils (plates, spoons and cups)
Be a considerate host and ask your guests if anyone of them is allergic to any food item so that everyone leaves your Halloween party on a safe and happy note. Although you can decide the menu considering what your guests like but the safest bet is to include apple cake, cupcakes, one bite sandwiches, cookies, pies and desserts in the menu. Make sure that cookies and cupcakes depict the scary and spooky element of Halloween in one way or the other.
Recommended: 300+ Halloween Pumpkin Stencils
And as long as the drinks menu is concerned, do not forget to add cocktails and martini shots for adults, of course and for kids, you can make orange or mixed fruit juice.
Now that you know what items you should be spending on this Halloween, here's another tip for you. Once all the guests are gone back to their houses and you are over the exhaustion, wrap all the paper décor items and store them in a cardboard box so that you can reuse them next year too as all that stuff is durable and can be used for more than one times.
Costumes are prepared by the people who have plans to attend Halloween parties but to deal with any surprises (not the good ones), you can keep extra masquerade masks for your friends and colleagues. For a nice and neat display, place all the masks in a glass bowl so that your guests can see and pick them with ease.
That's all for the lists and ideas and we know you must be wondering about what we have for you, right? Don't you worry because this section of our blog mentions all the indoor and outdoor house, party and store decorations for you guys:
Hanging Grim Reapers
Hanging cocoon corpse
Inflatable pumpkin balloons
Inflatable ghosts & spider archway décor
Inflatable Grim Reaper on motorcycle balloons
Inflatable haunted house with skeletons
Skeleton bones bag
Black feathered crows
Pumpkin shaped string lights
In addition to that, we also think you should definitely go for inflatable & shaking Frankenstein monster, inflatable fire dragon, arrow through head, inflatable Minion dressed as Dracula as well as sugar skulls. Now we don't want to dictate anything here as anything which you will do to arrange your Halloween parties deserves applaud and appreciation, really so it's totally up to you to decide which decoration items can be hung indoors and which items must be placed outside your house or store to celebrate the scary night.
Don't stress out if you are hosting a party or going to decorate your store for the first time because there are no hard and fast rules for a décor. You can mix and match your indoor and outdoor décor items in such a way that you are utilizing everything that you have spent bucks on as well as the areas look attractive and scary.
Oh, and don't forget the scary because you can be beautiful and attractive during the rest of the days but Halloween is the only night which lets you scare people and nobody minds that happening.
– – – – – – – – – – – – – – – – – – – – – – – – – – – – – – – – – – – – – – – – –
Don't miss out these cool Halloween freebies:
– – – – – – – – – – – – – – – – – – – – – – – – – – – – – – – – – – – – – – – – –
50+ Halloween Indoor / Outdoor House, Party & Store Decorations for 2019
1. 
Factory Direct Craft Package of 6 Assorted Shape and Color Artificial Frosted Gourds and Pumpkins for Halloween Decoration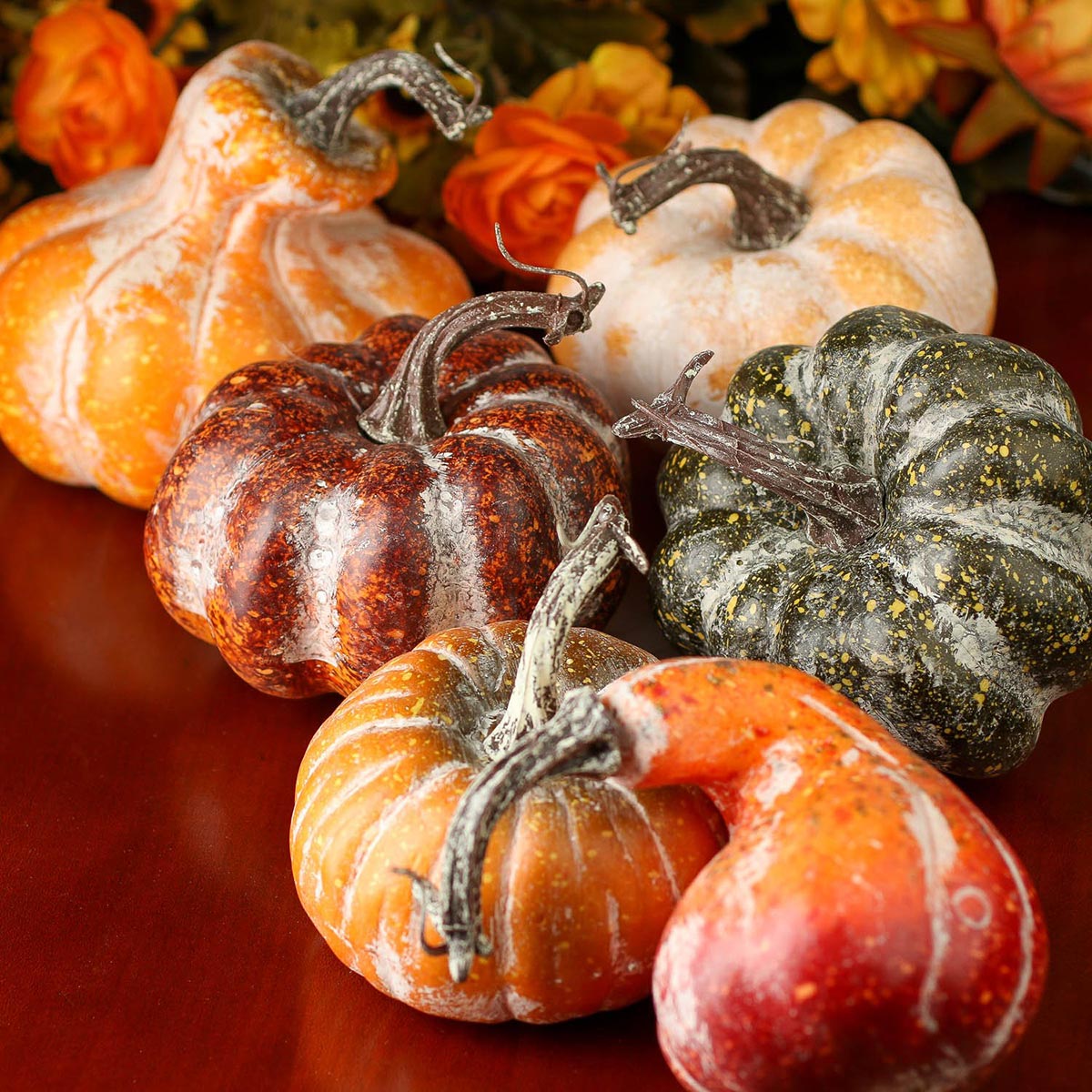 2. Halloween Outdoor Decoration, Hanging Cocoon Corpse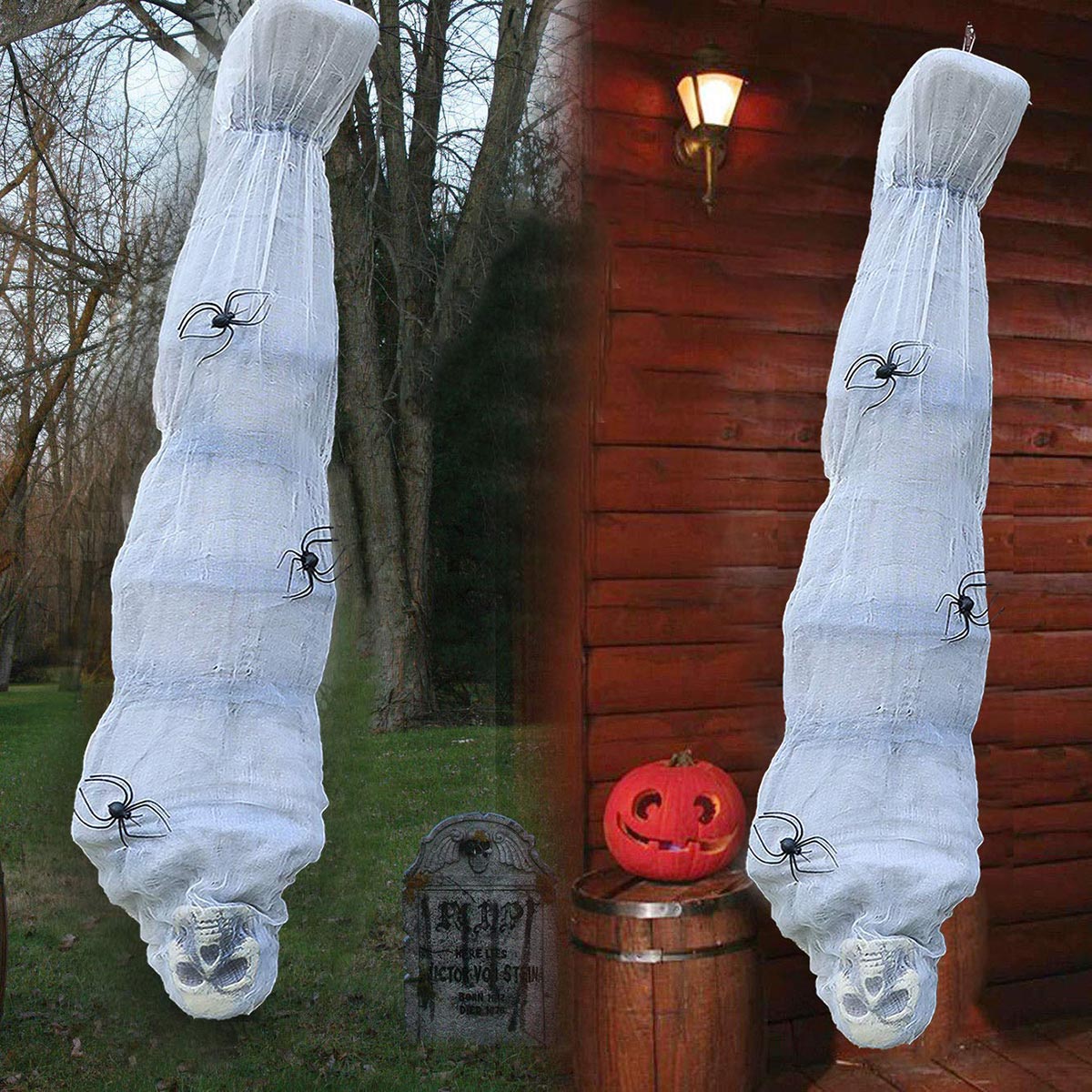 3. Latex Ghost Balloons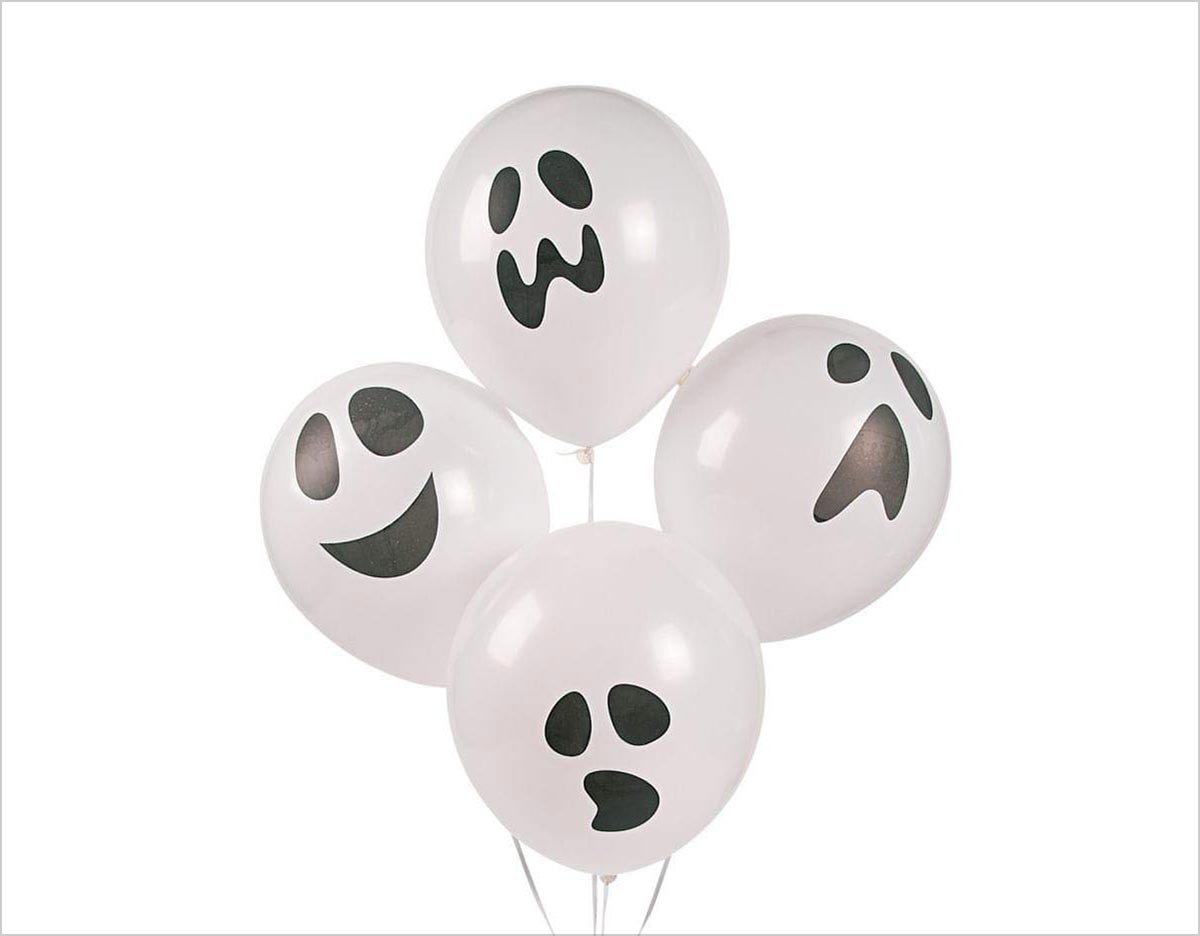 4. Flameless LED Taper Candle for halloween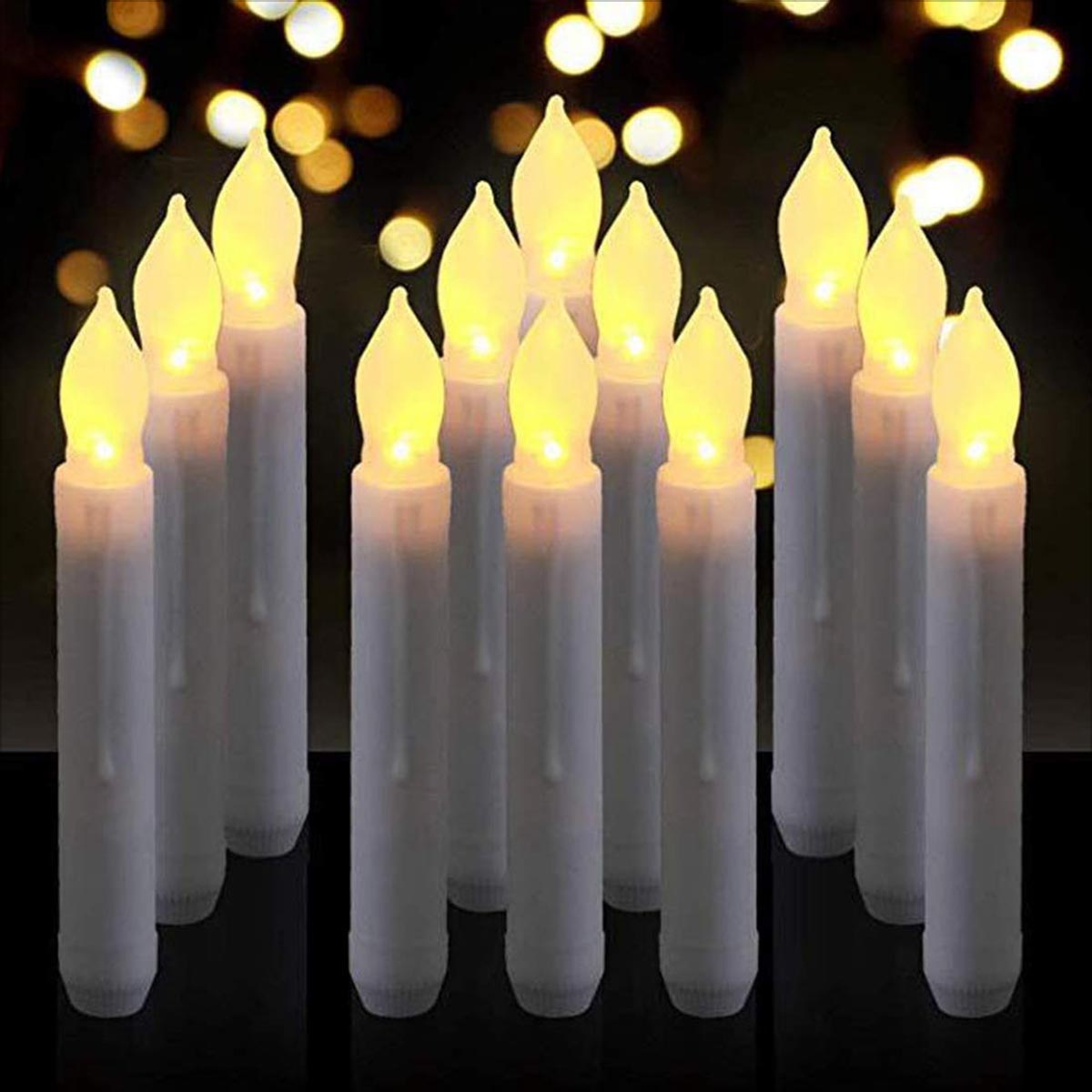 5. Unscented Floating Candles – Set of 20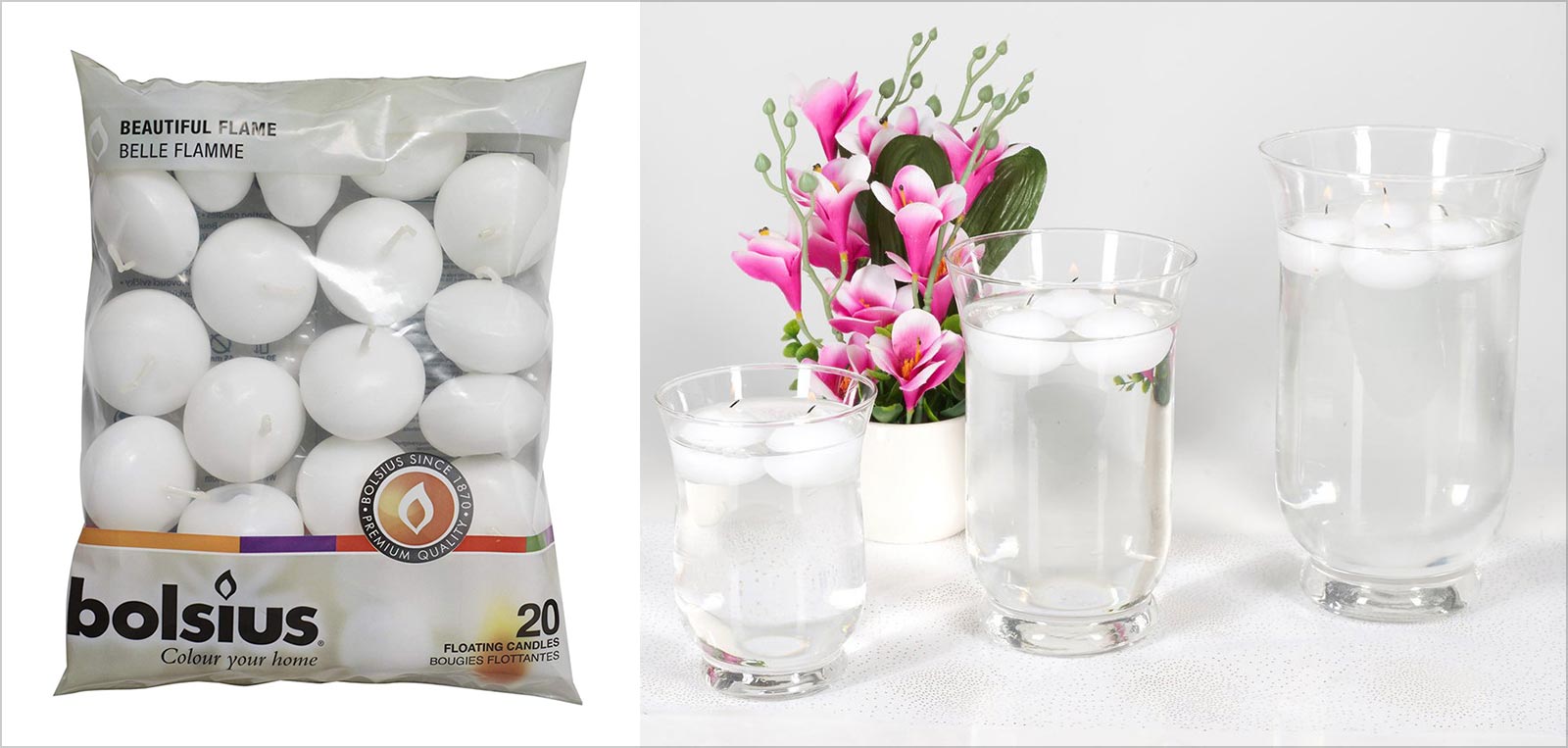 6. Halloween Spider Web,1000 sqft White Spider Webbing Stretch Cobwebs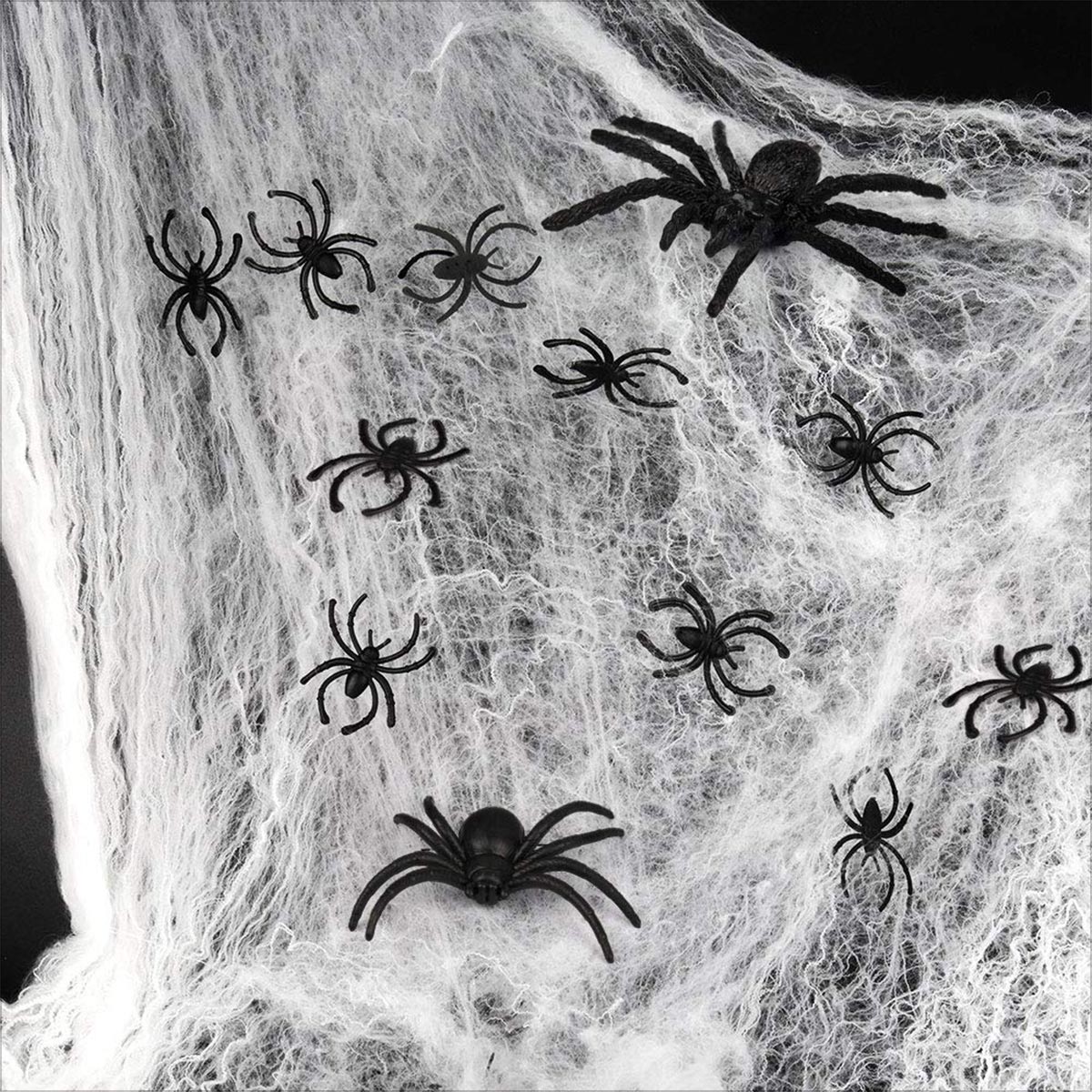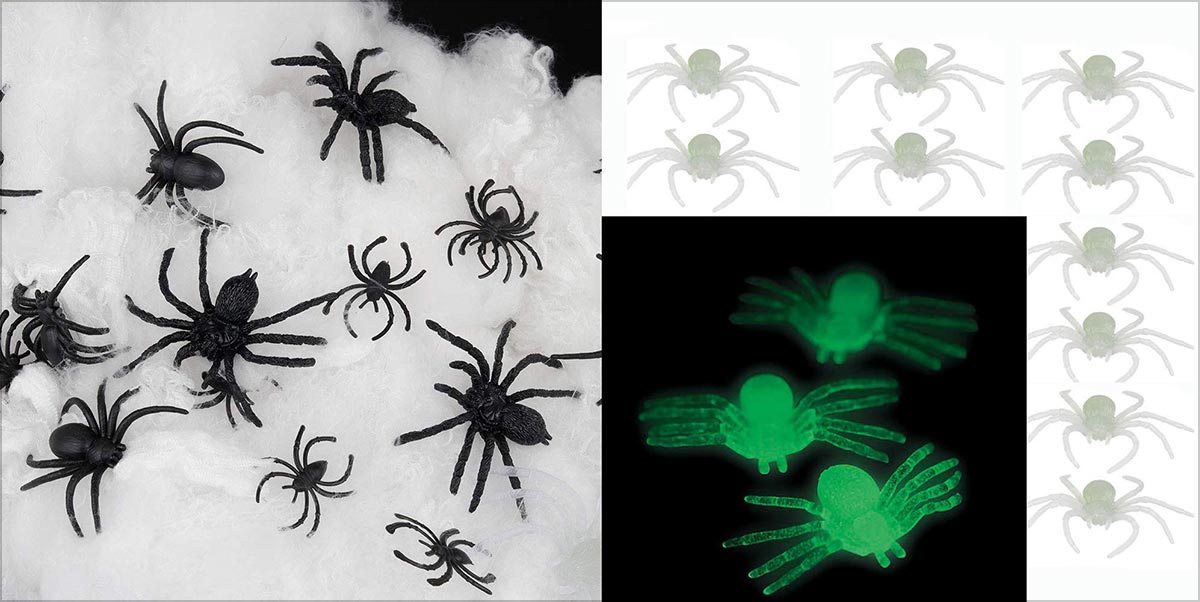 7. 24 Pieces Halloween Hanging Bats Fake Rubber Bats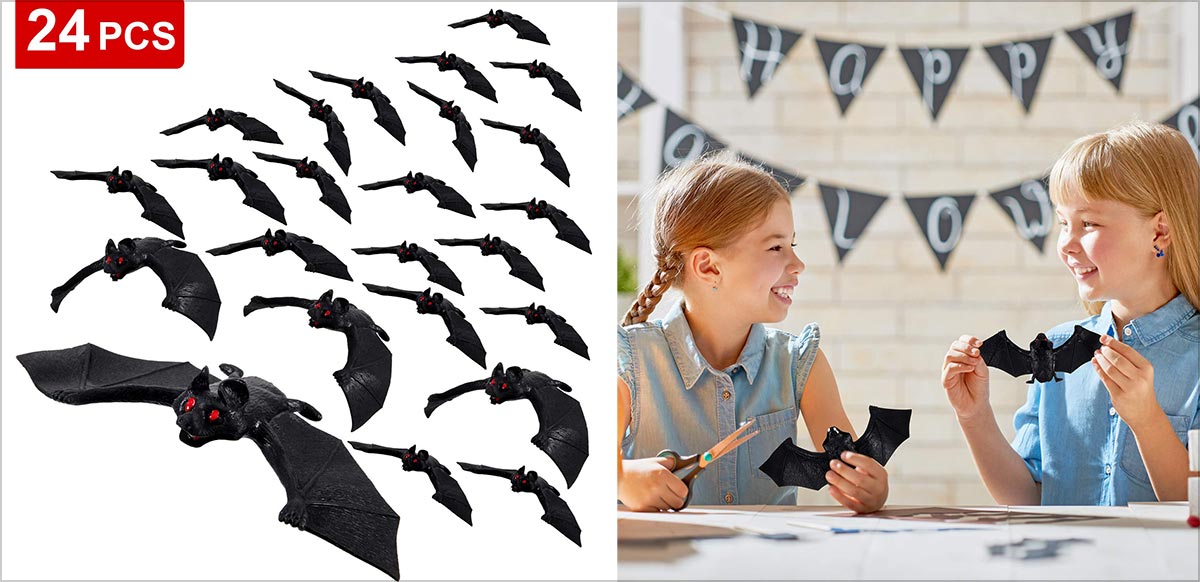 8. Halloween Pumpkin Bunting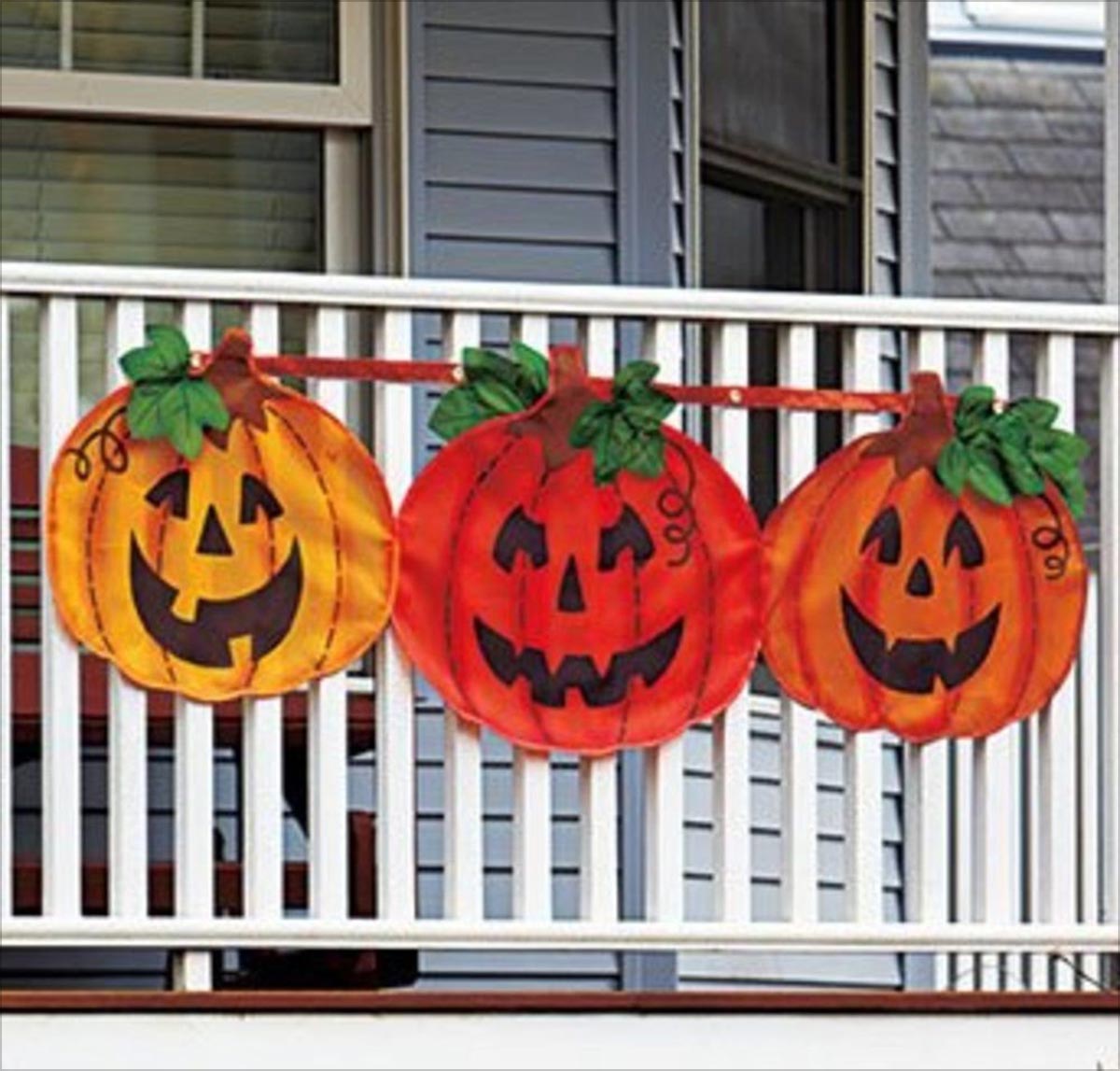 9. 2019 Halloween Banner Party Decoration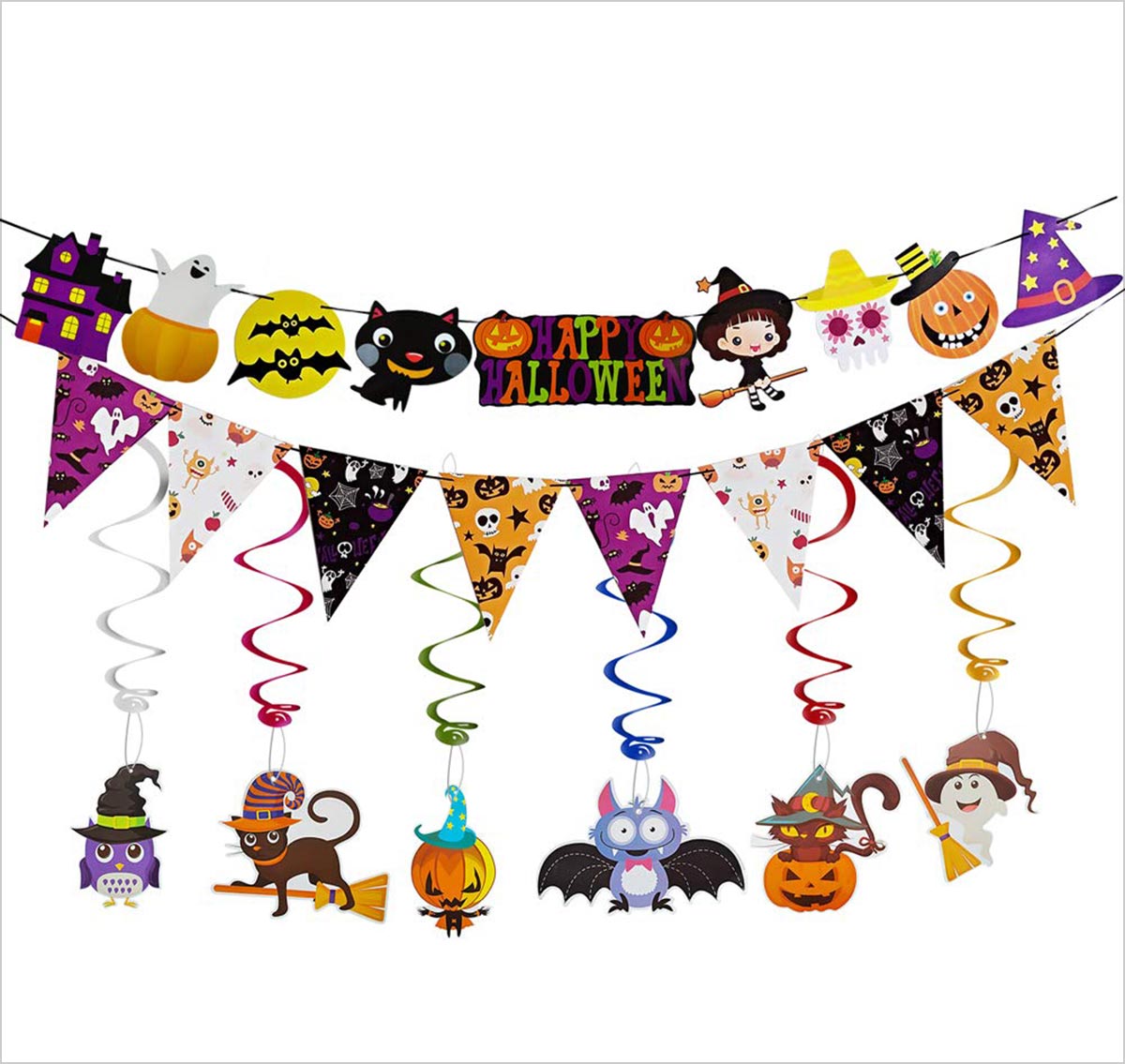 10. Happy Halloween Burlap Banner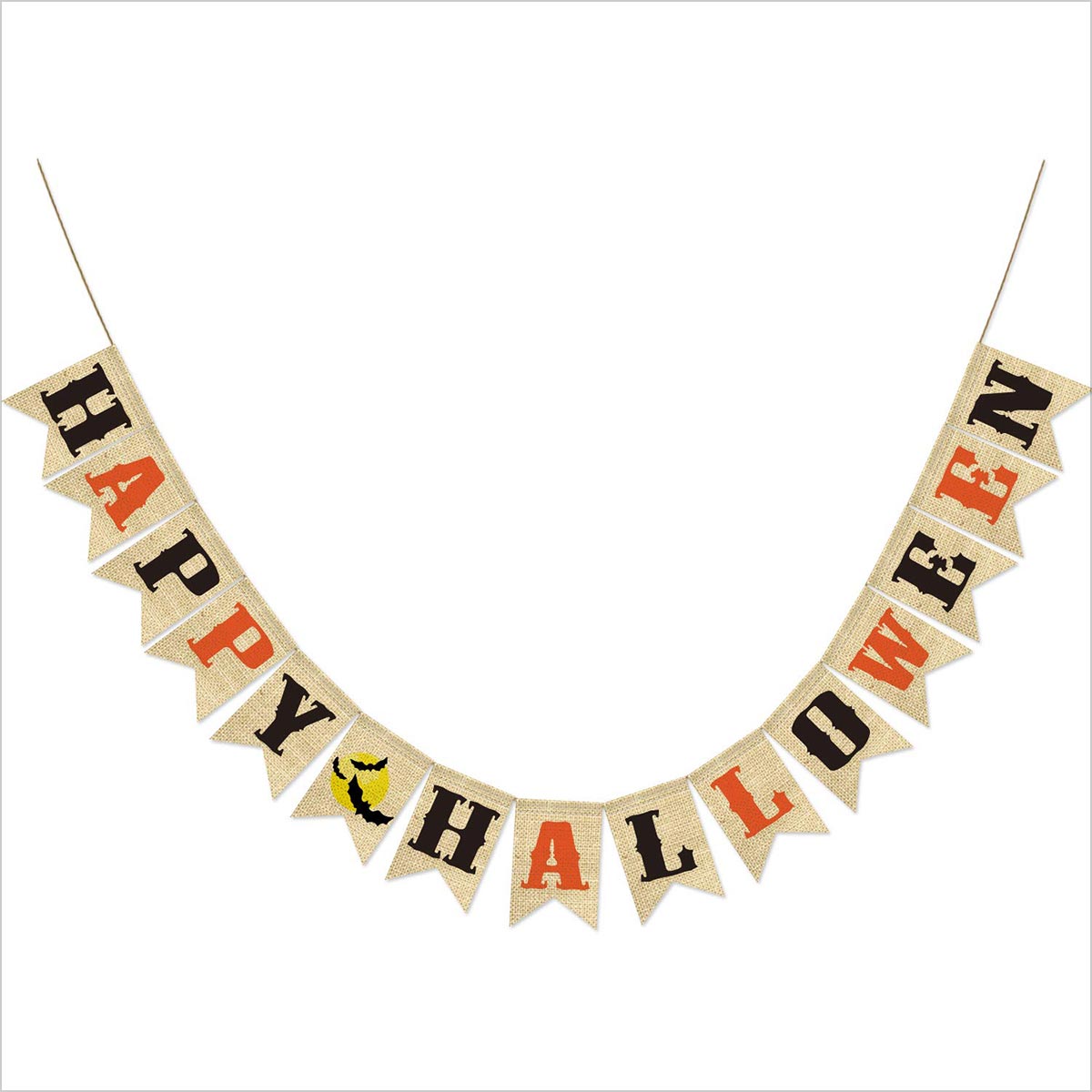 11. Natural Burlap Pumpkin Banner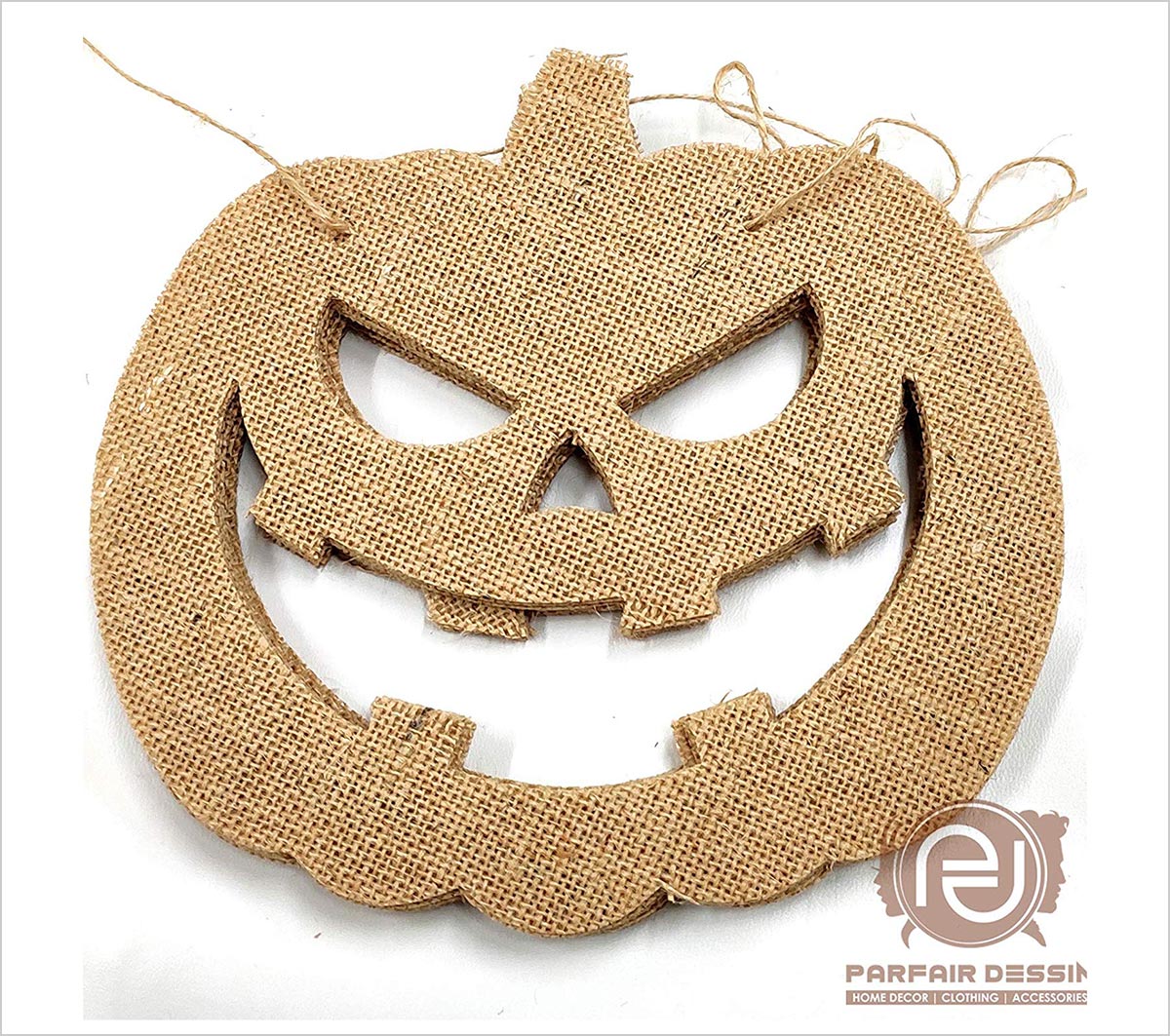 12. Comzler LED Flame Effect Light Bulb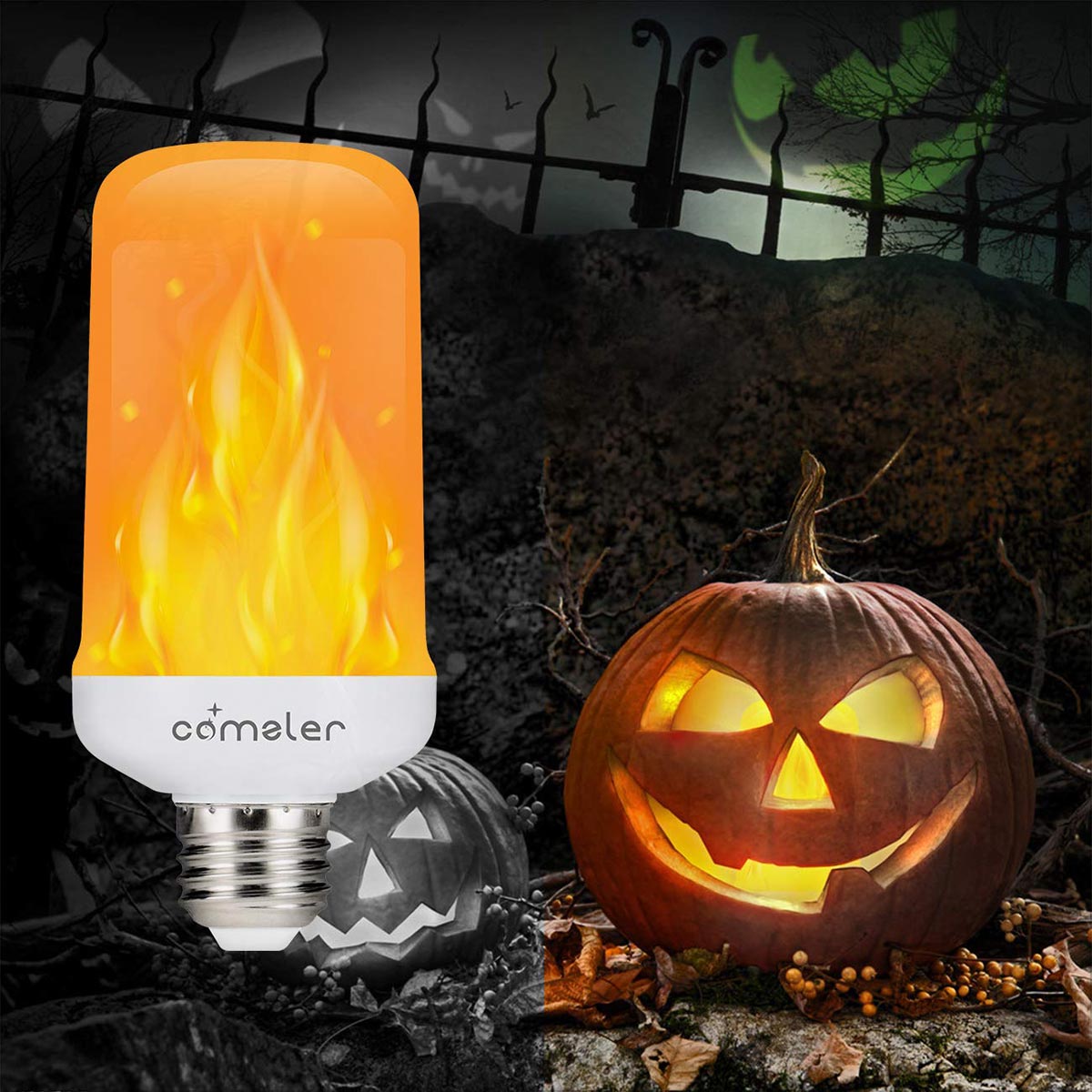 13. Ceramic spider treat bowl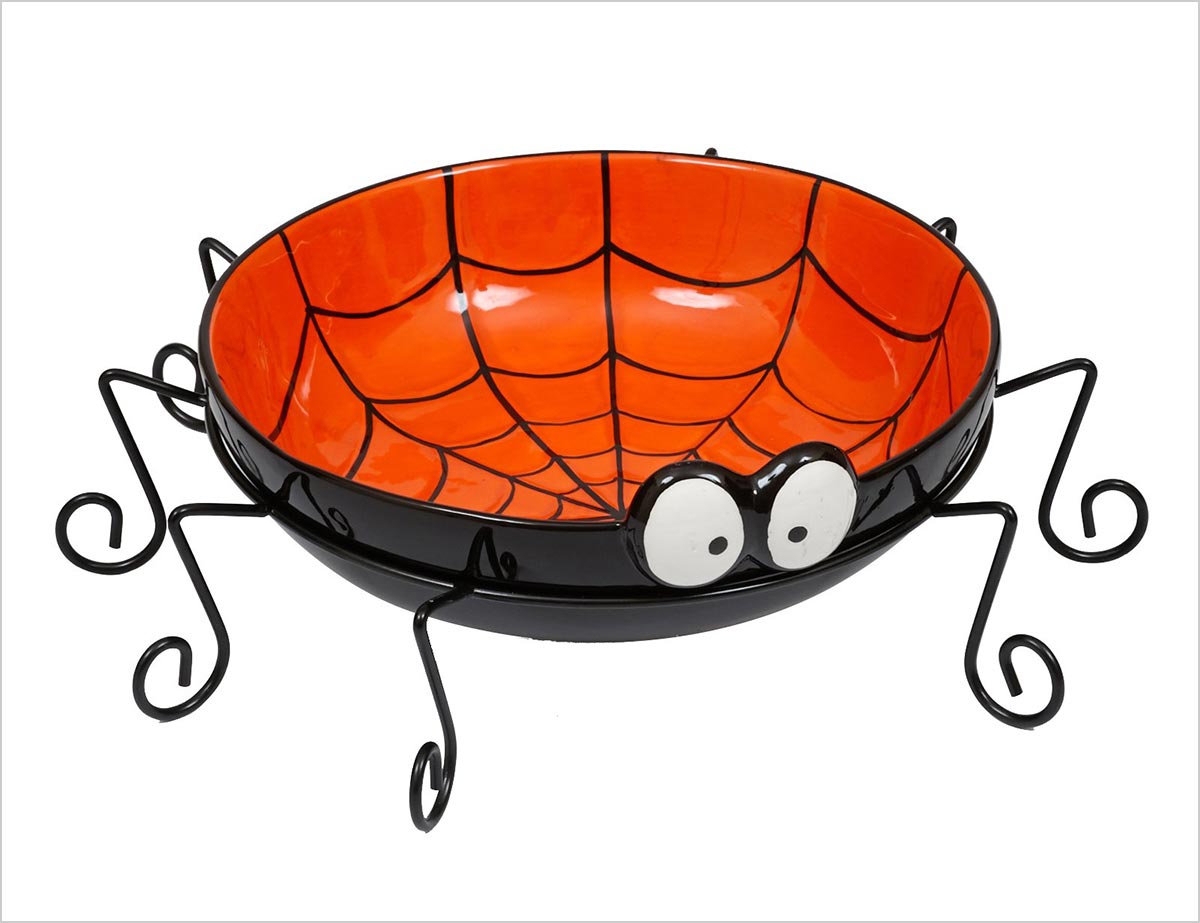 14. Halloween Self Adhesive Bags Cookie Candy Bags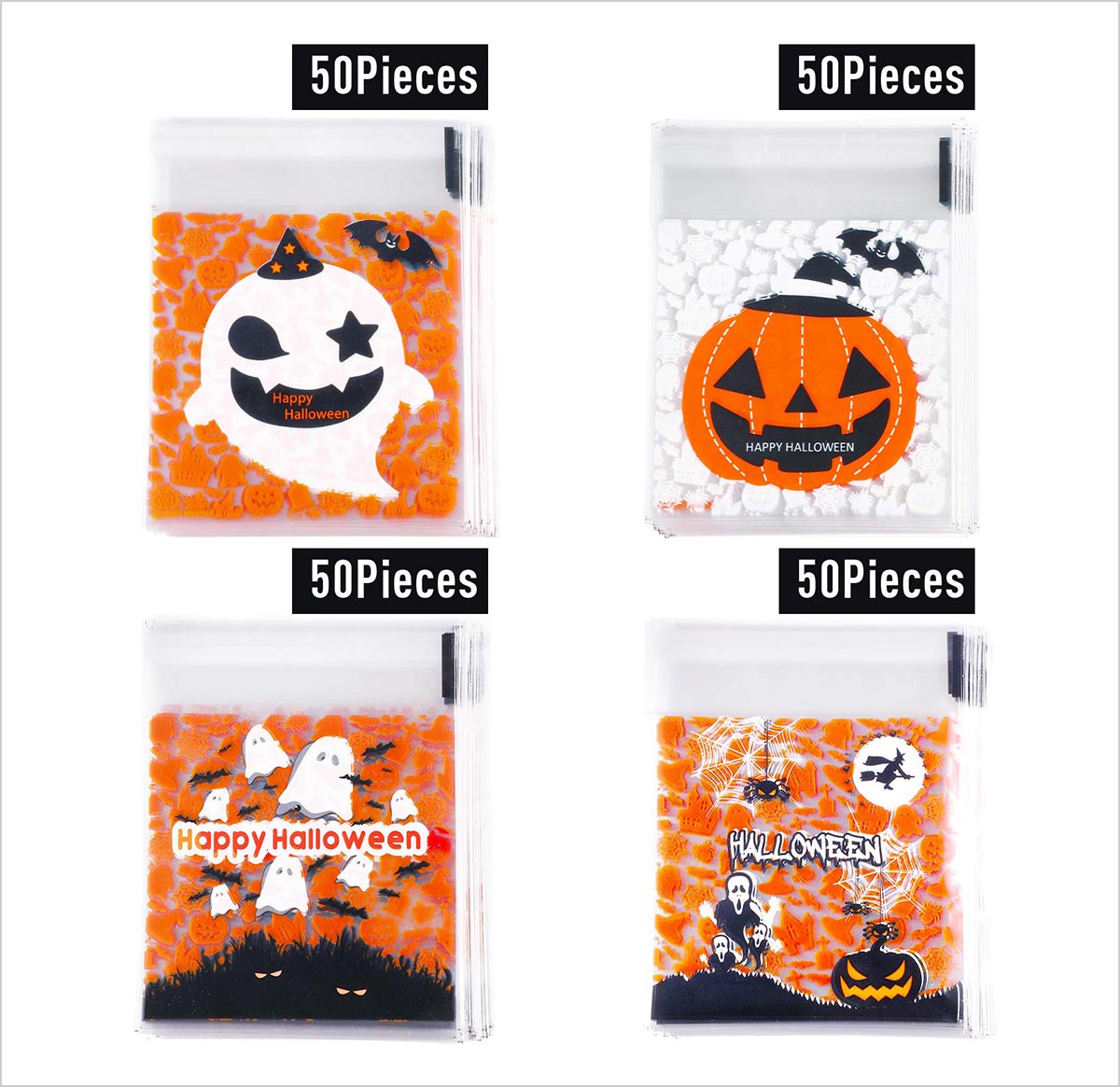 15. Skull Sun Tea Mason Jar Glass Beverage Dispenser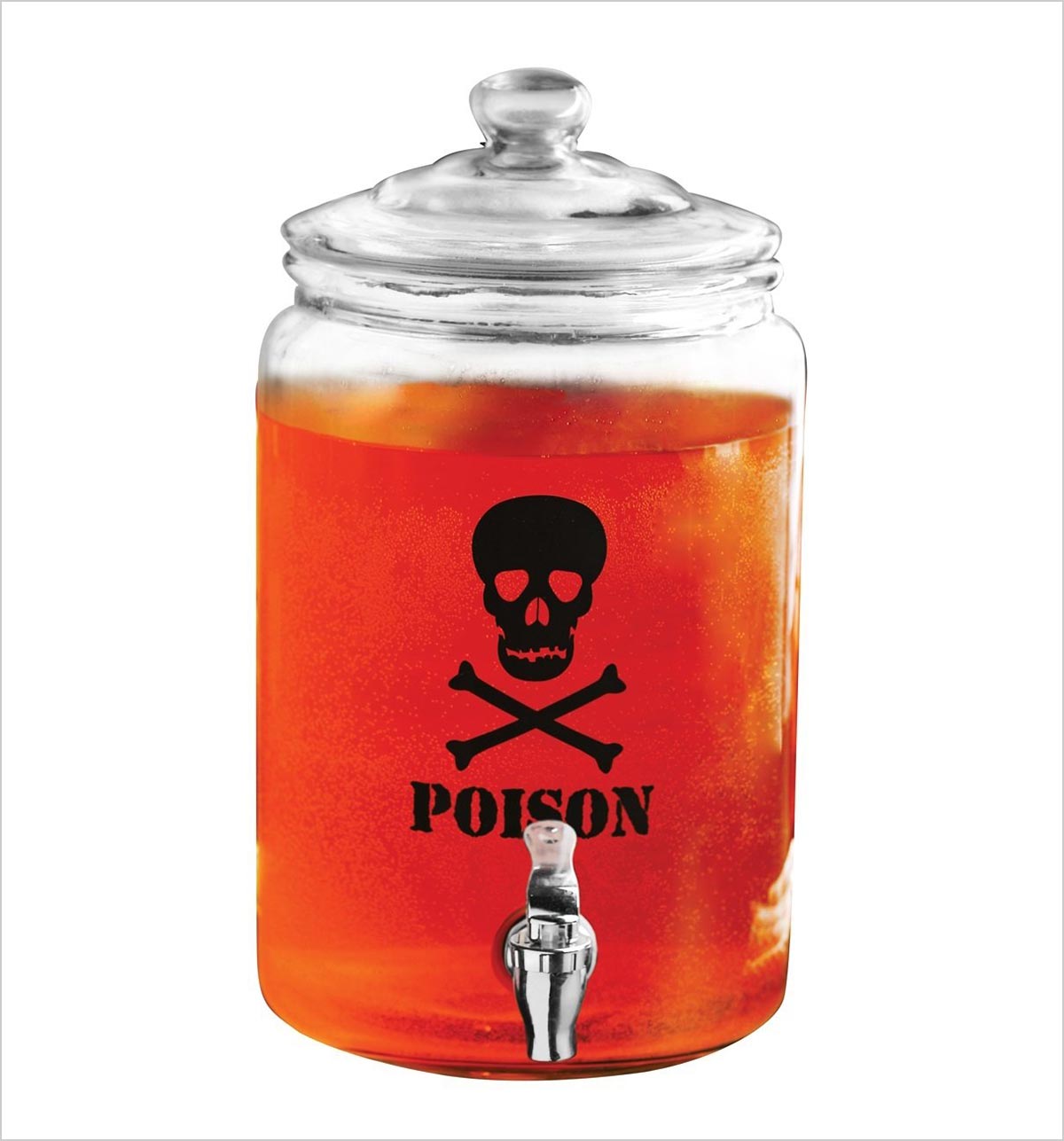 16. Spider Web Tablecloth Runner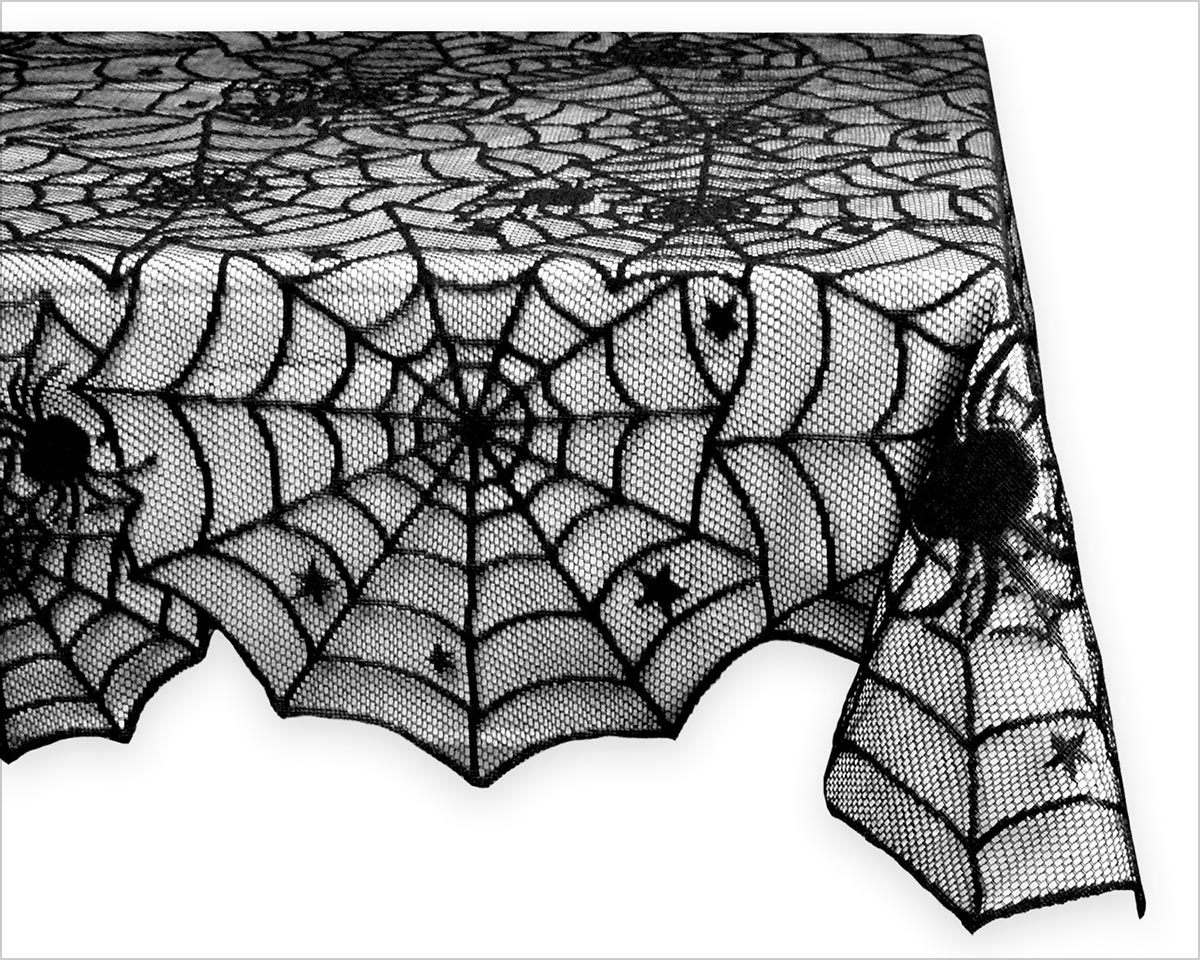 17. Halloween Table Cover Cloth Decorations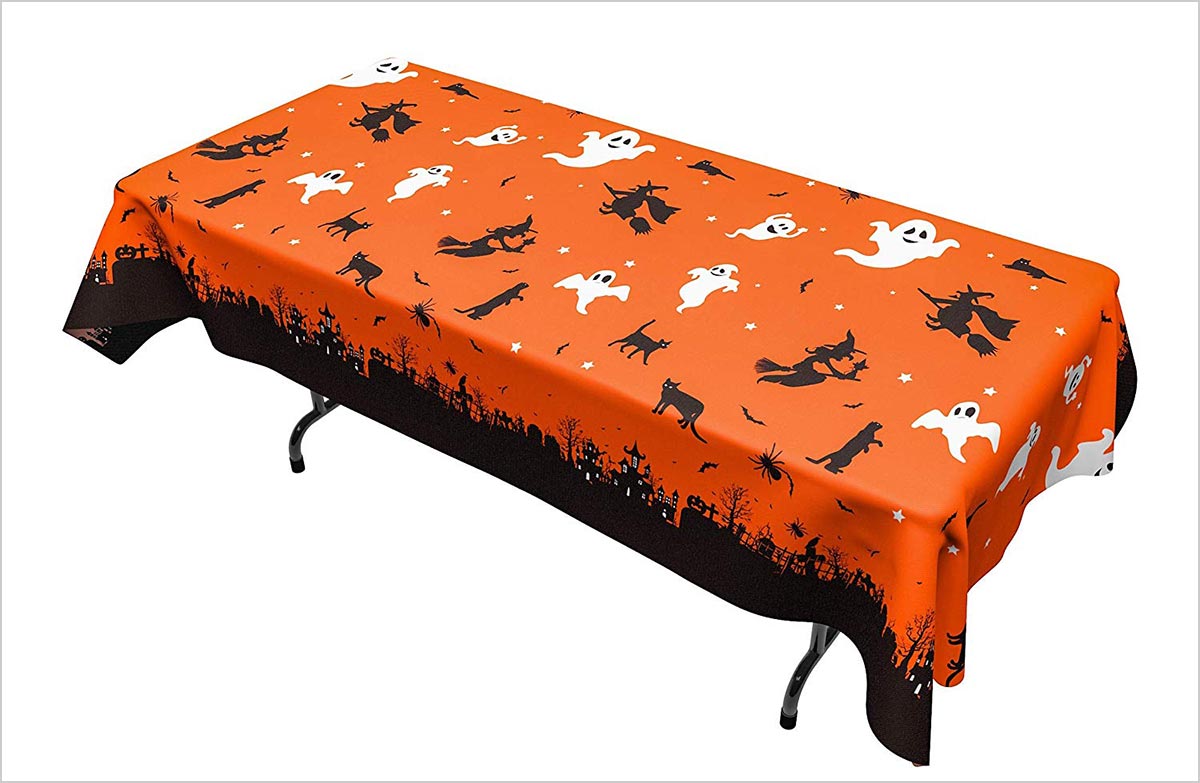 18. Halloween Cotton Napkin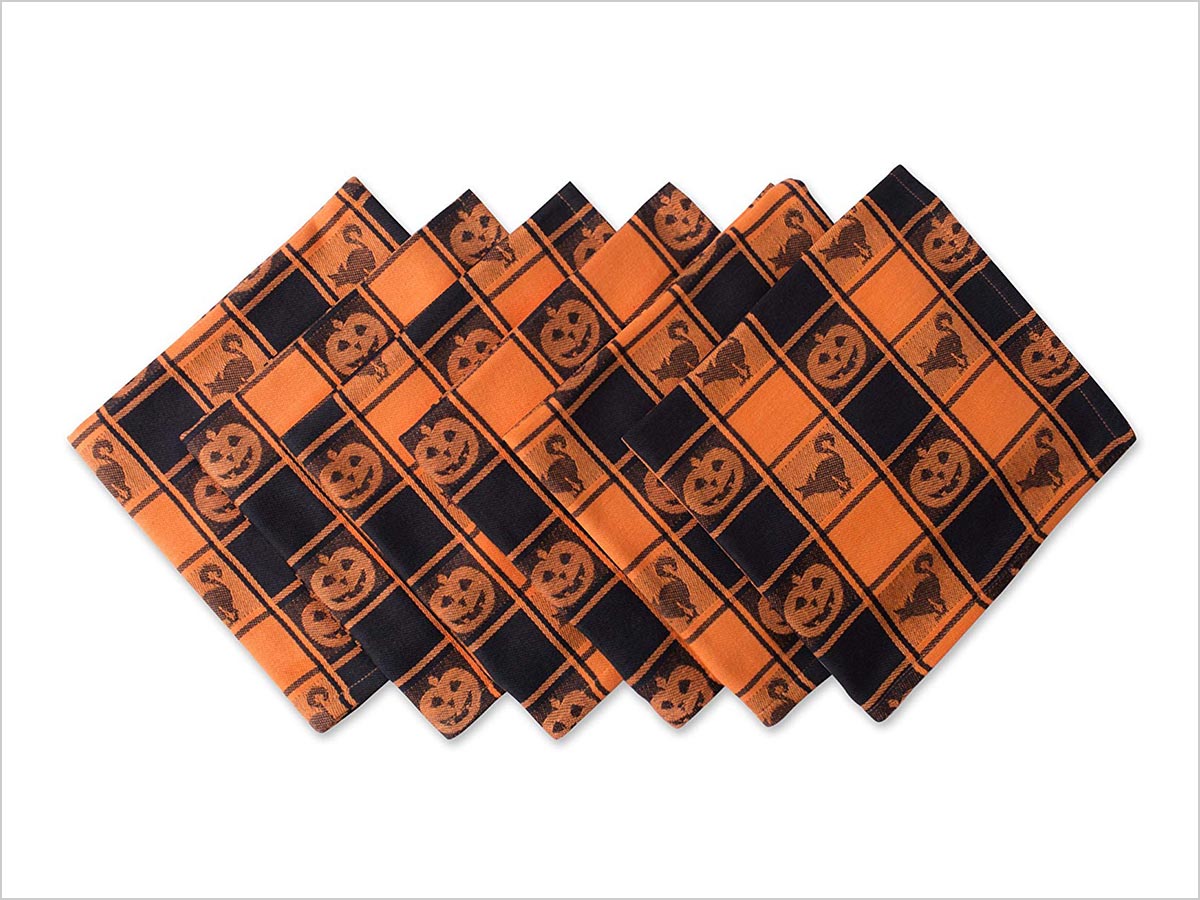 19. Halloween Serving Plates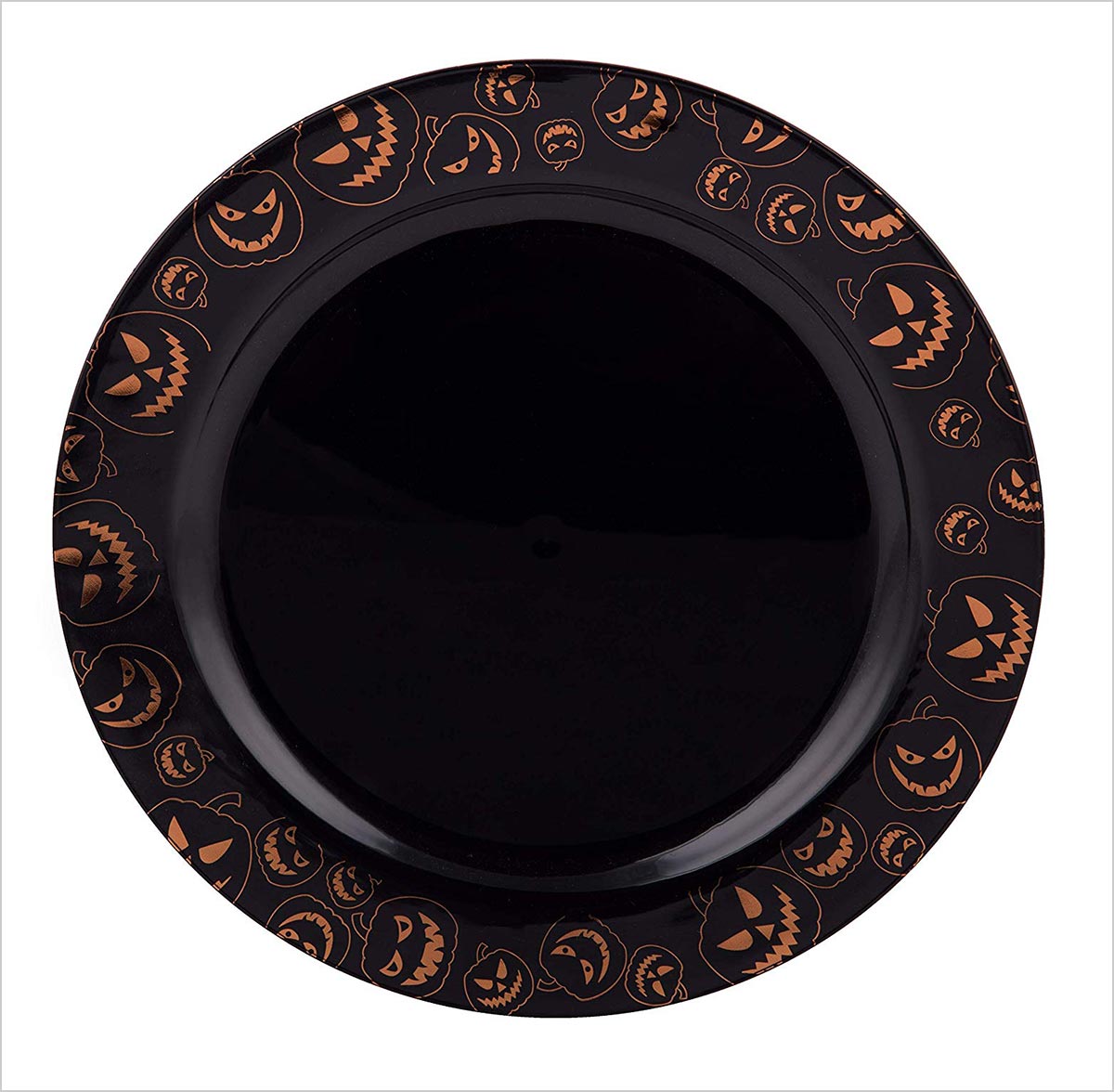 20. Halloween Cupcake Holder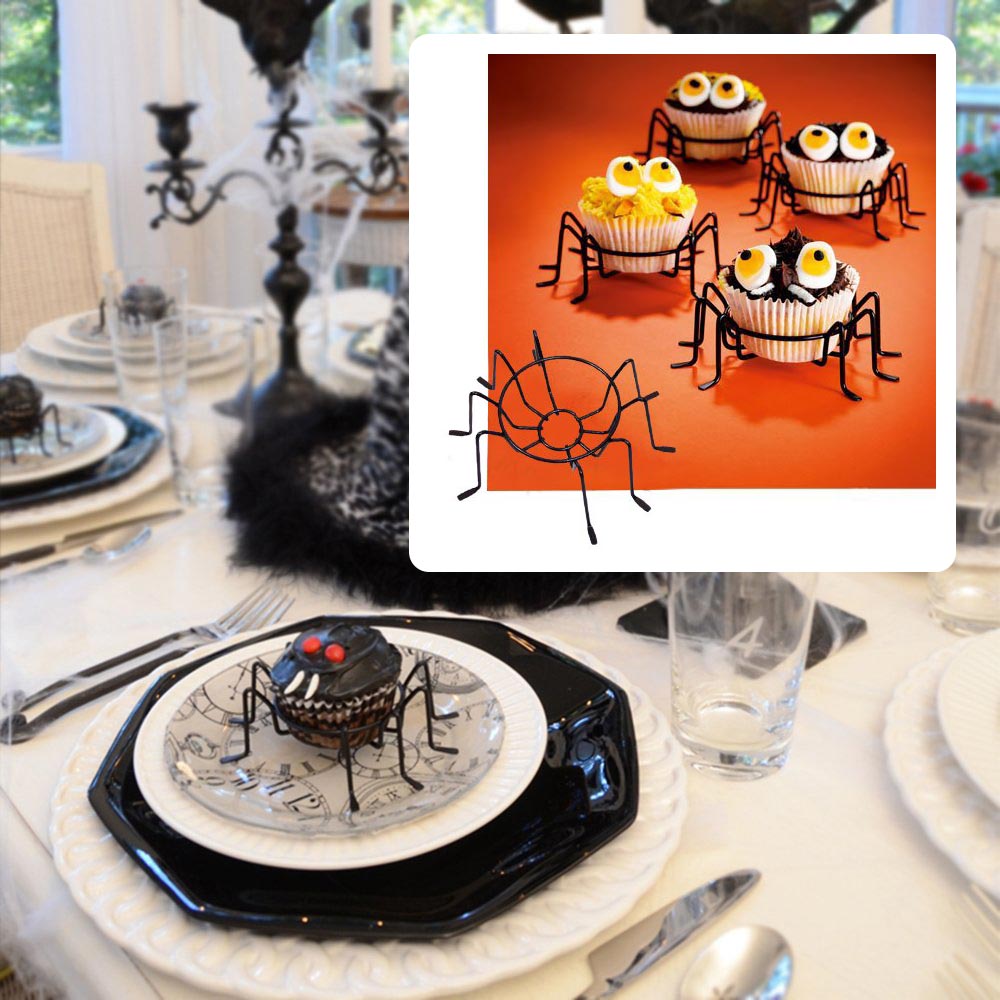 21. Seasons Skull Serving Tray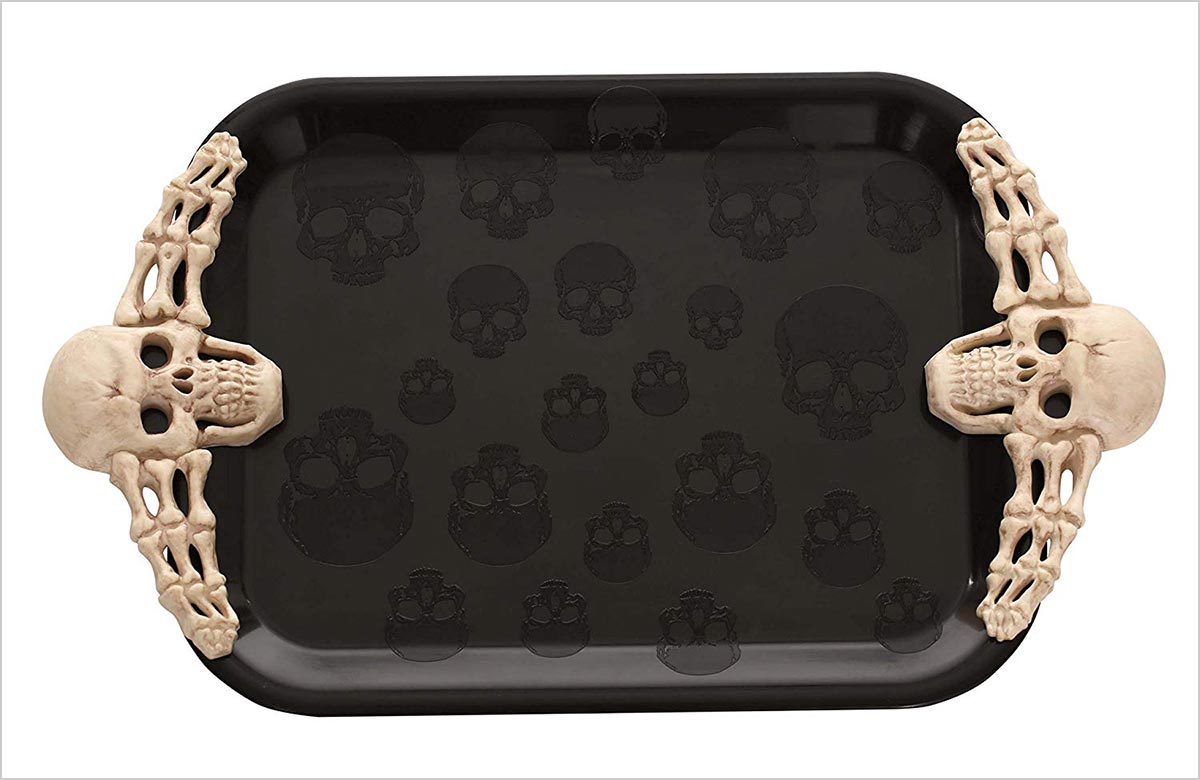 22. 304 Stainless Steel Skull Halloween Spoon Set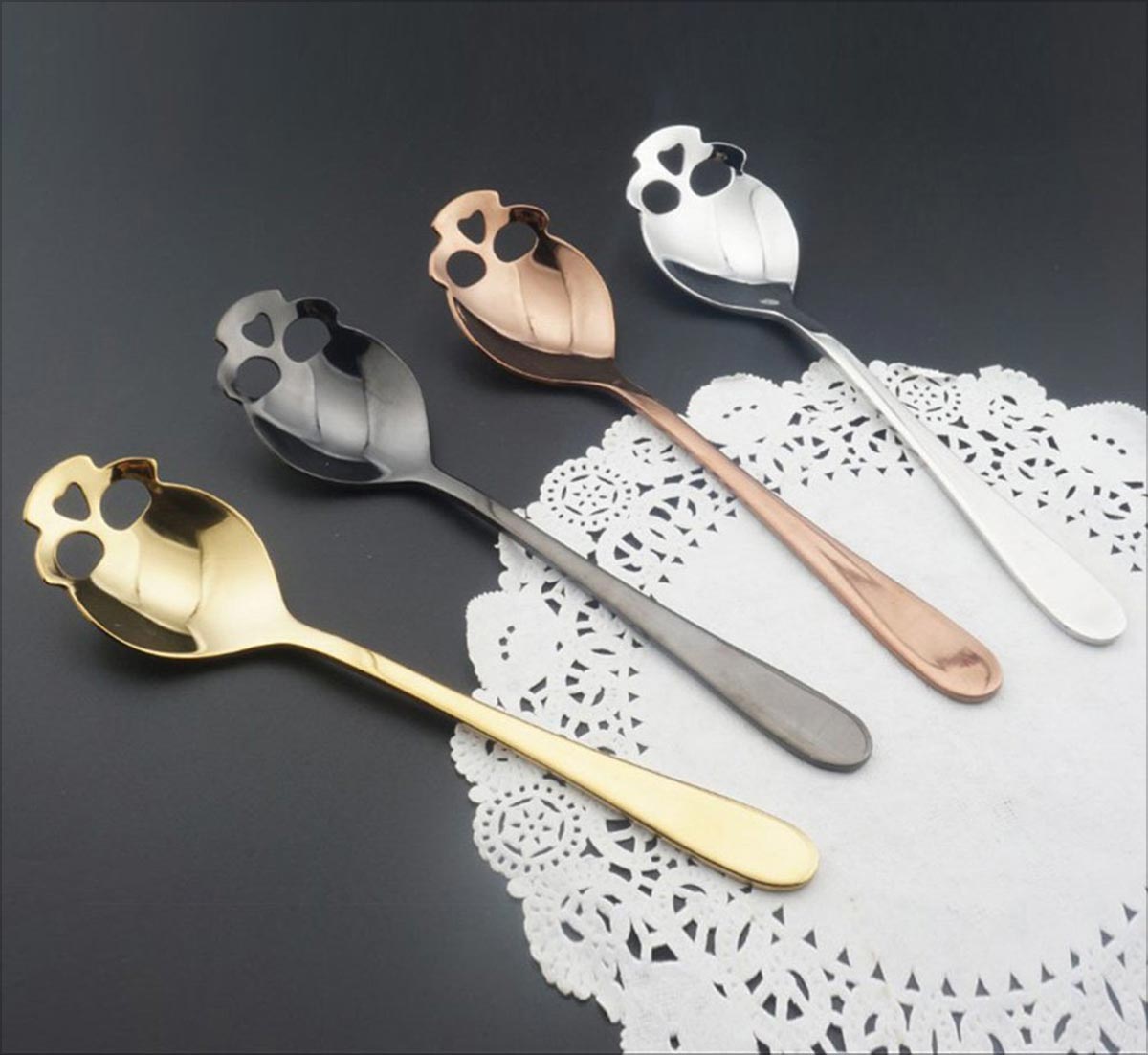 23. Hanging Grim Reaper Skull For Halloween Decoration 2019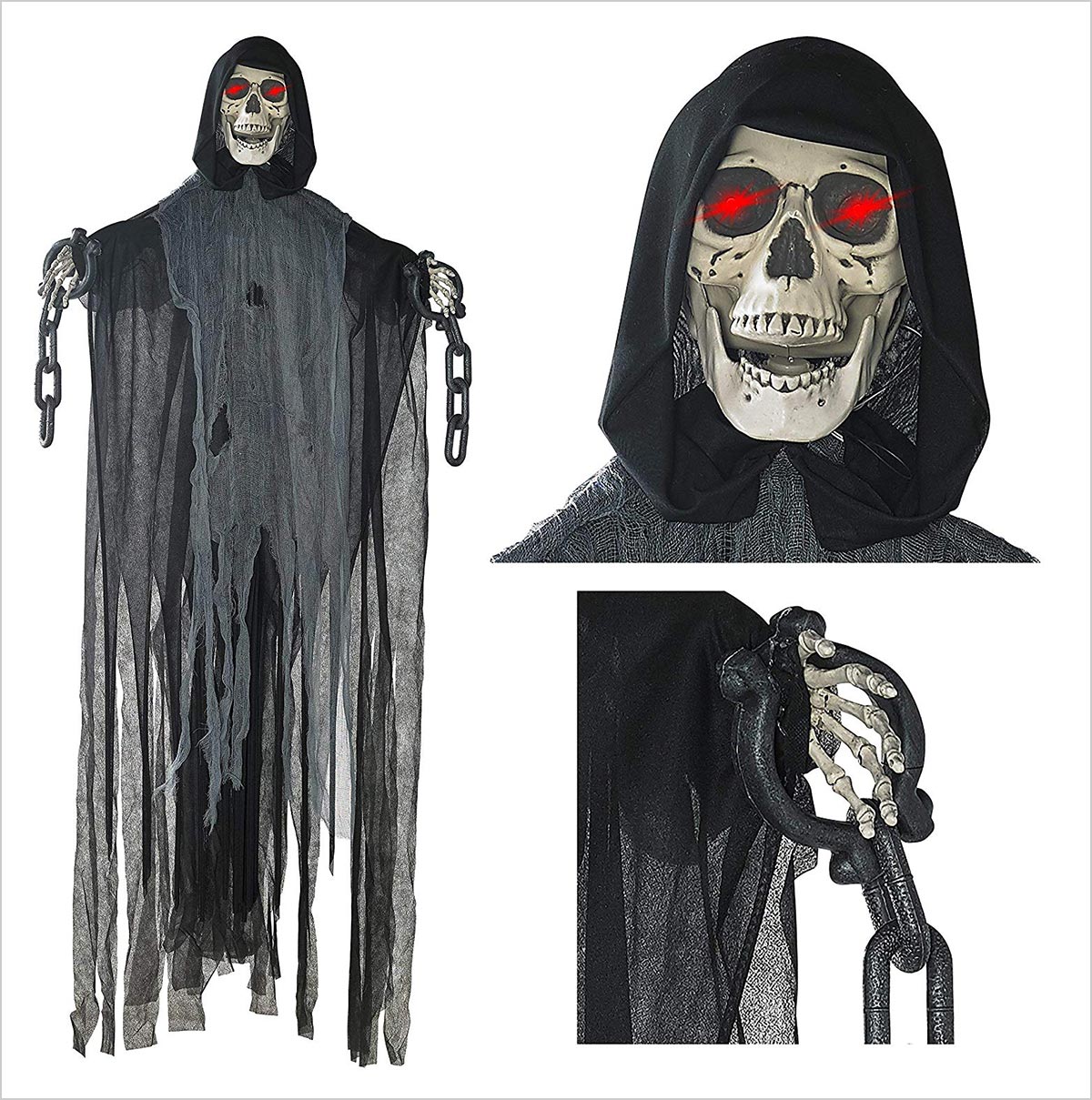 24. Inflatable pumpkin balloons
25. Halloween Inflatable Castle Archway with Pumpkins and Ghosts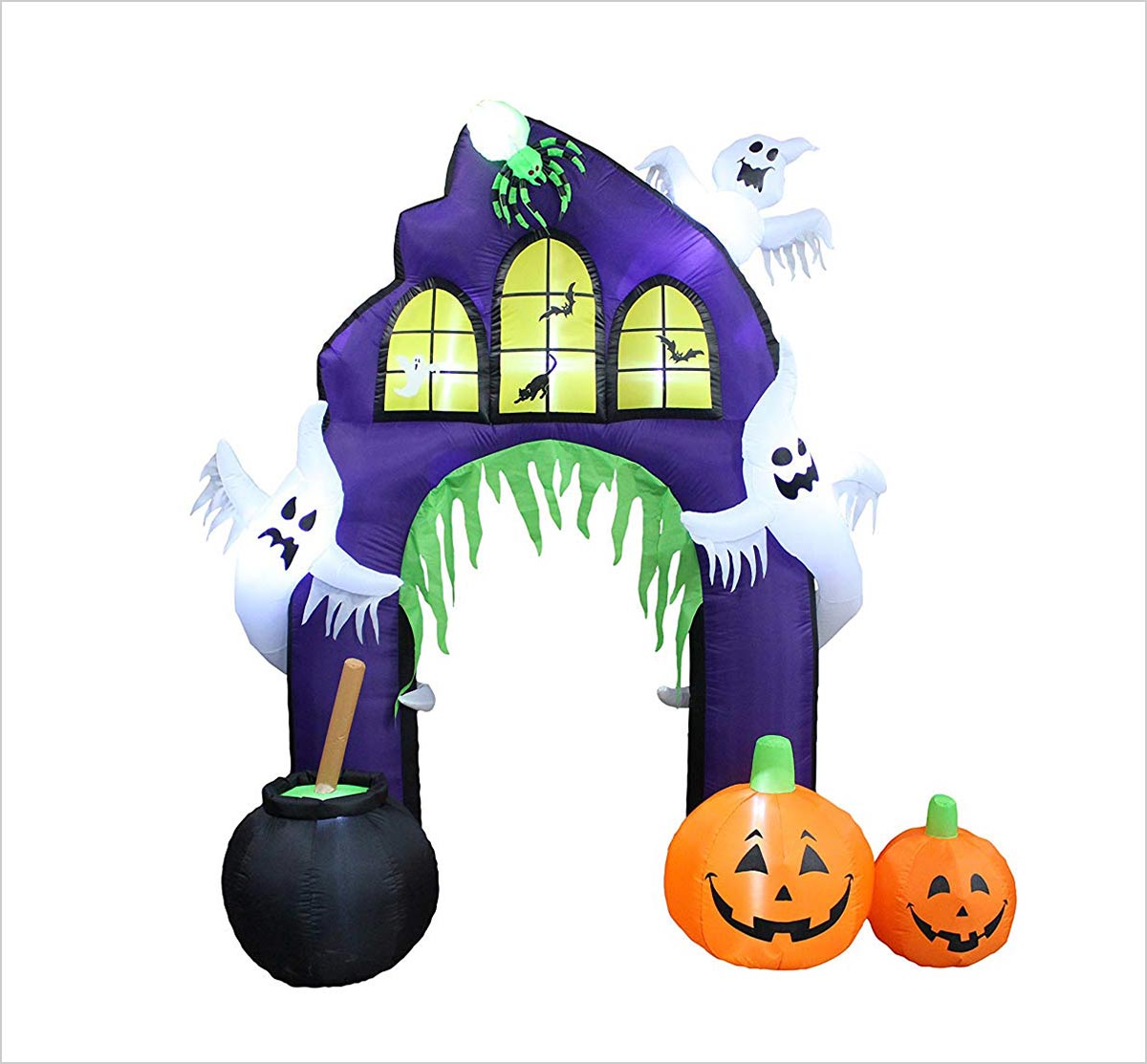 26. Halloween Inflatables Grim Reaper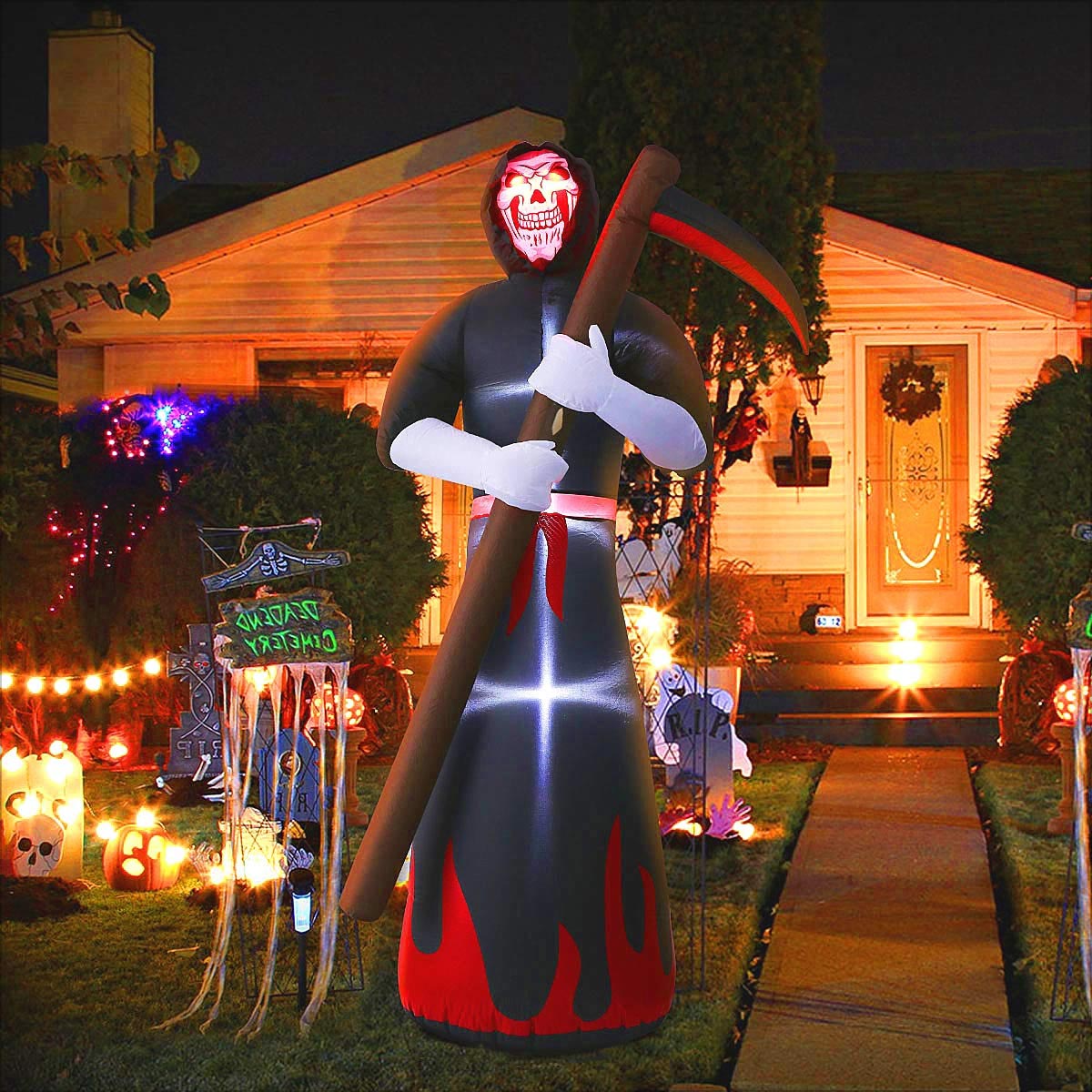 27. Halloween Inflatable Haunted House Castle with Skeleton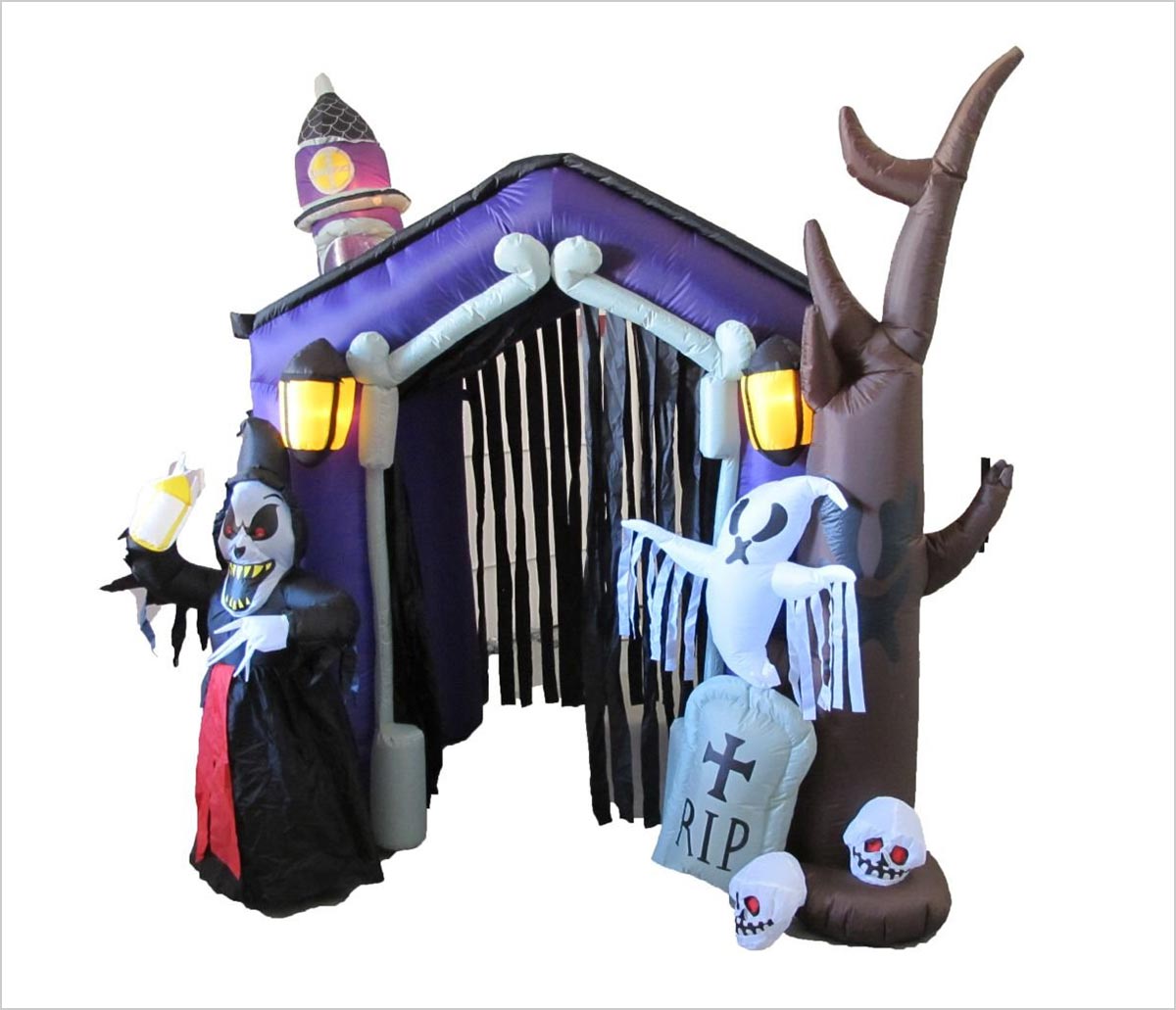 28. Skeleton bones decorations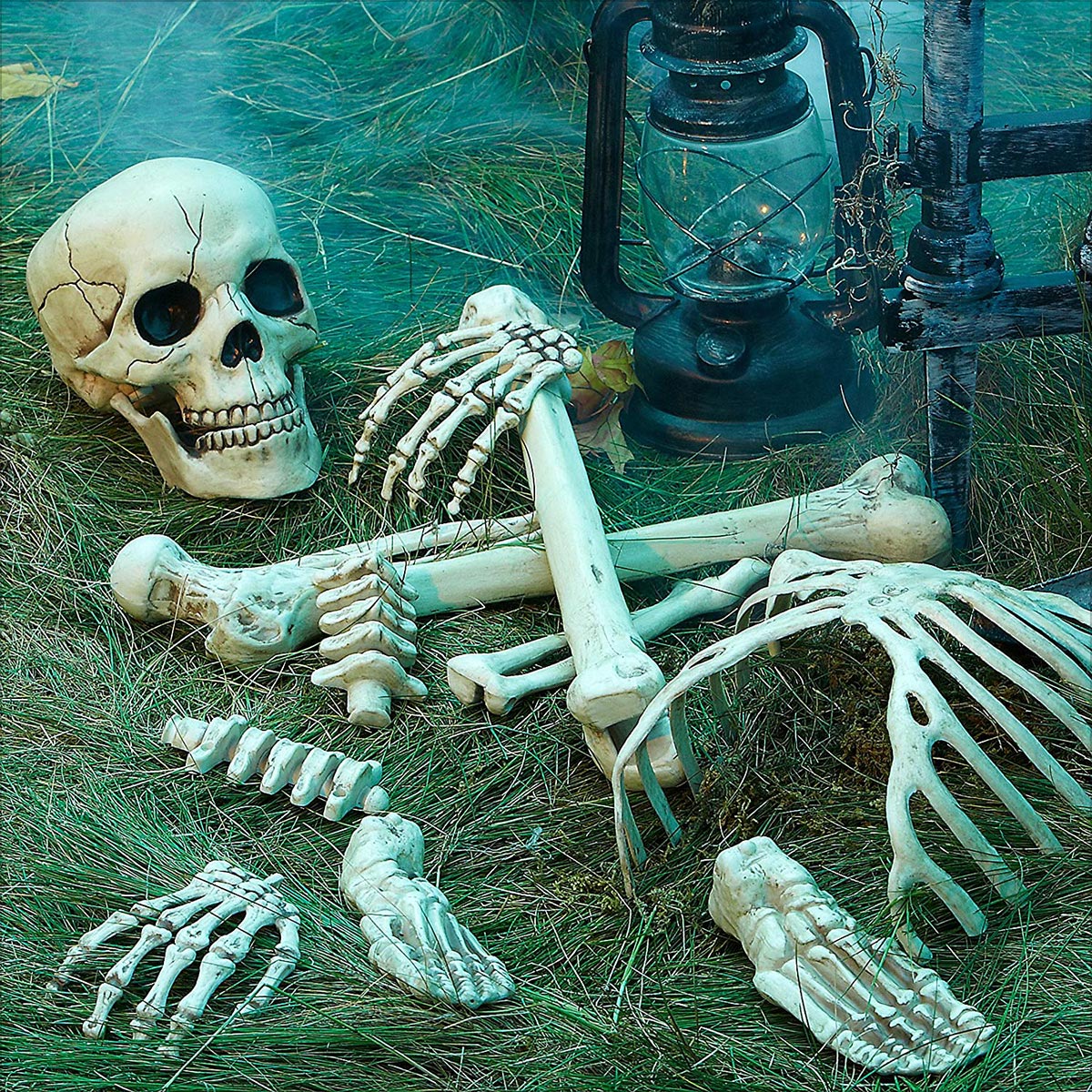 29. Halloween Black Feathered Small Crows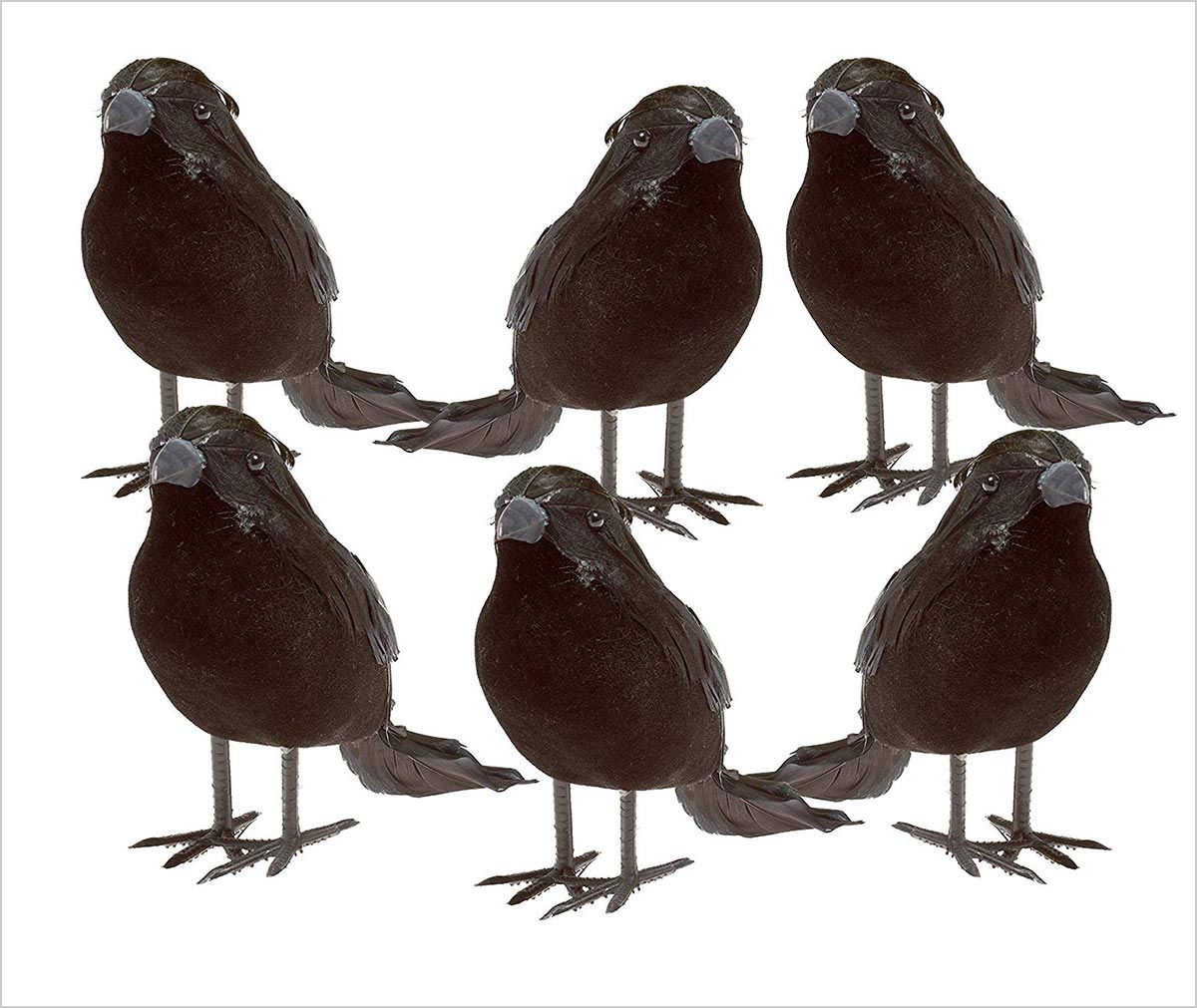 30. Halloween Pumpkin String Lights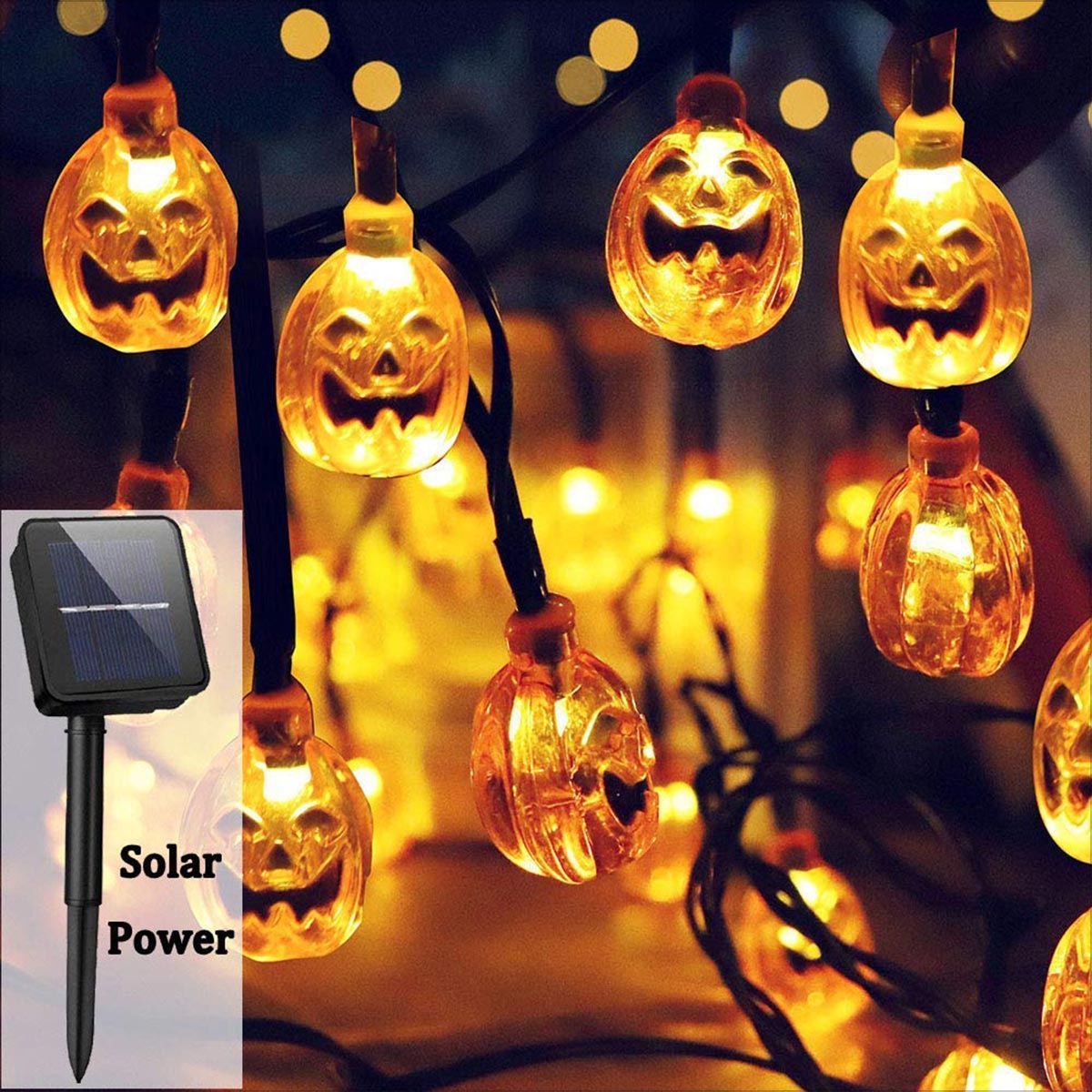 Recommended Halloween 2019 Articles: