Hi everyone! We hope that you had a really nice time reading our previous blogs and that you are super excited to know what we are about to share with you all today. We cannot wait to share everything that you guys need to know in order to make an informed decision about which item to go for when you are done reading our top 25 best Apple iPhone 15 cases and back covers for boys & girls. But before we do that, we would like to take a moment to thank you for the love and support that you send our way and for also making sure that your friends, family members and colleagues are also reading our blogs and utilizing them for personal and professional purposes. And we hope to see more of that happening in the future as well.
When buying a case or a back cover, there are multiple factors that you need to keep in mind to ensure that you don't go wrong. In this part of our blog, we are going to be sharing all the things that you need to follow so that when you decide to get a case or back cover for your iPhone 15, you know what you are doing. Make sure that you read the blog till the end in order to not only get complete information about the buying process of cases and back covers but to also guide your loved ones as well.
Okay so, whenever you shop for something online or even from a physical store as well, the first thing that you must keep in mind is that anything and everything is compatible with the device that you are using. We know that when you come across an accessory or two, you would want to get them all but knowing if it's compatible is something that is crucial and it will also help you spend your money on things that you will use as well. In addition to that, you would also want the case or back cover to provide your device with maximum protection and then some more and that can only happen when the designs of the cases and back covers are specially designed for your phone.
If you are someone who happens to drop their phone almost all the time, then you need to know how much protection is expected from the phone case or cover. And if you need the case, etc. to keep your phone safe at all times, then you need to invest in a phone case or back cover that is built to provide you complete protection (otherwise what's the point, you know!?). For starters, you can look for rugged phone covers and back cases as they are made using high shock-absorbent materials and will also prove to be value for money.
Usually, the phone cases and back covers that are made of silicone are the ones that are in demand these days mainly because of the fact that they are not only adorable but are very reasonably priced too. And if you are looking for something that is like a win-win situation both in terms of money and looks, then you might want to get the silicone cases or back covers. But if you keep protection before looks, then obviously, you will have to go for the cases / covers, that are not that pretty but well, you will get to keep your newly bought iPhone 15 safe.
Now that have spent some $799 or $899 on your iPhone 15 and you are getting a case / back cover for it, you have to make sure that it is durable enough to not cause a financial loss. In that case, you would want to look for covers that come with military-grade drop protection to avoid all sorts of impacts / scratches, etc. because you never know what can happen and when. It's always a good idea to get a lightweight phone case so that you don't exhaust yourself while using the phone for work or even for entertainment. And lastly, if you are eco-conscious, then you would want to invest in a phone case / back cover that is made of sustainable materials.
That is all for today, you guys! If you liked reading the blog, don't forget to share your feedback with us in the comments section and while you are at it, do share the blog with the people that you love and care for. Also, do let us know if you have any special requests to make so that we can work on them and be back here with your requested content and more super soon. Until then, keep reading and making the most of our blogs! 😉
1. TORRAS 360° Rotatable Ring for iPhone 15 Case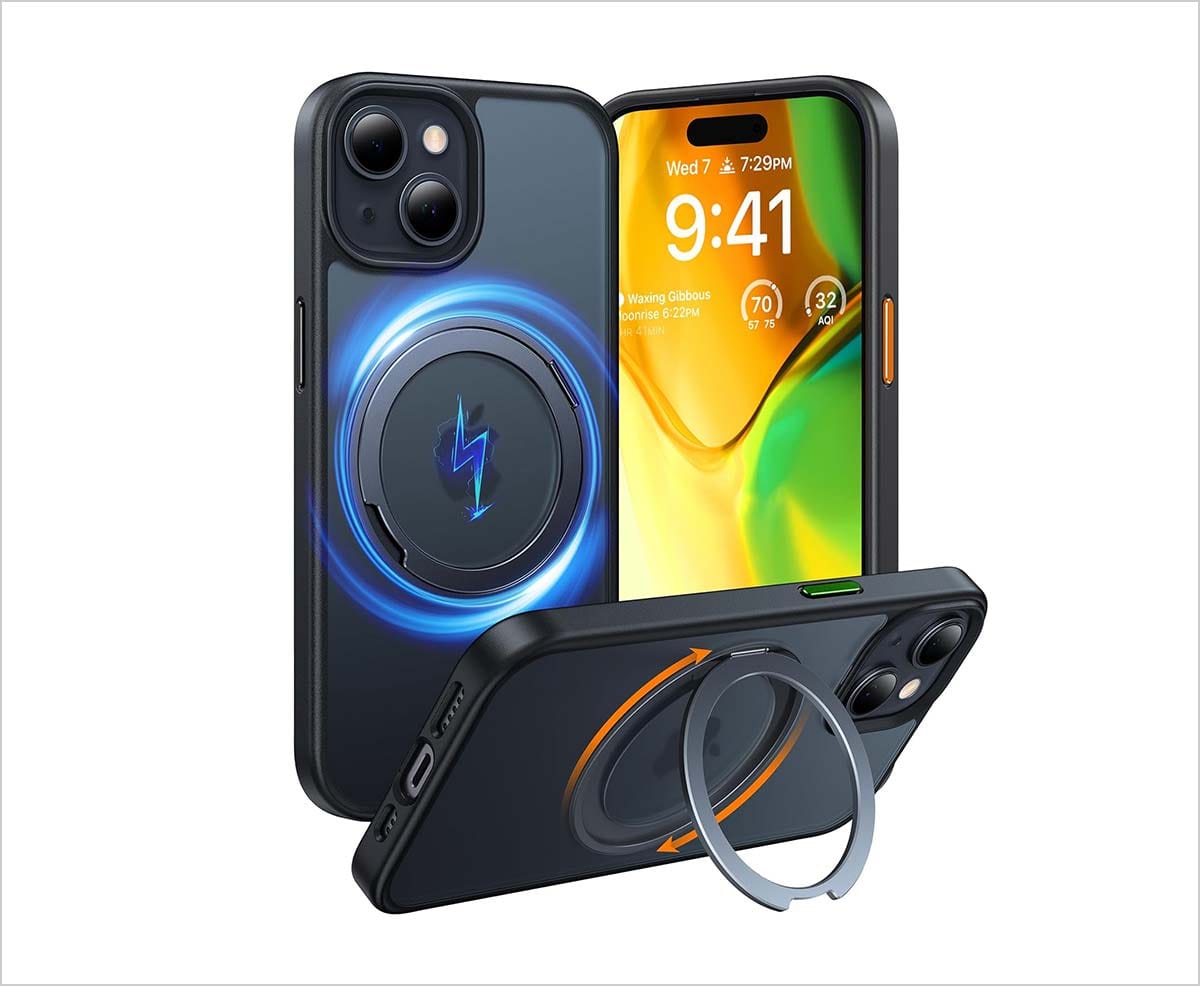 2. CASETiFY Impact Case for iPhone 15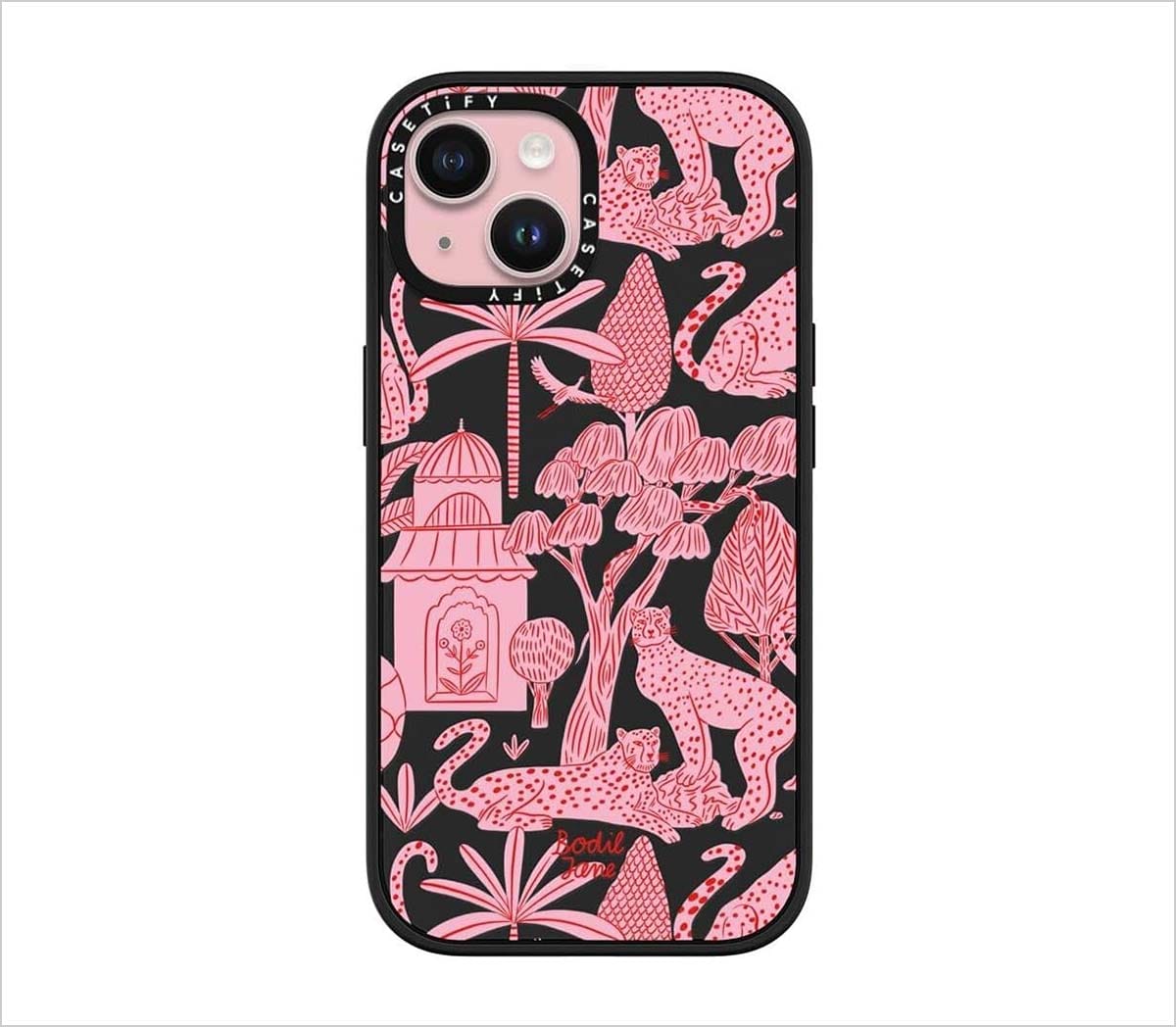 3. CASETiFY Compact Case for iPhone 15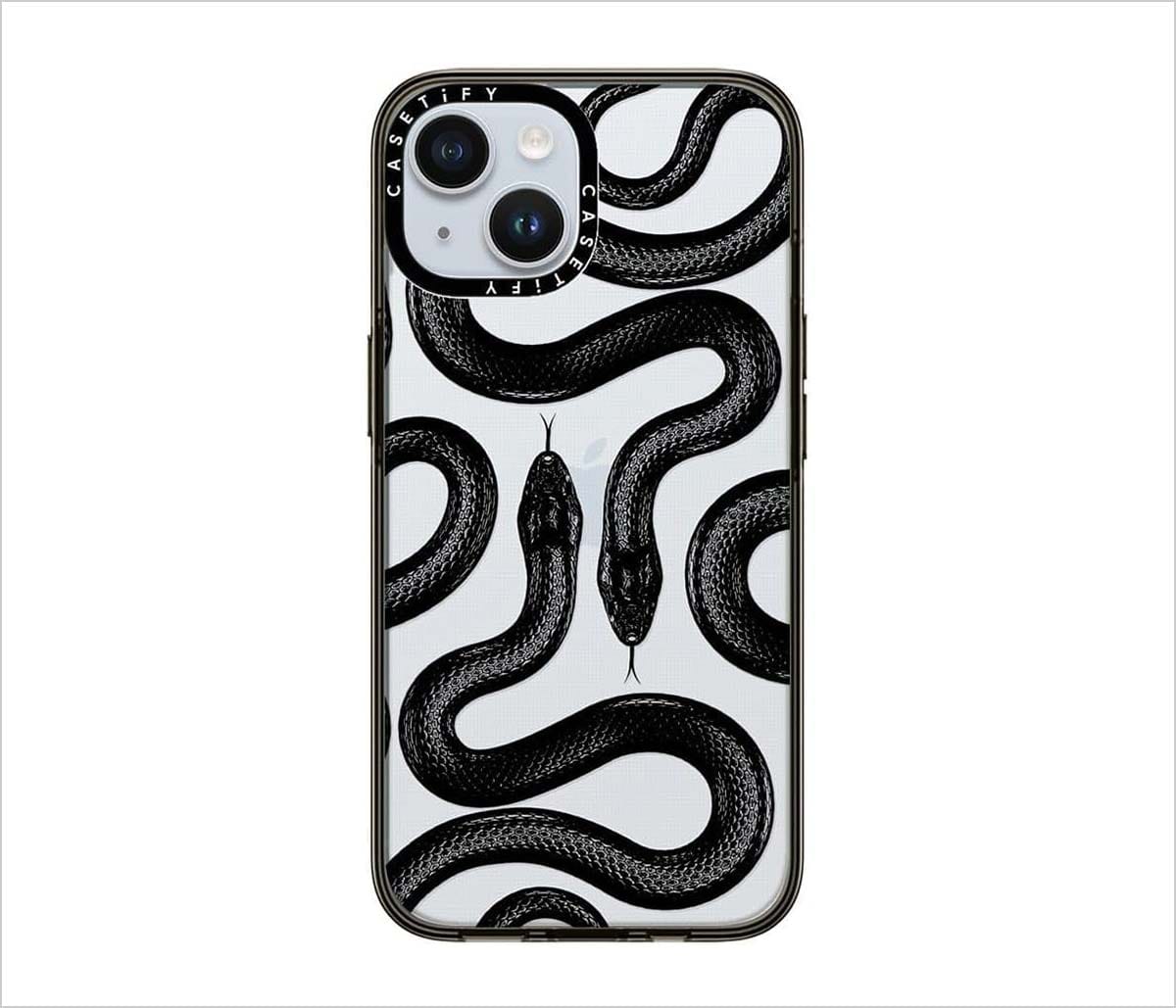 4. CASETiFY Compact Case for iPhone 15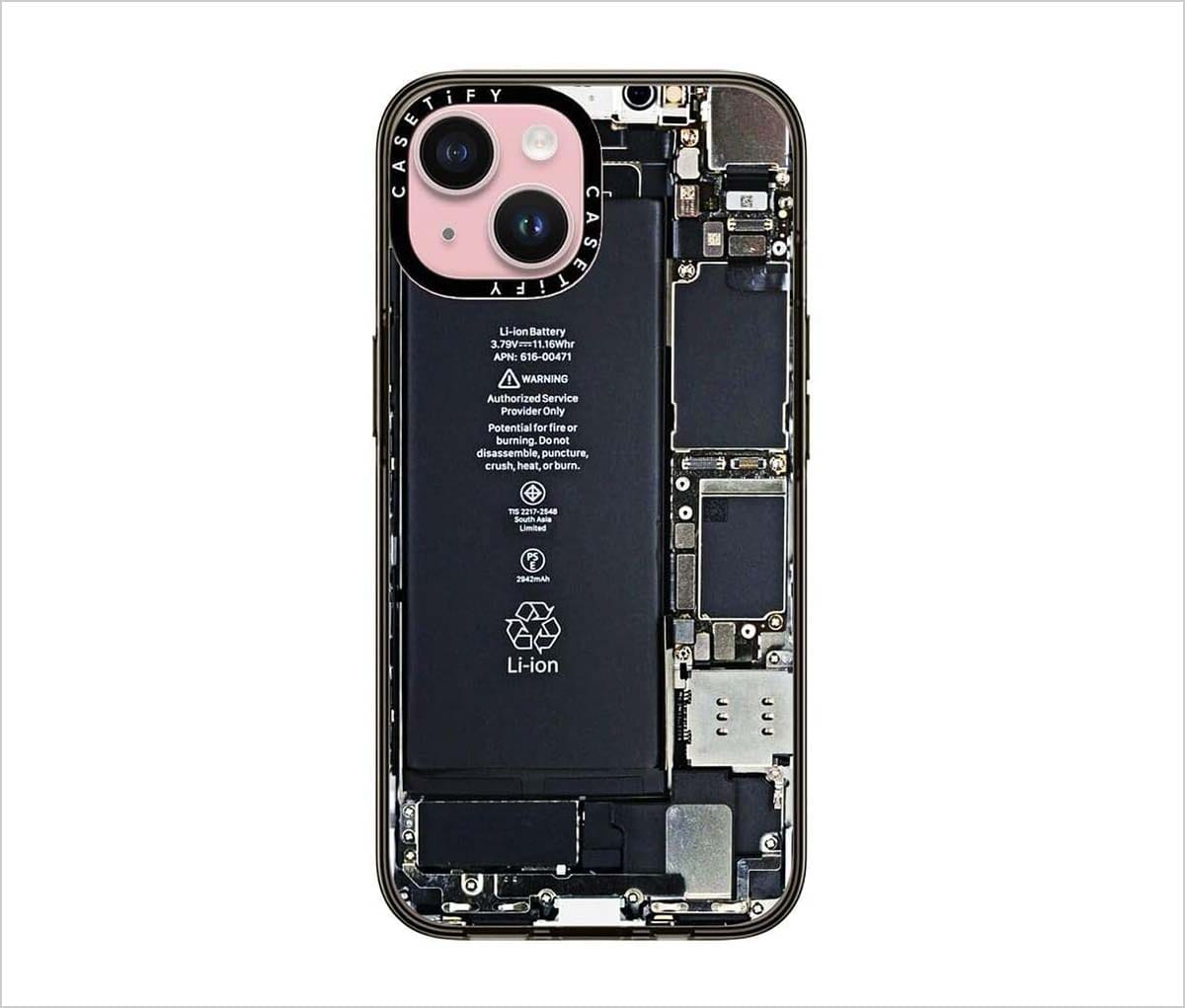 5. CASETiFY Compact Case for iPhone 15 Camera Case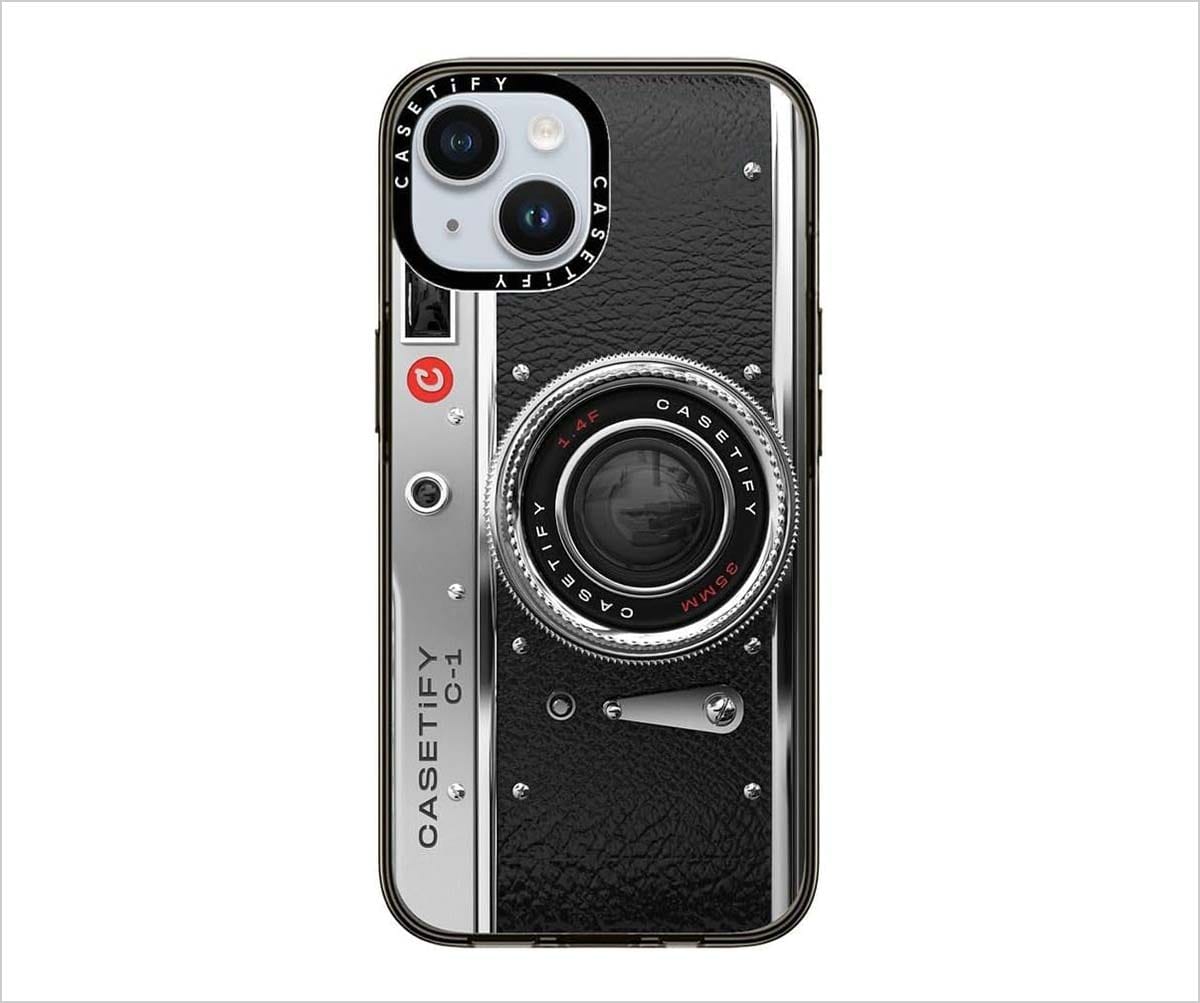 6. CASETiFY Impact Case for iPhone 15 Flower Prints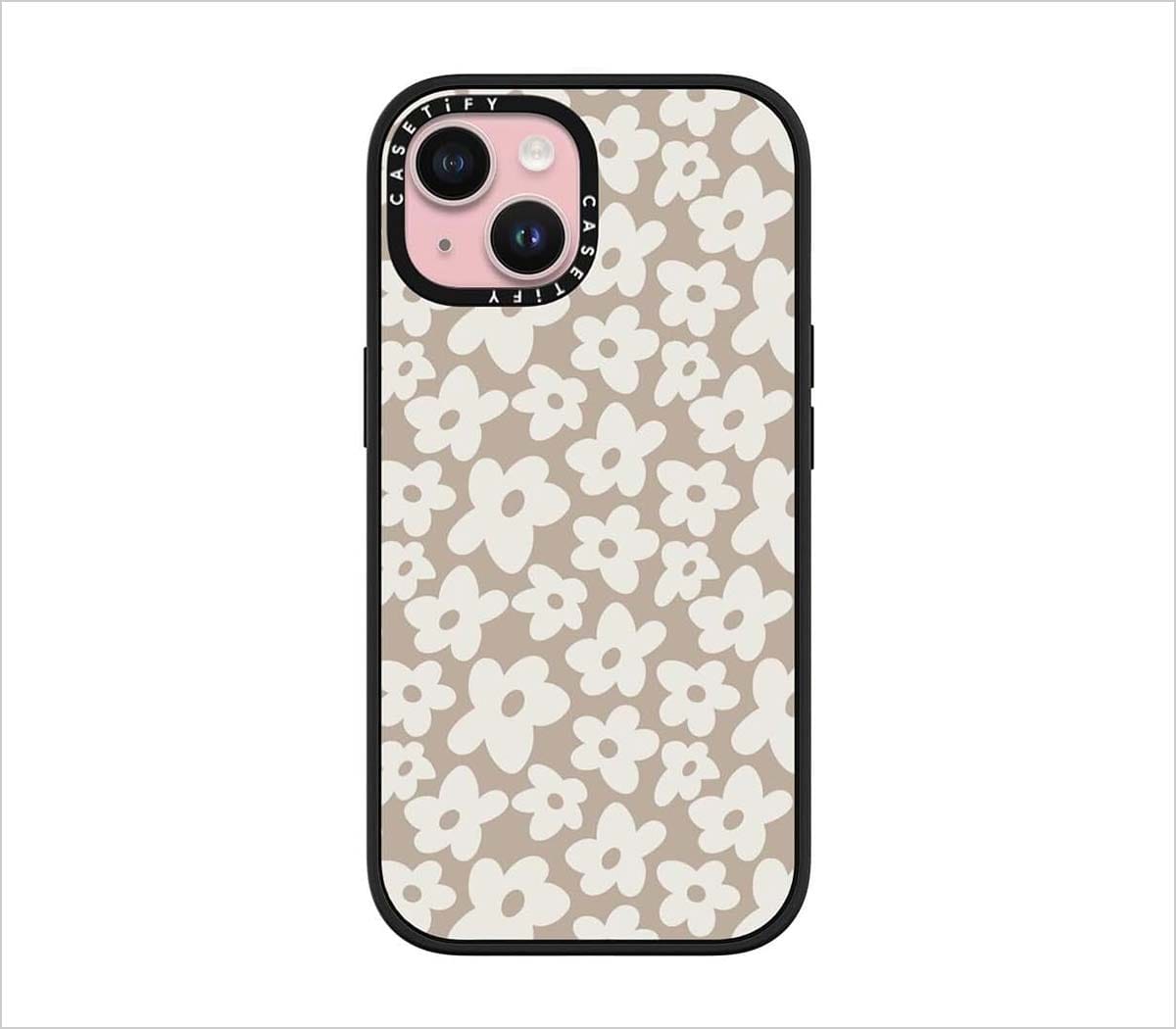 7. CASETiFY Impact Case for iPhone 15 Cotton Candy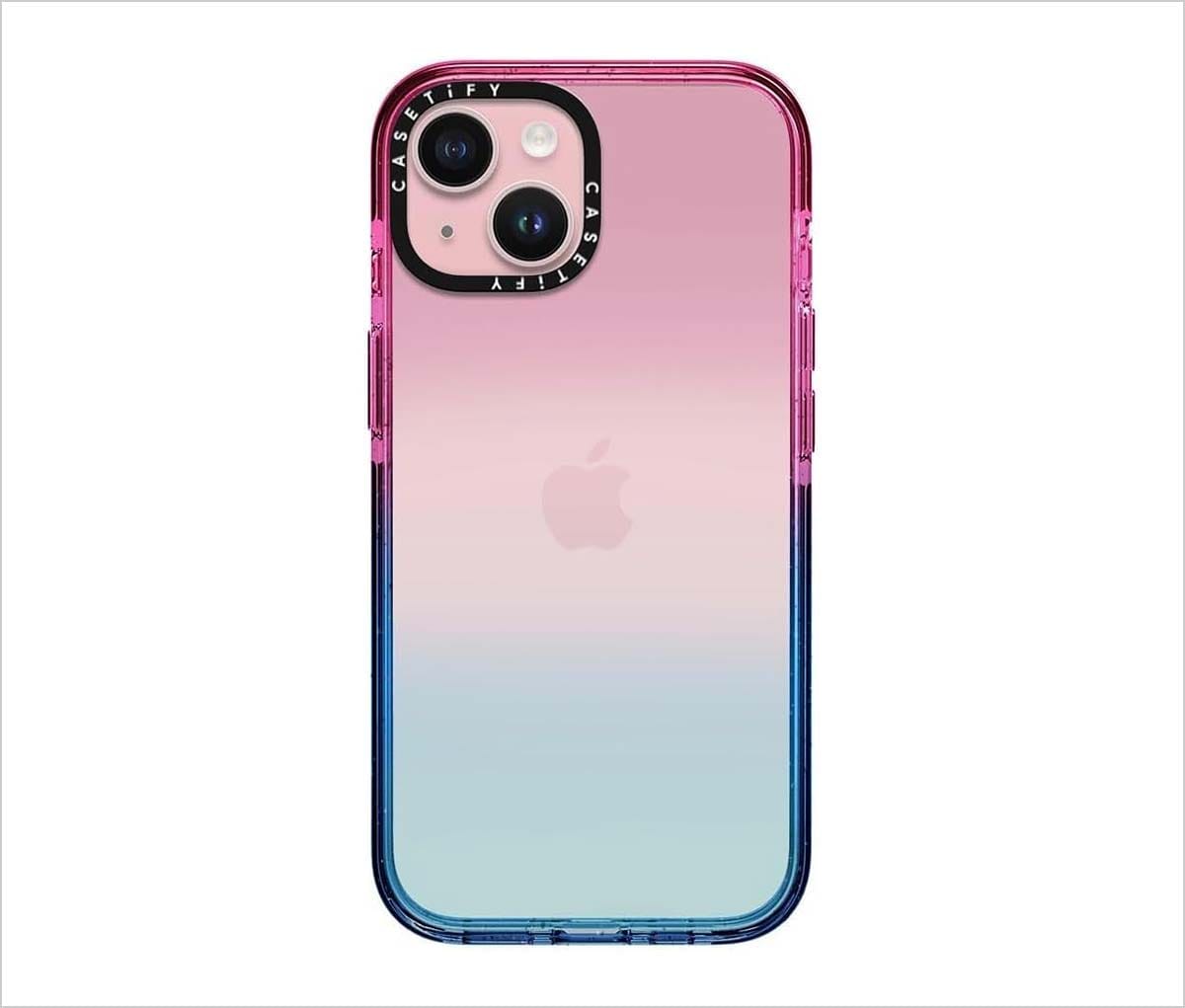 8. CASETiFY Impact Flower Case for iPhone 15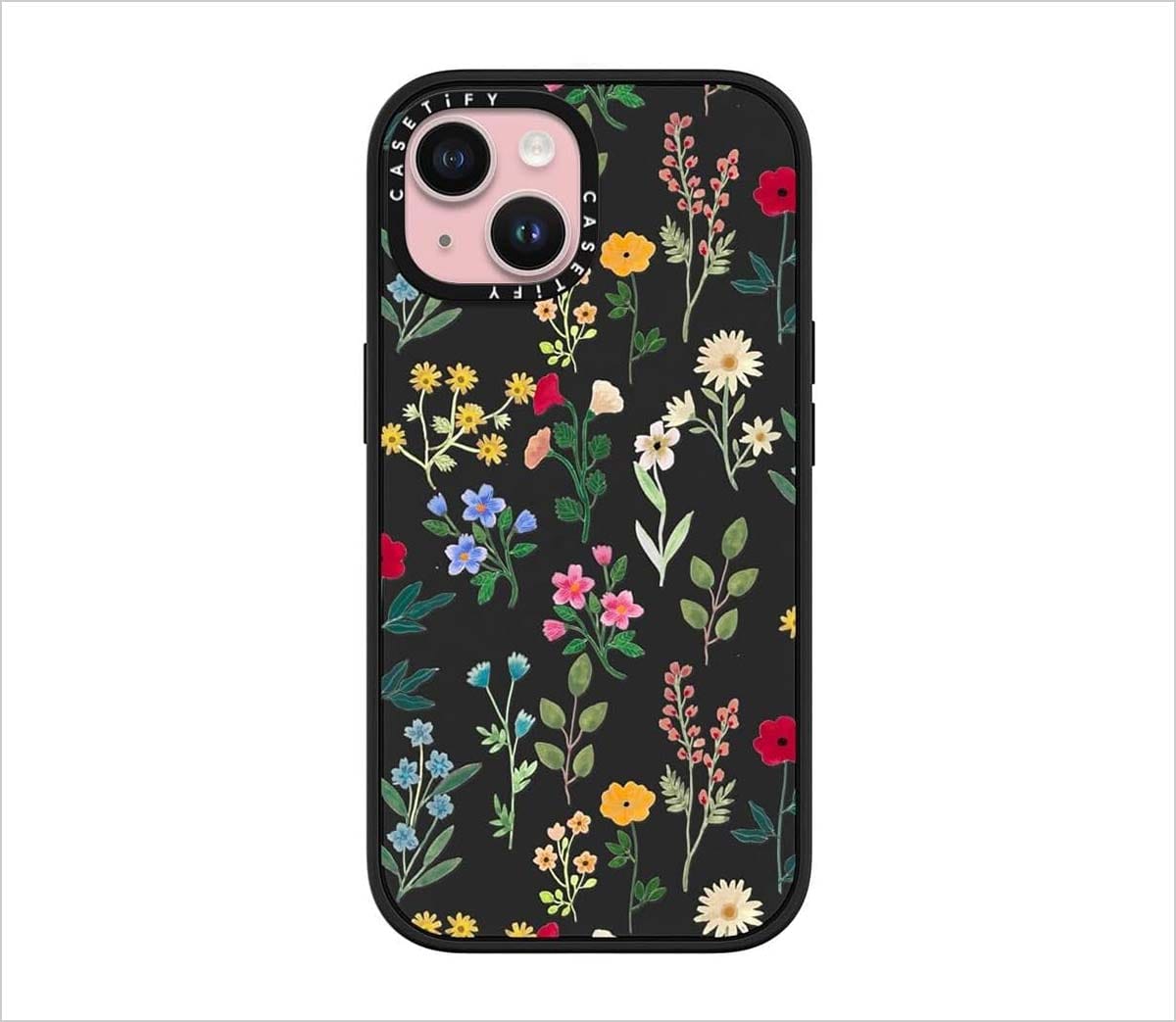 9. CASETiFY Impact Sticker Print Case for iPhone 15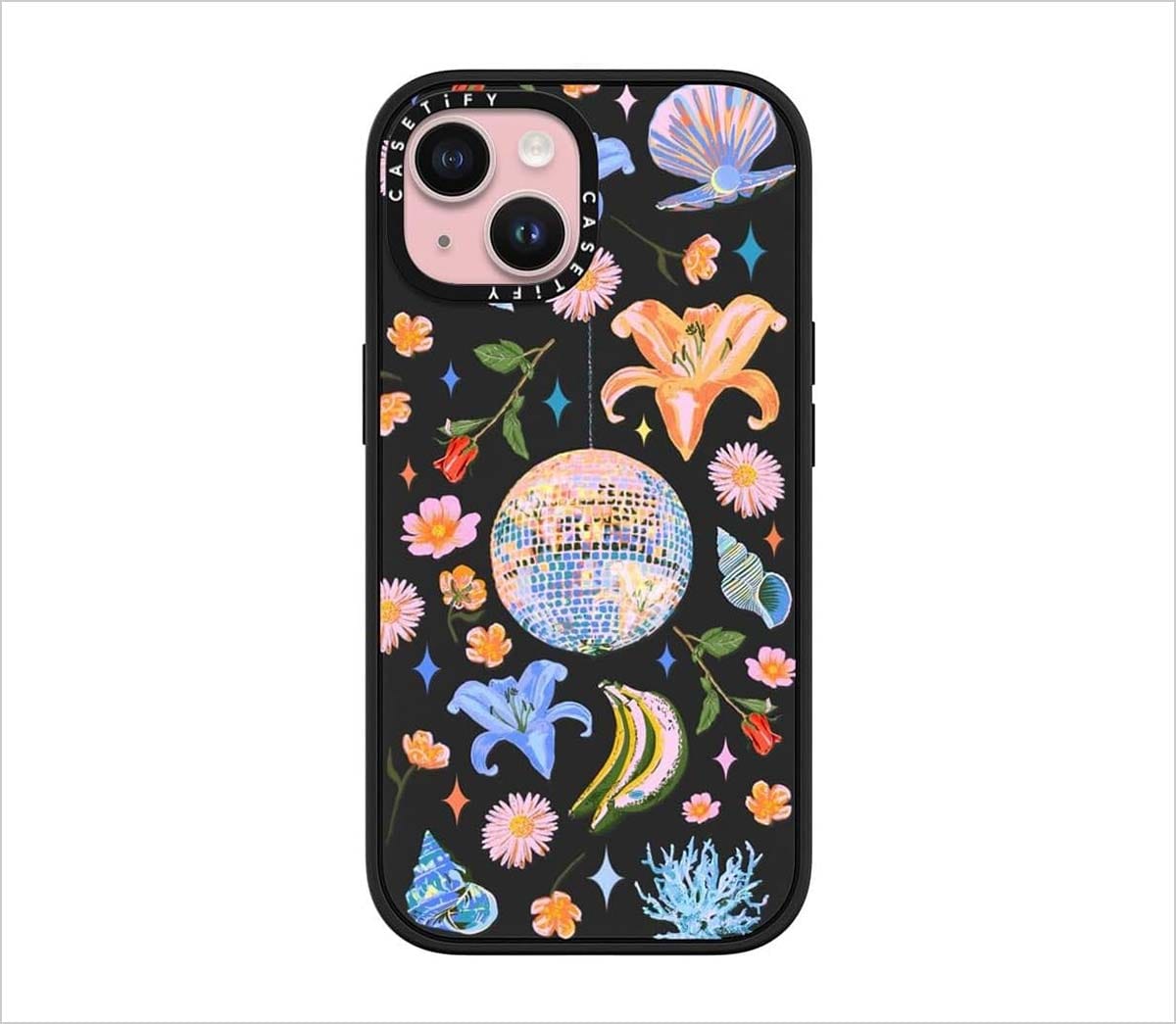 10. CASETiFY Impact Cute Print Case for iPhone 15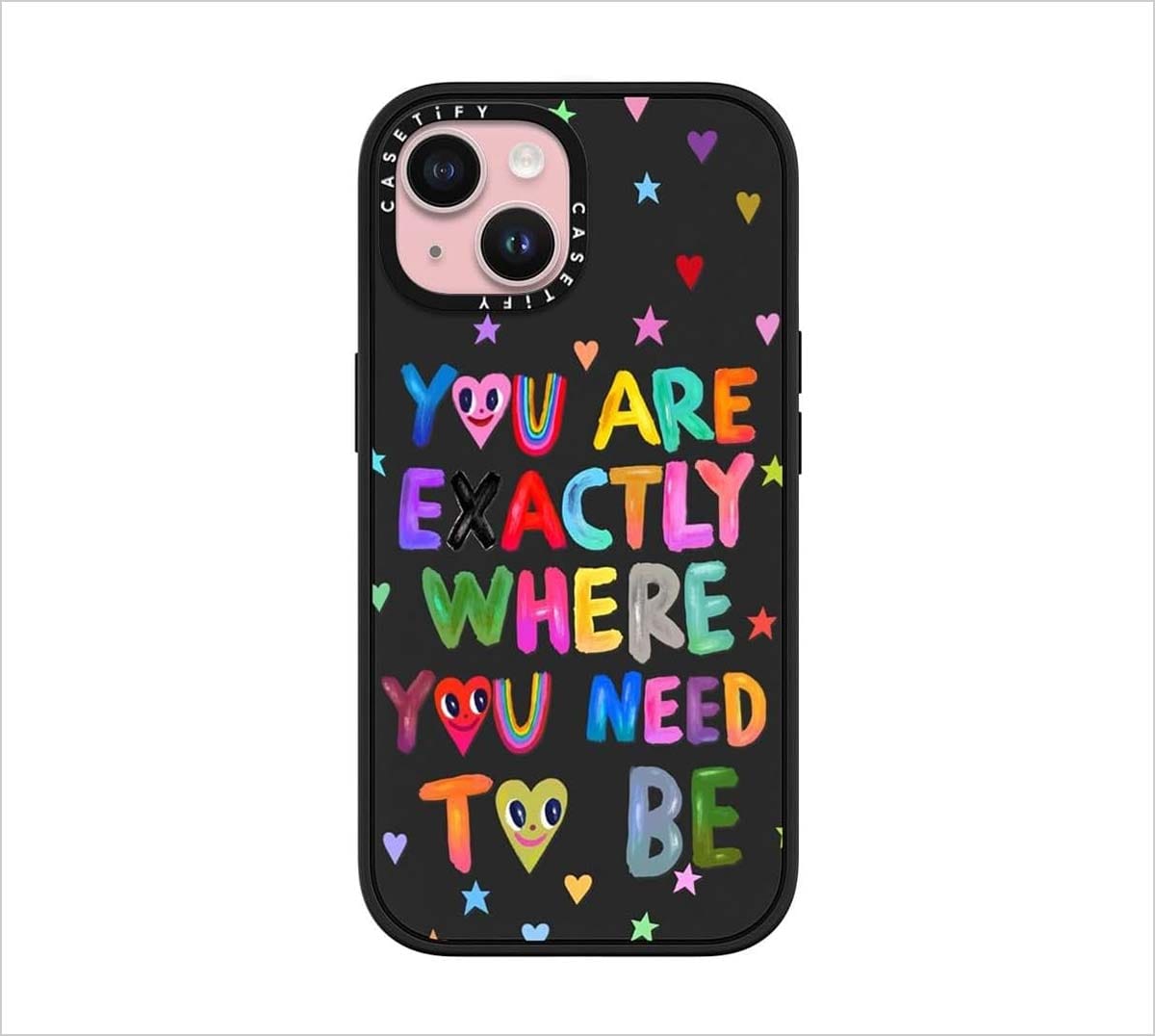 11. CASETiFY Impact Case for iPhone 15 Trees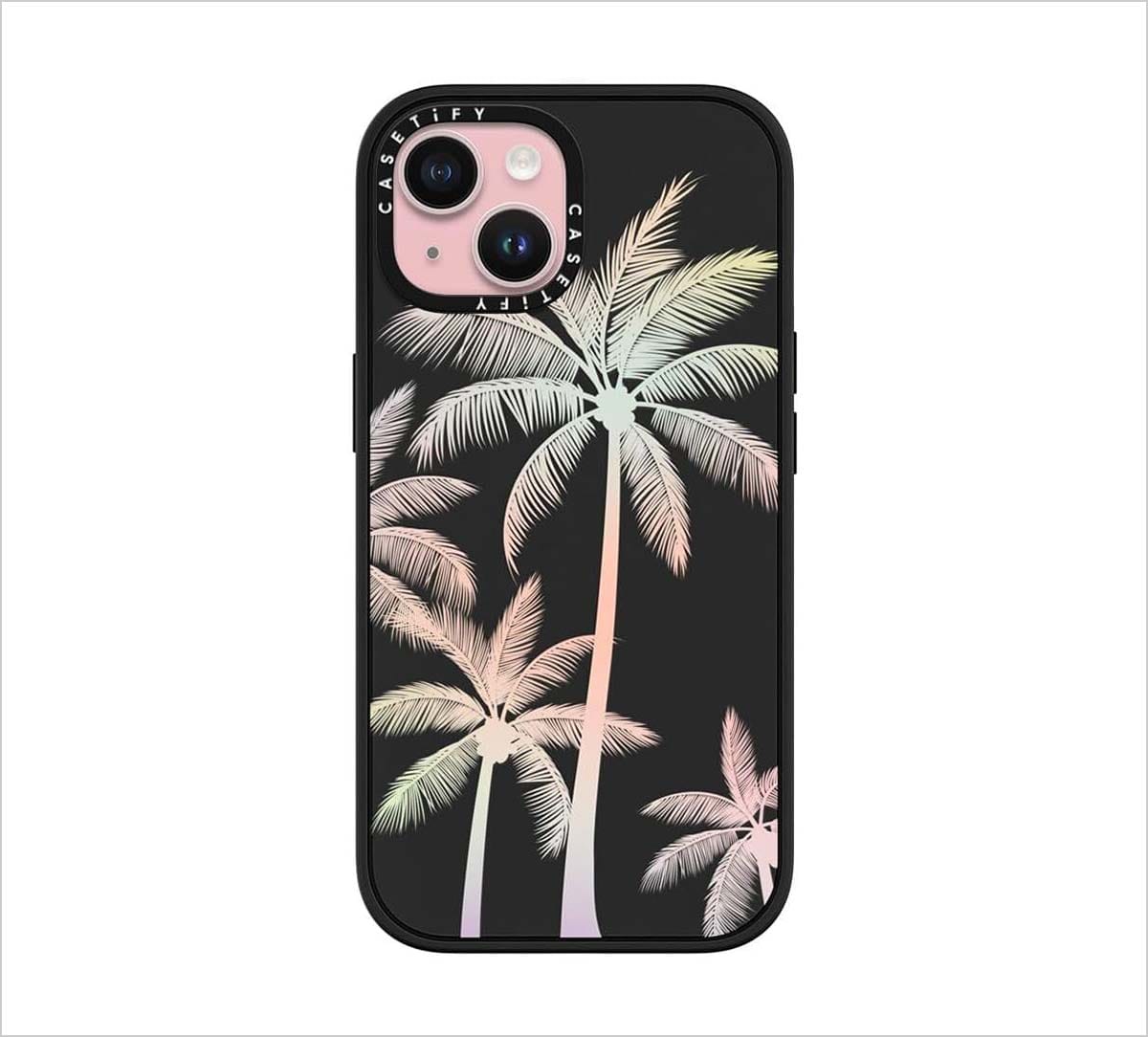 12. 
CASETiFY Impact Case for iPhone 15 Floral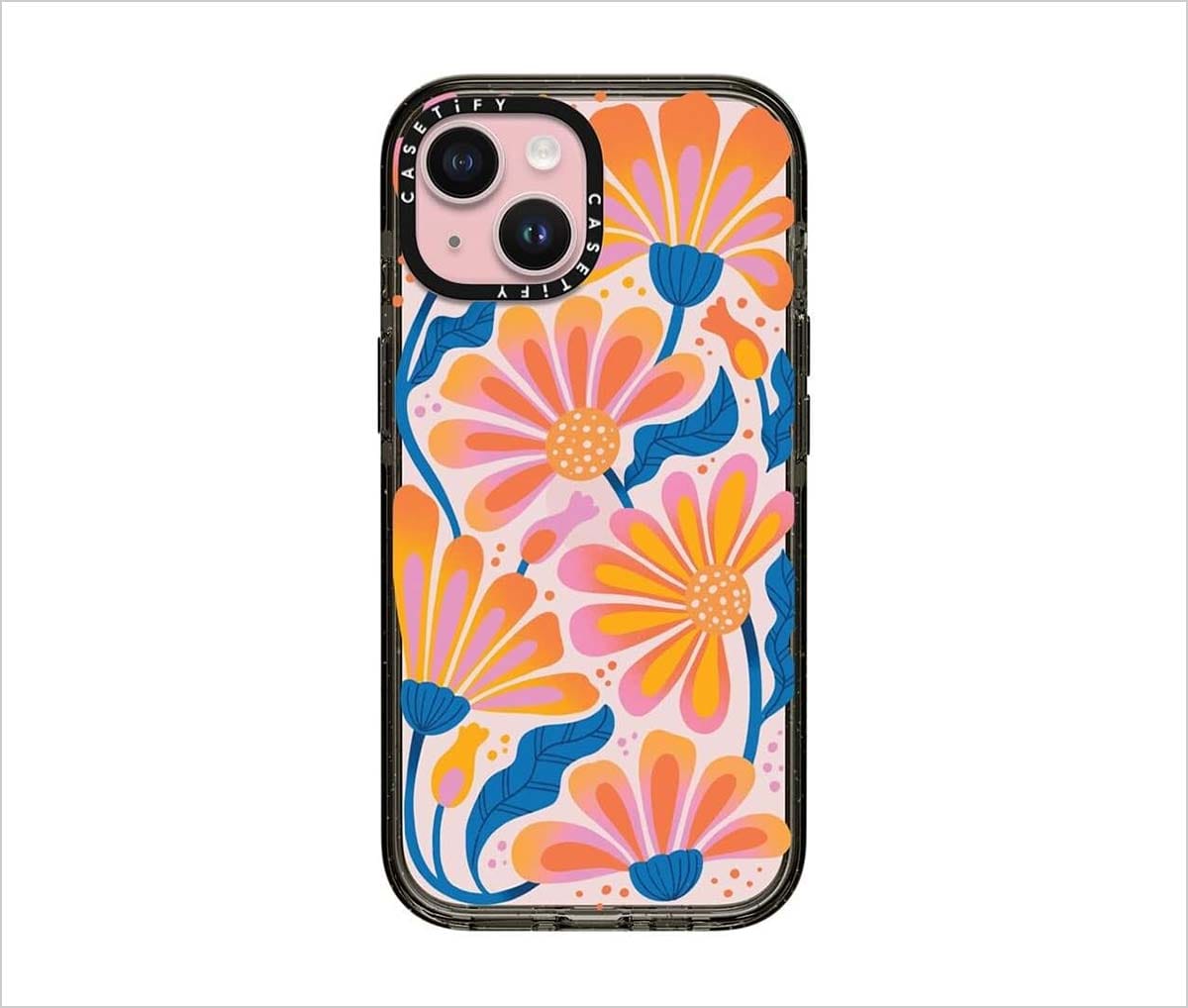 13. TORRAS Magnetic Slim Fit for iPhone 15 Case, Compatible with MagSafe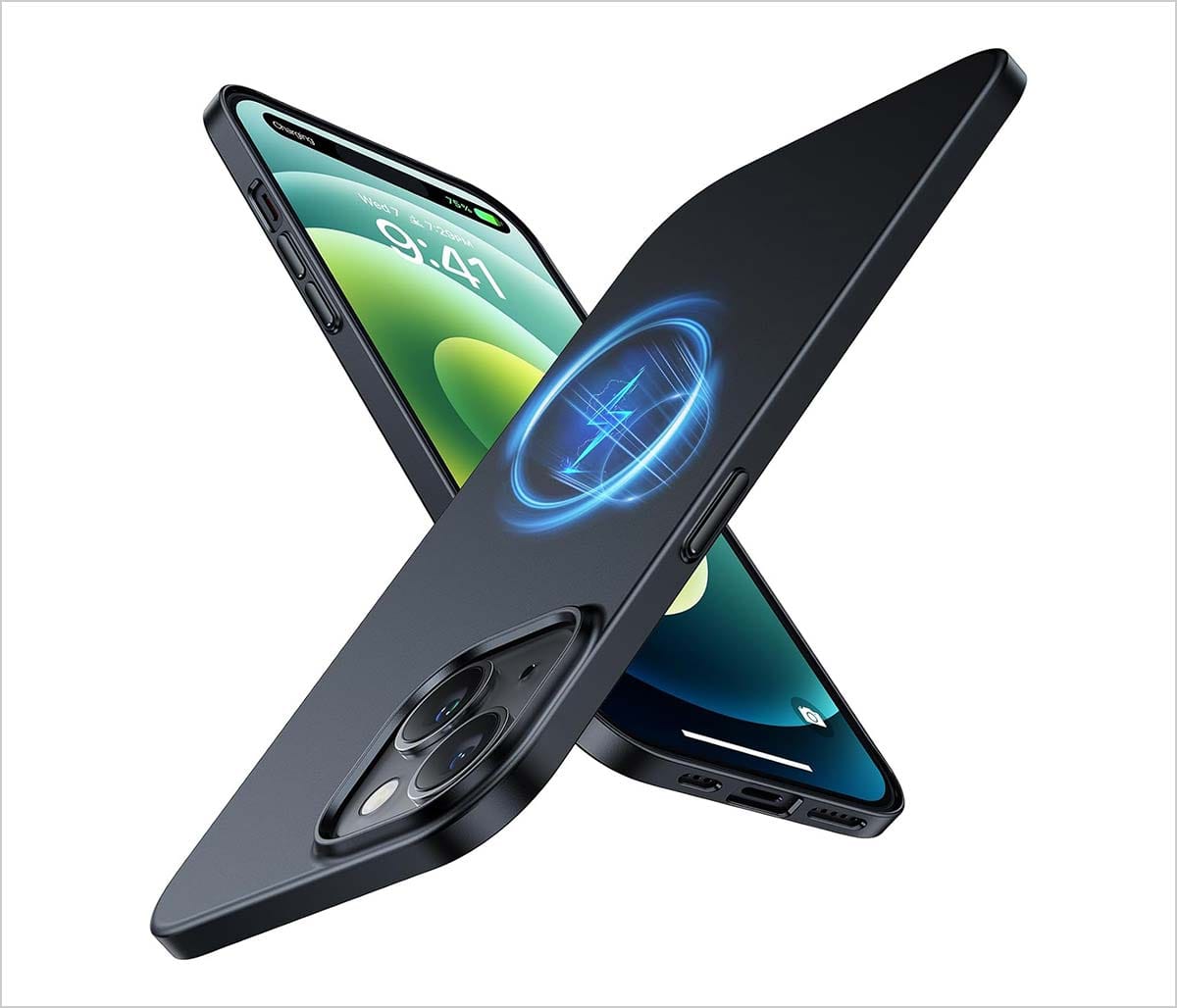 14. TORRAS Magnetic Shockproof Designed for 2023 iPhone 15 Clear Case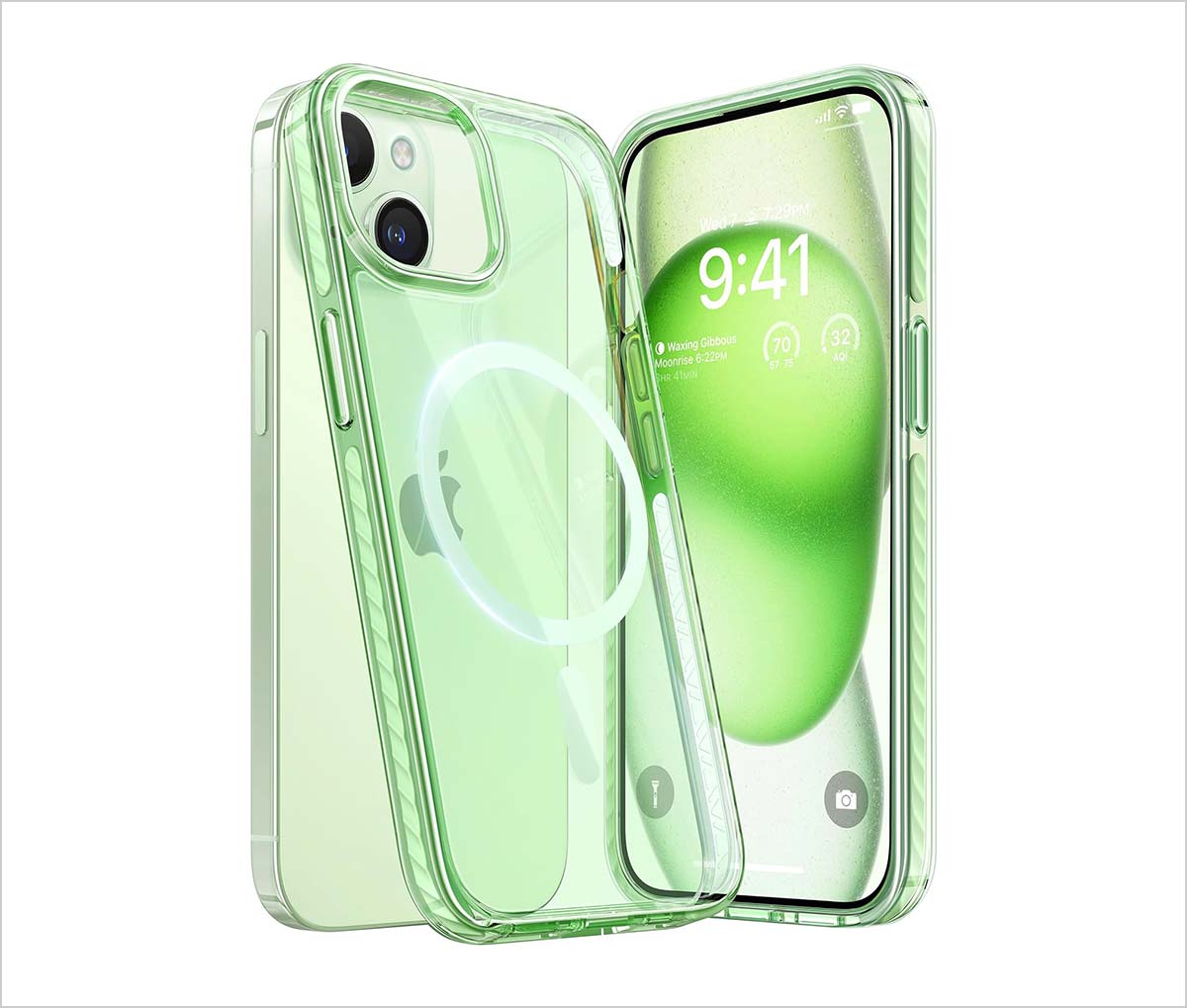 15. OtterBox iPhone 15 Tough Black Case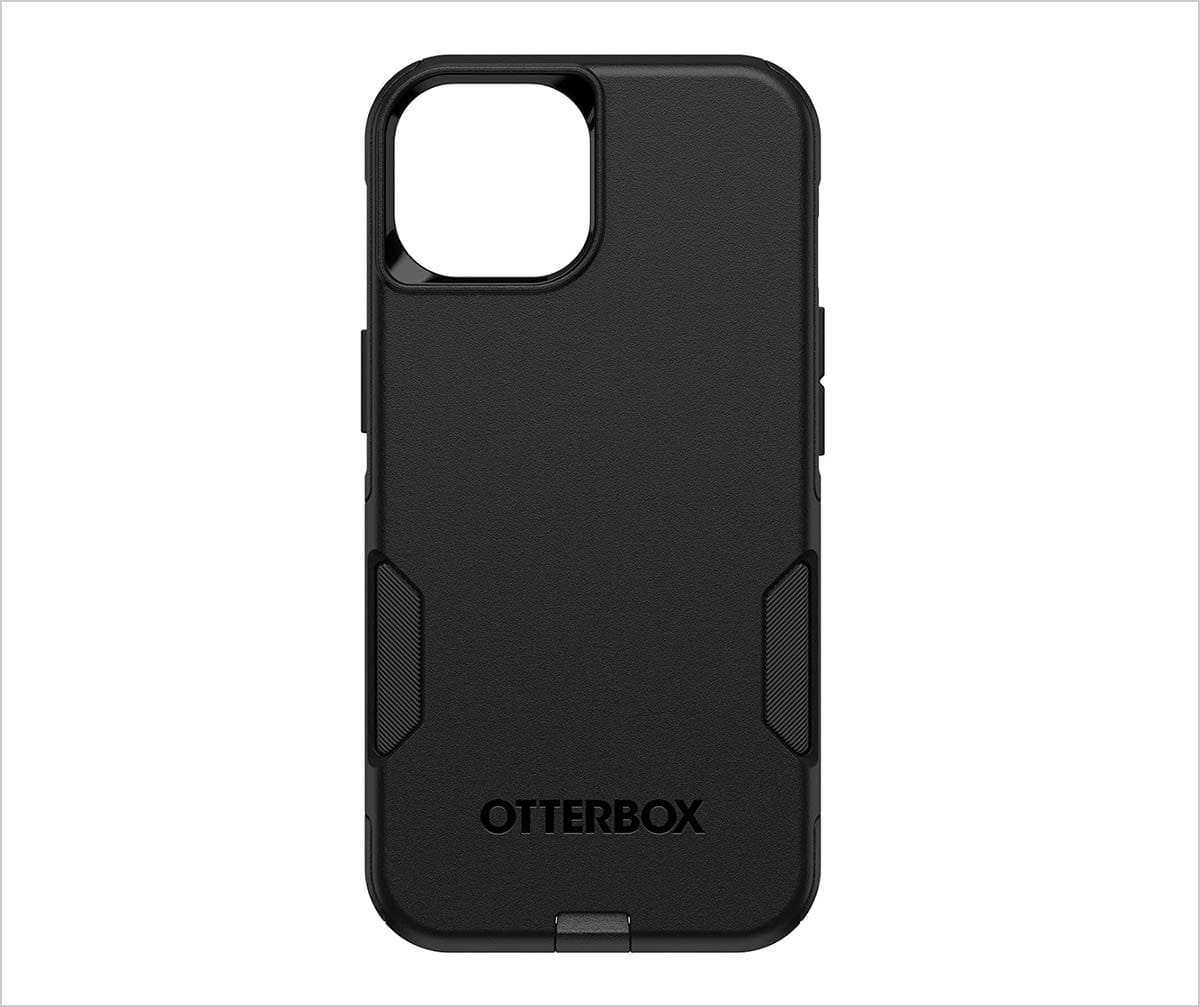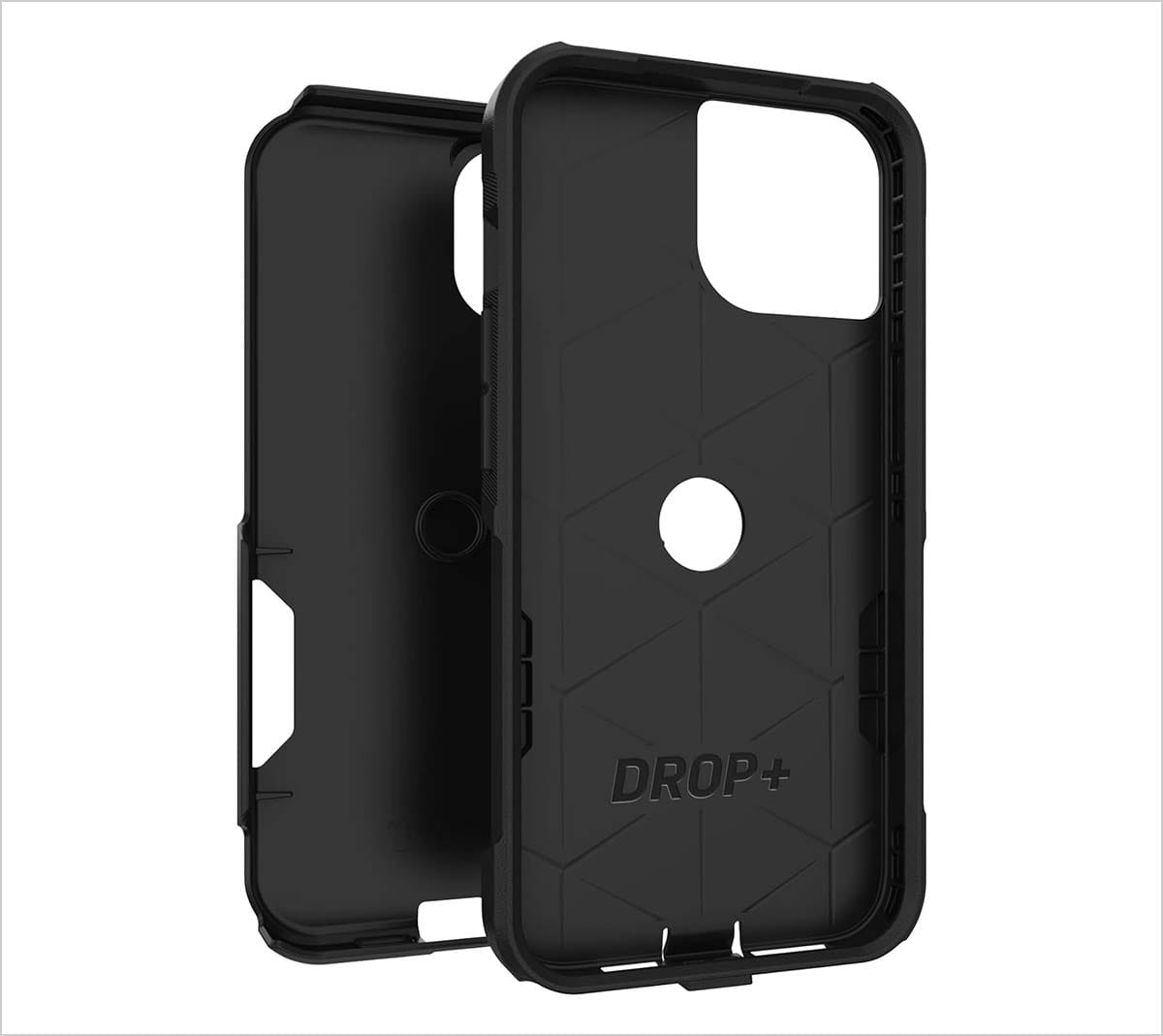 16. Speck Clear iPhone 15 Case – Slim, MagSafe Compatible, Drop Protection Grip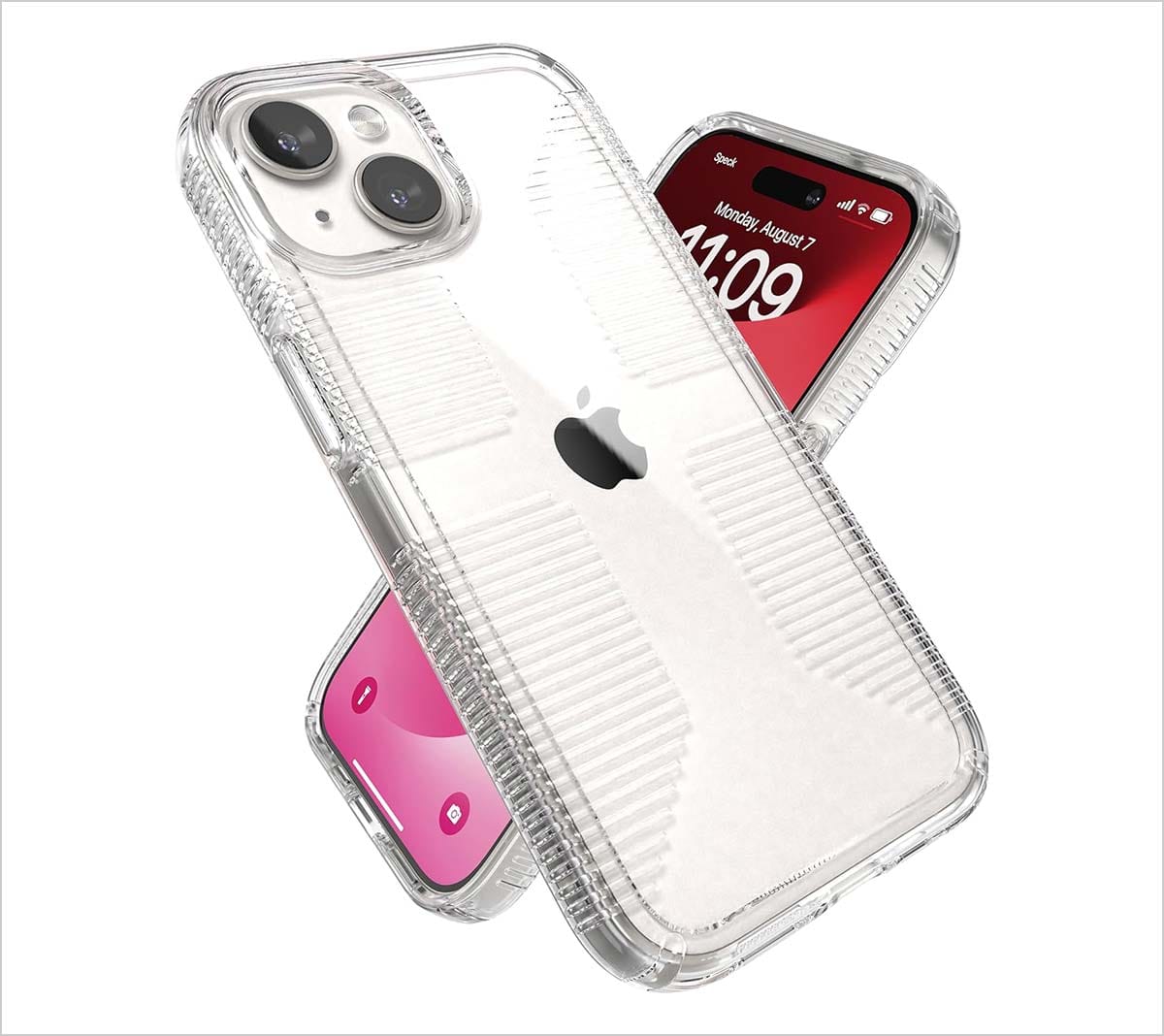 17. Speck Clear iPhone 15 Case – Slim Clear Platinum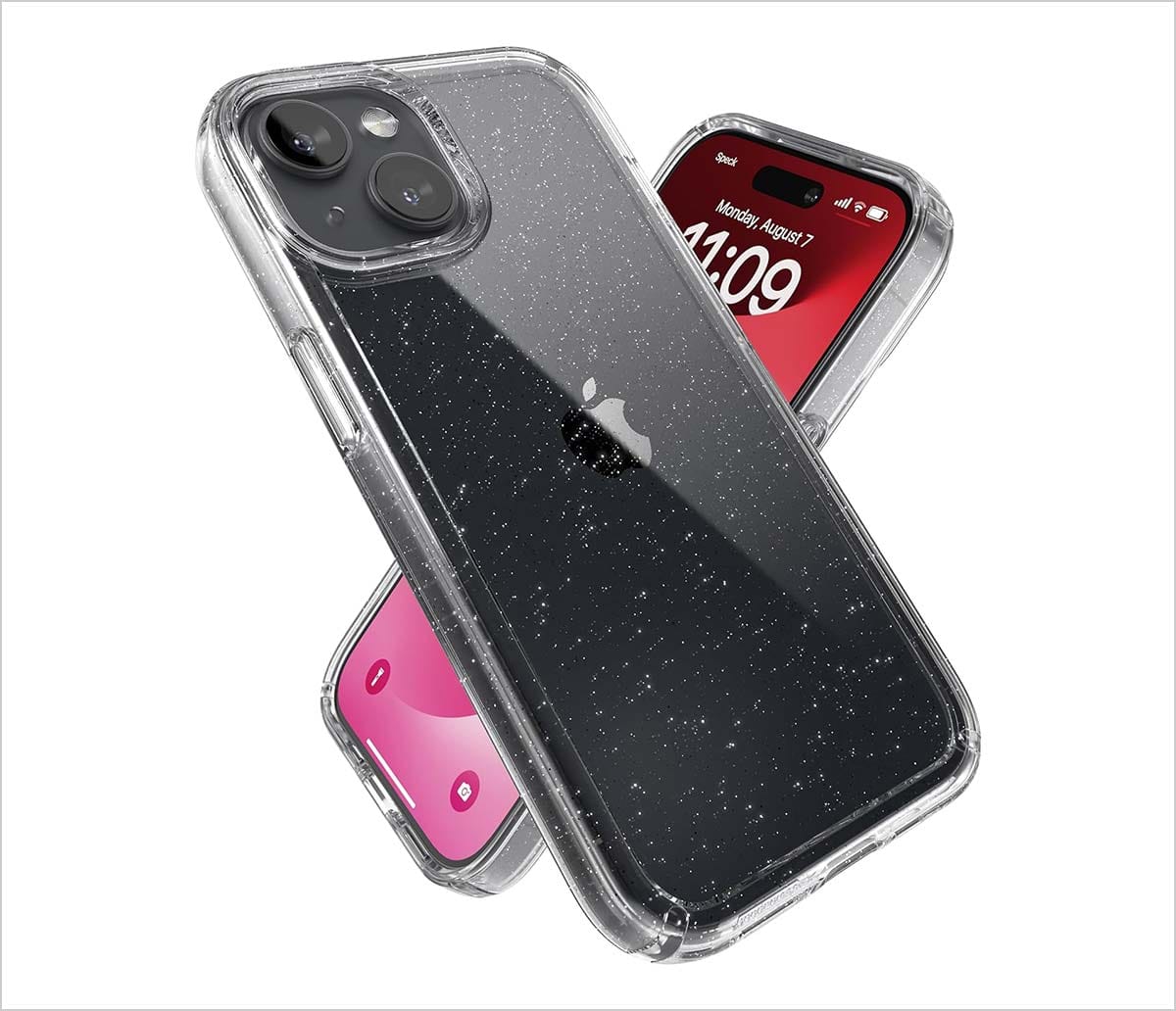 18. elago iPhone 15 Liquid Silicone Case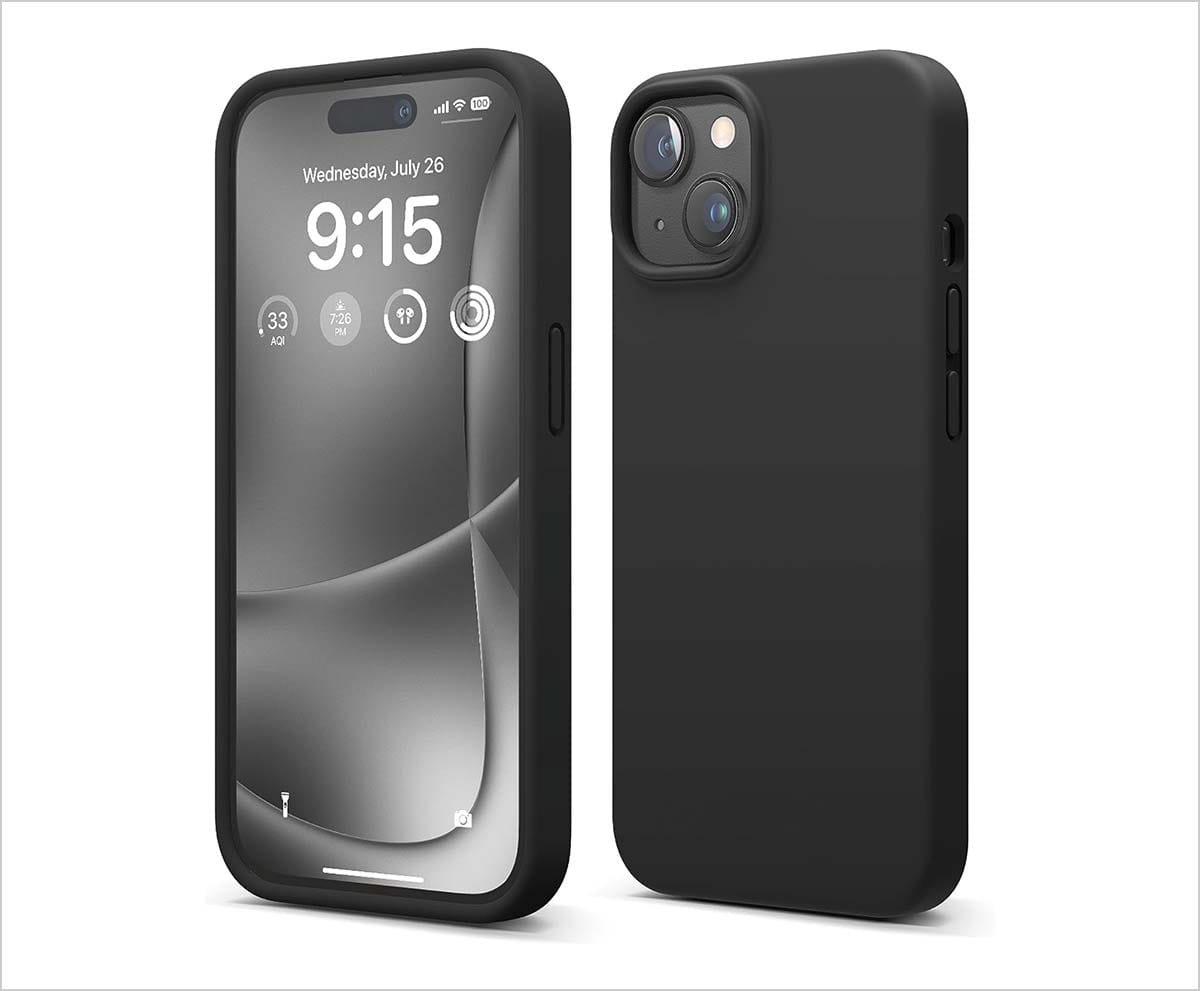 19. TORRAS Magnetic Designed for iPhone 15 Case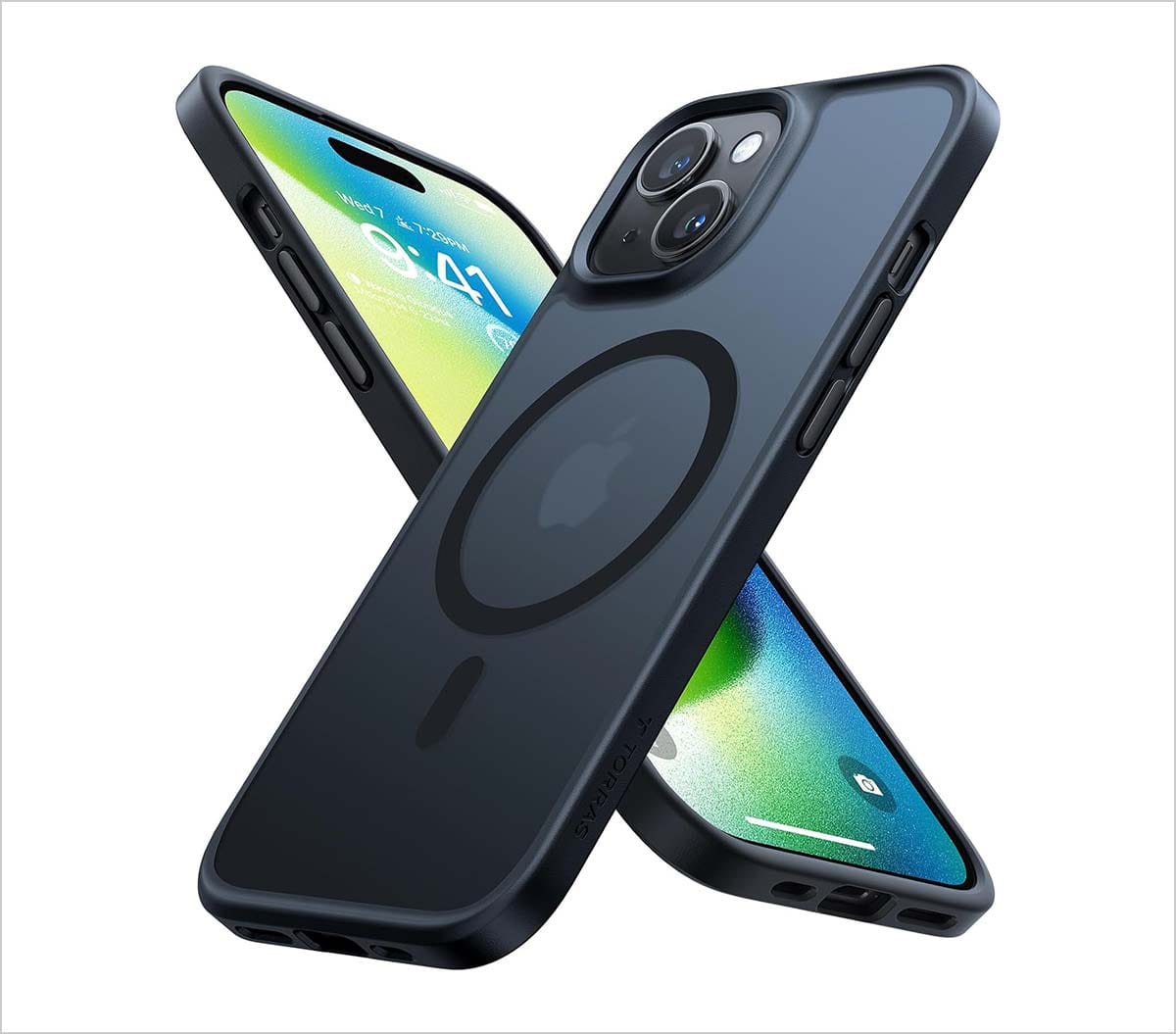 20. elago iPhone 15 Liquid Silicone Microfiber Case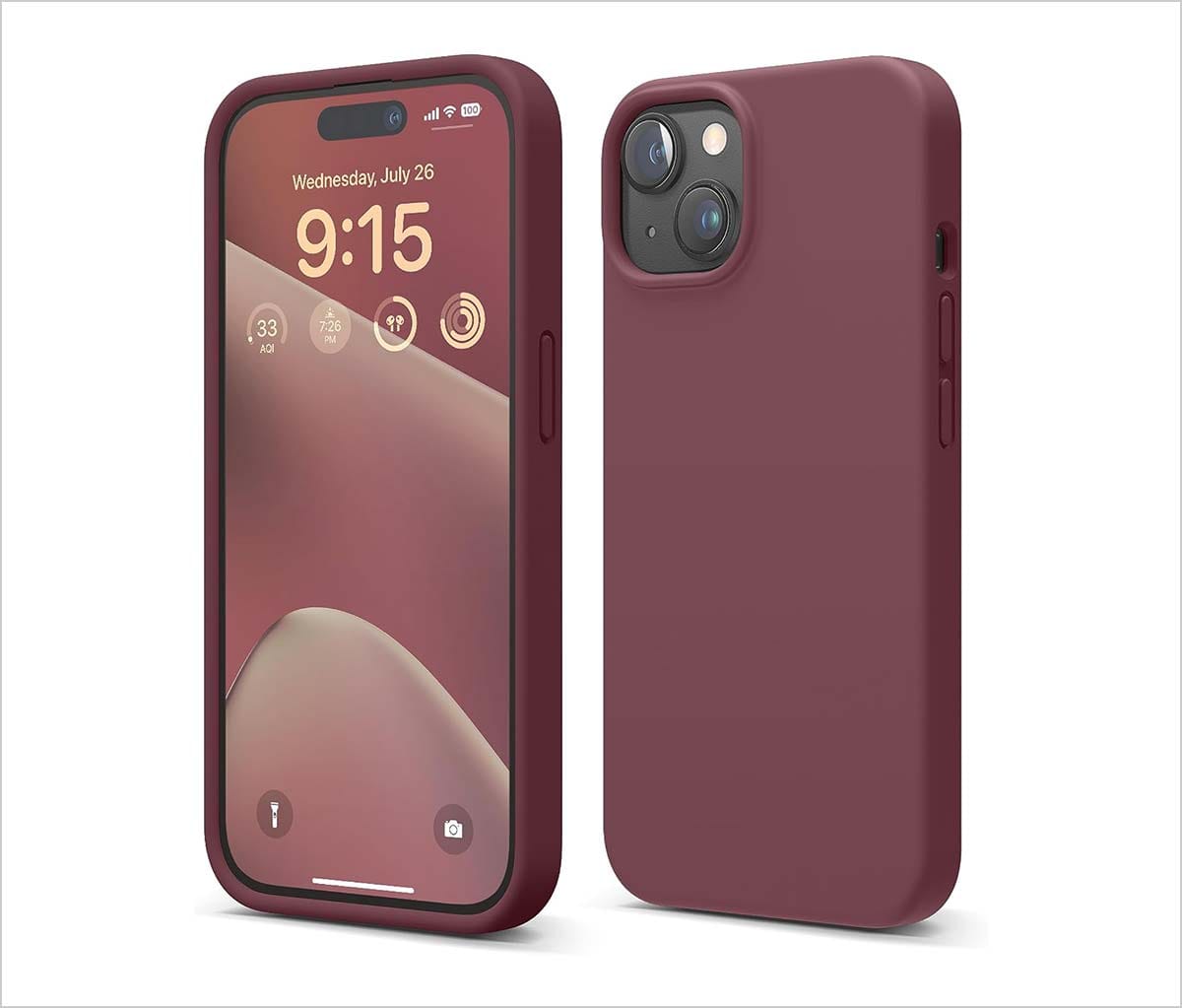 21. CASETiFY Impact Case for iPhone 15 Colorful Print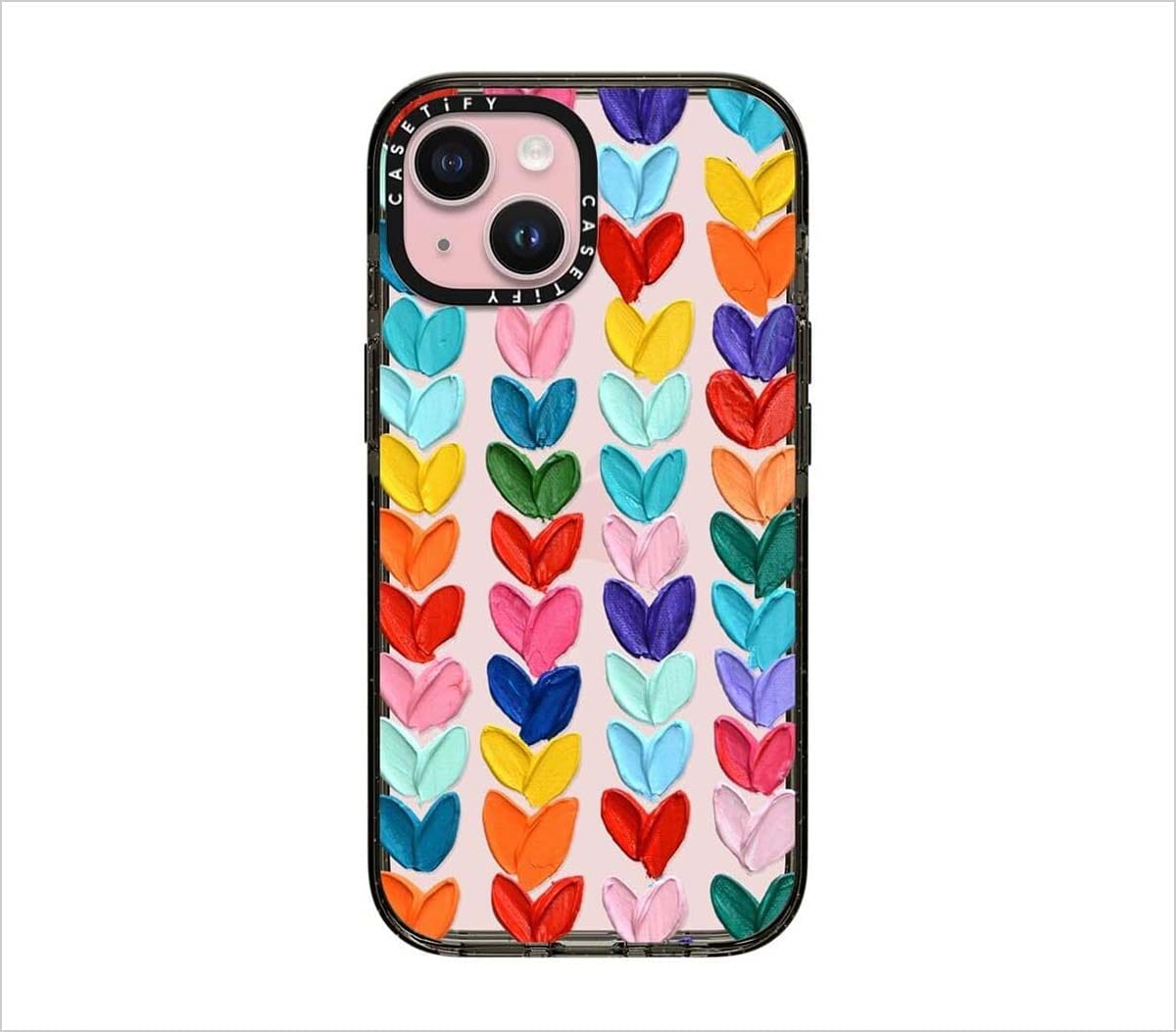 22. CASETiFY Impact Cute Dino Case for iPhone 15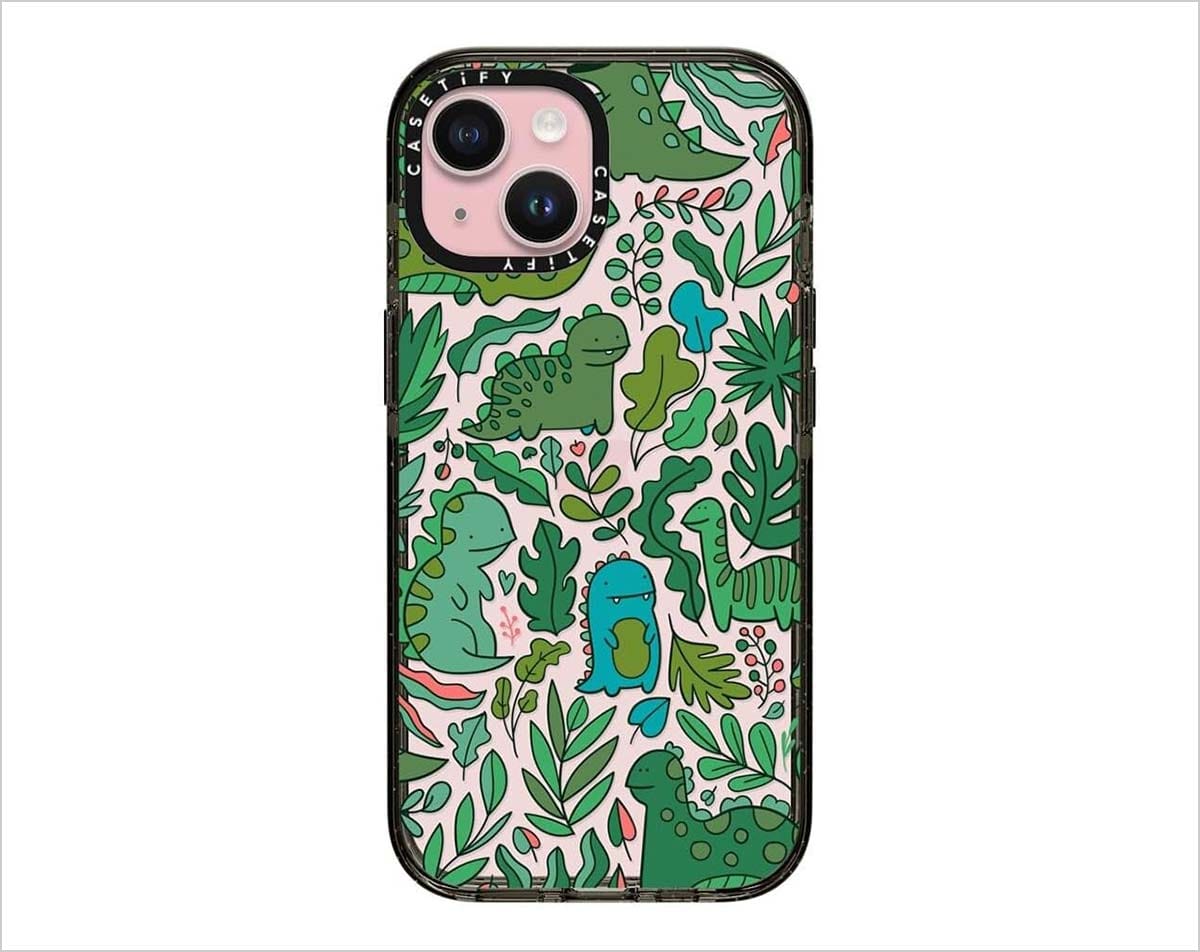 23. CASETiFY Impact Cute Prints Case for iPhone 15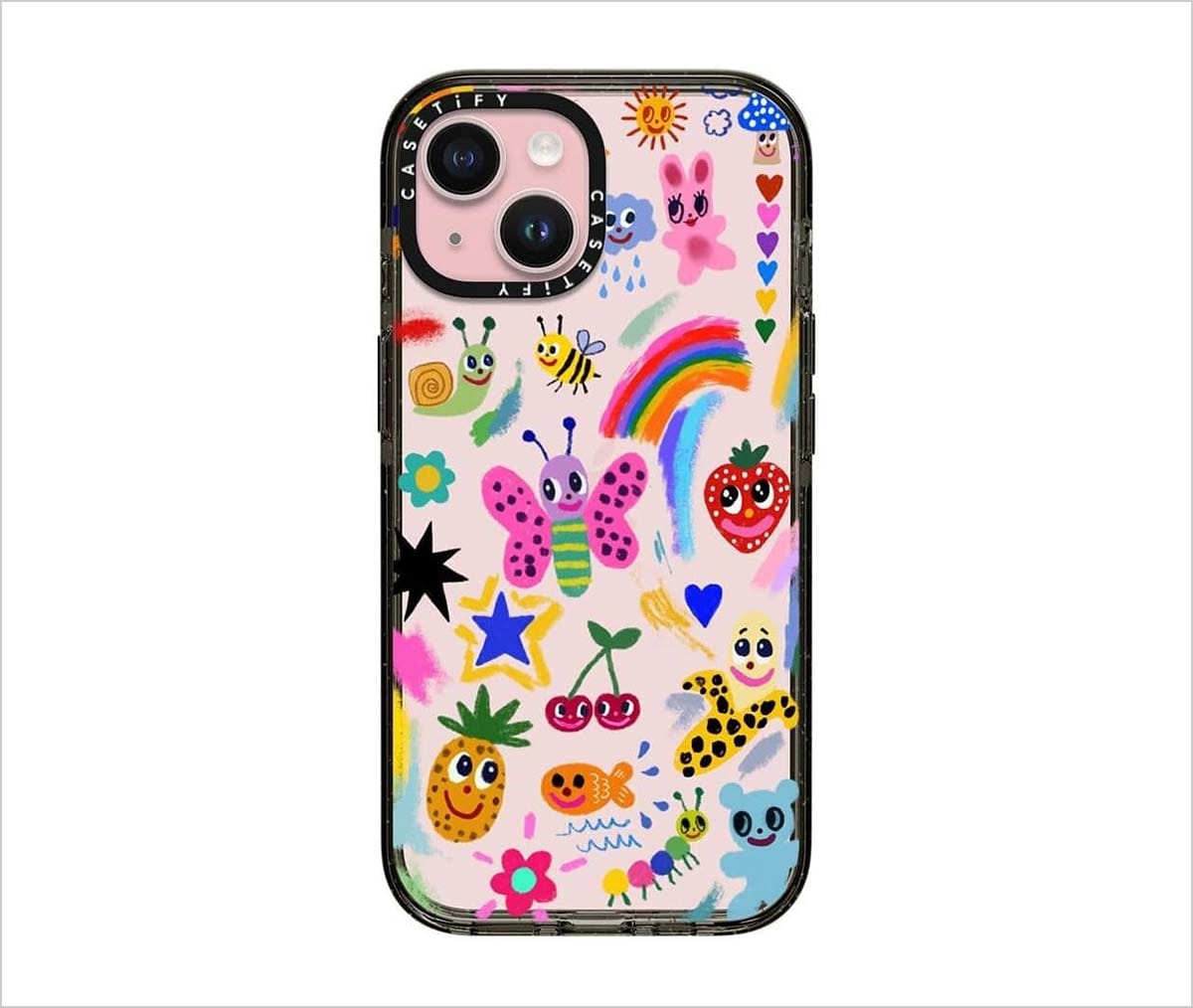 24. CASETiFY Impact Art Prints Case for iPhone 15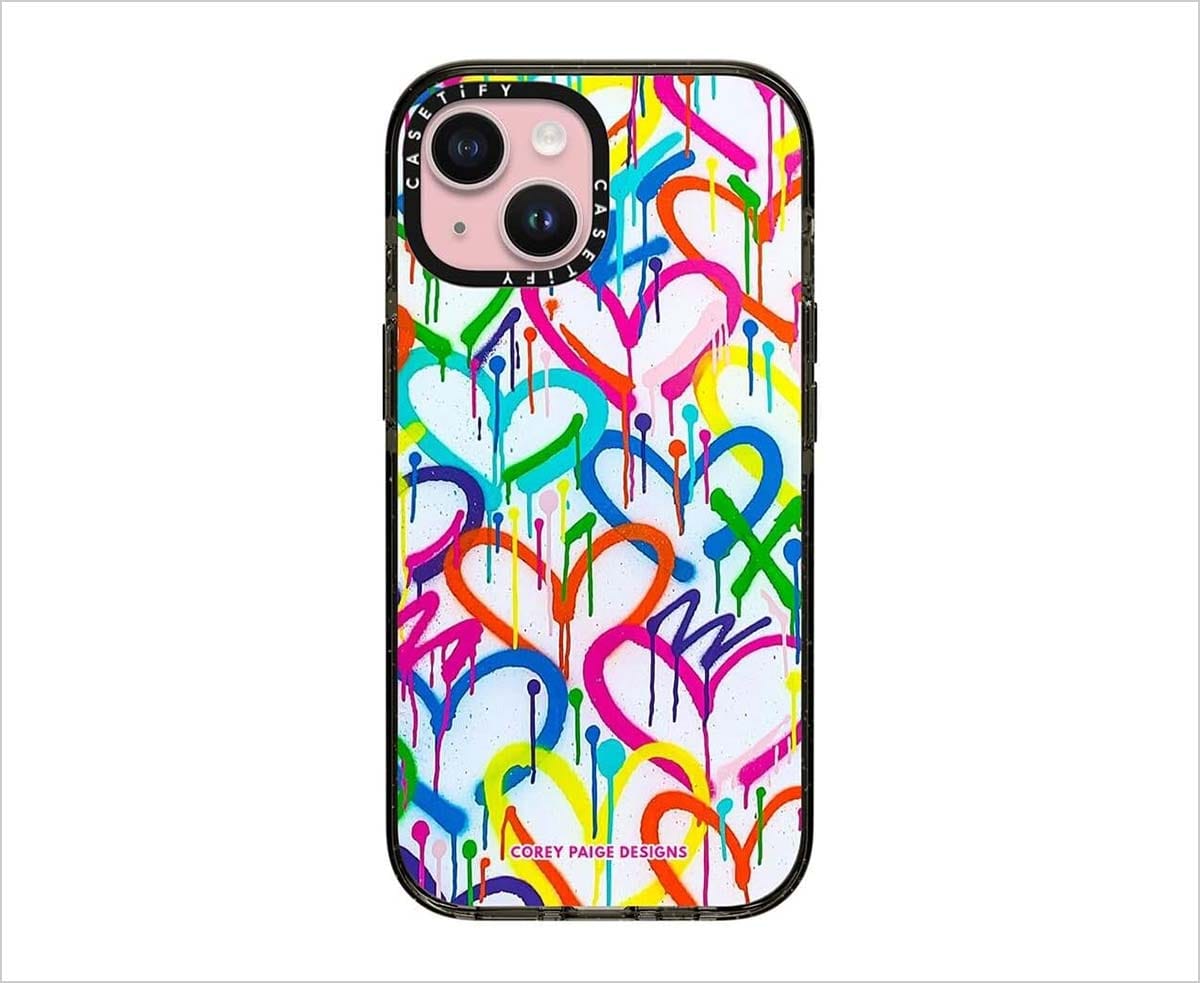 25. CASETiFY Impact iPhone 15 Halloween 2023 Case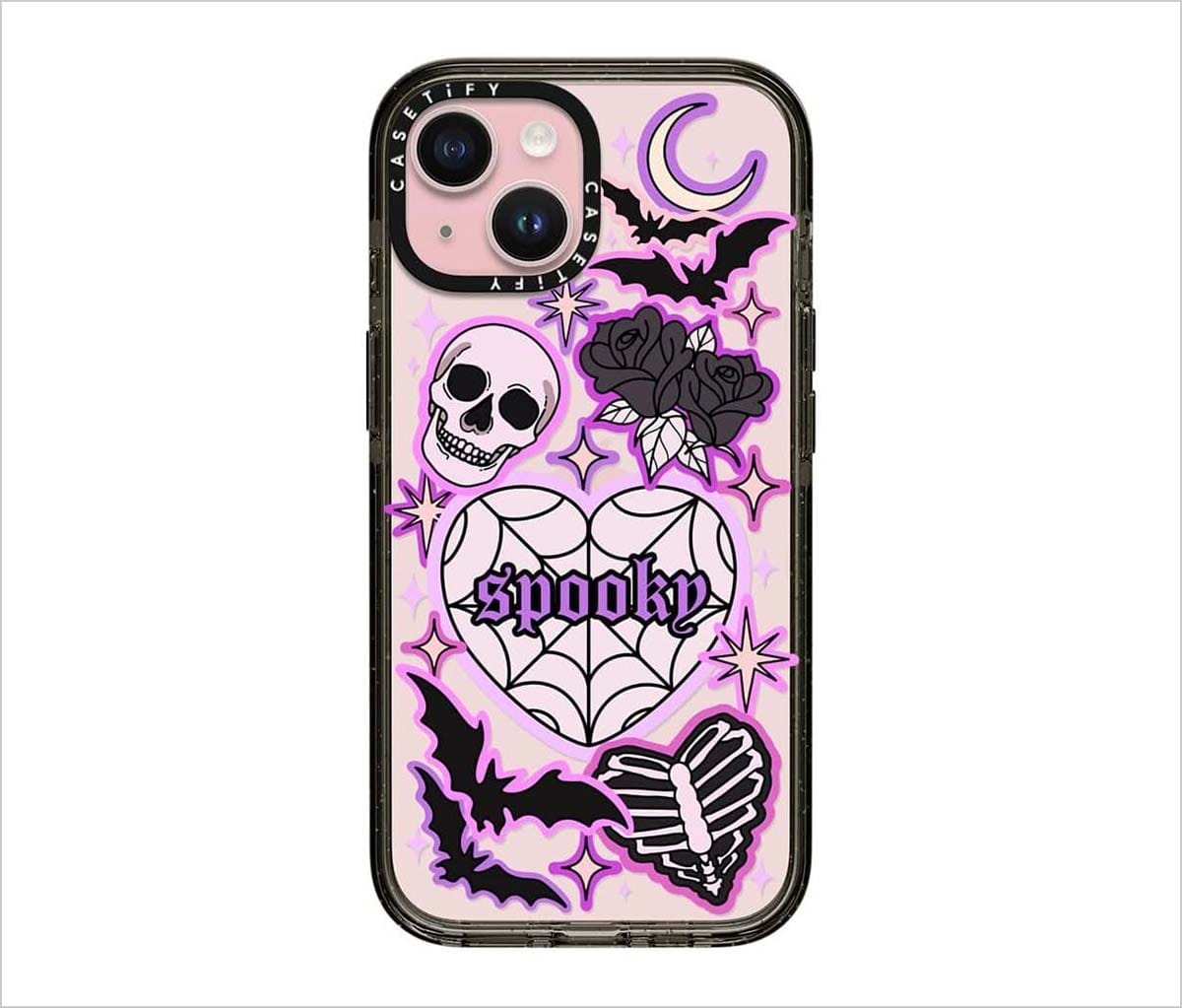 Recommended: