Hi there, hello there! How are you guys doing and how is your work life treating you? We hope that our super useful blogs and interesting ideas are helping you work on great projects and everything else for that matter and we would also like to thank you guys for sharing your constructive feedback with us. Keep your requests & suggestions coming in and we promise to share the content that you need!
As you guys know that iPhone 12 line-up was revealed and launched earlier this week and since it is worth the hype and money too, we had to work on something that you will be needing for your newly bought iPhone and that's a mobile case / back cover. So, in our today's blog, we are going to be sharing 20 best Apple iPhone 12 Pro Max cases / back covers for boys & girls. Continue reading to know more!
For iPhone 12 line-up, we get that the price factor is a little too high and you probably would not want to use this expensive new phone without a cover and we get that. We also think that, that is how it should be – not just for this smartphone but for any phone that you happen to use as a mobile case / back cover does increase the days of your gadget's life quite literally. You would know that the new iPhone 12 is splash, water and dust resistant but even then, you must always protect your phone or any gadget for that matter, with a case / cover.
There are multiple options available in the market when it comes to mobile cases / back covers. From leather covers to silicone – the ones that are bendable to the ones that are manufactured using hard plastic that resists screen and camera damages. And then of course, you can also choose from skins, bumper mobile covers, shell mobile covers, holster mobile cases etc. Then we have pouches that are created using the technique of crochet, we have an option to get a flip type mobile cover for the phones too, then depending on the rough & tough usage, you can also get a cover made of heavy metal as well.
The best way to choose your mobile case or back cover is to evaluate your usage. For example; if you are a frequent traveler, then you must invest in a heavy duty mobile cover that will protect your phone from dust and water as you must also be recording your journey for your travelogue and it is important to keep the device safe. If you are someone who is extra conscious, then you would probably go for the holster case as it will provide you the safety that you require for your smartphone.
Another thing that can help you in choosing the right mobile case or back cover for your phone is where you work at. If it is a bank or a corporate office, then you would prefer a mobile cover that has that reserved, disciplined aura too but if you are someone who works a graphic designer at an ad agency, then your first preference would be to pick something that is cool and funky, yeah? If you are working from home and there are no kids, then you can go with a bumper case or you can also get a crocheted pouch for your device too. It literally depends on the usage as well as the environmental conditions in which you will be using the device.
We wanted to share a list of items that will help you with every day usage to that usage during which you are on the go like you are hiking with your friends and colleagues, you are diving in water, you are partying like there is no tomorrow and keeping in mind the subtle days that can be made adventurous and fun to days when life is relatively slow, we ended up with our 40+ best Apple iPhone 12 Pro Max mobile cases / back covers for boys & girls that they must check out and buy in 2020.
All the mobile cases and back covers that we have included in our list are made using reliable materials that make the items work perfectly fine for you and for your devices. The purpose of creating an extensive collection is that, that we want you guys to go through each item carefully to see what best matches with your needs and then you can decide what to spend your money on and we are hoping that our blog will help you make an informed decision too so, there is that!
And this is all for today! Do share your feedback with us and don't forget to share this blog with your friends and family members too.
40+ Best Apple iPhone 12 Pro Max Cases, Back Covers 2020 for Boys & Girls
1. OtterBox Strada Series Case for iPhone 12 Pro Max – Espresso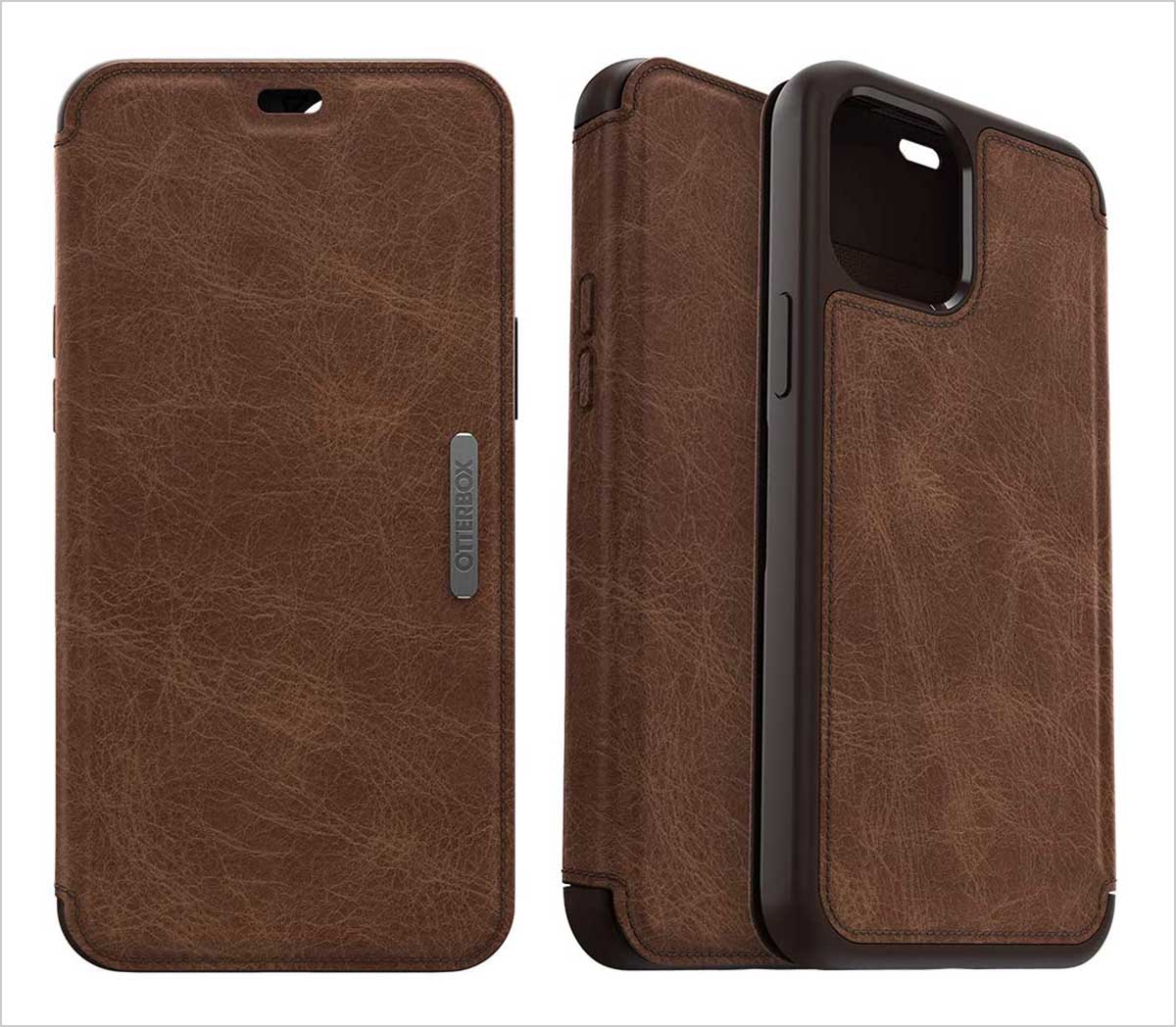 2. Sonix Clear Antimicrobial Case + Bondir UV+O3 Sanitizer Box (Black), Case for iPhone 12 Pro Max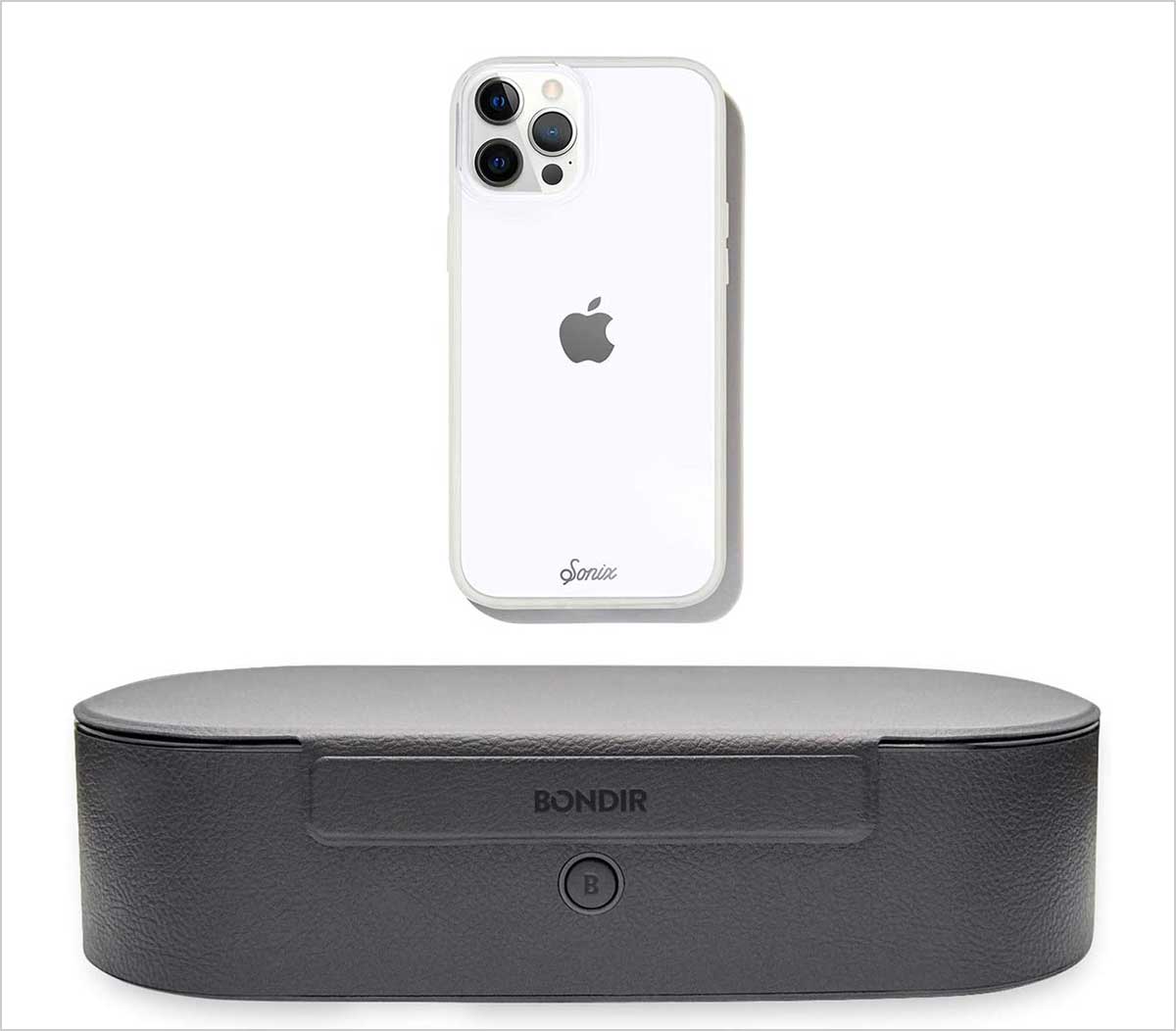 3. OtterBox Defender Series SCREENLESS Edition Case for iPhone 12 Pro Max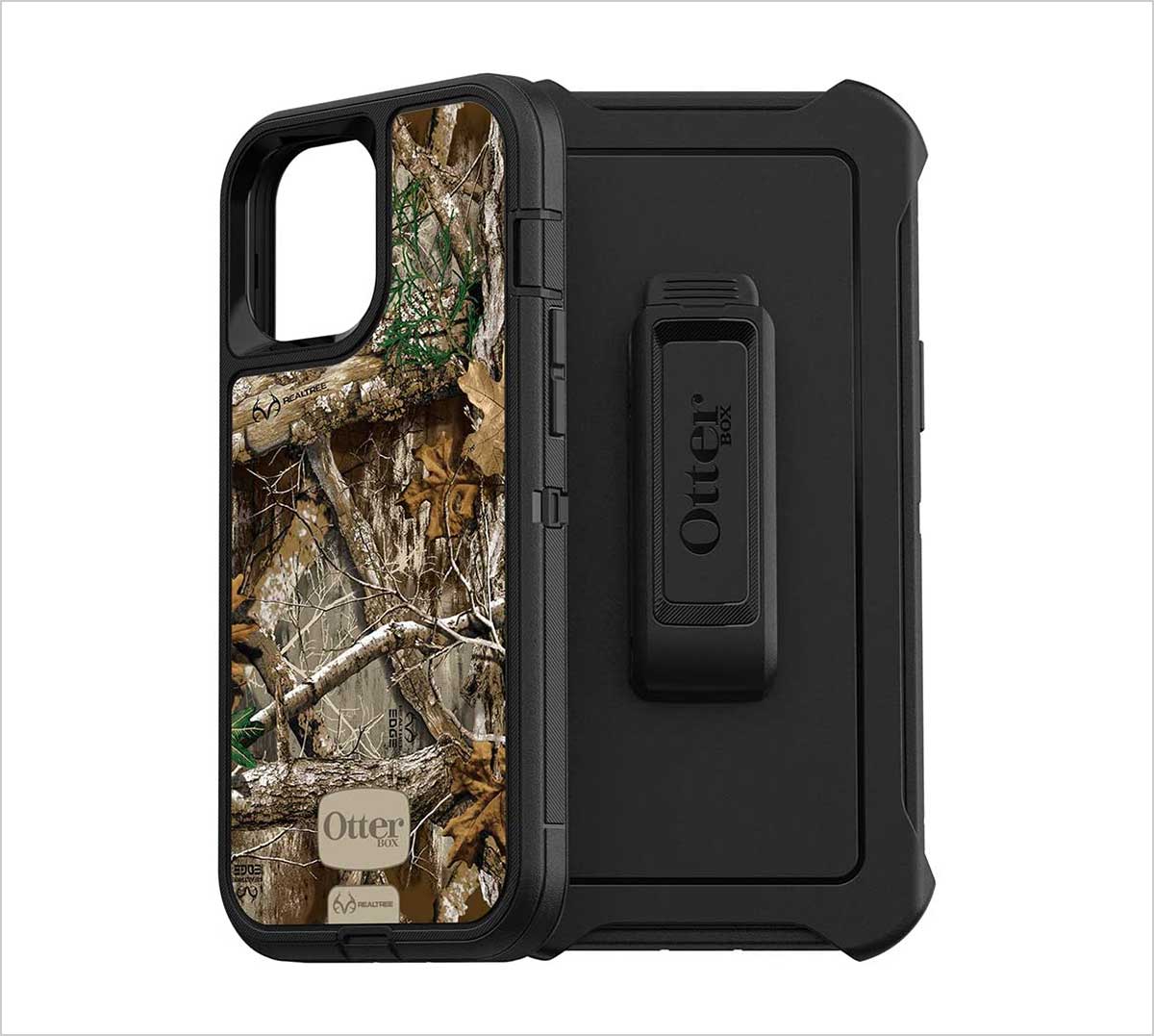 4. PITAKA Ultra Slim Phone Cover for iPhone 12 Pro Max 6.7″' Air Case Selected 600D Premium Aramid Fiber Ultra Thin Skin Carbon Style
5. Moshi Otto Q Wireless Charger & Vitros 6.7″ iPhone 12 Pro Max Clear Case Bundle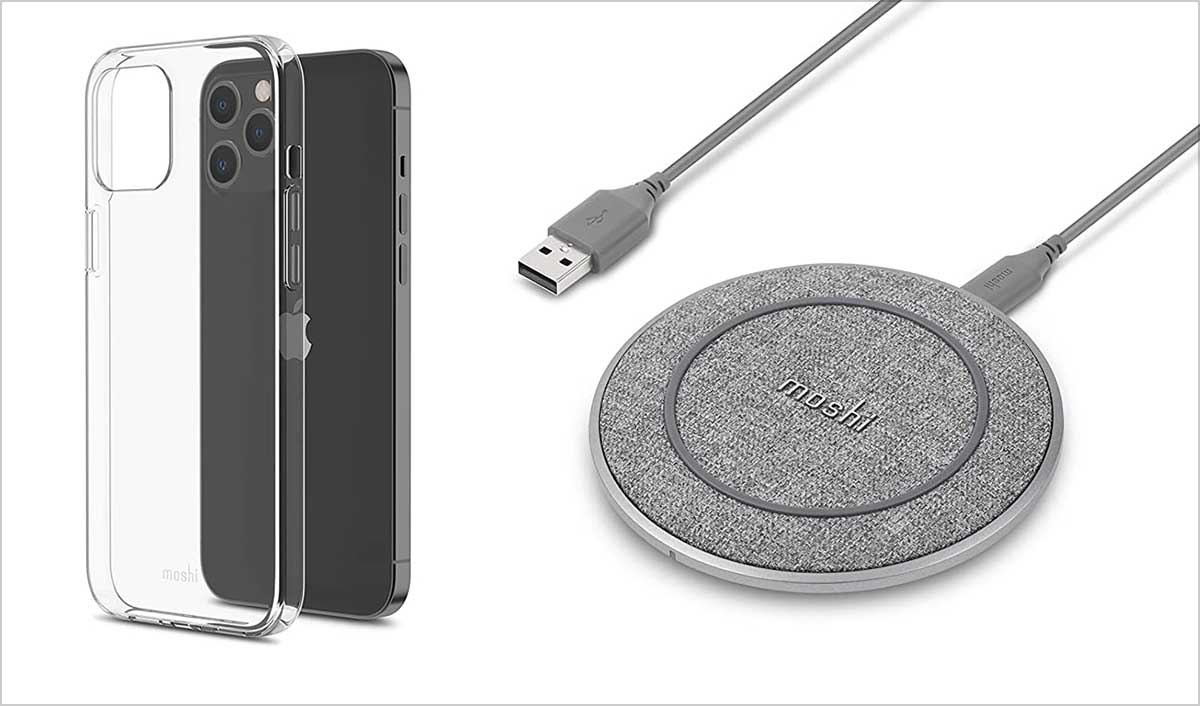 6. Case-Mate- Brilliance – Case for iPhone 12 Pro Max (5G) – 10 ft Drop Protection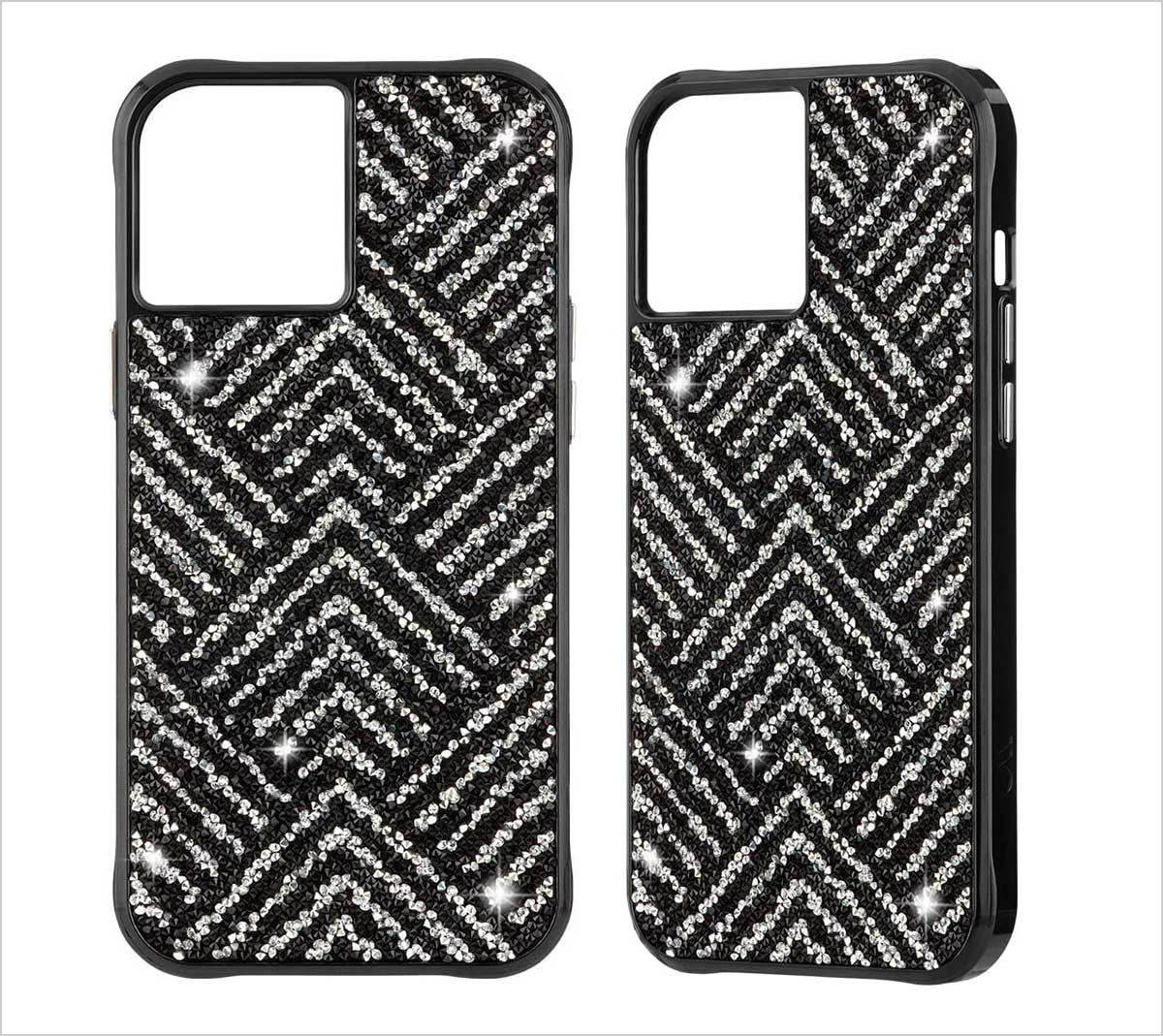 7. Speck Products Presidio2 Armor Cloud iPhone 12 Pro Max Case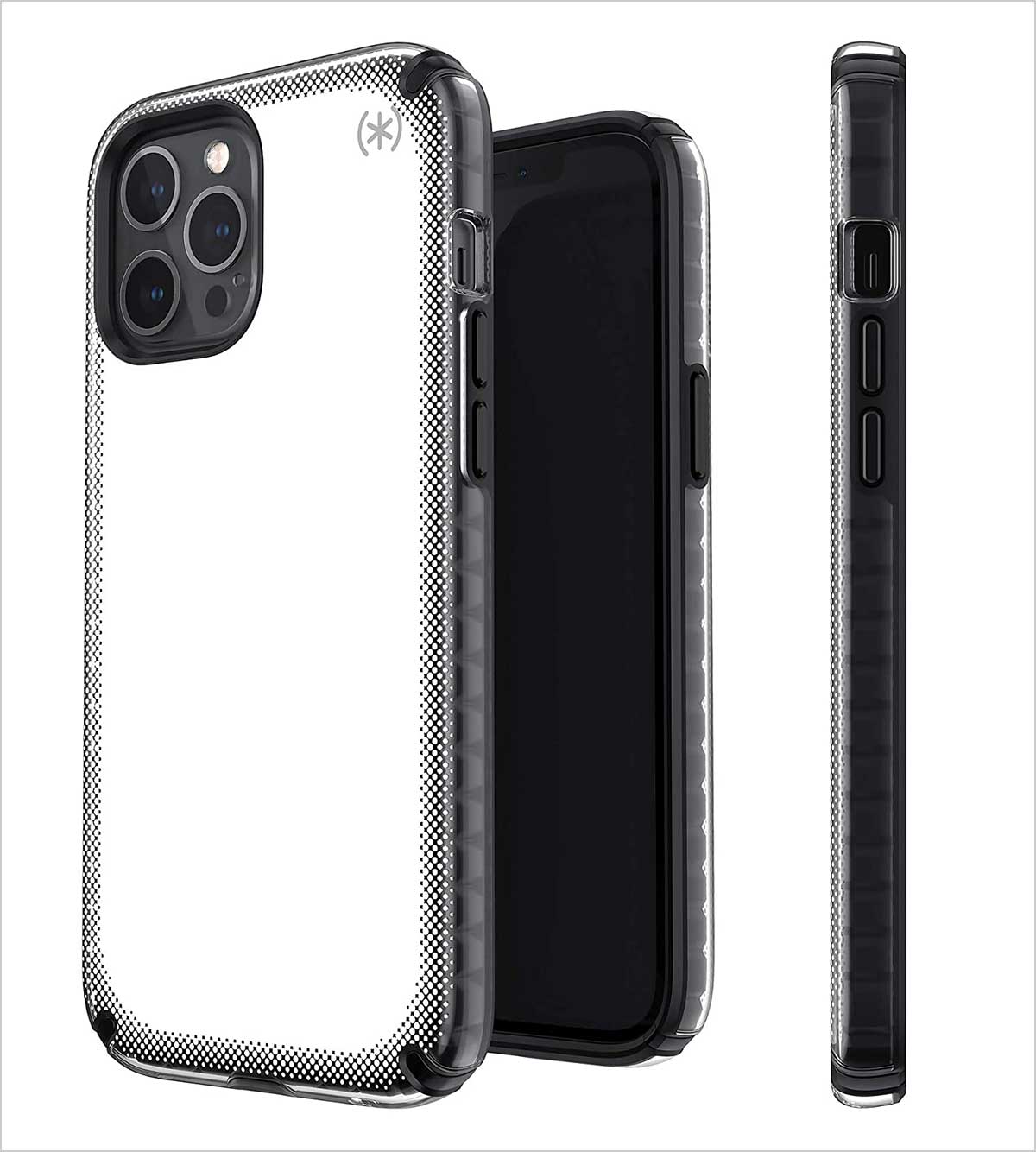 8. Moshi Vitros Clear Case + AirFoil Pro Glossy Screen Protector for 6.7 Inches iPhone 12 Pro Max Bundle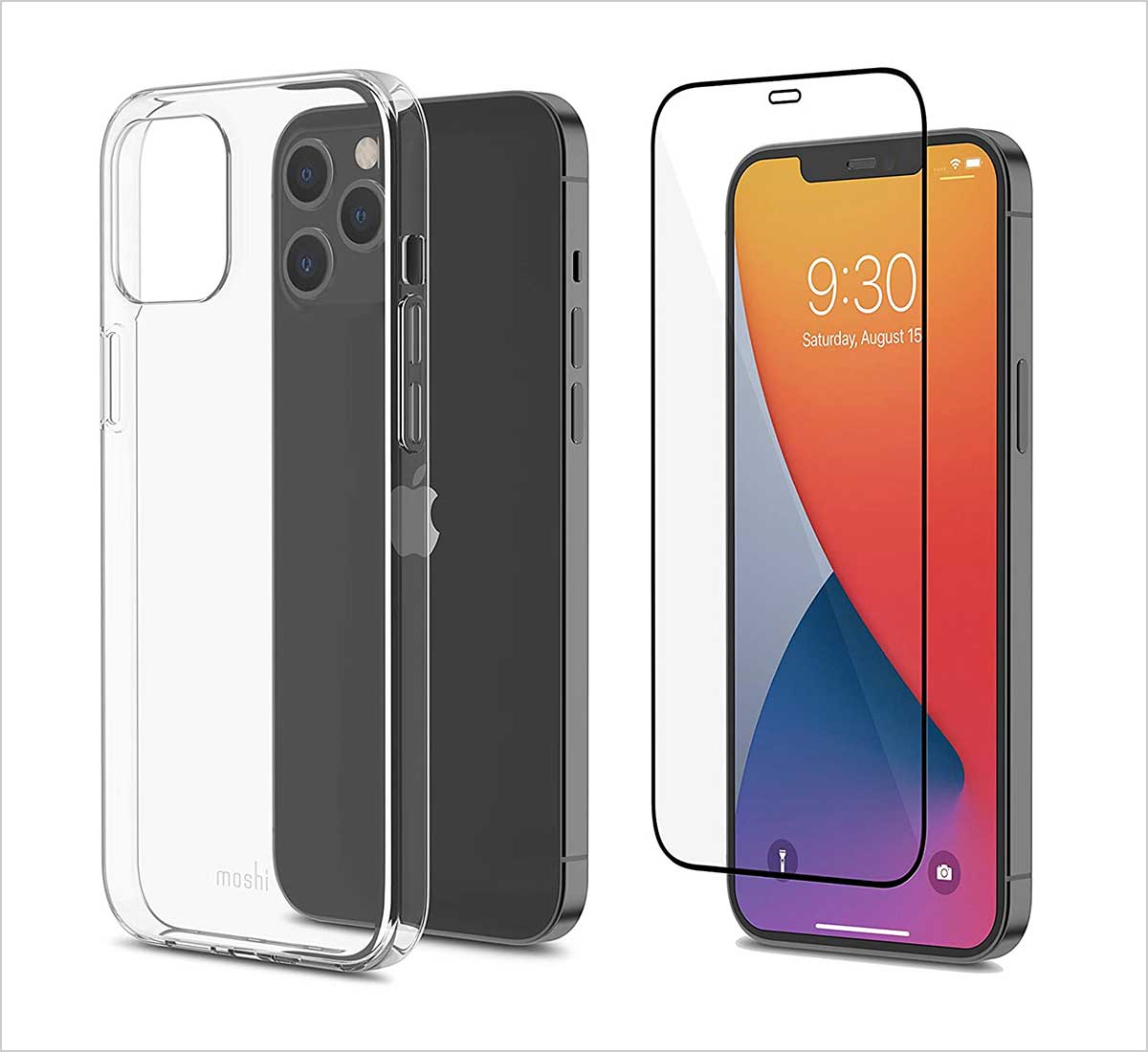 9. Sonix x Care Bears Care-a-Lot Case + Rainbow Phone Ring for iPhone 12 Pro Max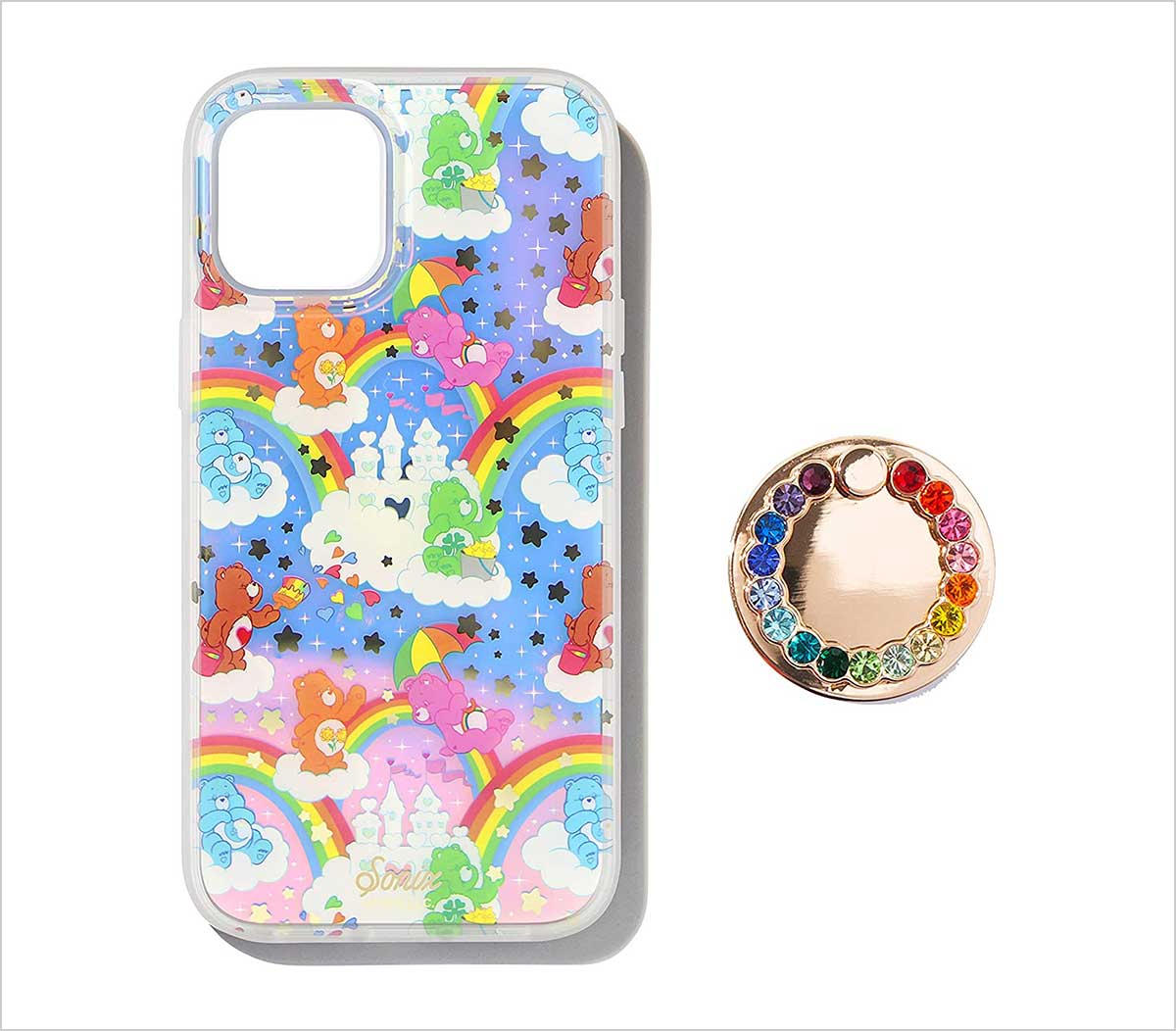 10. Sonix Cosmic Stars Case for iPhone 12 Pro Max + Case for Airpod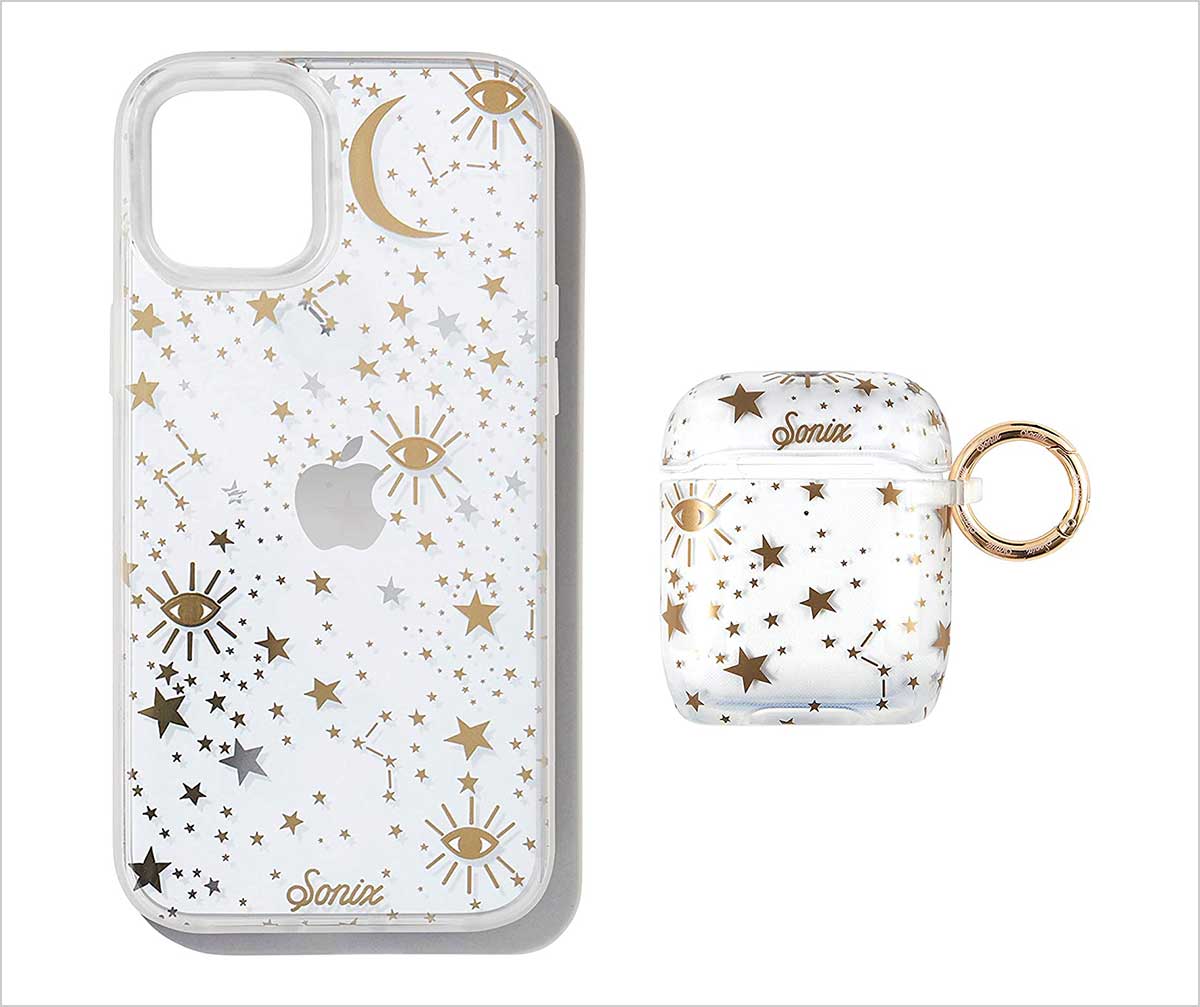 11. PITAKA Magnetic Phone Case for iPhone 12 Pro Max 6.7 Inches MagEZ Case 100% Aramid Fiber Ultra Sim Perfectly Fit 3D Grip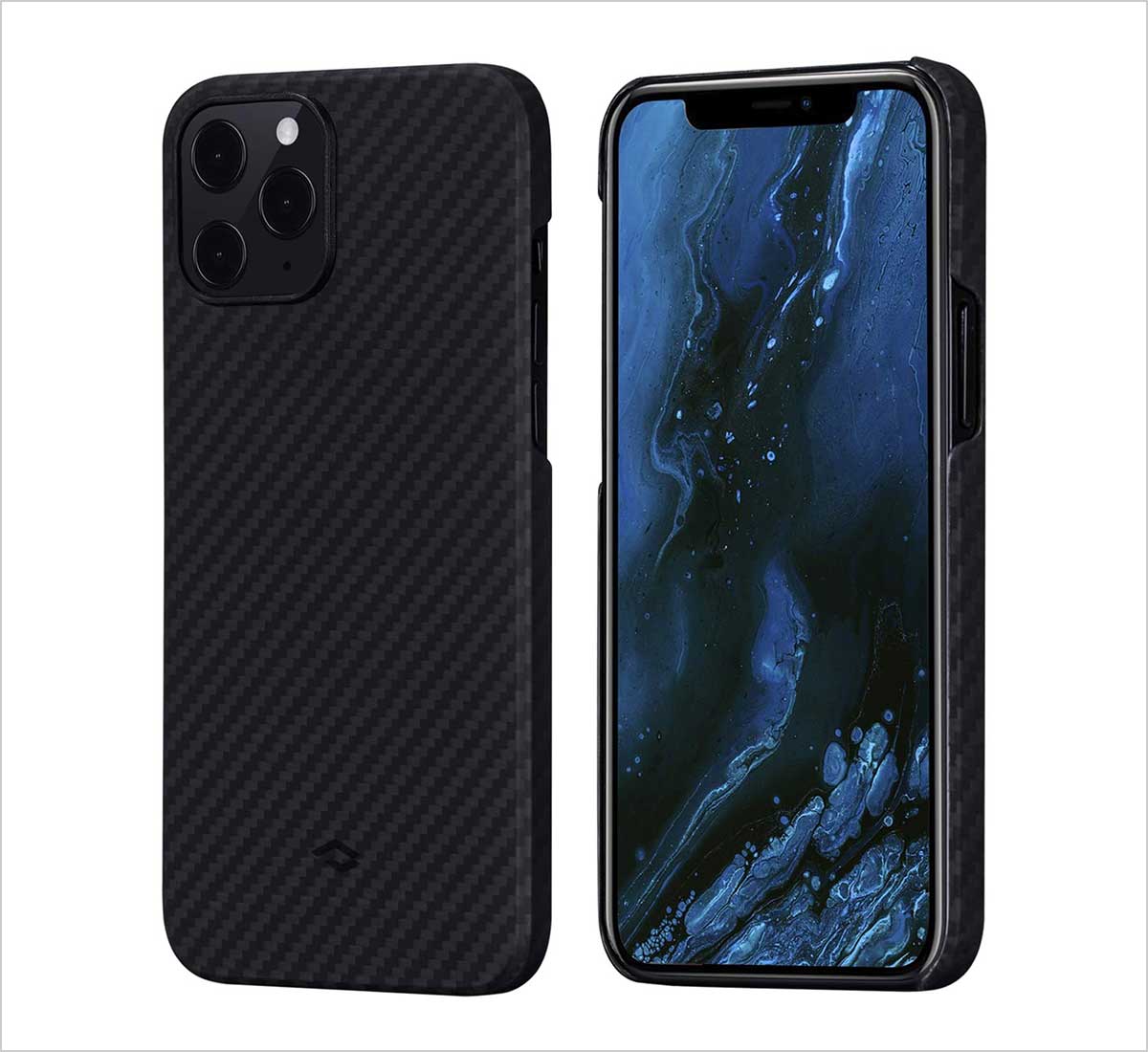 12. Ted Baker Mirror Case for iPhone 12 Pro Max – Elderflower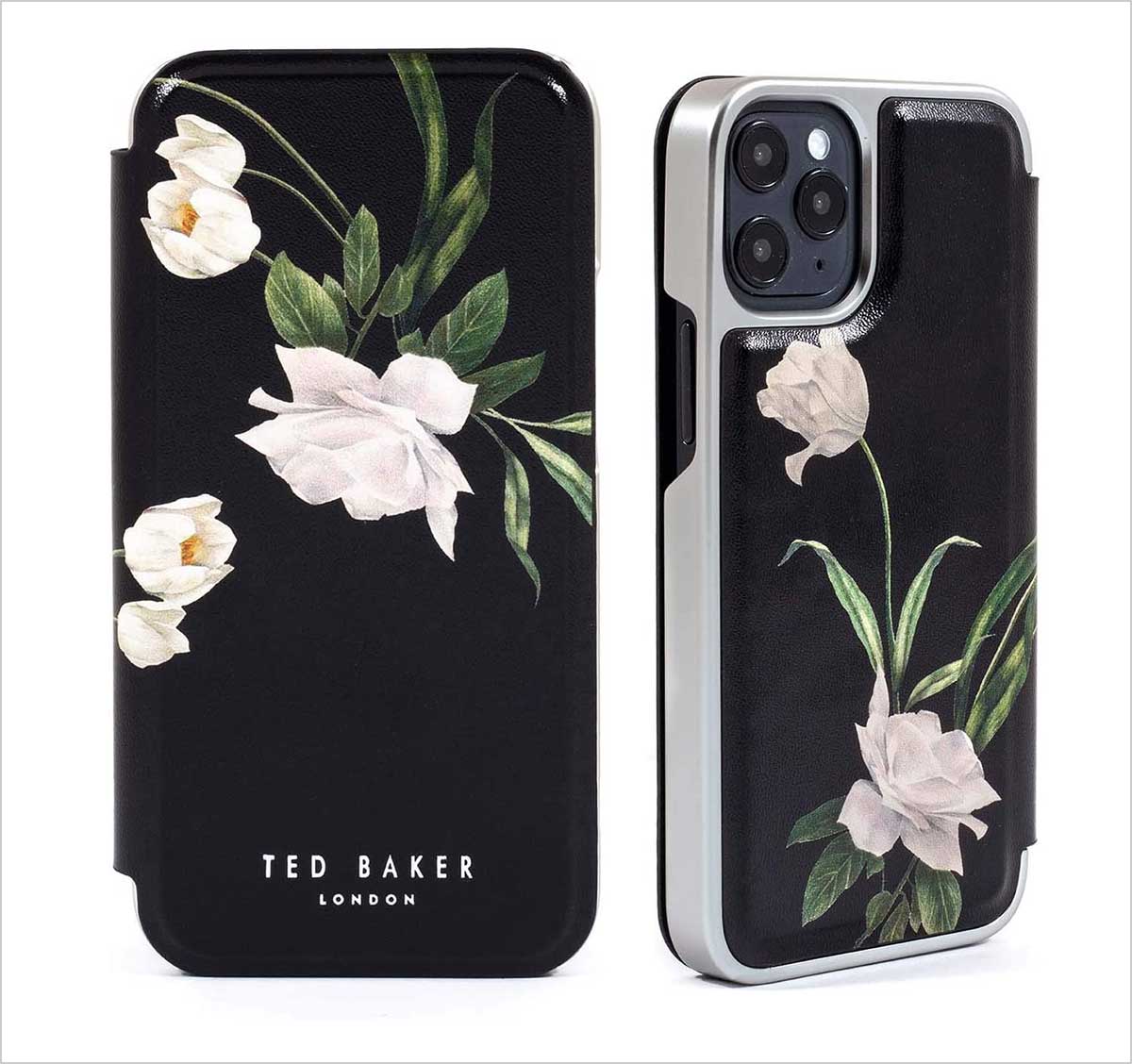 13. Hardback Case with Advanced Impact Protection For iPhone 12 Pro max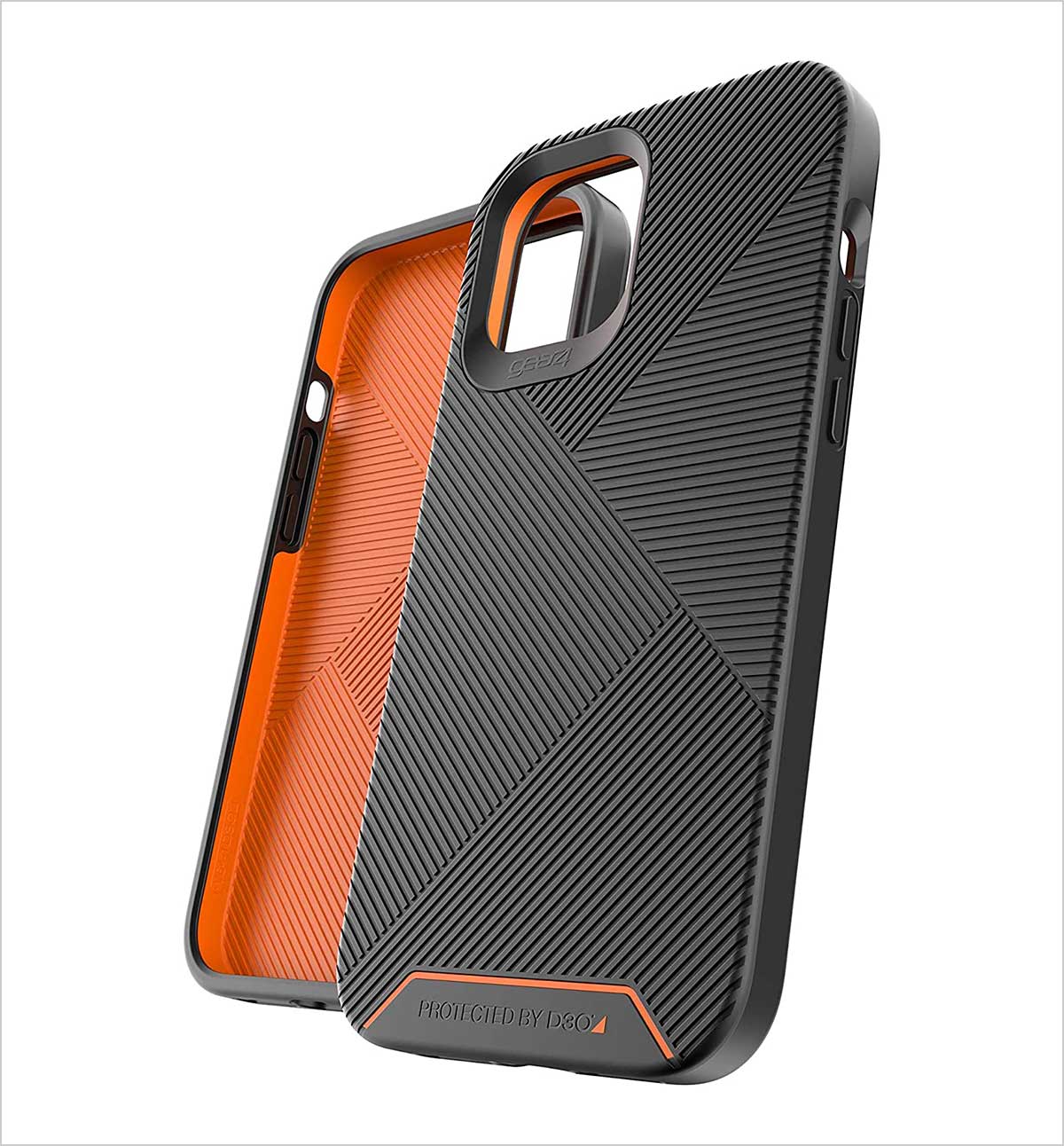 14. Orange for Apple iPhone iPhone 12 Pro Max 5G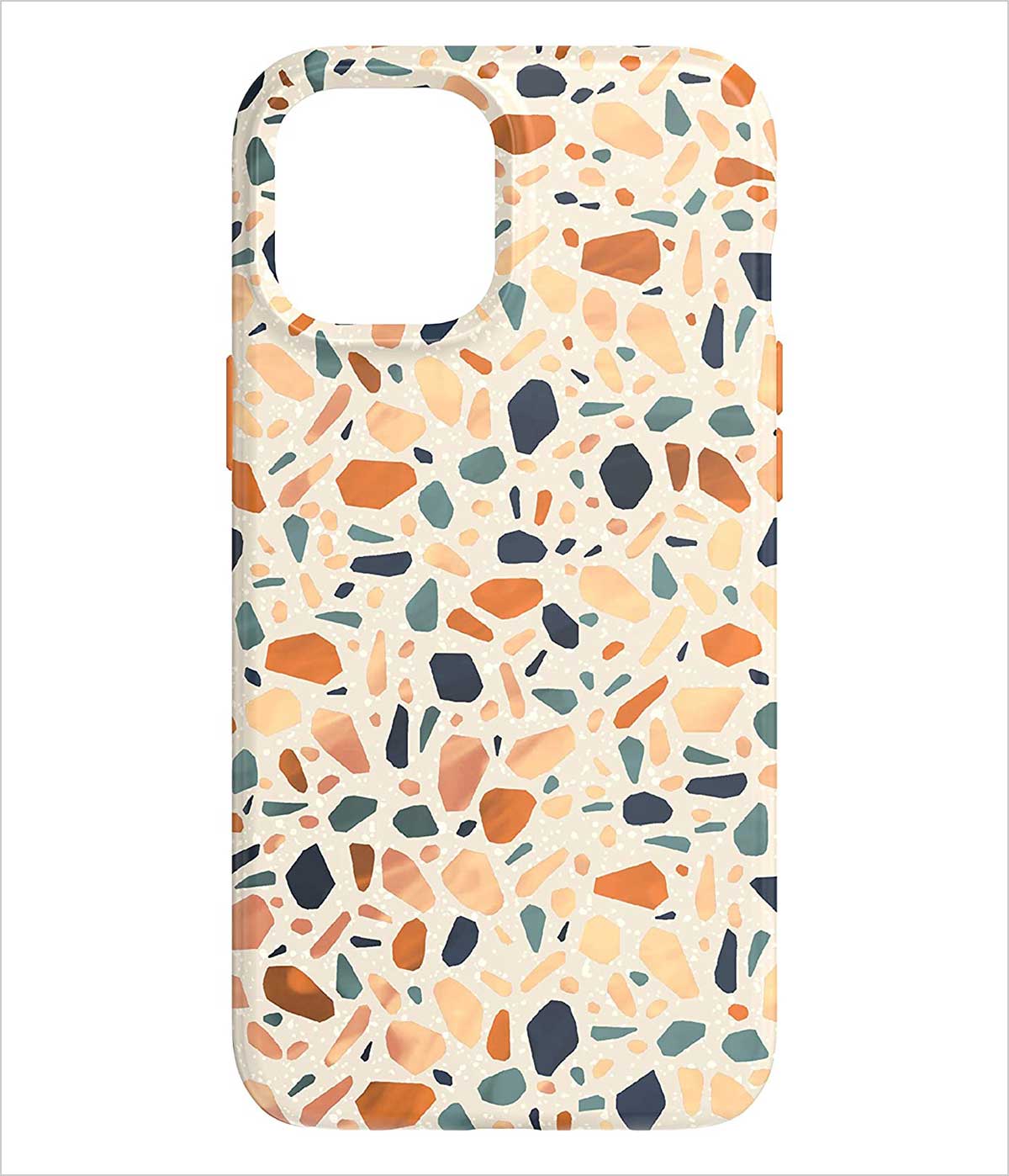 15. EcoArt Collage Pink and Purple for Apple iPhone 12 Pro Max 5G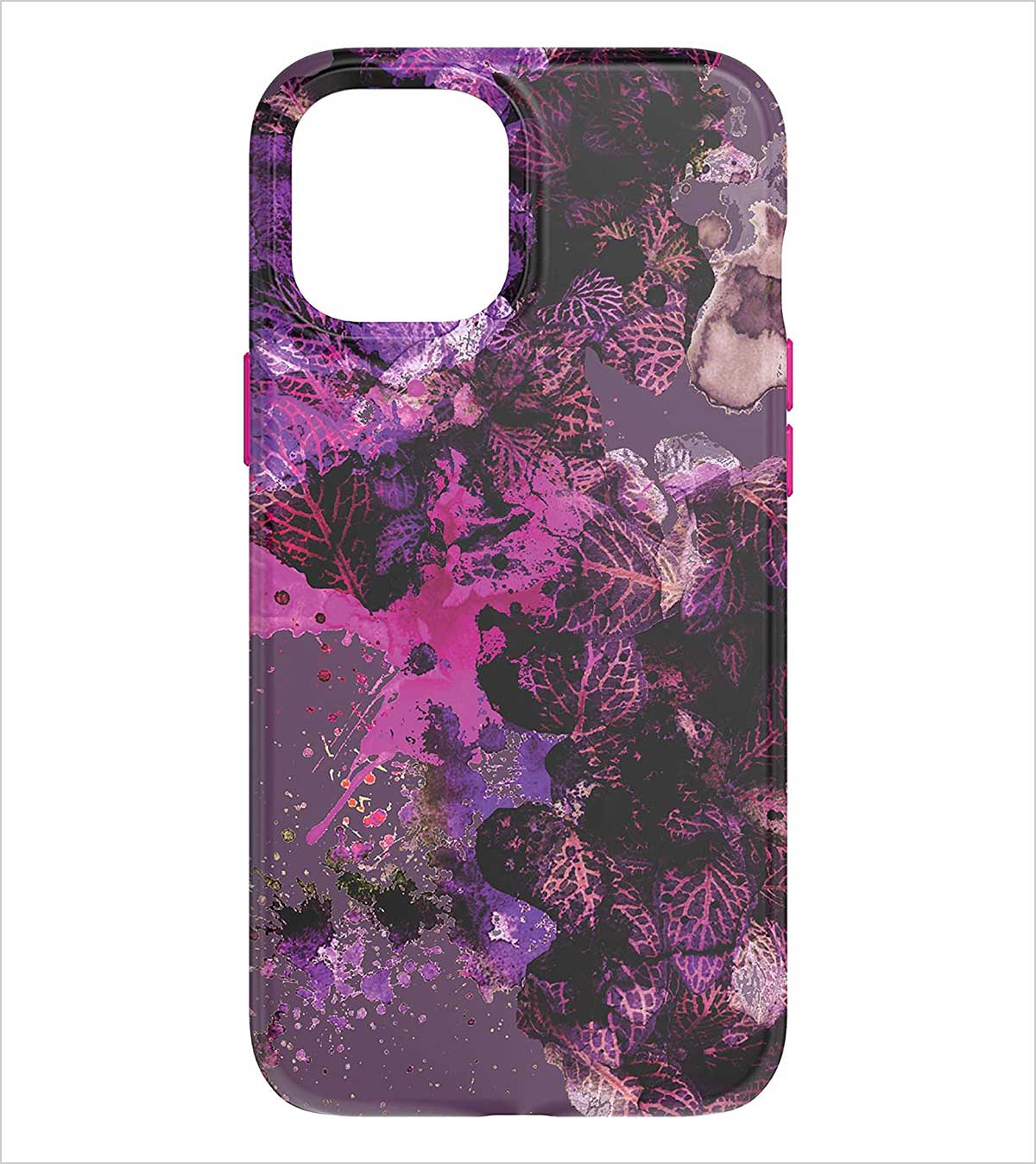 16. EcoArt Watercolour for Apple iPhone 12 Pro Max 5G – Fully Biodegradable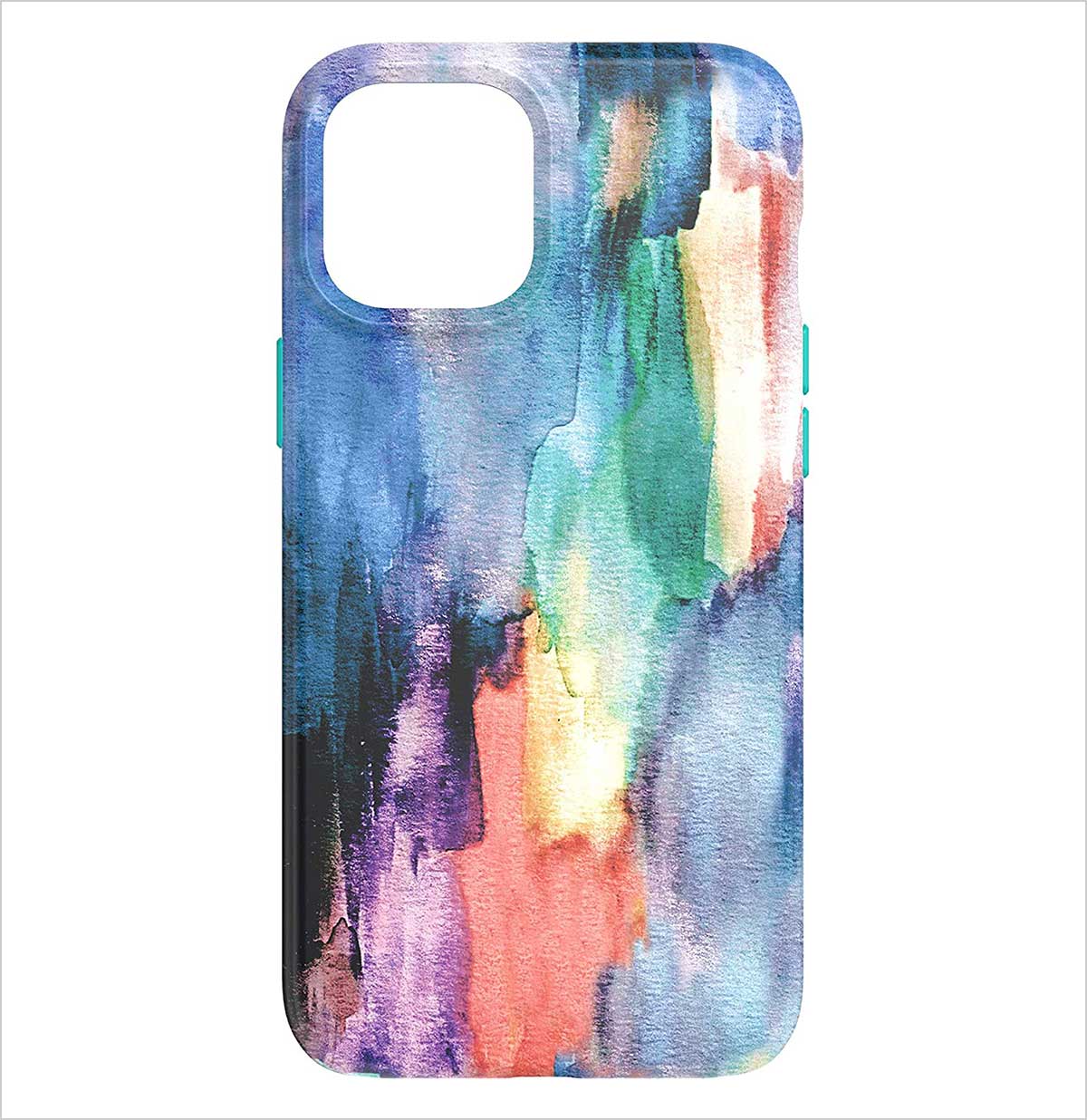 17. EcoArt Collage White and Blue for Apple iPhone 12 Pro Max 5G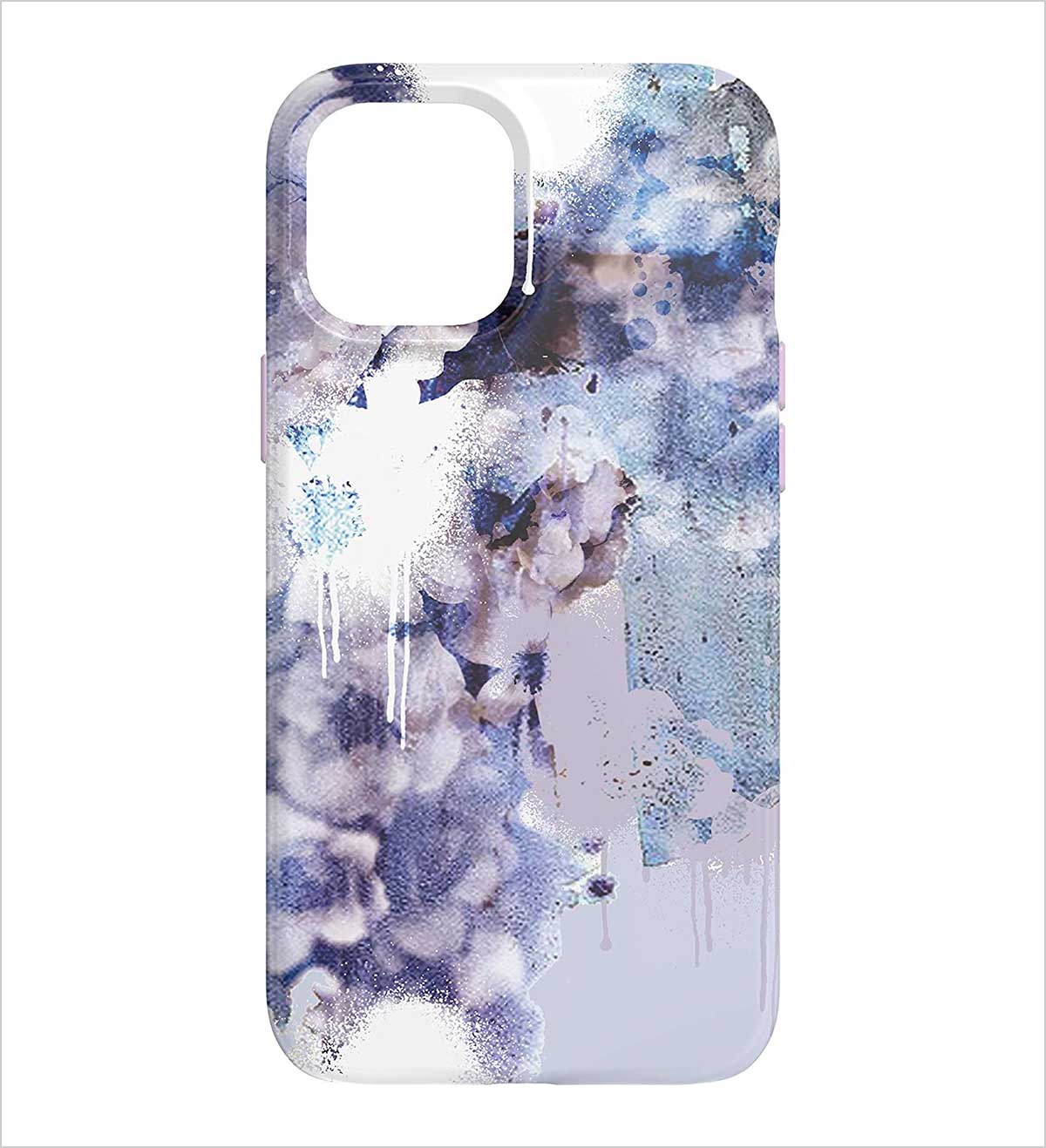 18. iPhone 12 Pro Max Armor Case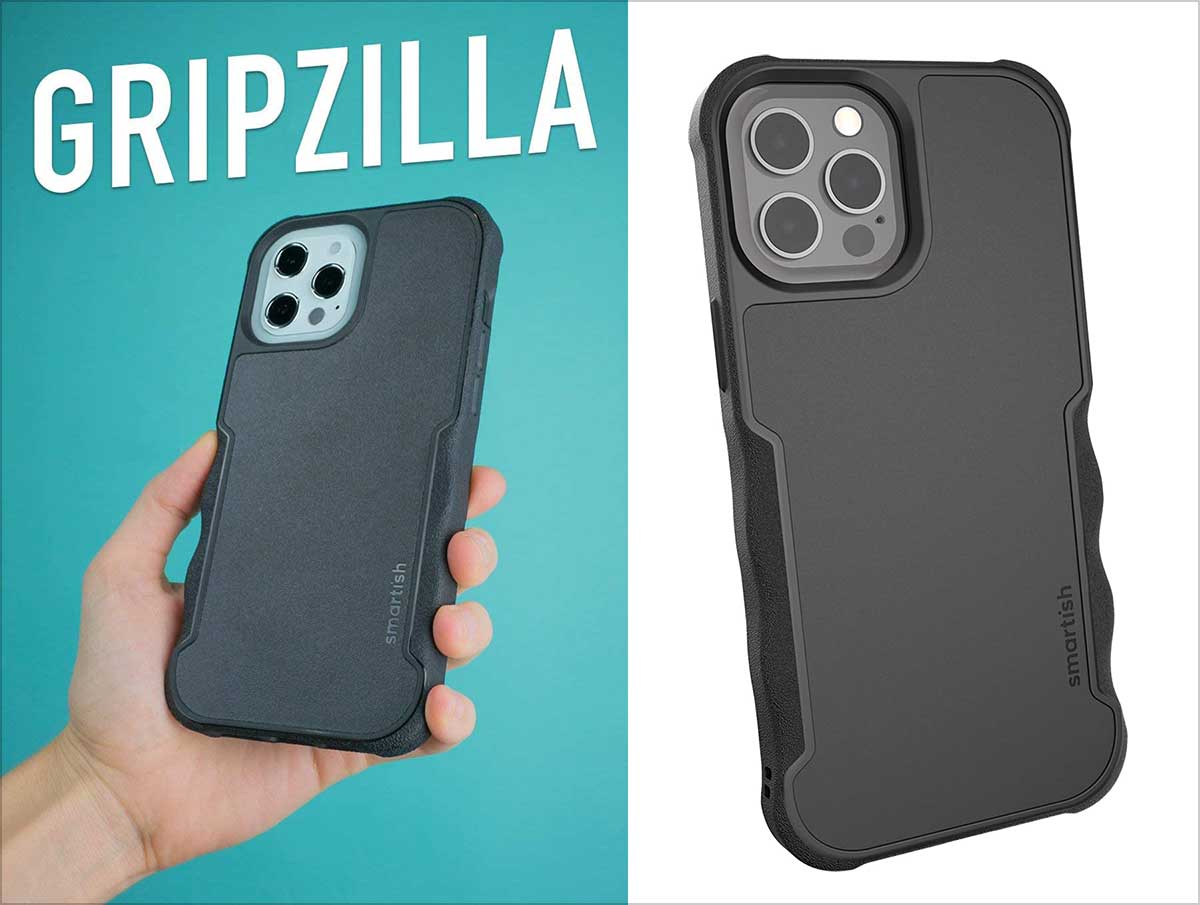 19. Cosmo Wallet Case for iPhone 12 Pro Max 6.7 inch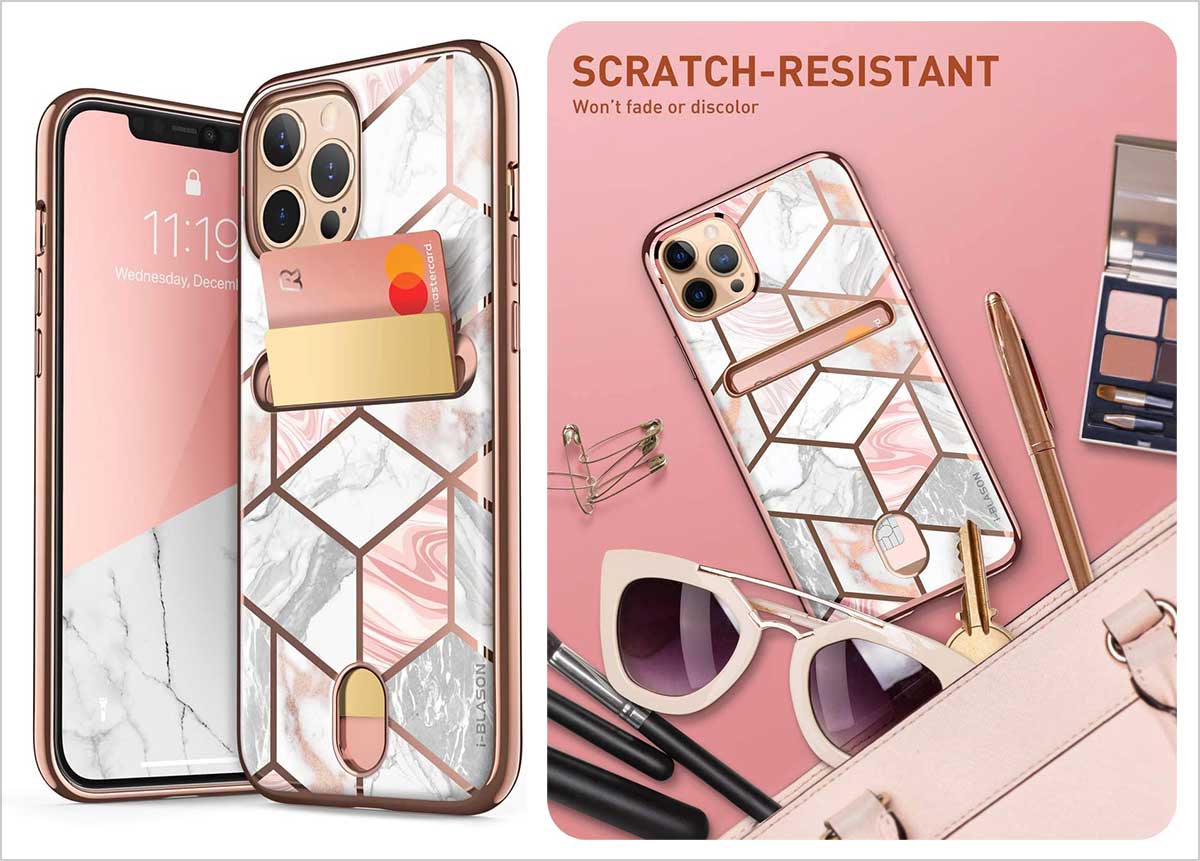 20. OtterBox Symmetry Clear Series Case for iPhone 12 Pro Max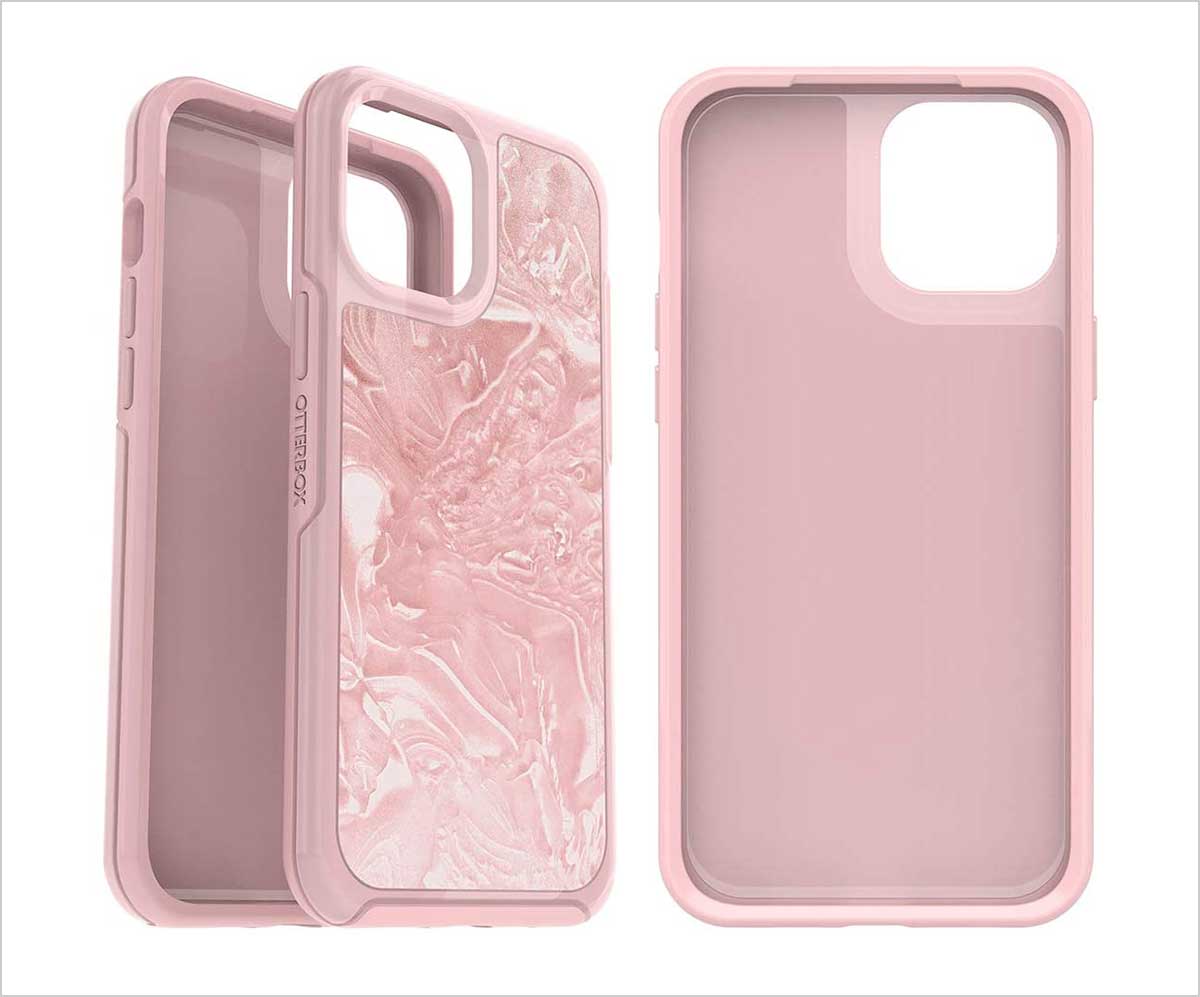 21. Sonix Blush Quartz Case + Silver Phone Ring for iPhone 12 Pro Max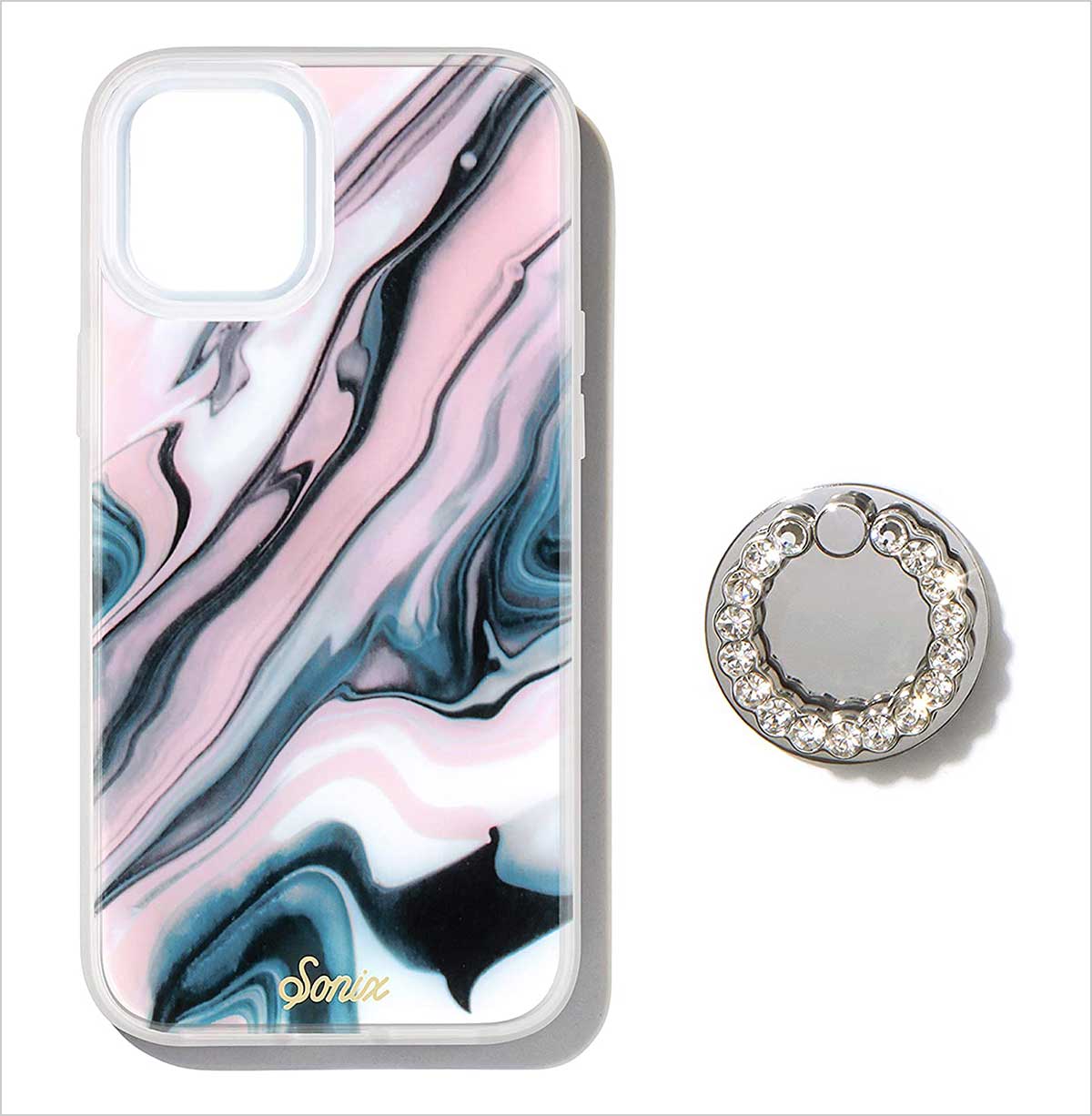 22. Speck Products Presidio Edition iPhone 12 Pro Max Case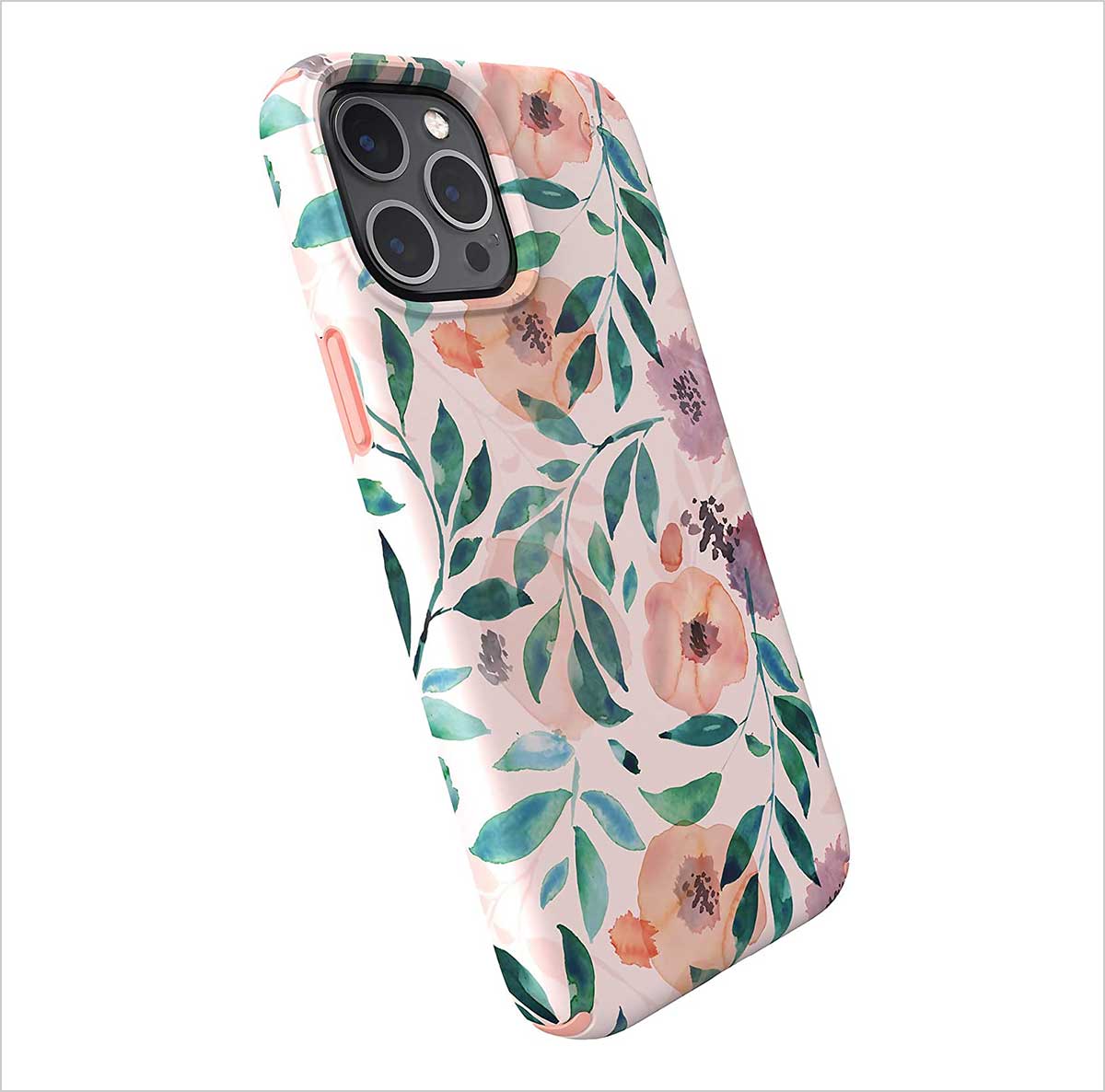 23. Vooii for iPhone 12 Pro Max Case 6.7 inch (2020), 16ft Drop Tested Protective Case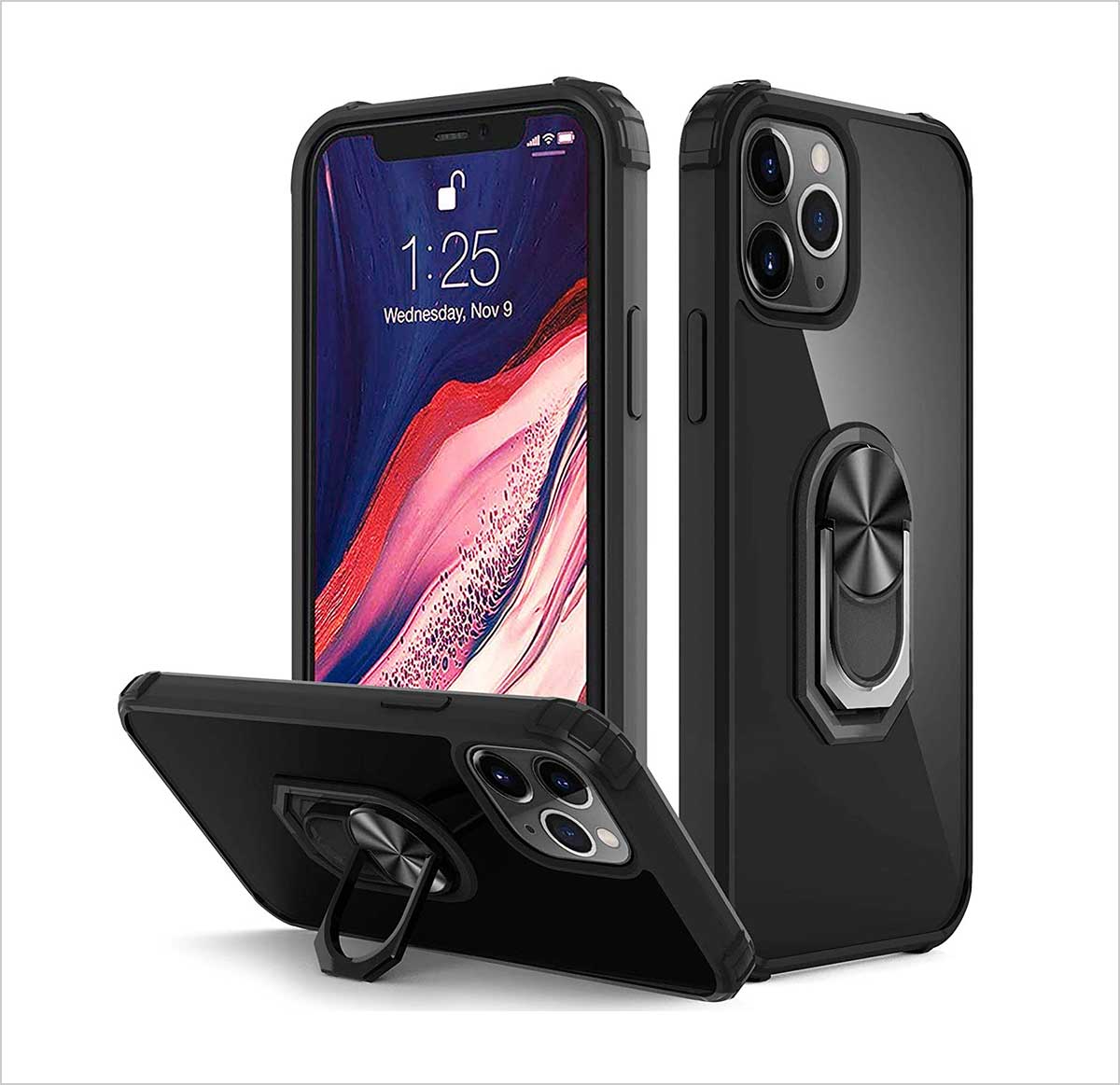 24. Case for iPhone 12 Pro Max (5G) – 10 ft Drop Protection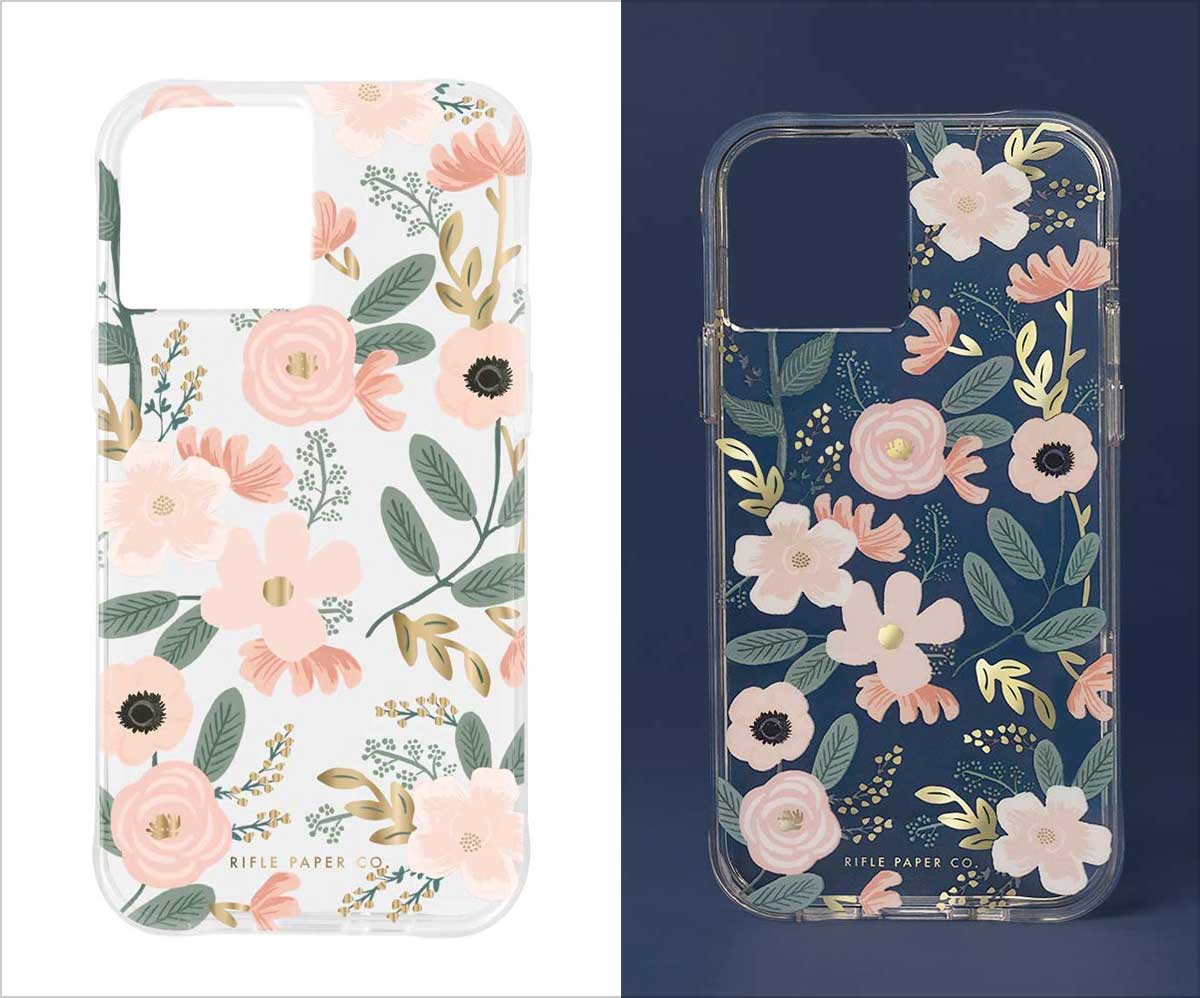 25. Eco Friendly Printed Marble Blue iPhone 12 Pro Max Case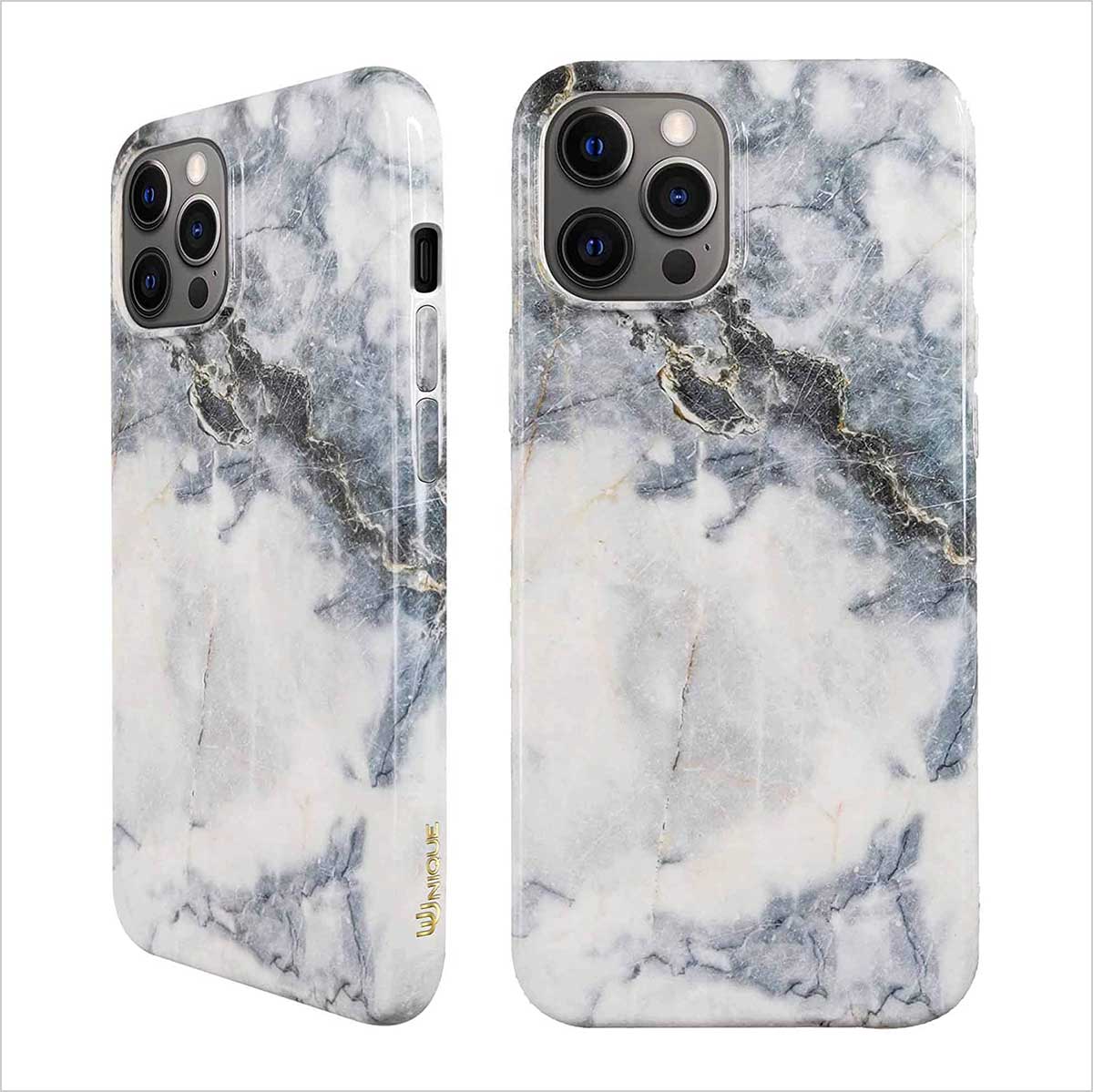 26. Eco Friendly Printed Floral Blue iPhone 12 Pro Max Case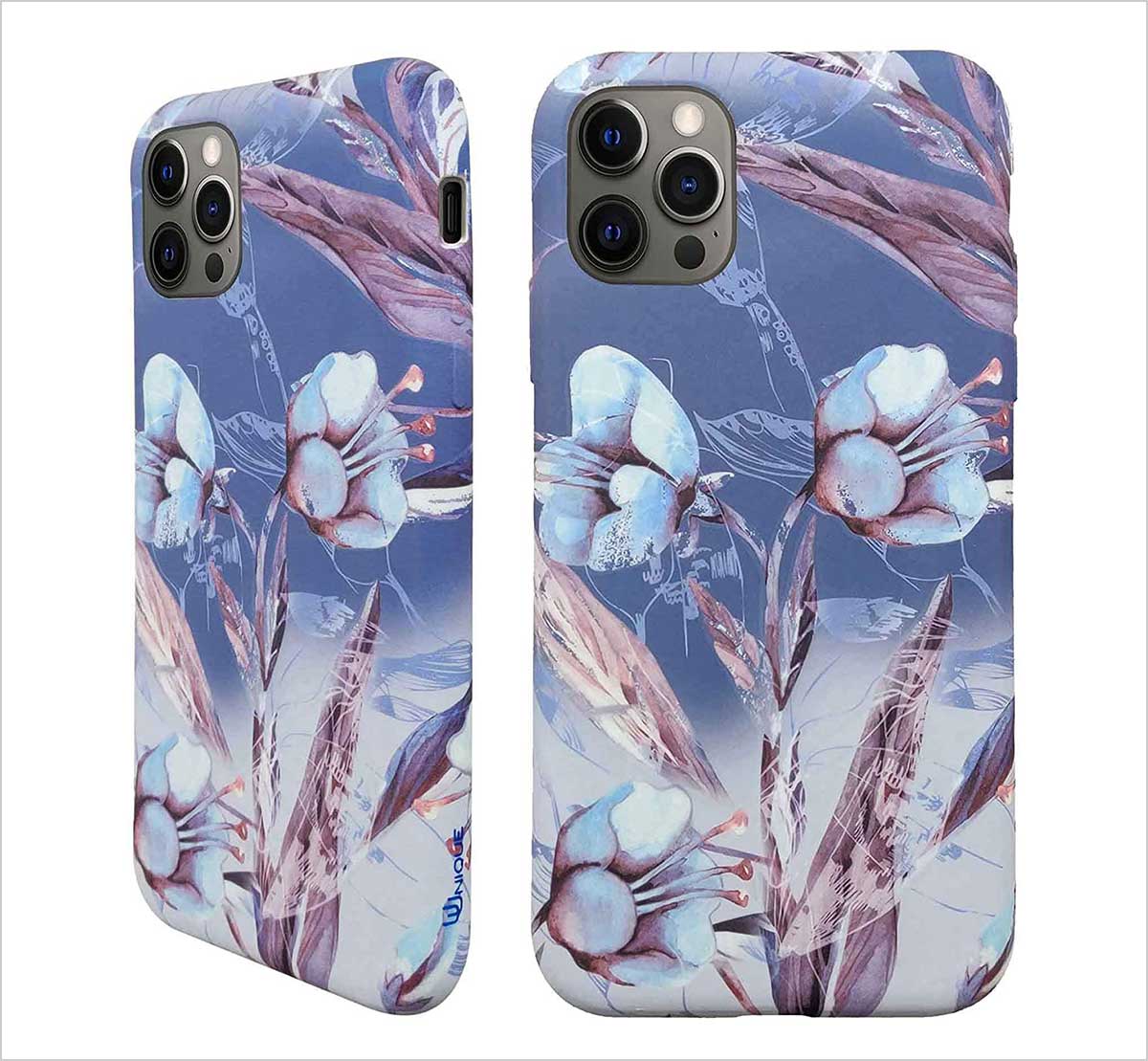 27. Eco Friendly Printed Floral Pink iPhone 12 Pro Max Case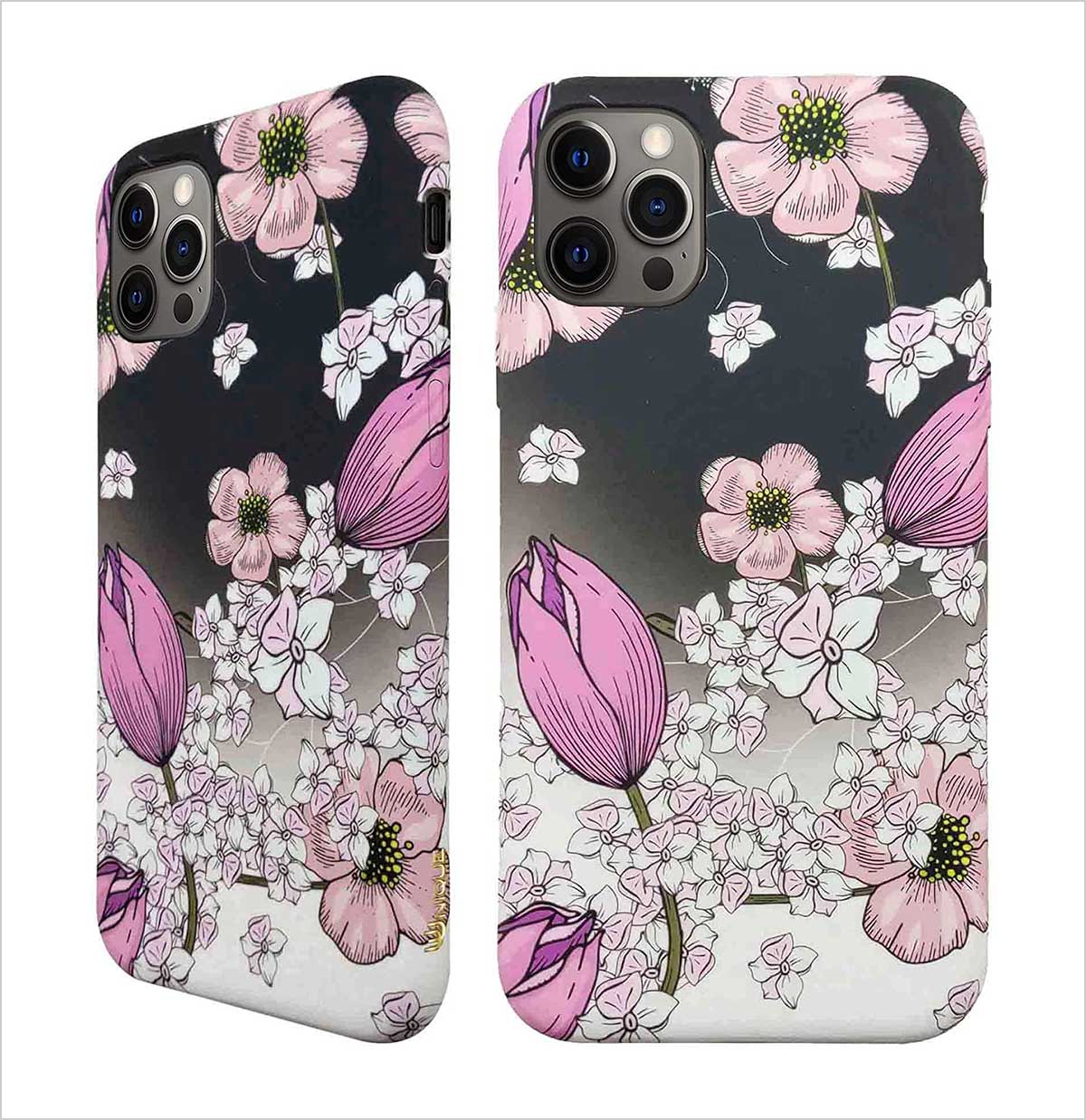 28. iPhone 12 Pro Max 6.7 inches 5G Genuine Leather Wallet Case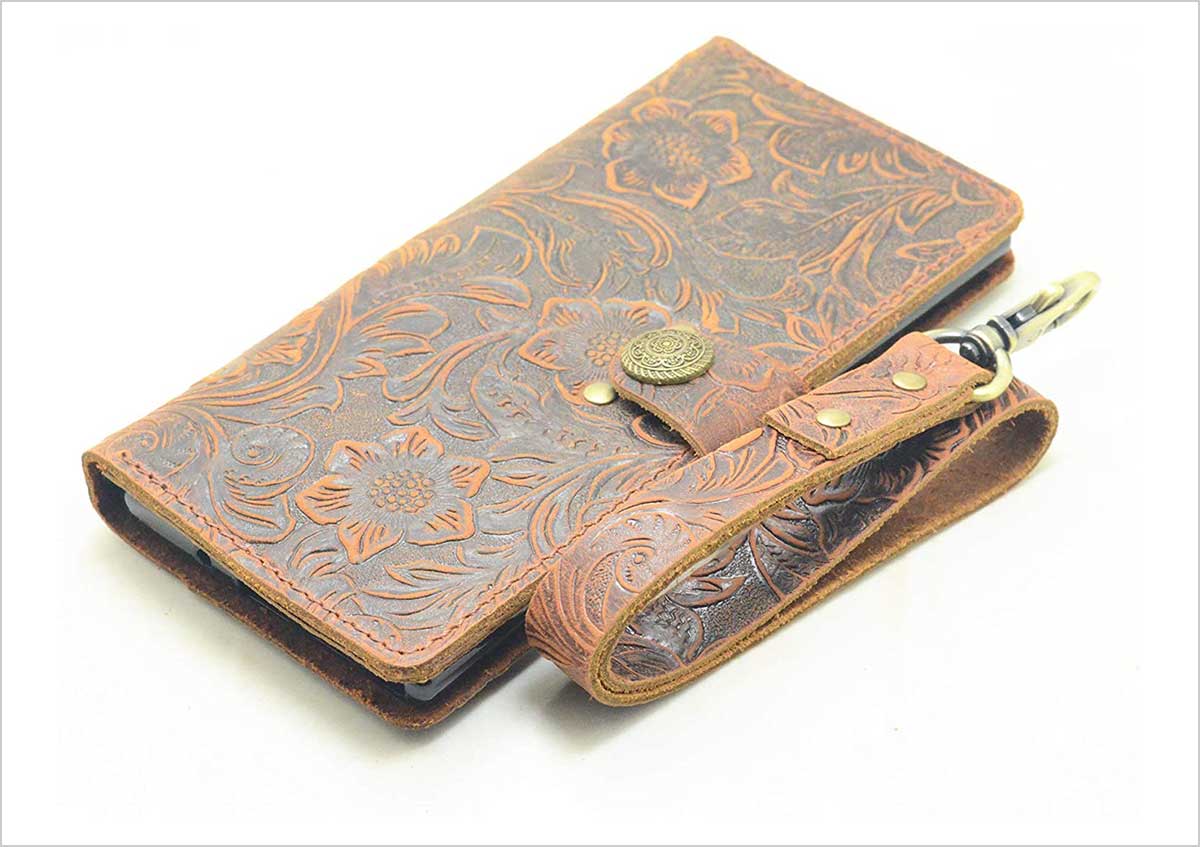 29. Smartish iPhone 12 Pro Max Crossbody Case – Dancing Queen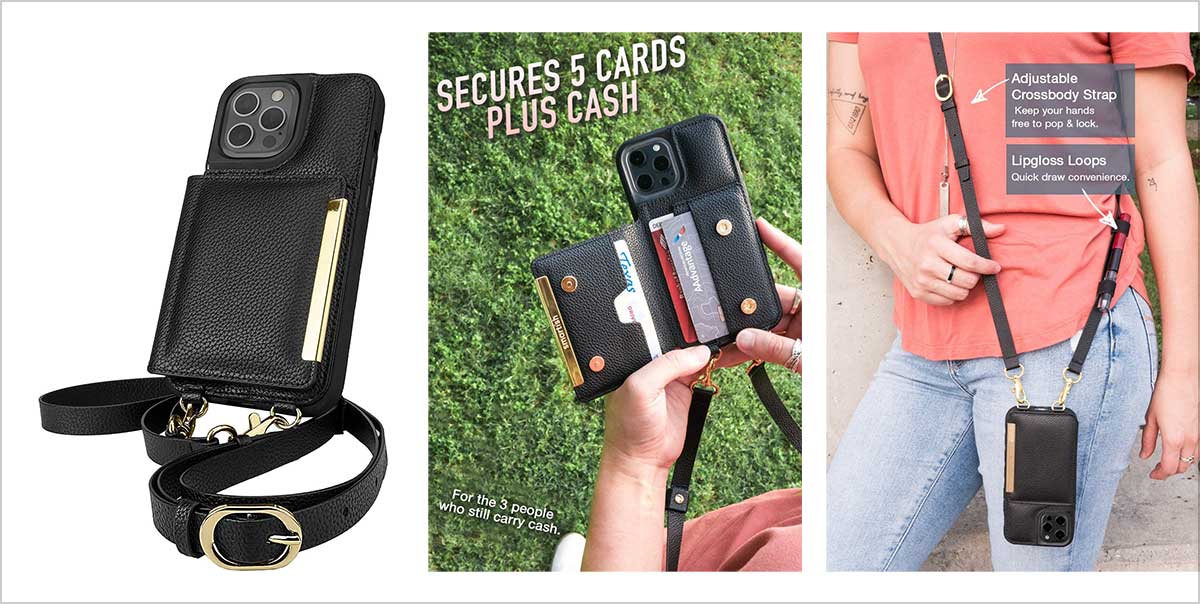 30. Evo Check for Apple iPhone 12 Pro Max 5G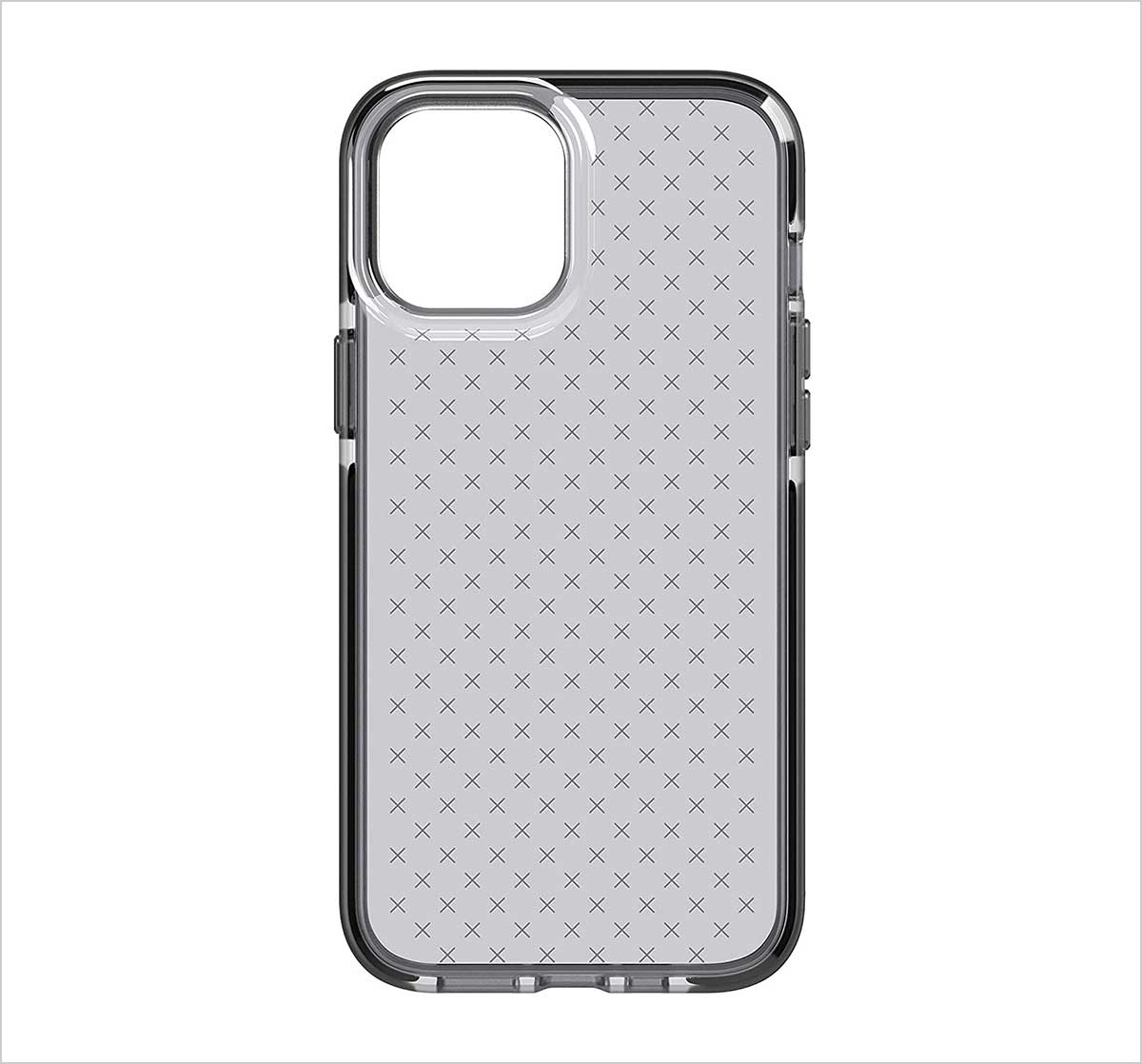 31. Anti-Drop Phone Case for iPhone 12, 12 Pro, 12 Pro Max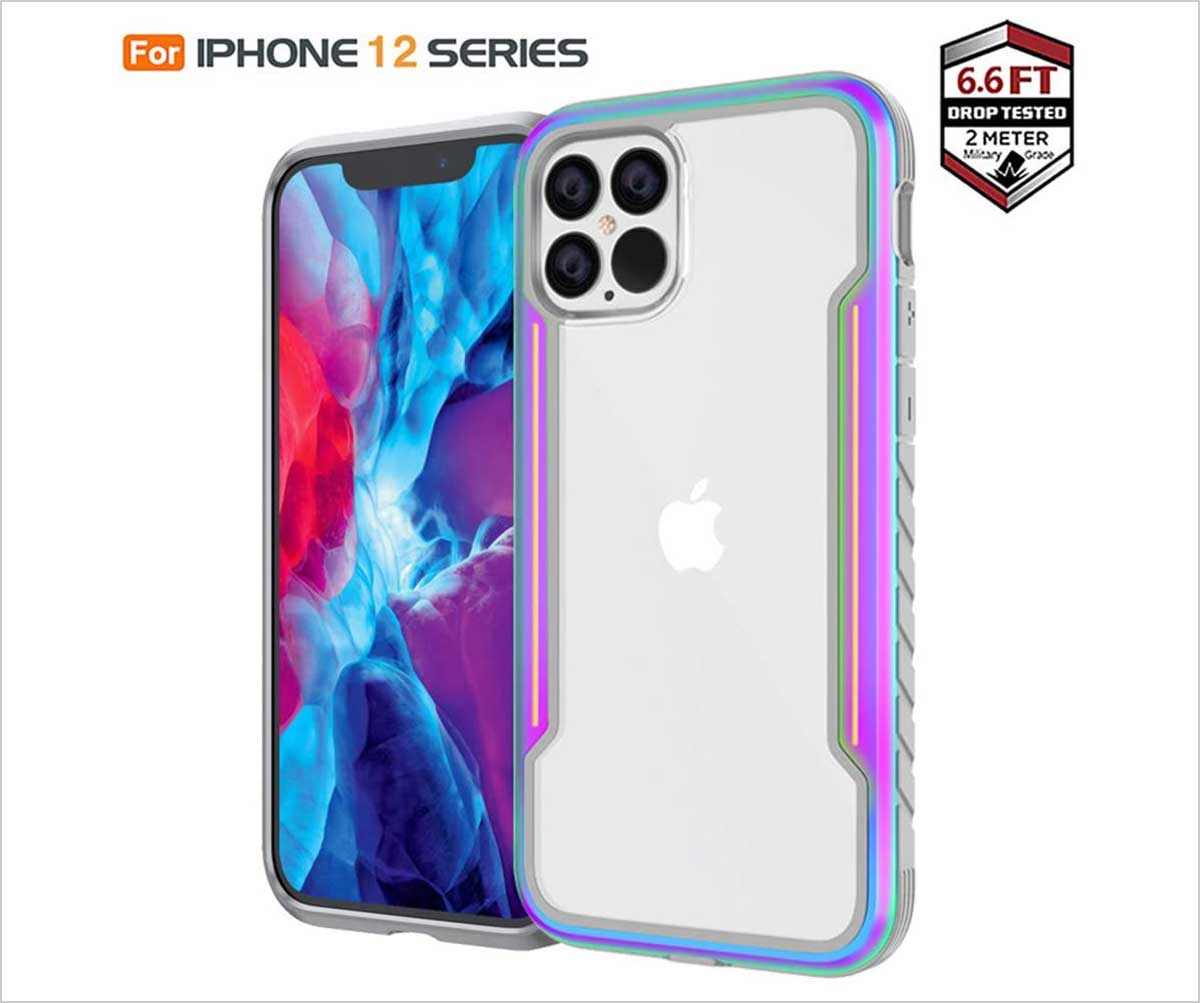 32. iPhone 12 Pro Max Wallet Case – Wallet Slayer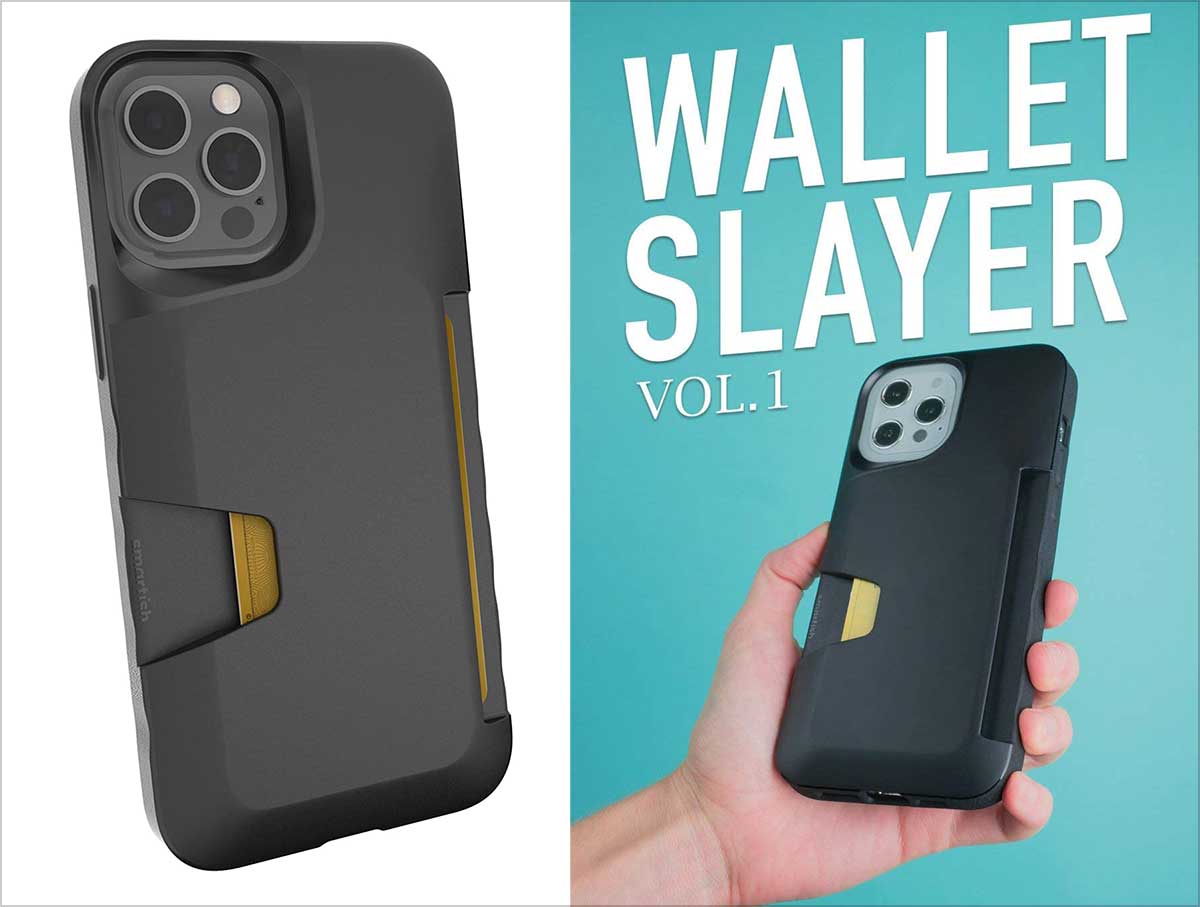 33. Ted Baker Mirror Case for iPhone 12 Pro Max – Jasmine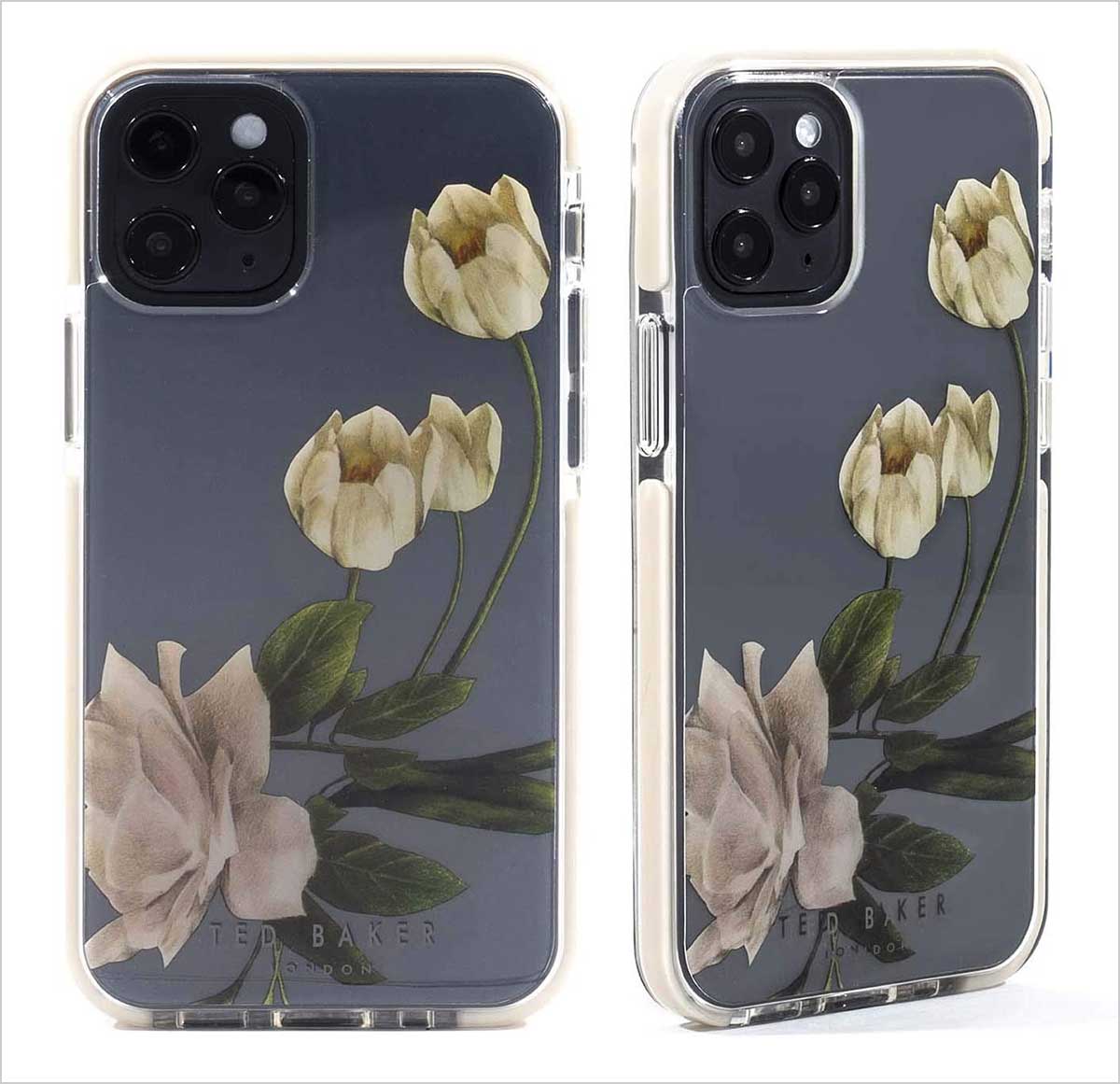 34. Ted Baker Anti-Shock Case for iPhone 12 Pro Max – Jasmine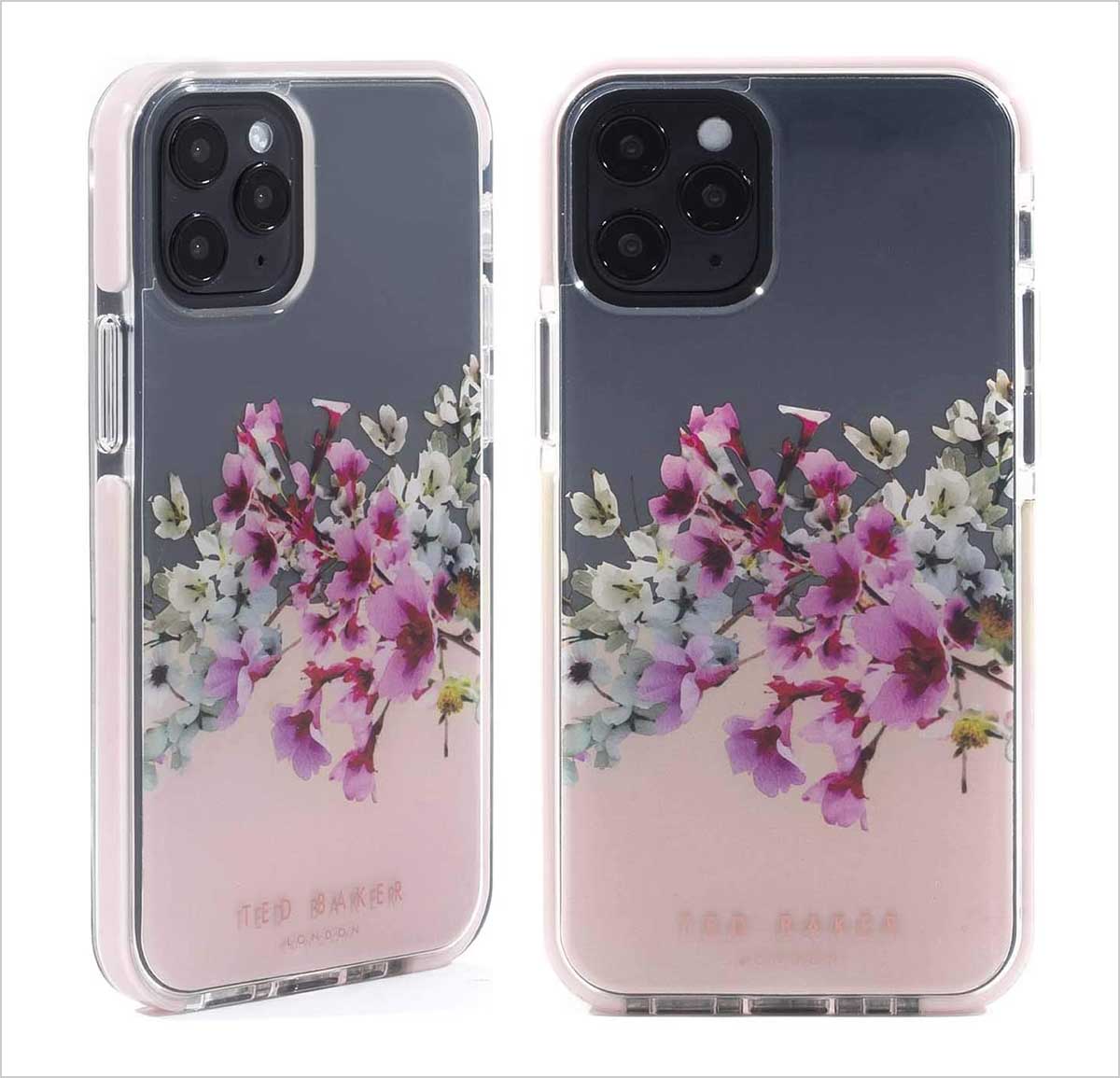 35. Wallet Phone Case for iPhone 12, 12 Pro, 12 Pro Max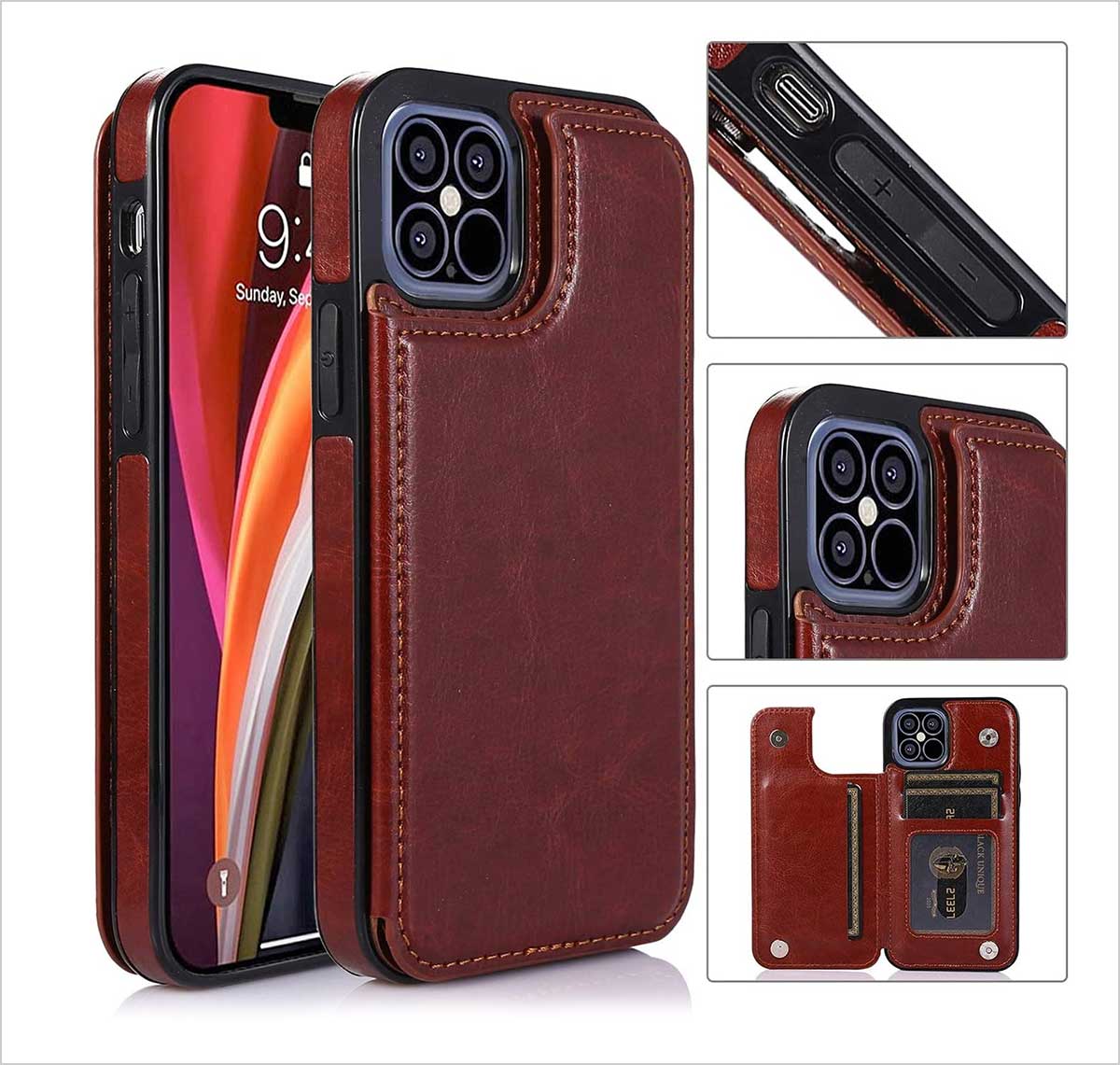 36. Phone Case for iPhone 12, 12 Pro, 12 Pro Max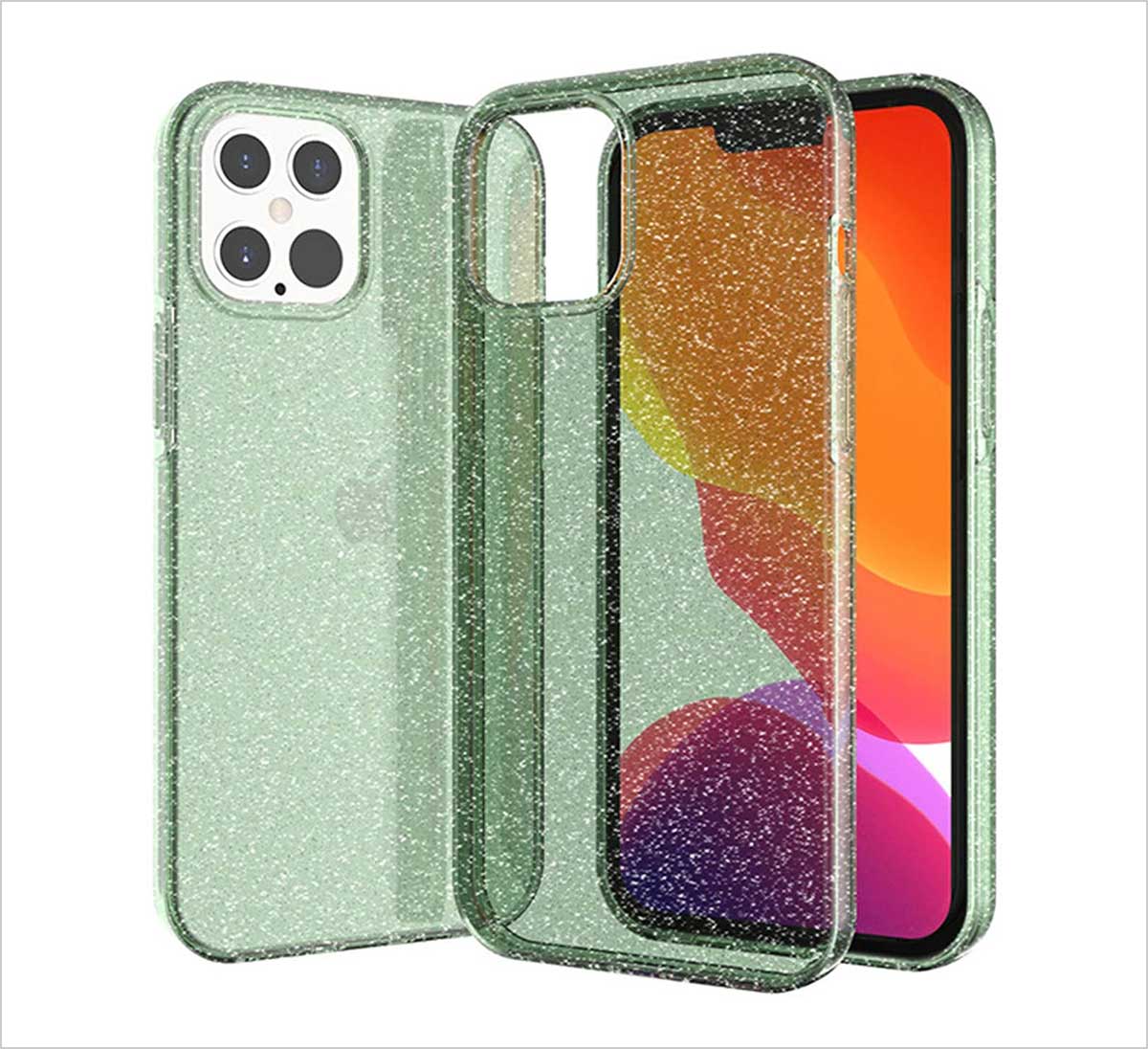 37. Case for iPhone 12 Pro Max with Back and Soft TPU Bumper Compatible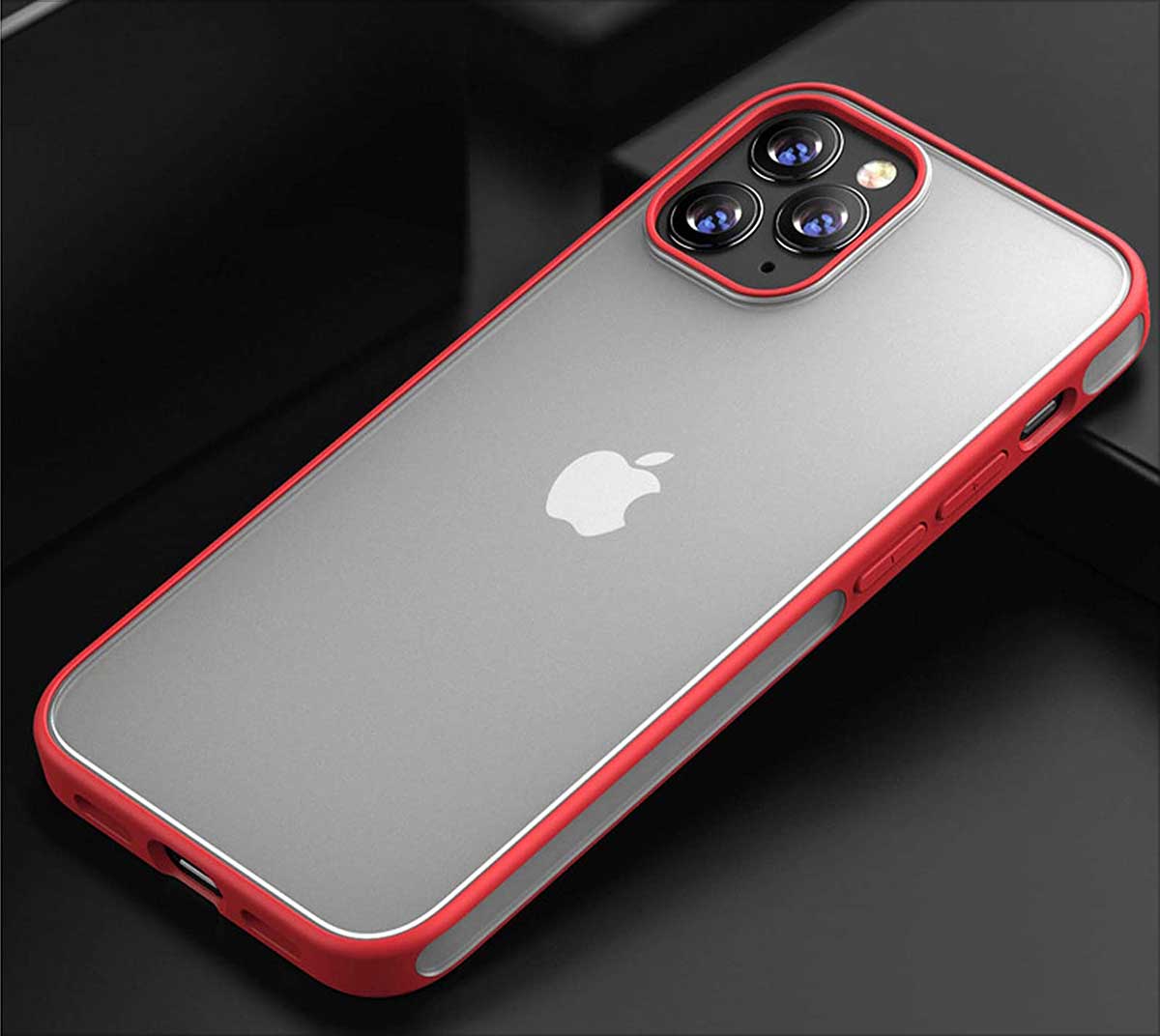 38. iPhone 12/12 Pro/12 Pro Max Case, Camera Protection Slide Protect Cover Lens Protection Case for iPhone 2020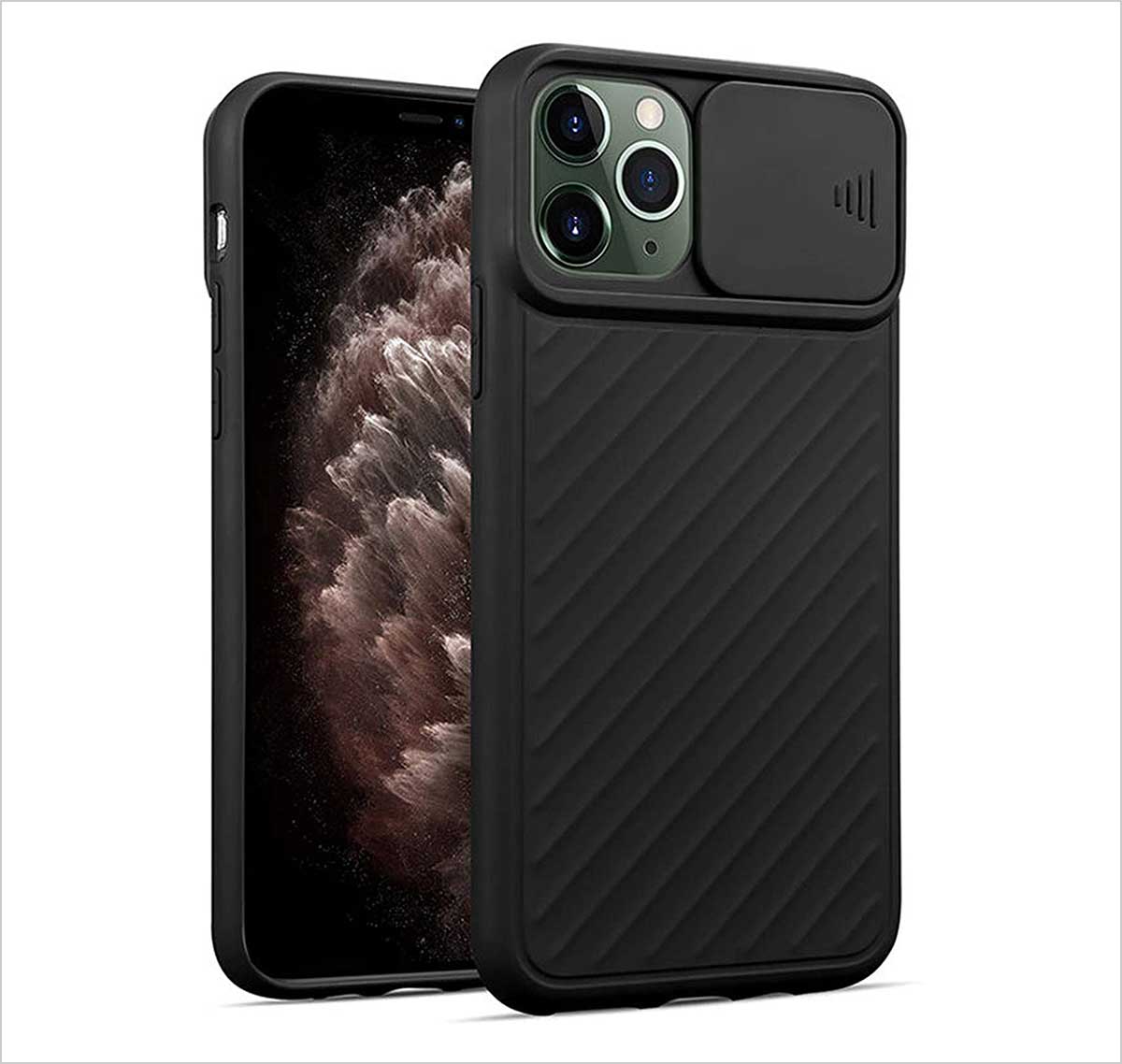 39. iPhone 12 Pro Max Case Slim Card Holder Holster Genuine Leather Sleeve Bracket Corner Protection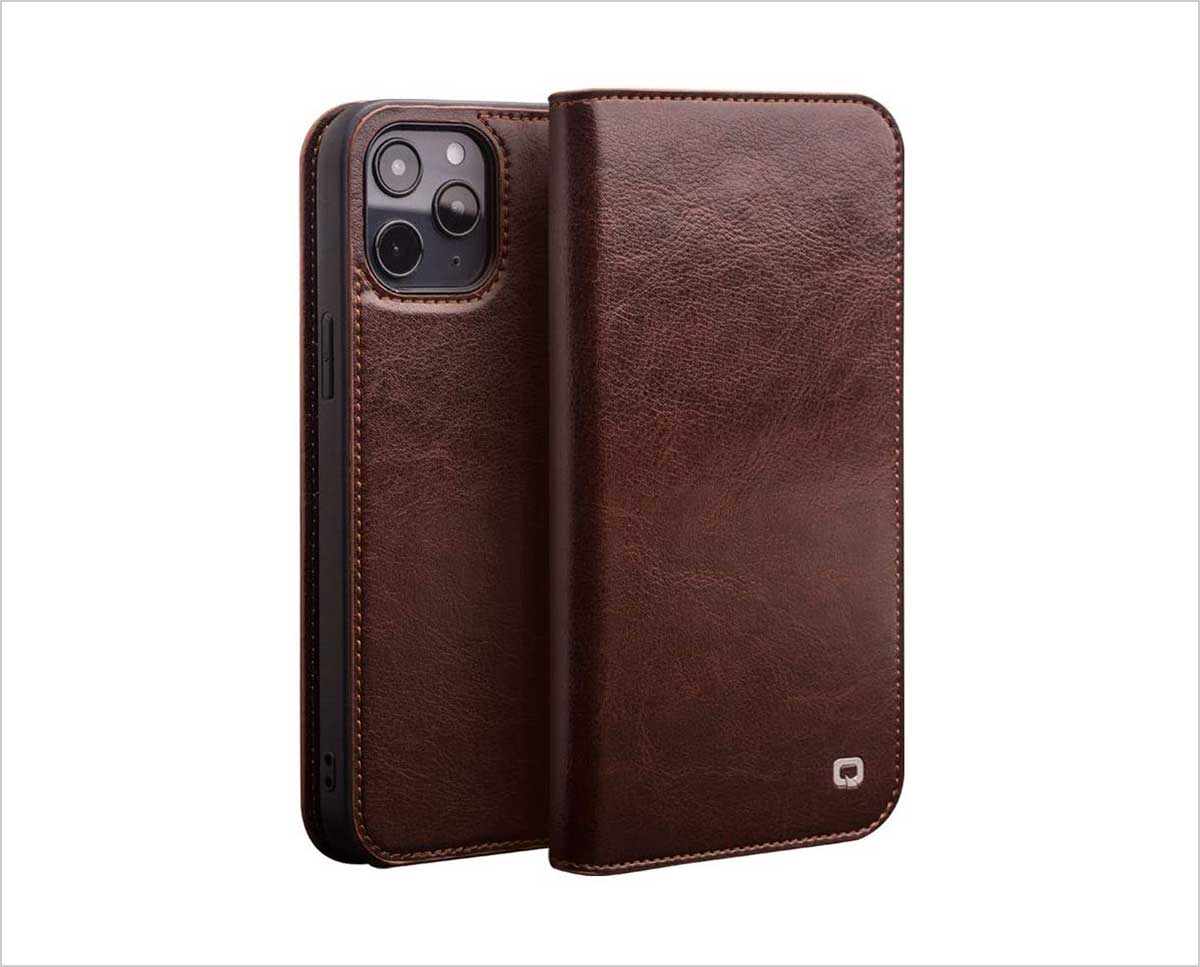 40. Vintage Flower Phone Case for iPhone 12 Pro Max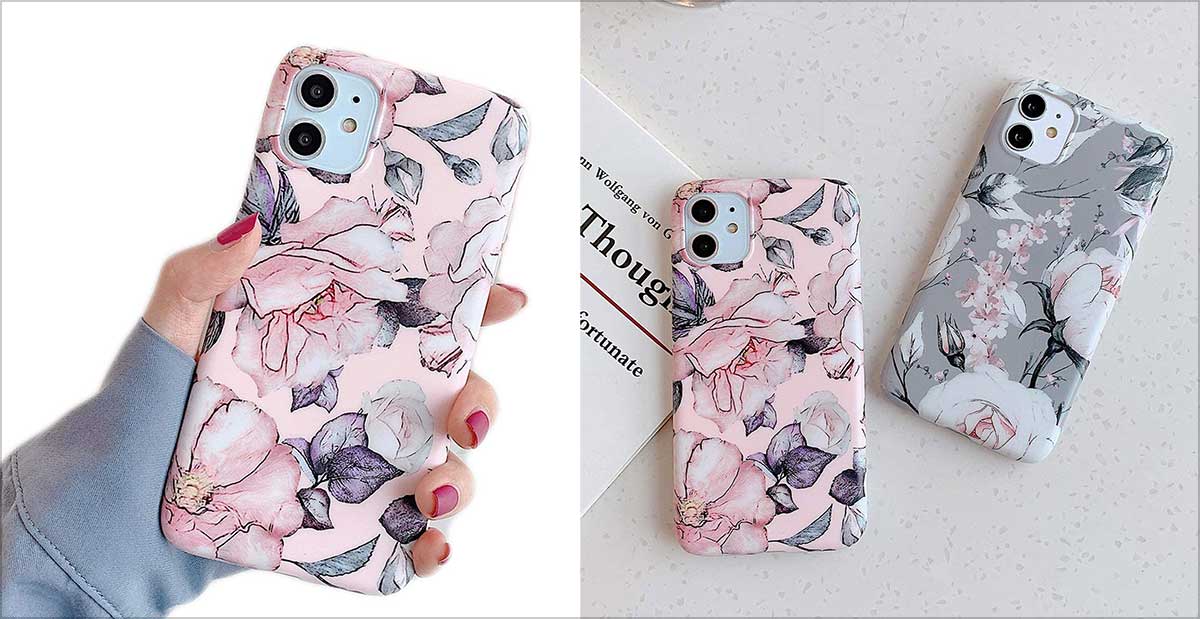 41. Speck Products CandyShell Pro iPhone 12 Pro Max Case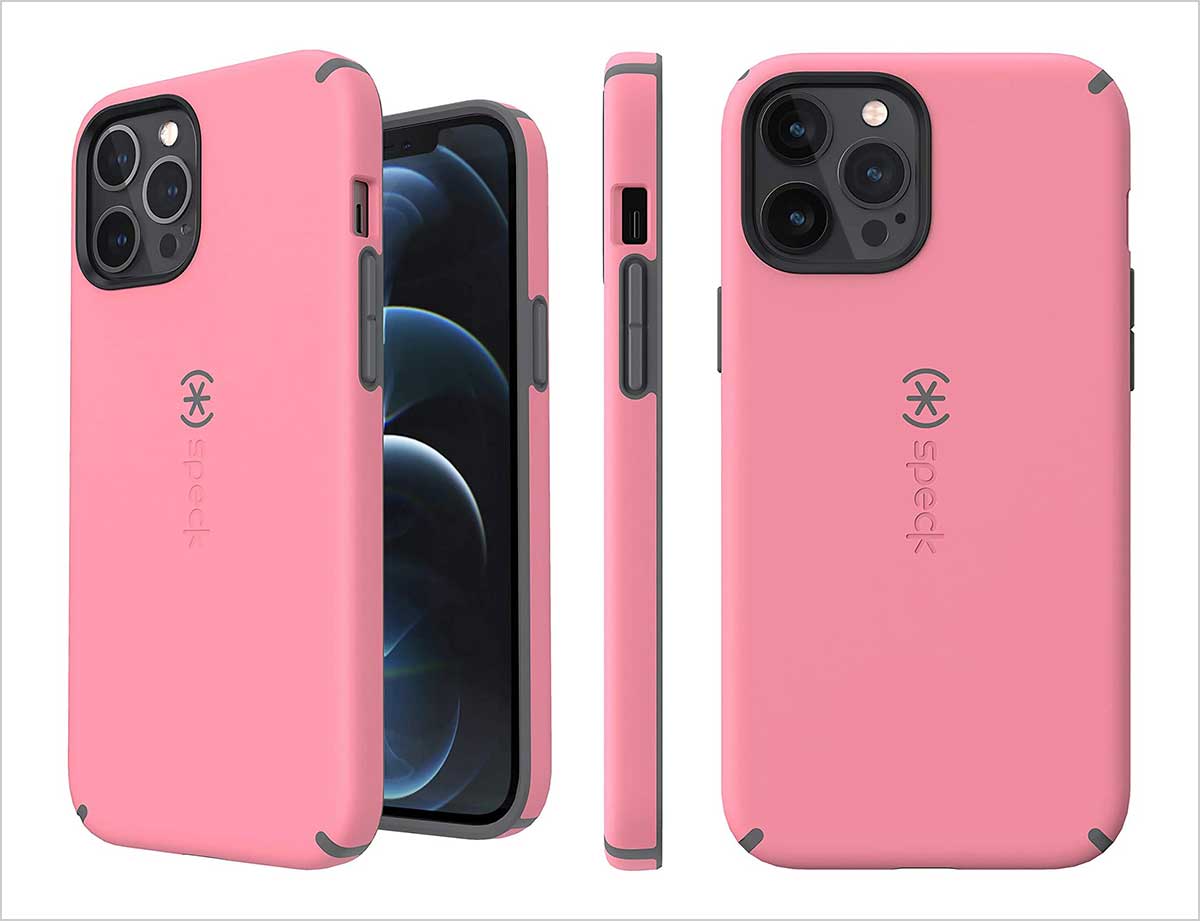 42. Speck Products Gemshell Print iPhone 12 Pro Max Case, Kyanite Blue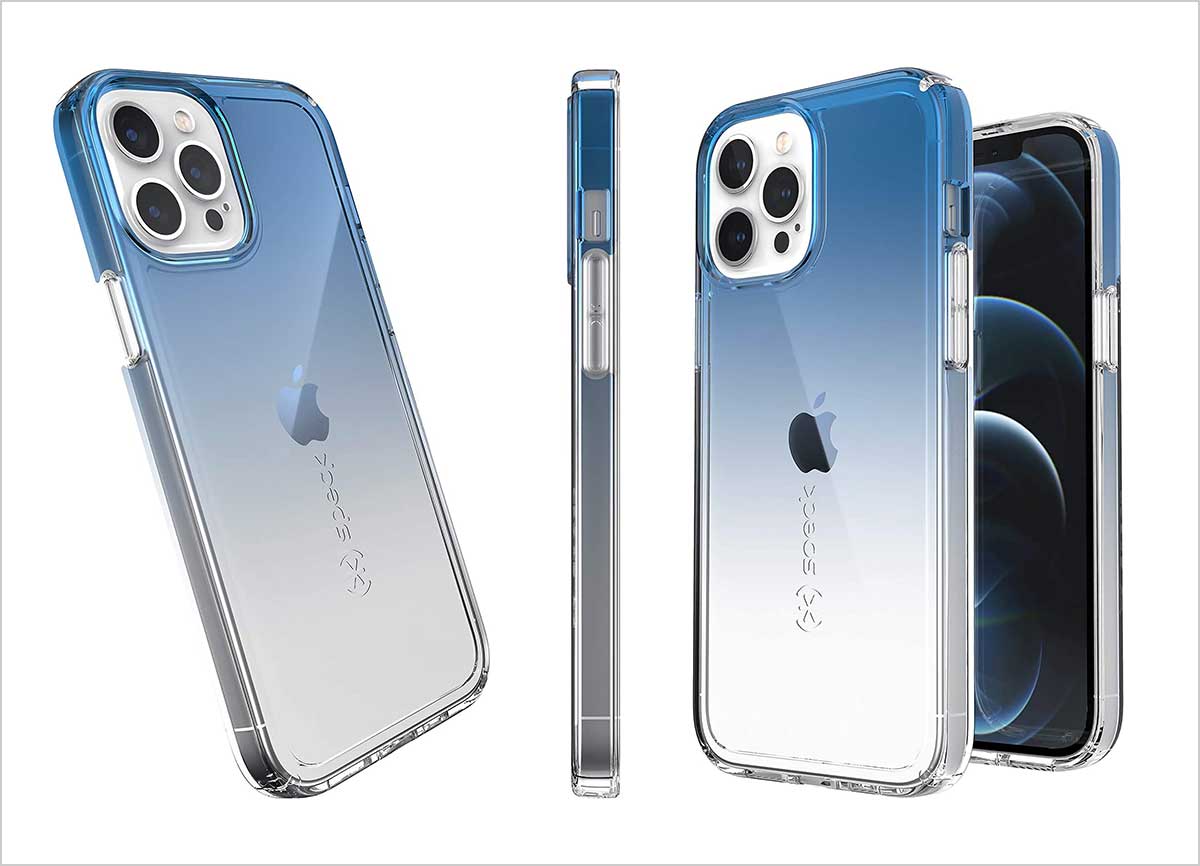 43. iPhone 12 Pro Max Cute Cases for Girls Women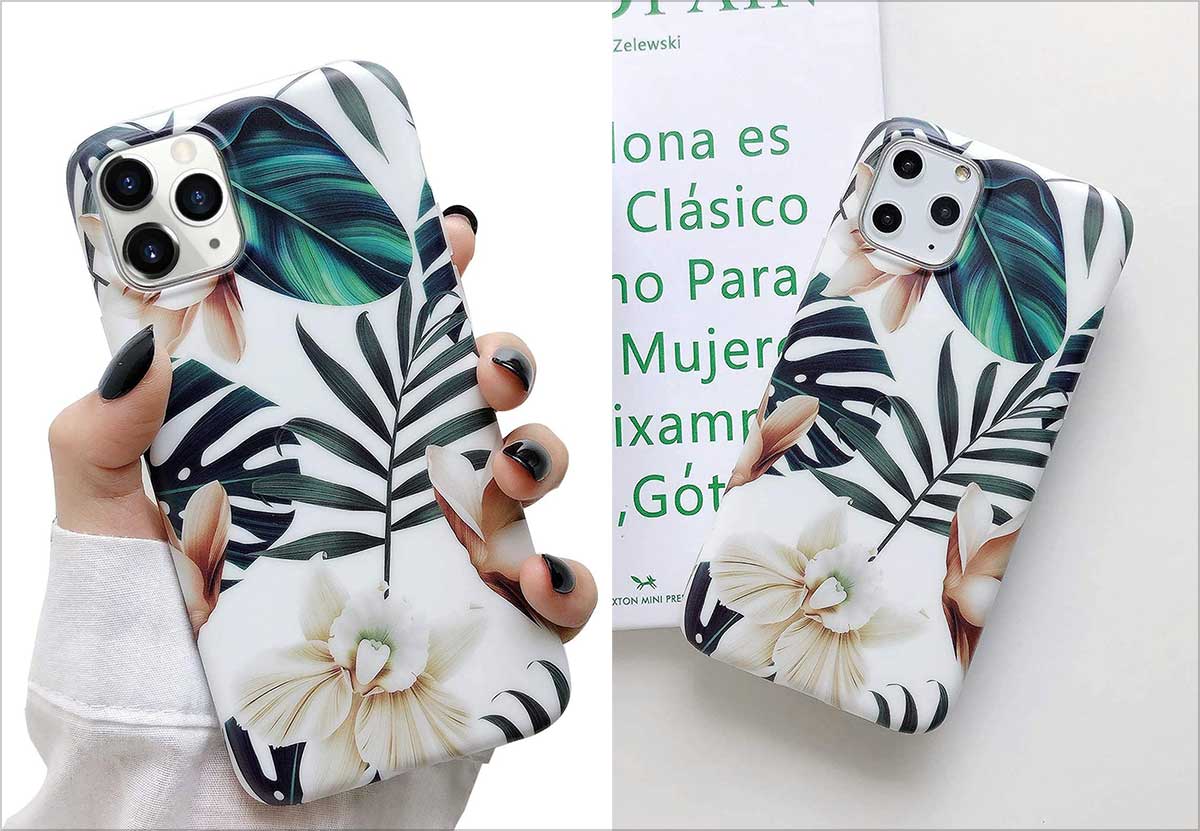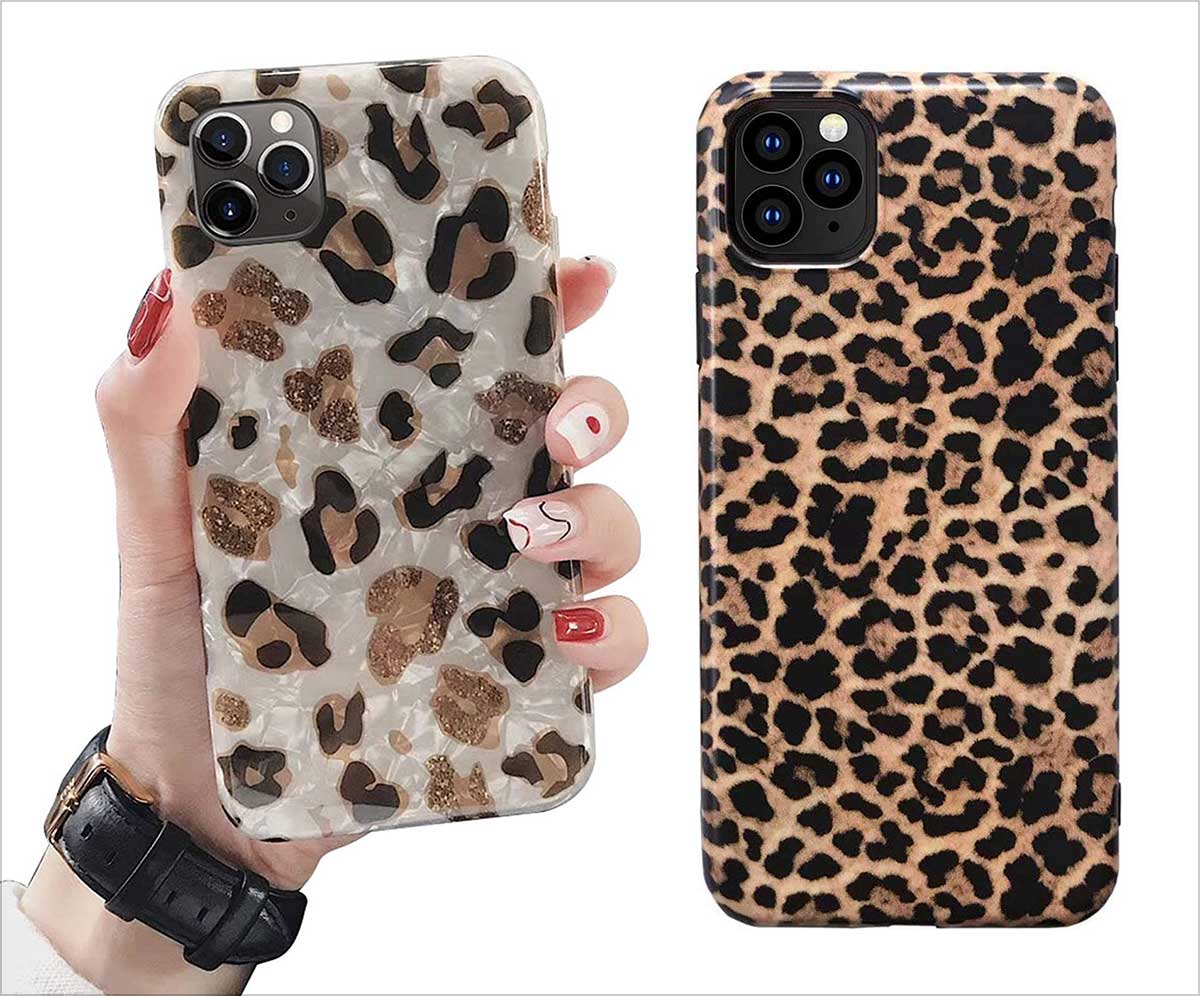 Recommended: