Hello there everybody! We are back with yet another super amazing and useful blog of ours and we can bet that you all are going to love reading it; especially if you are one of those people who have already started planning to buy the iPhone 15 Pro or you have already got one. Know that we cannot wait to share all the tips and tricks that you must keep in mind before buying an iPhone 15 Pro case or back cover for yourself or for the people that you love and care for. But before we do that, we would like to take a moment to thank you all for the love and support that you send our way and for making sure that your friends, family members, and colleagues are also reading our blogs. And we hope to see more of that happening in the future as well.
Okay so, when it comes to buying cases and back covers for mobile phones or other devices, for that matter, it is important to ensure that you are not only looking for functionality but that you are also considering the style of the case/back covers too. Having said that, we are going to be sharing some tips that will help you consider important aspects of investing in mobile accessories, in addition to that, you will also be able to make sure that you are not wasting your money on useless things. For example; whenever you purchase a phone case or back cover, you must only look for the accessories that are made for the device that you are using. Compatibility between your phone and its cover is extremely important and must not be ignored at any cost.
Now, allow us to help you consider the protection level(s) that you will need to keep in mind for your newly bought iPhone 15 Pro (or for literally any other device as well!). So, if you are someone who happens to be a clumsy human being and your phone gets dropped more than often, then it is super important for you to invest in a case or back cover that not only protects your device from getting scratched but also keeps it safe against drops as well. Bear in mind that your iPhone 15 Pro is not something that you are going to be buying one more time in case you were in a minor accident that left some serious damage on the phone's body.
In addition to that, you should also keep in mind that phone cases and back covers come in a variety of materials such as silicone, plastic, leather, and even metal. And the rule of thumb here is to determine the usage of the phone. For example; if you happen to use your phone a lot, a lot then you would like to buy a phone case or back cover that is either made of leather as the phone cases and back covers made of silicone or plastic can start looking really ugly as the result of continuous usage.
On the other hand, if your goal for buying a phone case/back cover is to secure better shock absorption then silicone covers are the best whereas; metal and leather cases not only provide you with protection for your phone device but also offer a more elegant look which will complement your personality too. So, all in all, the decision has to be made keeping in mind your usage and expectations that you happen to have from the phone case / back cover, really.
We would also like to mention here that whenever you plan to purchase a phone case or back cover for your iPhone 15 Pro, you also need to look for the ones that offer a good grip for example; textured cases and back covers not only prevent accidental drops but they also look prettier than the ones made of silicone or plastic which are also slippery. It's now time for you guys to check out our collection of the top 25 best Apple iPhone 15 Pro cases and back covers 2023 for boys and girls.
And that is all for today! We not only hope that you liked reading the blog but that you will also share your valuable feedback with us in the comments section as well. Oh, and do not forget to share this blog with your friends, favorite colleagues, acquaintances, etc. so that they can also make the most of it. Lastly, feel free to let us know if you have any special requests in mind so that we can work on them and be back here soon with your requested contact and more.
Top 25+ Best Apple iPhone 15 Pro Cases, Back Covers 2023 for Boys & Girls
1. CASETiFY Impact Sticker Case for iPhone 15 Pro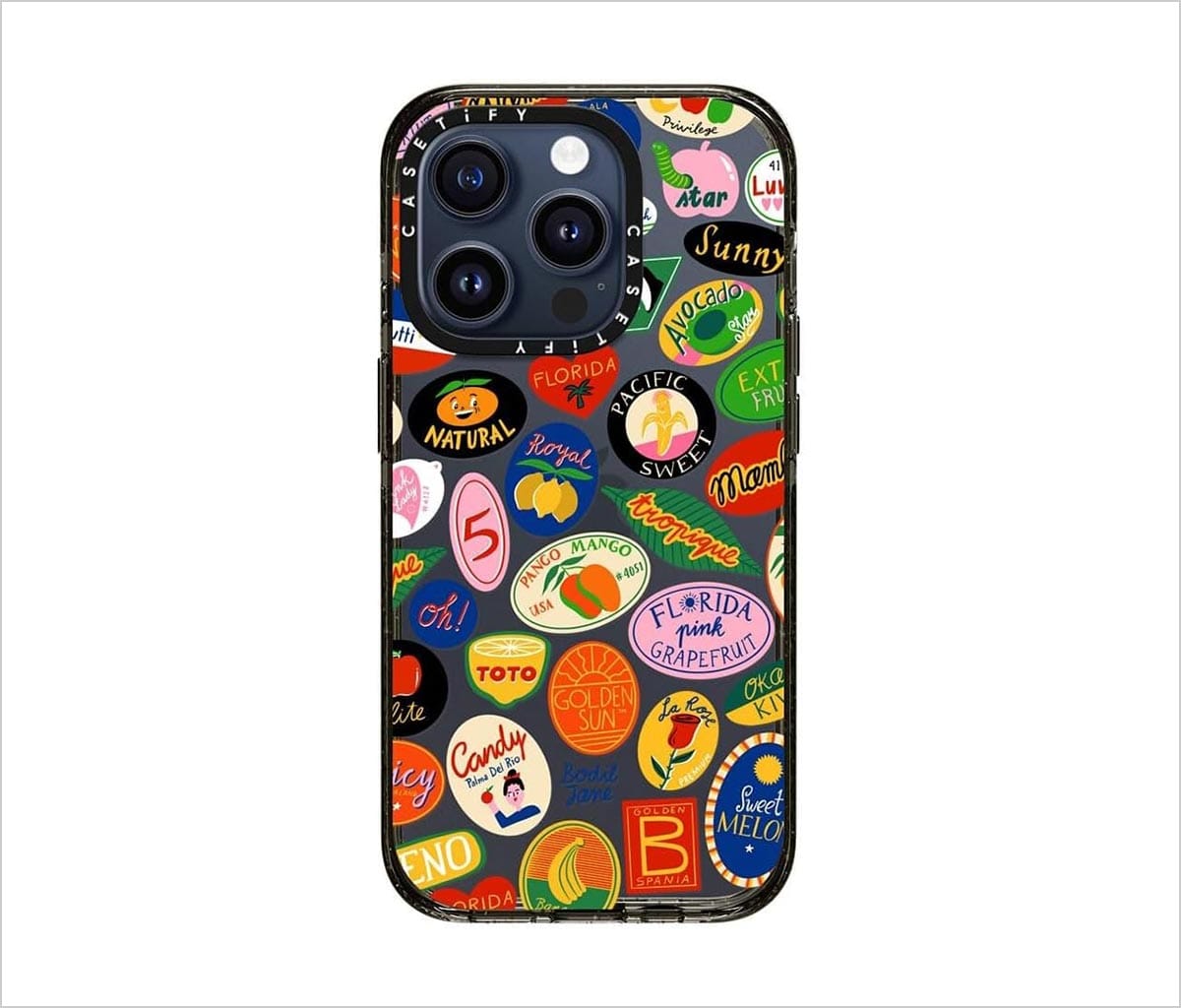 2. CASETiFY Impact Case for iPhone 15 Pro (Nazar Boncuk)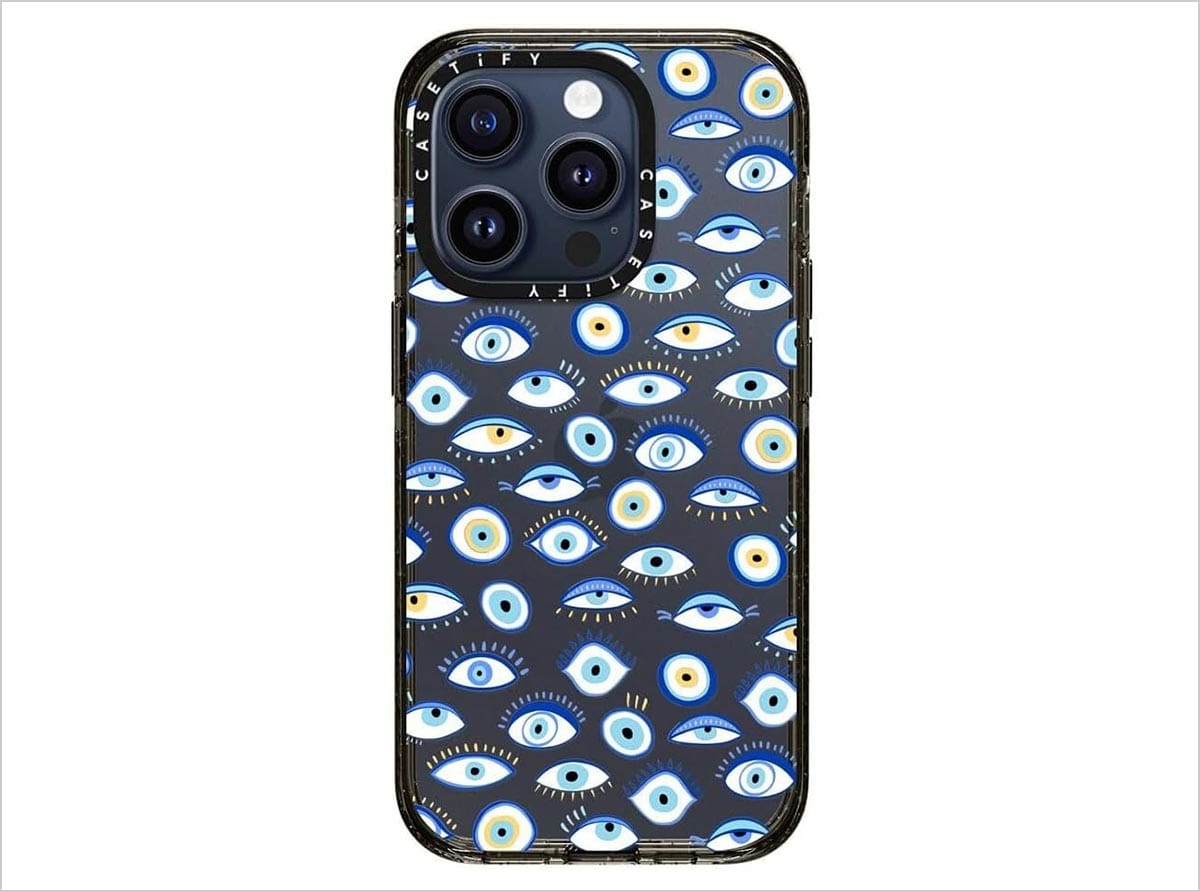 3. CASETiFY Impact Case for iPhone 15 Pro Cute Prints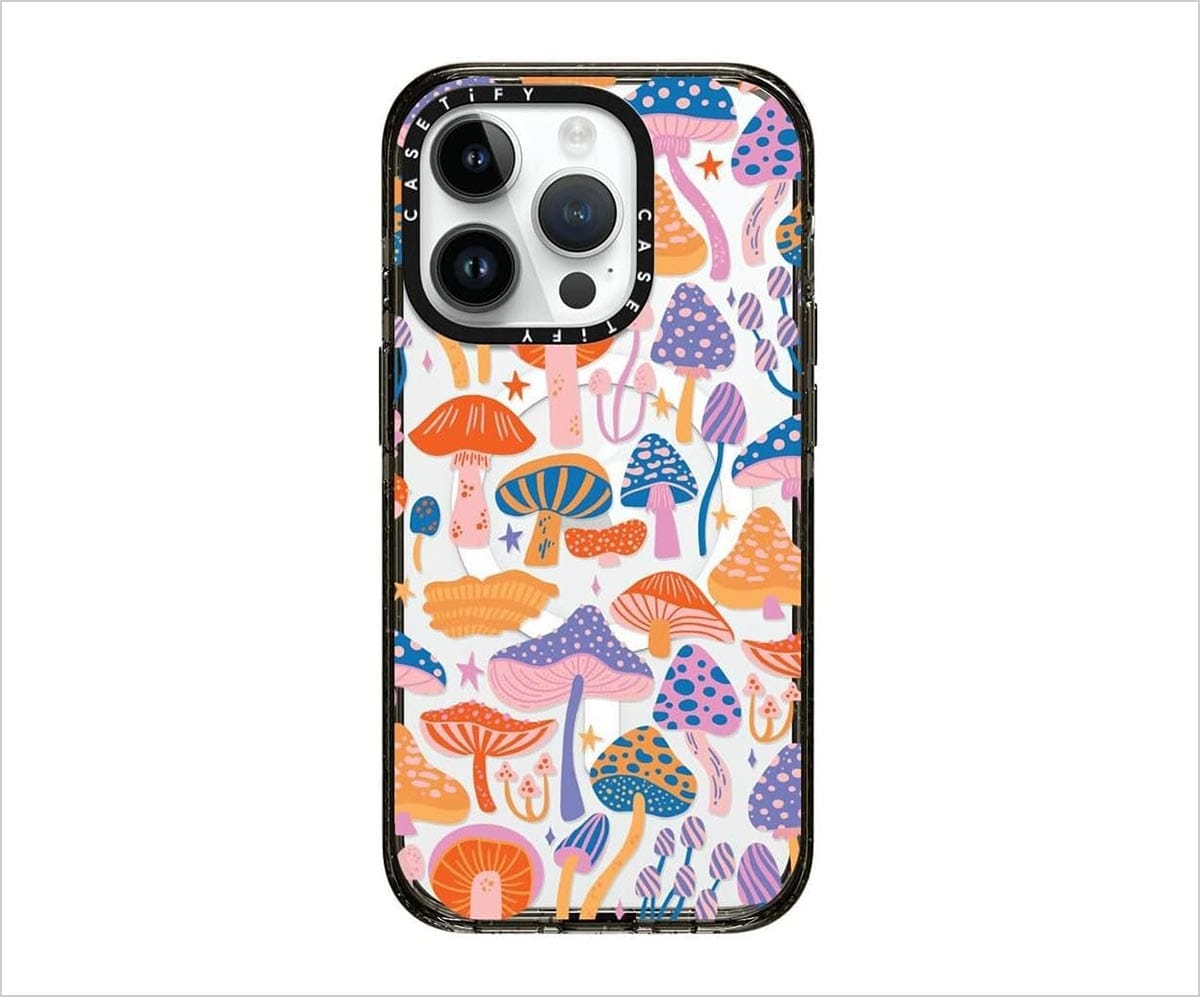 4. ESR for iPhone 15 Pro Case, MagSafe Silicone Case with Stand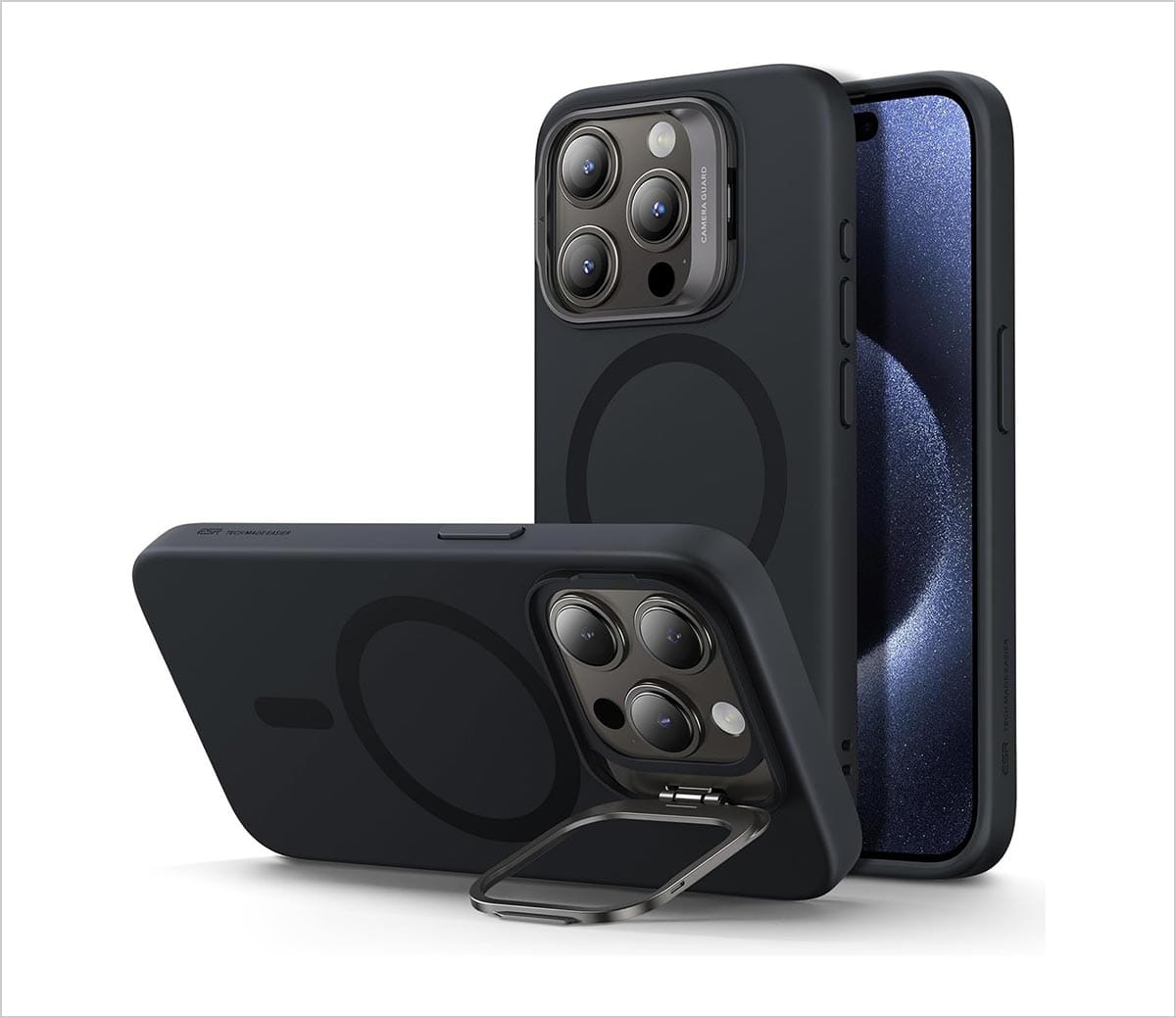 5. Wilken Leather Wrapped Case Compatible with iPhone 15 Pro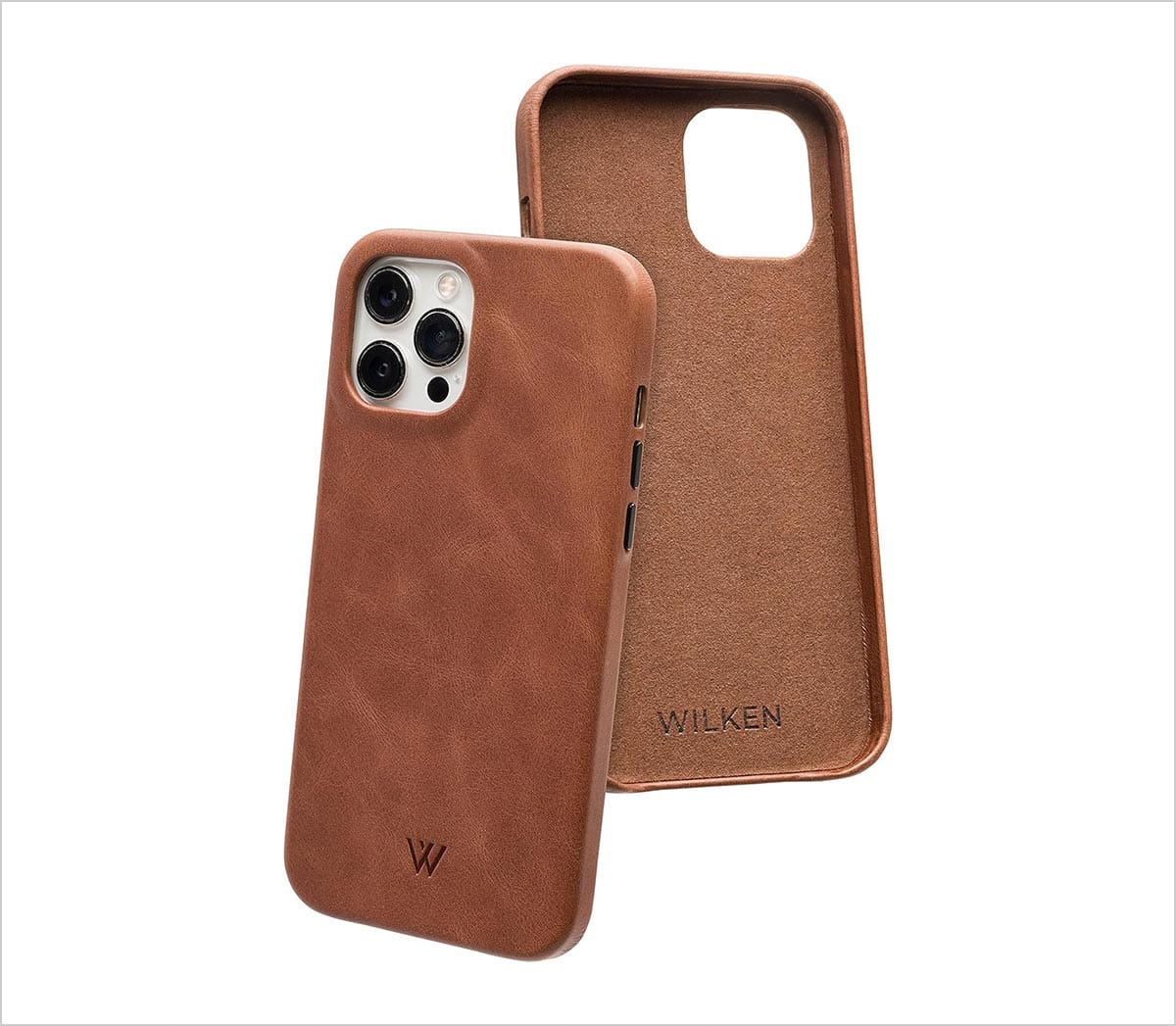 6. Spigen Magnetic Ultra Hybrid MagFit Designed for iPhone 15 Pro Case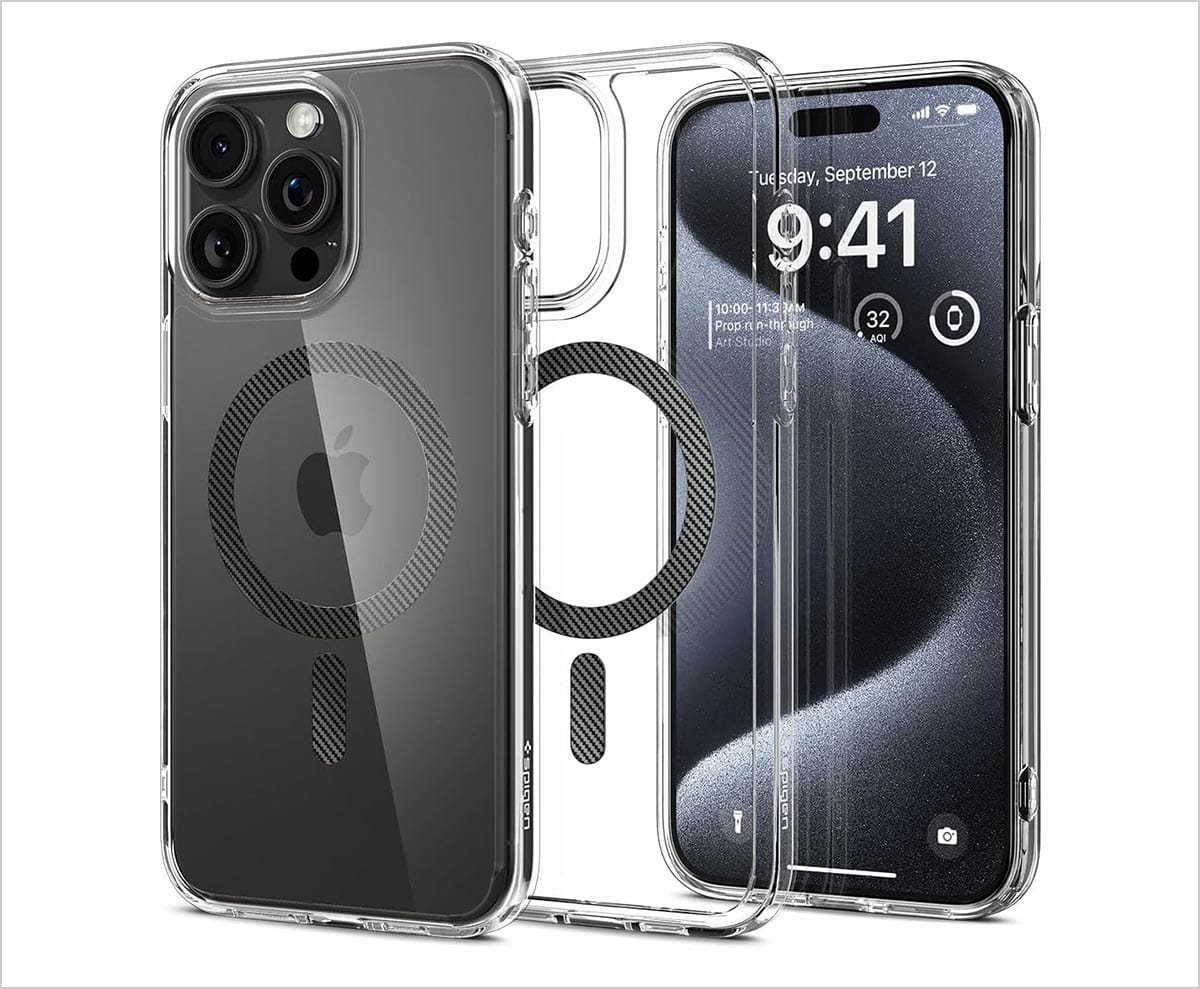 7. Spigen Magnetic Tough Armor MagFit Designed for iPhone 15 Pro Case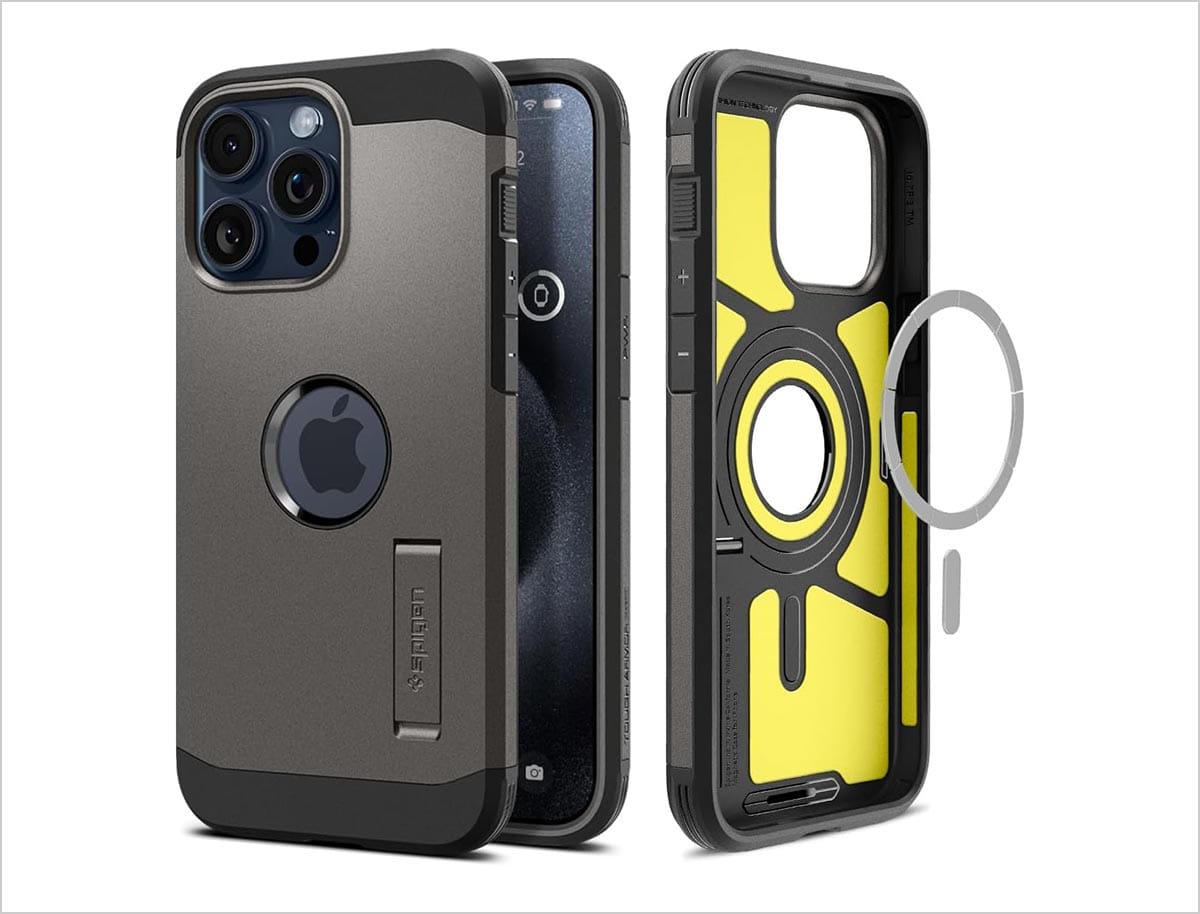 8. Spigen Magnetic Optik Armor MagFit Designed for iPhone 15 Pro Case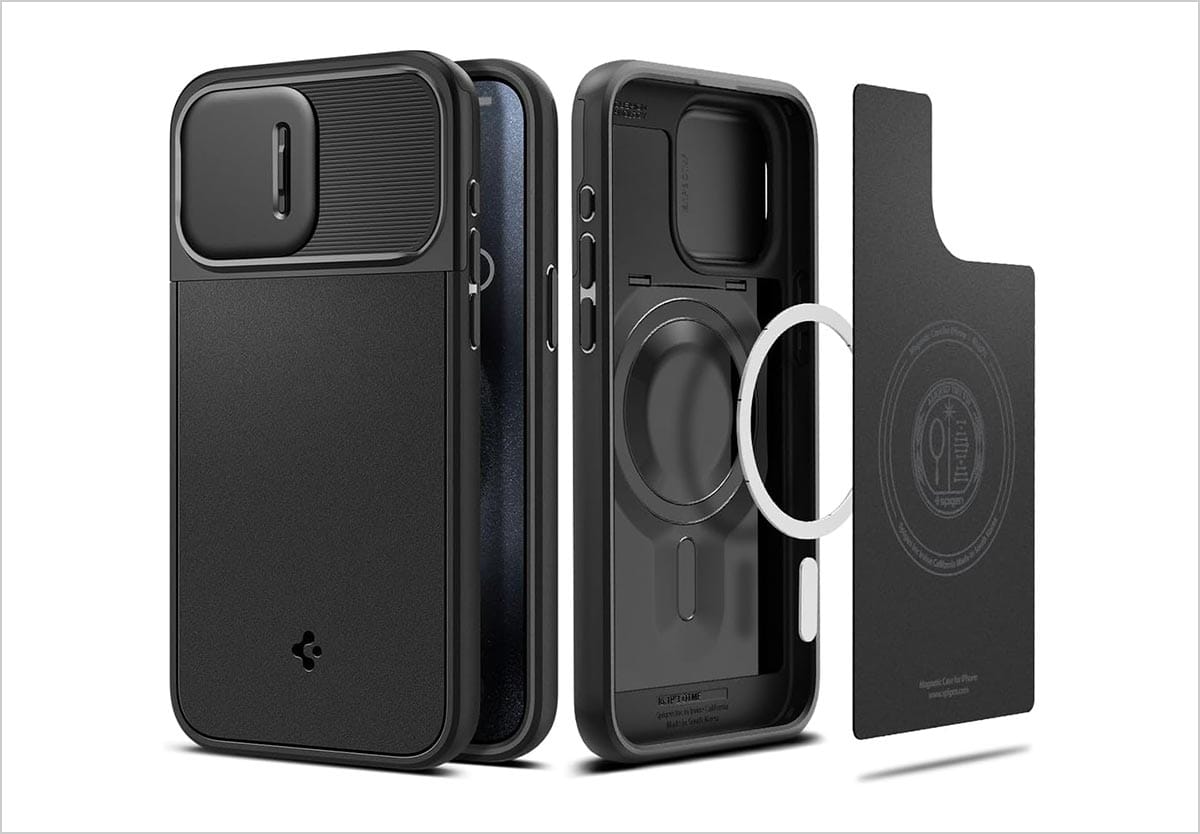 9. PopSockets iPhone 15 Pro Max Case with Round Phone Grip Compatible with MagSafe®, Phone Case for iPhone 15 Pro Max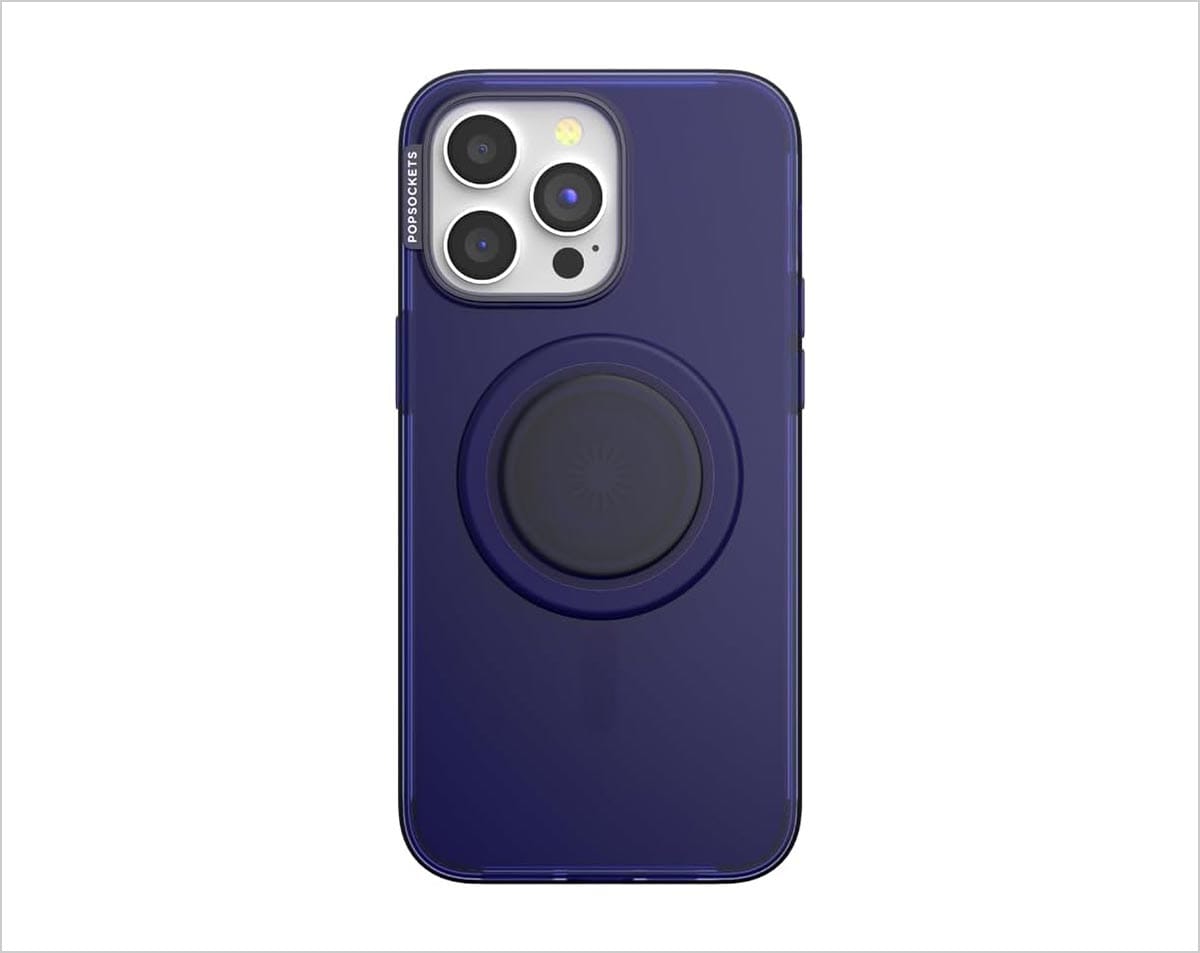 10. CASETiFY Bounce Disco Magic Case for iPhone 15 Pro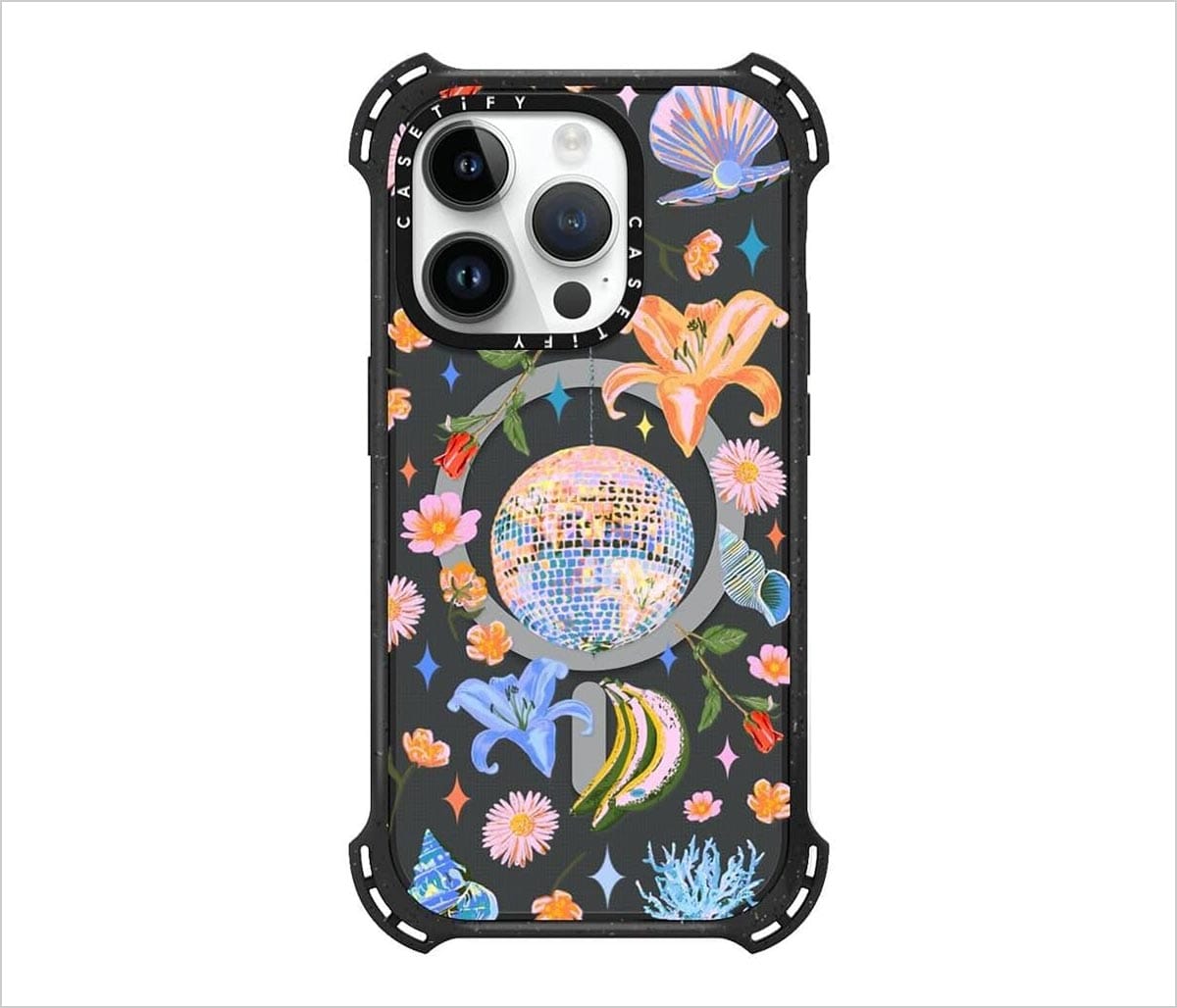 11. Mous Case Compatible with iPhone 15 Pro Clear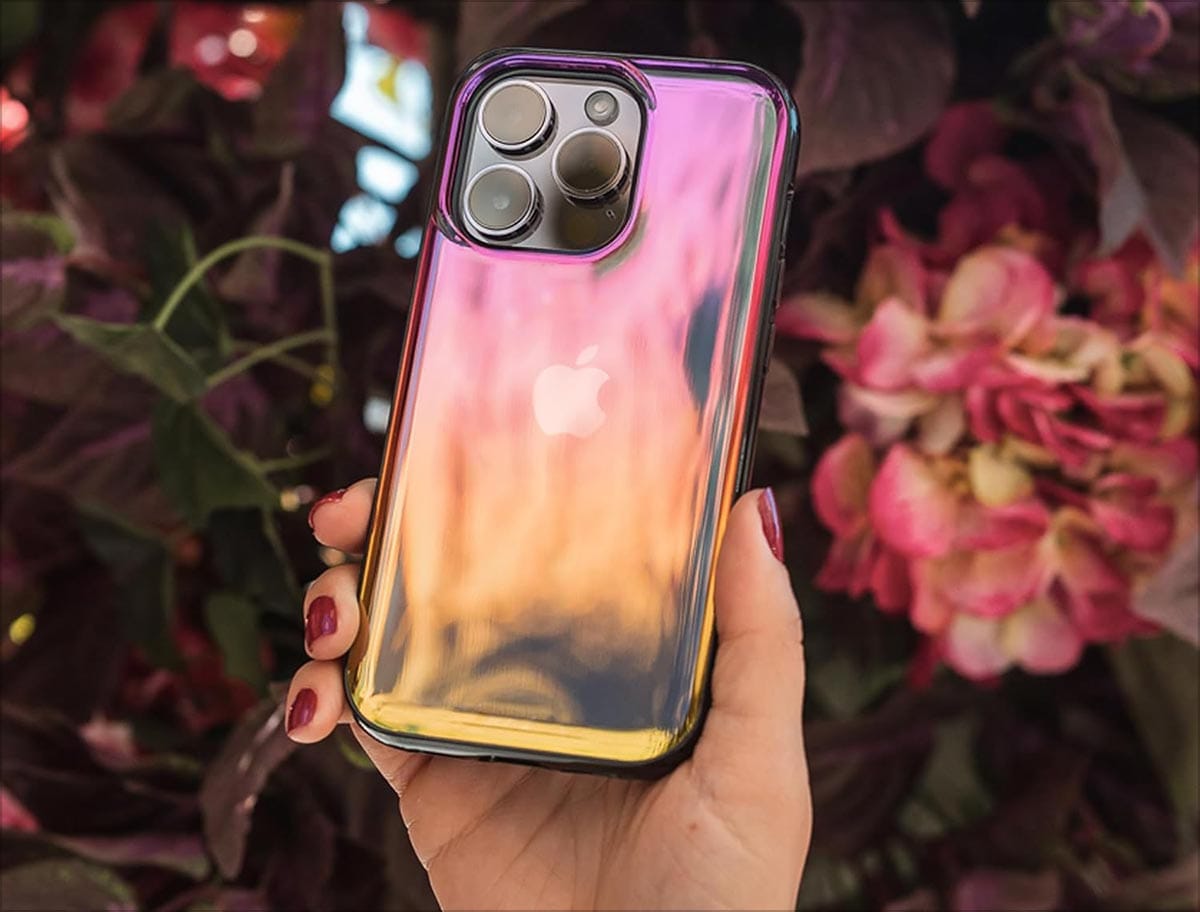 12. Smartish iPhone 15 Pro Protective Case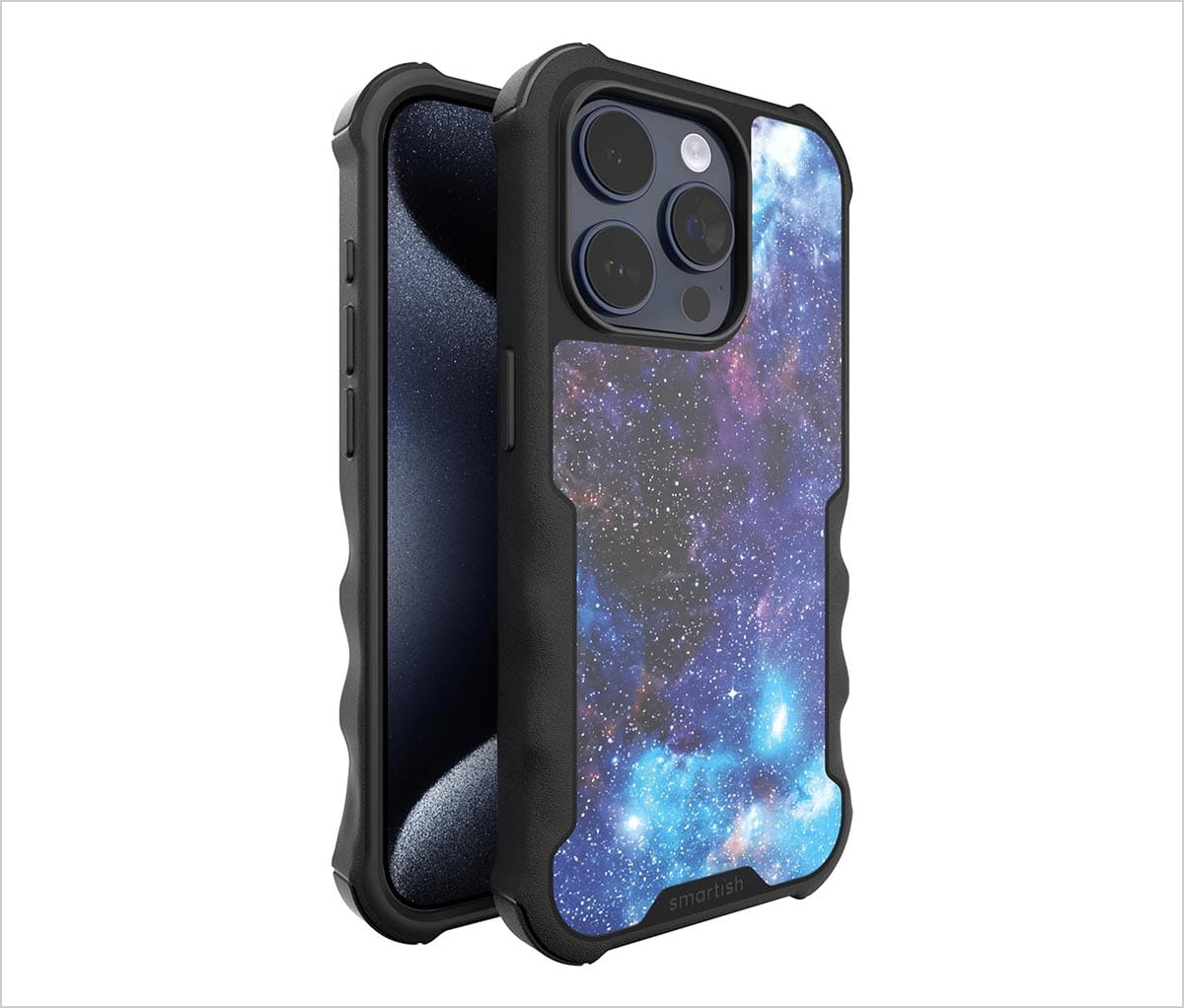 13. Sonix Marble Case for iPhone 15 Pro Compatible with MagSafe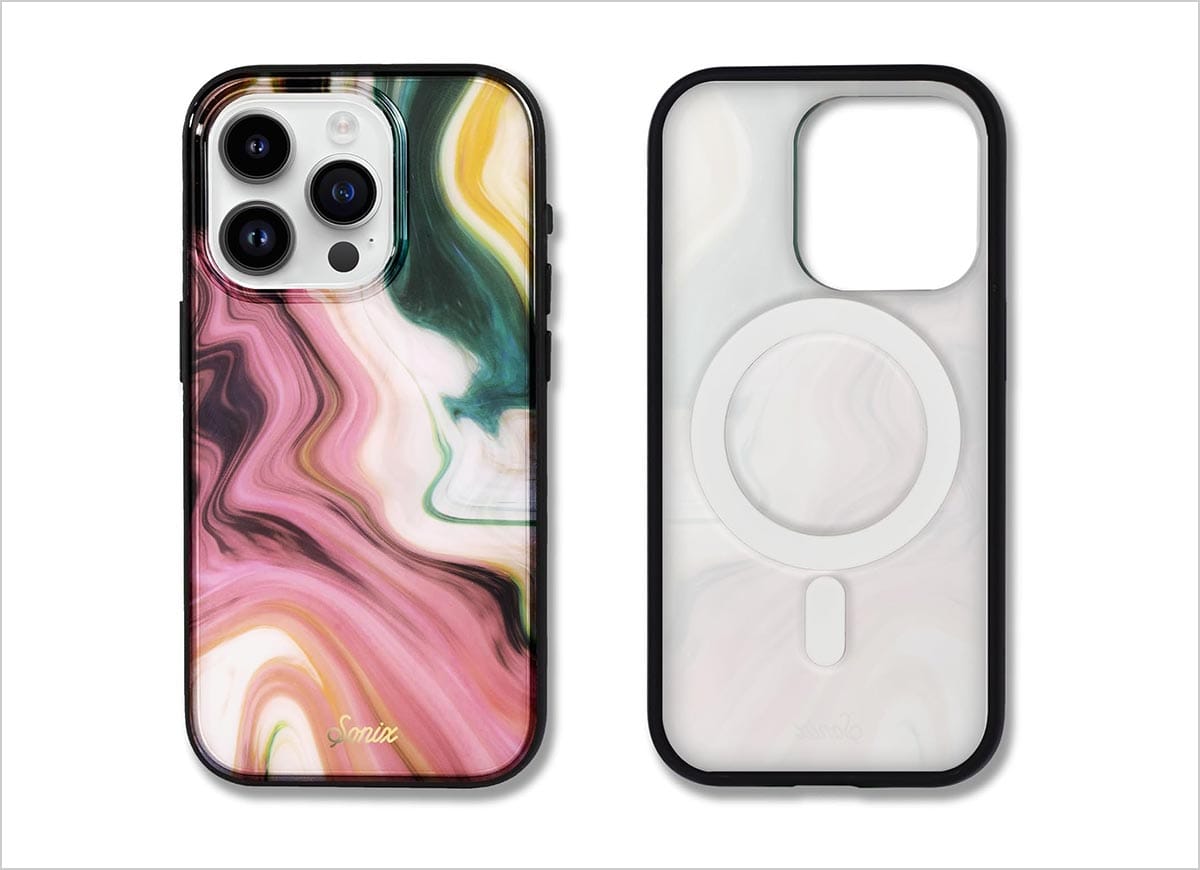 14. CASETiFY Leather Case for iPhone 15 Pro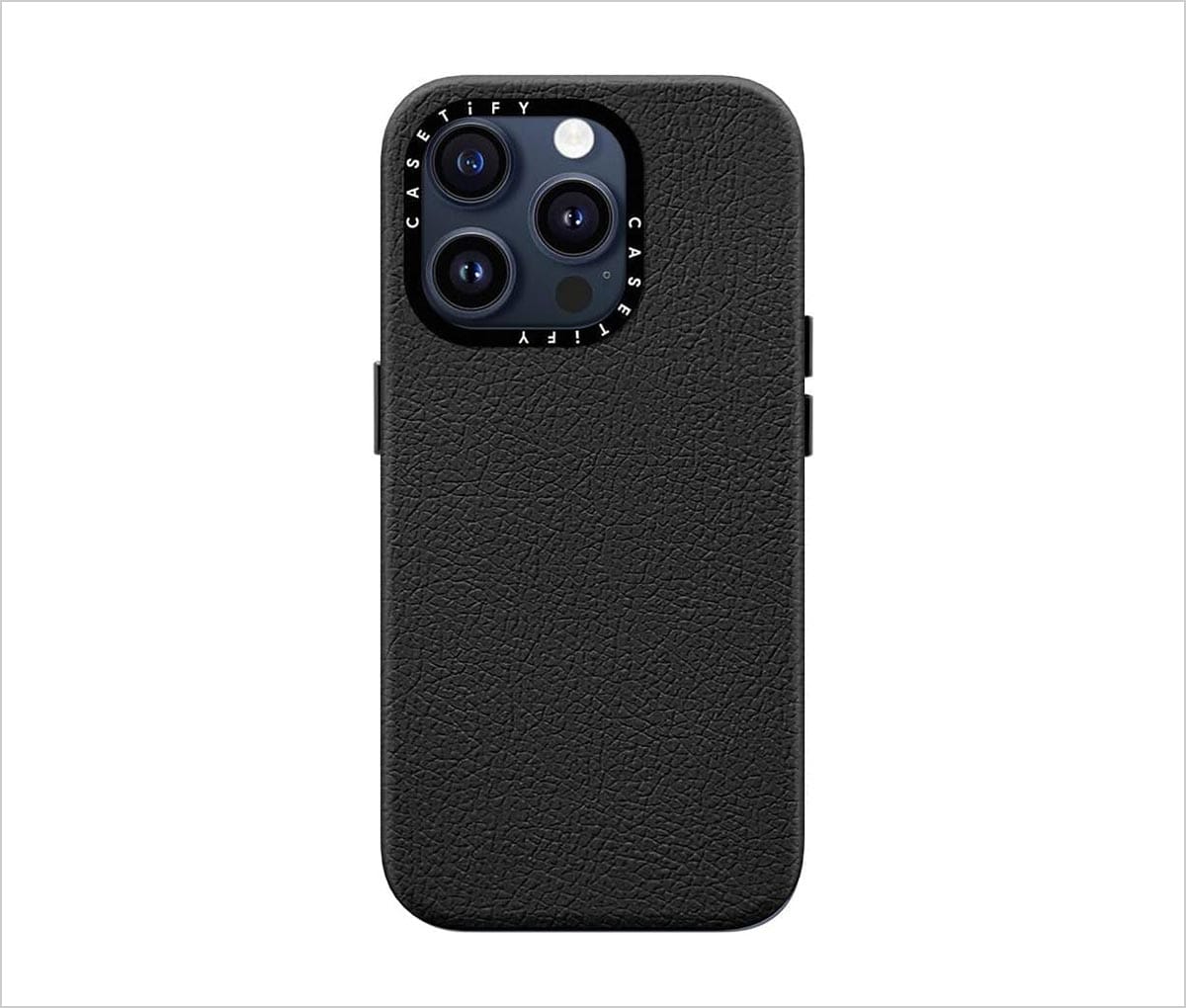 15. Smartish iPhone 15 Pro Slim Case – Gripmunk Compatible with MagSafe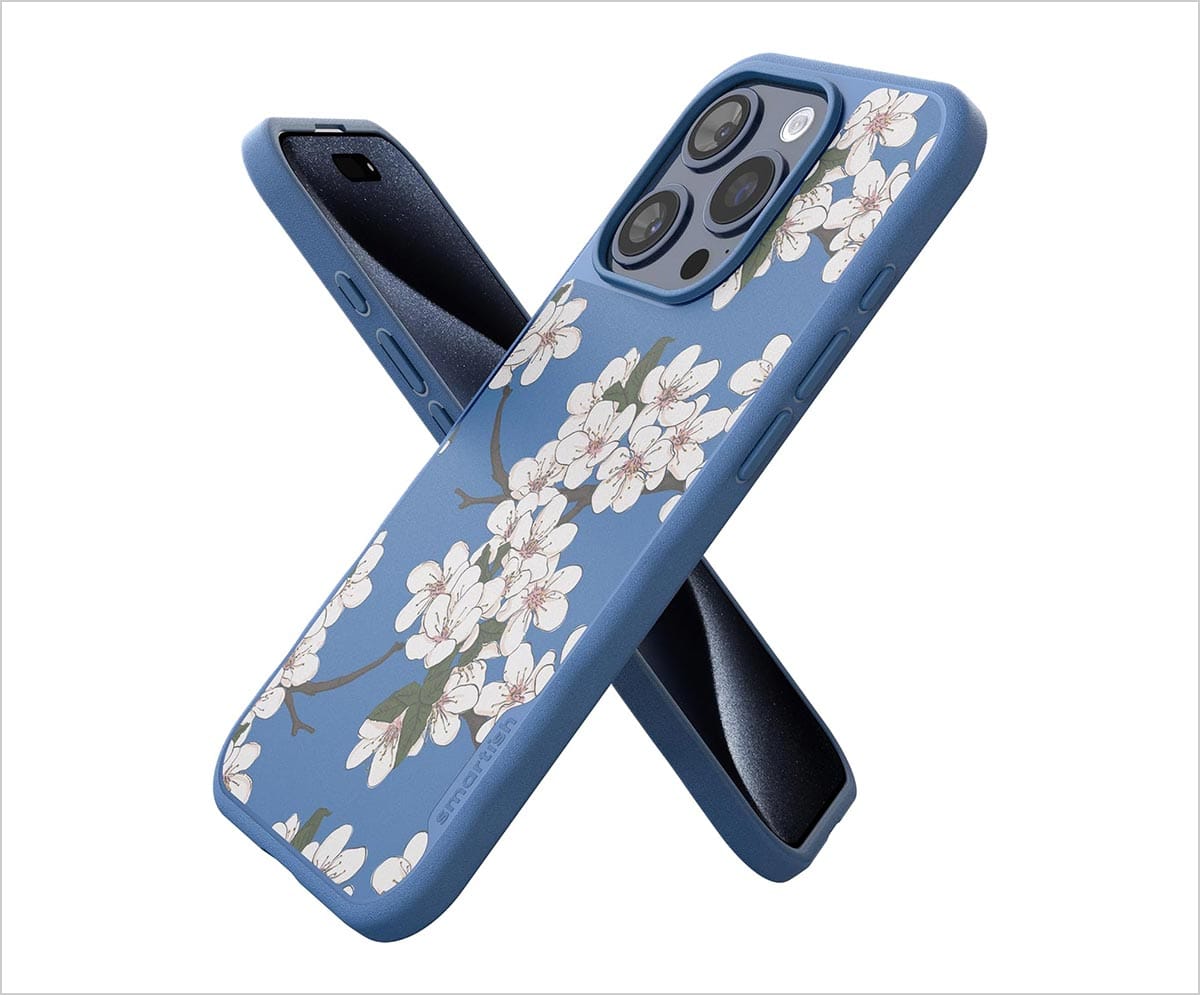 16. CASETiFY Impact Paint Print Case for iPhone 15 Pro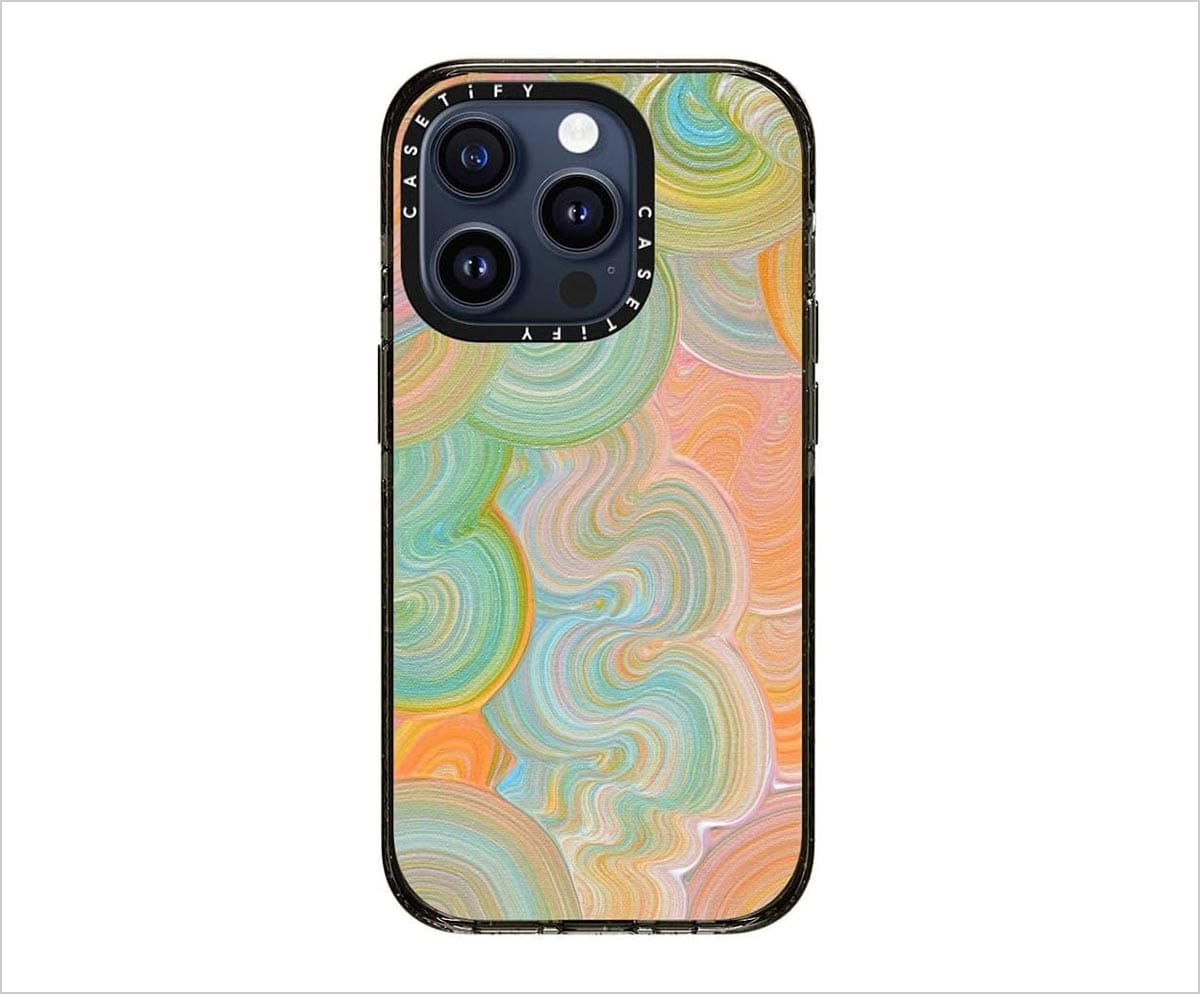 17. CASETiFY Impact Case for iPhone 15 Pro Neon Print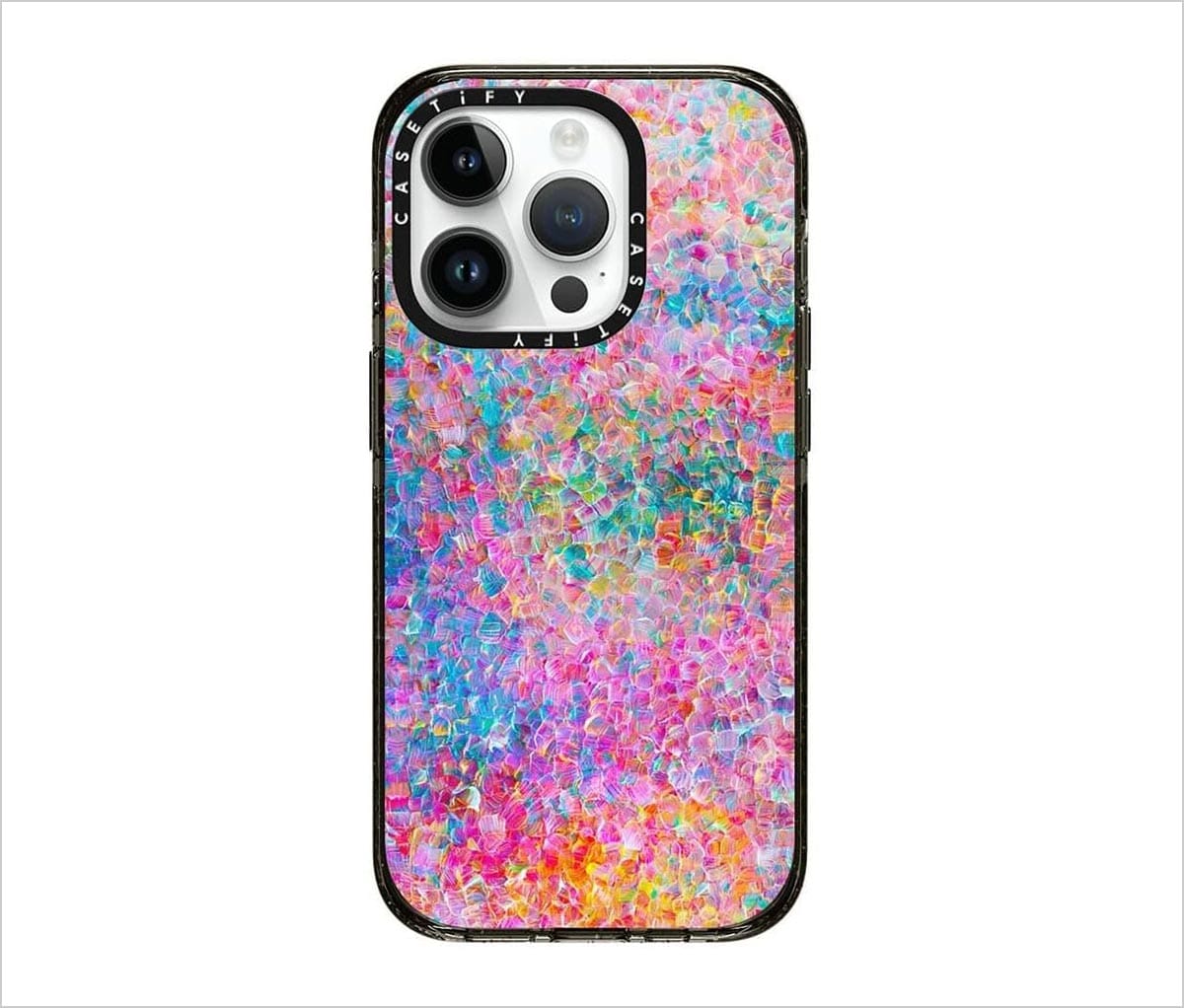 18. OtterBox iPhone 15 Pro Commuter Series Case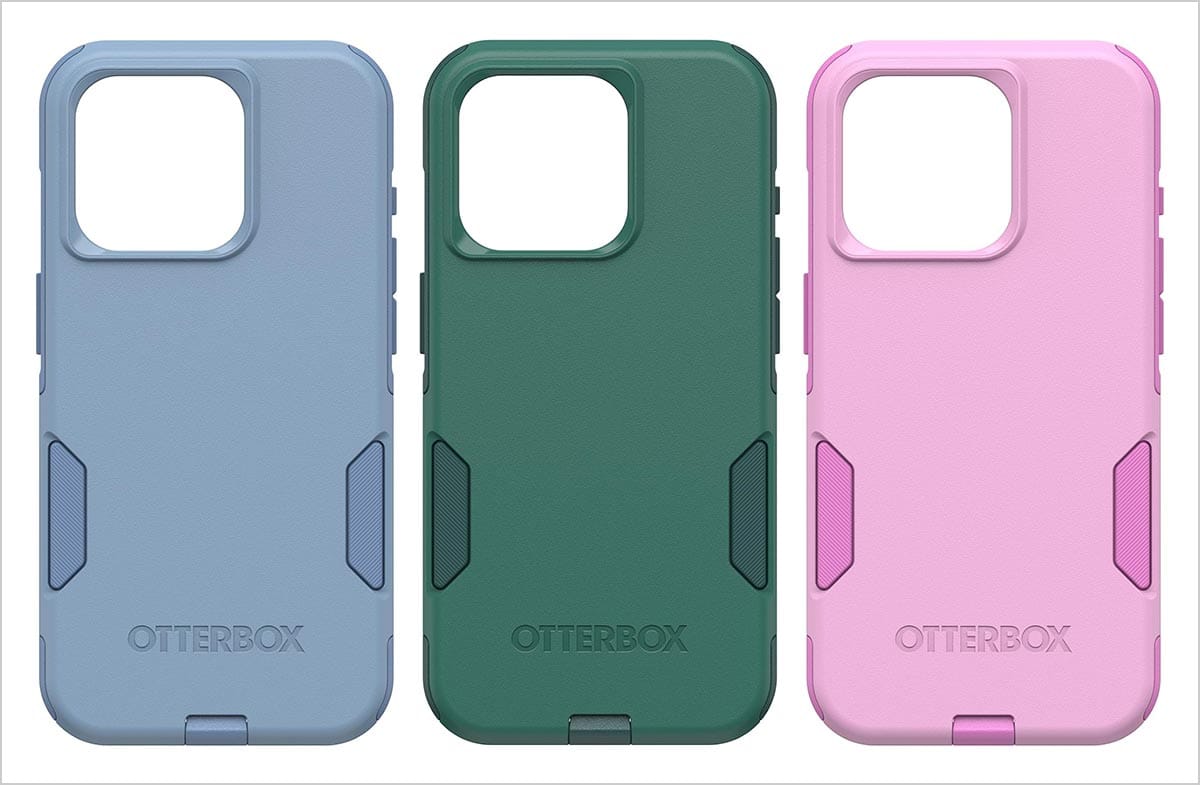 19. Apple iPhone 15 Pro Silicone Case with MagSafe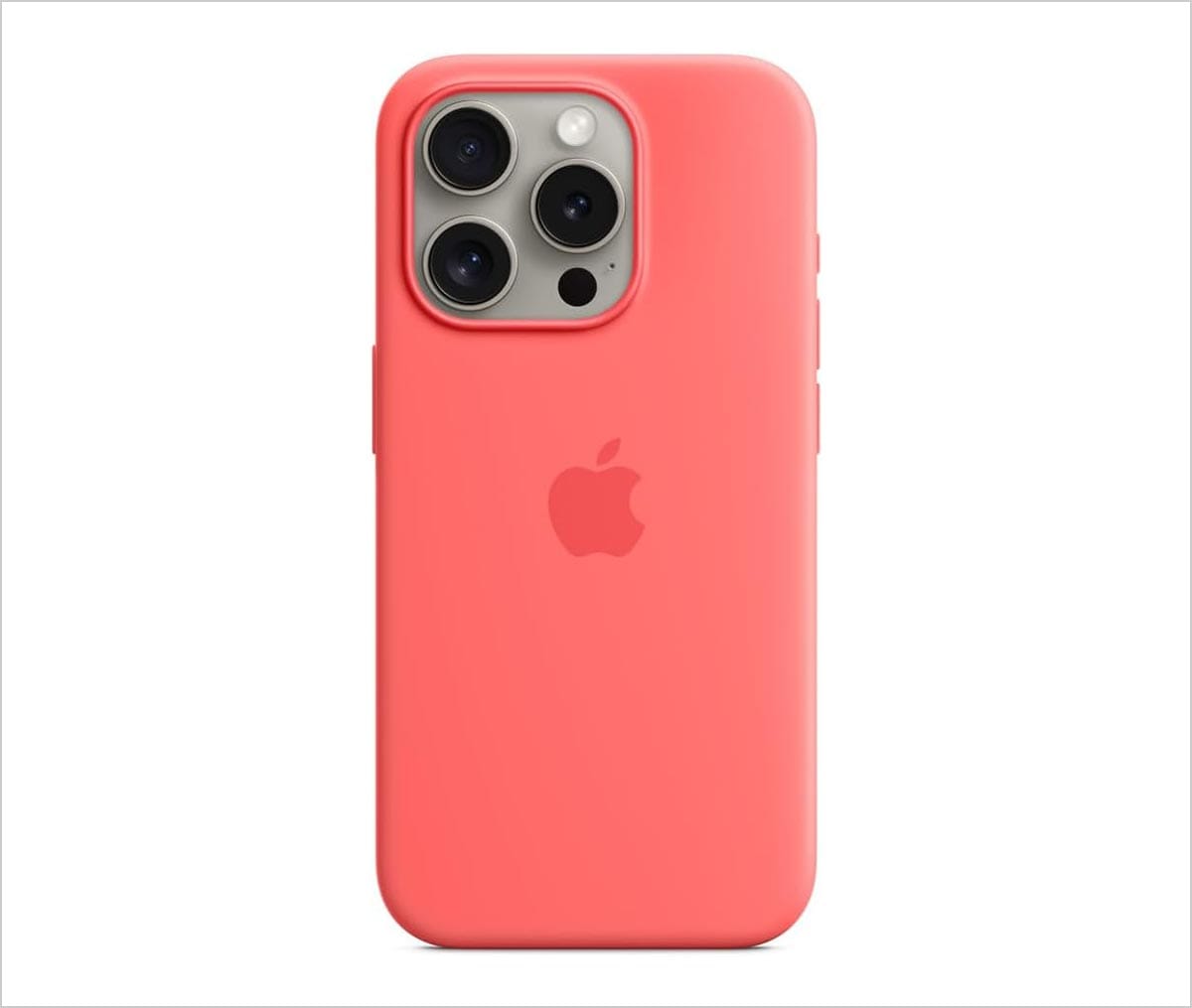 20. Sonix Compatible with MagSafe iPhone 15 Pro Case Floral 10ft Drop Tested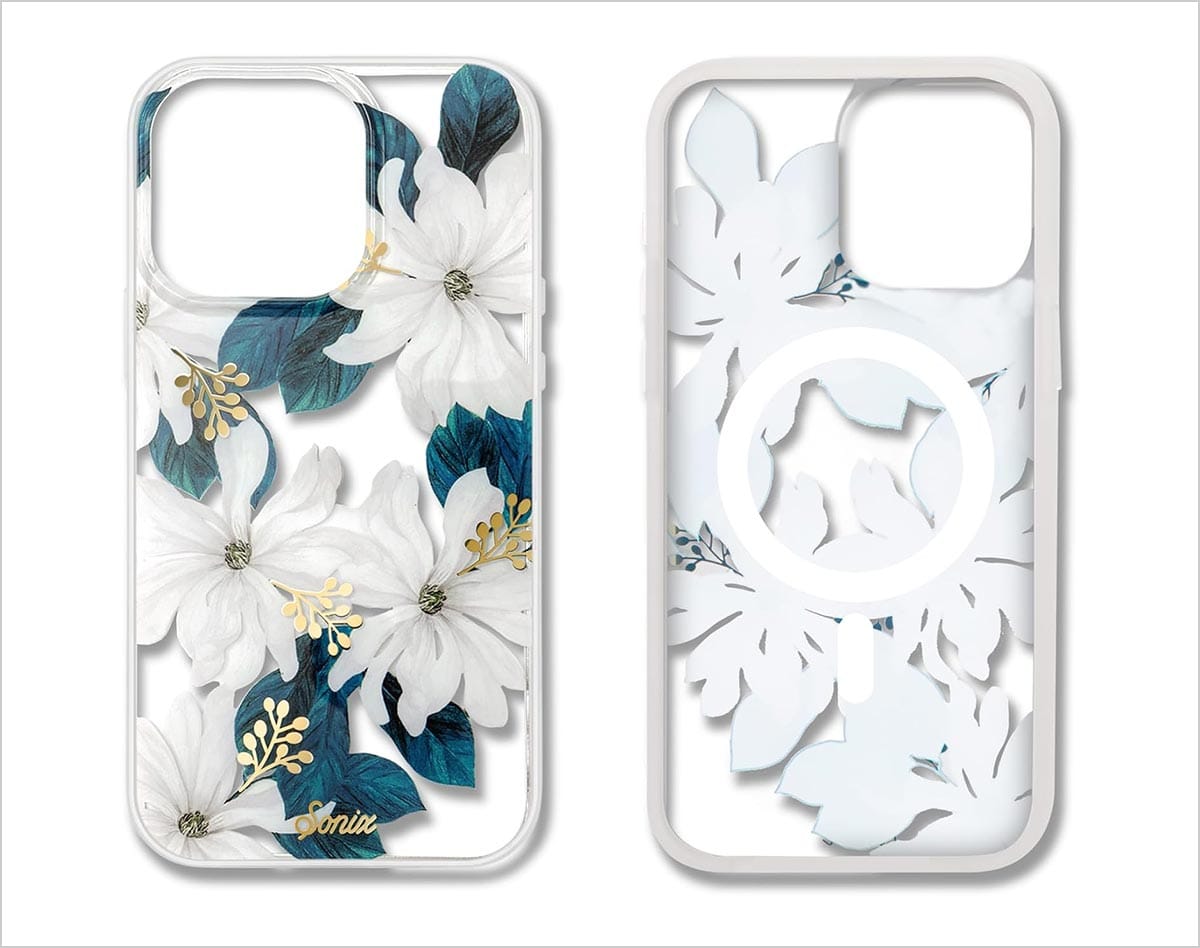 21. TORRAS 360°Rotatable Ring Designed for iPhone 15 Pro Case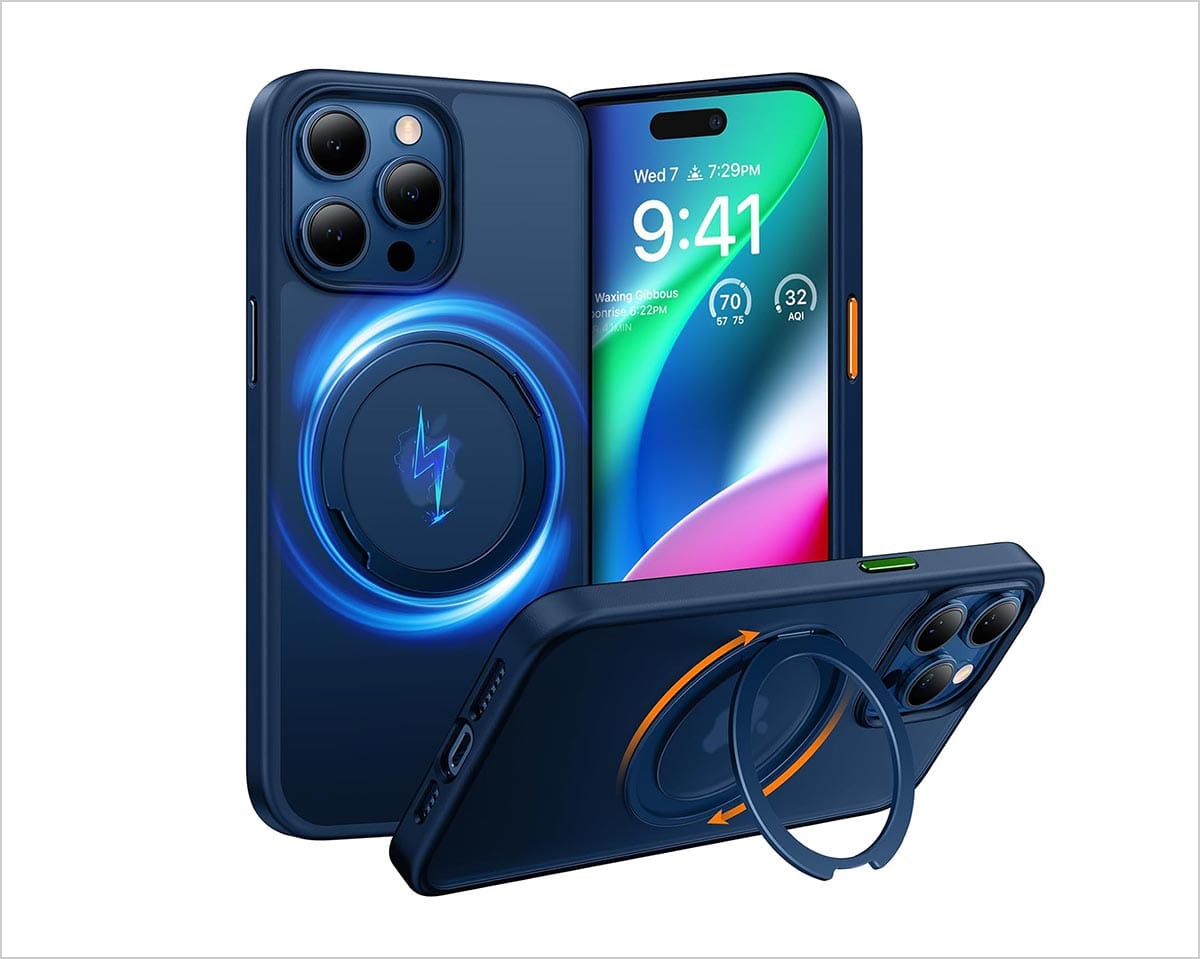 22. URBAN ARMOR GEAR UAG Case Compatible with iPhone 15 Pro Case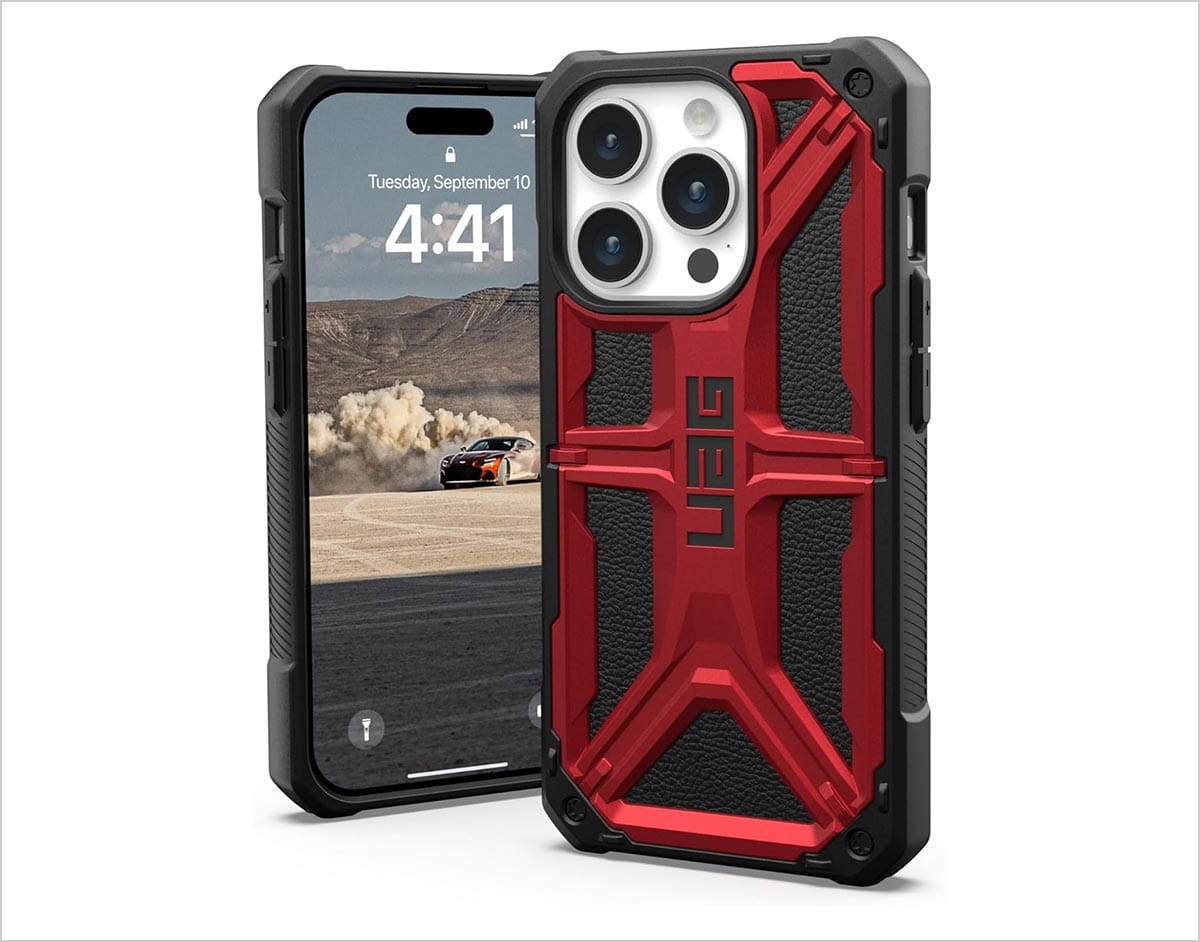 23. TORRO Leather Case Compatible with iPhone 15 Pro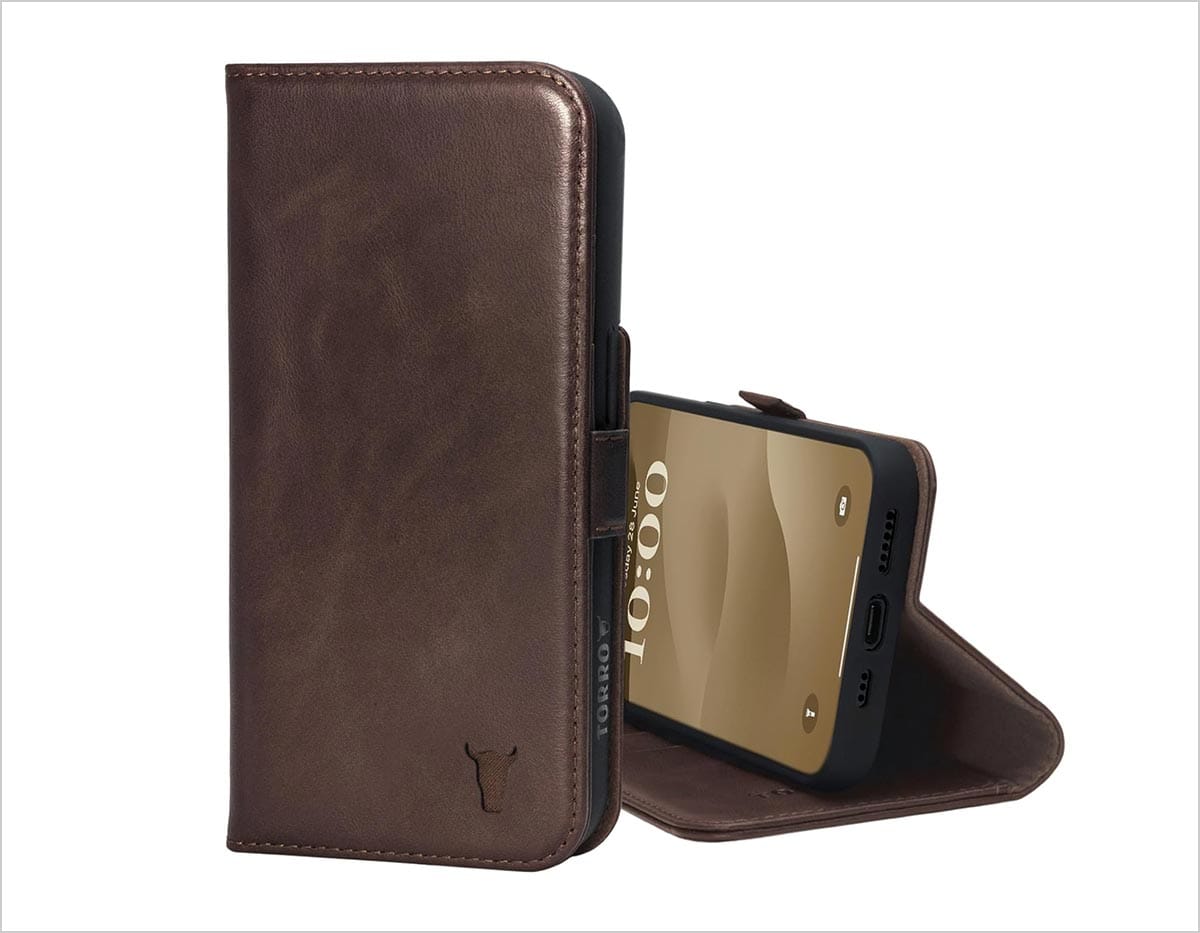 24. CASETiFY Impact Case for iPhone 15 Pro Cotton Candy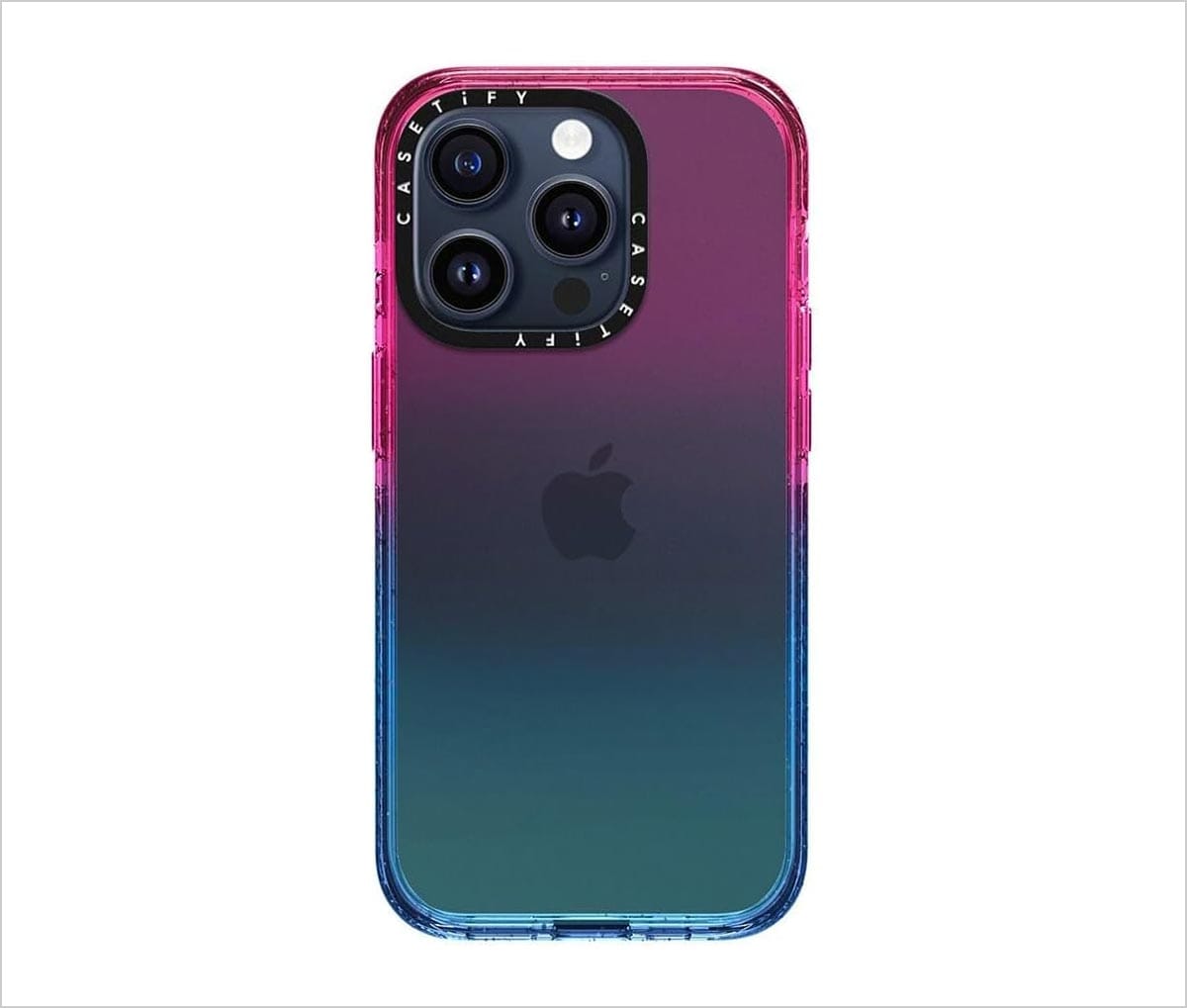 25. PopSockets iPhone 15 Pro Case with Round Phone Grip Compatible with MagSafe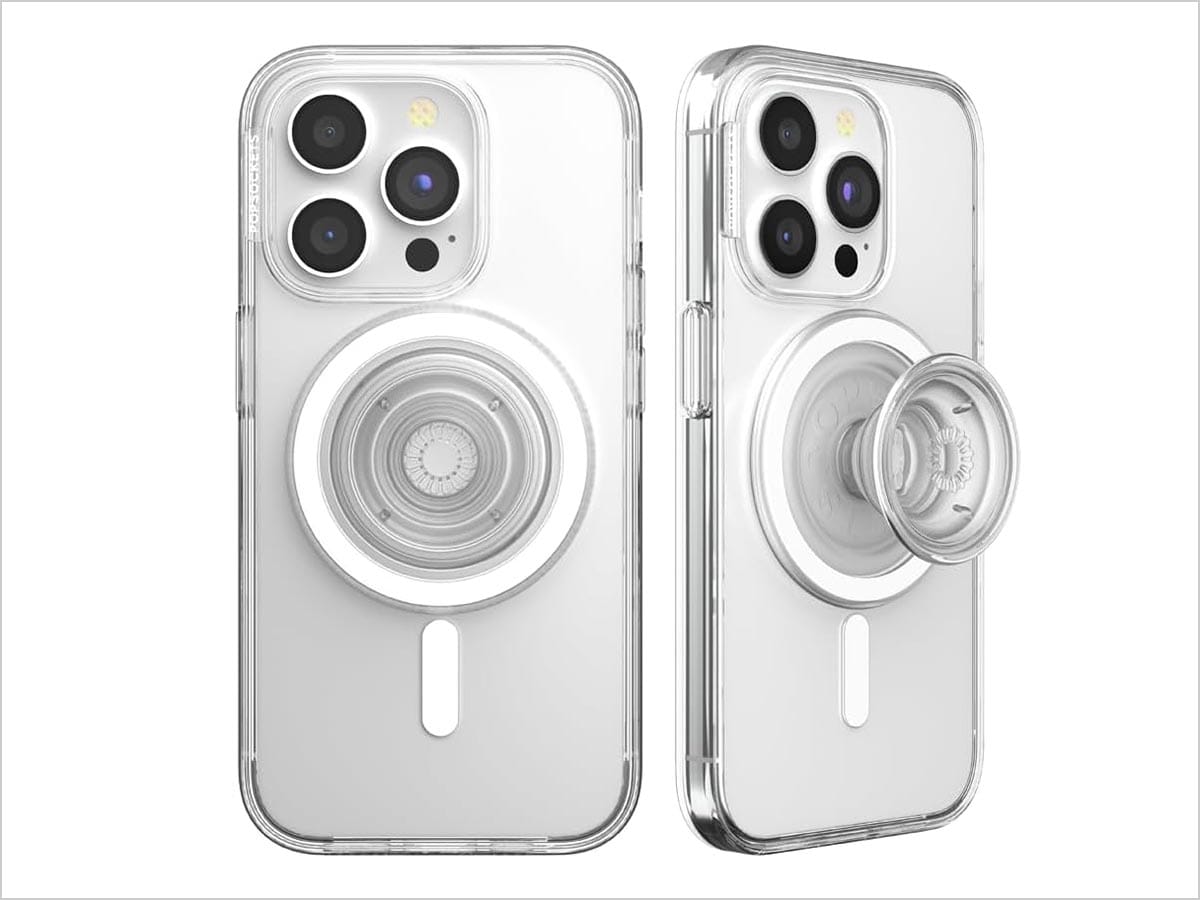 Recommended: