Big brands who have now gained recognition from the people were once in search of an apt logo design for their brand. It depends on the graphic designer how does he carry out a brand logo design according to the owner's requirements & needs. Obviously a designer can only provide them several options out of which they pick one best suiting their brand.
Designers are always hungry to hunt out novel skills and create new designs through different and diverse techniques giving a whole lot dissimilar look. As previously we brought for you some beautiful flat logo designs and negative space logos that have become a new trend to try out by the designers.
Today I am putting forward sleek logo design experiment with famous brands. These are albeit a bit funny apparently for you but you can seek inspiration from these. This is a new direction to use minimalistic technique creating sleek logo designs.
Slog through the collection to drag ideas out of it. It is actually an experiment to redesign brands' logos in a minimalistic way. I hope you would love the collection. Do let us know what you think about these reimagined, redesigned and recreation of the famous brand logos?
 Burger King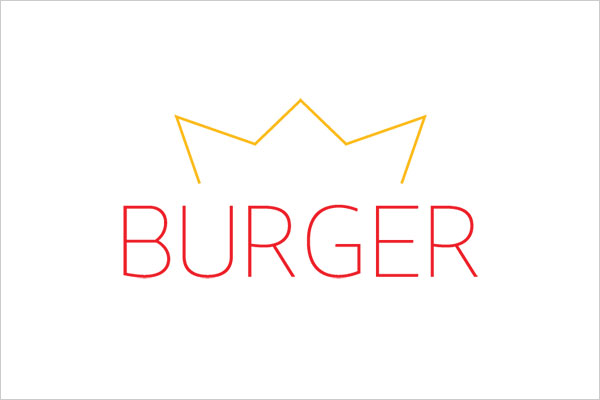 Coke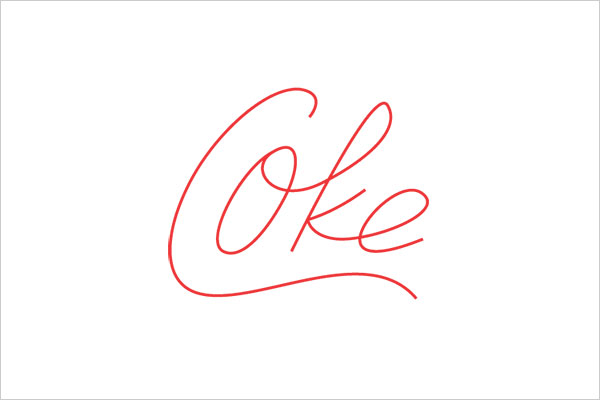 Disney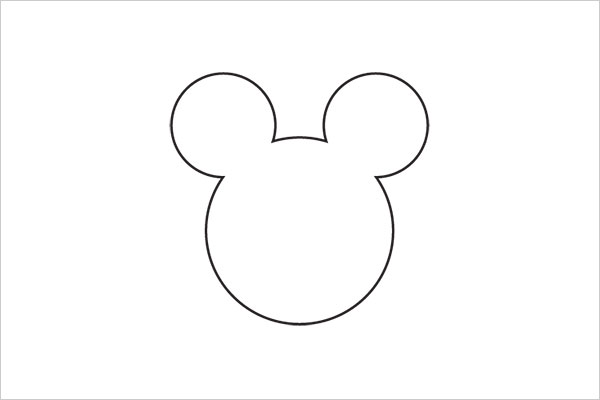 FedEx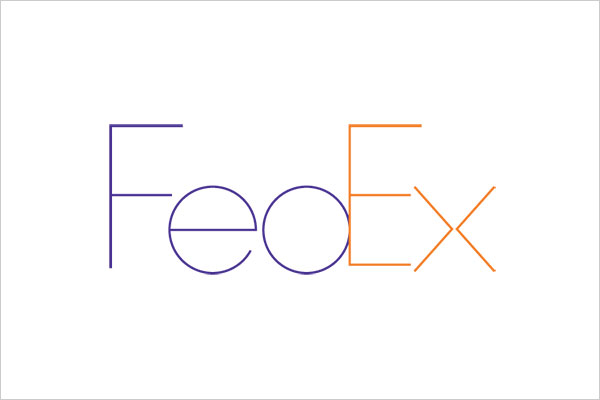 Google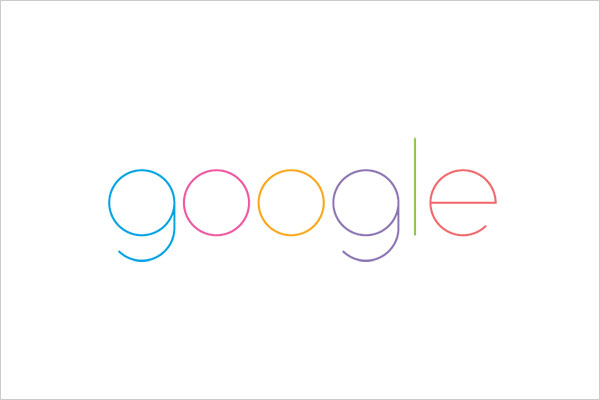 Hardees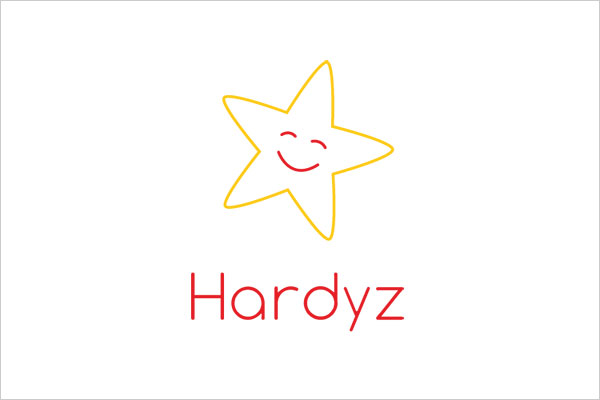 KFC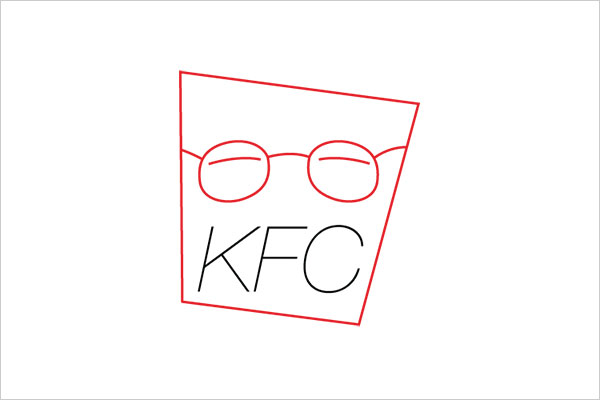 LEGO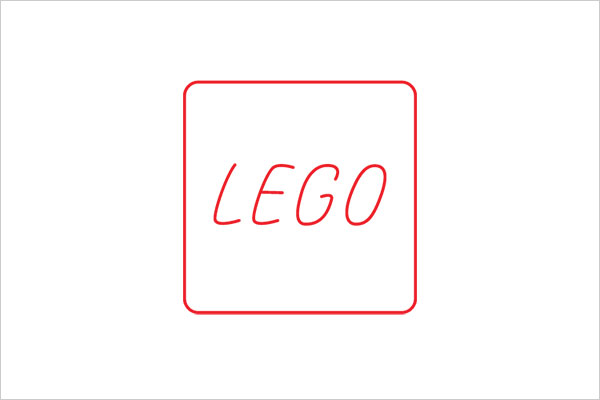 McDonalds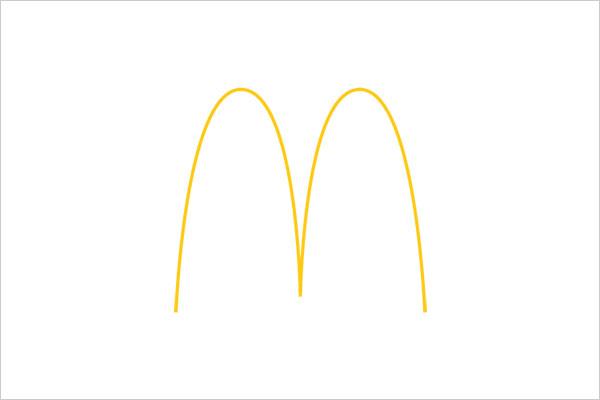 Nike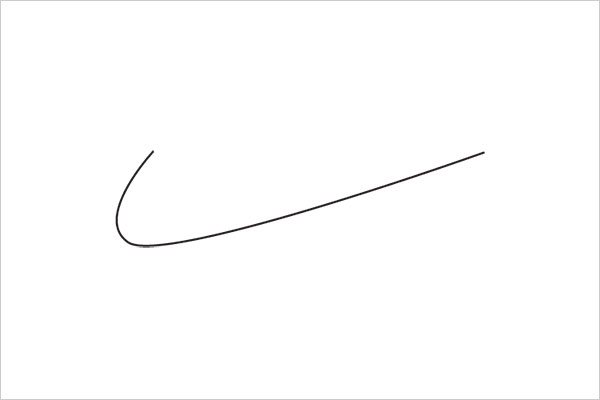 Pepsi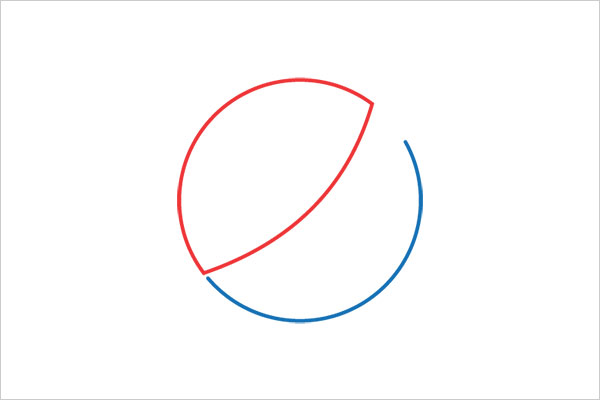 Shell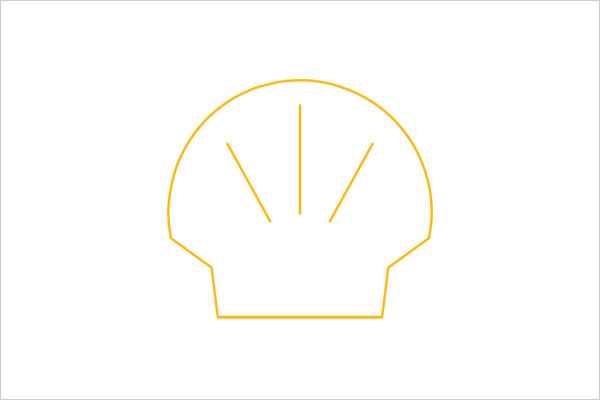 Target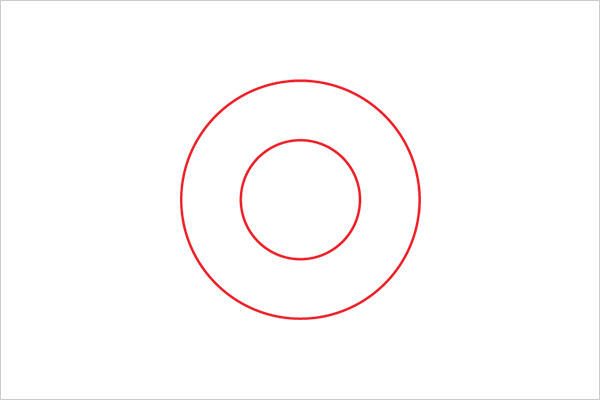 YouTube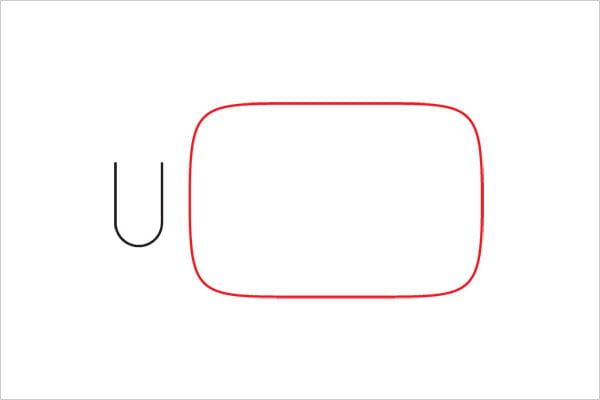 Looking for more logo designs here are few of them: