The companies who are now grabbing up millions from the customers, the high-fi lavish organizations who have earned and stored gazillions in their pockets were once just a platform of four walls with no public recognition, no product popularity and no high sales. At first the farmer plants a seed, nourishes it, waters it, caress it day and night, the seed meets soil, moist, sunlight and eventually it becomes ripe to form a fruit that is ready to be cultivated.
You cannot climb a mountain all at once; you take a ladder and step up slowly but steadily to reach your destination. One does not born as a learned or a prolific scholar, he is a child at first who gets into his school, crosses through different grades, enters college, pursues his studies up to the university level, applies for a job, works in the firm and after years and years of great experience he finally becomes a designated professional.
So is the case everywhere, this is a chain process and not a single step is skipped, the great legends were patterned on this, in short, one does not become a dean or a superfluous boss overnight, it is a slow and gradual growth which starts with a dot and ends on a big picture that leads to a milestone.
Today I am showcasing a gradual growth of the top class companies; you will look through the breakthrough of famous brand logos. What a drastic change these companies have been evolved through, now they are bragging about their quality and magnificence which were once having "not so cool", "ordinary" and quite 'stereotypical' brand logos. Now they have widespread wings, money and cash, designation and fame, popularity and recognition, reputation and attraction, status and standing, prominence and acknowledgement. It is almost like hairsplitting the way previous logos these so-called big brands owned.
One can actually look up to these things as inspiration that you really need to "get a life" and "change for good". Have a look at the collection and I beg you, don't bang your head against the wall, the former logo designs are nothing but horrid. Probably I may sound cynical but I must say the "change" is pretty smart and alluring in the updated and upgraded versions these brands are using in their latest logos!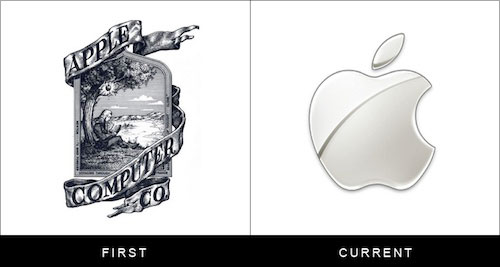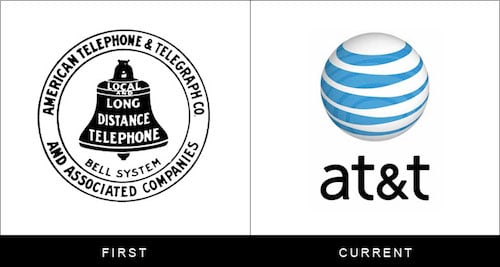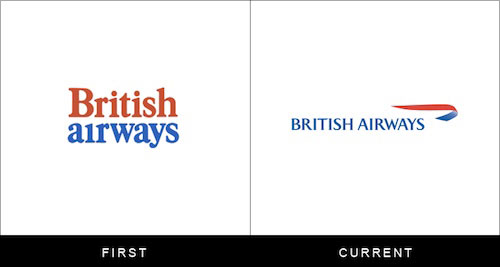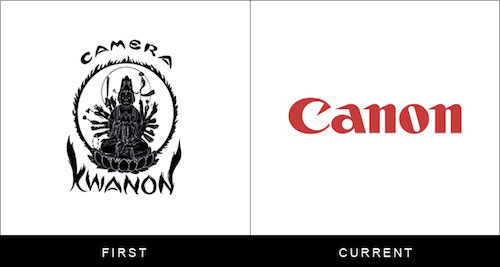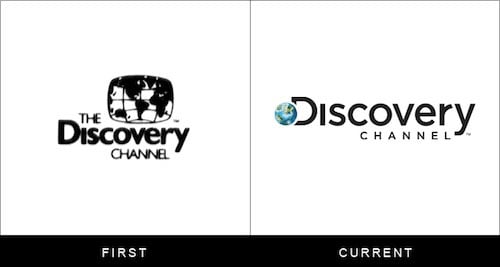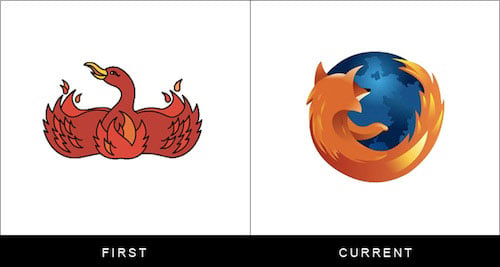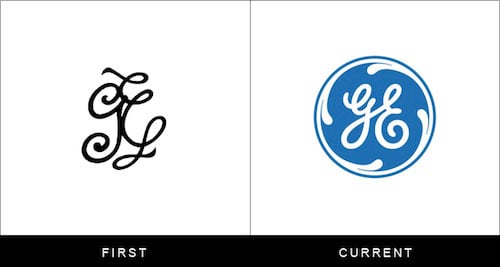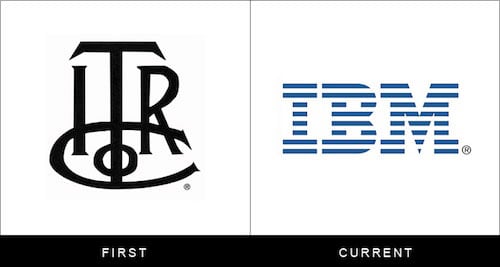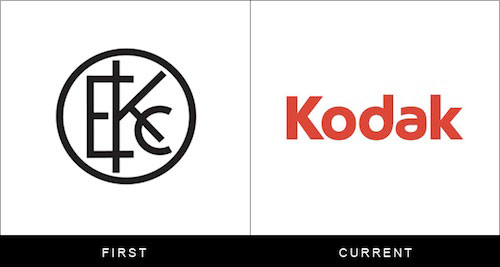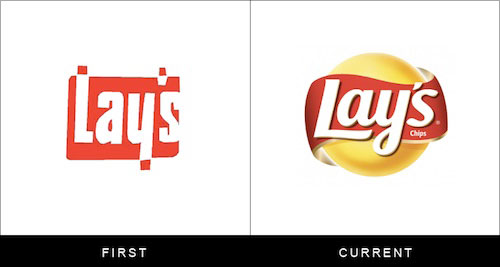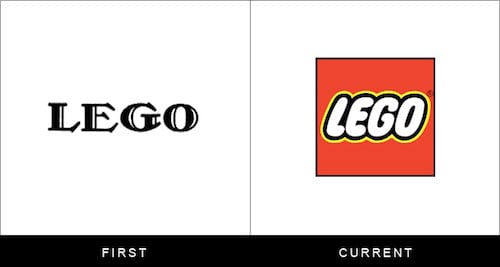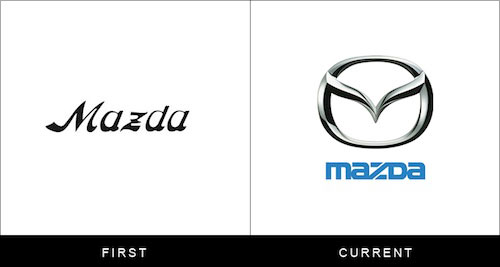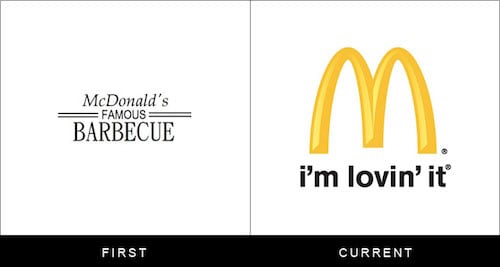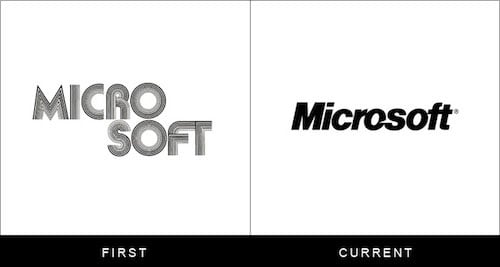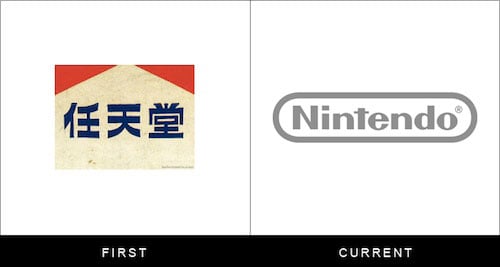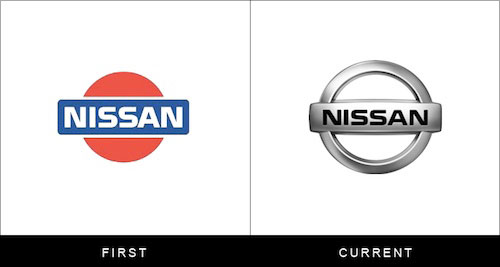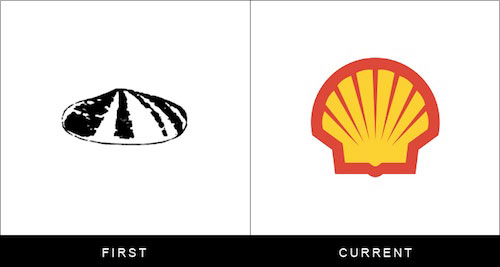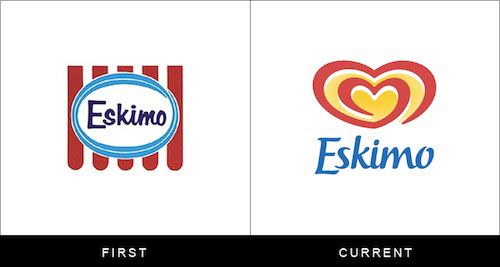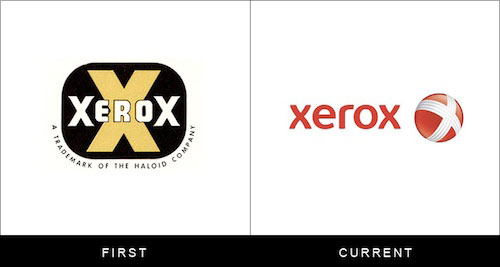 Cool & Creative Logo Designs Collection: