It has now become a trend to capture the moment wherever a man goes around the world, whether it is a cruise, rock climbing, tours to some hill station, a big celebration of birthday, an important family occasion, dinning out in some lavish restaurants or merely pleasure photography.
Who does not want to seize the moment? We can never bring the time back so the best option we can go forth is to take the snapshot and keep it for a life time. People come and people go, growing up, getting old, deceased or parting away, photographs do not change, they remain as refreshing as ever could be, that's the best part of them, even after ages when we open to the old albums, reminiscences are renewed, moments come to life all over again.
Now people seek proper knowledge and skill of photography, expensive camera lenses are purchased to get the best pictures' quality. New dimensions are introduced by the experts and professional photographers that unleash new techniques and tactics of catching moments vigorously.
Today I am unfolding amazing collection of award winning wedding photography. Marriage is a lifetime knot that never comes to dusk; it is an evergreen bonding between the two that grows stronger and deeper as the years pass by. Couples now demand to invite professional photographers to get the best photo-shoot on their wedding. In the collection you will see lovely and adorable couple's wedding moments that are very skillfully captured by Fearless photographers. The couples are celebrating love and happy moments together, hugging each other, giving sweet gestures and exchanging smiles to each other. Scroll down to look through the awesome collection and you will find how deserving each of the wedding snapshots truly is. The credit goes to the hands that captured them. Take a look!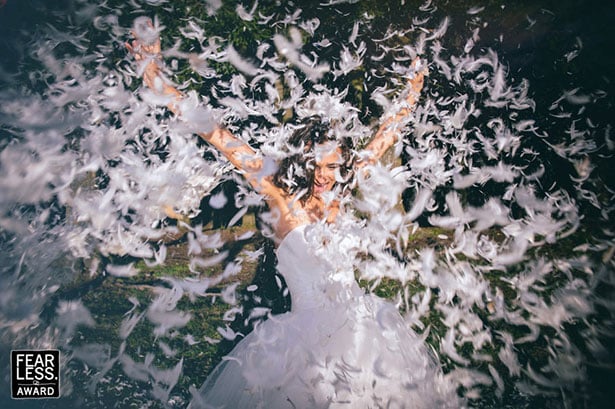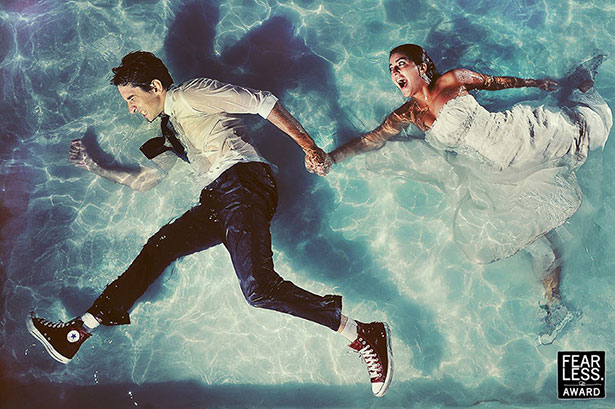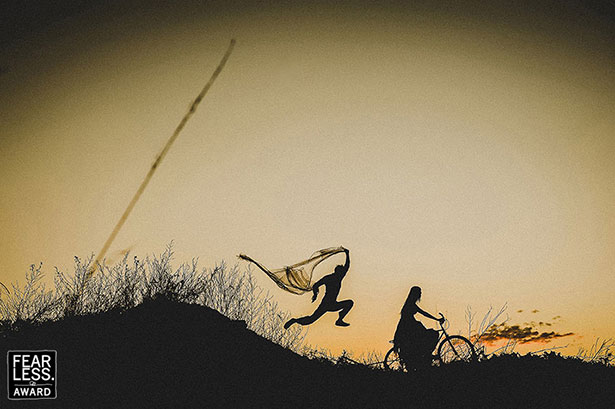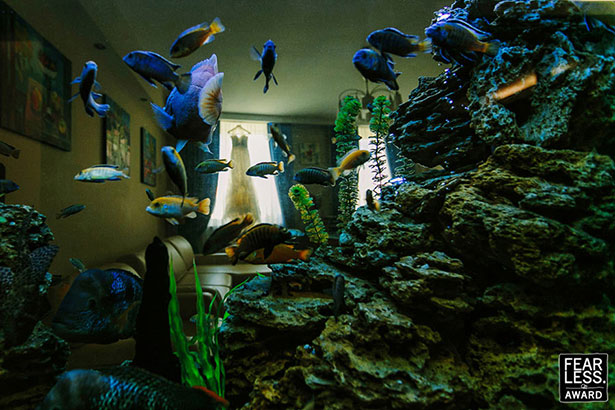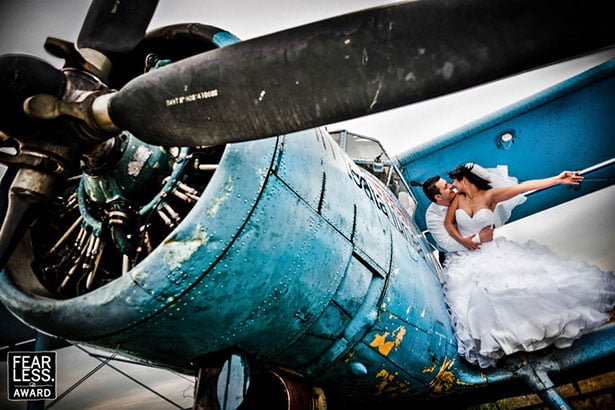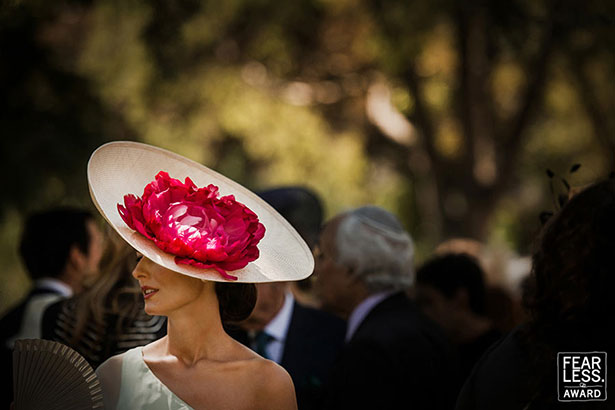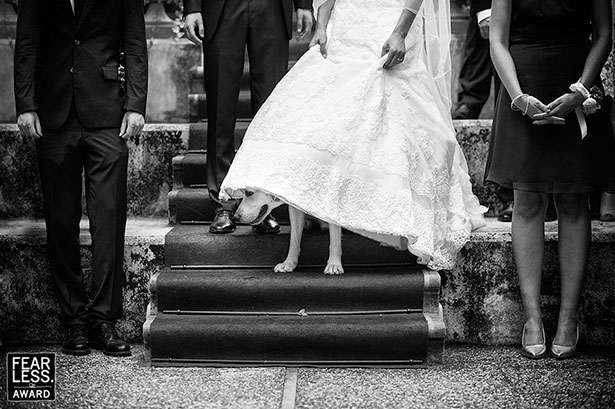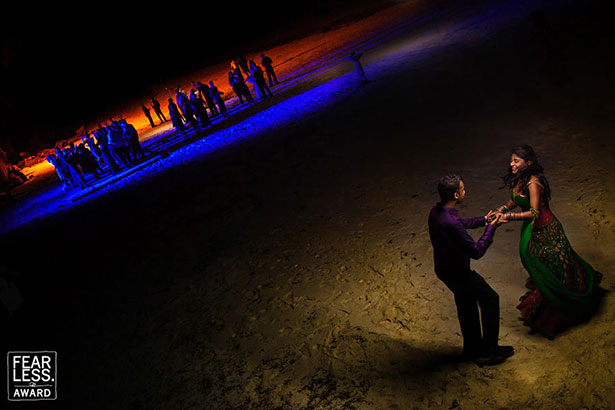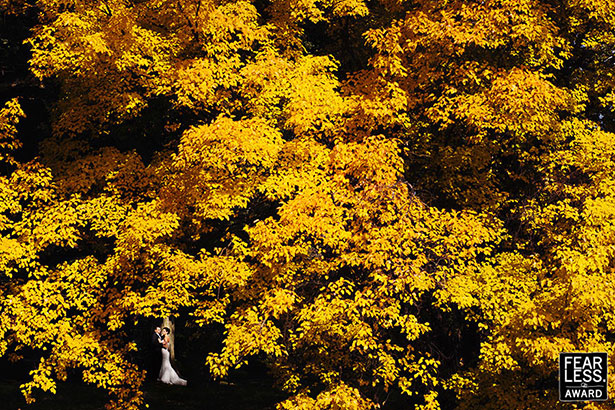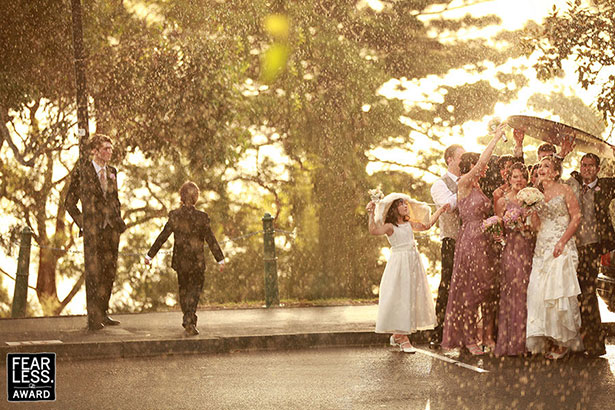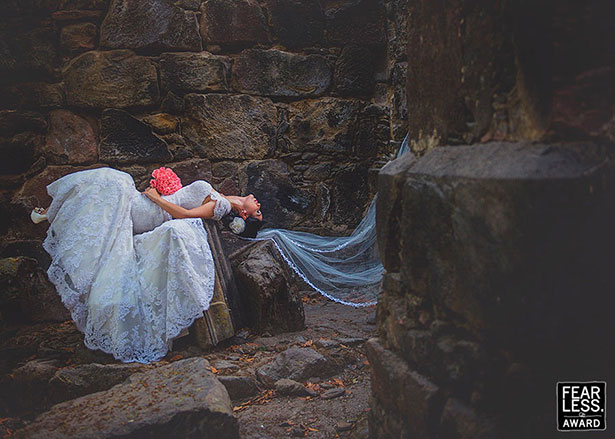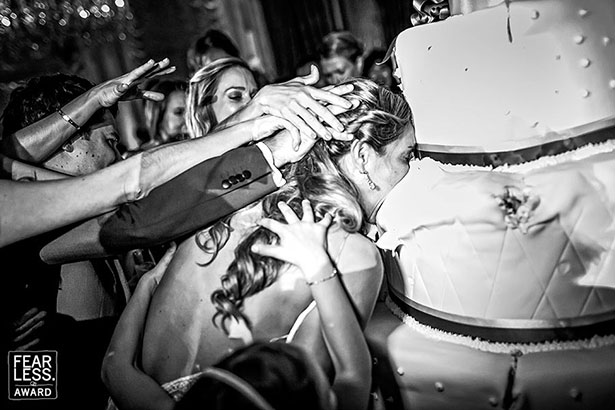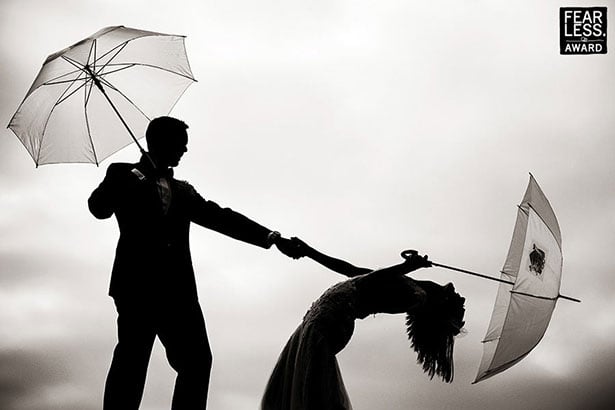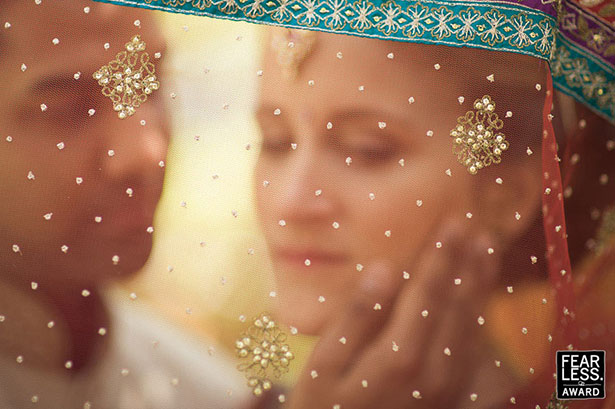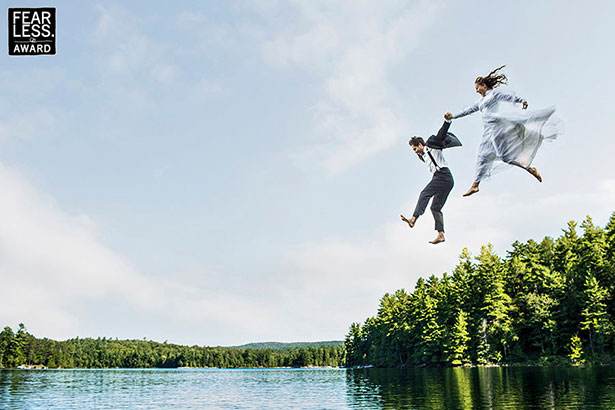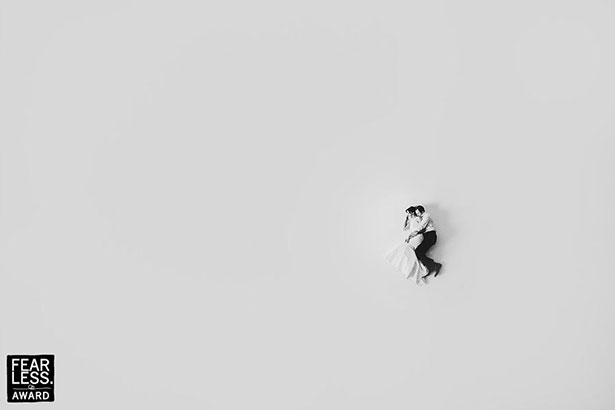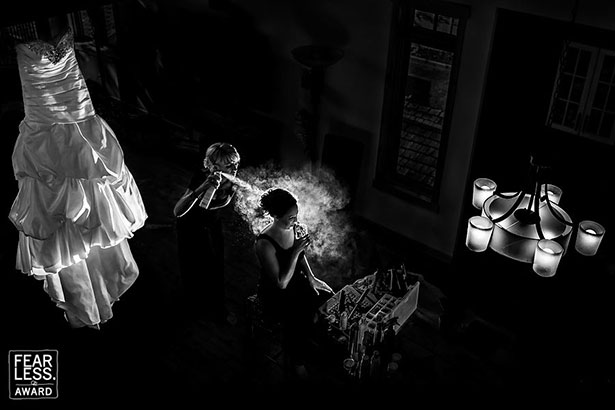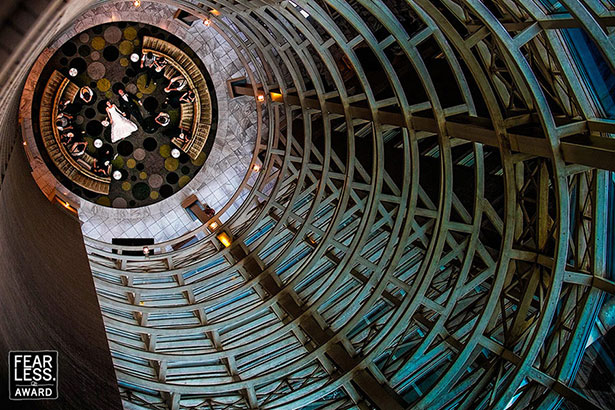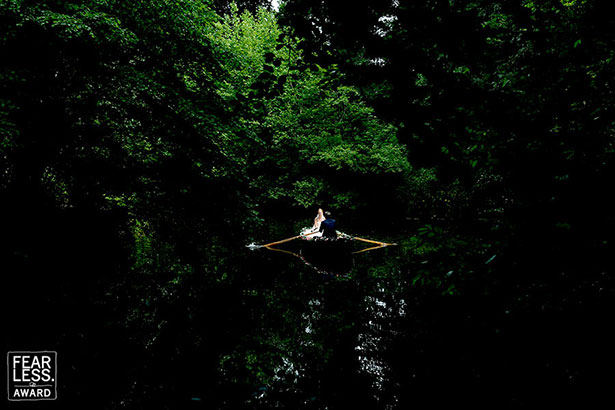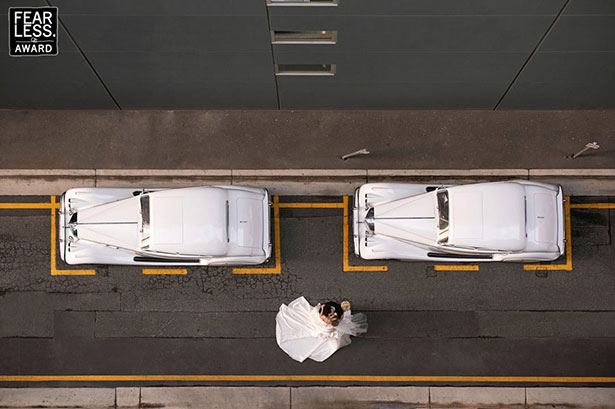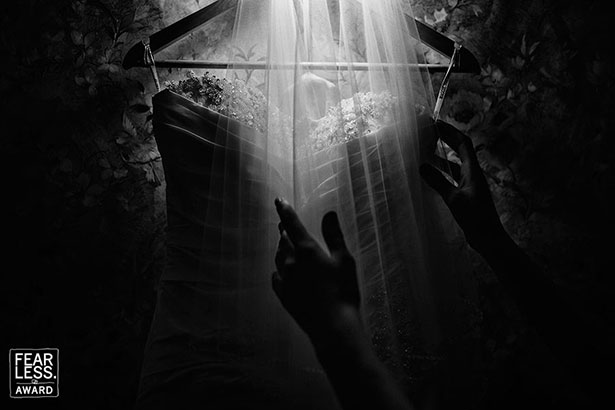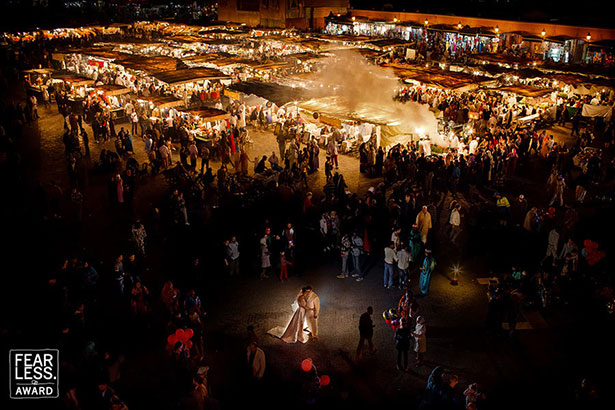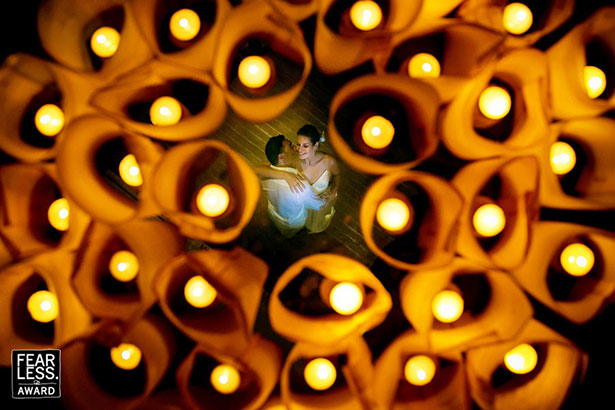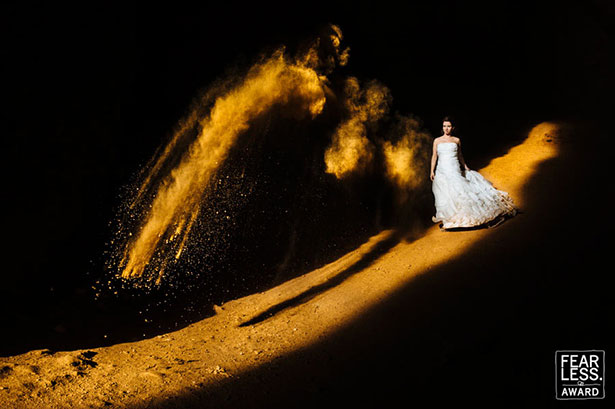 More Amazing Wedding Photography Posts: