Graphic designers need new and latest techniques to play with innovation and creativity. When some new software or an upgrade pops up, graphic designers yearn to learn the ways and technicalities so the more they get polished in the skill the better they would perform.
Every other day a graphic designer has to confront different and diverse challenging tasks, he cannot overlook any of them and every task requires proper attention & consideration, unless he puts his entire mind and heart into it, perfection can't come out otherwise. If you are a beginner/ learner or an intermediate graphic designer, you must have a proper know-how about Illustrator, as it is used time and again to get things done. 'Practice makes a man perfect', so try using tools and techniques over and over again so you get used to them.
Today I am unfolding 30+ Illustrator CC tutorials / CS6 Tutorials for beginners & intermediates. These illustrator tutorials will provide you a step by step guide to look up to and subsequently it would help your skills getting refined and absolute. You cannot lean on obsolete and archaic methods every time to make out something beyond imagination and mind's eye, you need to step out of your comfort zone and try your hand at various graphic art forms. It would make your work look professional and more appropriate.
Perhaps at first, things look intricate and not very easy as they seem, the tools appear to be difficult to operate & use, but learning through the tutorials makes a tough thing simpler and as easy as a piece of cake. Use Illustrator to make your works look like a magic not mess. Put a meaning, motive & idea behind the design and add your own inspiring elements to make it look more pleasing.
Make more rich and condensed designs through these Illustrator tutorials. What can be more startling than learning straight away too swiftly? Do let us know how much these tutorials proved helpful for you.
Check out 30+ illustrator tutorials for beginner & Intermediates
1. Drum Kit Illustration Adobe Illustrator Tutorial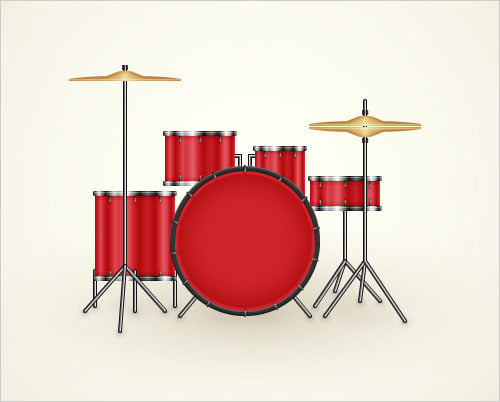 2. Vector Spaceship Adobe Illustrator cs6 tutorial


3. Adobe gradient Illustrator CC tutorial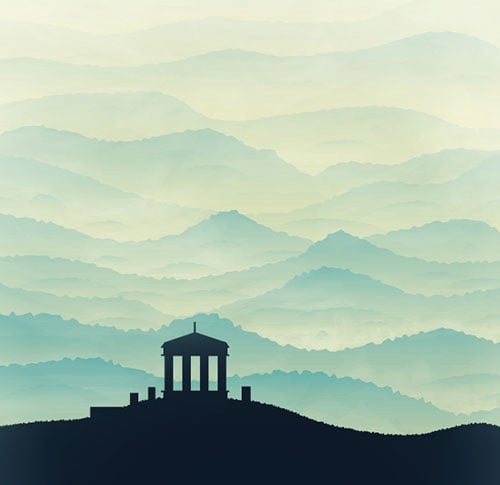 4. Cute Shapes In Illustrator C6 Tutorial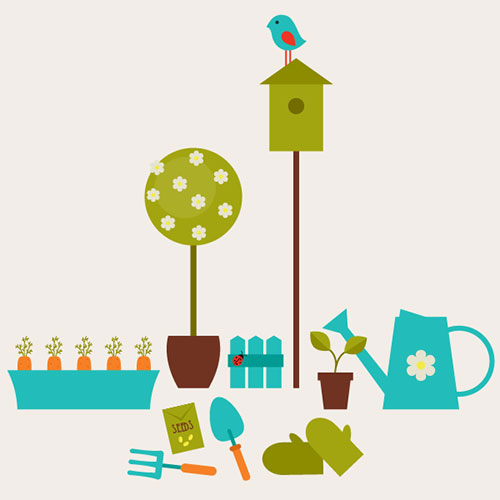 5. Sketching Adobe Illustrator Tutorial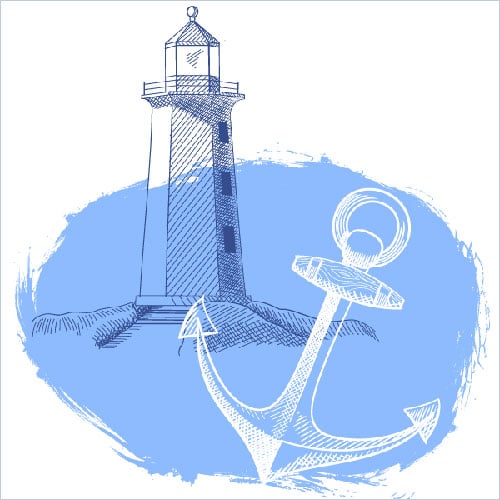 6. Donut illustrator CC tutorial for beginners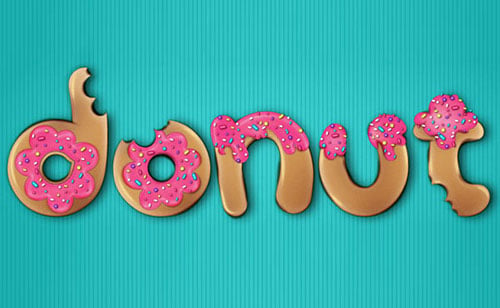 7. Polygonal Illustrator CC tutorial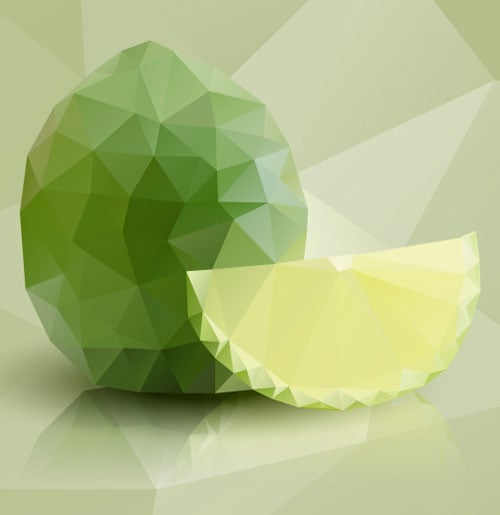 8. Diamond Icon Easy Illustrator CC Tutorial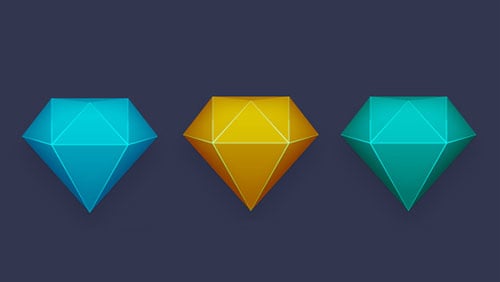 9. Pixel perfect Illustrator CC Tutorial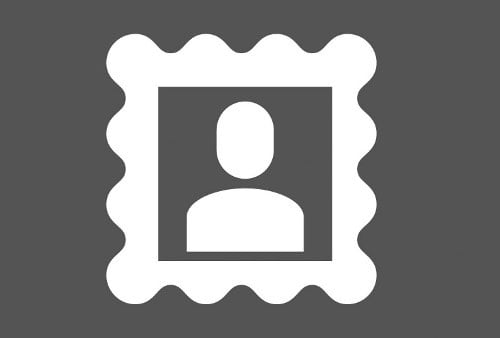 10. Cute Bunny Adobe Illustrator C6 tutorial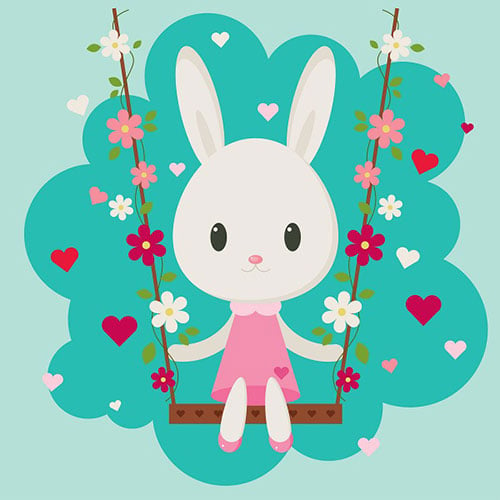 11. Speedometer easy Illustrator tutorial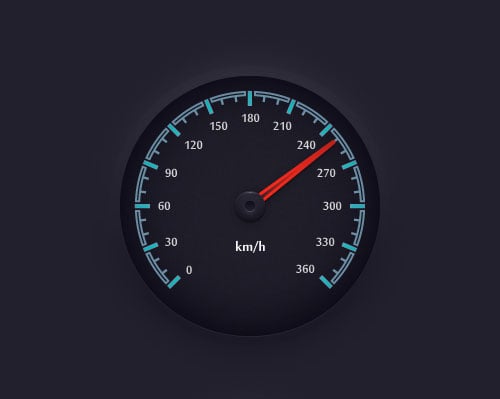 12. Simple Owl Design Illustrator tutorial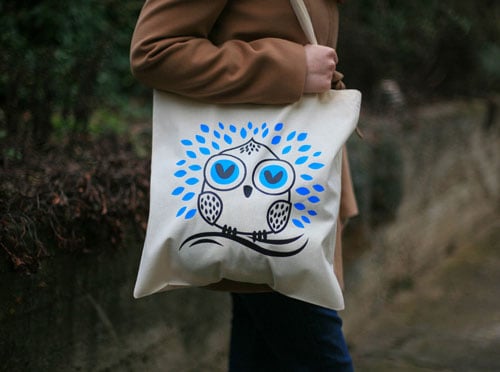 13. Manikin Gradient Mesh Illustrator Tutorial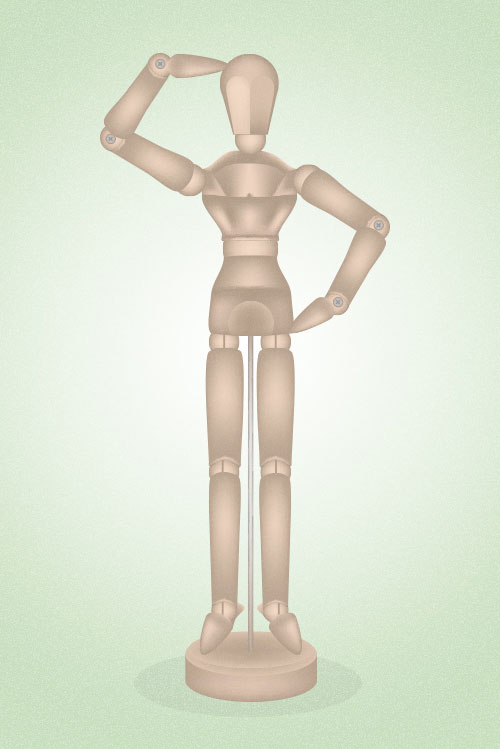 14. Skating Girl Basic Shapes | CS5 Illustrator Tutorial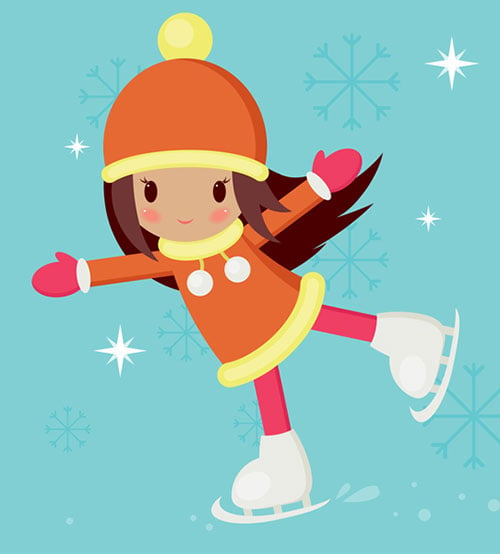 15. Teddy Bear Adobe Illustrator CS6 tutorial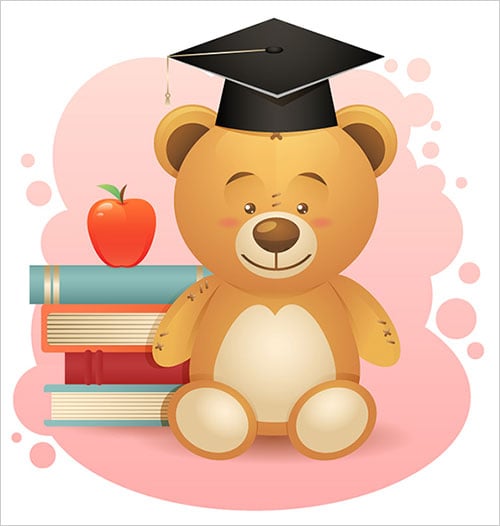 16. Frog Illustration tutorial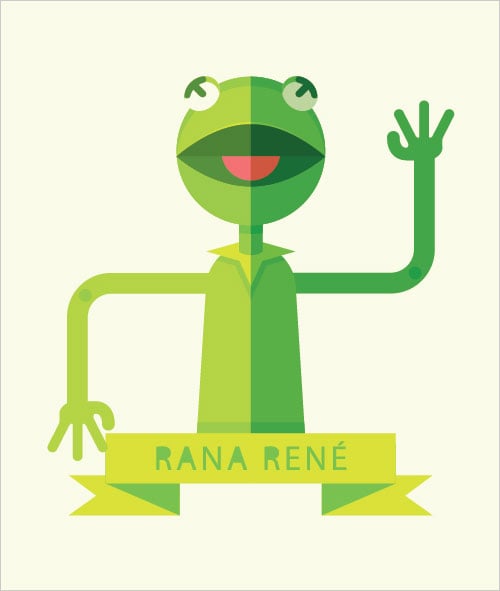 17. Coffee Maker Illustration Illustrator Tutorial for intermediate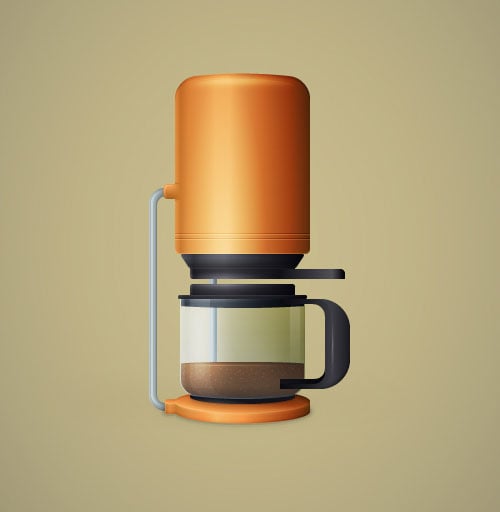 18. Vintage Badge Illustrator CS6 Tutorial For Beginners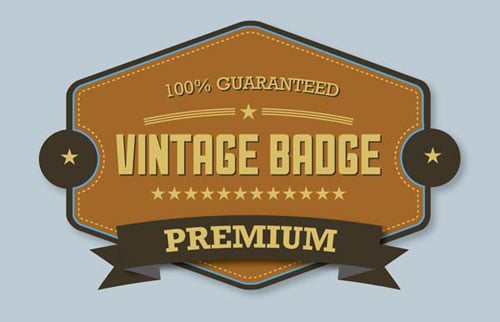 19. Realistic Vector Leaves Illustrator tutorial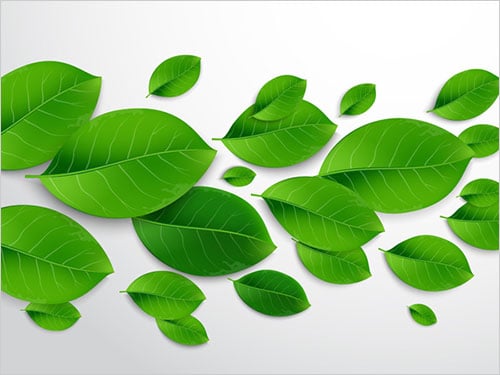 20. 3d Adobe illustrator CC Tutorial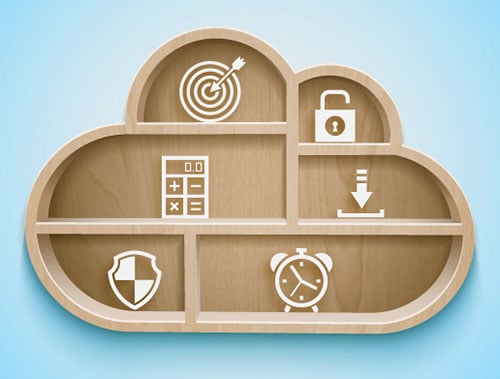 21. Mustard Text Effect Illustrator CS6 Tutorial

22. Nail Polish Text Effect Illustrator CS6 tutorial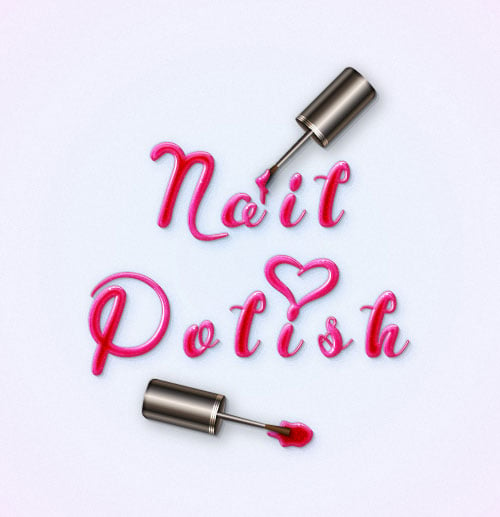 23. Captain America Shield Adobe Illustrator Tutorial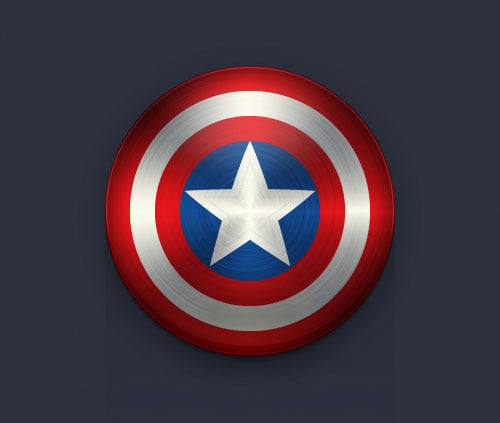 24. Cartoon Character Illustrator CS6 Tutorial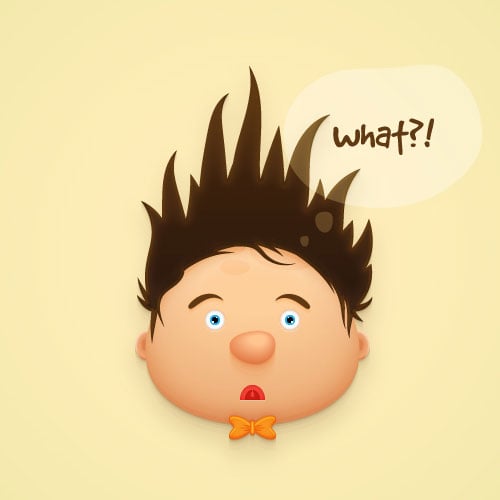 25. Power Plug Adobe Illustrator CS6 Tutorial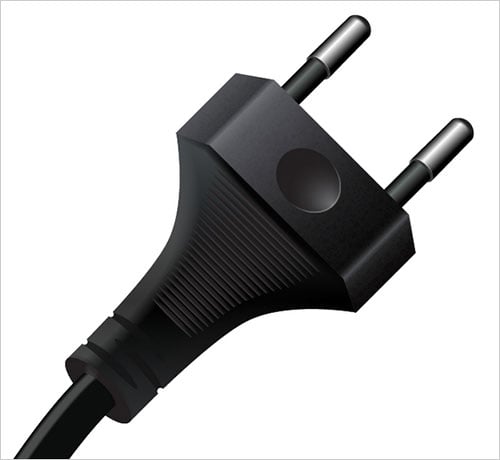 26. Tomato Text Effect Adobe Illustrator Tutorial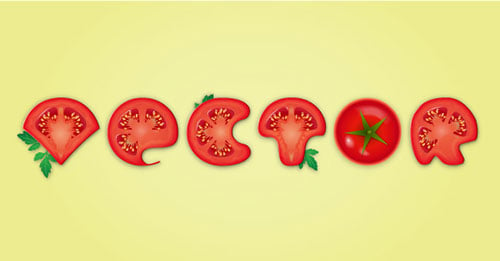 27. Vector Vampire Illustrator CS 6 Tutorial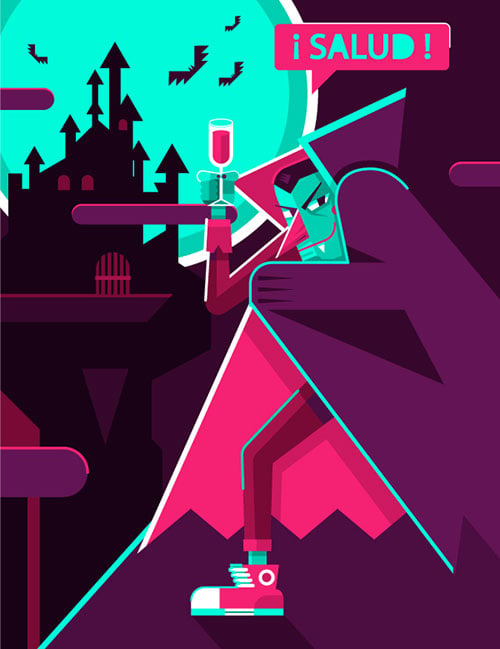 28. Shoe Lace Text Effect Illustrator tutorial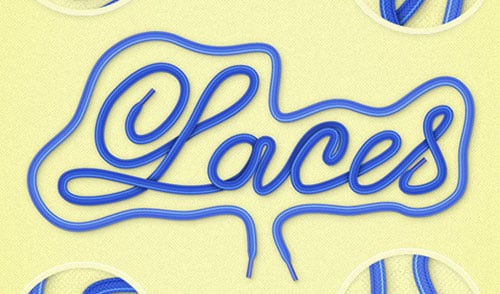 29. Heart Icons Illustrator CS6 Tutorial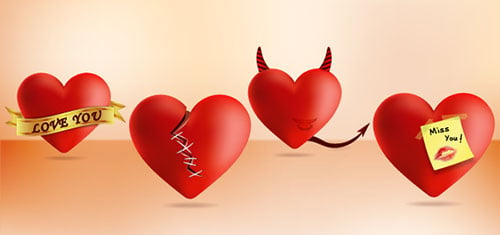 30. Badge Live Corners Illustrator Tutorial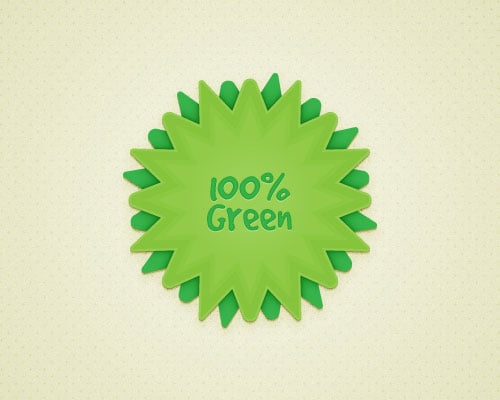 31. Swirly Lollipop Spiral Tool Illustrator Tutorial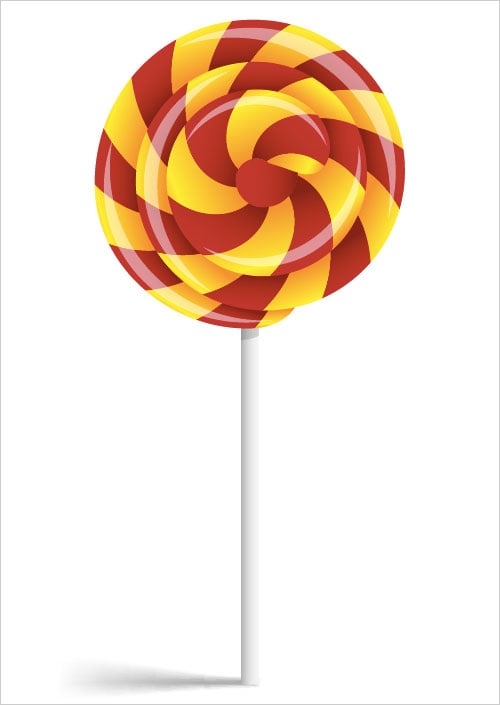 More Illustrator Tutorials You would love to check out