Logos are the representatives of companies; they have a vital role to play in developing a company's impression. The identity and individuality becomes notable through a logo design so companies are always prudent enough to pick up an apt logo which goes with the quality, strength and standard of the company/brand.
The font of a logo is equally important as the logo itself. The font should not be long enough to give a messy implication, it has to be readable and not a jingle of puzzle. Generally there are three sorts of fonts that are used in logos i.e. Serif fonts, Sans Serif and Script fonts.
The Serif fonts are not very often used as they sometime become shrink in the process of printing, the look of such fonts get tattered in their sleek edges thus they are not recommended mostly.
The Sans Serif fonts are widely used and are most recommended, we can see them in the logos of Pepsi, Sony & Apple etc. These fonts have the same width from every angle, even if they are condensed shorter they don't get crippled or scattered. That's why I have included Sans Serif fonts in my following collection of logo fonts.
Script fonts are used occasionally, like we see it in Coca-cola logo design, which is the pioneer of using script font. Script fonts are the curly fonts, they somehow or the other have the same glitches found in the process of printing like Serif fonts, they too get shabby when undergo printing procedure, mostly the problem is originated in the textile printing. So, only use bold script fonts for logo design.
I hope you will like the collection put together for you, many of these fonts have been used by me in making various logo designs, these are one of the best beautiful free fonts of 2014.
15 Best & Beautiful Free Fonts for Logo Design 2014
1. Gasper | Free Slab Serif font for logo design 2014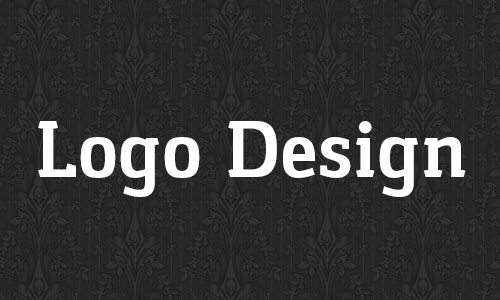 2. Diavlo | Best Free Stylish logo font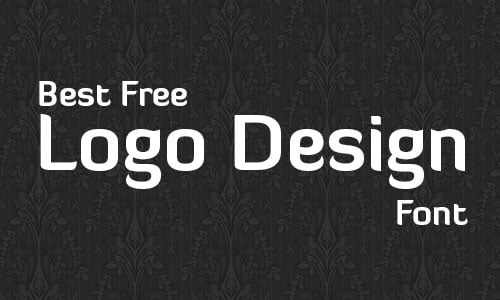 3. Harabara | Best free san serif logo font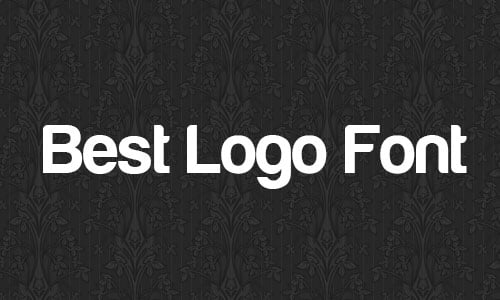 4. Fontin | Recommended free logo design font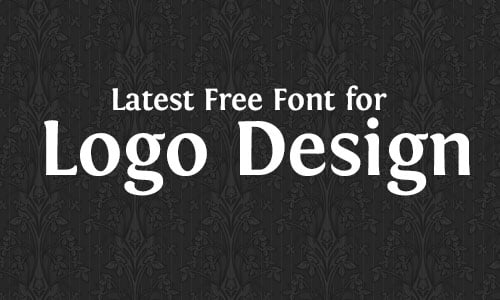 5. Barkentina | Elegant Free Font for Logo design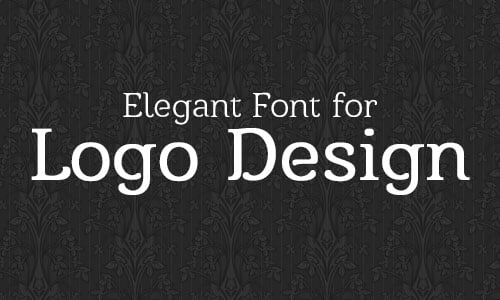 6. Fontin | Sans Bold free font for logo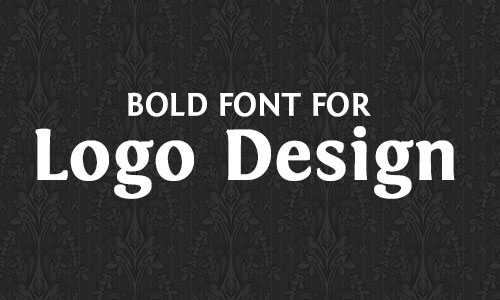 7. Fontastique | Beautiful Free Font for Logo Design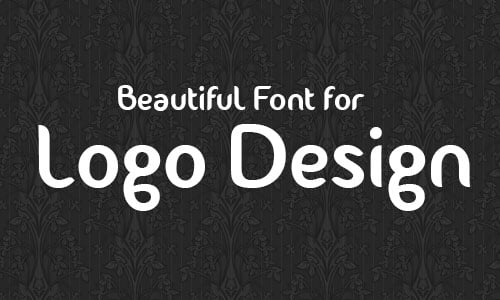 8. Musket | Free logo font 2104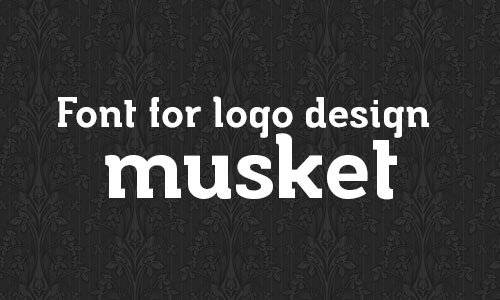 9. Prosto | Free professional font for logo design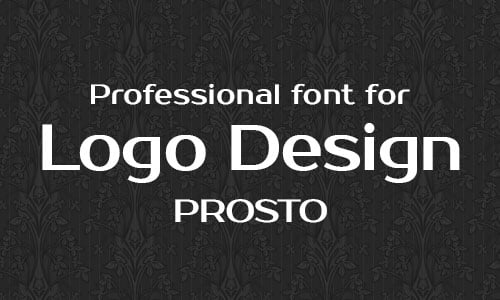 10 Abraham Lincoln | Free Serif font for logo design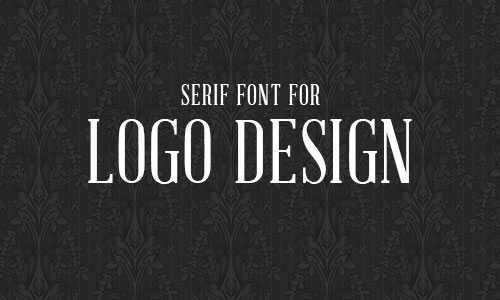 11. Aero Matics san serif font for logo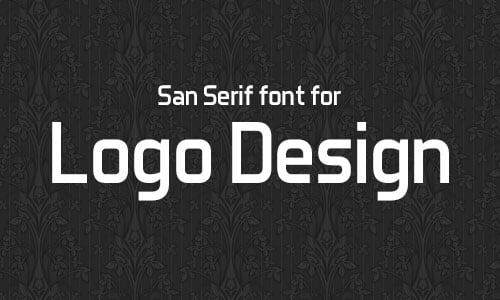 12. Maven Pro Free Thin Font for logo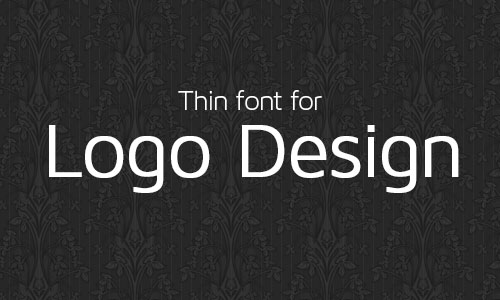 13. Sansation | Free font for logo design & headings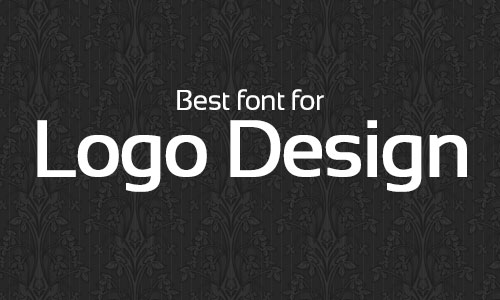 14. Constance Rounded font for logo design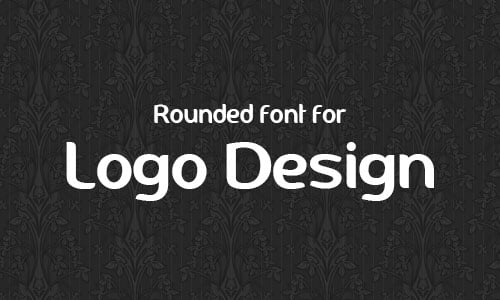 15. Modern font for logo design free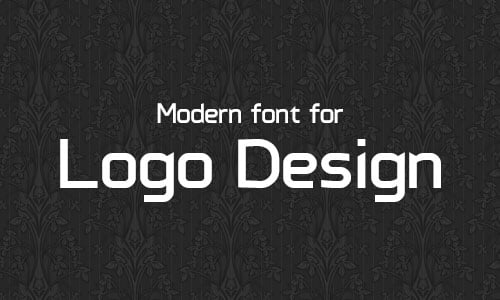 More Amazing Free Fonts Collection: