Religious events are celebrated with spiritual happiness and divinity. The mystic environment is created where we thank God for all the blessings He never not stops showering upon us. Muslims around the world celebrate Ramadan Kareem with mysticism and sacredness. It is a holy month when Muslim brothers and sisters keep their fasts all daylong all through the month of Ramadan.
They offer prayers five times a day, recite the holy verses of the Holy Quran, submit themselves to the will of Allah, ask for forgiveness from Him—the creator, attend Islamic sermons by Muslim scholars, raise hands for prayers in the supplication and please Allah to forgive their sins.
Ramadan preaches 'Muslim Ummah' to hold onto their appetites, control their "Nafs" and keep fasting in the month of Ramadan in order to know how less privileged, down-trodden and poor people go through, who do not have sufficient livelihood and they live hand to mouth life in a miserable state. The parched lips and drained bodies of Muslims keeping fasts get granted by Allah and He blesses them with exultation and triumph on 'Judgments day' ('Resurrection Day').
Islam is the religion of peace, harmony and love, it teaches Muslims to forgive those who have been hard on them and to spread happiness as 'Sadqa-e-Jariya' The humbleness, kindness, modesty, sympathy, compassion, humility and tolerance are the true aspects Muslims have to live their lives by. Good deeds are done that would help Muslims to be on the right track of life and do not get deviated by "Shaitan" (devil).
Today I am unfolding 21 free Vector Ramazan Kareem– Ramzan Mubarak Arabic fonts calligraphy that can be used in Ramadan's posters, banners, flyers, buntings, greetings cards or put them as FB covers. Use them in as per your own choice. I wish all 'Muslim Ummah' a very happy and blissful Ramadan Kareem ahead. May there be concord and unity everywhere & Allah help all Muslims to remain pious and forgiving to other Muslim brothers.
Do let us know how much you liked the accumulation; I will definitely look forward to make 'Eid Mubarak' Vectors in the same Arabic font style if you demand and give an affirmative feedback!
21 Free Vector Ramazan Kareem / Ramzan Mubarak Arabic Fonts Calligraphy
1. Ramazan Calligraphy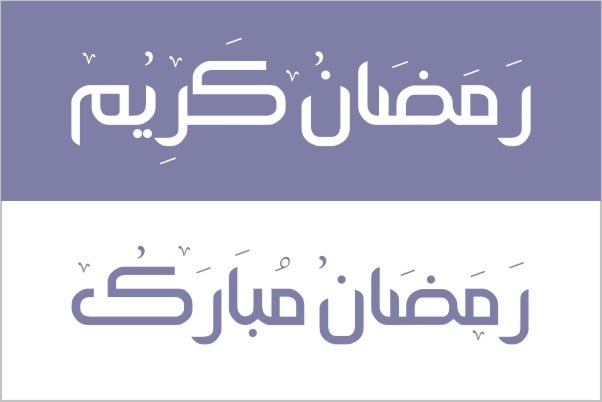 2. Ramazan Calligraphy

3. Ramazan Calligraphy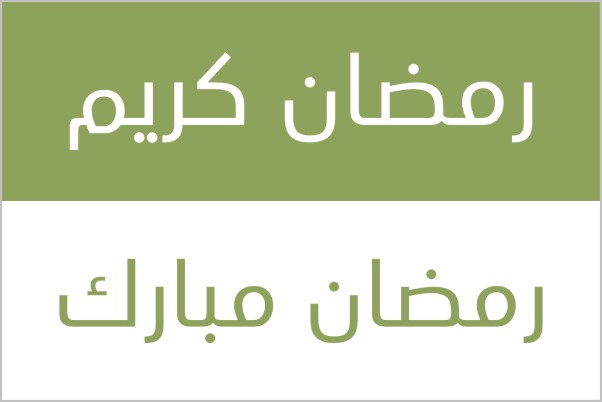 4. Ramazan Calligraphy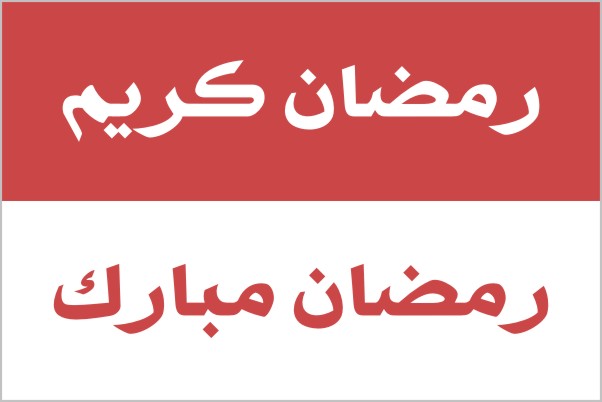 5. Ramazan Calligraphy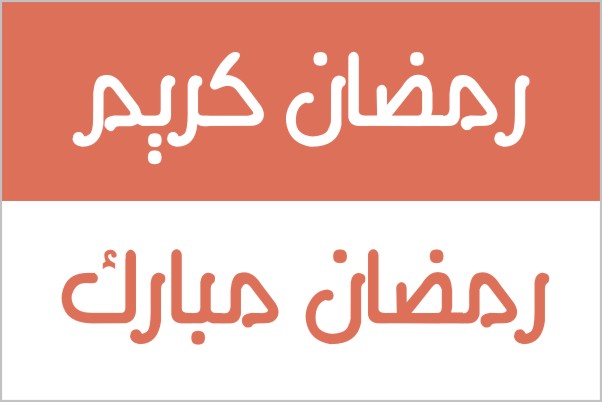 6. Ramazan Calligraphy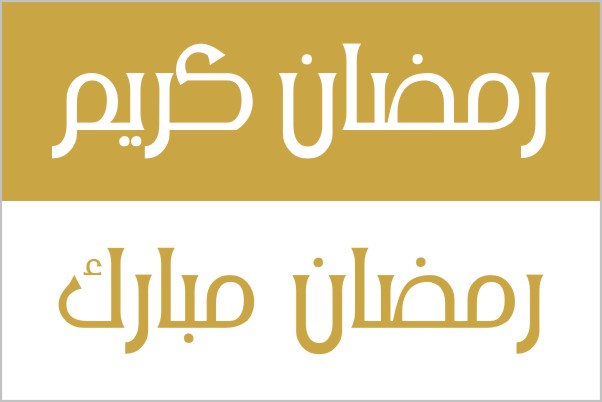 7. Ramazan Calligraphy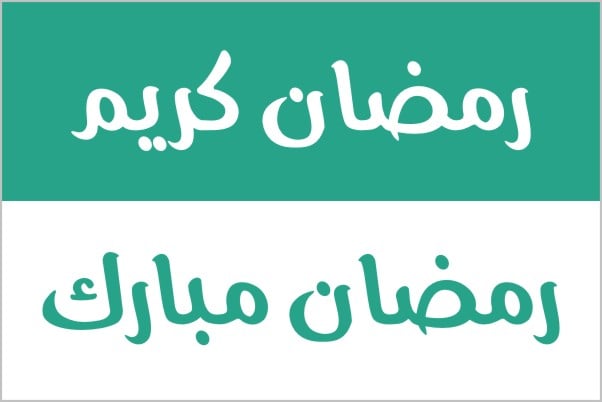 8. Ramazan Calligraphy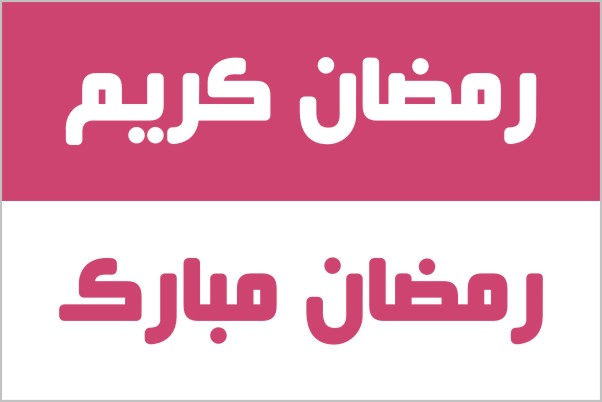 9. Ramazan Calligraphy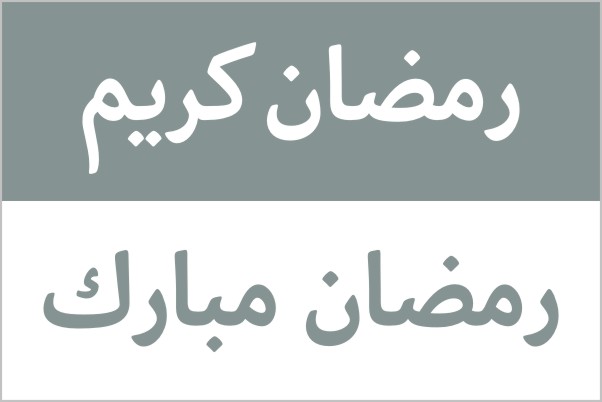 10. Ramazan Calligraphy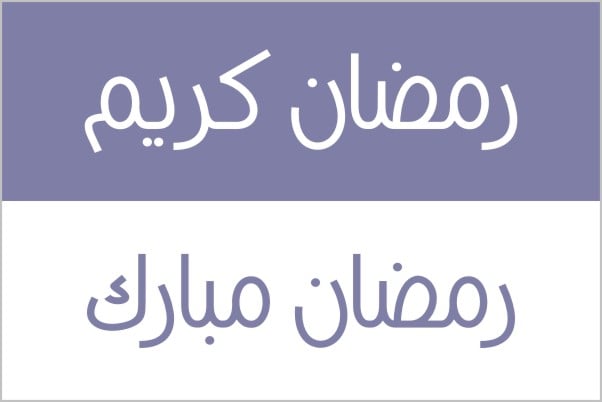 11. Ramazan Calligraphy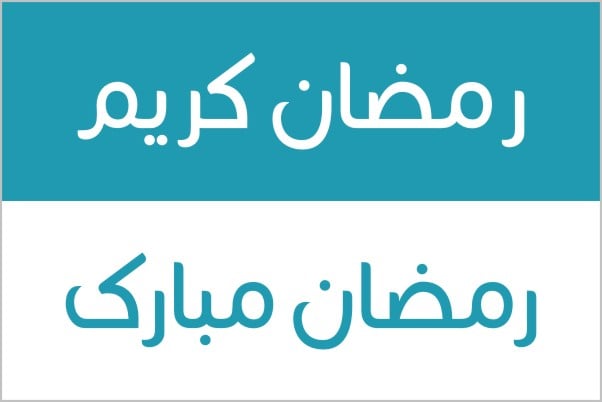 12. Ramazan Calligraphy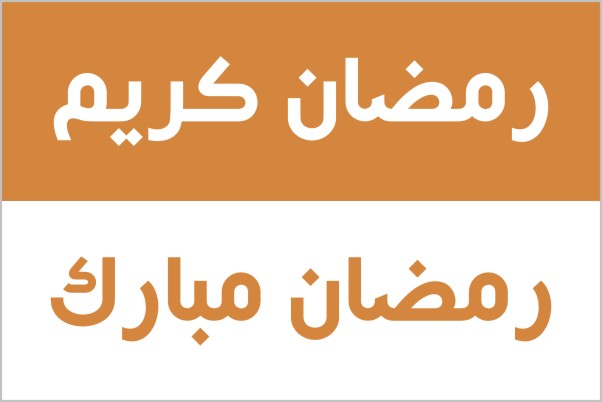 13. Ramazan Calligraphy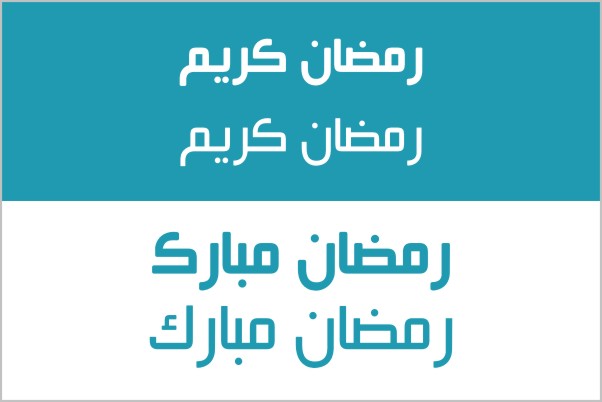 14. Ramazan Calligraphy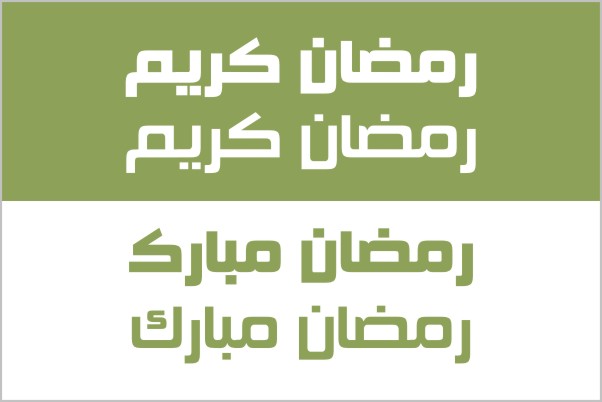 15. Ramazan Calligraphy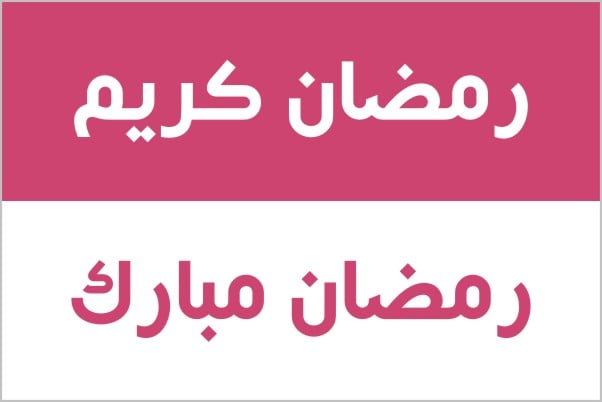 16. Ramazan Calligraphy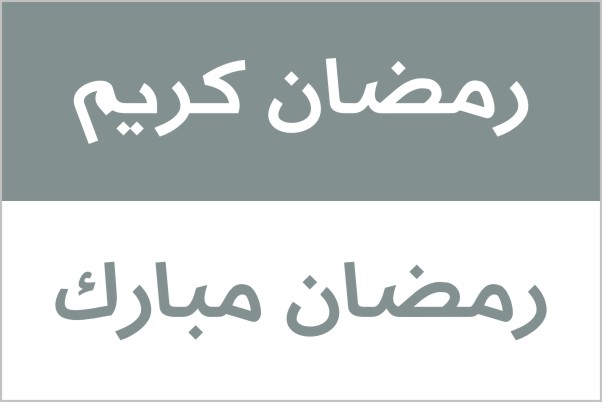 17. Ramazan Calligraphy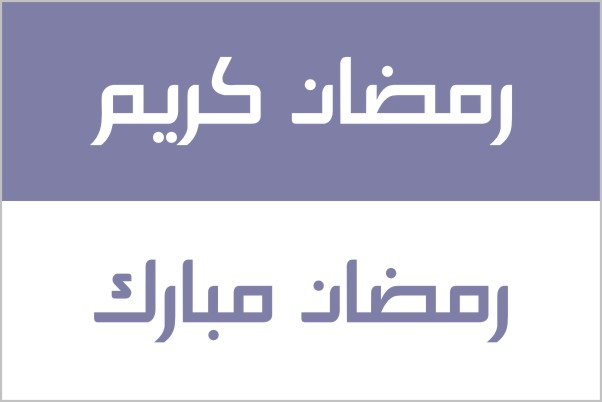 18. Ramazan Calligraphy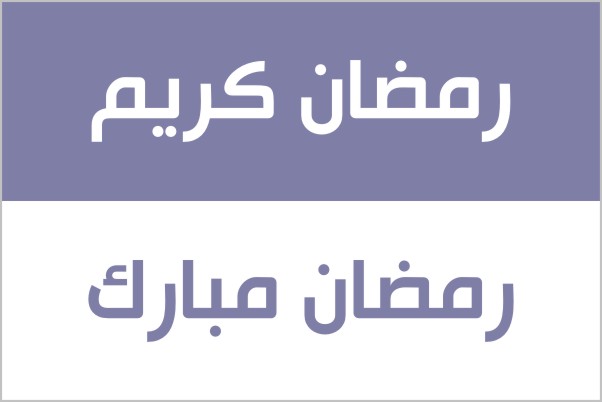 19. Ramazan Calligraphy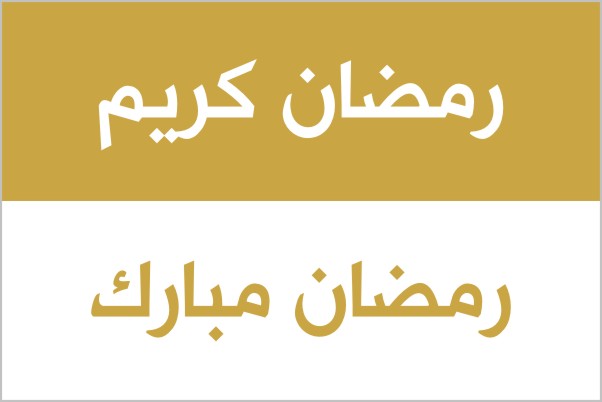 20. Ramazan Calligraphy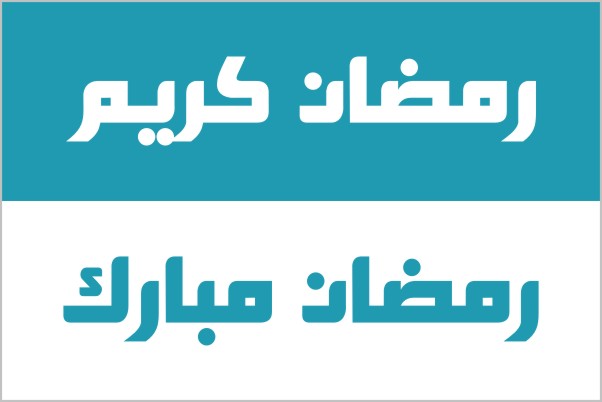 21. Ramazan Calligraphy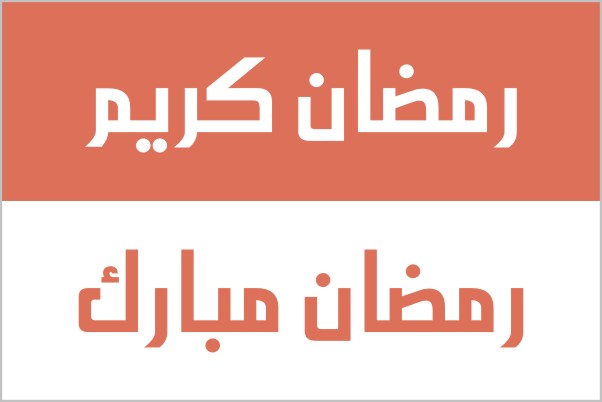 More Amazing Free Fonts Collection: