Art and design is versatile, it has no boundaries, it is more like ebb and flow of water and it is like a color stream in a row. Art is magical, art is beautiful. Blessed are those who are born as artists, but those who do not get inspired by art have least know-how of beauty and aesthetics.
One feels at home watching beauty, it may vary from person to person. Beauty is truth, truth beauty, and the one who beautifies an ugly object is the artist of an aesthetic nerve which is commendable in itself. I try my level best to bring to close to the posts that may inspire you, that can open up horizons of learning, that may stir up your minds to think out of the box and that can help you plunging into something unconventional.
Remember the more you see, the more you observe, and the more you learn, the better you can implement. Today I am unfolding before you a beautiful accumulation of strangers turned as anime inspired sketches by an artist, Rober DeJesus. He belongs to USA and makes sketches of people as anime caricatures, people feel free to contact him directly to get their sketches made. It is so much fun. You can get one fantastic anime sketch for yourself or probably for you dear ones?
Rober uses the Japanese technique of making big eyes, far-fetched facial expressions and gigantic hair just to add up to the reality, magnificence and beauty of the sketches. People get their photographs submitted to him; he takes a little price for the process and draws Japanese anime sketches for them.
This may take maximum of 30 to 60 minutes and there goes your sketch all set to bedazzle you. I hope you have a pleasant time watching these. Do let us know about your feedback, it keeps us motivated and charged up. Glare down here and catch the thump without hiatus. Kudos for Rober!
75 Strangers as Anime-Inspired Sketches by Rober DeJesus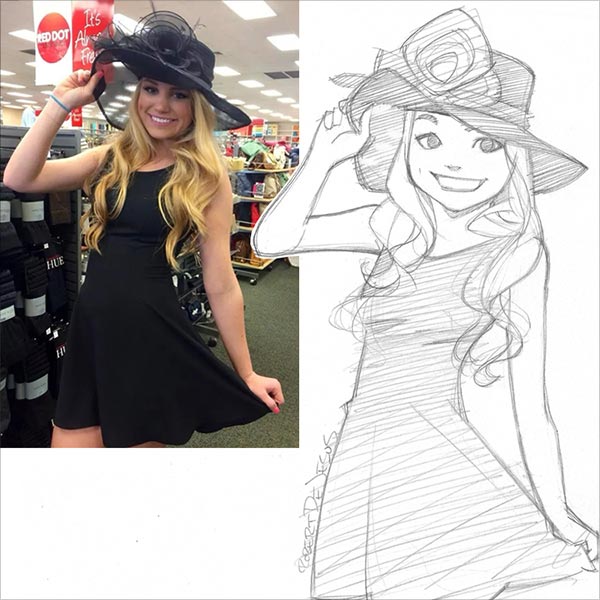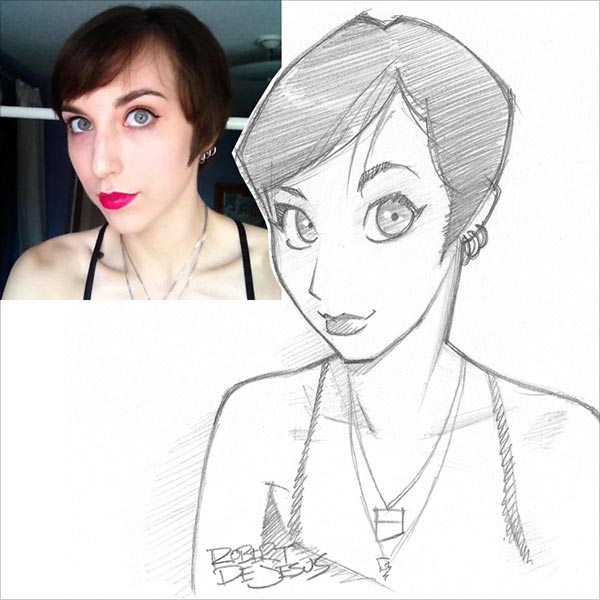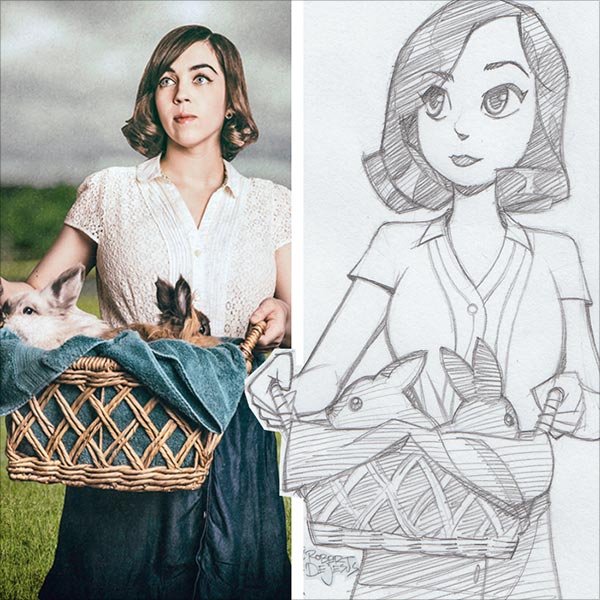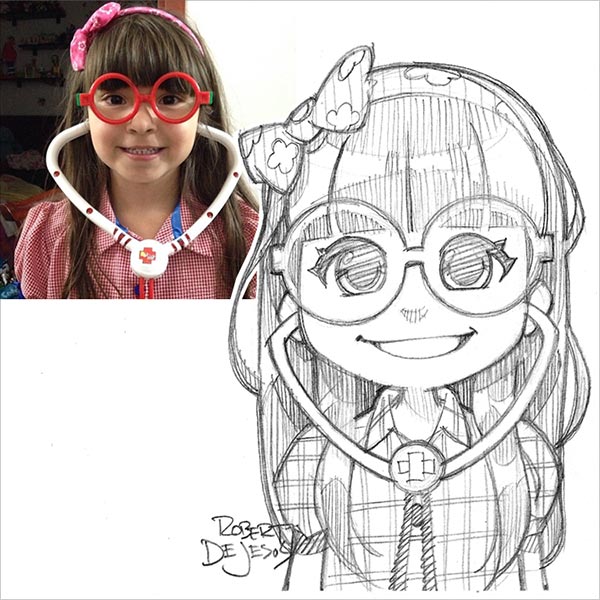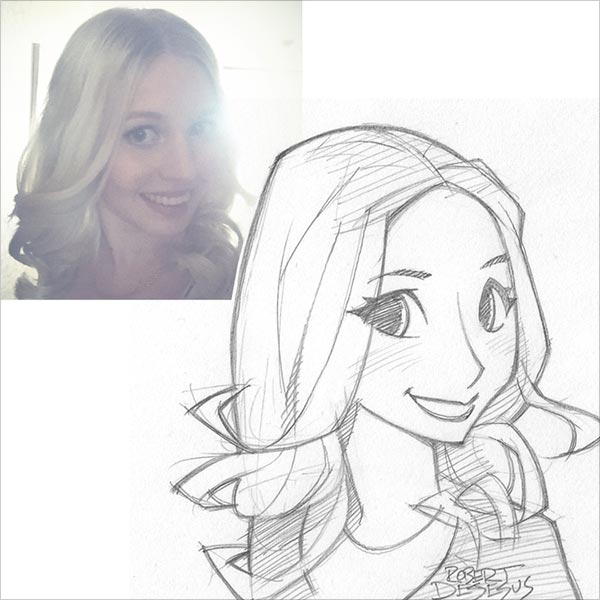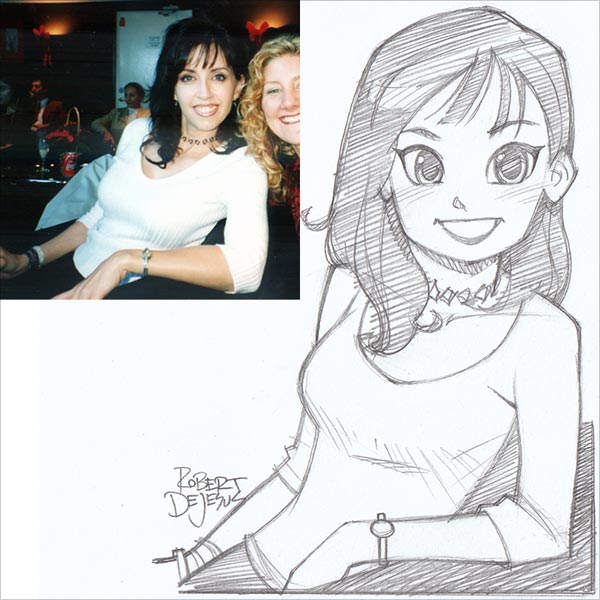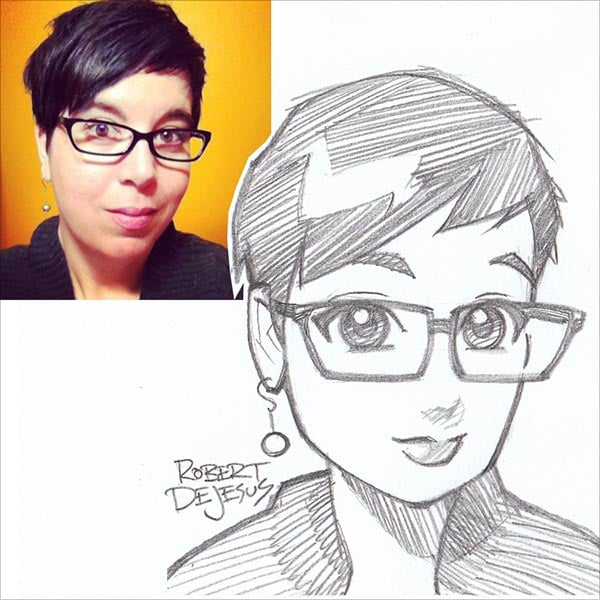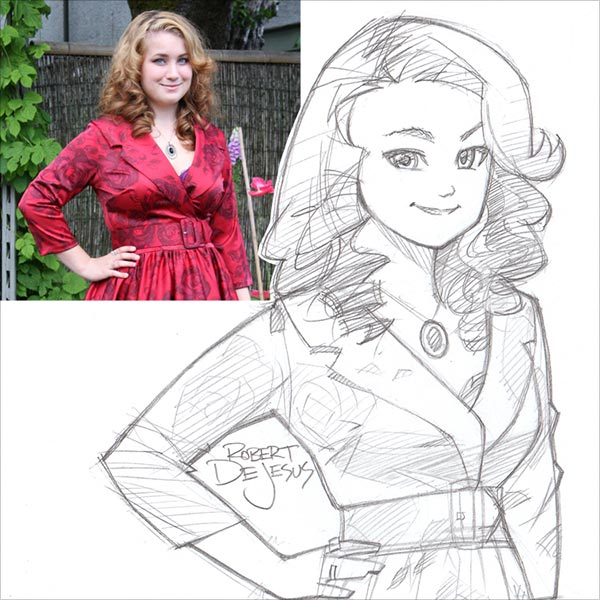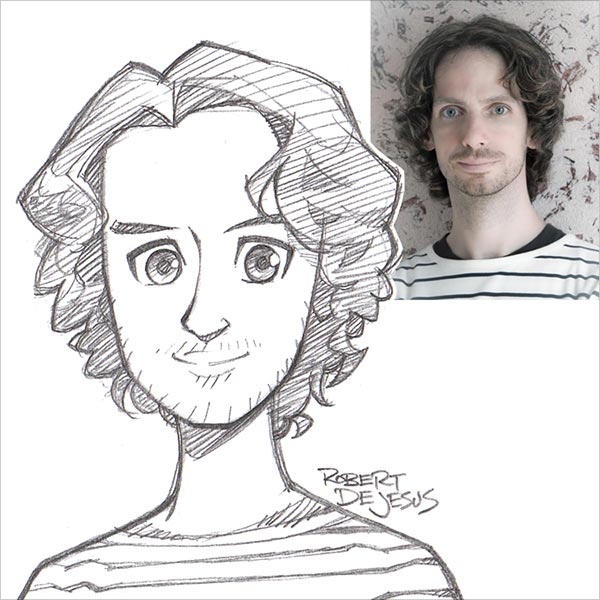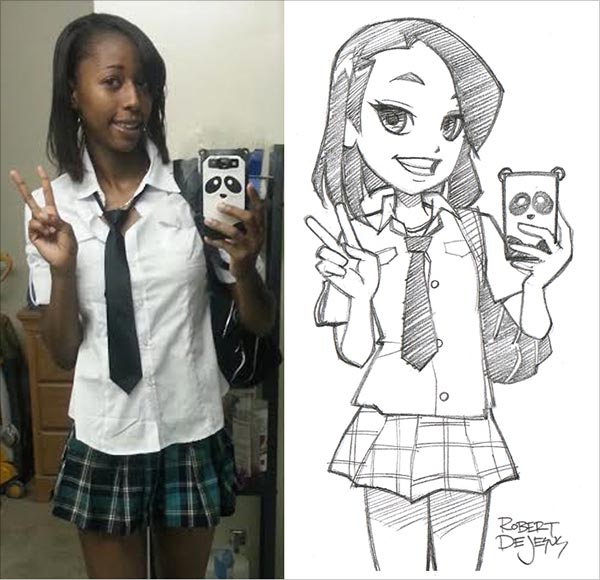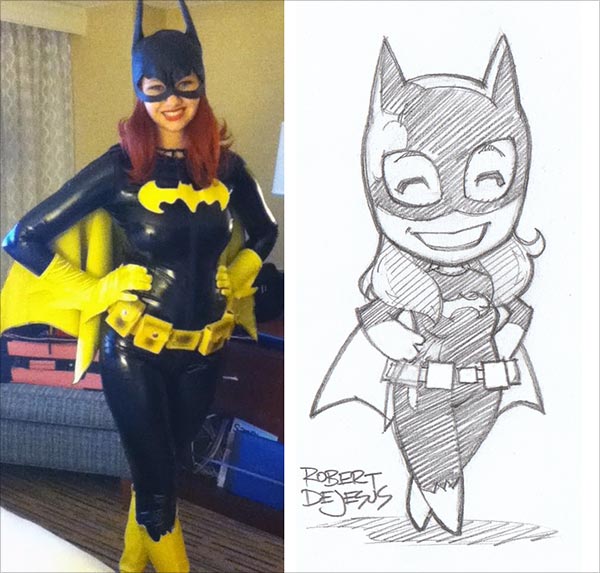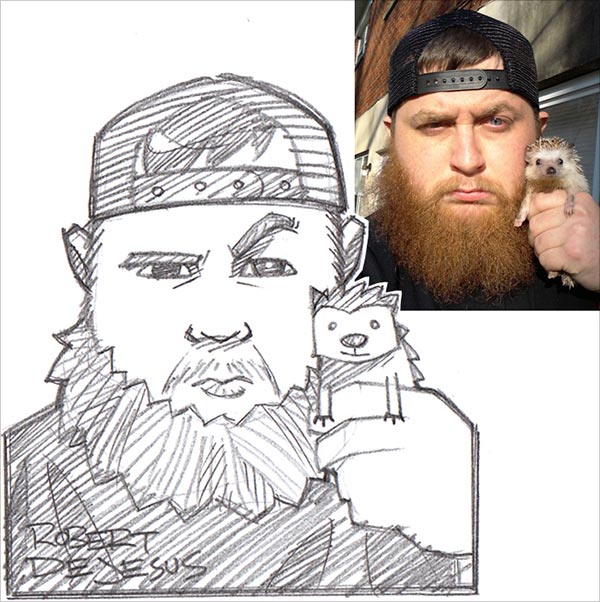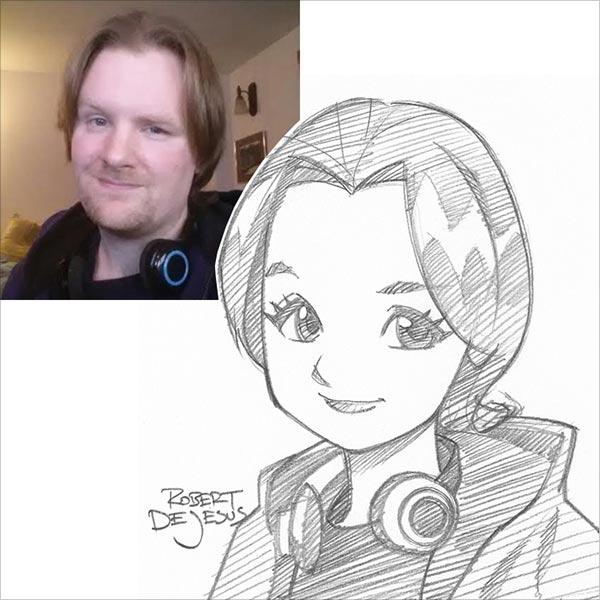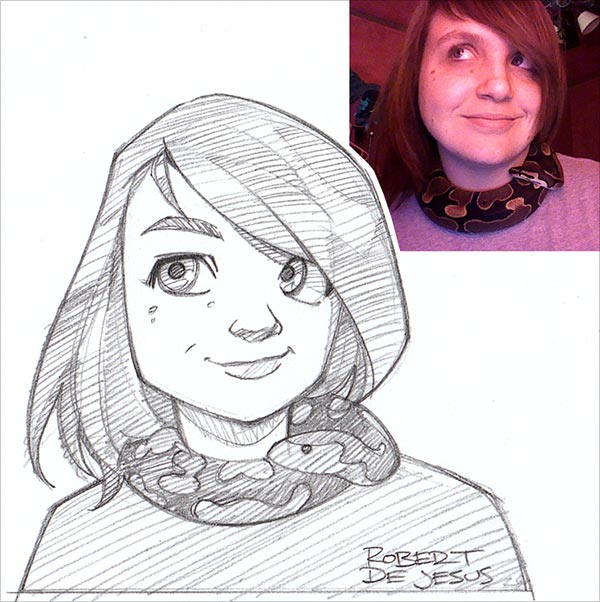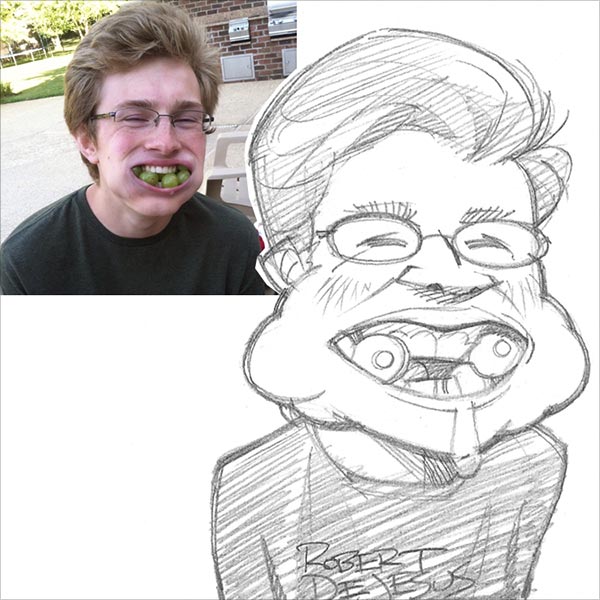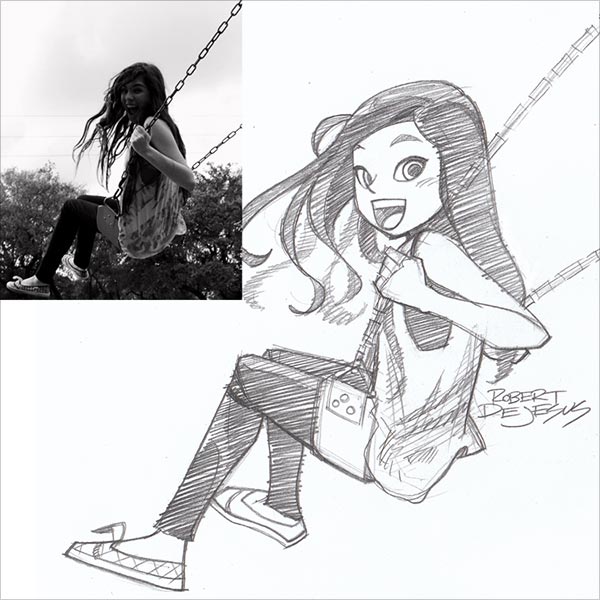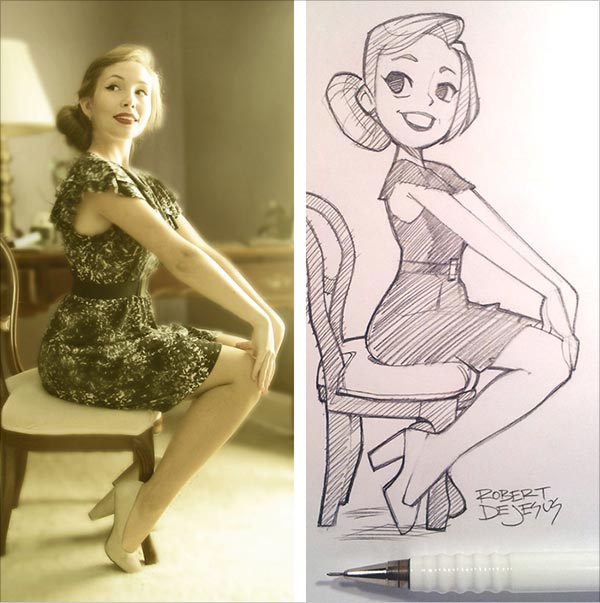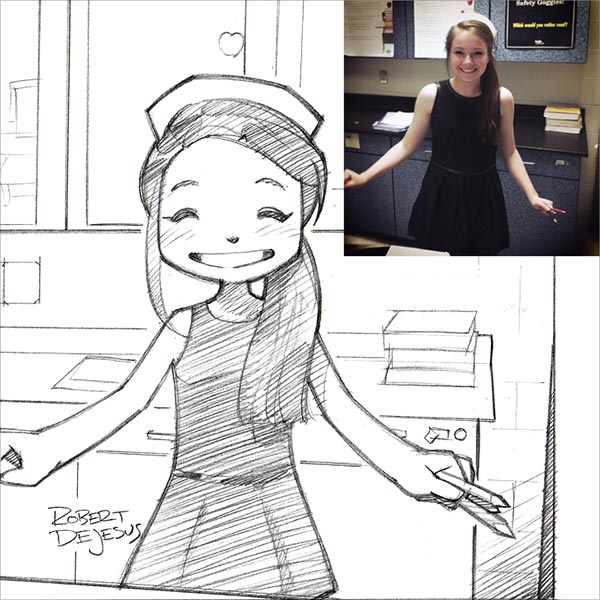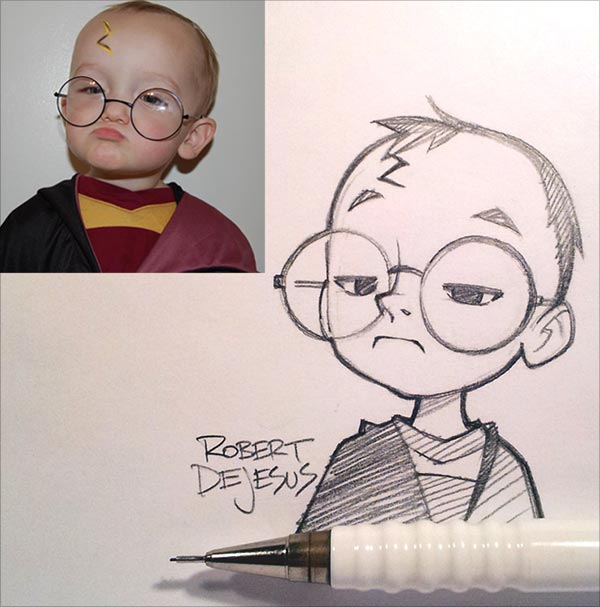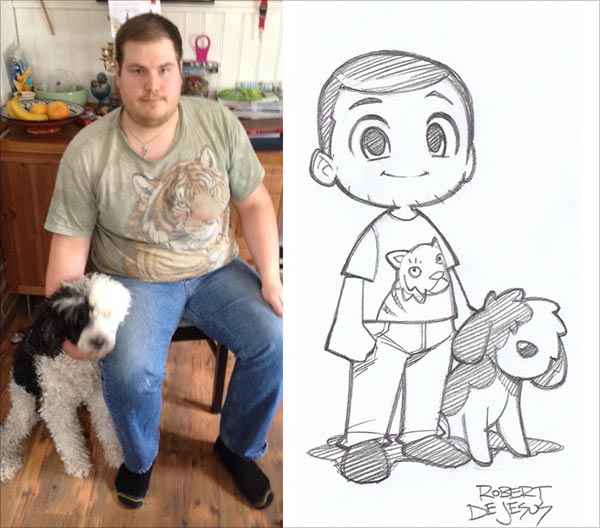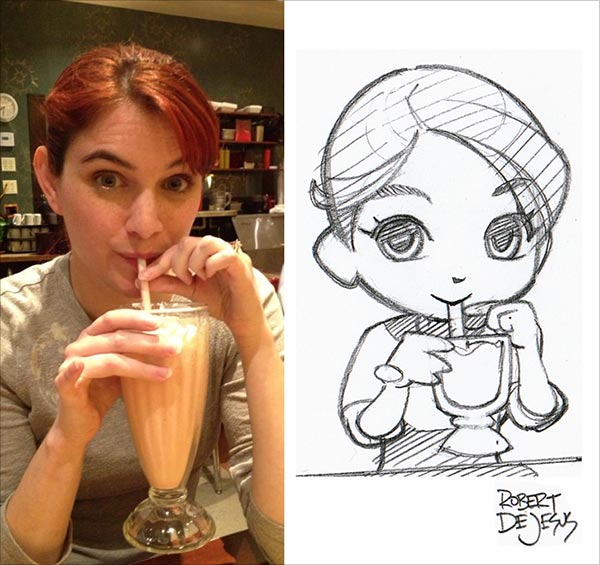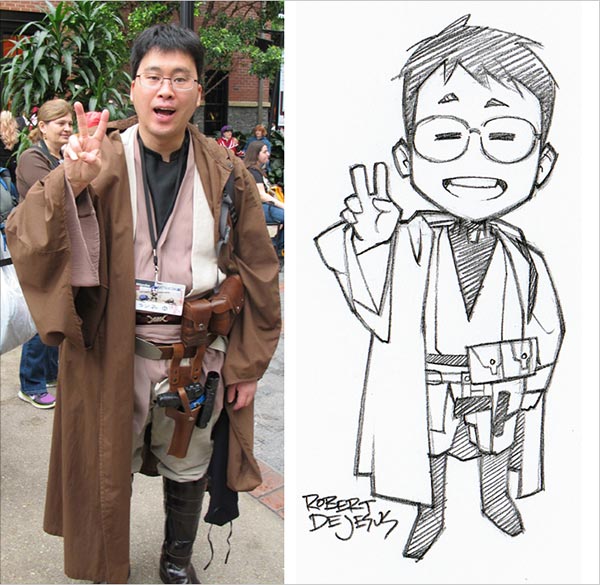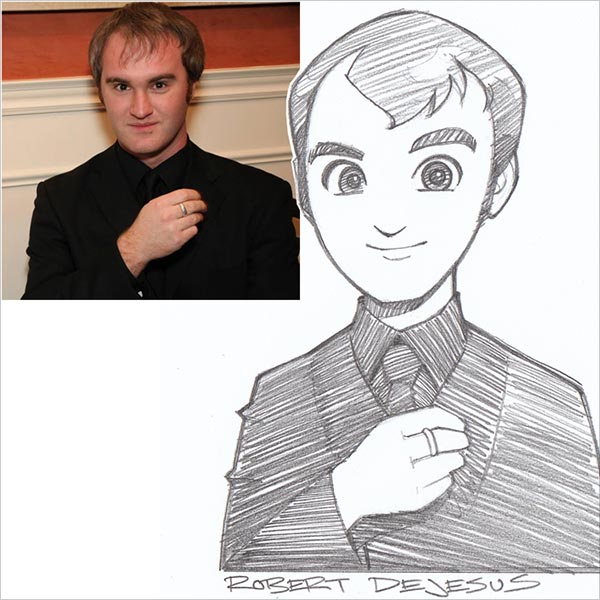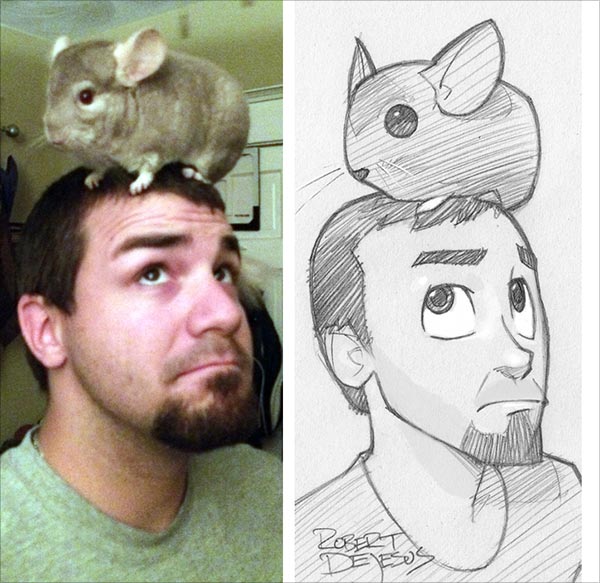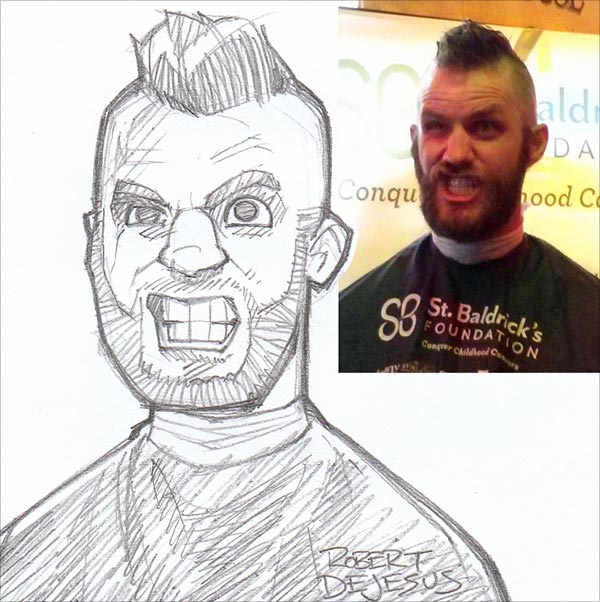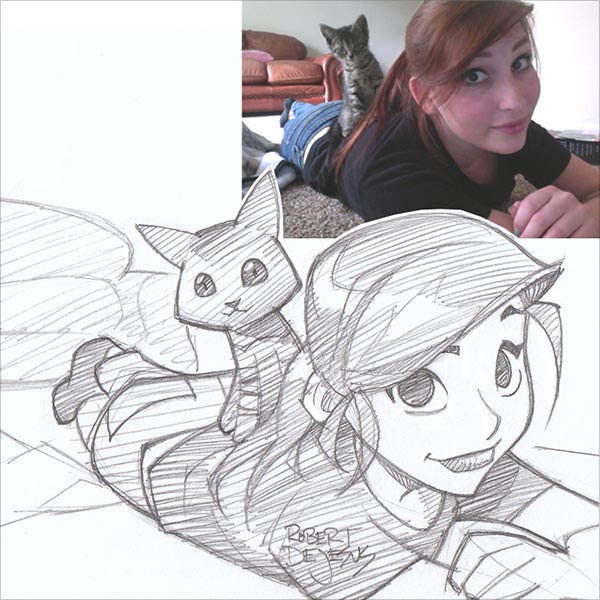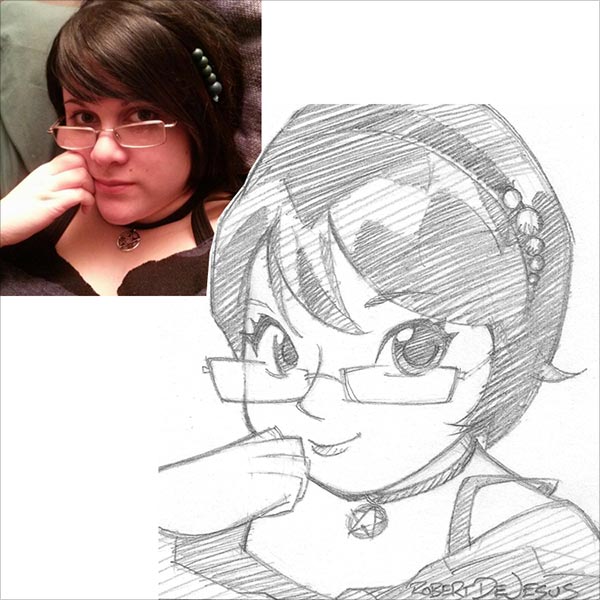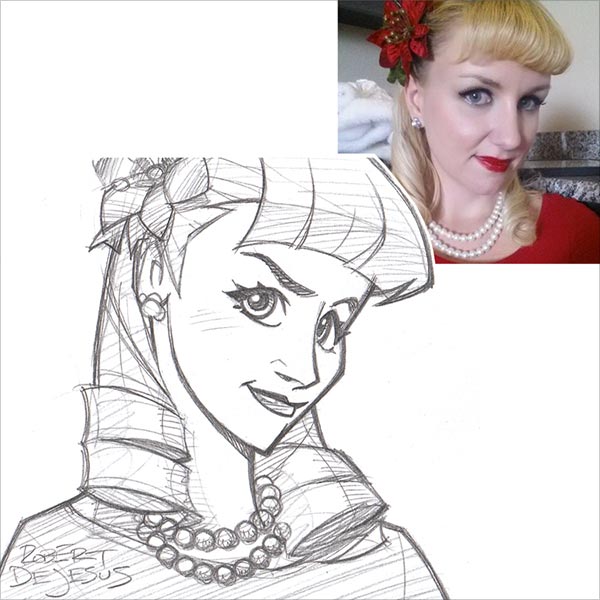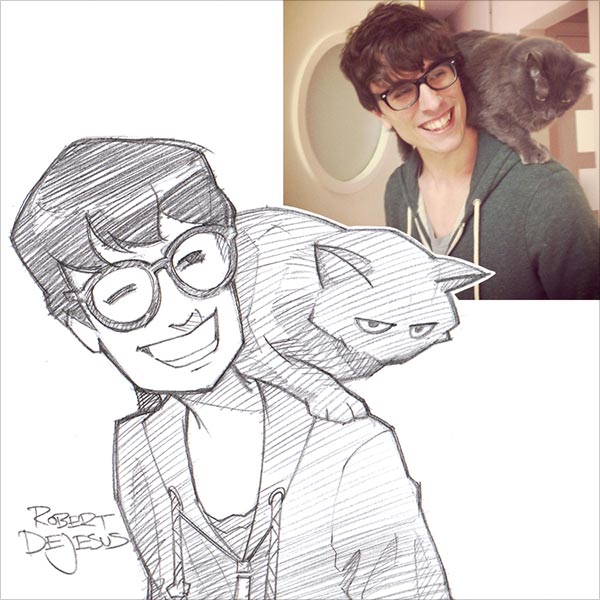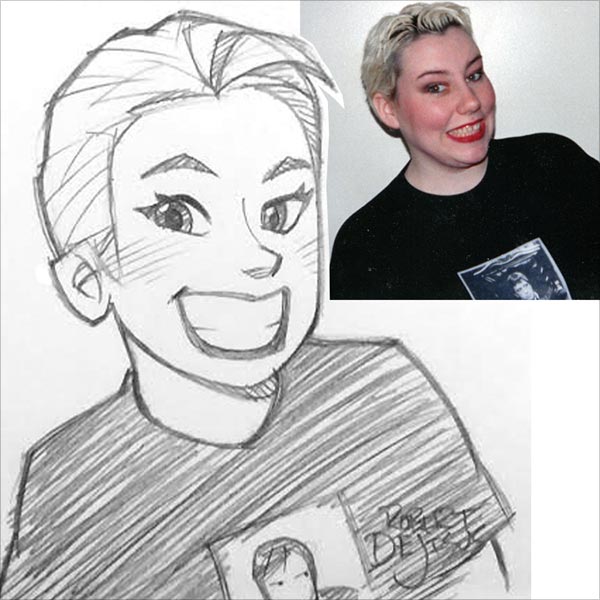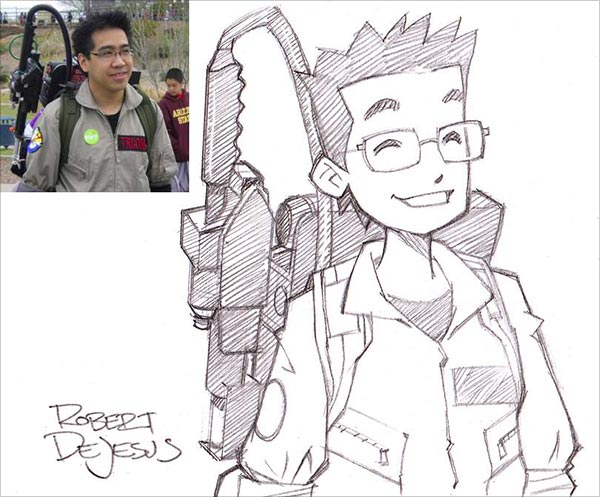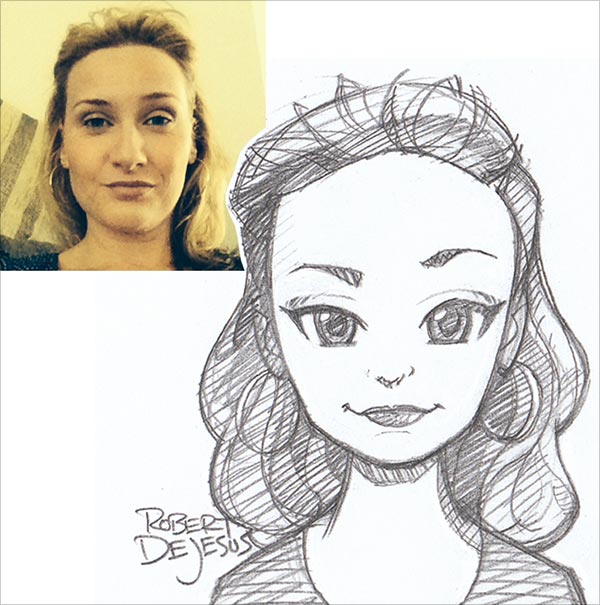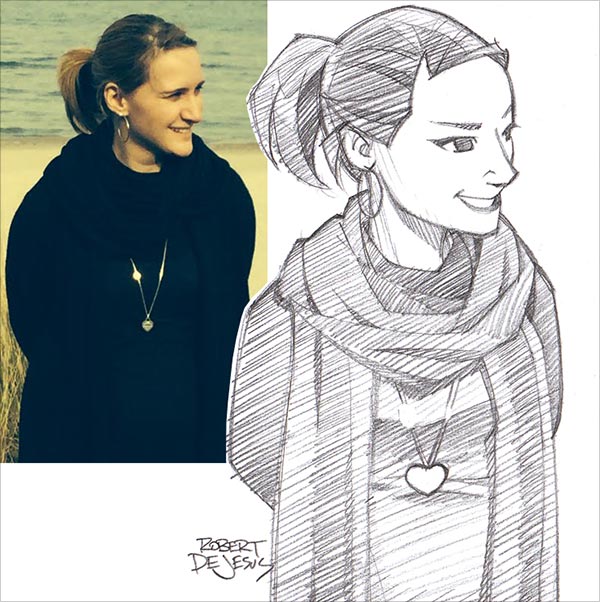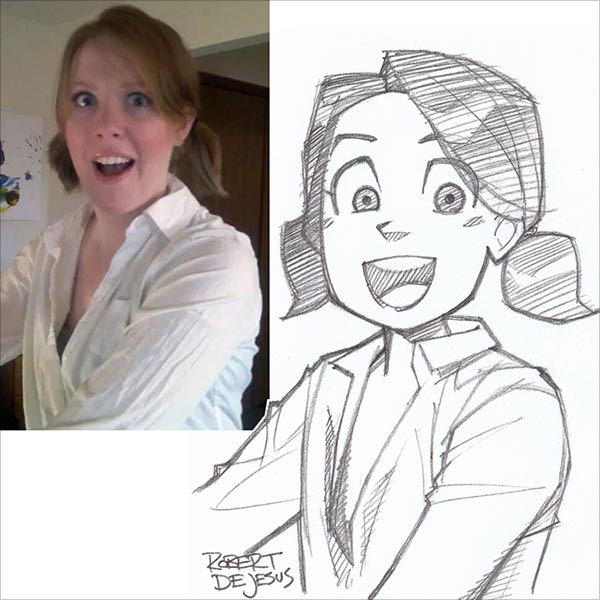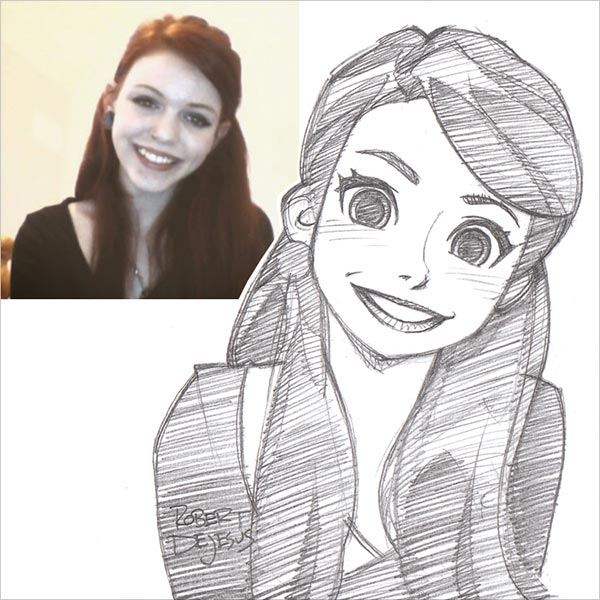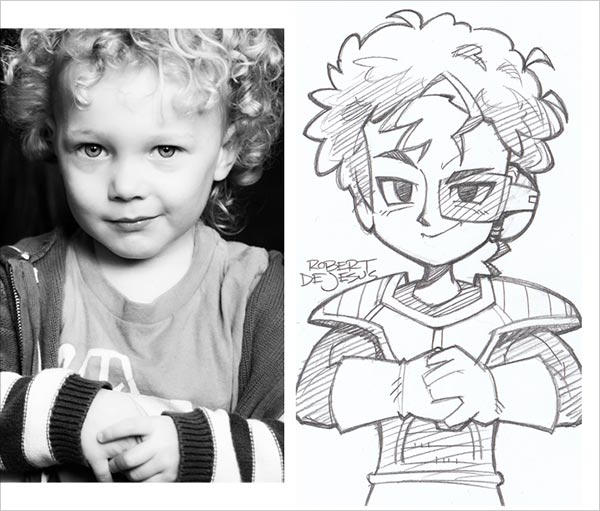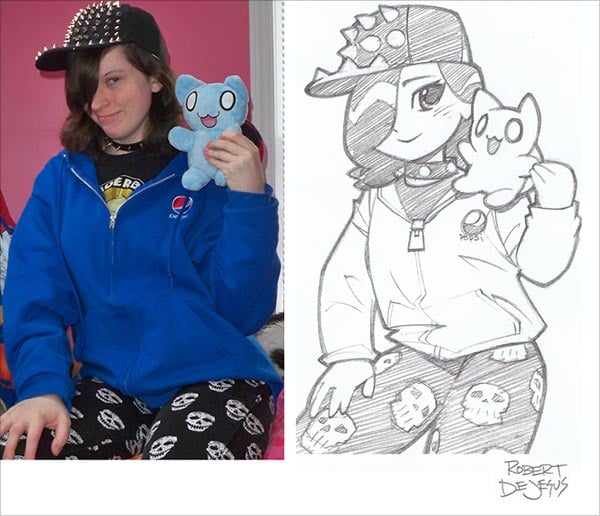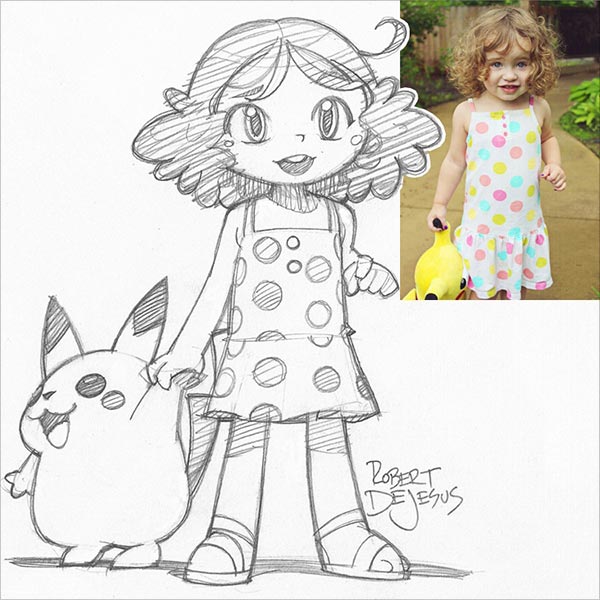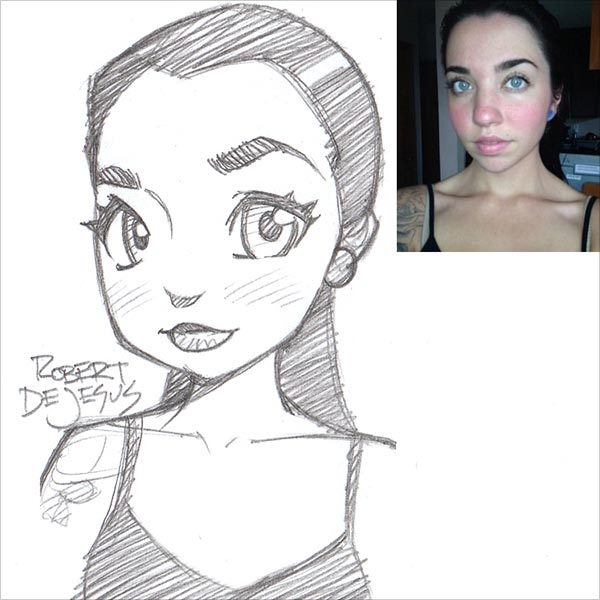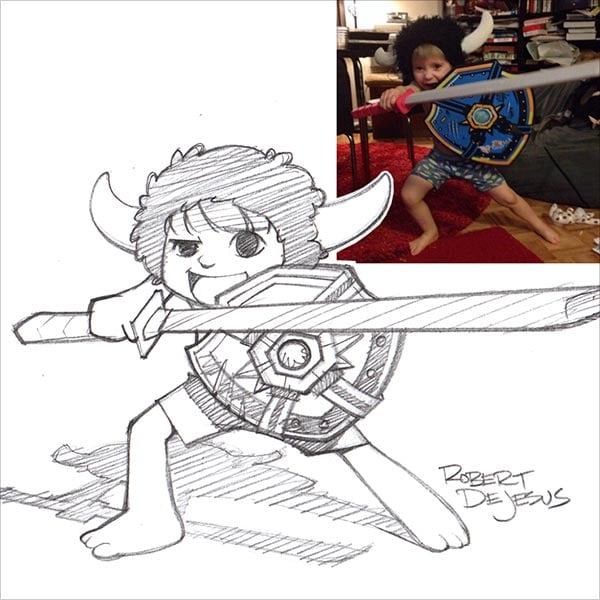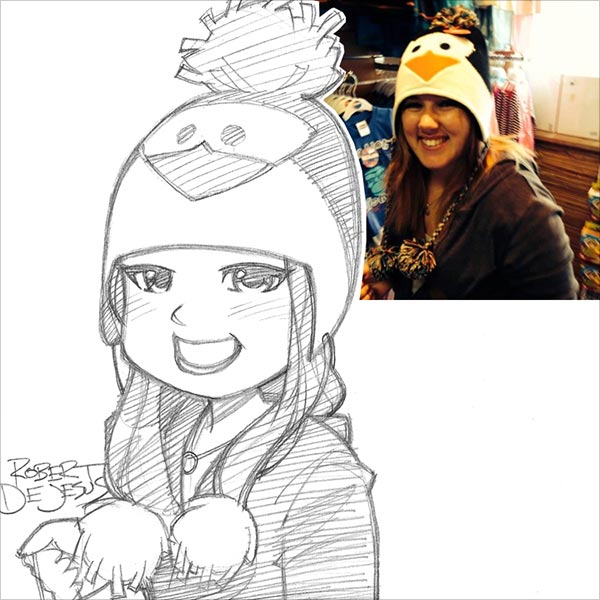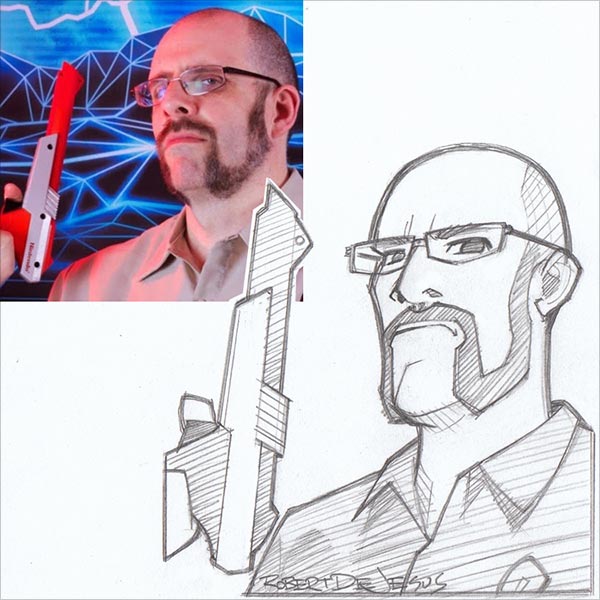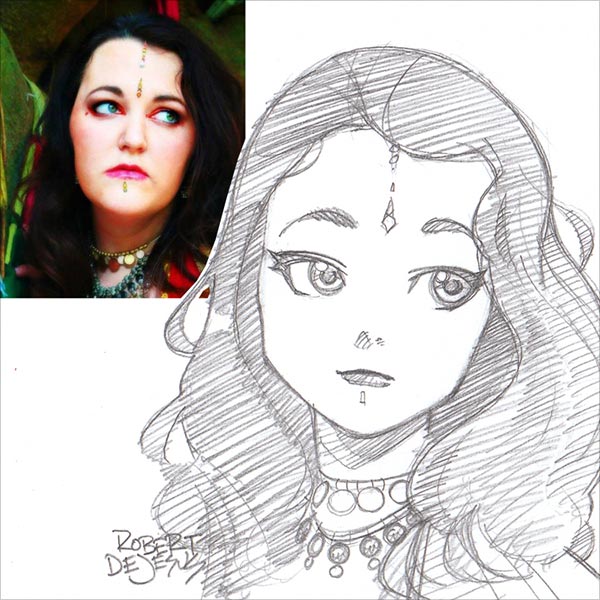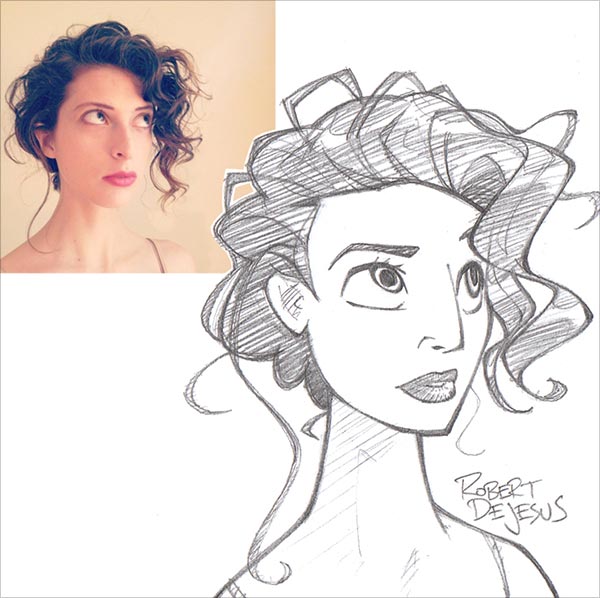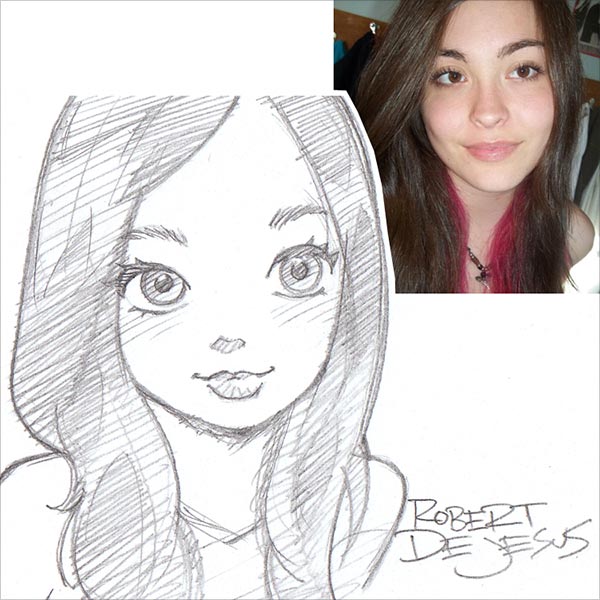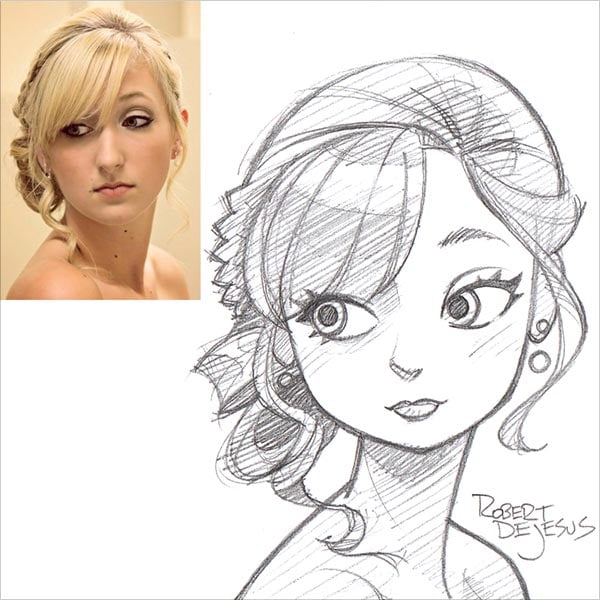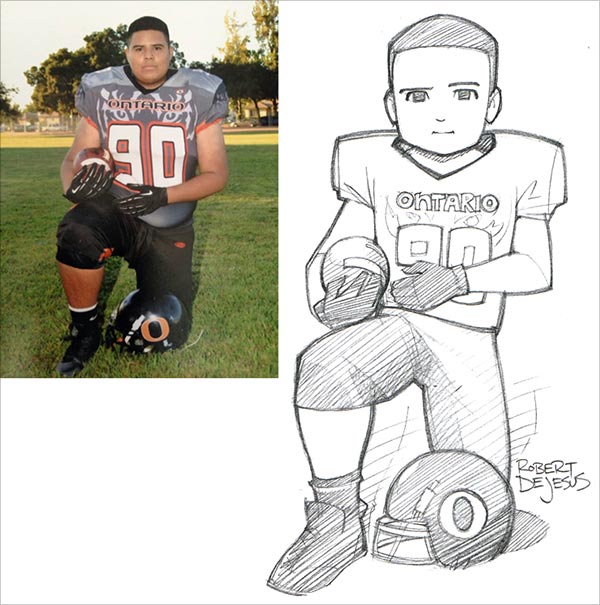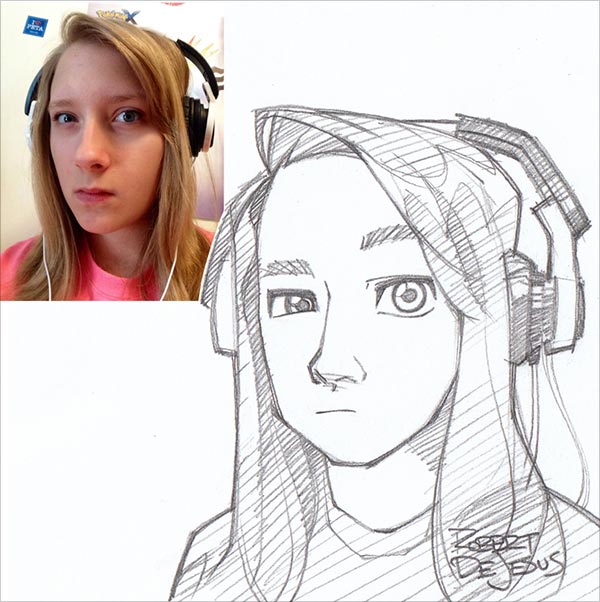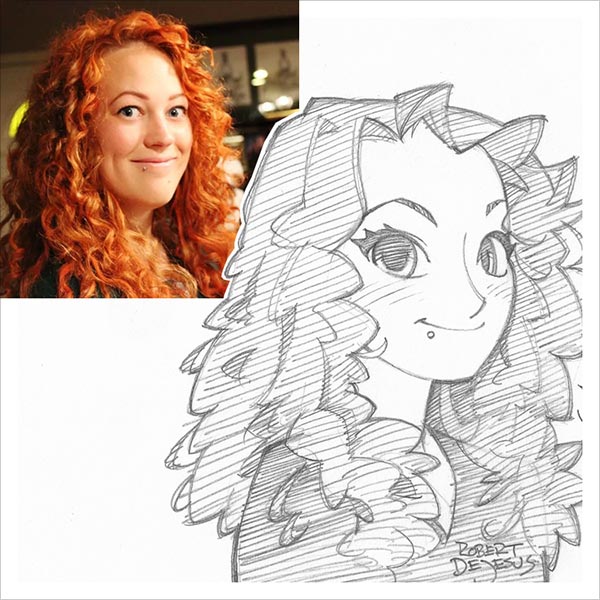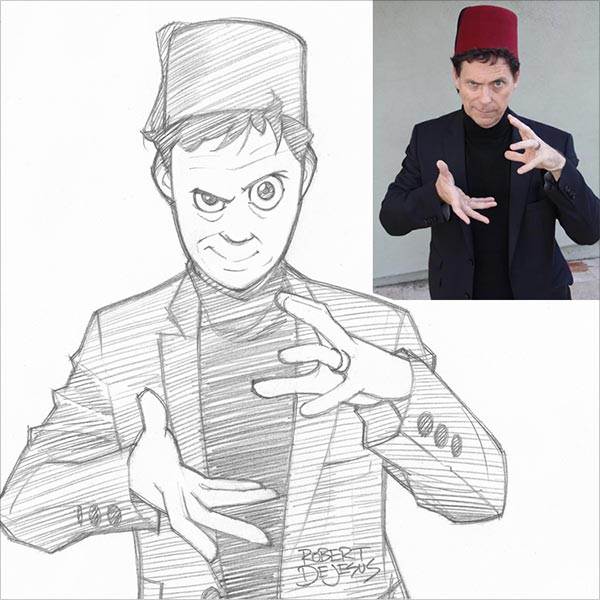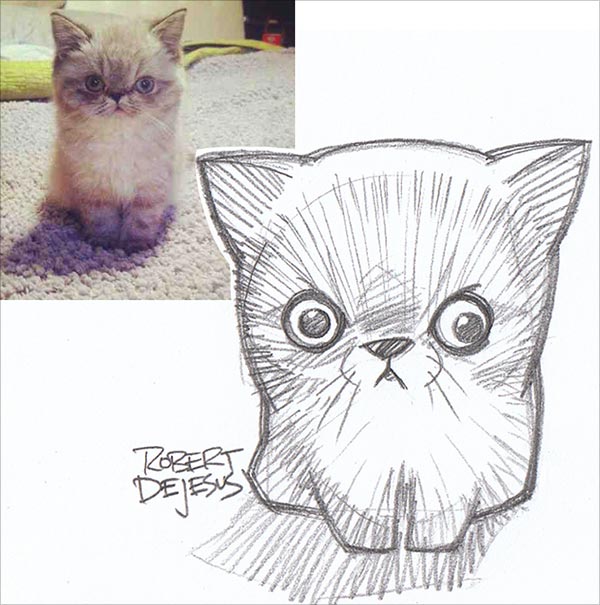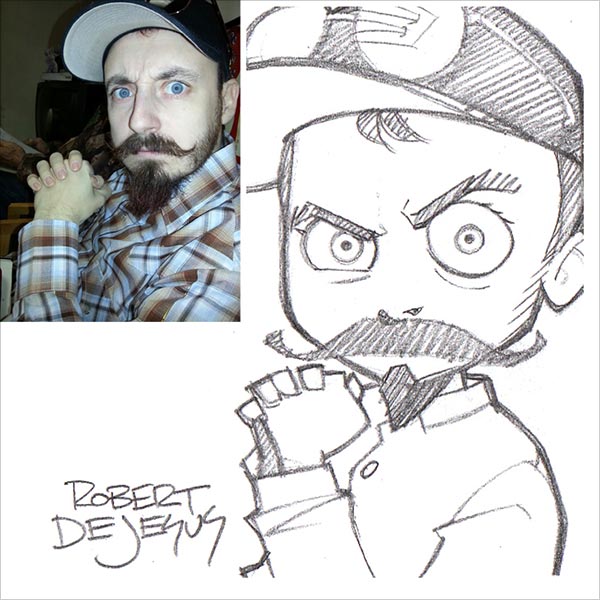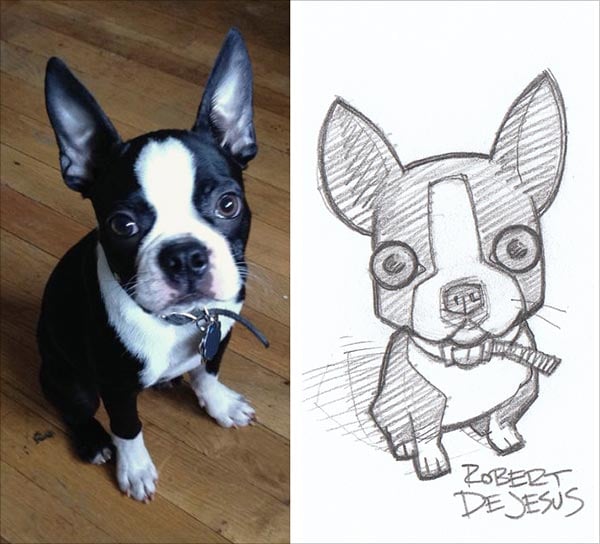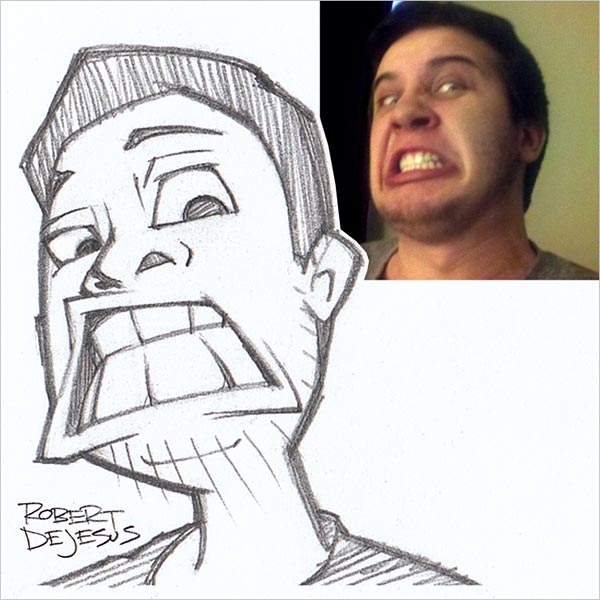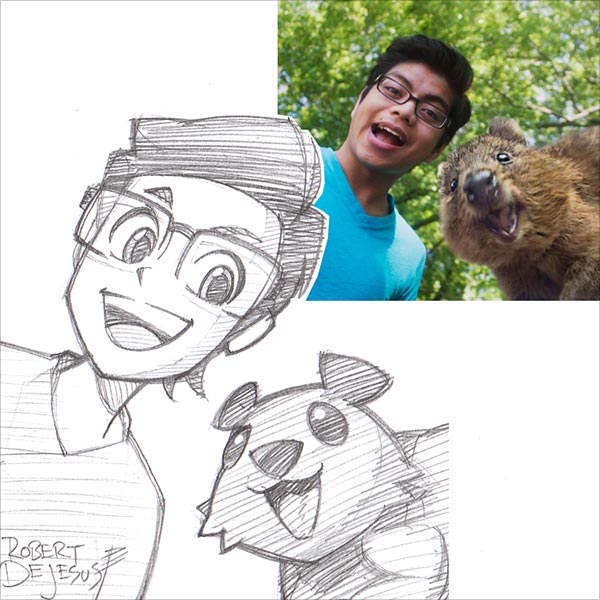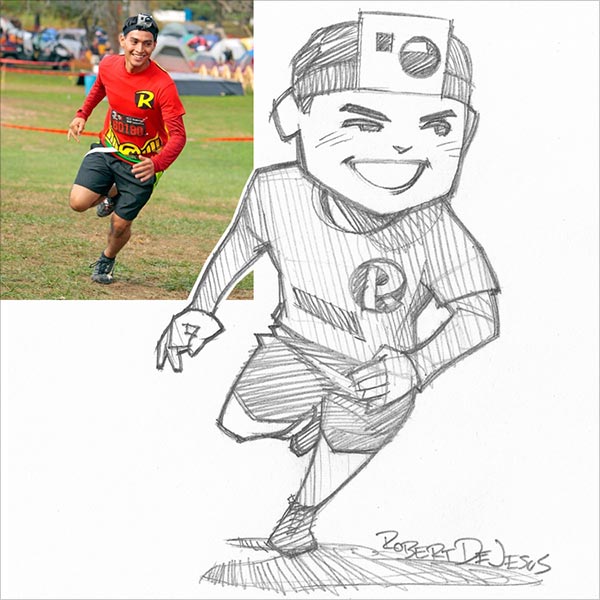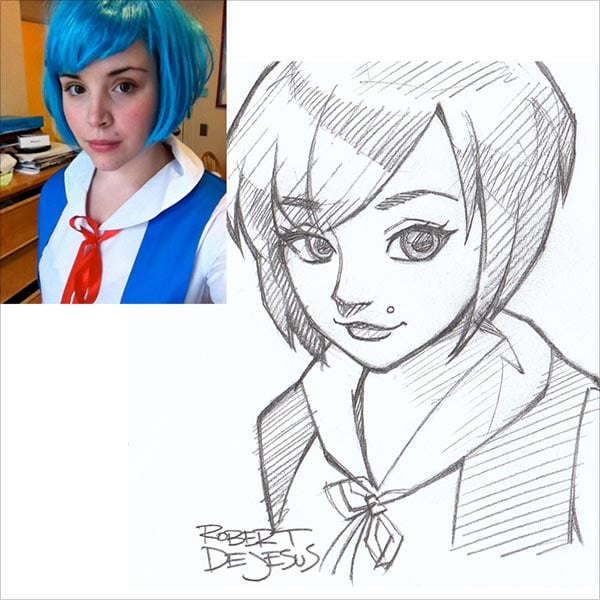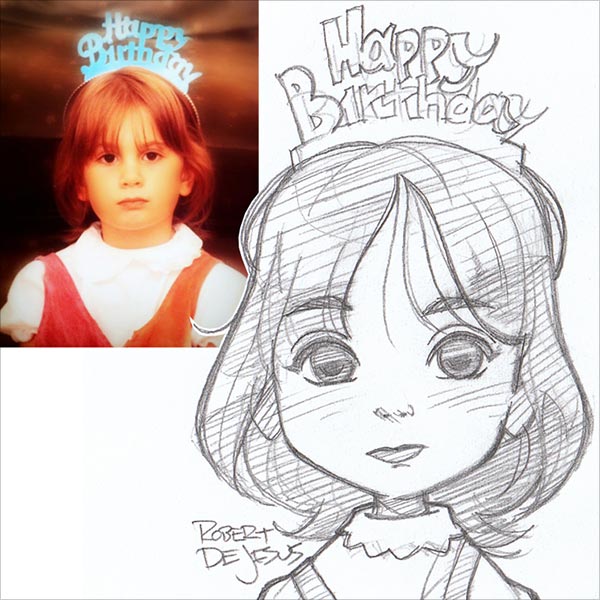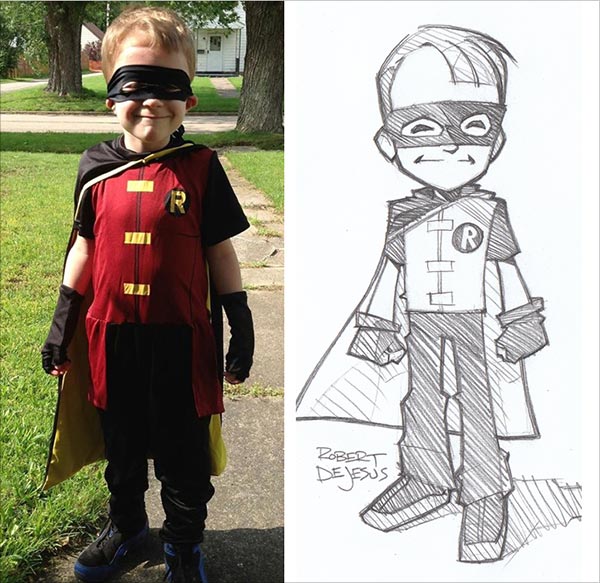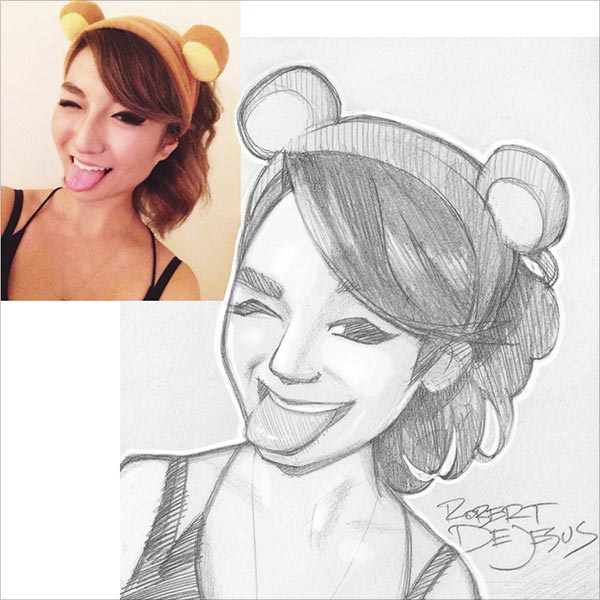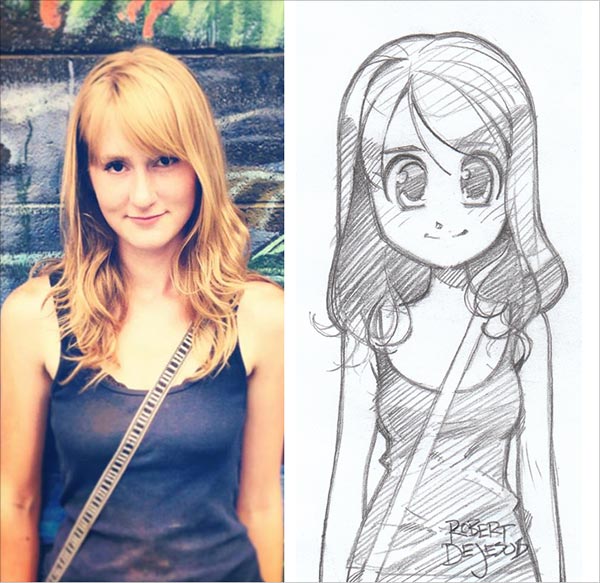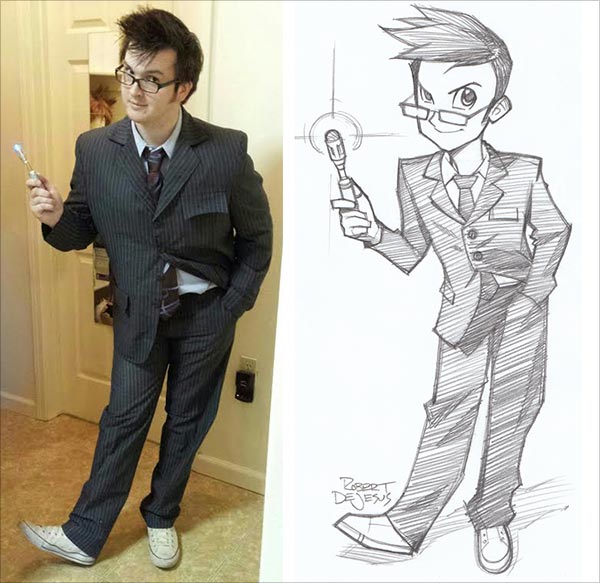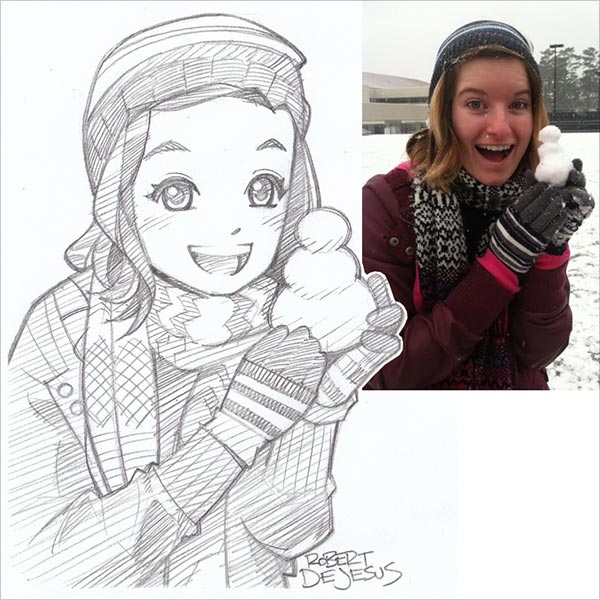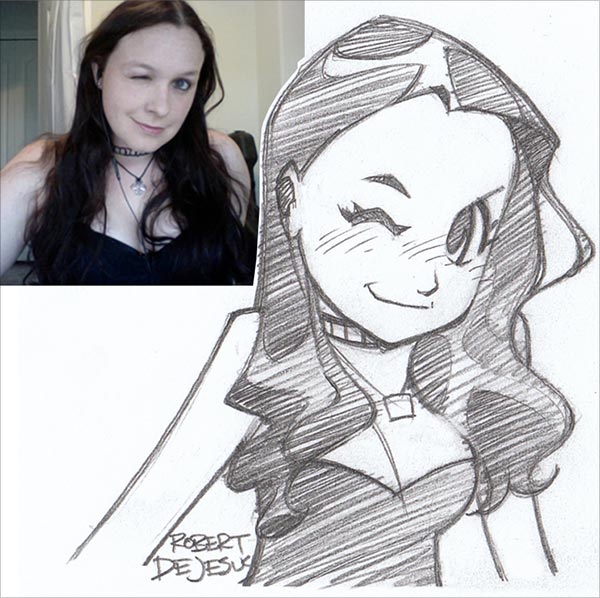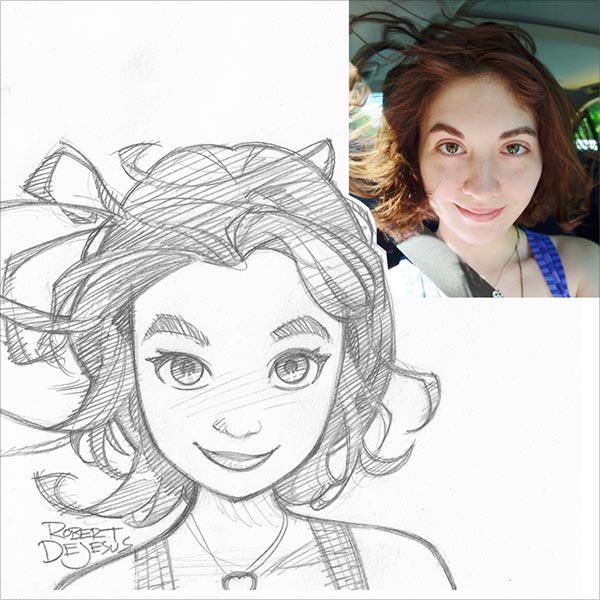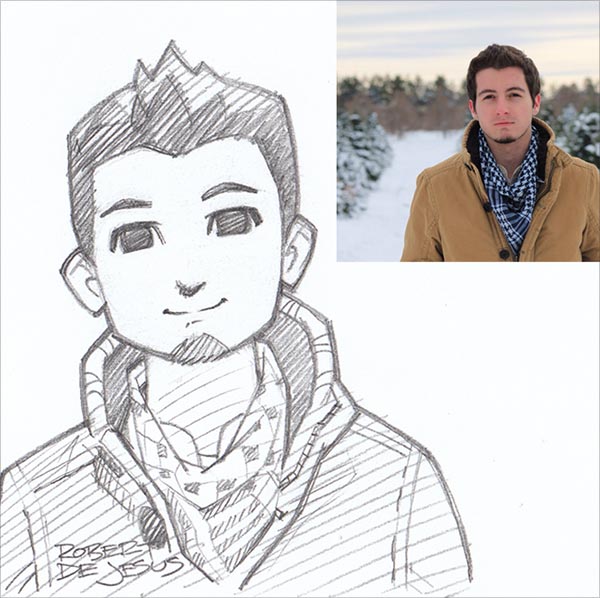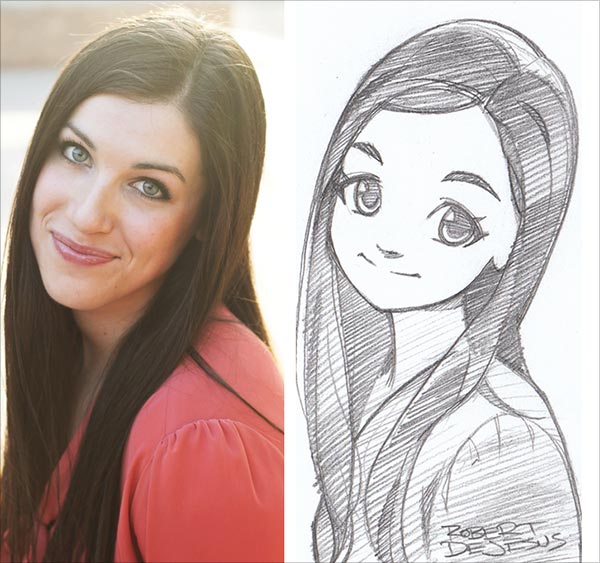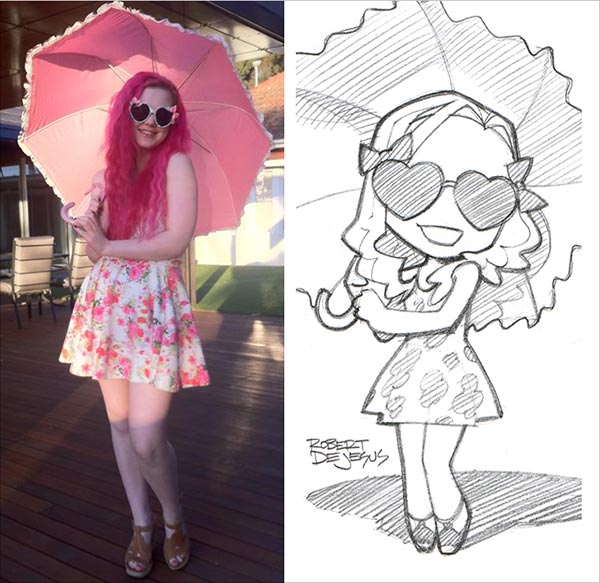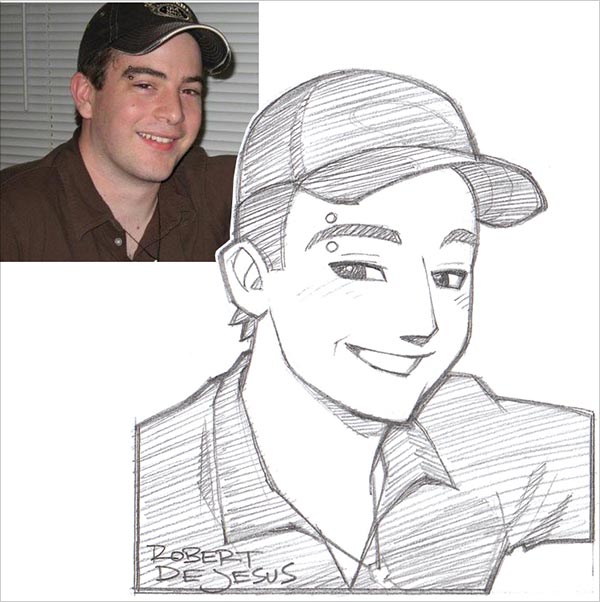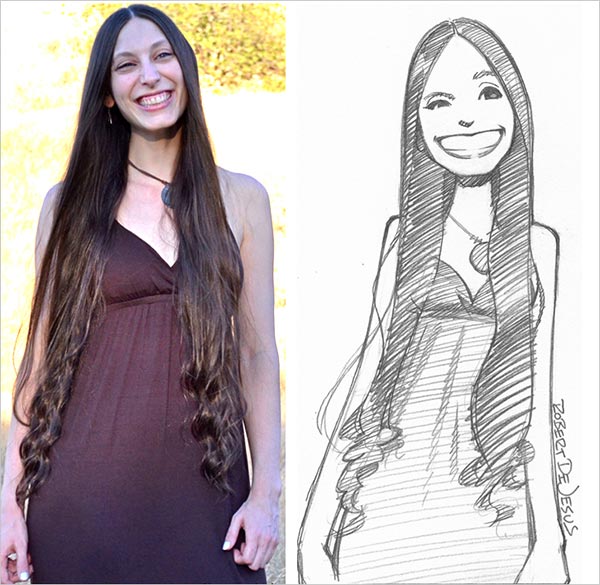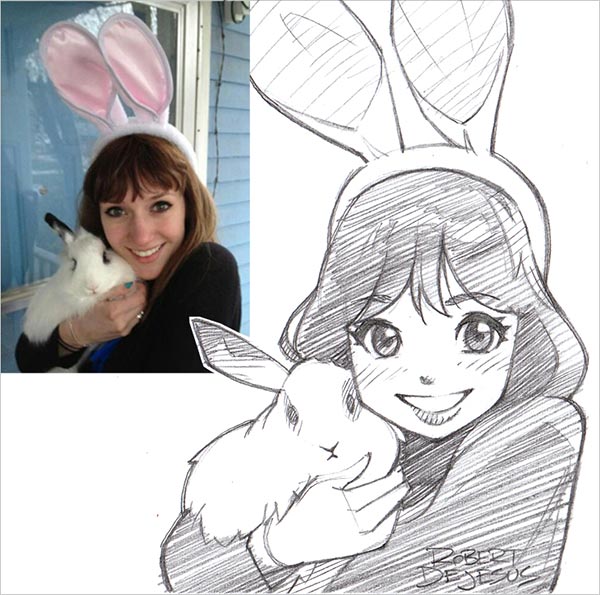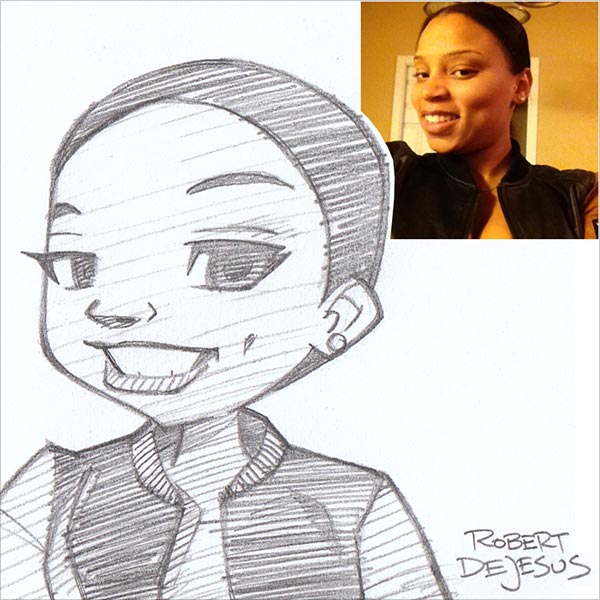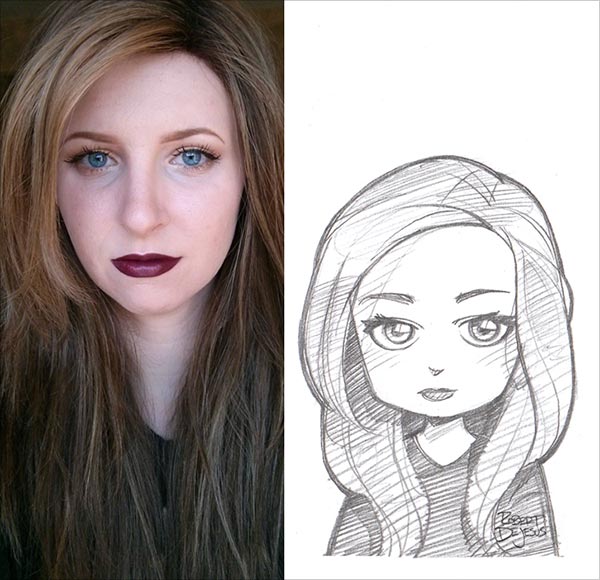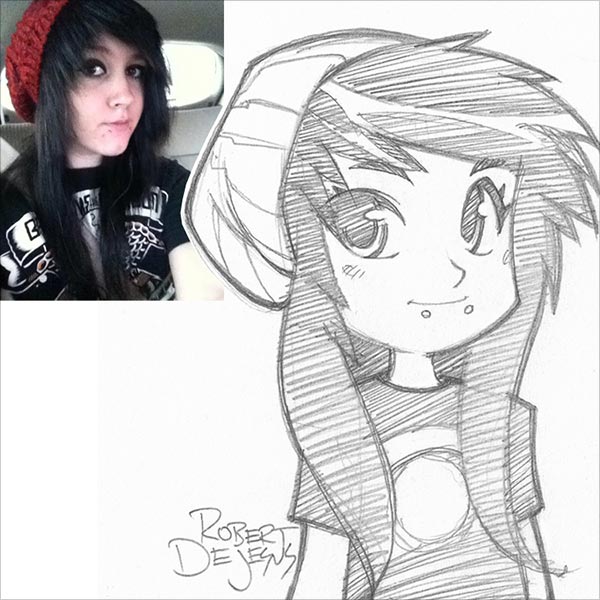 Beautiful Illustrations for Inspiration: