Creativity has no limitations it sprouts out of the mind with such an overflow that can hardly be bridled by a man who has an imaginative soul and a vast mind. Making something with a responsibility no doubt would become fruitful in the long run but putting your best foot forward and excessive devotion will tear the earth and shake the ground to its core.
A creative mind not only thinks big, but also ponders smarter than others, he who does not fear about carrying out his suit, would come out with flying colors, he would stand fiercely by his efforts and won't hesitate to show it up to the world. That is what I felt about a creative soul, Noma.  Recently I happened to see the art works of Noma Bar who is a graphic designer. His work has deeply been analyzed, appeased and thought of as inspiration.
Before starting a new project we need to have the know-how about the way it has to begin, some norms, some basic rules, a creative thought and an objective approach to make out something impartial, unconventional and outstanding. What Noma did in his work was actually beyond excellence the way he perceived dual things in the same standpoint and depicted them in a skillful poster is truly commendable.
You must check out the creative Illustrations with double meanings by Noma Bar and do let us know did they knock at your creative impulses too and opened new horizons of mind? Have a look and get bedazzled by the awesomeness and astounding dual thoughts put in each of the illustration by Noma Bar0!
Using Negative Space Creatively by Noma Bar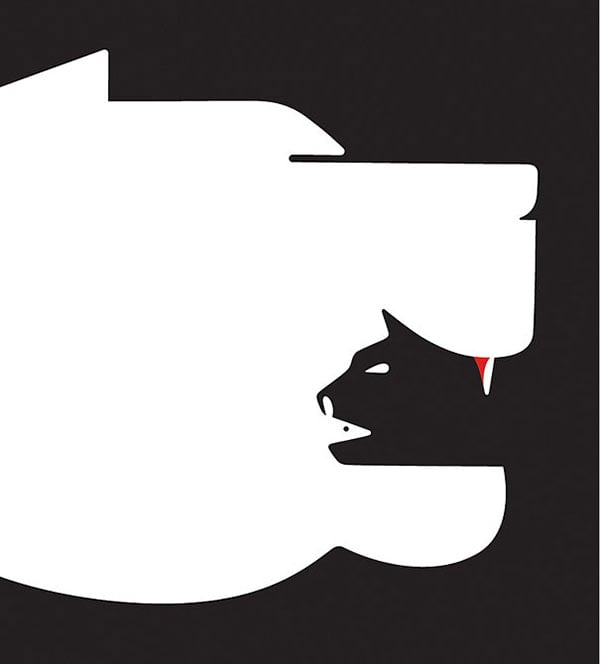 Bomb Illustration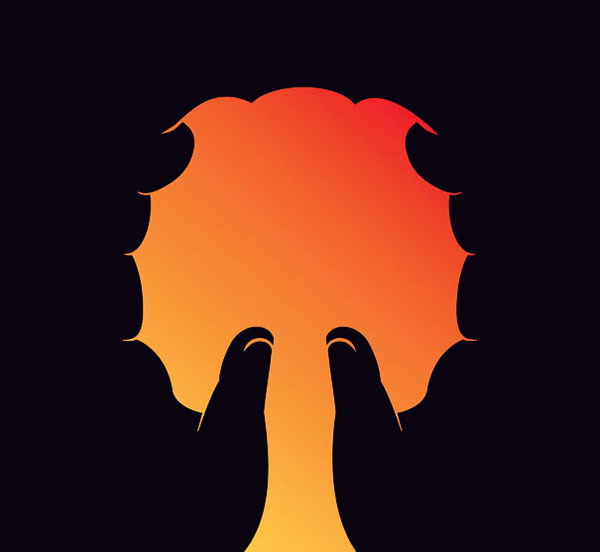 Burka Ban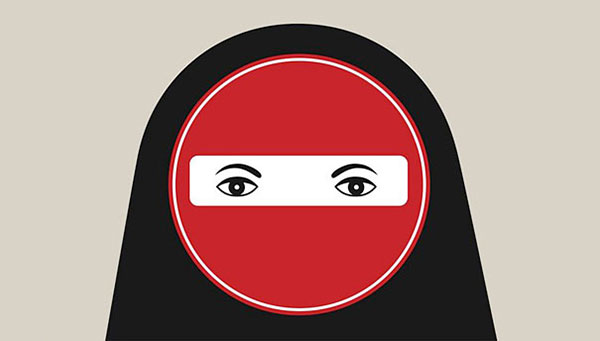 Drowning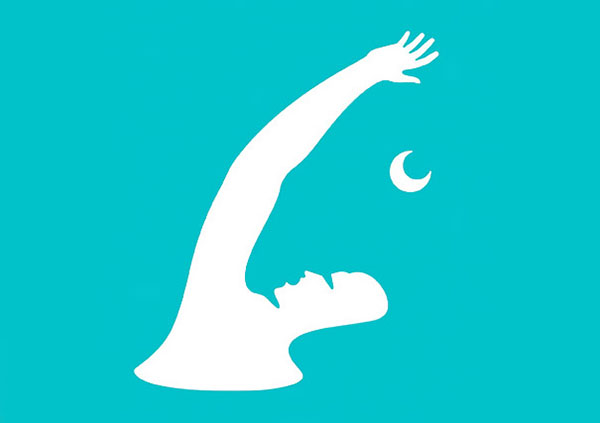 Fatal Attraction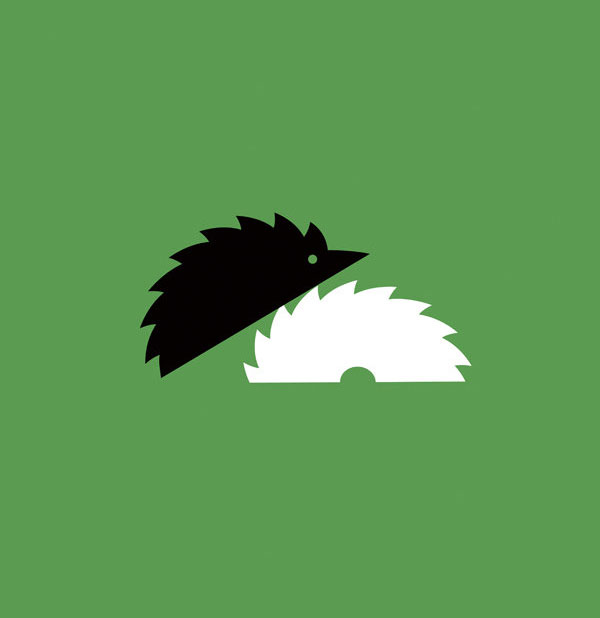 Final Cut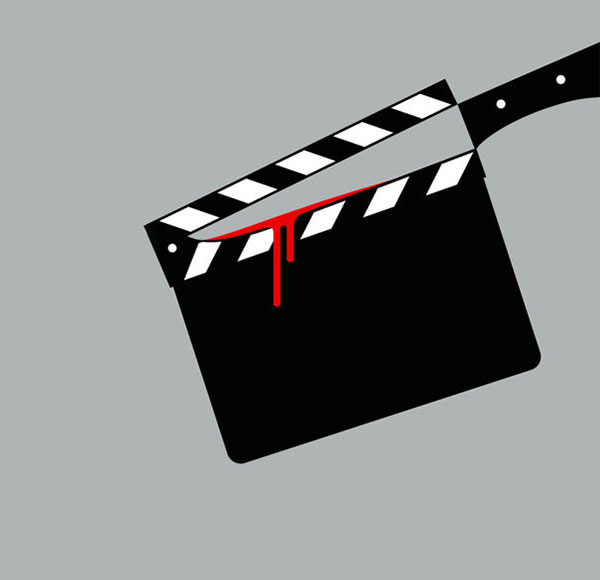 Forgive Your Enemies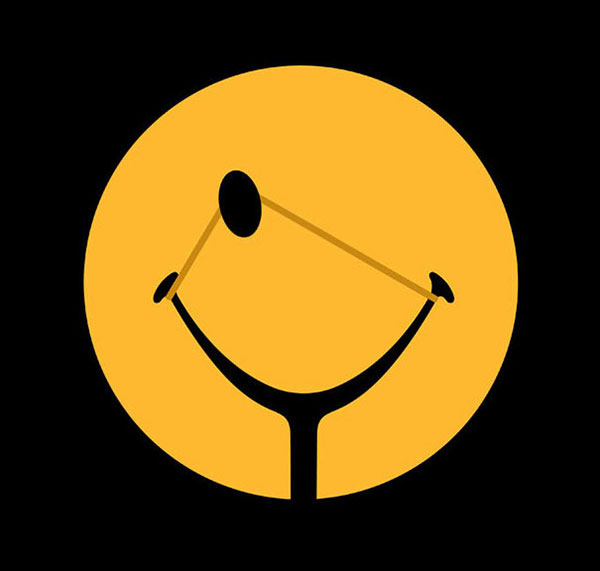 Good & Evil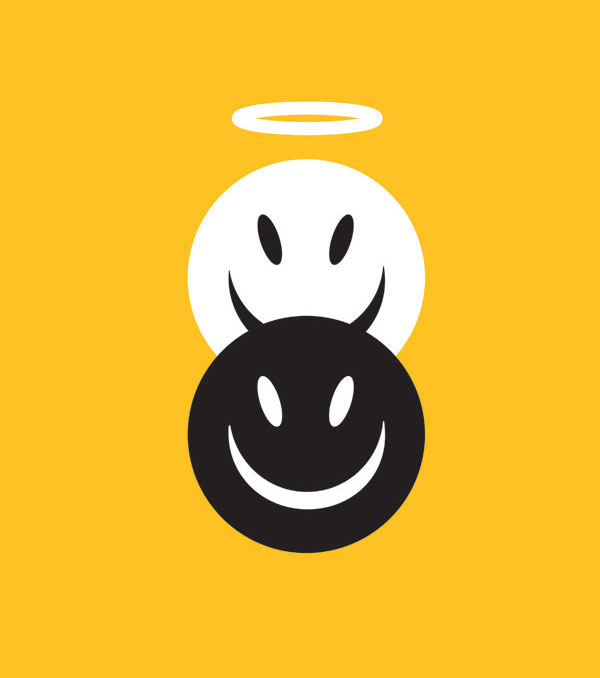 Hunger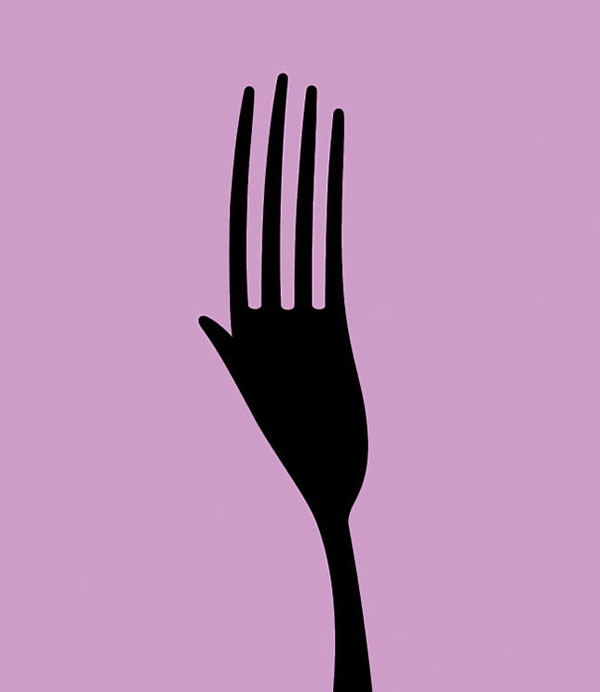 Iraq Oil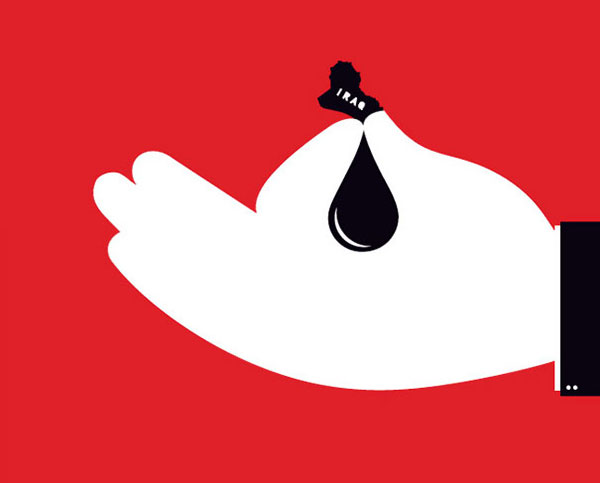 Pointed Sense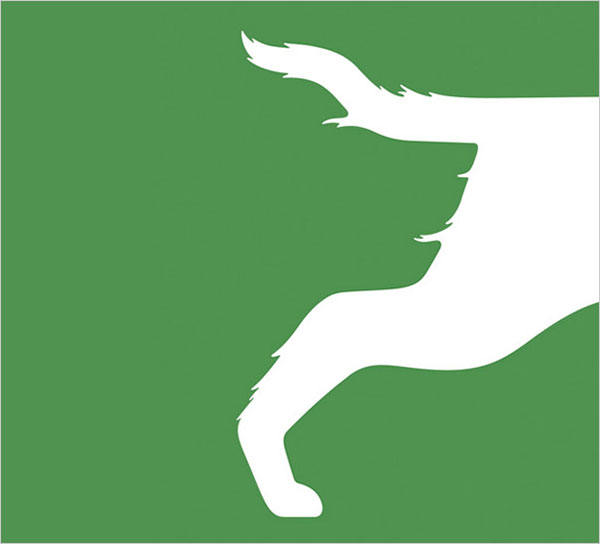 Power To You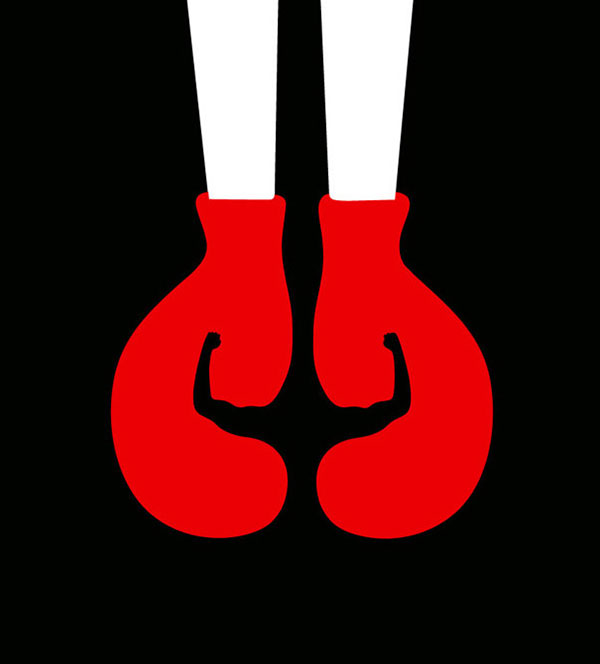 Red Riding Hood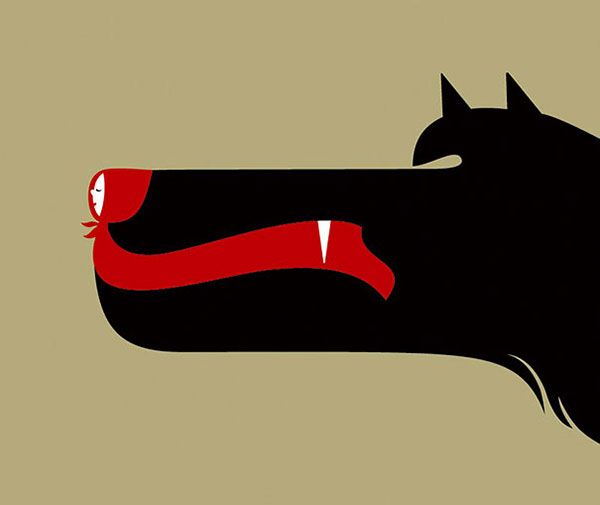 Stalker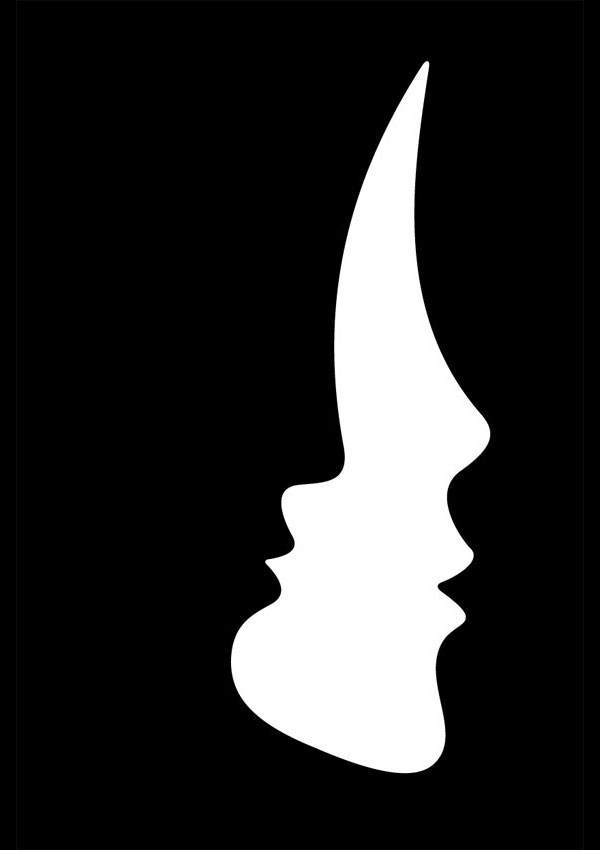 War & Peace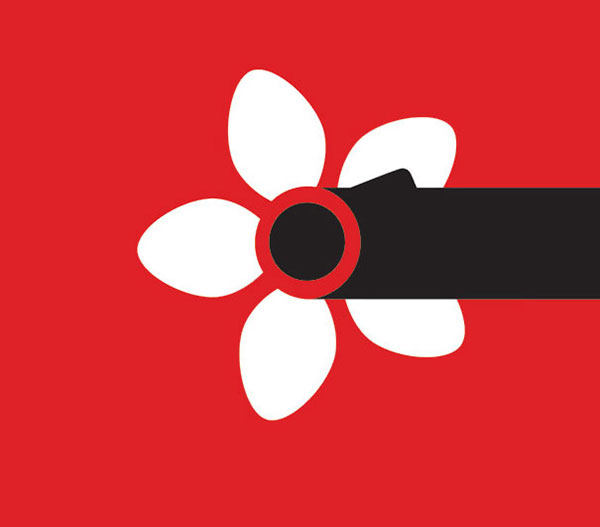 Wish You Were Here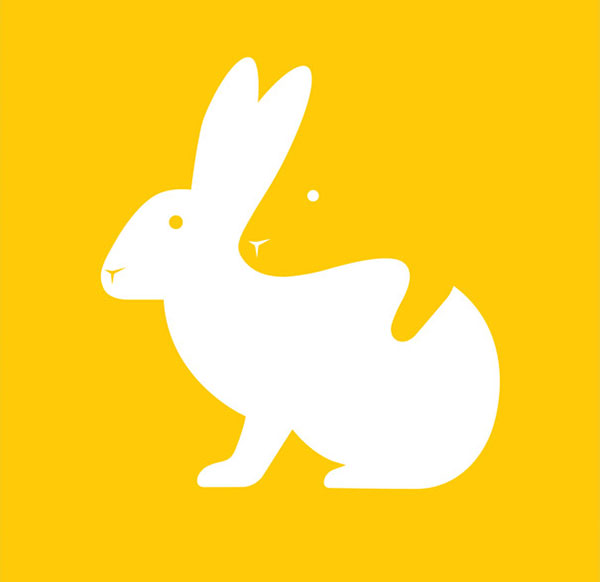 Education Ad For IBM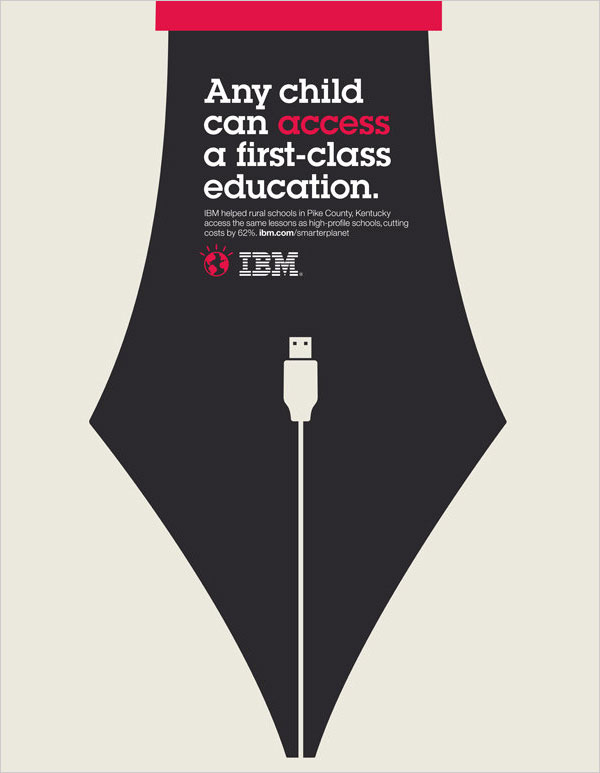 Noma Bar Fresh Food Book Cover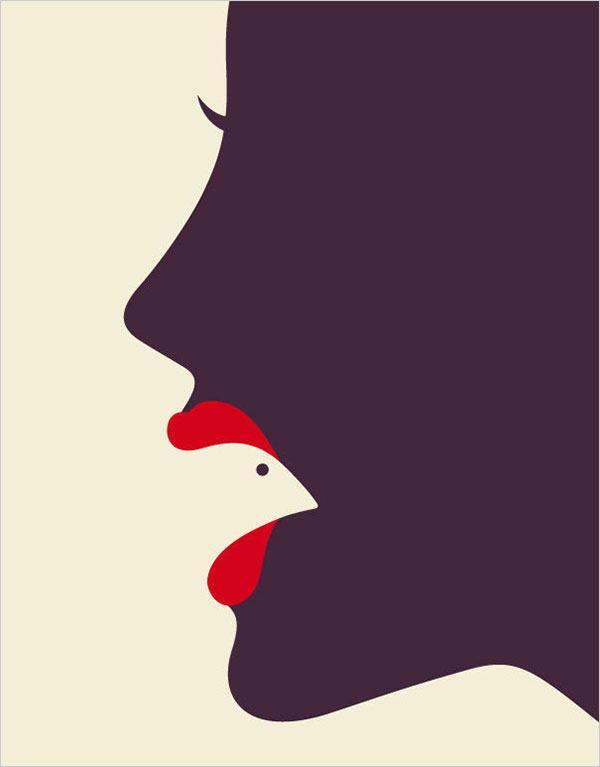 Looking for more Graphic Design Fun Posts here are few of them: