In the world of graphic design, there is an immense range of genres an artist can try his skill & talent at, nevertheless you cannot excel in every genre but the one you are good at, you must keep practicing it in different ways to explore your own hidden potentials and competence because 'practice makes a man perfect'. The more you try your hand at something the more flaws are sorted out and you find more ways to rectify the mistakes with trial & error. Thousands of artists inspire me; I sometimes shake my head which artist's work to thrush in for your interest.
Today I have gathered a collection of 60+ crazy Illustrations & funky typography posters by 'Chris Piascik'. He has been awarded with gold, silver and other worthy rewards; there is no one who could beat him in his den because his dexterity is matchless and unrivalled.
At the moment he is studying for his Master degree of Illustrations at 'Hartford Art School at the University of Hartford' and has been drawing each day for his book "1000 days of drawings" that consists of 8 sections including quotes, characters, bikes, music, improvised, politics, complaining and other random drawings.
Chris experiments with different violent and subtle shades, vibrant colors, random textures, unseen shapes, unconventional font styles and cheesy backgrounds that highlight his level of intellect and creative genius. He uses some witty and comical elements in his art of Illustrations and it makes his typography posters more vivacious, lively, vocal and full of life. You will enjoy his work as much as I did. His hands give voice to his passion and that is pretty evident in whatsoever he designs. That's the beauty of the thing, whenever you put your heart at something it speaks for itself.
Share it with your folks who have know-how of art and design, he for sure is a living inspiration and steppingstone for his contemporaries and the generation coming next, the beginners & learners would aspire congeniality and rawness of his art pieces. Have a look at the collection and do give us feedback so we would be bringing more new and fresh art materials for you in future.
 Crazy Illustrations Collection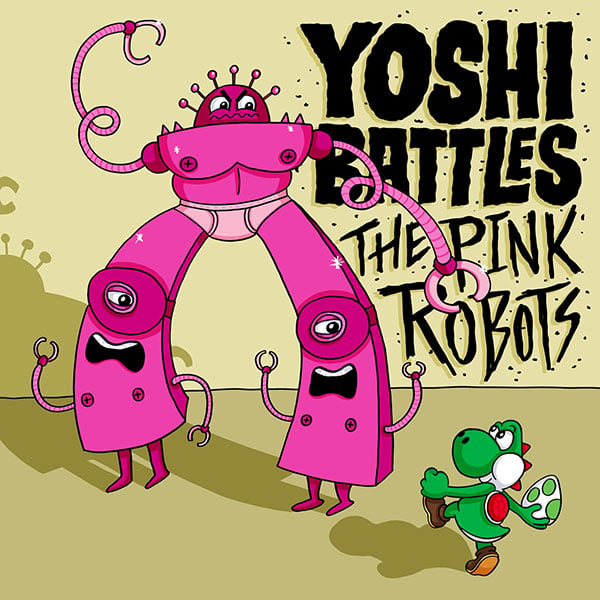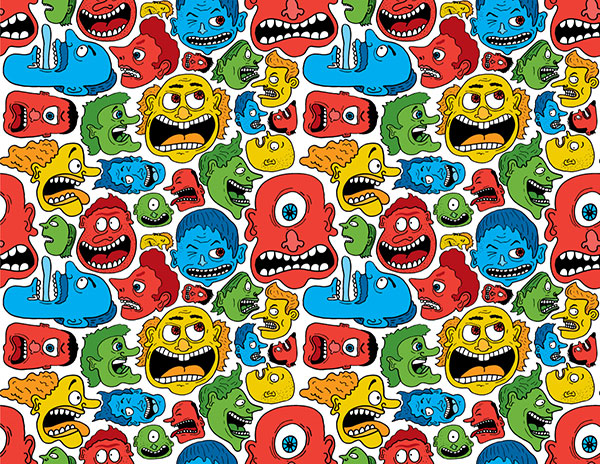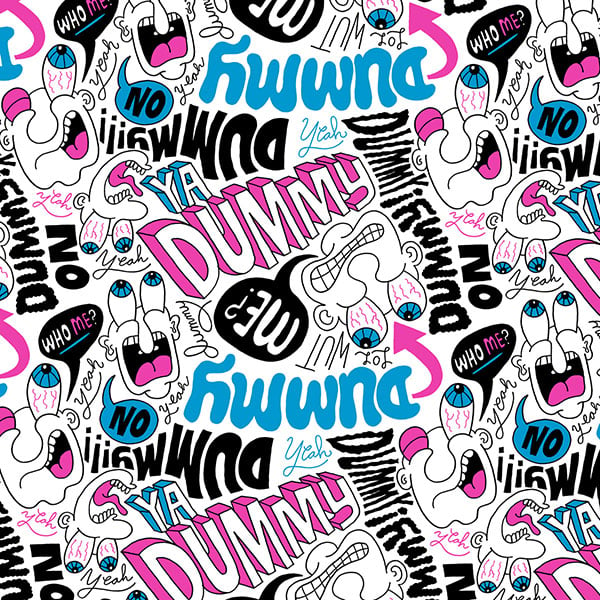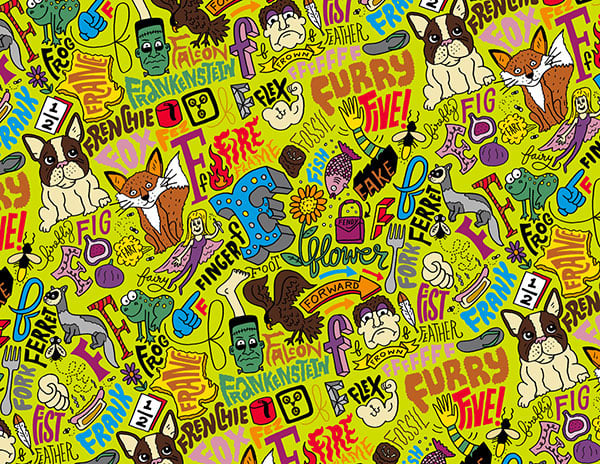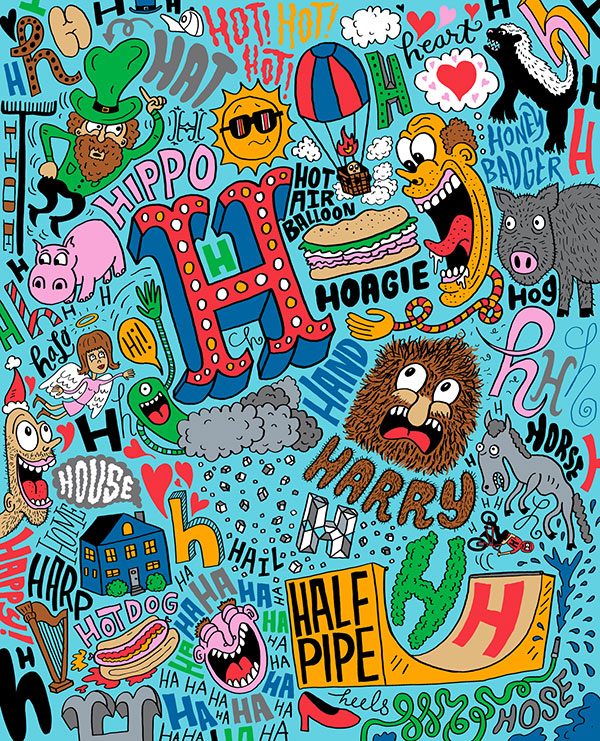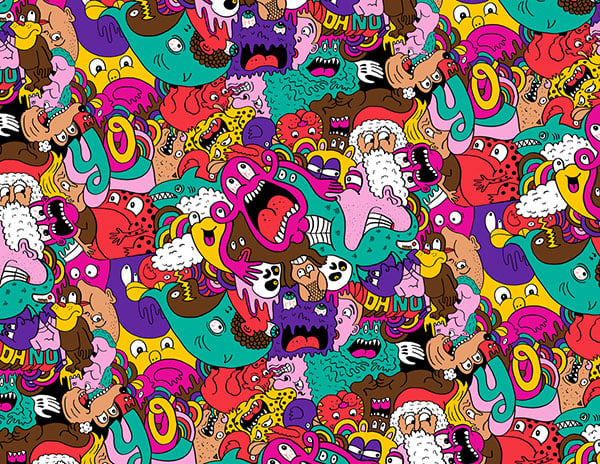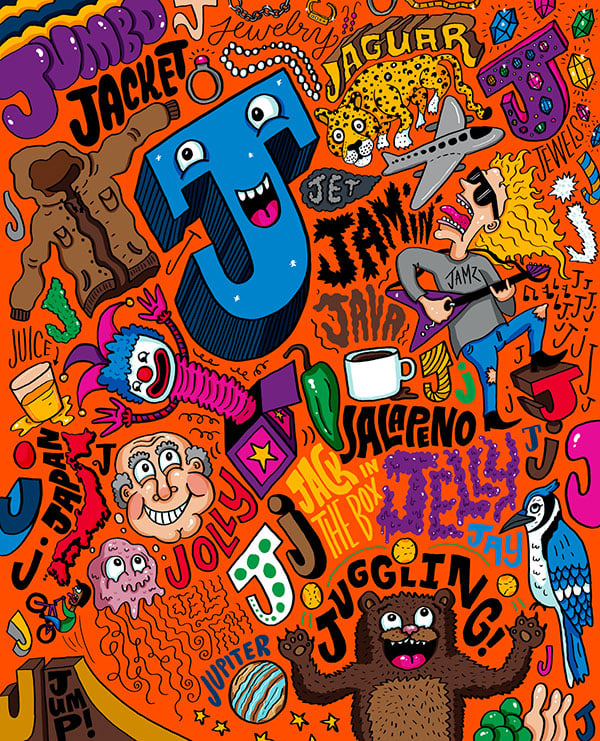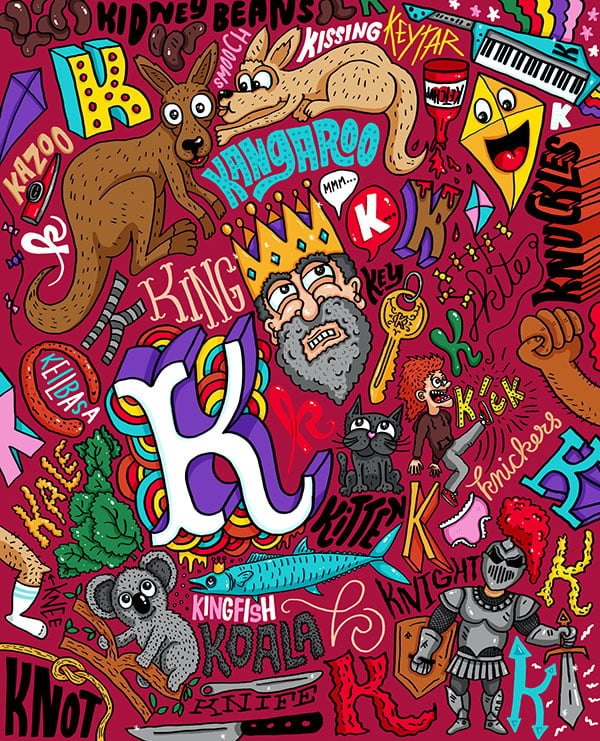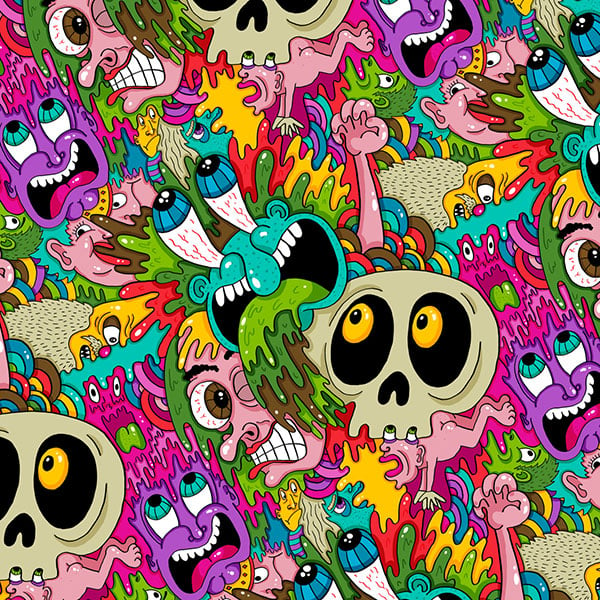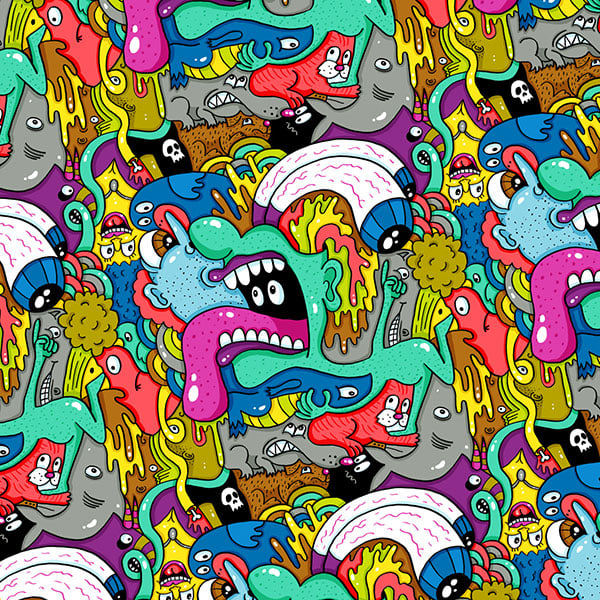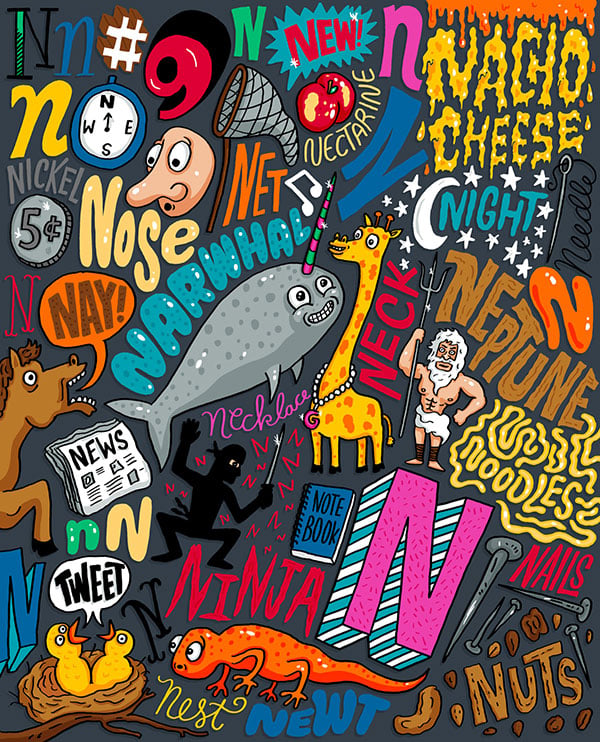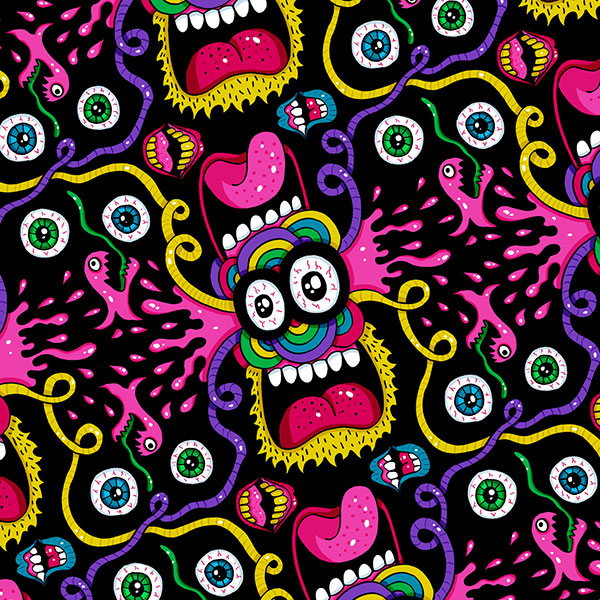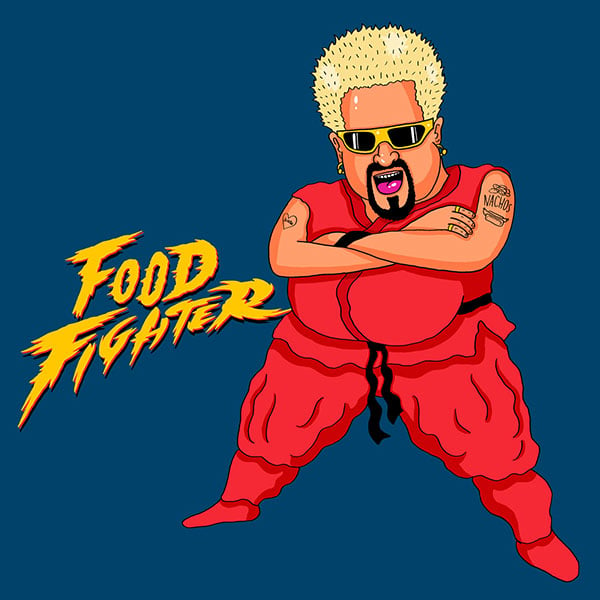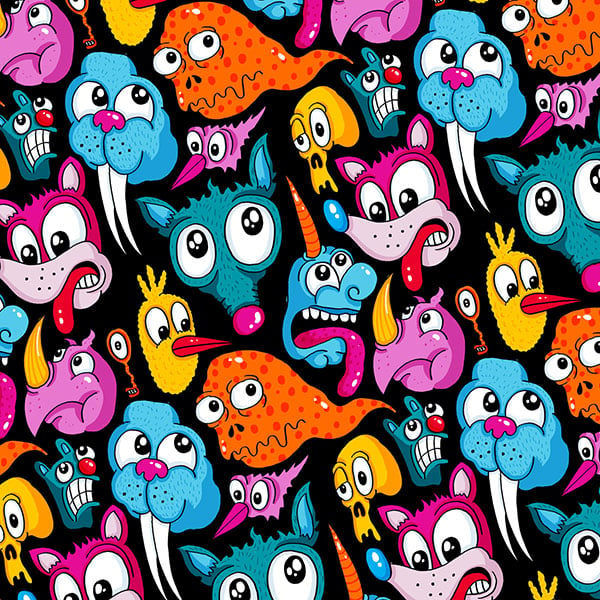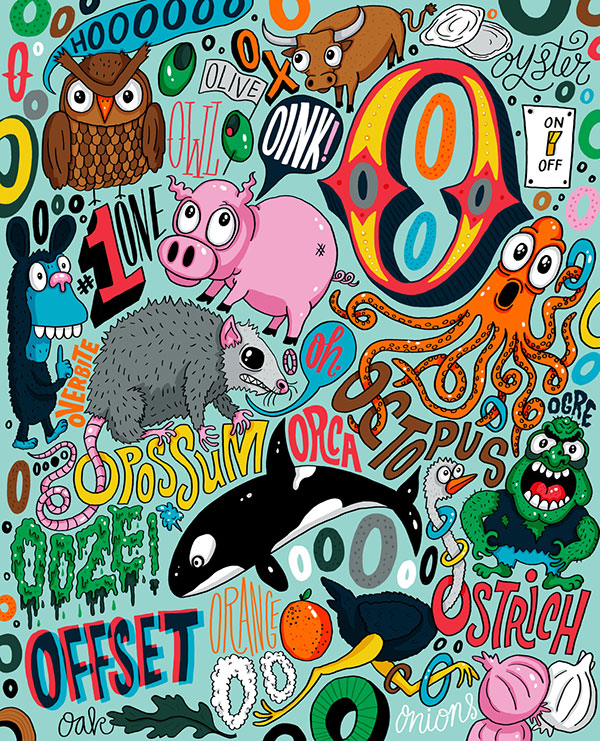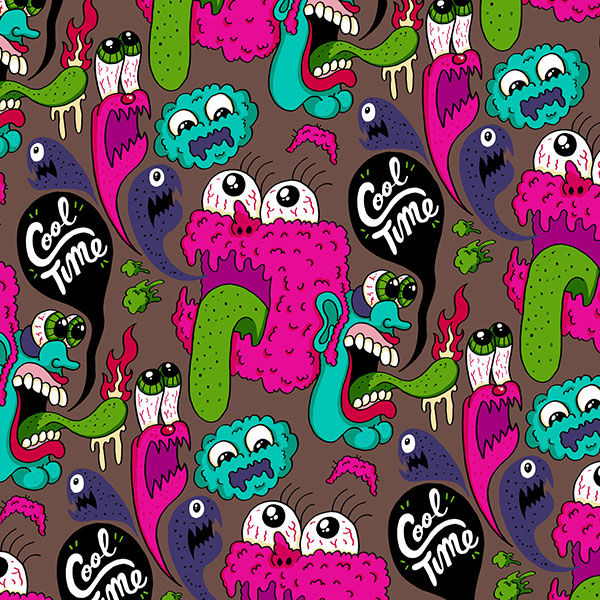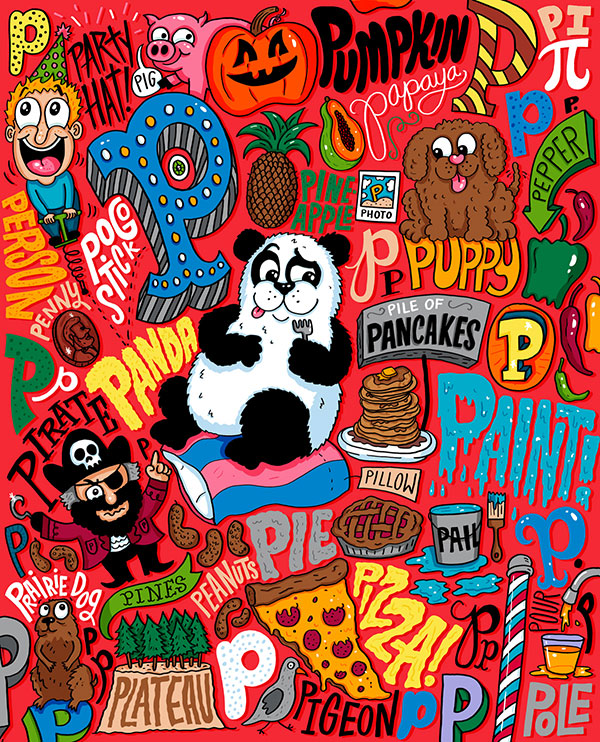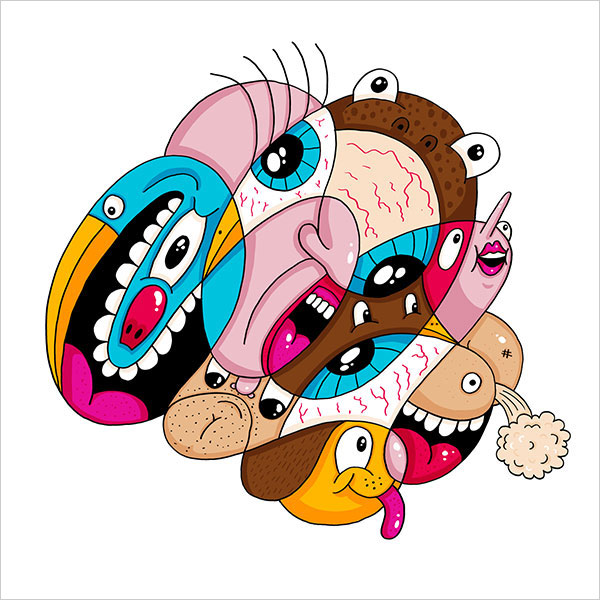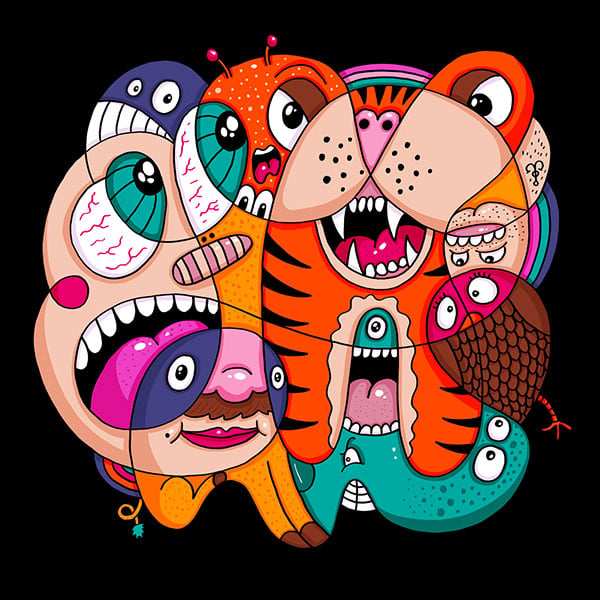 Funky Typography Posters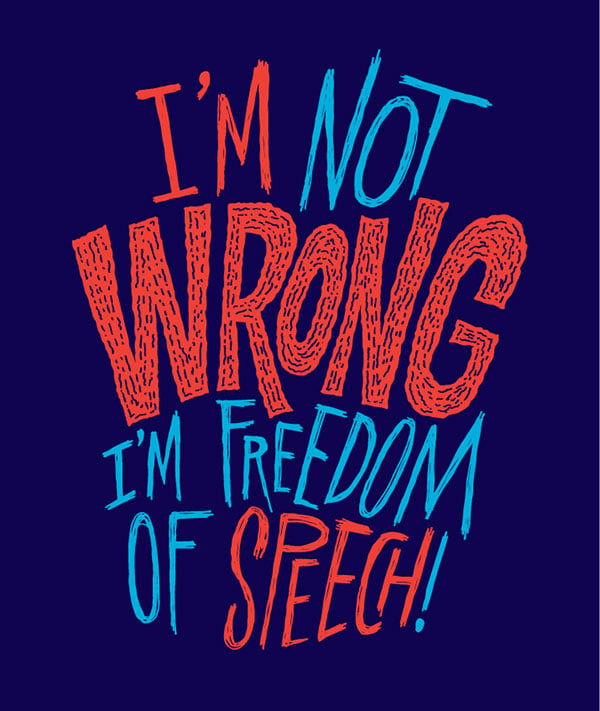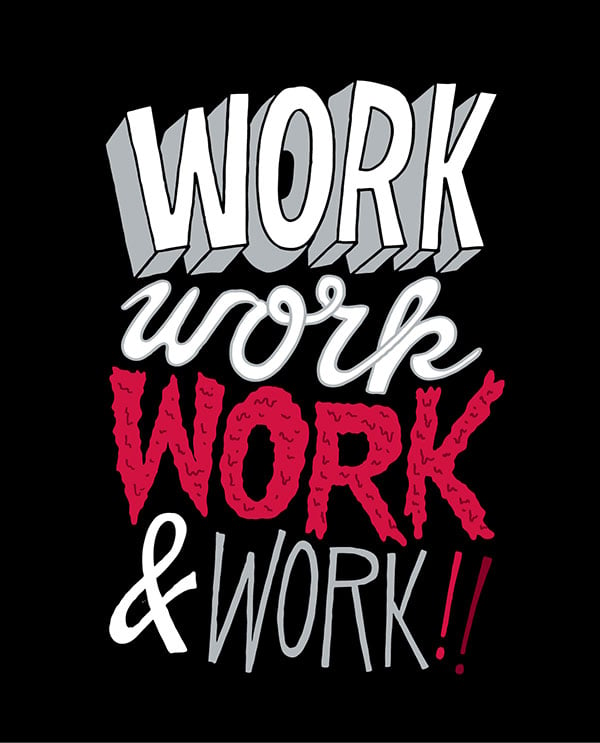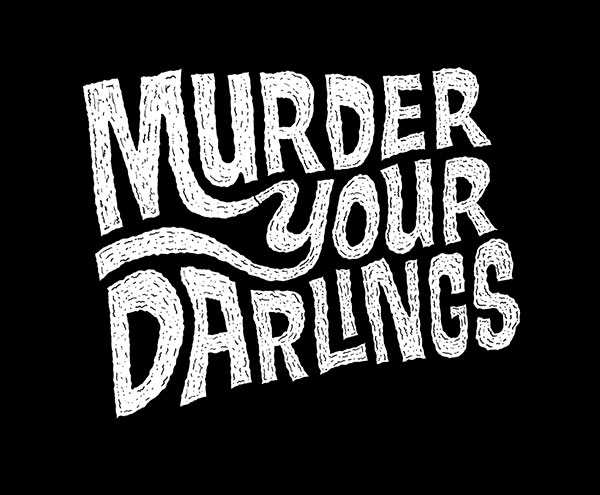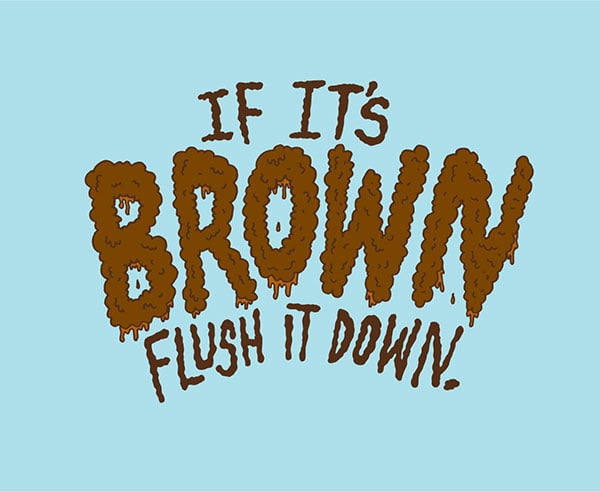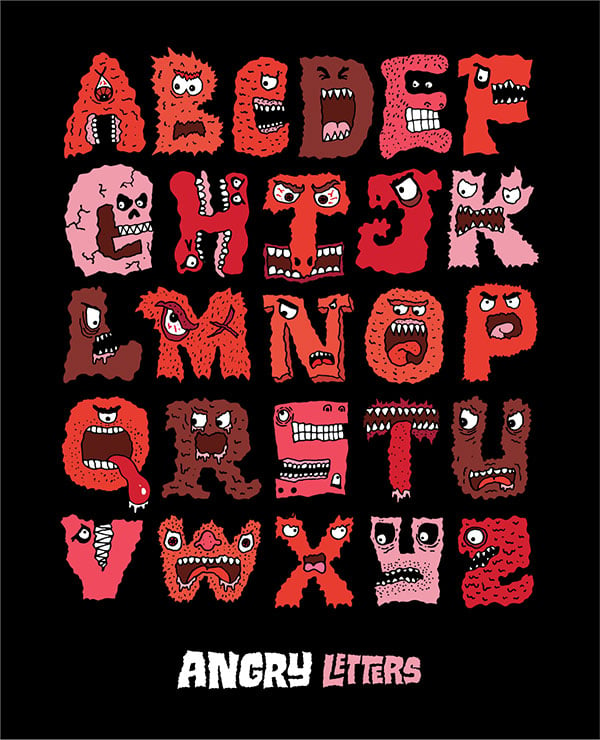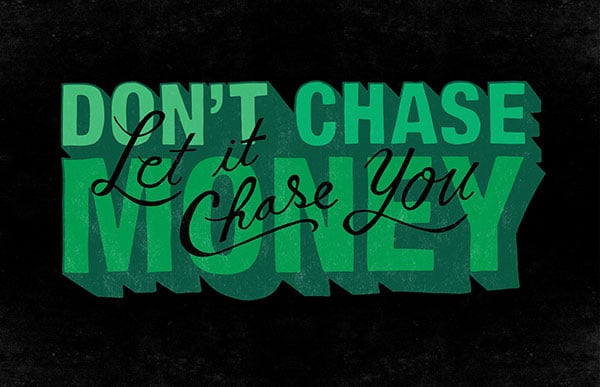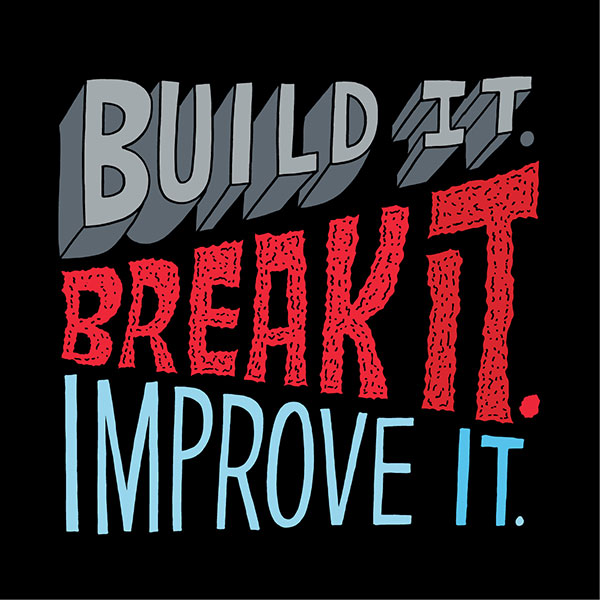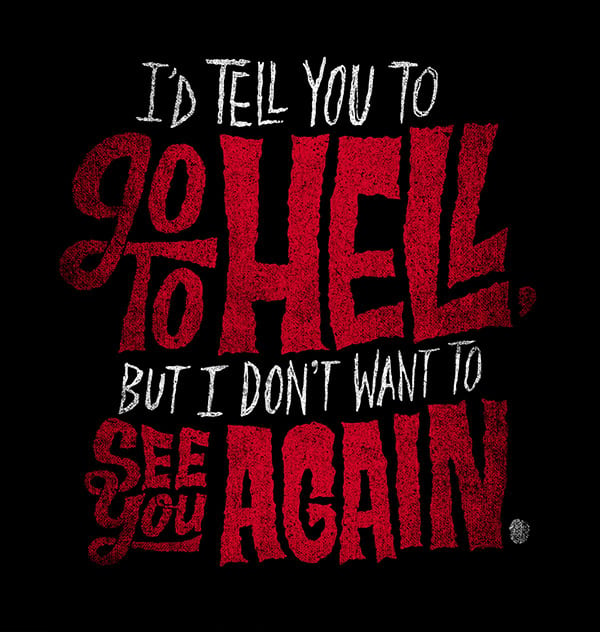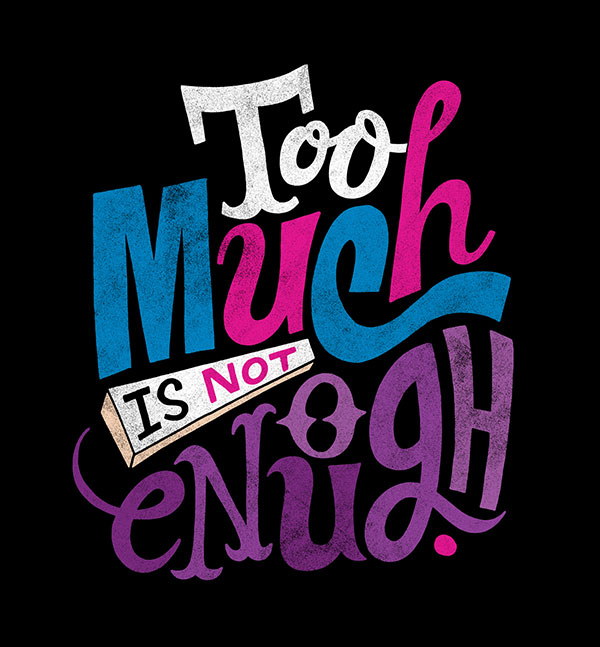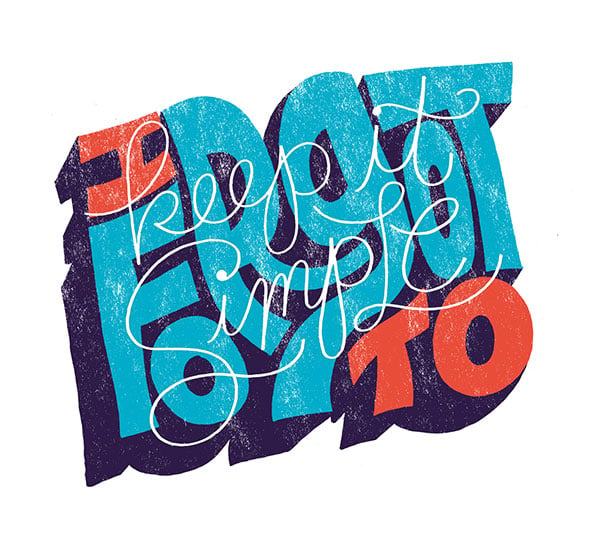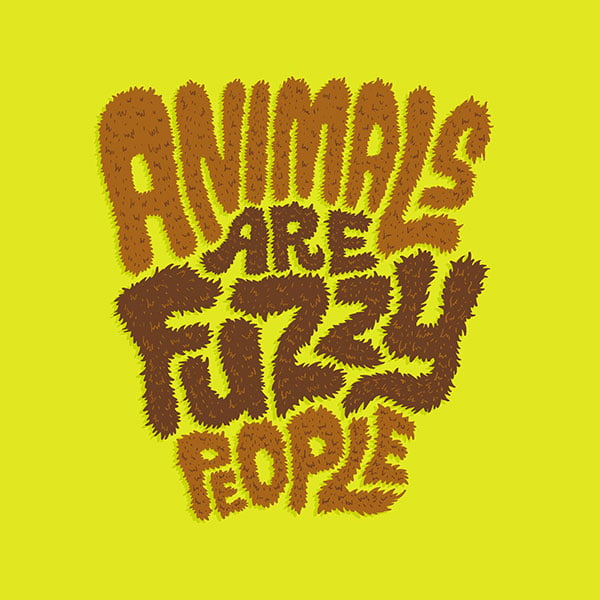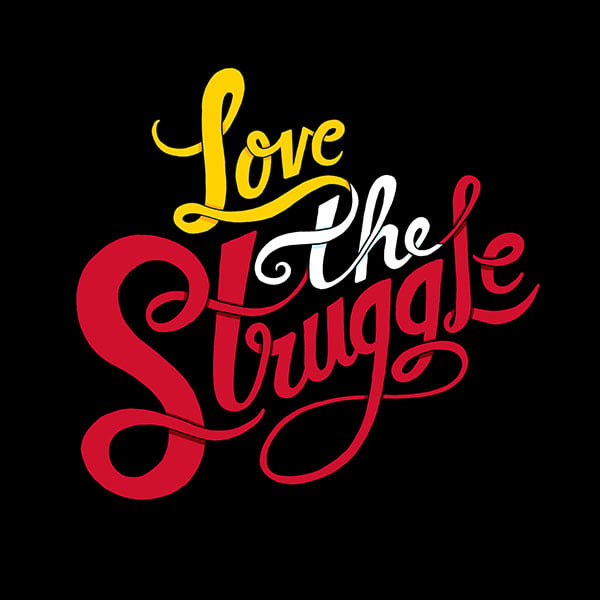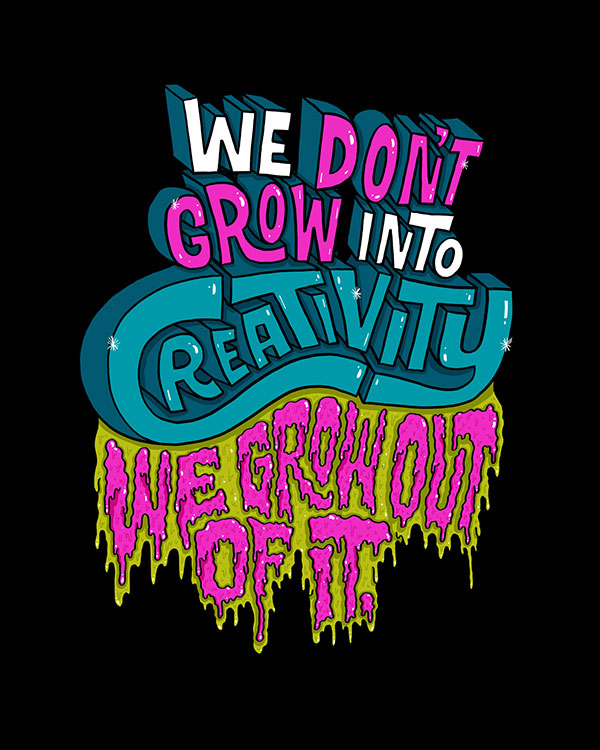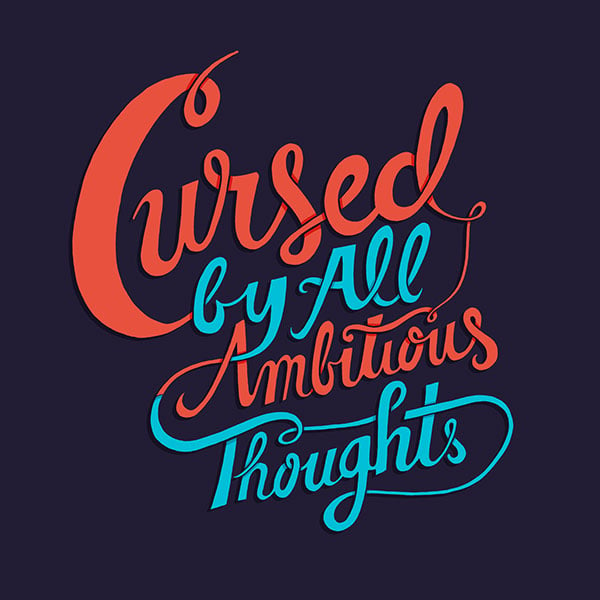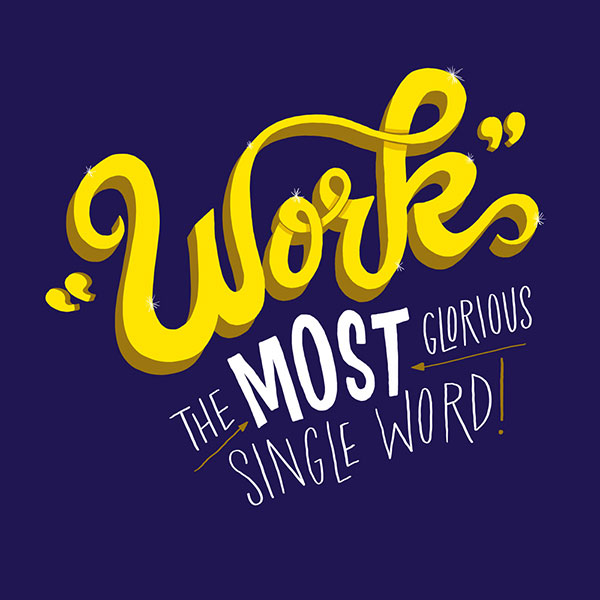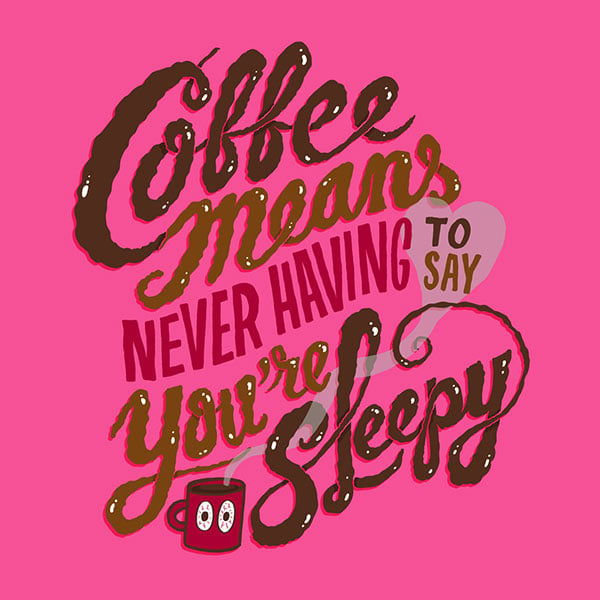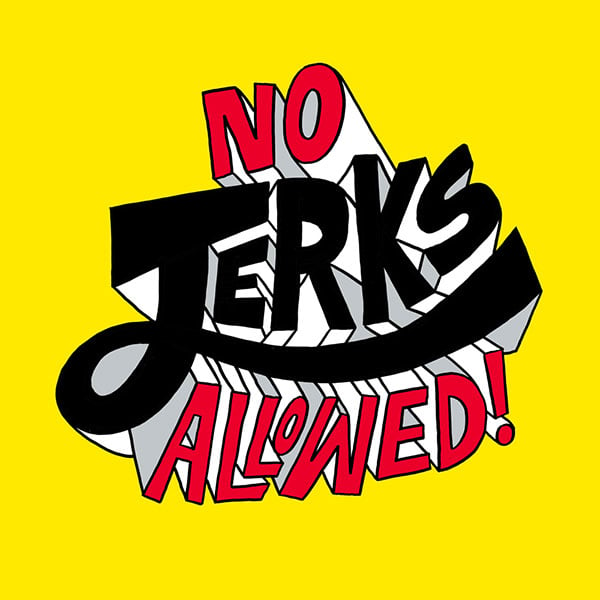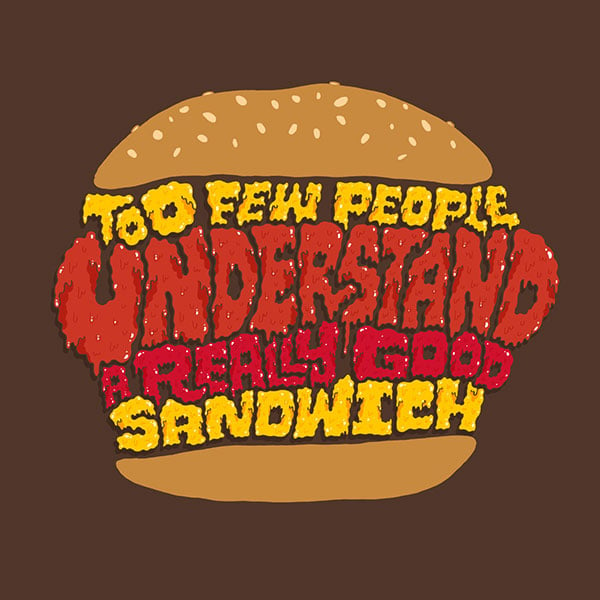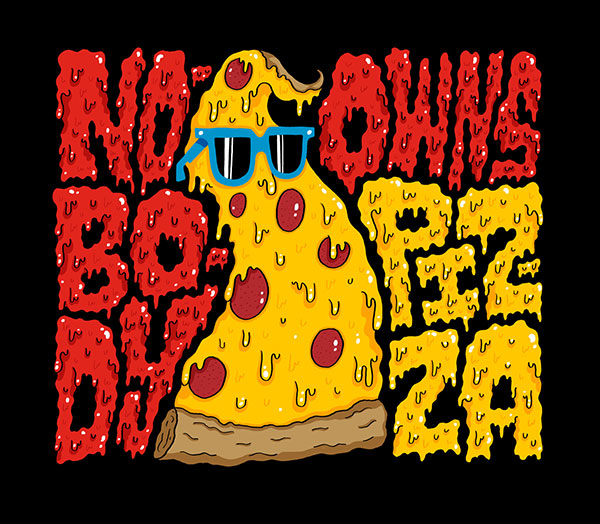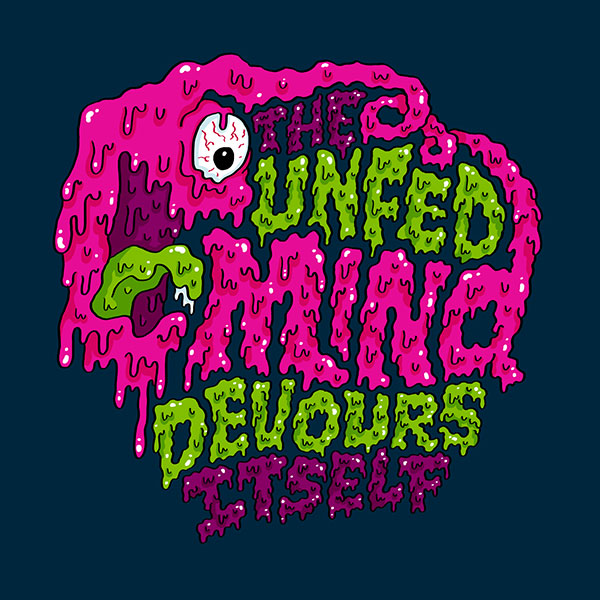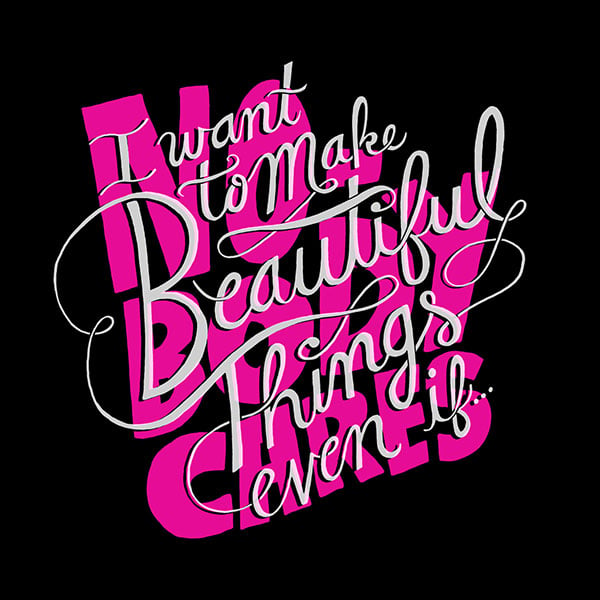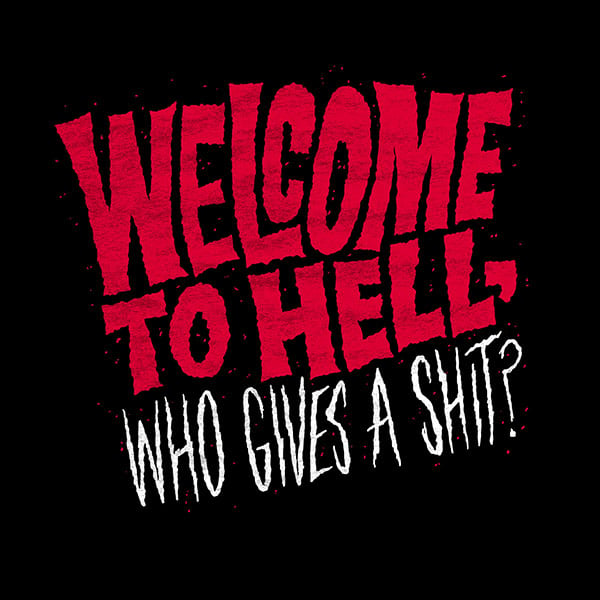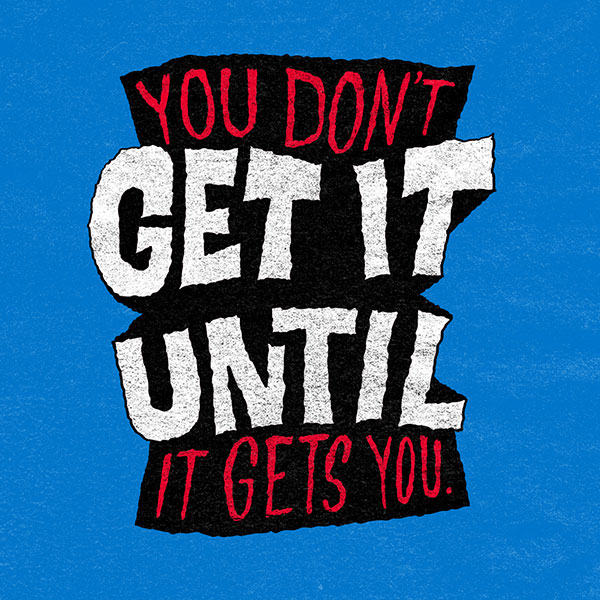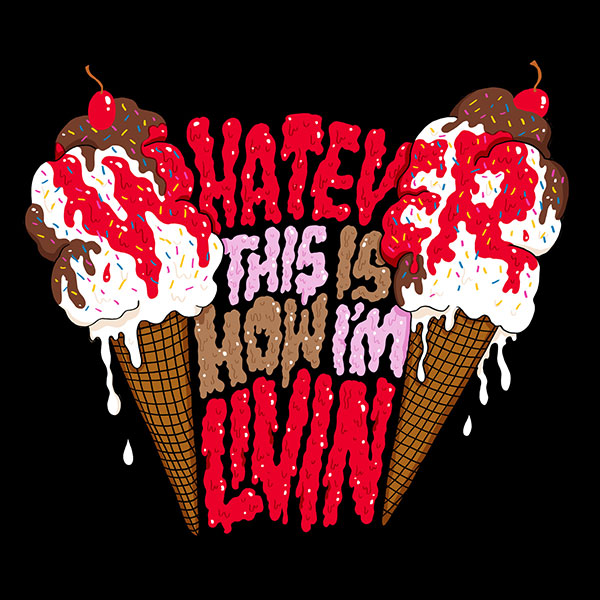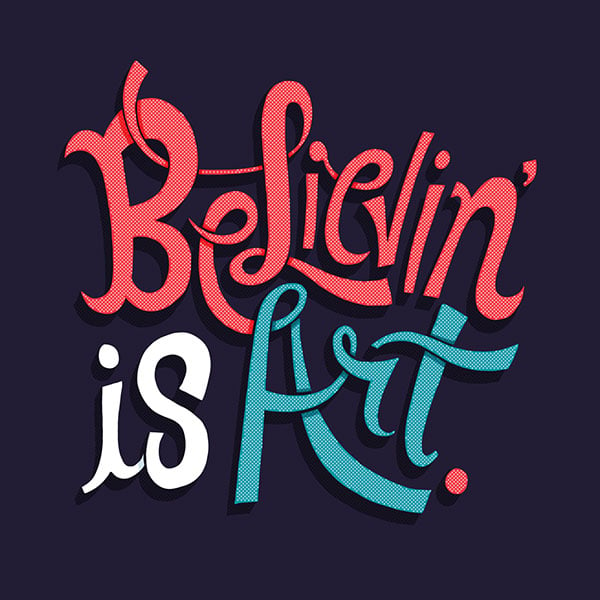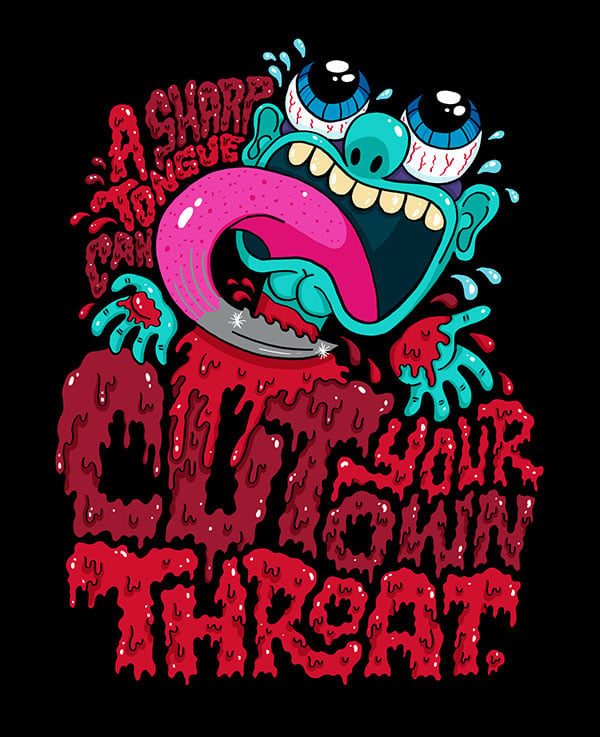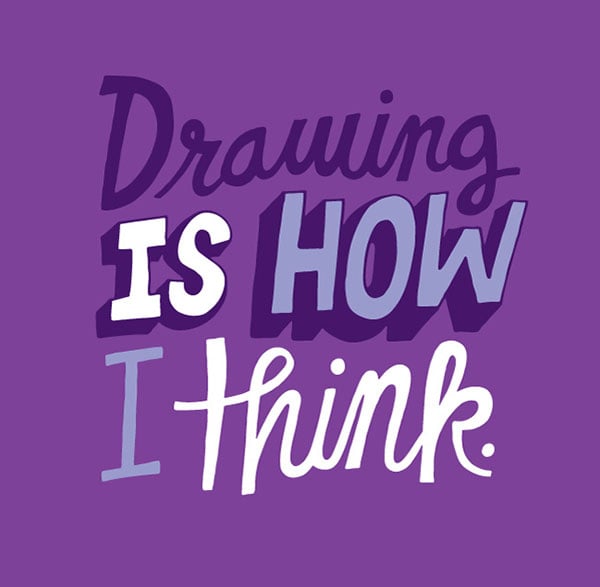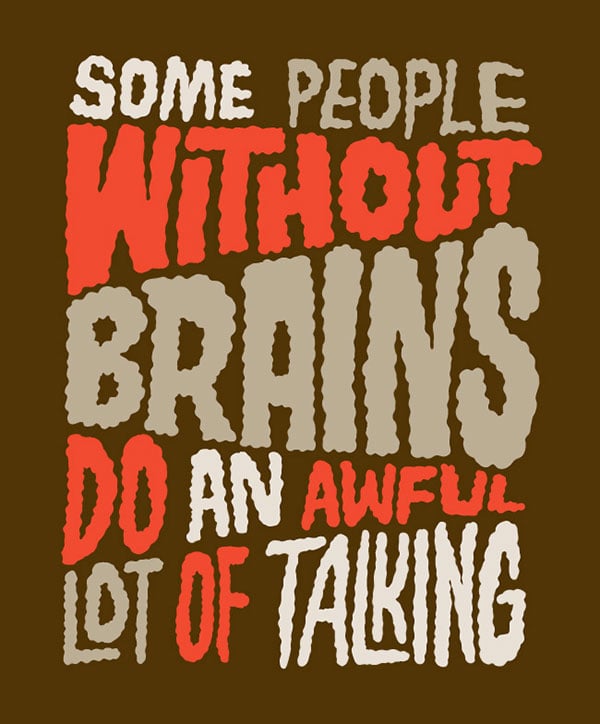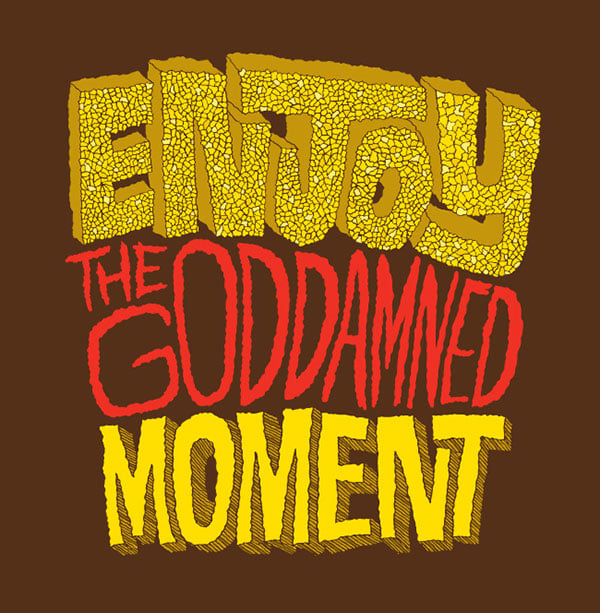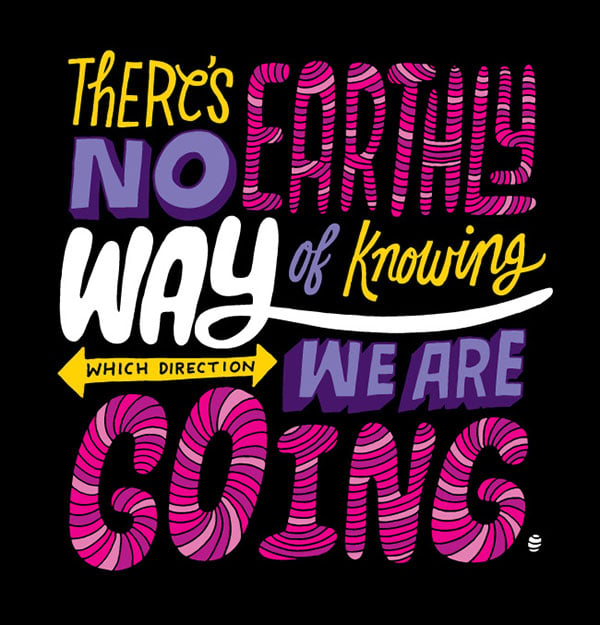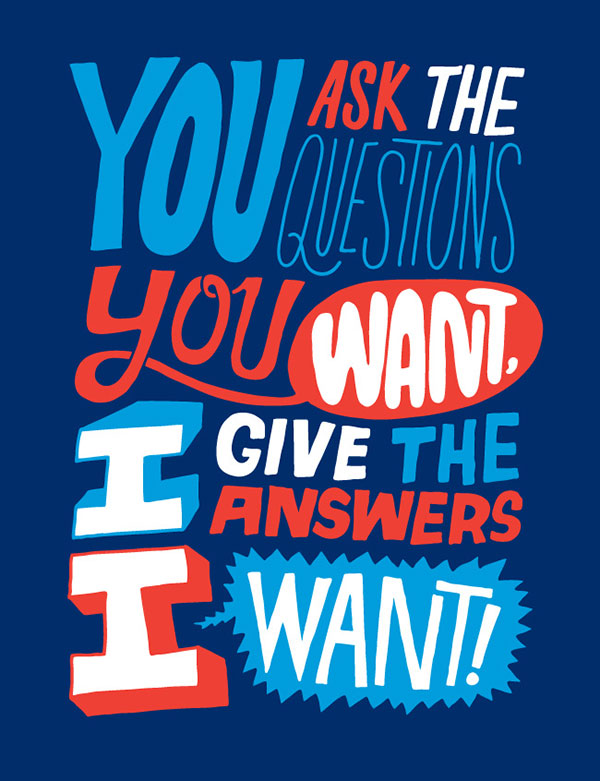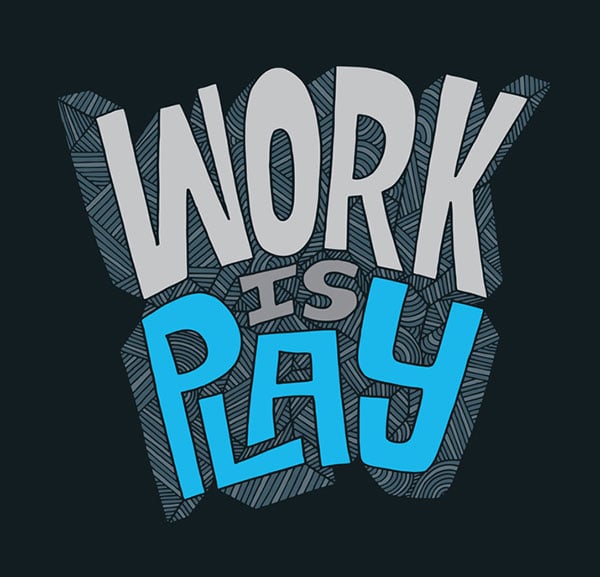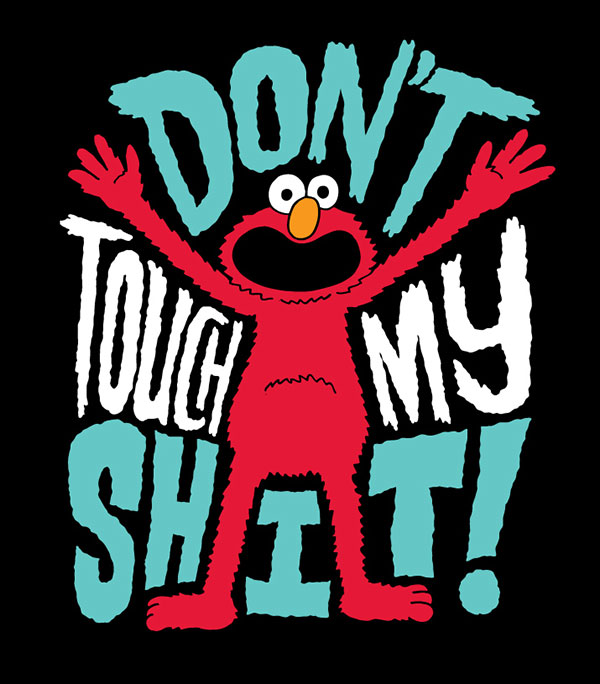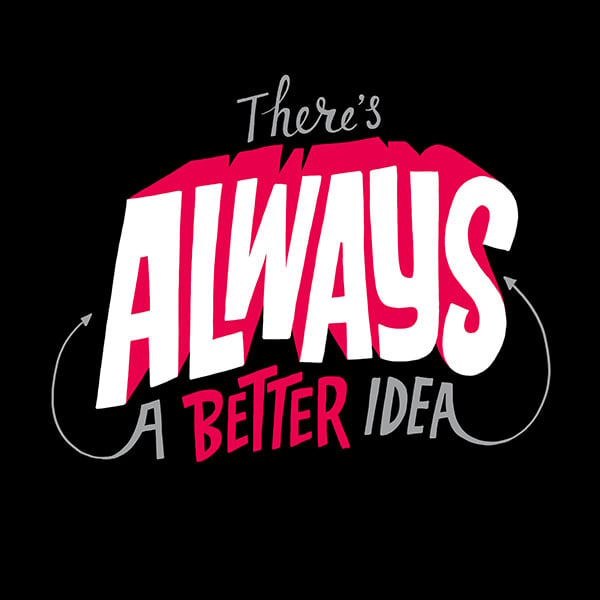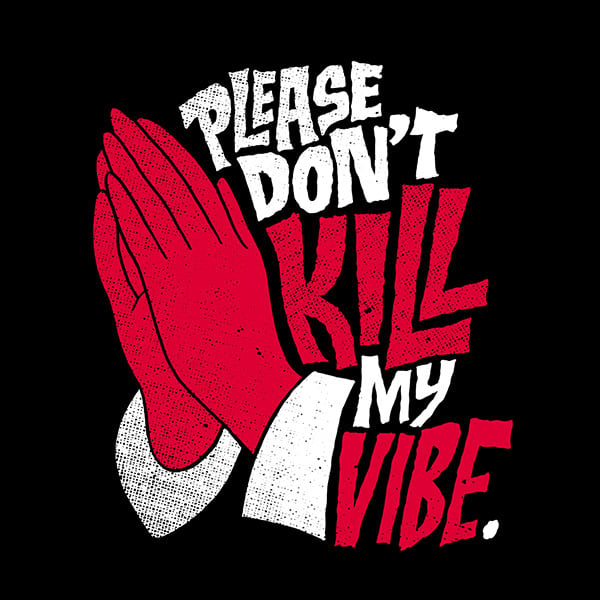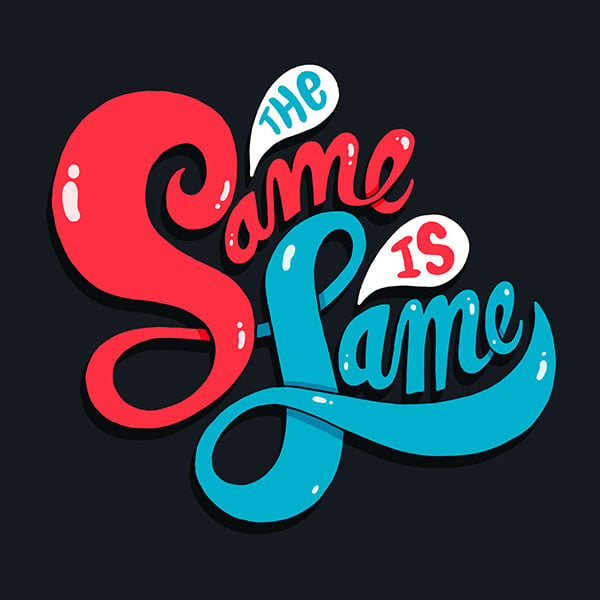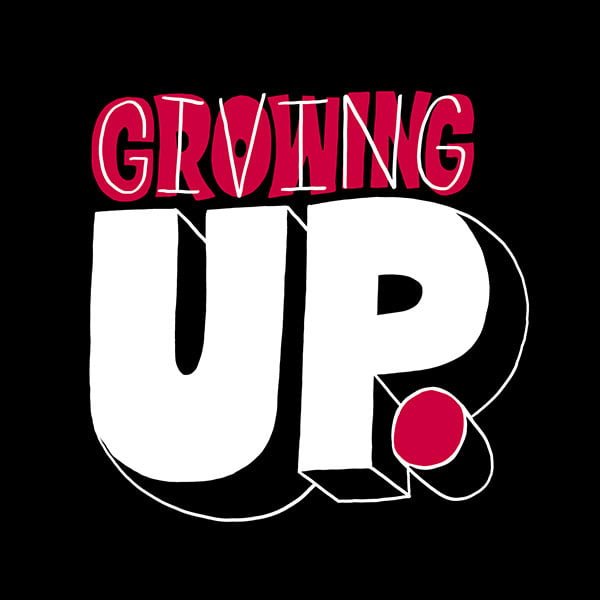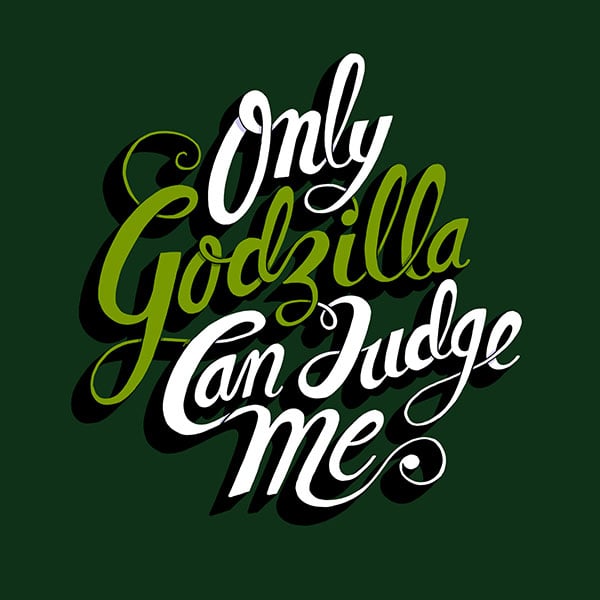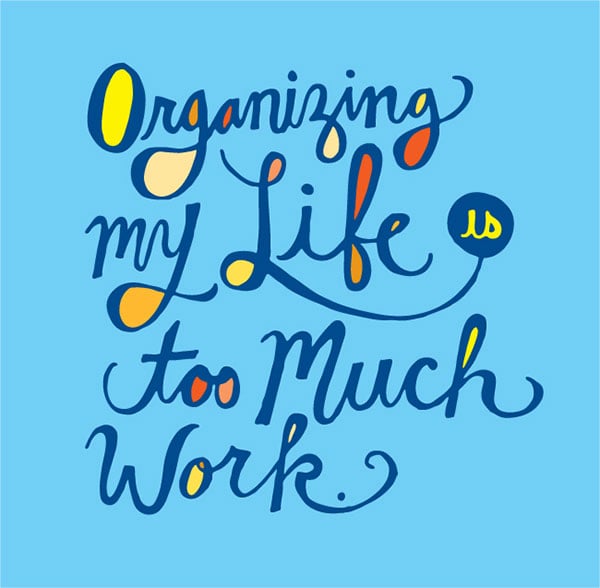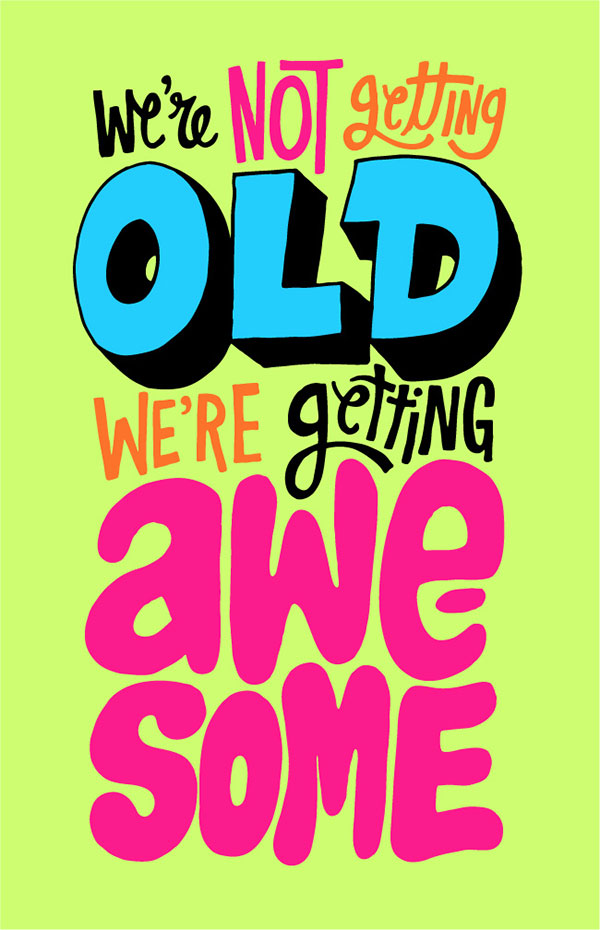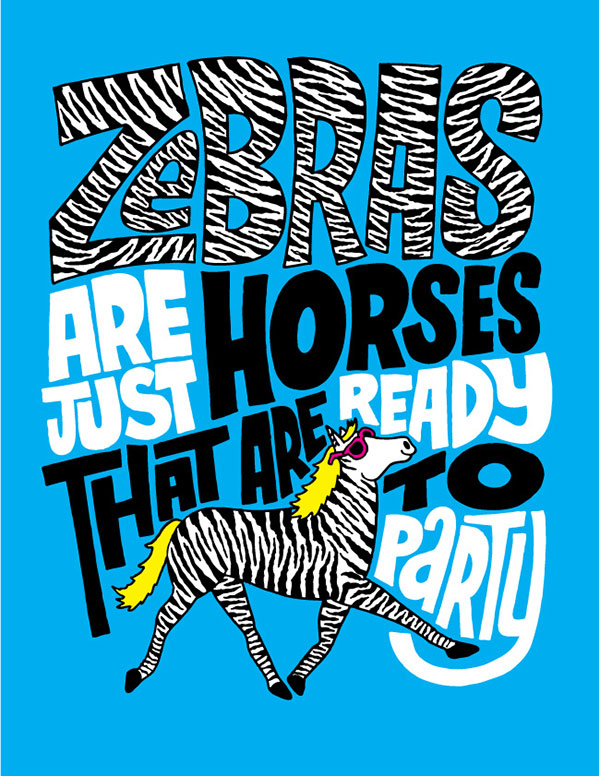 More Beautiful Creative Typography Posts: