No matter what profession you belong to, all it demands from you is your full time attention, conviction and high spirits; the moment you start to take things lightly is the actual moment where your downfall may start. So always be upfront and updated about your professional stance so you won't commit silly blunders, insane errors & sheepish mistakes on your work places.
Imagination is the key to success that's what I believe on, because intelligence can sort out your issues but imagination will take you anywhere, you get to fantasize about an idea before you give it a real touch. A designer has to deal with all sorts of work genres and he tries his level best to bring out the elements of newness and creativity.
People are already tired & quite bored leaning onto the old norms and design conventions so now it is a time to think outside the box, think more rationally and laterally because that is going to help you a lot in your professional designing career.
A designer sits on his desk in the office for more than working hours, he never keeps a wrist watch because he knows he is going to be really busy having no time to go back home. This is how his professional life can be sum up, he is motivated, fresh and determined every day to make the best designs, and he puts all his best efforts into his projects to give it an extraordinary look.
Well today I am unfolding before you 20+ latest Adobe Illustrator CC & CS6 tutorials for beginners & intermediates to try on 2015. Have a look at the collection. It is going to be very inspiring for the beginners who can learn the ways through which stunning images can be easily drawn on Illustrator with some really quick and simple tools.
It will increase the quality of your skill; it will boost up your perfection and make you learn more new ways that can help you out. The more you learn, the more you will compose designs, and eventually you will be able to earn even more with your competitive skills. So escalate your own perspectives and give a farfetched direction to your design vision through this post. Stick around!
1. Gradient Mesh Illustrator CC Tutorial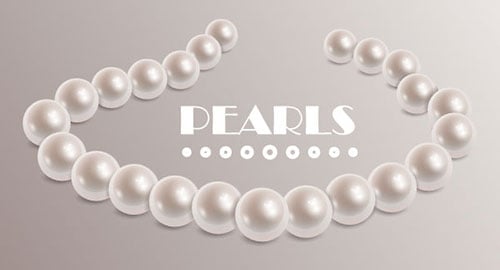 2. Simple Line Icons Illustrator CC Tutorial for beginners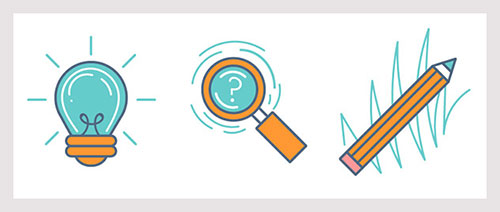 3. Simple Line Illustrations Illustrator CS5 Tutorial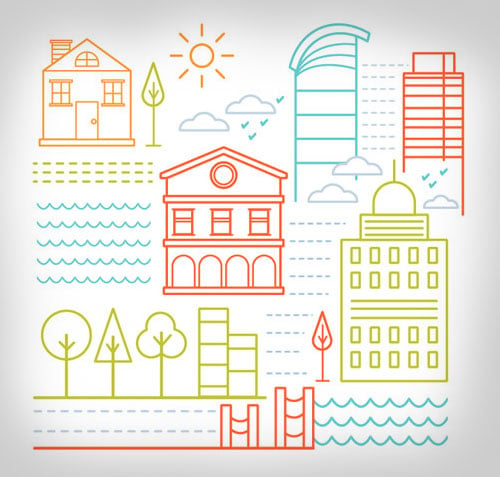 4. Simple Seamless Pattern Adobe Illustrator cc Tutorial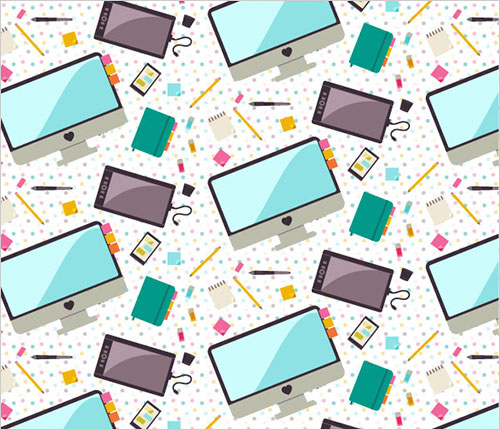 5. CD Cover Design Low Polygonal Adobe Illustrator Tutorial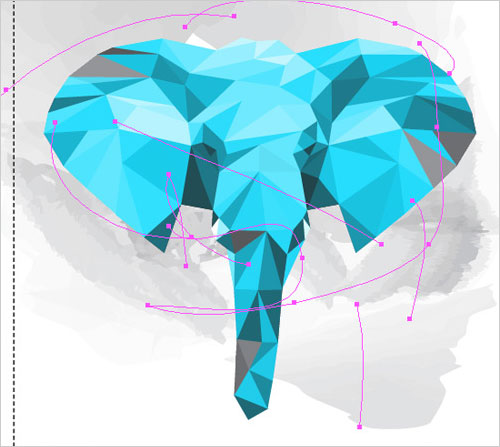 6. Vintage Badge Illustrator CS6 Tutorial For Beginners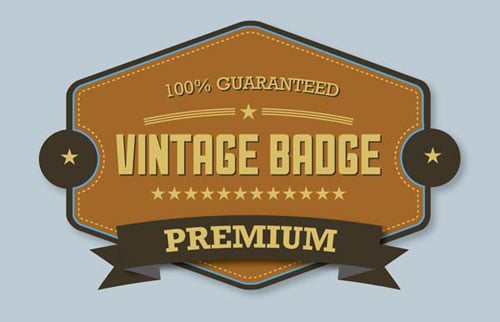 7. iPhone App Icon Adobe Illustrator tutorial 2015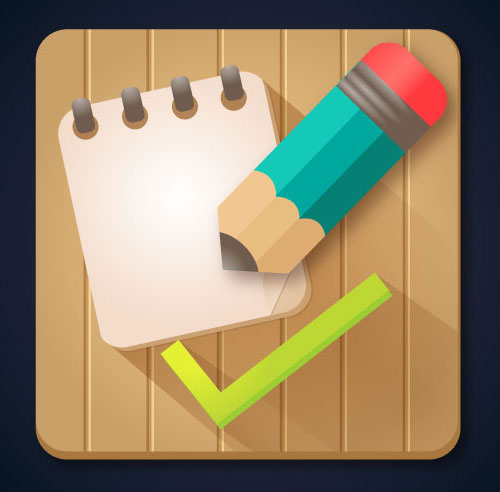 8. Surreal Poster Design Free Illustrator Tutorial for beginners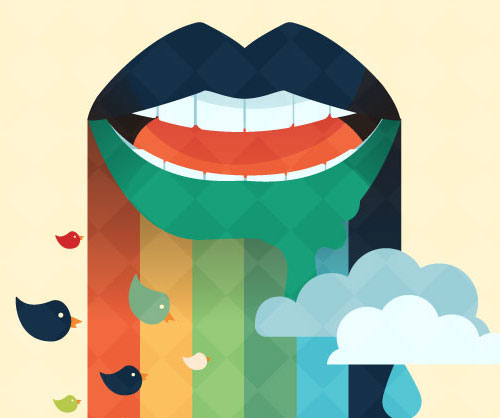 9. Isometric Perspective Adobe Illustrator tutorial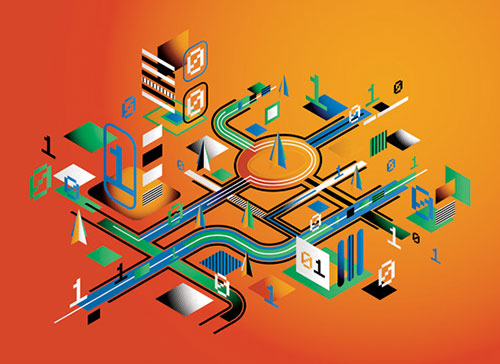 10. Vintage Invitation Design Adobe Illustrator tutorial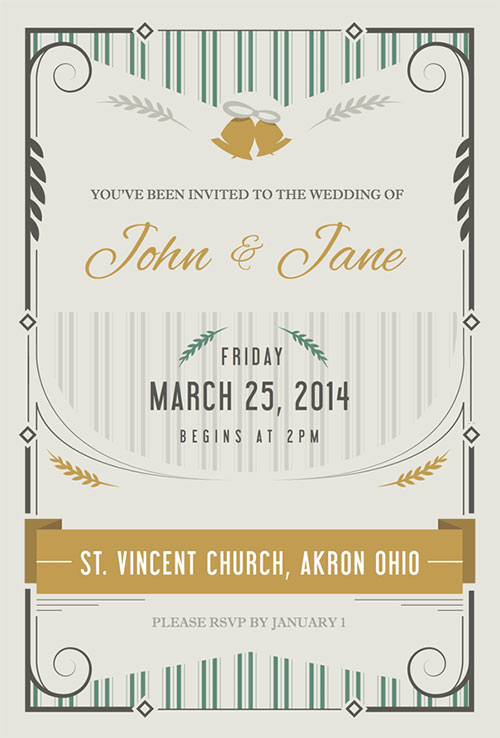 11. Cheese Text Effect Tutorial for Beginners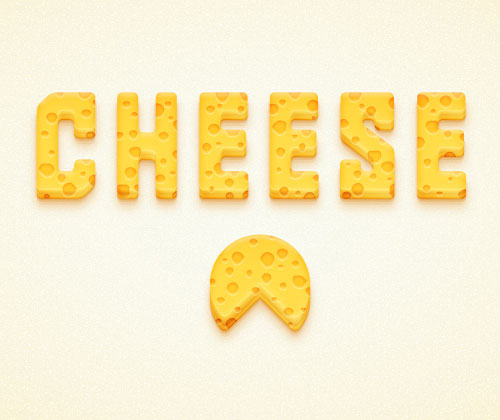 12. Detailed Hair Adobe Illustrator tutorial 2015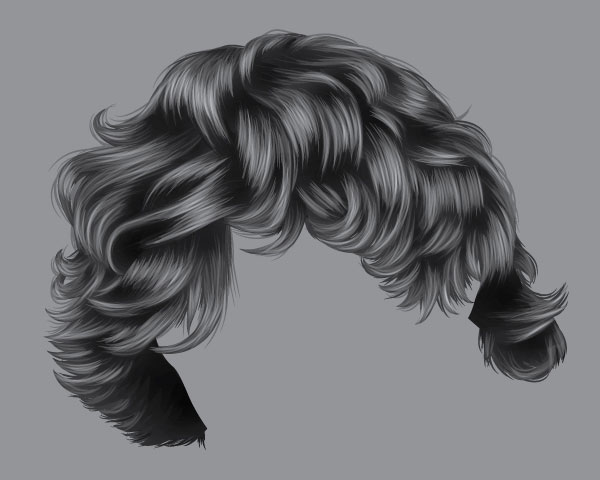 13. Seamless Houndstooth Pattern Adobe Illustrator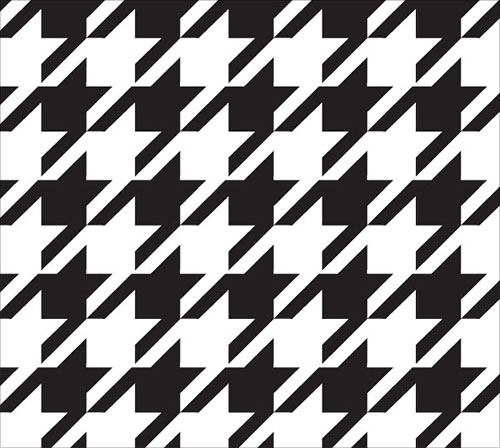 14. Illustrator Gradient & Blends Tutorial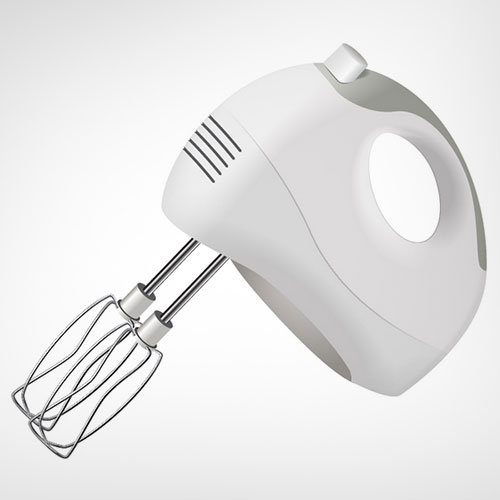 15. Simple Adobe Illustrator CS6 tutorial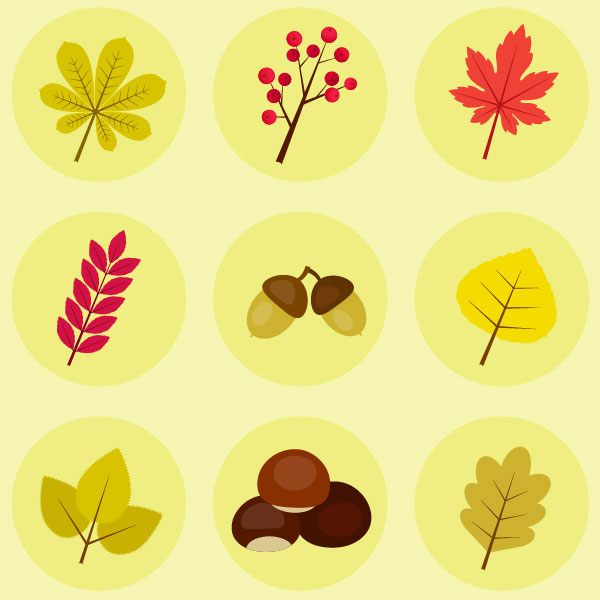 16. Logo design adobe illustrator tutorial 2015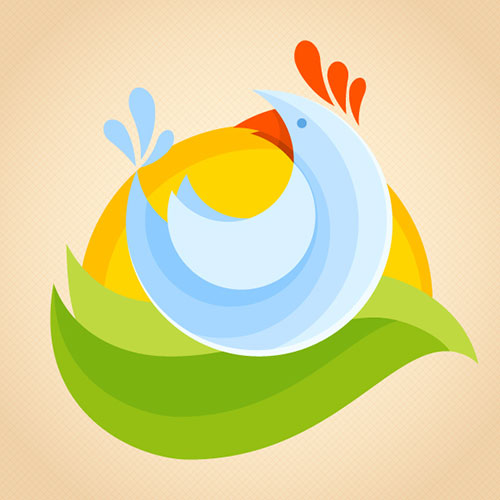 17. Cola Design illustrator Tutorial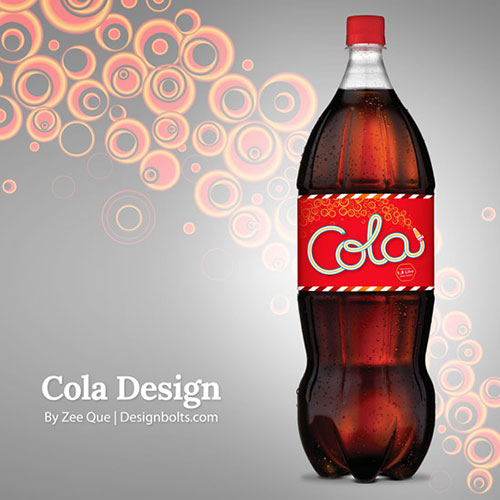 18. Sparkling Happy New Year Vector illustrator tutorial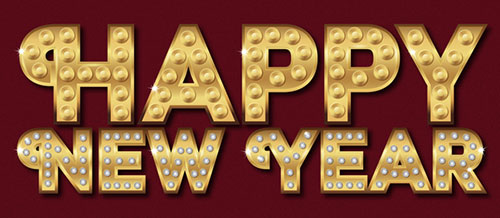 19. Easy Illustrator Tutorial 2015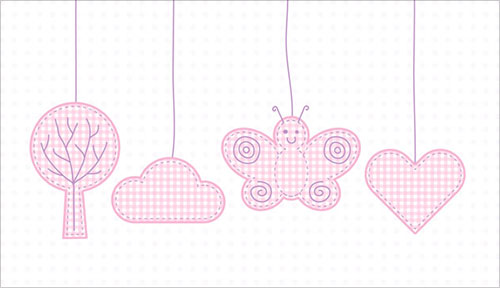 20. Text Effect Adobe Illustrator tutorial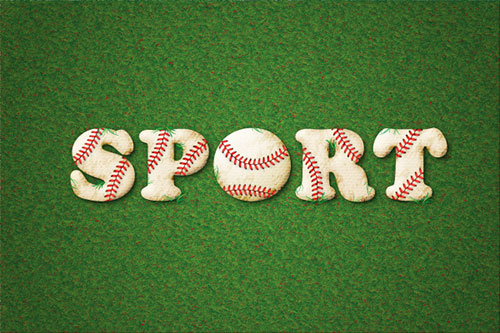 21. Water Pistol Illustration in Adobe Illustrator tutorial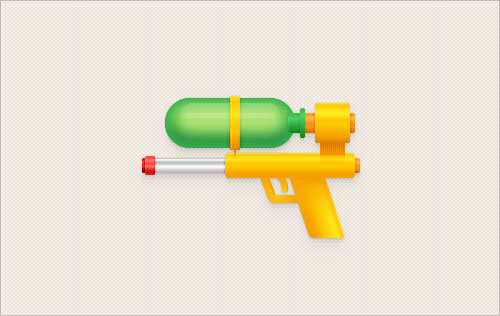 22. Illustration Illustrator Tutorial 2015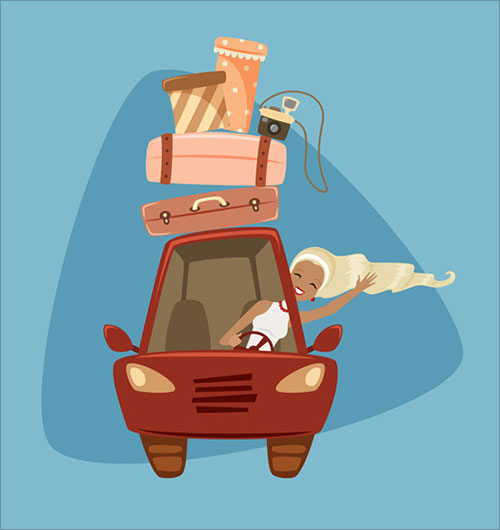 23. Cute characters illustrator tutorial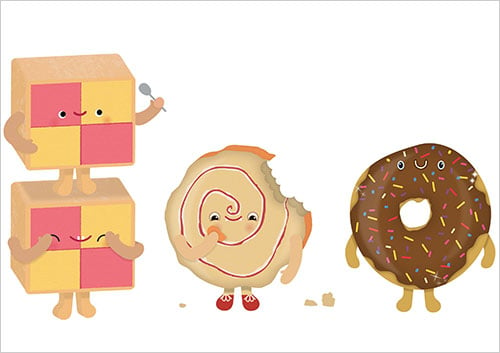 24. Chocolate Text Adobe illustrator Tutorial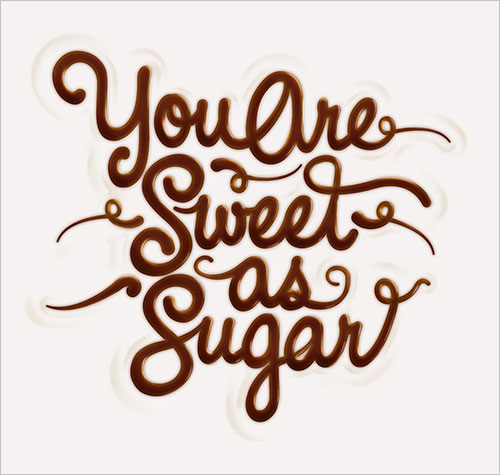 More Adobe Illustrator Tutorials You would love to check out