In the field of art and design you can go inventory, you don't have to remain in the shackles, that's not what is demanded from a graphic designer. Be open to ideas, go with the thoughts, and try using innovation & not merely stereotyping the former techniques. Each day a designer is encountered with challenges, he has to create something really original on daily basis so for this inspiration is very much an important aspect.
Look up to the work already have been submitted by the experts and professionals that would really help you through the intricacies and bewilderment. Be imaginative and fancy things before you execute them, trust me the replicas become way too impressive than the originals when you put your heart and mind into it.
Learning is based on entire life, each day one learns new things and practices it furthermore, and likewise a designer should try his hand on various techniques and software in order to know where his talent rightly syncs and from which genre he actually belongs to.
Illustrator is the most used and common software that graphic designers have worked on but for all those beginners and learners, learning the tools, having the command on making characters, objects, and elements etc., Illustrator would act like guru. The tutorials available on the web are made for you to extract erudition from.
Today I am unfolding 50+ all-time best Adobe Illustrator tutorials for beginners. I am sure these tutorials will help you out regarding the making of various elements on Illustrator. These are very simple to use. Keep hold on to the basic ingredients of Illustrator, with practice and implementation you would get finer and perfect.
When you go beyond the comfort zone there's the point when you begin to experiment what success feels like. Do let us know what more you seek on this blog and we will keep feeding you with the stuff.
1. Batman Dark Knight Logo illustrator tutorial


2. Pinwheel Basic Shapes illustrator tutorial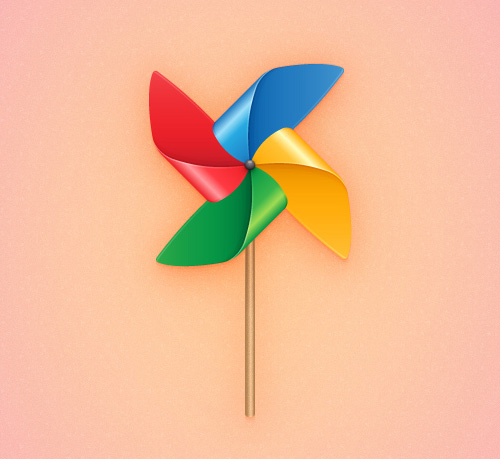 3. 3D Style Retro Text Effect Tutorial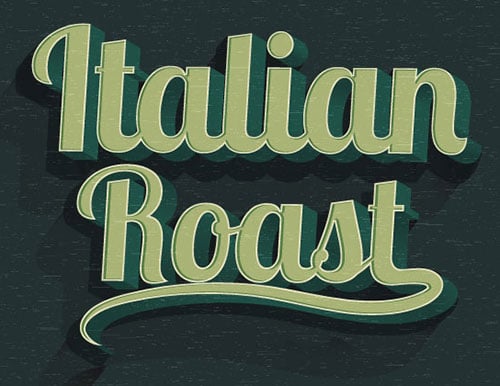 4. Pen Tool illustrator tutorial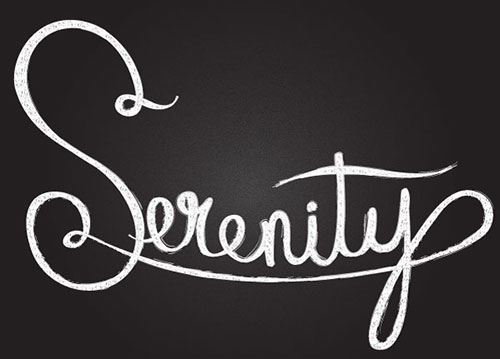 5. Simple Character Design + Cereal Box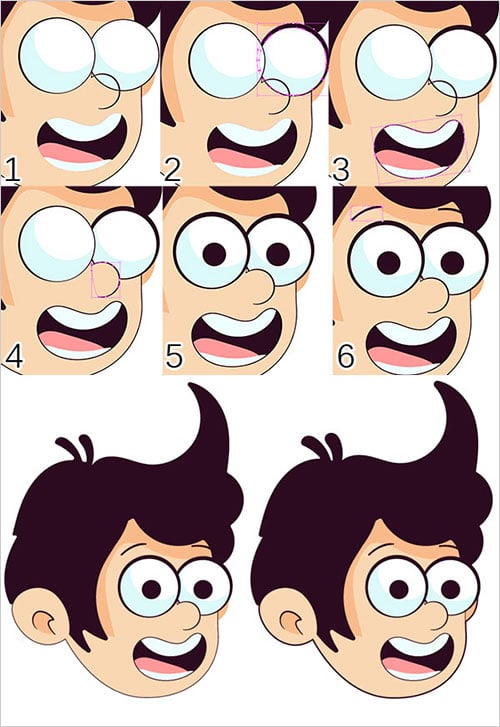 6. Egg Characters with Blend Tool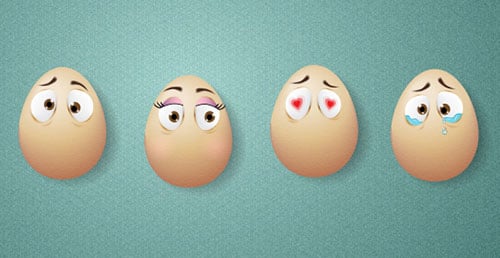 7. Long Shadow Icons illustrator tutorial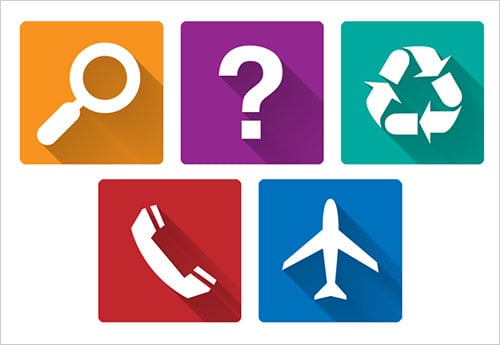 8. Red Riding Hood with Basic Shapes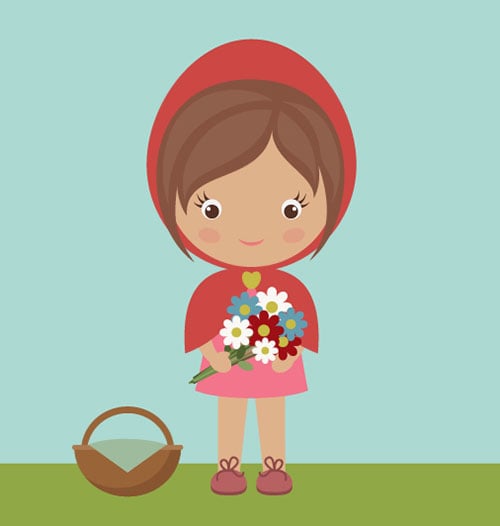 9.  Retro Fox Illustration Adobe illustrator Tutorial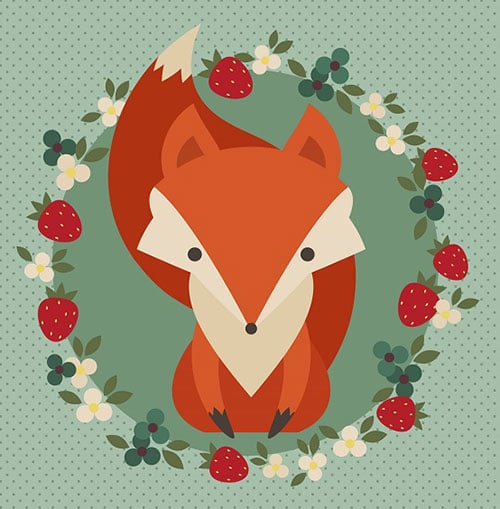 10.  Hair adobe illustrator tutorial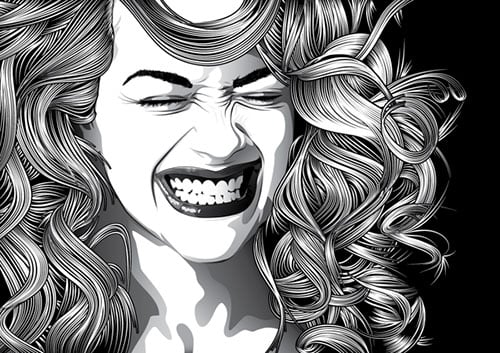 11. Little monster illustrator tutorial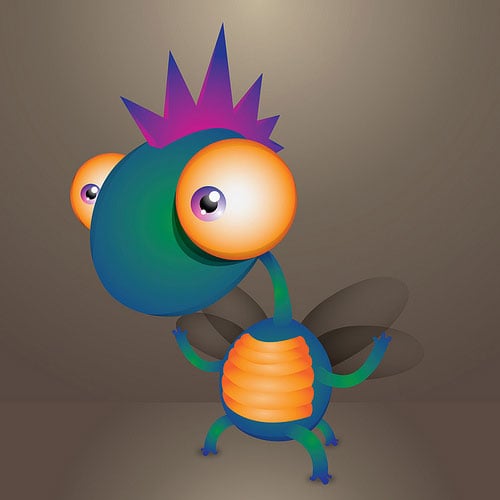 12. Super Mario head shot -tutorial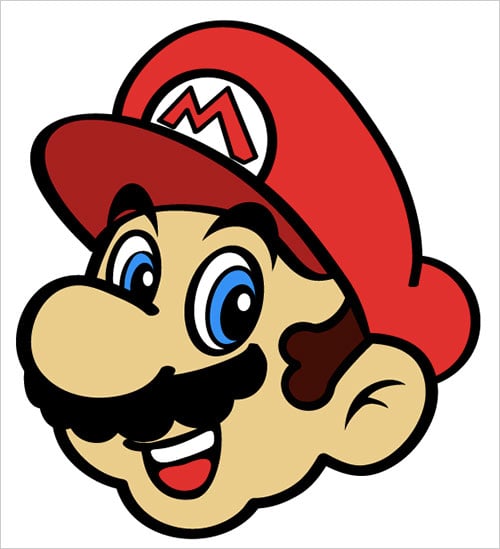 13. Dexter basic adobe illustrator tutorial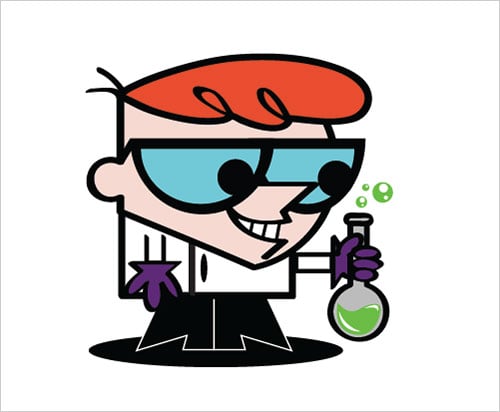 14. Birds Seamless Pattern adobe illustrator tutorial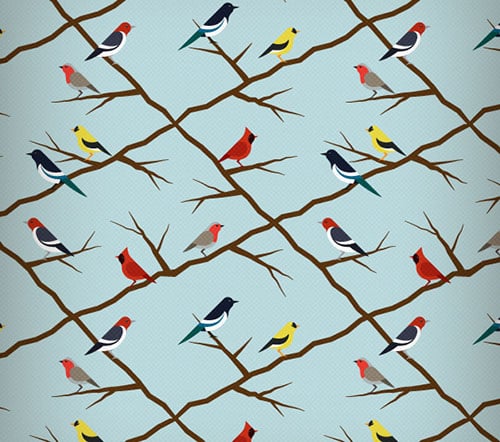 15. Origami style logomark tutorial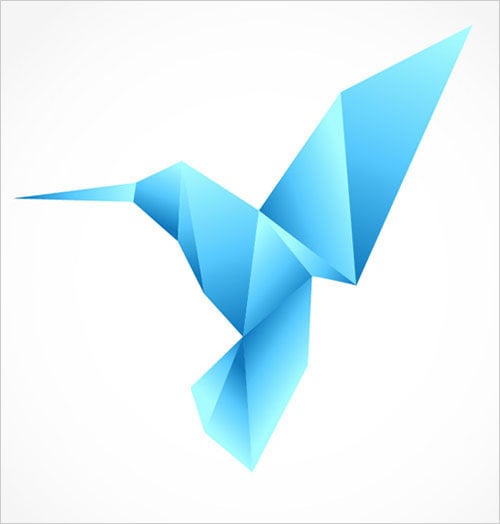 16. Game of thrones inspired line Art logos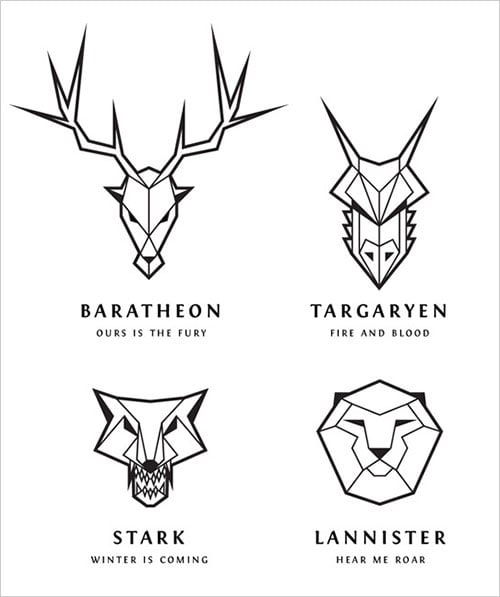 17. Stylish Pictogram tutorial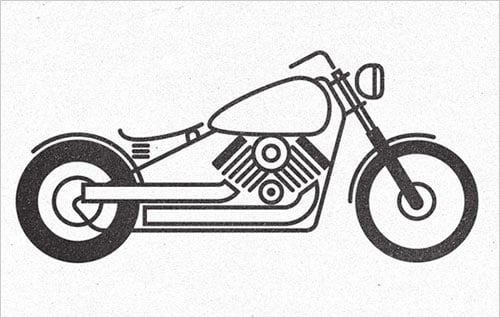 18. Vector halftone effect illustrator tutorial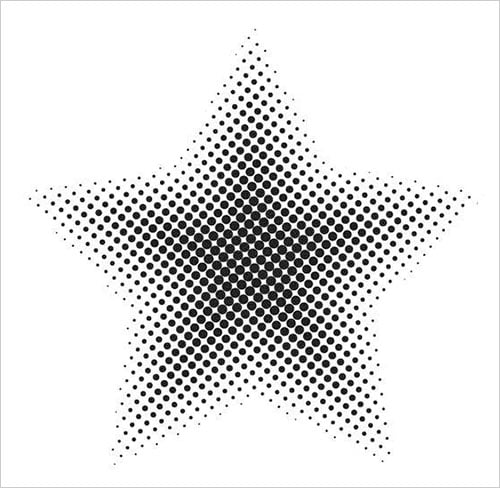 19. Simple landscape scene tutorial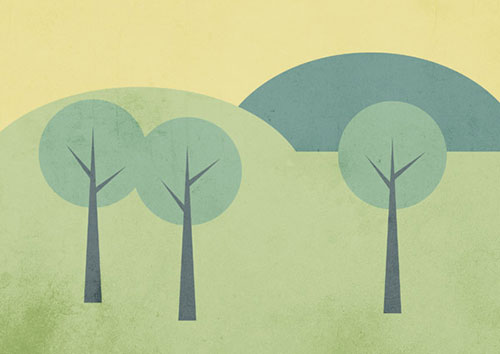 20. Summer Sunglasses tutorial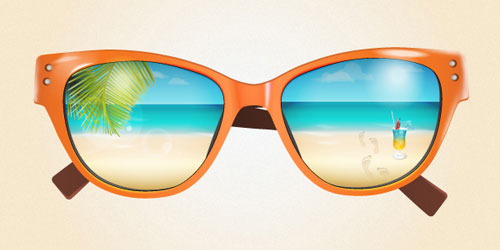 More Illustrator Tutorials You would love to check out