Designers are never free, they are always up to thinking mode, making new designs, pondering over the logistics, following the rubrics, contemplating about ideas, flipping the notions and formulating their plans about the tasks.
Although designers are restless souls but they never show their moods to the clients, it is obvious because they have to fulfill their requirements so the clients get satisfied and come to them over and over again. Professionalism is all that counts. Art no matter what genre it belongs to needs a lot of focus, conviction, determination and open mindedness.
Artists are never narrow; they think outside the box, they never keep a watch with them because they know; it is a hard job, probably 24 hours of thinking magnanimity. It takes hours and hours to make a masterpiece so patience and happy temperament is all that is expected from the designers and artists.
Clients not only come in various shapes and sizes, they also carry diverse moods and natures, so to deal with them appropriately, a designer has to be patient, visionary and flexible. If things are taken on heart, nothing is going to come out fruitfully. A designer should try diverse range of techniques, so innovation and creativity can be carried out with such an ease.
. Simply insert in your own design, or extract ideas of mockups from this collection. Some of the PSD files and mockups are designed by me, so feel free to use them. Have a look at the collection. Stay hooked to us and we will keep arranging more interesting and useful stuff for you, we are here to accommodate you so that you meet your desire end.
1. Free Corporate Identity Mockup PSD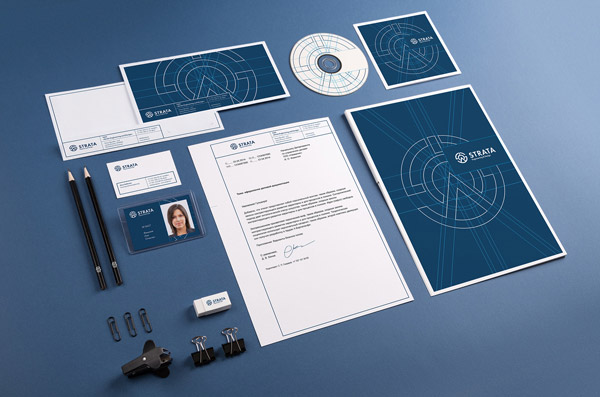 2. Material Style Resume CV & Cover Letter Freebie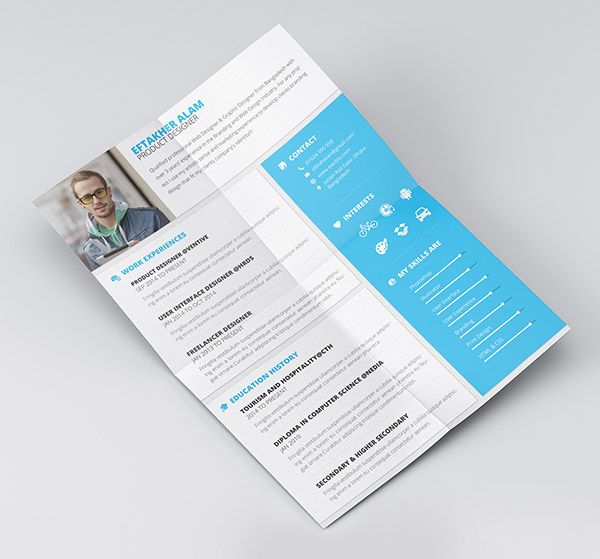 3. T-shirt design mockup psd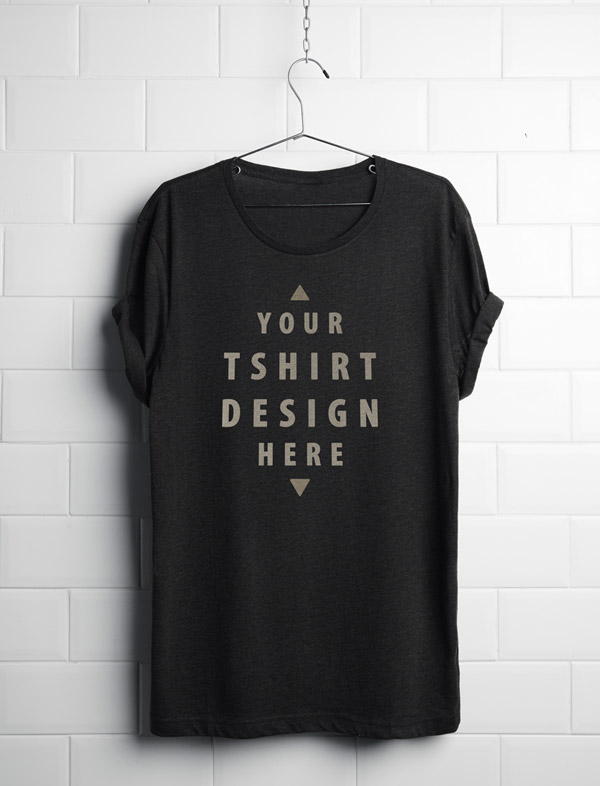 4. Free Corrugated Carton Packaging Mockup PSD Files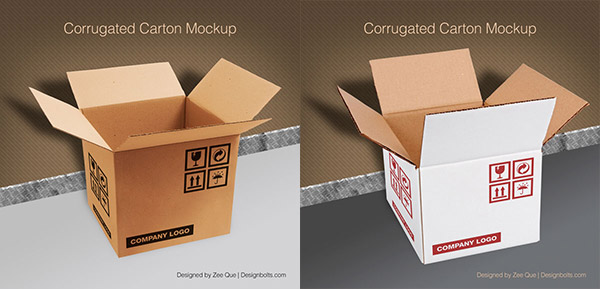 5. Free Square Tri-Fold Brochure Mockup PSD Files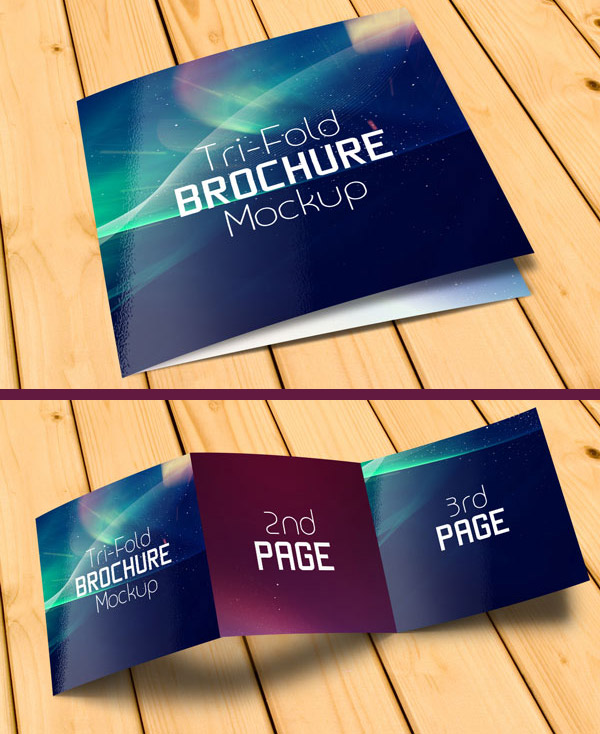 6. Free Tri fold brochure mockup psd

7. Free Stationery Presentation Mockup PSD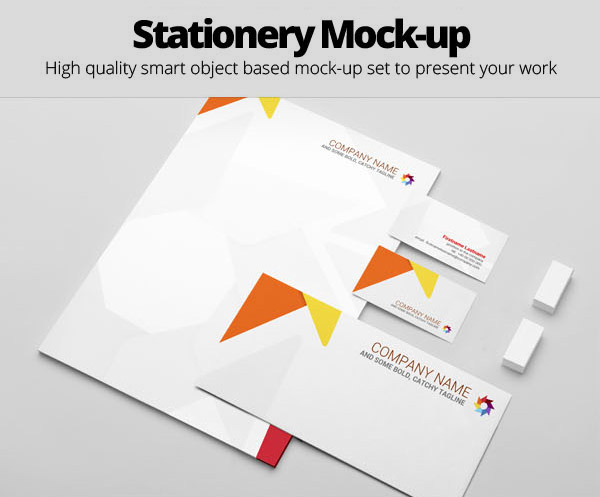 8. Free Resume Cover Letter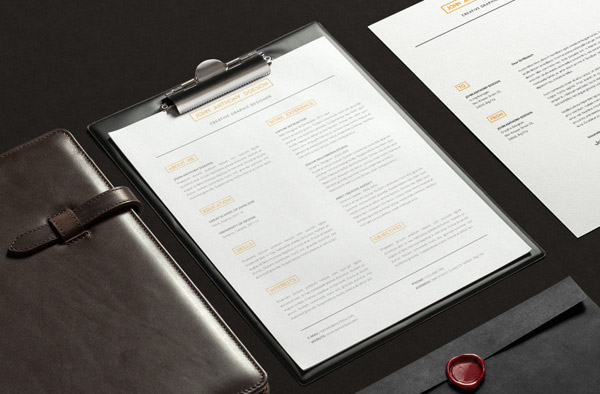 9. Free ID Card Vector Mockup PSD File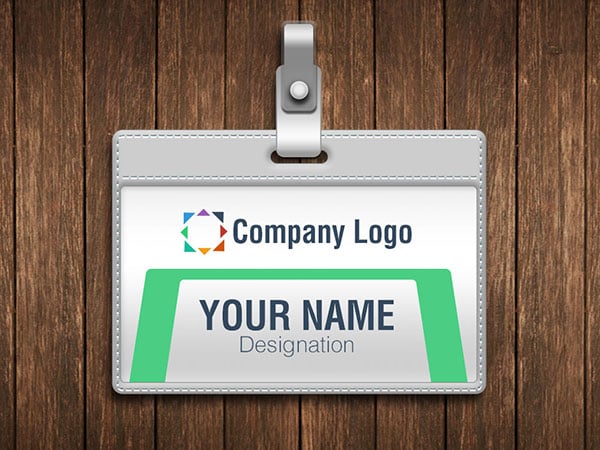 10. Free Round Corner Glossy Business Card Mockup PSD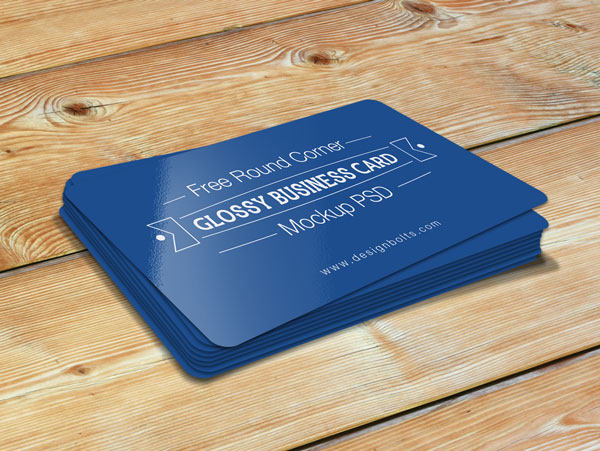 More High Quality Free Mockup PSD Files
Tags: free psd, free mockup psd, mockup files, psd mockup free download, may 2015