There should always be a well-knit thought behind the composition of a design element, everything we see around is carrying an ideology. This world is created with a purpose and a thought behind it, we see advertisements on the media that are backed up by ideas and motives to communicate aptly, behind a creative painting there is a thought of an artist, behind manuscript of a book, an author has a story to tell, sending someone a love note has a purpose hence anything and everything has a thought, meaning and tenacity that backs it up.
When we talk about designers and artists, they never do anything with an empty mind, as an 'empty mind is said to be a devil's workshop'. Artists are very much clear about their pursuits, they know what they are drawing, after the idea is being conceived.
Without a thought or an inspiration we can never make out something influential or worth watching.
Suppose a person makes a presentation with no target audience in his mind, no meaningful structure, no school of thought, what do we expect from him? Possibly something lame, clueless and futile.
Likewise it is very important that when a designers makes a poster, logo, business card or brochure design of a company he must have a clear cut idea that what this firm is all about, what do they do, what stance they execute, what potentials do they have, how well they carry their stature and what are the genre of their existing work.
Today I am unfolding before you 30+ really beautiful brochure designs & templates for inspiration. Have a look at the collection, some of these templates can be purchased straight away while you can always look at the templates for inspiration and innovative ideas.
You can pinpoint the striking features of the templates, there is a very fine mix and match of colors, fonts, design, textures and backgrounds that are complementing the overall appeal of the templates, what more a beginner or learner wants other than that? Do give us your immediate feedback and let us know what more are you eyeballing at.
1. Laboratorio Occhialeria Italiana Brochure Design
2. Dubai Holding Pitch Brochure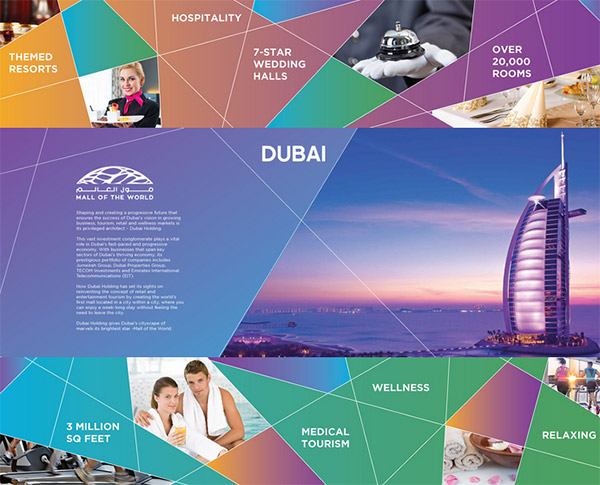 3. Square Red Circles Trifold
4. Recruitplus corporate profile brochure design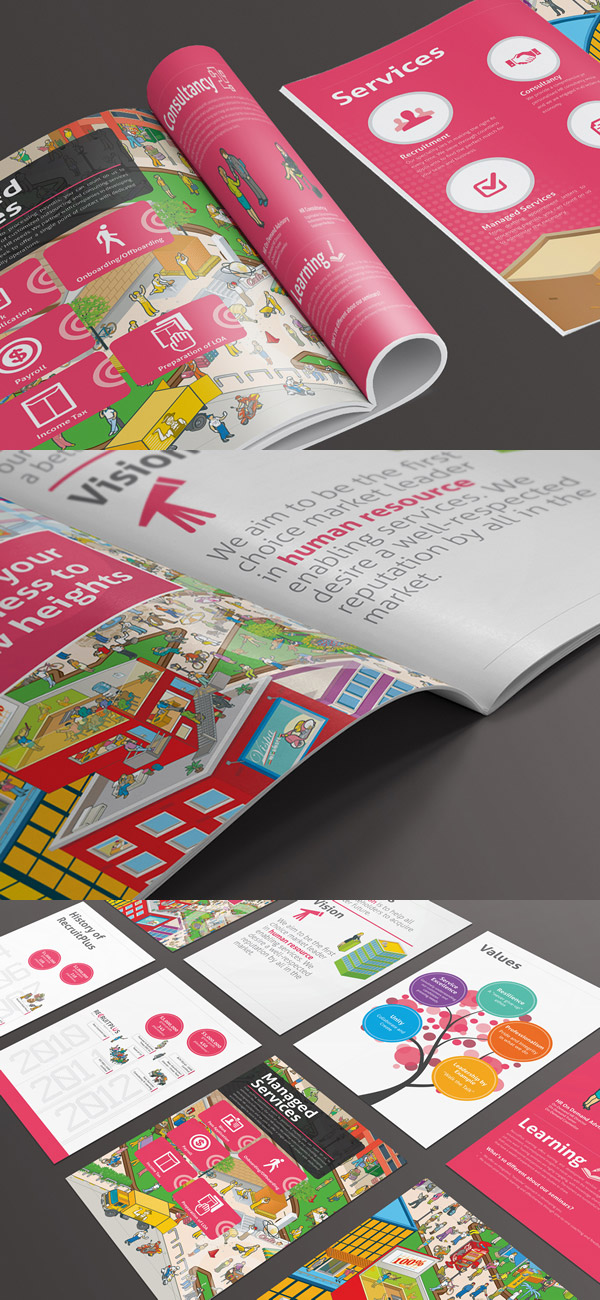 5. Digga corporate brochure design

6. A M Team Partnership Proposal Brochure Design

7. The Boys Brigade Singapore newletters design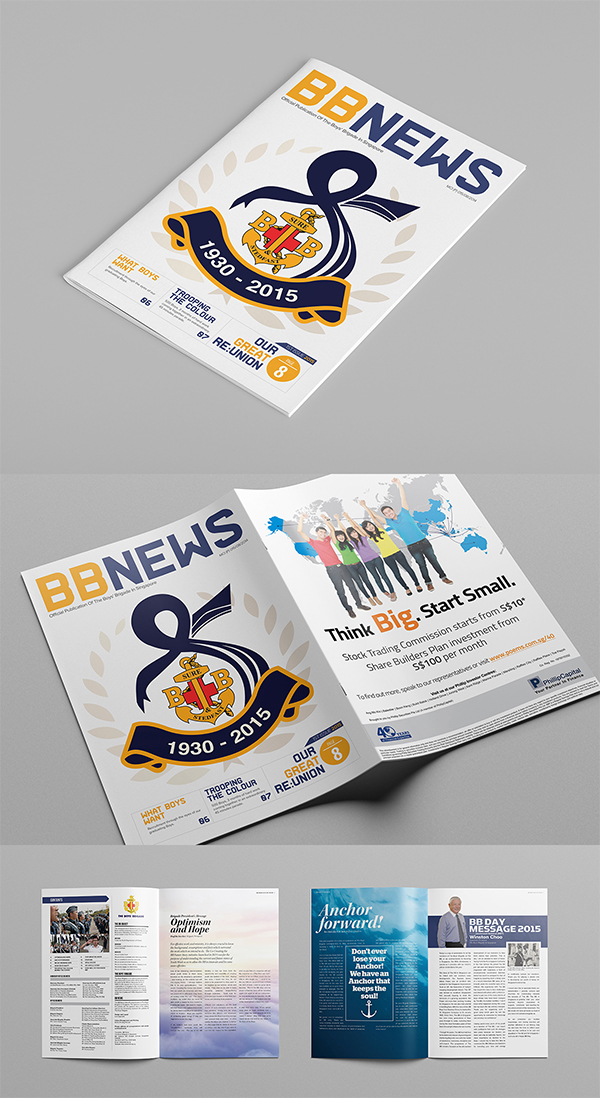 8. Axisparts Corporate brochure
9. Information Technology Energy Management brochure
10. Bi-fold & Tri fold Brochure Template
11. Menu Pasteleria los Tulipanes
12. Poziom 511 Brochure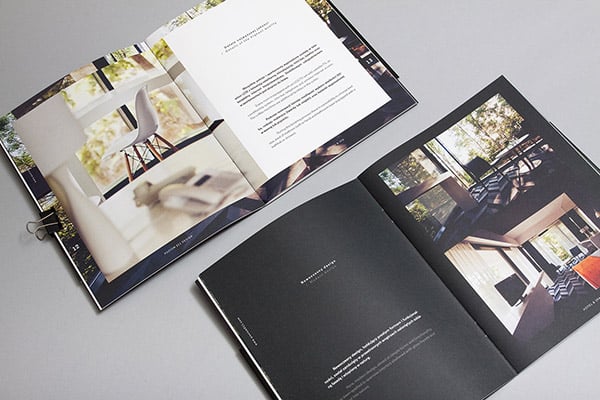 13. Plexure Singapore CRM Software brochure design
14. Product Brochure Maxima
15. Interior Brochure Design PSD template
16. Modern Creative Tri Fold Brochure
17. Square Cool Triangles Trifold Brochure
18. Fashion Catalogue Brochure Template
19. Brochure for the Art University Linz
20. Minimal Colorful Brochure
21. Corporate Business Brochure Design
22. Golden Ring Brochure design
23. PLUS Furniture Company Brochure
24. Multi Purpose Bi Fold Medical Brochure design template

25. Beautiful brochure design example
26. Festival Brochure
27. Beautiful Medical brochure design example

28. Beautiful brochure design example
29. Brochure iPhone 6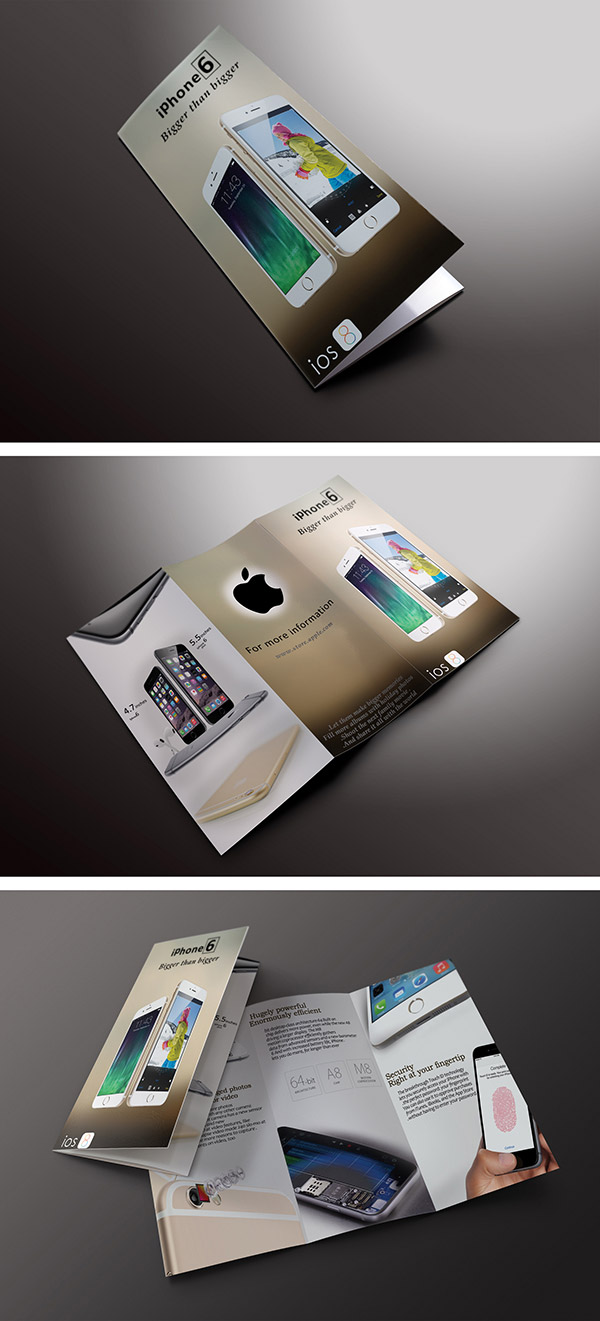 30. Vintage Trifold Brochure
31. Collaterals developed for Adidas Brochure Design
More Brochure Design Examples, Templates & Mock-ups: