One should never underestimate the power of human mind, the technology is escalated just after the work of brains for years and years of struggle, the commodities we own today are the compositions of a genius mind. One can never know how lethal a mind can grow & create, it has the depth and innovation that comes out in a variety of ideas and gestures.
Remember that, smooth roads never make good drivers, Clam Sea never makes successful sailors and the road to the adventure begins with the wrong turn. So always be ready to experiment with new tools, new software, new genres and new techniques. Challenge yourself and polish what you already know, never rest yourself for second best, think about it for a minute and take the lead blindly.
The more you experiment the better you learn from trial and error. The artist, Shauna, in the post has beautifully implied inventiveness and carefully crafted hand lettering. I am in love with this collection, it certainly draws our attention towards the fact that not all and sundry can be called an artist. Being an artist is one thing, being a thoughtful and creative artist is another thing. She has created an entire feel into each of her pleasant art piece. Every poster is depicting its depth and dexterity.
Today I am unfolding before you masterful hand lettering artworks of Shauna Lynn Panczyszyn. Have a look at the collection, stay hooked to us, we will be bringing more inspiring posts for you, believe me, we want all the designers & newbies to think outside the box and don't stick to the old norms, because when you step out of your comfort zone, there is the time when you are ready to take the challenges and ready to take the fall.
Enjoy the post. Subscribe us and keep yourself up to date, never miss a post on our blog, hold onto us and watch the show coming next!
Masterful Hand Lettering Artworks of Shauna Lynn Panczyszyn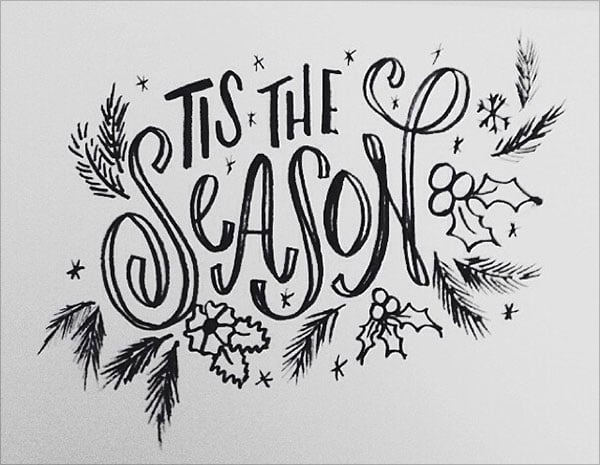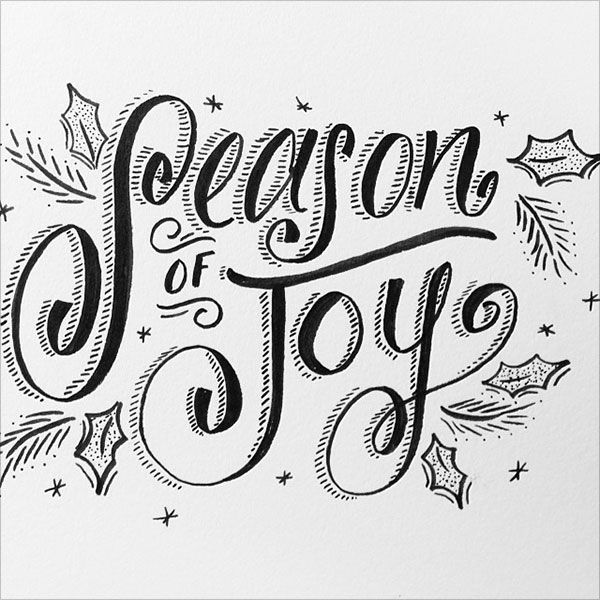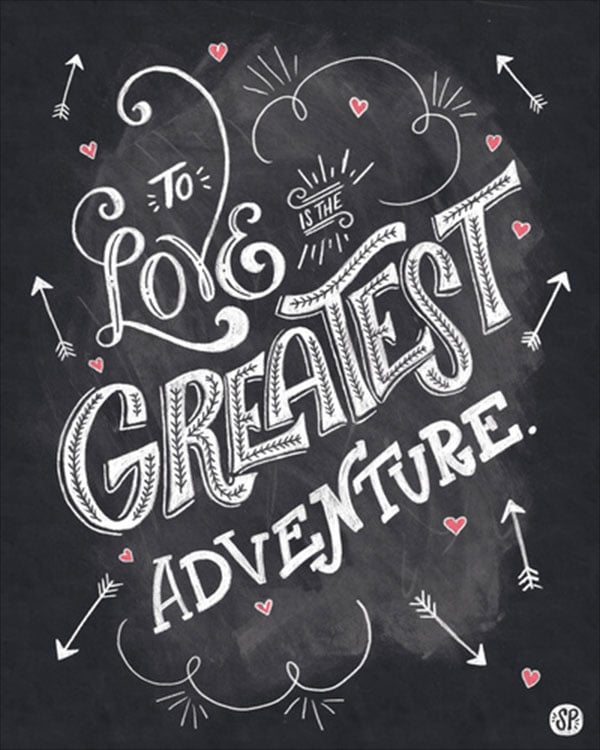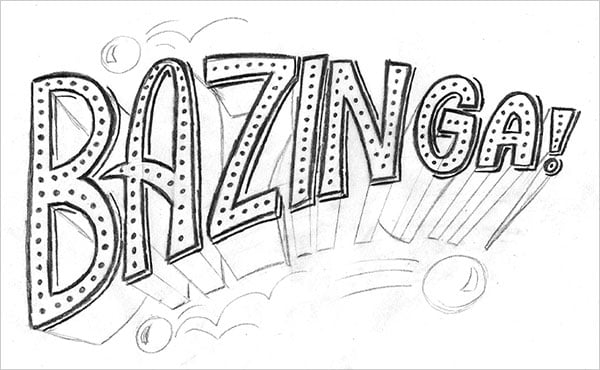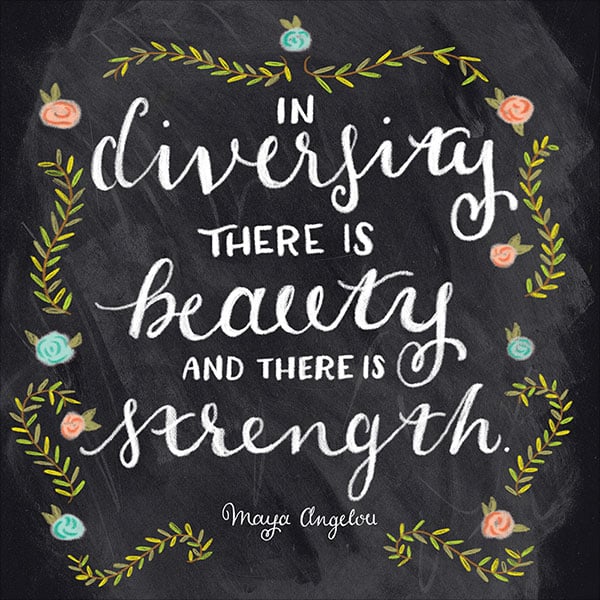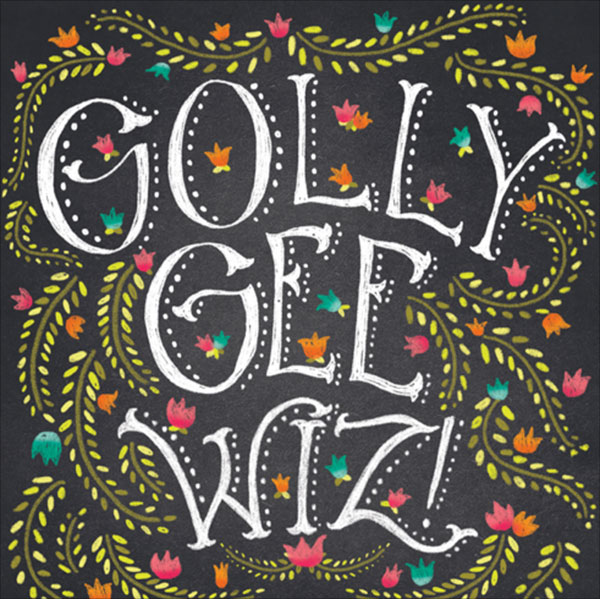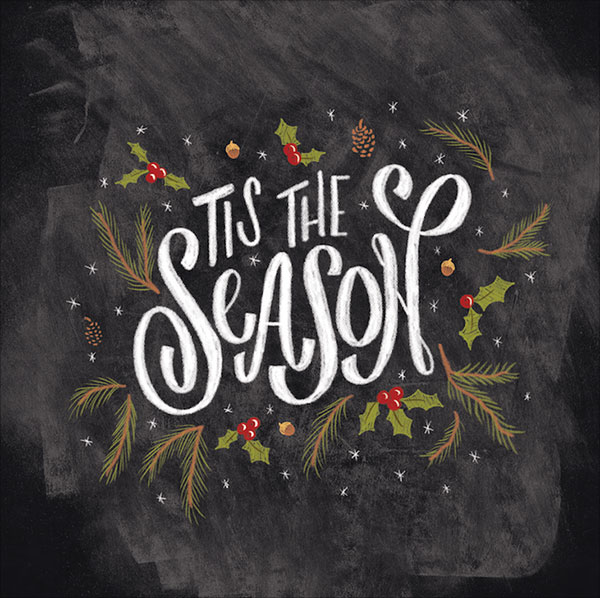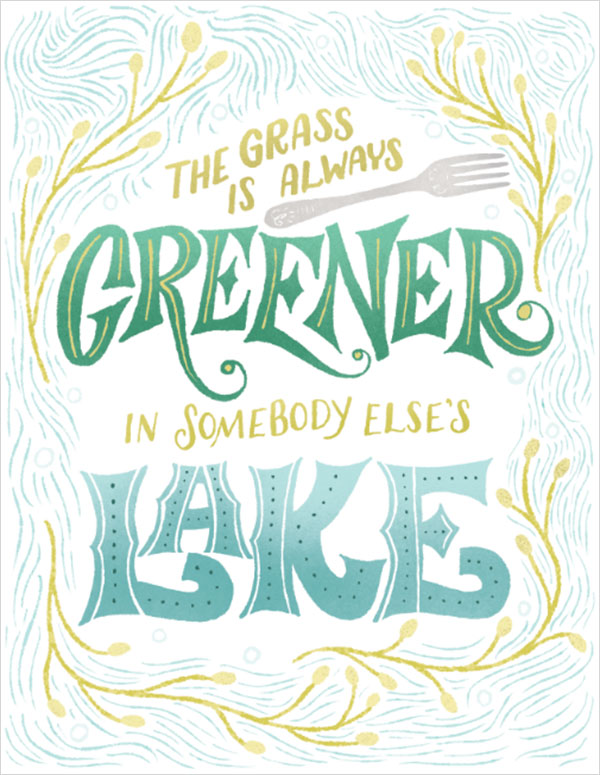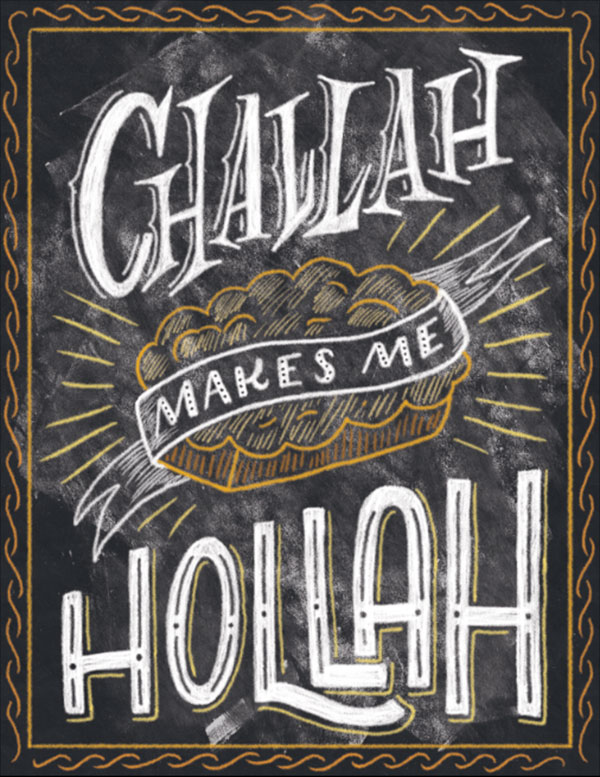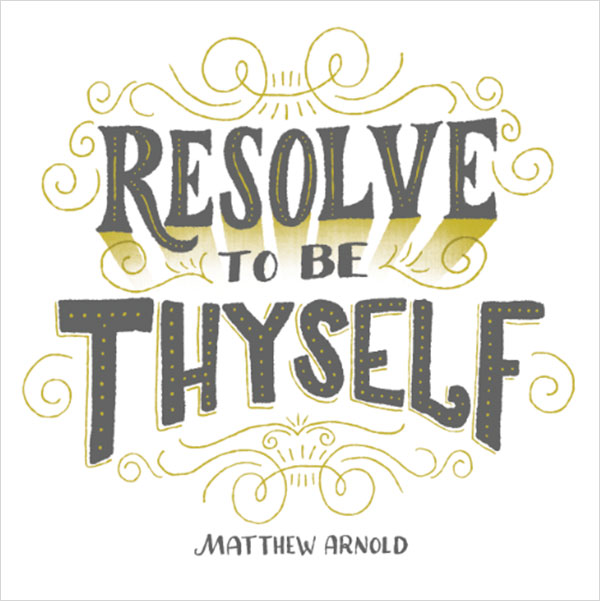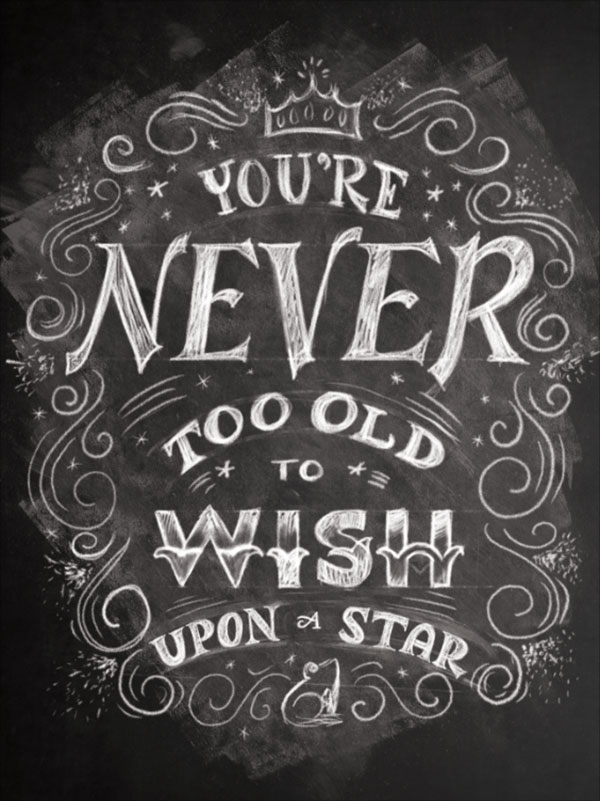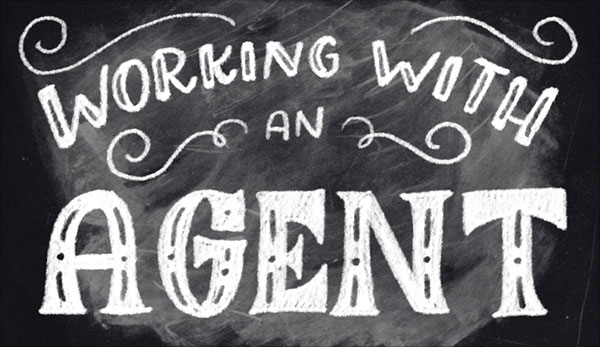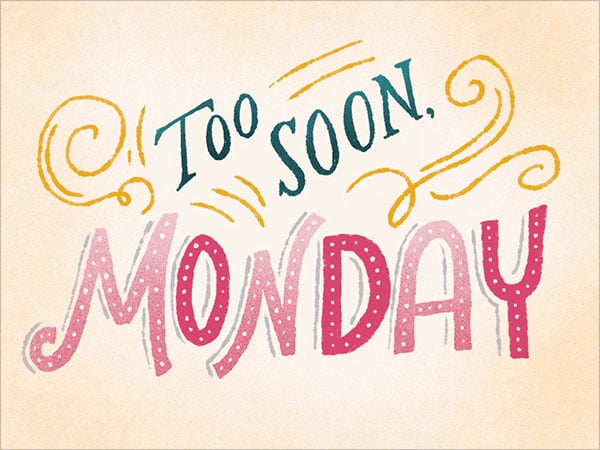 More Inspirational Hand Lettering posts: