Designers have a lot to deliver on daily basis on their workplace, there are so many expectations being considered on their part and it is a tough job with no time duration. Designers are always absorbed in their workplace that they don't look at the wall clock even, because producing a natural, genuine and unique piece of art takes time, strife and a lot more thought process.
There is a story behind every piece of design, there is a meaning, motive and a stance that backups the entire piece of art. Innovation is the key element to produce a good looking composition that nobody ever seen or thought of but it is nearly impossible to be differently good every time on daily basis. Sometimes you make a plain and average looking design and this is so normal, not always we are high on thoughts and ideas and it also happens with the best of us.
Nobody is born perfect, it takes confrontations and experiences that make us all flawless. So no offence taken, just do your best still and learn to get the criticism positively. When there are tons and heaps on your desk only the sight of it troubles you. So it takes grace under pressure to come out with flying colors. Look up to the expertise of the designers who have already been working under your designation or under higher posts. It will give you a great piece of help for sure.
Now here I am presenting before 10 free premium mockup PSD files from Designbolts that you would love to download, you can use them if you need them for making a best version of your presentations for the current clients. The chances of approvals will add up and you won't have to face agony to make a mockup yourself to showcase it before a client. Feel free to contact us for your all queries, we are here for you all.
Subscribe us and don't miss out on daily design dose. Here we go!
1. Free Business Card Design & Letterhead Mockup PSD
Download > Business Letter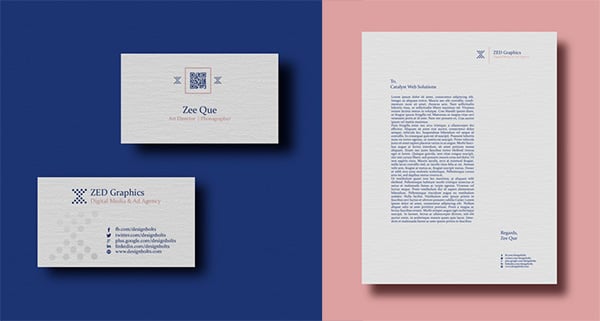 2. Free Protein Powder / Supplement Packaging Mockup PSD
Download Packaging > Mockup Free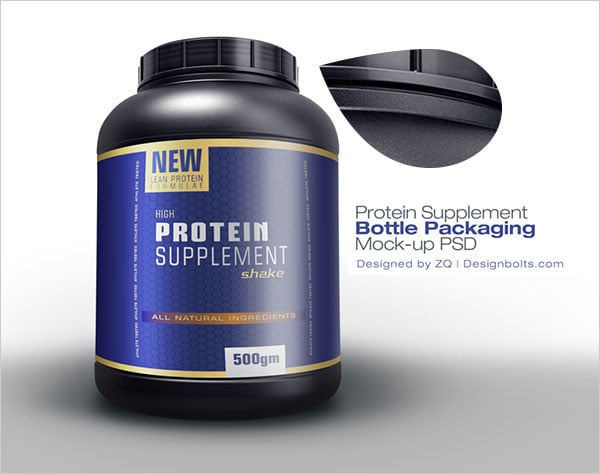 3. Free Logo, Business Card Design Template & Mockup PSD
Free logo & > business card mockup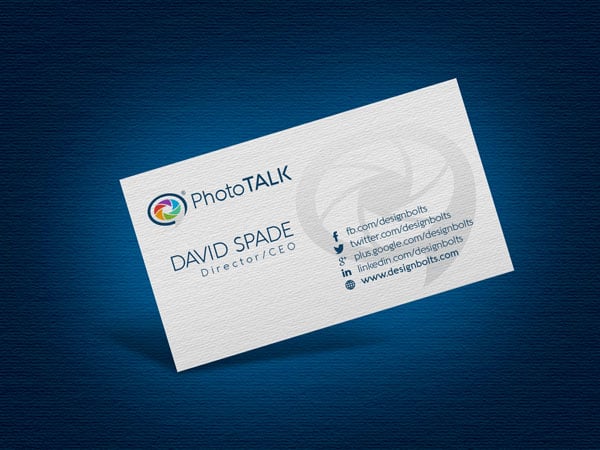 4. Free Wall Decal / Sticker Mockup PSD File
Download > Free mockup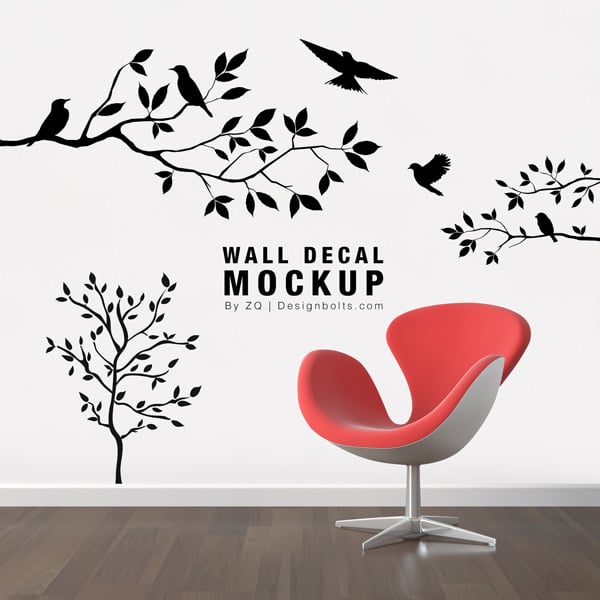 5. Free Tea Cup / Mug Mock-up PSD File
Download > Mug Mockup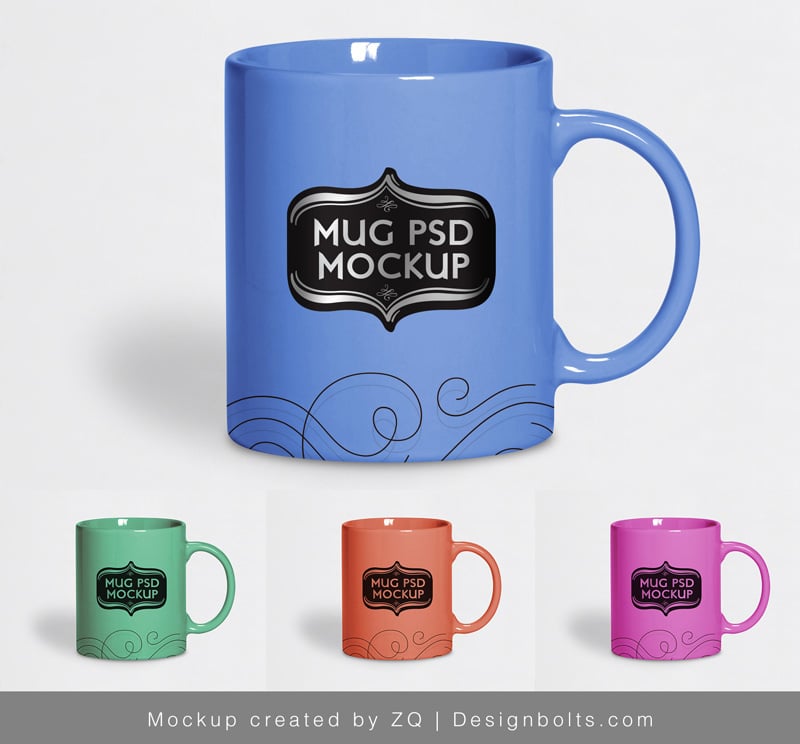 6. Free Rounded Corner Vertical Business Card Mock-up PSD
Download > vertical business card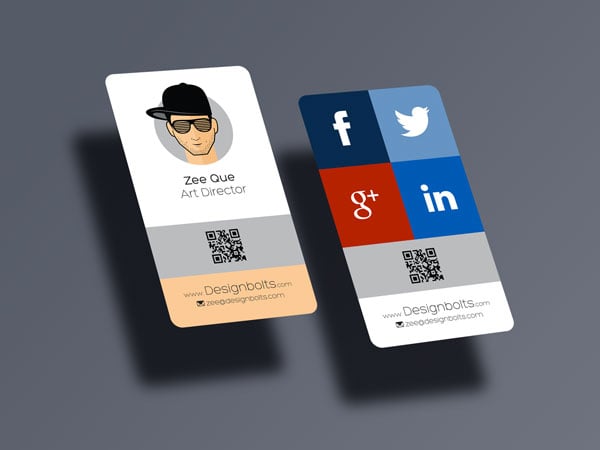 7. Free High Quality Premium Snack Packaging Mock-up PSD
Free Chips > Packaging Mockup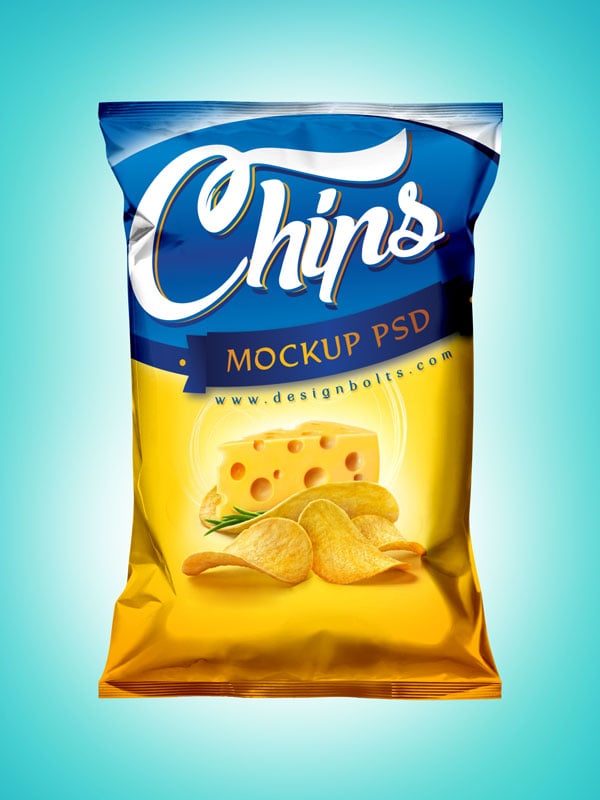 8. Free Outdoor Advertisement Store Sign Wall Mounted Mockup PSD
Outdoor > Free mockup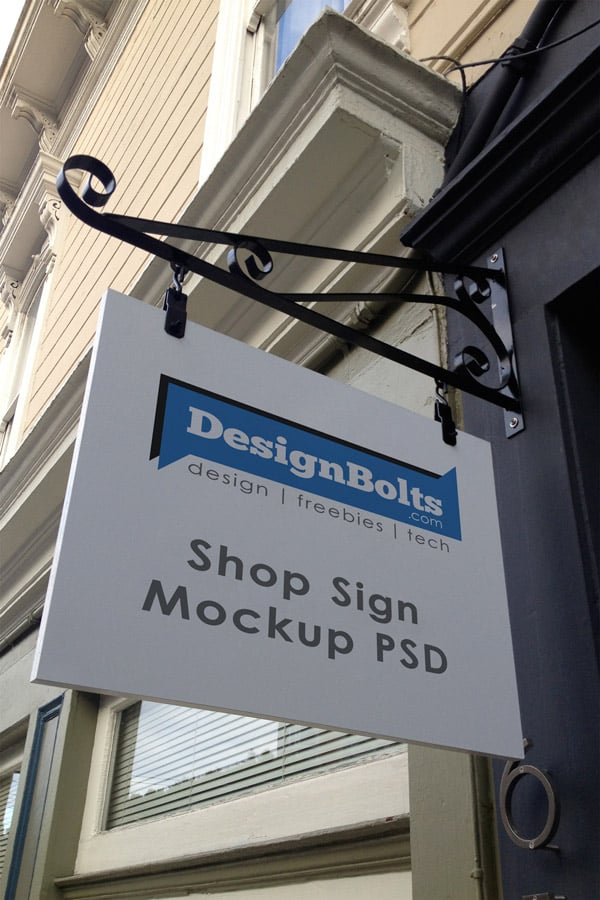 9. Free Offset Paper Horizontal Poster Mock-up PSD File
Free Download > poster mockup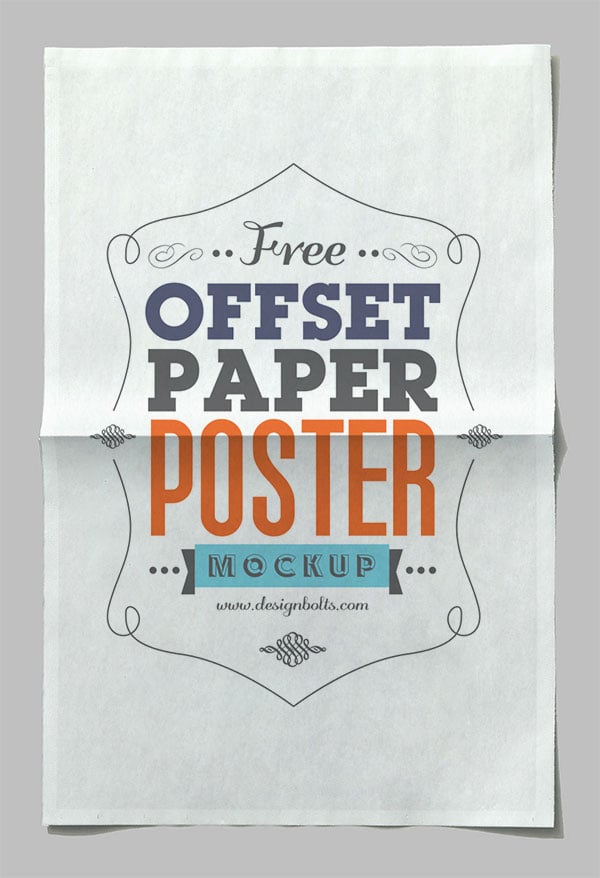 10. High Quality Brown Shopping Bag Mockup Free PSD File
Free Shopping > Bag Mockup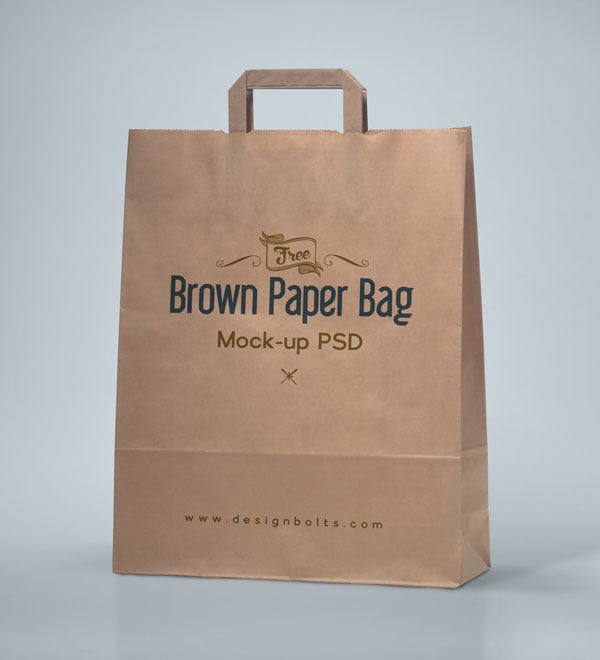 More Free PSD Mockup Files You would love to download: