Nobody has a time to look back to you, people will move on and would never remember who you were and what your name was, so better make your worth, and make a life in which you earn respect and recognition. We are not only born to feed ourselves, we are also here to make something out of the molehill, to educate the masses, to help people at the hour of need, also to support the learners of our field, and to find the new skylines.
Out of the multitudes only few make a history, only few people make masterpieces, only few artists are born to "create", so at least do your work wholeheartedly that people get inspiration from, and ask you to sort out their field issues. In the graphic world, bloggers, website makers and designers all correlate to work, they somehow or the other are always in contact with each other to help themselves improve and to expand and grow. Nobody can do nothing being alone, as we are social animals and we all should live up to other person's expectations professionally. Well there are many bloggers who have opened up successful blogs to make people aware of the current world scenarios, there are also shopping blogs to help people save their time and shop online, then there are artists, photographers and other owners who showcase their products online to let people know about the availability, properties, perspectives and all little details of the goodie/product.
So people find it easier to contact the seller or to visit the shop themselves after seeking information from the websites. For all such platform's online setup they need good and appropriate theme for the blog that goes with their entire stance and overall look. Check out this assortment of 10 best free latest business WordPress themes of May 2017. I am sure it will help you a great deal to choose the theme for your blog.
10 Best Free Latest Business WordPress Themes of May 2017
Wlow Responsive WordPress Theme based on Bootstrap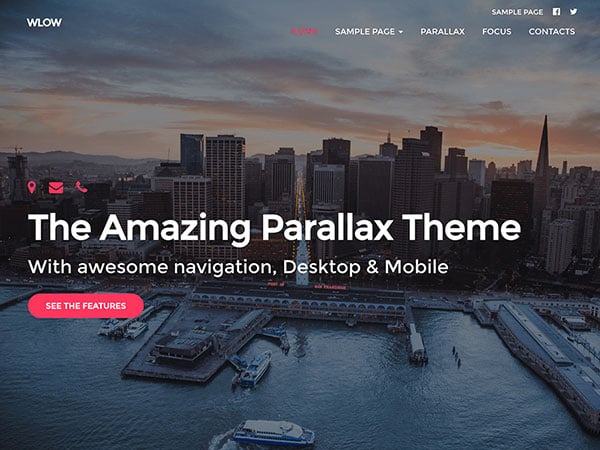 2. One Page Express beautiful WordPress Theme 2017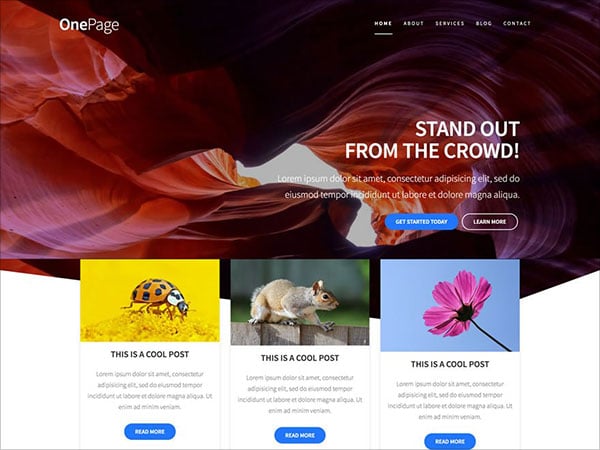 3. Child-Theme of Matrix. This theme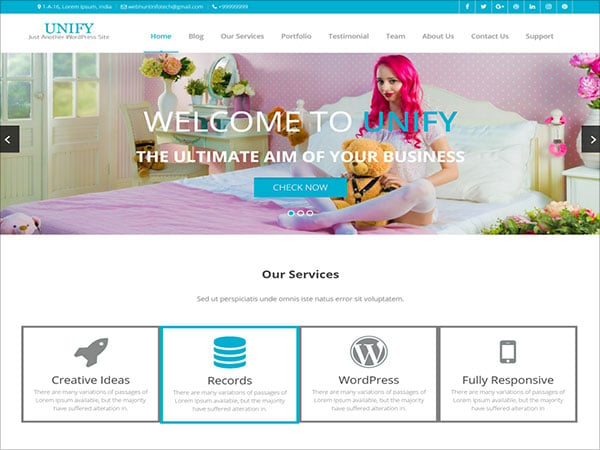 4. Primal modern, stylish and responsive wordpress theme 2017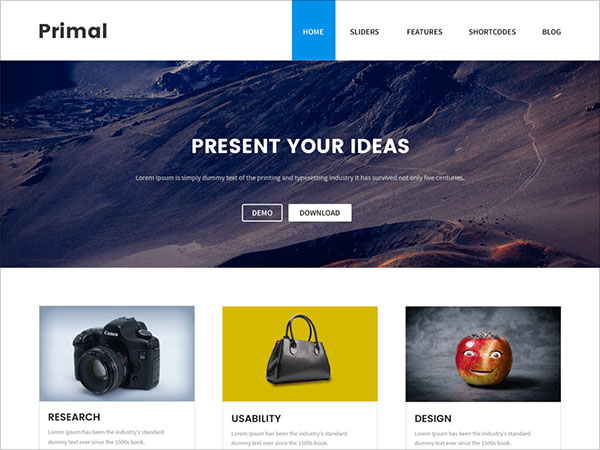 5. Quality Construction attractive, modern, easy to use responsive WordPress theme of May 2017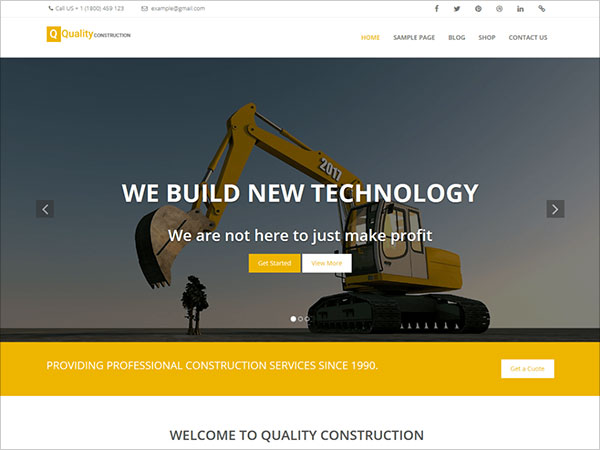 6. Faith modern, responsive WordPress theme 2017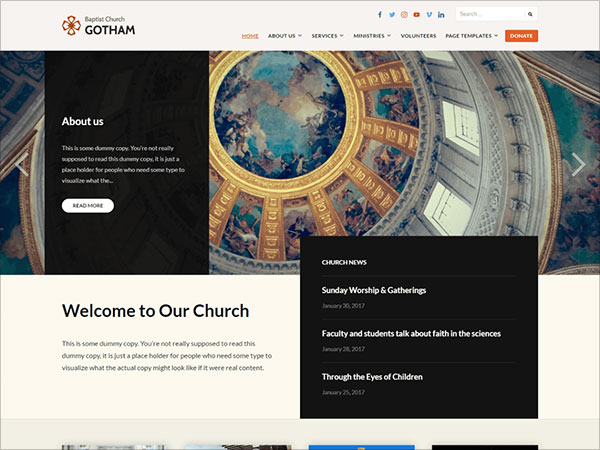 7. Prasoon modern one page, responsive, free wordpress theme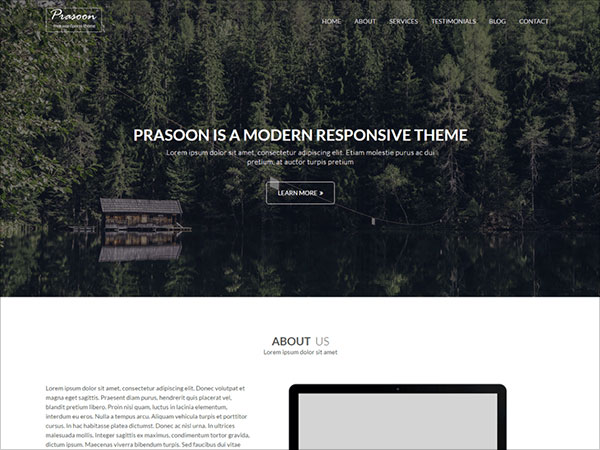 8. Proficient Multipurpose WordPress theme best for any business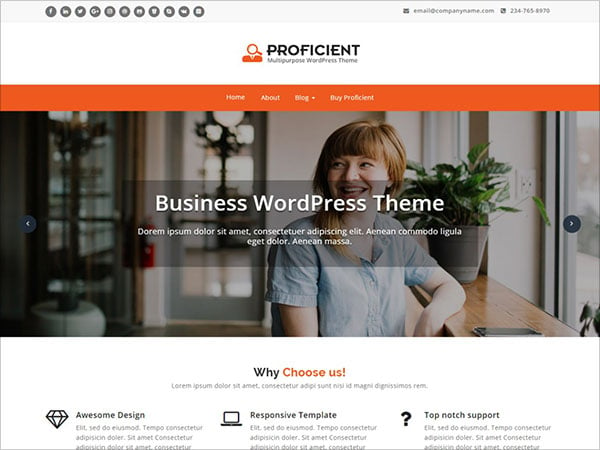 9. Flash free responsive multipurpose WordPress theme perfect for business website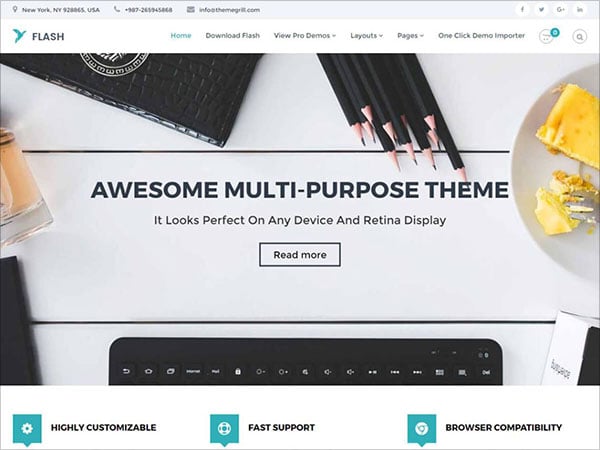 10. Corpo Eye modern and robust, versatile business wordpress theme of may 2017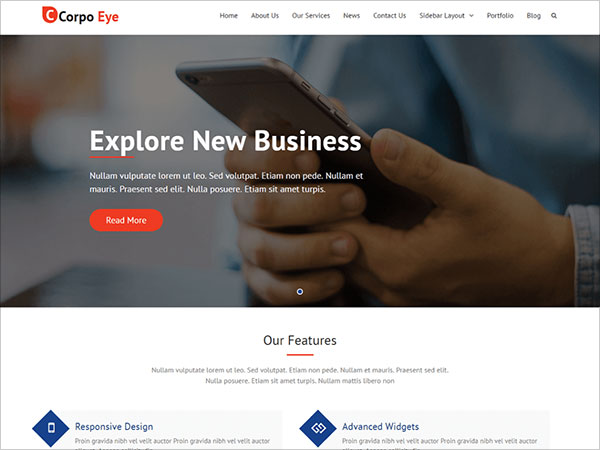 More Free WordPress Themes 2017 you would love to download: