Hello to all the new and young designers who have been checking out on the blog for the latest designs and news of all the design trends. Well here we are again all set to bring before you something really amazing, to inspire you and give you ideas. Today's post is about logo designs and how the technique of Negative Space can give a meaning to the logo itself. The technique is creative in itself that thoroughly gives a boom to the logo. A good impression can be built by this technique of logos and also these type of logos look more communicative since they reflect loudly what they stand for.
The idea behind logos and the creative elements added to the logo designs should rise and not absorb otherwise meaning can never be amplified. When a designer implies this technique and amalgamates it into logo designing, the stance of the company/organization (for whom it is made) speaks louder than words. This way of making logos is different and very innovative that learners usually find it a little bit difficult to excel. But remember, practice makes perfect, so after repeated attempts you can get grip on the skill of negative space logo designing. Clients usually demand that their logo has to be exclusive, exceptional and inventive, and also sometimes they demand it to be simple enough that the observer and layman can get what it is all about, and what this logo stands for. Usually a face/image is carefully inculcated into the logos, and it looks webbed and all woven in the design, that you can easily guess what the logo is saying.
Down here you will look through the collection of 14 examples of creative Negative Space logo design exploration by Yoga Perdana. The artist has added life and sol into the compositions. Every logo is different, and depicting ingenuity. Does this collection inspires you to try this technique out in your upcoming or current logo designing projects? Do let us know what do you think about this collection. For more freebies, stay tuned to the blog and we won't let you disappoint.
1. Wolf Negative Space Logotype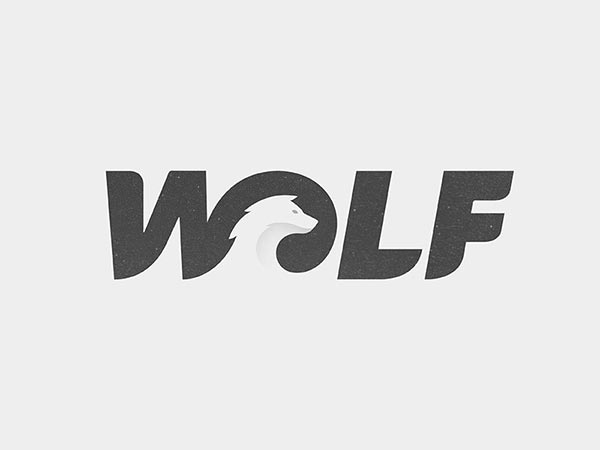 2. Music Negative Space Monogram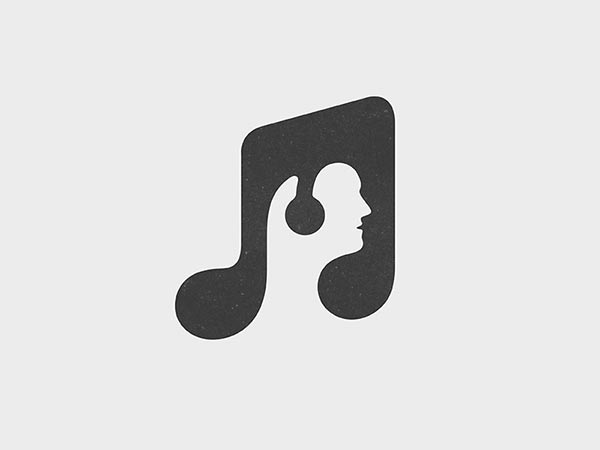 3. Horse Negative Space Logo Typography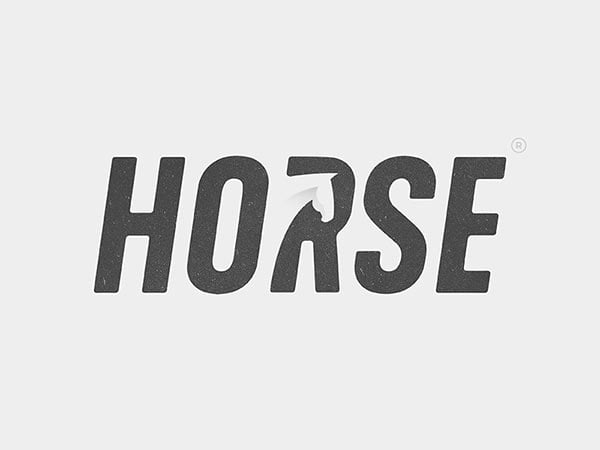 4. Volt Negative Space Typography Logo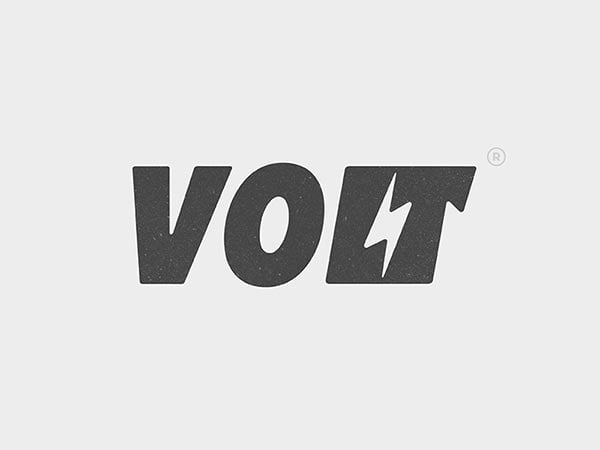 5. Bear Negative Space Creative Logo desgin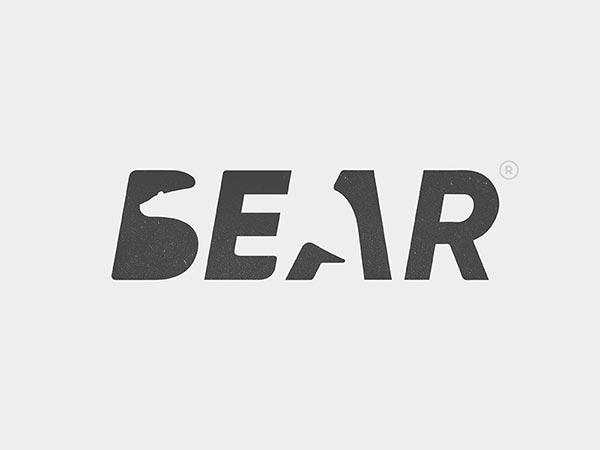 6. Run Negative Space Logo Design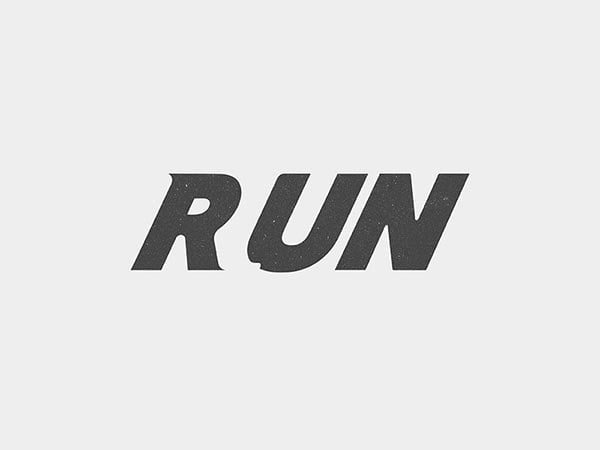 7. Frog Negative Space Type Logo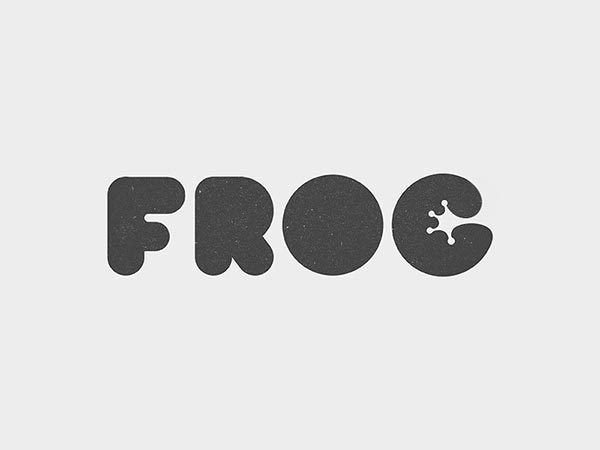 8. Crow Negative Space Logo Work
9. Walk Negative Space Logo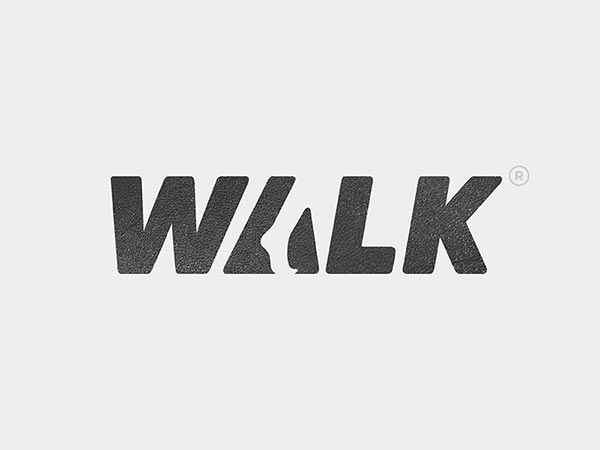 10. Whale Animal Negative Space Logo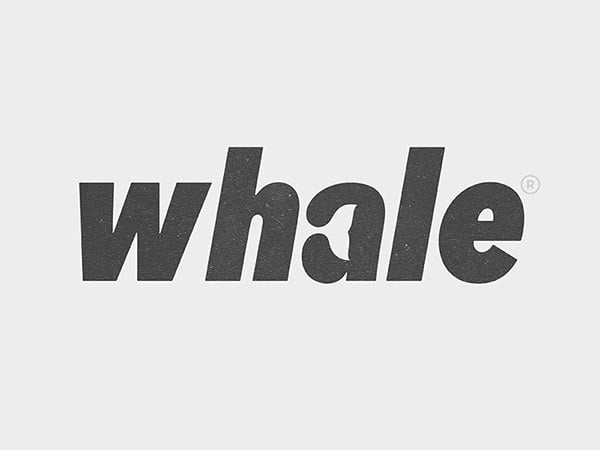 11. Cat Negative Space Creative Logo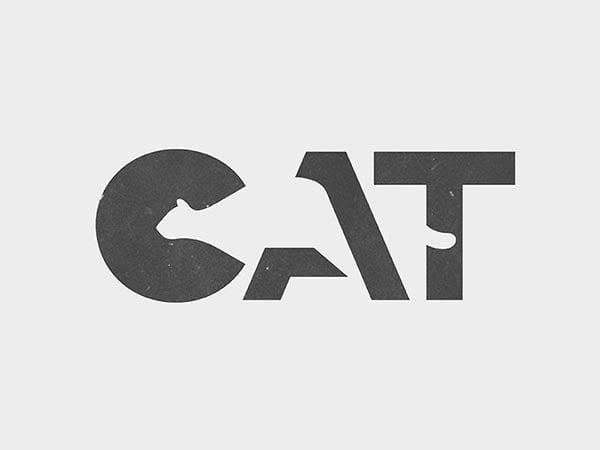 12. Love Snake Logo Design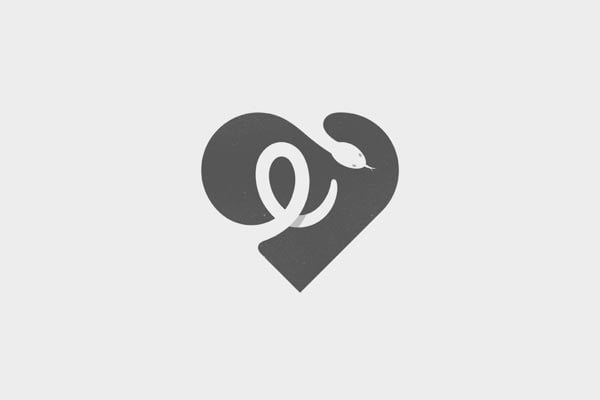 13. Fish Negative Space Logo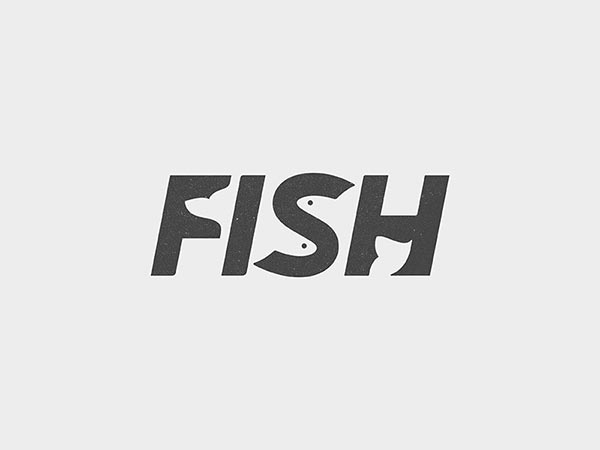 14. Bird Song Negative Space Logomark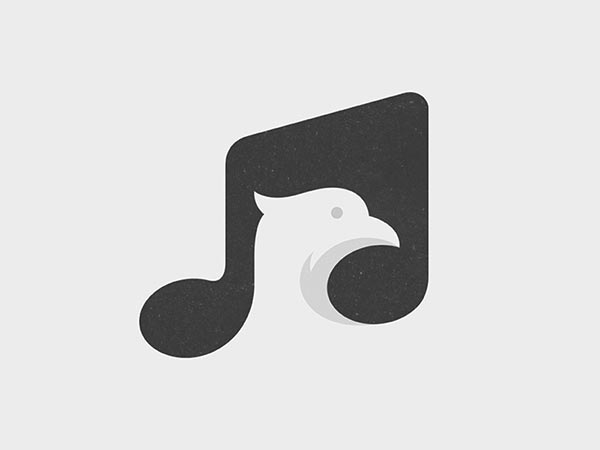 Recommended Logo Design Articles: