Let your work represent you, let your name speak about you, let your talent be the kind that endorse you and let people know you by your intellect. Well yes, this is something we all yearn for on professional front. We want appreciation as well as recognition, we want our work to speak millions about us before we even open our mouth. This can only be possible when we put efforts on making our own selves refined and flawless rather than bashing or pulling legs of others.
Work on yourself so that it will reflect in your personality. Work on your potential so that it will take you higher than ever. Have faith and courage. Believe in yourself so that whatever you do, you will be satisfied and contended in the end. Learn new things, practice them before you preach them. These are the things that one would not nullify. For designers these are the basic keys they should not invalidate.
Whether it is about designing or transforming a task/project, the way you make a presentation is the only thing that is noticed by the client at first. Down here you will a collection of 10+ perfect examples of presenting logotype to clients. This way they will have a better understanding of the logotypes, and how well they are composed by you. For a presentation you may use the created logotype on the building, roadside, dropdown emblem, on brochures and on covers, on bags and mugs, on glass/cups or on bookmark tags, on brick wall and you may insert them in the outdoor boards/billboards etc. it gives a farsighted and farfetched impression and also it makes the logotype more interesting.
Also it will make the clients know how professionally they are drawn, and how differently logotypes can be created. Adding colors and vitality to the presentation actually plays a vital role in approval of the project so the designers must use this tactic in order to impart what they have made. For amazing design feed and art dose, do not hesitate subscribing to our blog, we have more and more stuff for you all, stay tuned. Till then we leave you with these amazing logotype presentation ideas so you can replicate them, learn from them, get inspired and use them the way you want.
10+ Perfect Examples of Presenting Logotype to Clients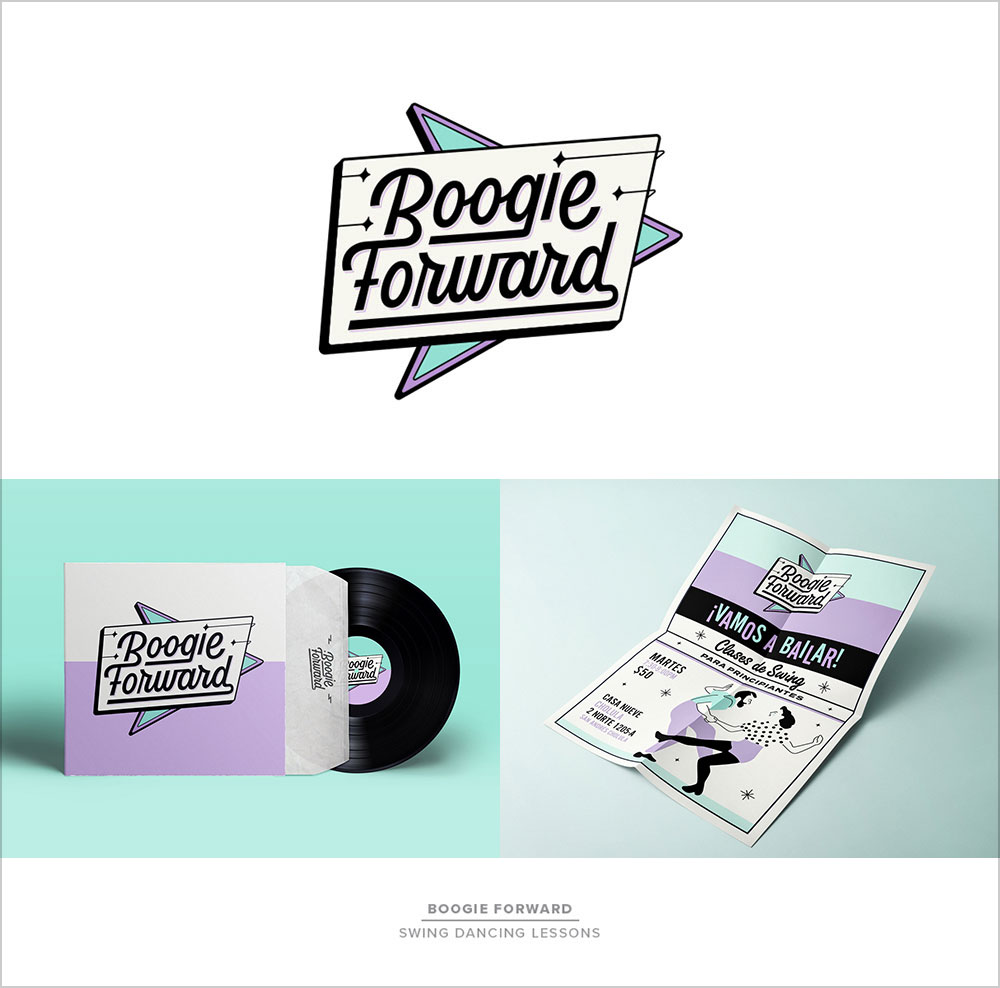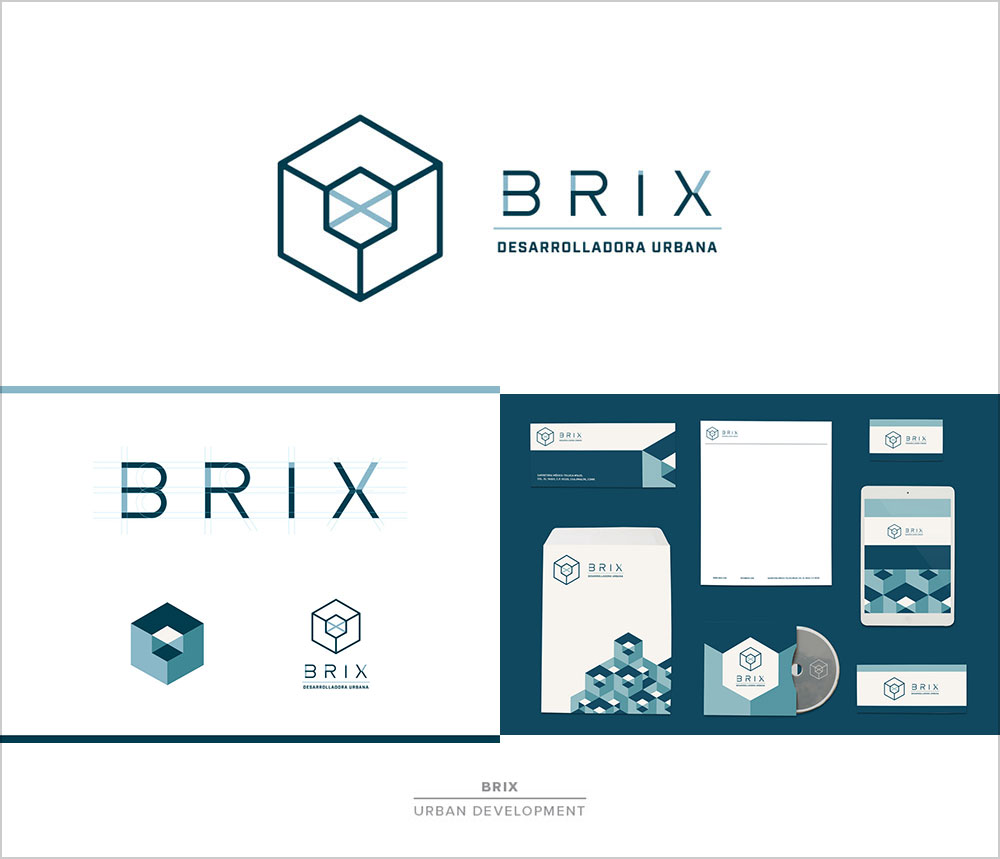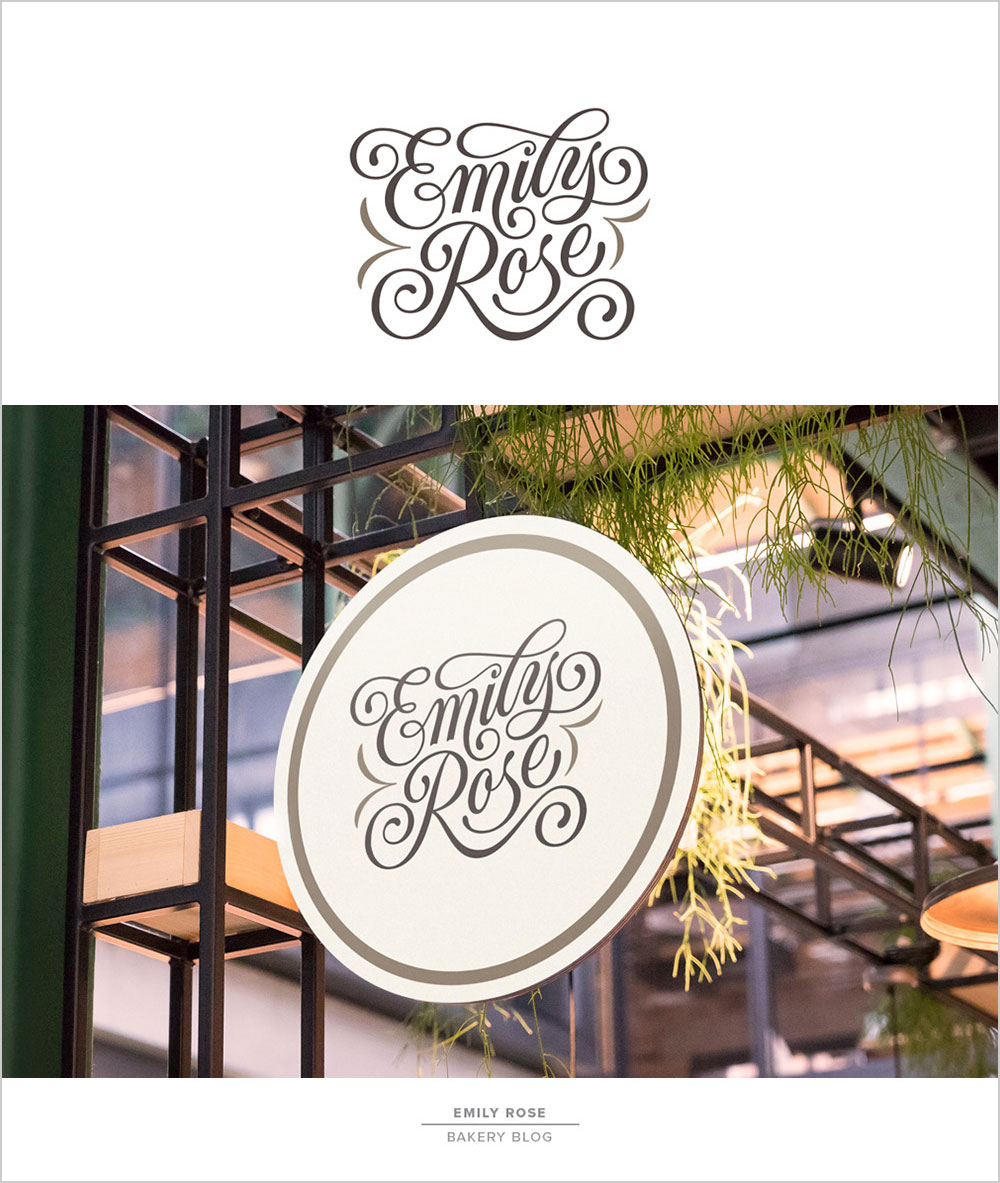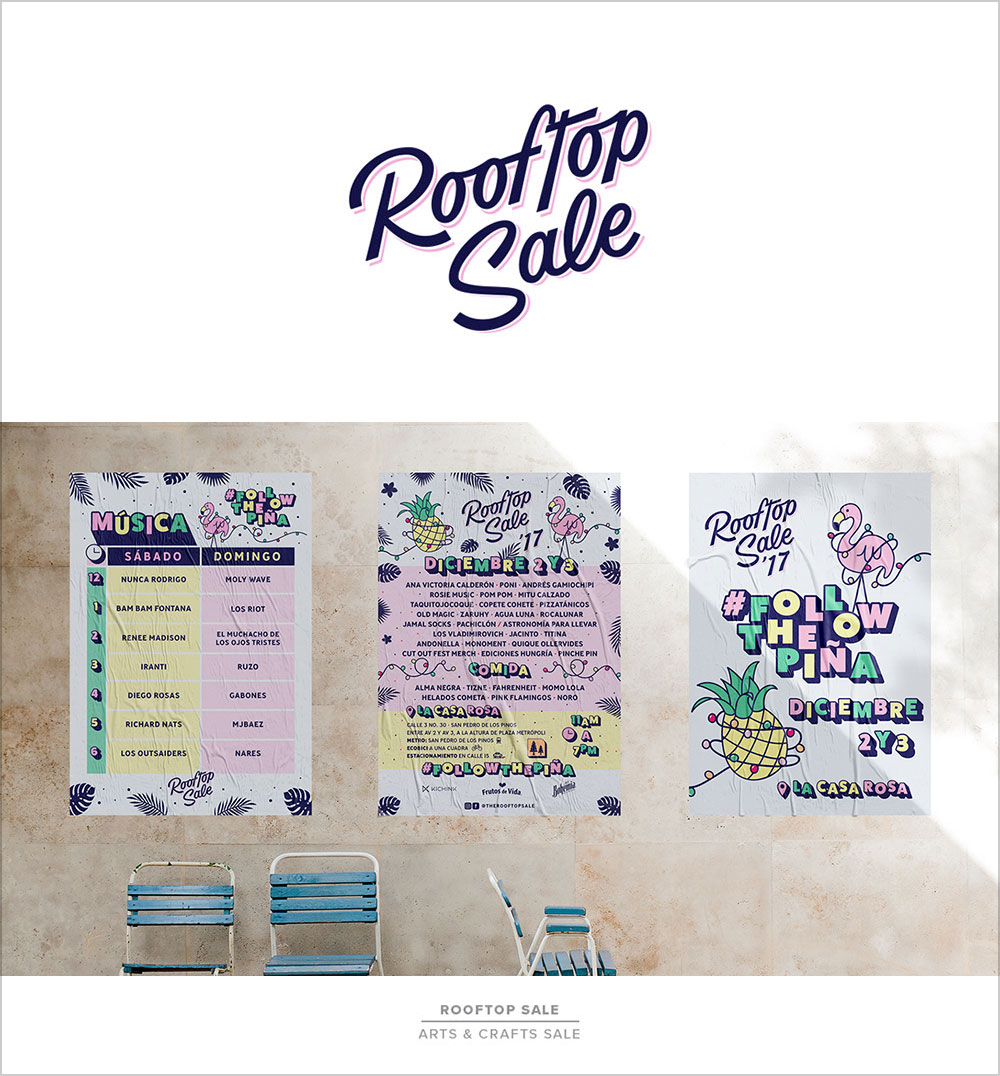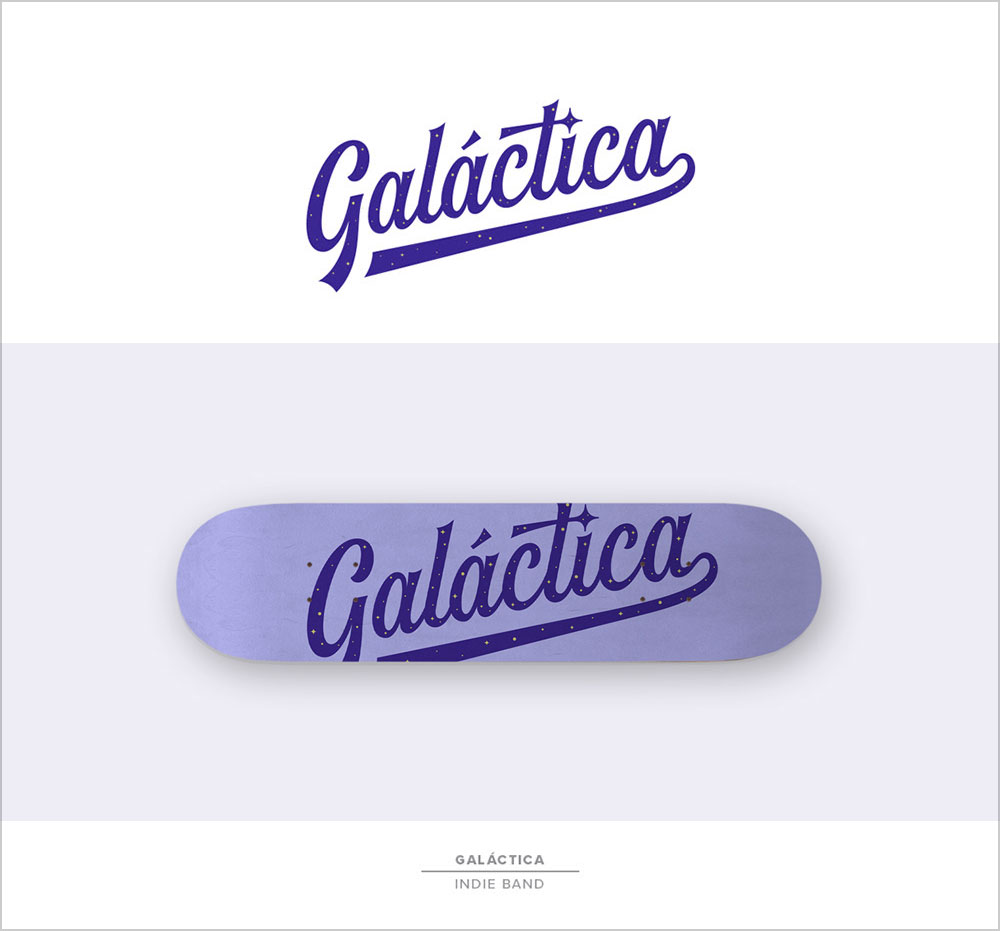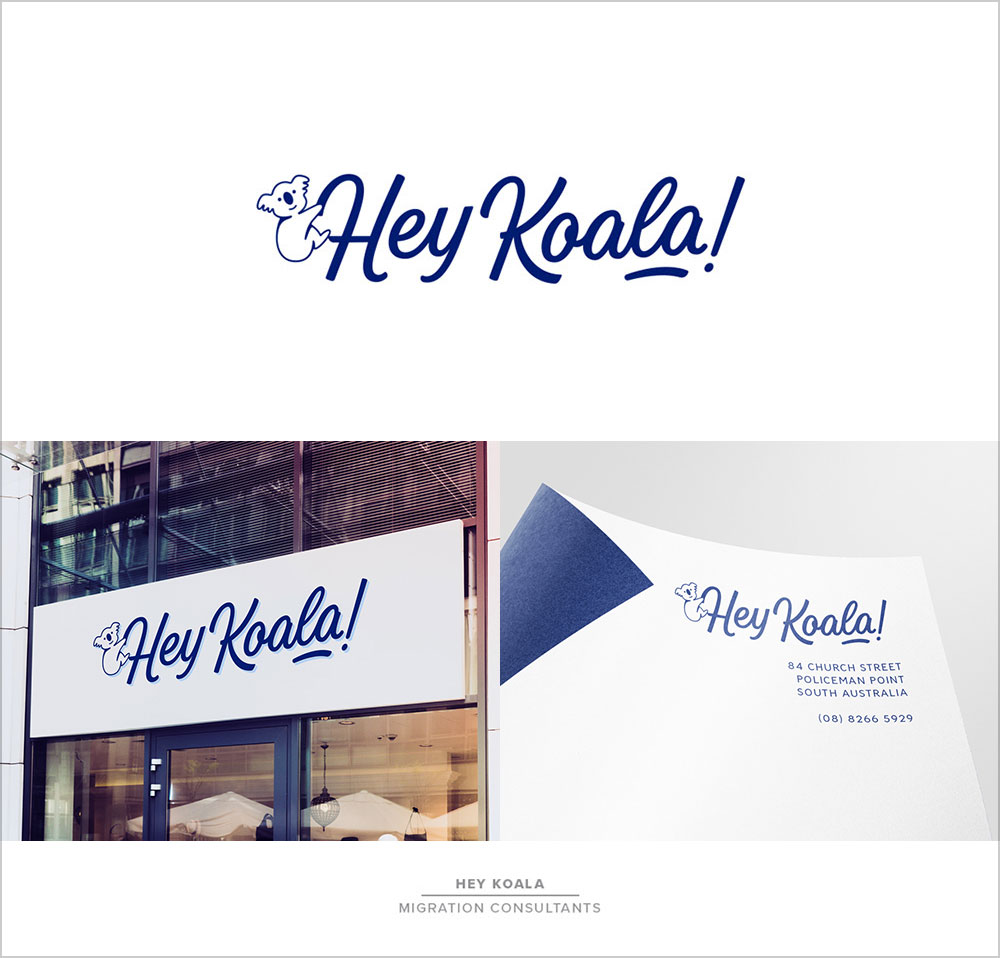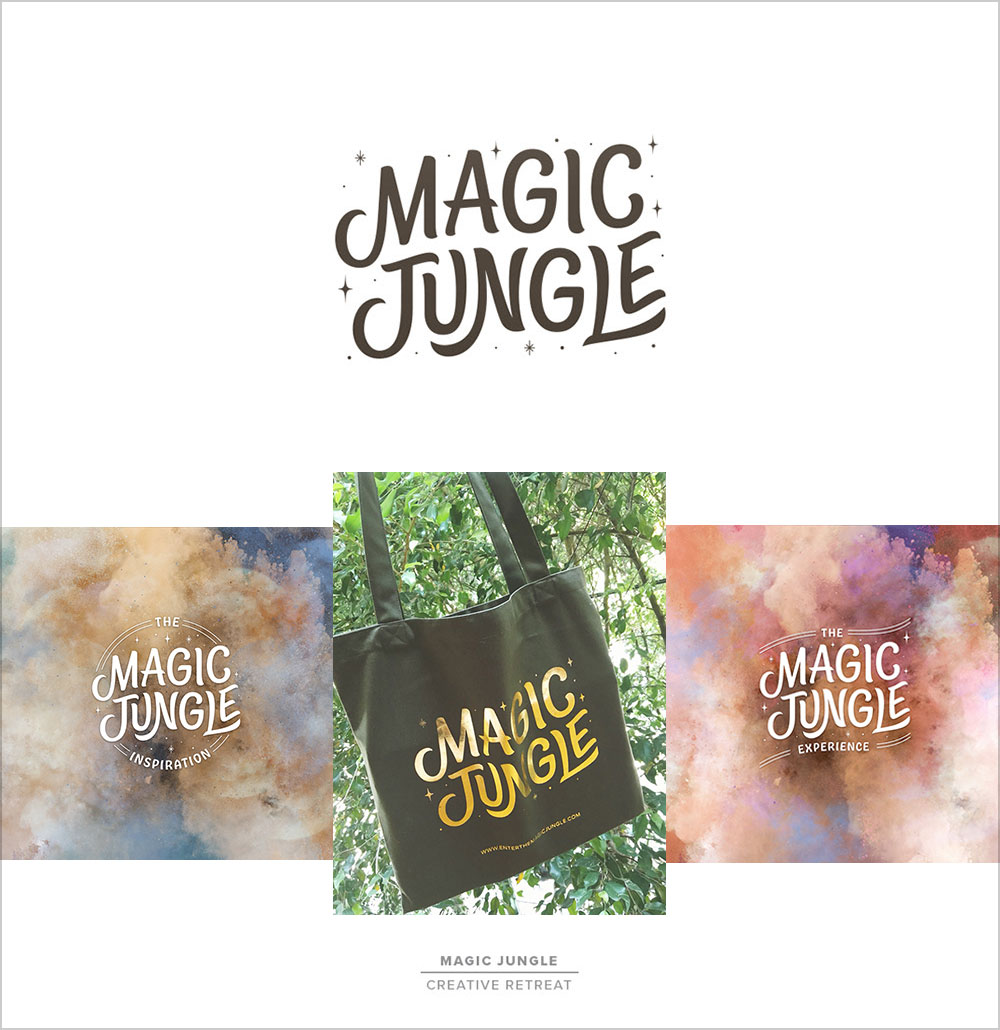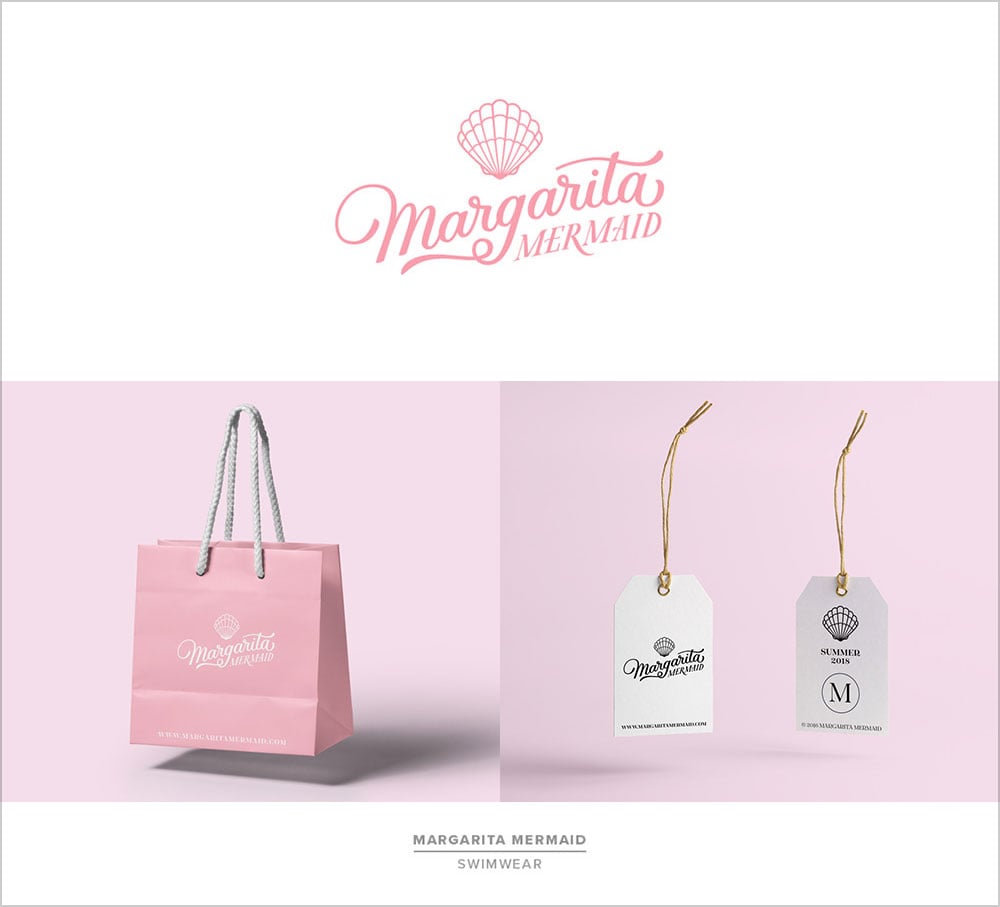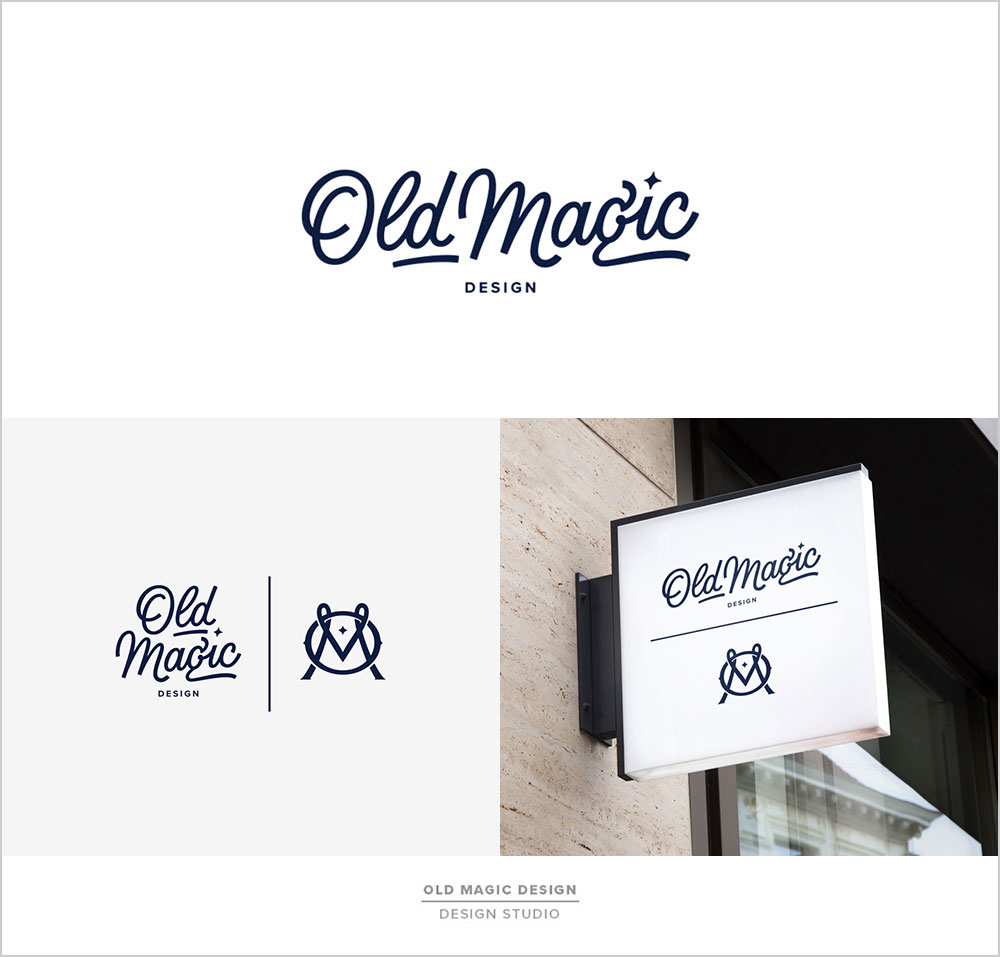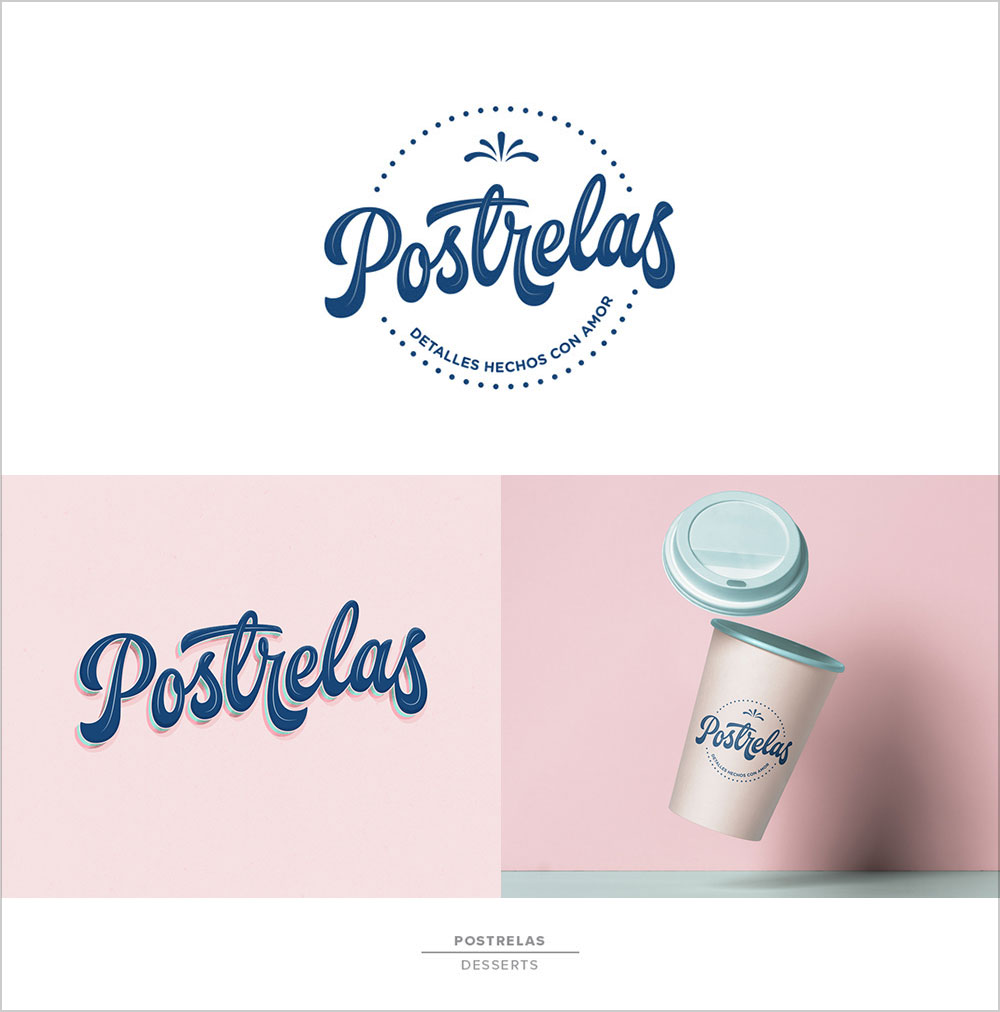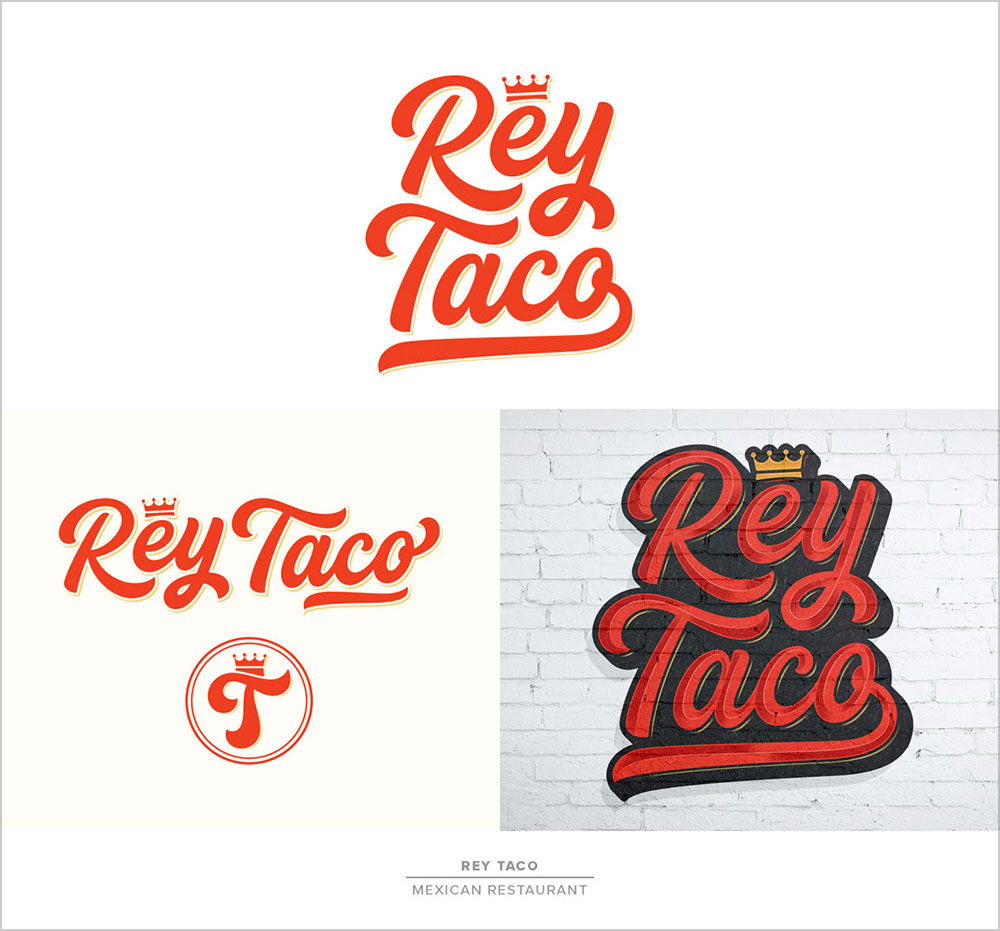 Credit: Orestes Mora
More Amazing logo design Articles for inspiration: