What are the three things that you keep in mind while working on the desk? Things that motivate you, things that encourage you, things that keep you grounded but at the same time push you to do better than the rest, things that make you work better, things that keep you going without having to feel dejected? Well, being a designer, there are several aspects that I ponder over before starting my day to day, routine tasks on the workplace.
I make sure that I need to and I am objected to live up to the expectations of my clients, therefore I motivate myself to not just stop in the midway but to take the task to its finest possible end and to try even when there are least chances of approval possibilities. There is no right or wrong thing but what makes your heart happy, should be done without any second thoughts. Some designers like to keep thing simple and not very sophisticated therefore their style of designing their projects is different from those who like to experiment to create something original and excellent.
The key to success is to invent and not to replicate what everybody already knows. Try stepping out of the comfort zone, don't set the boundaries ever since designing is unbound, holistic and liberated. The more innovative ideas are implied the better outcome can be expected. Logo designing is the only one repetitive task which falls into the platter of every other designer. Yes, it is always fine to make logos of different kinds and types. It is awesome to amalgamate the company's or product's elements into the logo design to reflect the perspective of the firm and to make their stance very clear before the people.
Ombre is a very popular technique and you must have watched it in clothes and merchandises, so why logos won't take the influence out of it? Let me draw your kind attention to the technique of Ombre where you may notice a crisp emergence and convergence of two colors. It is a fine blend of two different tones sometimes of the same or of a different color scheme. Most probably the same color (with high and low end) are blended t give a very nice and new touch up to the logos. Look through this collection of 40+ Ombre logo design ideas. This is certainly a new logo design trend for 2018.
Credit: dribbble.com/yoga
40+ Ombre Logo Design Ideas | A New Logo Design Trend for 2018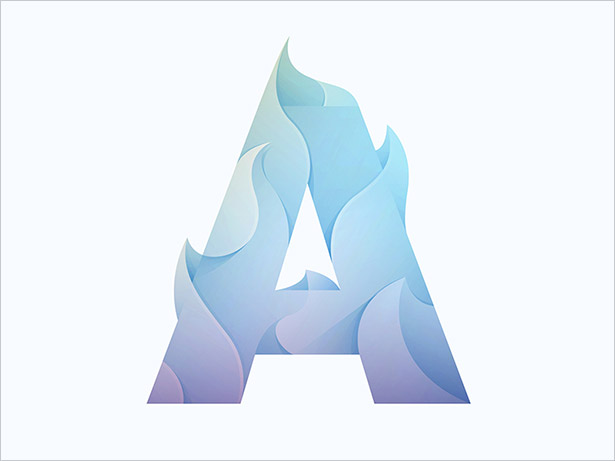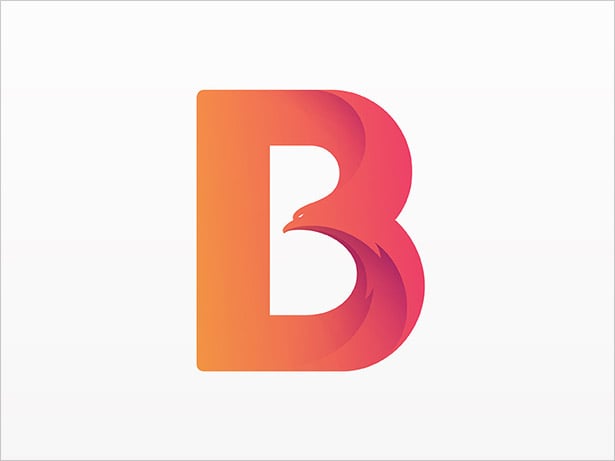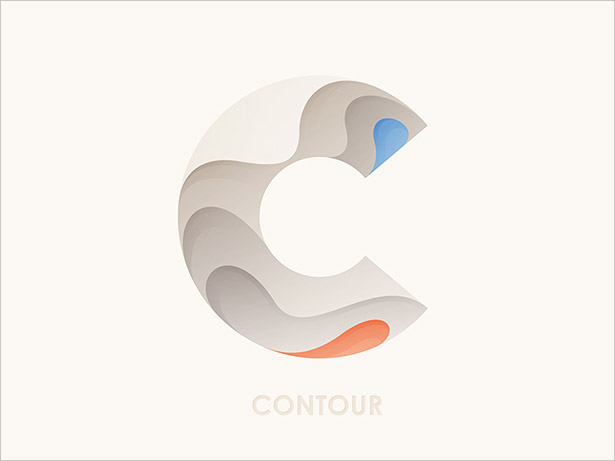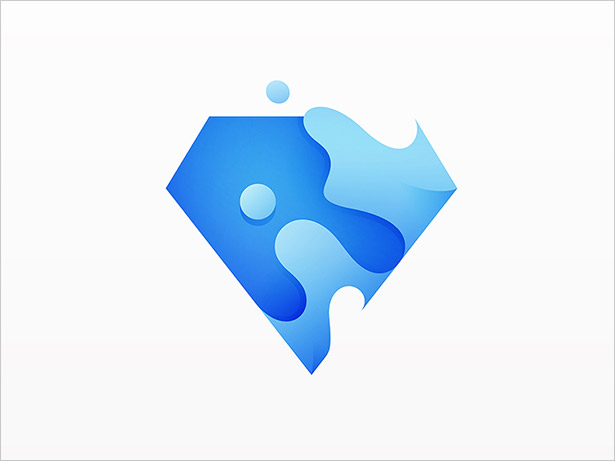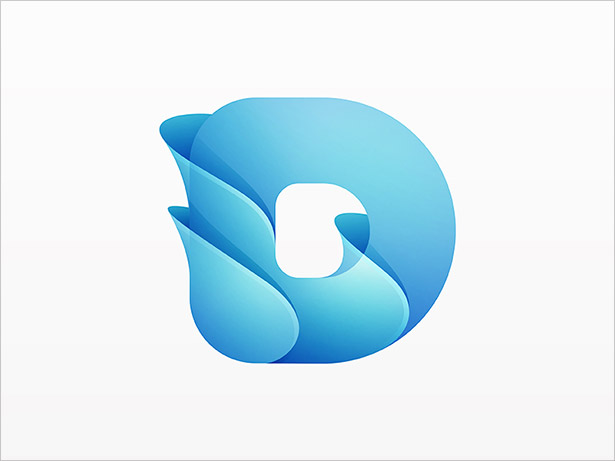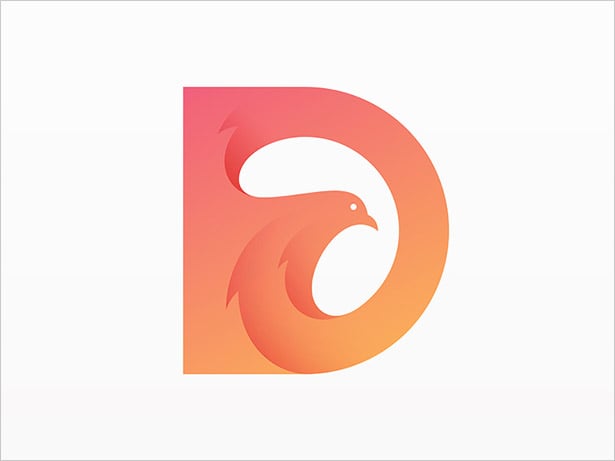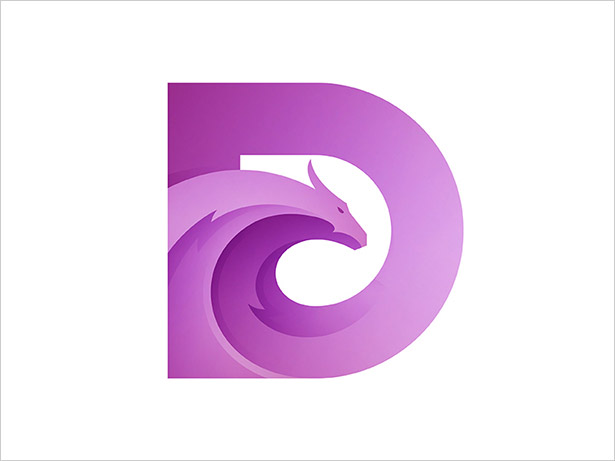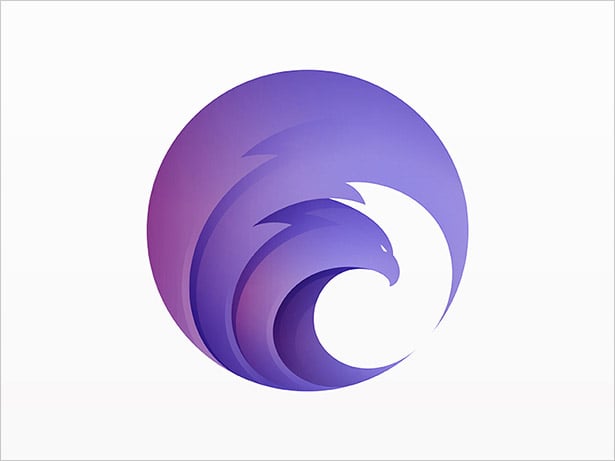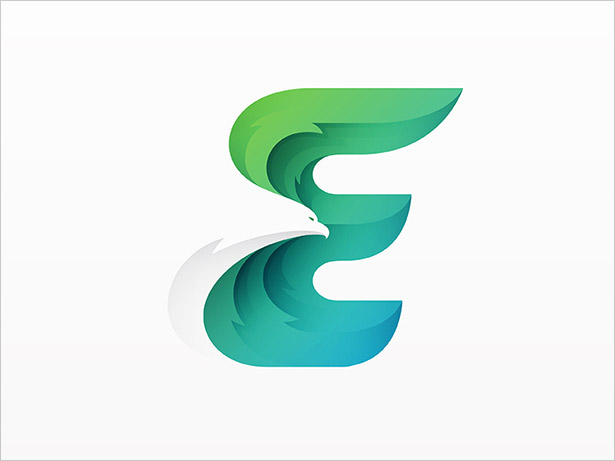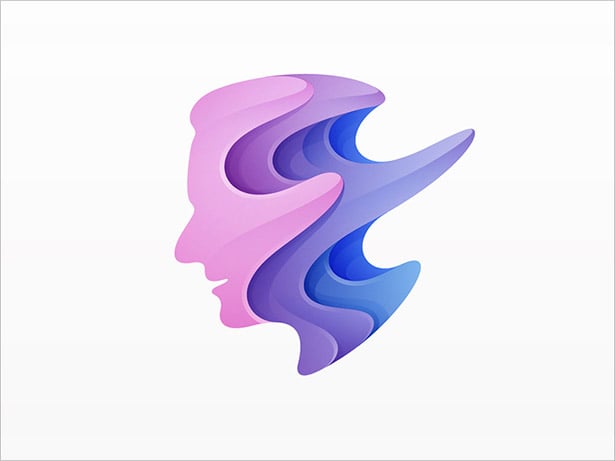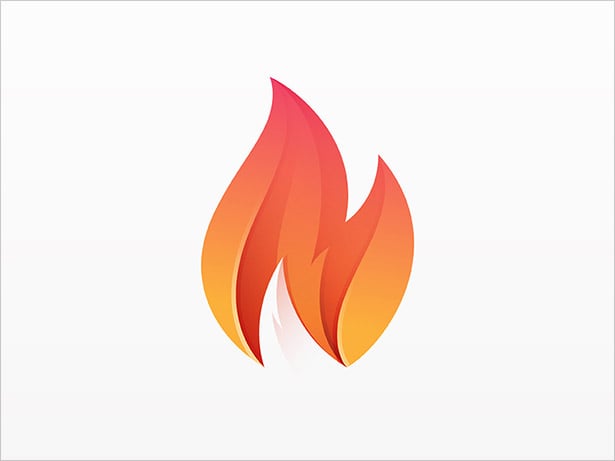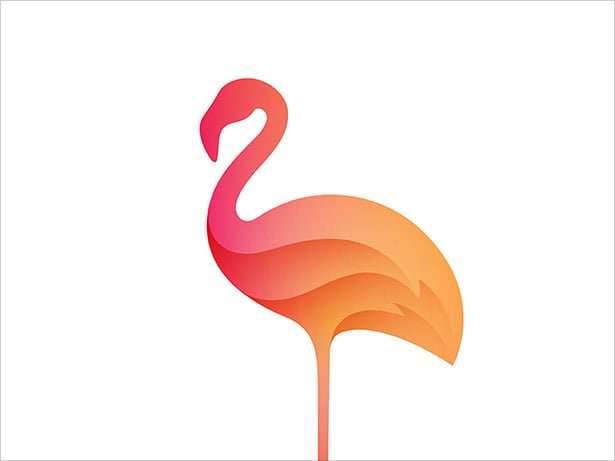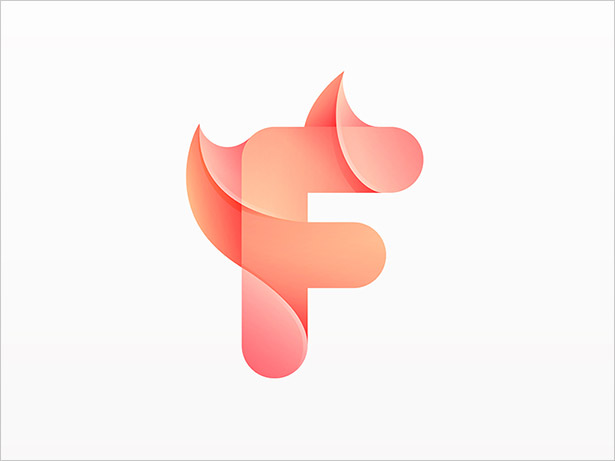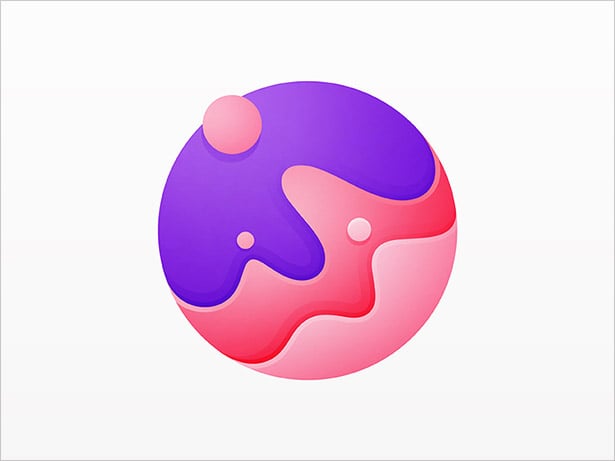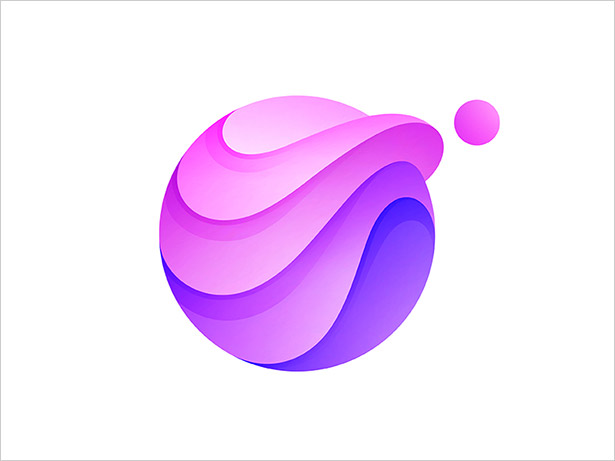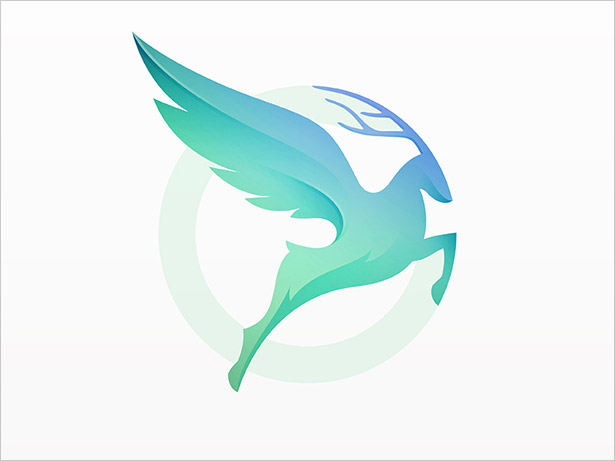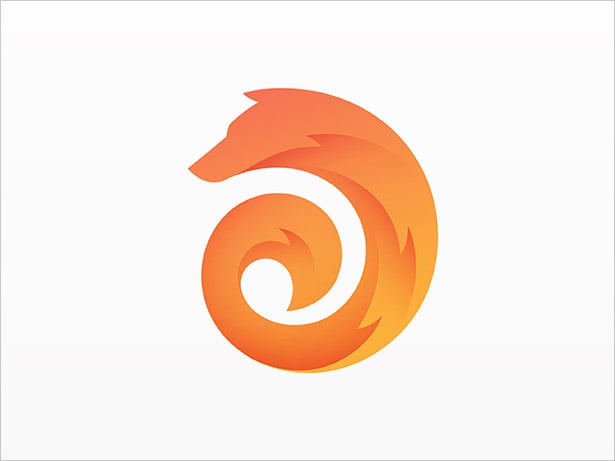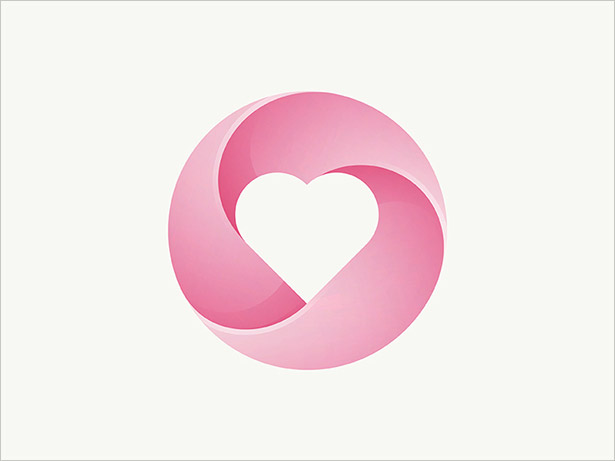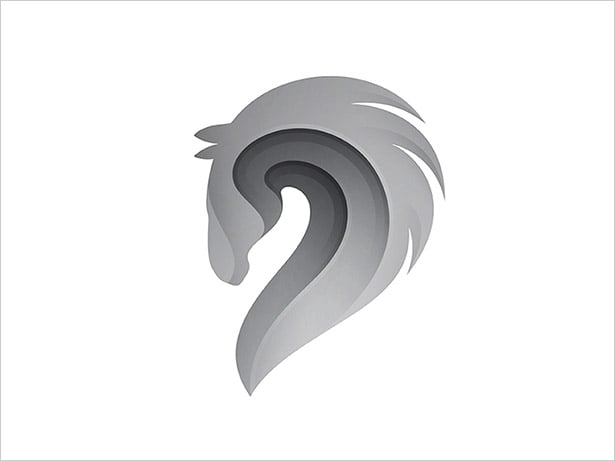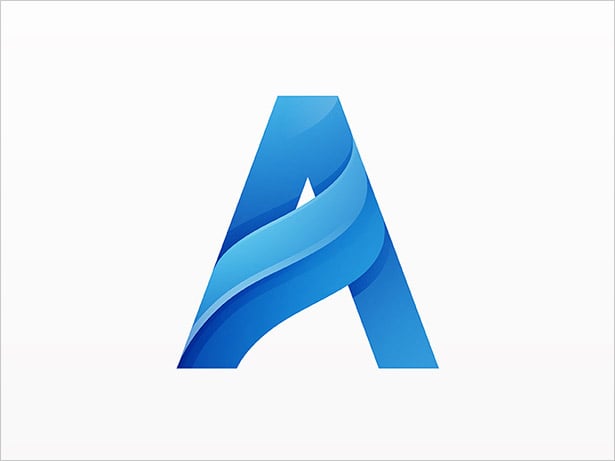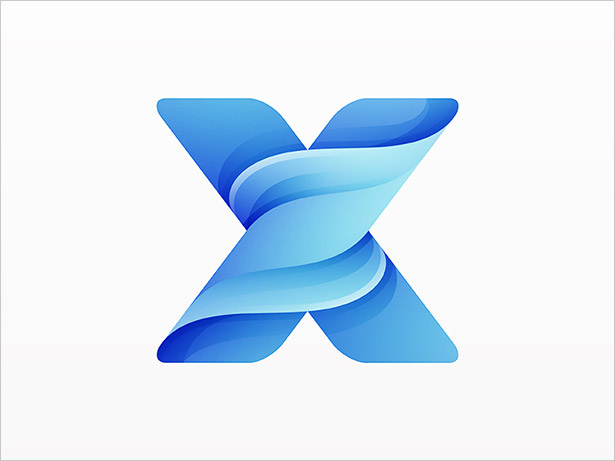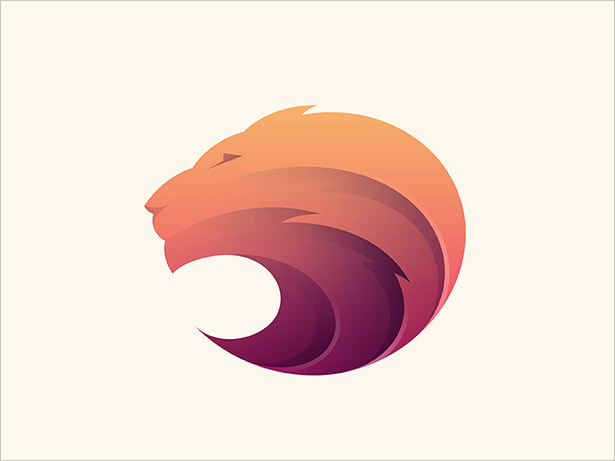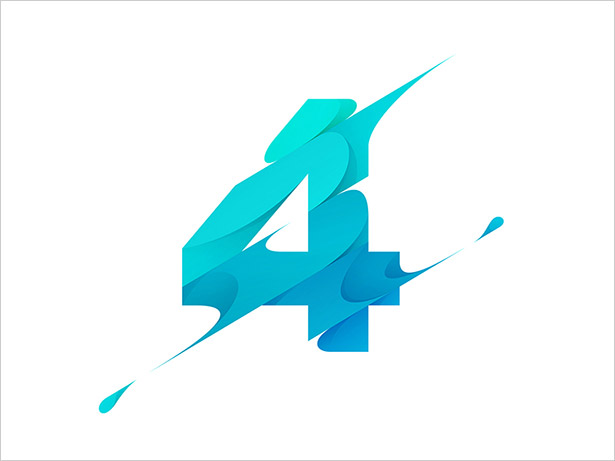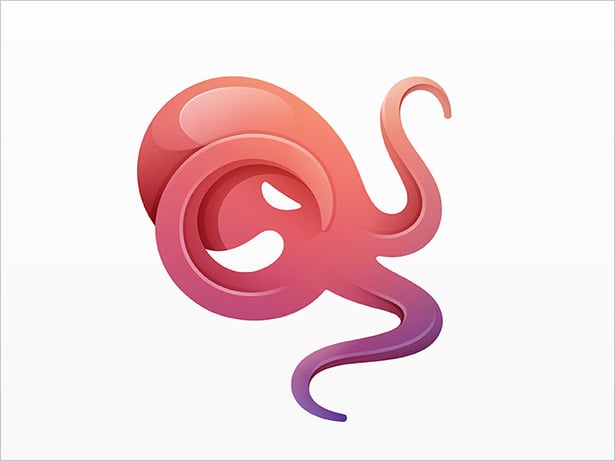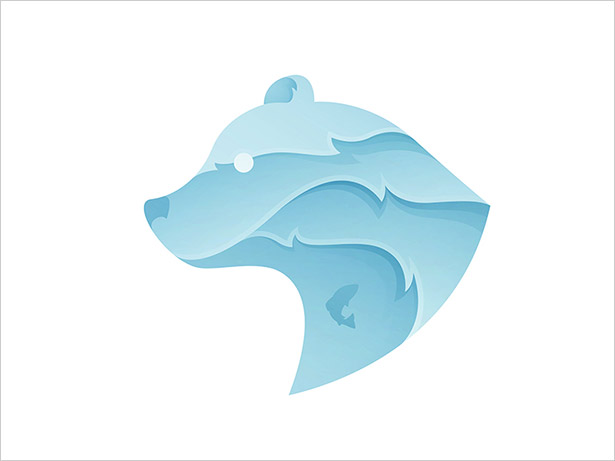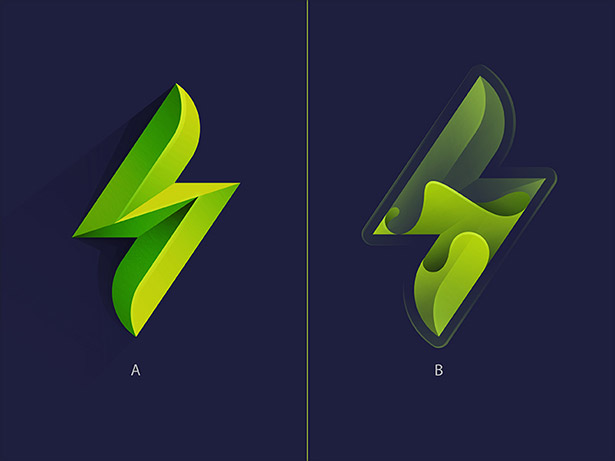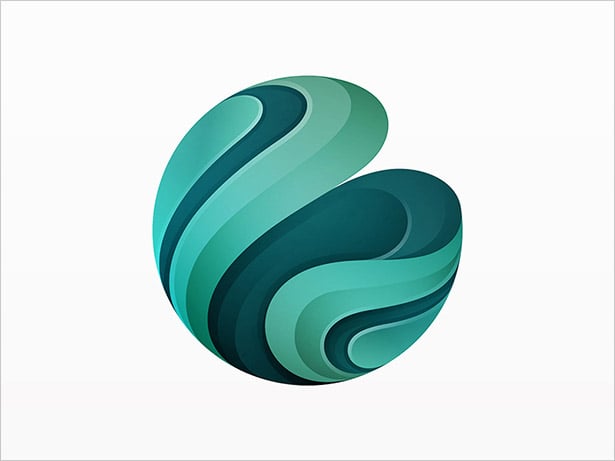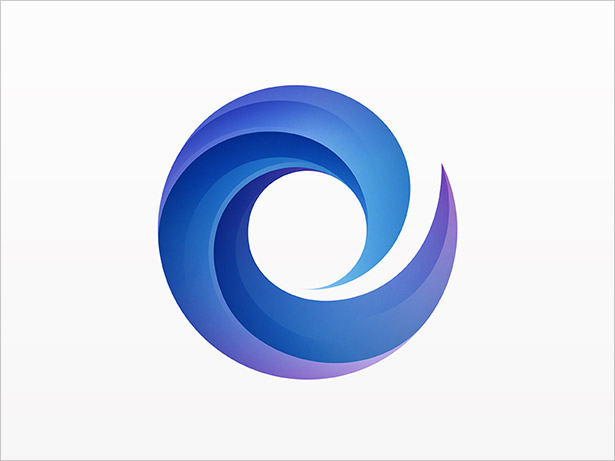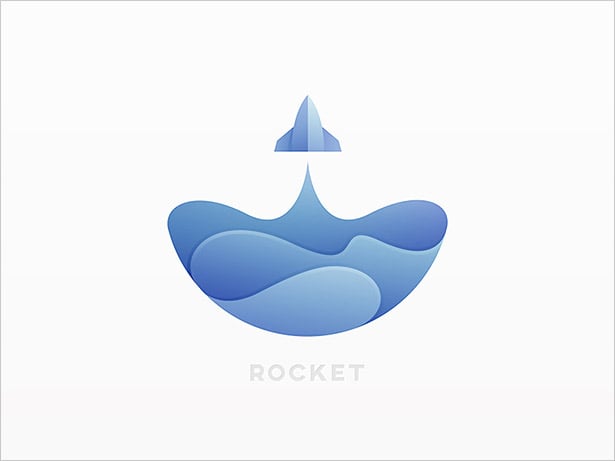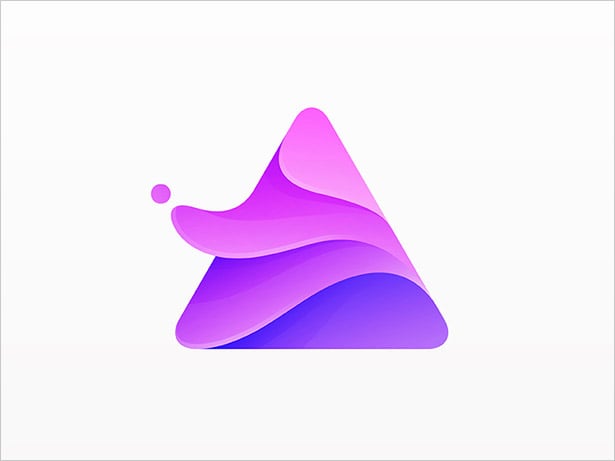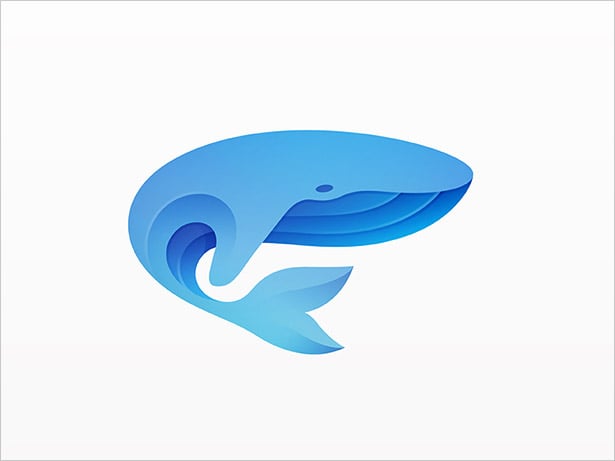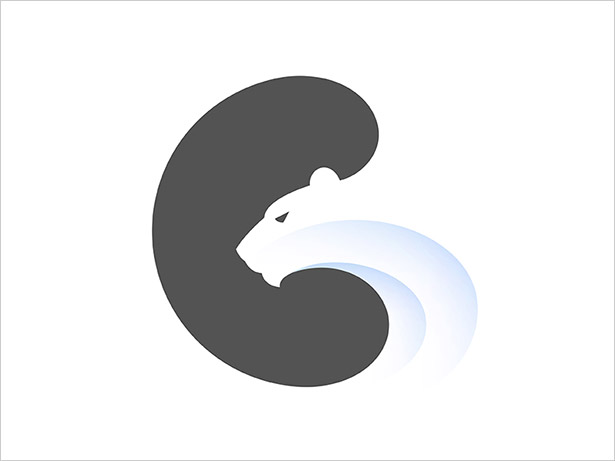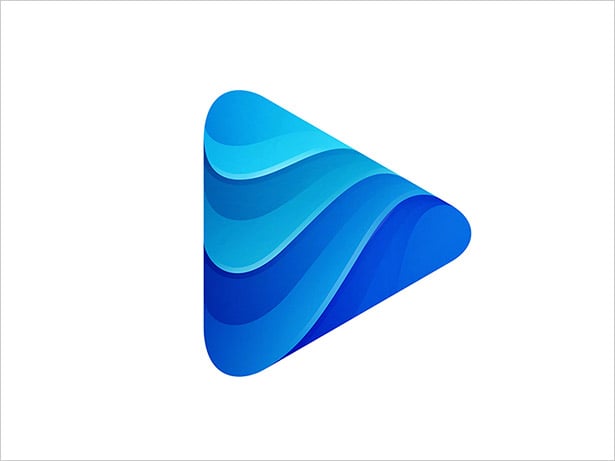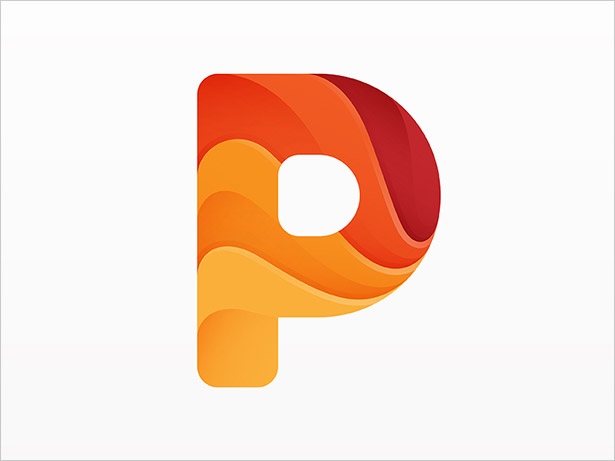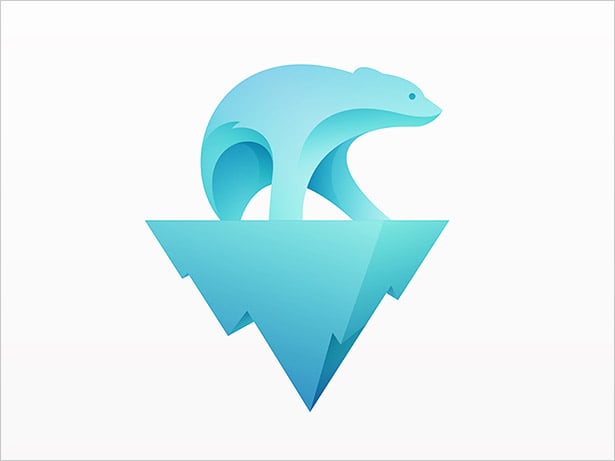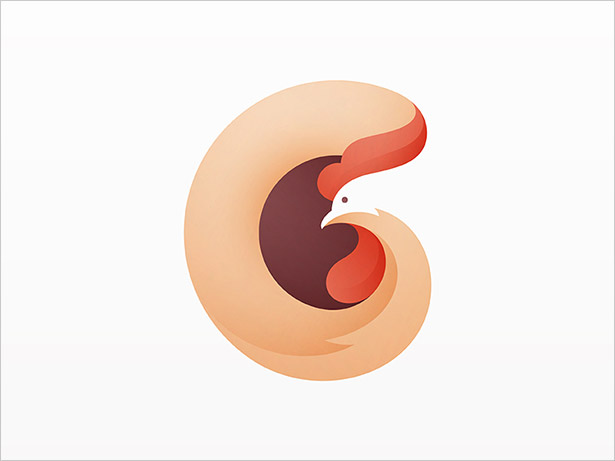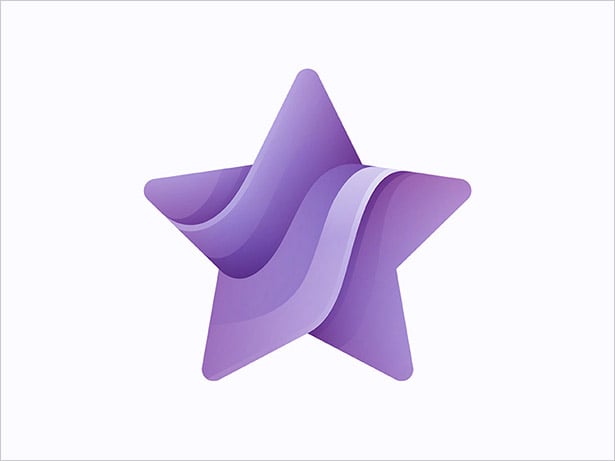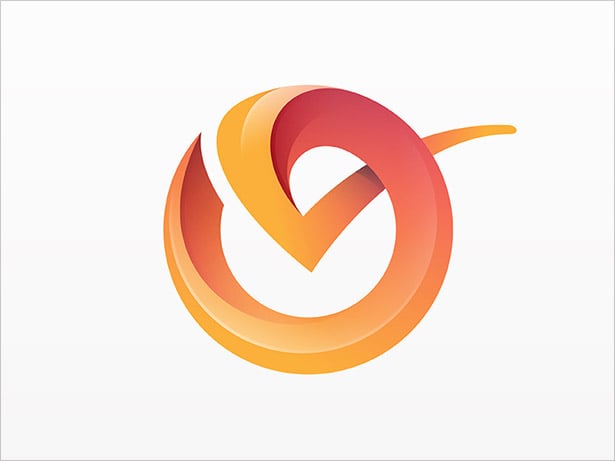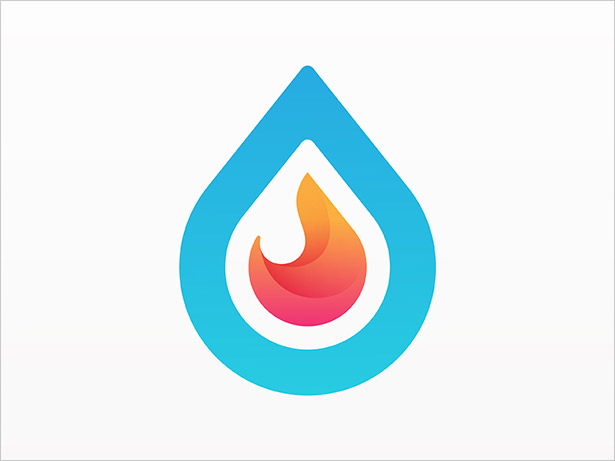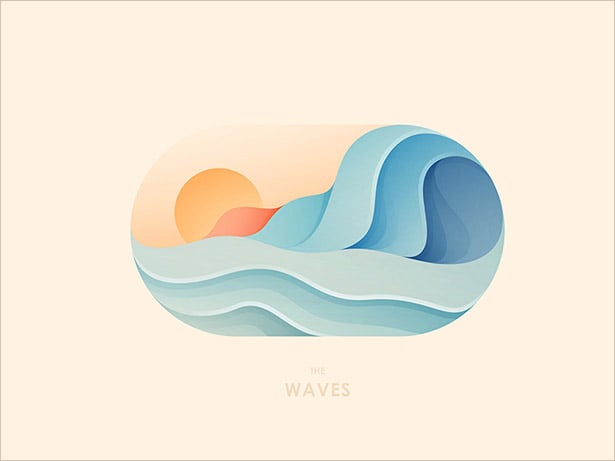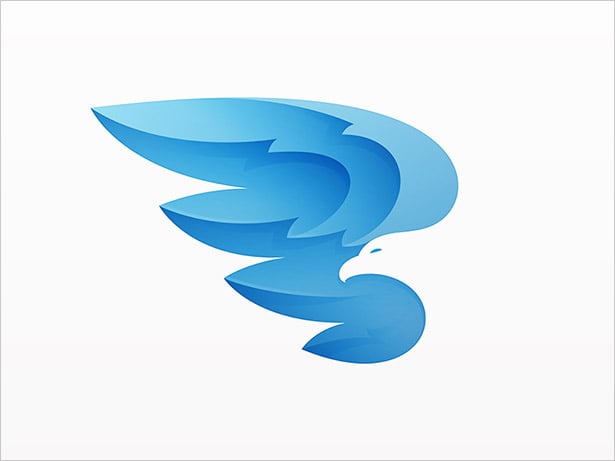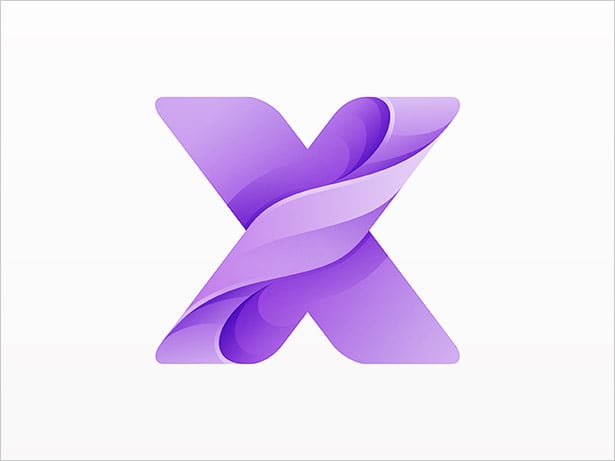 Recommended Threads: