How do you express yourself while talking to your spouse? Do you prefer calling them or does a WhatsApp video call serves the purpose? Or you are not a call person? Do you think you can express yourself better on text messages rather than on a phone call? Because there are people who are more inclined towards the same old messaging tradition and for good.
We know that there are many social networking sites and applications which can be used by couples to communicate like; Facebook Messenger, WhatsApp, Skype, Snapchat, Instagram, Duo etc. but a special text message – full of love and emotions can bring a really huge smile on your spouse's face just like that. It's just that you have to choose the right words to tell them how you feel about them and about living with them.
Since we are talking about married couple in our today's blog – we know that for them, every new day brings new happenings and challenges for them to deal with in context of their married life, work and regular routine. And in order to tell the partner that you are there for them, it is important to communicate in an effective manner.
30+ romantic love messages for wife and husband along with some love photos
I feel thankful for two very beautiful things; my life and my wife. Have a great day sweetheart!
It's funny how one could live their life not knowing about real love but with you, the feelings I feel are beautiful and I know that I have found real love in the shape of you.
I'm addicted to you because I think of you all the time!
I get those butterflies in my stomach when I see your face.
May you always remain close to me & my heart!
You make my life extraordinary!
I promise to be at your side forever because you are very special for me.
You are definitely that person poets write poems about. I love you!
Even when you are far away, i still hear your heartbeats.
I love my life because it gave me you
You are the most beautiful thing i keep inside my heart
When i am with you i have the best of both worlds
I will always always love you
The only remedy for my bad day is your hug
I have more reasons to love you than i have reasons to breathe
You are so miss-able and it makes my life miserable
To the precious woman/man to make my life happy and complete
Take me (I am Yours)
Distance means so little when someone means so much
I love things that make your smile
Dear Sweet heart"My promise to you that i will always make you happy and close to my heart"
You are the secret behind my success. I love you!
You are the Eighth wonder of the world for me
Every time i feel troubled, i just think of your love to ease my soul
You are the sunshine in my dark
If kissing is the language of love then we have a lot to talk about
You are the most beautiful person i have ever met. I love you from all my heart
Making your dream come true is my dream come true
I cannot imagine a world without you
I could easily say that i love you to death, but i really want to live forever to love you eternally.
Sometimes, i look at you and think "LOOK HOW BLESSED I AM"
Best Romantic Love Photos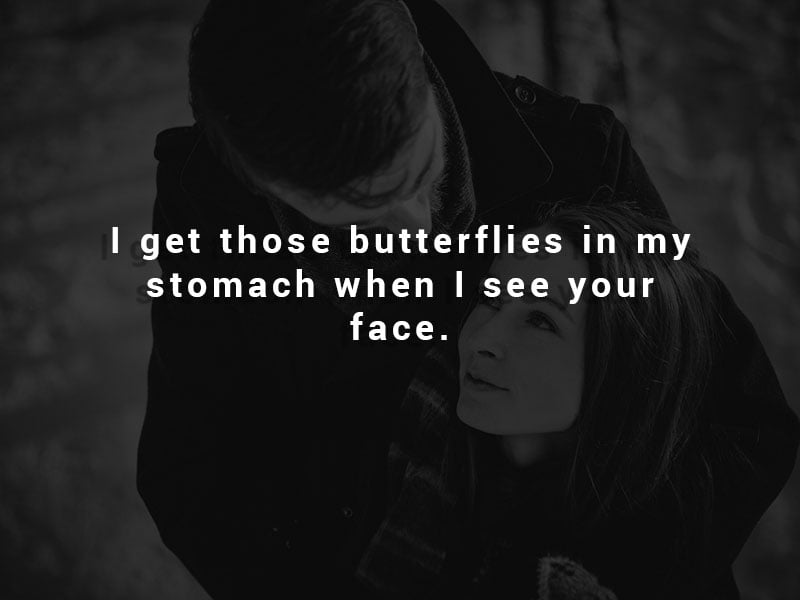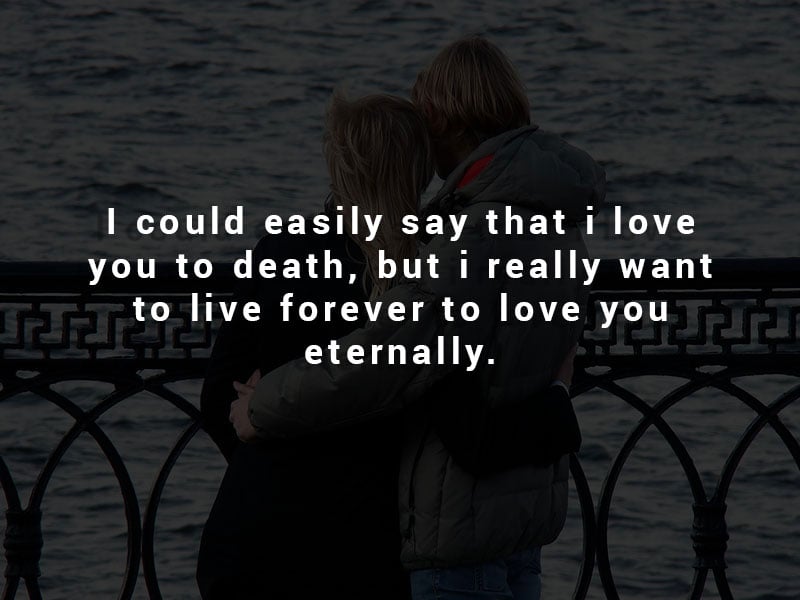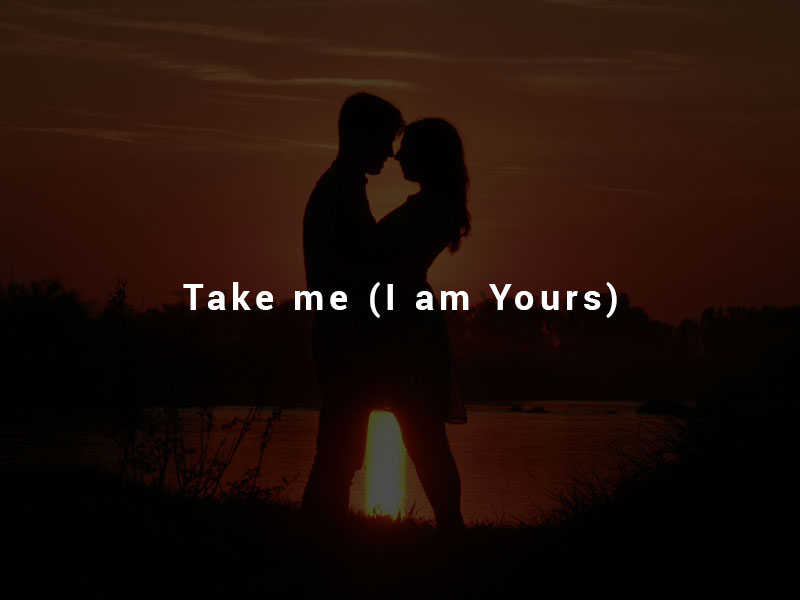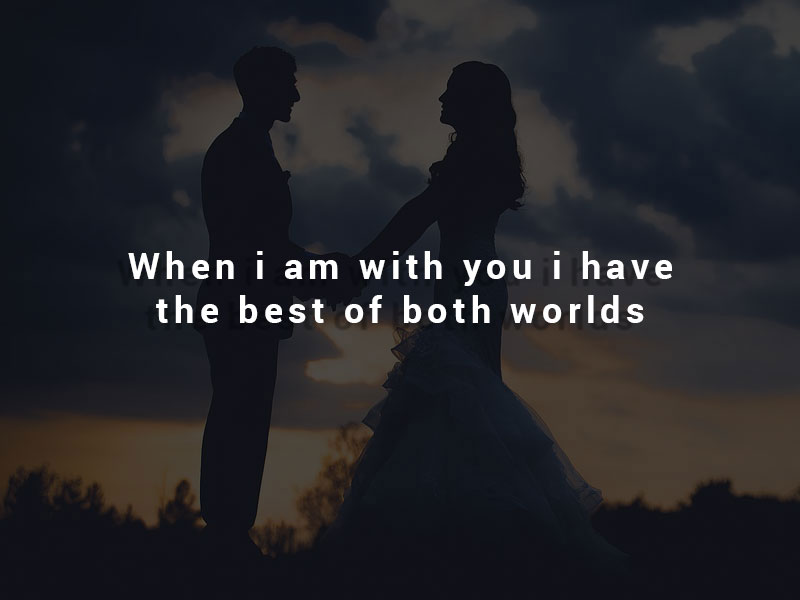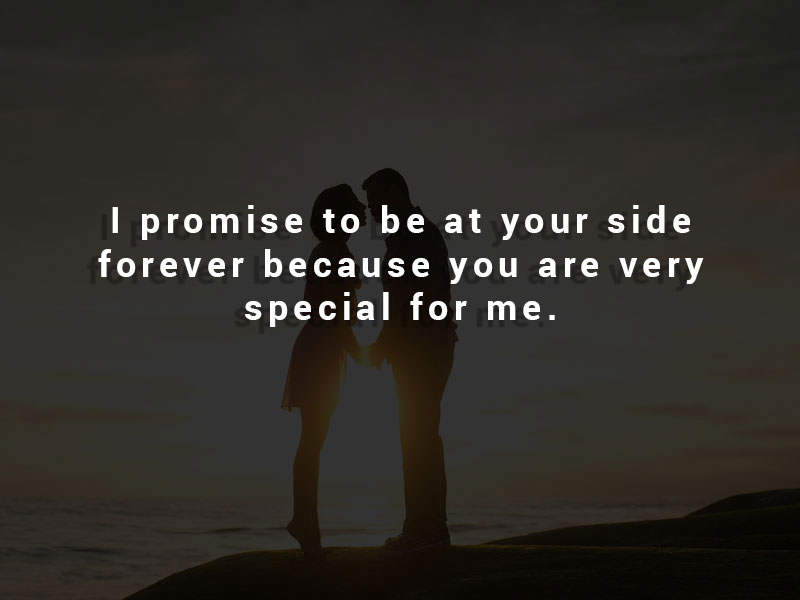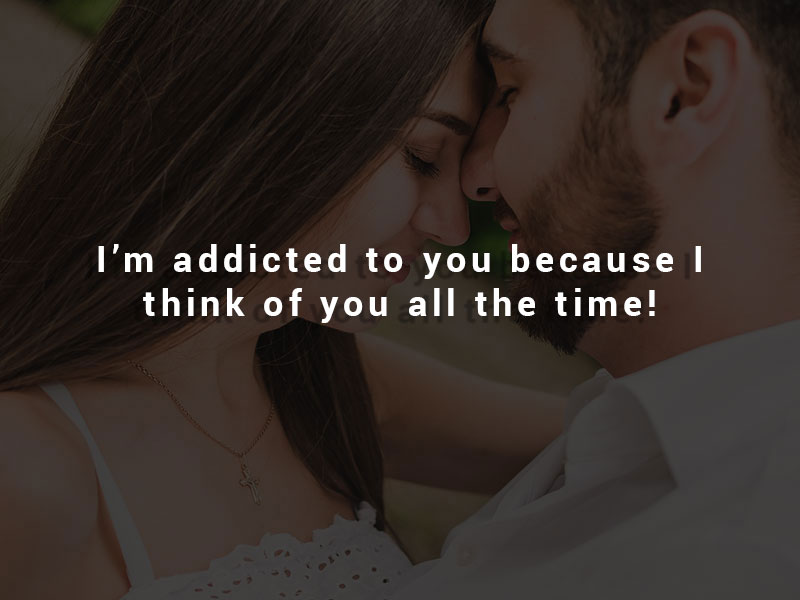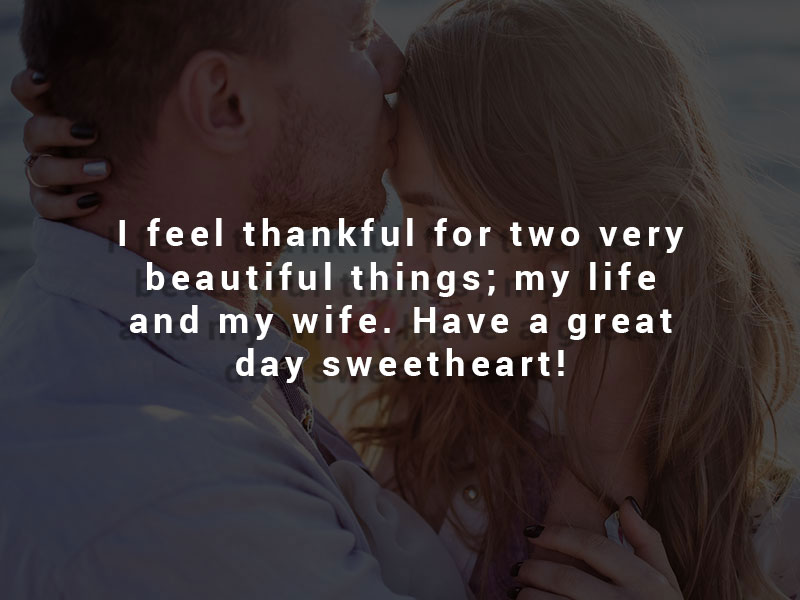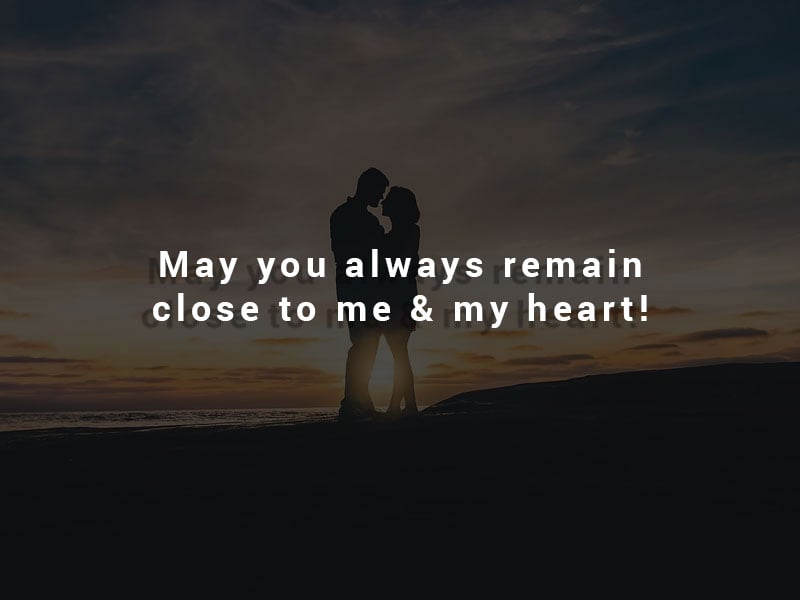 Recommended Articles: