Do you check out art projects created by super talented people and think how amazing their work is? What do you do with that information? Do you feel inspired and energetic regarding your design tasks? Or do you do it just to get over with your creative block?
Quite often, we go through the art projects of graphic designers, editors, and animators etc. on Behance to appreciate the journey of imagination and techniques these artists incorporate in their work. And to be honest, we always get high on imaginative ideas and creativity.
Recently, we came across the work done by Bodea Daniel and the cute logos she has worked on. We are impressed and we thought to share her logo designs with you as well.
What's better than a cute logo? A cute animated logo. That's what Bodea Daniel did for her latest art collaboration project. You will find various animated logo designs in this blog. Let us tell you what you can achieve by designing animated logos:
You can grab more attention of your digital audience with your not-so-static logo.
You can make the audience stay connected by making your first creative impression.
An animated logo, if designed effectively can be a reason to evoke joy, excitement and curiosity.
An effective animated logo can tell the brand story better than a static logo.
As you know, trends change almost every day. Your digital viewers also know that and they want to see trending content on your social media assets. Keep your audience hooked to your social media platforms by publishing content that is engaging and can also bring results organically.
Now you must be thinking where to use animated logo for your brands, right? You can use such logos on your social media, websites, and official presentations as well as in video content for both your personal and official projects.
So, which logo designs did you like the most? Let us know in the comment section. Oh, and don't forget to share this blog with your friends and colleagues.
25+ Cute Animated Logo Designs by Bodea Daniel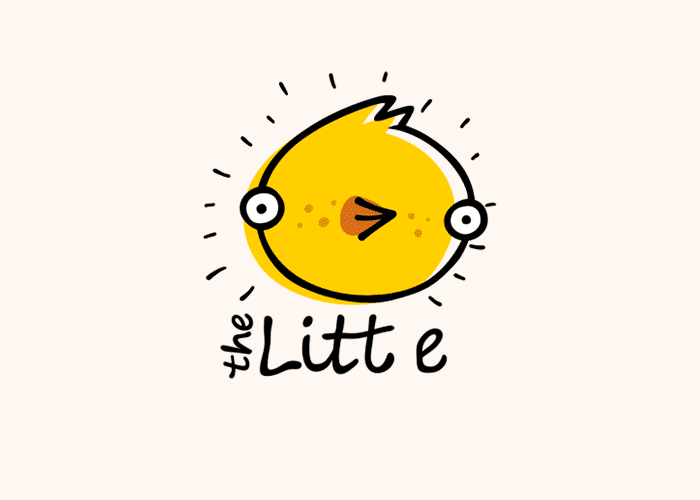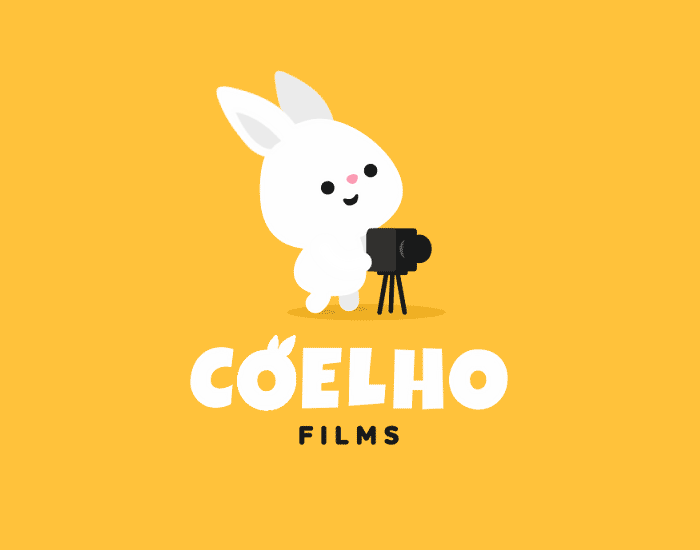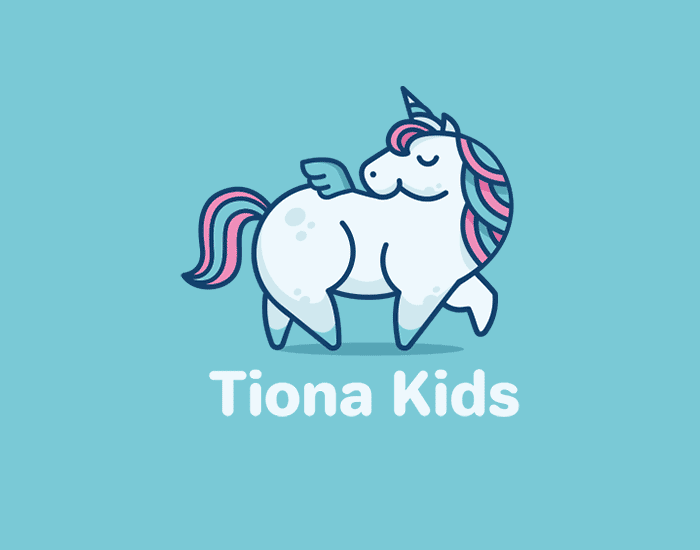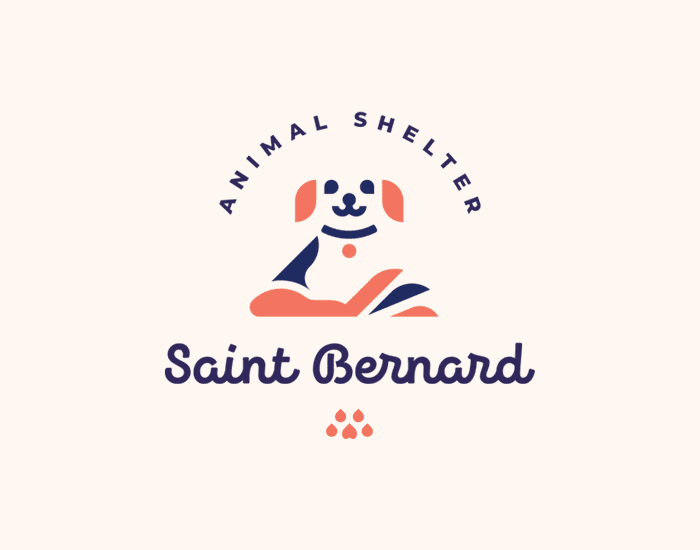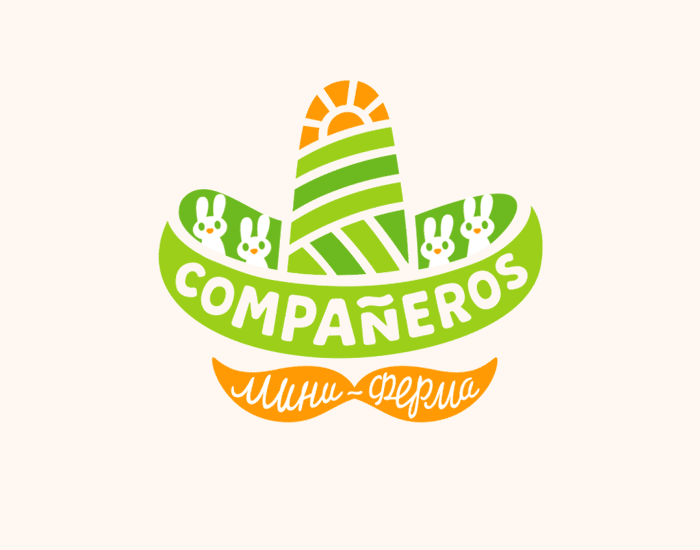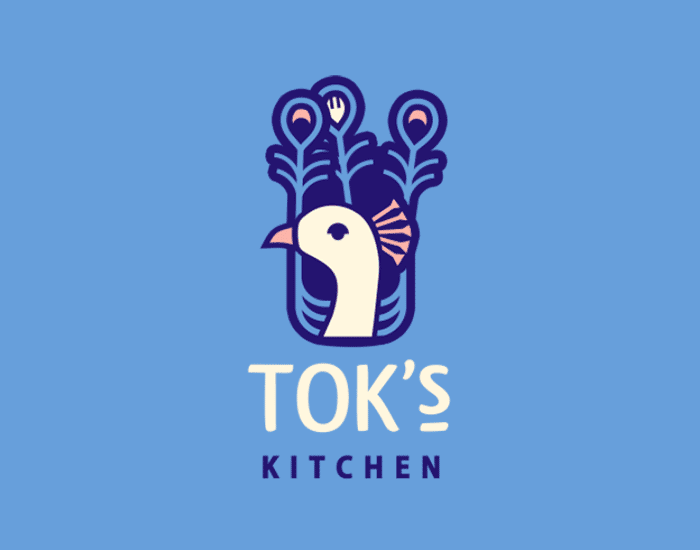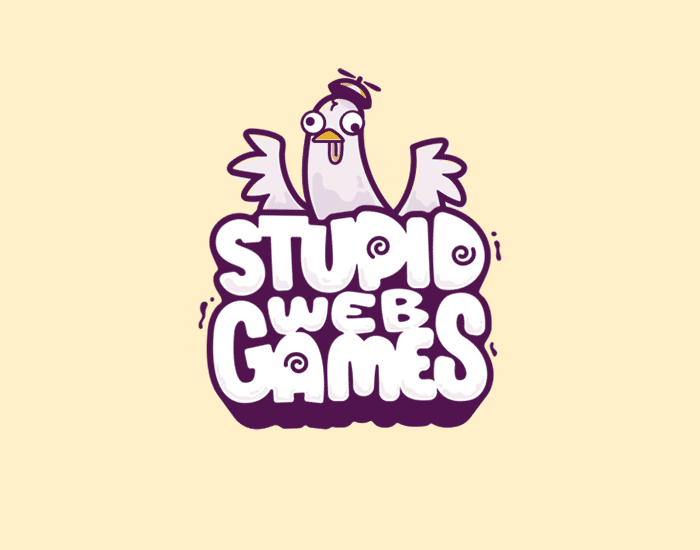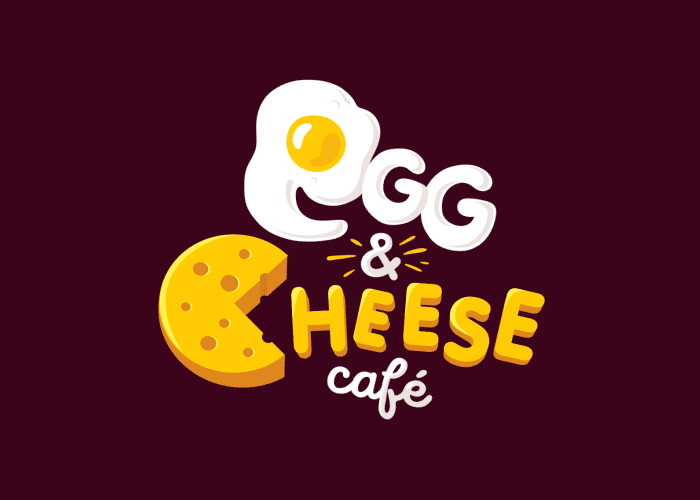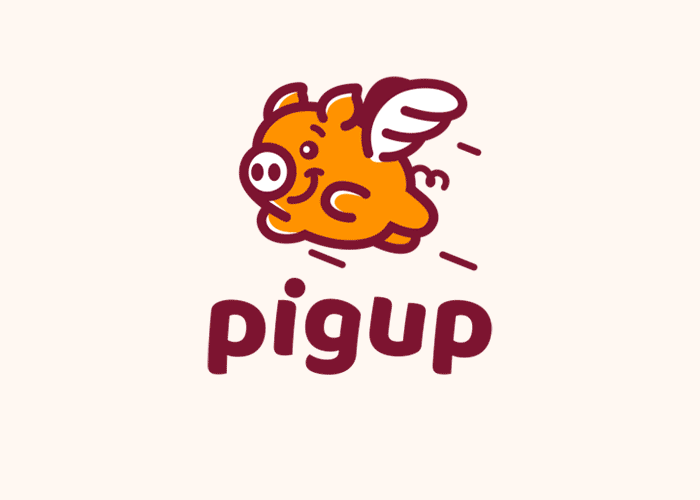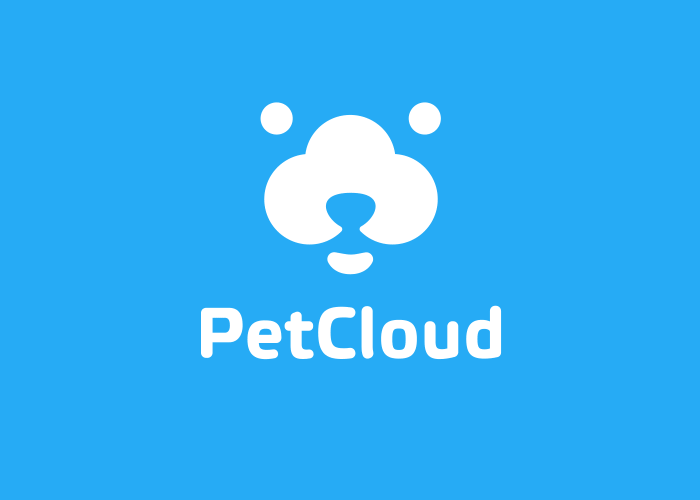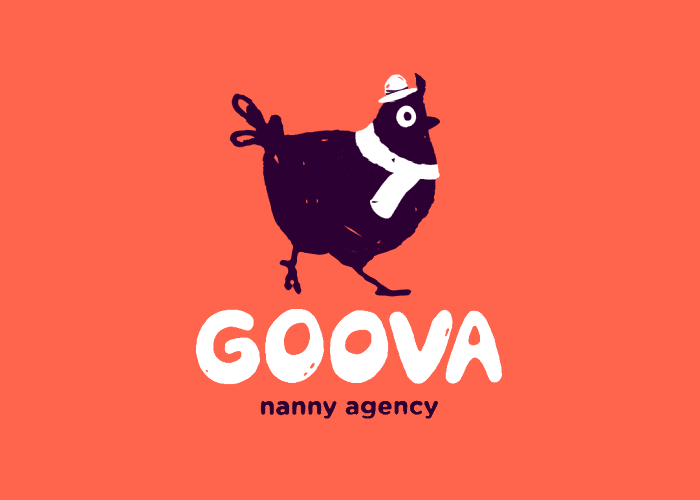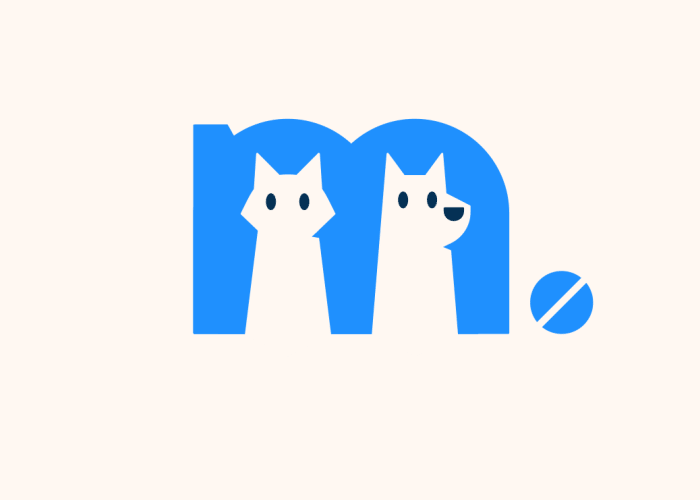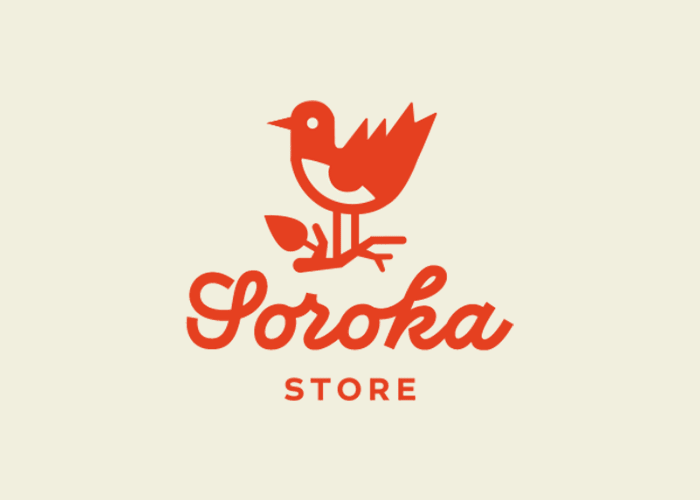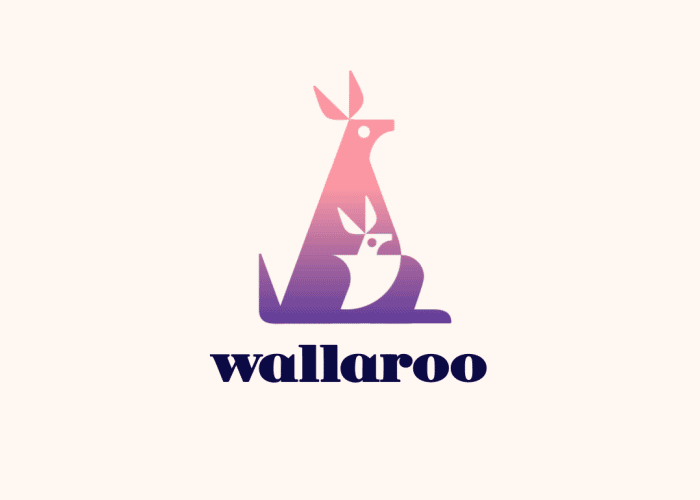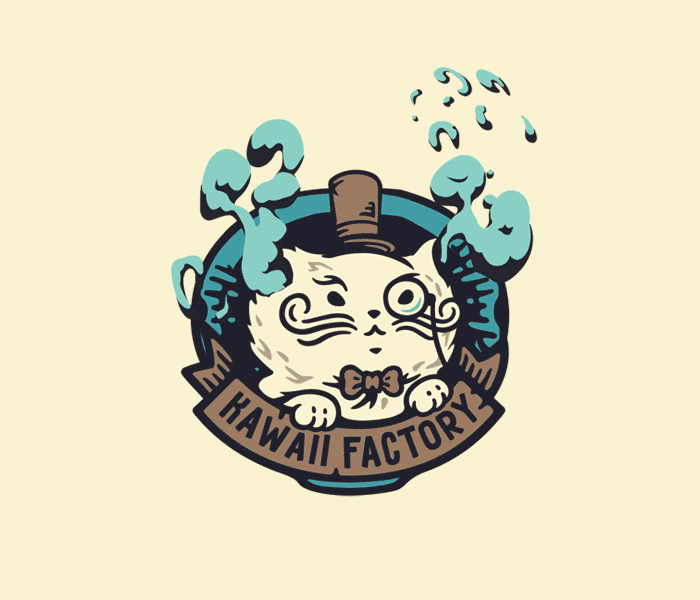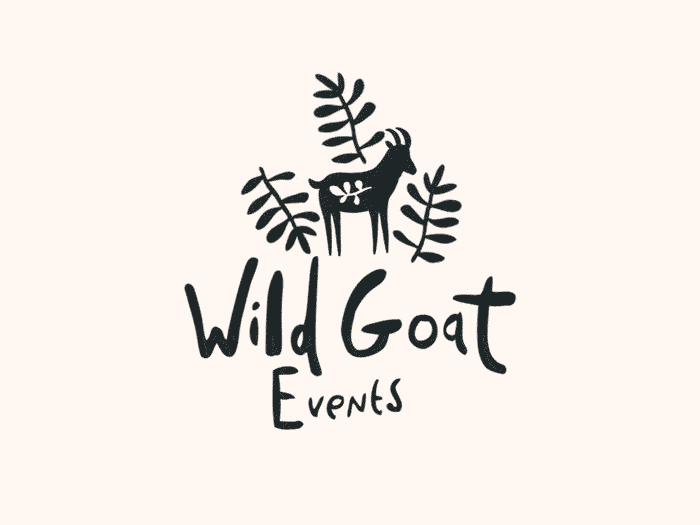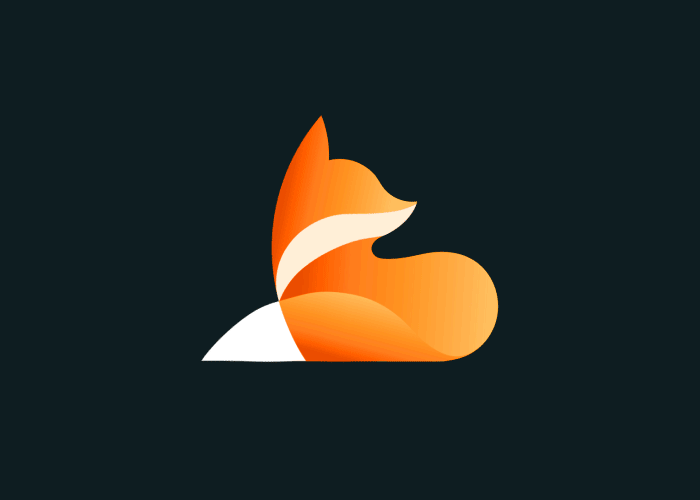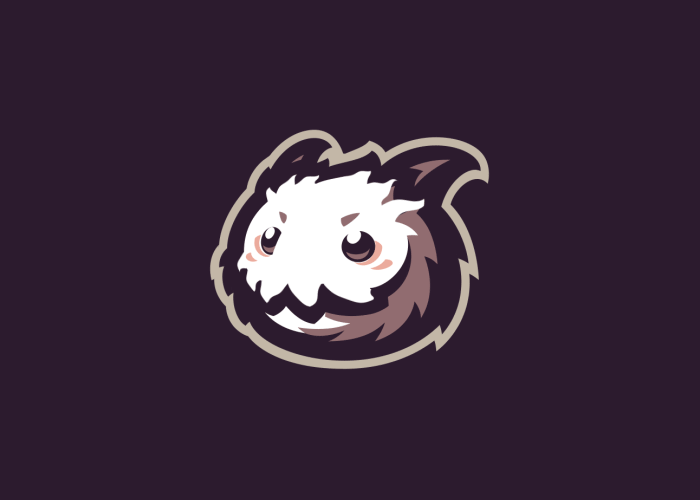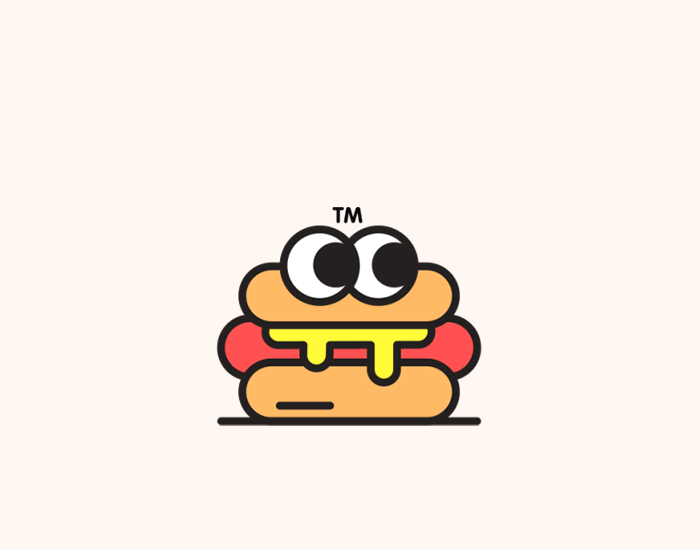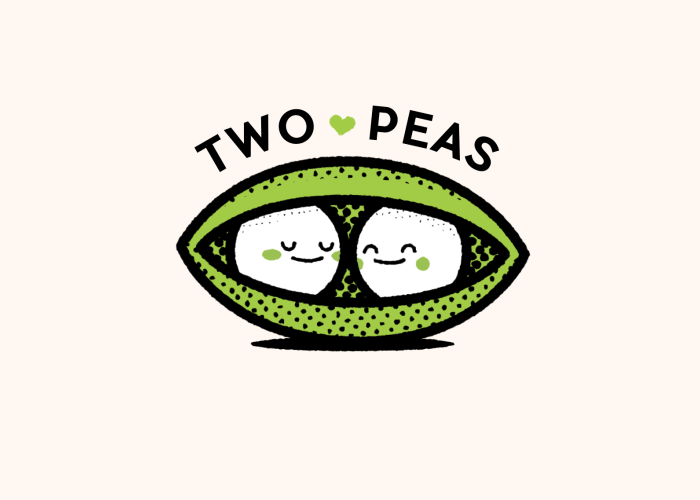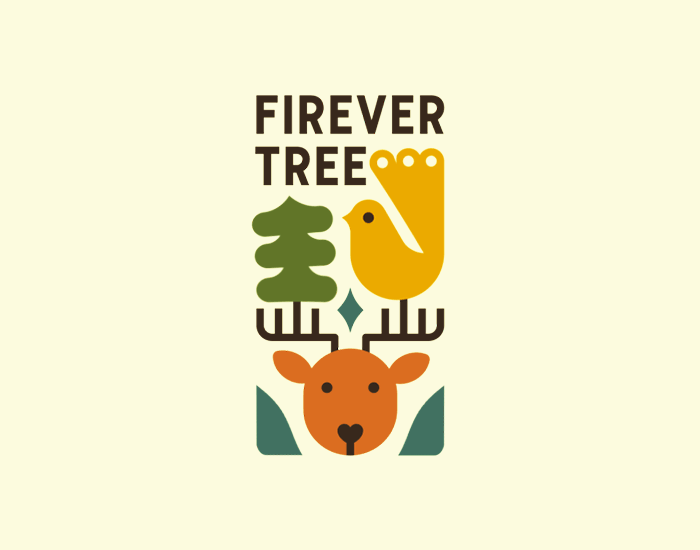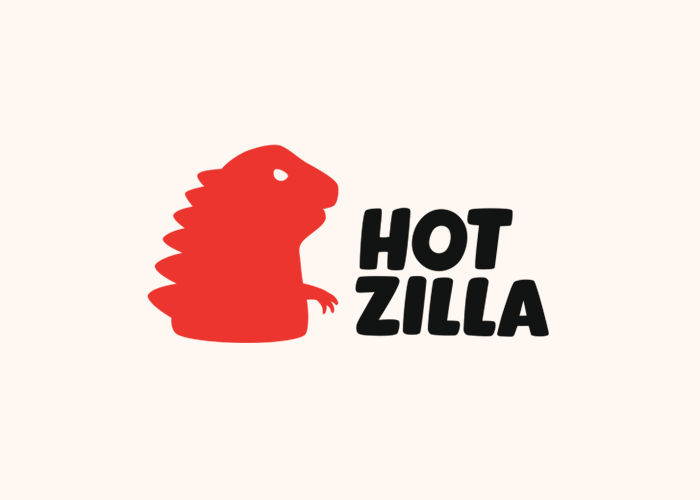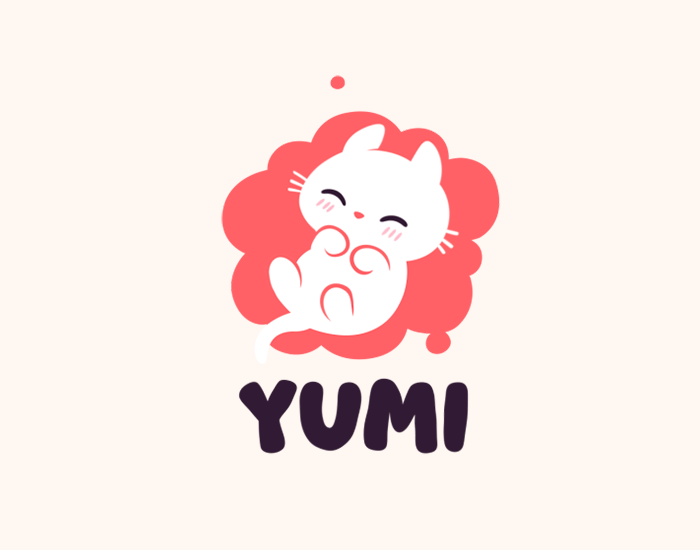 Recommended Articles on Logo Design: