Hi guys! We hope you are being treated well in the world of graphic designing. We were surfing on the internet just today and randomly found out that some calligraphers are trying out a new thing. And saying we love it would be an understatement. So, here it is – creative calligraphers are experimenting with hand lettering on Kraft paper and it sounds like a successful plan already (We hope now you can get how excited we are about all of this!).
Hand lettering on Kraft paper is going to provide opportunities to different artists both at an individual and professional level. And we are so glad that beautifying the Kraft paper will soon be a thing.
If you are a calligrapher who wants to try new stuff or someone who is working for a packaging company then you guys are in for a treat as we will share with you some of the ways you can incorporate hand lettering on Kraft paper. One thing is confirmed – by doing so, you will definitely be producing unique and excellent art works.
Hand lettering Kraft paper can be used for different occasions all around the world like customized packaging paper bags near Christmas, Easter, Eid, Holi etc. Then you can also have the calligraphy done for packaging for the seasons to celebrate the good things about them like hot cakes and coffee, beaches and pineapple juice, flowers and butterflies etc.
Recommended: Buying Guide of Calligraphy Pens
In addition to that, you can also talk about comic movies and movies & seasons in general when they are about to be released. We are sure that customized comic Kraft paper bags will also help in building a pre hype for the brands. Clothing and food brands can also have calligraphers on board so that they can have attractive paper packaging designed for their daily routines.
We hope that you will find this blog helpful especially for you upcoming projects. Don't forget to share it with your friends and colleagues – help them get inspired from the suggestions which we have poured in!
Hand Lettering on Kraft Paper | A New Experiment by Calligraphers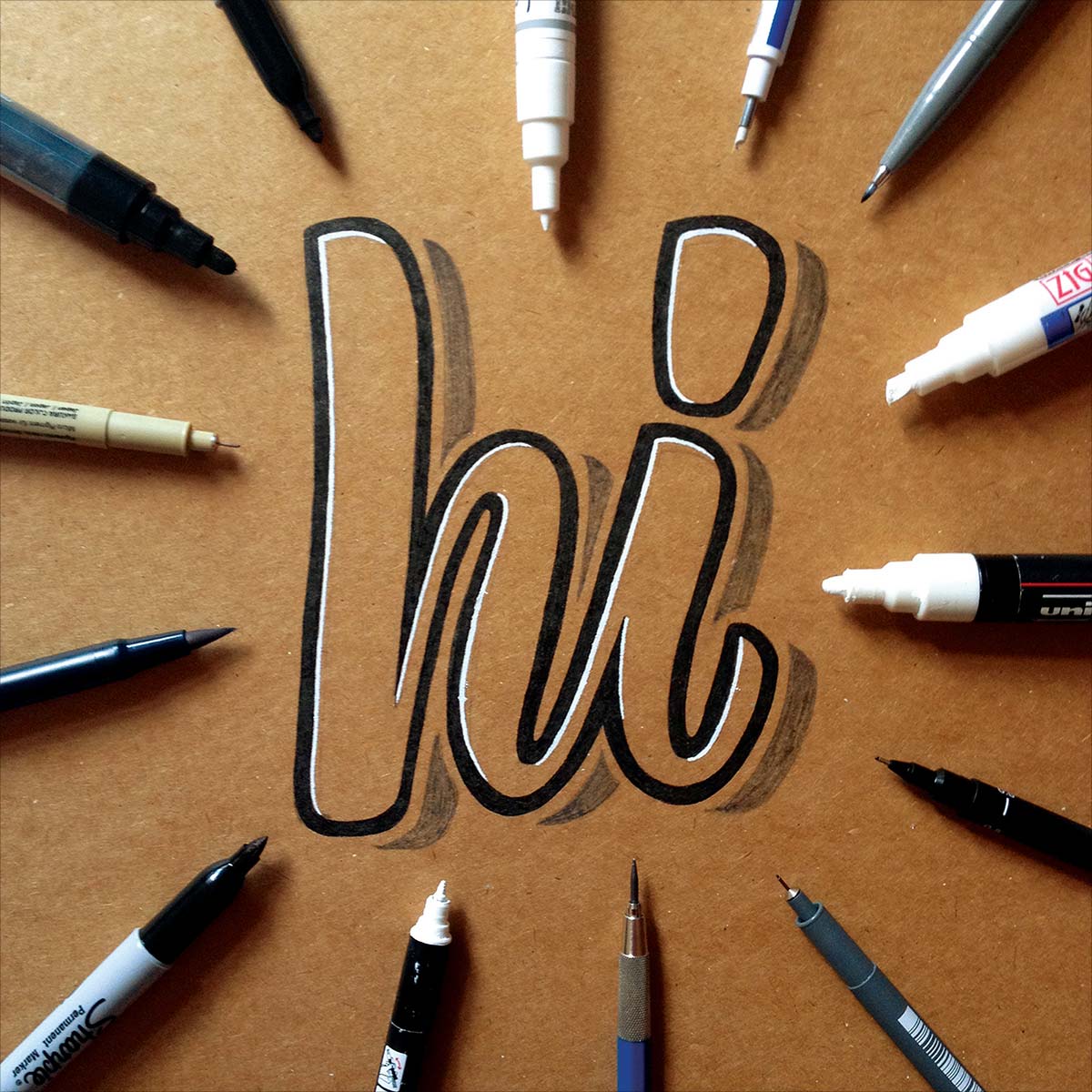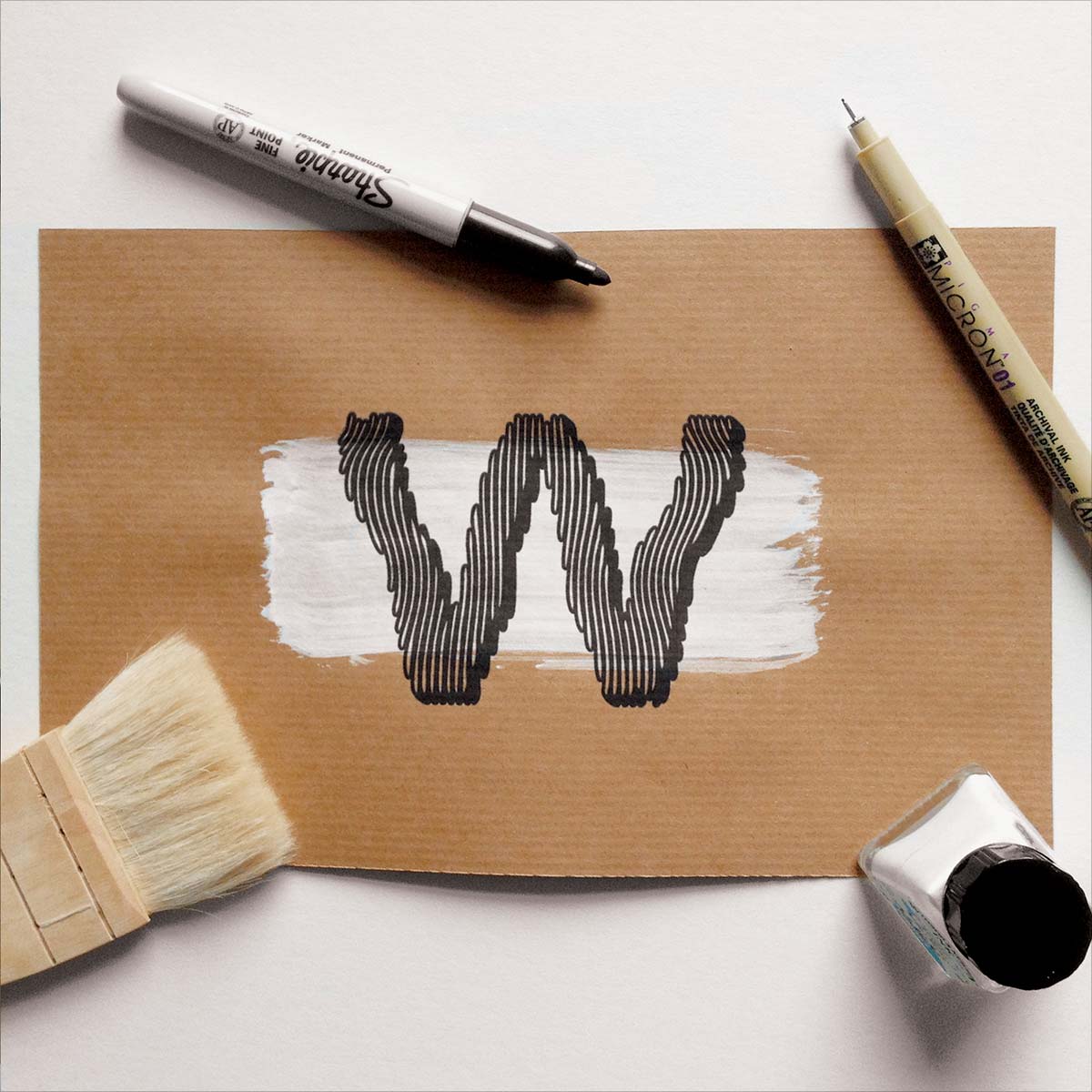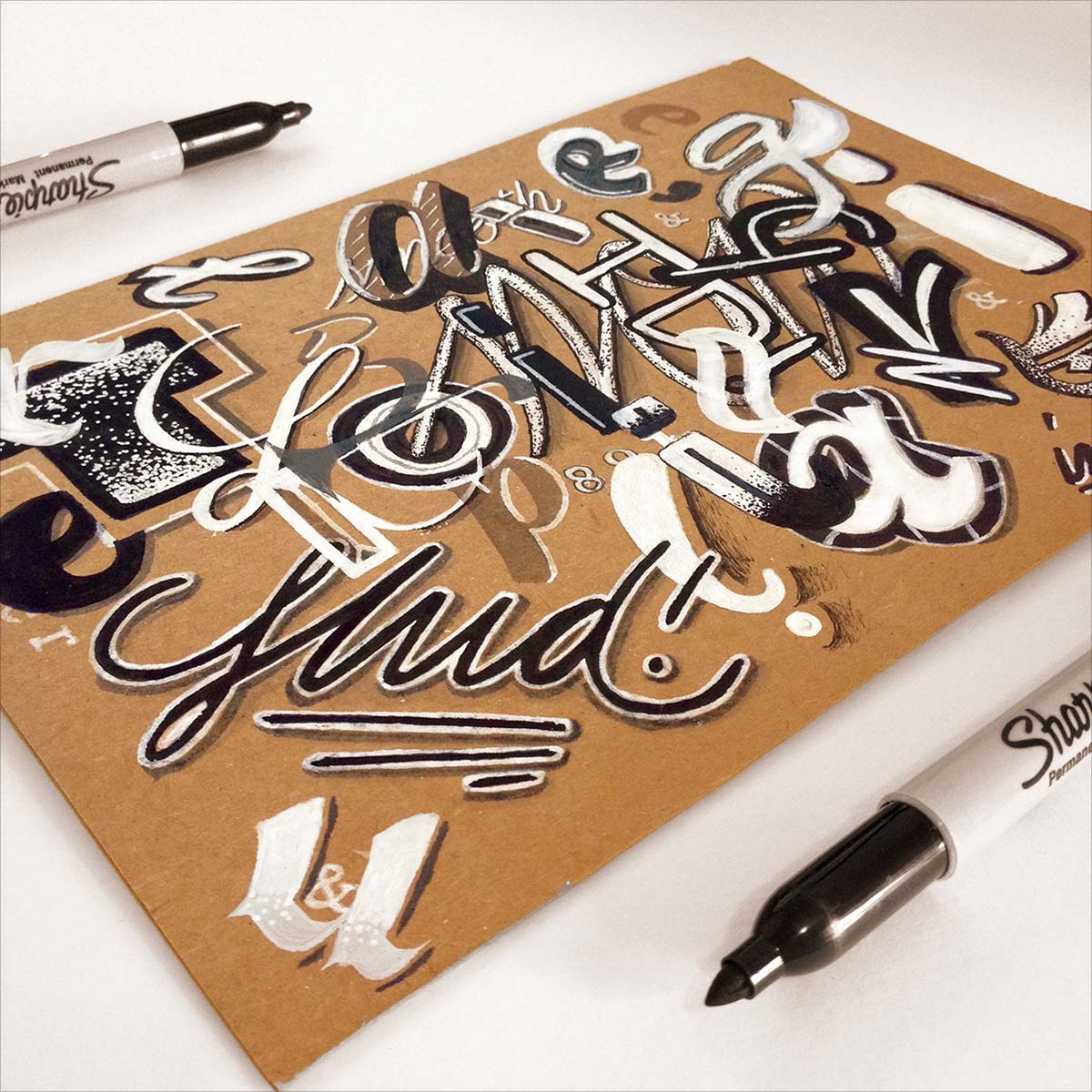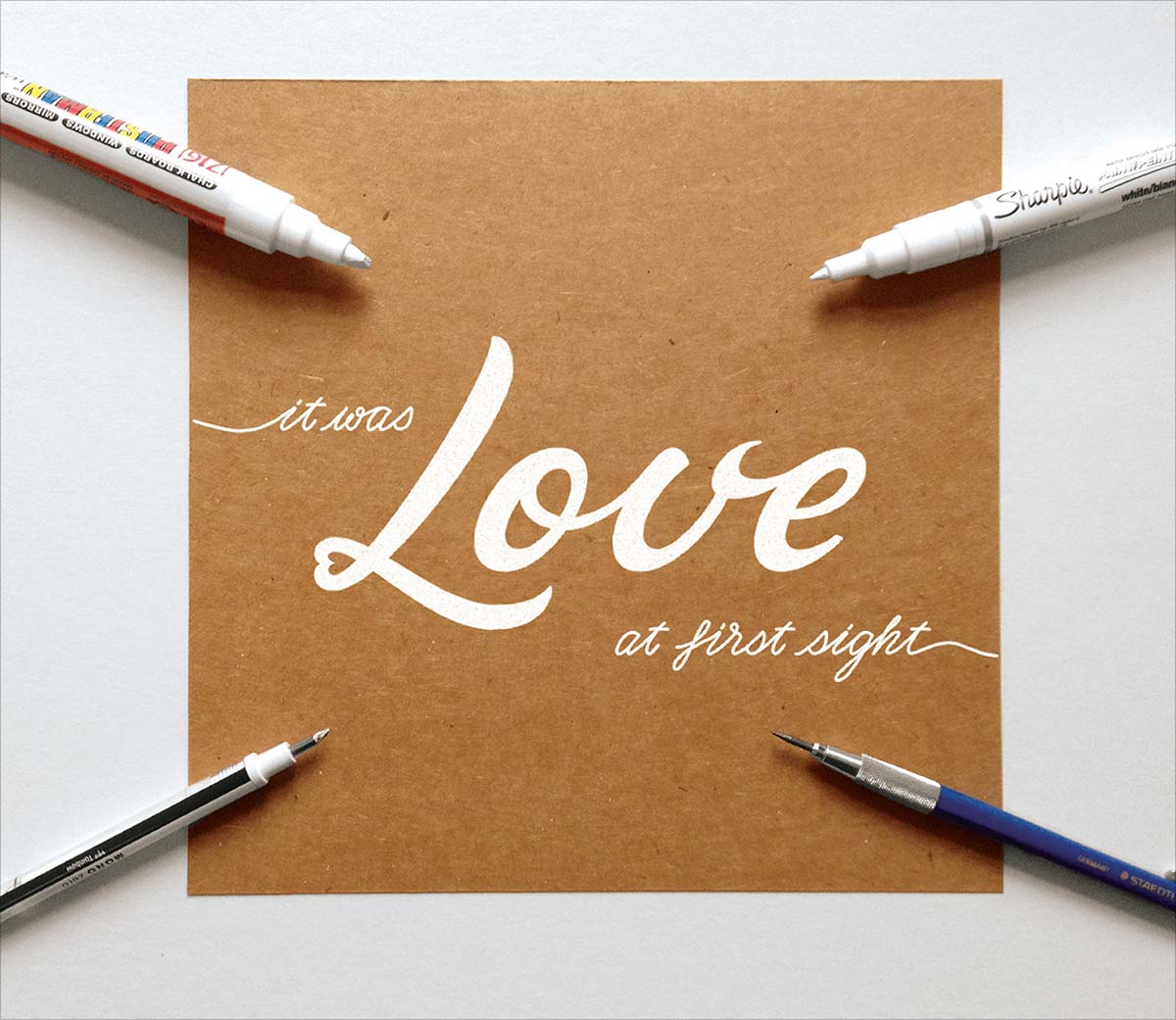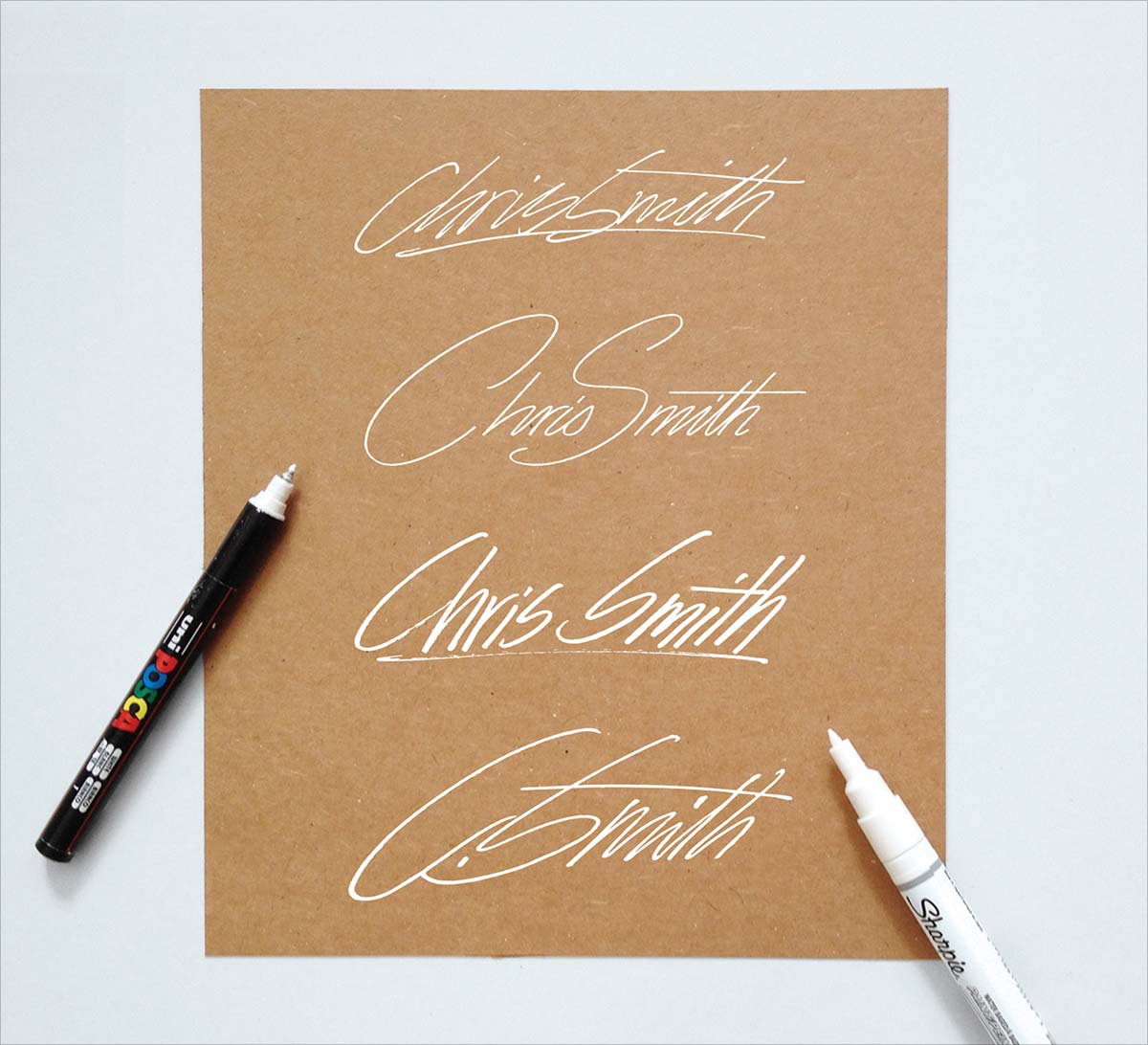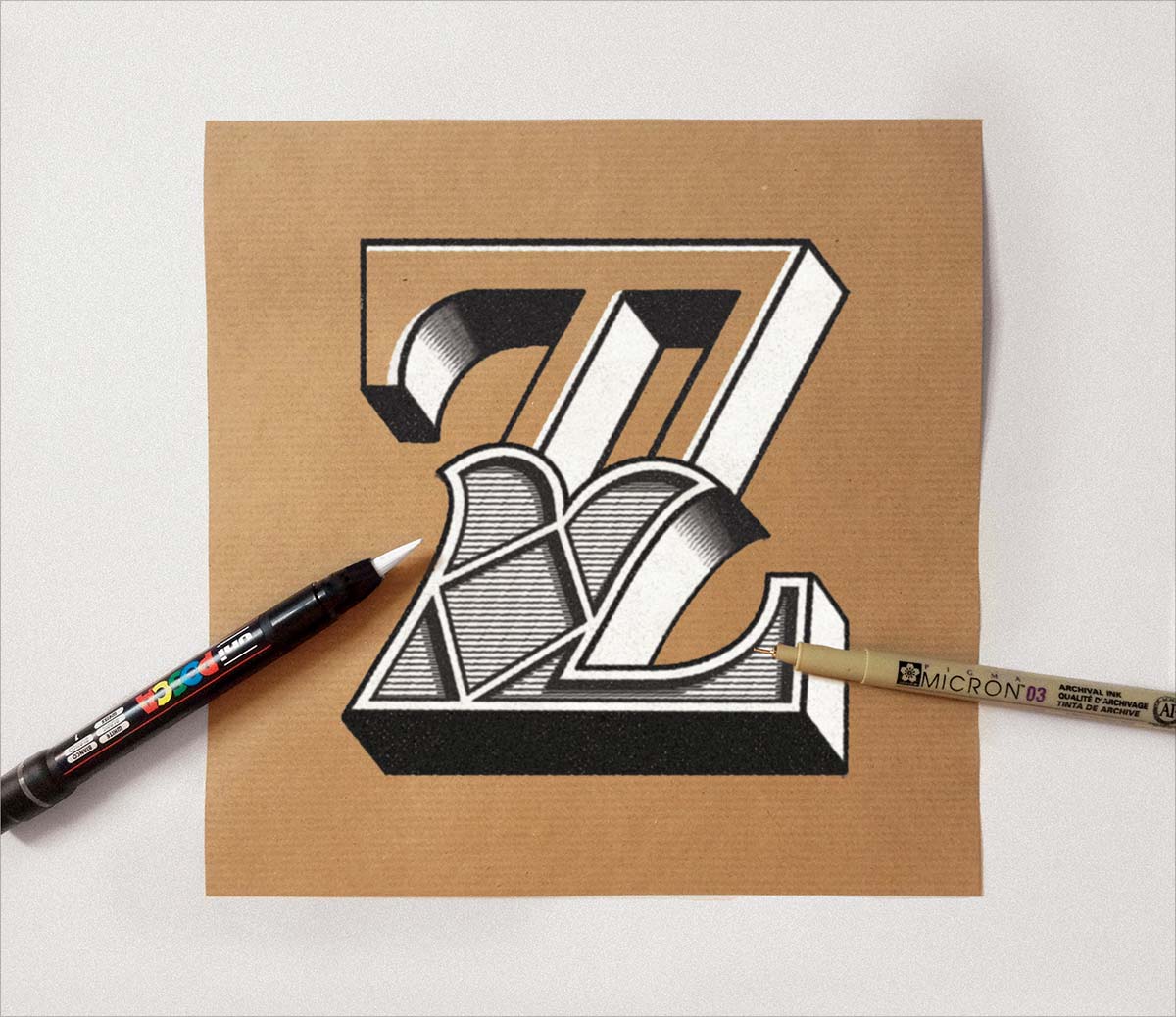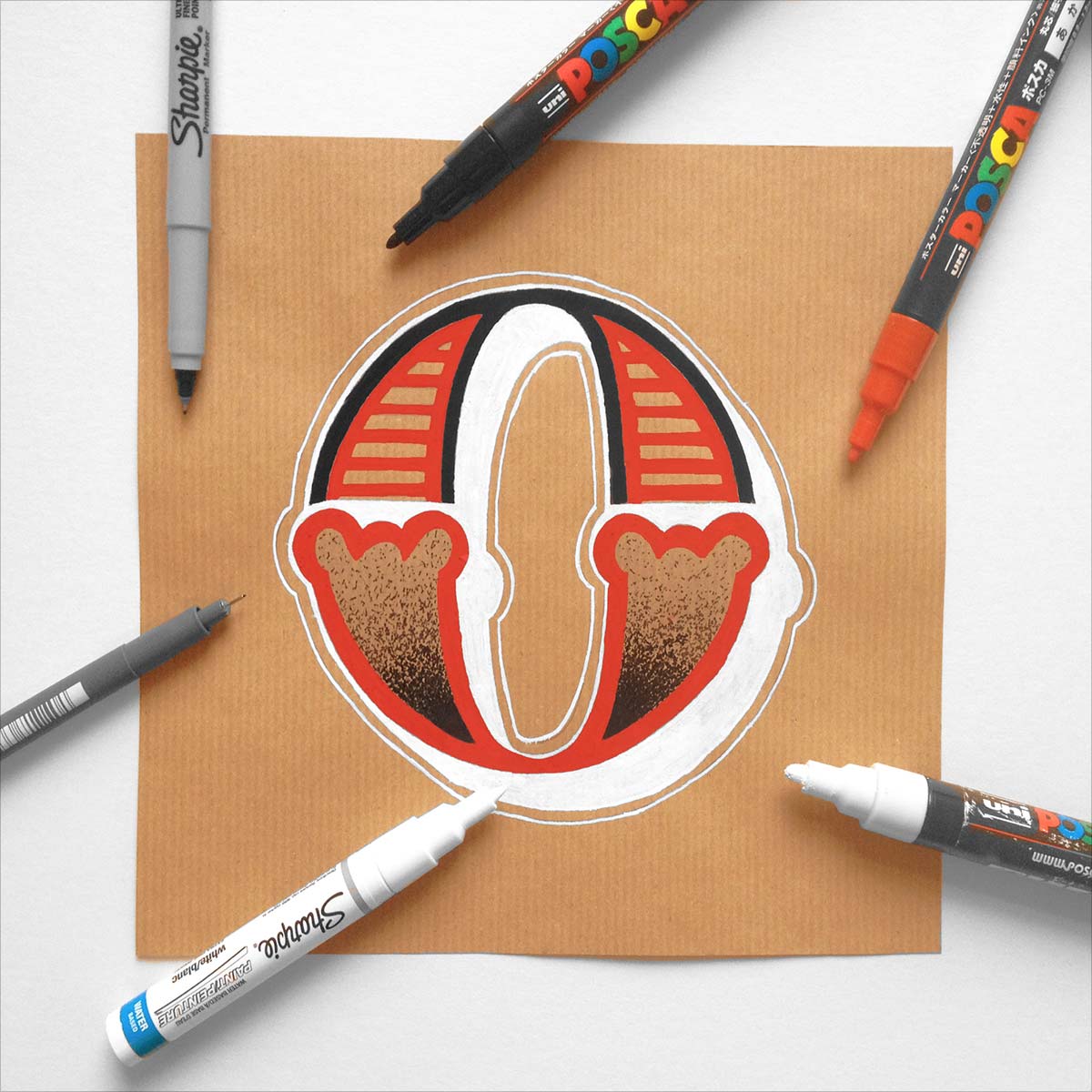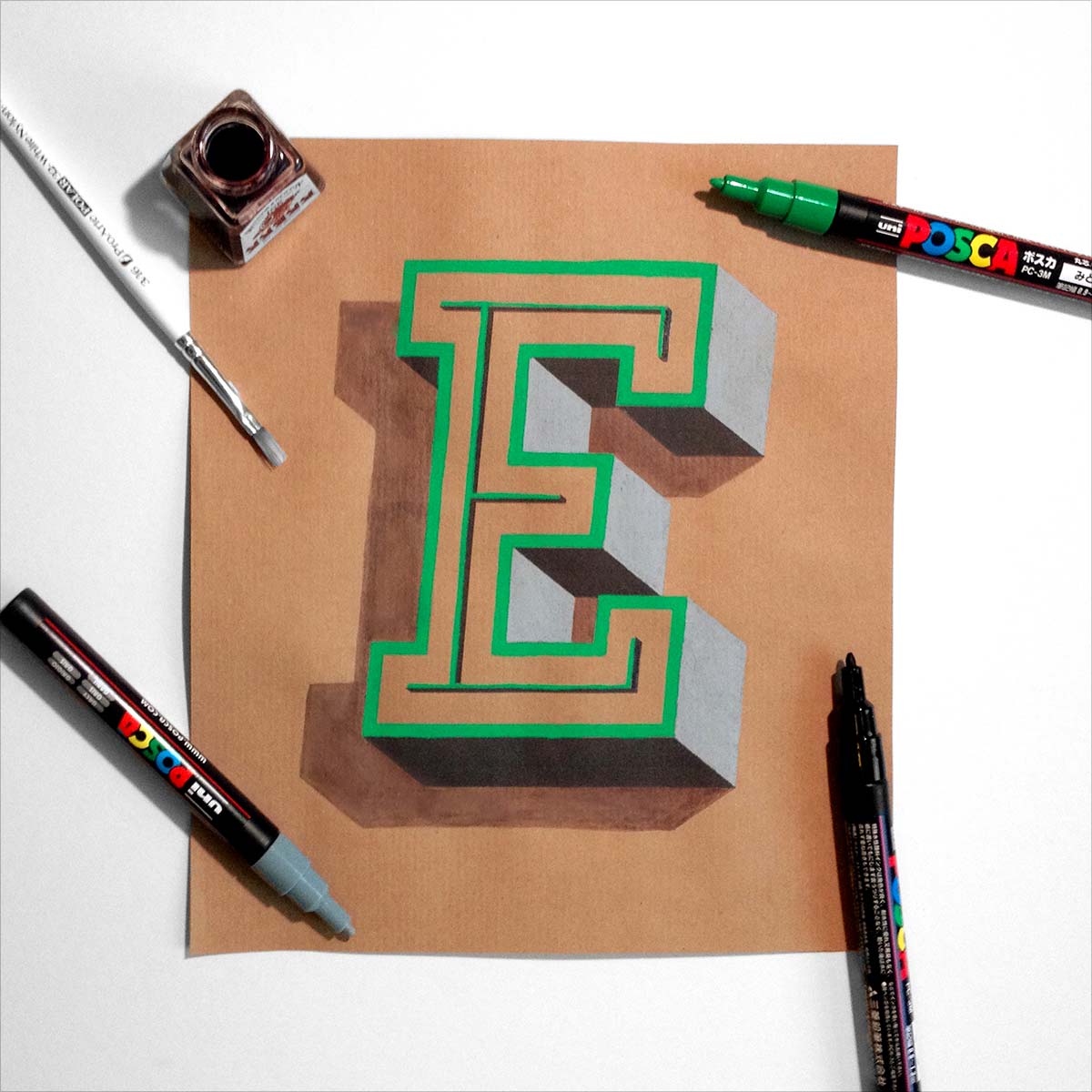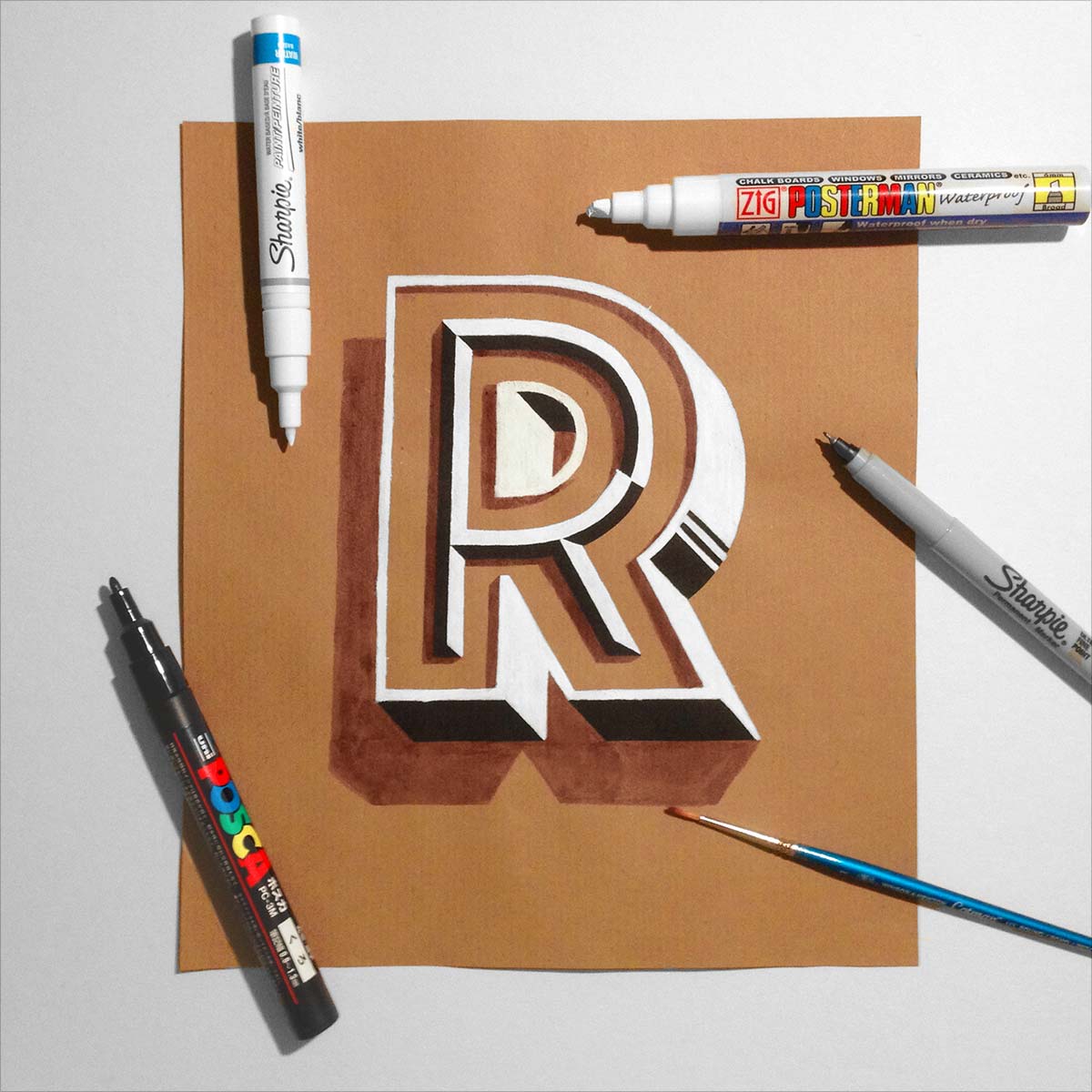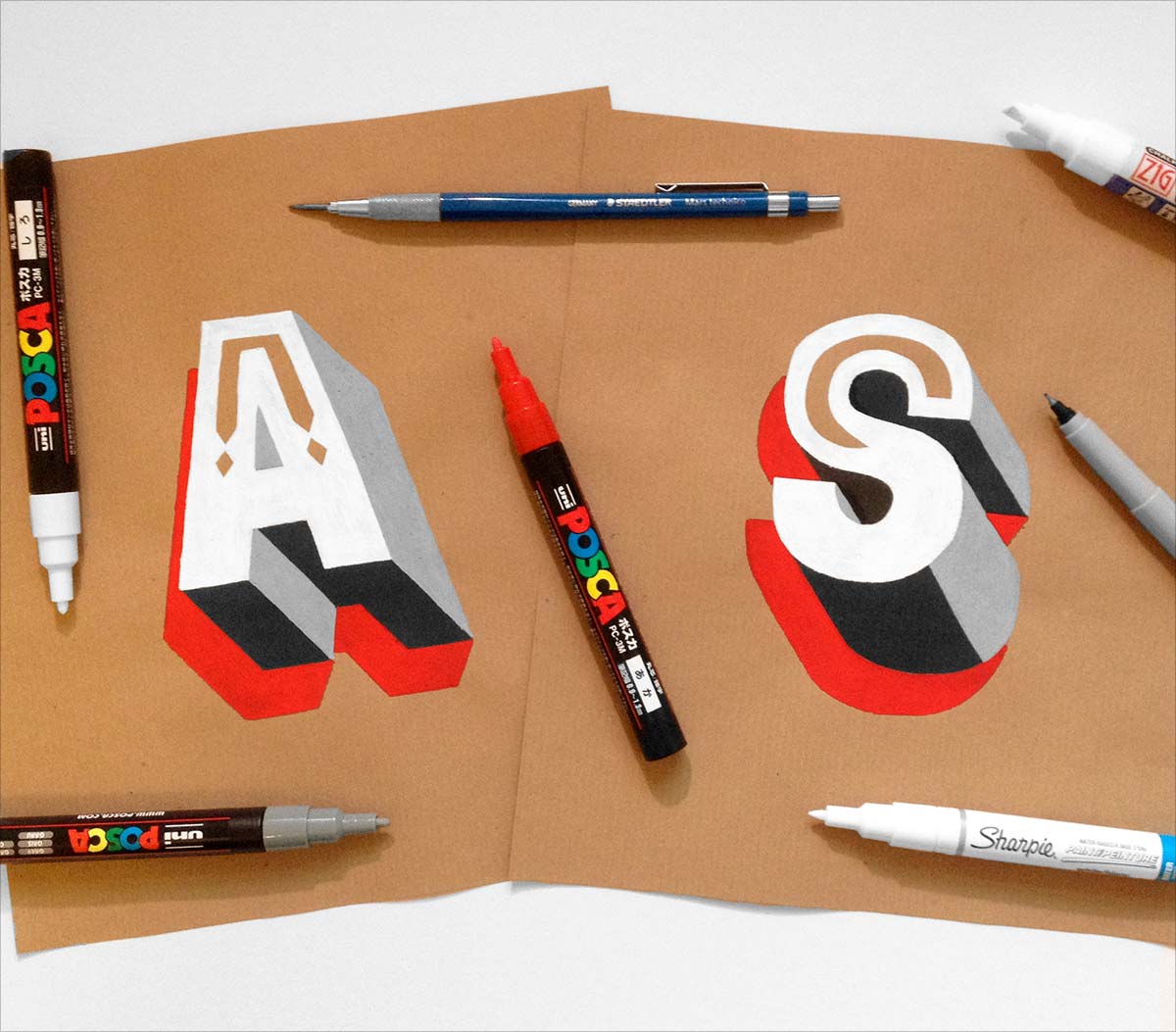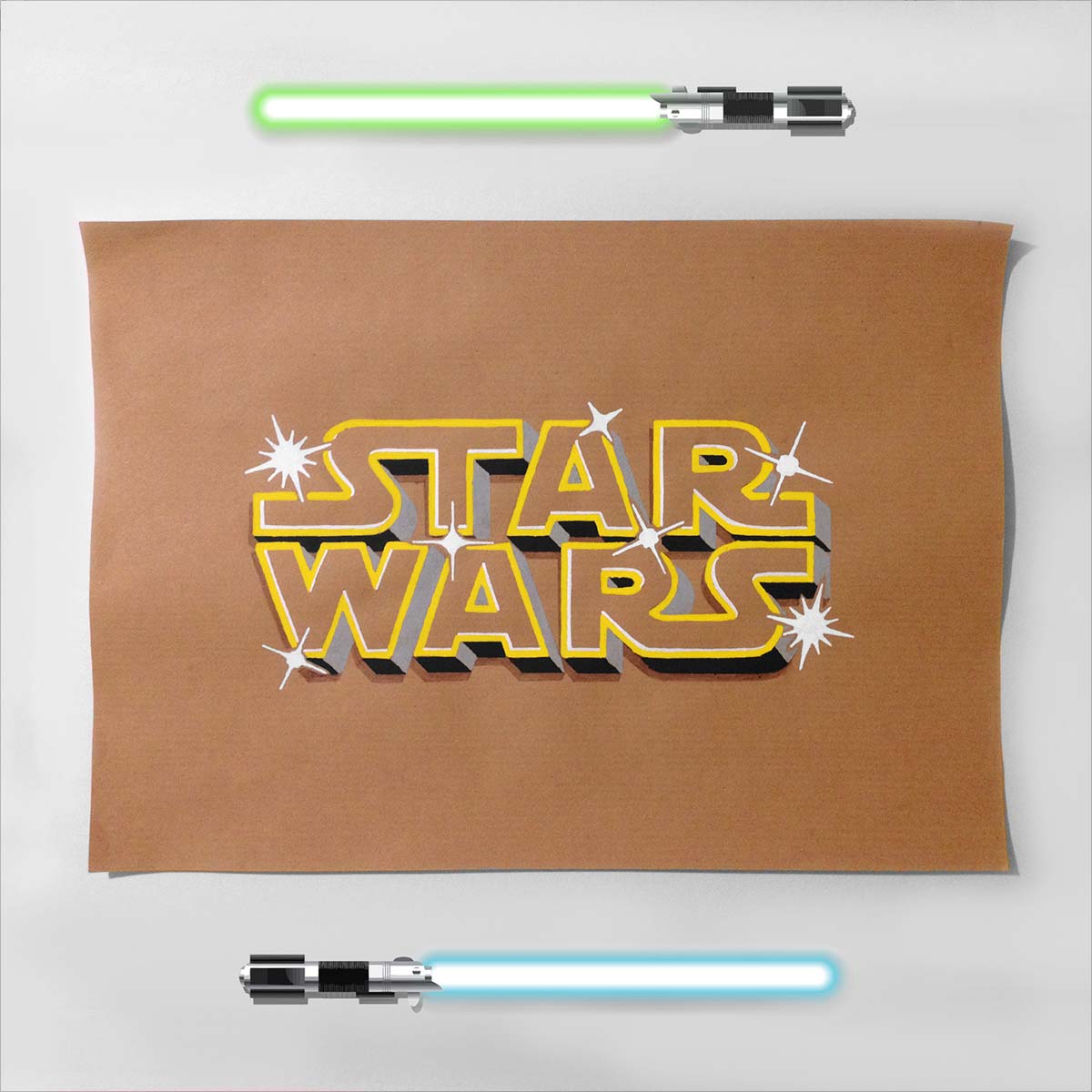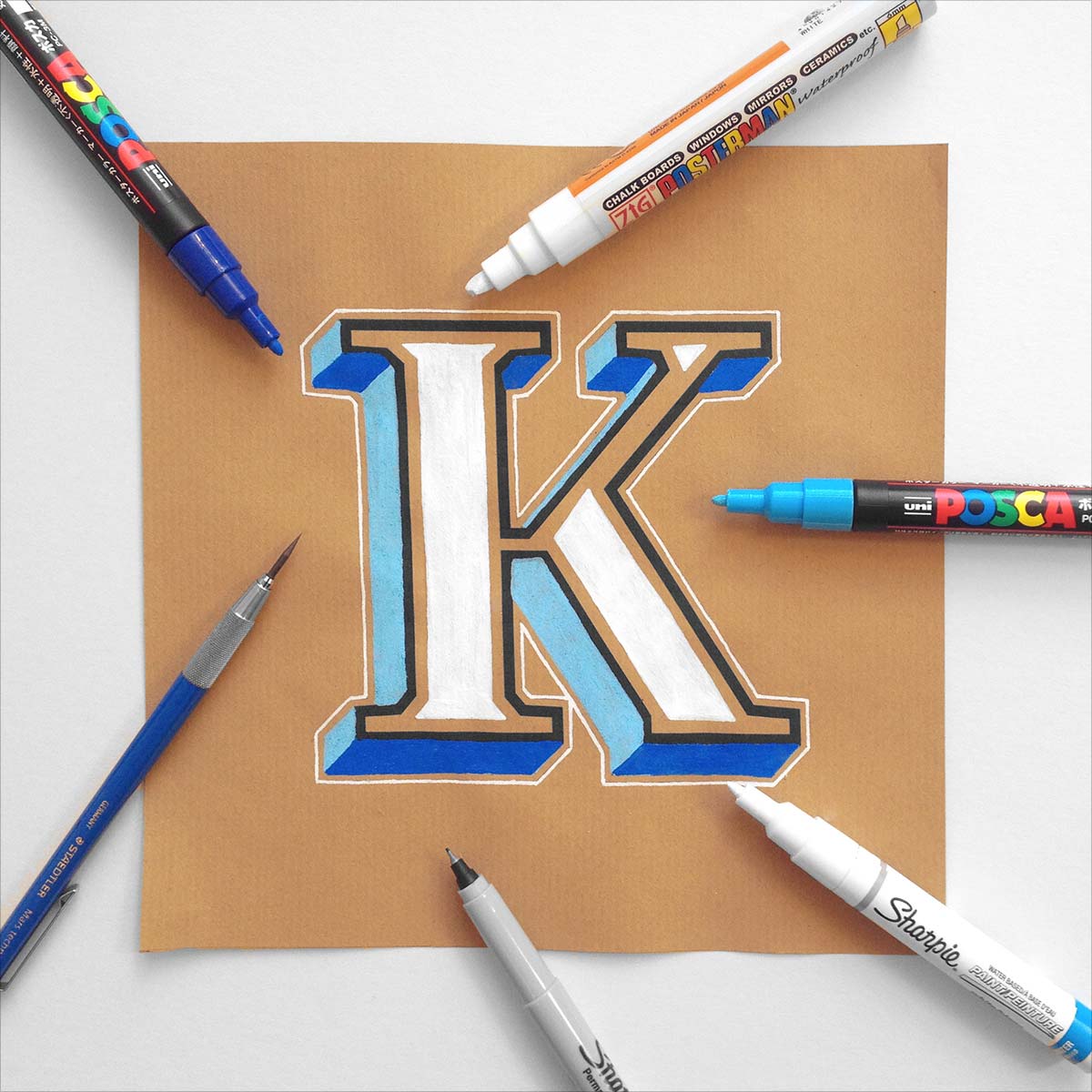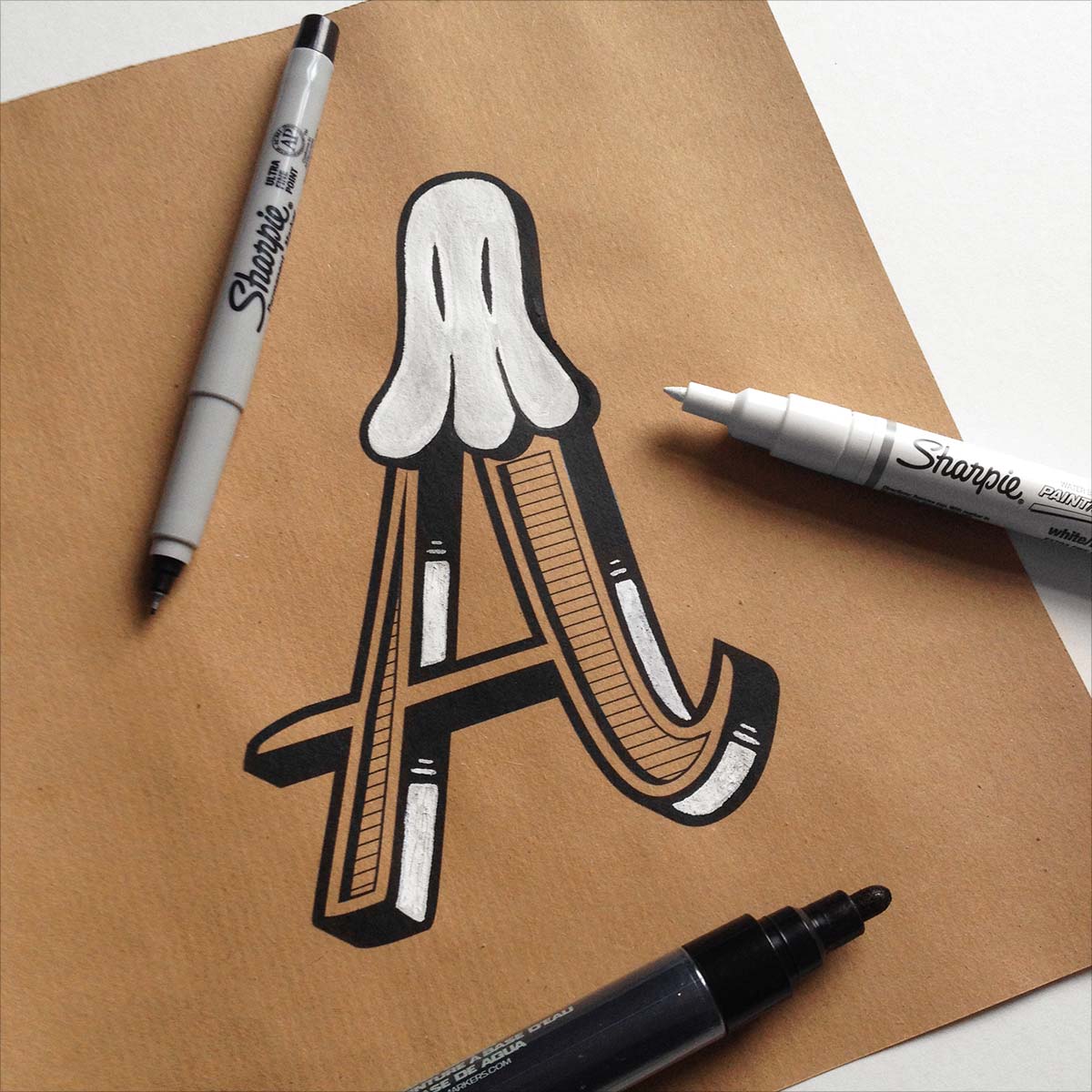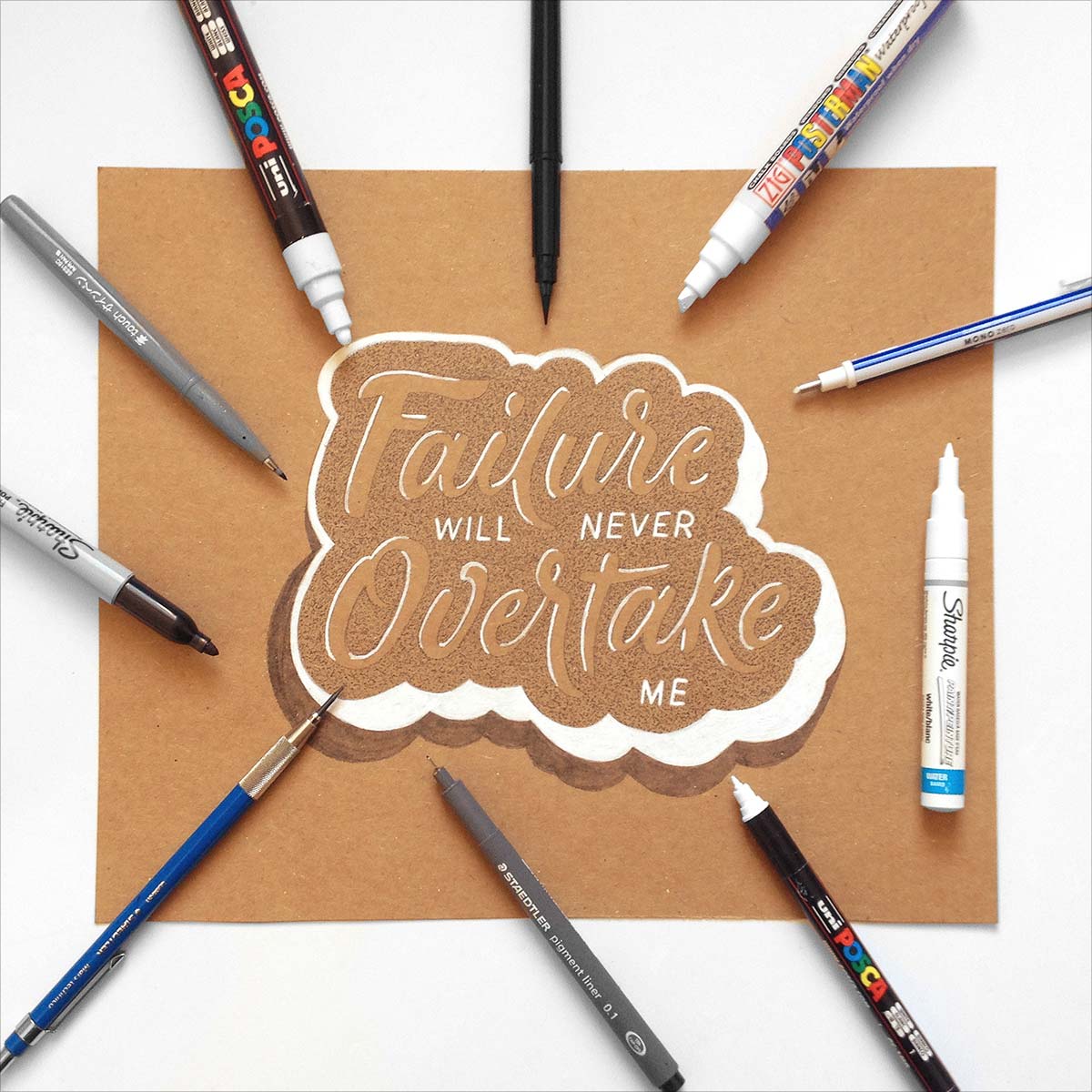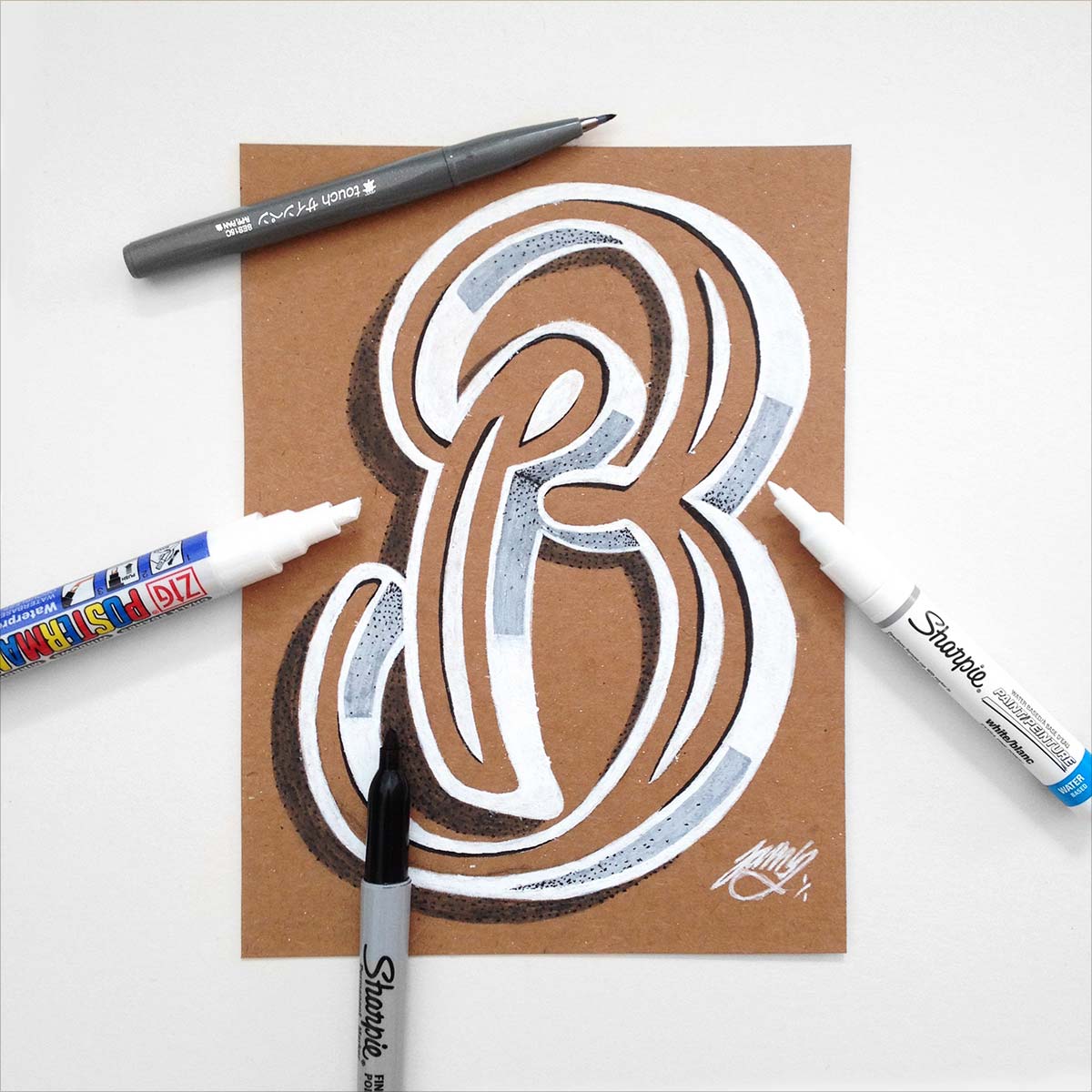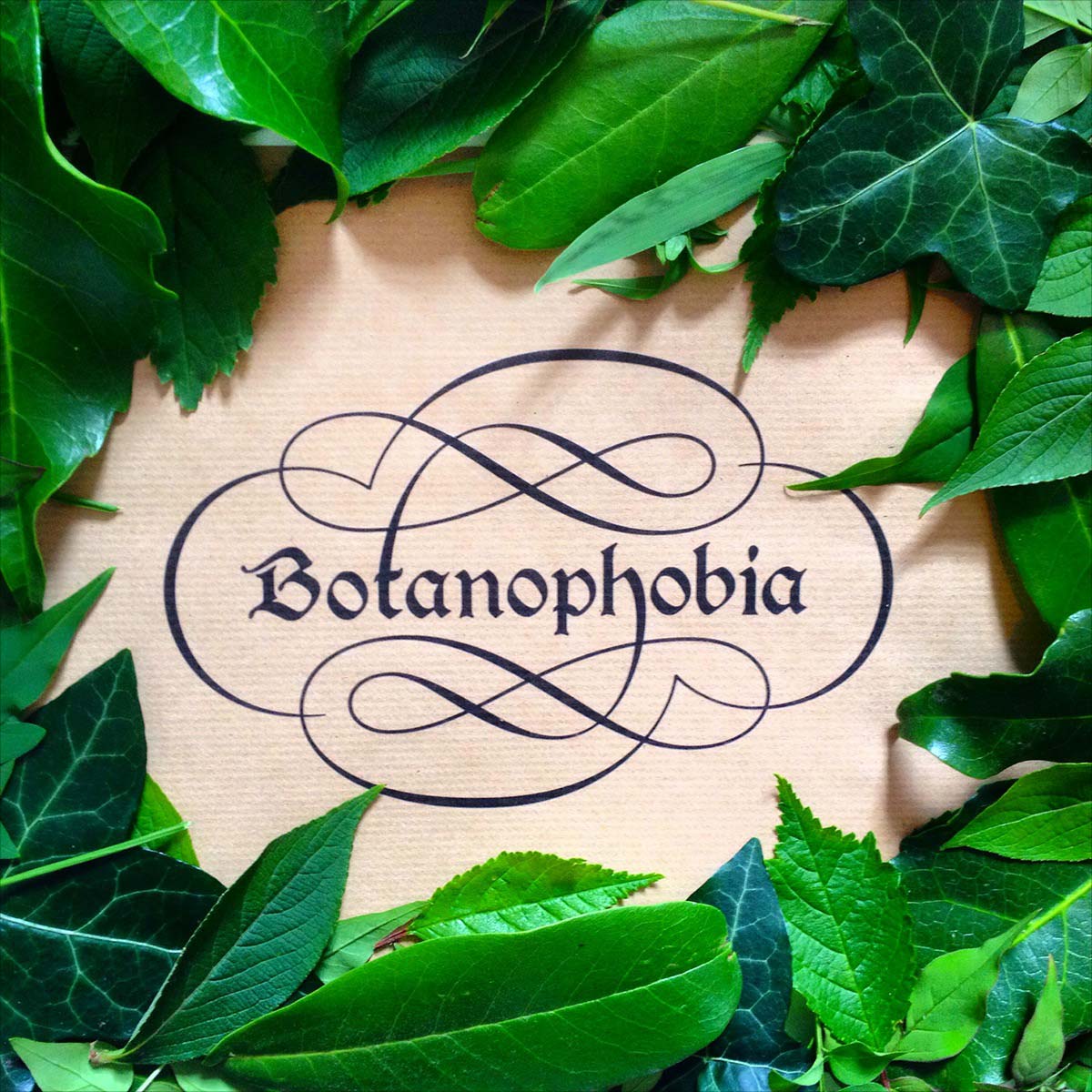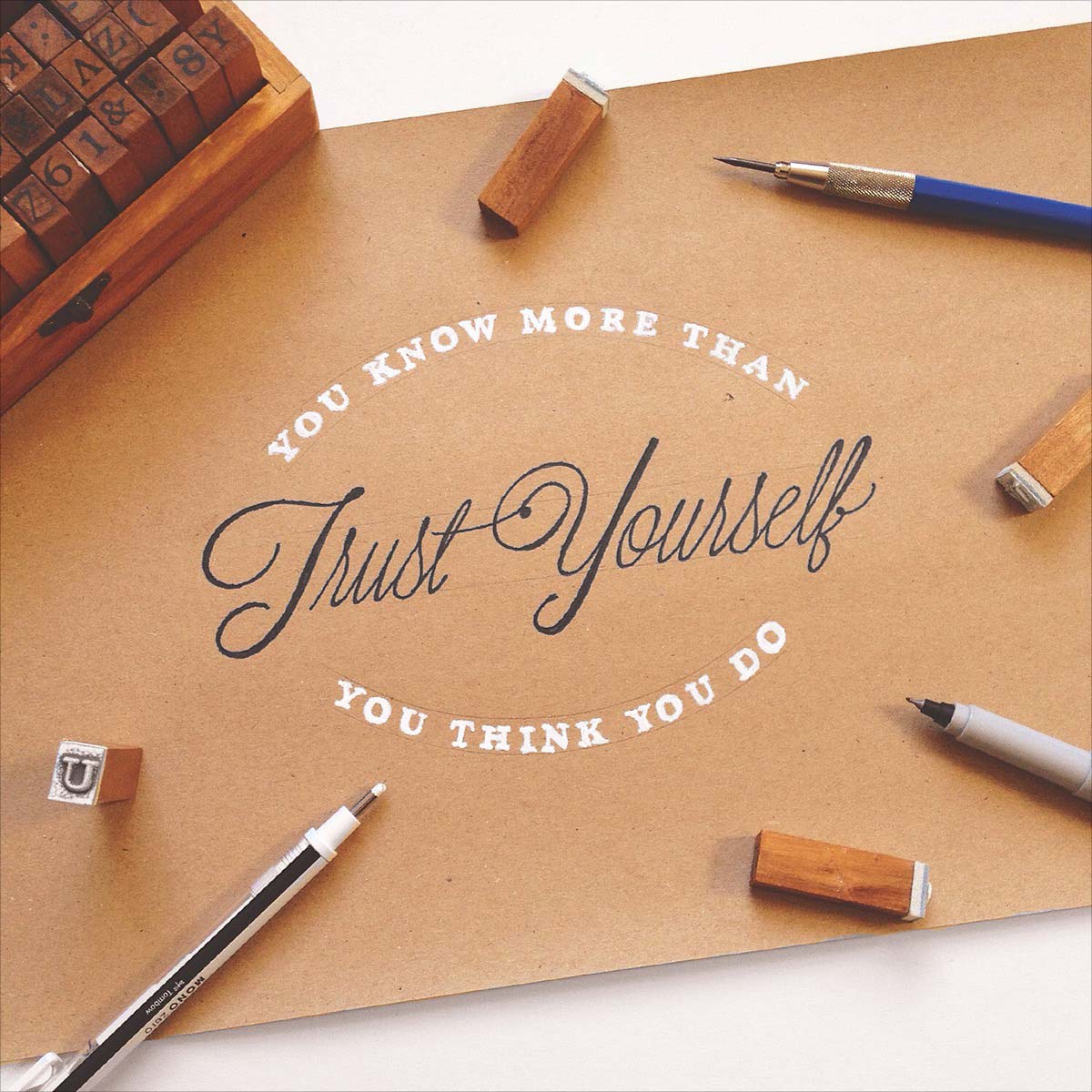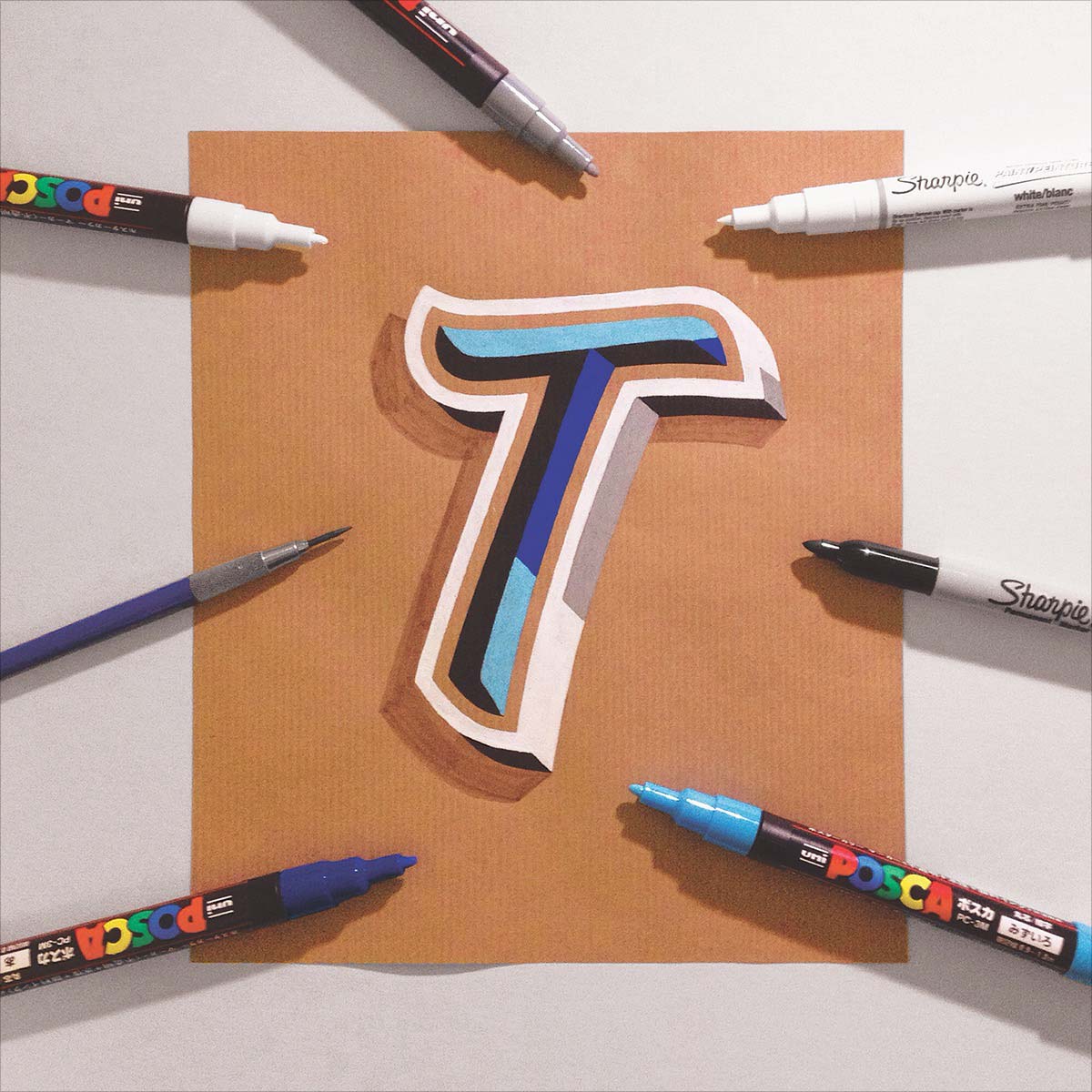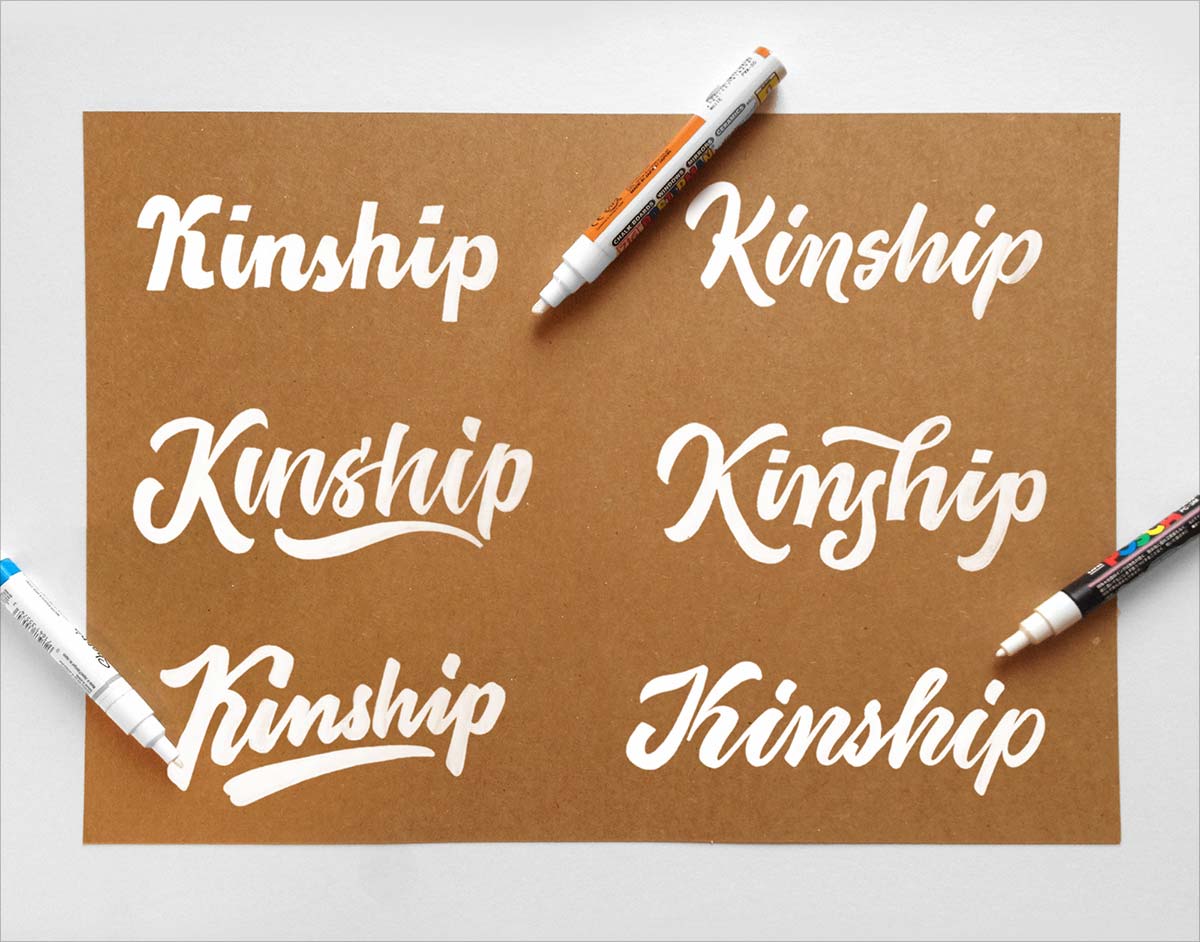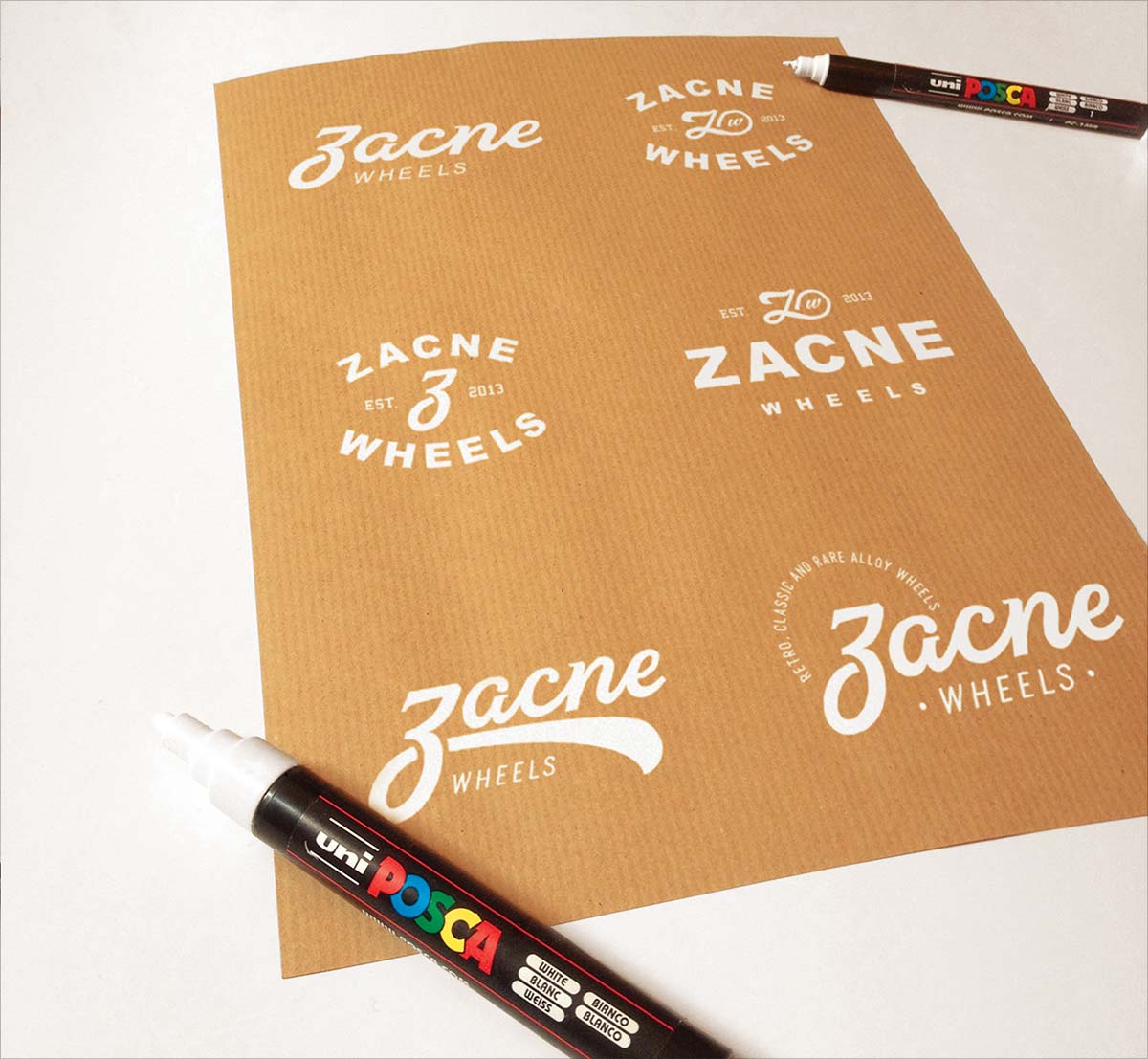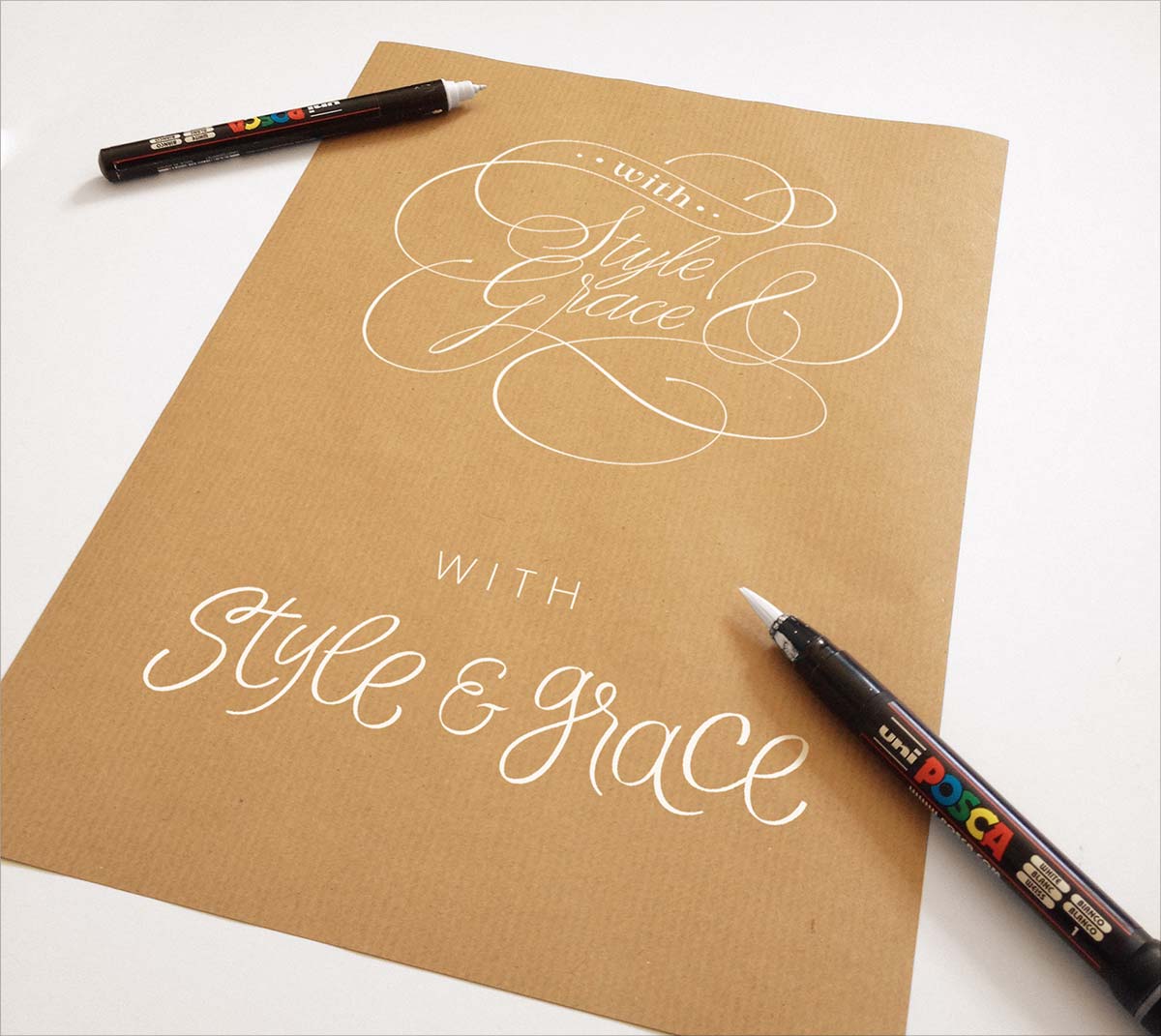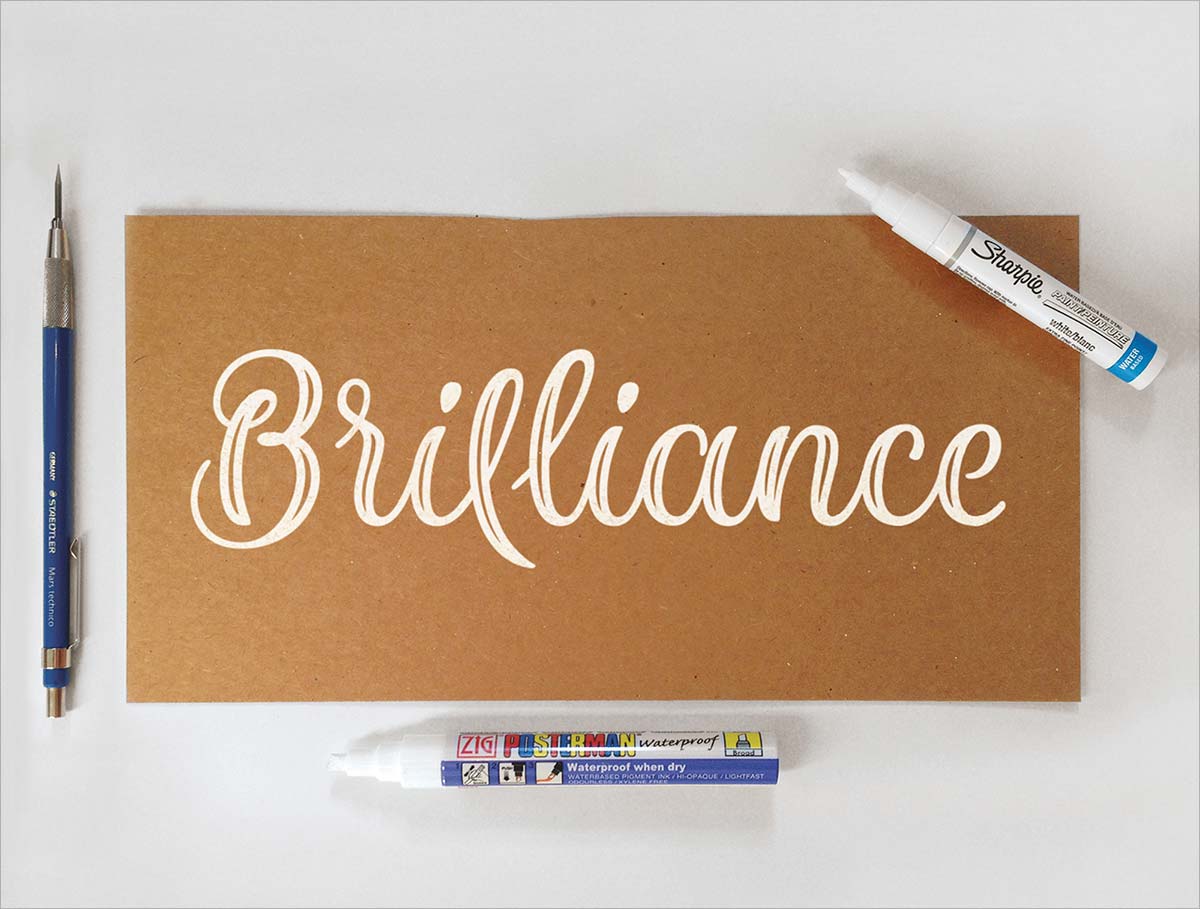 Credit: Multiple Authors
Recommended: