What do you guys do when you really really want to enjoy an occasion, a party or an event – besides purchasing suitable clothes? There are a lot of things which you do and then there are things that happen on their own like planning the itinerary, inviting friends or sharing the event details with them on Facebook or over WhatsApp, dealing with last minute panic attacks and so much more. And only the strongest of all survive, you know this bit, right?
We know that many festivals, occasions and local holidays give people a chance to gather and enjoy their time while they cook and eat their favorite food items. Almost everyone books their flights to their hometowns, get a little something for everyone back home and get to spend their time off of work with their loved ones. That is literally the beauty of adulting and making peace with that too.
Since almost all of us are present on at least one of the social media platforms, we want to update our followers and friends about our recent activities and what we are up to (even if they don't ask for any update) and we all love that attention and organic engagement too. But sometimes, there are chances that we don't get to leave the house AT ALL and a photo or two must be posted on Facebook, Instagram or Twitter to let our followers know that we are not being MIA.
Do you know what can be done in such situations – when you don't want to use a DSLR camera of yours to take pretty photos or when it is just too cold to step outside? Or what to do when in a situation where your paid subscription just got expired and you don't feel like renewing it? Your mother asks for your help because she is unable to get a beautiful image from the internet for her desktop? In situations as crucial as the ones that we have mentioned, all you need to do is to stay on our blog and get to know more. That's because we literally know the solution and we are about to share it with you.
You must have seen ads and visited websites where they tell you that everything on their platform is free to download but when you start choosing your favorite images, you see that the ones that are ACTUALLY great are not free to save on the device and that you have to make an account and pay for them to enjoy the "perks". So, to save y'all from the hassle of feeling heartbroken over extremely attractive images especially this holiday season, we decided to create a collection of 30+ free Christmas stock images, backgrounds and wallpapers of 2019.
When we say that our collection is something you will never see anywhere else on the internet, we mean it because we want each one of you to stay unique and still follow the trend. All our images are high res. and they are designed in such a way that they will fit on any screen without getting pixelated or anything else – and not only that but we can also guarantee that your friends, family and colleagues are so going to ask you about the images which you be uploading (oh, and don't forget to be the good people that you are and do share this blog of ours with your loved ones!).
So, let's have a look at what we have in for you today! We have tried to create a balanced collection of everything Christmassy so that things don't look monotonous. There are photos, vectors and art pieces and you can choose the ones you love the most. We had to keep the element of celebrations intact so we have multiple images of trees and fairy lights hanging around them and aesthetically pleasing gift boxes which you can use to drop subtle hints to the people you have bought presents for.
Can we ignore snowmen, that too when it's Christmas? We just cannot, right? So, if you want to inspire a children in your family to make different characters using snow, use the snowman images on your social media platforms or mobile and desktop wallpapers because our pretty images are going to motivate them for sure.
If you have already booked the flight but don't want to inform your spouse, there are couple images which can be uploaded / shared with them as a hint that you might be around in some hours, trust me they are going to be so happy that you will come here to thank us!
Did you think that we forgot Santa Clause? You know that, that cannot slip our mind! We have included cute images, cartoons and Png Icons for all the Santa Clause fans out there too. And if you just love cooking and making desserts for your loved ones then make sure to view our complete collection of images as well because we have covered several christmas stock images.
That's all for today guys! Don't forget to let us know which images, backgrounds and wallpapers did you like the most from our collection!
30+ Free Christmas Stock Images, Backgrounds & Wallpapers of 2019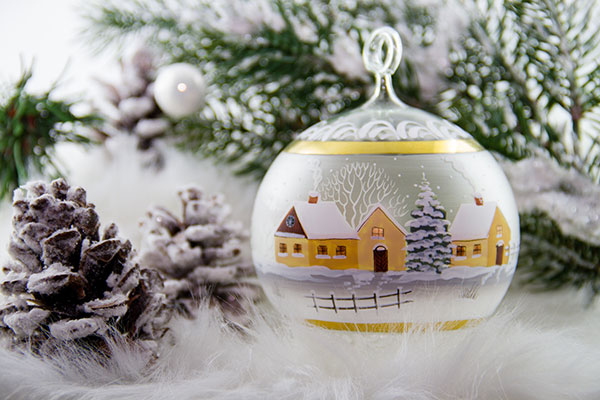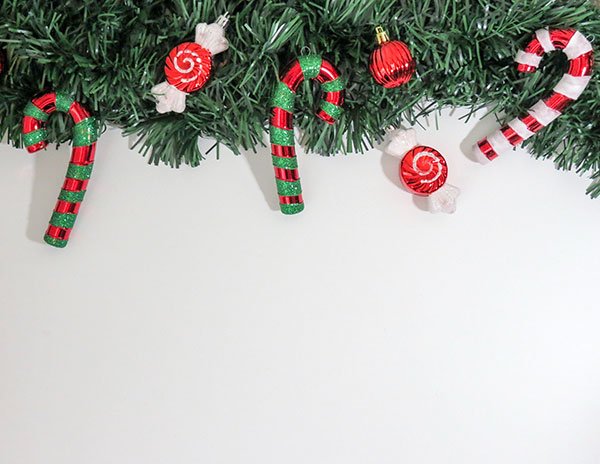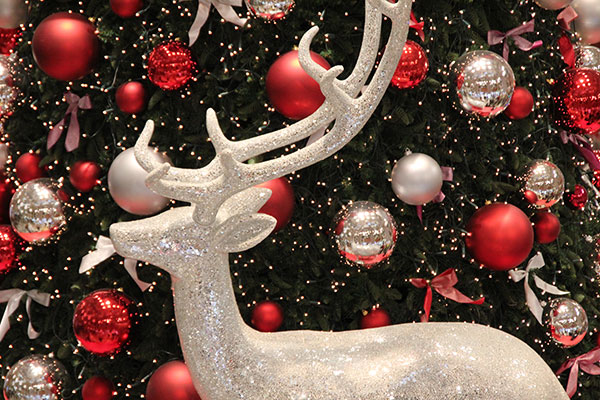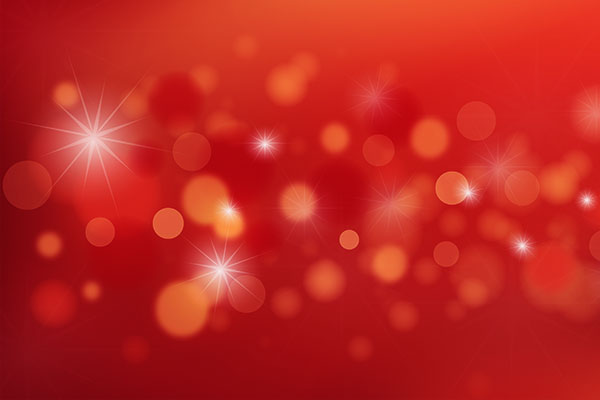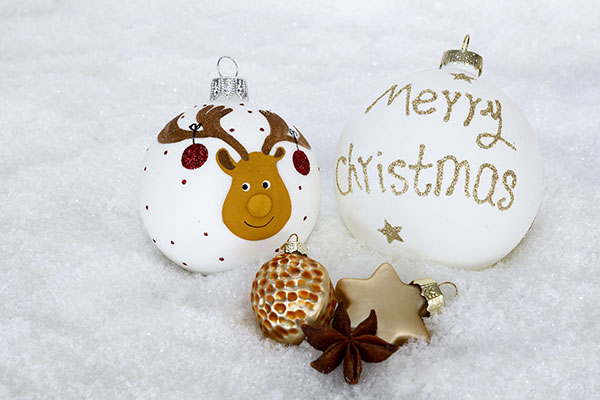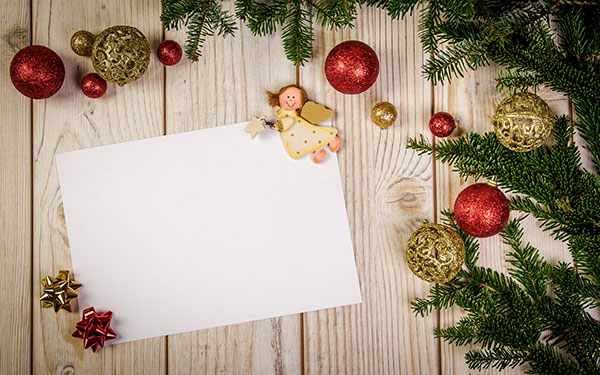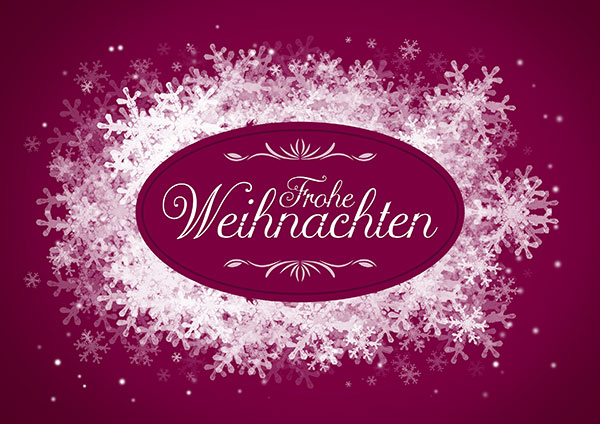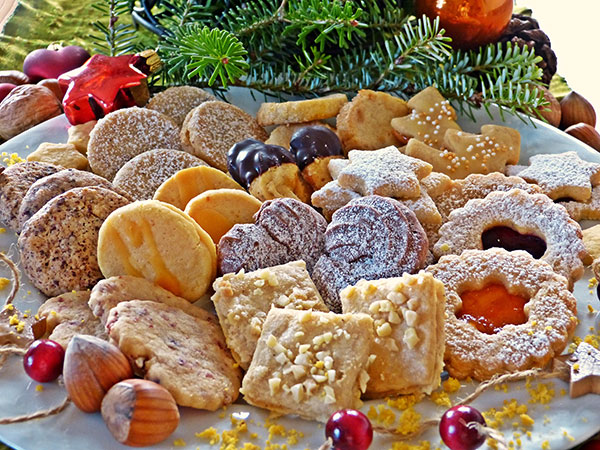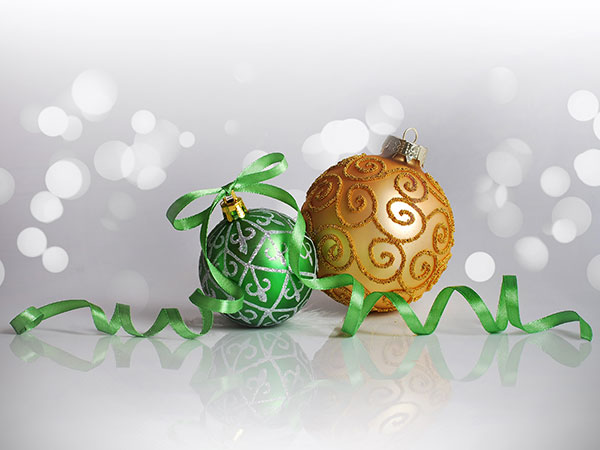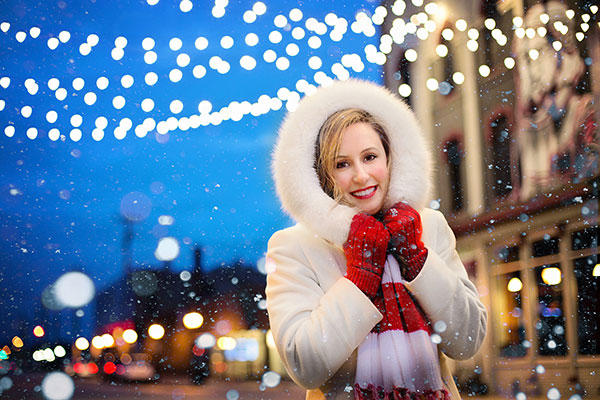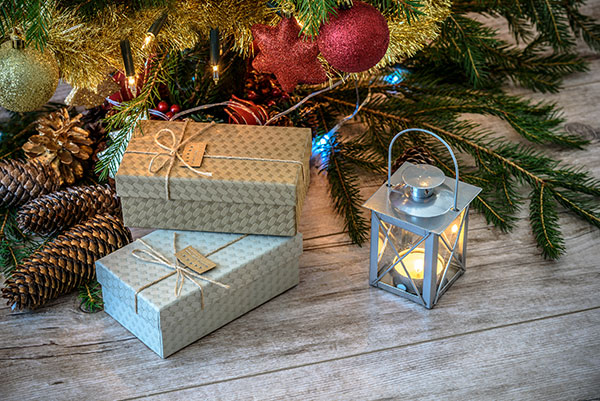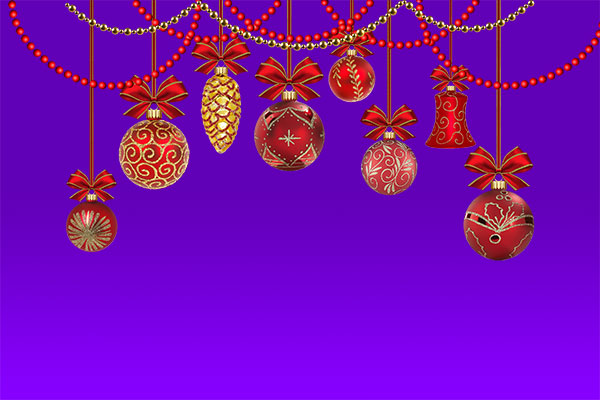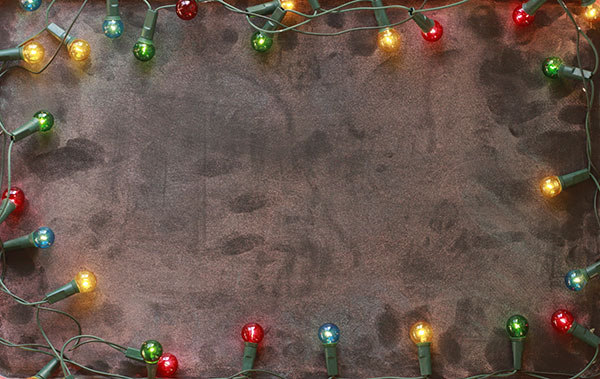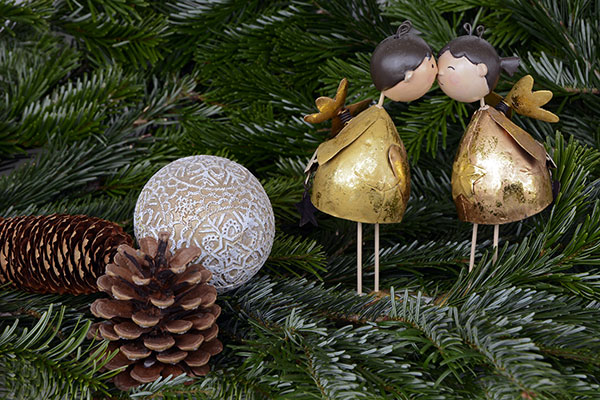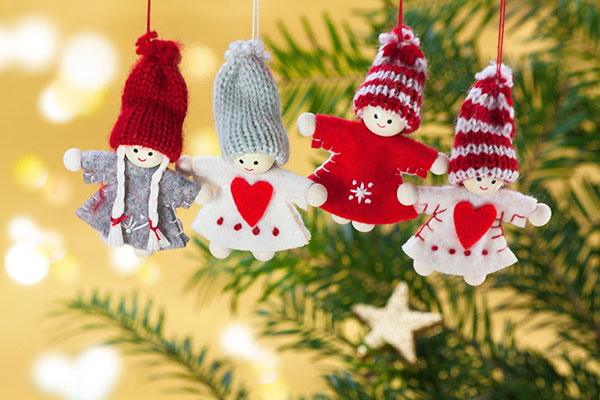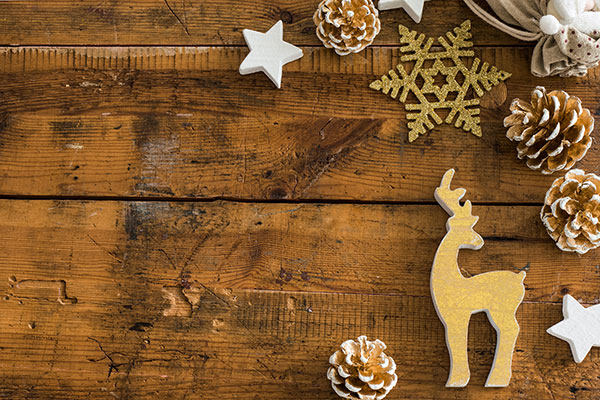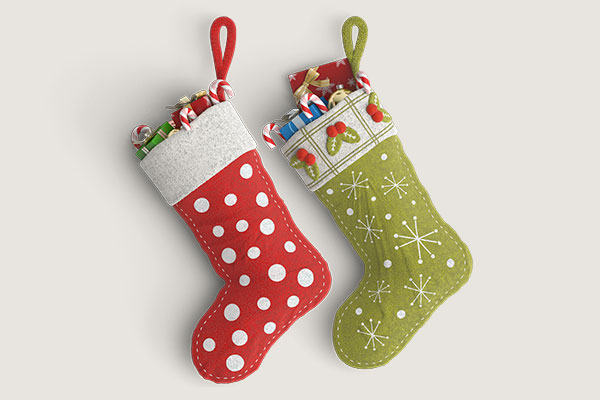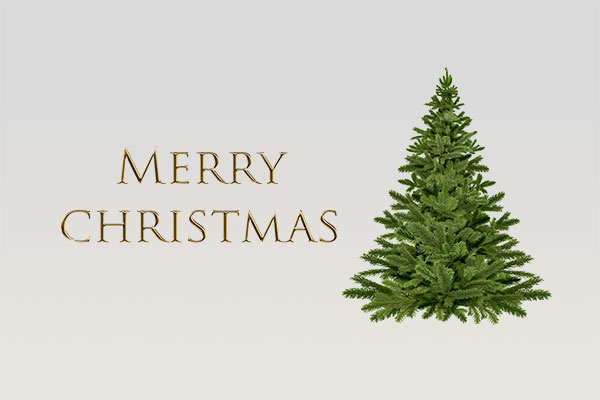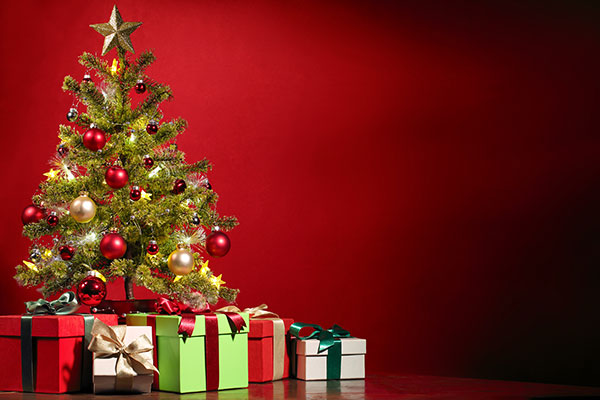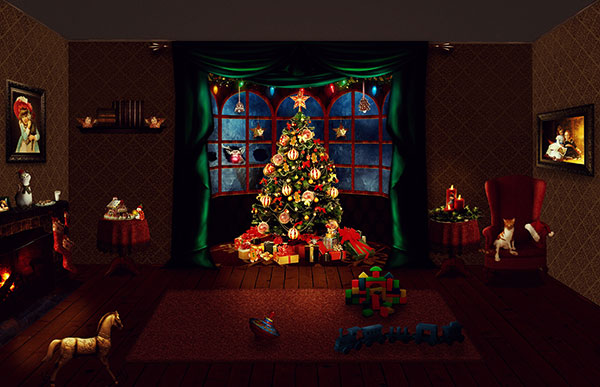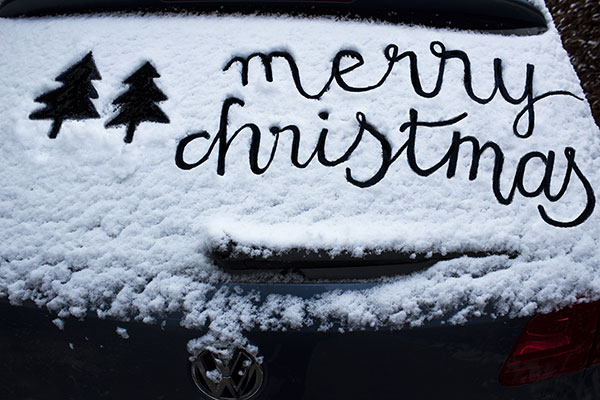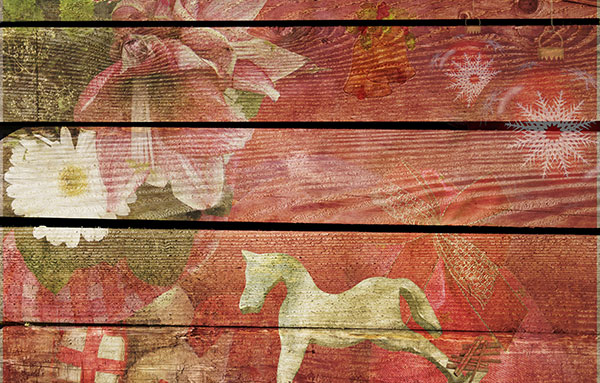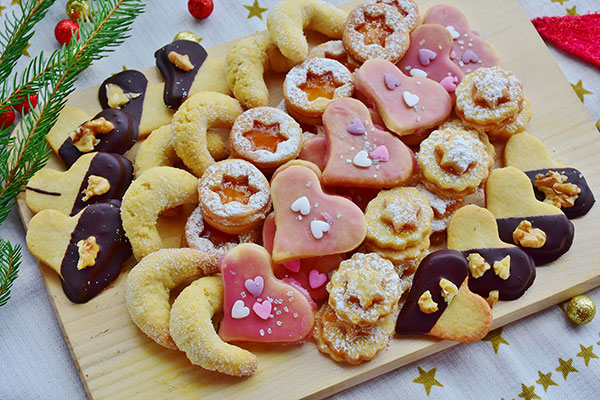 High Resolution Gingerbread Christmas Icons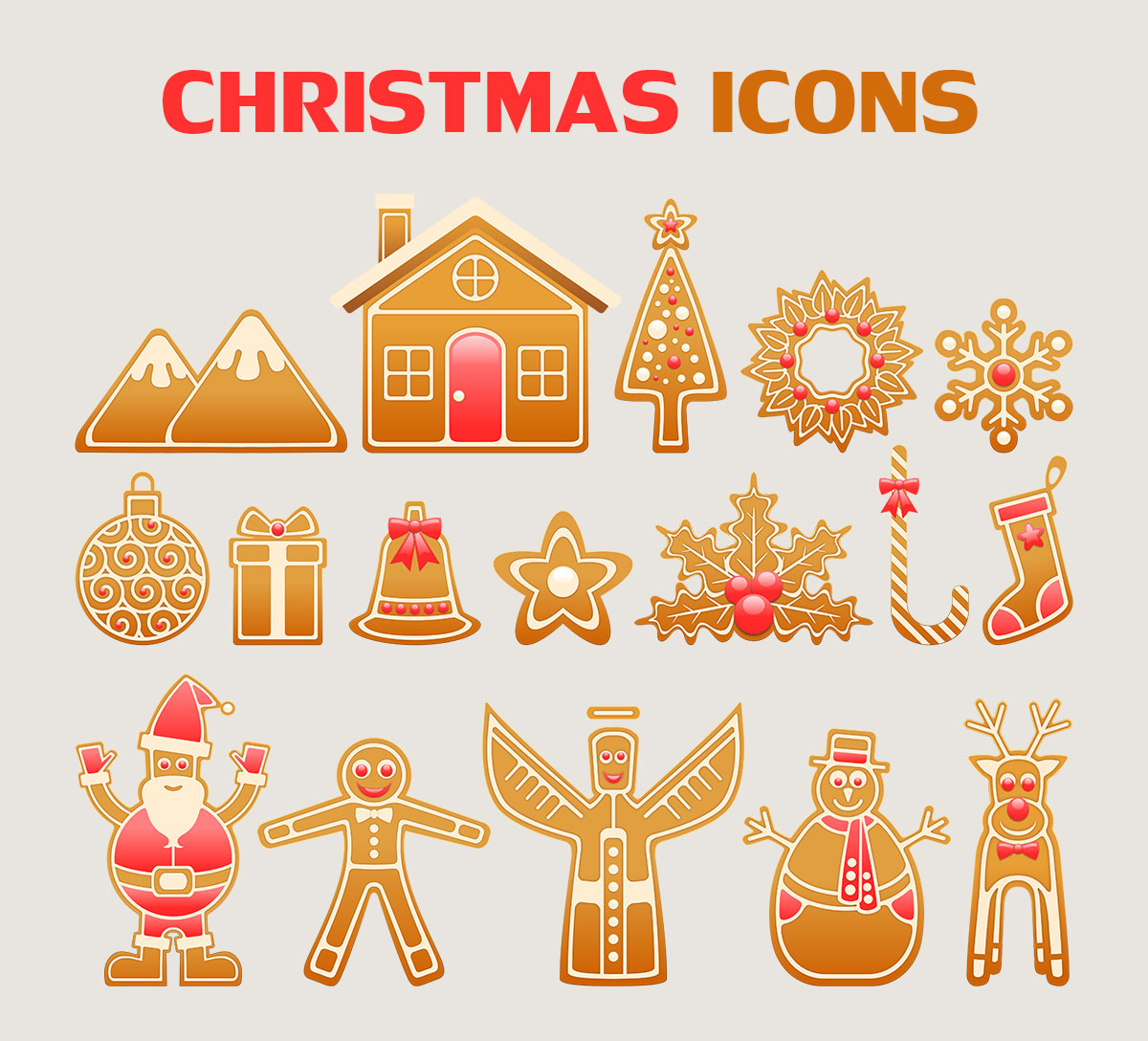 Download Christmas Icons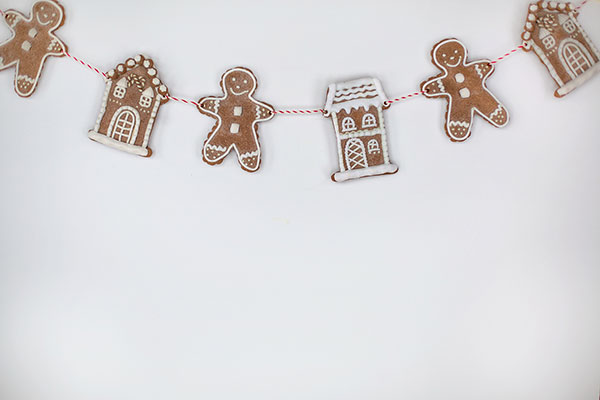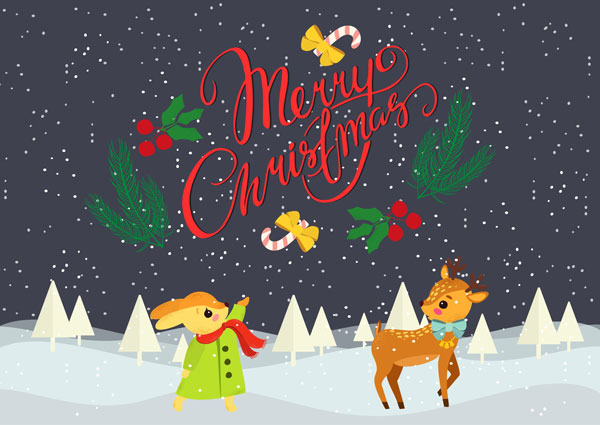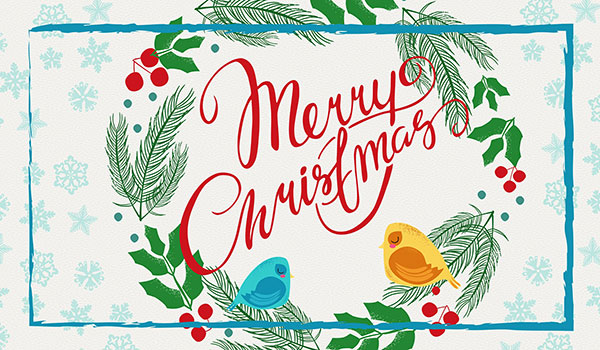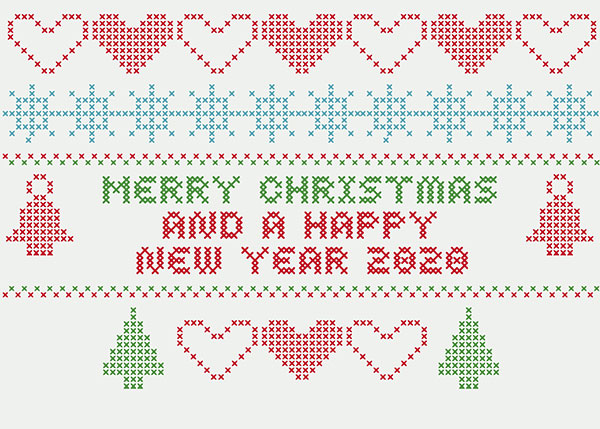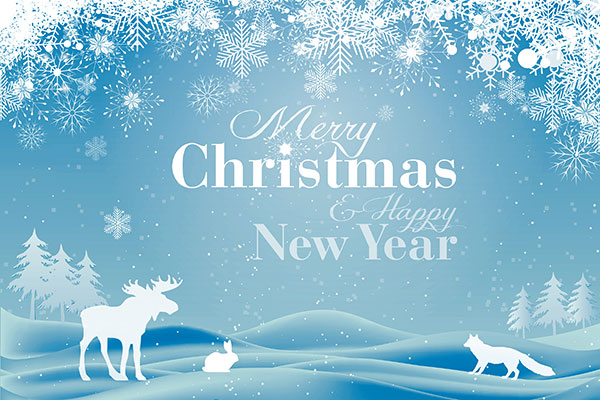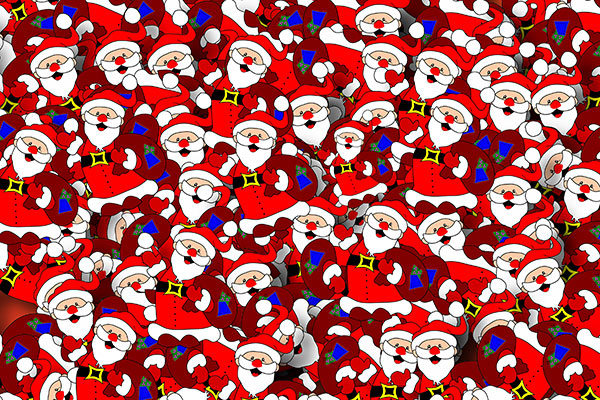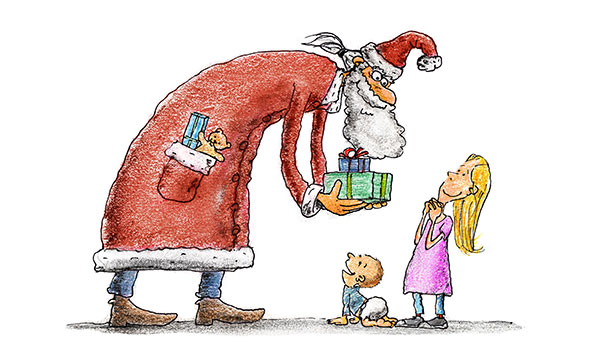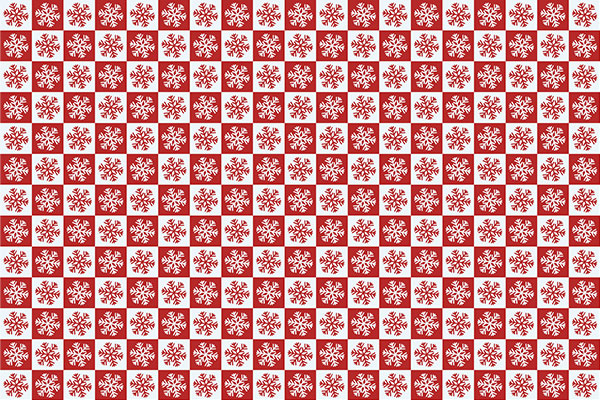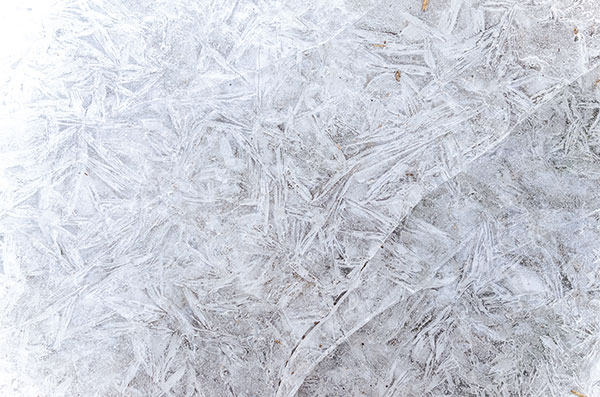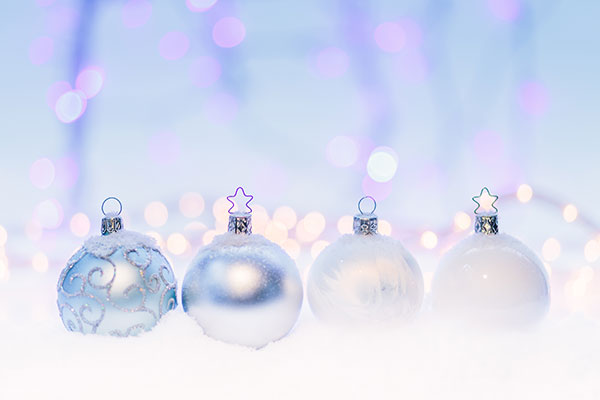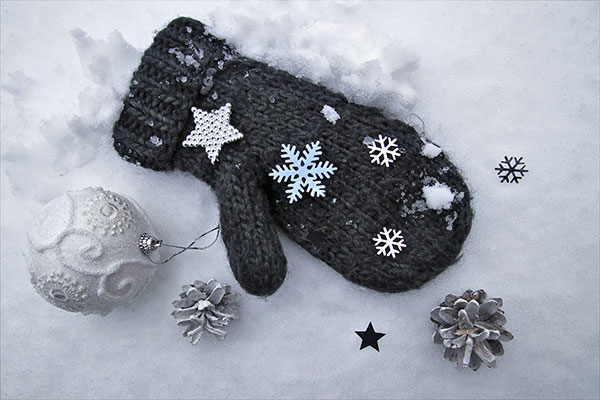 Recommended Christmas Articles: