Hi there guys! We hope that you find our content really useful and also create designs and art works that help you designing successful creative campaigns and we would also like to thank each one of you for always sharing your positive feedback with us, keep that coming as it encourages us to continue working on creating brilliant designs & ideas.
As you all know that we keep our content and design ideas exclusive so that you can stay ahead in the game when it comes to market and advertise your businesses but another plus point of working on unique ideas is that you and your art works and designed projects will stand apart from the crowd.
Today however, we will be talking on an entirely different topic – apologies for not sharing a mock-up PSD file with you guys because we believe that this was a long due blog and everyone needs to read it to know better. We can bet that all the readers here who are working with and for marketing and advertising agencies would have listened to this statement at least once that the print industry is dying.
And if we were being honest, this false claim not only makes the individuals (who are working in the printing industry) insecure but since this is not (even) true, we think that anyone who knows the reality should also clear the air too. This claim has been made over the years and here we are talking about it because of the fact that it can never die.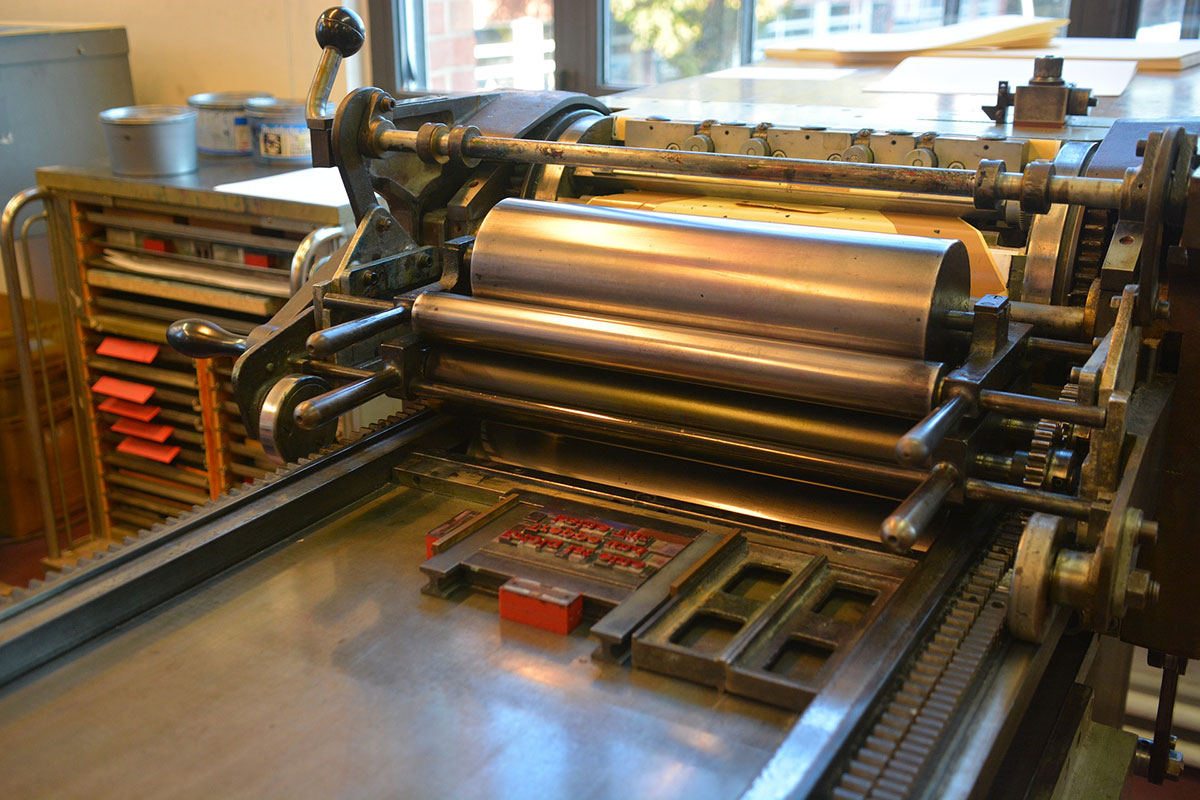 Printing industry is not dying, and we believe that it is safe to say that it cannot happen because it is one of the most effective forms of communication and we cannot exclude it from our strategies and marketing plans just like that. Oh, and we would like to start from the basics to make things a lot easier to understand. We know and understand how digital we have become in these years but even that does not prove that printing industry can be shut down because more than 70 percent of the world's population is so done with their social media platforms that they are always planning to take a break from their newsfeed of Facebook, Instagram etc.
We can say that from our own personal experience that social media can be too intimidating at times and it just does not feel okay to be there and to remain sane, we have deactivated our accounts multiple times in the past couple of years so that the statues, posts and snaps don't get to take the best of us.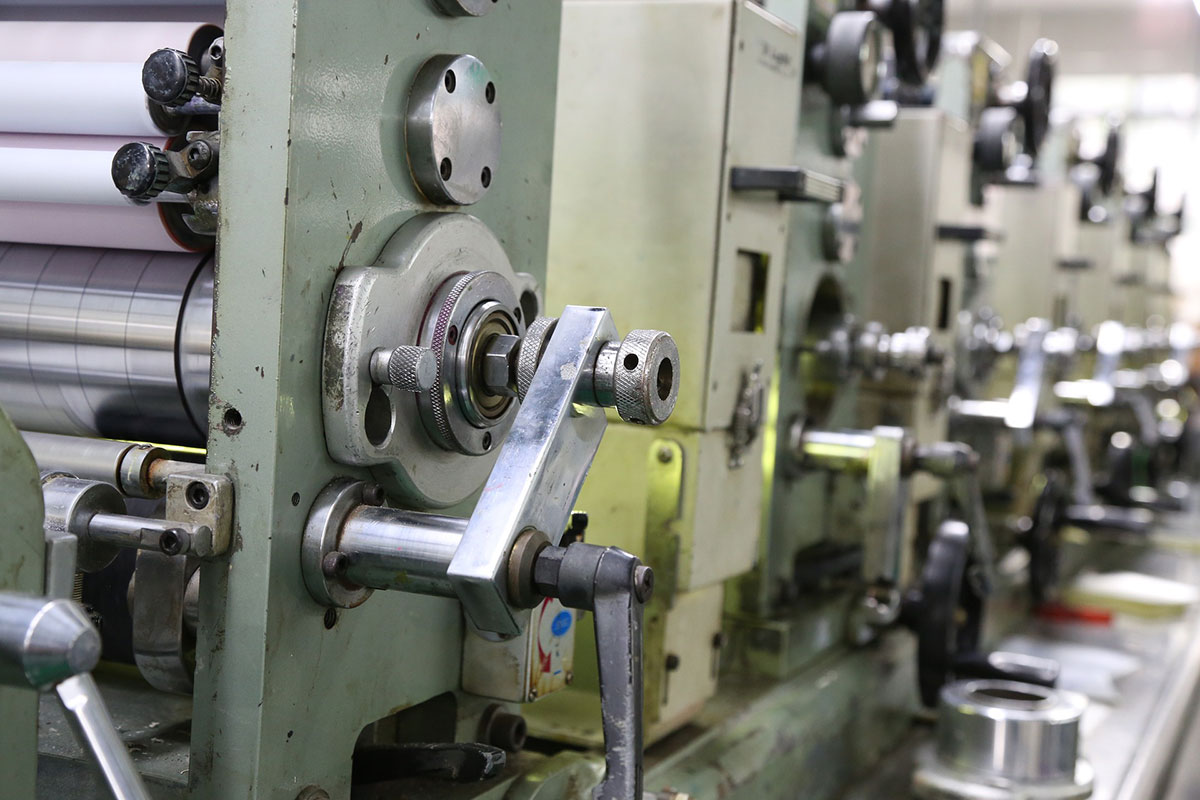 It is important to note here that there is a huge misconception regarding the printing industry which still comes up during conversations that this industry only prints newspapers and magazines. Allow us to share how print industry is and will always be relevant to you and your businesses in form or the other! Printing industry can also help you in creating individual copies of your brand's communication in the form of pamphlets, flyers and brochures. In addition to that, you can also have your brand's stationery designed through vendors in the form of notebooks, diaries, planners, mugs, key chains, t-shirts and even USBs as well.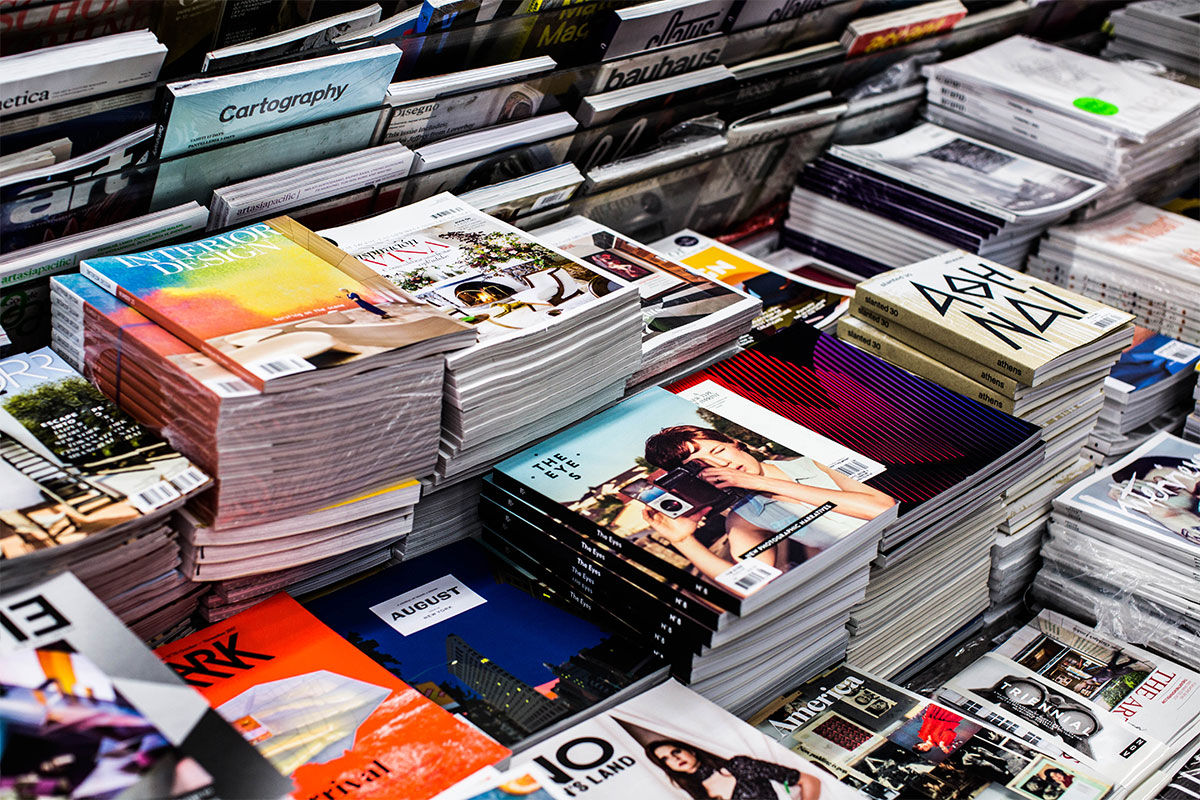 Another form of getting in touch with your existing and potential customers / clients is through post or mail that allows you to send newsletters, letters, gazettes etc. According to surveys held around the globe, audiences say that they feel that receiving mail on their postal addresses is more personal and makes them feel exclusive and they can also read that at their convenience.
Like we have mentioned this above as well that you can also communicate with your audience through printed t-shirts as well, we would like to talk about it in detail here. Printing industry also helps brands in creating their own customized apparel items. These printed items not only act as powerful influencers on their own but if they are being worn by celebrities as well as by the people who are associated with the very brand then that can also result in a strong promotional activity.
So yes, you guys! We think that now you know better about the printing industry and that it is going to be relevant in years to come as it is not only the most powerful industries around the world but with the help of this industry, you can take your brand to places where it is deserved to be. Our advice for you is to always look around facts rather than paying attention to the claims and if somebody now asks you about the printing industry being dead or about to die, let them know what you could gather from our blog.
And if you liked this interesting content piece of ours then don't forget to share it among your friends and colleagues.
More Informative Article You Would Love to Read: