Hello there party lovers! We are back with yet another Halloween 2020 related blogs for you guys and we are sure that you are going to love it because guess what? We have created an extensive list of not just 5 or 15 or even 30 but 50+ best Halloween face masks that you must buy in 2020 from Amazon. So, let us get started right away!
Since we know that we will be following SOPs this Halloween and may be the rest of the year too – thanks to the COVID-19's second layer, we decided to help you guys with something that has become a necessity now. And we all know that wearing a mask can save us from getting infected from not just this deadly Coronavirus but from other seasonal allergies too and as we all know that prevention is better than cure, we must follow the guidelines that are being shared by the government and healthcare departments etc.
In our previous blogs, we have been sharing ideas on how to arrange a perfect Halloween party this year – both on ground and online. And we do get that a virtual Halloween party won't be as much fun than a regular party so, keeping that in mind, we started thinking of all the ways to make it feel like a party party and not something that might bore you after some time.
Although, arranging a virtual Halloween party sounds fun but if you want to meet your friends in person and if you want to hang out with your family members too, then feel free to do that while also following the basic SOPs that are there to be followed like wearing a mask, sanitizing your hand after touching something, staying at a distance while also being there for the people who matter and so on and so forth. Allow us to share how you can arrange a party in the times of Corona for your friends, colleagues and immediate family members!
First things first; keep the number limited – let's say only invite 10 to 15 people if your house is a big one and can accommodate that number of people. By doing so, you will be able to maintain social distancing as well and we think that does sound like a good plan too to invite a smaller number of people so, that you can all mingle around and have fun. If you happen to own or rent out an outdoor area, then of course you can go up to 25 to 30 people on the guest list but do not exceed that number. It is also important to know if the authorities in your area allow gatherings or not so, after getting a permission from them (if it's required), you will be able to organize the party accordingly.
You can also arrange pumpkin carving activities at a distance or simply ask your friends etc. to bring a carved pumpkin or two over to your place and help you guys decorate the main venue. In this way, you will have to worry less about the décor and stuff, and you will have enough time to look after the snacks and other eatable items as well. Oh, and what about the costume party, you guys? You have to arrange that too for the guests, right? And we were thinking that this time, you can literally pair your costumes with the face masks to make it more interesting.
Now, it is time for us to finally reveal our 50+ best Halloween face masks for 2020 that you can buy from Amazon by tapping here and there! Okay so, keeping in mind all the age groups, we decided to make this list super relevant – because we do not want anyone to feel left out.
Majority of the masks that we have included in this collection are made by using three protective layers to ensure maximum safety and you can easily dispose them off after using them once. In addition to disposable masks, we have also added washable masks to the list as well so, that you can find value for money.
The designs include ghosts, webs & spiders, Jack o'Lanterns on black and orange backgrounds, then we have scary faces, anime face masks that are unique in design and will look super cool too. We wanted to make the collection fun so, we have also added masks that show teeth patterns, and these are our favorite designs from the entire collection too. For more ease and value for money, you will also find adjustable masks for kids in our 50+ best Halloween face masks collection and we can bet that you are going to love each one of them.
So, what are you waiting for guys? Check out the Halloween face masks and place your orders at Amazon right away and while you are at it, don't forget our blog with your loved ones.
50+ Best Halloween Face Masks 2020 To Buy from Amazon
2 Steampunk Mask Leather Half Face Punk Rivets Costume Mask
30 Mouth Cover Dustproof Windproof Anti-Spitting Protective Mask for Halloween 2020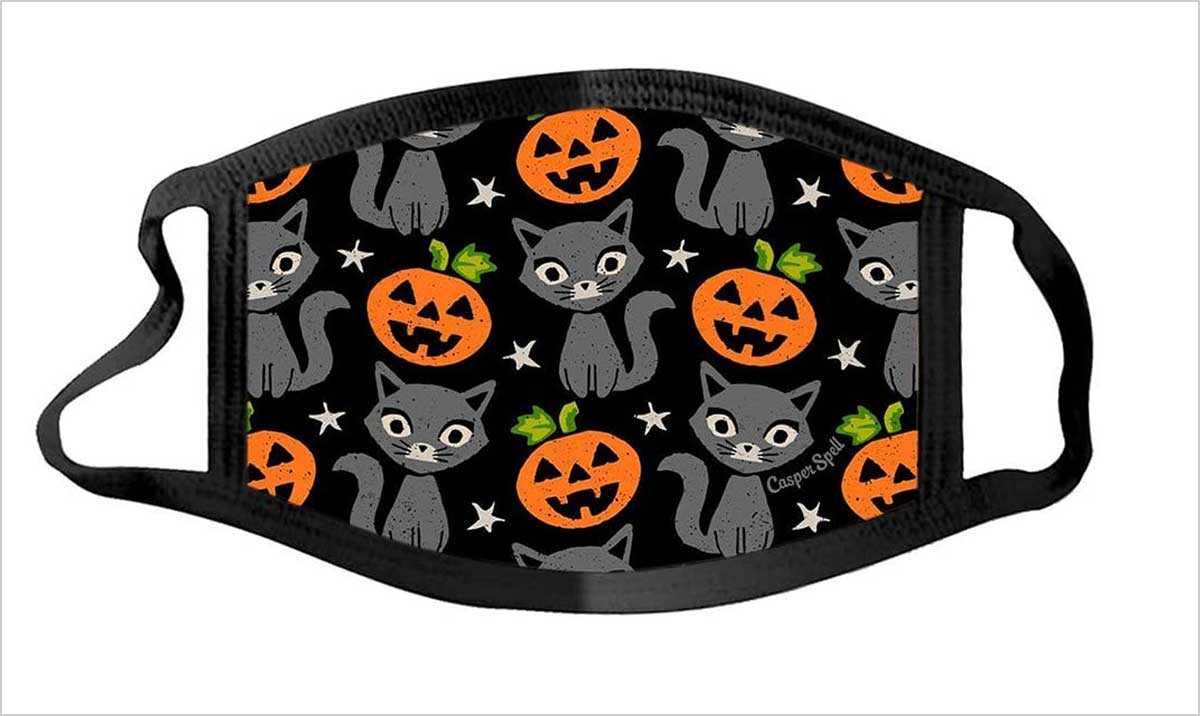 30 Pumpkin Scarf for Women and Men Different Designs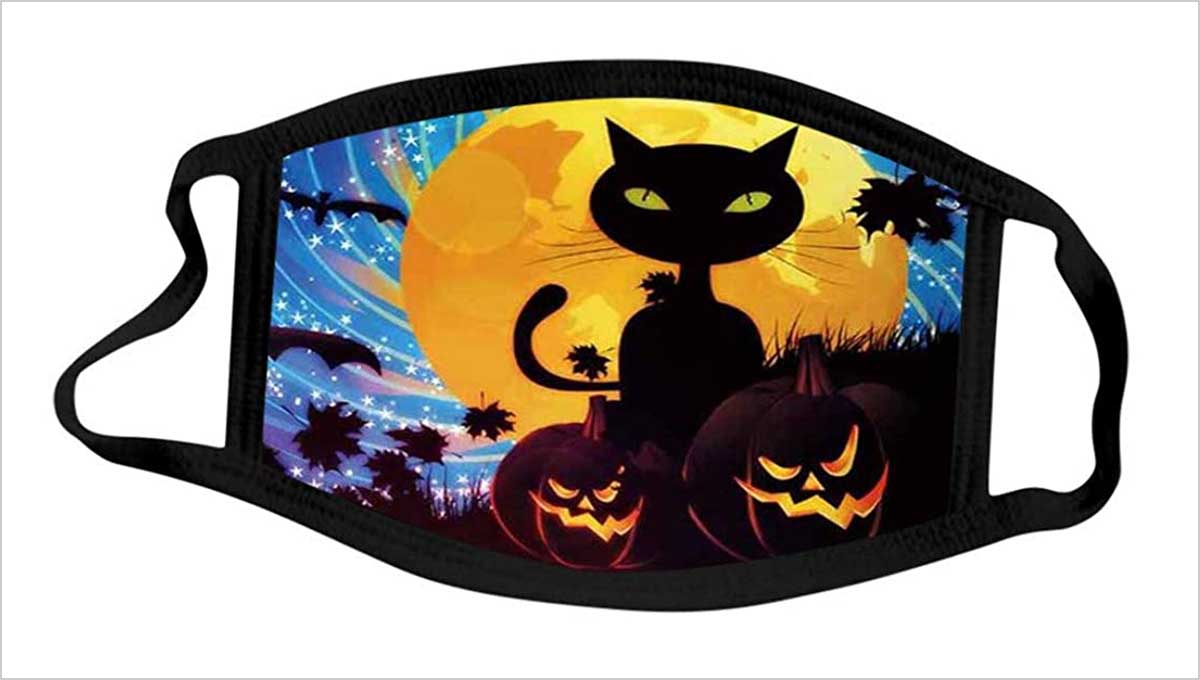 Halloween Mask Steampunk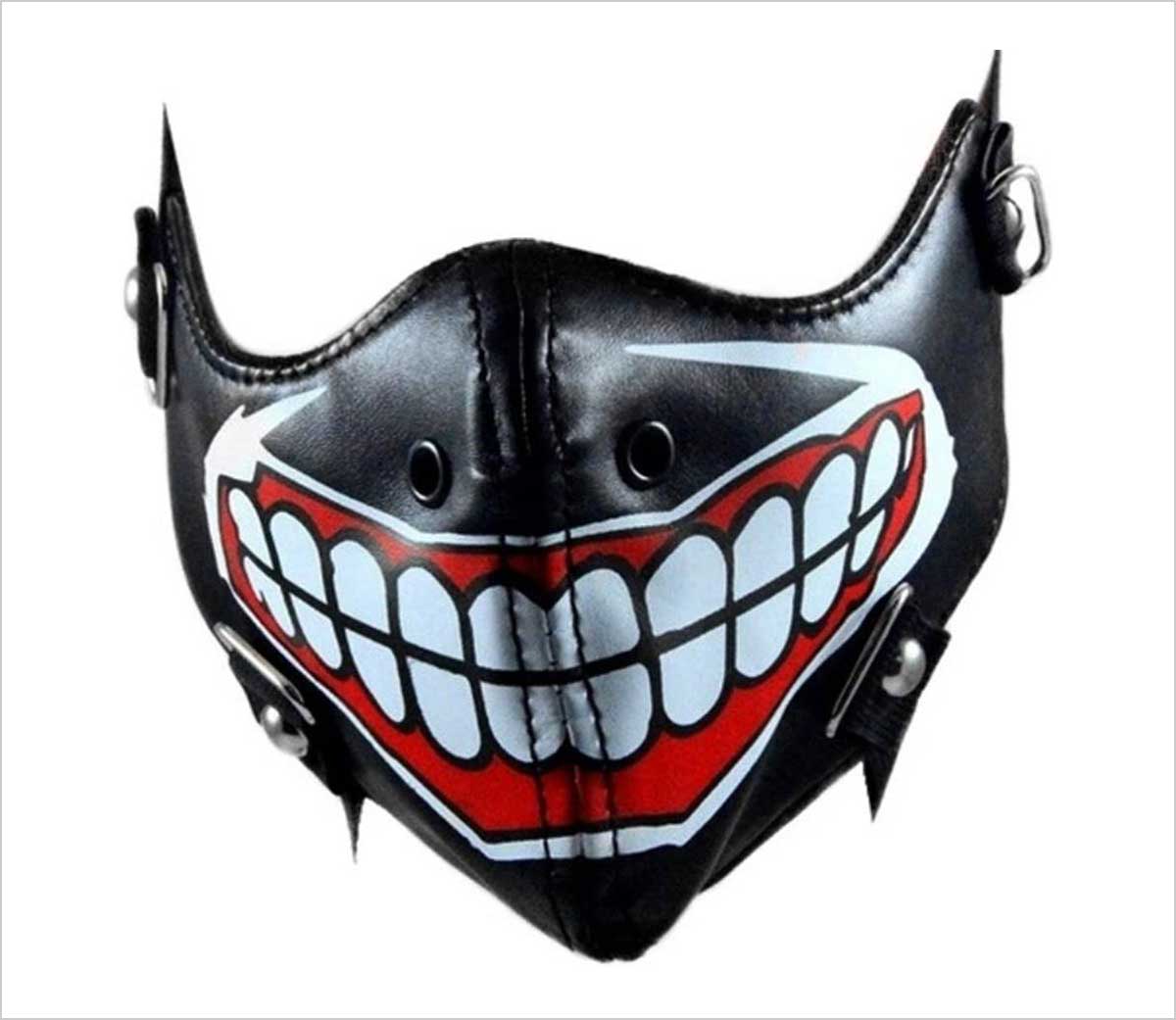 5 Halloween Print Masks Fashion Multi Designs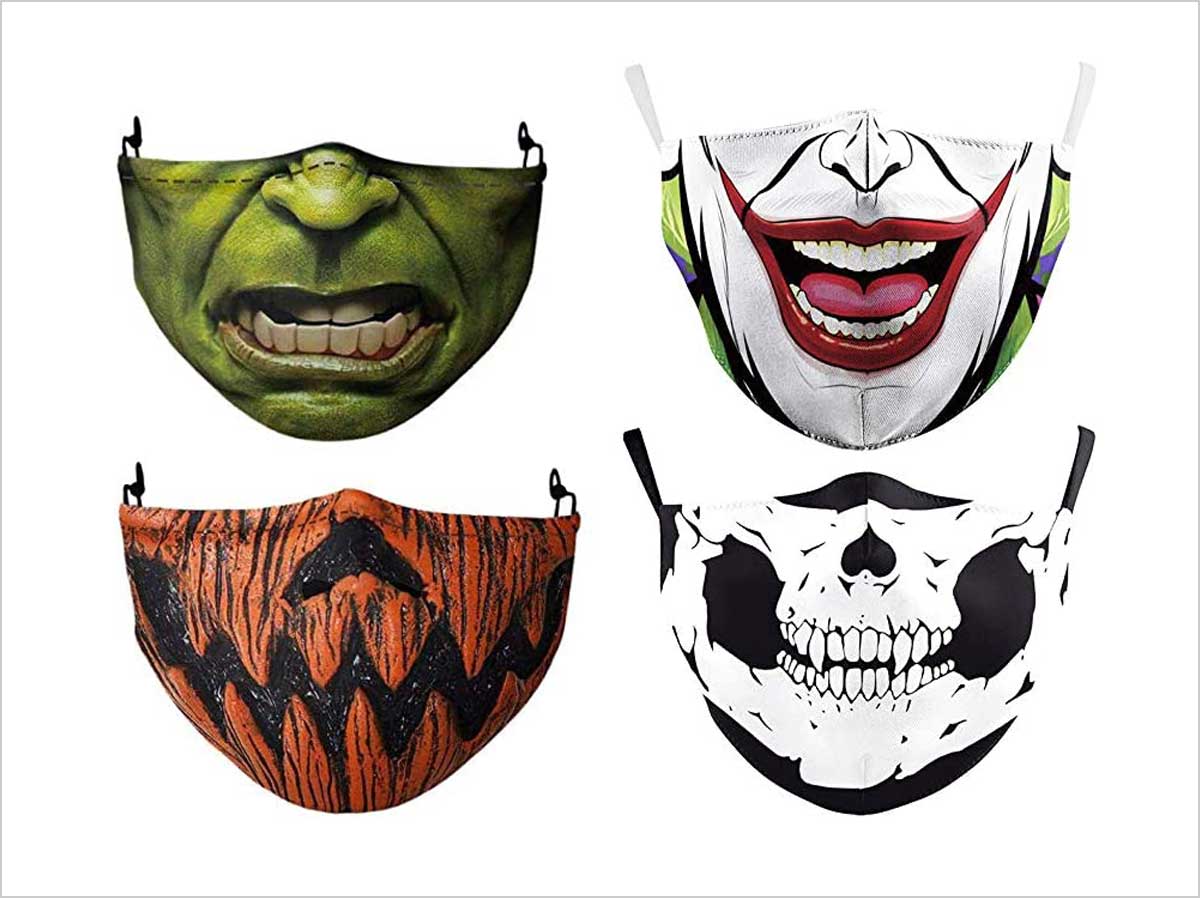 5 Pcs 3 Layers Printed Halloween Face Covering Mask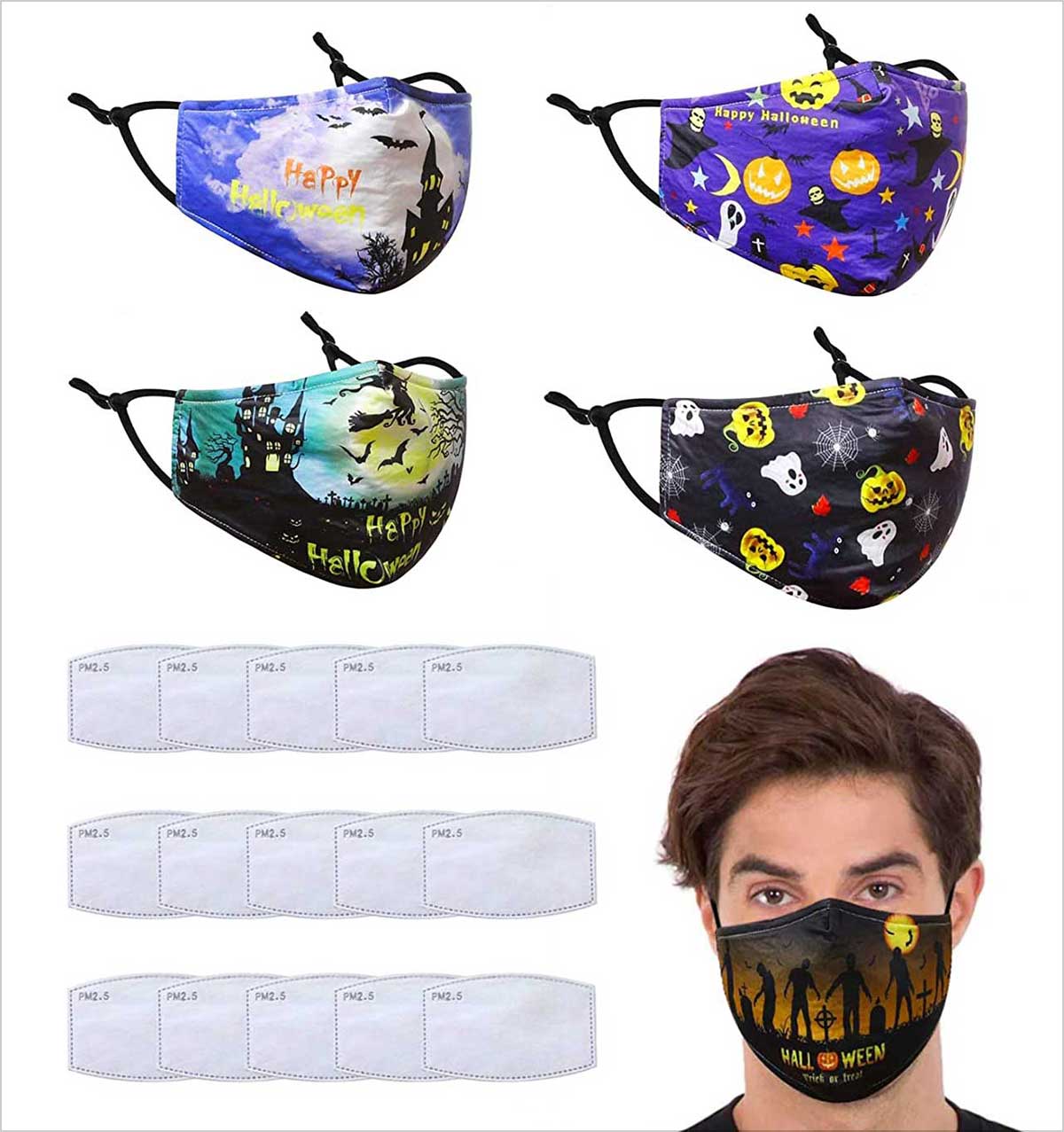 5 Halloween Print Face Masks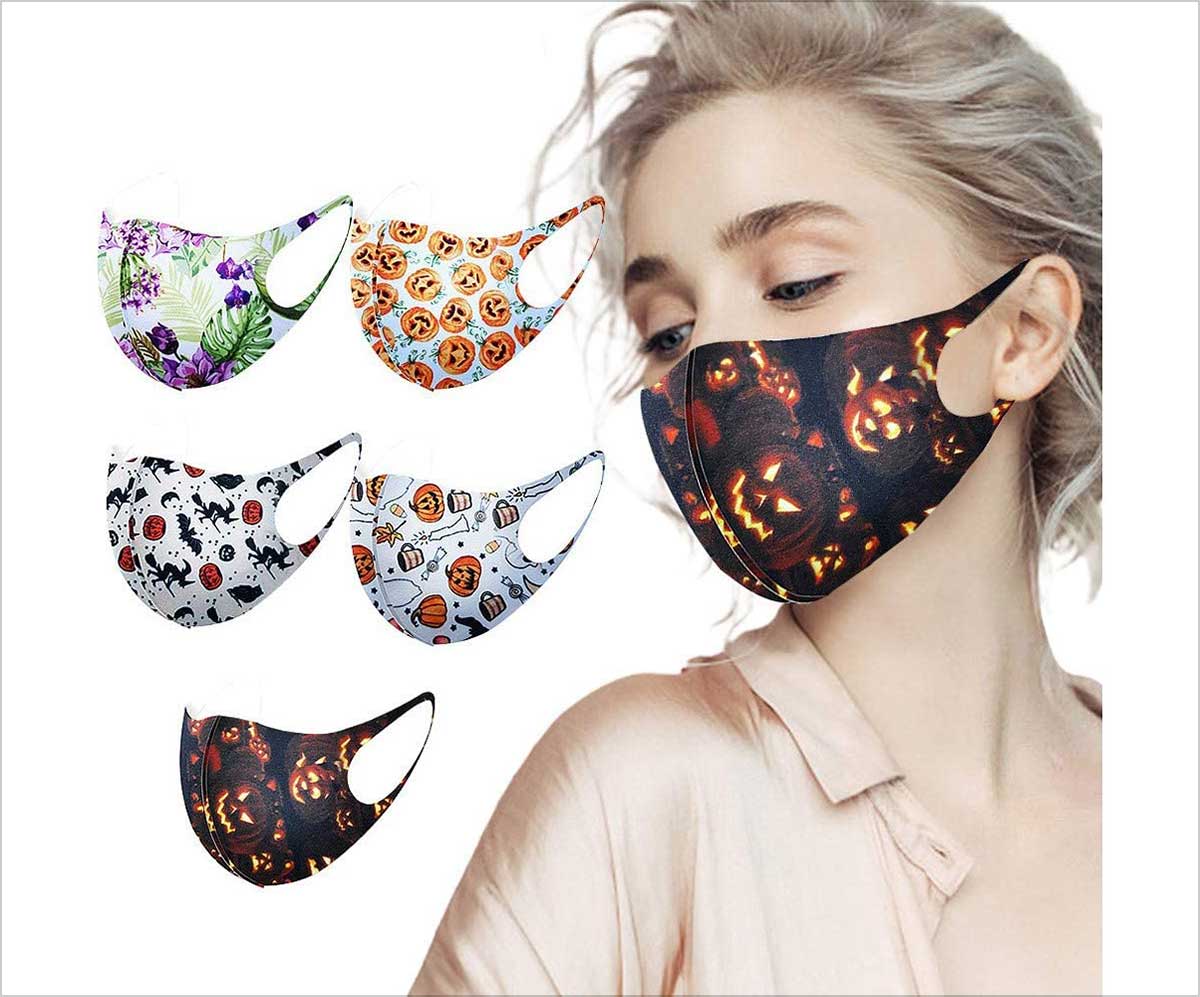 5 PCS Halloween Face Bandanas for Adults Reusable Face Masks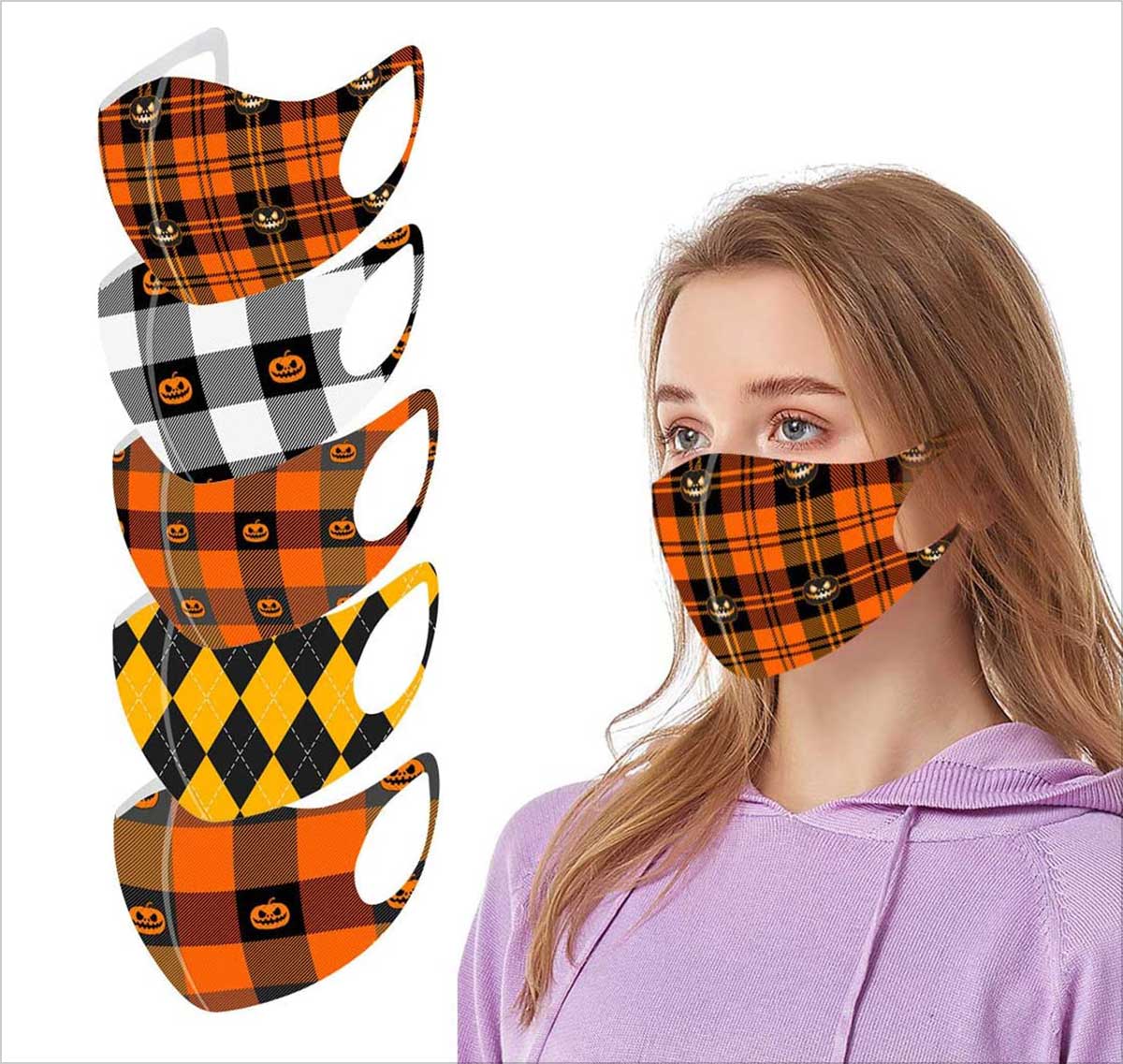 5 PC Halloween Face Protection for Adults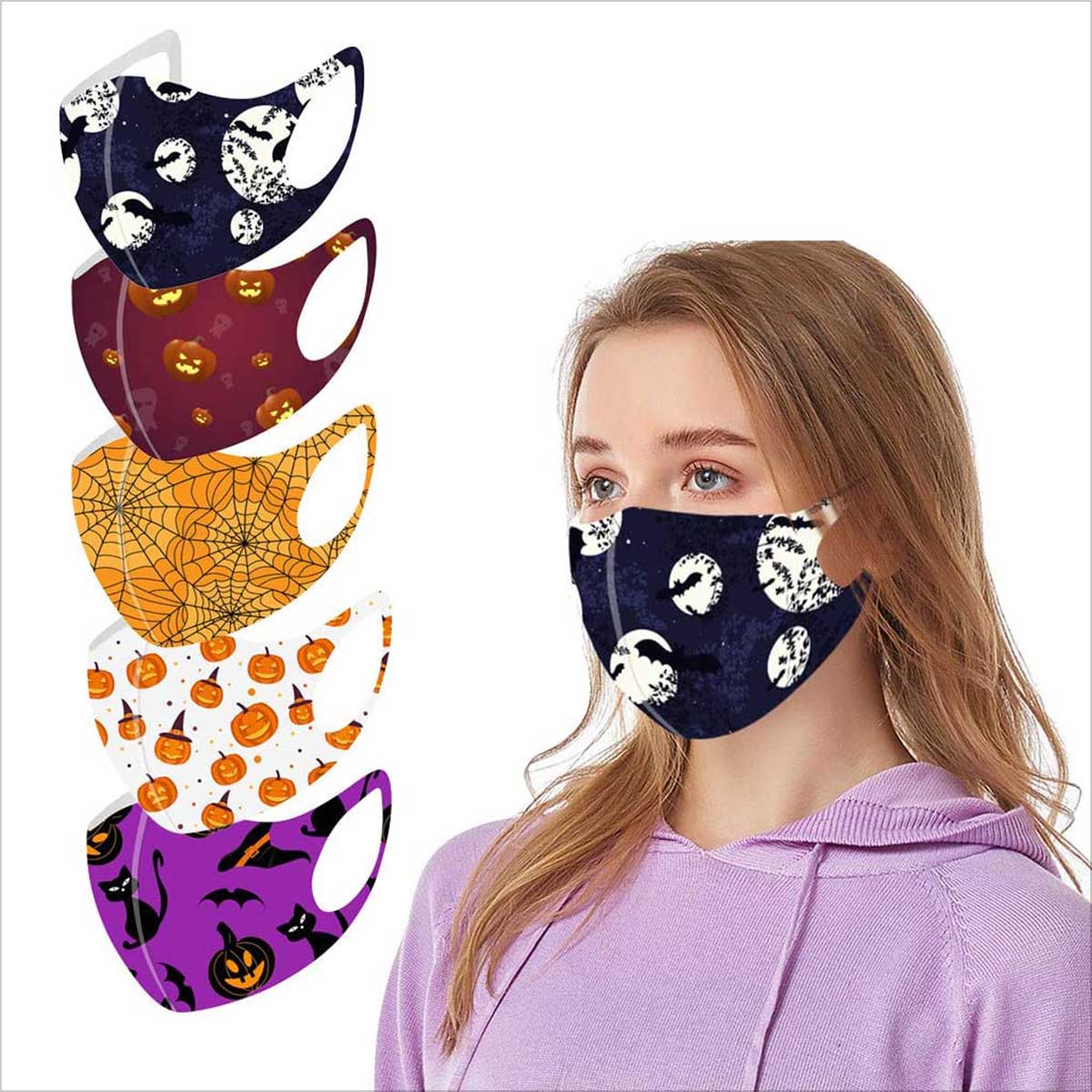 Disposable Halloween Face Mask with 3 Layers For Facial Safety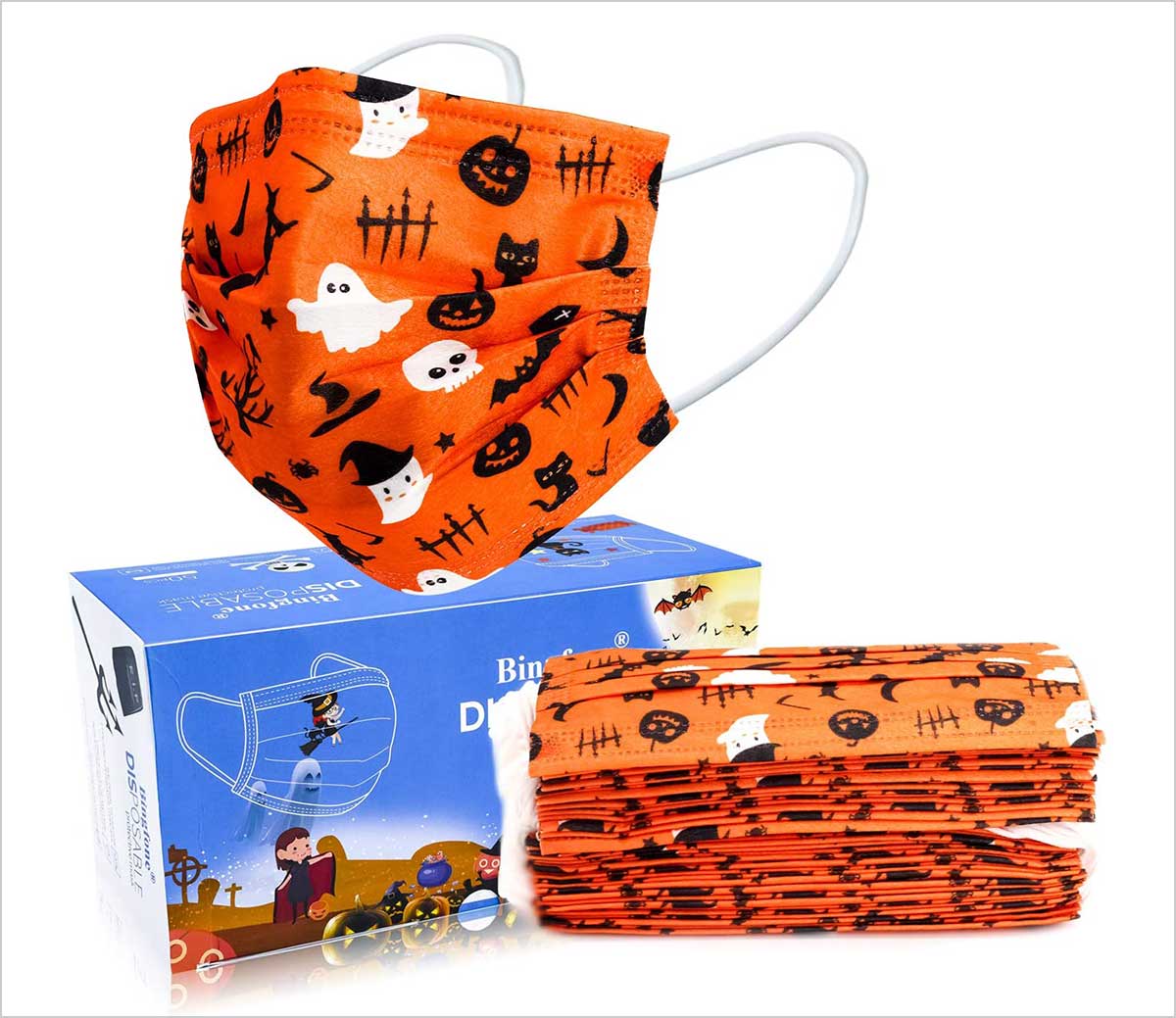 3 PCS Reusable Protective Mask,Washable Cute Cute Face Masks for Kids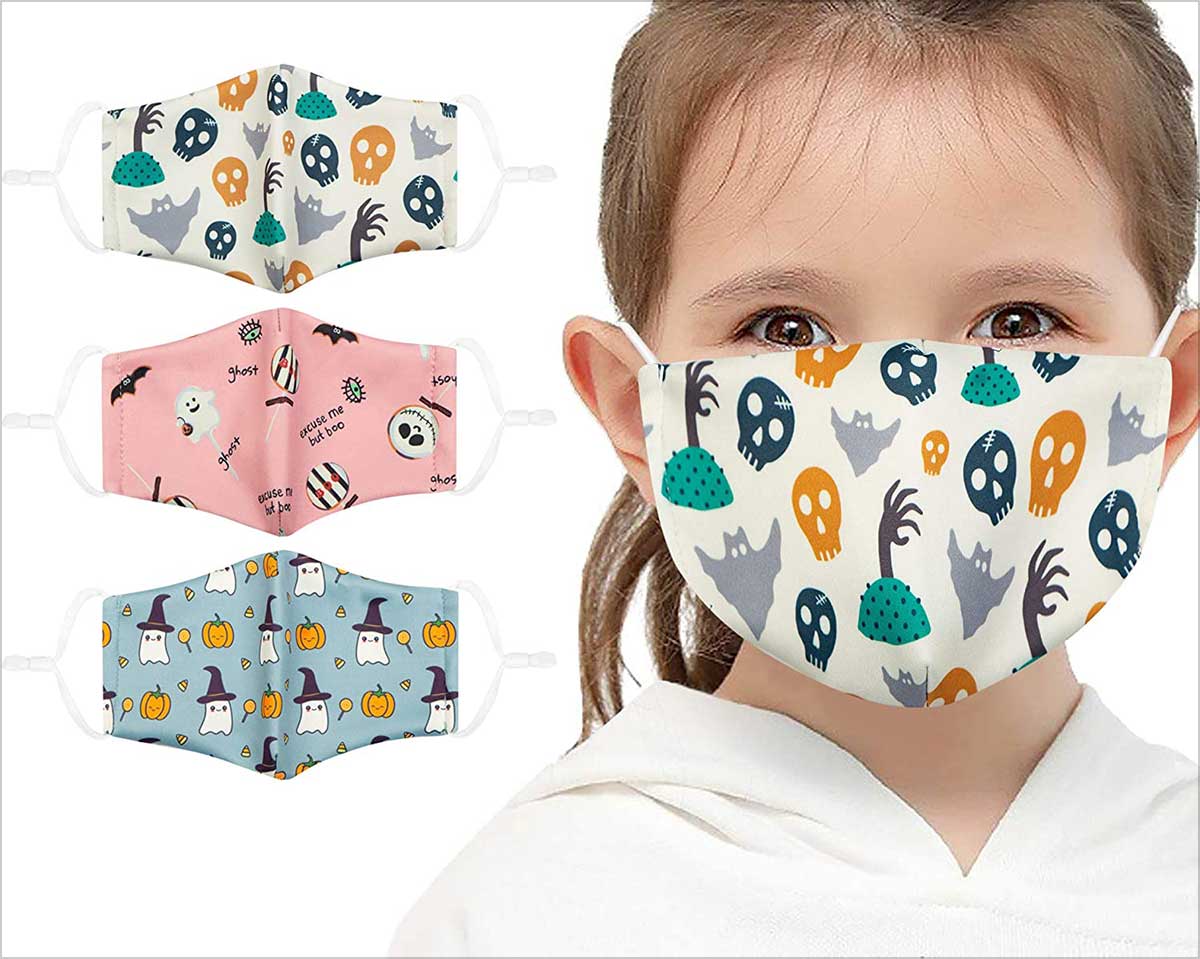 Halloween Washable Face Mask with Adjustable Earloops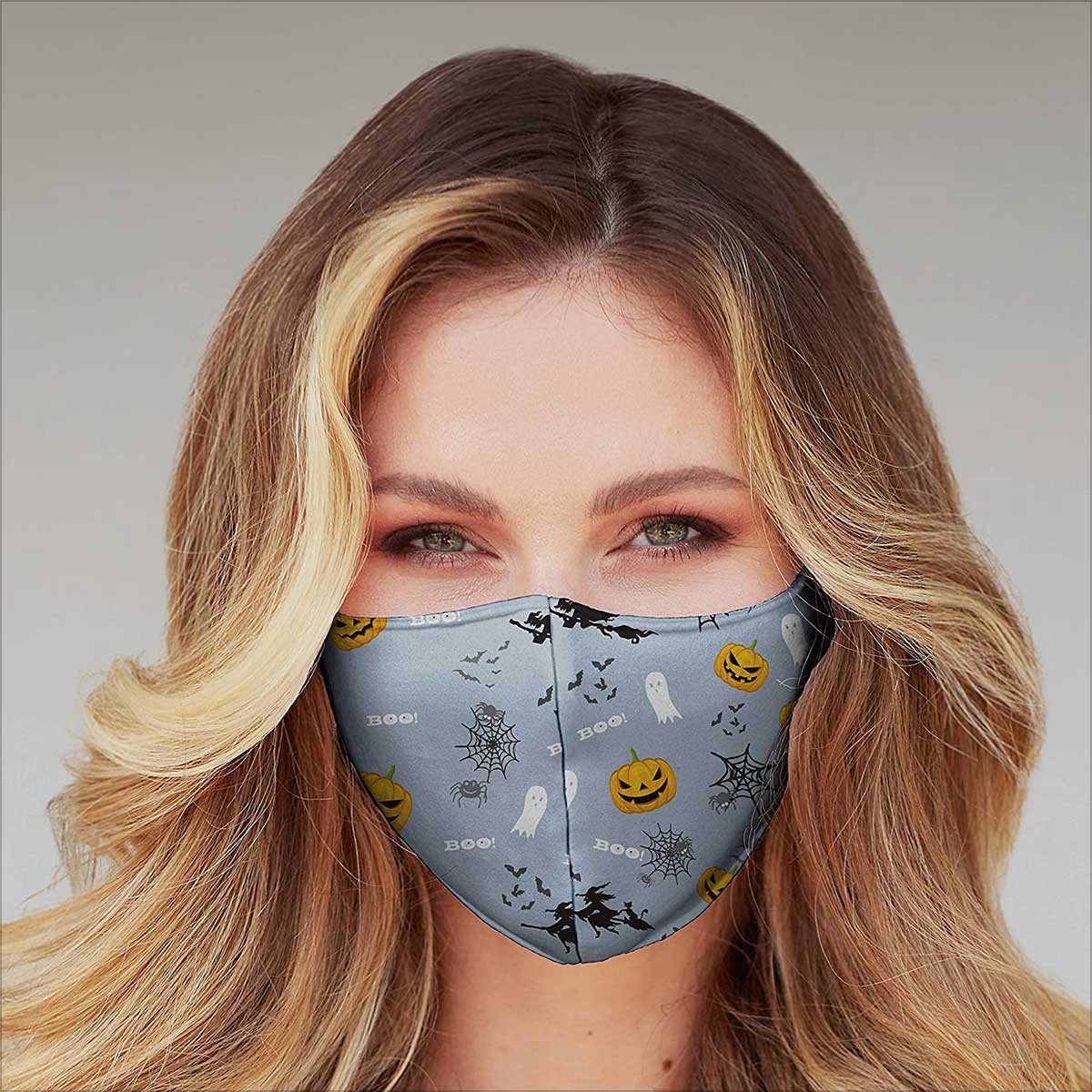 Kids Reusable Glow in The Dark Face Masks, Halloween Masks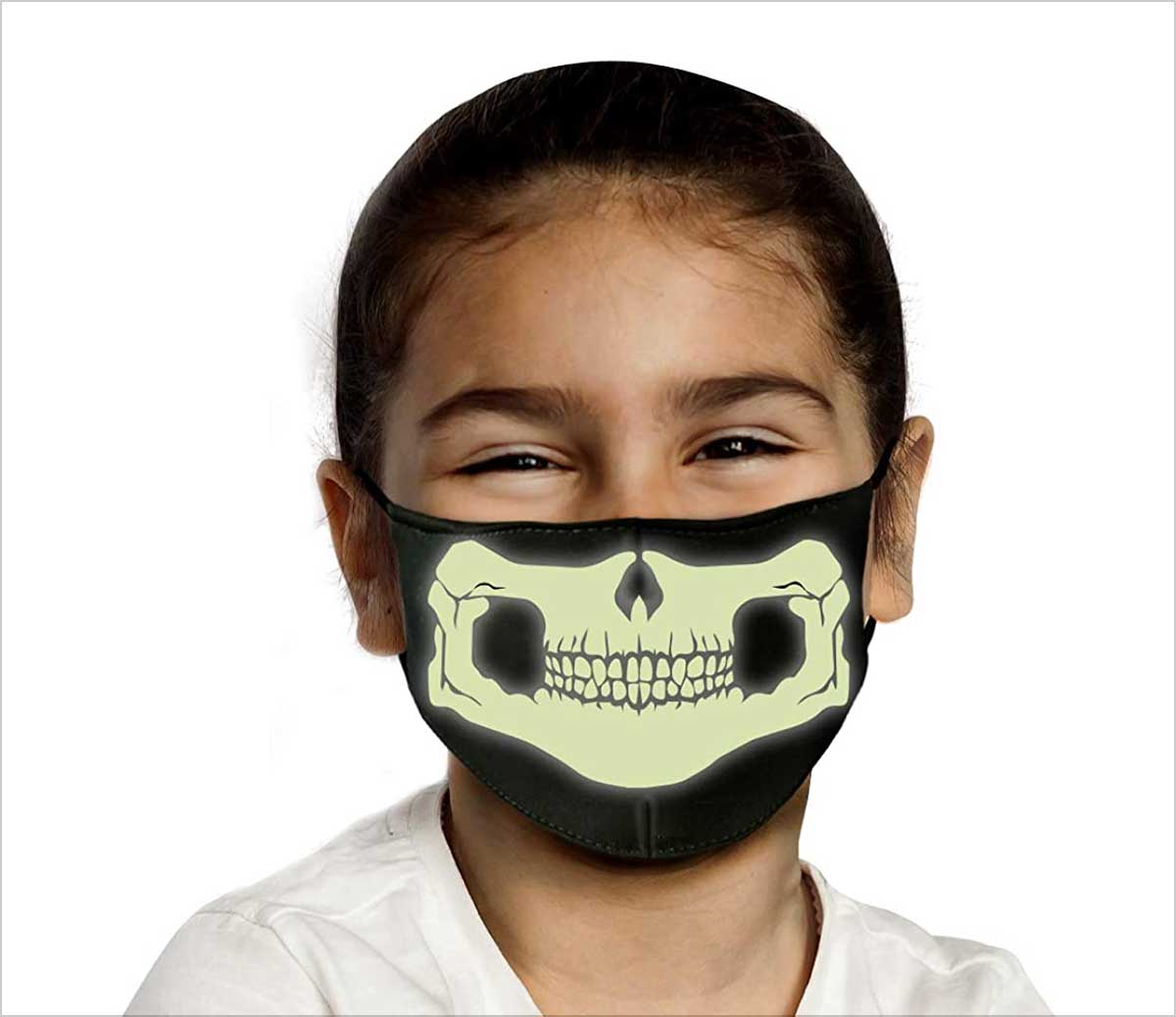 19 Halloween Face Masks for Adults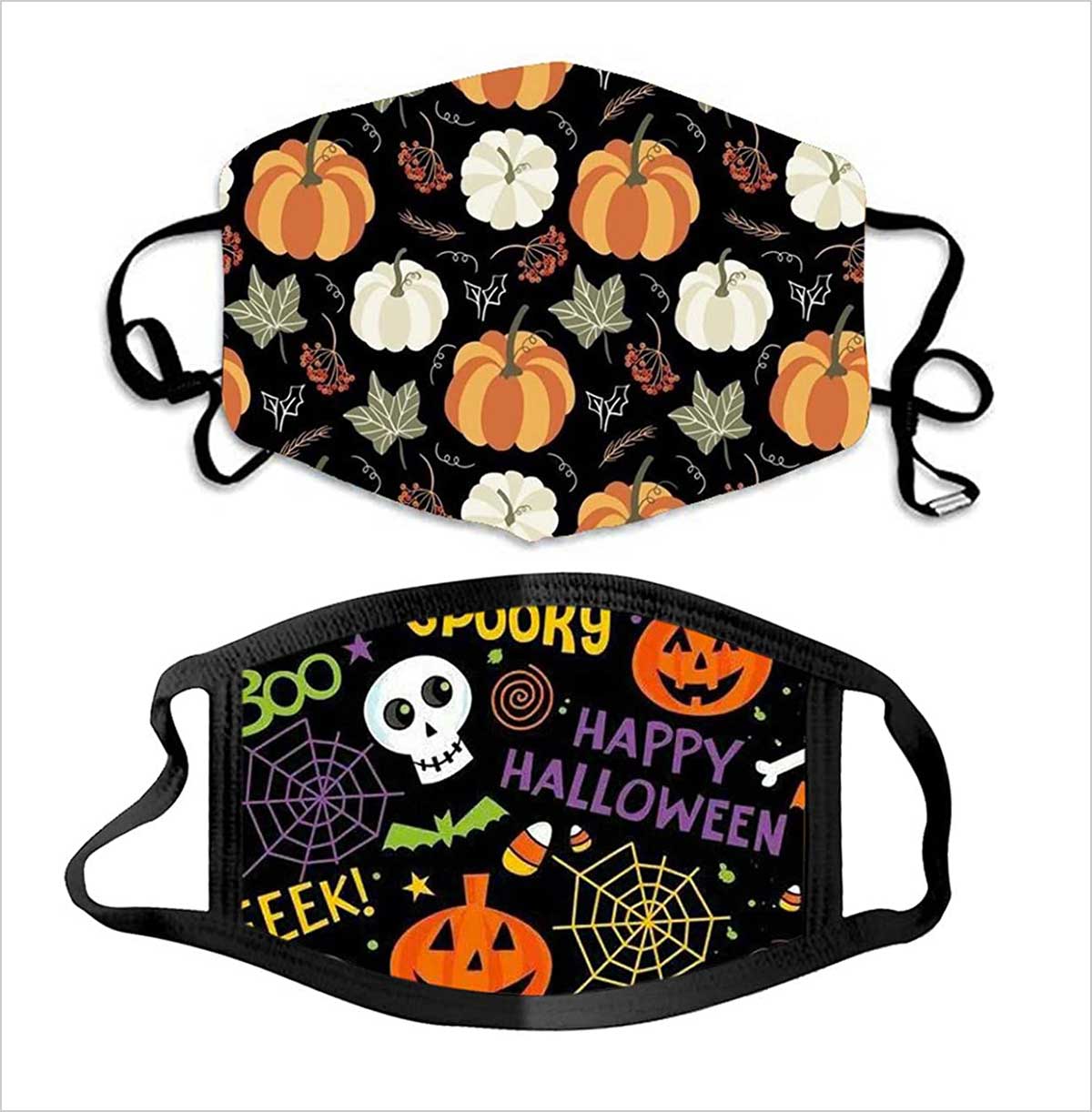 10PCS Kids Disposable Face Masks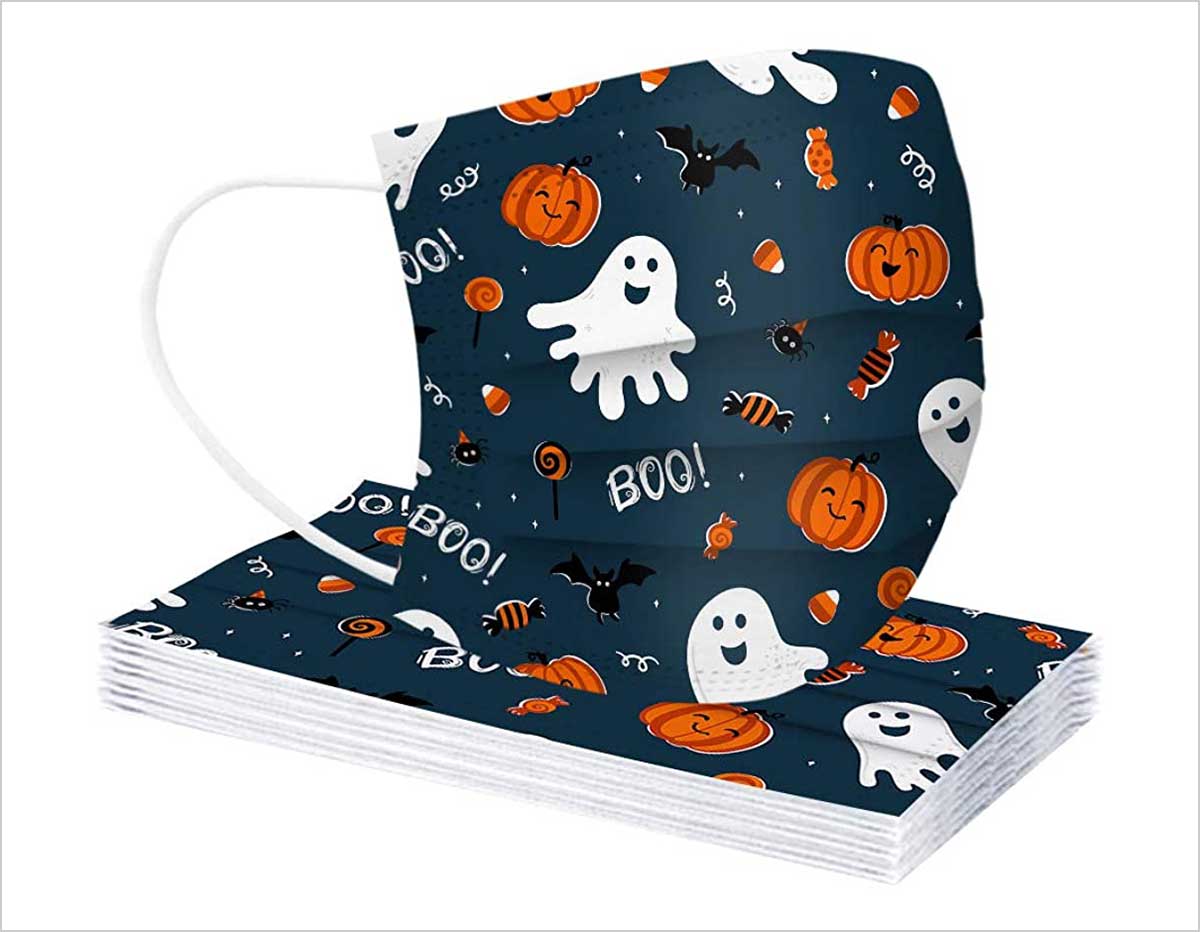 Halloween 3D Printing Face Mask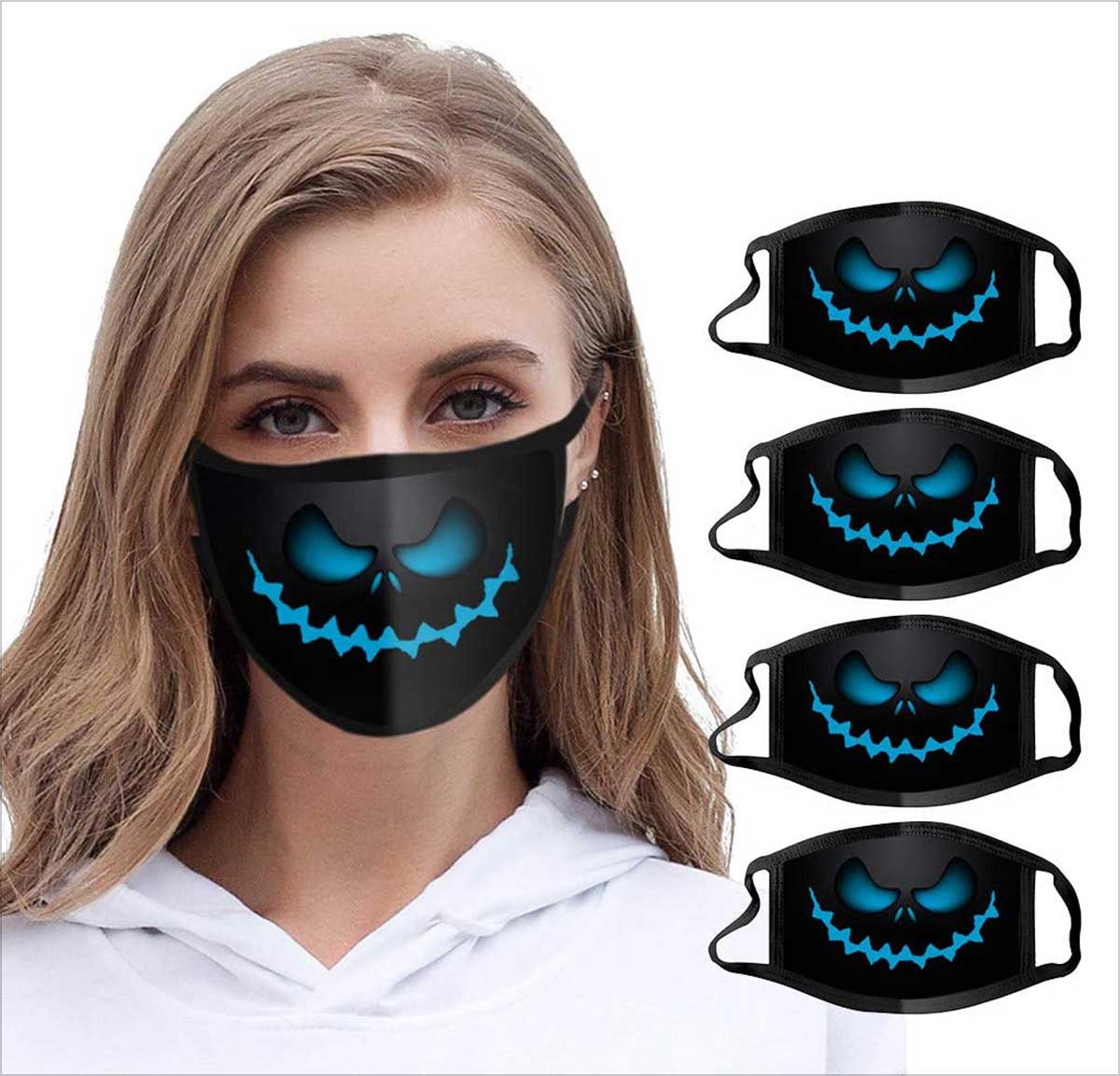 5 Crayola Reusable Cloth Kids Face Mask Set, Halloween 2020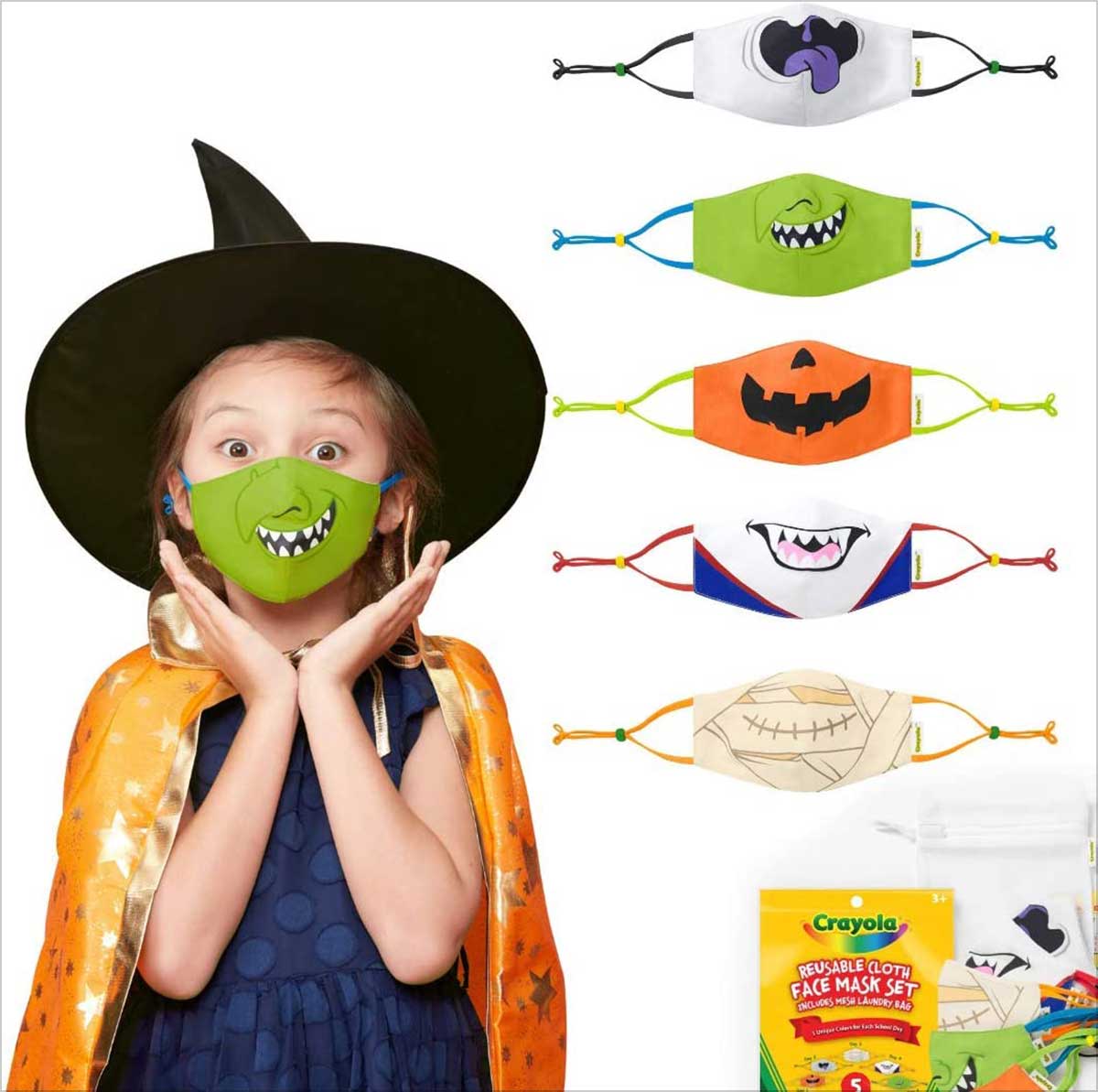 Halloween Face Mask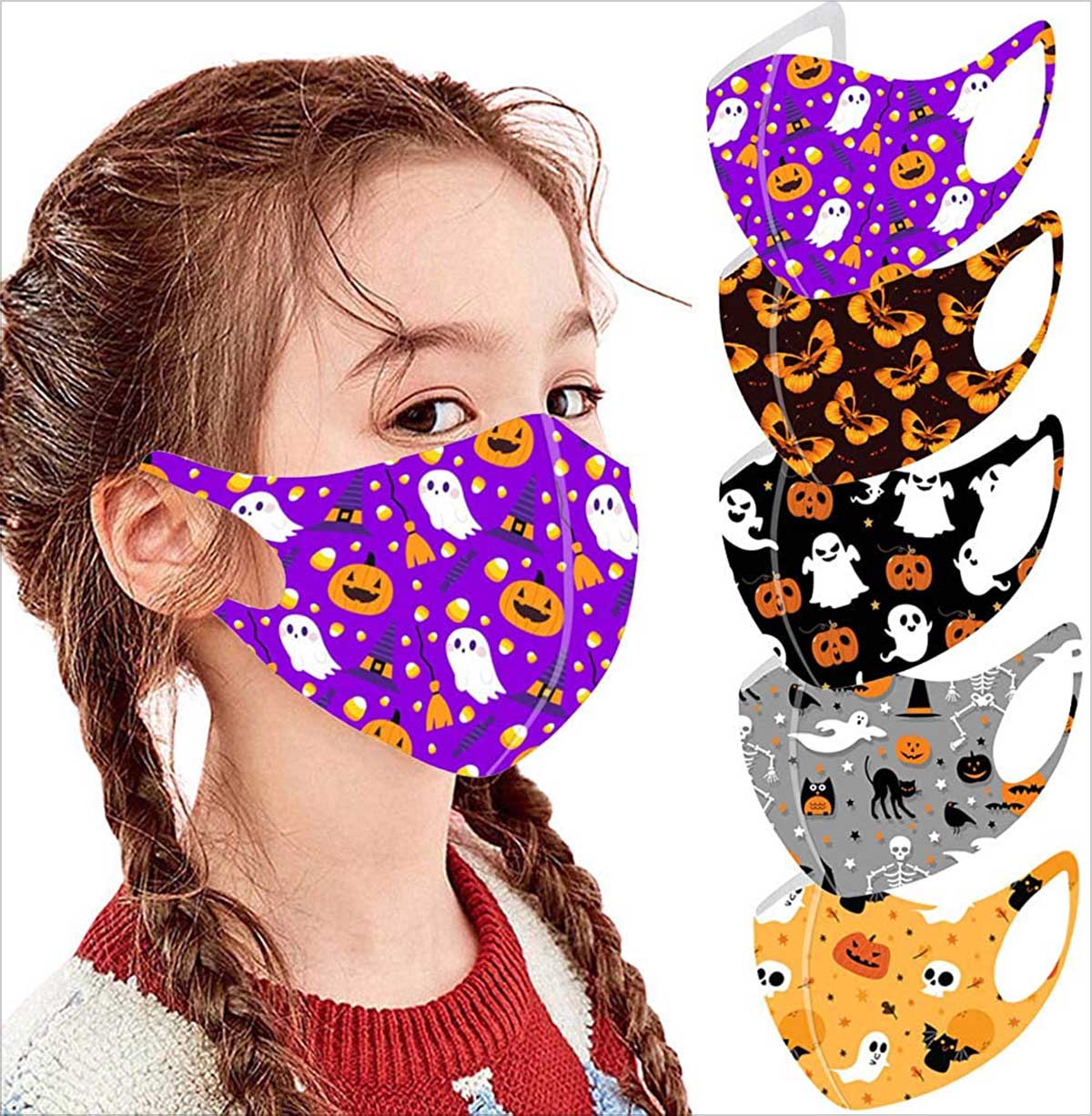 Reusable Balaclava Halloween Decorative Face Mask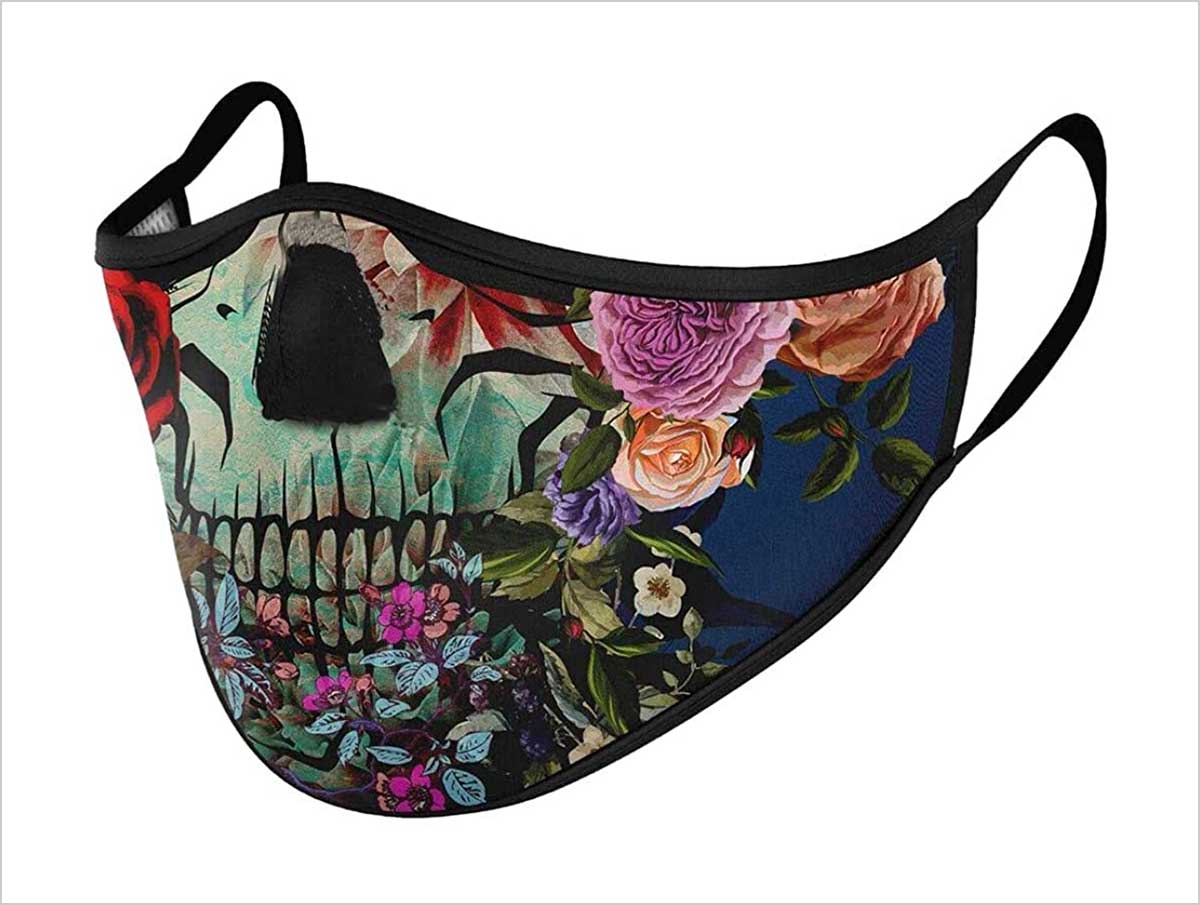 Reusable Balaclava Halloween Decorative Face Mask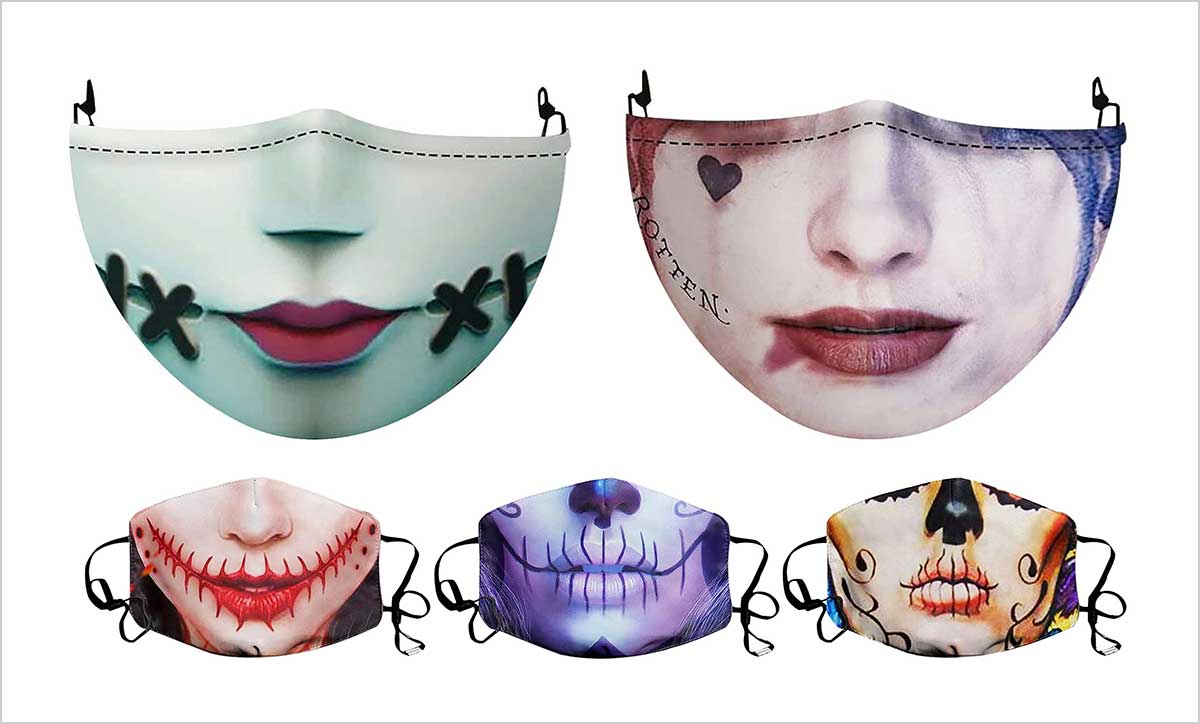 Halloween Printed Masks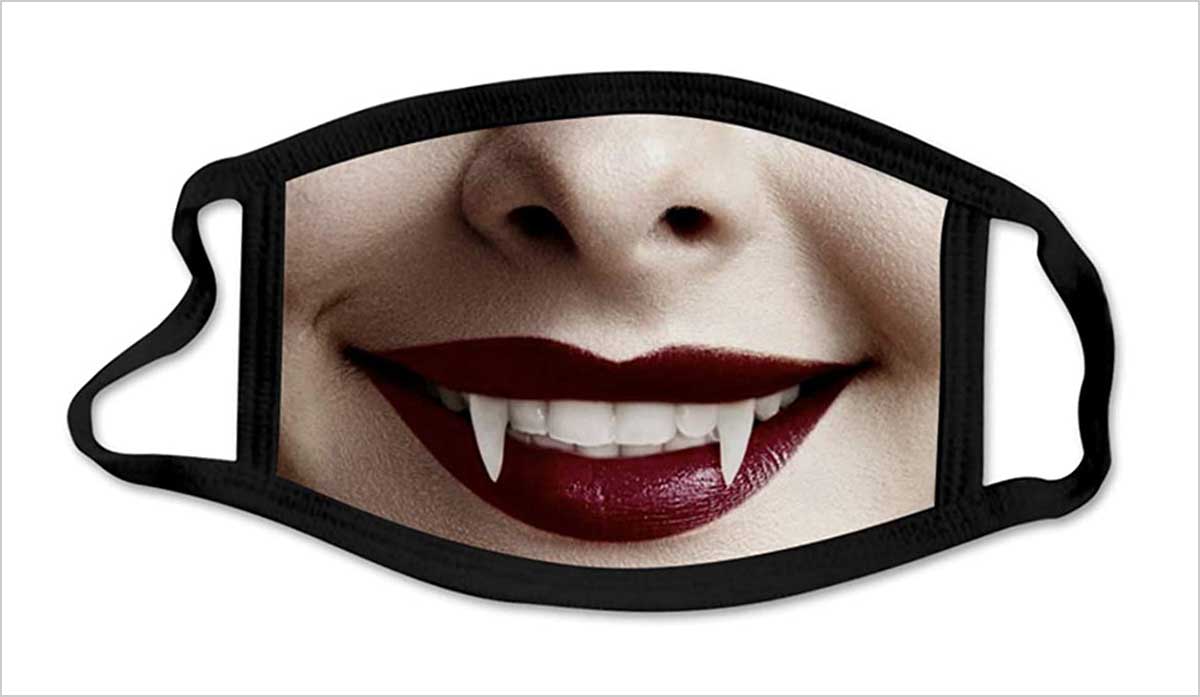 Women Men Washable Cloth Face Masks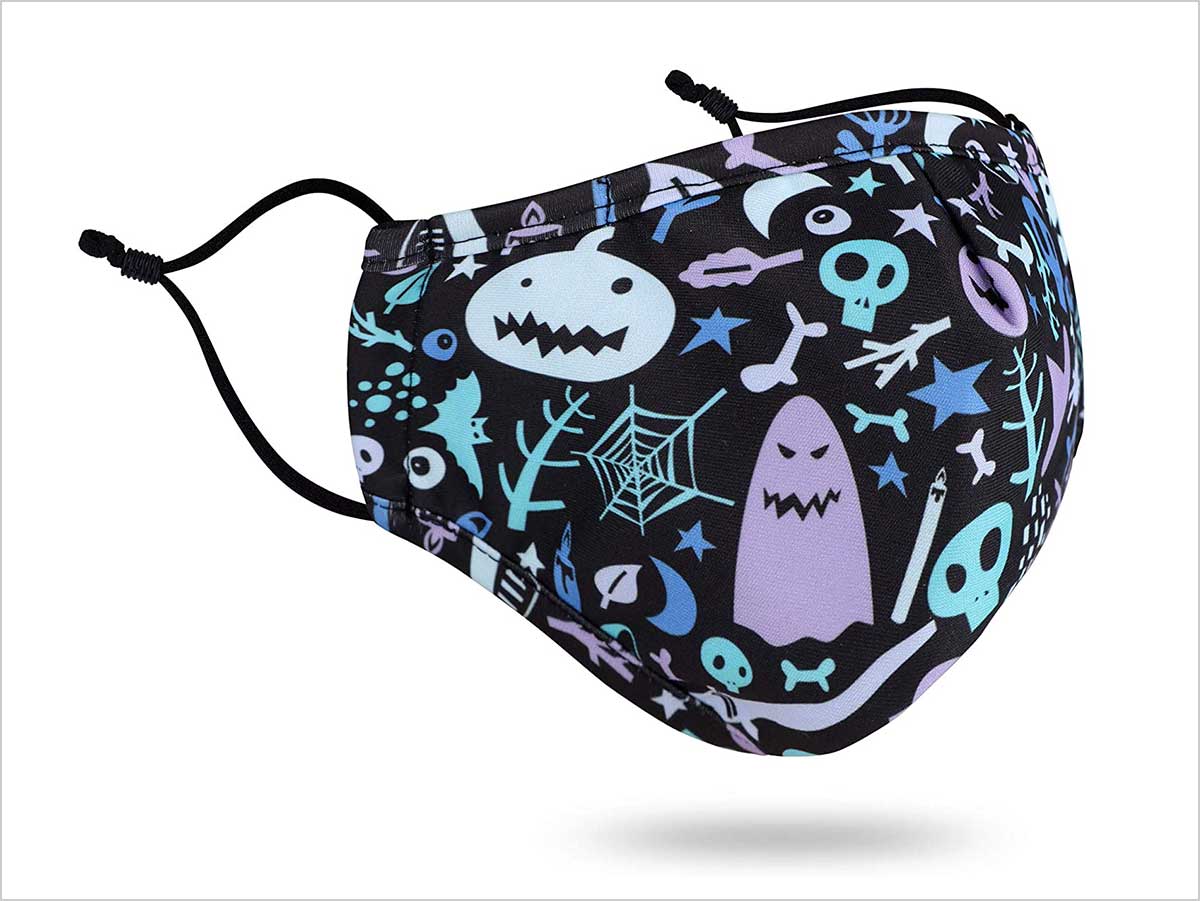 VF LSG Hallowmas Pattern Face Cover Adjustable Dust-Proof Hood for Children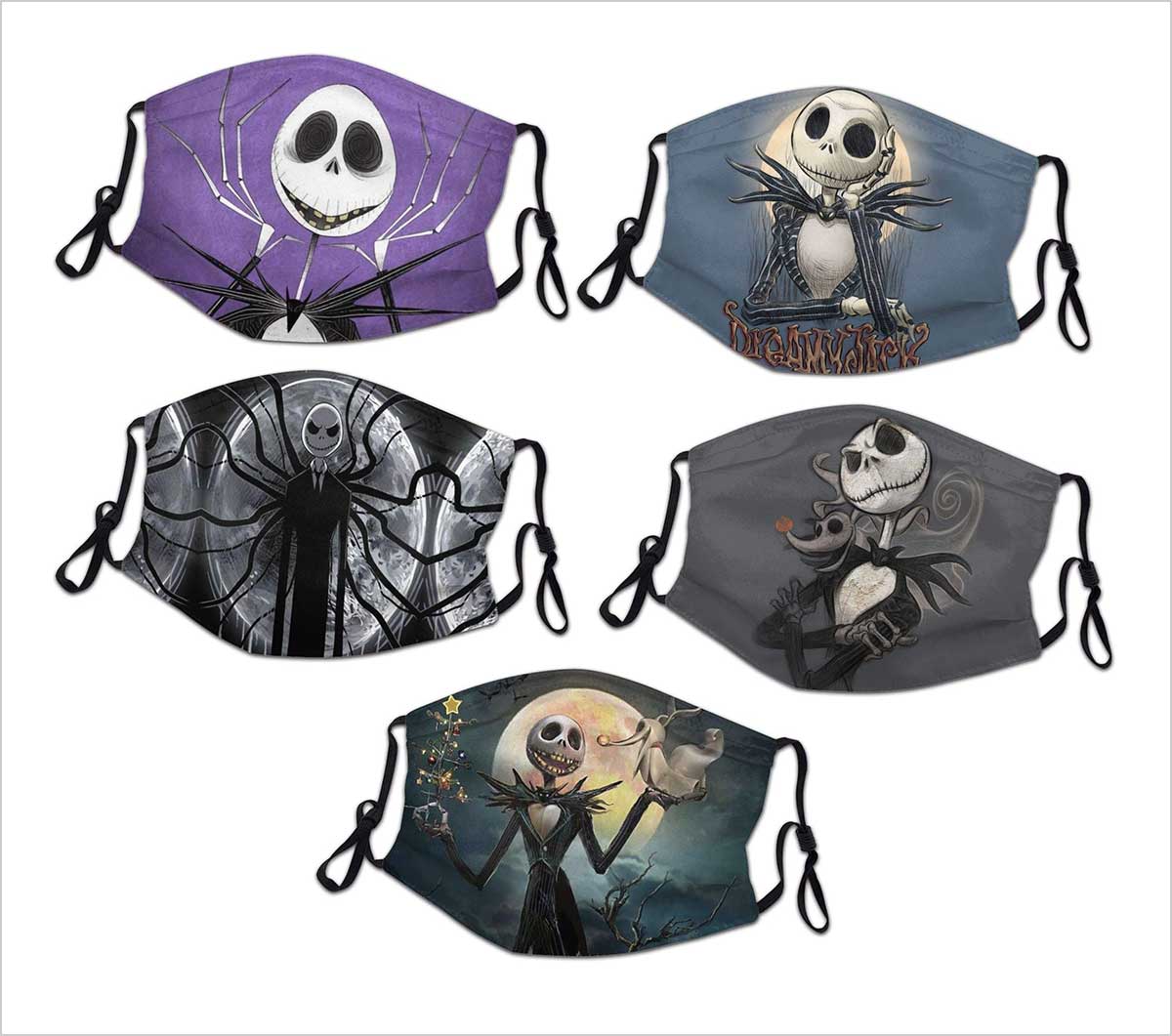 Washable Reusable Fabric Halloween Bats Mask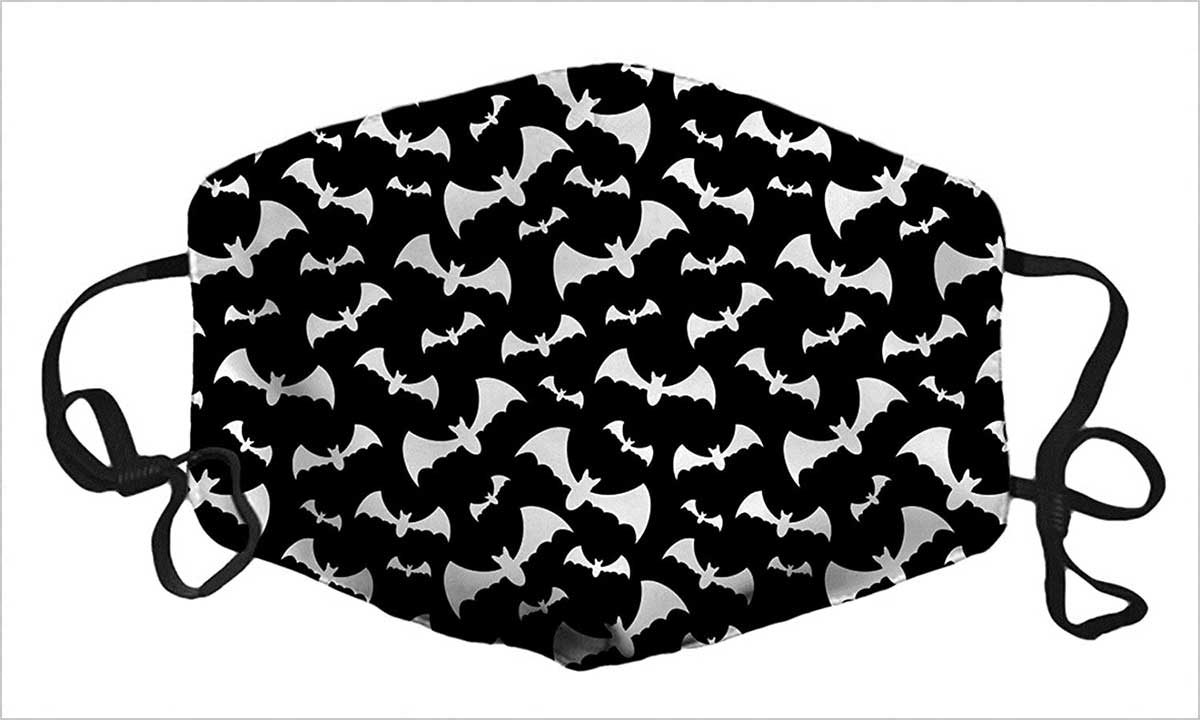 Recommended: