Hi there everybody! Thank you so much for your positive feedback and really nice suggestions, your responses are overwhelming, and they motivate us to keep doing what we are good at. We get to talk to a lot of people on a daily basis through our blog and in general too, and we feel super good to know that our content ideas, mock-up PSD files and easy to follow tips help you guys with your personal & commercial design projects and you are delivering amazing designs too.
For our today's blog, we are going to be talking about logo designs in general, an optimal and effective way of designing logos for your businesses and we also have a bunch of stunning logos to share with you guys for inspiration so, keep reading this blog for interesting information and tips!
Whenever a team of graphic designers is asked to work on a logo design job, the most important document they must ask for (before initiating the thought process) is the design brief as you would know that there are many different clients around the globe who do not believe in writing down a brief and sharing them with their creative and marketing agencies. There are many different reasons as to why we do not happen to receive a design brief or instructions from client's end but the main reasons are that they are either too lazy to draft a brief or they don't know what they are looking for.
As sad as it might sound, we want you guys to know that, that is true – especially if you are one of those graphic or logo designers who are just starting their professional career. And normally what happens is that the creative and design departments sit together and think of things to tackle the situation in a way that it does not hurt the agency – client relationship and they also get their hands on the business goals and objectives for creating a certain logo design. Having said that, we would like to encourage you guys to always make sure that you have a concrete reason to cerate and recreate a logo design. Here's why:
A logo design cannot be something random which means that it must have a strong reasoning behind it too. A logo goes a long way – if it is done nicely which means that you have to make something that can stay relevant for at least five years. A logo is literally one of those things that your audiences interact with which means that you need to make it so powerful that your potential customers / consumers cannot look away.
So, whenever you sit down to work on a logo design, you must start once you know that you have done your research, you have your competitors' analysis, and that you also have a path for yourself to work on to as well and only then you would be able to move in the forward direction where you can also ensure the success of your thought processes and creative designs too.
For every business that exists has a focal point that grabs the attention – normally it is the branding and then the products / services. But to make sure that everything has harmony, you also have to work in that way. For example; if your plans are to offer a sale during the Christmas season, you can tweak your branding a little to make it work for you by keeping all things relevant – you will literally have to put a red hat somewhere or a Christmas tree there but then again, you are free to create whatever you think will look fabulous.
And to help you guys create your very own logos that will stun your audience in all the right ways, we have made this collection of inspiring logos that were designed by Jano Kobalia – a talented Russian logo designer. His idea behind the logo creation is that he wants to create something different & unique that the world can remember them and can instantly recall the business name(s) as well. Interestingly, he has created logos for a number of brands that sell coffee, jewellery, seafood, beer, beauty products. Then he has also worked on service providers as well for example; gastrobar, travel guidance, hip hop education and so many more.
The best part about Jano's logo designs is that they speak for themselves – you might not have to read about the business to know what they are selling / provide because the logo and branding are self-explanatory. We would love it if you guys go through the entire collection of these logo designs, feel free to take inspirations from them too and don't forget to tell us which ones you liked the most.
Oh, and do share our blog with your friends and favorite colleagues too!
Credit: Jano Kobalia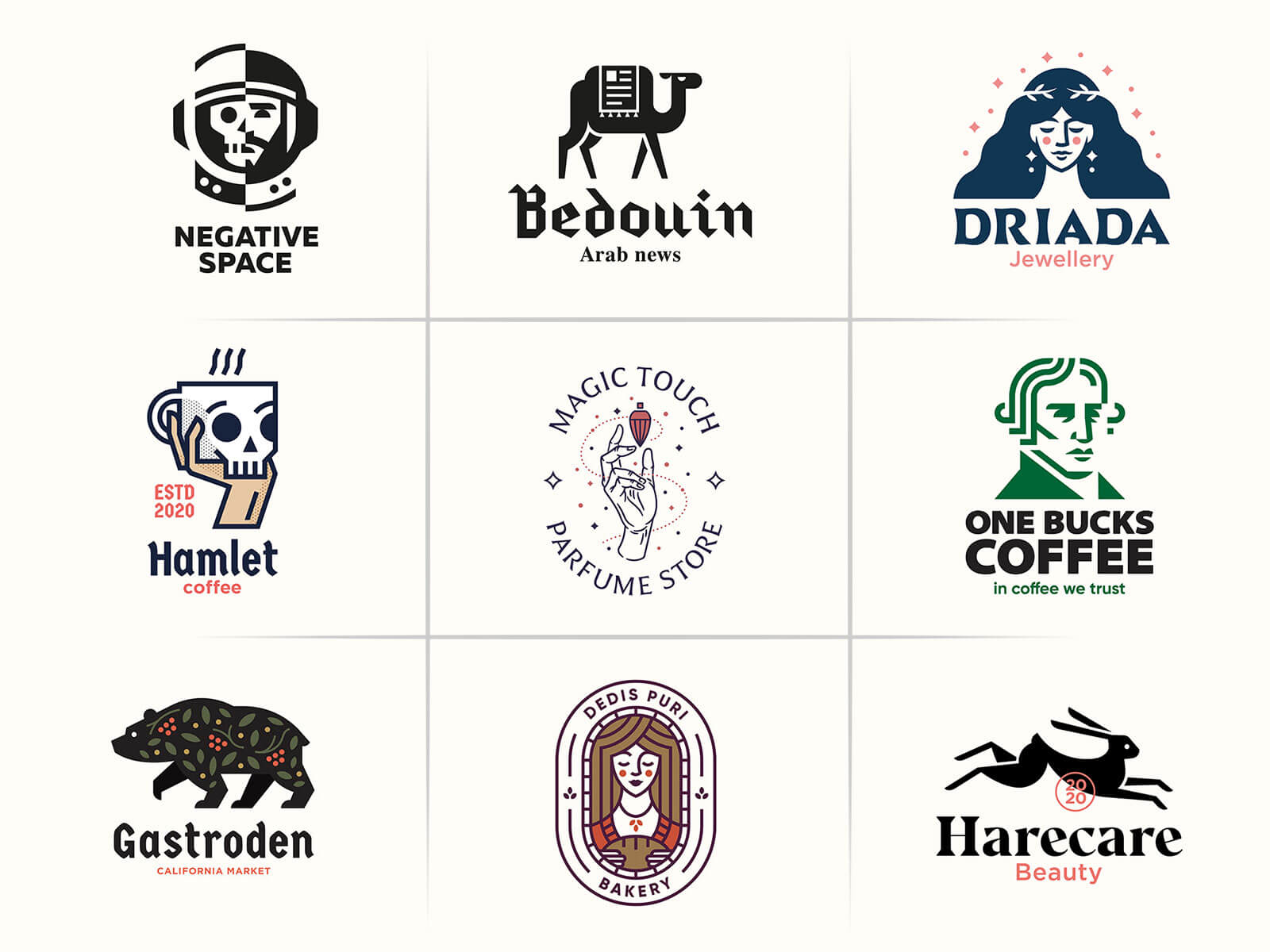 25+ Awesome Modern Logo Design Ideas For The Year 2021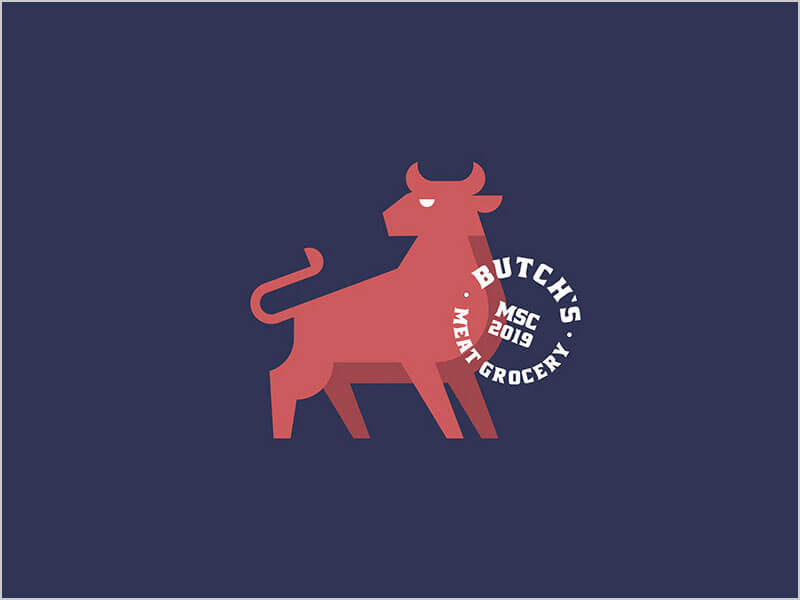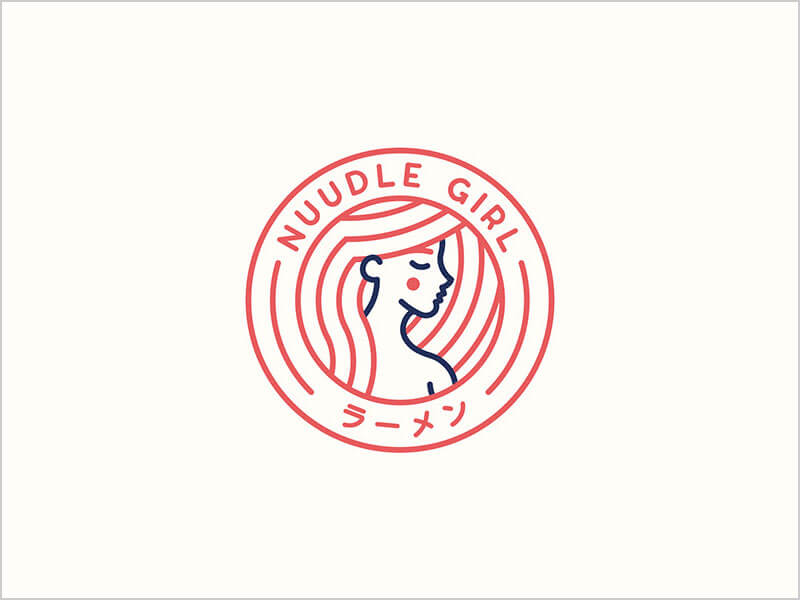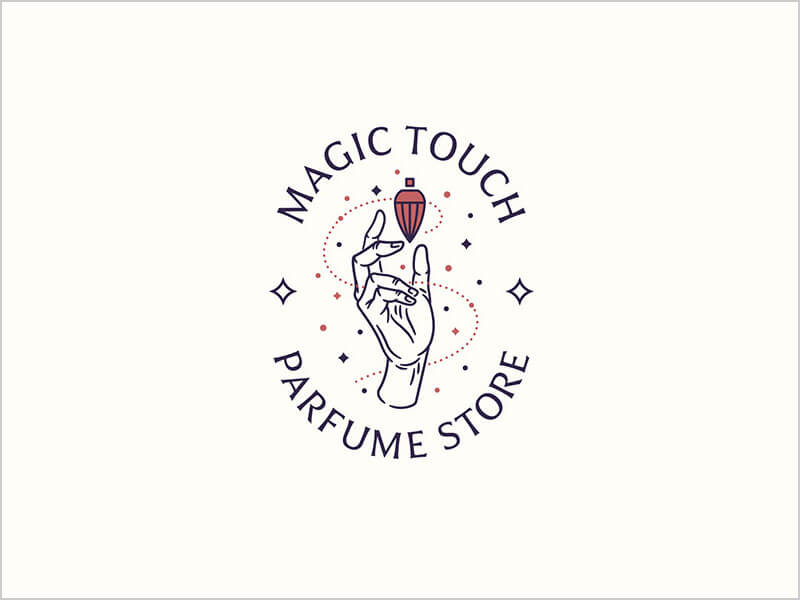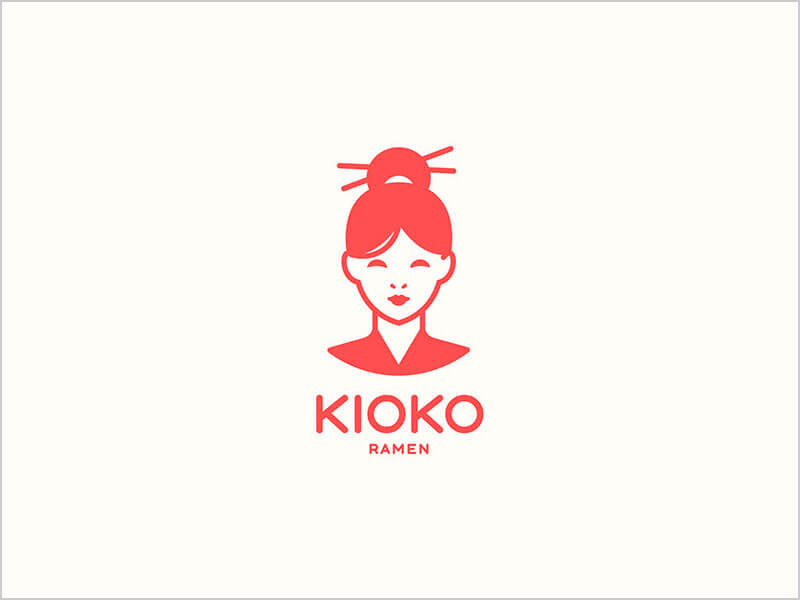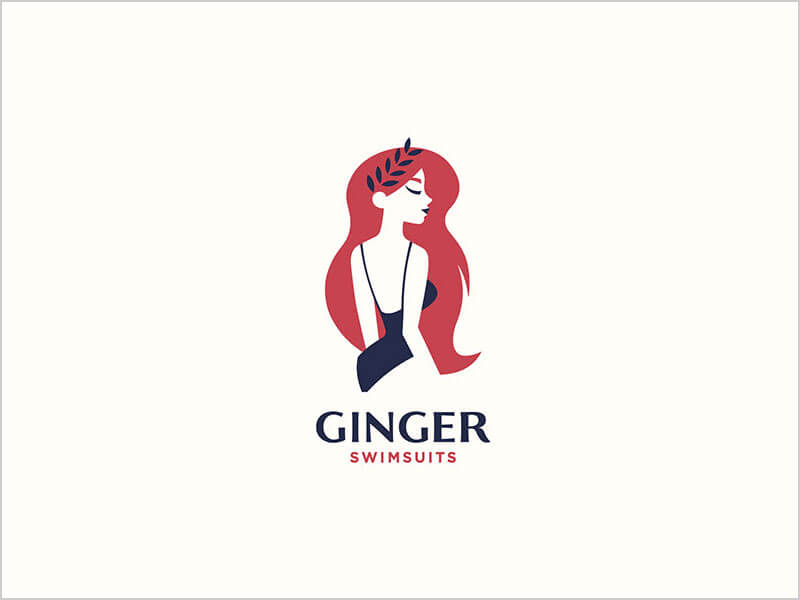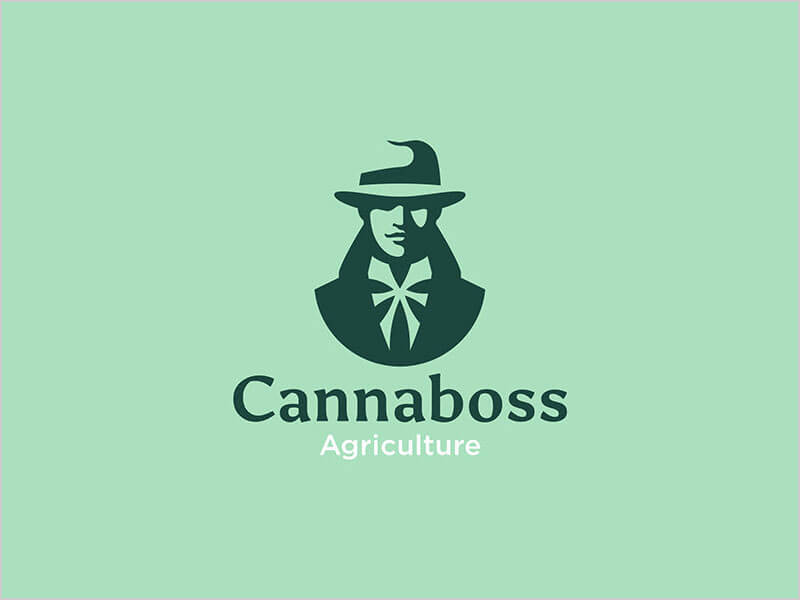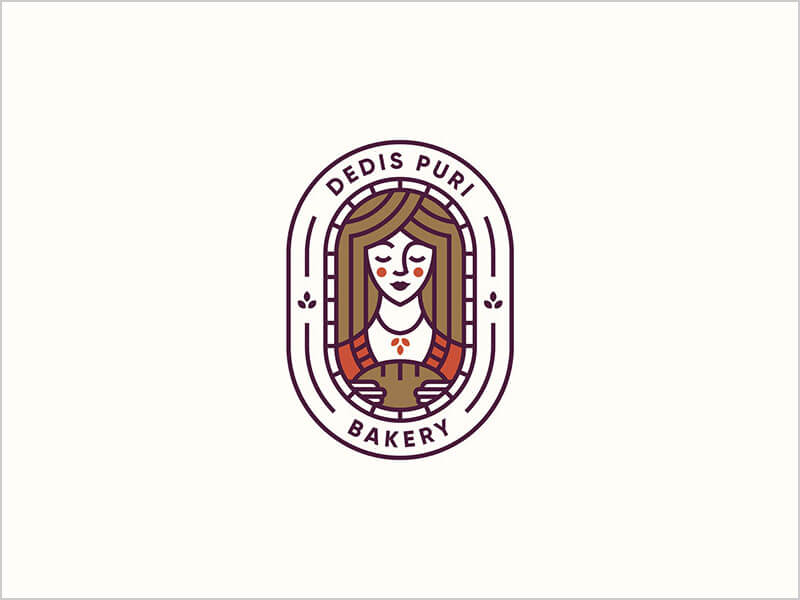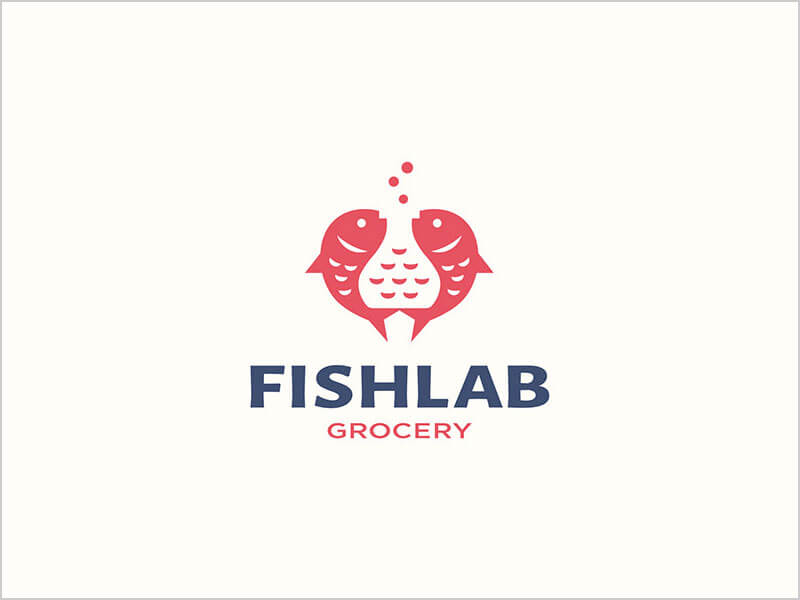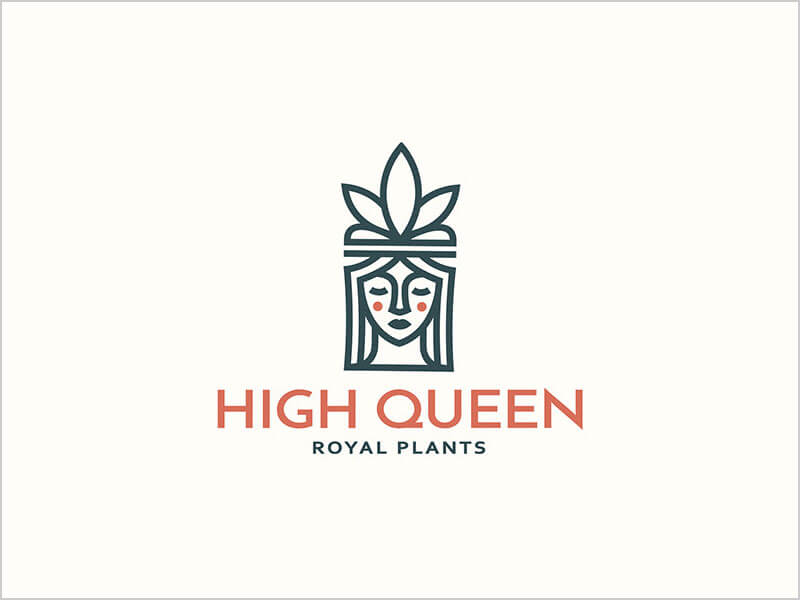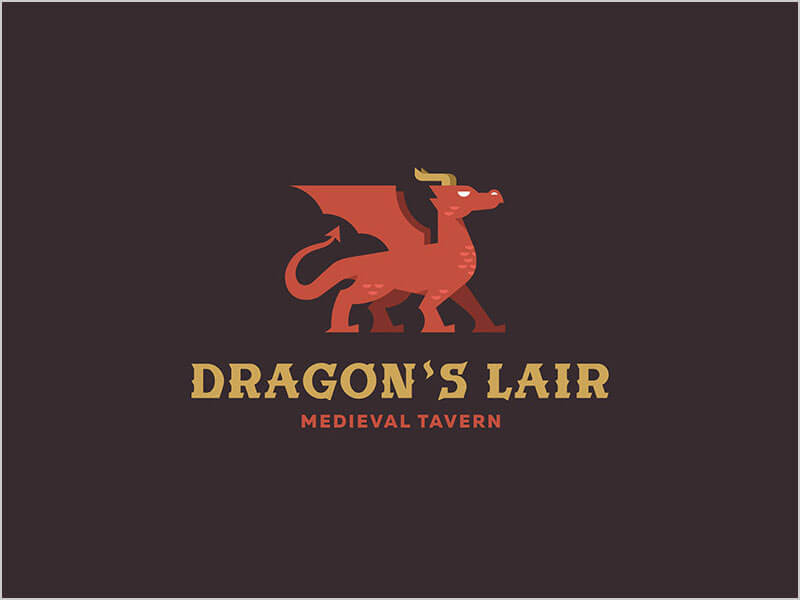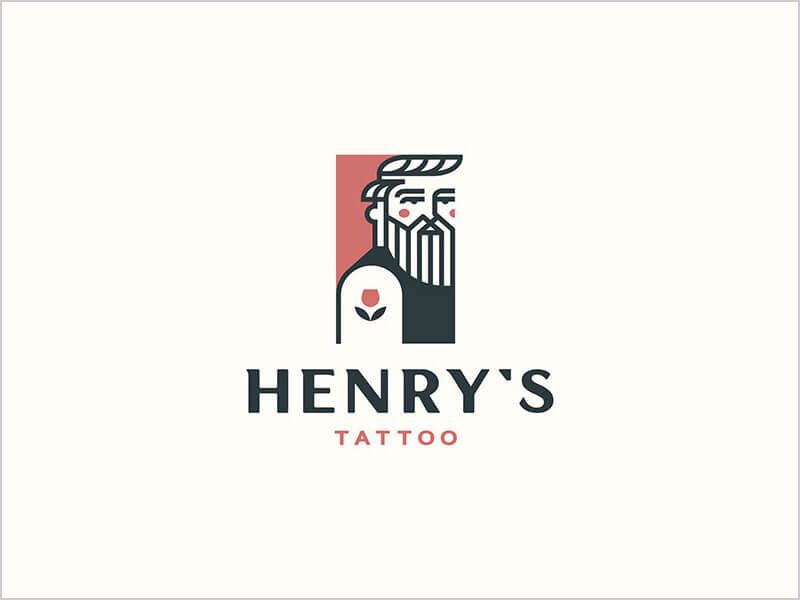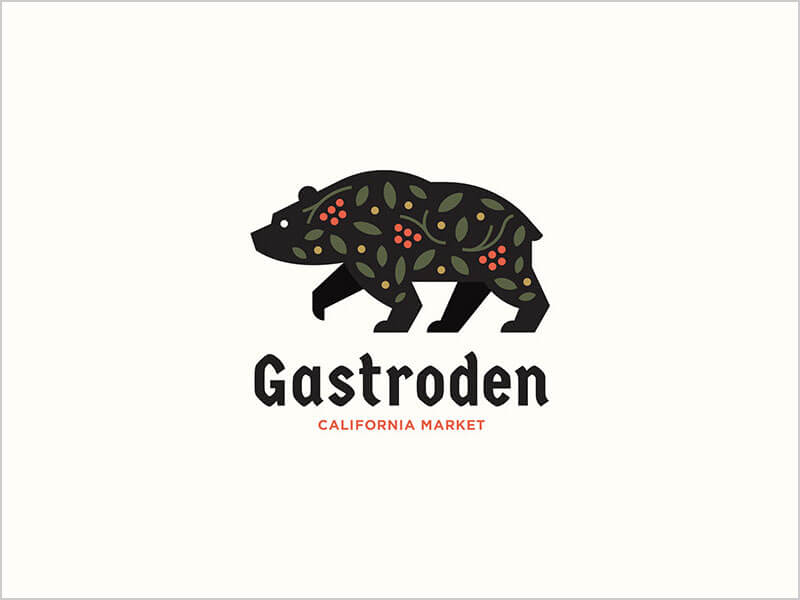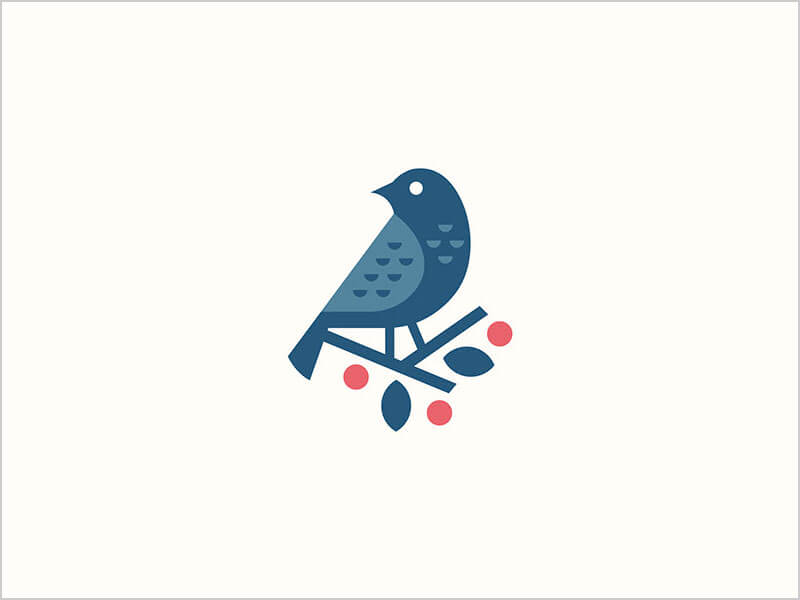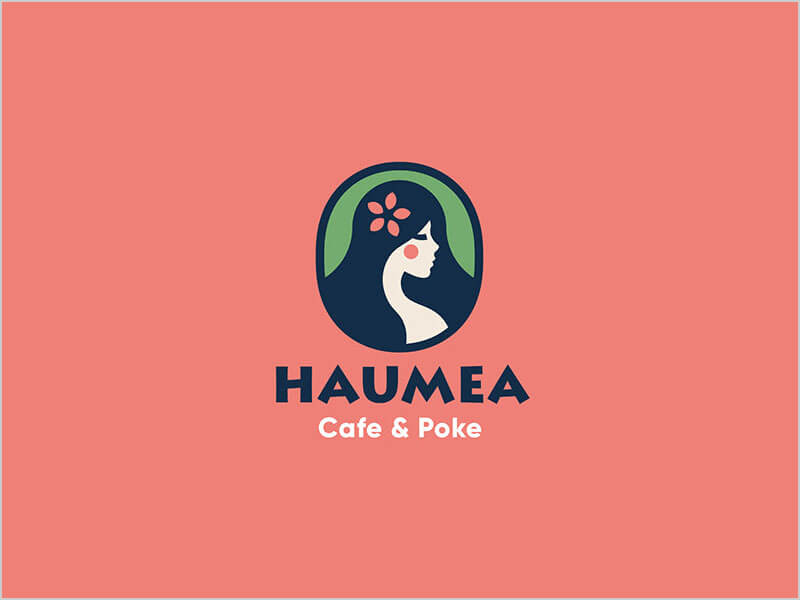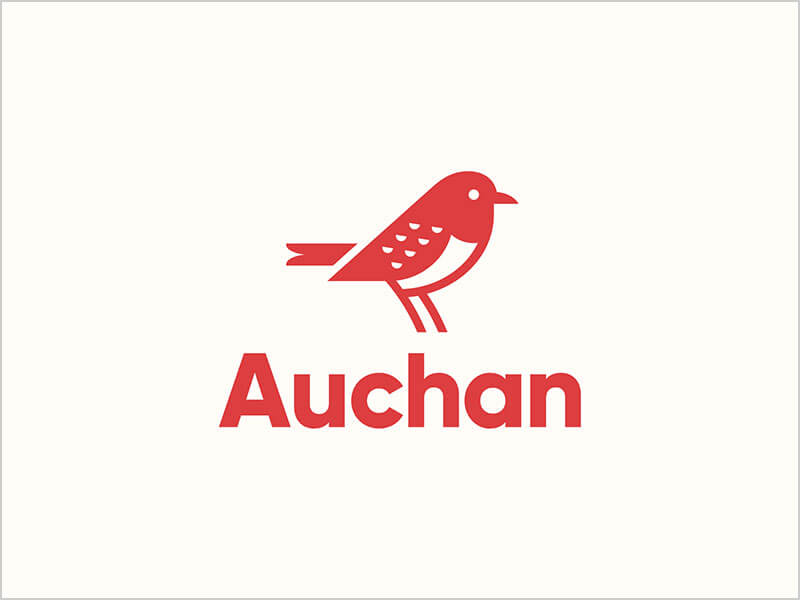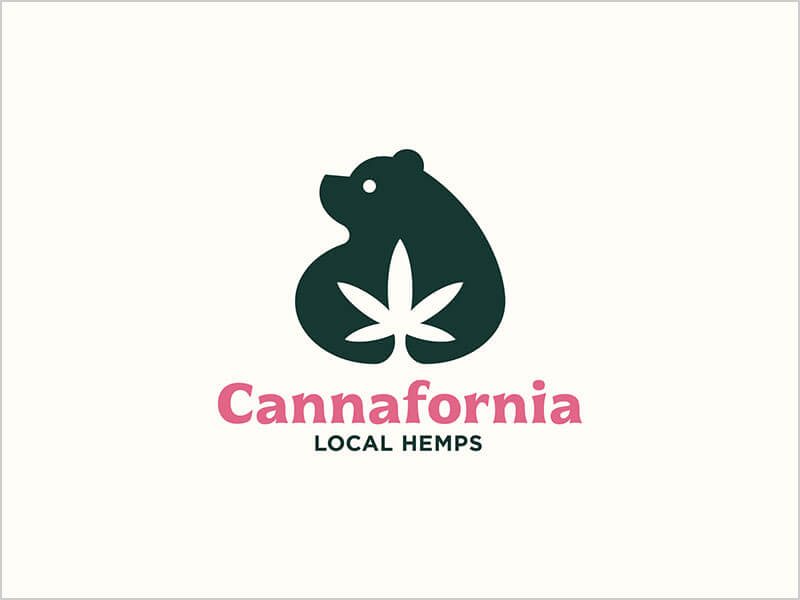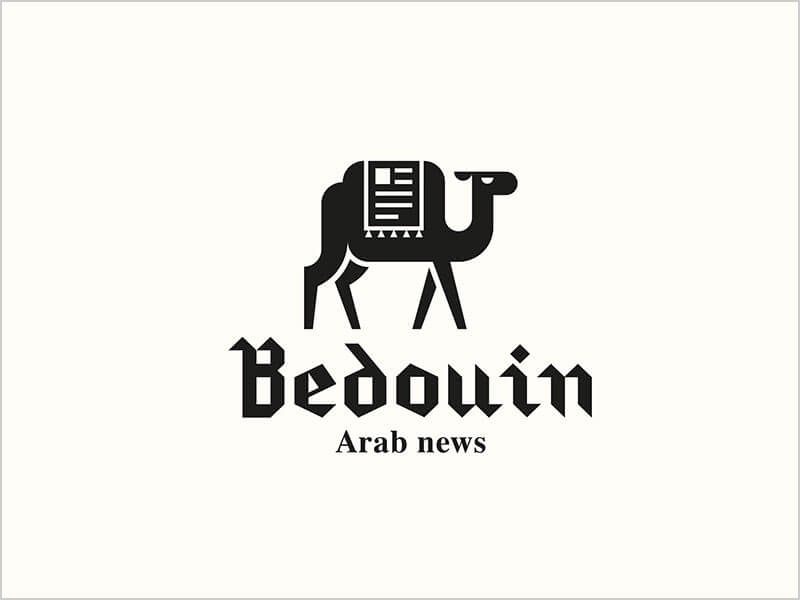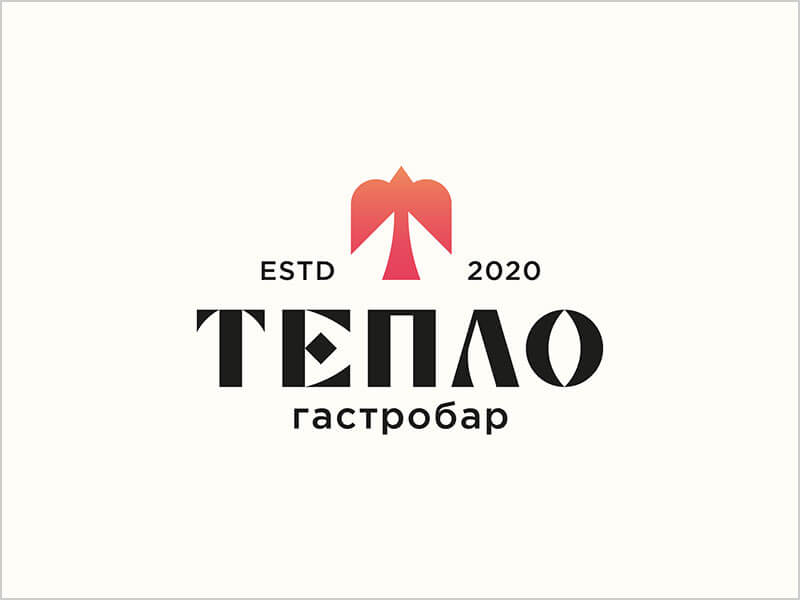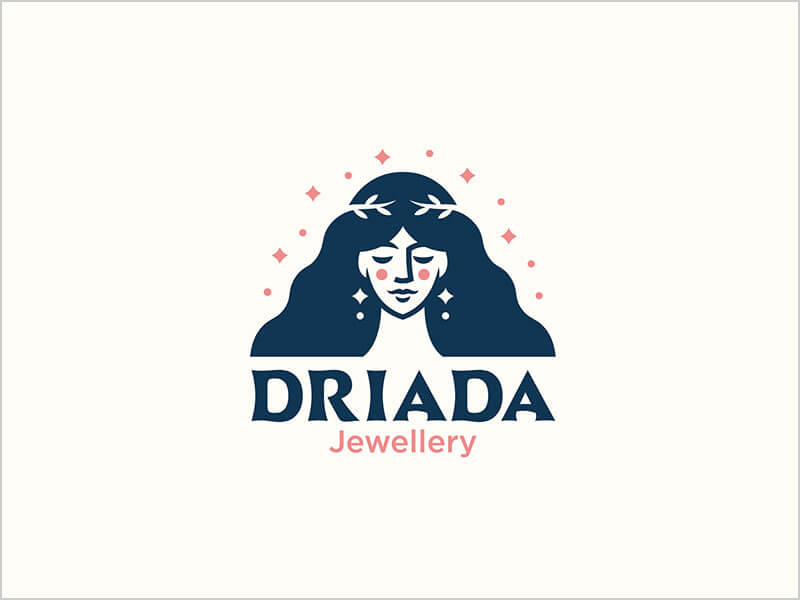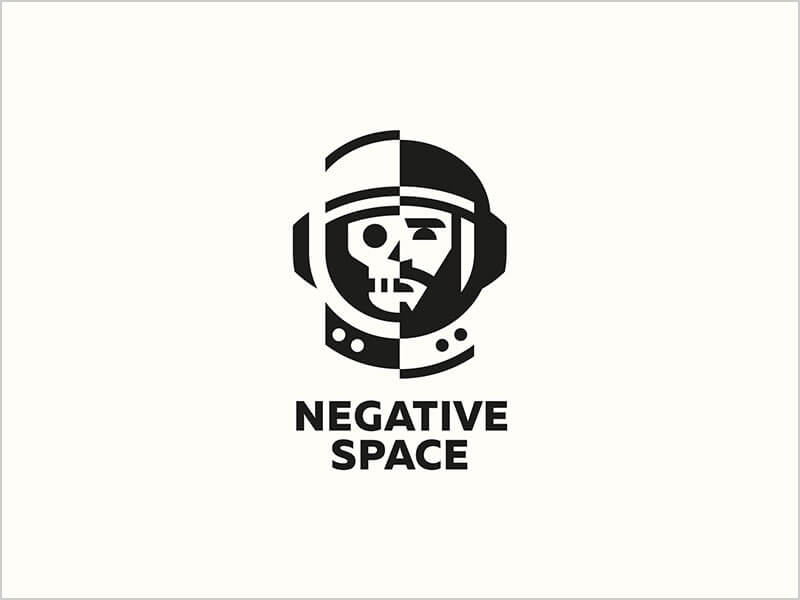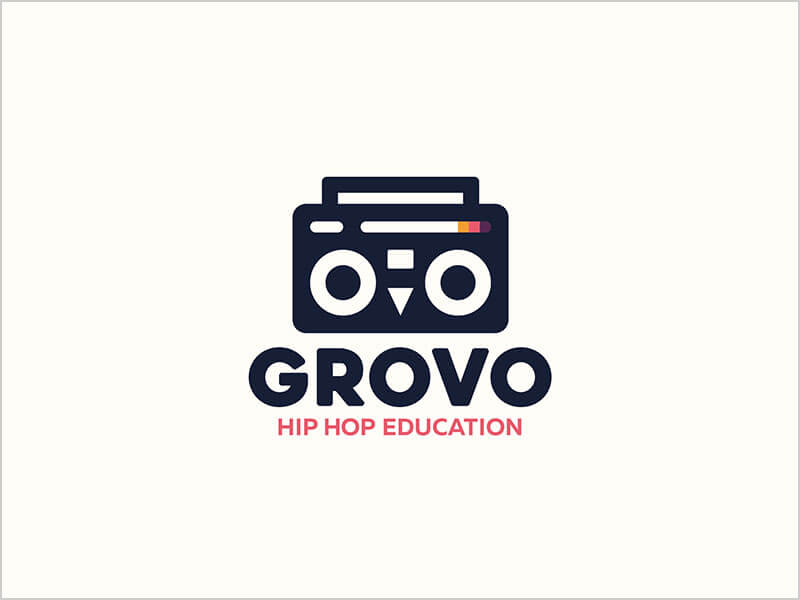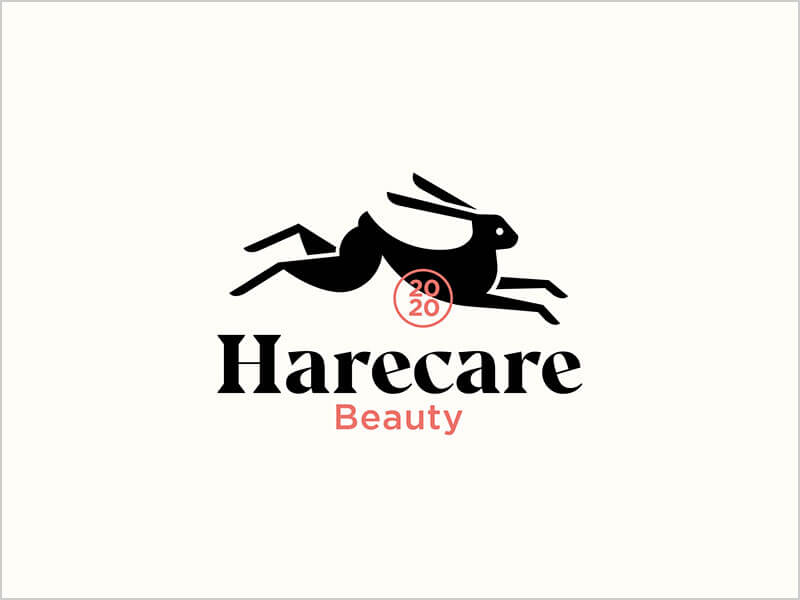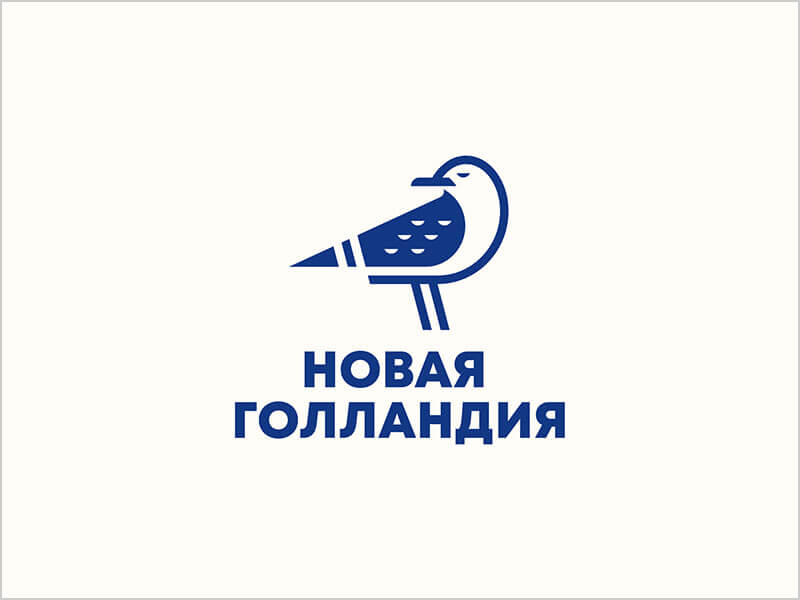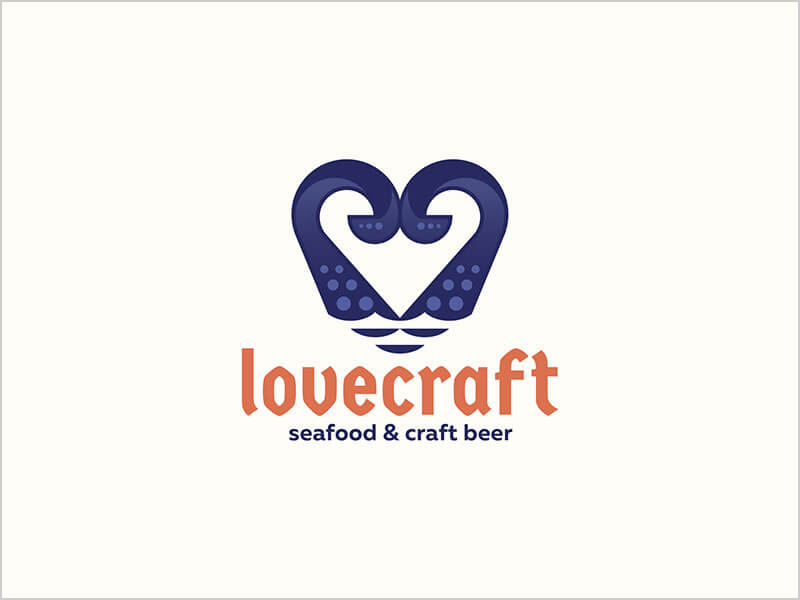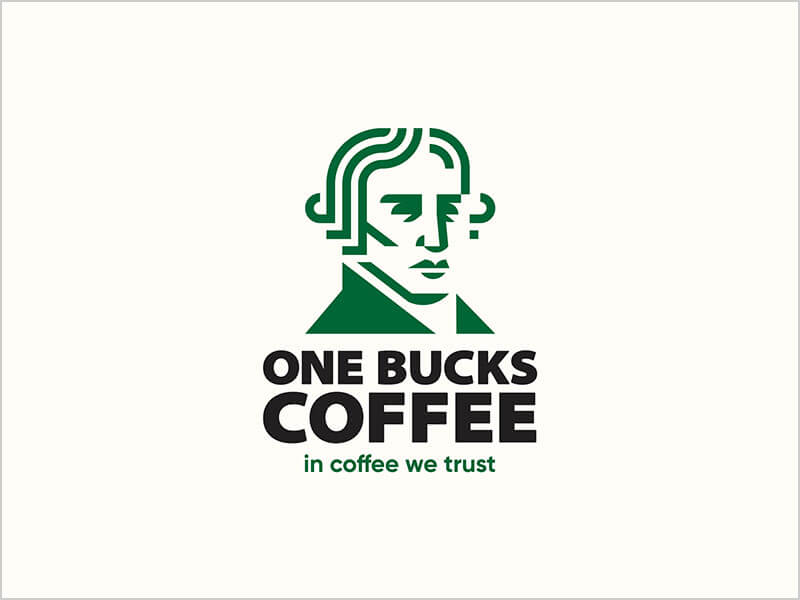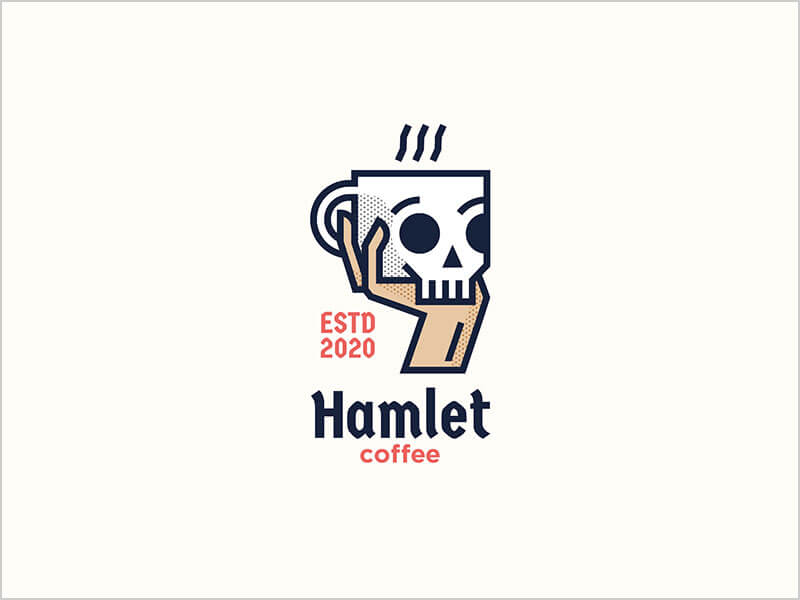 Recommended: