Hi there, hello there! We are back with yet another interesting and useful blog of ours and we can bet that you guys are going to love it but before we start talking about what we have got for you today, we would like to thank you all for your constructive criticism, for your positive feedback and of course, for your unique suggestions too. Keep your comments coming in as they motivate us to create better content every day!
As you guys know that we love talking about how artists create their art and designs and then put that up on their social media platforms, websites and on online portfolios for their audience. We believe that this is a really nice gesture to share what you know and have created with the ones who are struggling with their thought processes.
Okay so for our todays' blog, we wanted to feature an artist who has worked on a number of animal logos for his project that is known as Logozoo. It is a collection of animal logos & marks logofolio. This is an interesting design project for a number of reasons like he has combined different techniques of creating objects to form one logo, he has used shapes and design elements to make one design that stands out etc. Allow us to share a few things about the artist before we move on to how you can too make modern logos in no time!
Robert Nowland is an Australian based logo & brand identity designer. Robert says that he is open to taking projects and working with brands that believe in the idea of achieving their goals by working with a purpose driven strategy. He loves to create logos that can help the businesses stand out in the crowd for all the right reasons. Logozoo is one of his projects that he worked on to inspire his audience in a way that they can get ideas on how to create their own animal logos and marks or anything else for that matter.
You must be thinking that it is going to require a lot of time and that is true – the process of creating logos does need proper attention, time and efforts and only then it becomes possible for the businesses to move in the forward direction. So, always keep in mind that whenever you get assigned for a task that requires you to create logo designs and marks, do not start designing right away. Sit down with yourself or with your creative team members if need be, think things, draft ideas, make sketches, write everything down and then shortlist the best thoughts and ideas that you will take you to your screen(s).
A few other things that you need to follow to start creating your logo design process are listed down below:
Understand the need of creating a logo (and marks for that matter).
Define the identity of the brand through your design(s).
Don't forget to see what your competitors are doing – this will help you in making your designs better and more powerful.
Define the right type of logo and make sure that you stay relevant to the brand and its identity.
Do a research on colors before you pick them for your logo designs. By doing so, you will be able to make sure that you are attracting them in all the right ways.
And of course, pick the right typography so that everything has harmony.
Lastly, you need to integrate your logo design into your brand stationery as well like your website design, packaging designs as well as the business cards.
Now, it is time for us to share what Robert has created for his Logozoo collection! So, we have logos of orca, tiger, owl, bobcat, snake, ibis, velociraptor, zebra, mouse, racoon, Colibri bird, gorilla, hummingbird, deer, skunk etc. In addition to that, Robert has also created wordmarks as well like the one that has a hand and an elephant, waves and crab, the alphabet 'M' and Mantis etc. It is important to note here that all these logos & marks are intriguingly unique and to the point – like they are speaking for themselves in a way that you feel attracted towards them.
And that is for today, you guys! We hope that our blog and Robert's Logozoo collection will keep you busy if you were looking for ideas on how to create logos for your personal or commercial design projects. We are sure that you will be able to inspire yourselves in ways Robert must have imagined.
So, we are leaving you guys with the Logozoo collection, make sure that you guys have fun going through the collection and do not forget to let us know which designs you liked the most.
Credit: Robert Nowland
25+ Modern Animal Logo Design Ideas 2021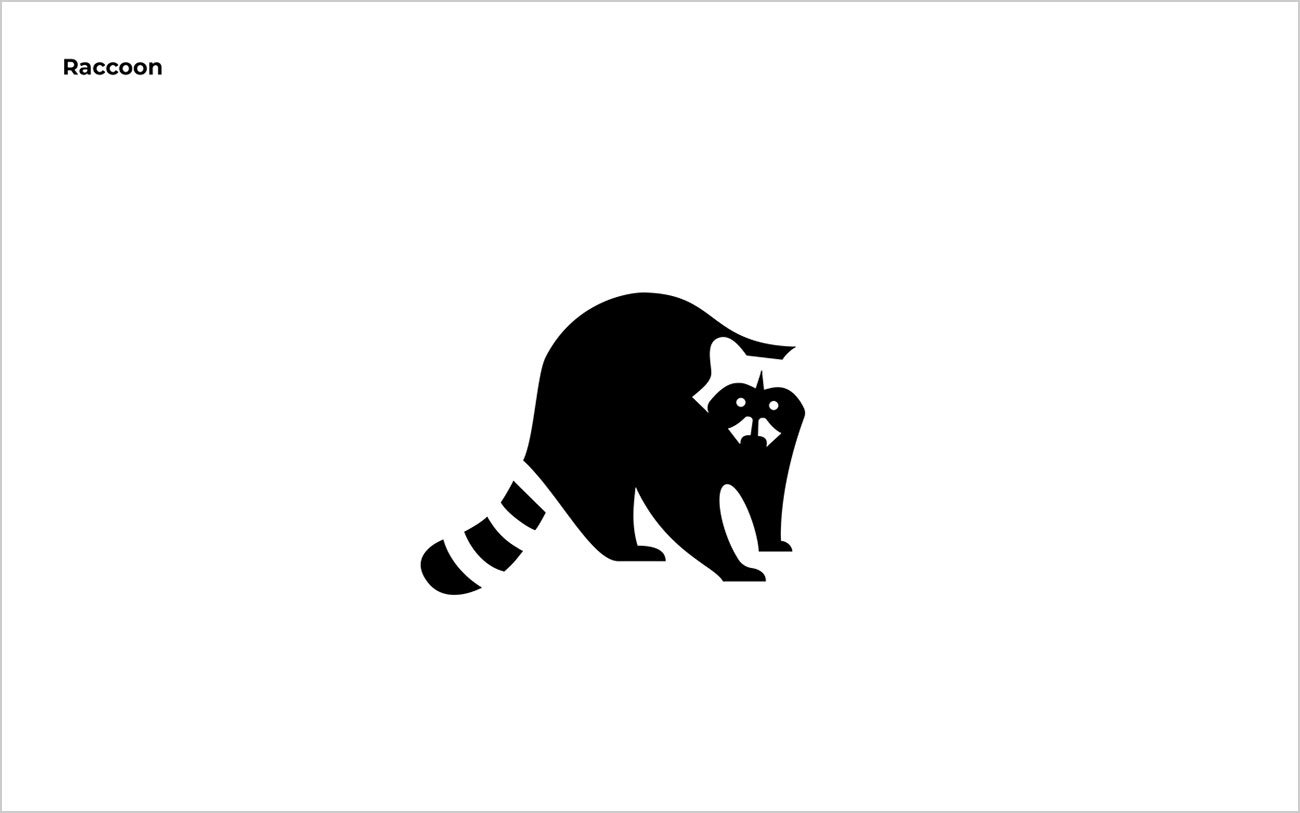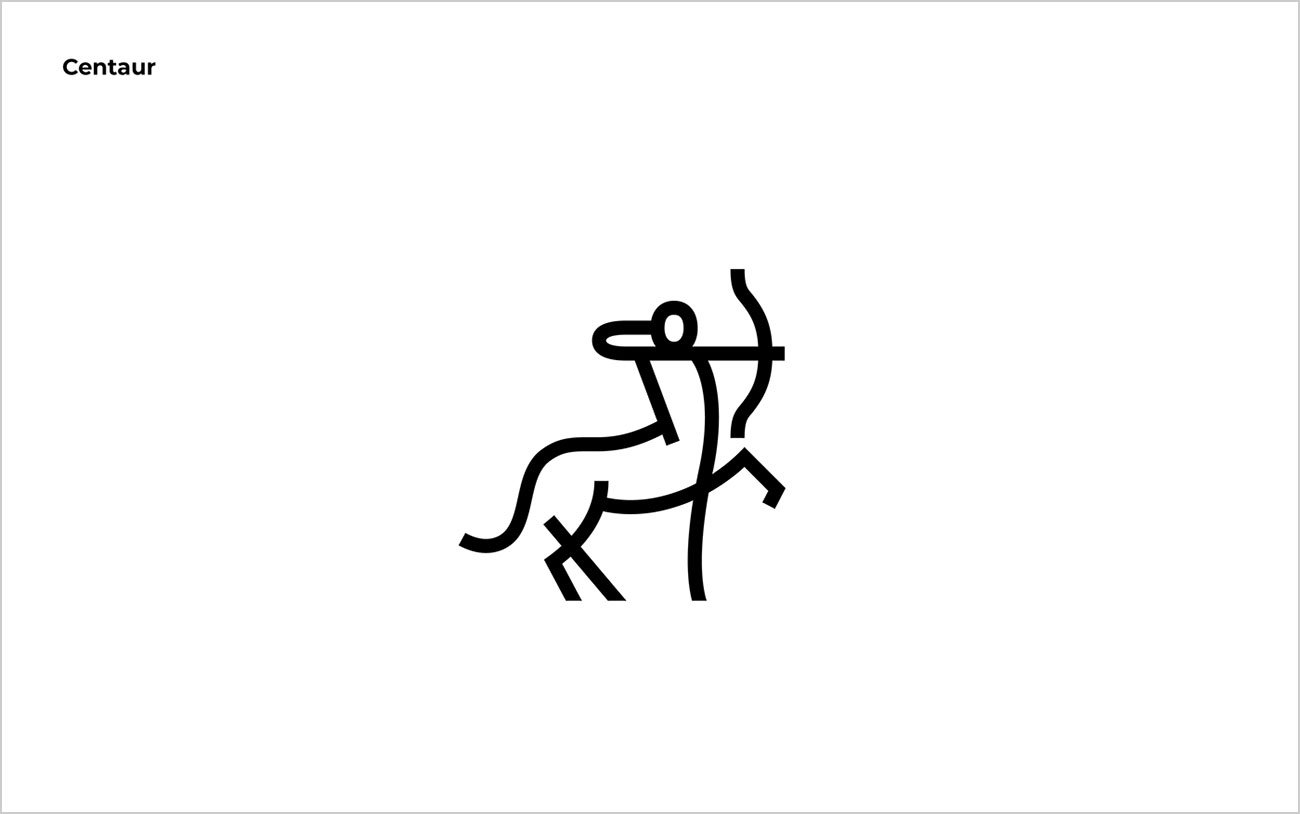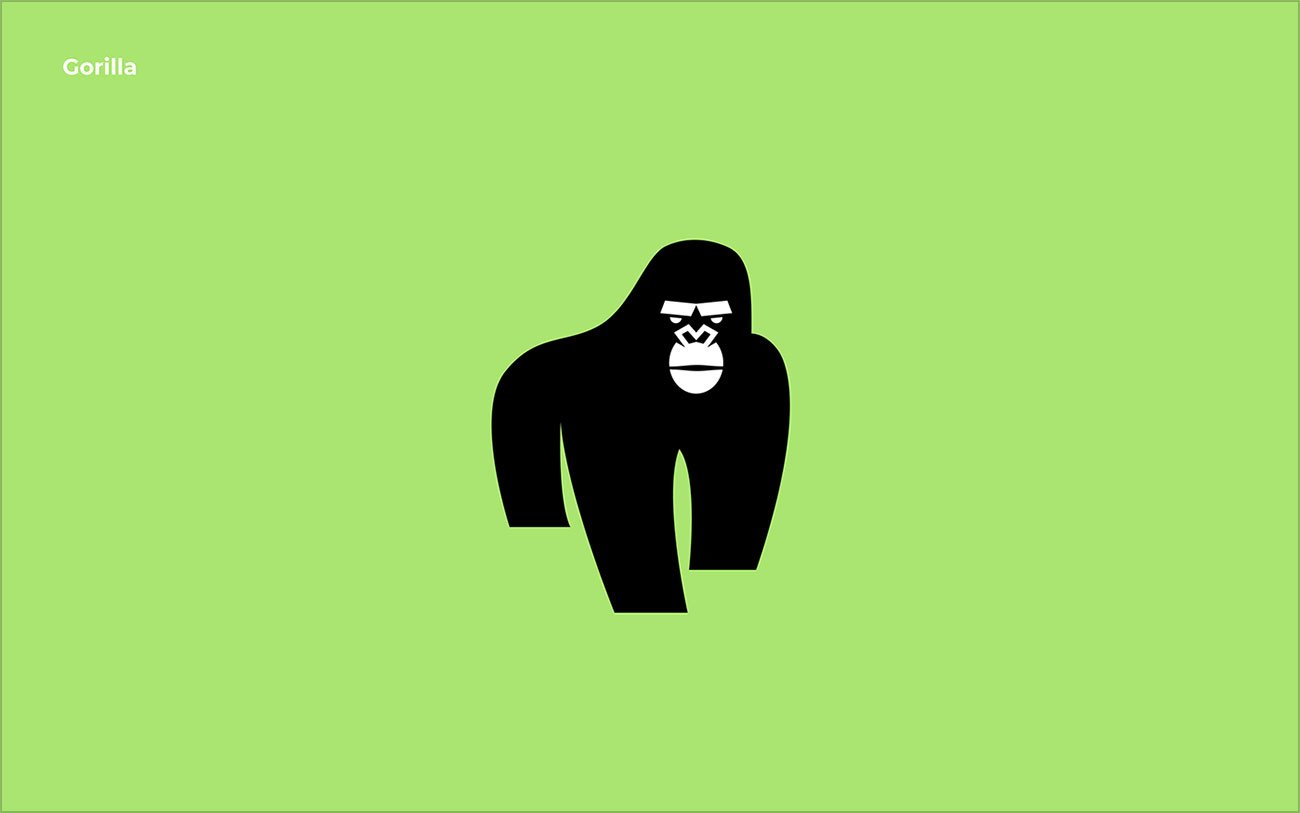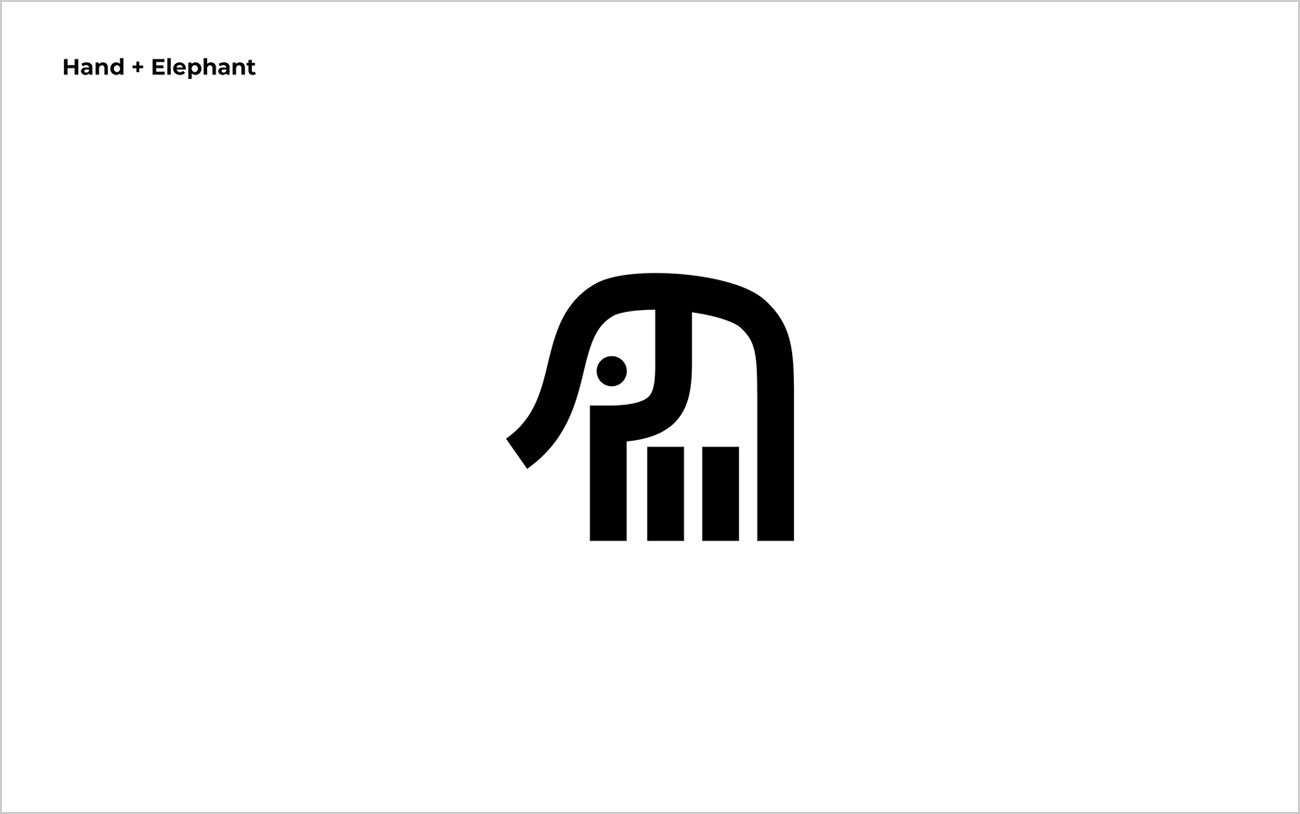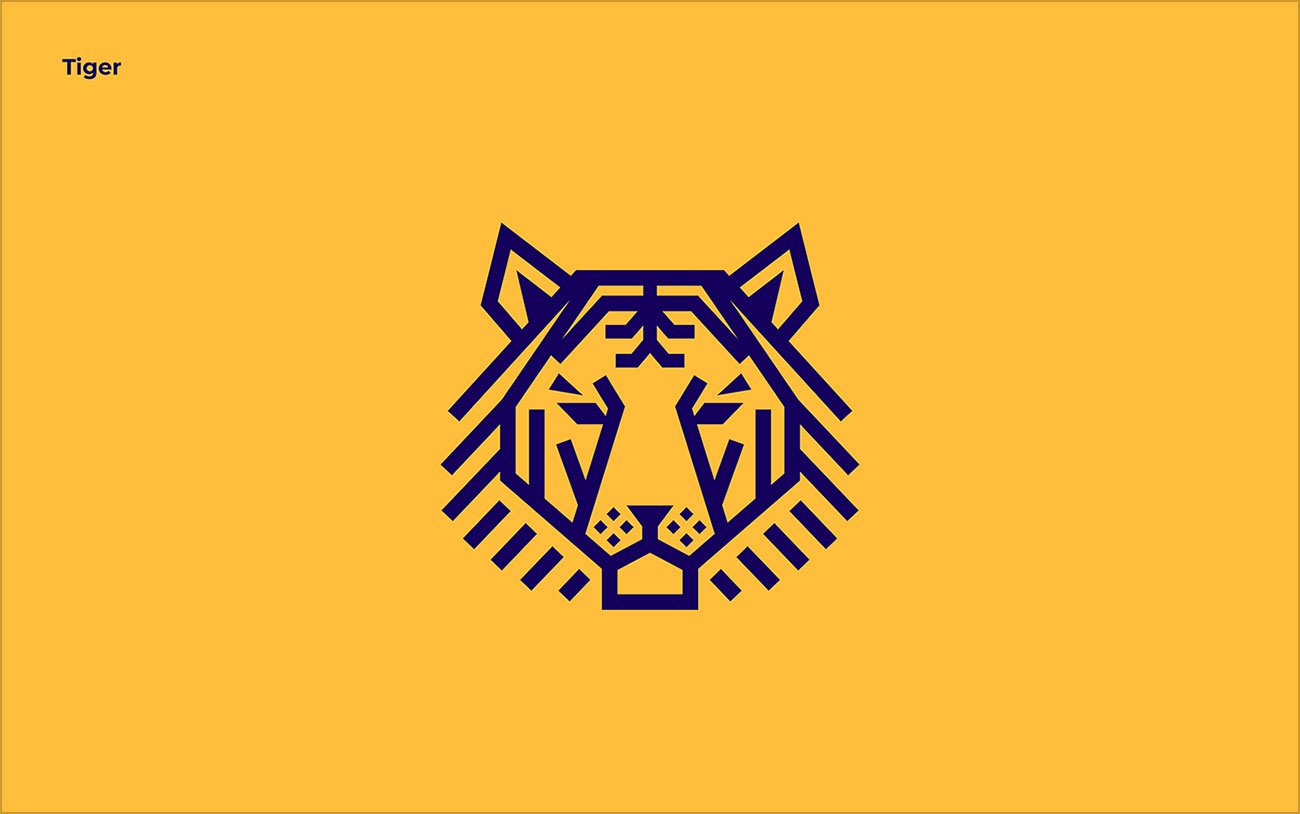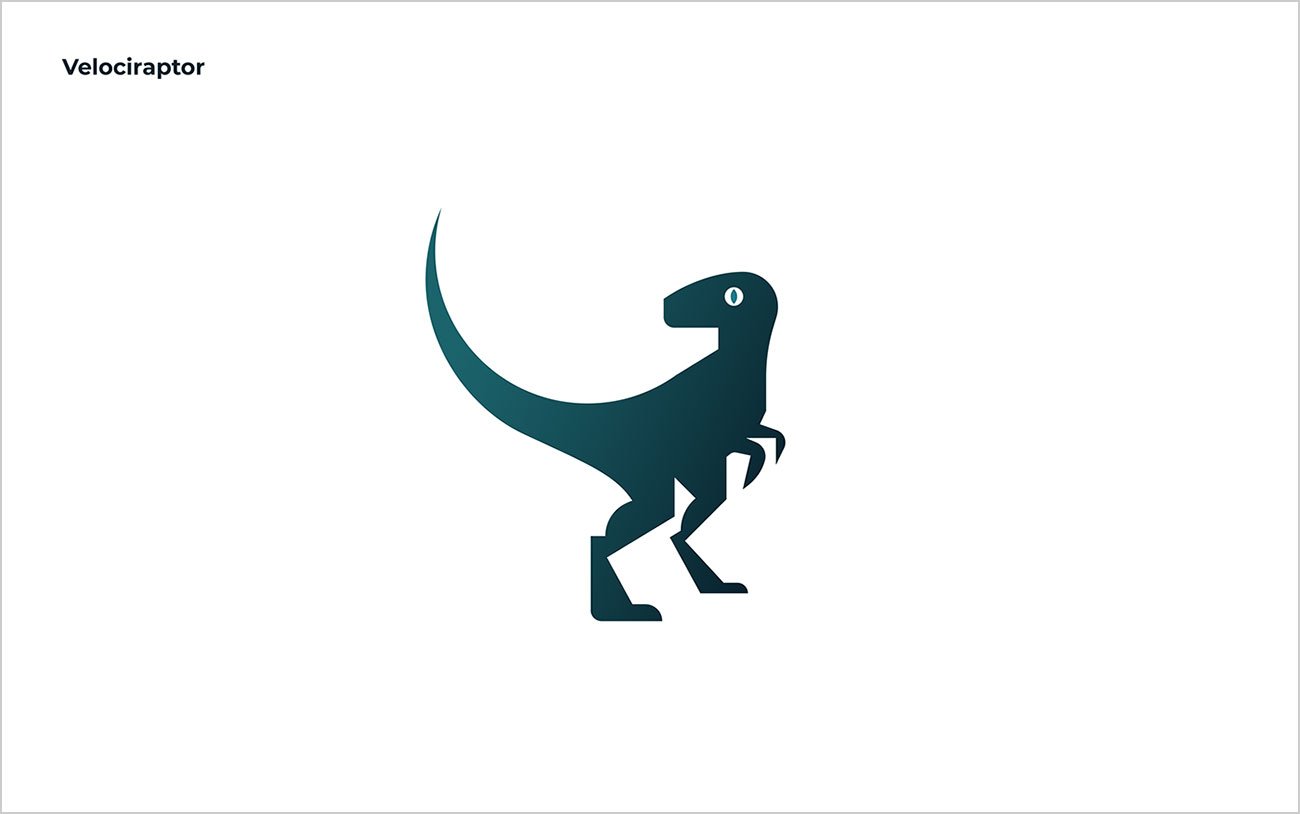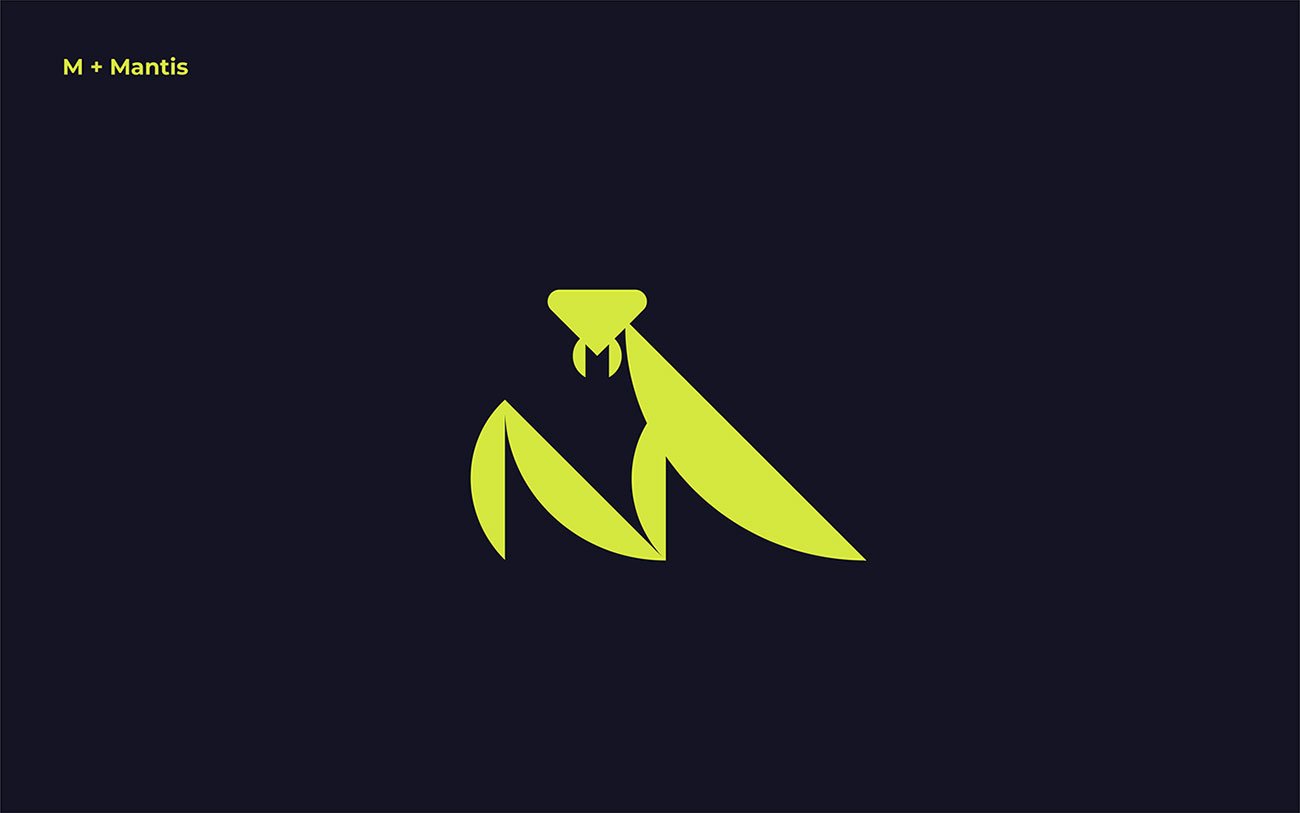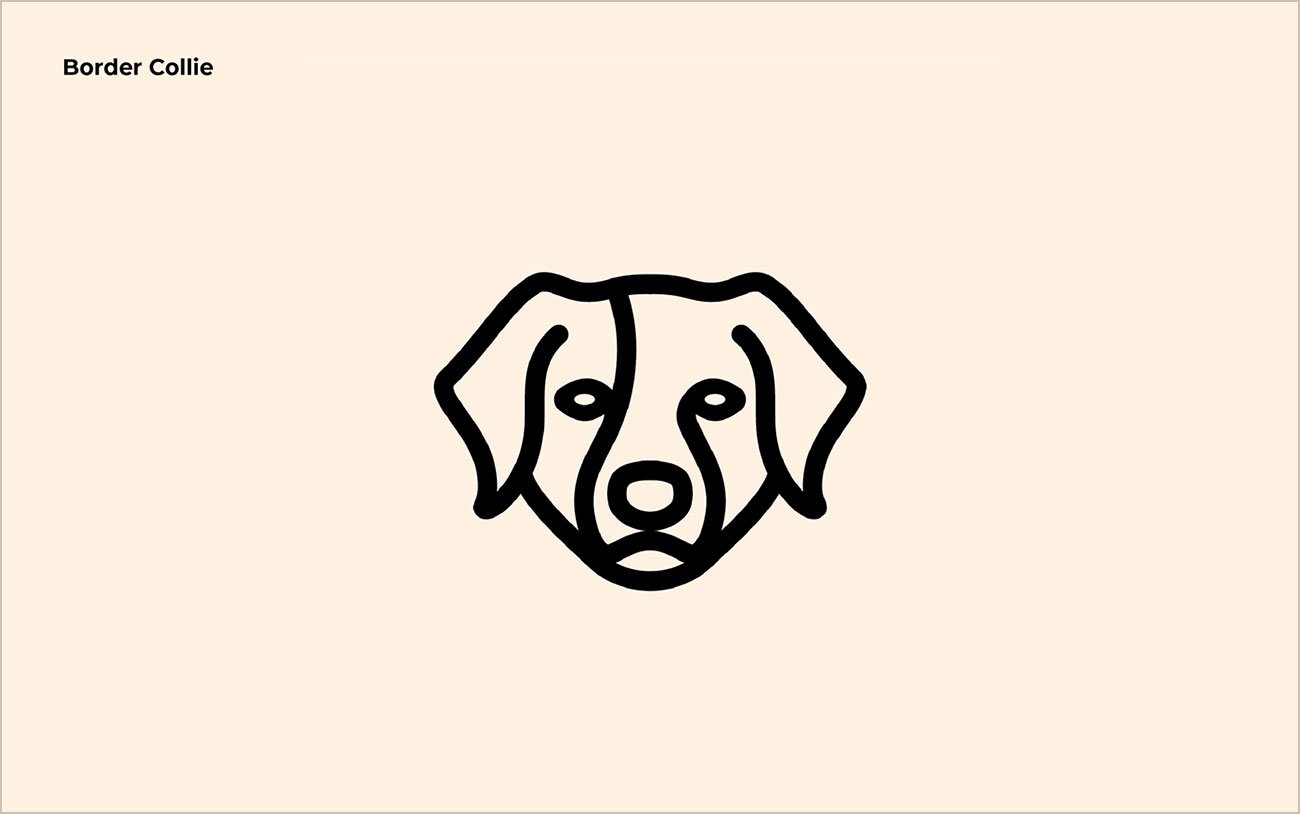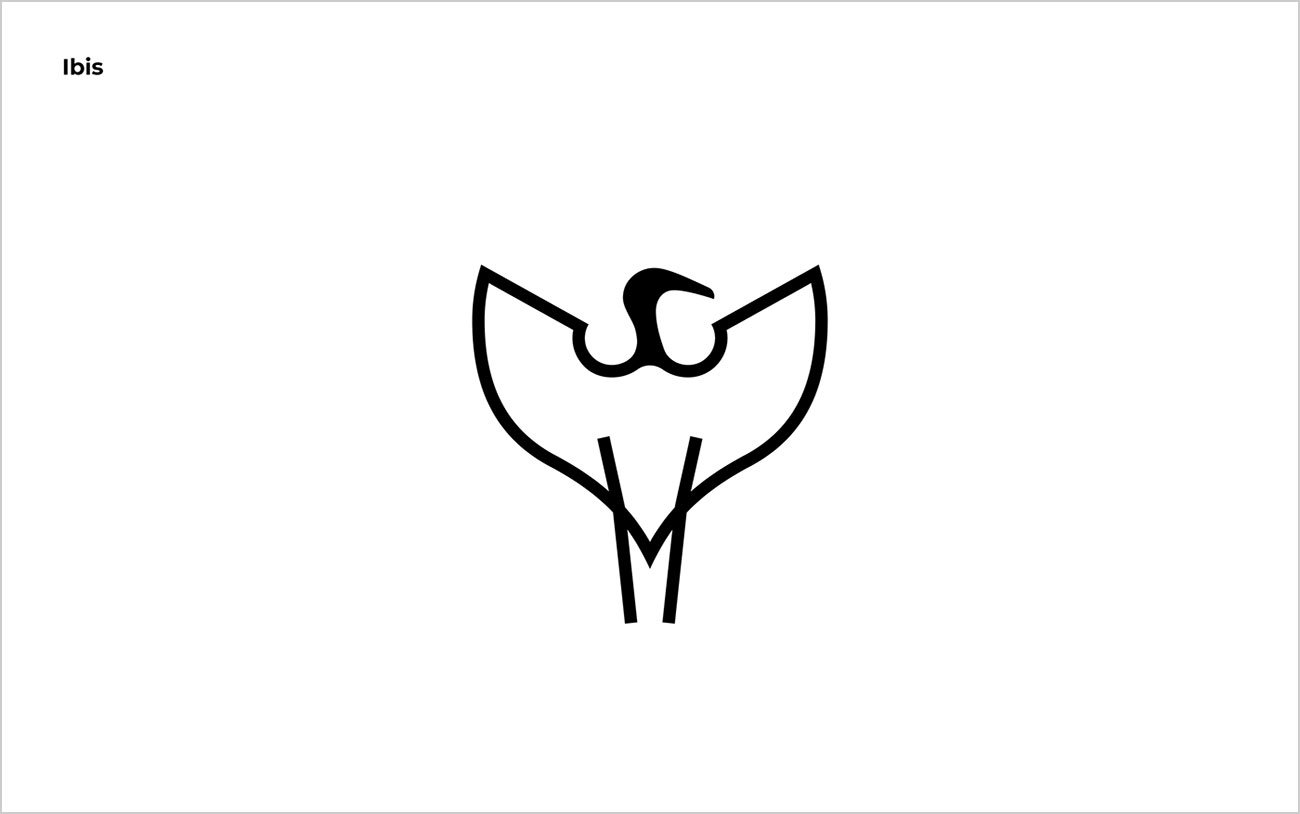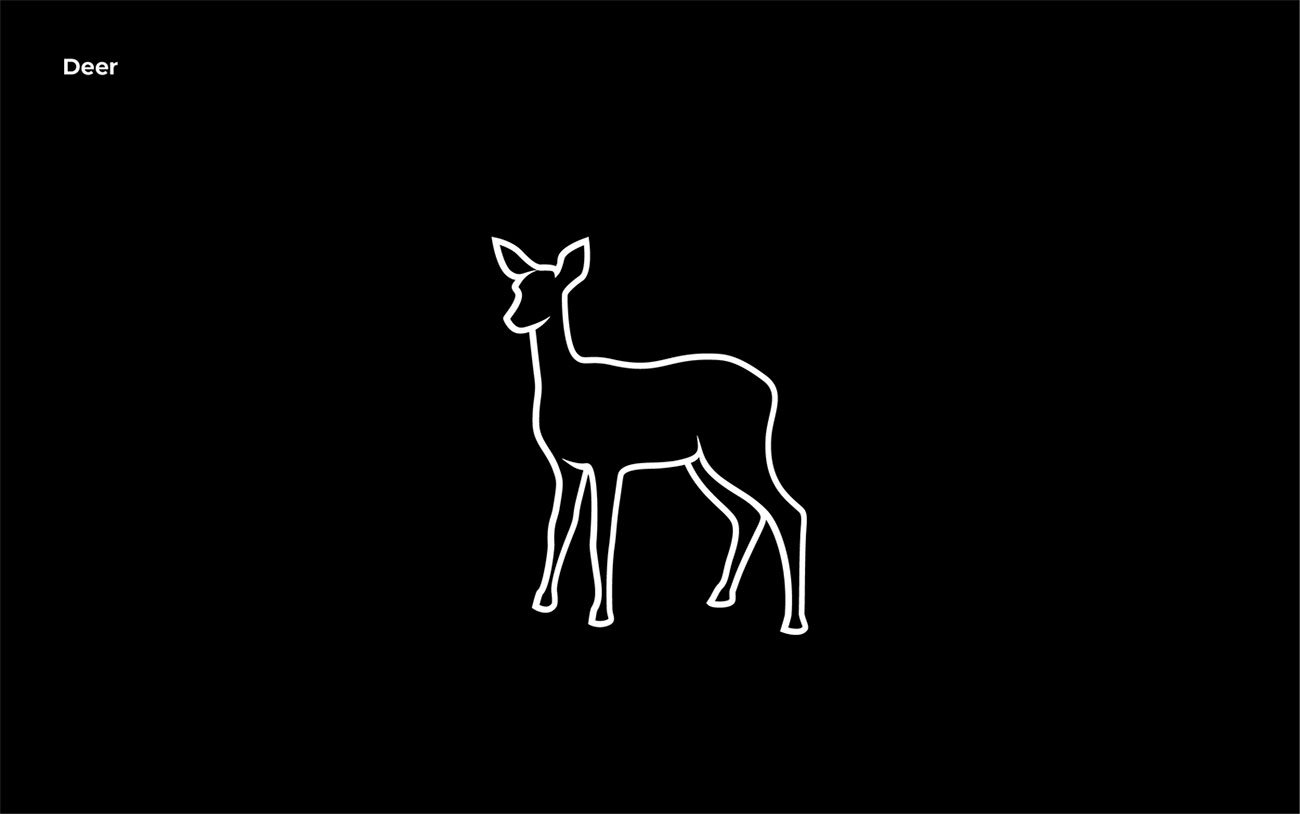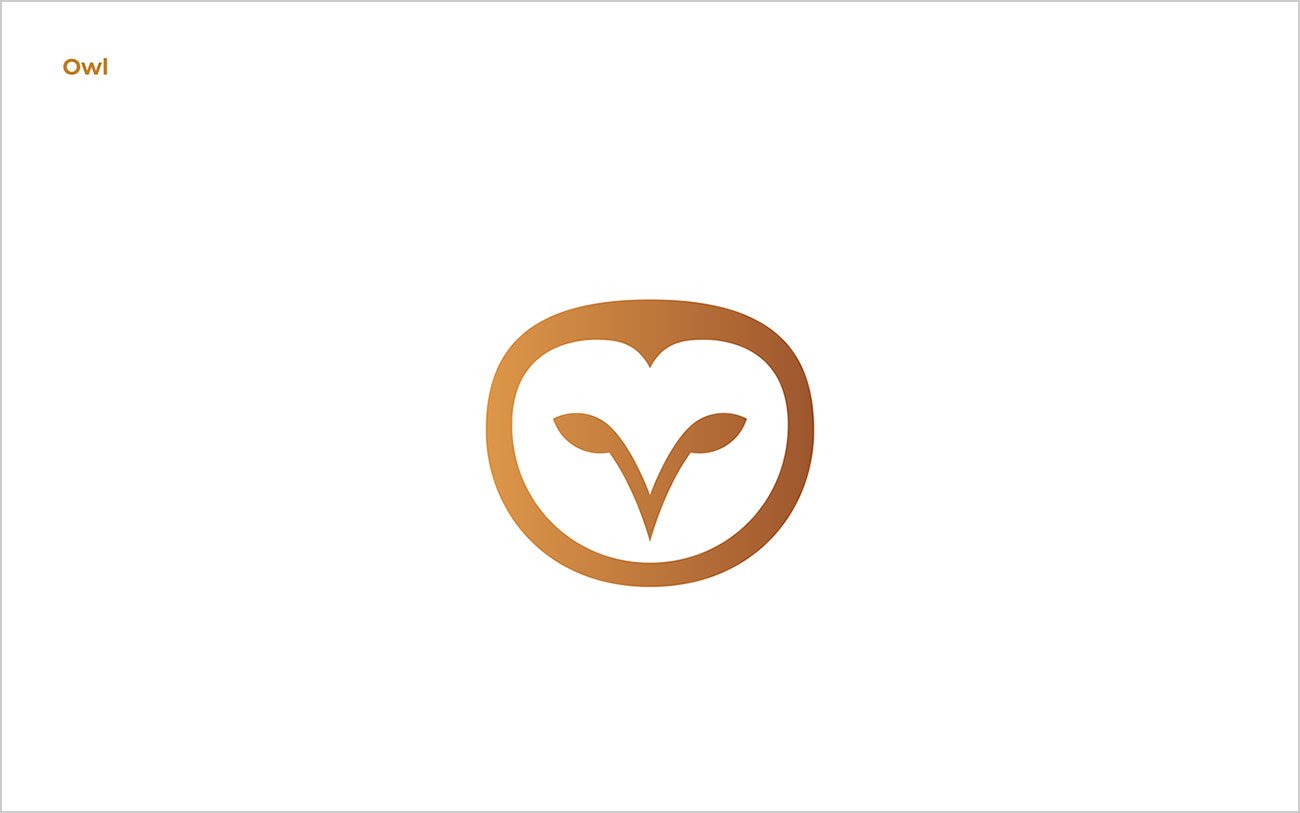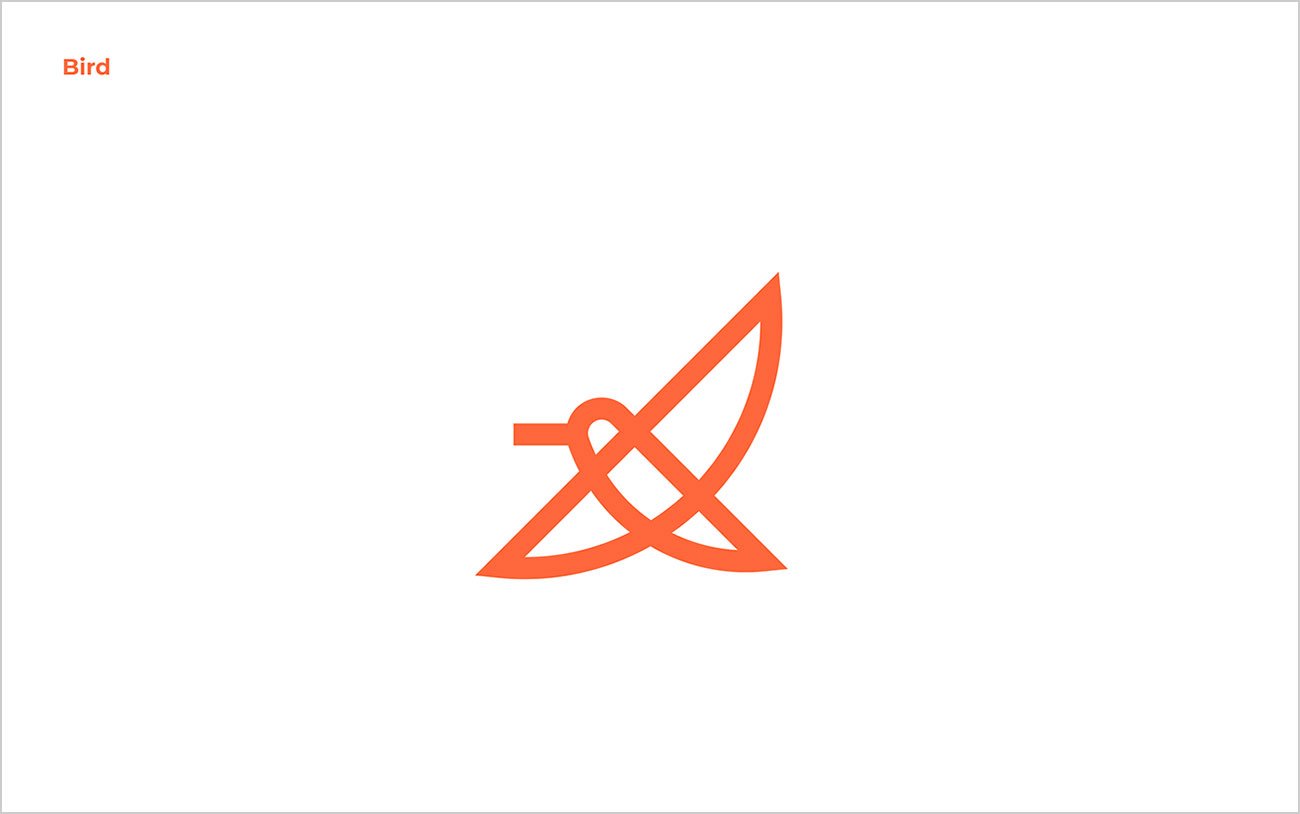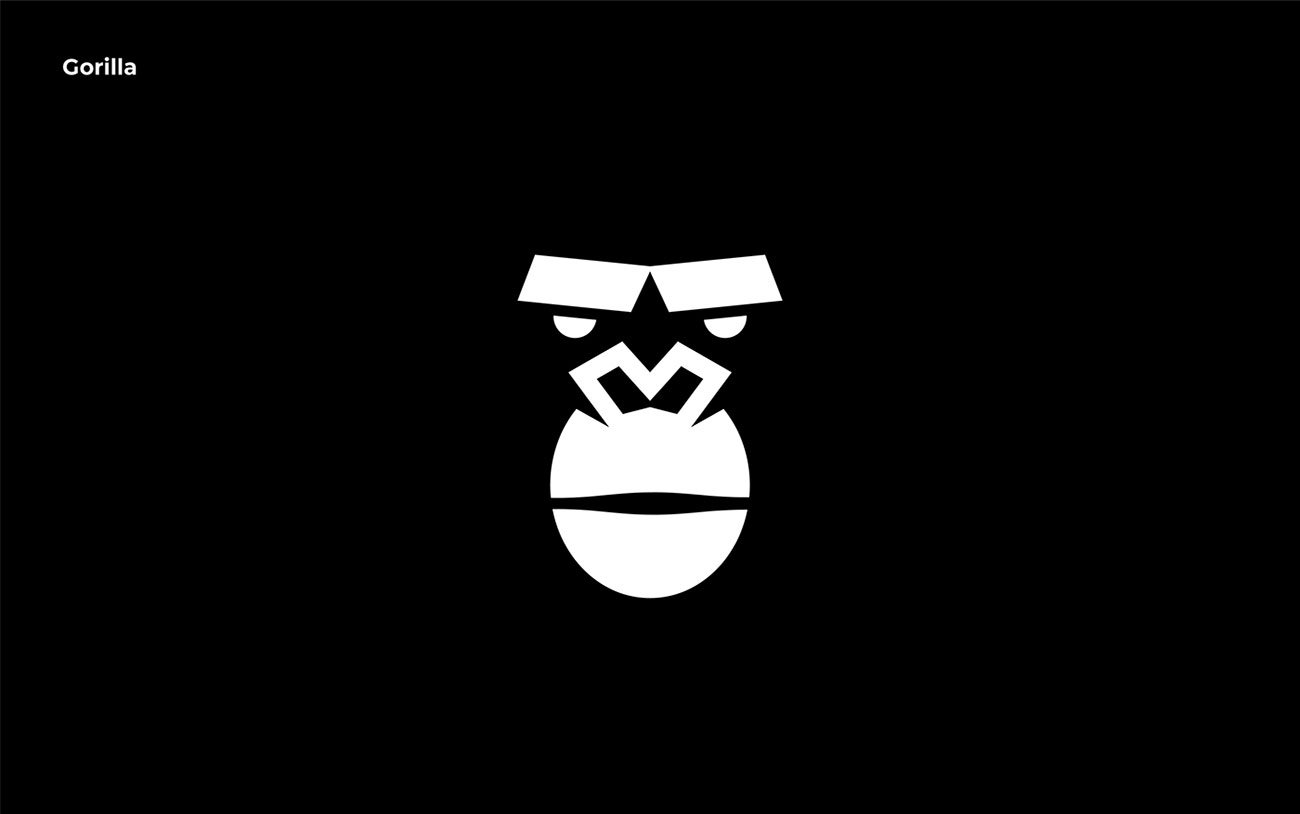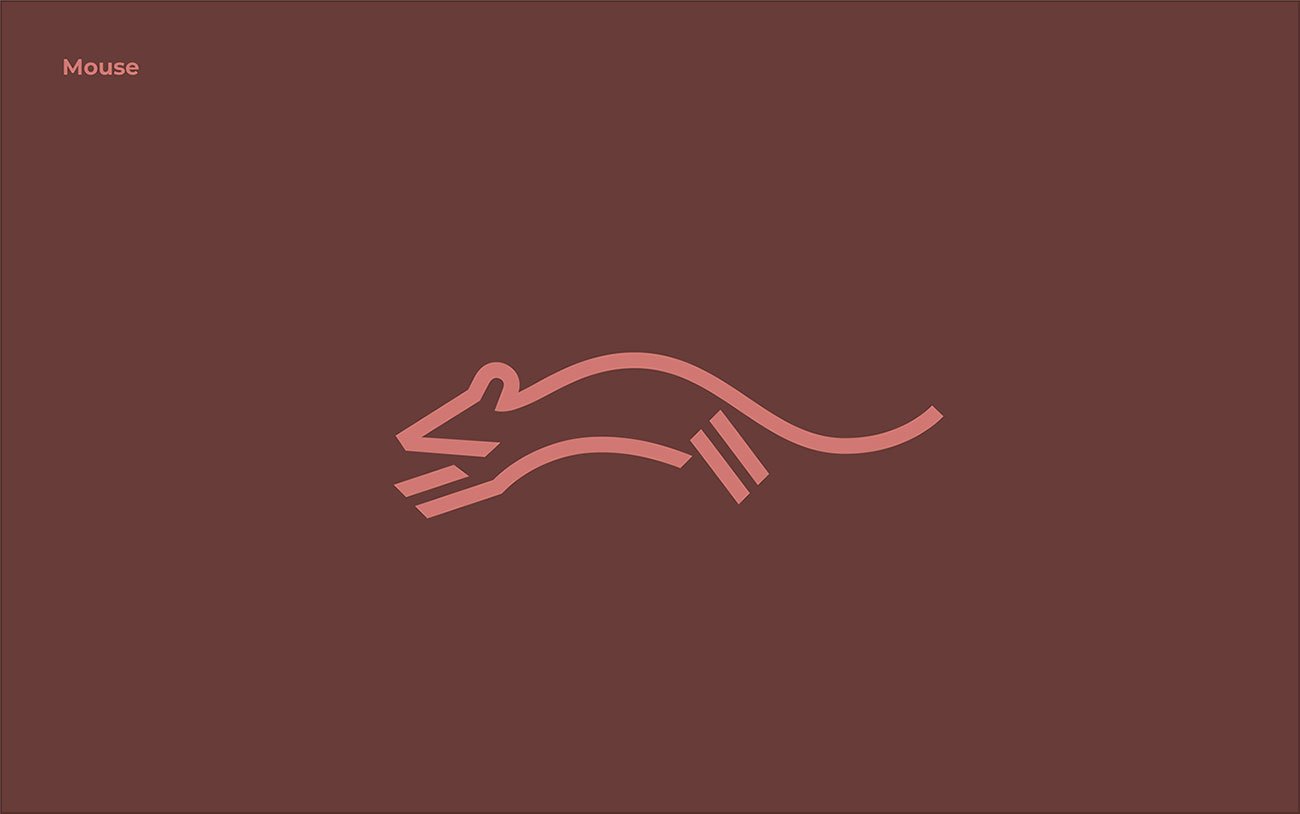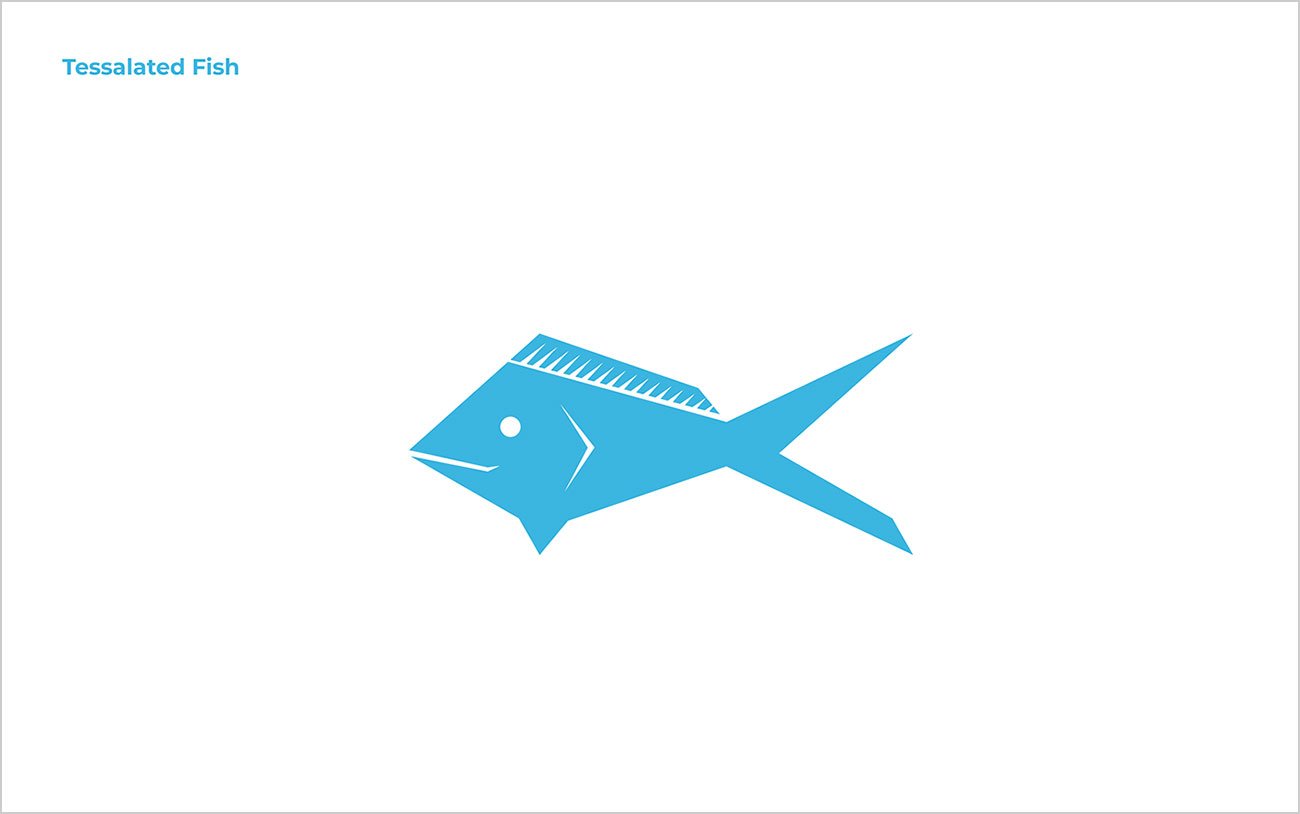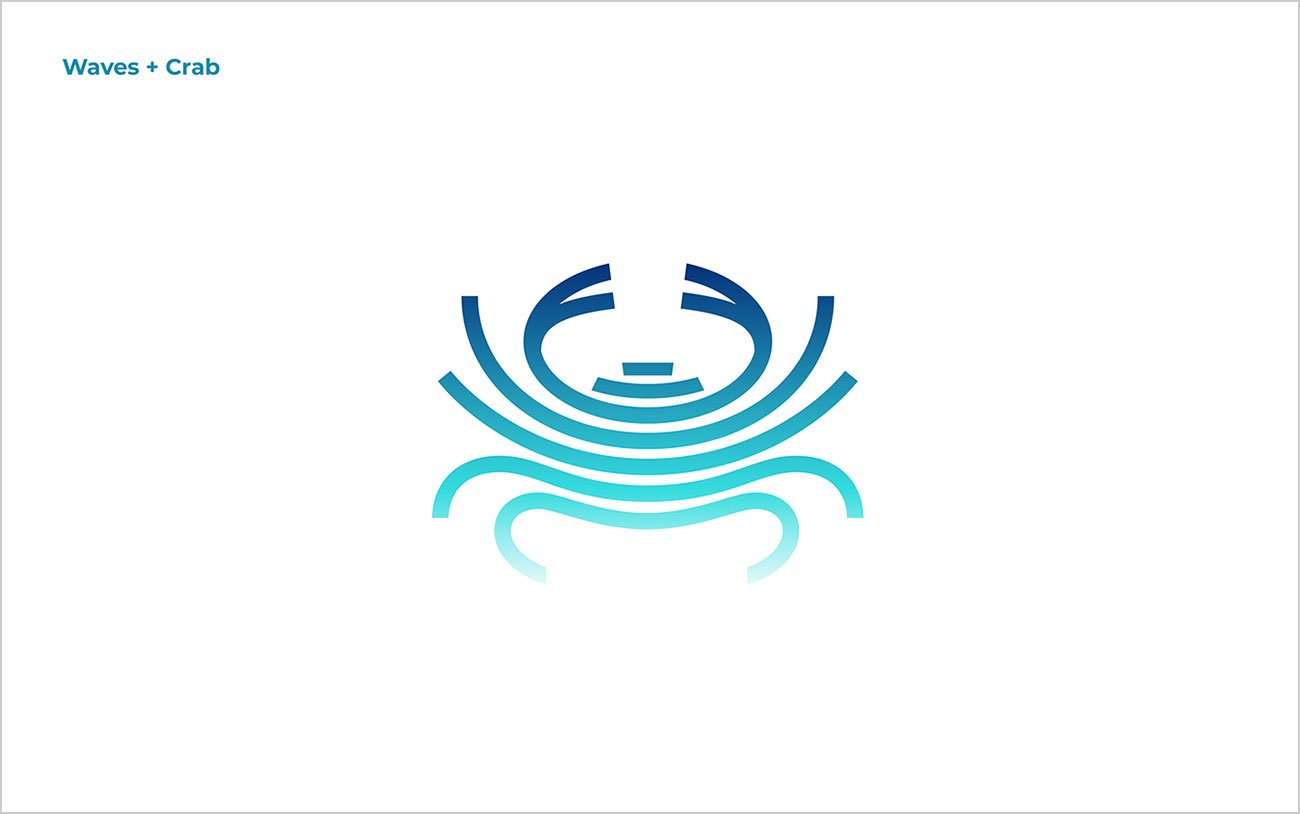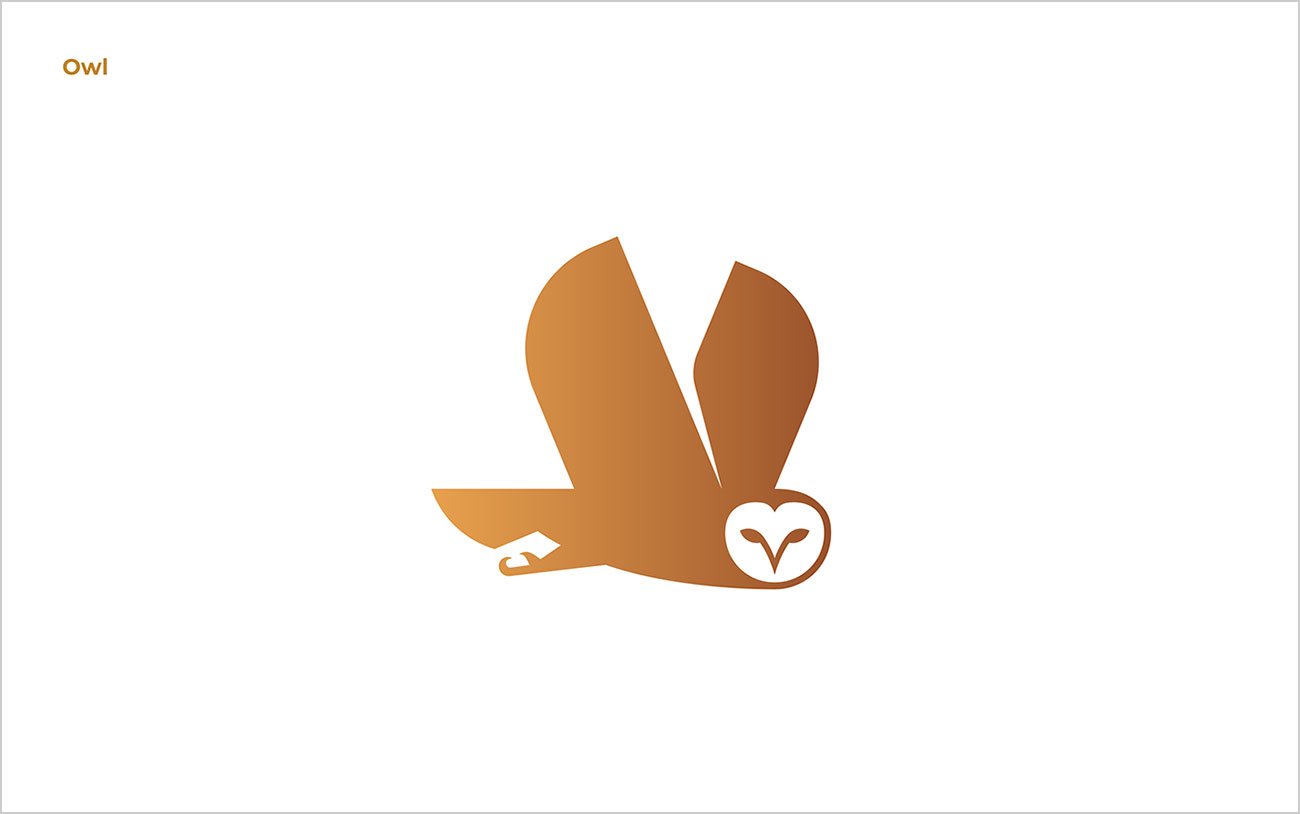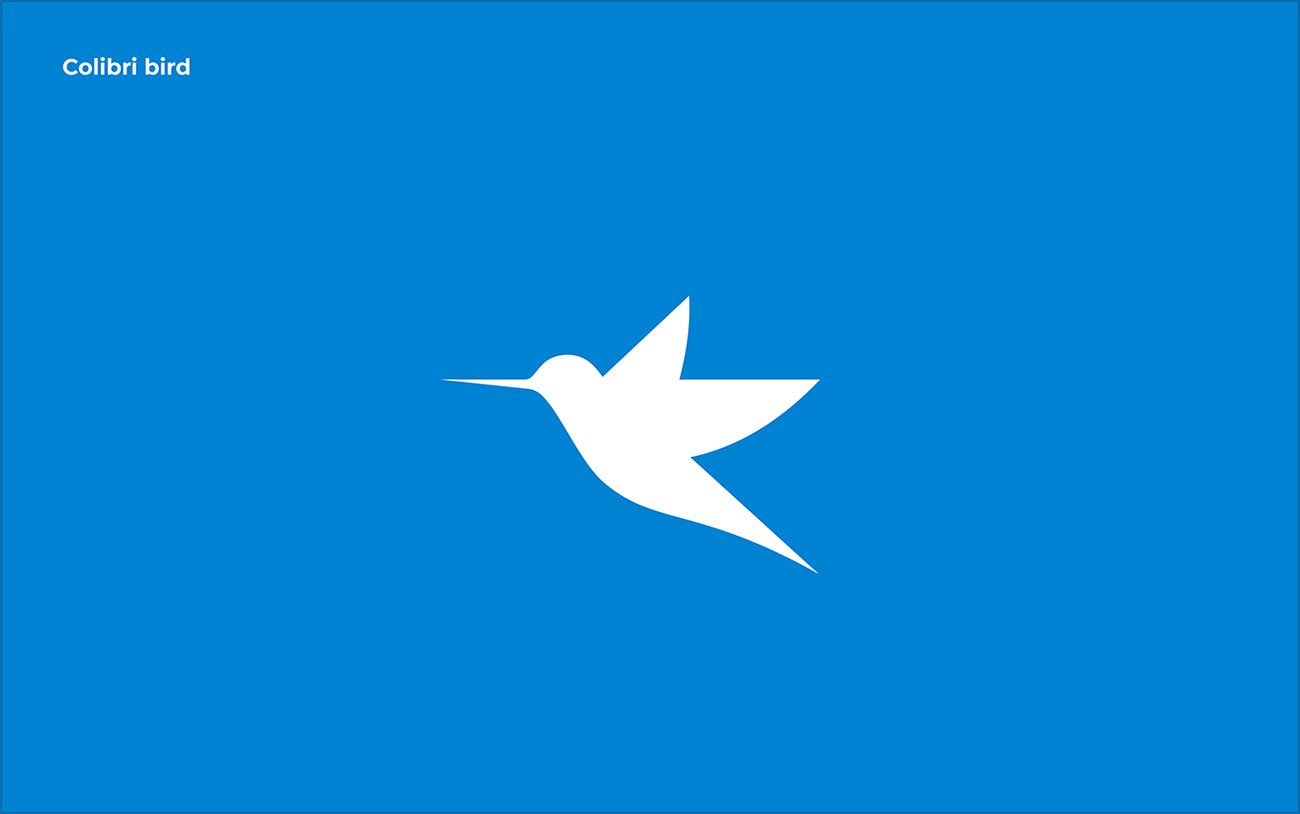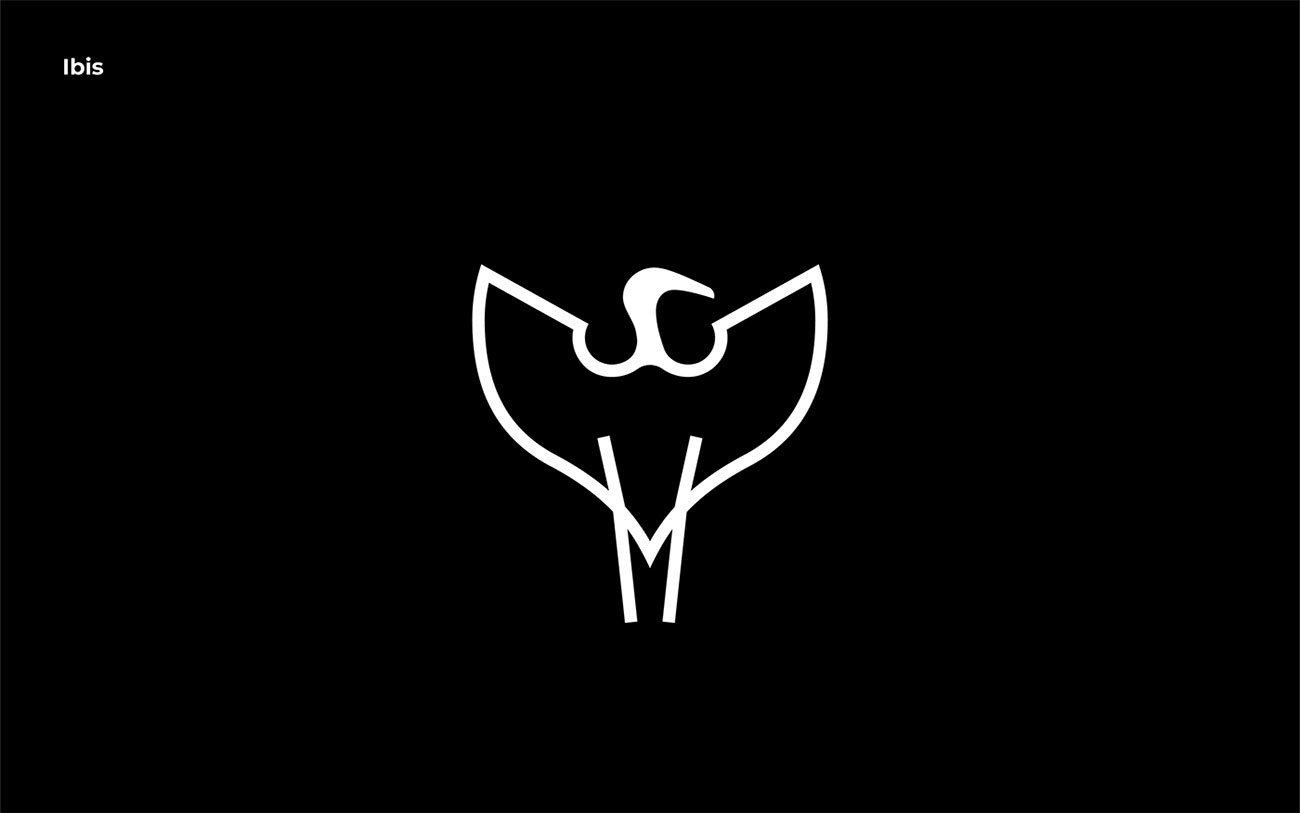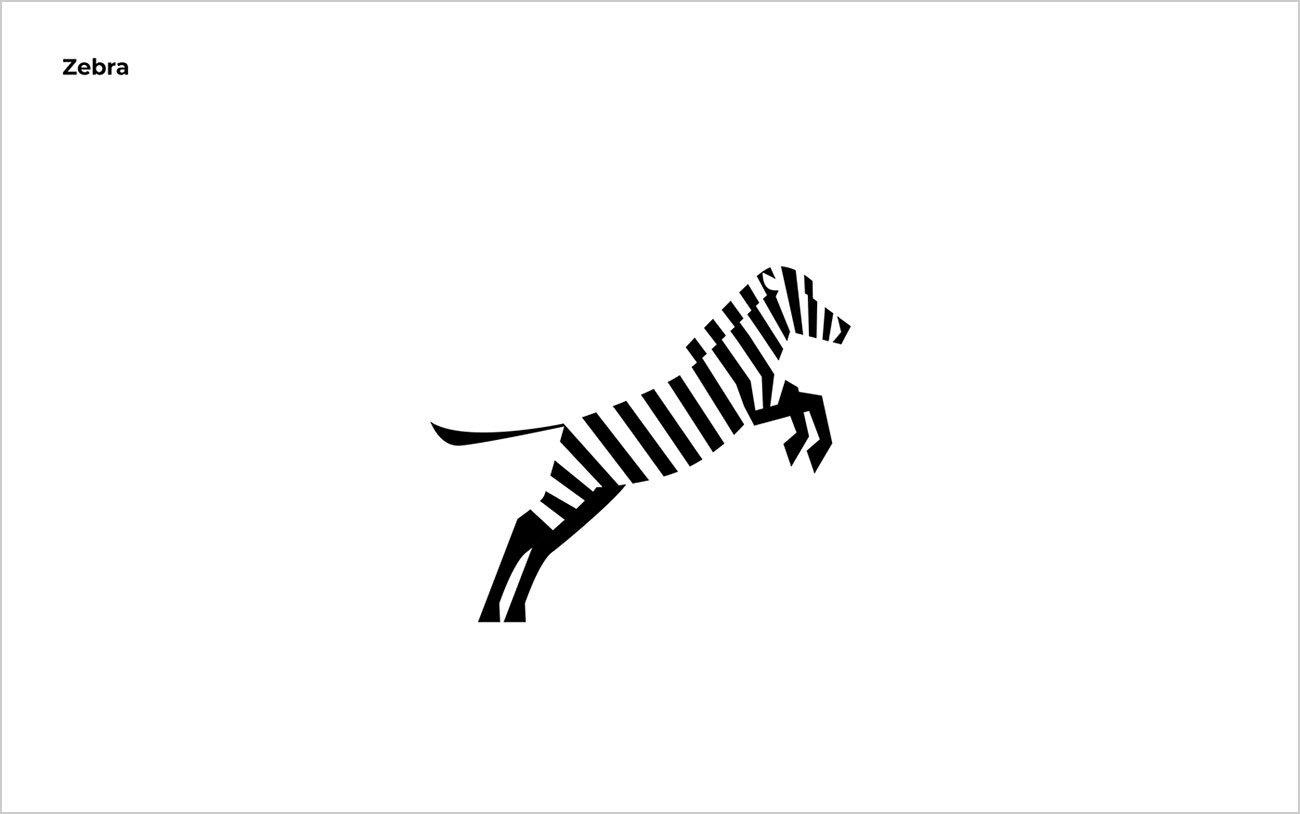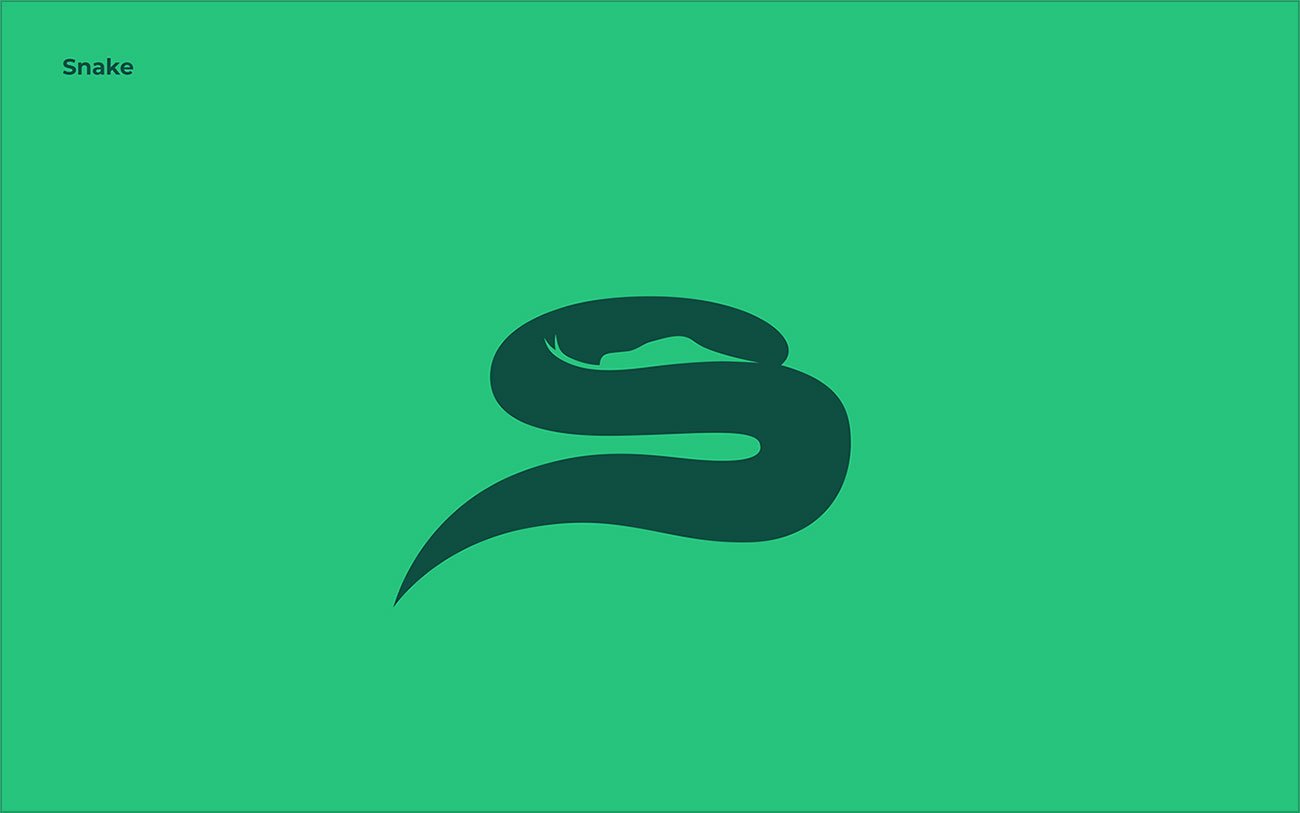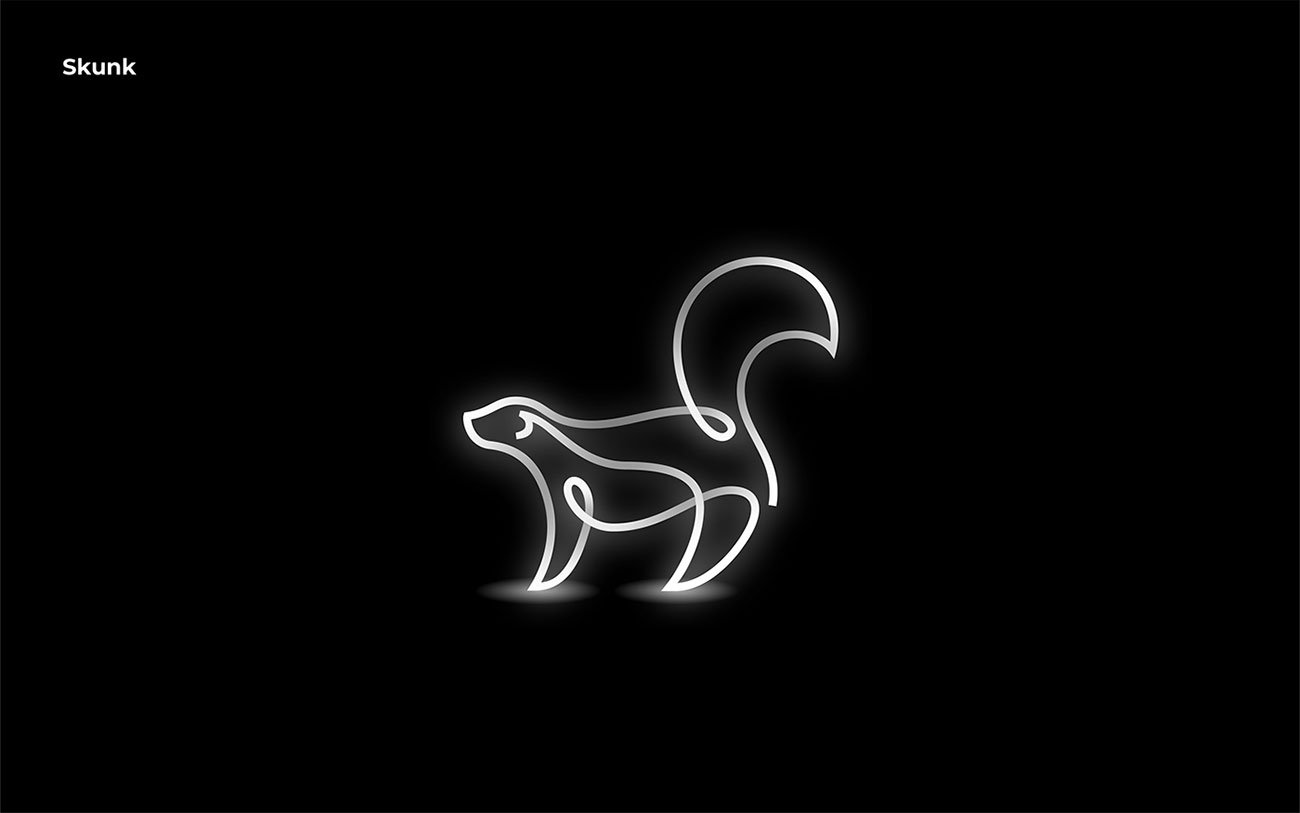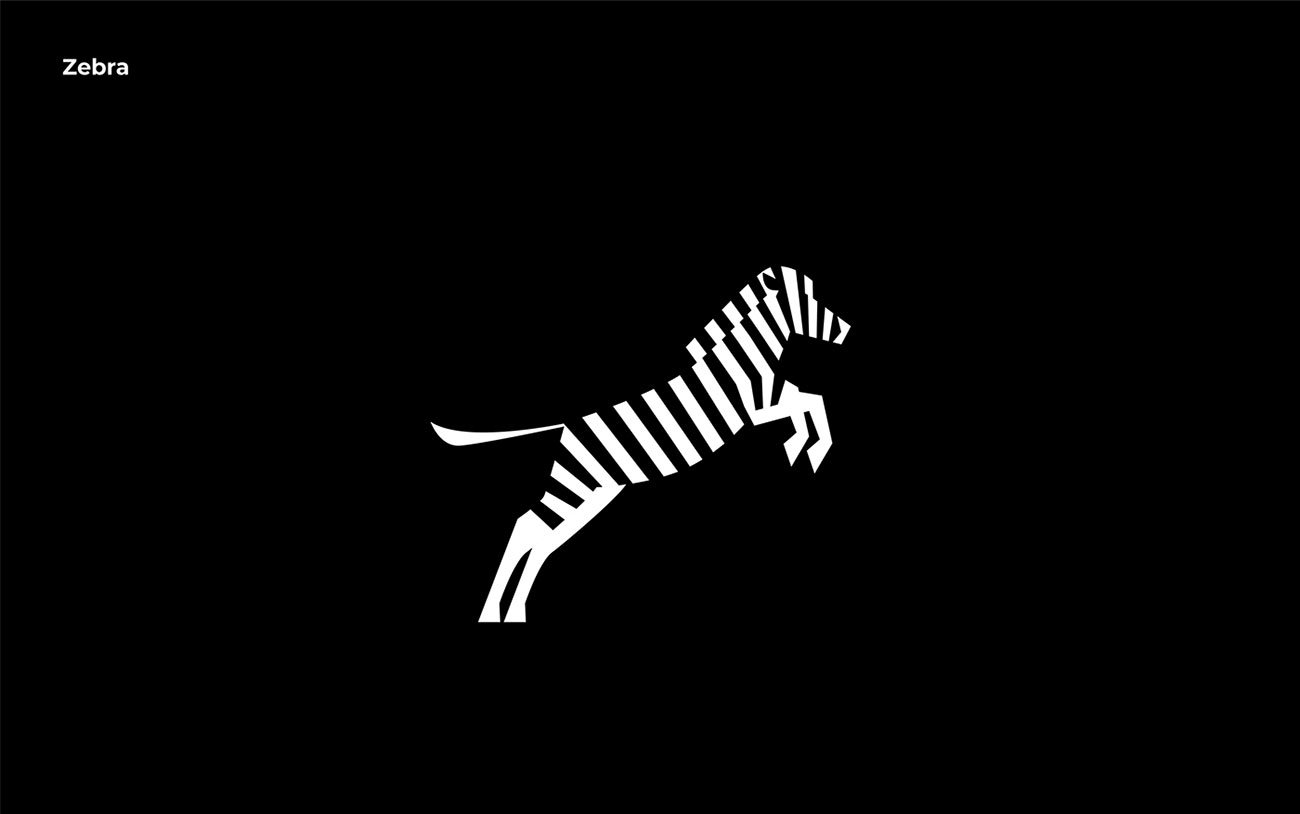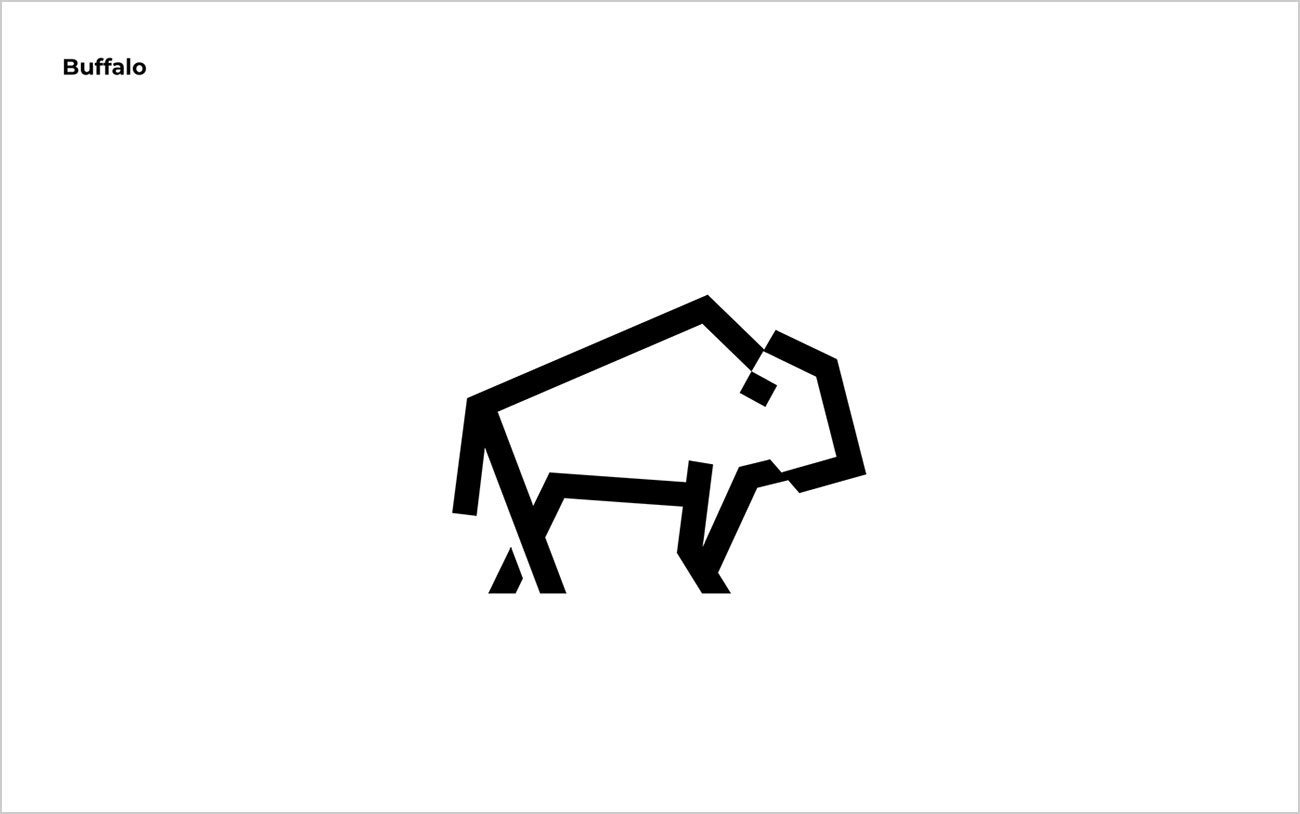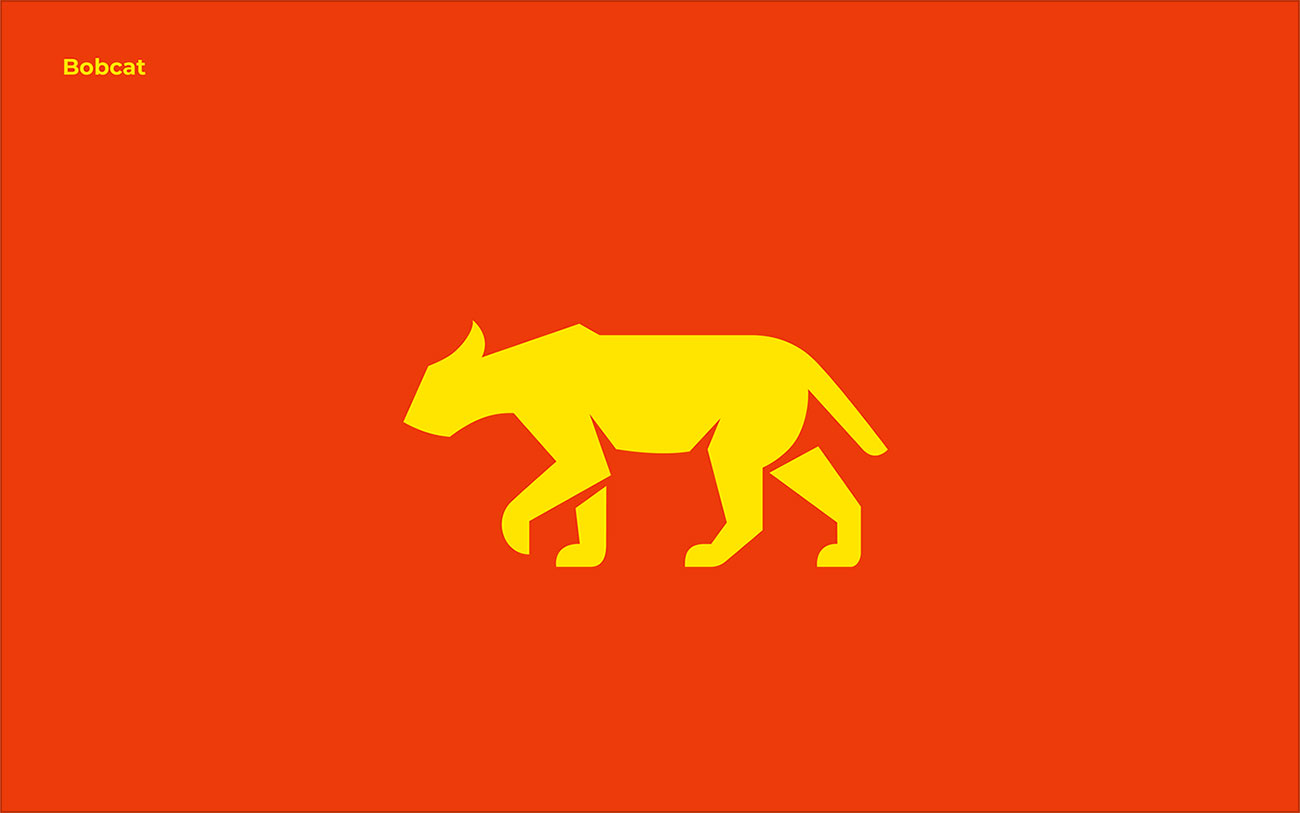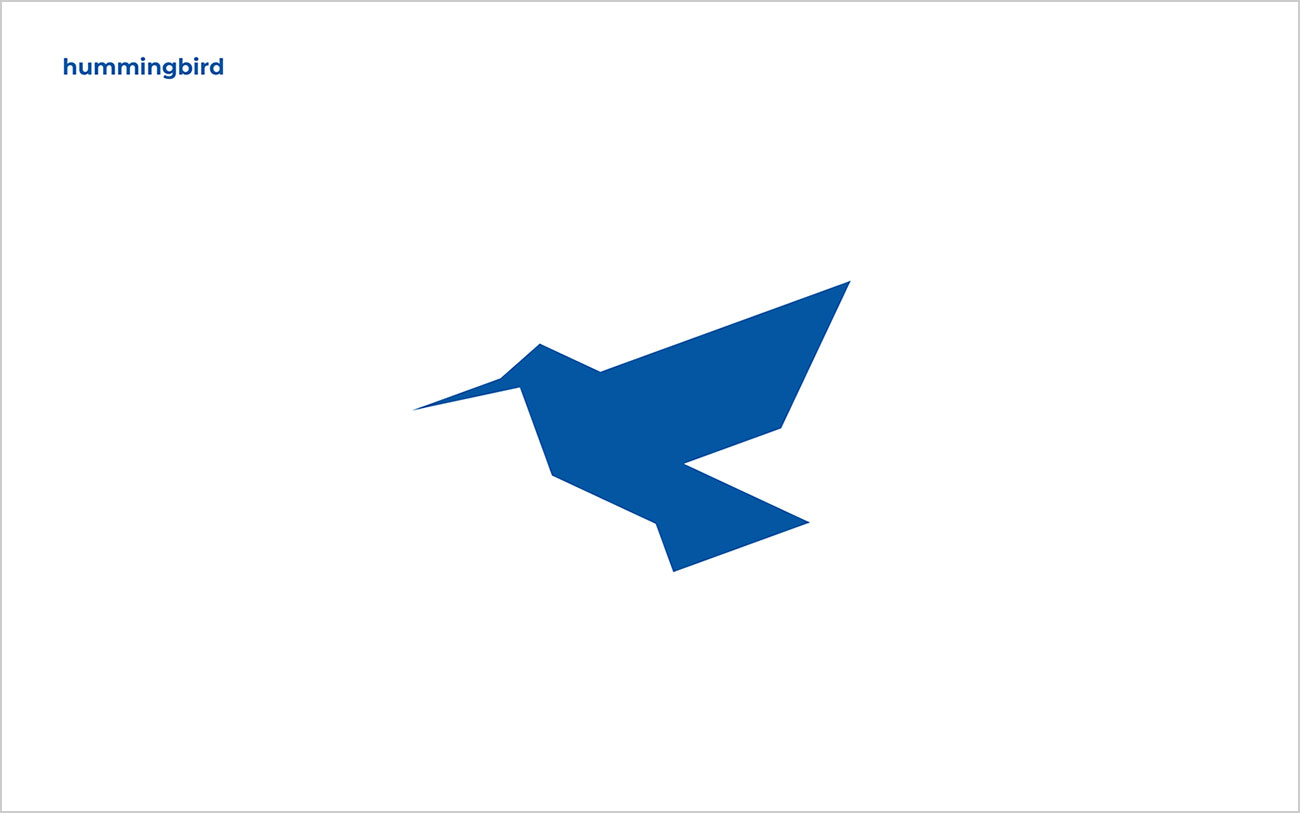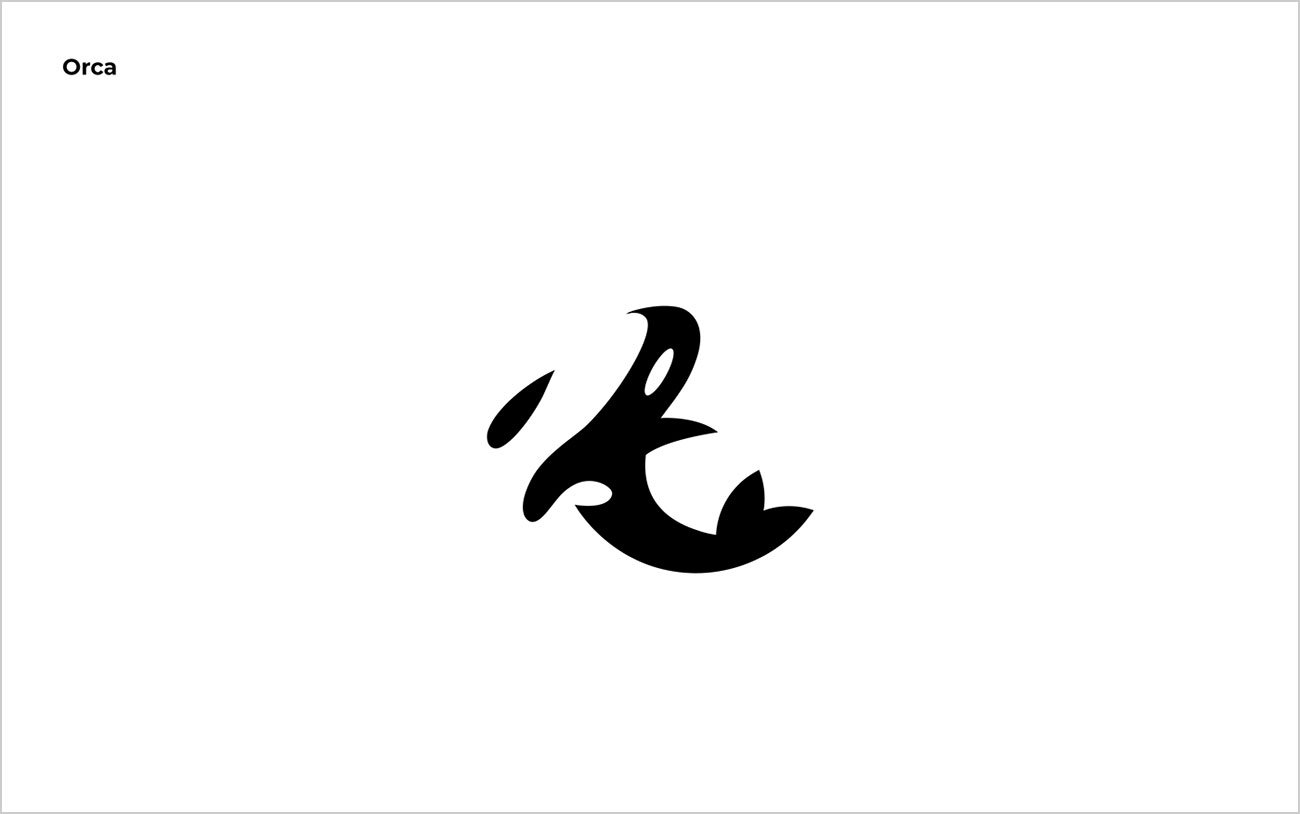 Recommended: