Hi there friends! We hope that our previous blogs were helpful enough for you to create successful campaigns for yourself as well as for the ones you are working with. As far as our work life is concerned, we would love to share it with you that it has been a great week for us because we were able to bag a deal that we have been trying for some time now and it feels amazing when you know that your clients have faith in you and that they want to work with you so that both of you can grow together as team members.
After doing something good professionally, we wanted to share how you can be a successful professional as well if you know how to maintain effective relationships with your clients. And if you do not know that yet, then do not worry because we are here with our tried and tested tips and tricks that can help you do that and more and you will be proud of yourself for working on and executing brilliant work projects.
We can bet that you must have worked with a client (that is probably one of the main reasons why you are here, anyways) in the capacity of a freelancer or maybe as a full-time business partner too and there are chances that some of your experiences must be out of this world while some clients of yours would have made you want to leave your profession and settle down somewhere peaceful. We know how that feels and we know that, that is something we would love to change about our company to client relationships work.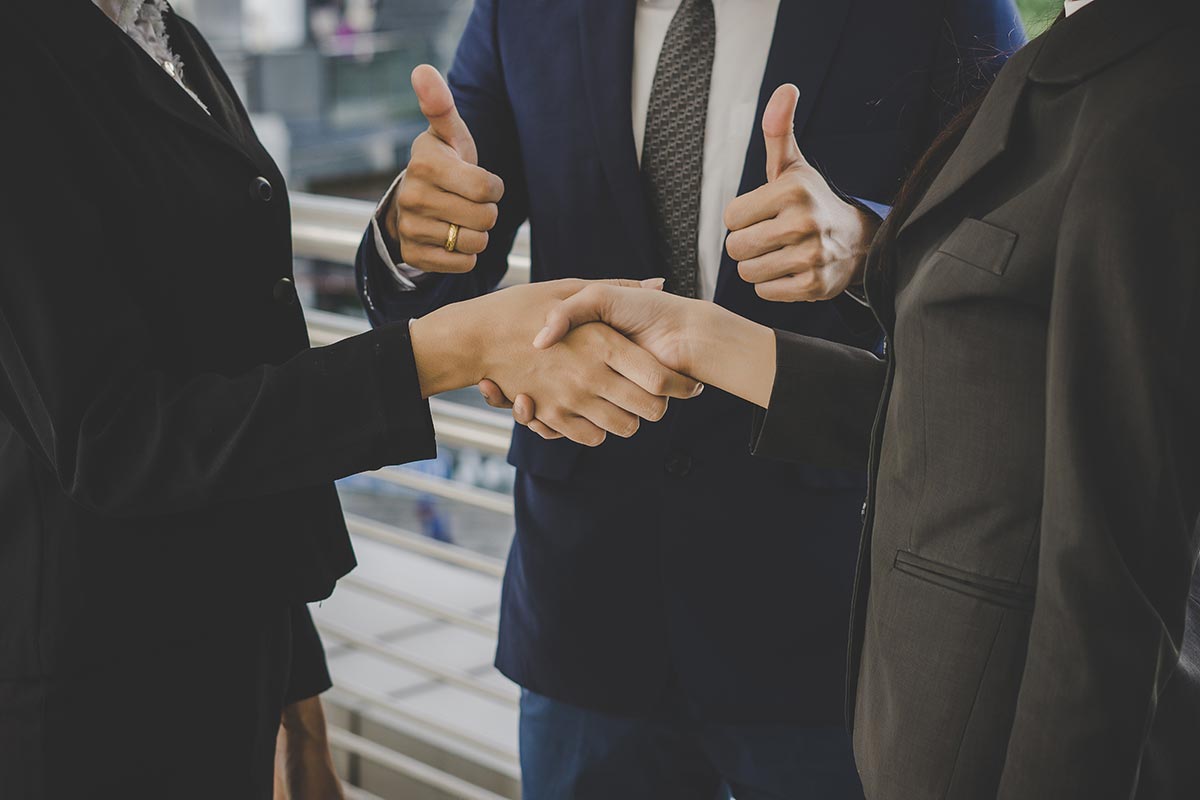 Usually, what happens is that something offends someone so much that they just do not know how to respond to it, so they become all client-y. They already know that they have power over you (in terms of the money that is sent to you or to your company as a monthly retainer, in terms of being that decision-making body that has more say etc.). If the head of the organization is someone who likes to play it cool by not standing up for their own team members, then of course, someone will walk over them, and they won't be stopped and that is wrong.
Like every relationship, a relationship between a client and the team / individual must be healthy otherwise, bad things start happening. There is less or no respect left for the other party, there are clashes and ego wars and all of that results in bad repute, no progress at all and eventually, the team starts to fall apart. To avoid such situations, it is very important for anyone and everyone who is a part of the team to accept the fact that there will be difference of opinions but that should not become differences and this goes without saying that where there is respect and the others are welcomed, that place, business deal and everything else become a great experience for everyone who is involved in the project.
To make sure that you have exceptional and effective relationships with your clients, you can follow all the things that we are about to mention and you will see how things are going to be in your favor all the time!
Always make sure that no matter what happens, you and your clients have a really good communication strategy that all of you follow and respect. Keep in mind that without an exchange of information, ideas or simple salutations, you won't be able to move to the next step. To ensure that everything is under control, it is also very important to have a positive attitude – this will not only impact on how you deal with things and your clients, but you will also directly make a safer and healthier place for your partners to work together as well.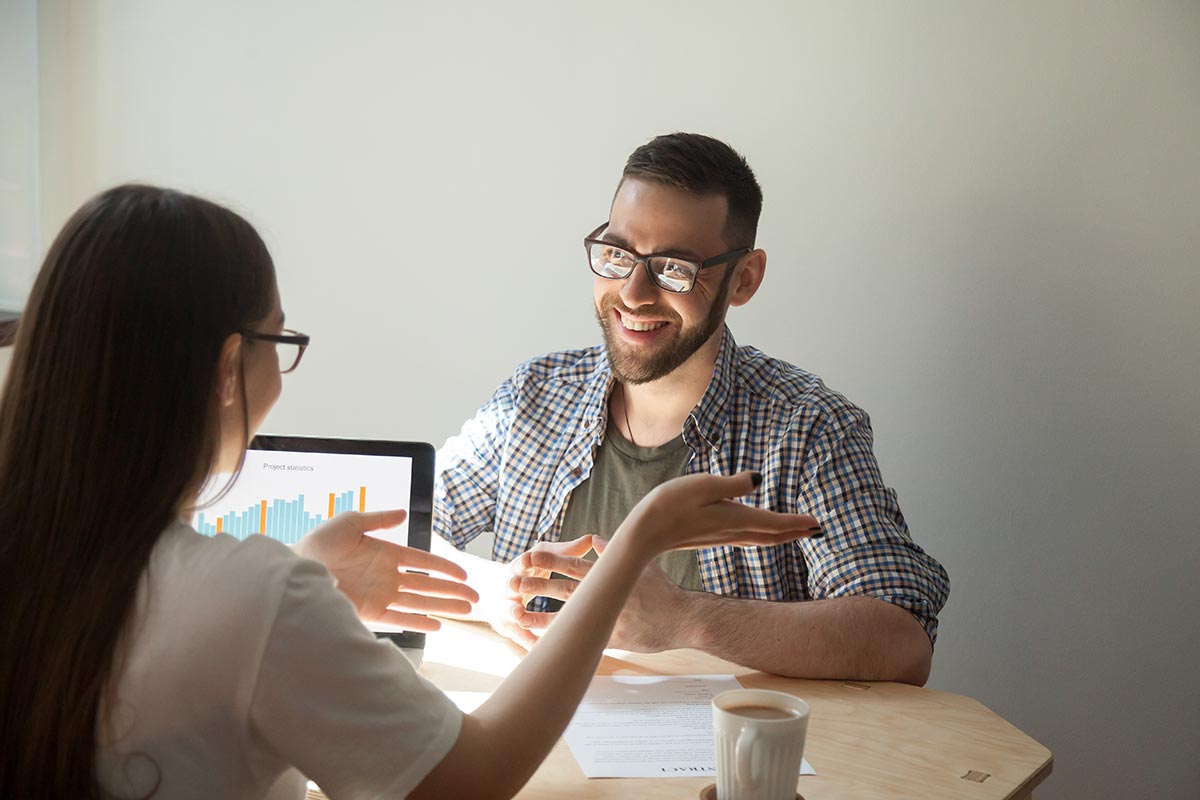 You must have seen and worked with people who like to keep information from their clients and this could be about anything like not sharing the correct data, forging reports to show better performances, or just hiding stuff in general and then sharing it with them when it is too late – never do that. For an effective and healthy relationship between you and your client, you need to ensure that you are sharing information with them and once in a while, also help them understand how you work, just the basics so that they do not feel left out or ignorant.
Also, you and your client team must define the expectations as well. Do not overcommit but do not undersell yourself either. For a professional and effective relationship with your clients, treat them with respect and share enough knowledge with them so that whenever they sit together with you, they can feel that they could not get a better team than you.
That's all for today! We hope that our blog will help you understand a thing or two on how to maintain effective relationships with your clients. Don't forget to share this with your friends and colleagues too.
Recommended: