Hello, everyone! We hope that you guys enjoyed reading our previous blog and that you are very excited to check out what we are about to share today and we also can't wait to let you all know everything about our free direction sign mock-up PSD file. But before we do that, we would like to take a moment to thank you all for the love and support that you guys send our way and for also sharing our blogs with the people that you care for. And we hope to see more of that happening in the future too.   
We are sure that you guys must have come across multiple directions signs in your life that could lead you to one place or another other especially in the malls when you are visiting it for the first time and you have no clue which floor the food court is, etc. Similarly, the direction signs are super helpful when people are on the road as it directs them to all the places that they can go to without having to stop and ask other people to help them reach their destinations, etc.  
We're also sure that you guys must have been in those places as well which do not have clear direction signs or have them at all, you know. And we can bet that you must have to ask someone for directions or use Google Maps too to make things work which brings us to the main idea behind creating our free direction sign mock-up PSD file. Keep reading the blog till the end in order to know how you can make the most of our free direction sign mock-up PSD file!  
When it comes to designing something as public as a direction sign, it is so very important to consider all the factors that can help you design the best stuff to be displayed or installed out there for example; the colors of the direction signs must be standard, the fonts must be super easy to look at and read, if you are going for any icons, etc., then you must pay attention to them being in high resolution as well. Then comes the languages too because if you are in a city or country which inhibits people from different regions, then it is always a great idea to make the signs easier for anyone and everyone to read, you know.   
Recommended: 50+ Vintage Hotel Signage Ideas
You can also conduct a survey to understand the needs and demands of the audiences in a better way too so that you can only work on the ideas that you feel will make more sense to the people you are making the direction signs for – otherwise what's the point, right? We know that when creative and design teams are working with their clients, etc. it is expected from them to only create what the clients say so that the professional relationship does not get affected and when that happens, you end up making something only for the client which is not entirely beneficial for the actual audiences. So, allow yourself to enjoy the creative freedom that you have and have as many discussions and conversations with your clients as are necessary in order to nicely execute the projects and more. By doing so, you won't just get paid for something that you created but you will also be confident that what you did can never go wrong.  
Lastly, make sure that you guys have worked on the mock-ups as well before you share the designs, etc. with your clients or the decision-making bodies in order to help the truly visualize how the direction signs are going to look in real life. We are well aware of the fact that you guys must have several projects to work on and deliver too but you must also know that making a mock-up presentation will not only save your time and effort to do things from the scratch but you will also able to incorporate changes, etc. in an efficient manner too. And that is what matters the most, right? So, never underestimate the power of a well-designed mock-up presentation for your personal and commercial design projects and more.   
Recommended: 60+ Best Free Signage Mockups
That is all for today! We hope that you guys had a great time reading the blog and that you have already started thinking of all the ideas that you can work on by using our free direction sign mock-up PSD file. Feel free to share your feedback and suggestions with us along with your requests as well so that we can work on them and come back here with your requested content and more super soon – until then, keep creating awesome designs for yourself and for the businesses that you are working with.  
Free Direction Sign Mockup PSD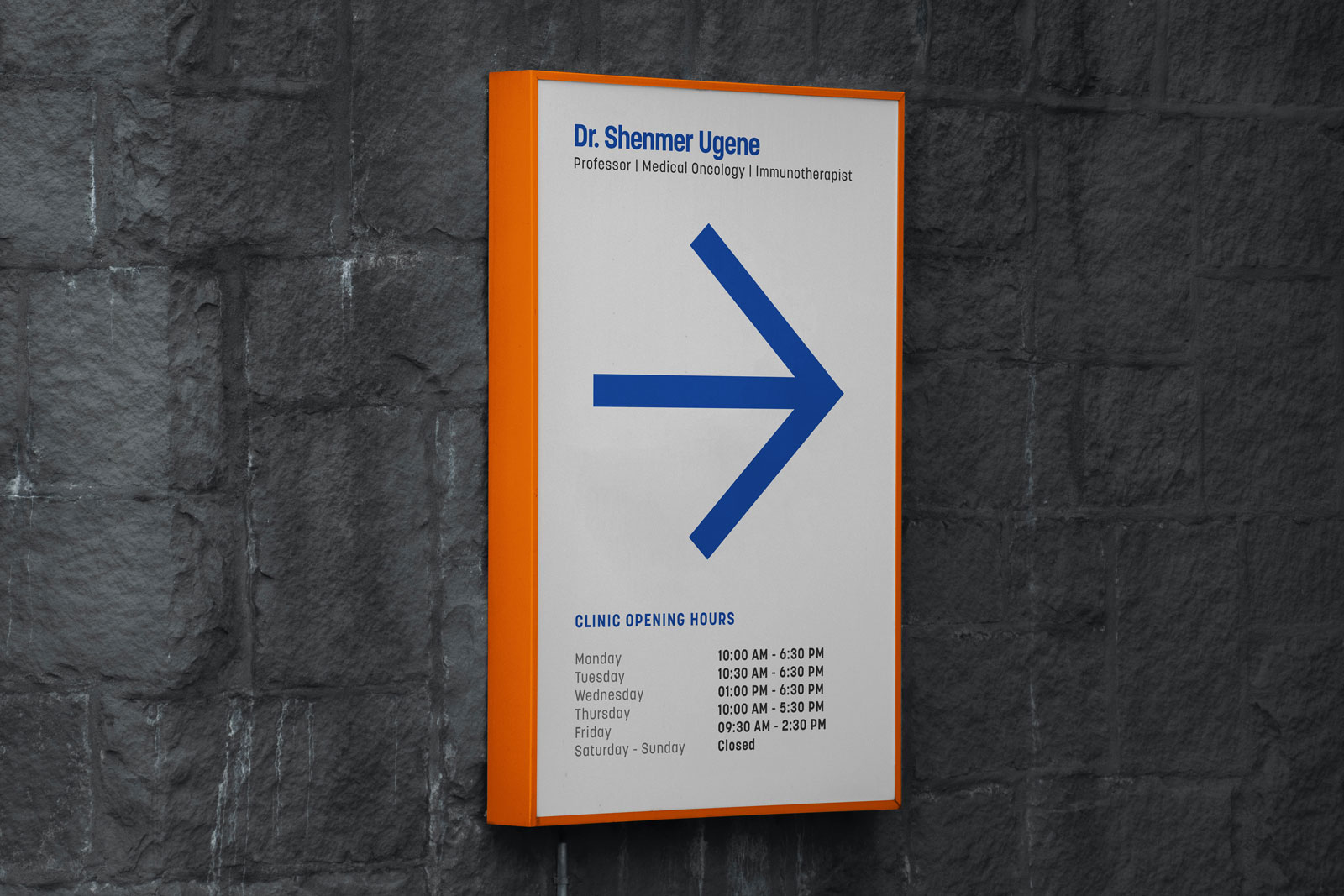 Available Format: Photoshop PSD
License: Free for personal and commercial usage
File Format: WinRAR
Mock-up Resolution: 6000 x 4000 px
Artwork Size: 2020 x 3312 px
Note:
1. Free Direction Sign Mockup is allowed to share online (A Must Linkback to this page)
2. Say thanks if you like or share/tweet with your friends. That means a lot to me.
3. And don't forget to follow or subscribe to receive more high quality premium freebies & awesome articles only.
Download Direction Sign Mockup
More Free Sign Board Mockup PSD Files: