Hi there everyone! We hope that you all are having a great time reading our blogs and that you are very excited to check out our new, free yet highly editable rectangular sign mock-up PSD file that we are about to be sharing right away. But before doing that, we would like to take a moment to thank you all for the love and support that you send our way and for also sharing our blogs and everything else that we share here with the people that you love and care for. And we hope to see more of that happening in the future too.
Recommended: 50+ Vintage Hotel Signage Ideas
If you are one of our regular readers, then you must have read all the exciting blogs that we have shared in the past which talk about the tips and tricks that you can follow to up your mock-up design game. In addition to that, we are sure that you guys are also making the most of our highly editable, unique mock-up PSD files for your personal and commercial projects as well. And if you are someone who has just started reading our blogs, then first things first; we welcome you all here and want you to know that you are in for a treat as we not only share the materials that we very carefully create to be used to make amazing designs and more but we also make sure that we guide you with anything and everything that you would need to know in order to create the best and most effective designs. Because otherwise, what is the point, right?
Okay so, let's now talk about this free rectangular sign mock-up PSD file that we have created for you guys. Since the new year has just started, we are sure that you guys must have already planned or started to plan on things that you would like to change or revise this year – from changing the way your business looks to the public to introduce a new product or service this year, we would first like to congratulate you all on taking the big step and we are sure that with the right strategy and planning, you are going to get there where you deserve to be.
And the rest of it will be done by using our free rectangular sign mock-up PSD file. Want to know how to do that? Keep reading the blog and we can bet that by the end of it, you will be able to make the best creative and design decisions which will prove to be super successful for all the stakeholders.
Recommended: 60+ Best Free Signage Mockups
In order to make your signage work, the important thing is to know that you are not doing it for the sake of putting up a nice sign outside your workplace, building, or store, etc. but it must always be done in order to make the world know that you exist as an entity who has the solutions to their needs and demands. Also, whatever communication you will be made by utilizing your signage, you need to make sure that you will be delivering more than just that through your products and services and only then you will be able to stand ahead in the game because otherwise, hundreds of brands that are running their businesses in the same category as yours are also doing so much and if you wish to bring the audience to where you are, then you have to offer something that is not being offered already, you know.
So, before you sit down with your creative team to brainstorm the ideas that you guys will be discussing with your clients and eventually with your design team, you first need to know what your competitors are doing. Then, you also need to know your audiences inside out to offer them something unique and different which does not exist already and do it in such a way that they do not have any other choice but to check out what you are offering, make the most of it and become your loyal advocates who will also pass on the positive word of mouth within their personal and professional circles with conviction.
That is all for today from our end, you guys! We hope that you not only had a great time reading the blog but that you will also share it with your graphic designer friends, favorite colleagues and students, etc. as well. Do also share with us your feedback and special requests in the comments section too so that we can start working on them right away and be back here with your requested content and more super soon. Until then, keep creating magical designs for yourself and for the people that you are working with.
Free Rectangular Sign Mockup PSD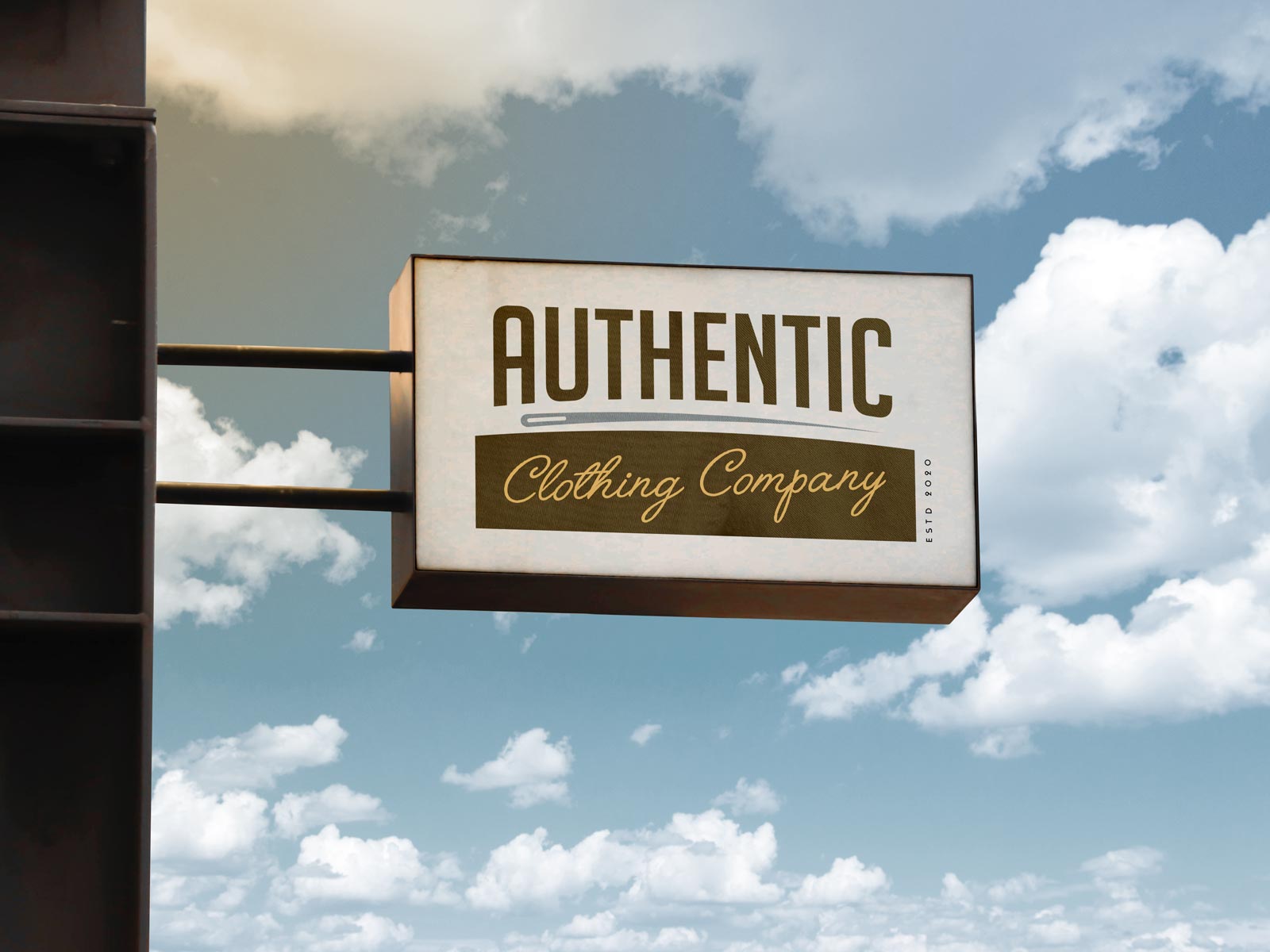 Available Format: Photoshop PSD
License: Free for personal and commercial usage
File Format: WinRAR
Mock-up Resolution: 4000 x 3000 px
Artwork Size: 1803 x 1005 px
Note:
1. Free Rectangular Sign Mockup is allowed to share online (A Must Linkback to this page)
2. Say thanks if you like or share/tweet with your friends. That means a lot to me.
3. And don't forget to follow or subscribe to receive more high-quality premium freebies & awesome articles only.
Download Rectangular Sign Mockup
More Free Sign Board Mockup PSD Files: