Hi everyone! We hope that you guys are having a really nice time reading our blogs and that you are also making the most of them for your personal and professional purposes as well. For today's blog, we have worked on a collection of not just 20 or 50 but 75+ cute & funny Halloween pumpkin painting ideas for kids that you must check out with your kids in 2023 and try this year for Halloween. We can't wait to share everything that you guys need to know in order to make the most of our collection but before doing that, we would like to take a moment to thank you all for the love and support that you send our way and for always making sure that your near & dear ones are also reading our blogs and making the most them too. We hope to see more of that happening in the future as well.
Recommended: 100+ Painted Pumpkin Ideas
If you guys are our regular readers, then we are sure that you must have read our blogs in the past as well that feature pumpkin painting ideas for adults and kids and while we know that carving pumpkins is a nice activity for people of all ages, we thought it would be a good idea if we shared an extensive collection of pumpkin painting ideas that you need to have a look at with your kids especially if you haven't still decided on what you are planning to do with your pumpkins this year on Halloween. Make sure that you guys read the blog till the end in order to make the most of what we are about to be sharing with you guys today!
Recommended:
– – – – – – – – – – – – – – – – – – – – – – – – – – – – – – – –
400+ Free Printable Halloween Pumpkin Carving Stencils, Patterns, Designs, Templates, Faces, and ideas for the UK, Canada, Australia, and the USA
Best Halloween Pumpkin Stencils Ever For the Years 2024, 2023, 2022, 2021, 2020, 2019, 2018, 2017, 2016, 2015, 2014, 2013, 2012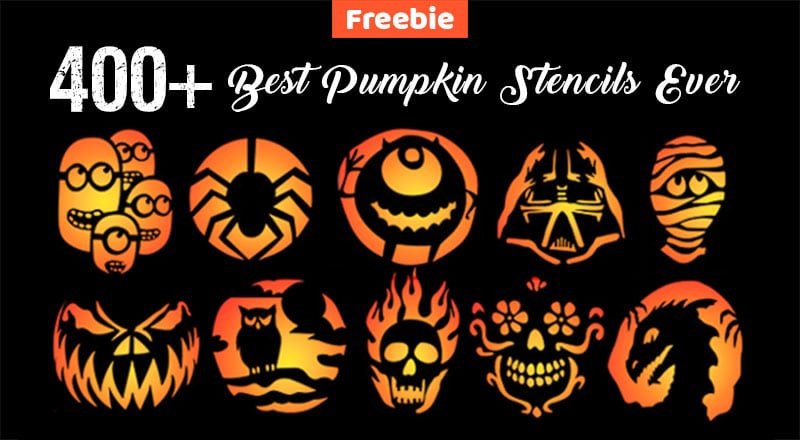 – – – – – – – – – – – – – – – – – – – – – – – – – – – – – – – –
But also, know that painting carving might not seem something as exciting as carving them but it is equally fun and will give all of you a chance to sit together and make beautiful memories along with a bunch of creatively painted pumpkins like you would while carving the pumpkins. Okay so, first things first; you need to take a tour of the pumpkin farms or anywhere else from where you are planning to purchase your pumpkins and see what you can get from there for example; there is a very high chance of you finding a couple of pumpkins that have a peculiar bump to offer and we want you guys to know that those bumps will help you create some super creative characters for your Halloween decor this year but you must also make sure that you don't purchase pumpkins that have bruises on them because they won't only be a little too hard to paint but generally speaking as well, they won't look really nice too. Take as much time as you think you would need to pick just the right pumpkins for yourself or for your clients if you have taken pumpkin painting jobs of the sort and then bring them back to your workspace where you will be painting them all.
Recommended: 50+ Scary Halloween Pumpkin Carving 2021
In addition to that, you also need to get your hands on acrylic paints for painting the pumpkins as those are the paints that won't only stay on the pumpkins real nice but they will also be smooth to apply too and keeping in mind that you are reading this blog today, we think it is safe to say that you have got a busy schedule to work and go on with life in general; we know that you would want to try out something that is not just easy but won't take a lot of your time as well.
Your next step is to choose the pumpkin painting ideas with or for your kids so that you guys don't have to go through this all over again just before Halloween and on the very day, we want you guys to prepare your workspace first by placing tissue paper sheets or newspapers, then clean your pumpkins to remove the dust particles and then start painting your chosen idea after you have applied base coat on the pumpkin(s). Lastly, to seal the paint, apply a clear acrylic sealer and you will be good to go.
That is all for today! We not only hope that you enjoyed reading the blog today but that you will also share which of the 75+ cute & funny Halloween pumpkin painting ideas for kids you liked the most. Don't forget to share the blog with the people that you love and care for and while you are at it, feel free to let us know if you guys have any special requests for us to work on and we promise to be back here with your requested content and more super soon. Until then, happy painting your pumpkins!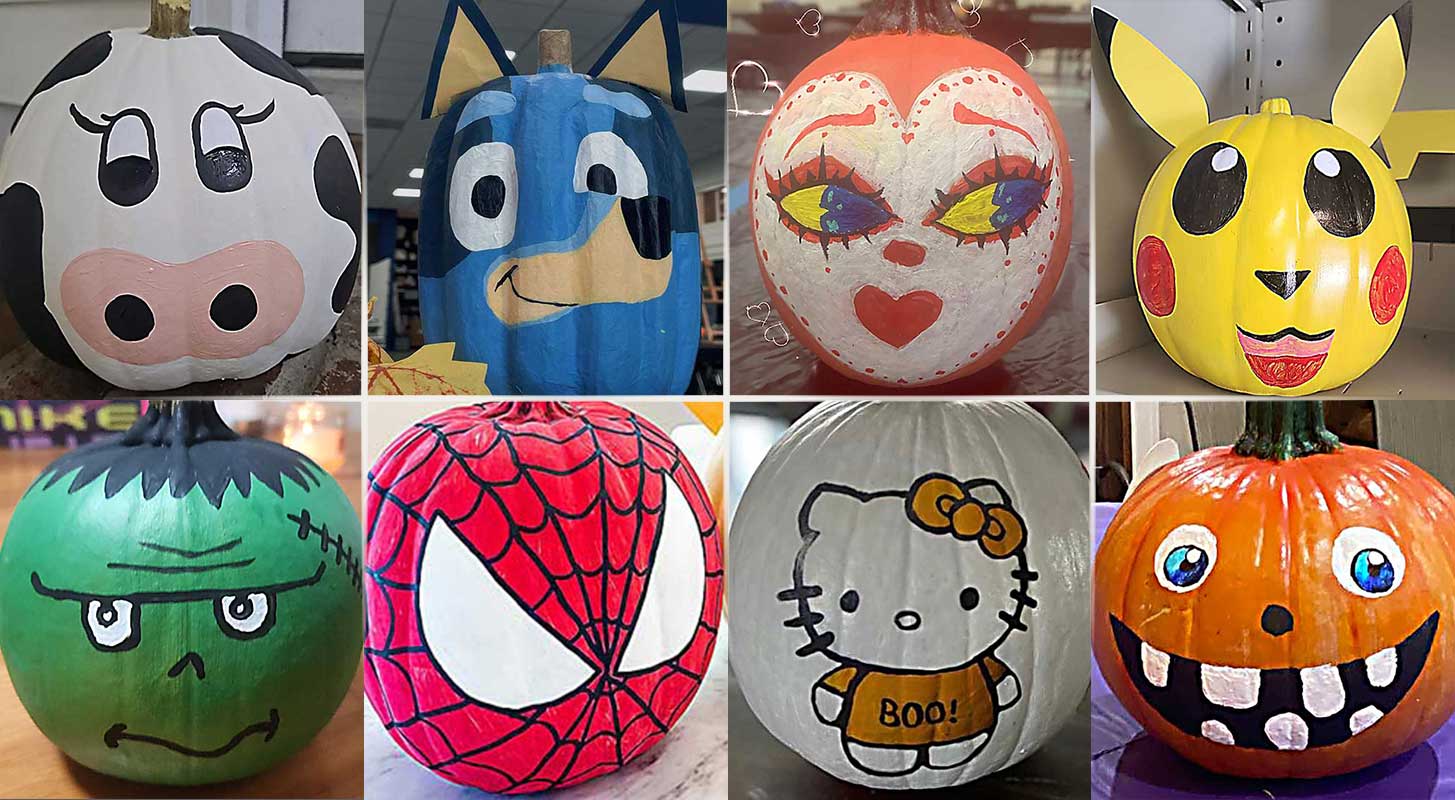 75+ Cute & Funny Halloween Pumpkin Painting Ideas for Kids 2023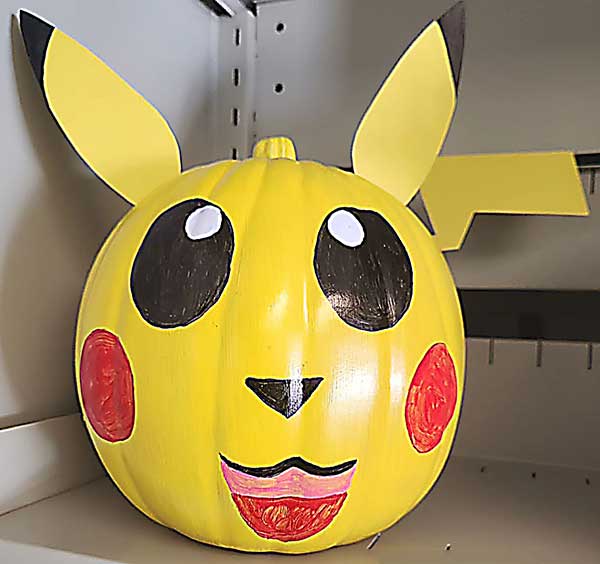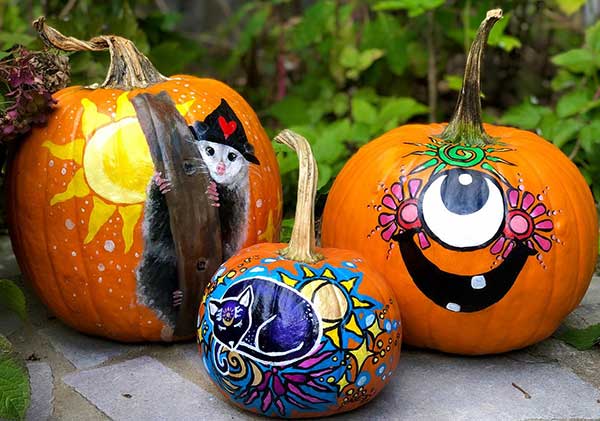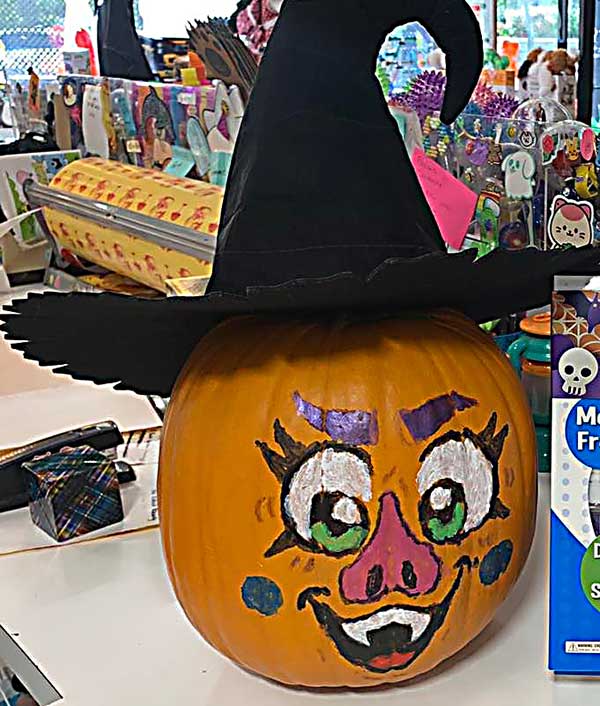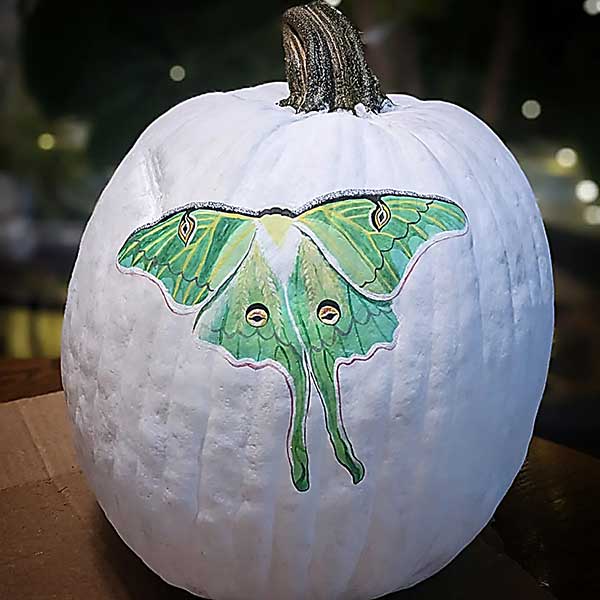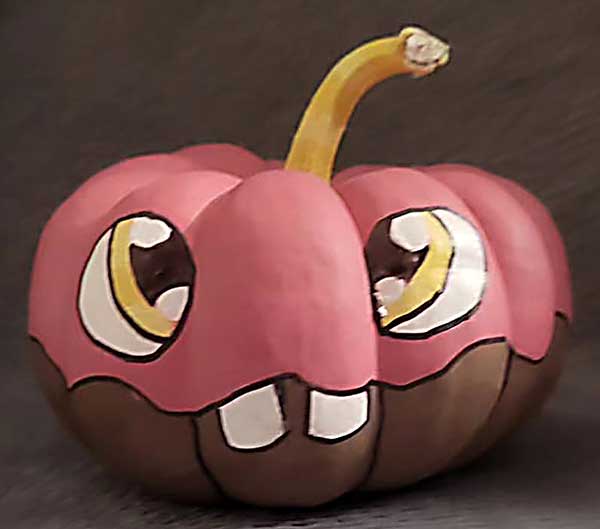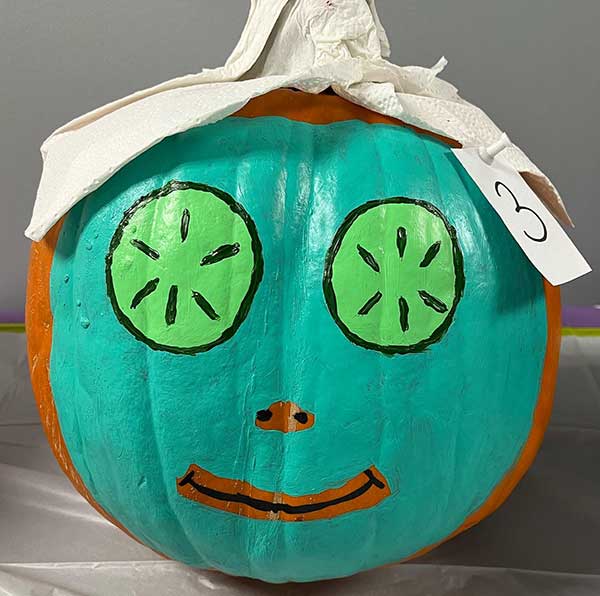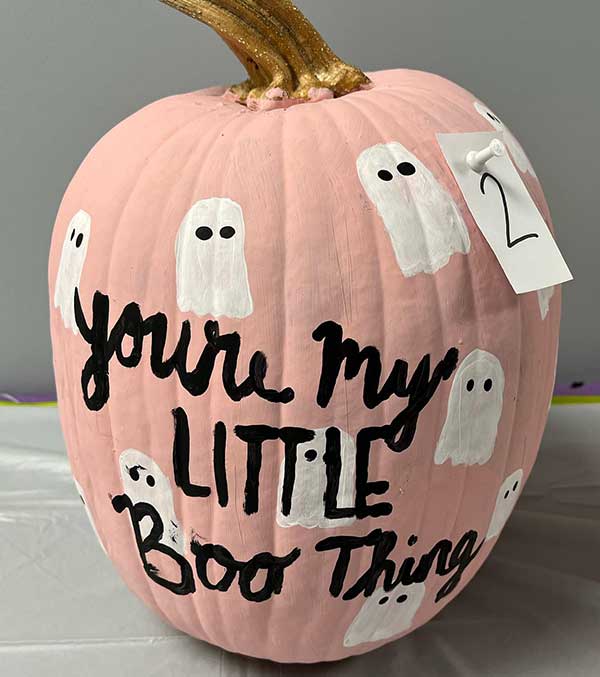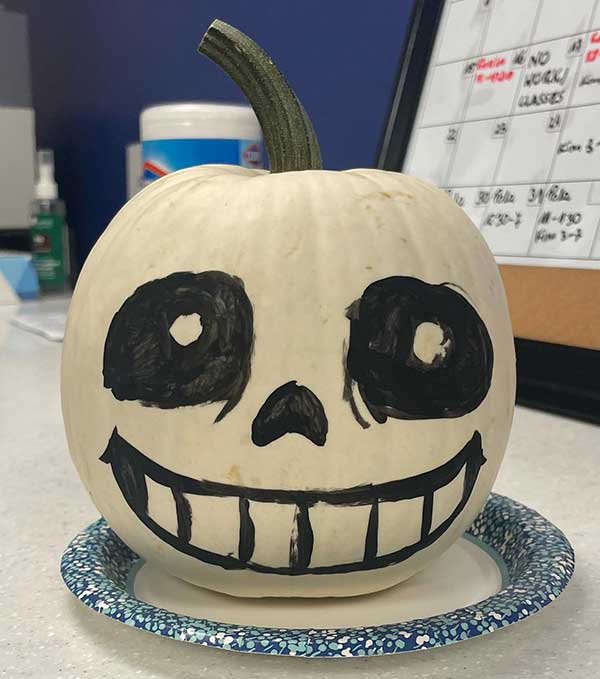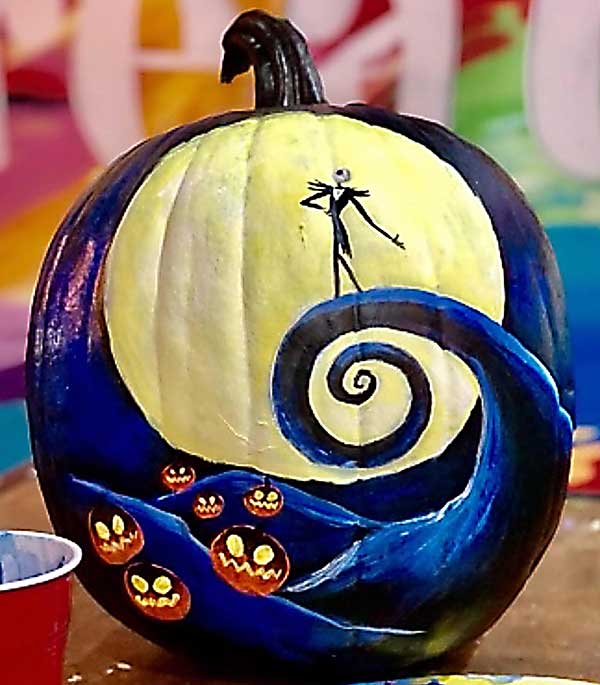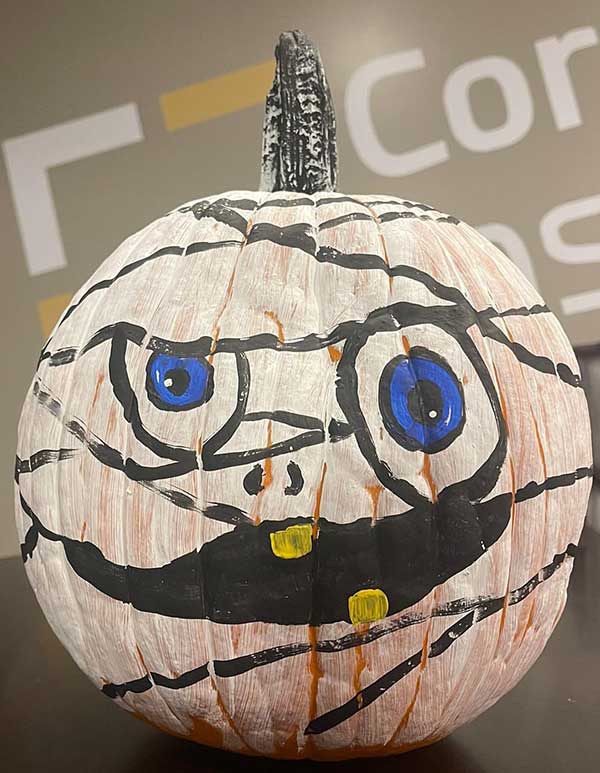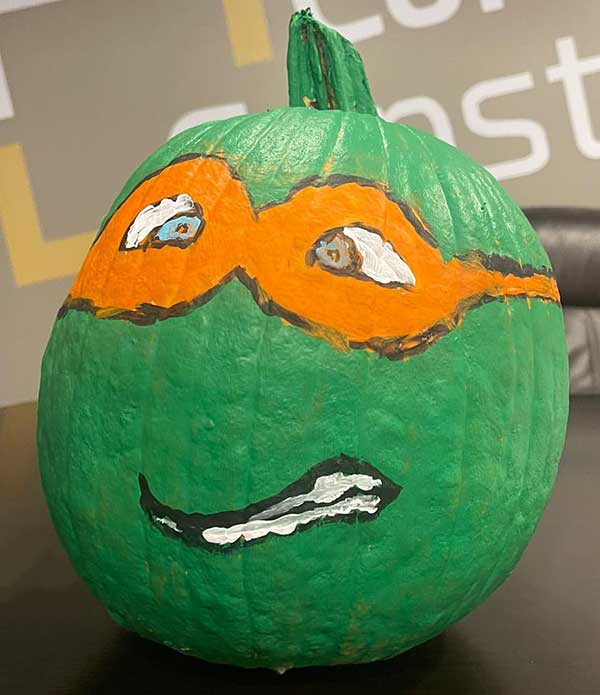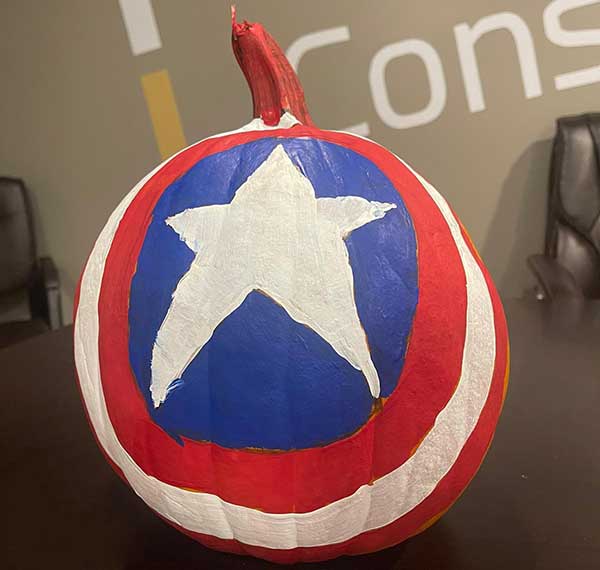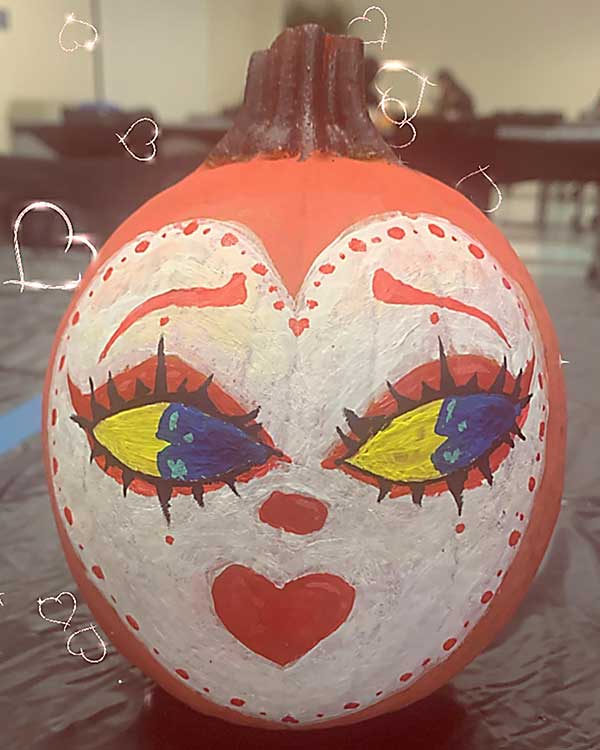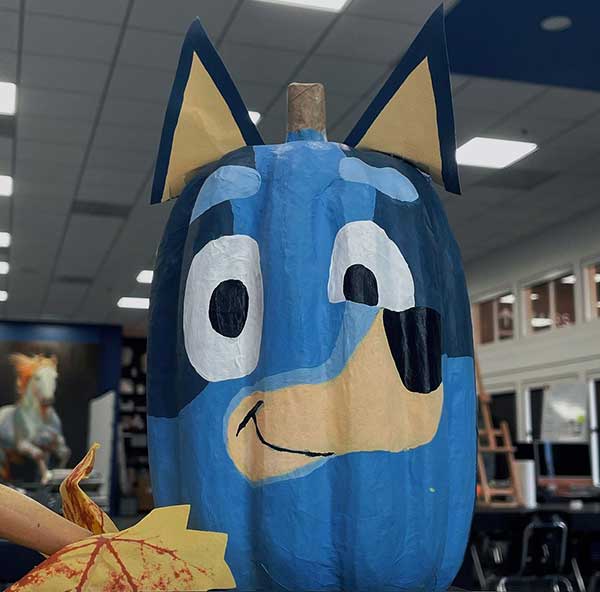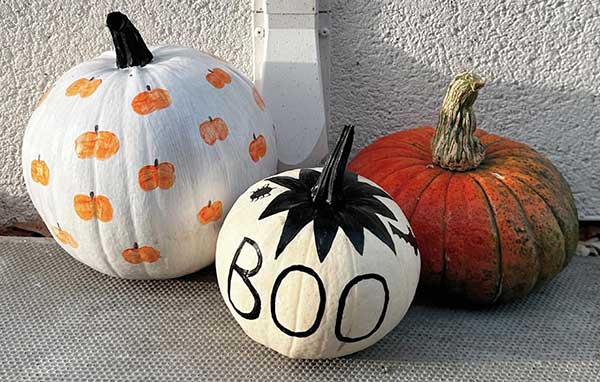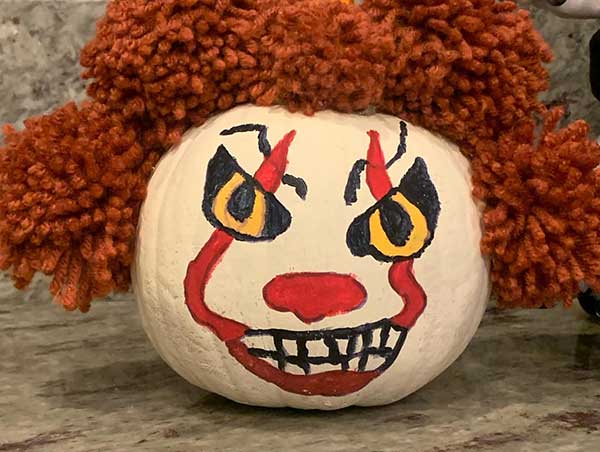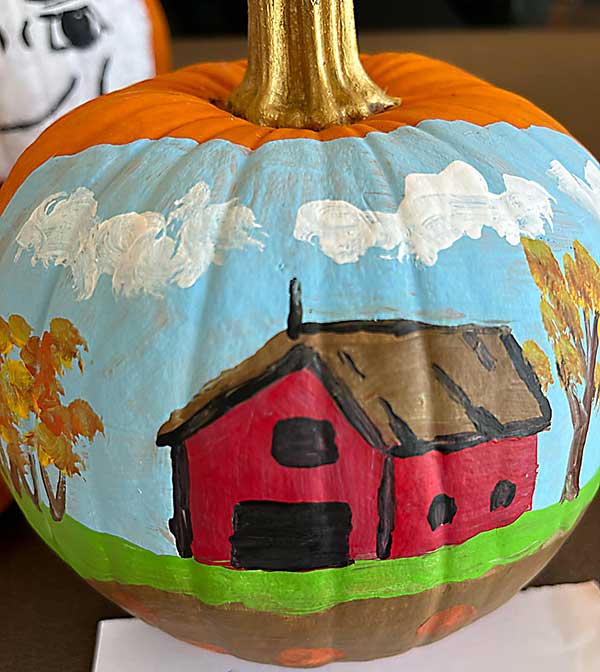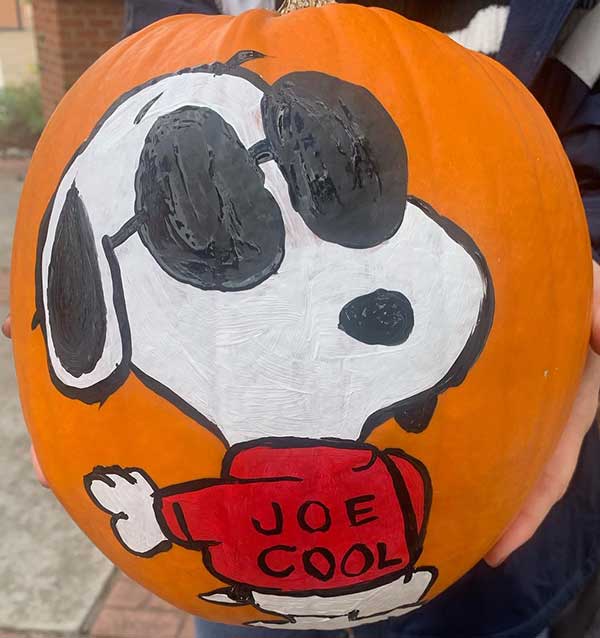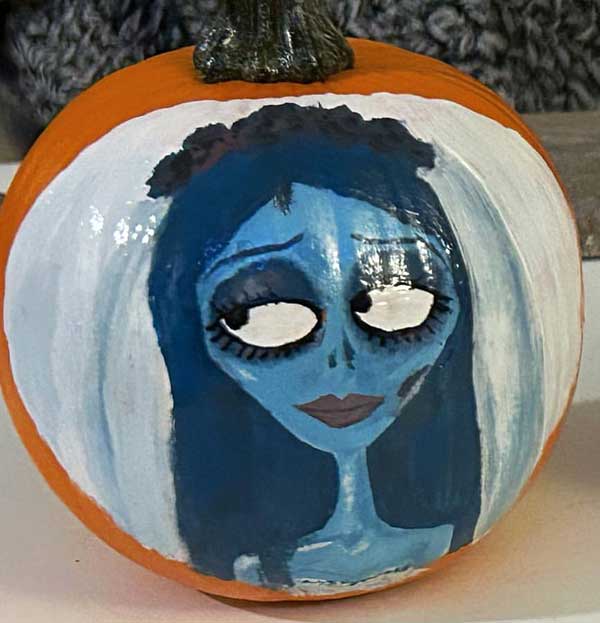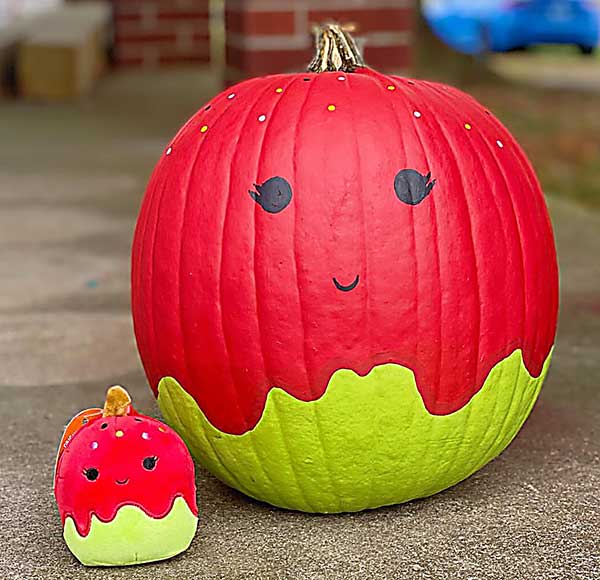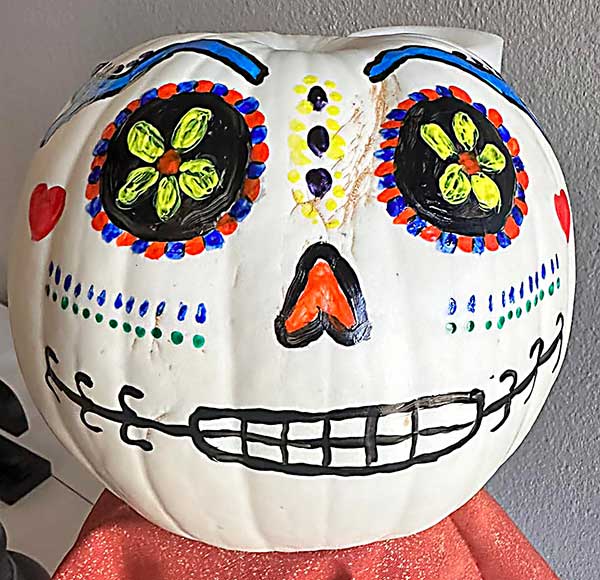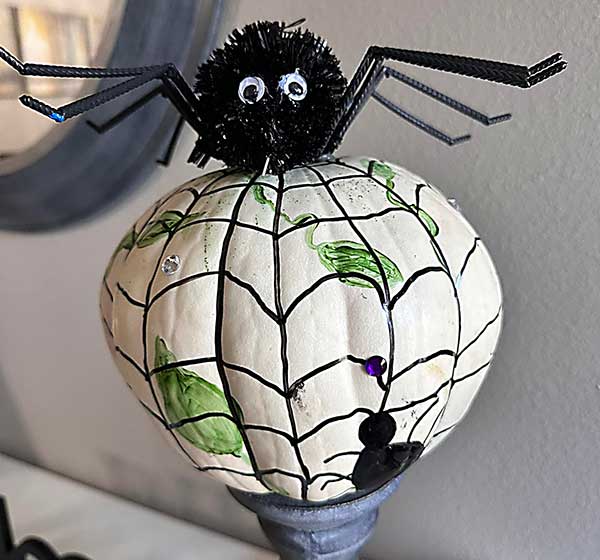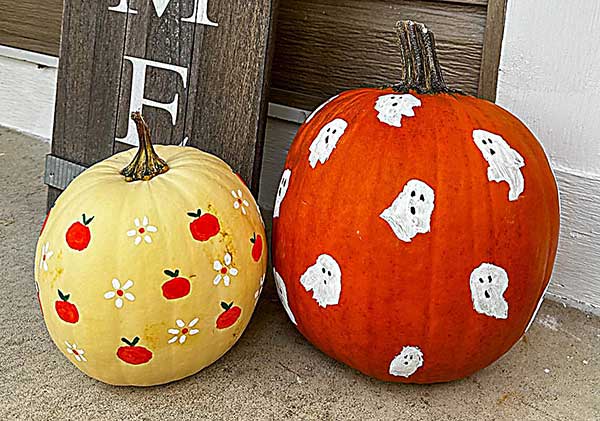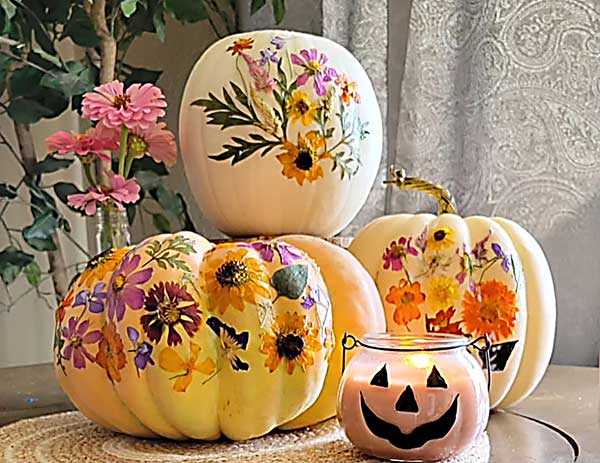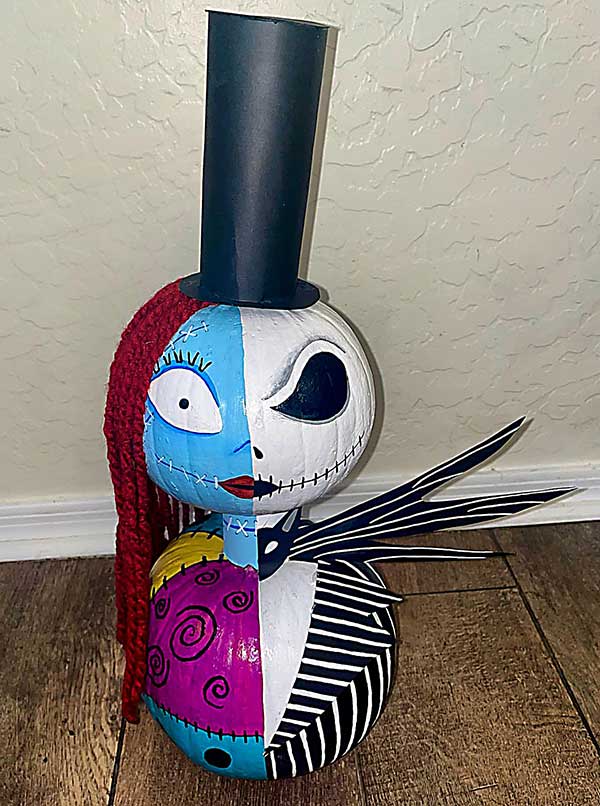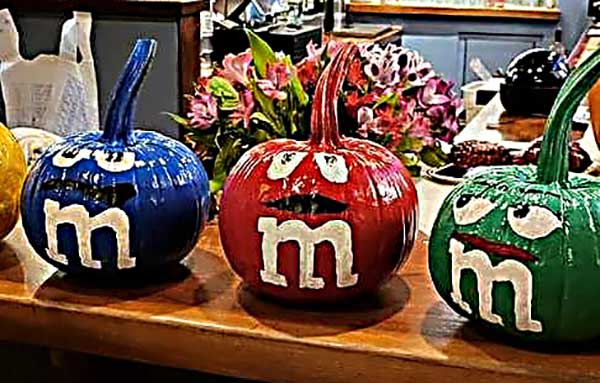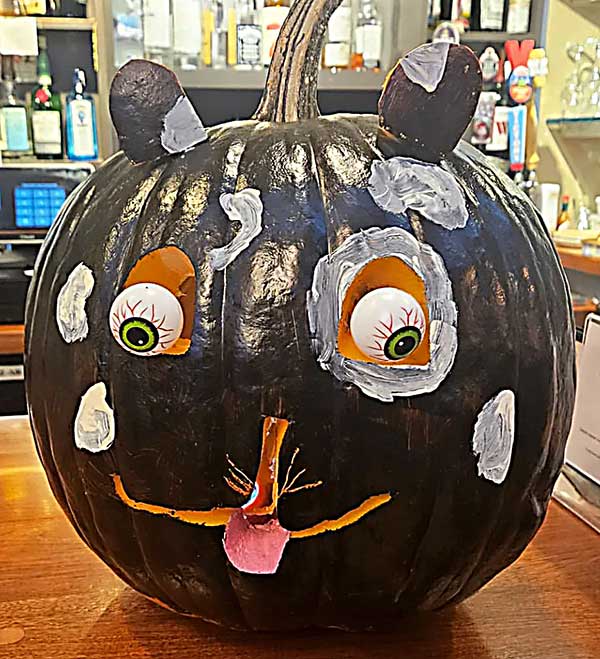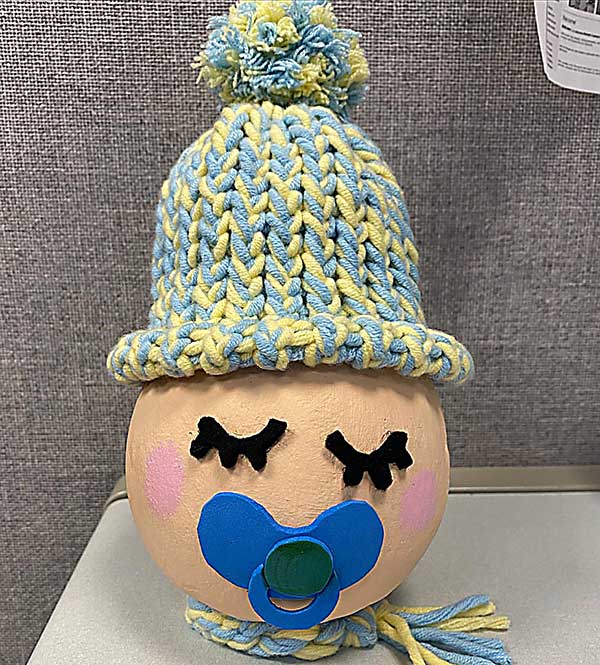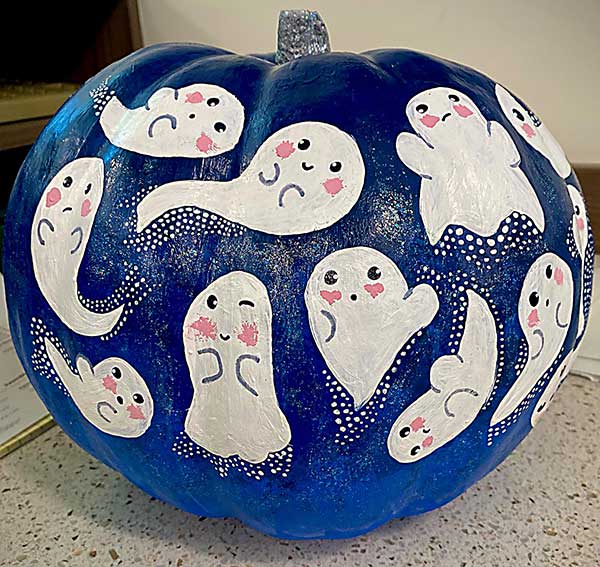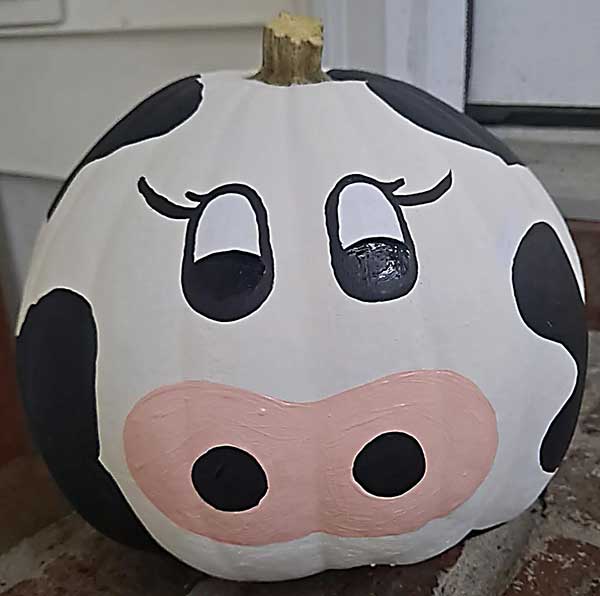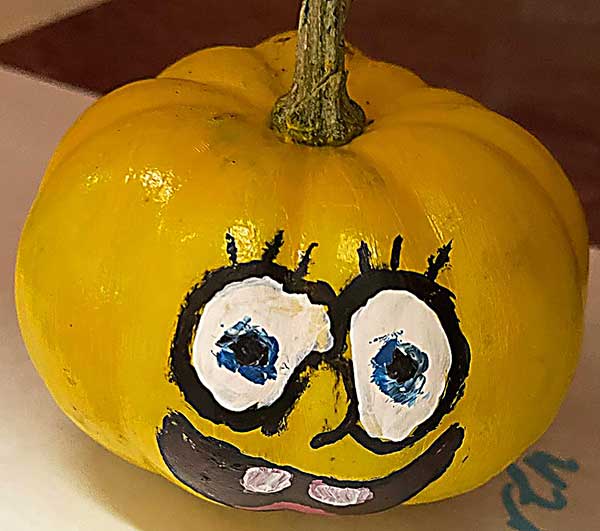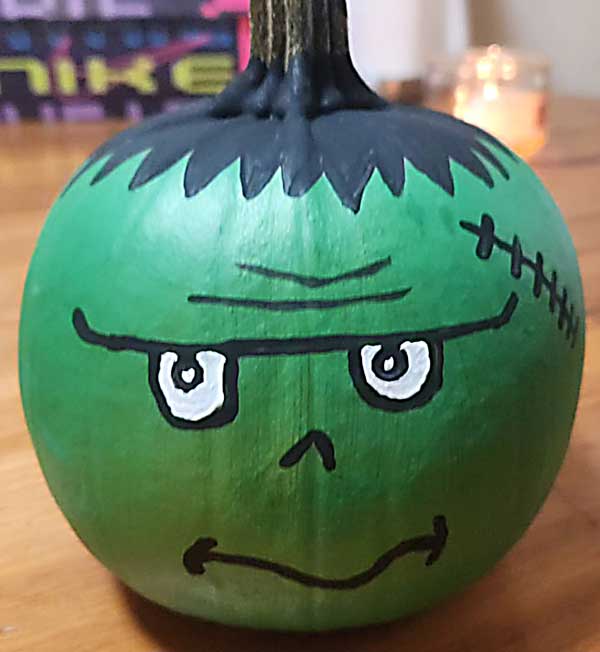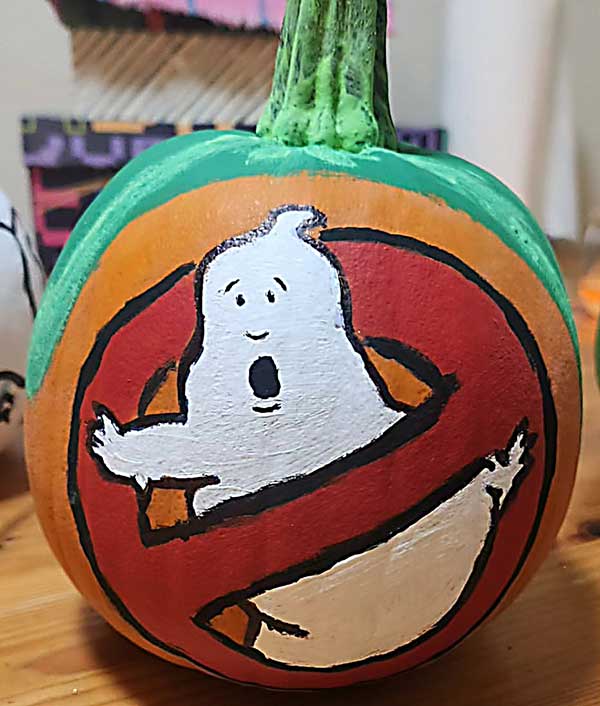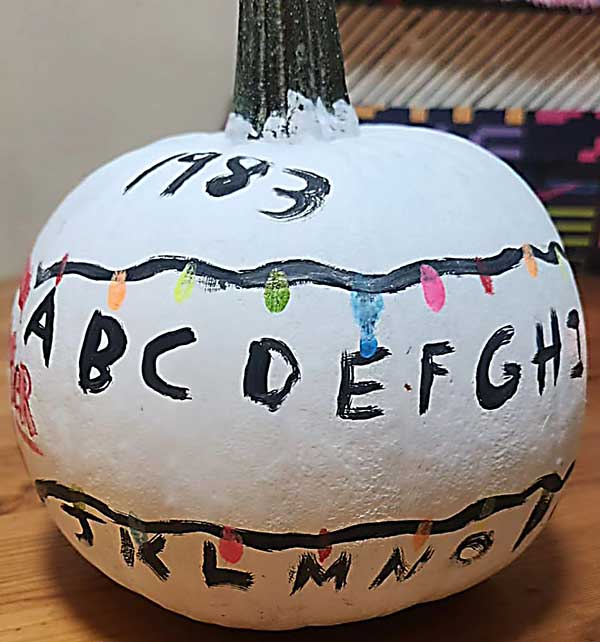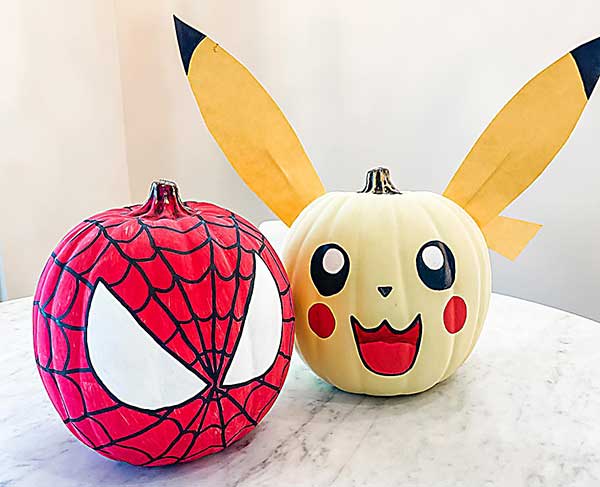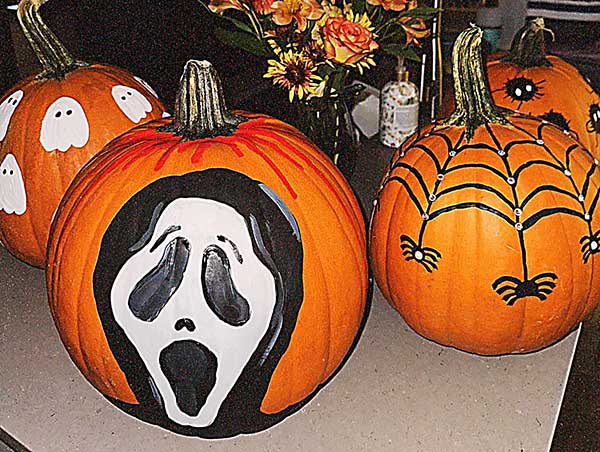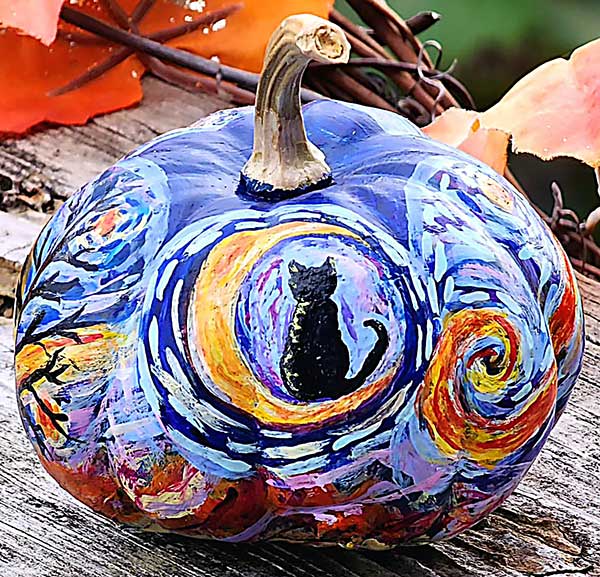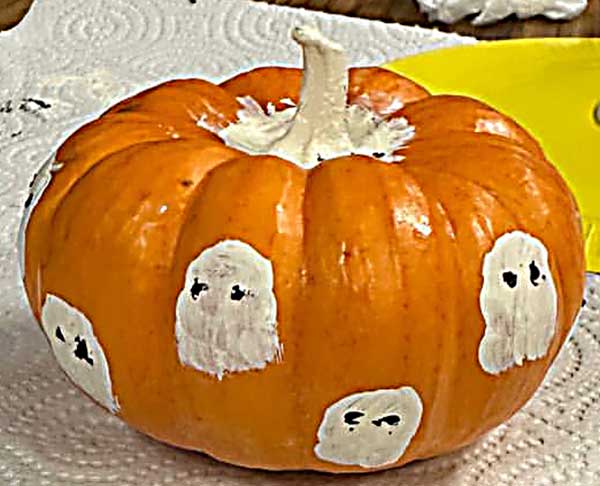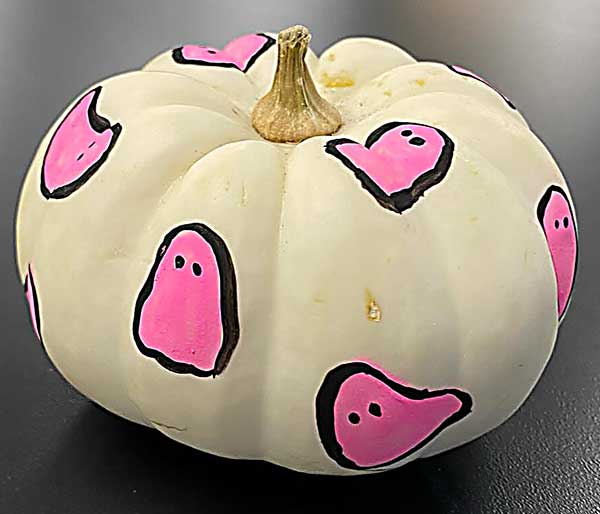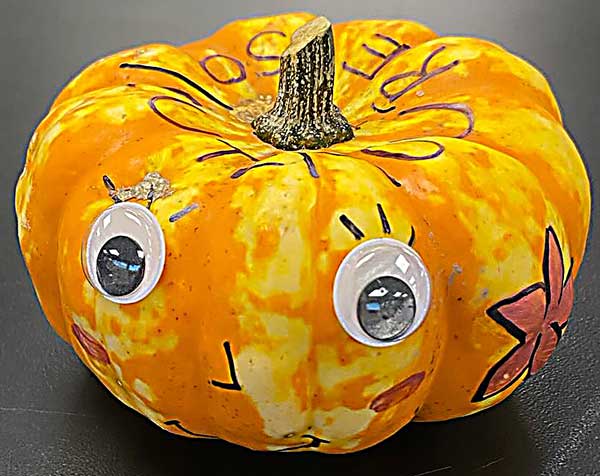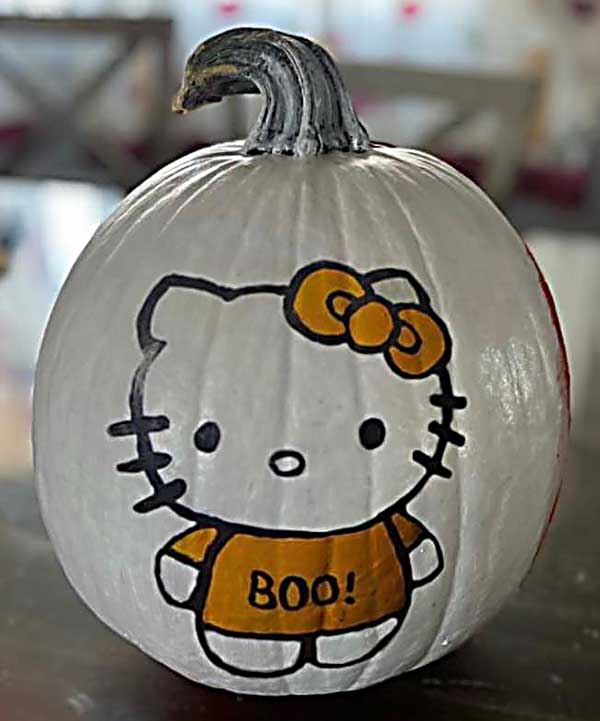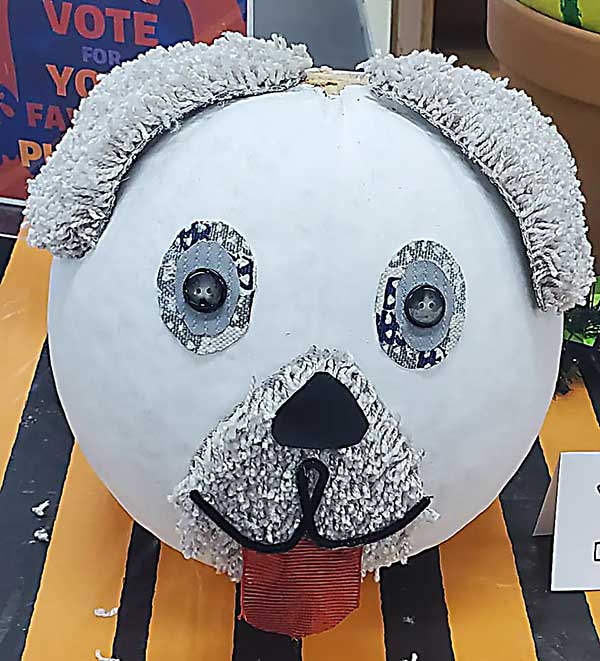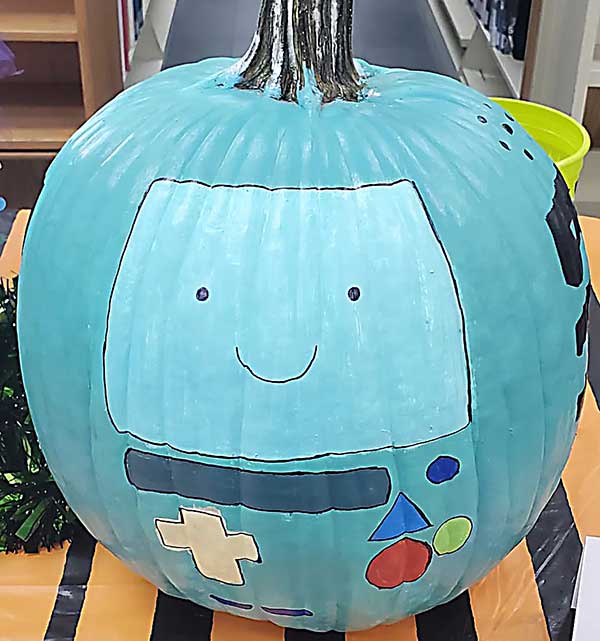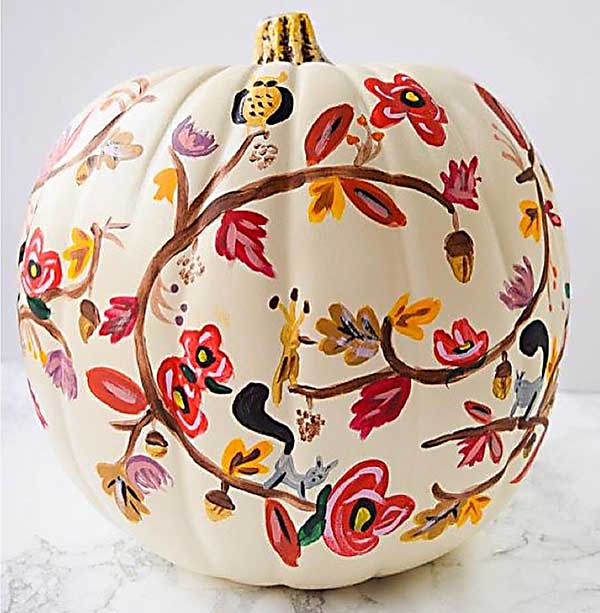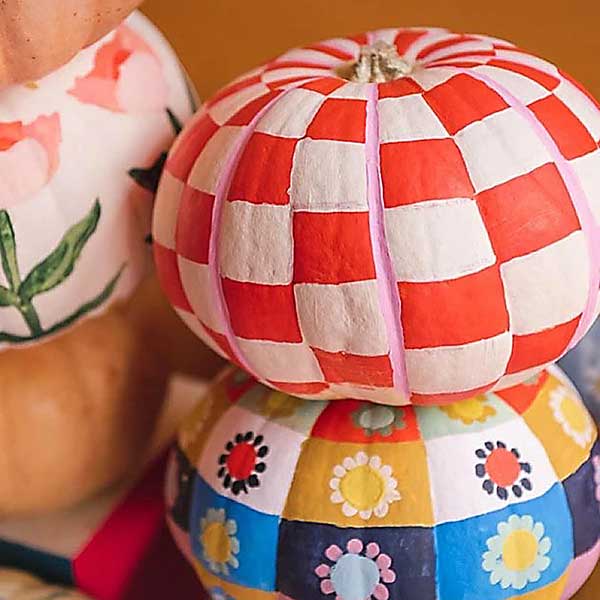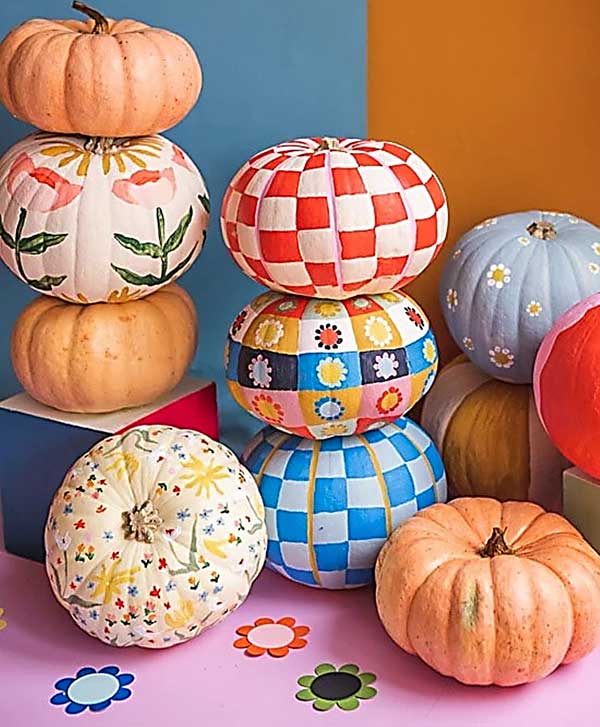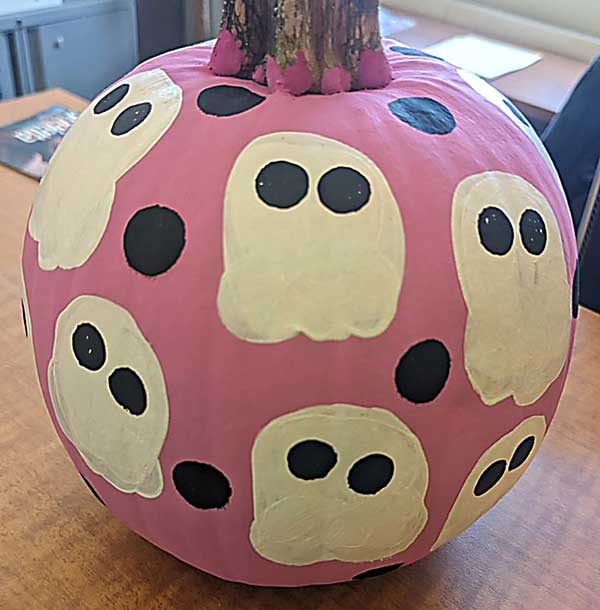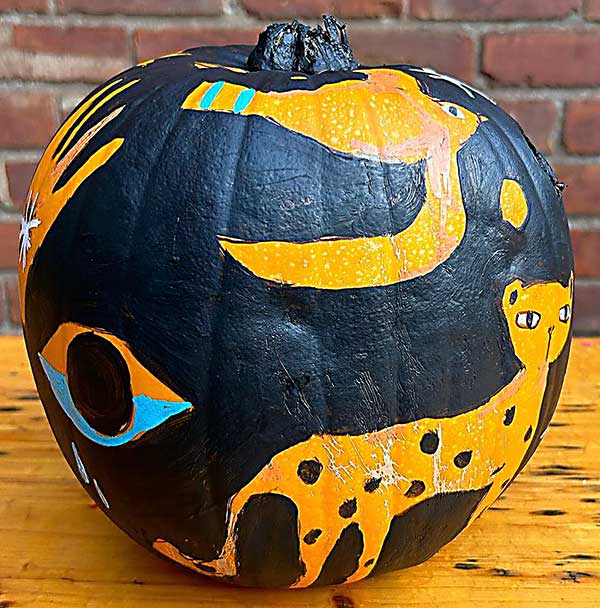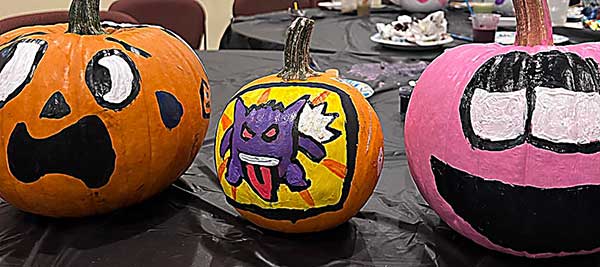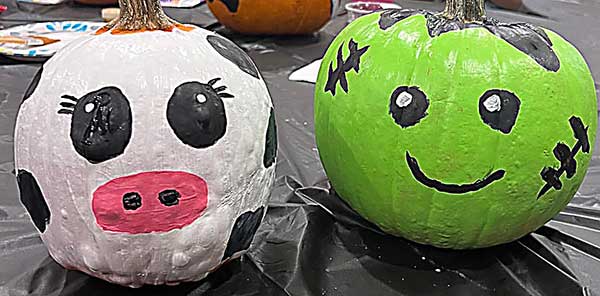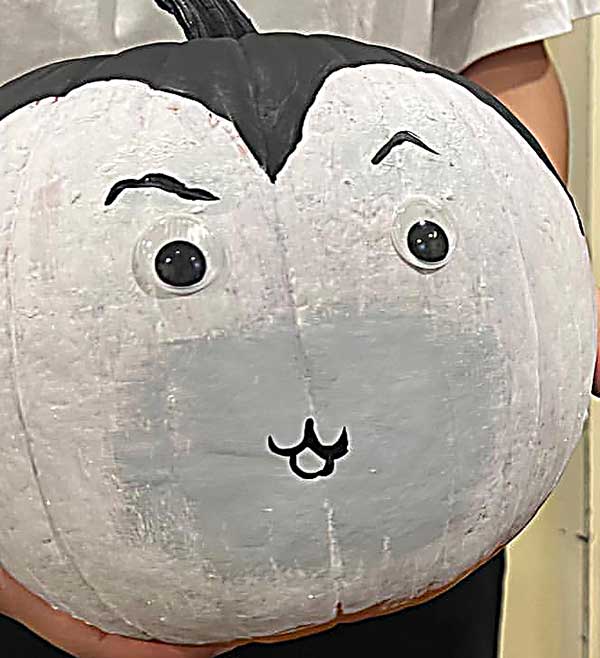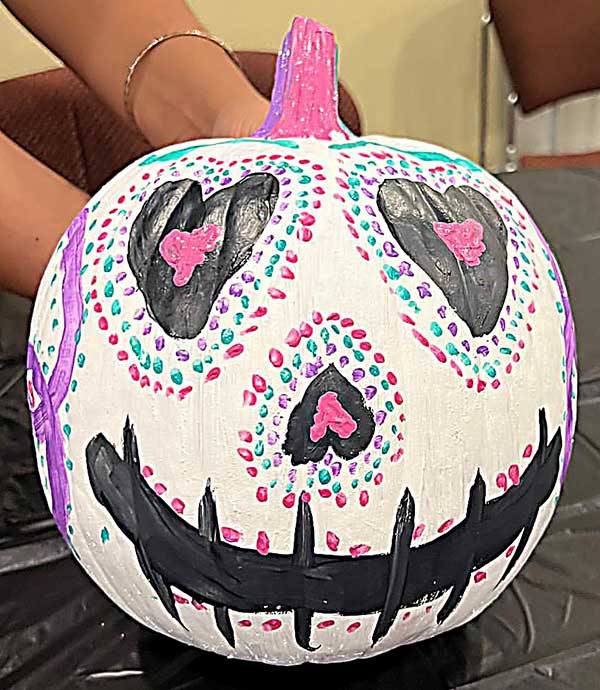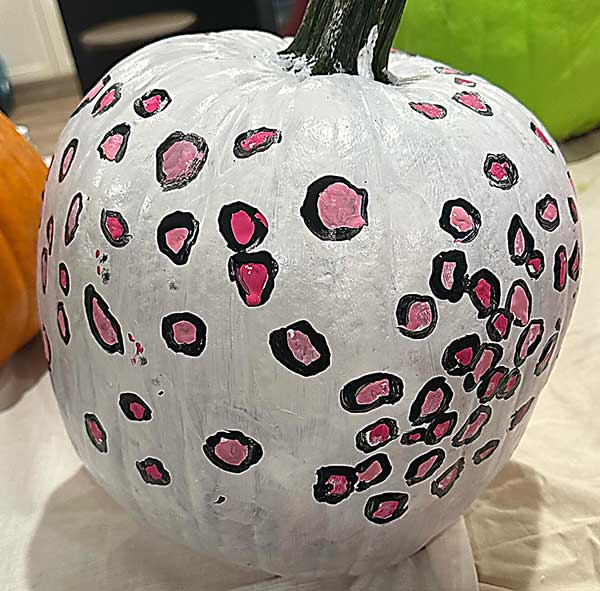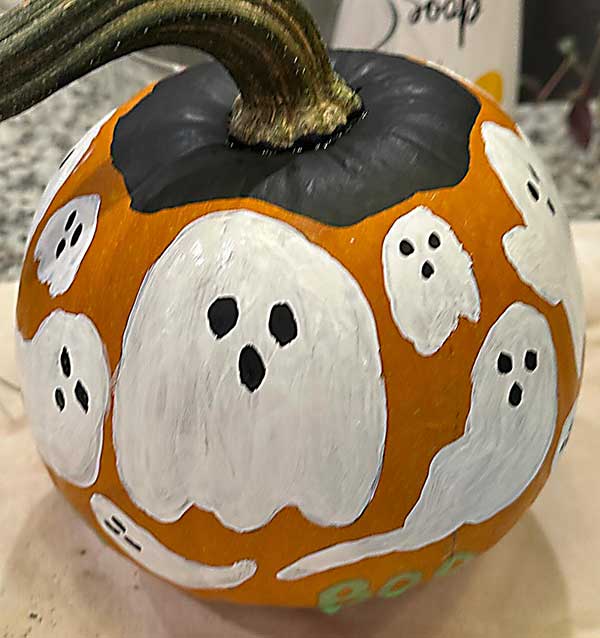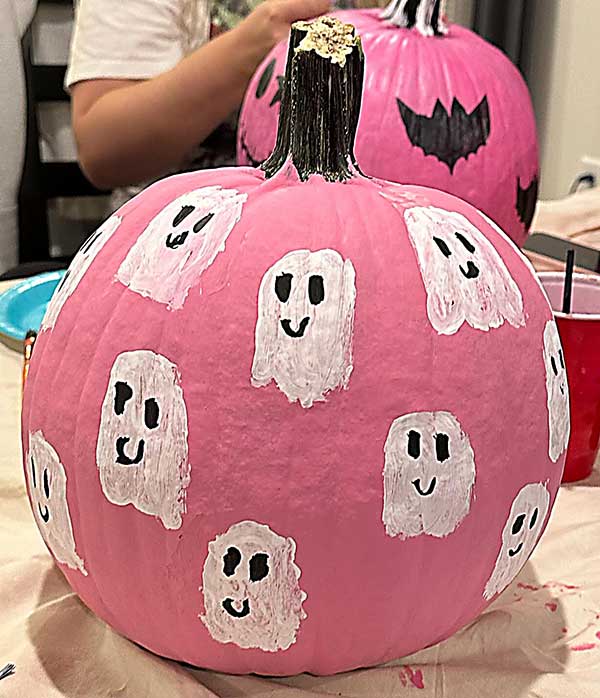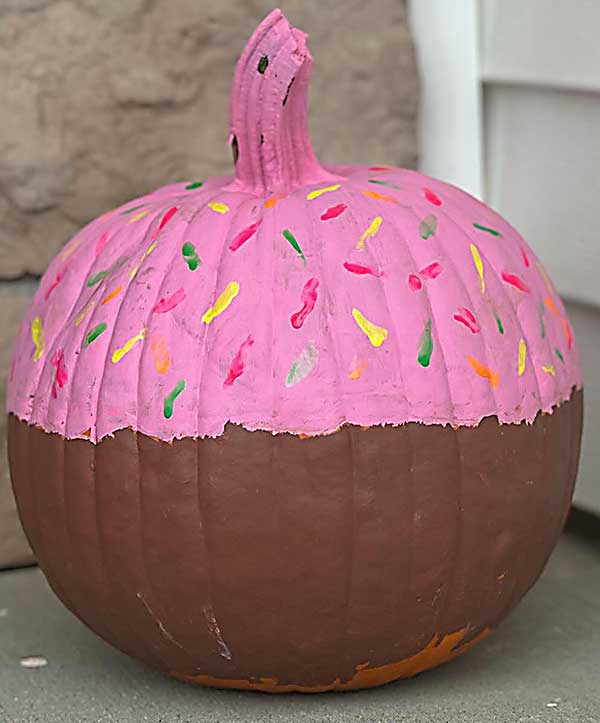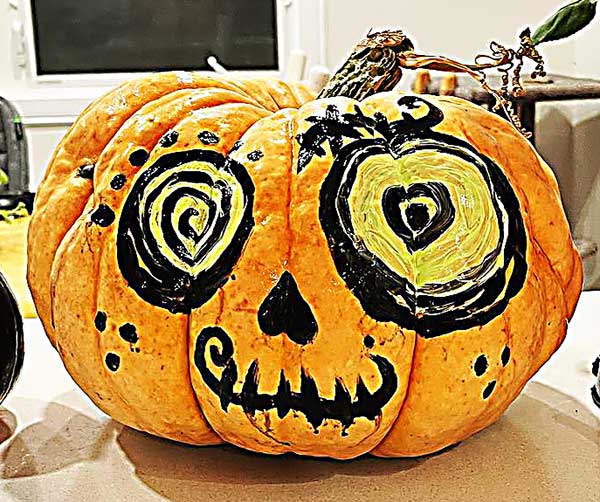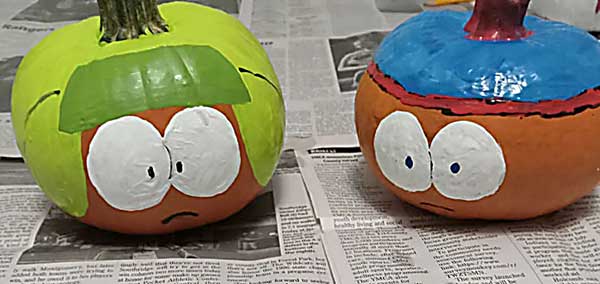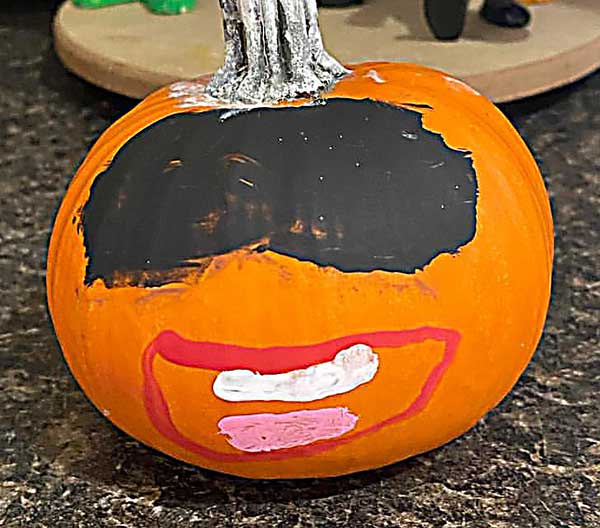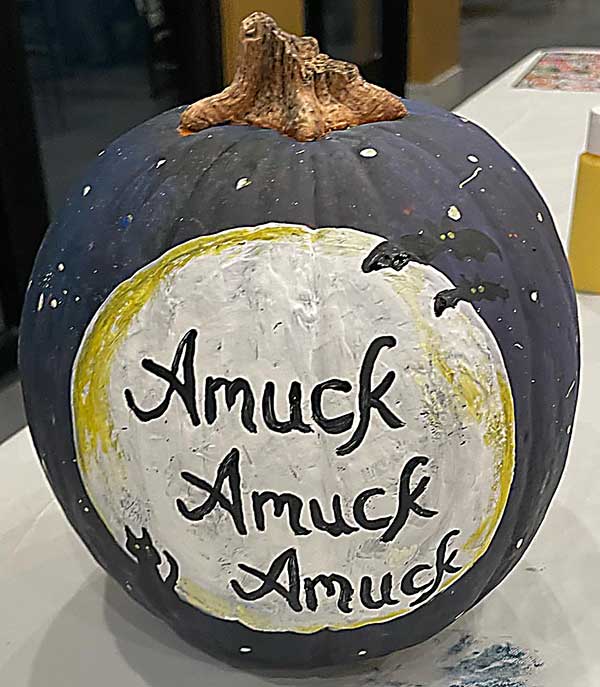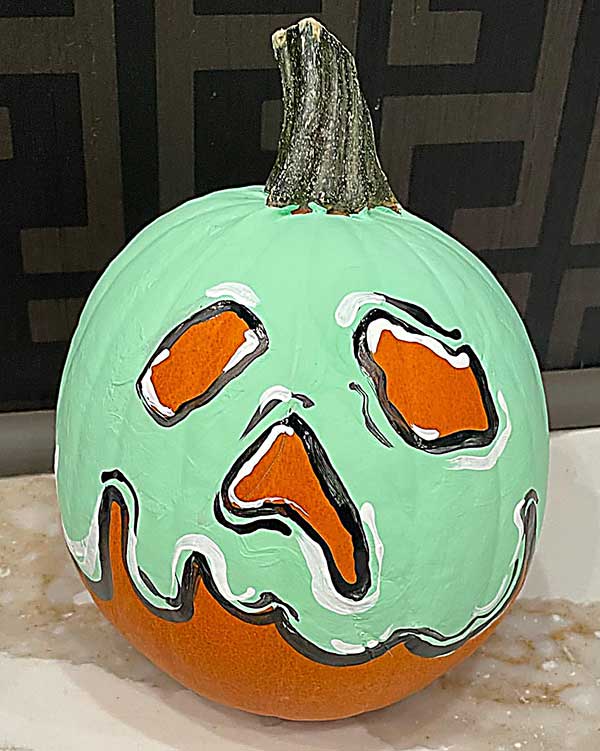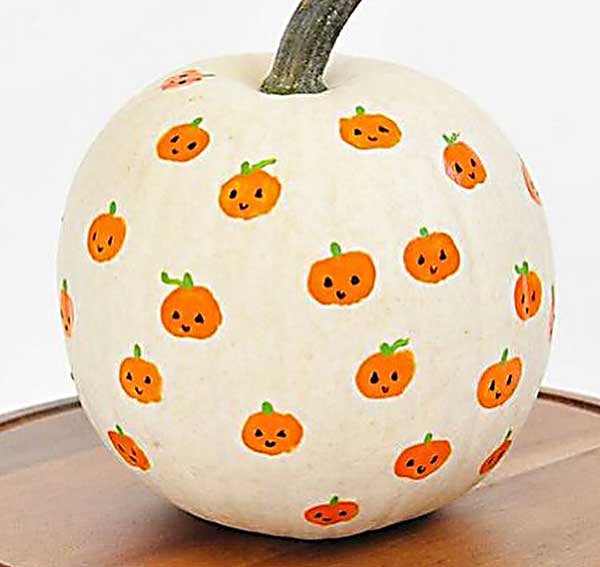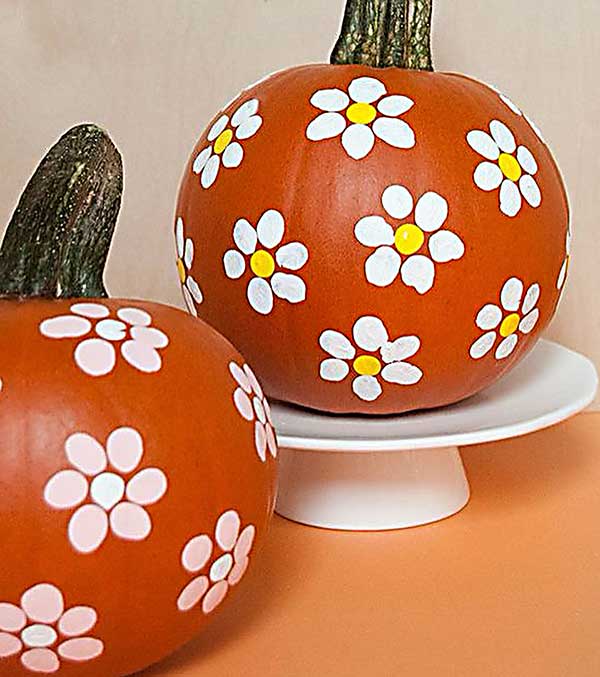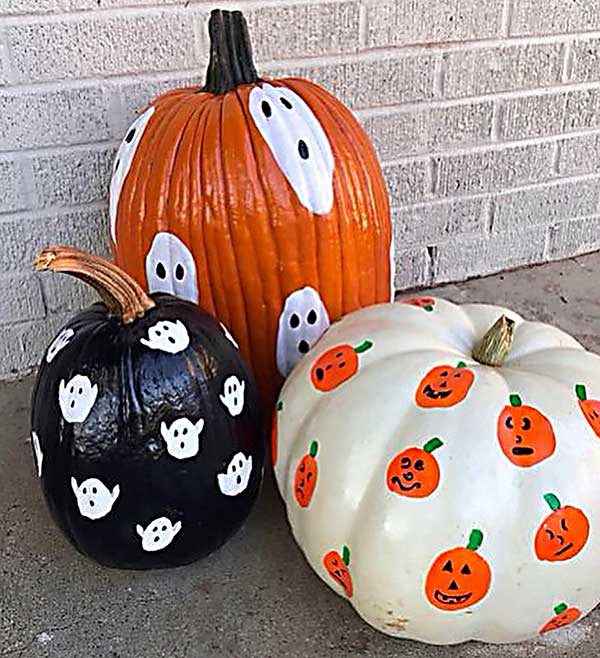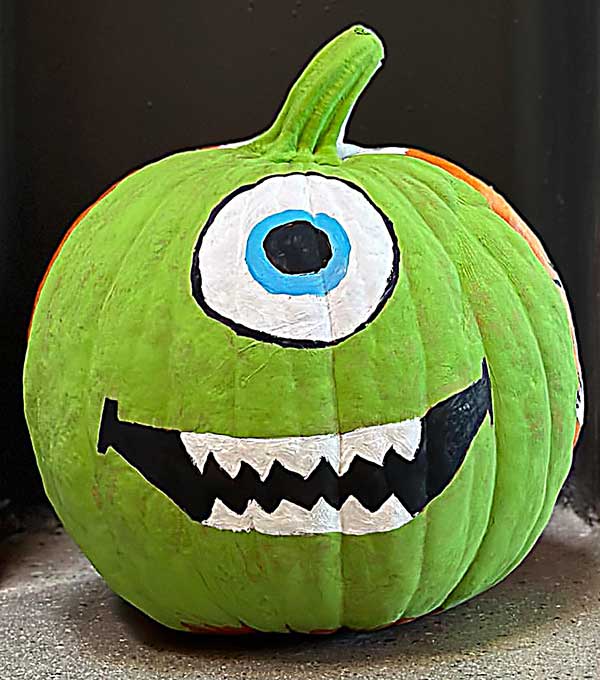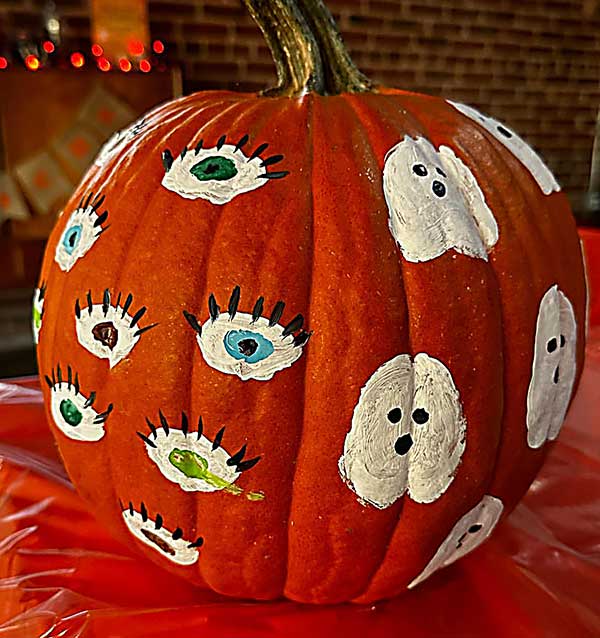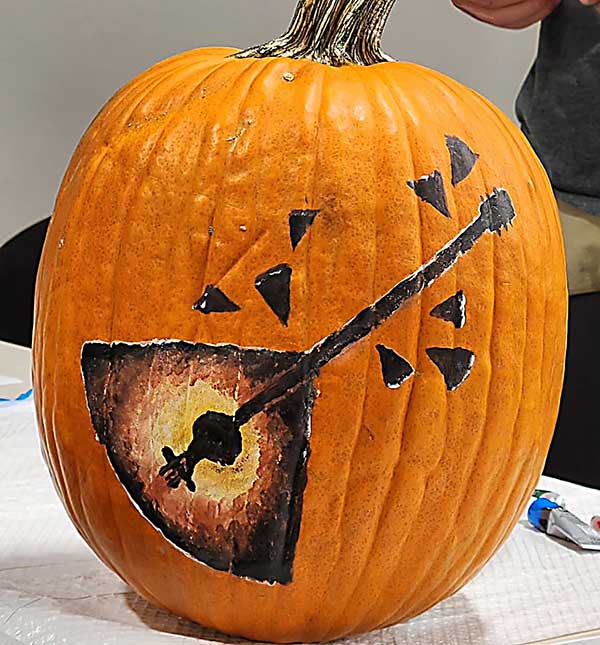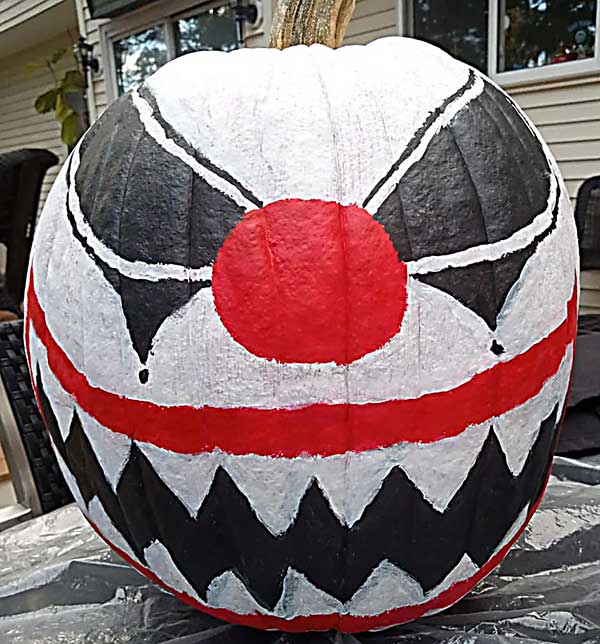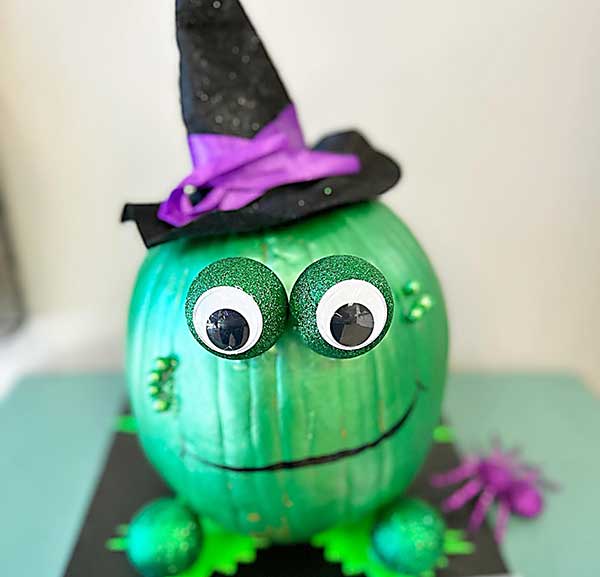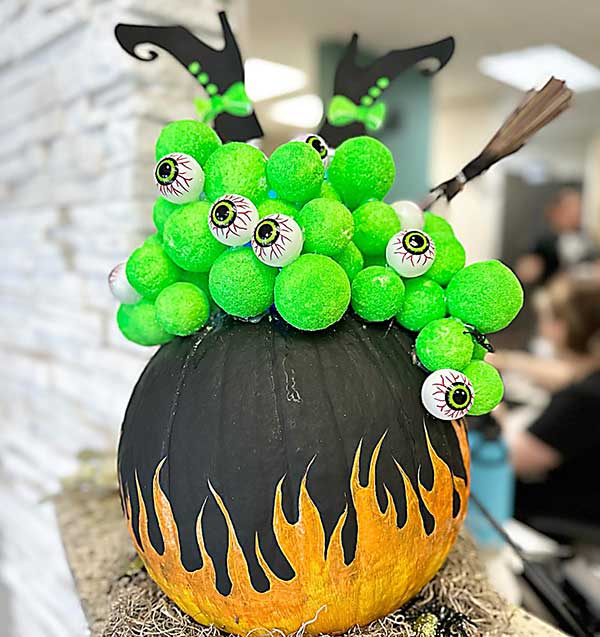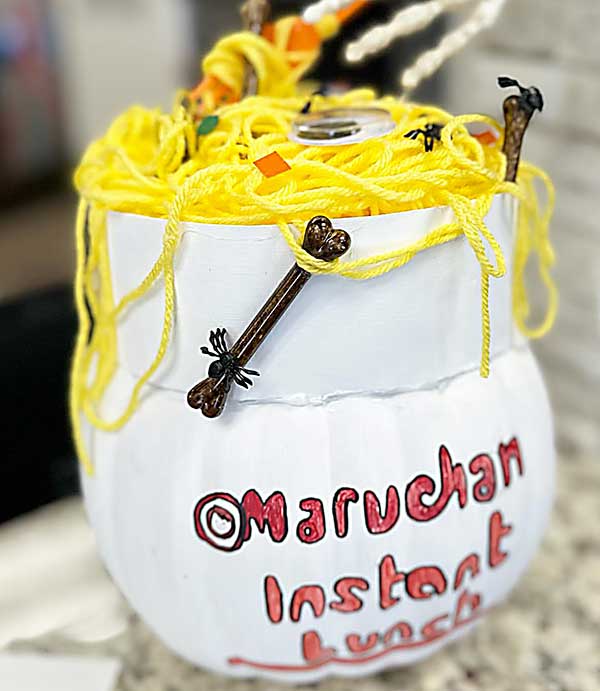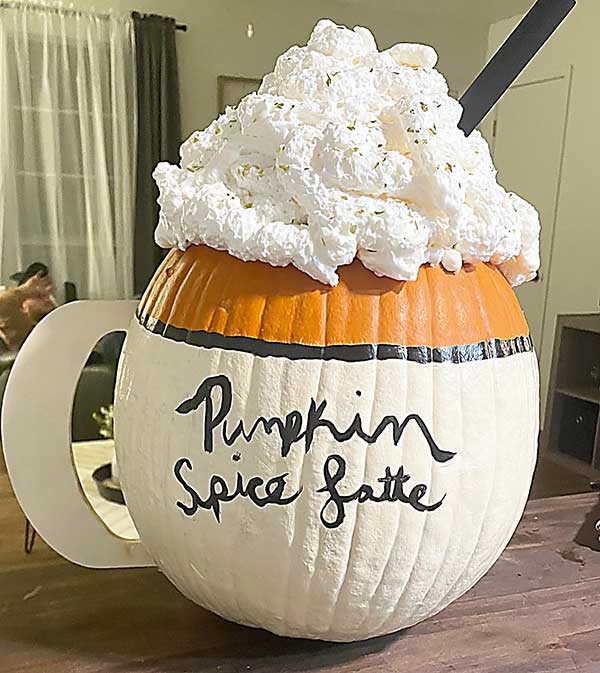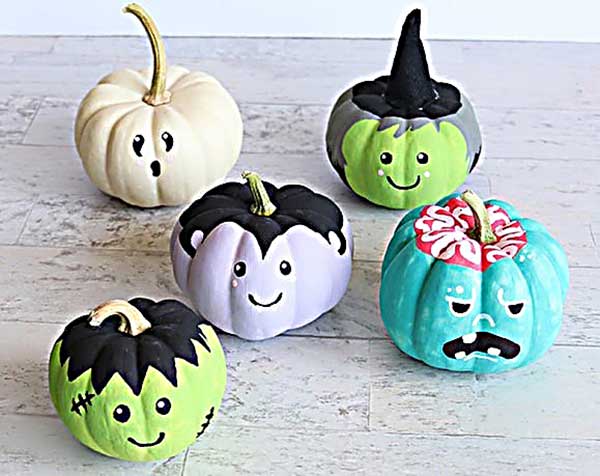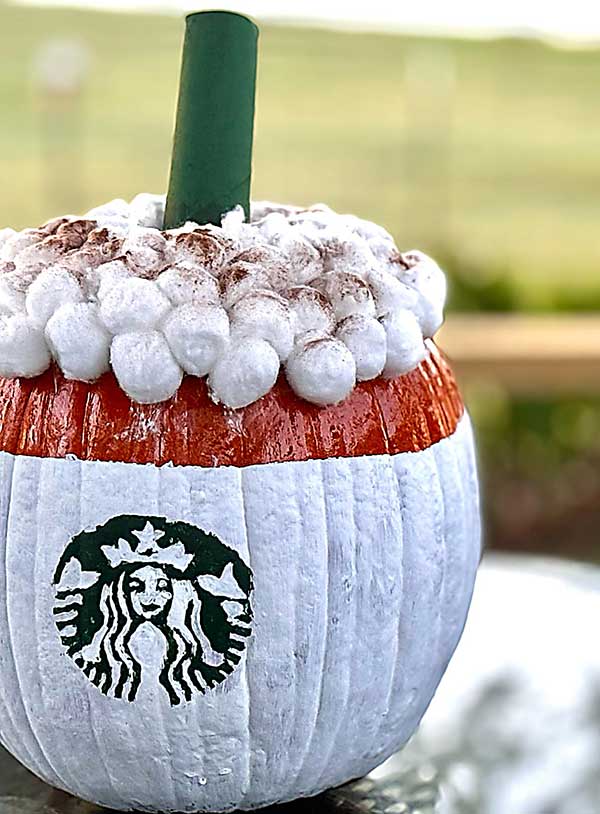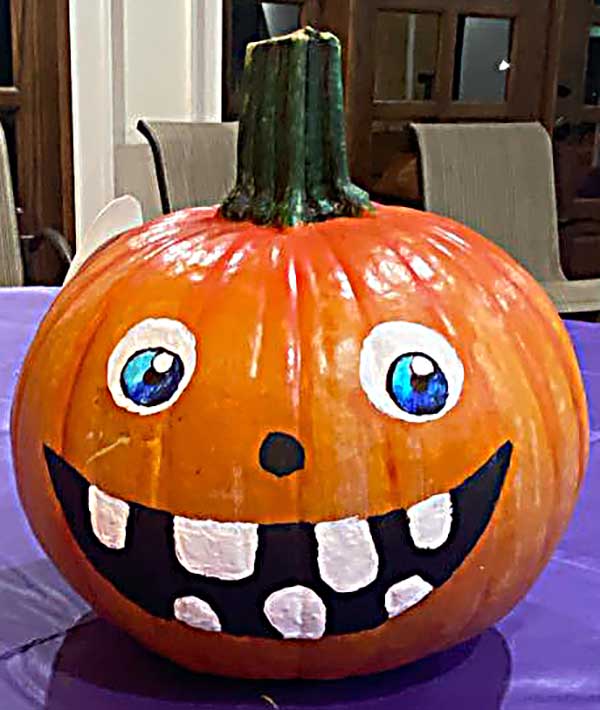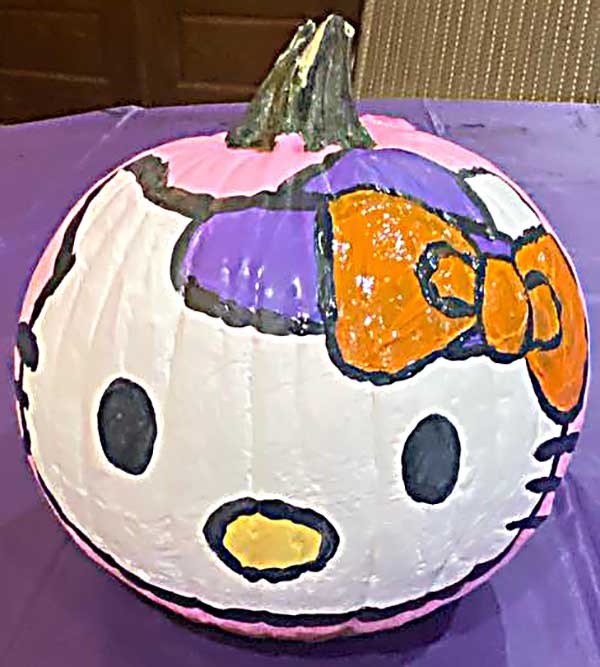 Recommended: