Hey, you guys! We hope that you are enjoying reading our Halloween related blogs and that you are (almost) fully prepared for your Halloween party too. But if you still haven't decided on what you are going to be doing, then don't worry as we are back with something more fun and exciting for you guys to check out and try in 2023 (and after that too, if you like!). And we want you guys to know that we are super excited to share our 35+ Marvel pumpkin carving ideas with all of you but before we do that, we would like to take a moment to thank you all for the love and constant support that we happen to receive from you guys and we really hope to see more of that happening in the future as well.
Recommended: 100+ Painted Pumpkin Ideas
First things first; get your hands on (just the right kind of) pumpkins which can be either orange or green and watch out for blemishes and major bumps as they won't just look bad when it comes to using them for the decor and stuff but it will also be a little too hard for you guys to carve them out. In the next step, you would want to choose the ideas from our extensive collection of the 35+ Marvel Pumpkin Carving Ideas and then take print outs of them so that you can cut them out and use them as stencils in the later stages of your pumpkin carving sessions.
Recommended: 50+ Scary Halloween Pumpkin Carving 2021
We also want you guys to have the bleach + water solution prepared for the carved out pumpkins and spray it all over your freshly carved out pumpkins to ensure that the oxidation process does not ruin their beauty as well as your hard work too. Also, most importantly, you must ensure that you have the carving kits and tools rightly available so that you can use them to scoop out the pulp and create intricate designs as per the ideas that you are going to be selecting from our collection. Oh, and also ensure that you guys don't hold back from trying out techniques that you may have learned from the internet to decorate the pumpkins, etc. in more engaging ways so that you can end up creating captivating characters and scenarios in the shape of your carefully carved out pumpkins.
Recommended:
– – – – – – – – – – – – – – – – – – – – – – – – – – – – – – – –
400+ Free Printable Halloween Pumpkin Carving Stencils, Patterns, Designs, Templates, Faces, and ideas for the UK, Canada, Australia, and the USA
Best Halloween Pumpkin Stencils Ever For the Years 2024, 2023, 2022, 2021, 2020, 2019, 2018, 2017, 2016, 2015, 2014, 2013, 2012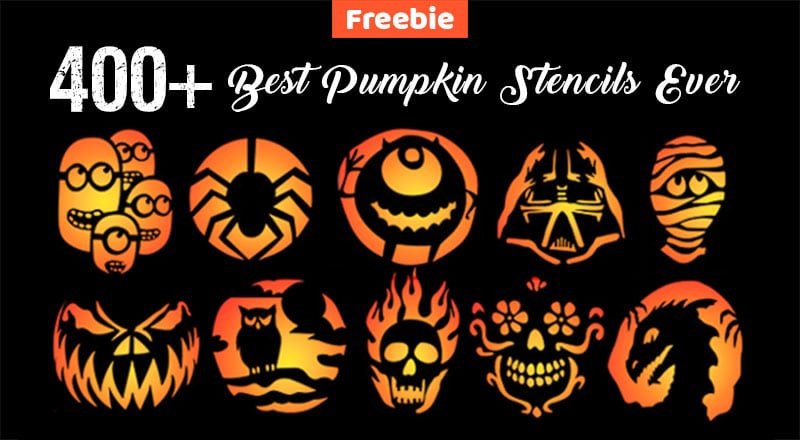 – – – – – – – – – – – – – – – – – – – – – – – – – – – – – – – –
Lastly, we would like to talk about things that are beyond pumpkin carving and we can bet that you will find them useful for your upcoming parties and then some more. Make sure that you guys read the blog till the end in order to make the most of it for yourselves as well as for your loved ones. Okay so, as you guys know that pumpkin carving is not limited to carving out the pumpkins and then utilizing them to decorate your personal spaces but it also allows you and your family members, friends and favorite colleagues to bond and create beautiful memories too> But it is also very important for you guys to know that there are other aspects of carving out the pumpkins or Halloween for that matter. For example; it is indeed a really nice idea to throw a party for your near and dear ones on Halloween and then celebrate the occasion with them but nowhere does it say that the host has to do all the work, right? So, when it comes to throwing a party, you must ask for help from the people you know won't hesitate to be there with you and for you to throw an amazing party for everyone.
And if we are being honest, we would also like to mention here that you guys must involve other responsible human beings to help you with the decor and everything else that you plan to execute during your Halloween party. And coming back to the pumpkin carving sessions, you must also be prepared to deal with any mishap or accident for that matter since knives, candles, cutting tools, etc. are involved so, it would be nice if you have all the precautions followed that too strictly in order for you to enjoy the party with everyone else who would be present there.
That is all for today, you guys! We not only hope that you liked reading this blog but that you will also share your valuable feedback with us in the comments section down below and while you are at it, don't forget to share the blog with the people that you love and care for. And we will be back with something more interesting and super useful for you guys to read and work on. Until then keep reading our blogs and carve out the most beautiful of the pumpkins this year.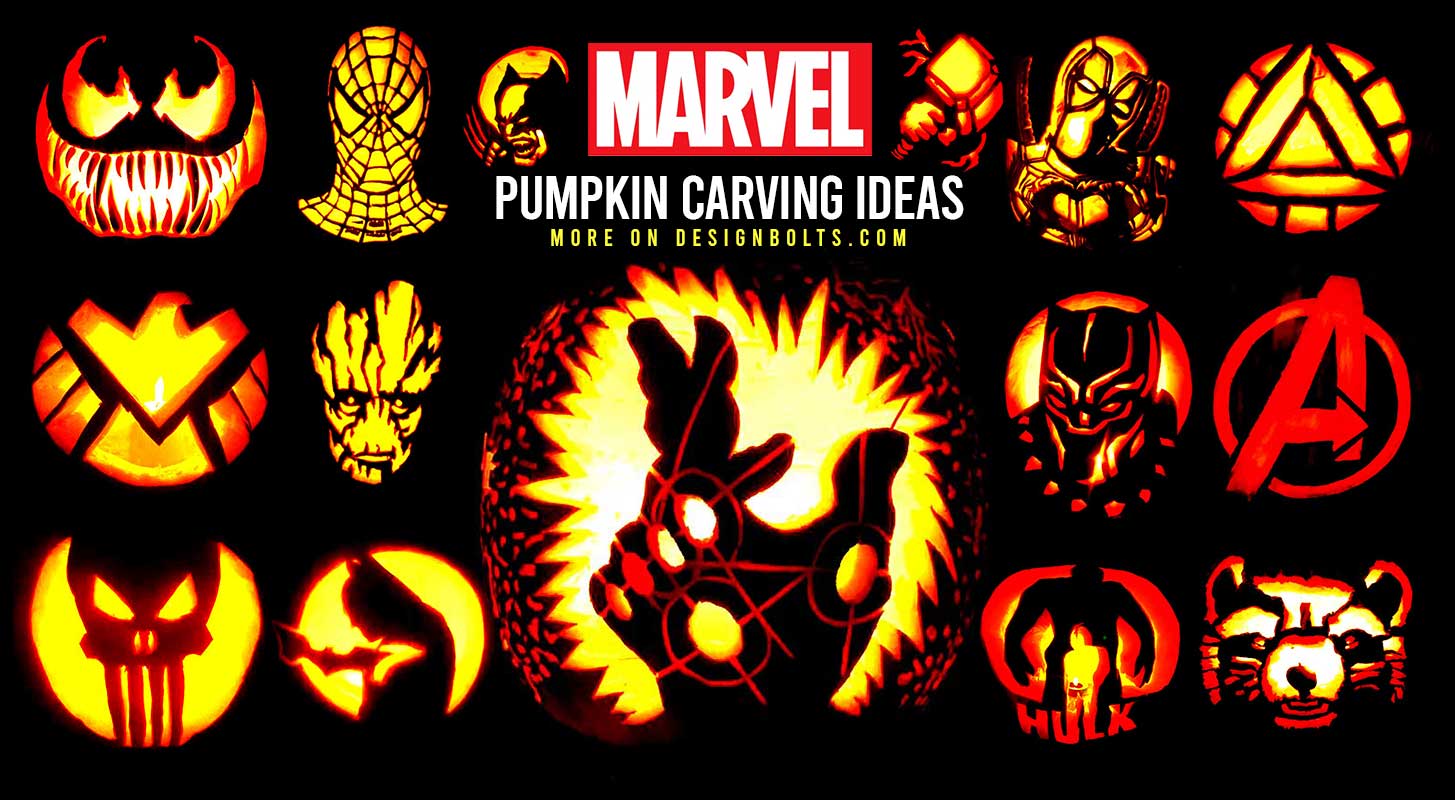 35+ Marvel Halloween Pumpkin Carving Ideas 2023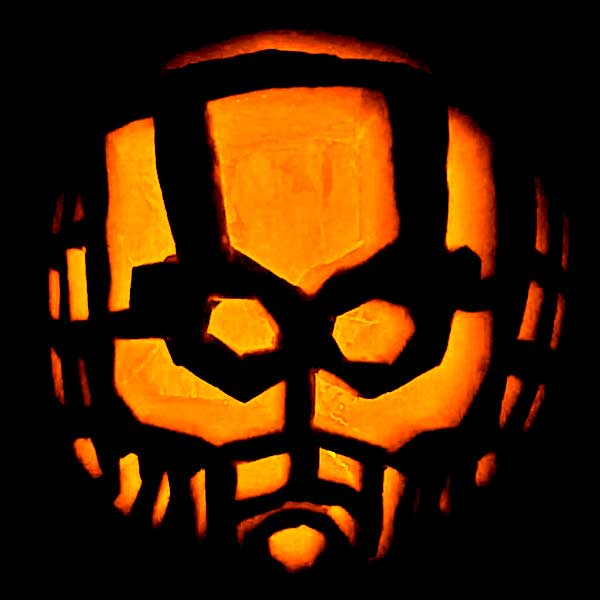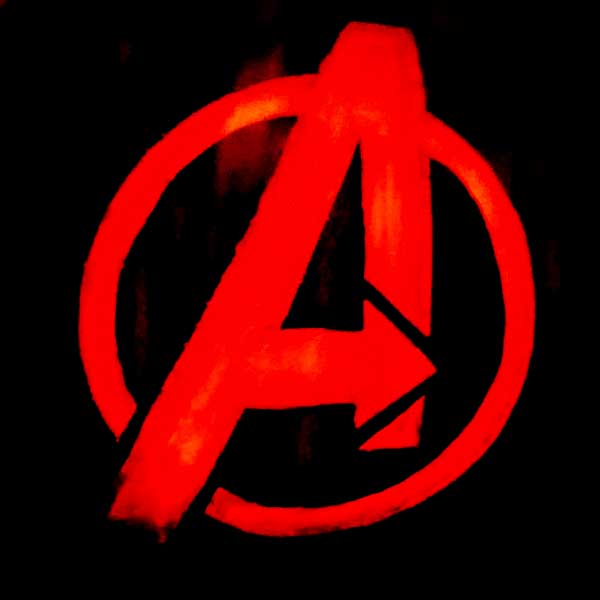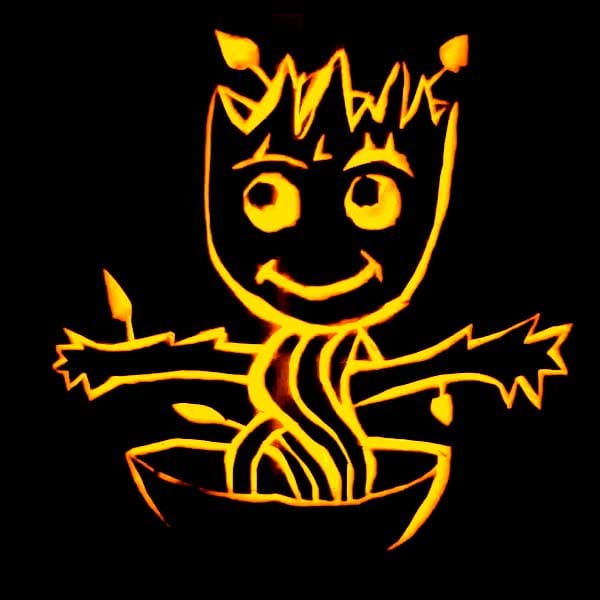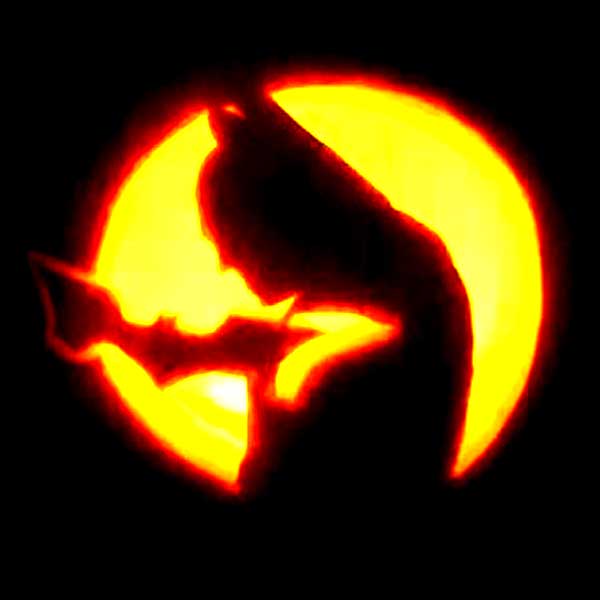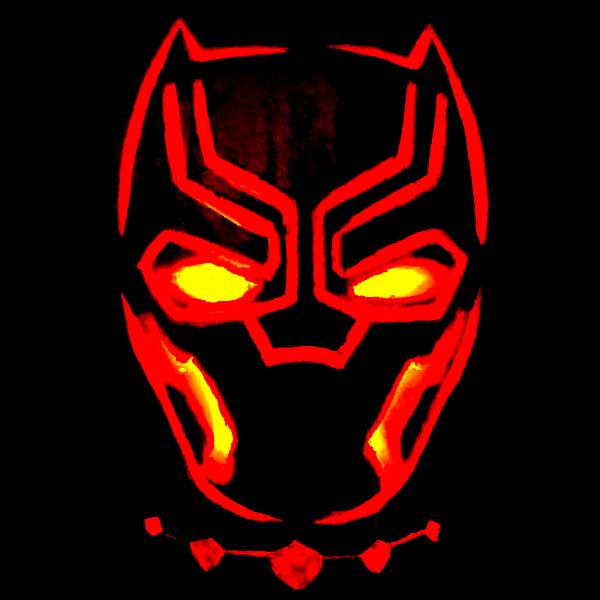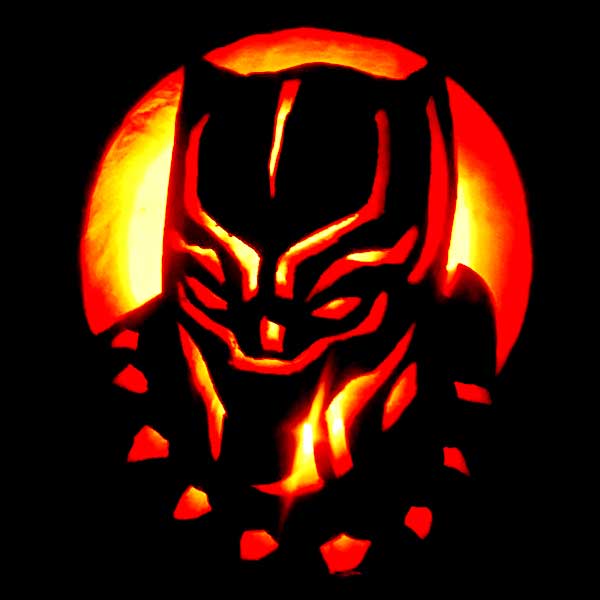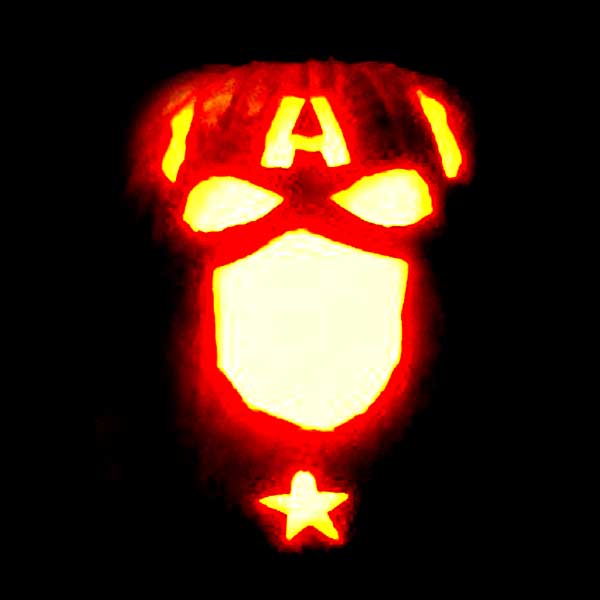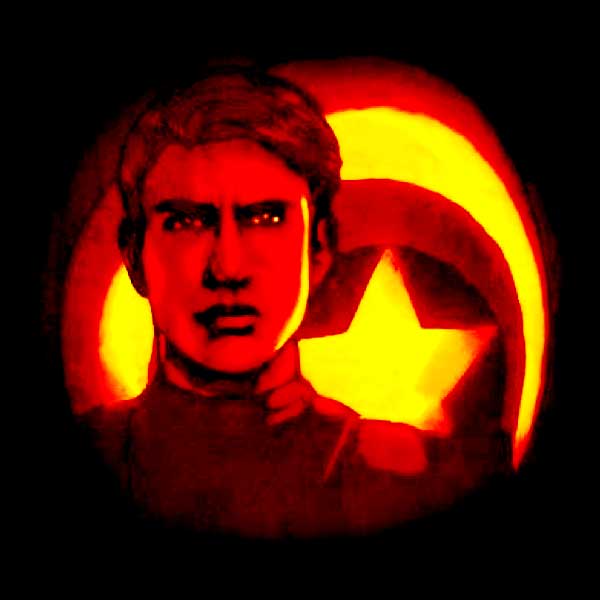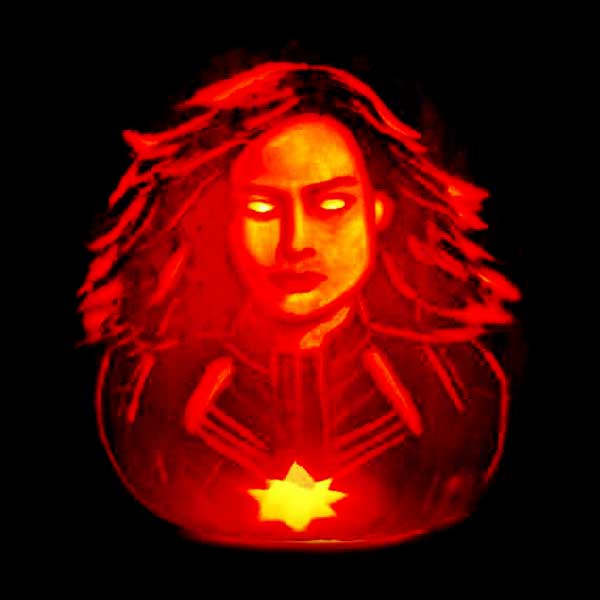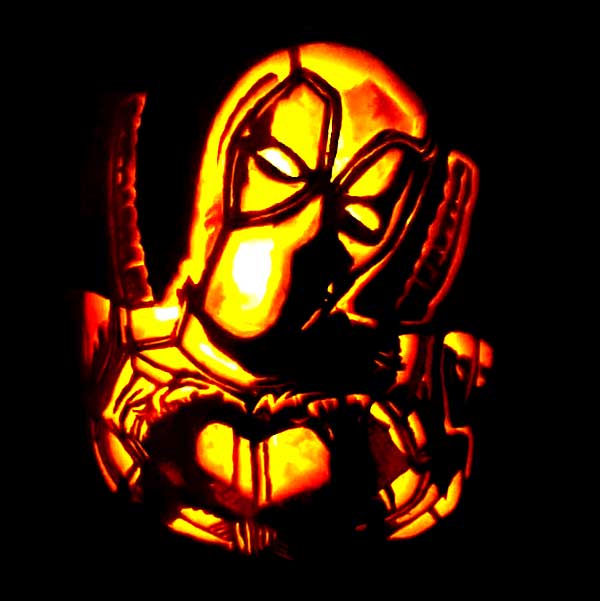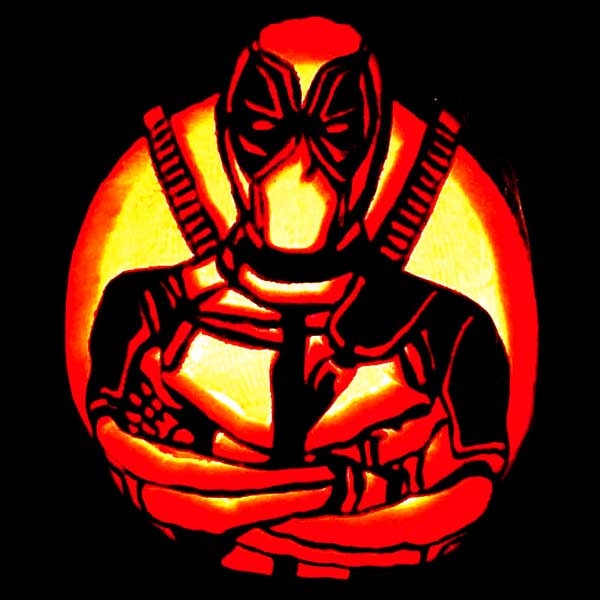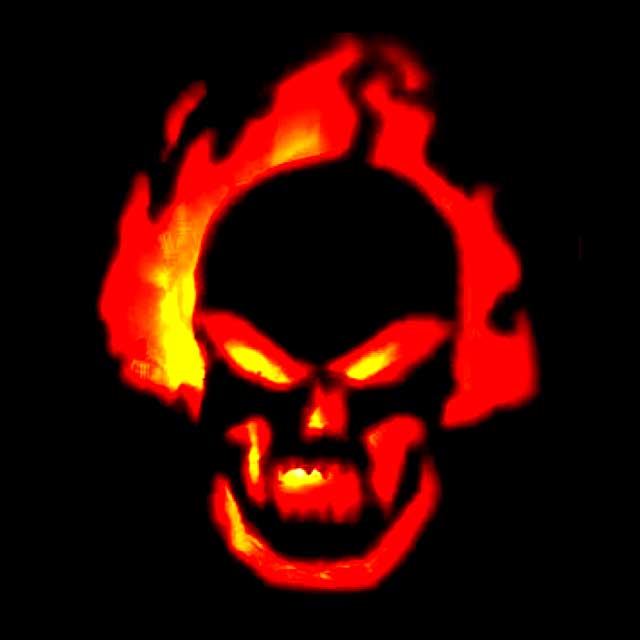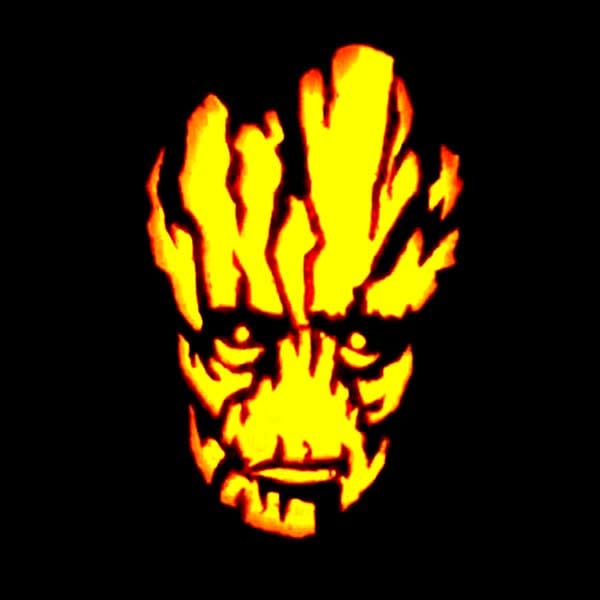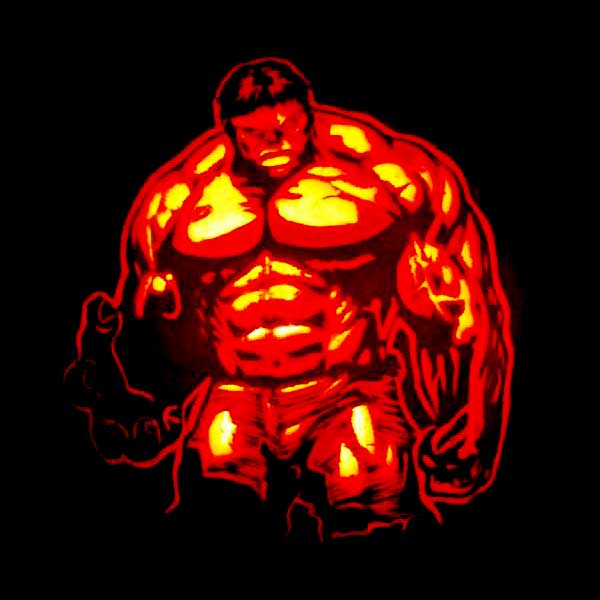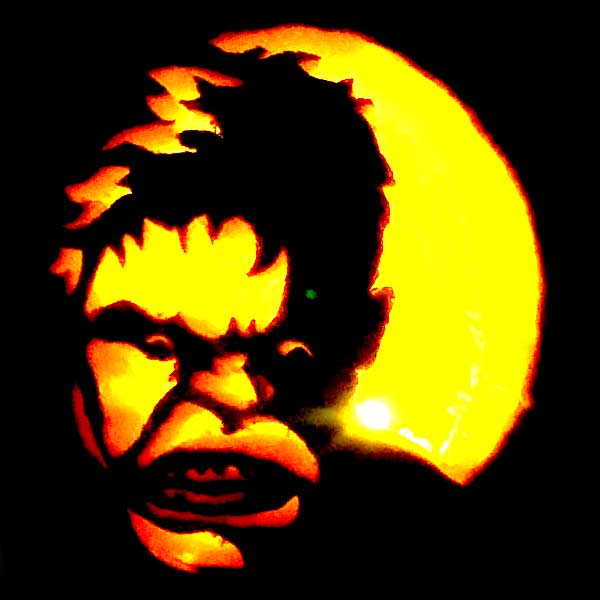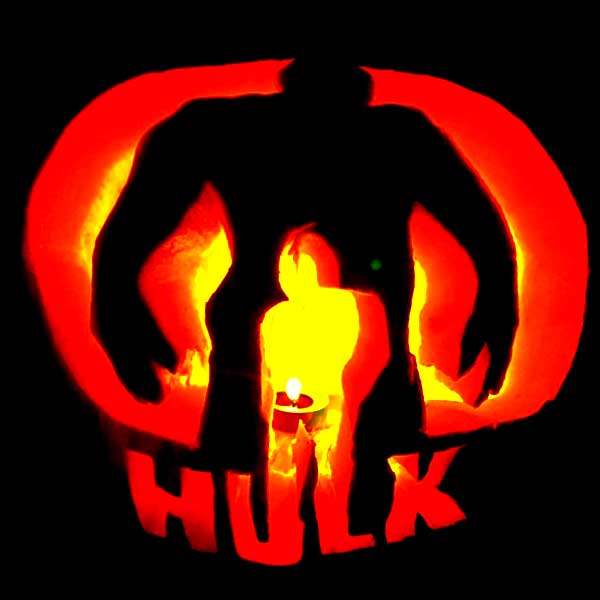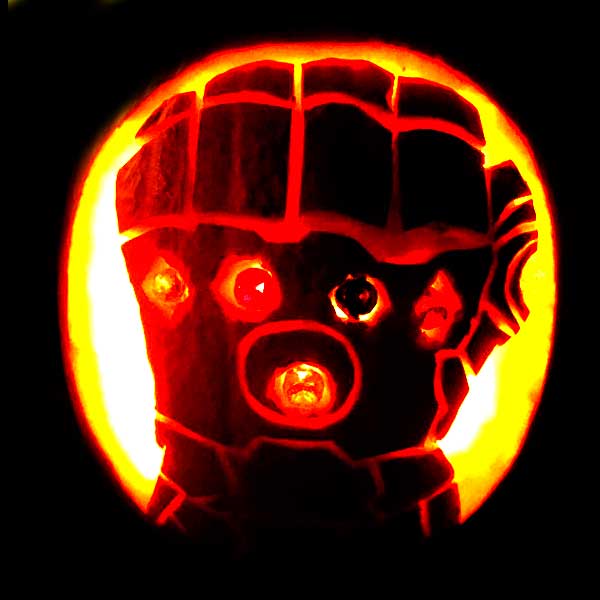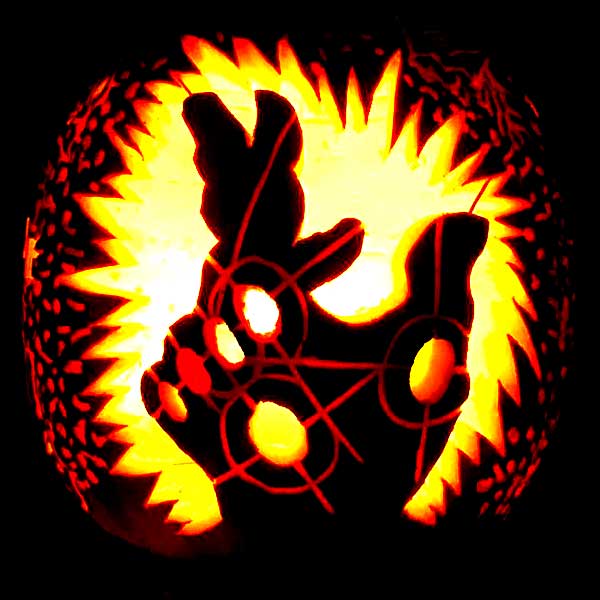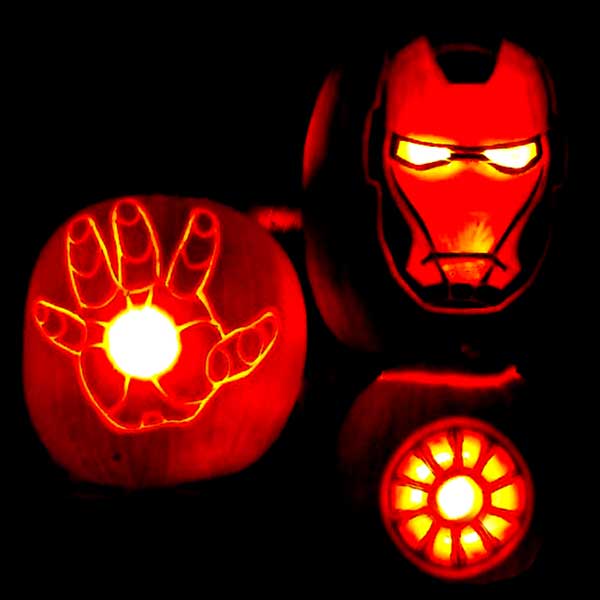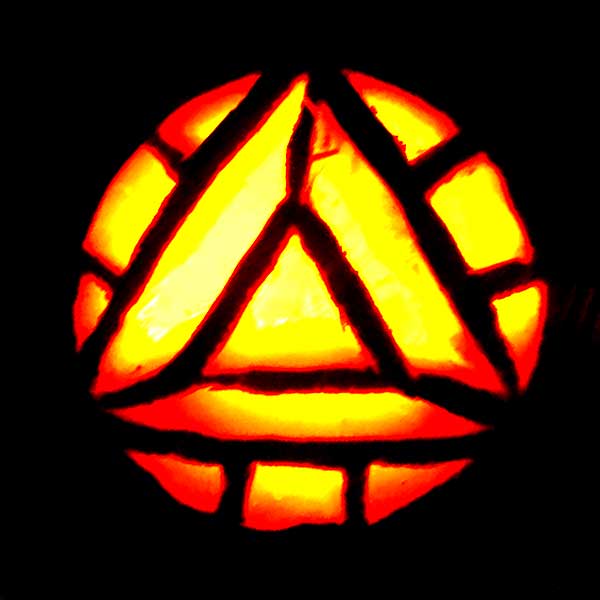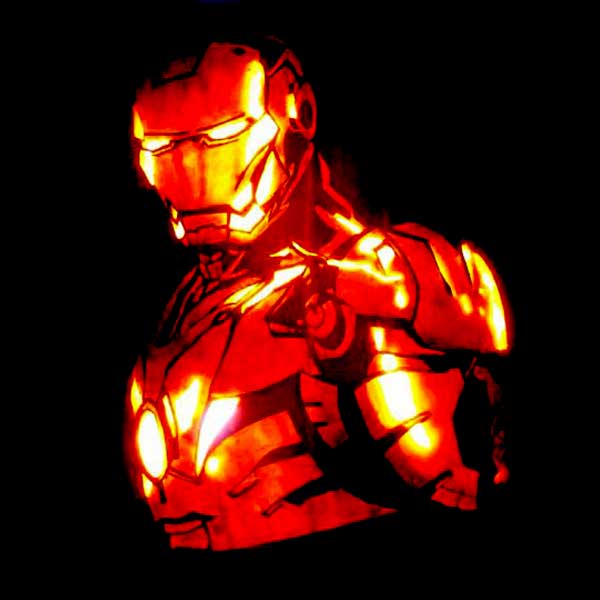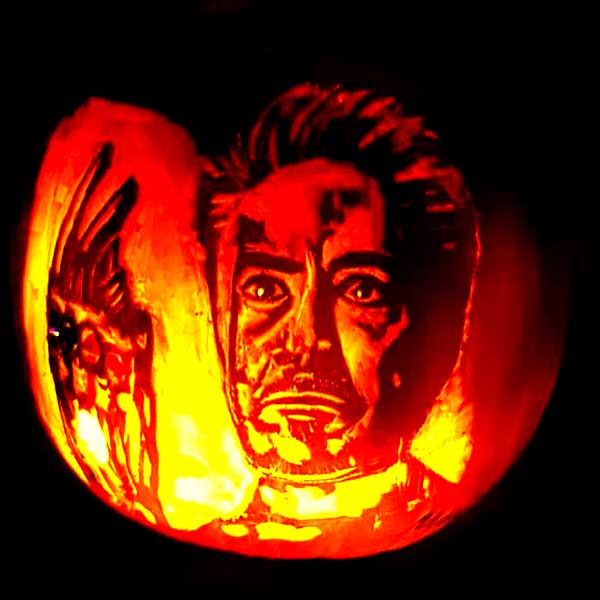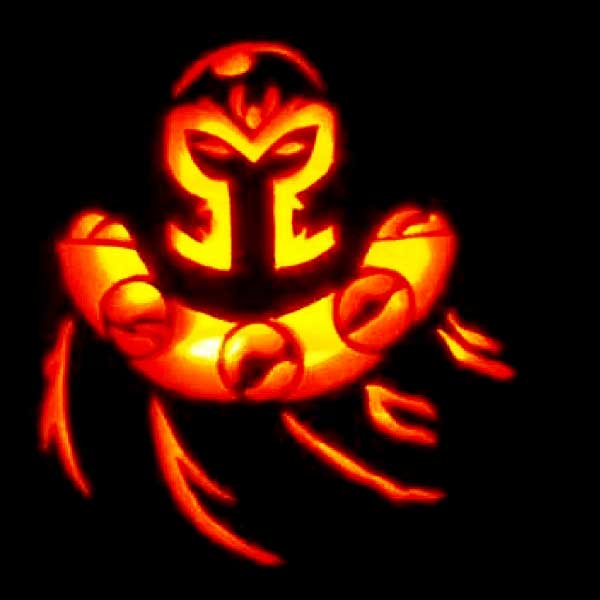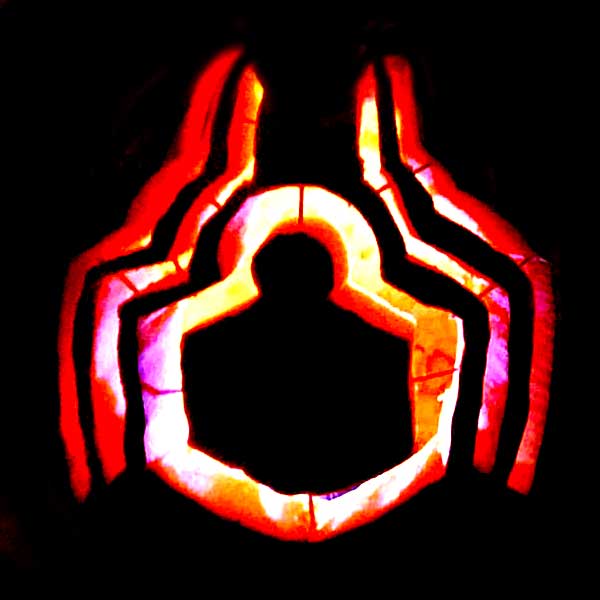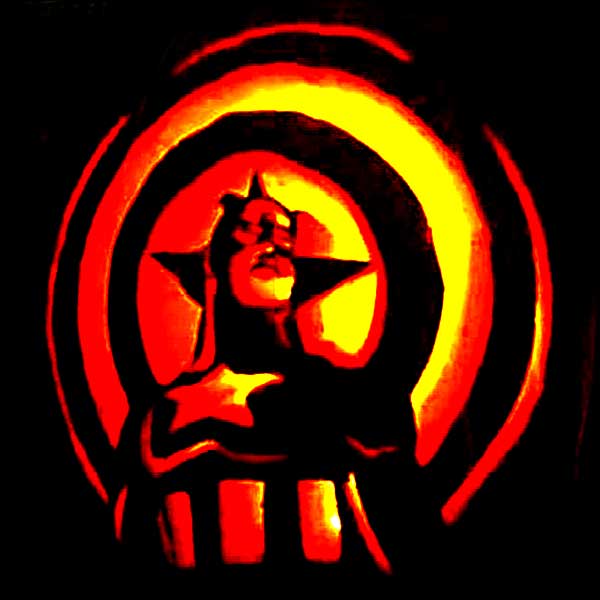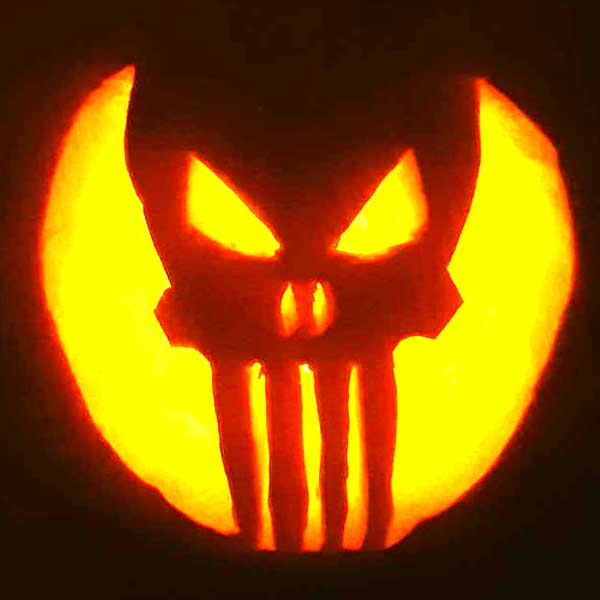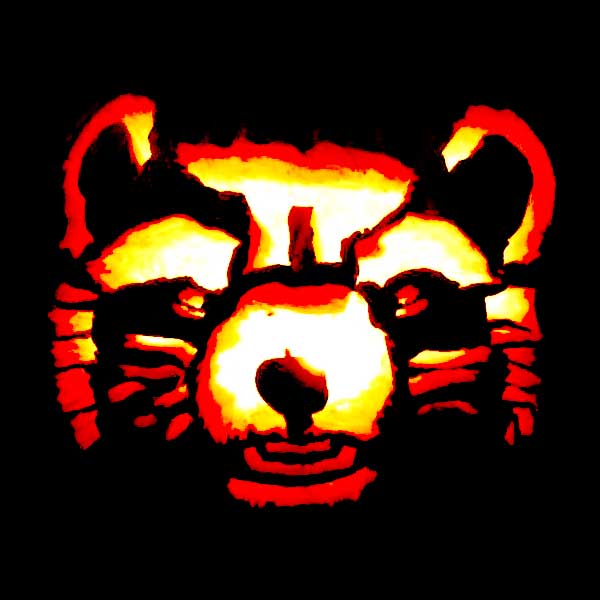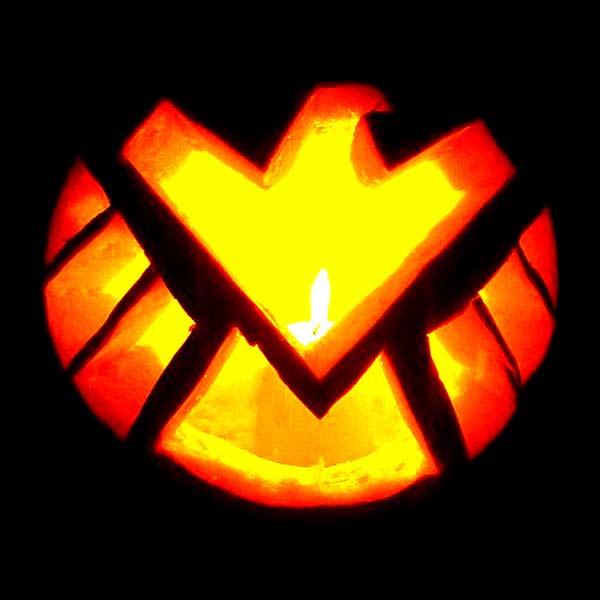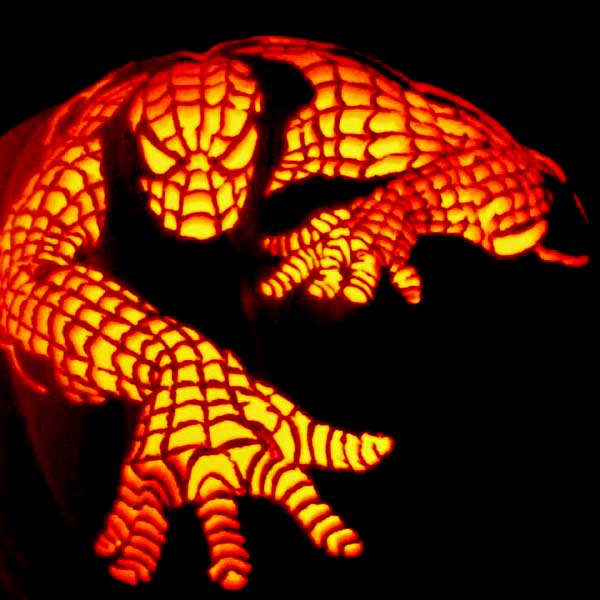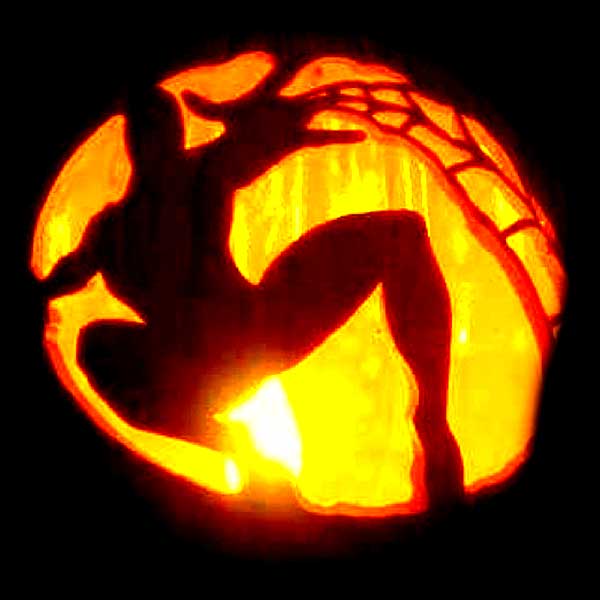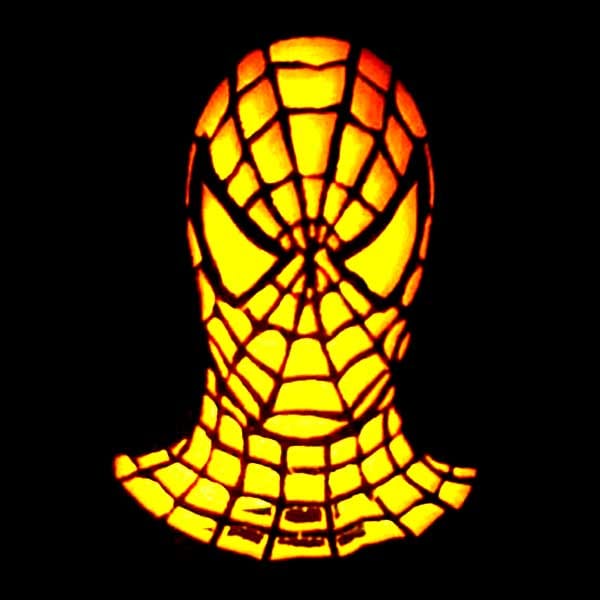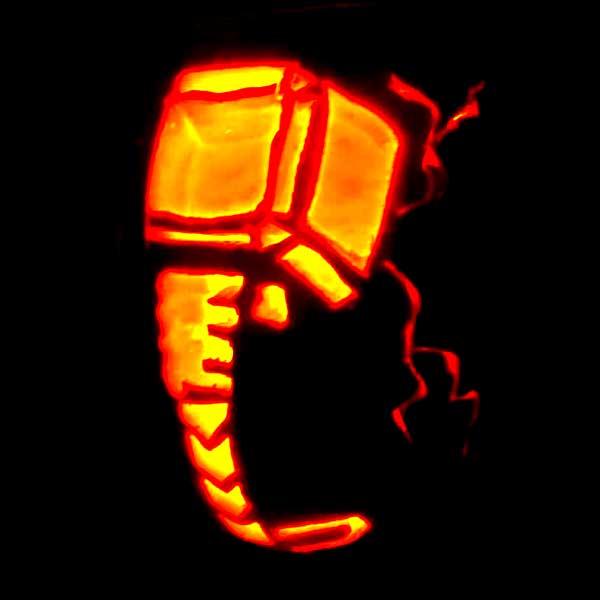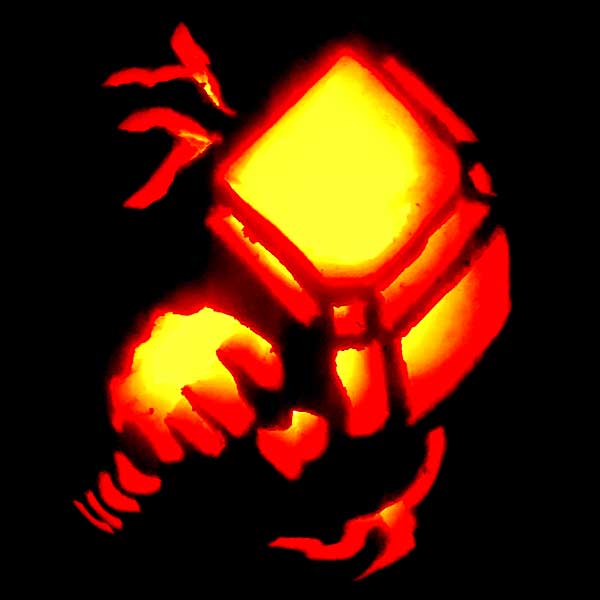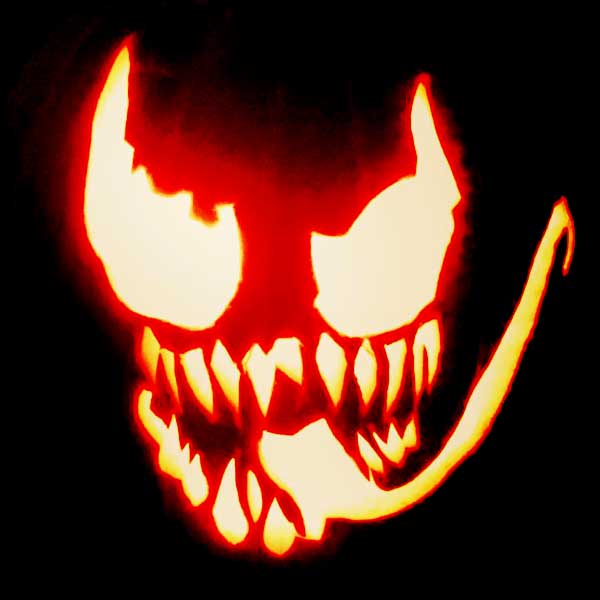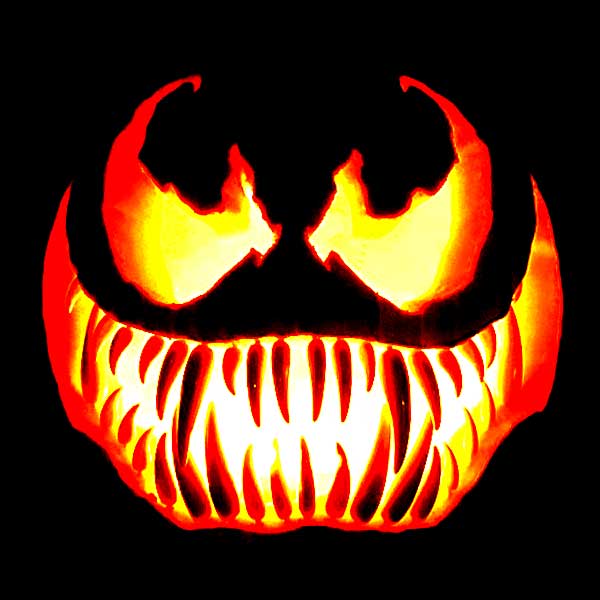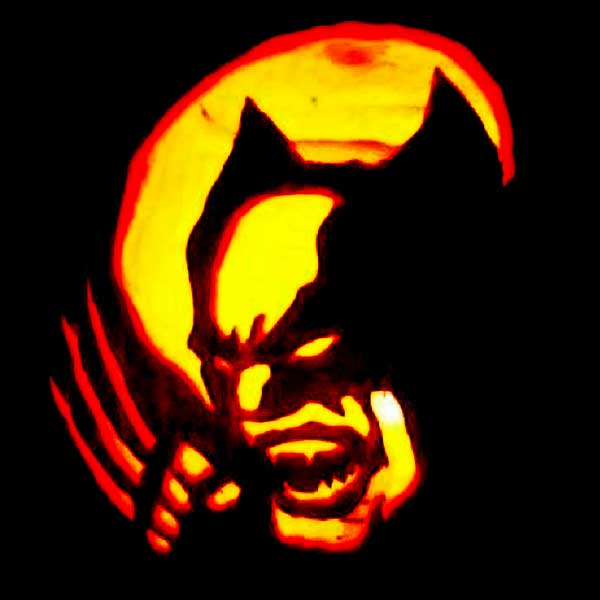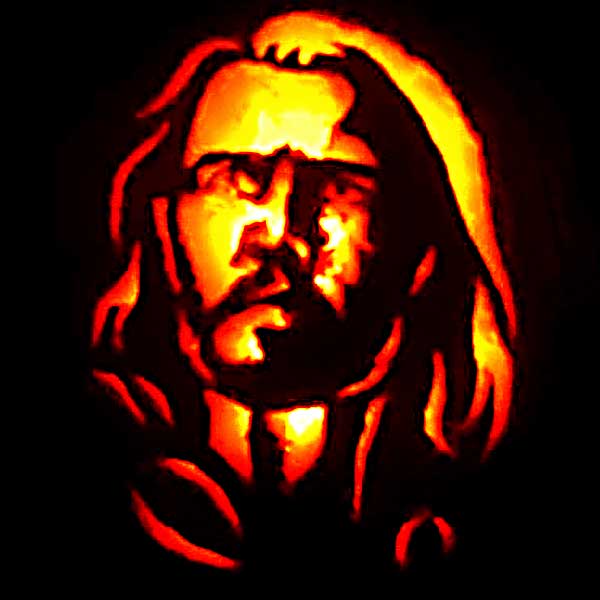 Recommended: