Hi, everyone! We hope that you guys had a really nice time reading our previous blog and that you are super excited to check out what we are about to share with you all today, especially if pumpkin carving is not your thing but you would really want to participate in decorating the pumpkins in your own way this year on Halloween so, we thought it would be a really nice idea if we shared not just 10 or 30 but 50+ pumpkin painting ideas for adults that you must check out in 2023 and make the most of them too. We can't wait to share how you guys can paint your pumpkins and prepare them for the Halloween decor but before we do that, we would like to thank you all for the love and support that you send our way and for always making sure that your friends, family members and favorite colleagues are also reading our blogs and making the most of them too. We would love to see more of that happening in the future as well.
Recommended: 100+ Painted Pumpkin Ideas
If you guys are our regular readers, then you must have read our previous blogs in the past which not only feature exciting pumpkin carving ideas but also a bunch of easy to follow tips and tricks that can help you carve just the perfect pumpkins for yourselves or for your customers, too. We are sure that you guys would also know that you require the right tools and supplies to paint your pumpkins the same as you would, to carve them out so in this part of our blog, we are going to be sharing a nice and brief list of materials that you will be needing in order to paint the pumpkins this year and beyond:
Pumpkins (Obviously 🎃)
Acrylic paints
Paint brushes
Old newspapers
Paper towels or tissue rolls
Stencils printed on paper
Sealant (Optional)
Decor accessories including fairy lights, popping eyes, paper hats, funky glasses, glitters
Okay so, first things first; you need to sit down sometime (really) soon to decide the theme of your pumpkin decor and if you feel that you cannot do it on your own, then you can always get in touch with a friend or a family member who will be able to help you in the process. Keep in mind that it is always a great idea to ask for help rather than wait for other people to show up, you know!? Then you can also have discussions with them on picking up the spots that you will be decorating inside as well as outside your house, office store, etc. for that matter. Again, if you need help in decorating the whole thing, you must designate your friends, family and maybe even neighbors who are willing to participate in the decor activities with you.
Recommended: 50+ Scary Halloween Pumpkin Carving 2021
As the second major and crucial step, you will have to get your hands on the pumpkins. Now, it is totally up to you to pick the pumpkins in multiple sizes or even colors for that matter. But make sure that you do not get overwhelmed otherwise, they can go bad and we are sure that you would not want that to happen. Once you have brought the pumpkins to your place, you need to set up your workspace by placing old newspapers so that the mess does not go out of control. Then you will need a stable board or space where you can place the pumpkins and get started with the painting, alright!?
Recommended:
– – – – – – – – – – – – – – – – – – – – – – – – – – – – – – – –
400+ Free Printable Halloween Pumpkin Carving Stencils, Patterns, Designs, Templates, Faces, and ideas for the UK, Canada, Australia, and the USA
Best Halloween Pumpkin Stencils Ever For the Years 2024, 2023, 2022, 2021, 2020, 2019, 2018, 2017, 2016, 2015, 2014, 2013, 2012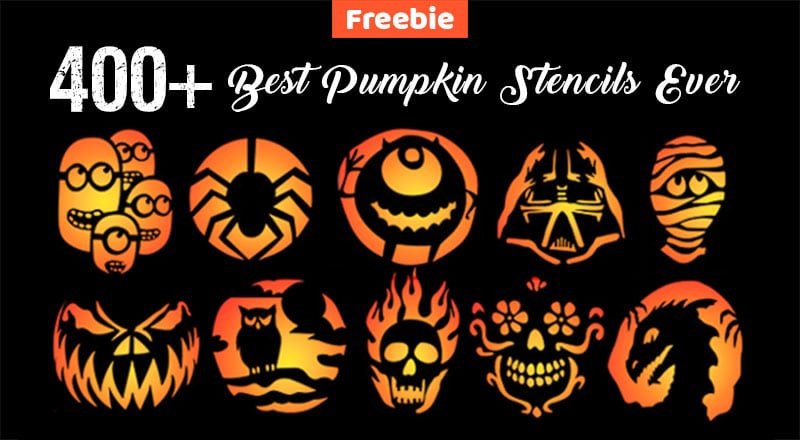 – – – – – – – – – – – – – – – – – – – – – – – – – – – – – – – –
You must ensure that you have printed all the stencils and ideas that you would like to use to paint and decorate your pumpkins. Keep in mind that you can always improvise if things do not turn out to be the way you have imagined and that is totally okay because by making last-minute decisions, you will also be able to take charge and who knows, you will end up with having something even more beautiful than you would have imagined, right!? Allow yourself to be as creative as you would want to be and you'll be good to go.
That is all for today! We not only hope that you guys enjoyed reading the blog but that you will also share it with the people that you love and care for. Don't forget to share your valuable feedback with us in the comments section and while you are at it, feel free also to let us know about your special requests so that we can start working on them and be back here super soon with your requested content and more. Until then continue reading our blogs and making the most of them too.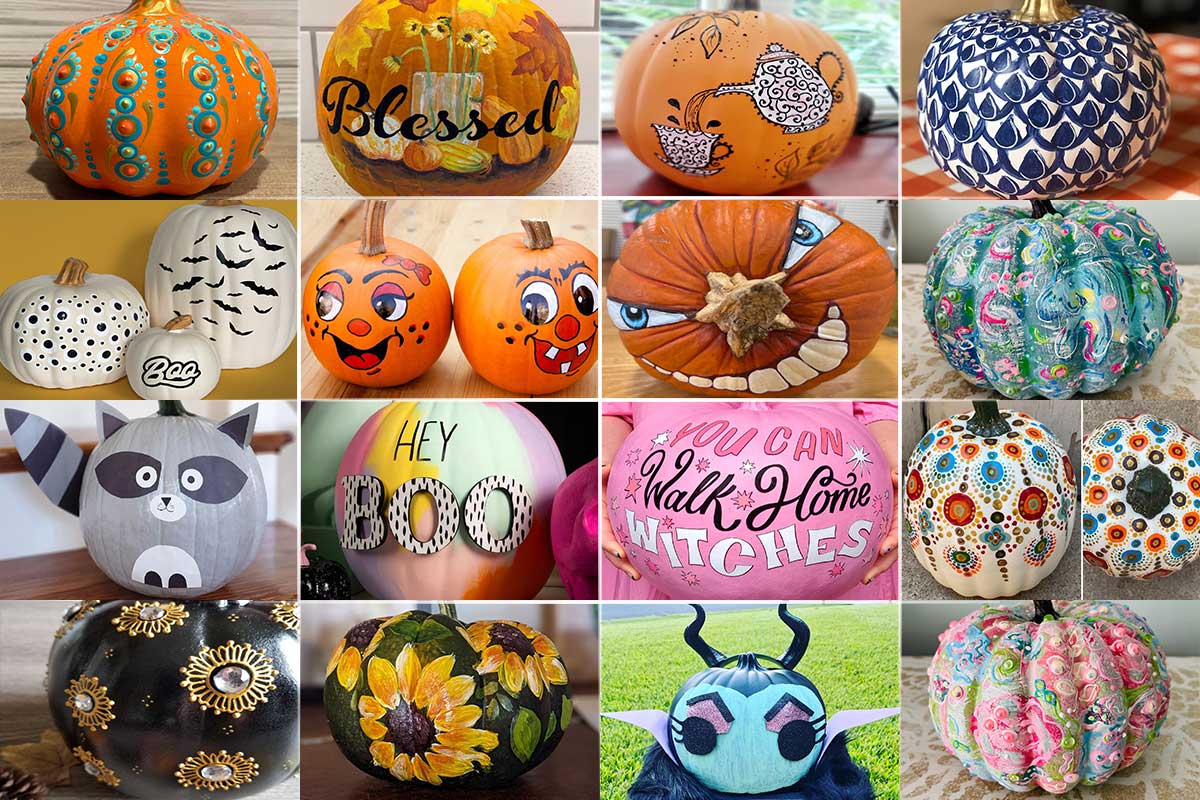 50+ No-Carve Halloween Pumpkin Painting Ideas for Adults 2023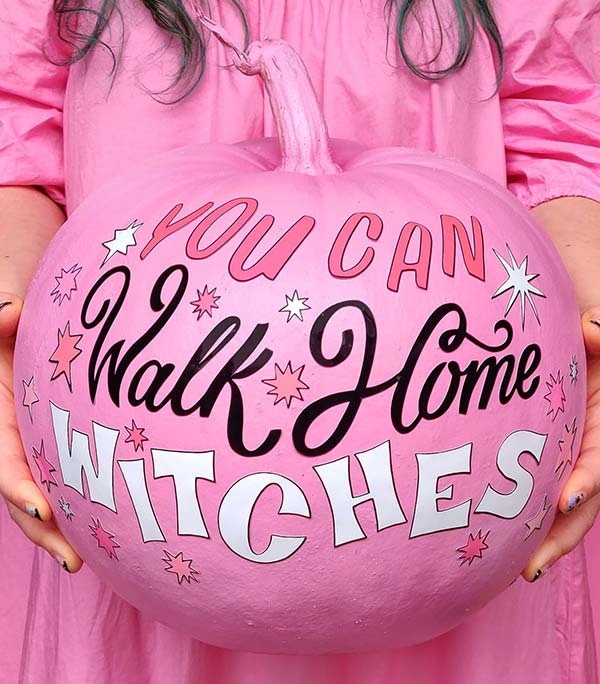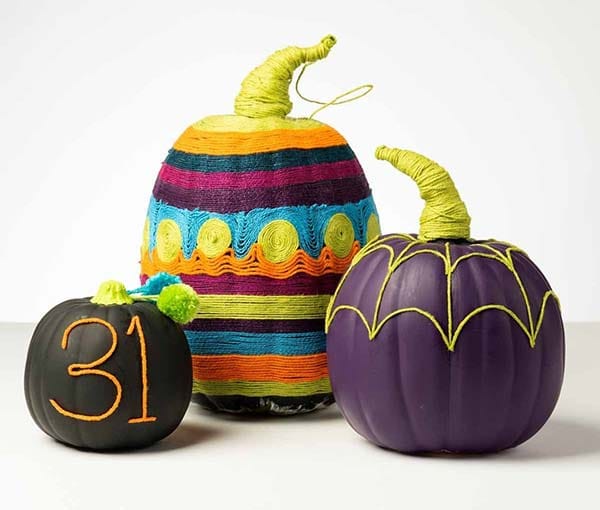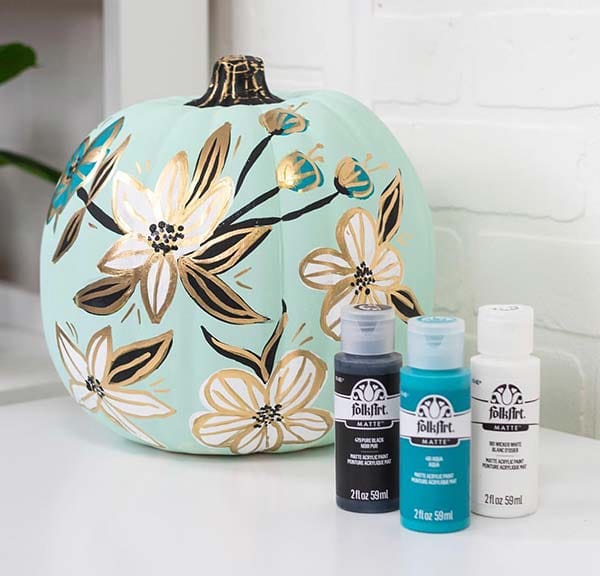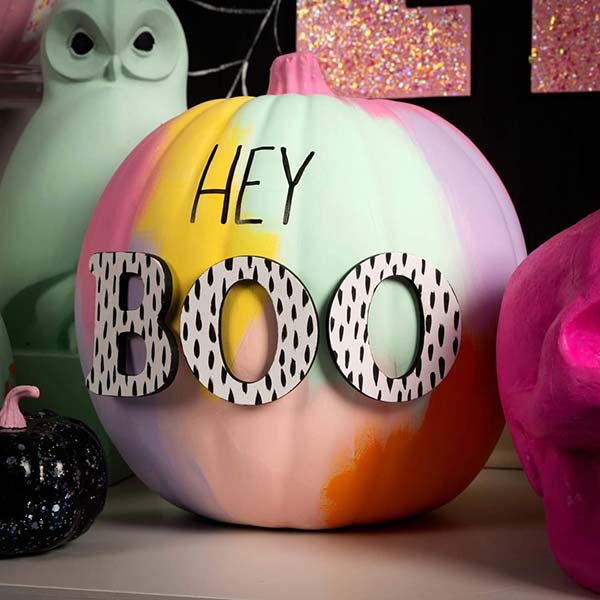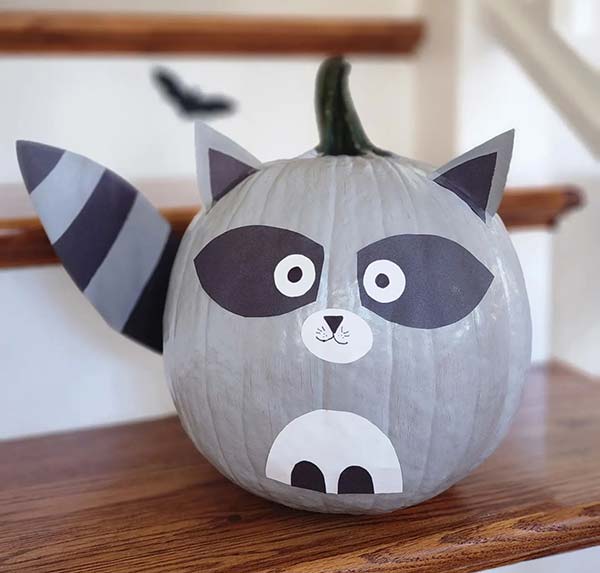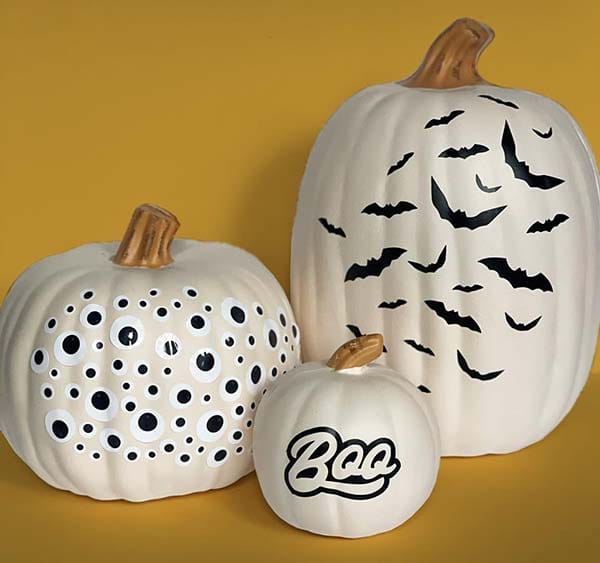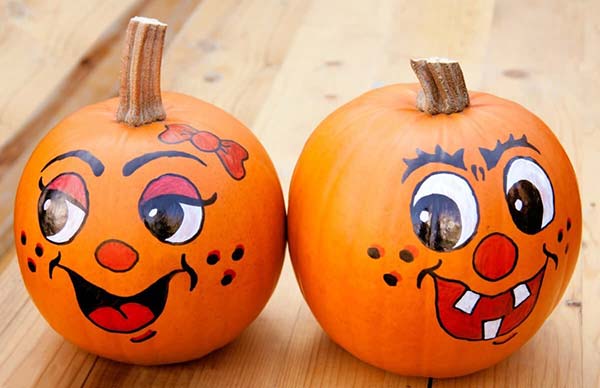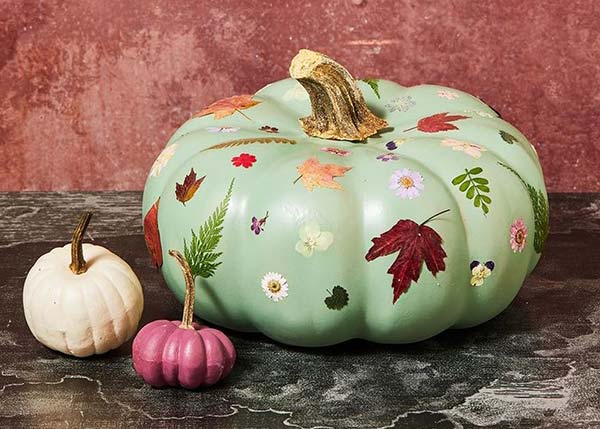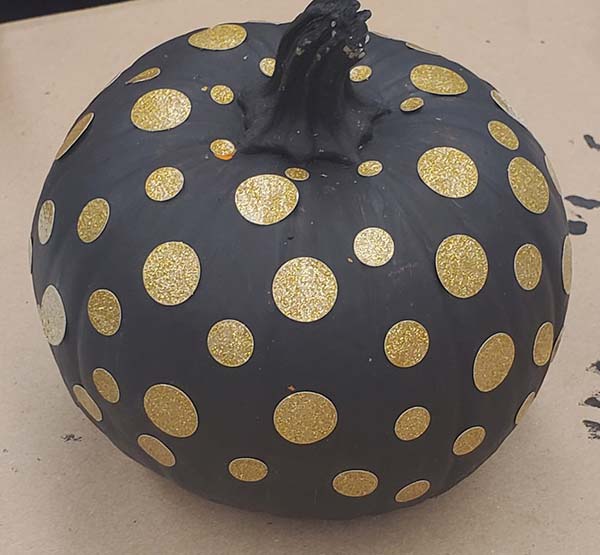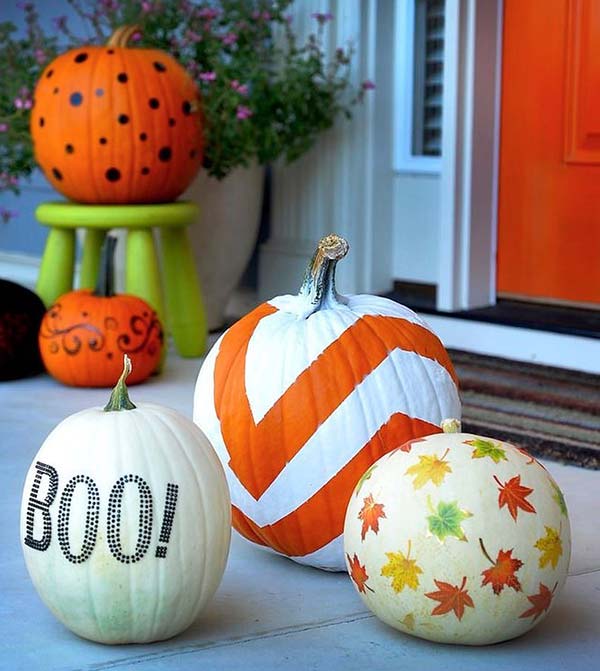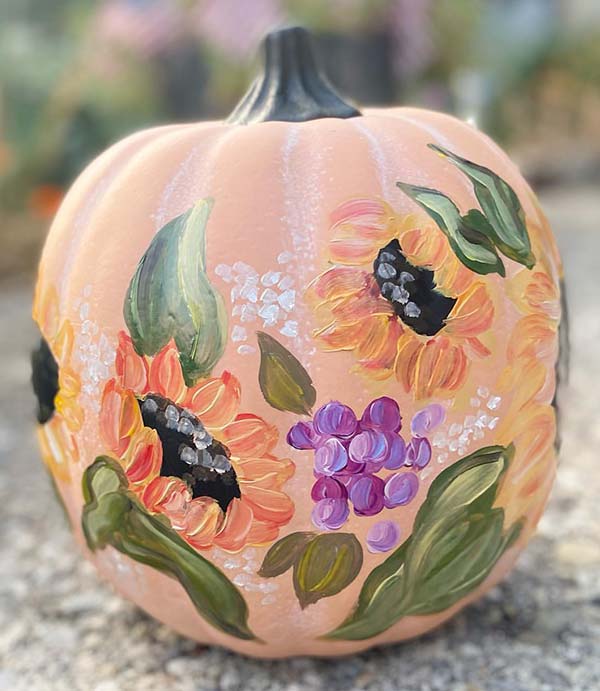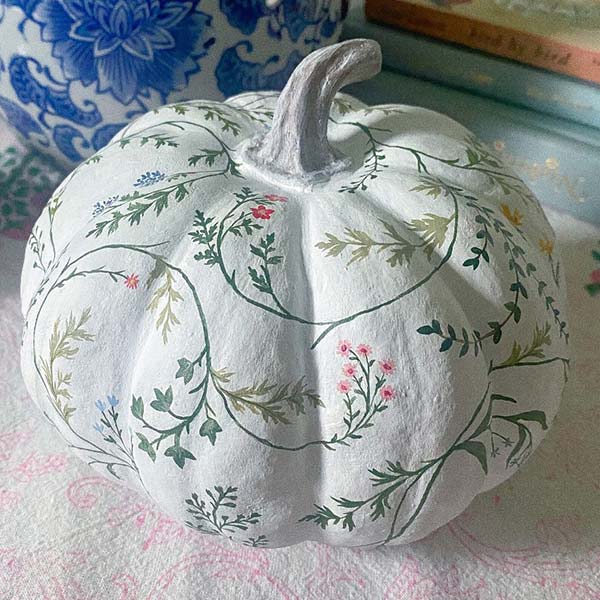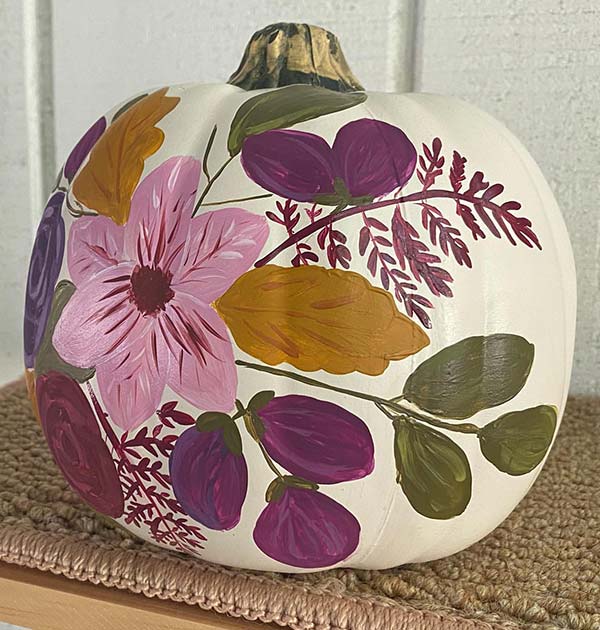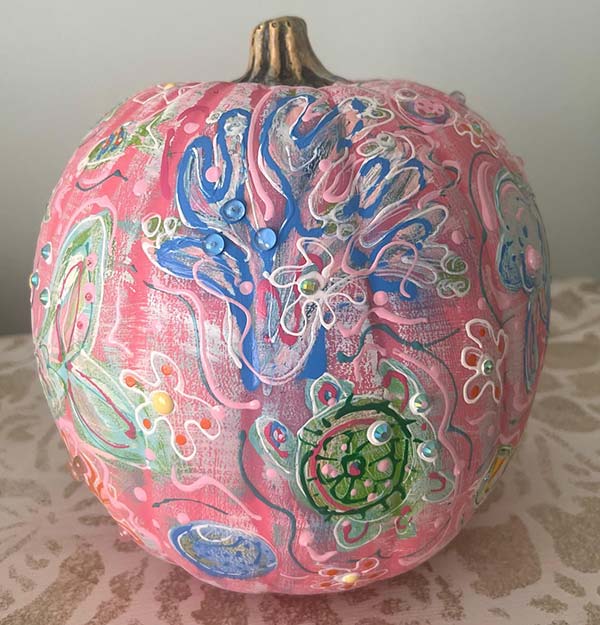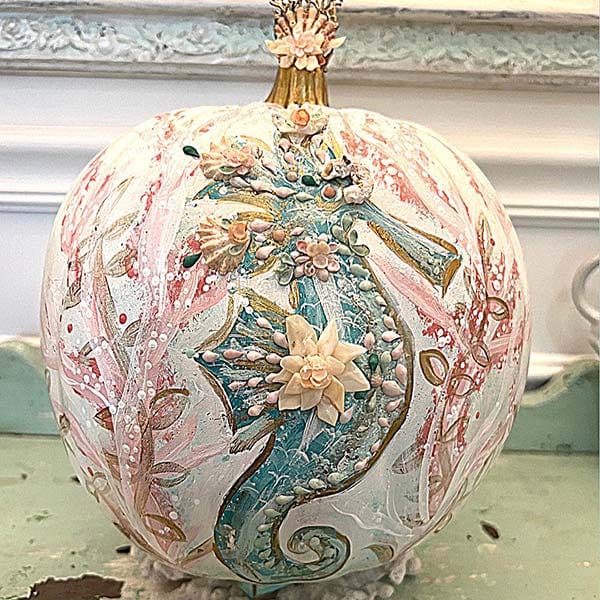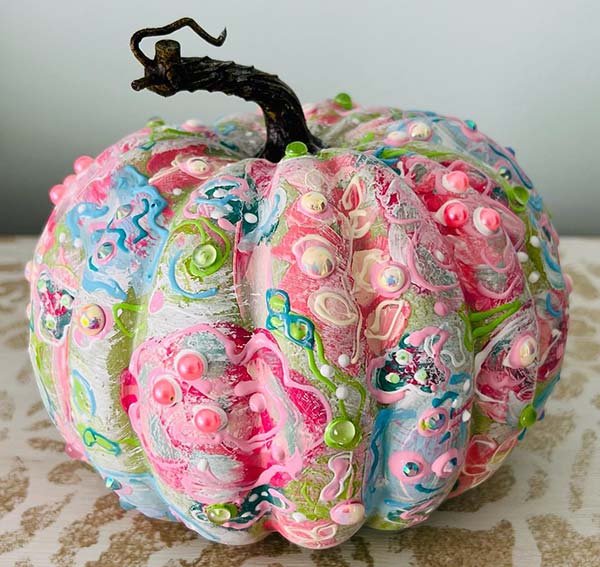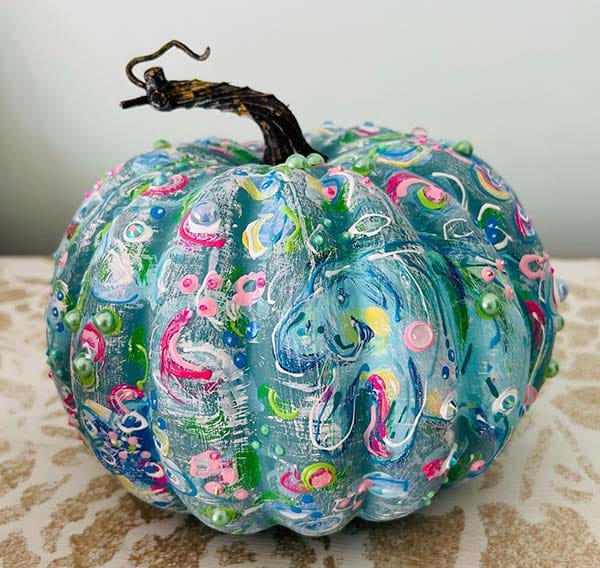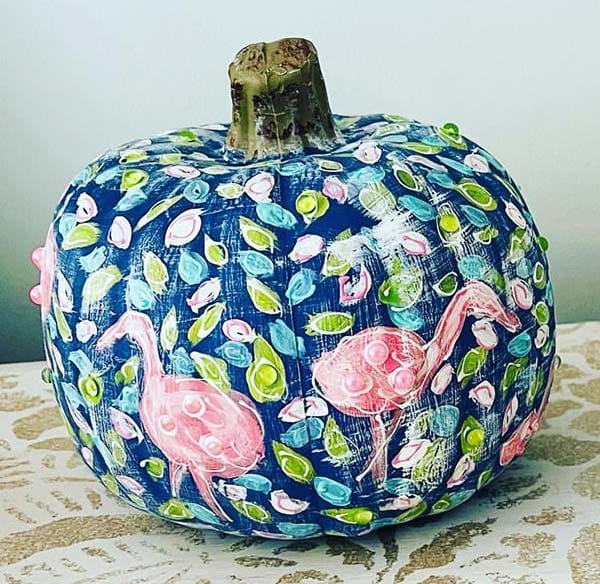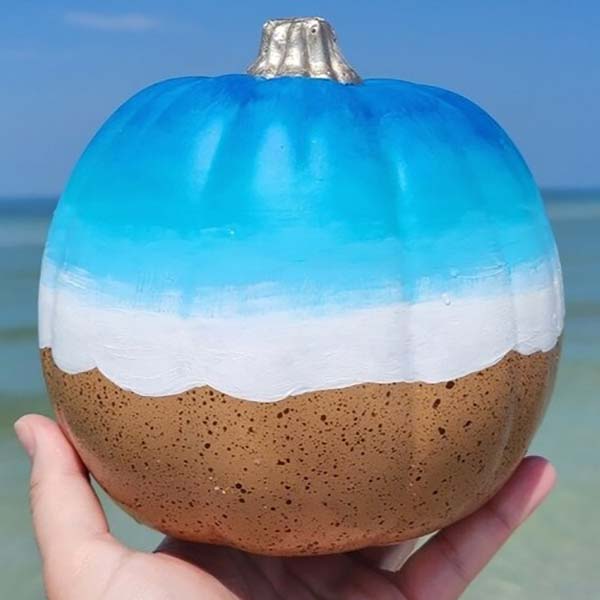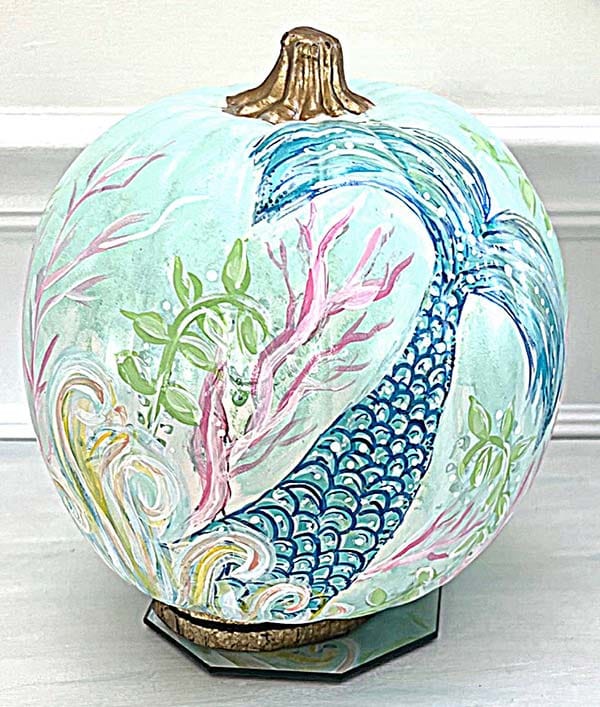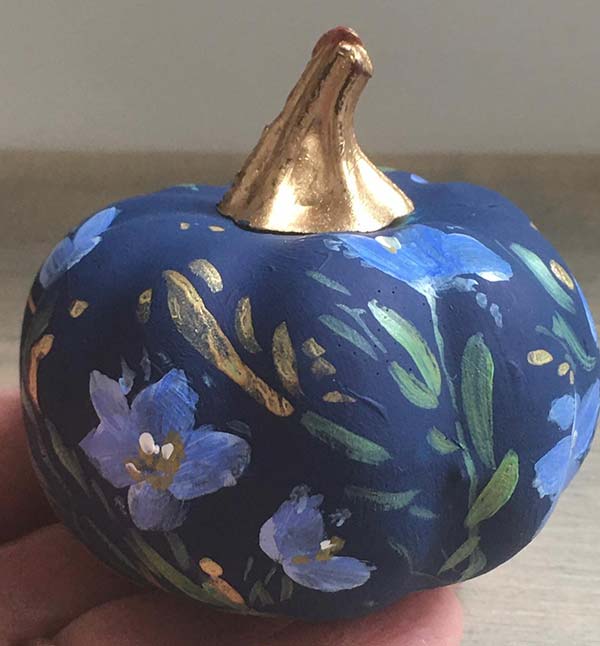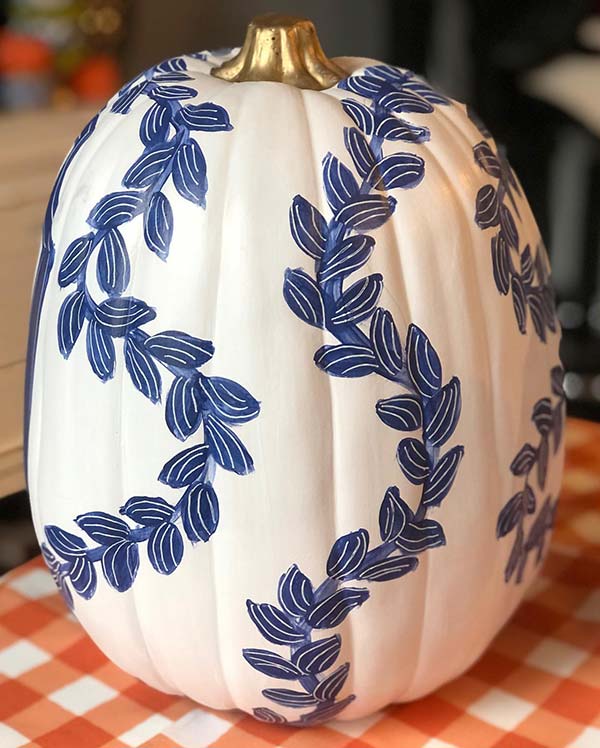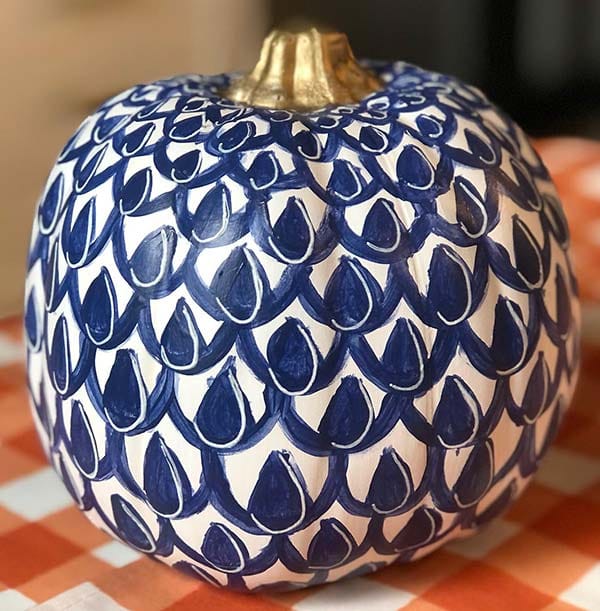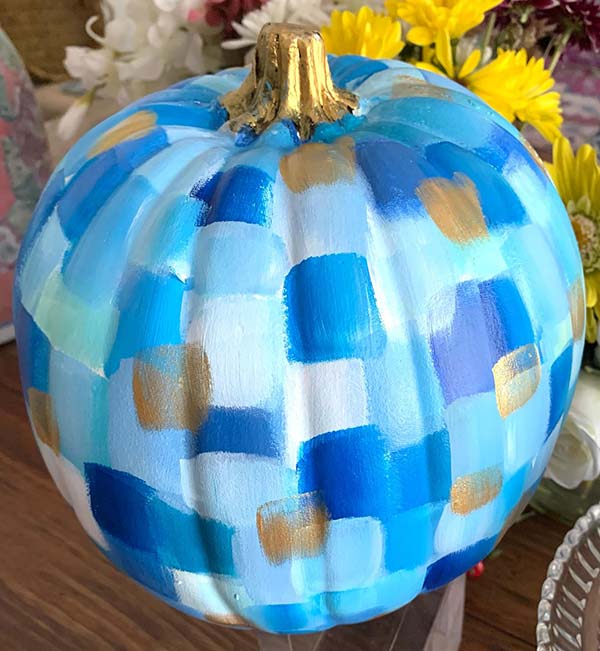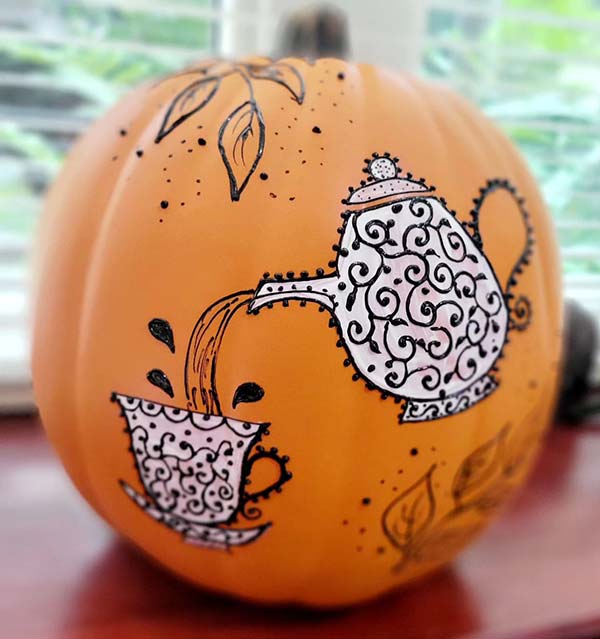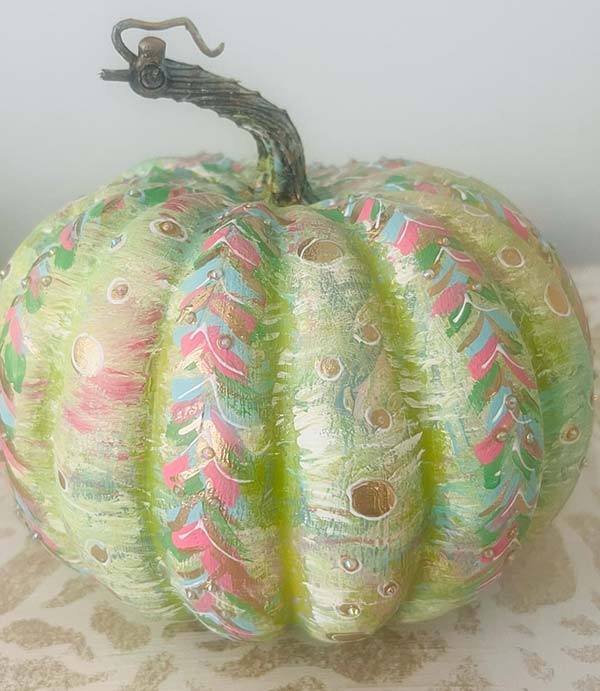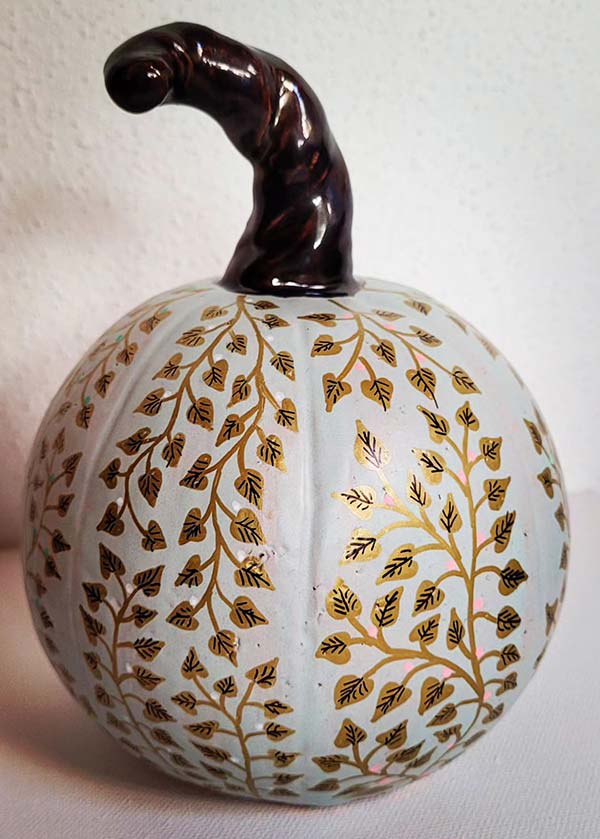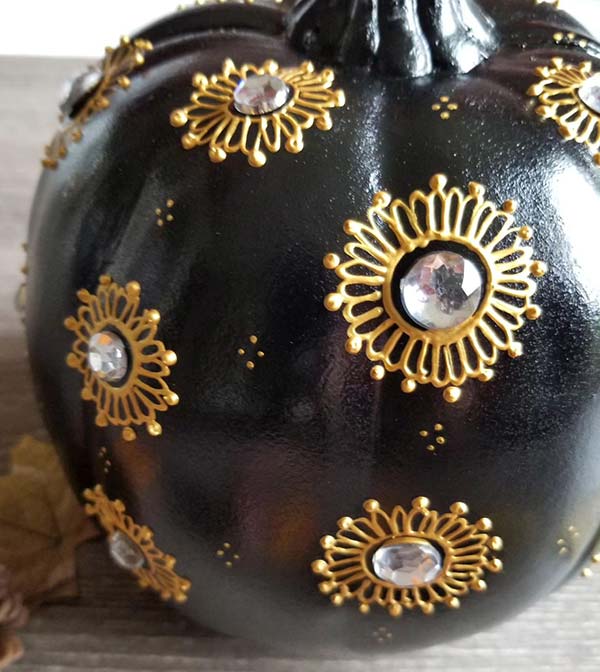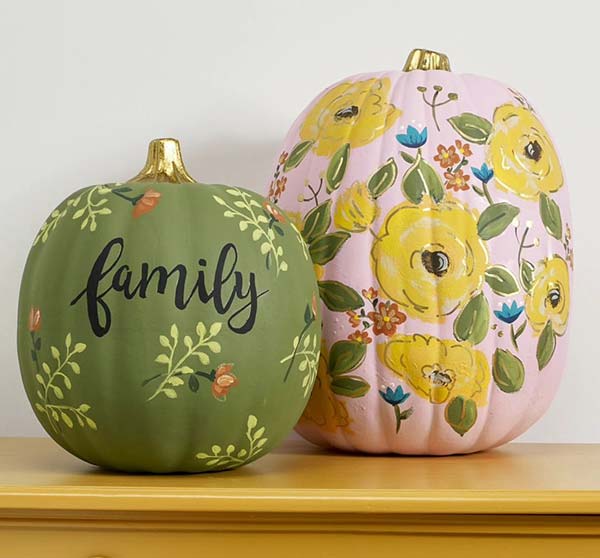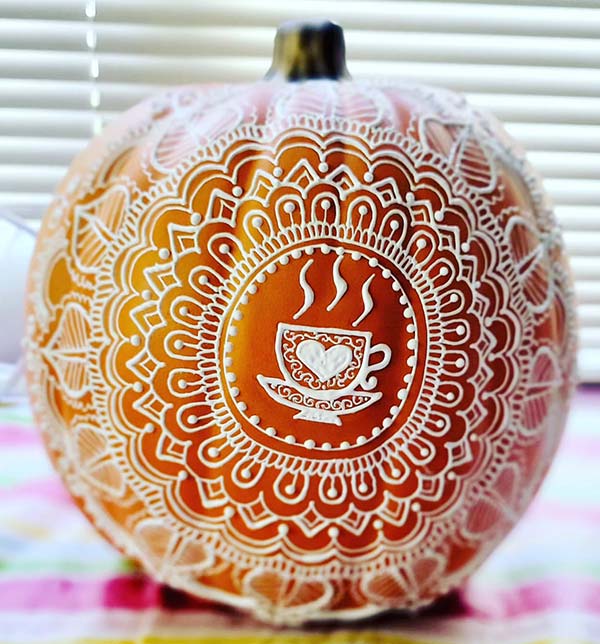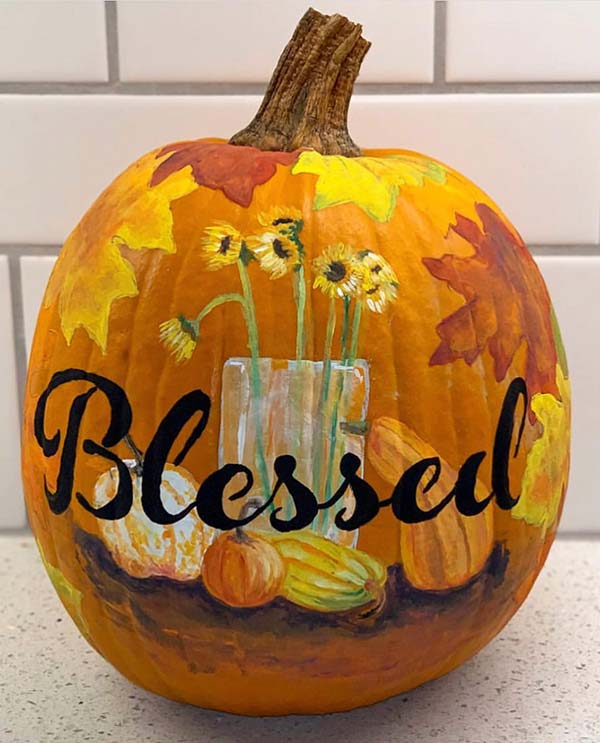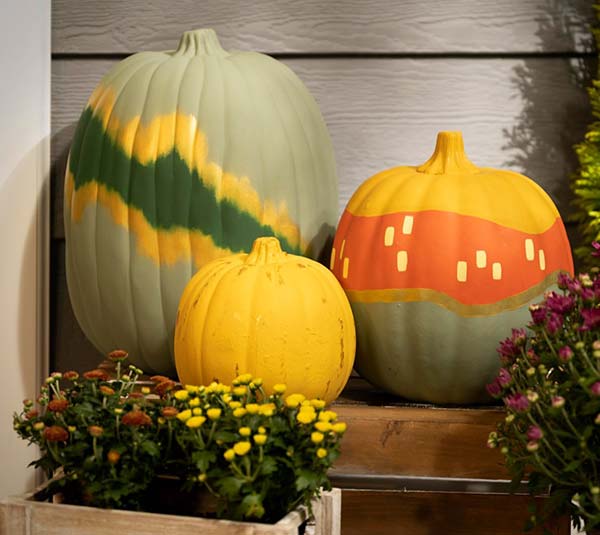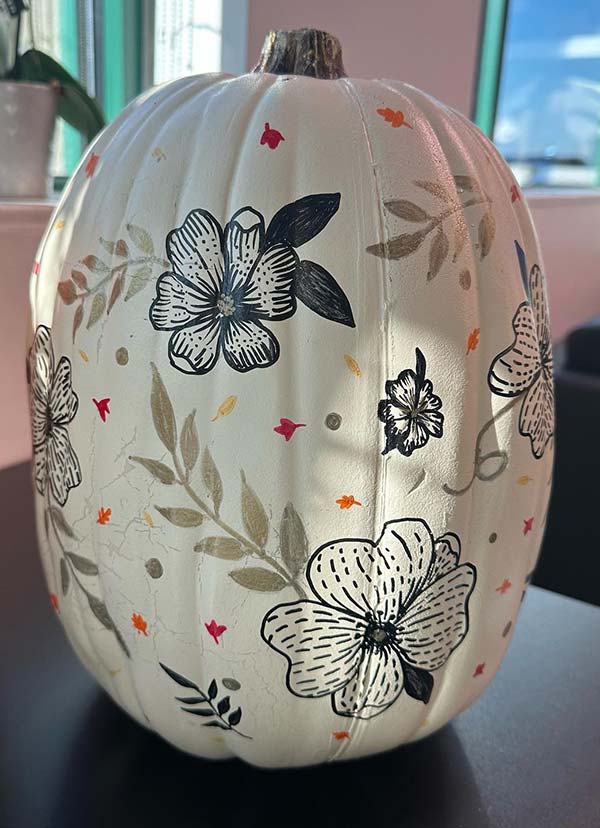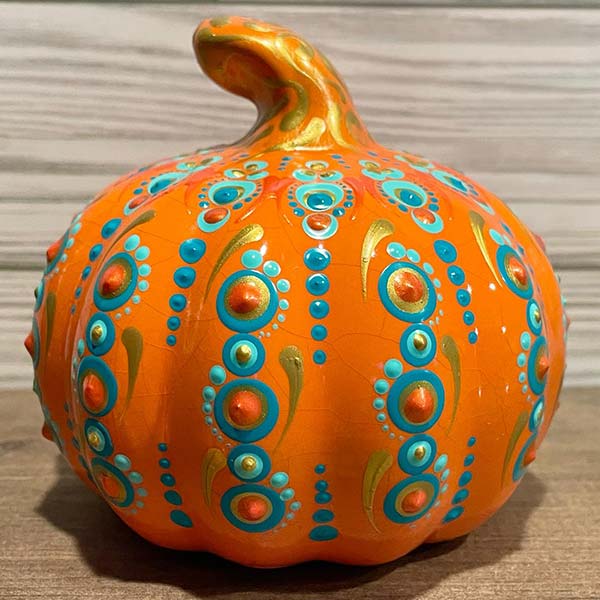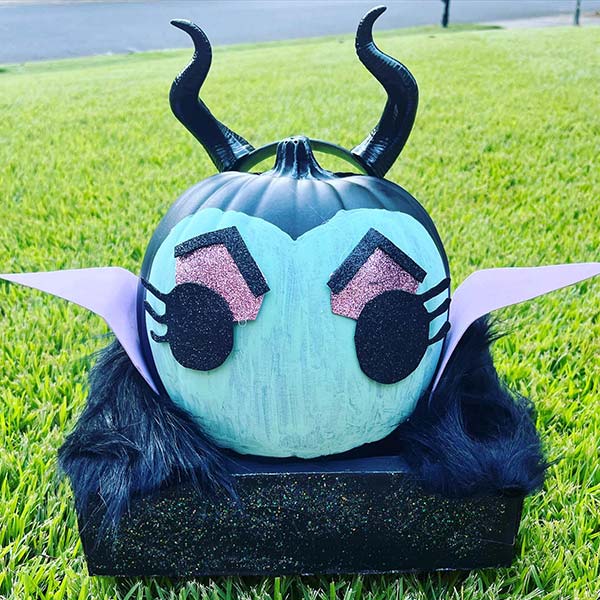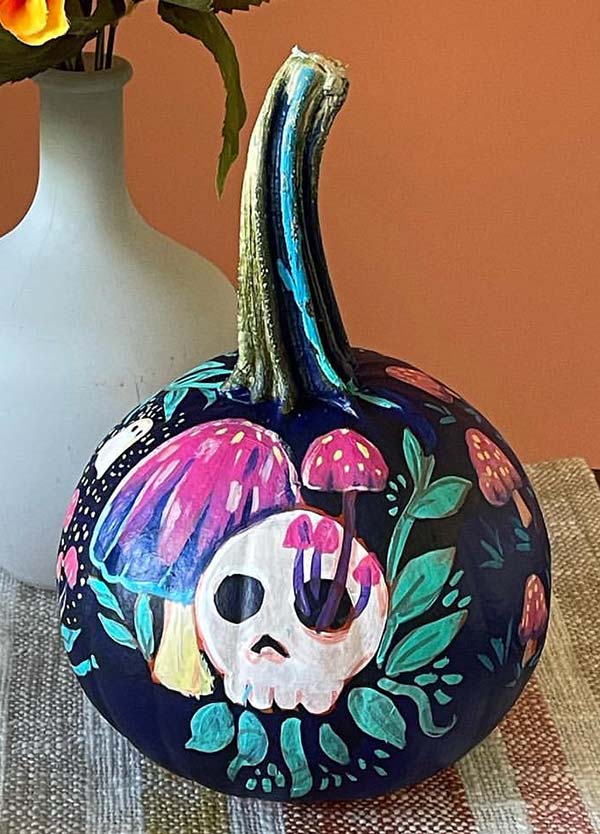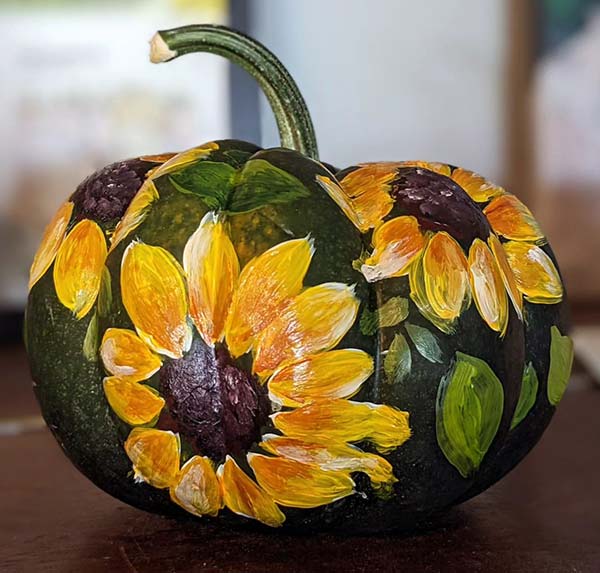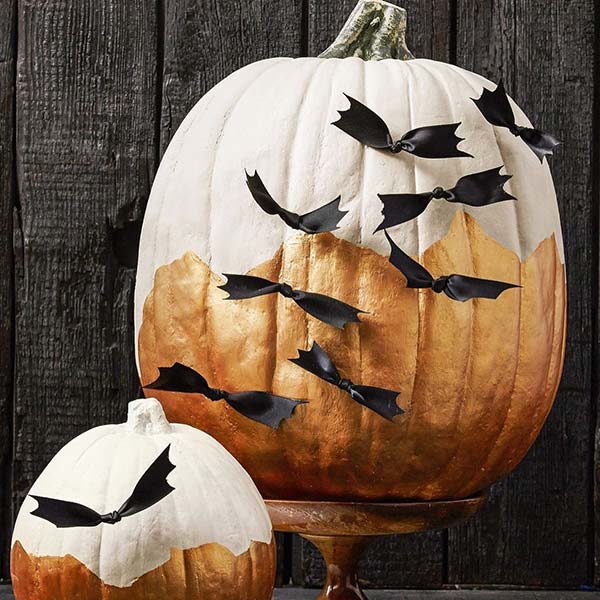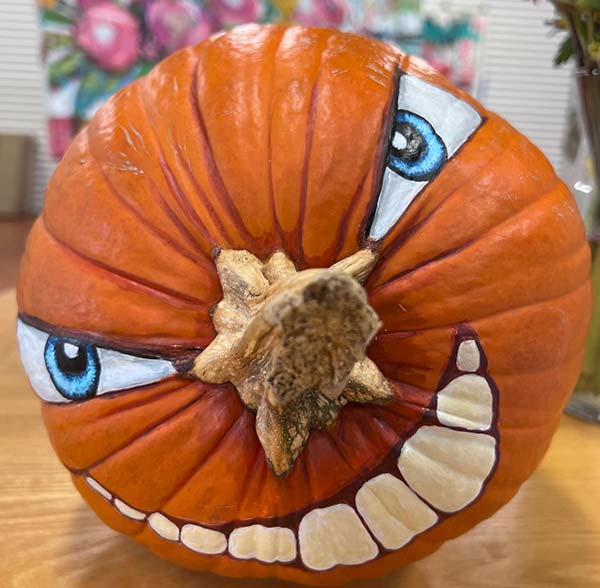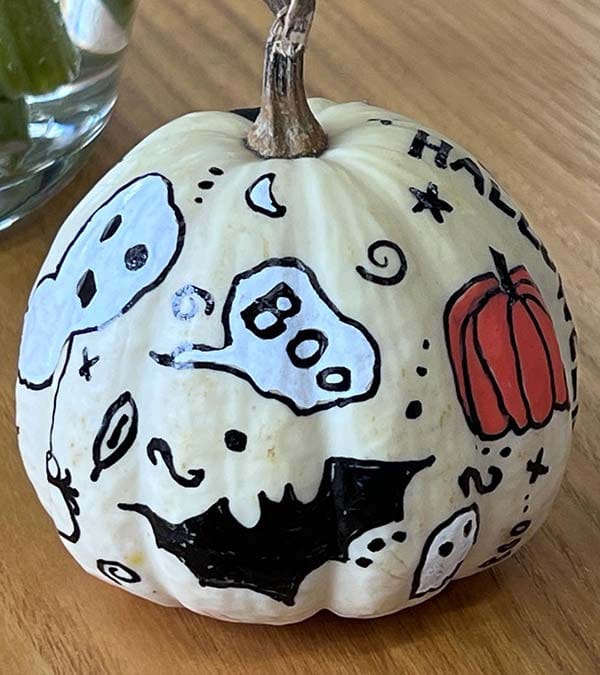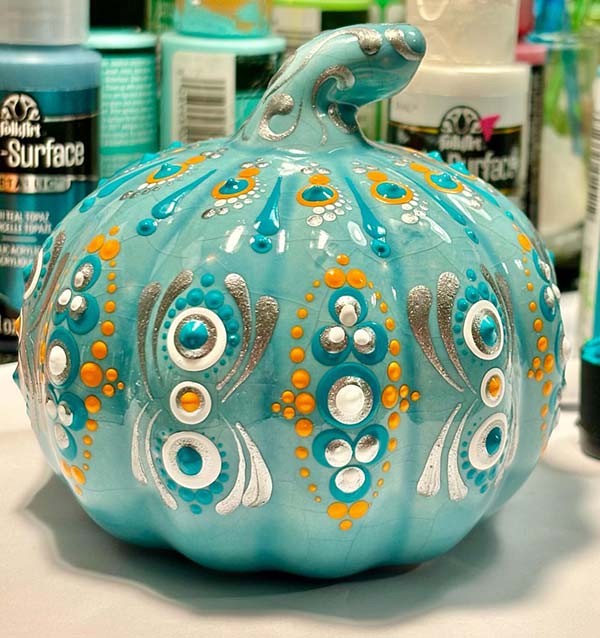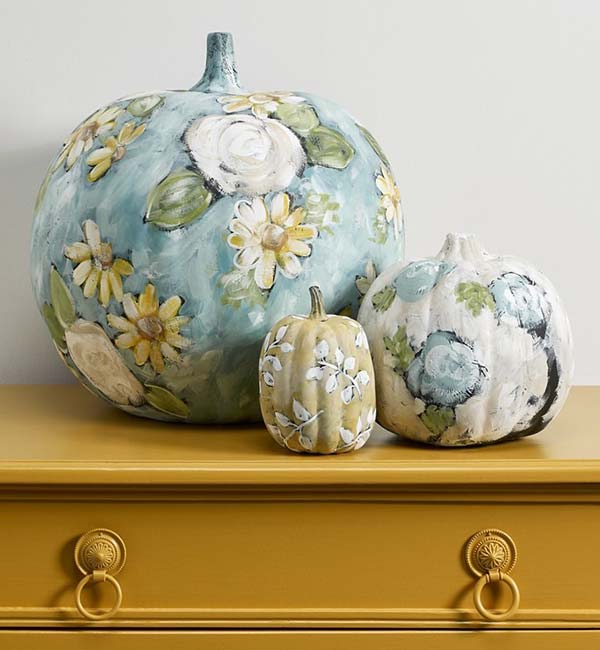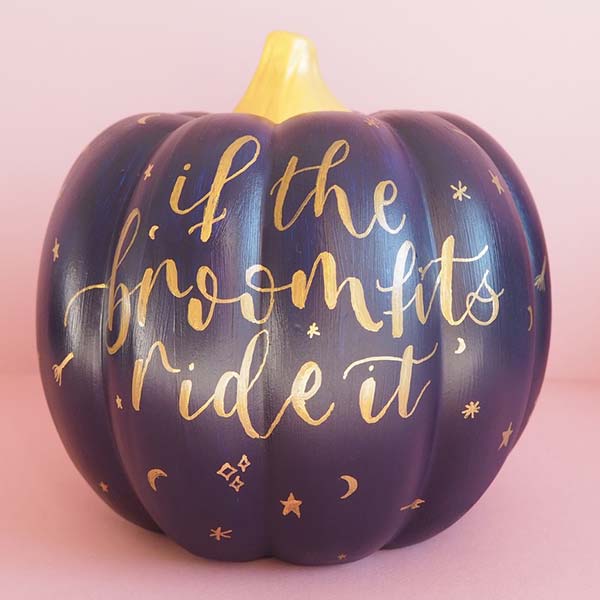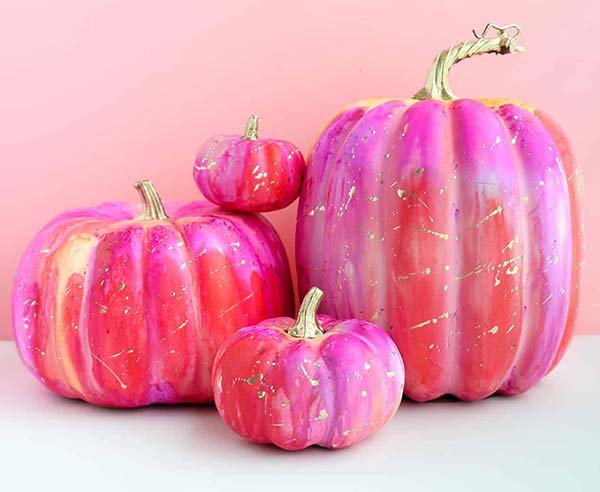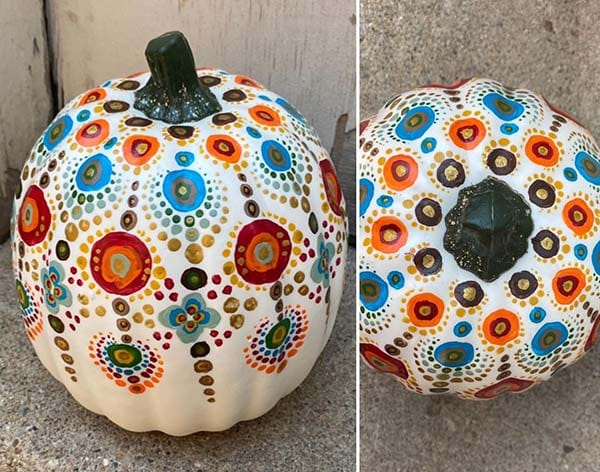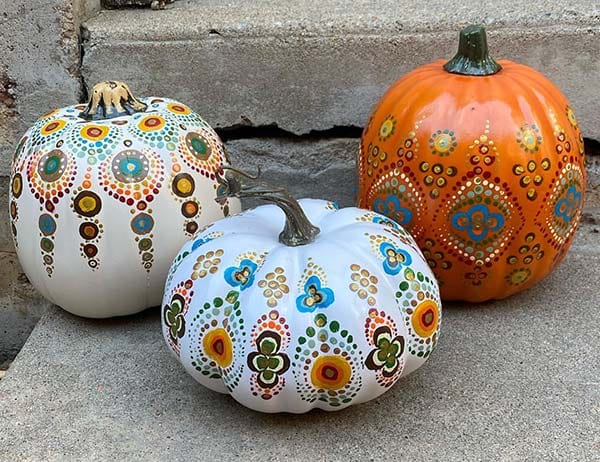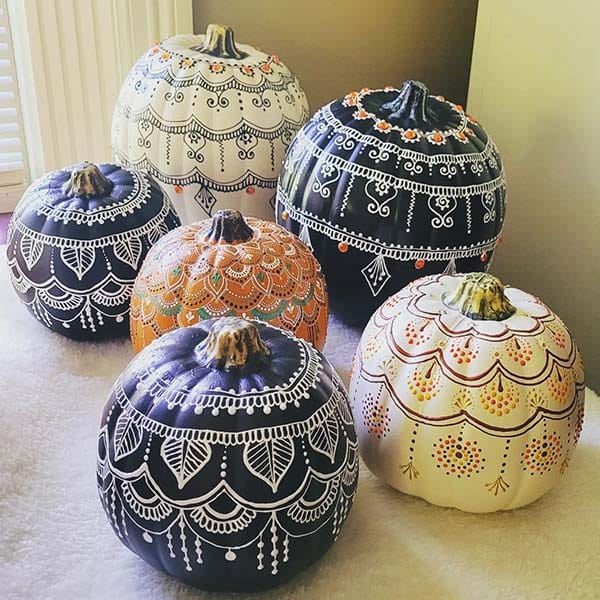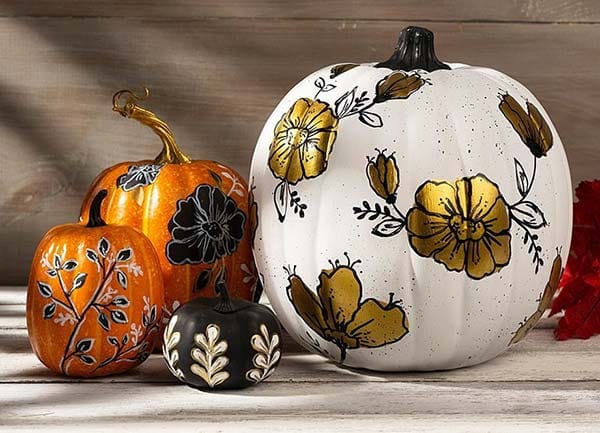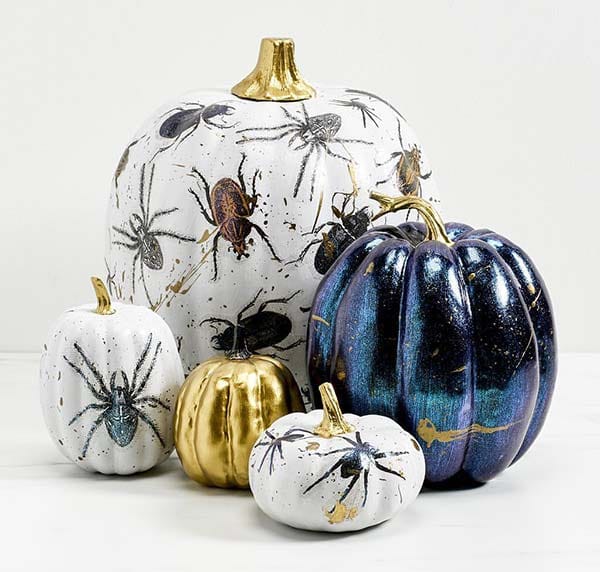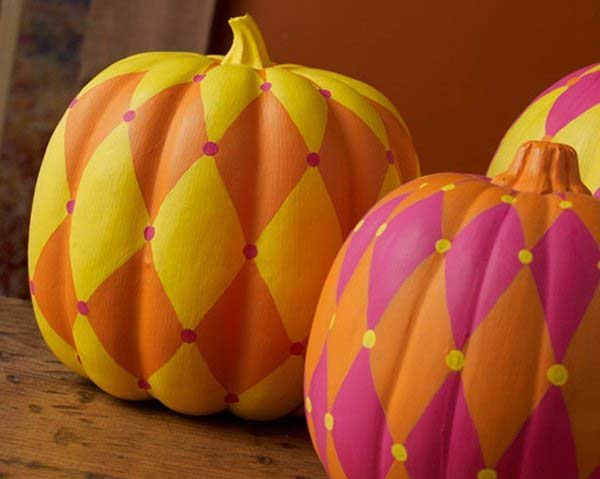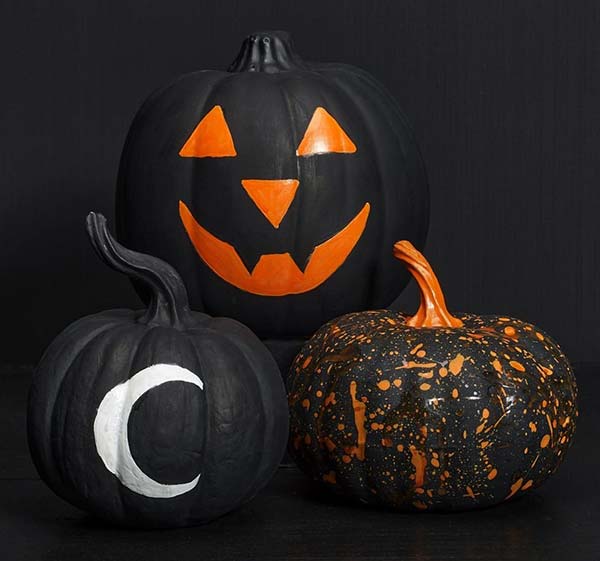 Recommended: