Hi, you guys! We not only hope that you guys are having a very nice time reading our blogs but that you are also utilizing them for your personal and professional needs as well. In today's blog, we are going to be sharing not just 10 or 20 but 35+ no-carve Halloween pumpkin decor ideas for adults that you must check out in 2023 and also make the most of our very carefully created collection. But before we start sharing everything that you guys need to know to make informed decisions about our collection, we would like to take a moment and thank you all for the love and support that you send our way and for always making sure that your friends, family members, and favorite colleagues are not only reading our blogs but are benefiting from them too. And we really hope to see more of that happening in the future as well.
Recommended: 100+ Painted Pumpkin Ideas
If you guys are one of those people who really (and like really, really) enjoy decoring your pumpkins on Halloween then we can tell that you have already worked on your decoration ideas for this year's Halloween decor but we also want you guys to know that there are people who either do not have the skills to carve out the pumpkins or they do not have the time to really sit down for a couple of hours and do the same thing. So, keeping in mind those people, we needed to share this collection of no-carve Halloween pumpkin decoration ideas with you guys so that you can pass it on to the people who would like to participate in Halloween decor but in their own creative ways. Make sure that you guys read the blog till the end for yourself or guide your loved ones better for Halloween decor preparations so that they can do their thing without feeling left out.
Recommended:
– – – – – – – – – – – – – – – – – – – – – – – – – – – – – – – –
400+ Free Printable Halloween Pumpkin Carving Stencils, Patterns, Designs, Templates, Faces, and ideas for the UK, Canada, Australia, and the USA
Best Halloween Pumpkin Stencils Ever For the Years 2024, 2023, 2022, 2021, 2020, 2019, 2018, 2017, 2016, 2015, 2014, 2013, 2012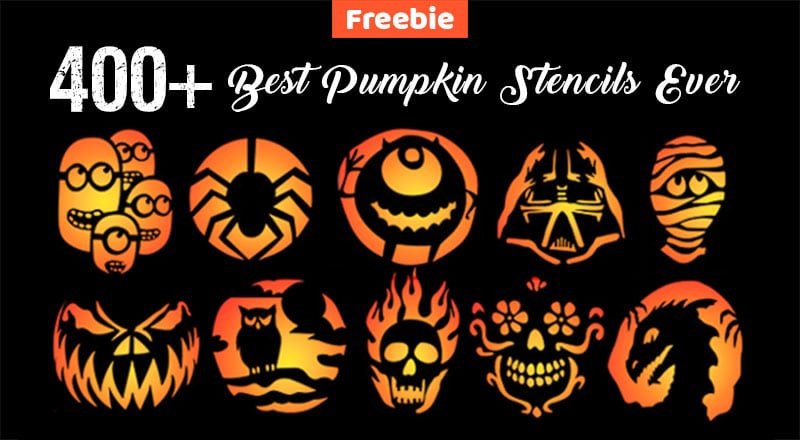 – – – – – – – – – – – – – – – – – – – – – – – – – – – – – – – –
Okay so, there are multiple ways that you guys can follow to participate in the Halloween decor but we also want you guys to know that even if you don't have the necessary skills to carve out pumpkins, participating in no-carve pumpkin activities won't only help you maximize safety but will help you save your time which you might spend in cleaning out the mess that is there after you carve the pumpkins out. Now, let's talk about the no-carve pumpkin ideas. To start off, you can either paint your pumpkins by using our collection of ideas and to do that you will have to get your hands on acrylic paints and brushes which will help you create artistic designs on your pumpkins. You can choose to go for the classic Jack-o'-Lantern faces or you can choose the complicated designs as well in order to paint your pumpkins.
Then there are ways that you can actually make the most of the decoupage process and for this, you will have to use Mod Podge or any craft glue for that matter to make sure that your tissue paper sheets, decorative napkins, or magazines' cutouts that you are going to paste will going to stay on the surface of the pumpkin as this will help in creating visually striking characters and scenarios for the Halloween decor. Or you can get glitter in different colors and apply either craft glow or Mod Podge to your pumpkin surface and then sprinkle glitter by using the ideas that you will pick from our collection. And this process will create interesting characters for your pumpkin decor this year. If you are feeling extra creative, then you can also decorate pumpkins by using melted crayons. This process basically involves sticking crayon pieces on the pumpkins and then you can use a hairdryer which will melt the crayon pieces. It will not only create colorful drips from down the sides of the pumpkins but you will end up with a bunch of unique pumpkins for your Halloween decor.
Recommended: 50+ Scary Halloween Pumpkin Carving 2021
Lastly, make sure that you guys follow all the safety tips to minimize accidents and have a fun time with your friends, family members, and everyone else who is coming to your party.
That is all for today, you all! If you liked reading the blog, do not forget to share your valuable feedback with us in the comments section down below and while you are at it, feel free to share this blog with your near and dear ones. Oh, and we would also like to encourage you guys to send in your special requests so that we can work on them and be back here super soon with your requested content and more. Until then keep reading our blogs and have an amazing time on Halloween!
35+ No-Carve Halloween Pumpkin Carving Ideas for Adults 2023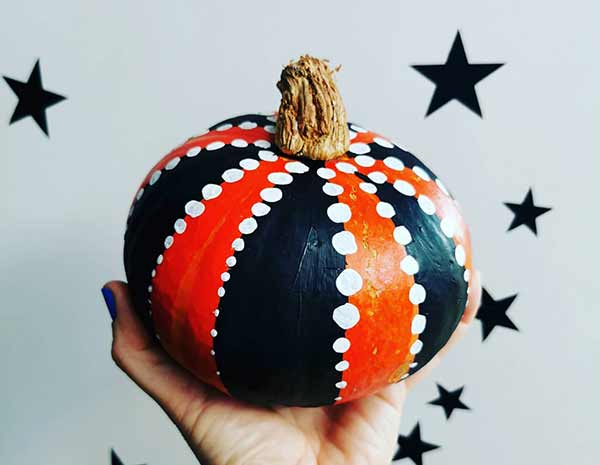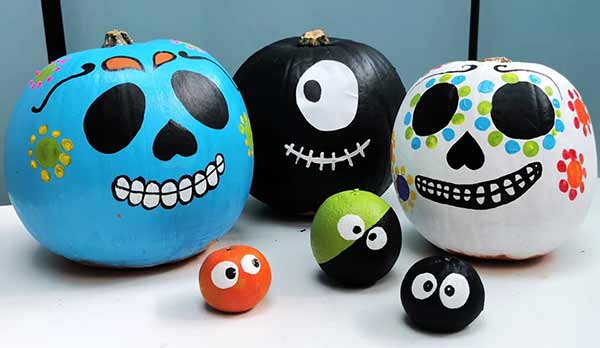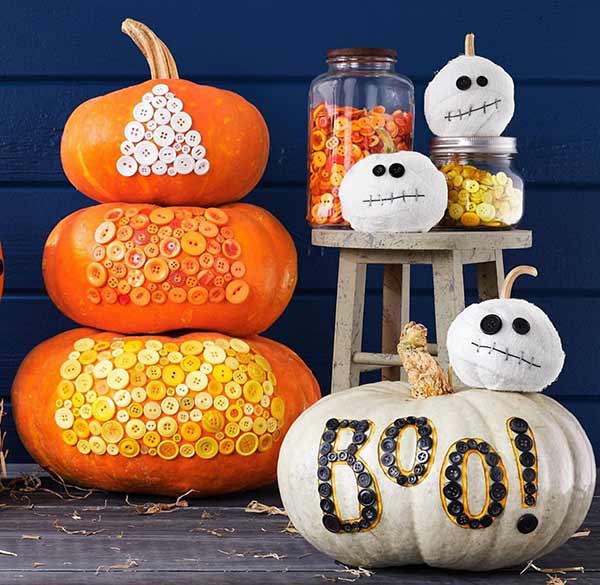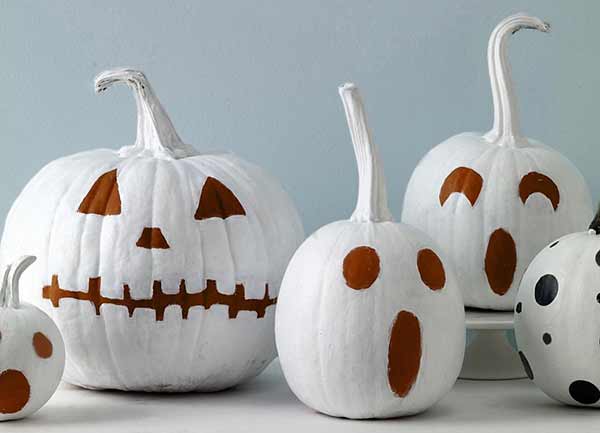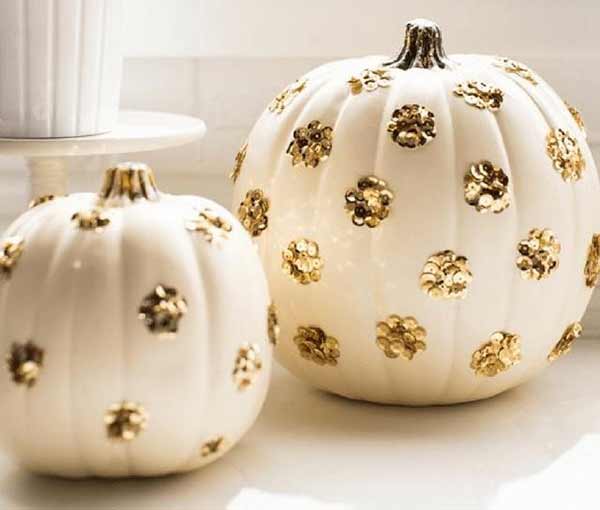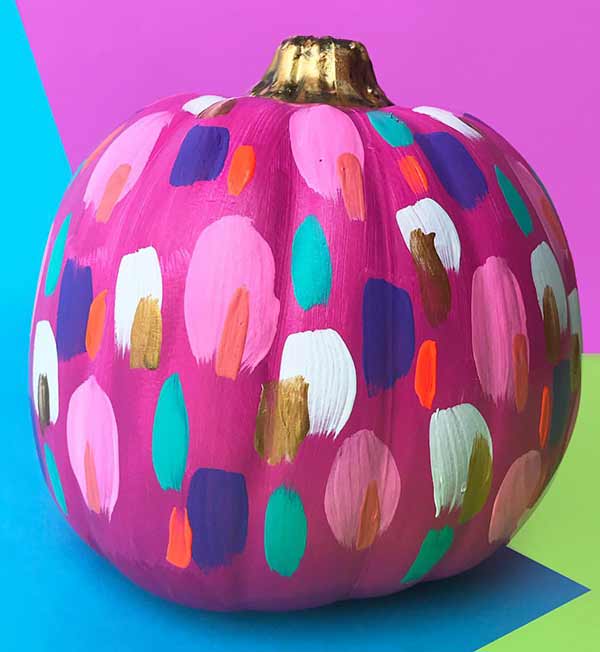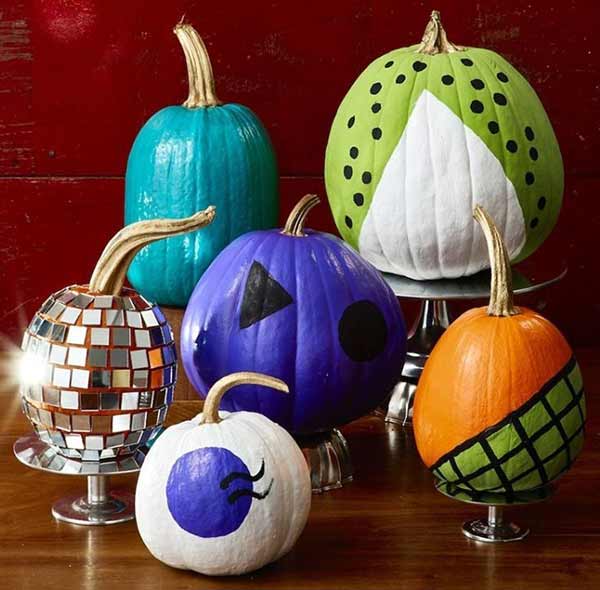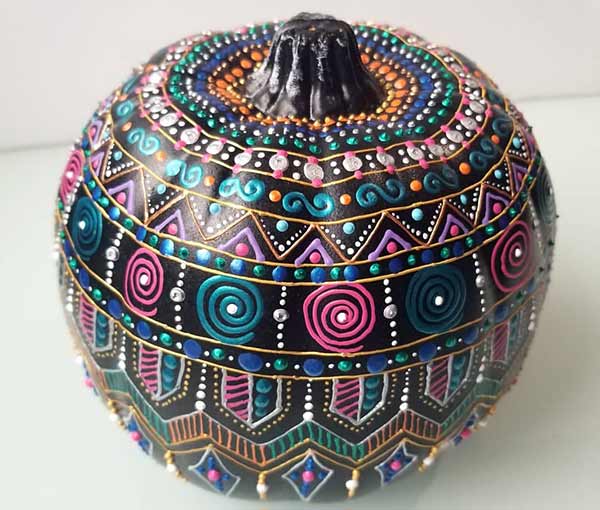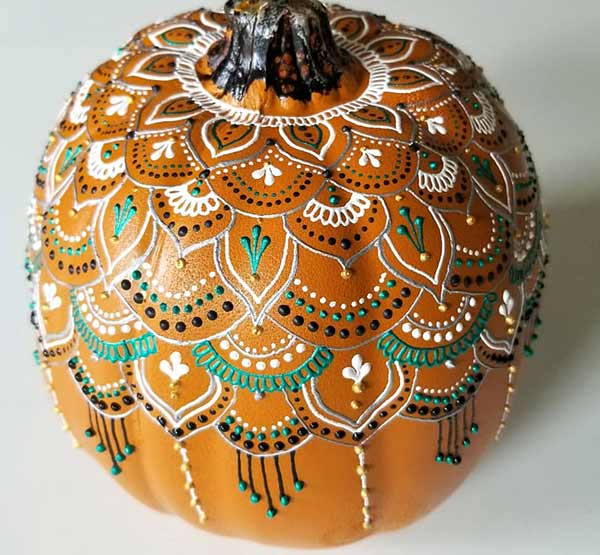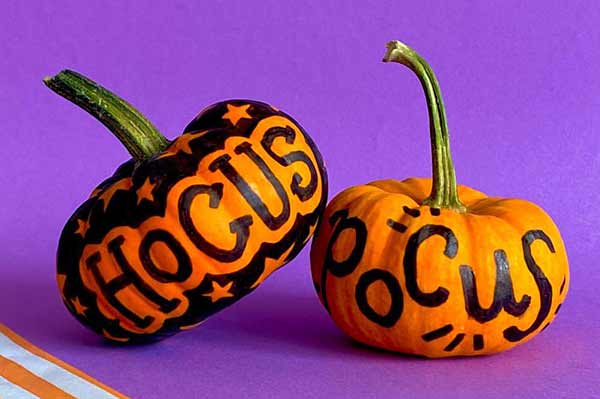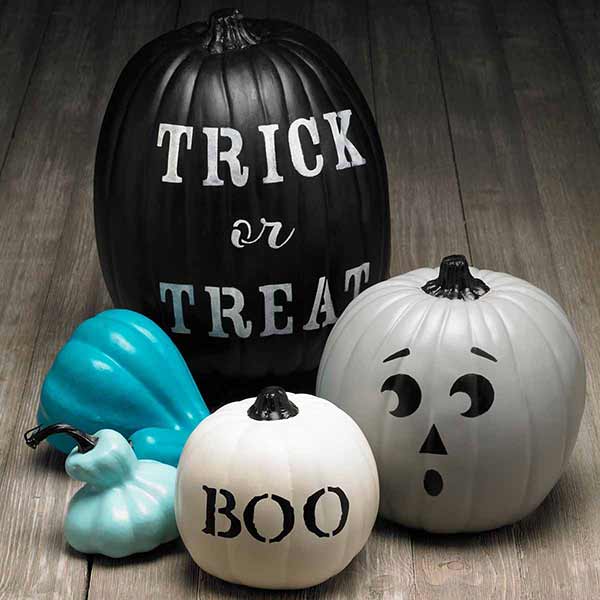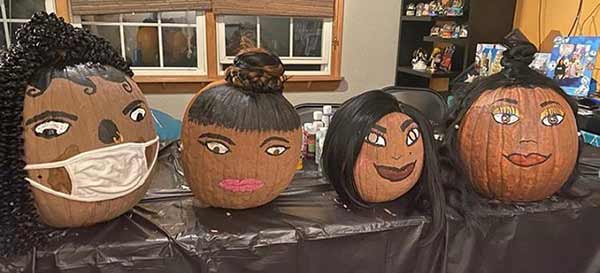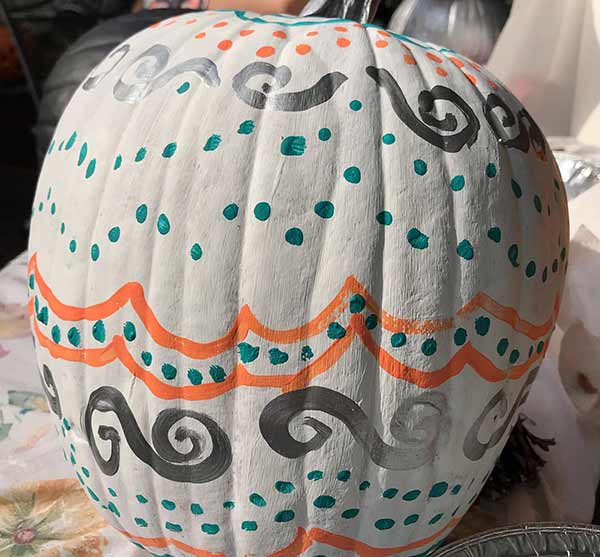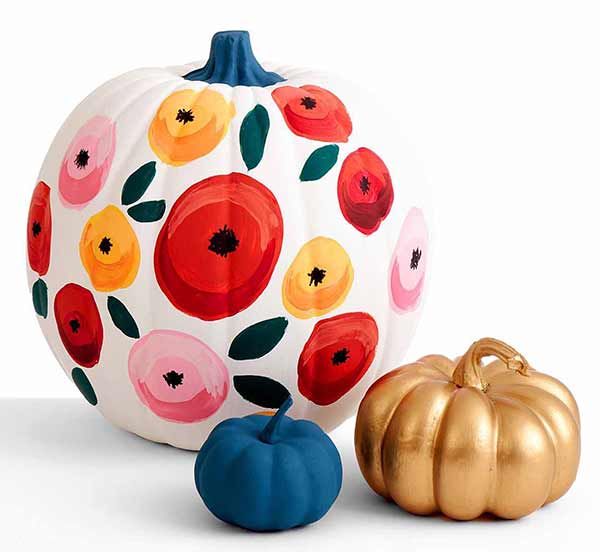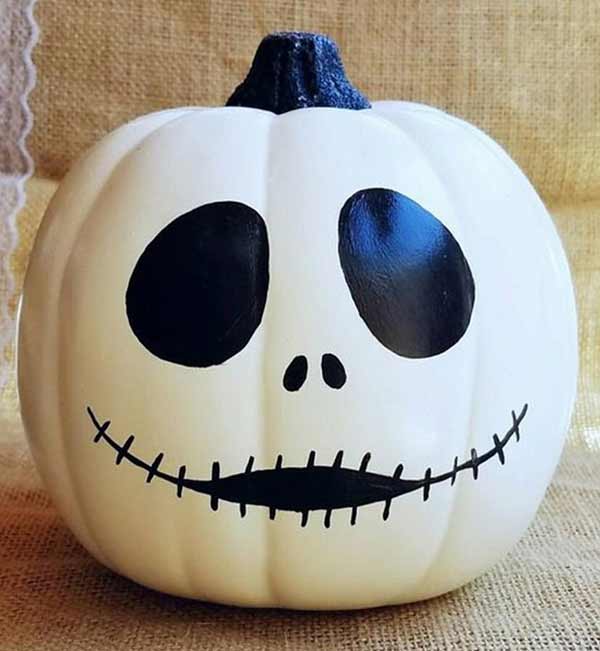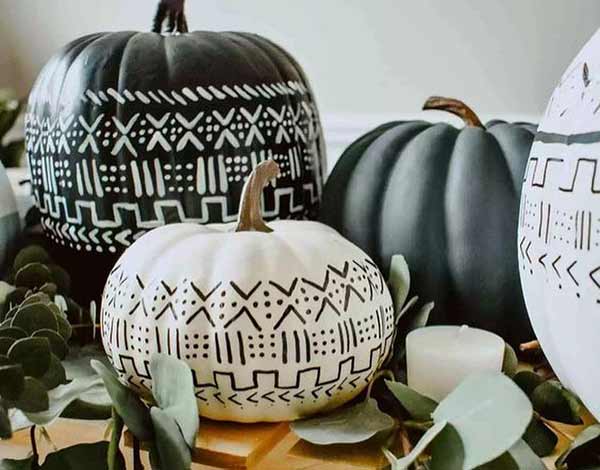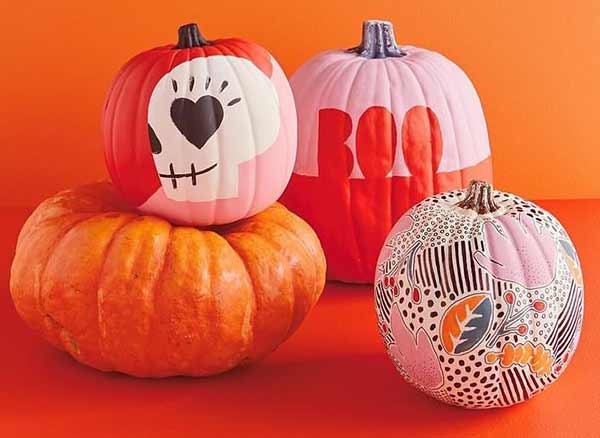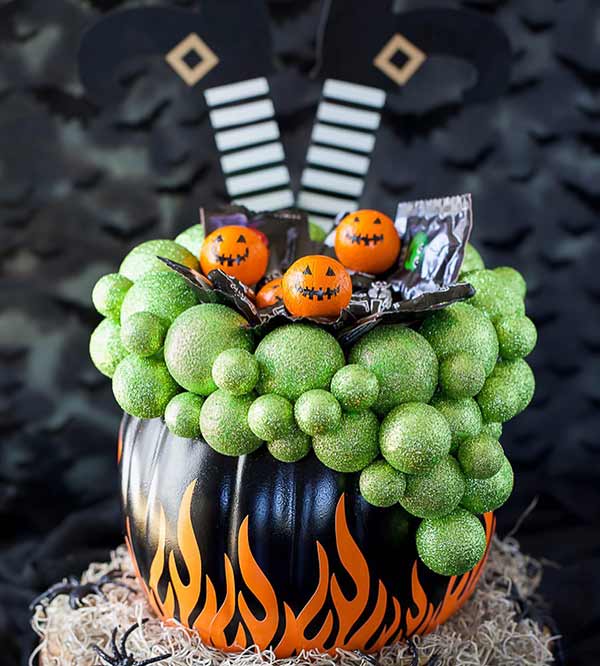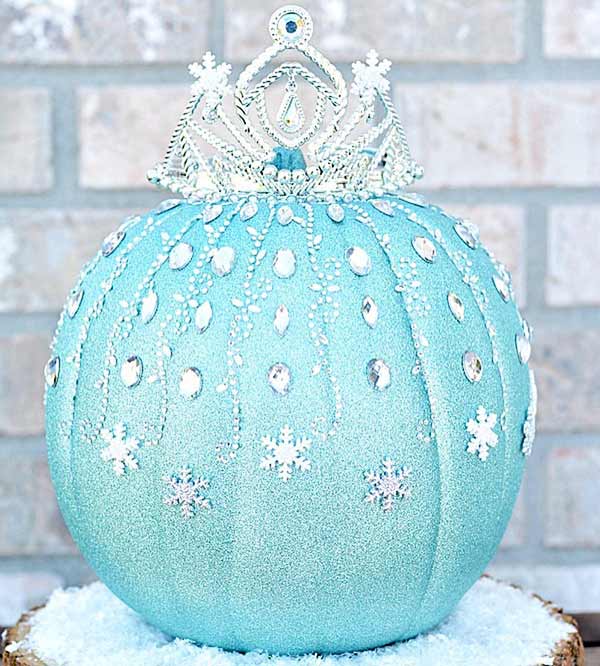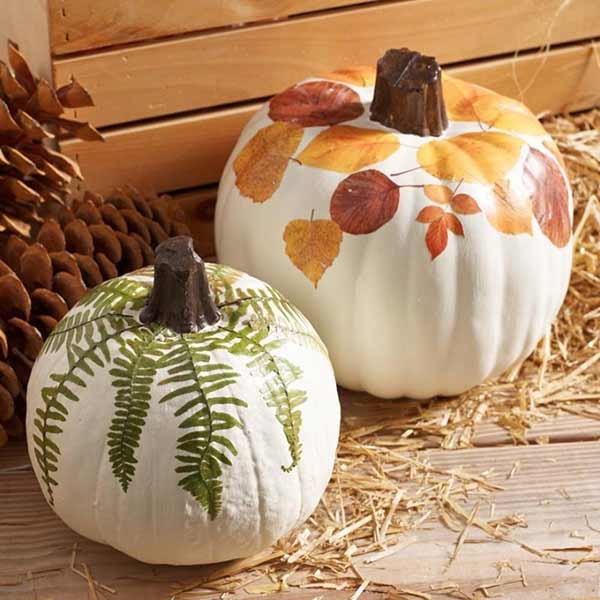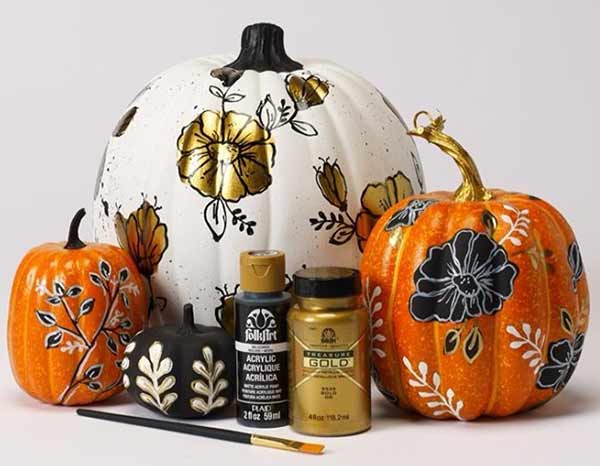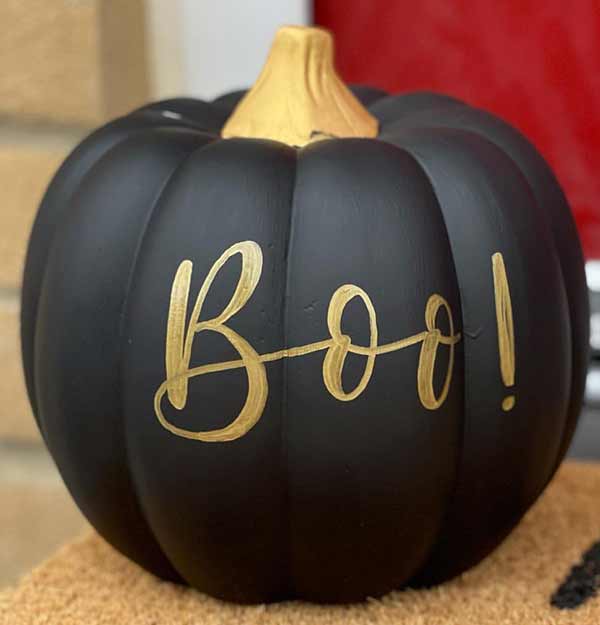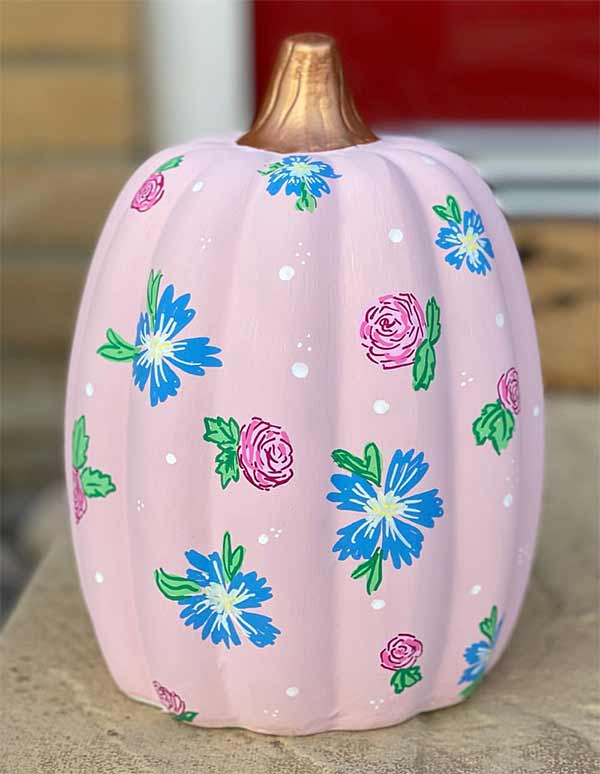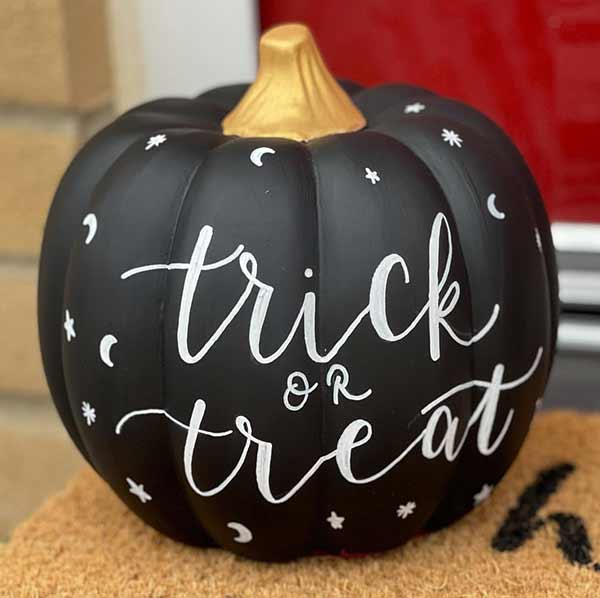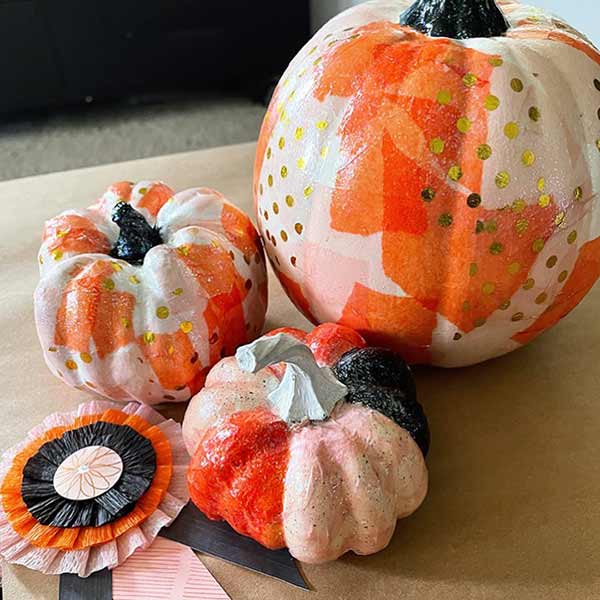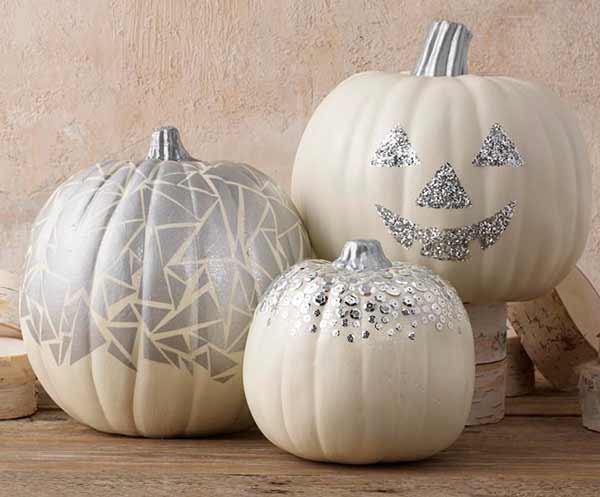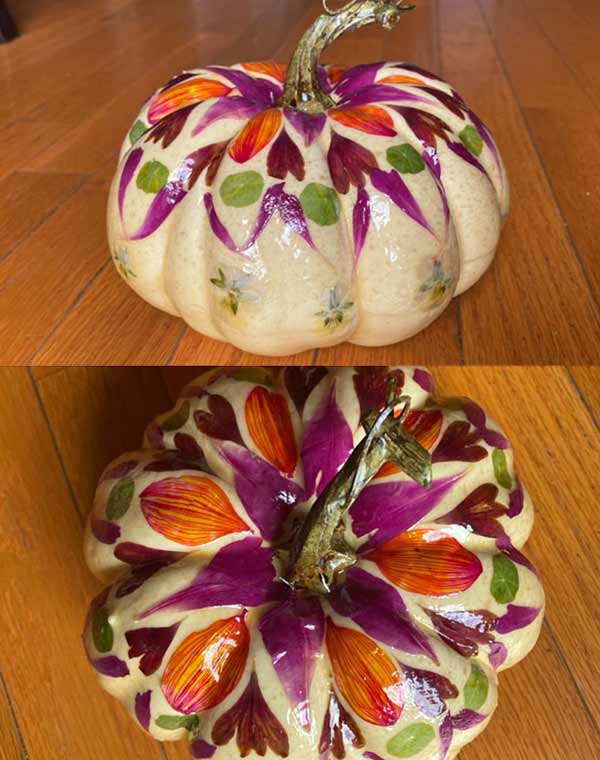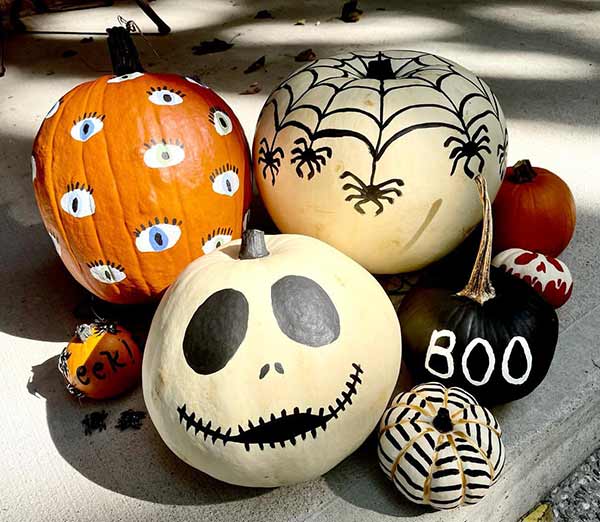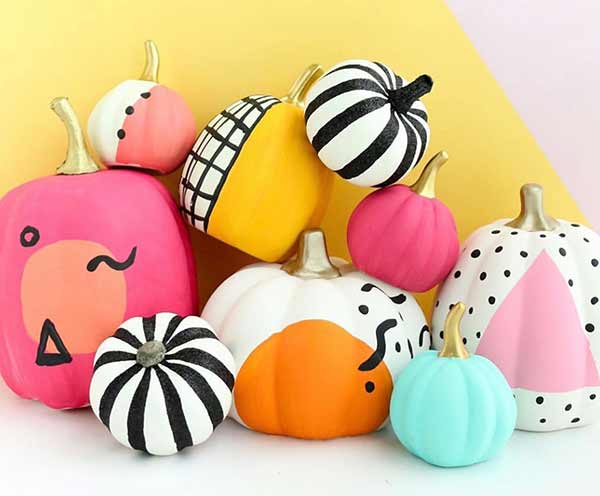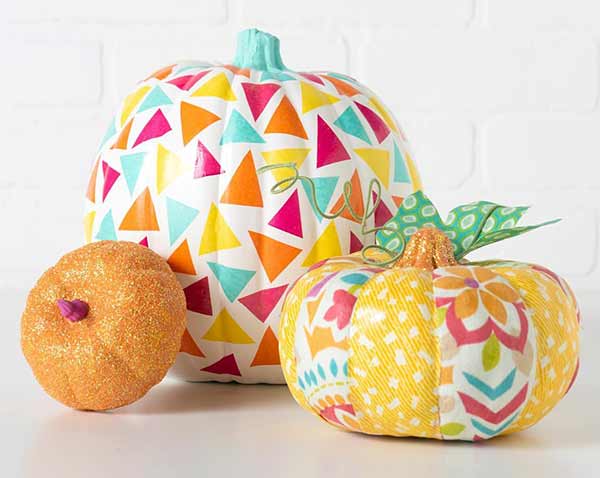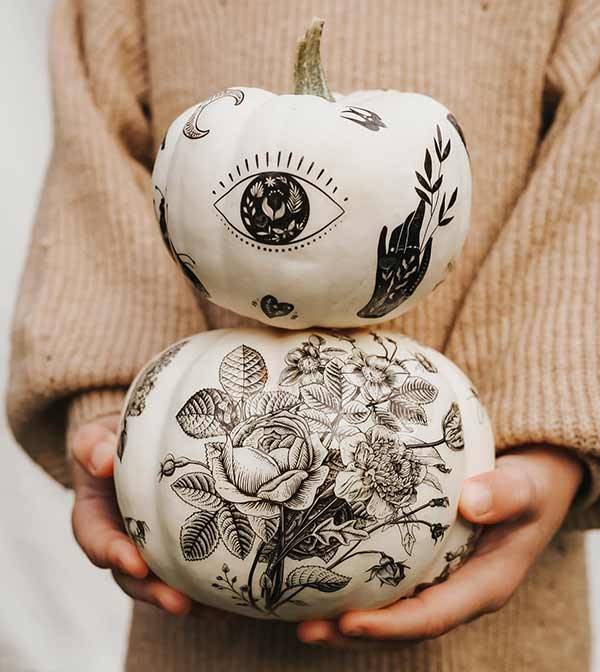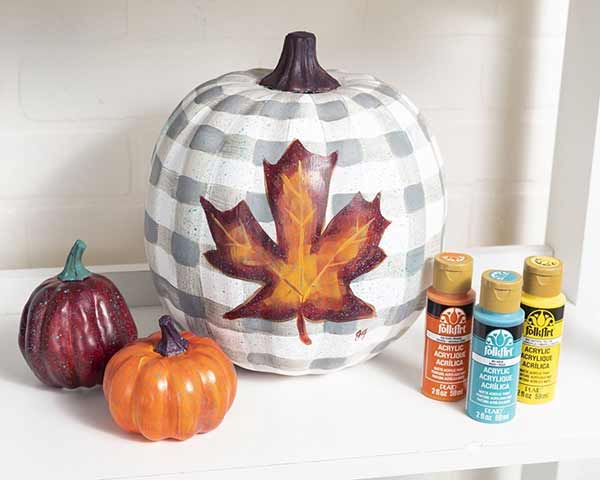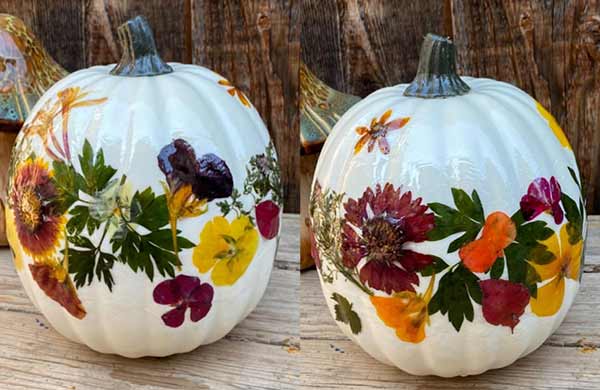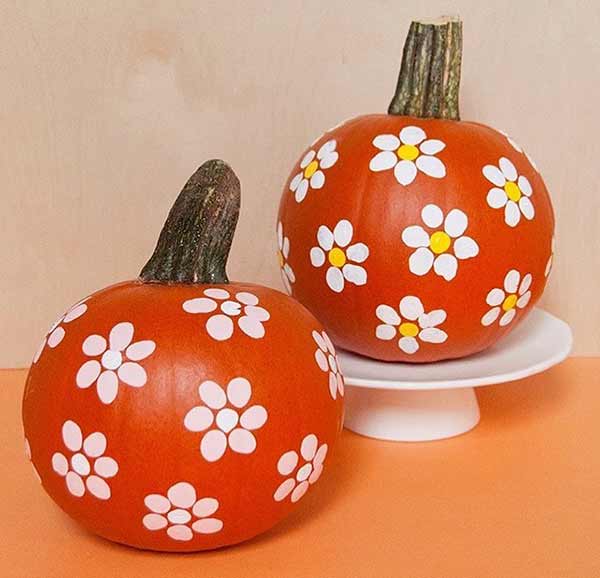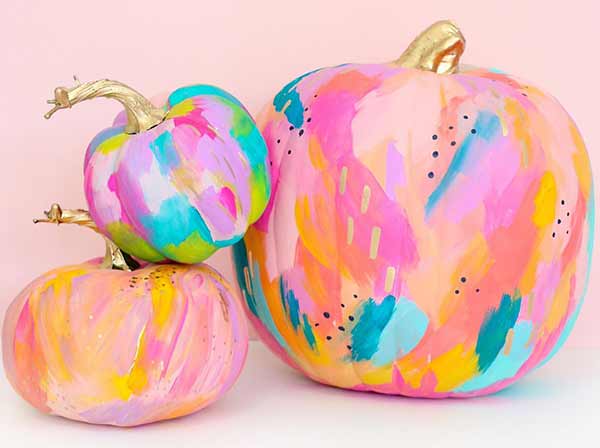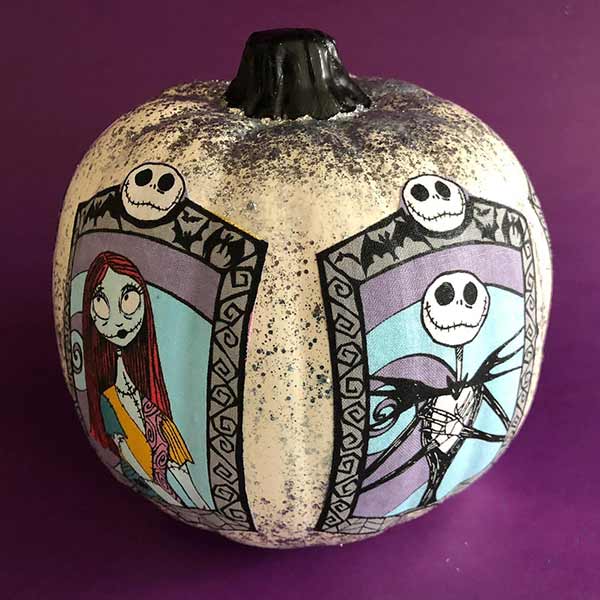 Recommended: