Hello there, friends! We hope that you all are doing great and that you are very excited to check out what we are about to share with you guys today. As you know that Halloween is approaching, we want that you guys to be fully prepared to carve your pumpkins out and decor your personal and professional spaces as beautifully as you can so, we decided to work on not just 10 or 20 but 25 advanced scary Halloween pumpkin carving ideas 2023 that are going to make you famous in your neighborhood. Let us dive right into it without any further delays!
Recommended: 100+ Painted Pumpkin Ideas
There are multiple types of people when it's Halloween time for example; there are people who take their Halloween decor very, very seriously and they want everything to be perfect too. Then there are people who go with the flow and start carving out the most random ideas of all time (to stay relevant) but as long as they are trying, we think they are good to go. And then there are people who are best labeled as mere helpers because they are not that passionate about the Halloween decor as such but they also don't want you to do all the work too.
Recommended: 50+ Scary Halloween Pumpkin Carving 2021
For anyone and everyone, there are carving kits available in the market that are not very expensive to purchase and in this part of our blog, we are going to be talking about them. Pumpkin carving is not only a popular tradition during Halloween but it can be a lot of fun too and pumpkin carving kits are readily available which typically include tools that make the carving process easier and safer. These kits often include items such as carving saws, scoops, etching tools and patterns or stencils to help create intricate designs on your pumpkins.
Recommended:
– – – – – – – – – – – – – – – – – – – – – – – – – – – – – – – –
400+ Free Printable Halloween Pumpkin Carving Stencils, Patterns, Designs, Templates, Faces & Ideas for UK, Canada, Australia, USA
Best Halloween Pumpkin Stencils Ever For the Year 2024, 2023, 2022, 2021, 2020, 2019, 2018, 2017, 2016, 2015, 2014, 2013, 2012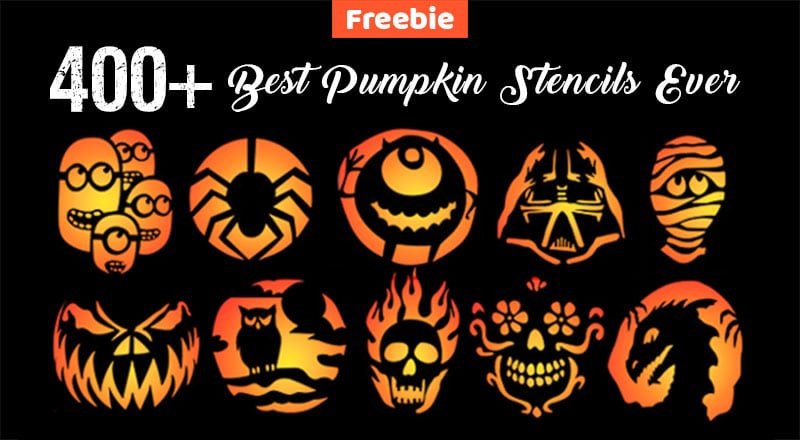 – – – – – – – – – – – – – – – – – – – – – – – – – – – – – – – –
In addition, when it comes to pumpkin carving techniques, we would like to share some tips to help you create the coolest designs this year and beyond:
Choose the right pumpkin:
First things first; look for a pumpkin that is fresh, firm and has a flat base to prevent it from rolling. The size of the pumpkin should be suitable for the design you have in mind.
Prepare your workspace:
Lay down newspaper or a plastic sheet to catch the mess while carving. It will make cleanup way too easier.
Plan your design:
Get your hands on the ideas that you like the most from our collection of 25 scary Halloween advanced pumpkin carving ideas, and make the most of them to carve out your pumpkins with your loved ones.
Start with the top or bottom:
Decide whether you want to carve through the top or bottom of the pumpkin. Carving through the top allows easy access for lighting the pumpkin while carving through the bottom can make it easier to clean out the pumpkin's insides.
Scoop out the insides:
Use a scoop or a large spoon to remove the seeds and stringy pulp from inside the pumpkin. Scrape the walls of the pumpkin to create a smooth surface for carving.
Secure the design:
If you are using one of our stencils, secure it firmly onto the pumpkin using tape or pins. For freehand designs, you can draw the design directly onto the pumpkin with a marker and then go ahead with carving it out.
Carving techniques:
Use a small serrated saw or a pumpkin carving tool to cut along the lines of your design. Start by making small, controlled cuts and gradually work your way through the pumpkin. Take your time and be careful with the sharp tools. Note that this isn't advised for the kids.
Preserve your pumpkins:
After carving out your cute / scary pumpkins, you can help preserve your pumpkins by spraying them with a mixture of water and bleach or petroleum jelly to prevent them from drying out too quickly.
Illuminate your pumpkins:
Place a small battery-operated light, a candle or an LED light inside the carved pumpkin to bring your design to life. Be cautious if using an open flame and never leave a lit pumpkin unattended.
That is all from our end, you guys! We hope that you liked reading the blog and that you are excited to try out our ideas this year with the people you love and care for. Don't forget to leave a comment letting us know which pumpkin carving ideas you liked the most and also share the blog with your friends, favorite colleagues and social media buddies as well.
Oh, and lastly, remember to have fun and go easy on yourself if you happen to try out these advanced scary Halloween ideas for the first time and they don't turn out the way you expected them to because it would be more than just okay!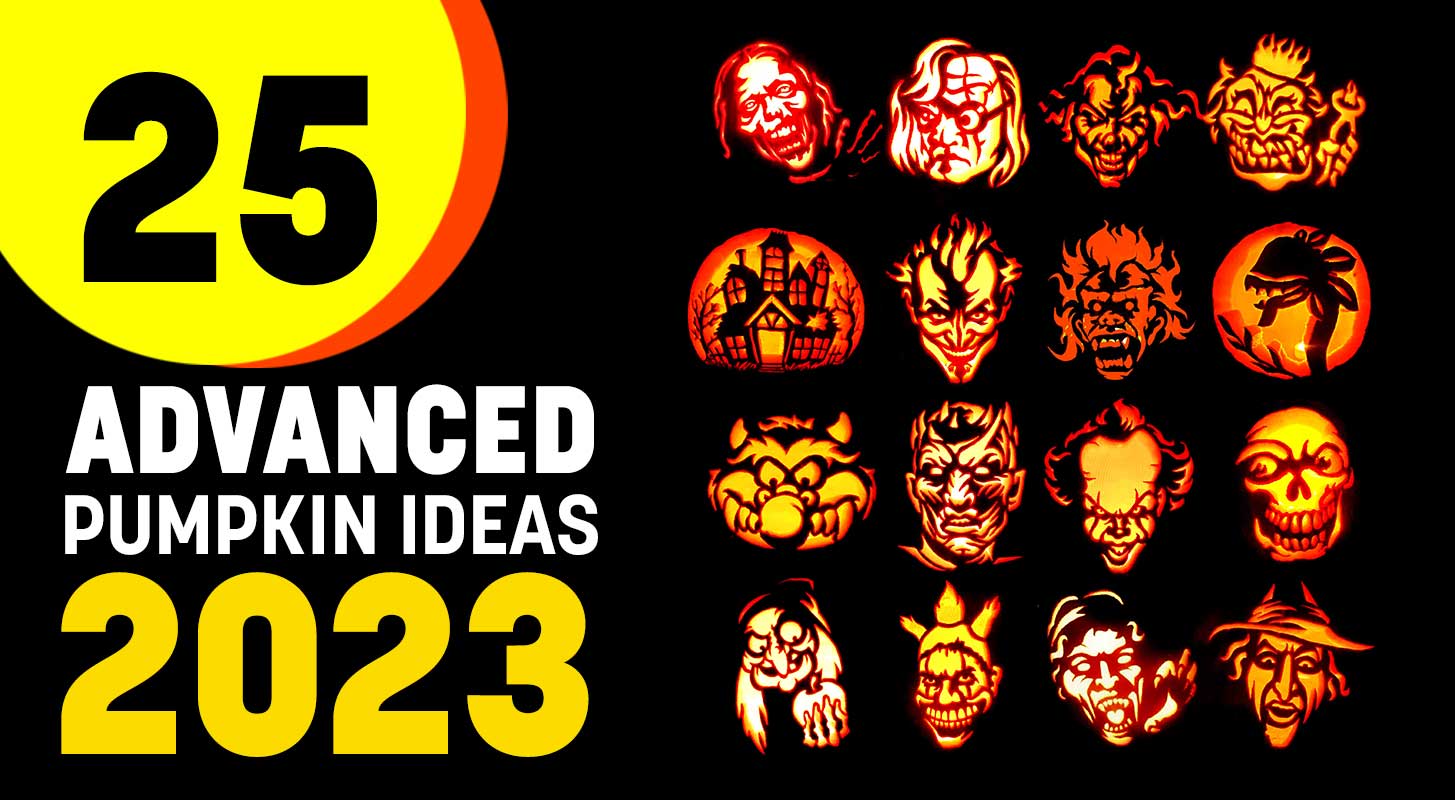 1. Nightking from Bameofthrones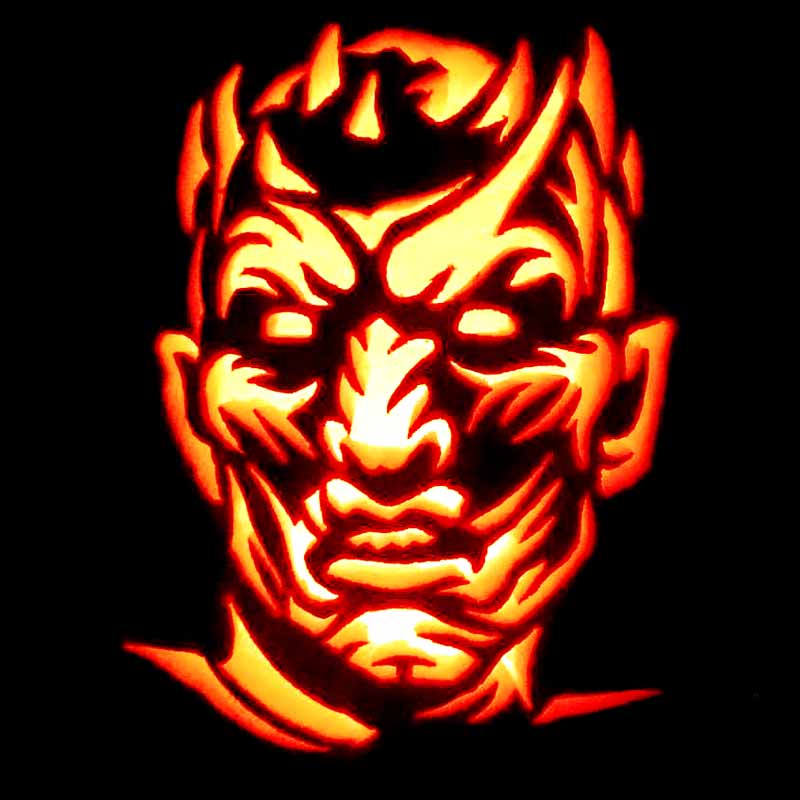 2. Library ghost | Ghostbusters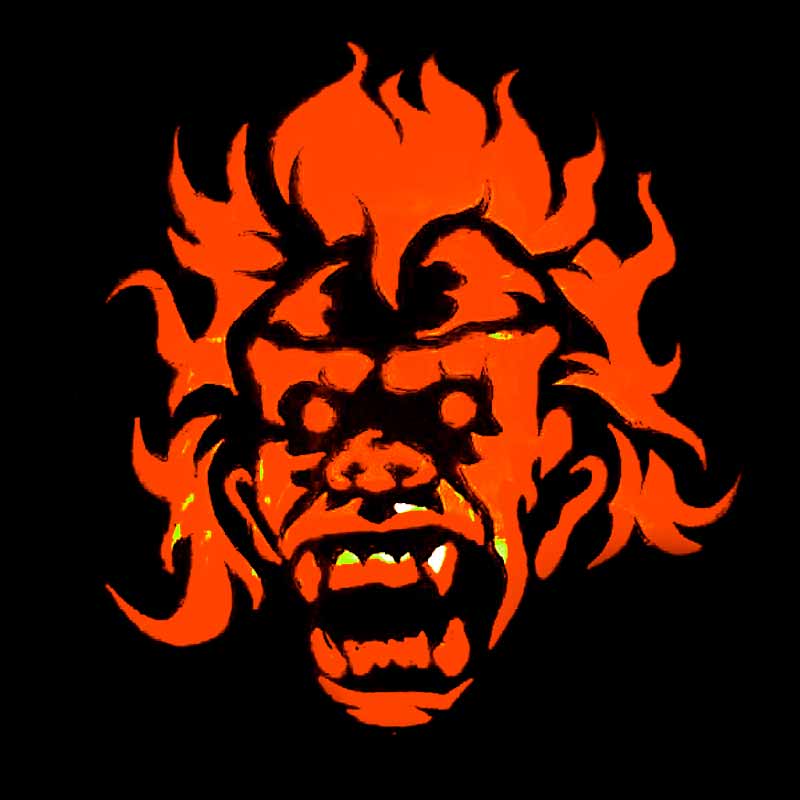 3. Haunted House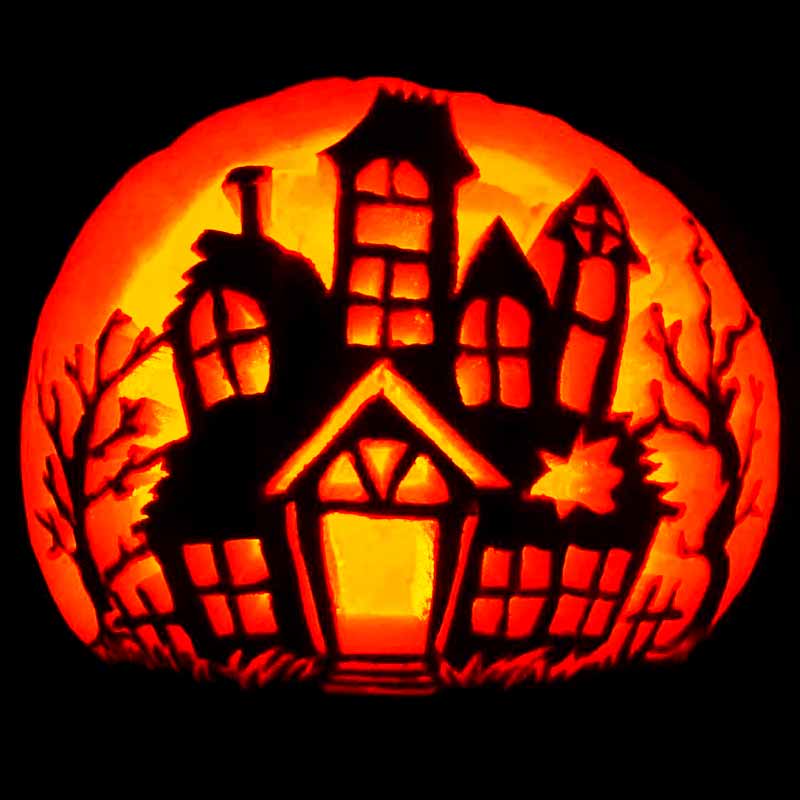 4. Snow White Witch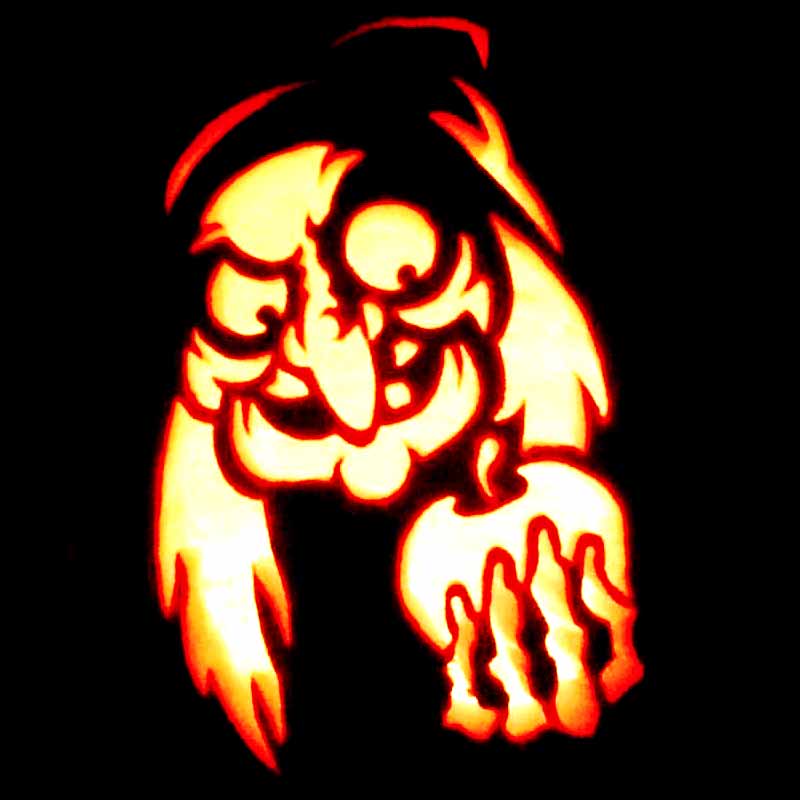 5. Bat Pumpkin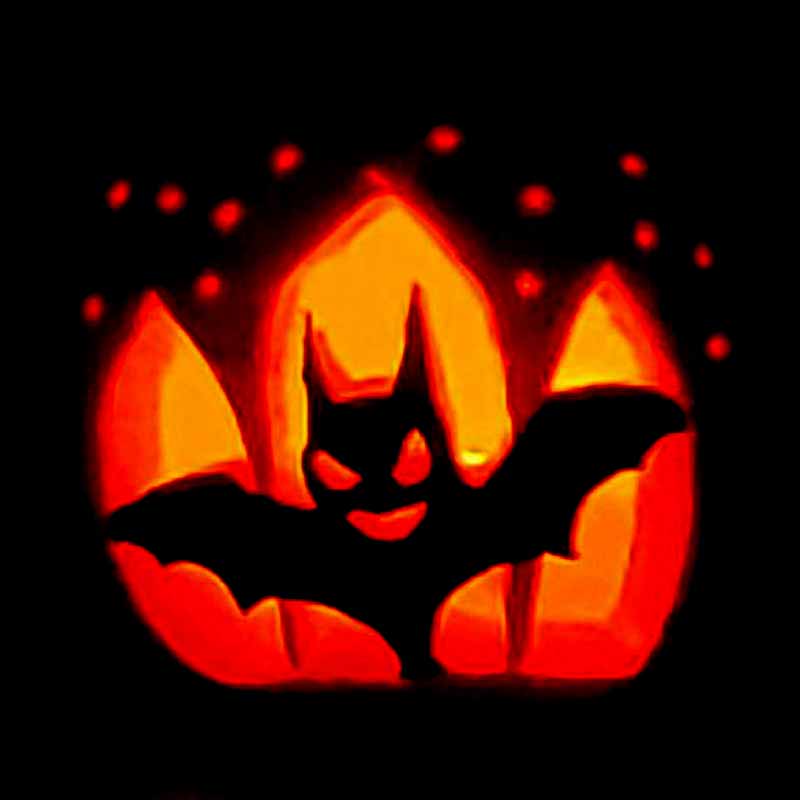 6. Twisty the Clown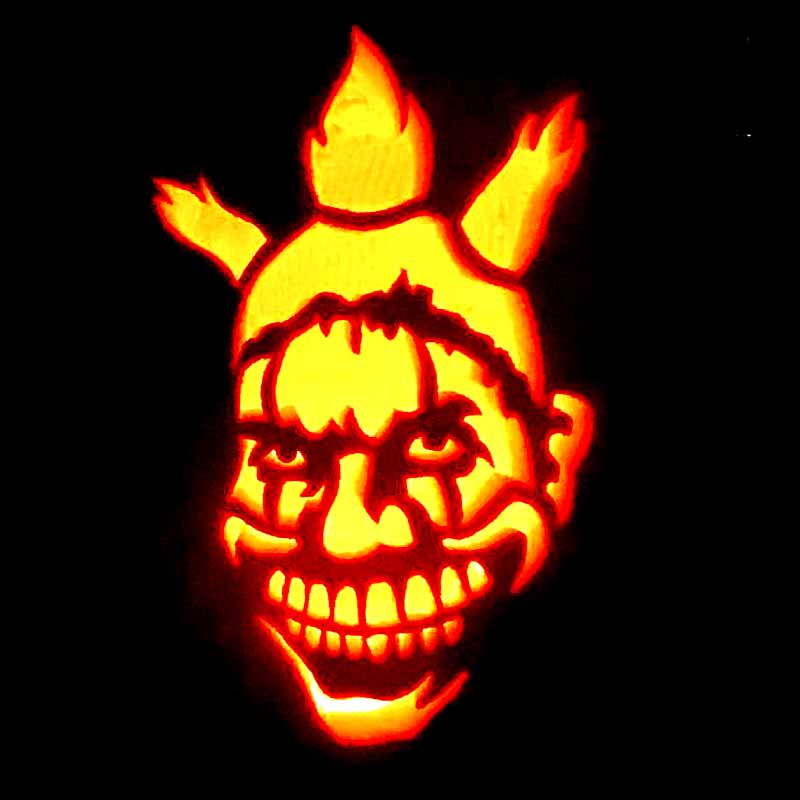 7. Wicked Witch | Wizard of Oz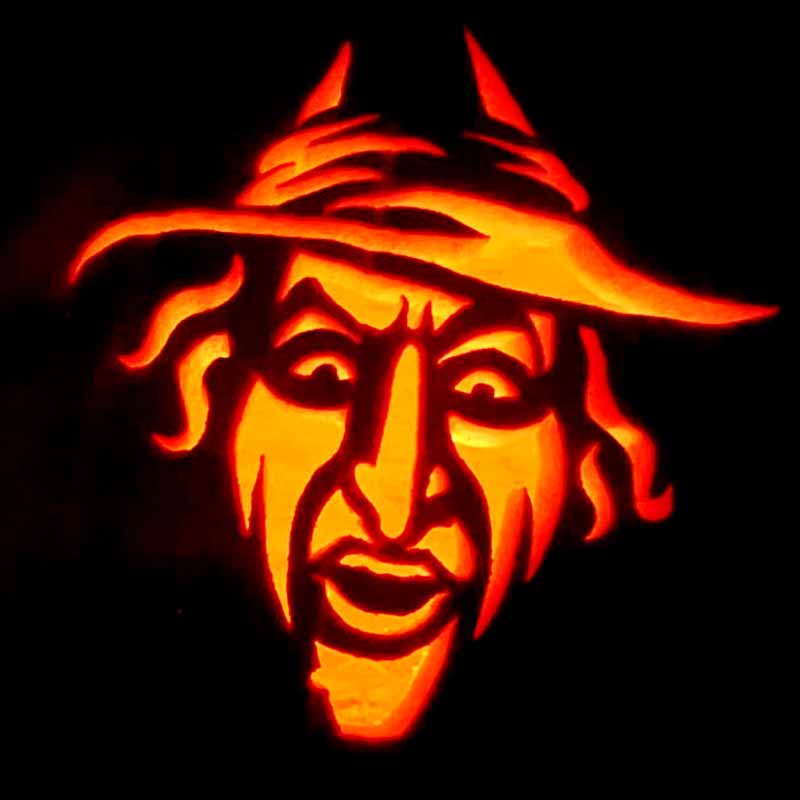 8. Pennywise from Stephen Kings | It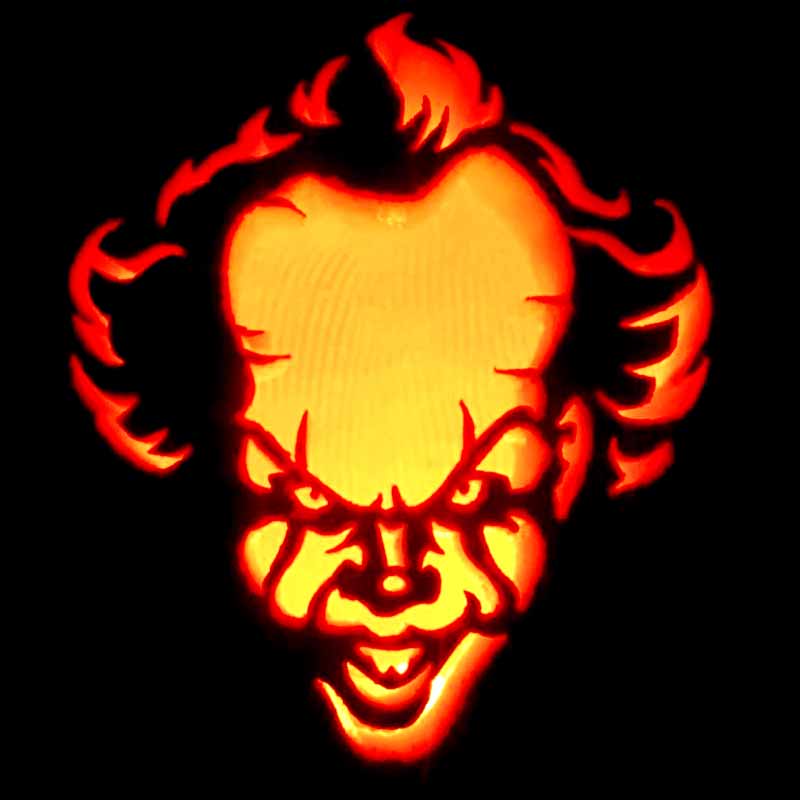 9. Mypetmonster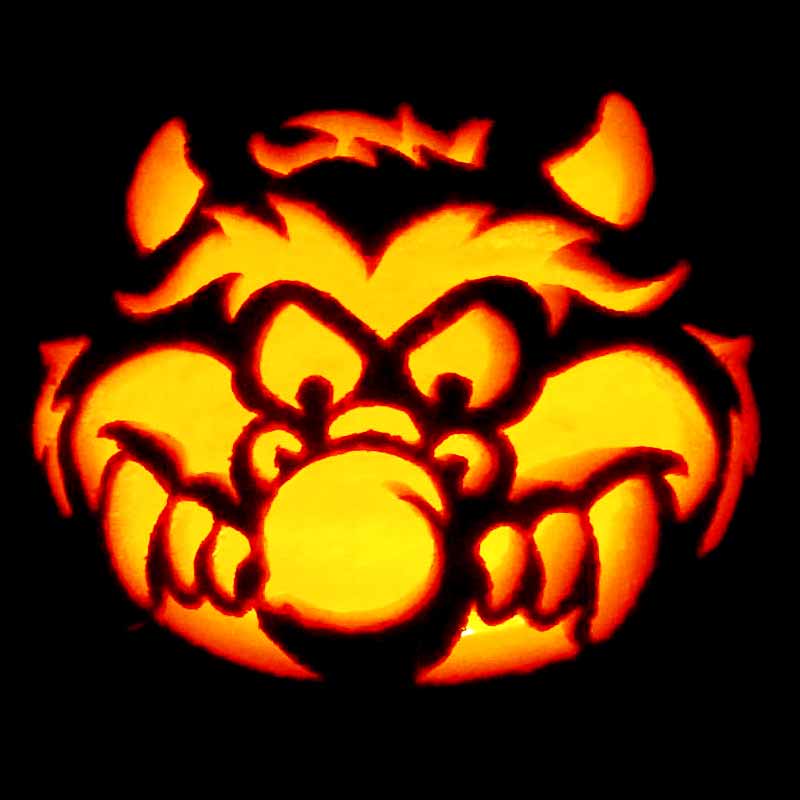 10. Zombieeee Pumpkin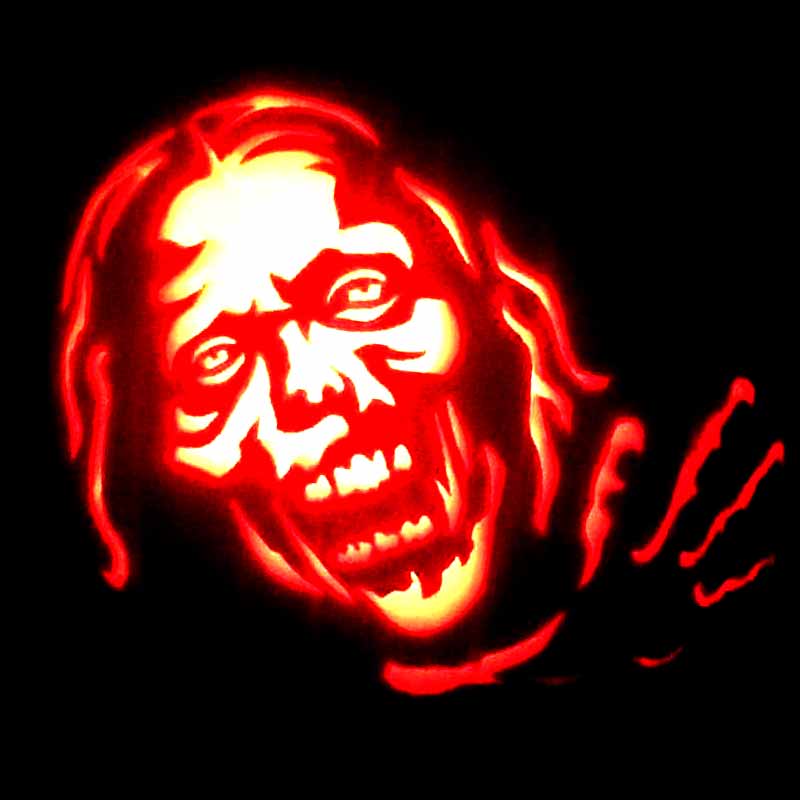 11. Creepy Tooth Fairy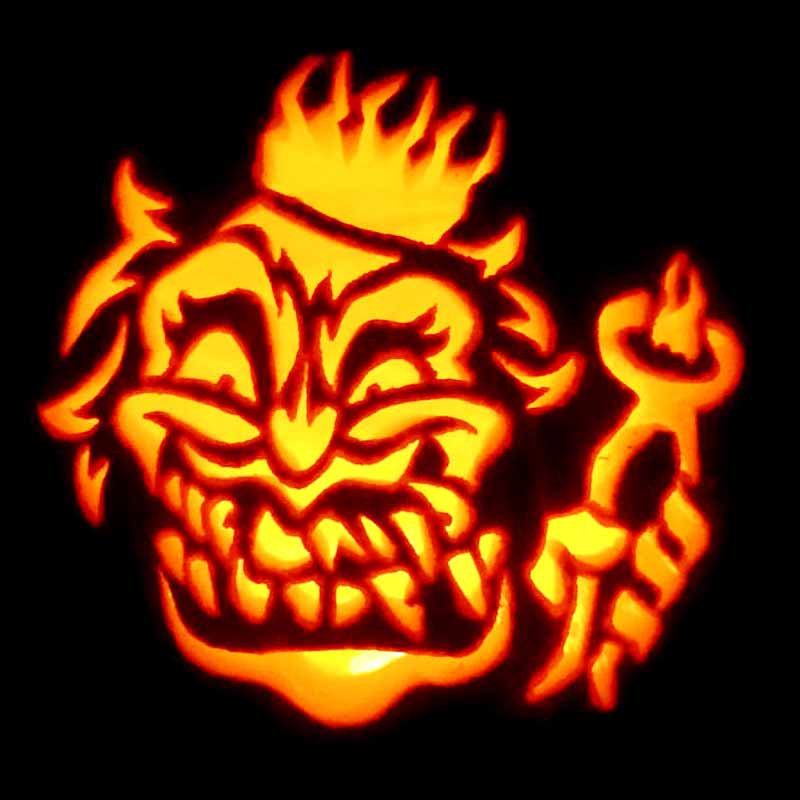 12. Day of the Dead Pumpkin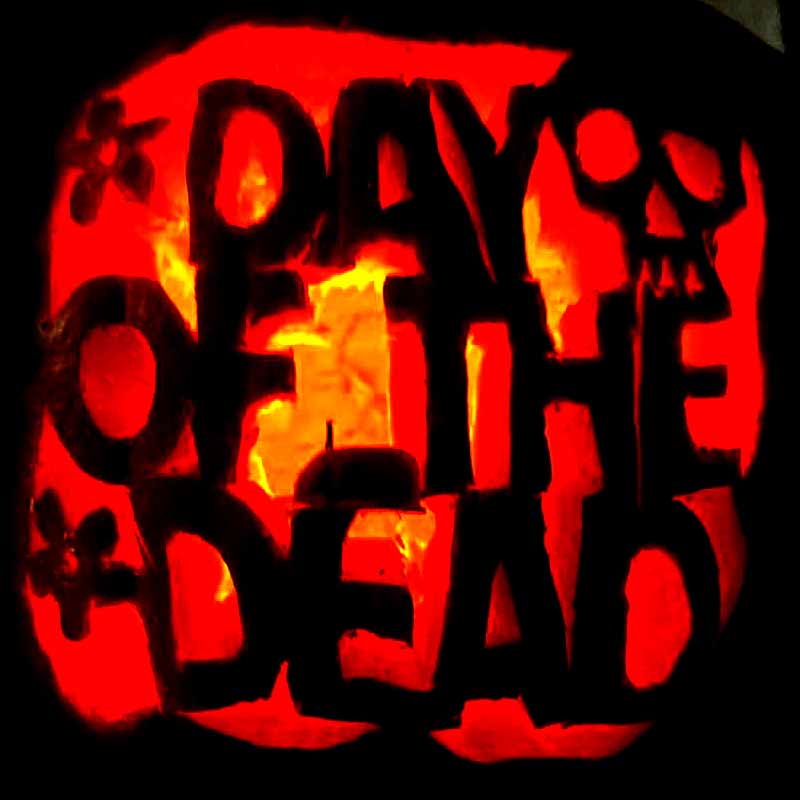 13. Man Eating Monster Plant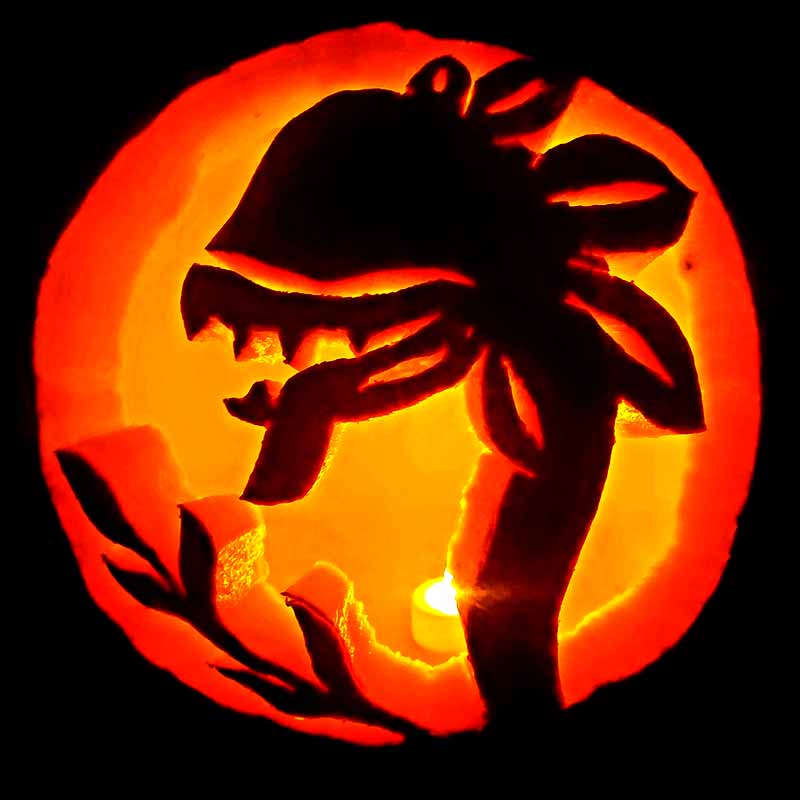 14. Flying Monkey | Wizard Of Oz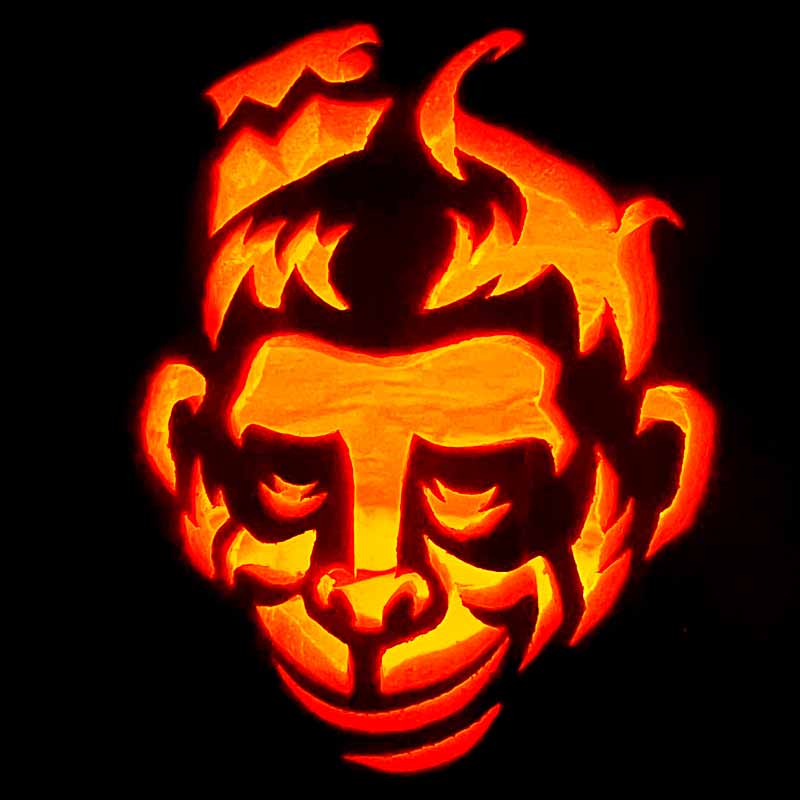 15. Tin Man | Wizard of Oz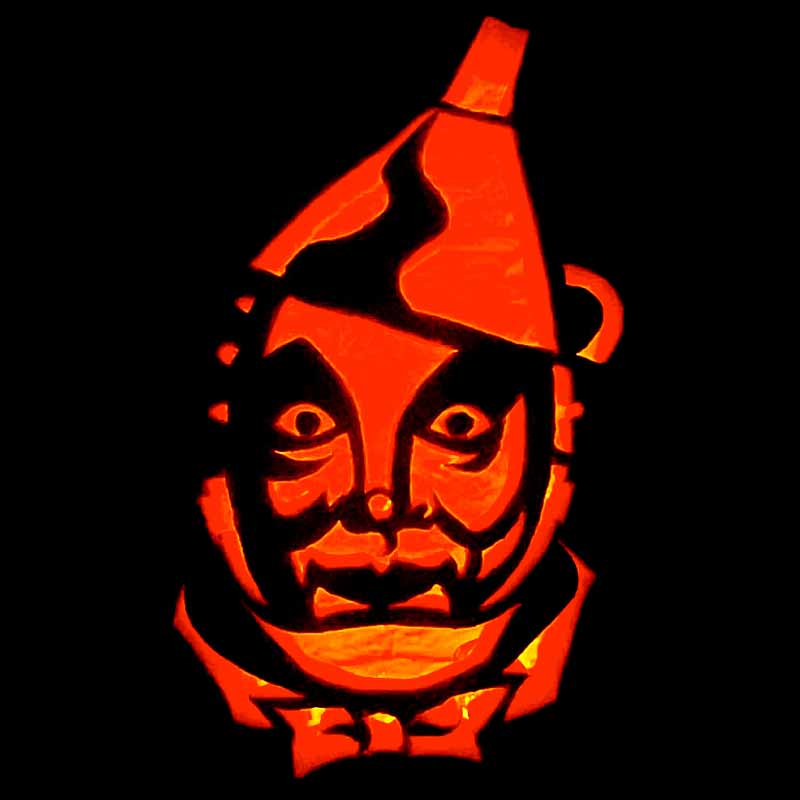 16. Dorothy | Wizard of Oz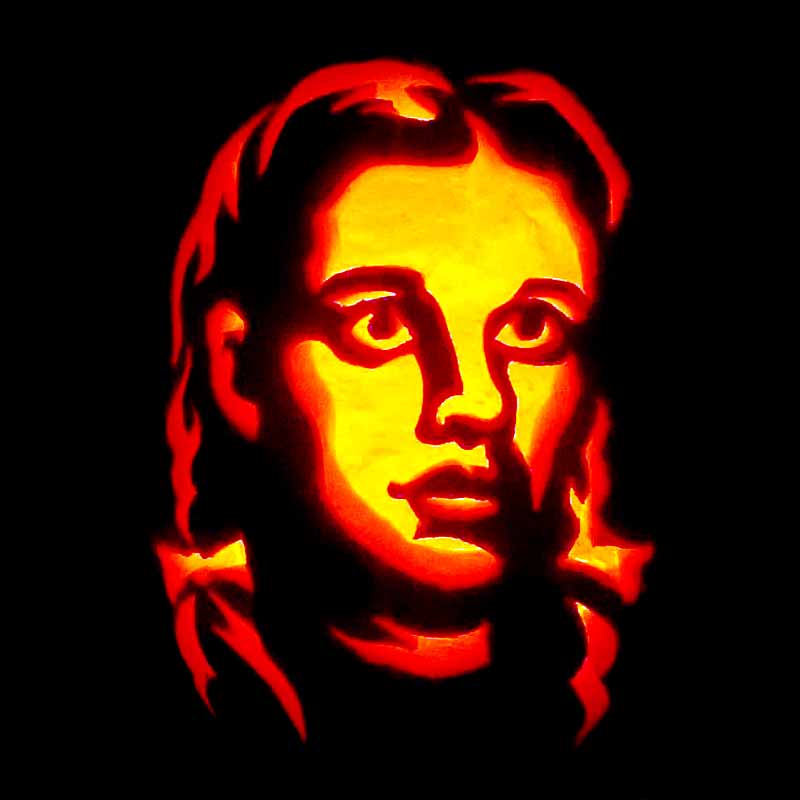 17. Scarecrow | Wizard of Oz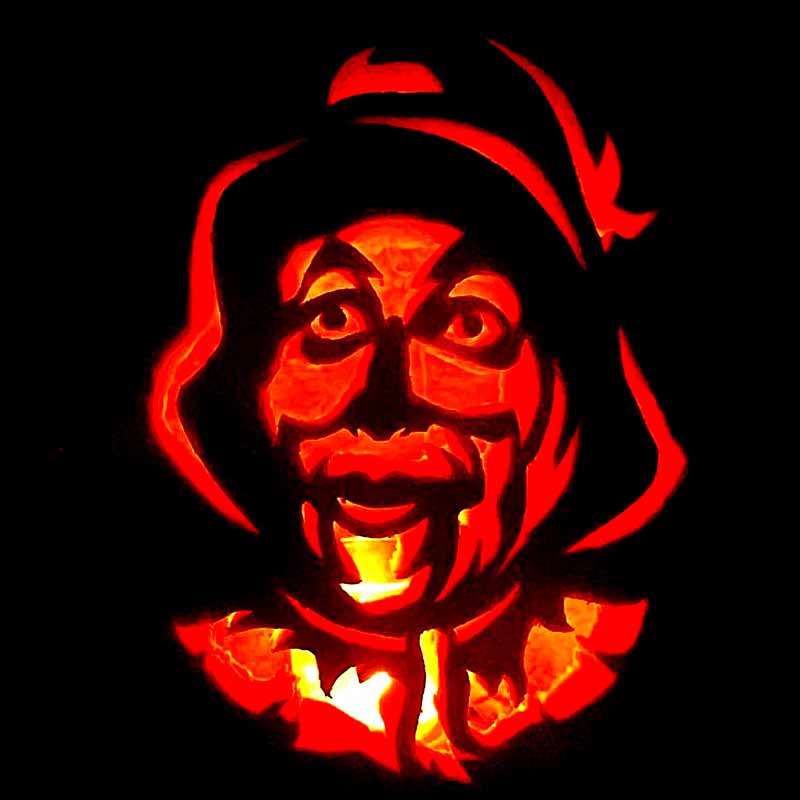 18. Alastor Mad Eye Moody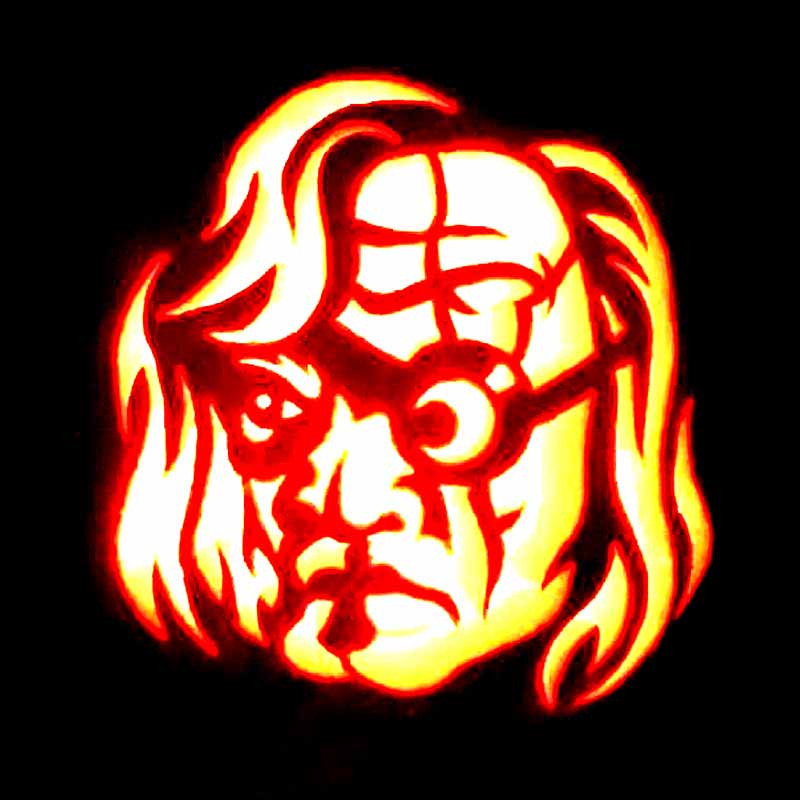 19. Cowardly lion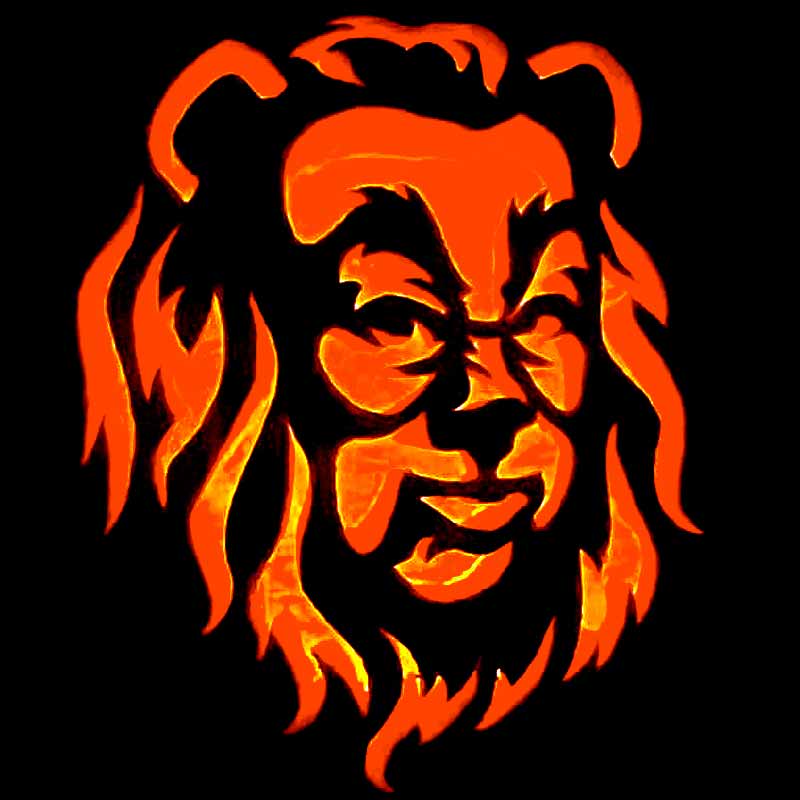 20. Creepy Clown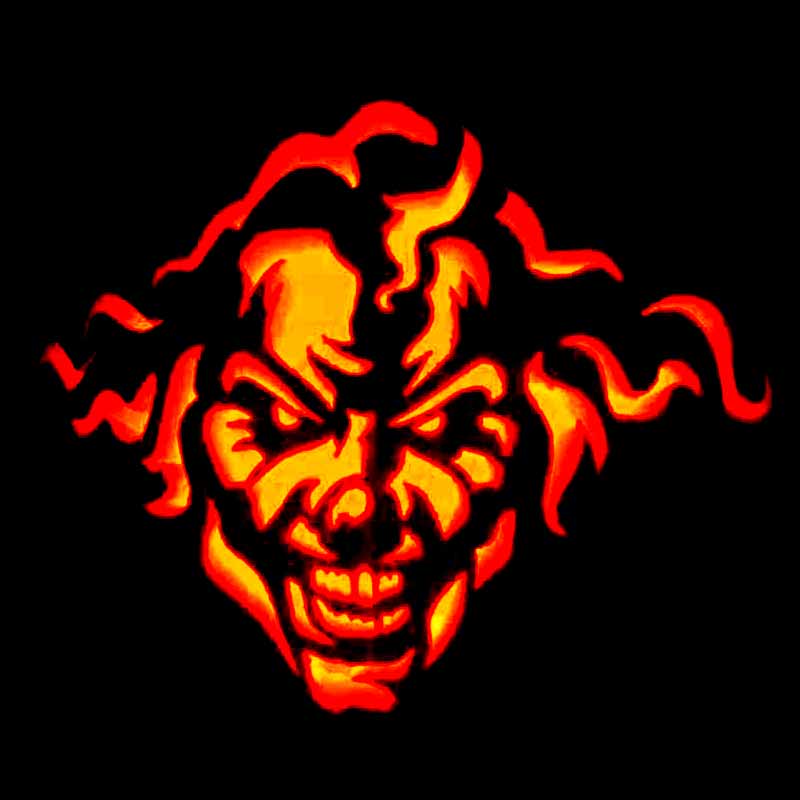 21. Weeping Angels Dr who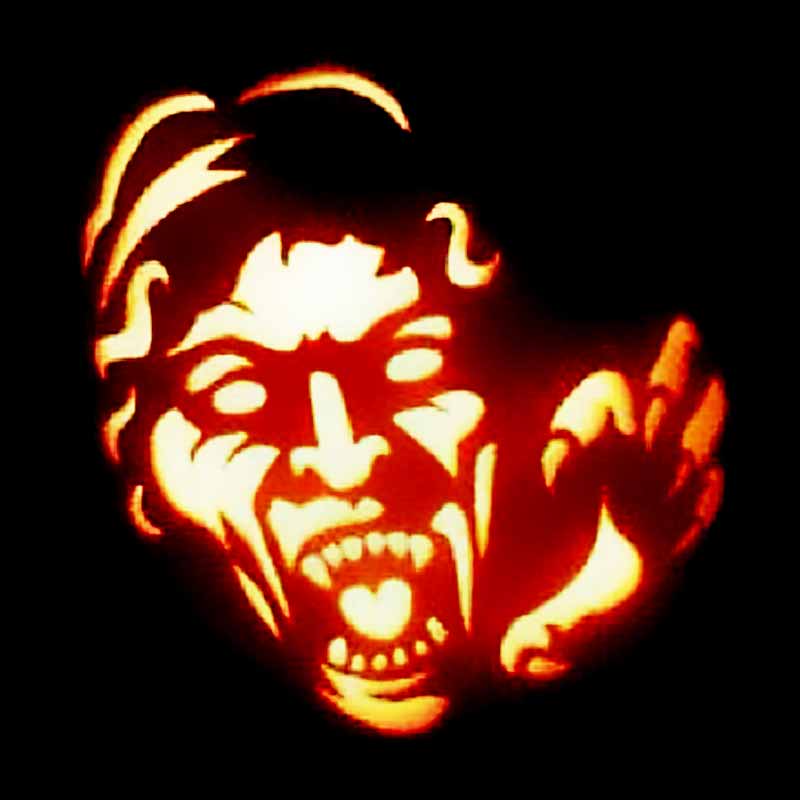 22. Slimer Ghostbuster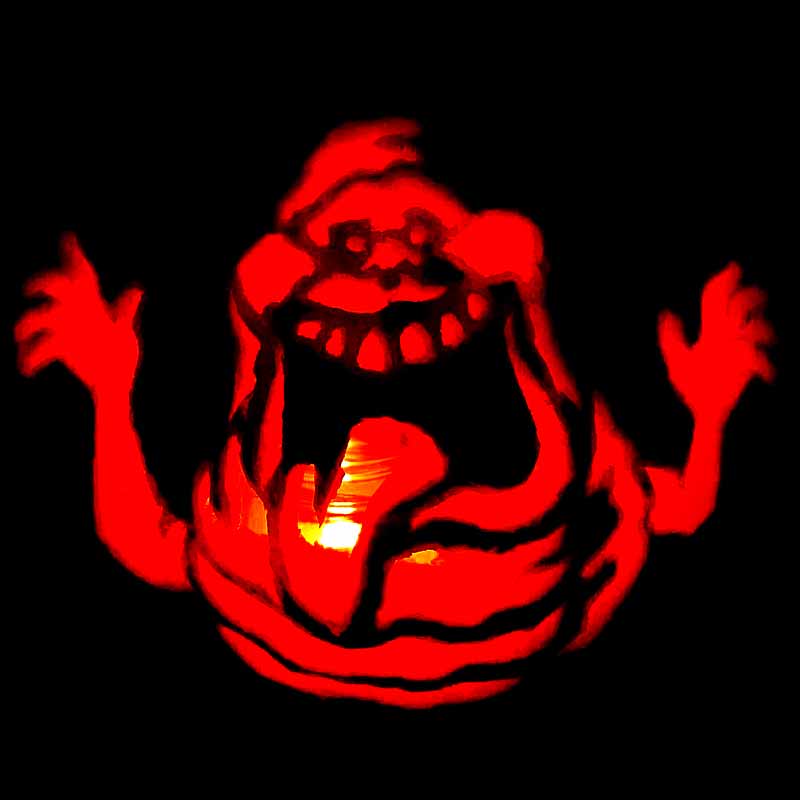 23. Skull Pumpkin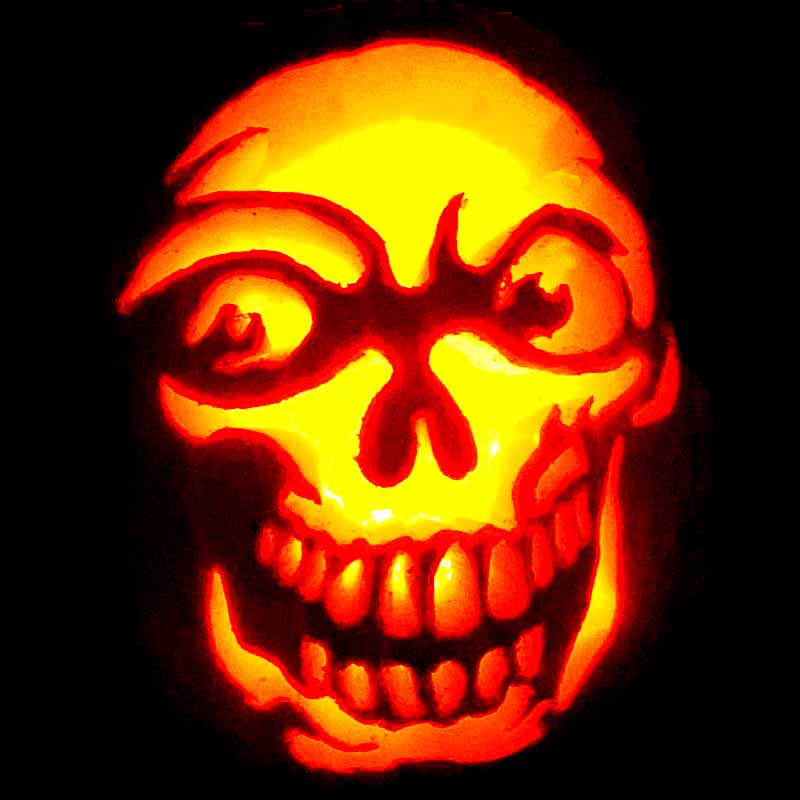 24. Bat Flying Pumpkin 2023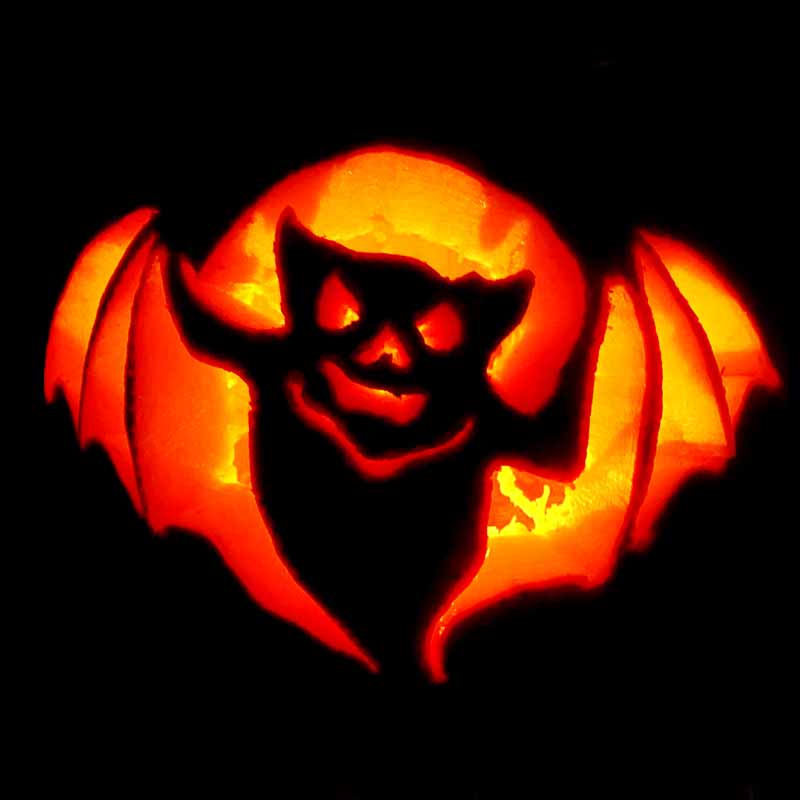 25. Joker from Arkham Asylum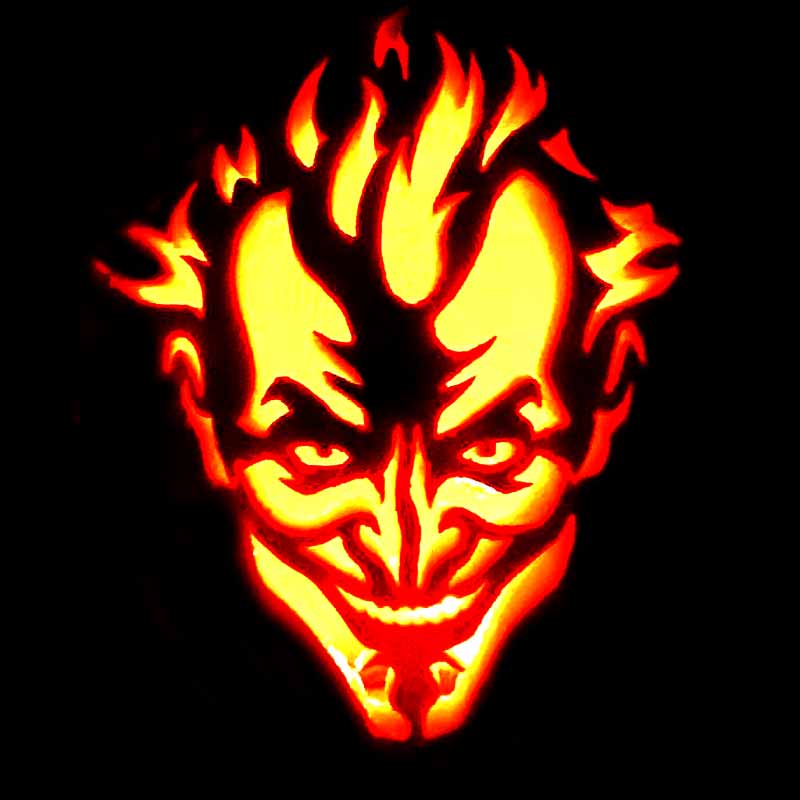 Credit Images:  1, 2, 3, 4, 5, 6
Recommended: