Hi there, hello there! We hope that you guys are having a great time reading our blogs and that you are all set to start a new week. In all our blogs, we make sure that we share content that can help you and your loved ones with getting things done and when we get to read your feedback, we get super excited to create more of it so that we can continue the process of creating awesome stuff for each one of you. Our today's blog is going to be yet another edition in your scary pumpkin carving ideas that you must try in 2021 so, let's get started right away!
Recommended: 100+ Painted Pumpkin Ideas
It is a fact that we all have been too busy with work and all that we do not get to celebrate a lot of things in our lives and we are also always looking for excuses as well because we think being overworked and exhausted is what brings validation. We do not want to be a part of family gatherings no more, we tend to skip lunch breaks as well as tea breaks because our work needs us, right? Our friends are always making meetup plans but we refuse to join them as we have started to feel that people can wait, work can't. This unhealthy lifestyle is not only responsible for us being away from the ones who love us, but it is also affecting our social lives and we are not ready to face that.
Occasions like Halloween come as a breather for all of us and we practically spend time and make efforts to make it up to everyone who must have missed us on their birthday dinner, or for literally anything else for that matter. And while it seems a little weird and can get awkward too, we feel that it's the thought that counts and may be we should all work towards a lifestyle that allows us to maintain a balance between our work and personal as well as social life.
If you are game to make a difference for someone you love and respect and you do not want to damage the relationship with them, you must keep reading this blog as we are about to share how you can make this Halloween a great example to tell your family members, friends and loved ones how much you care for them and that you will make a conscious effort to ensure that you will try to create a work / life balance in the future. First things first; you need to work on the theme of your Halloween party so that you can choose the scary pumpkin carving ideas to go with. This task must sound a little too overwhelming at this stage but trust us when we say this: it will help you sort out things in a more fun and creative way.
Recommended:
– – – – – – – – – – – – – – – – – – – – – – – – – – – – – – – –
400+ Free Printable Halloween Pumpkin Carving Stencils, Patterns, Designs, Templates, Faces & Ideas for UK, Canada, Australia, USA
Best Halloween Pumpkin Stencils Ever For the Year 2023, 2022, 2021, 2020, 2019, 2018, 2017, 2016, 2015, 2014, 2013, 2012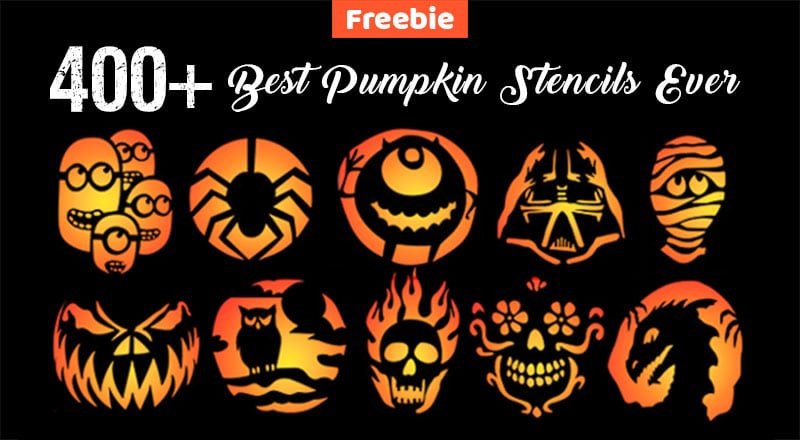 – – – – – – – – – – – – – – – – – – – – – – – – – – – – – – – –
Secondly; coordinate within the house or with your friends regarding the tasks and duties for the main day for example; you must know who is going to do what when it comes to shopping the must haves (décor, food items etc.), decorating the house, carving out the pumpkins, preparing the list and getting in touch with the guests, preparing the party food and things like that. When you will assign everyone something to do, not only you will be at peace but you will also be make to ensure that everyone has a great time at the party too and that can only happen if no one's exhausted from doing all the work all by themselves, you know.
Recommended 600+ Pumpkin Carving Ideas
Thirdly; be prepared for accidents and delays and be practical when it comes to providing solutions. In the process, you will have to keep calm and make sure that your team is working like a team and you will see how the entire narrative changes when people will start owning their tasks and will also take the responsibility to fulfill them as well. Also, remember that it is a party and it needs to be enjoyed, so become a part of it when you know you are ready to make Halloween 2021 one of the most memorable nights of your life.
Recommended: 25+ Easy Pumpkin Carving Ideas 2020
That's all for today, you guys! We hope that you had a great time reading this blog and that you will also make sure to follow and execute at least one of our scary pumpkin carving ideas in 2021. If you do, do that, feel free to share your feedback with us in the comments section and while you are at it, don't forget to share if you have any requests and suggestions. We also hope that you will share our blog within your personal and professional circles as well so that everyone can throw an amazing Halloween party this year. Until next time, keep creating stuff that you love to create!
50+ Free Scary Halloween Pumpkin Carving Ideas & Faces 2021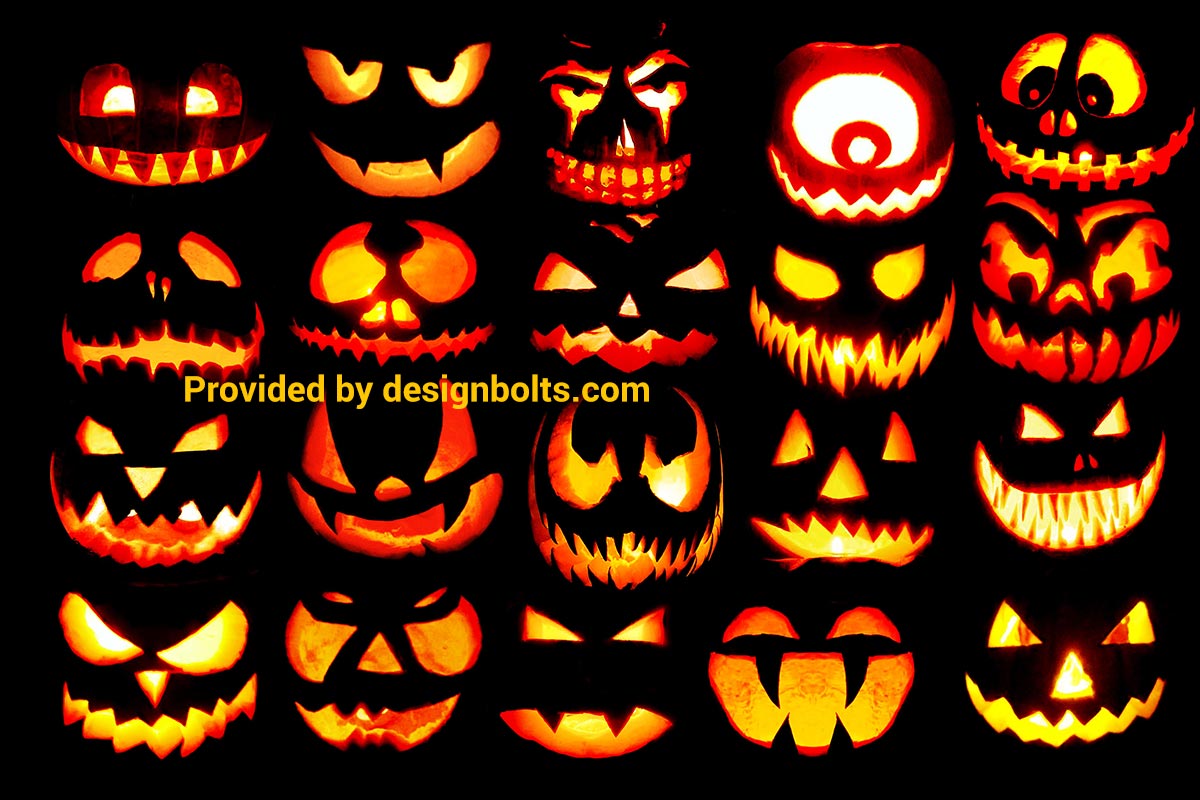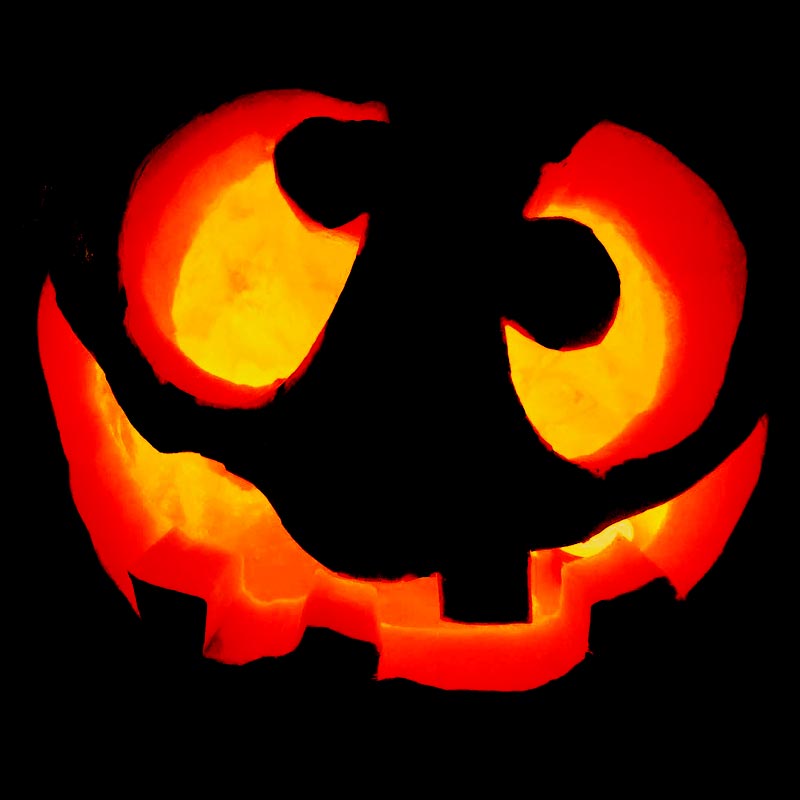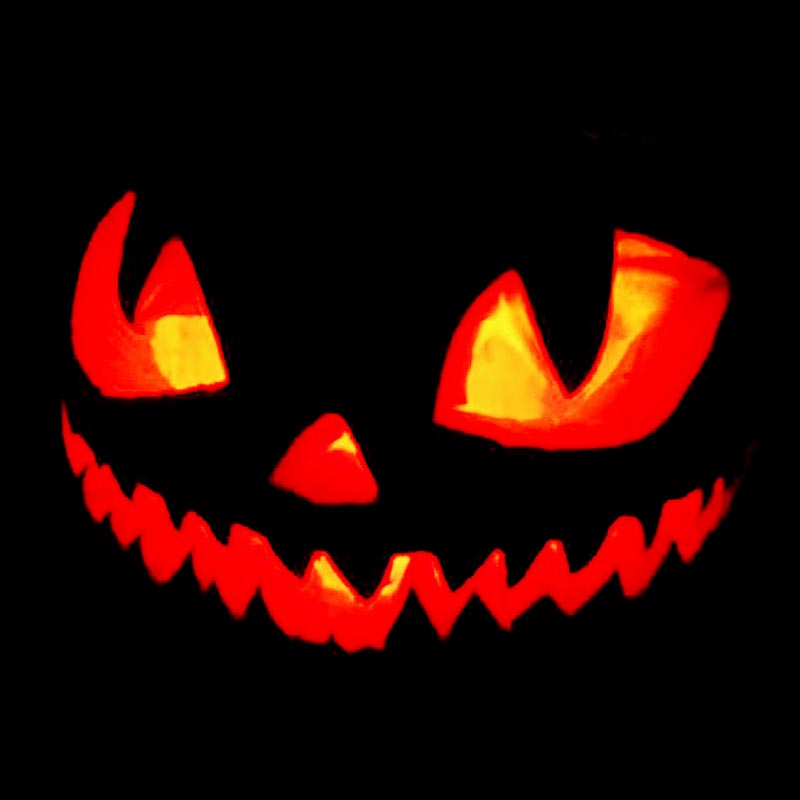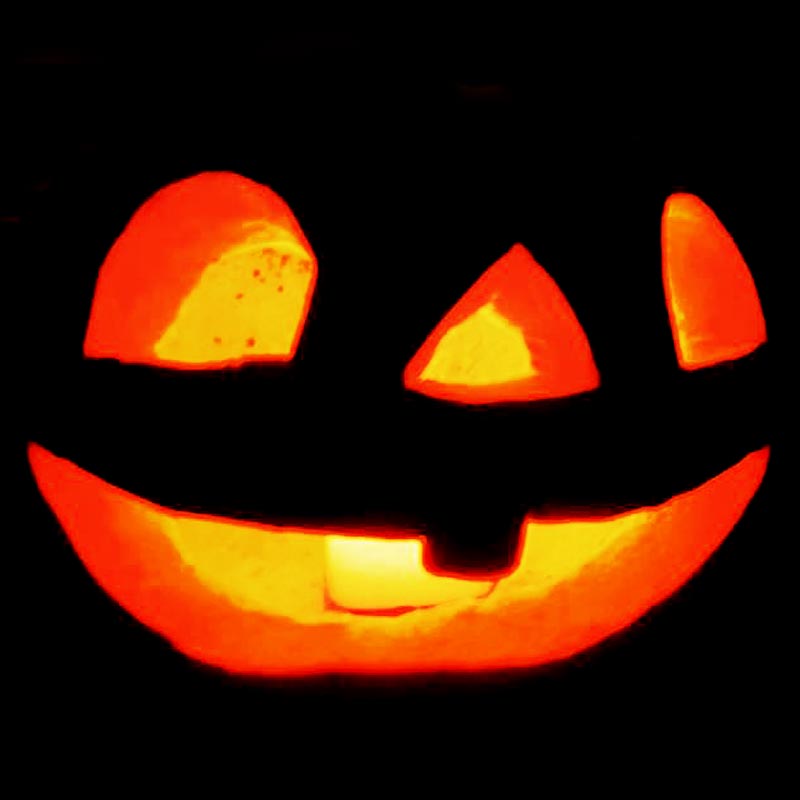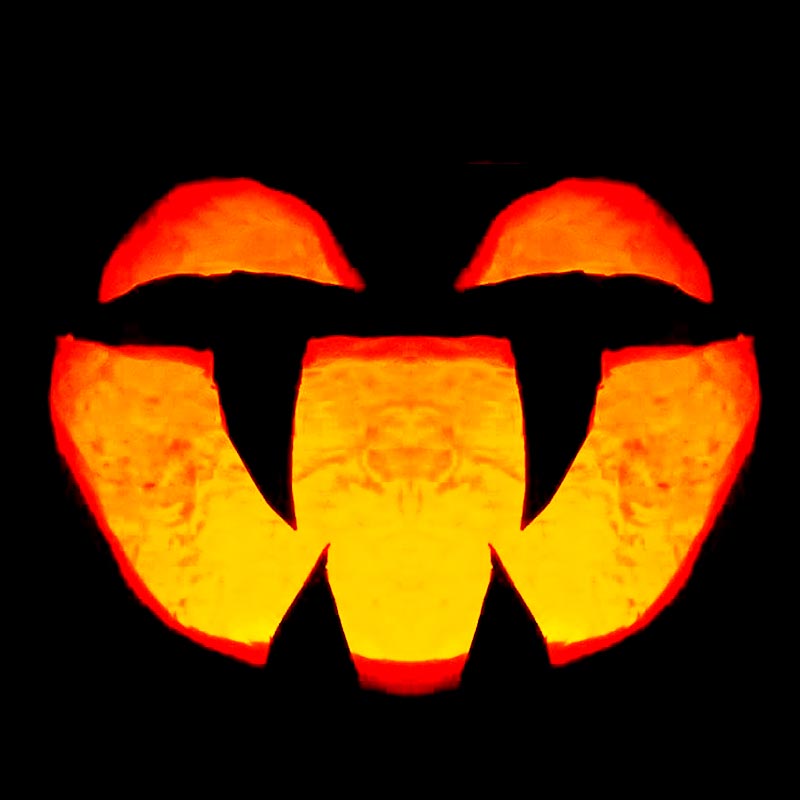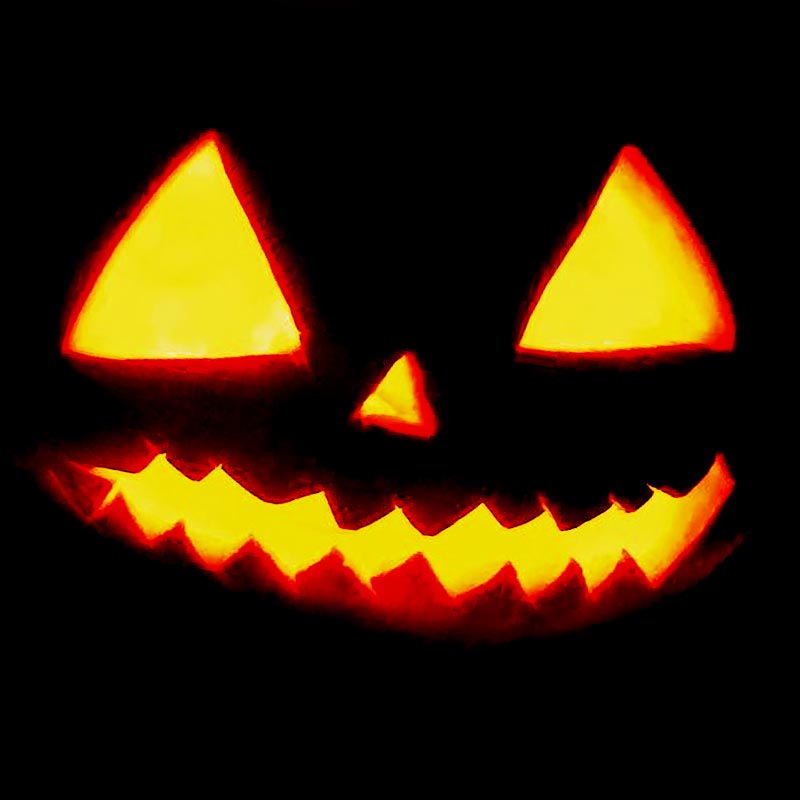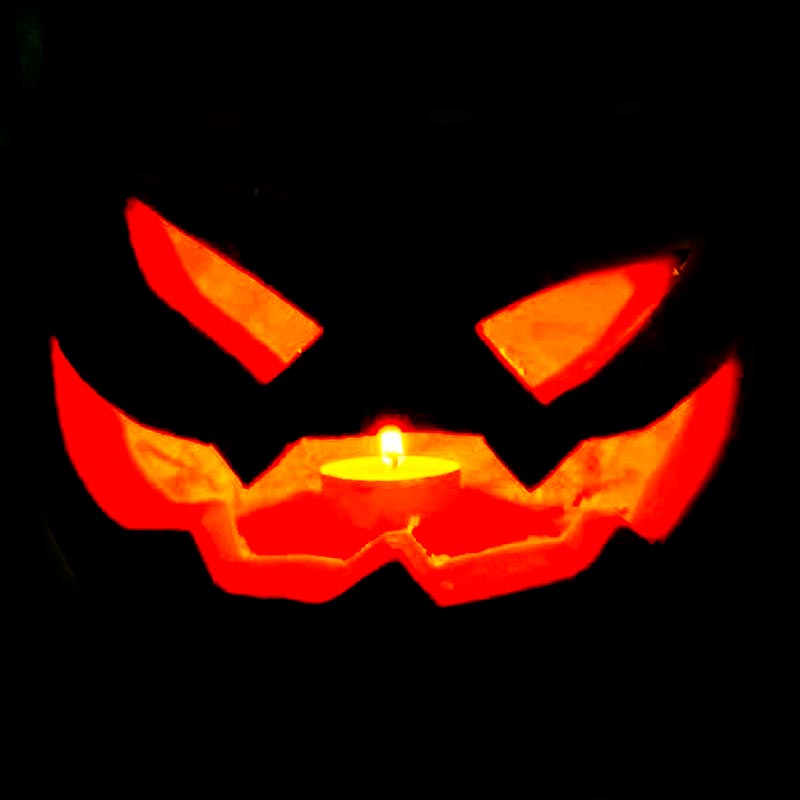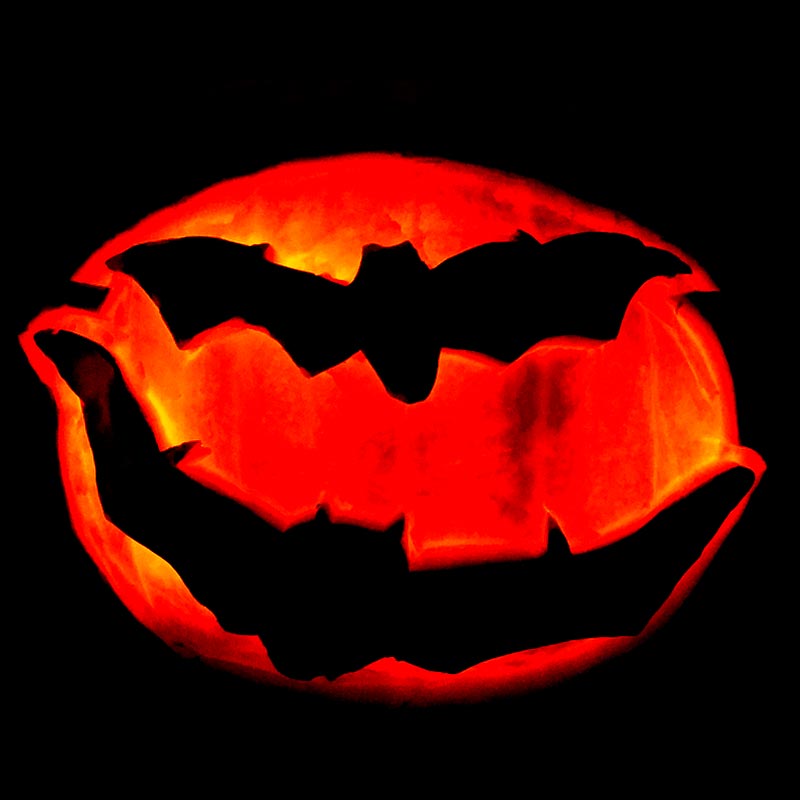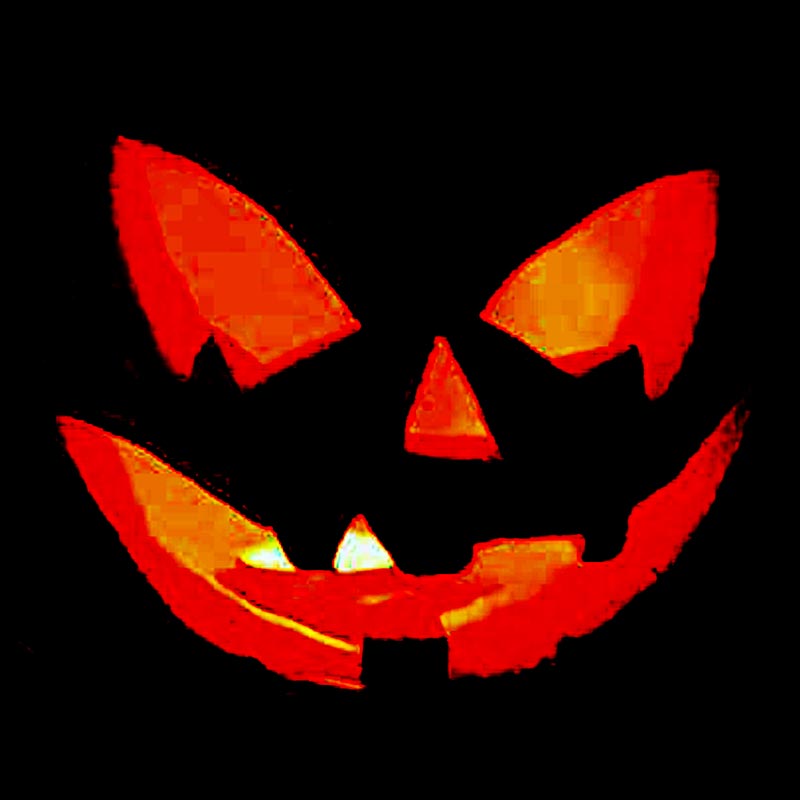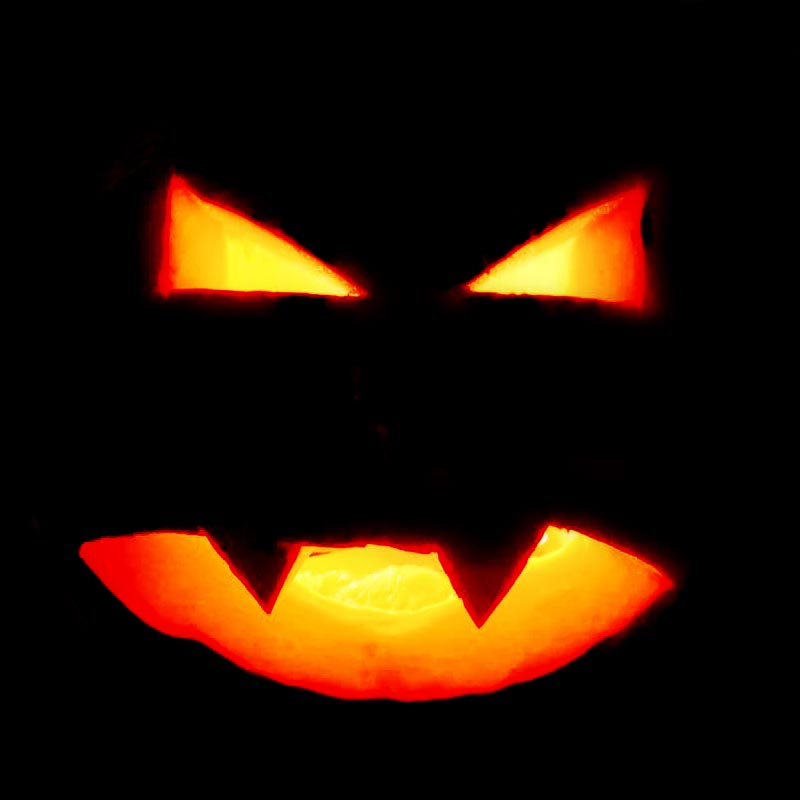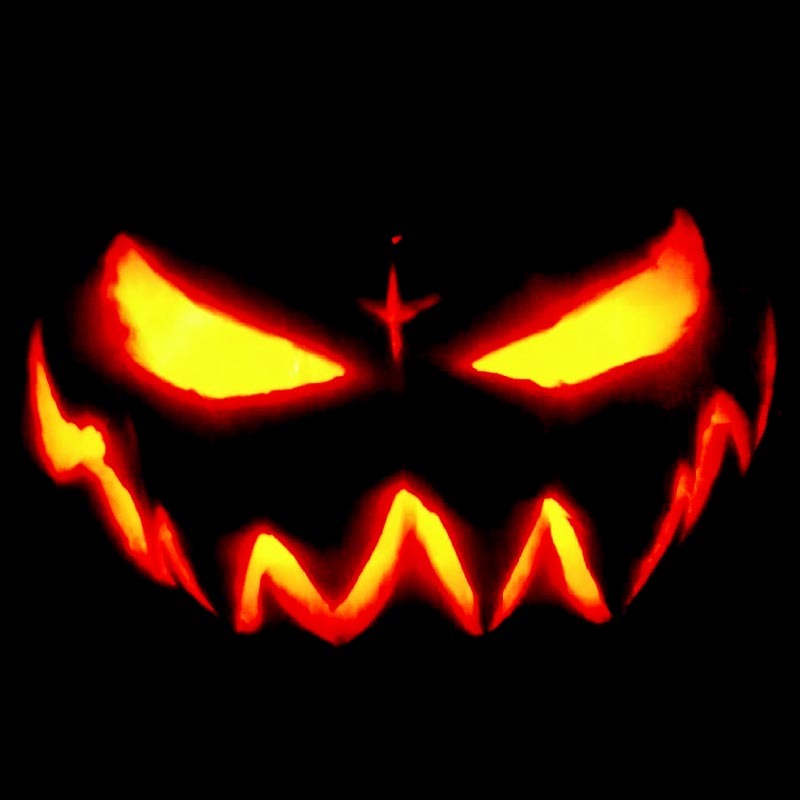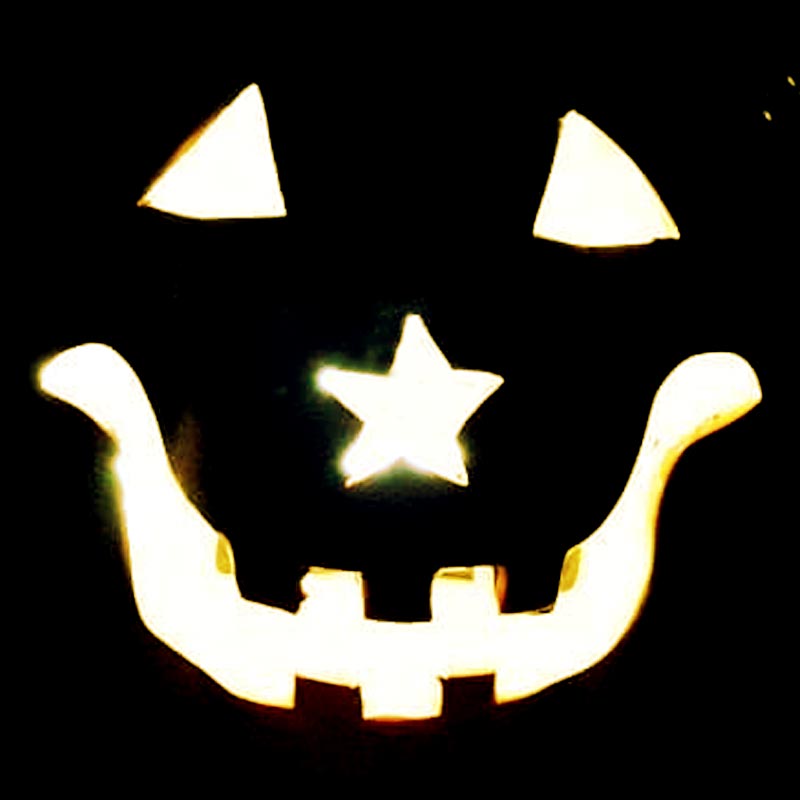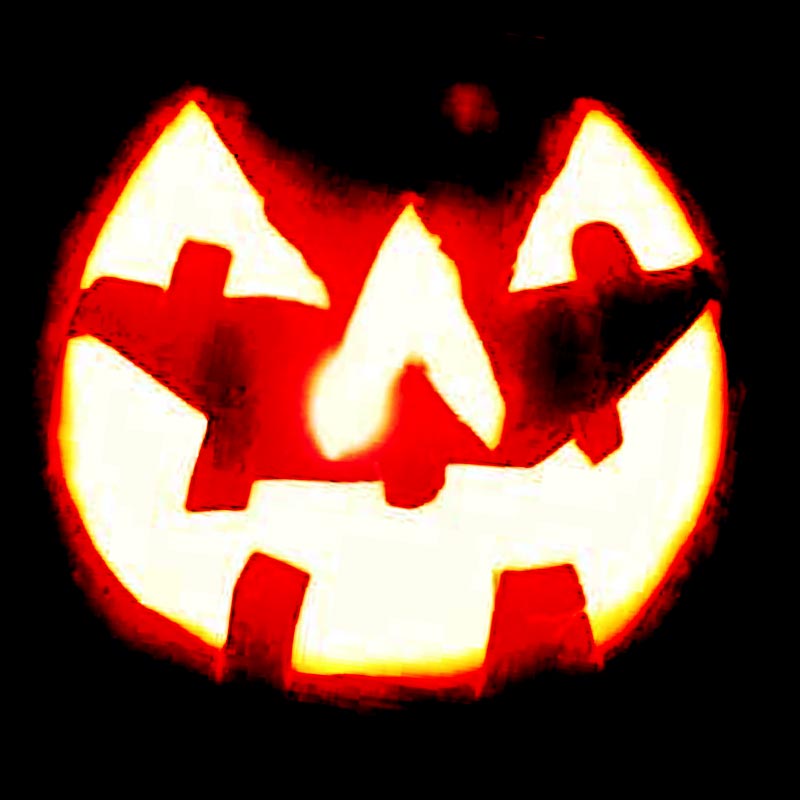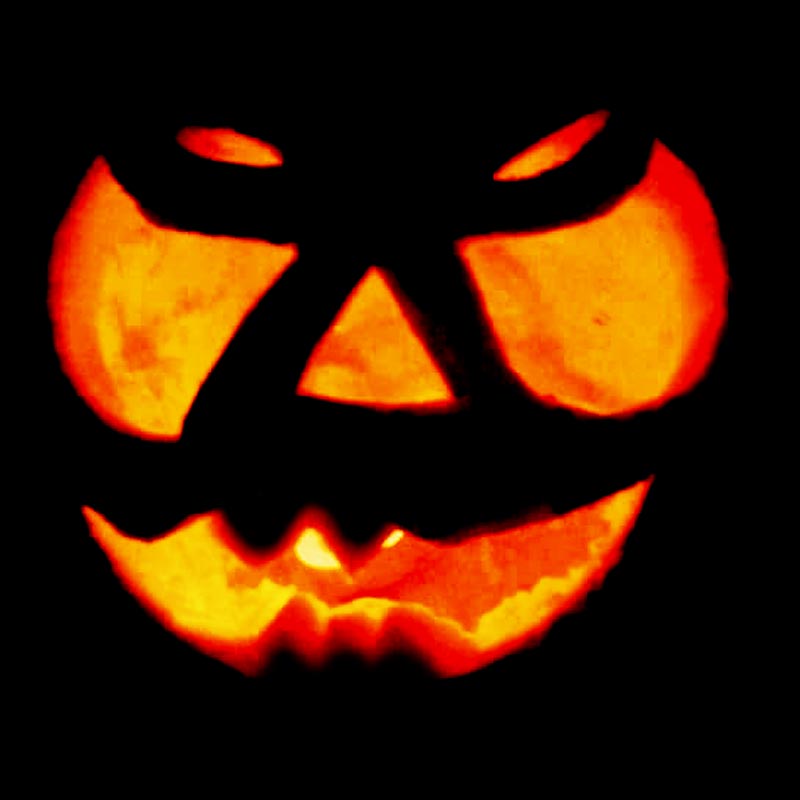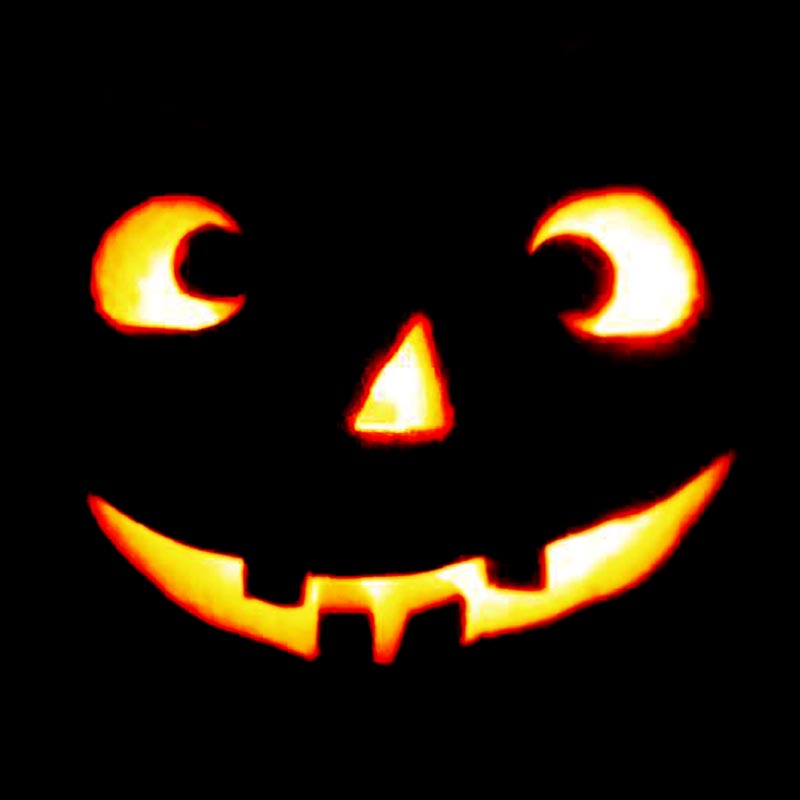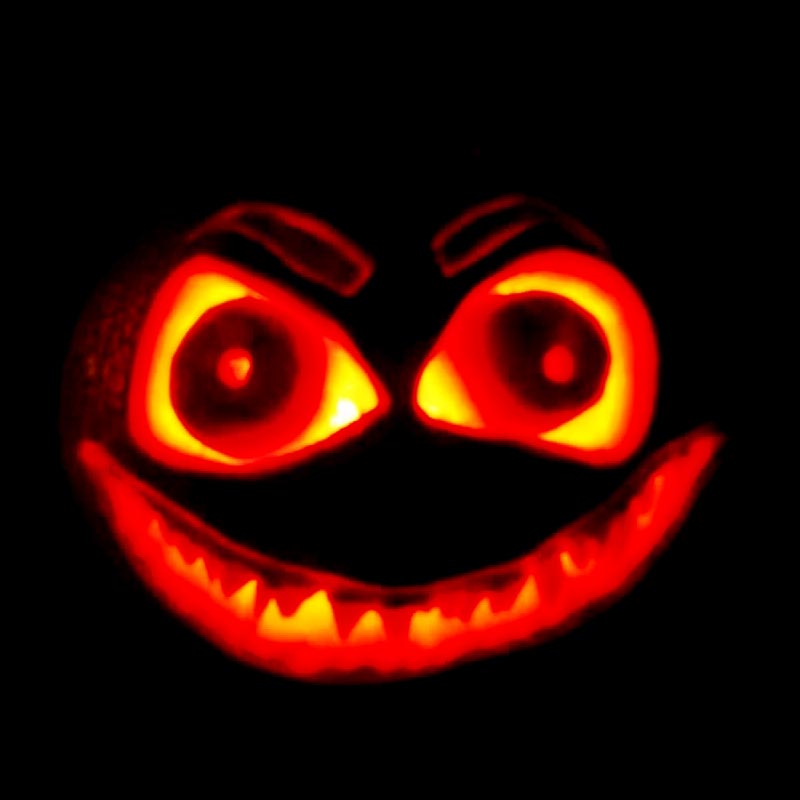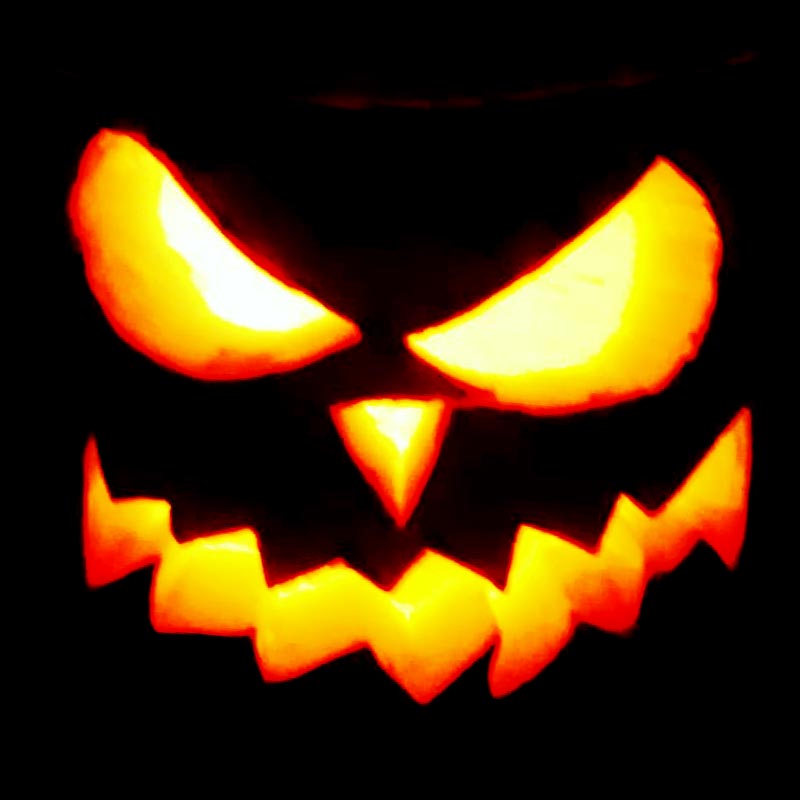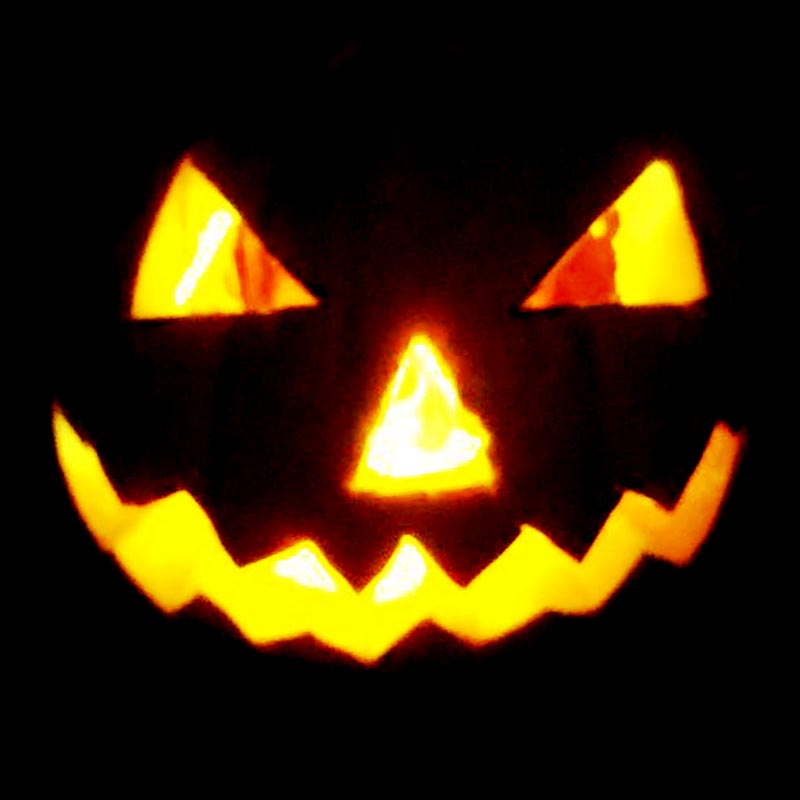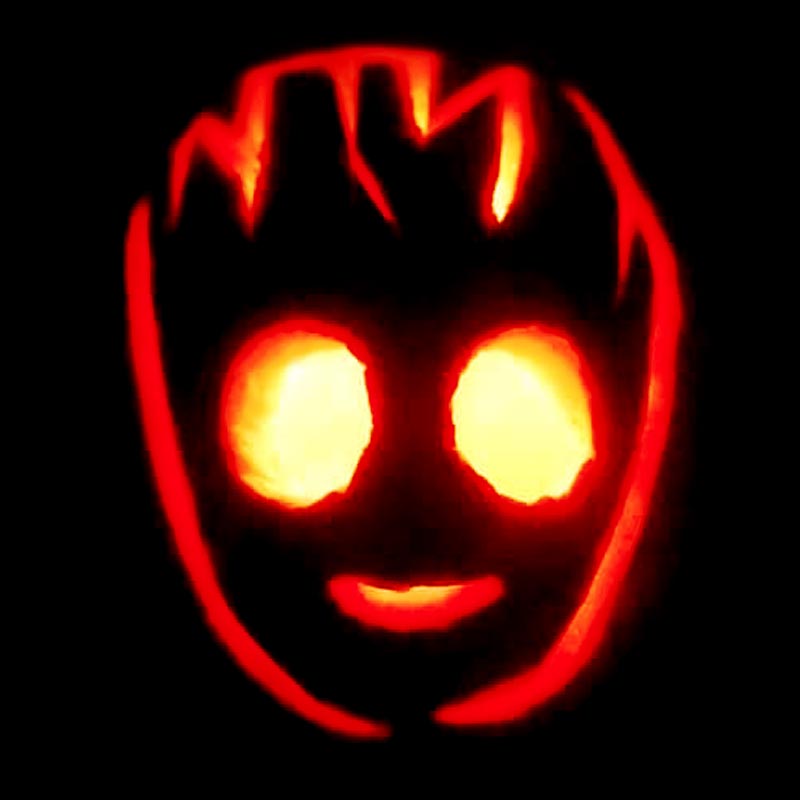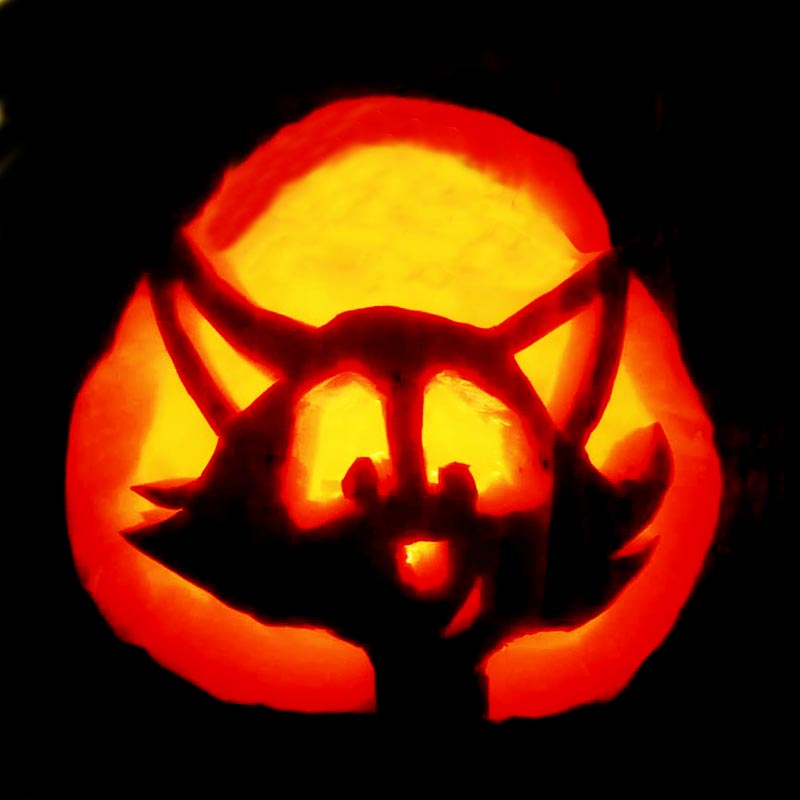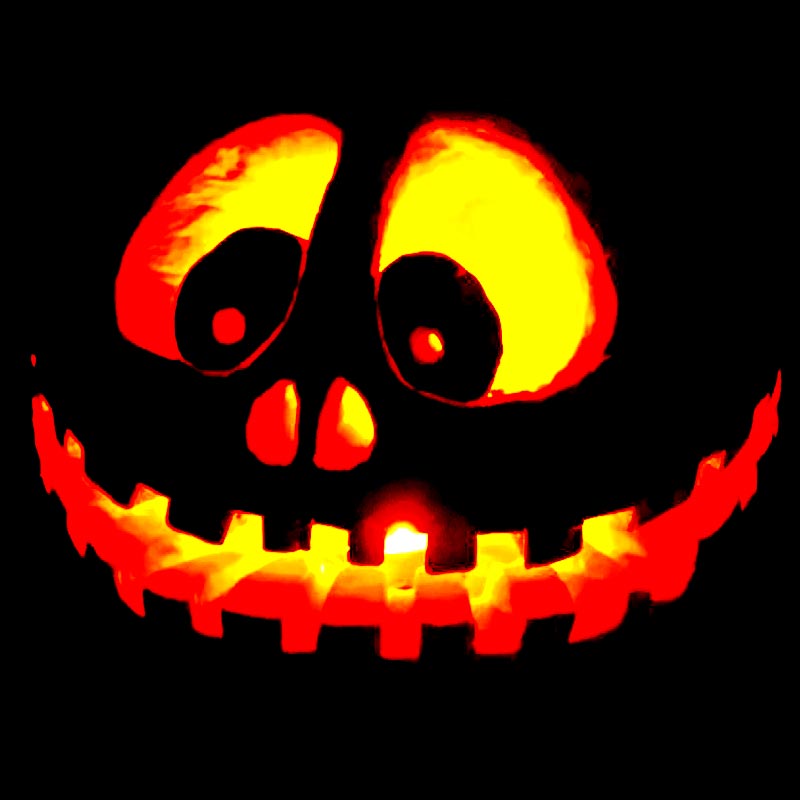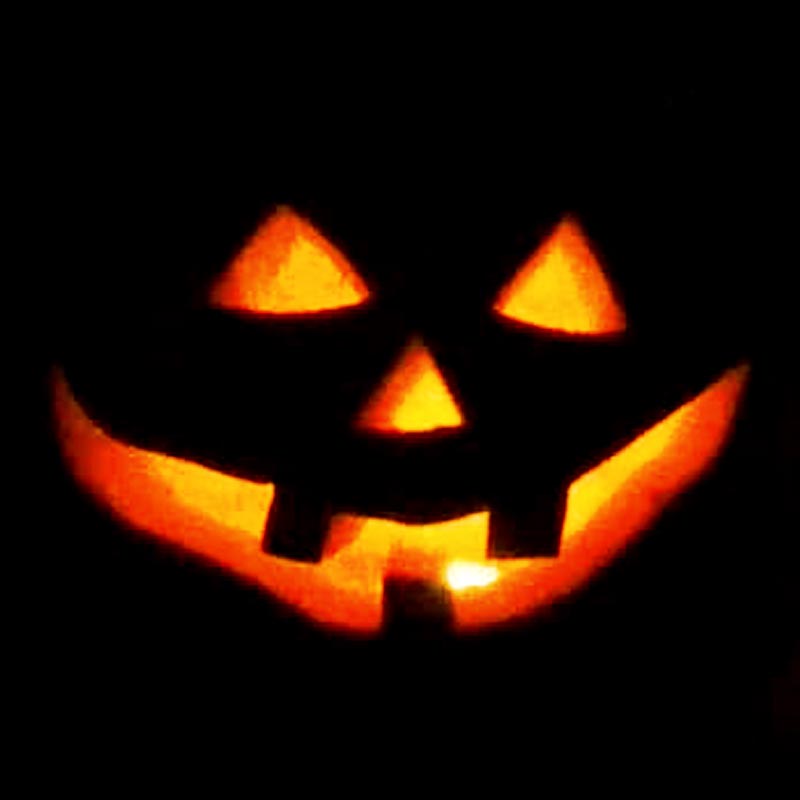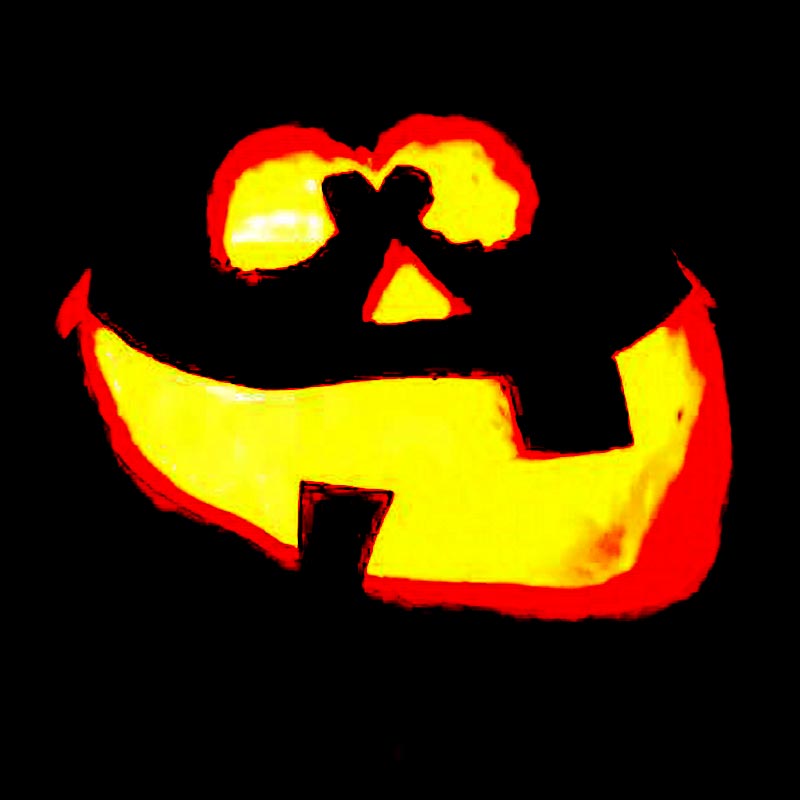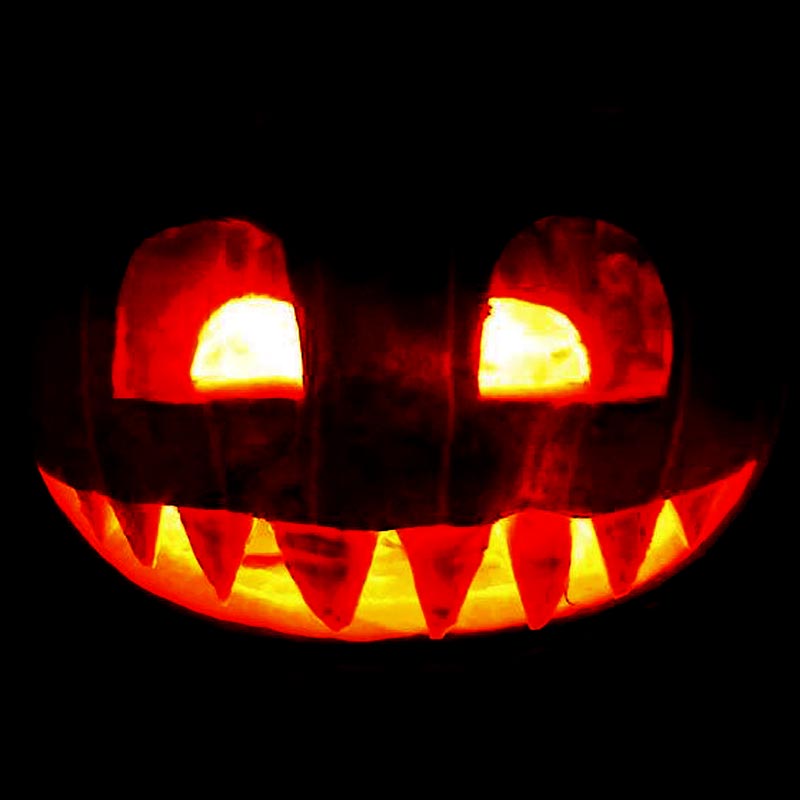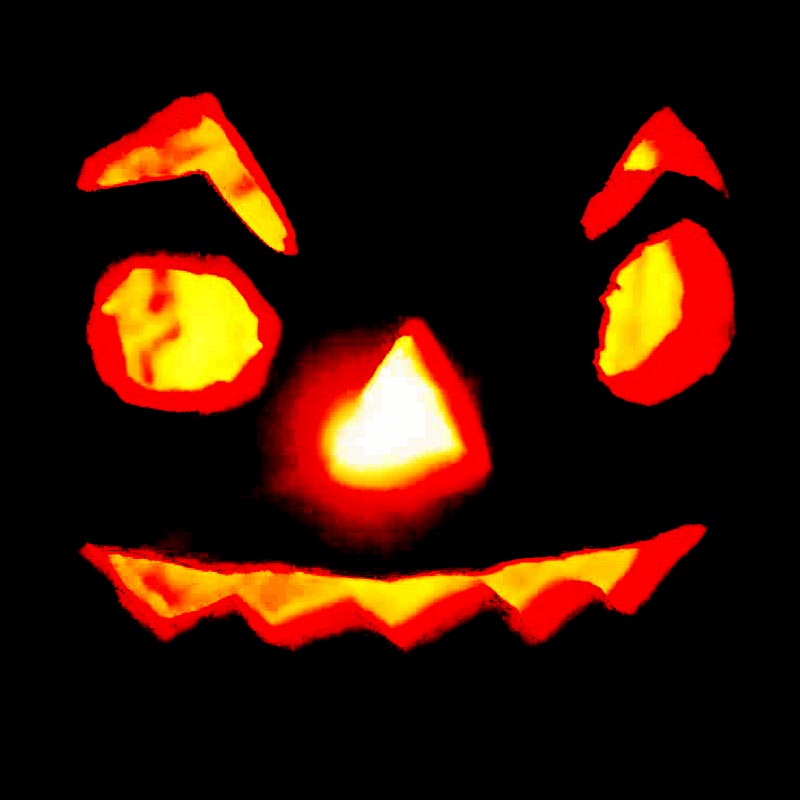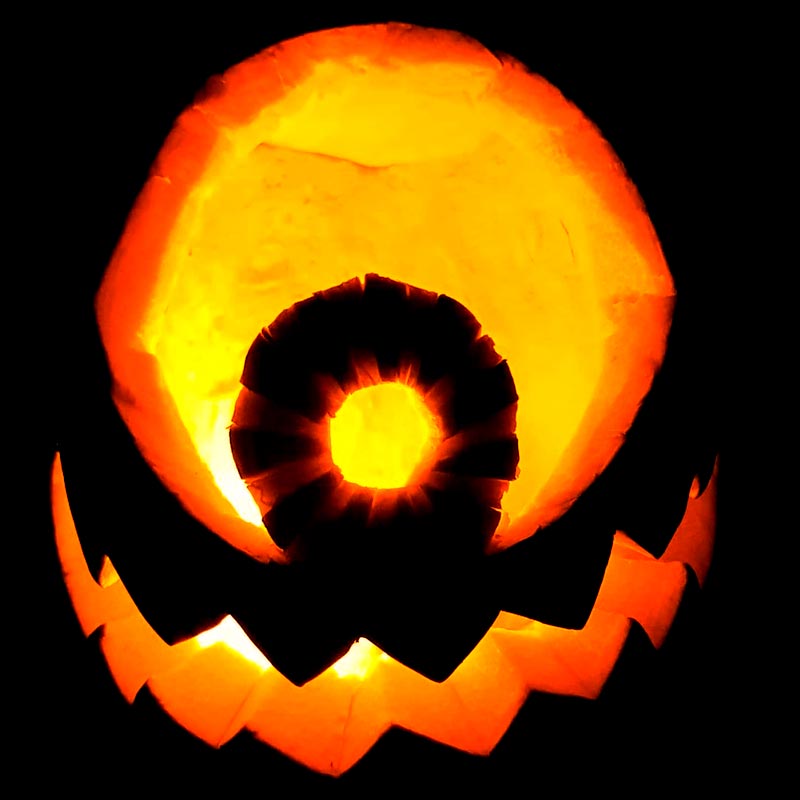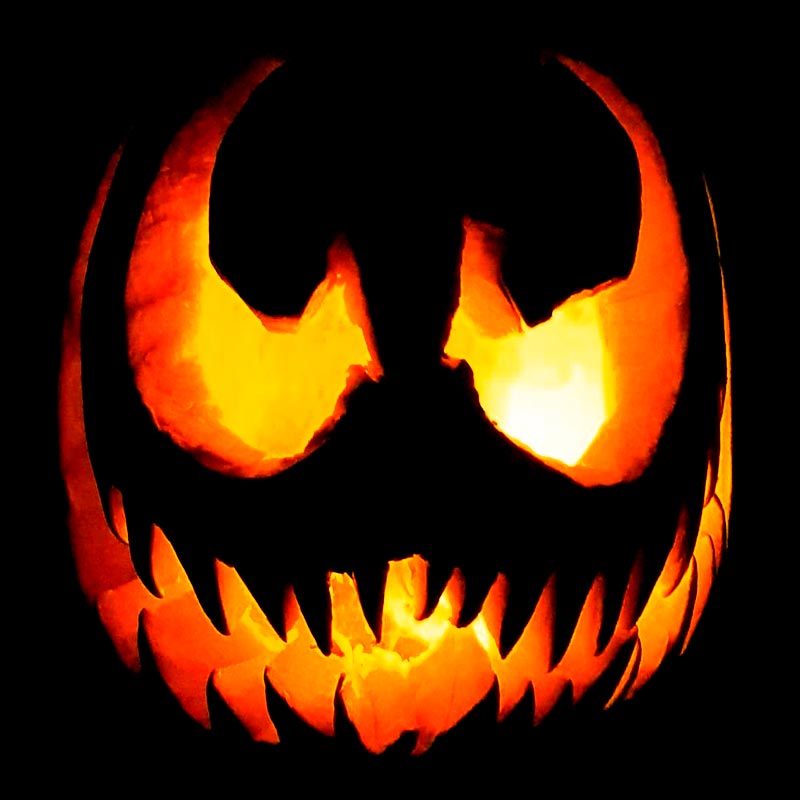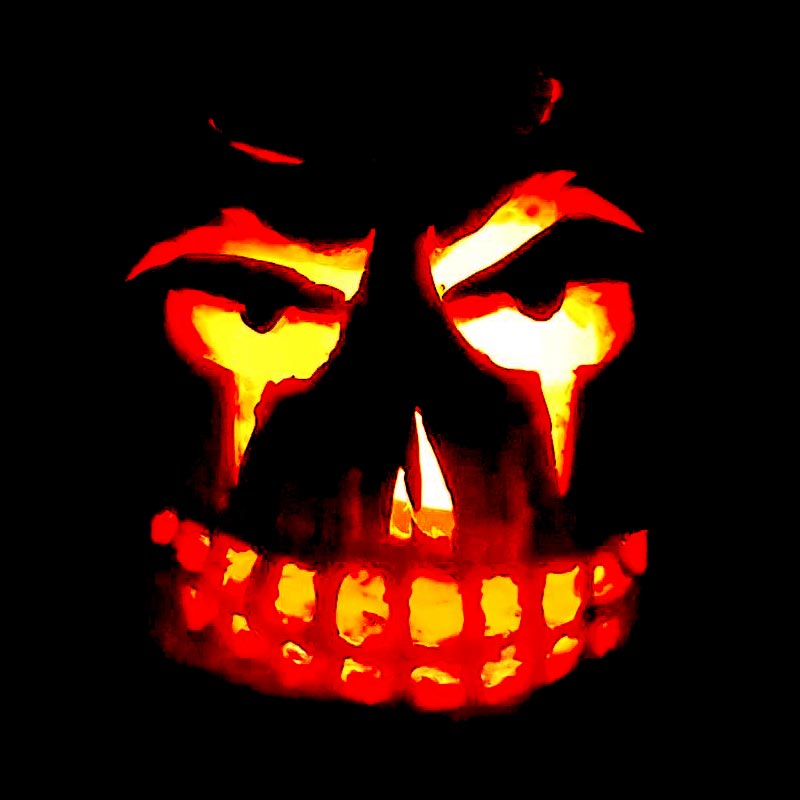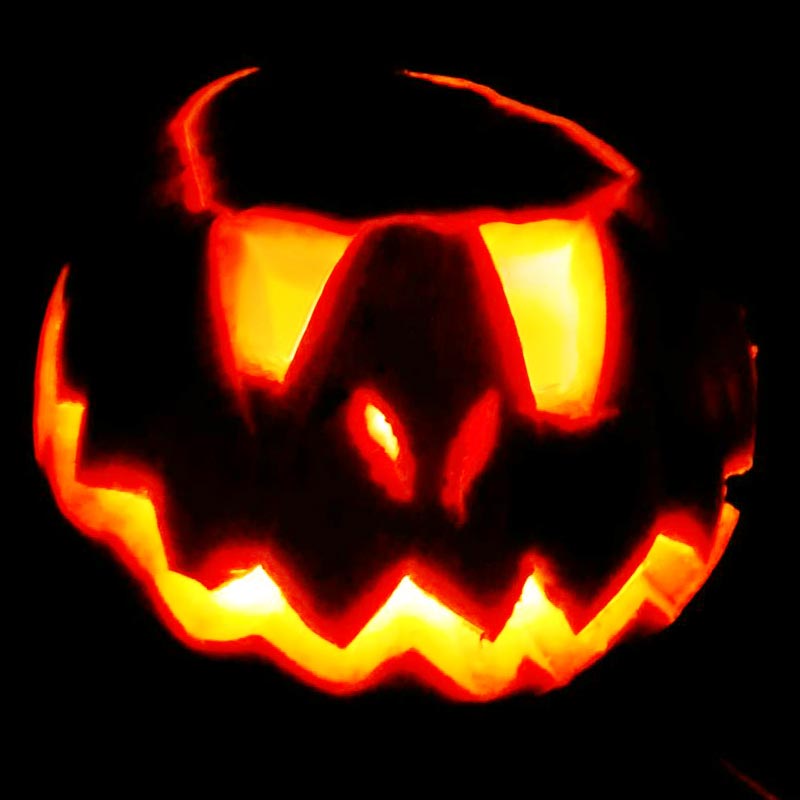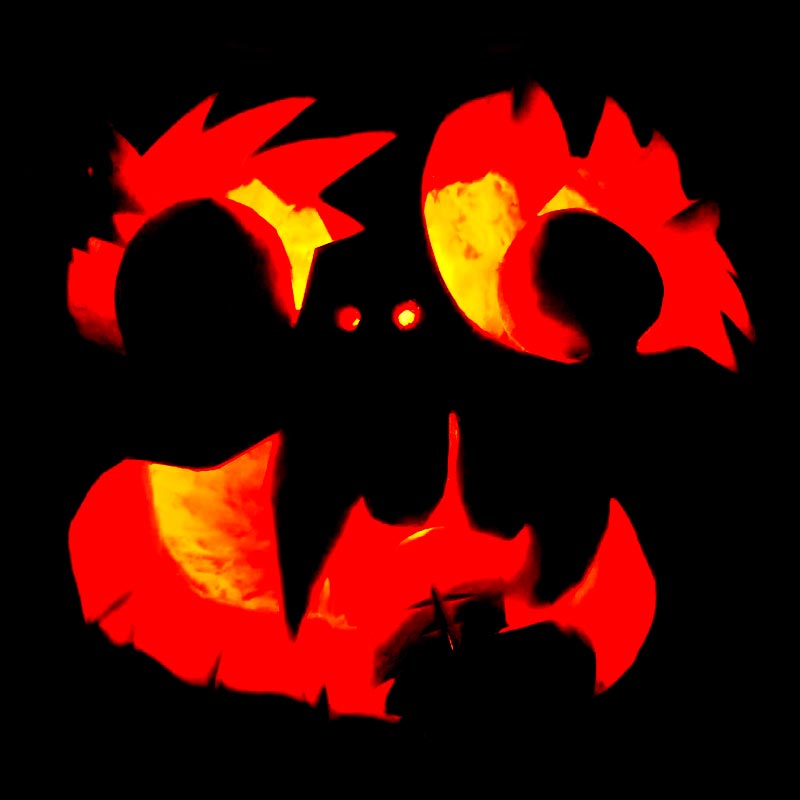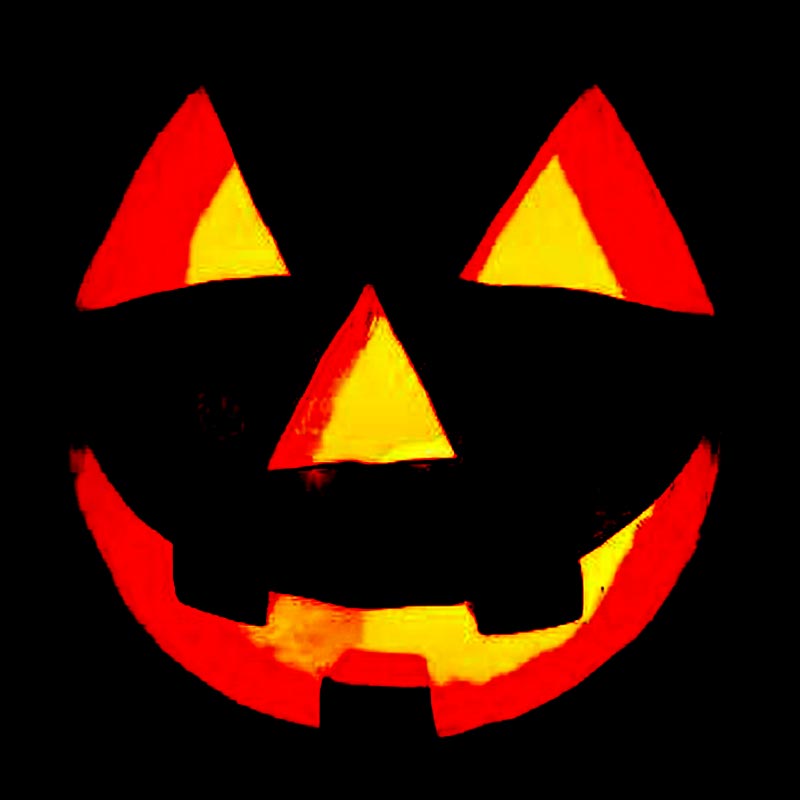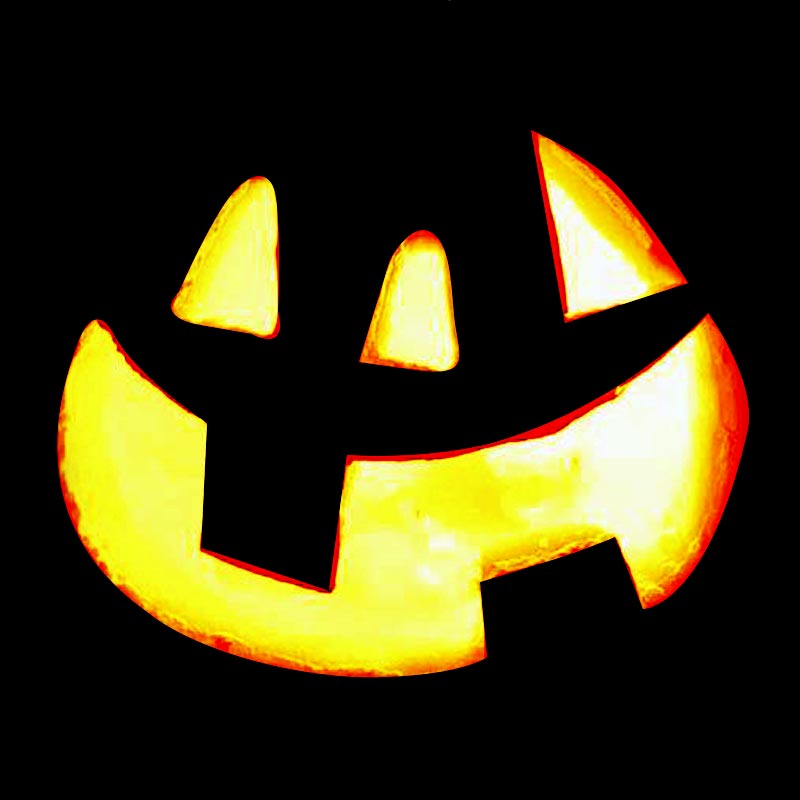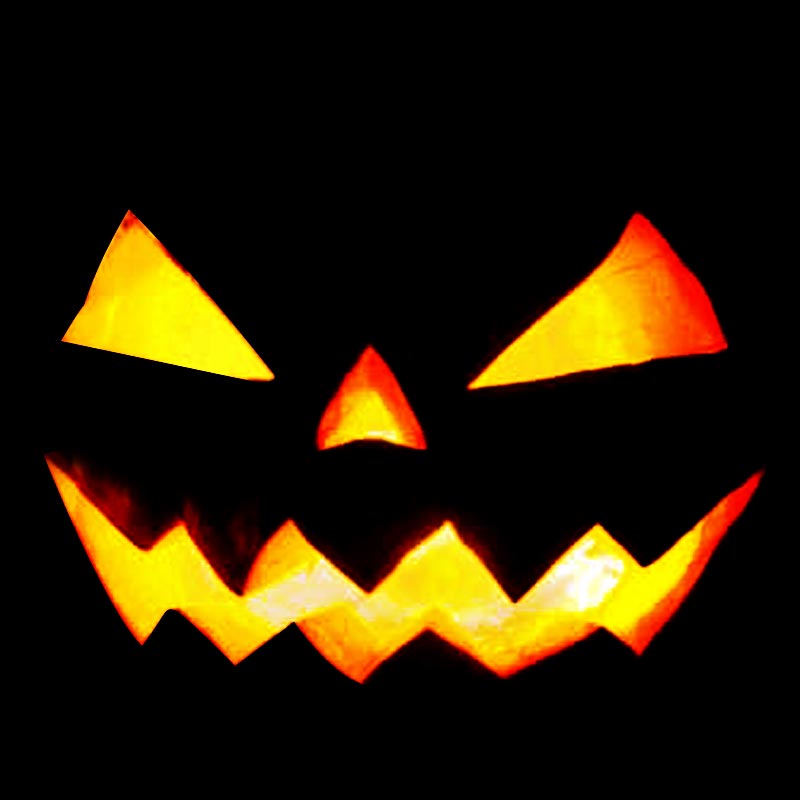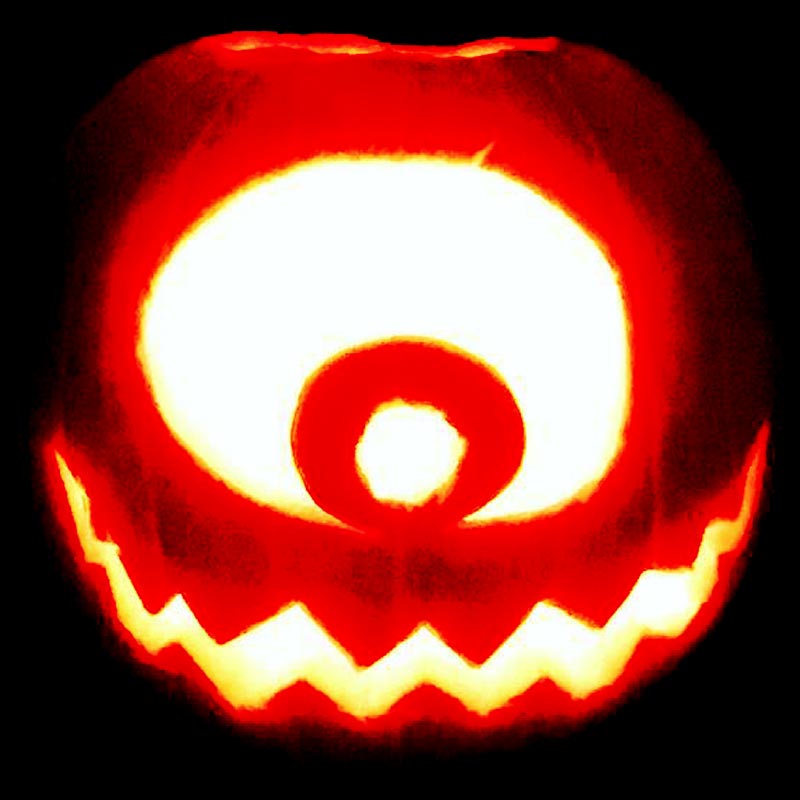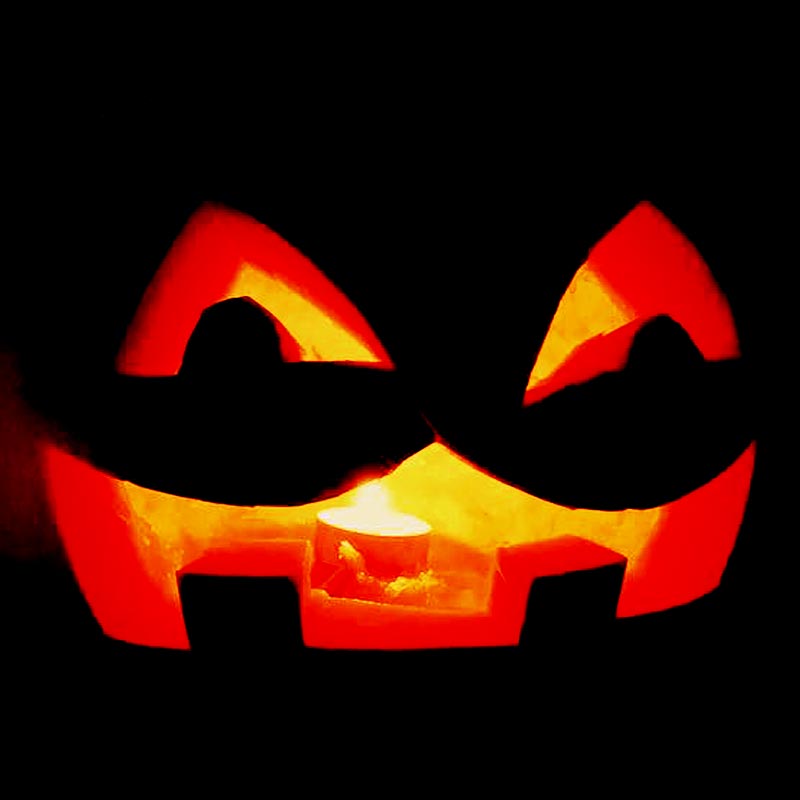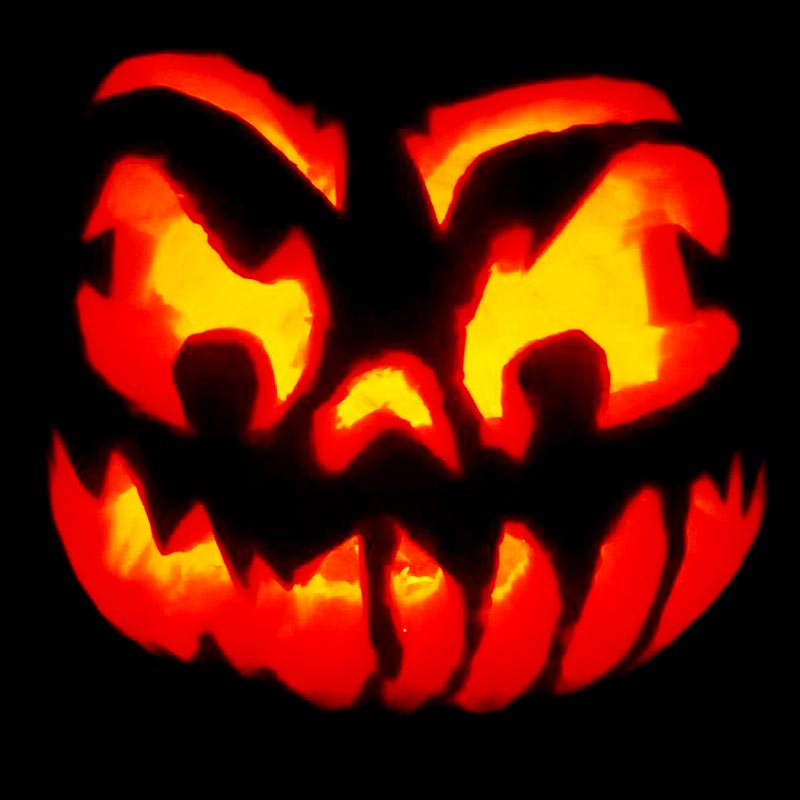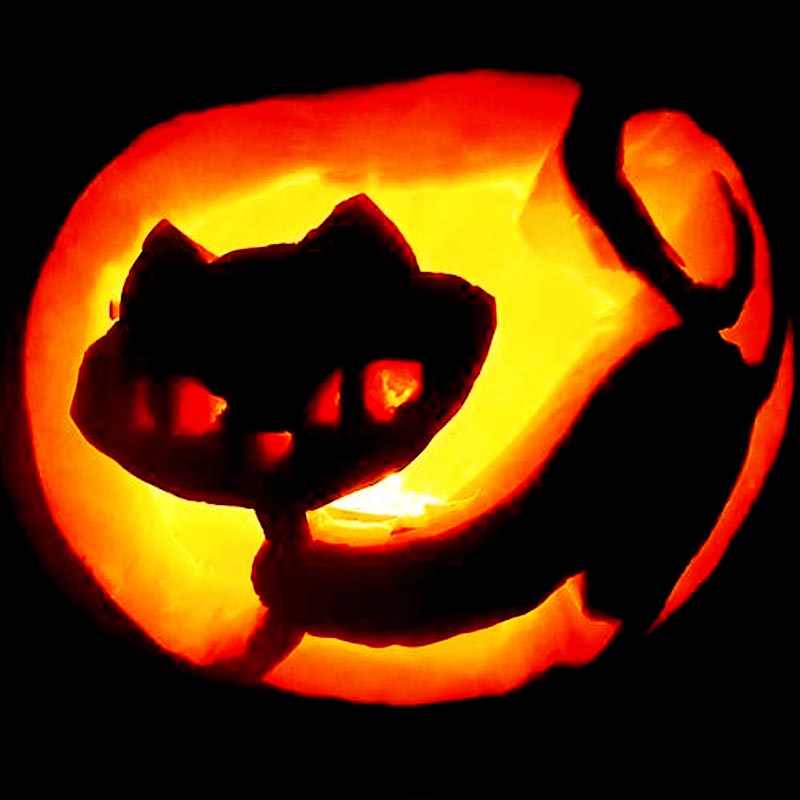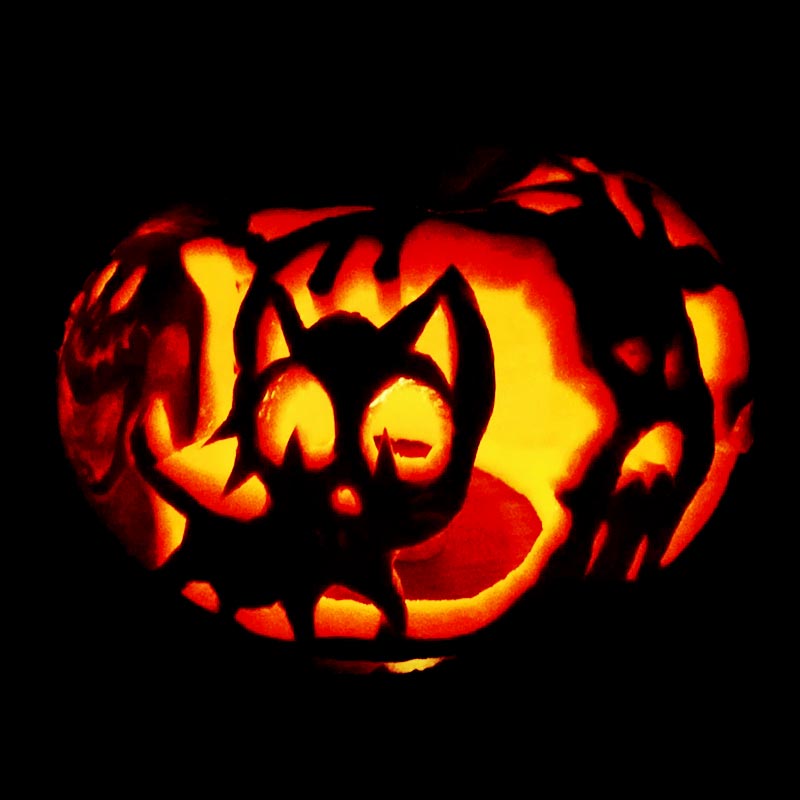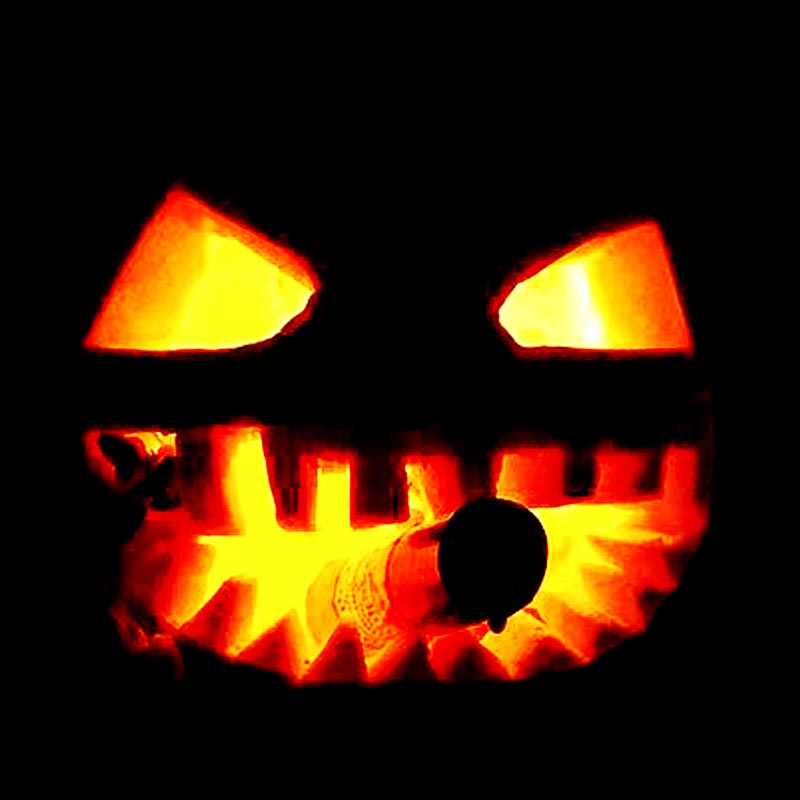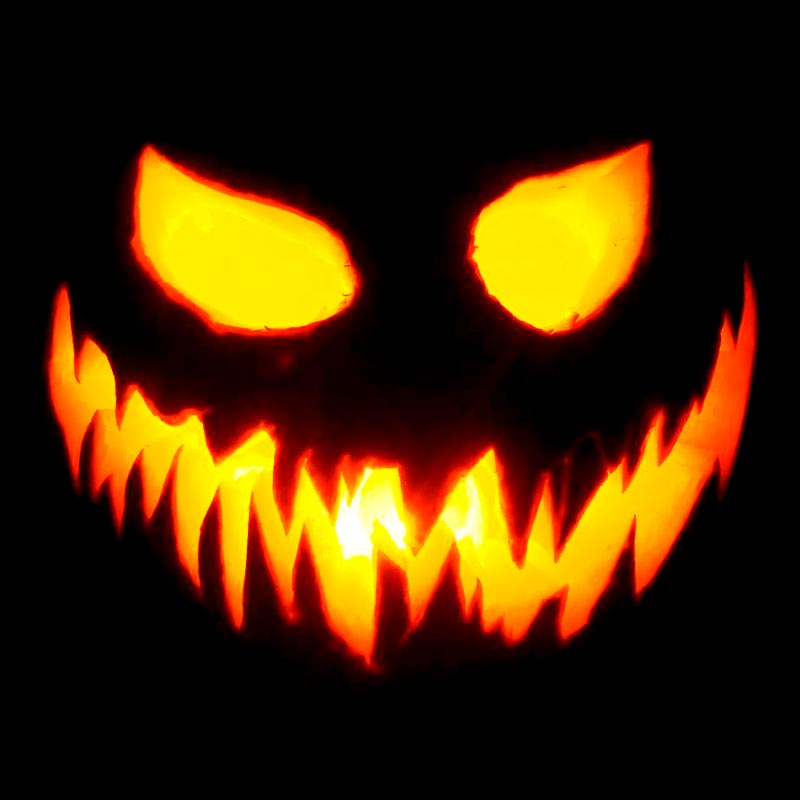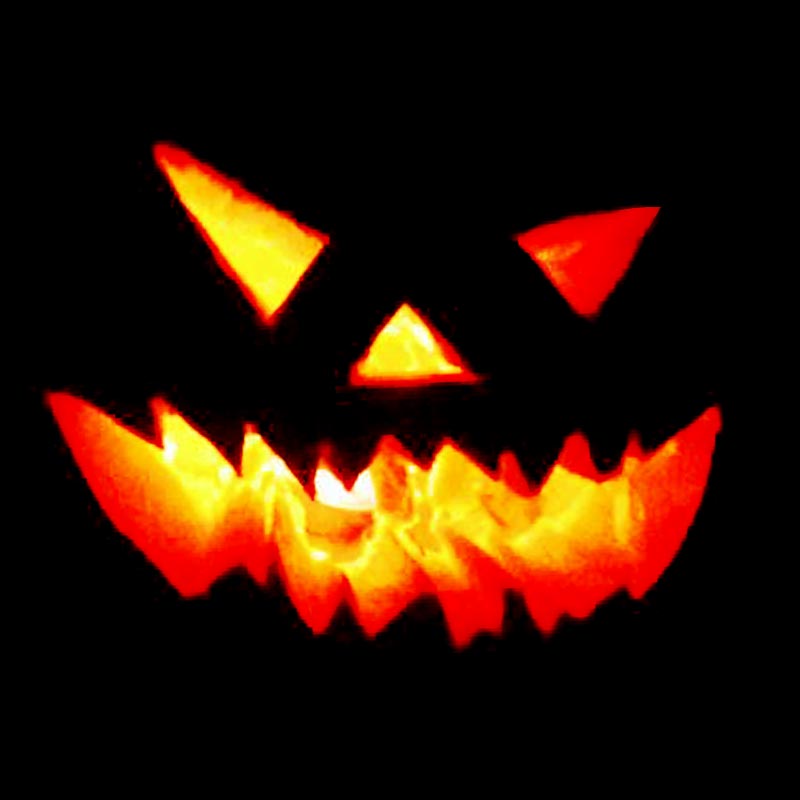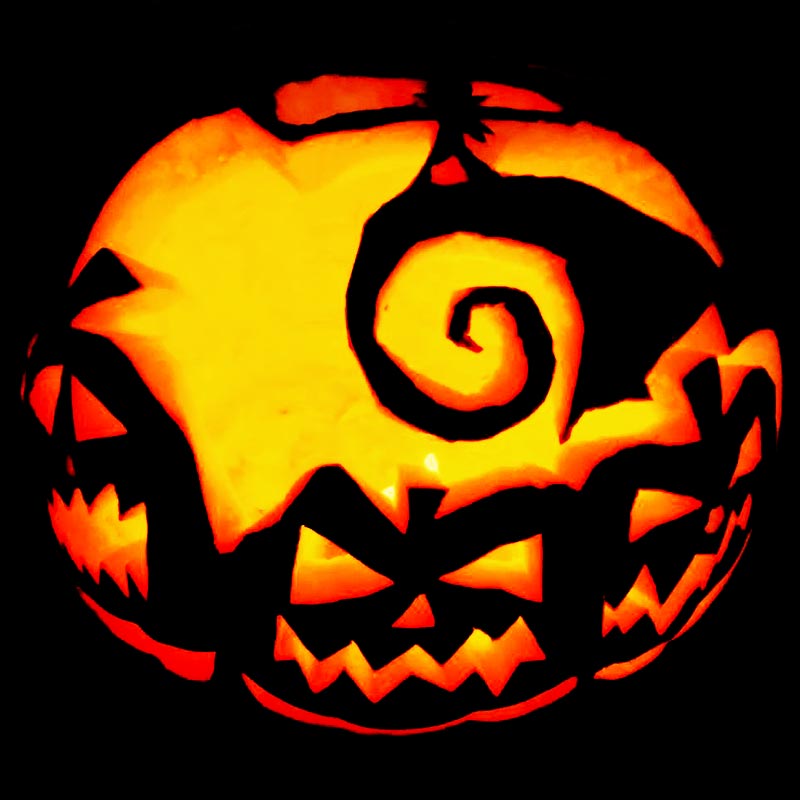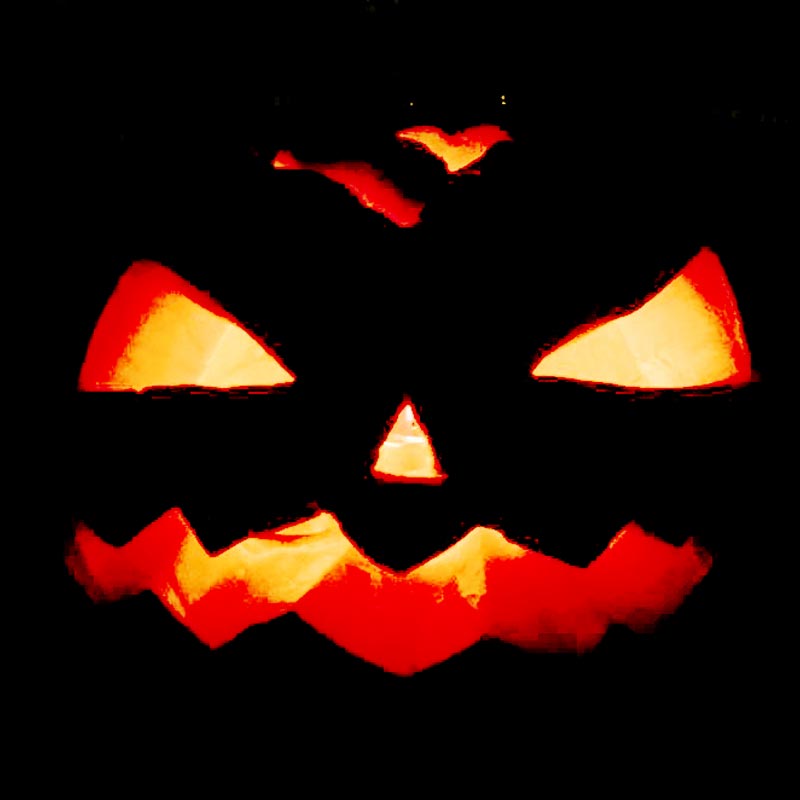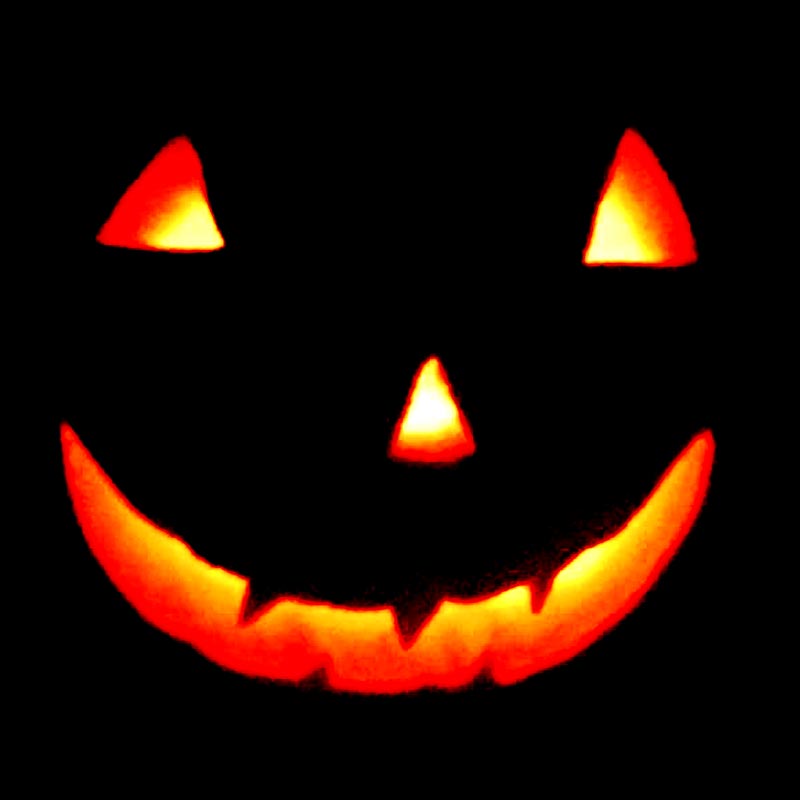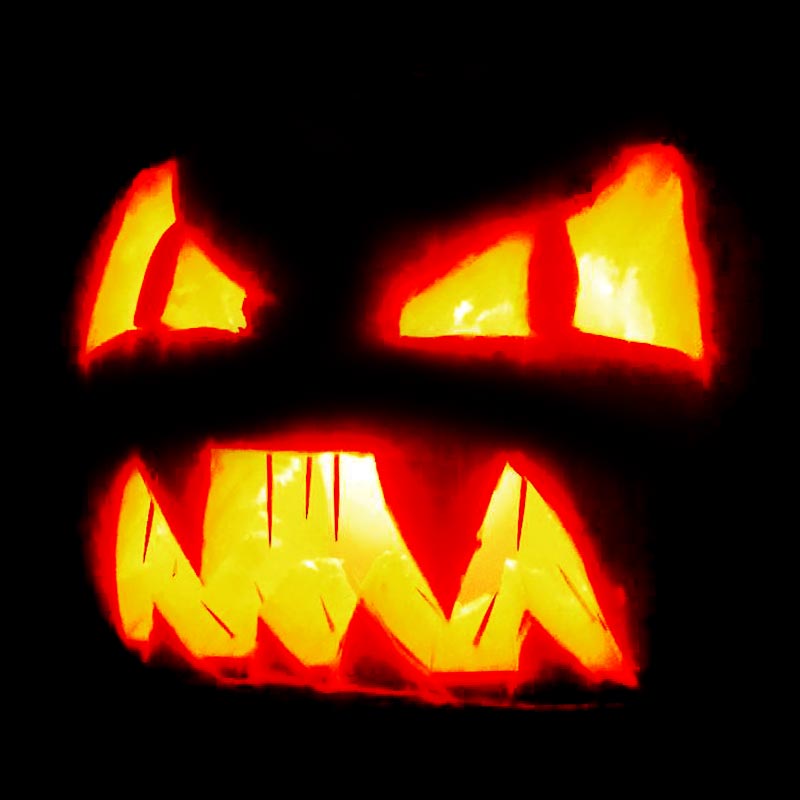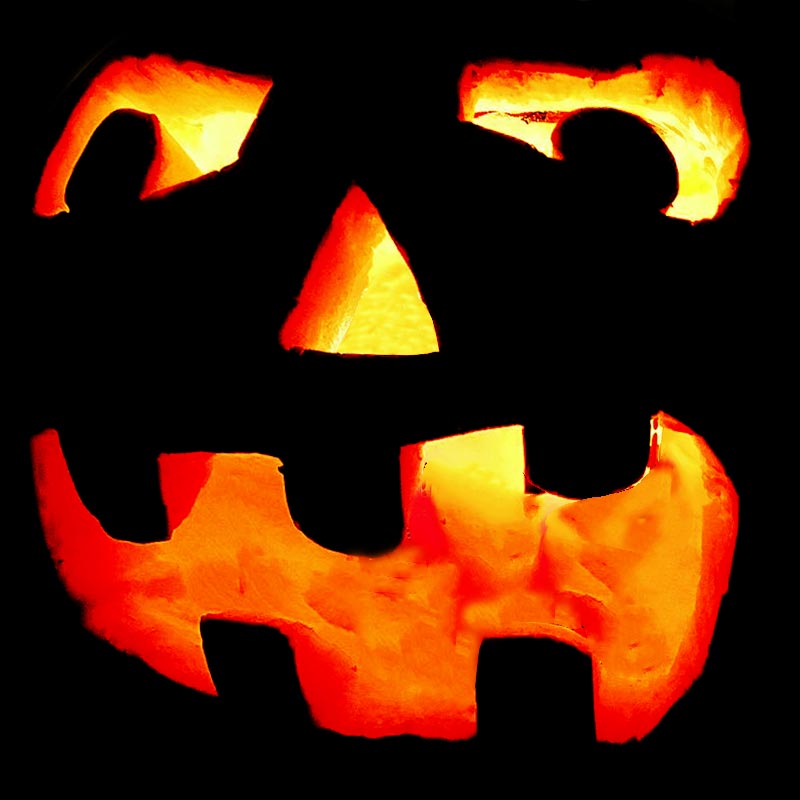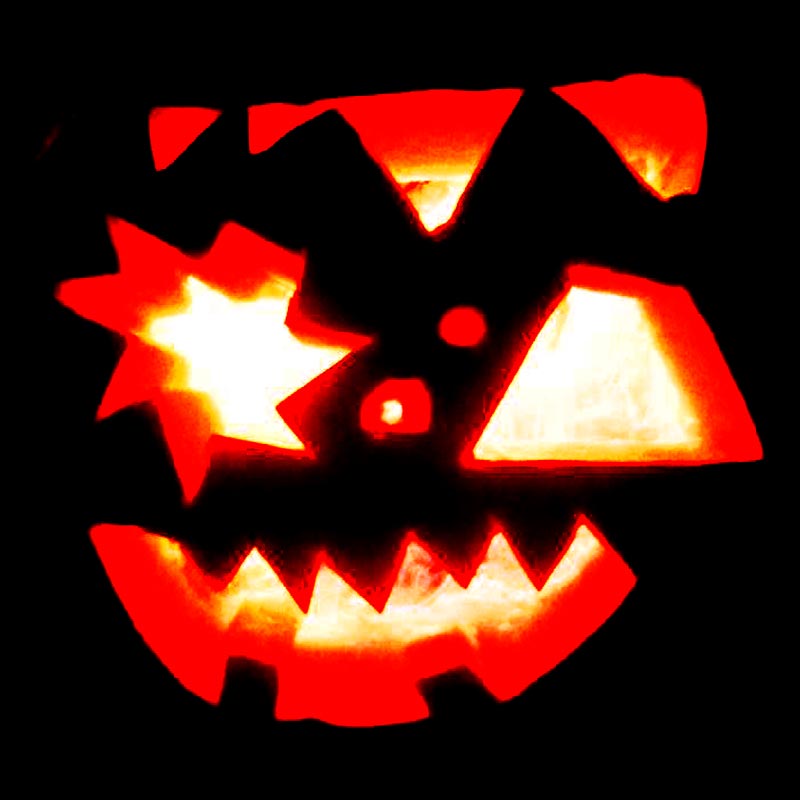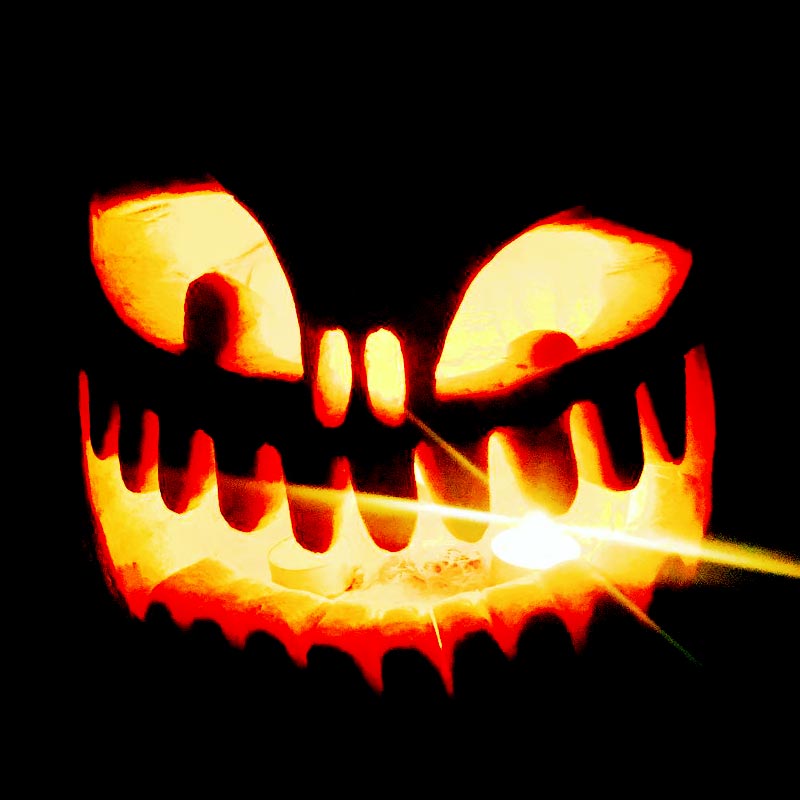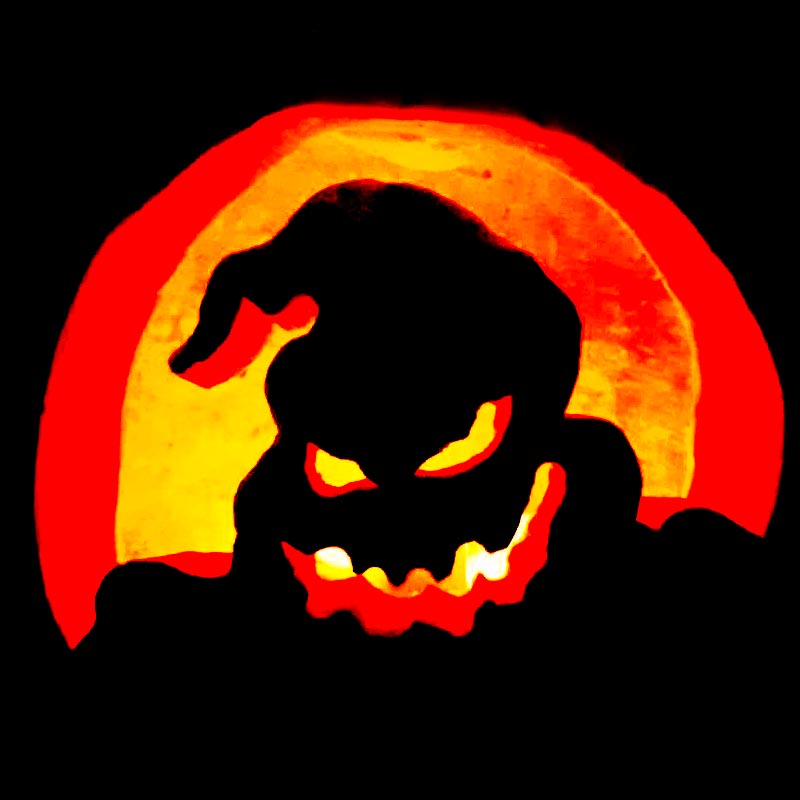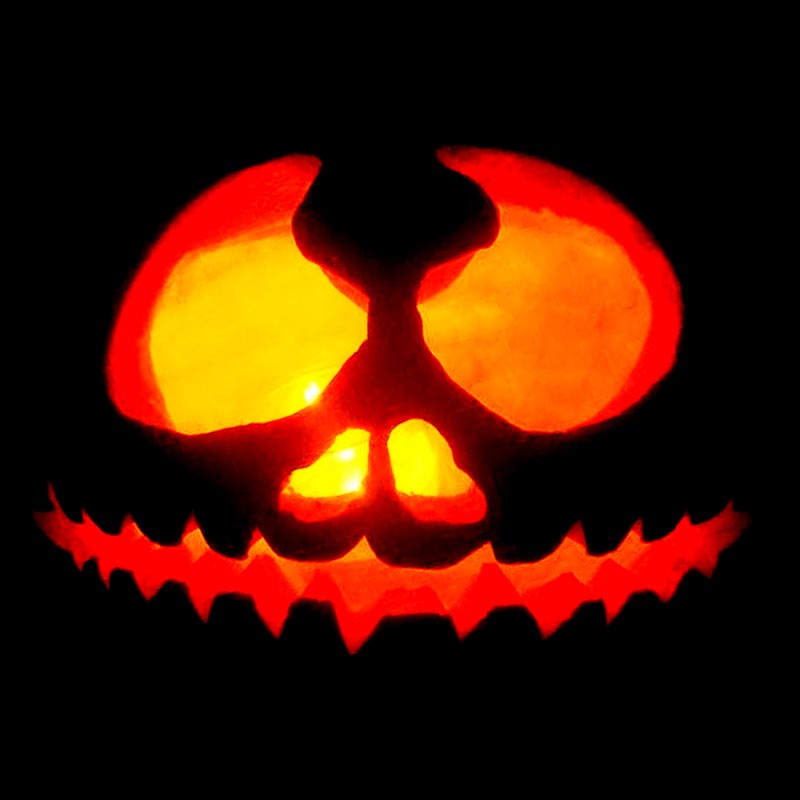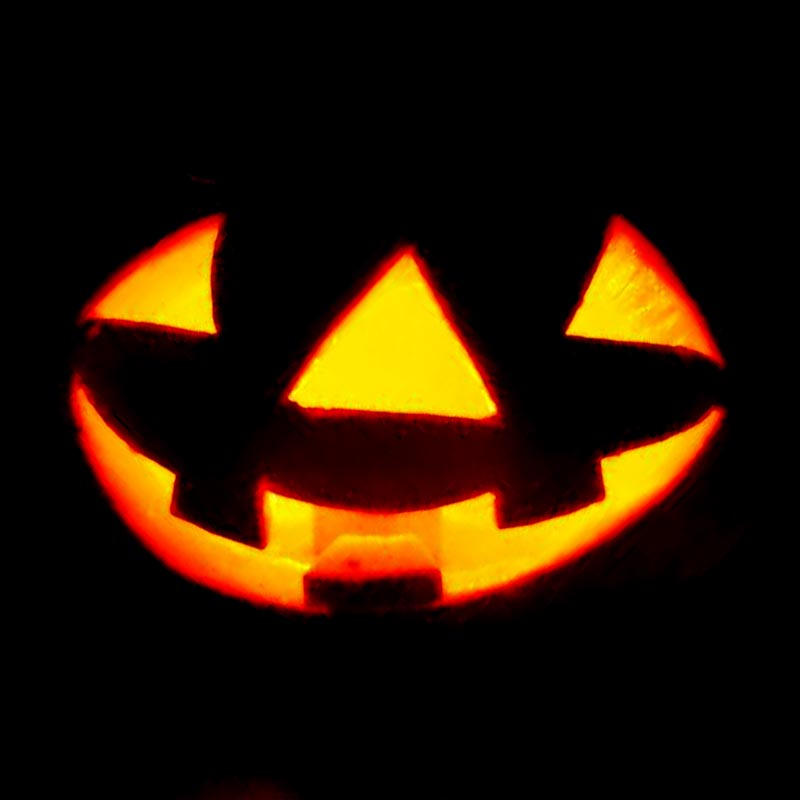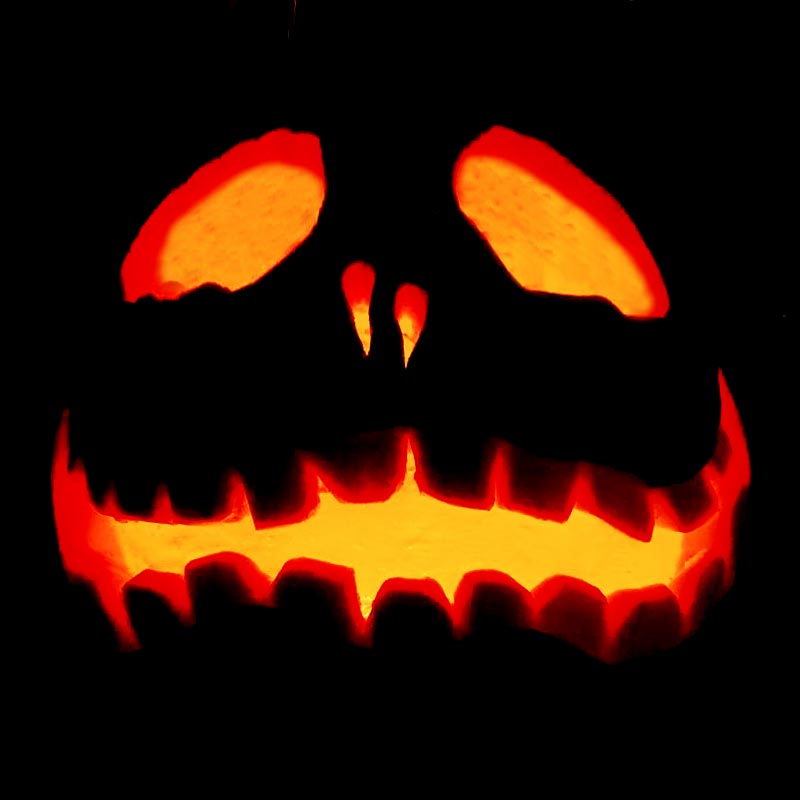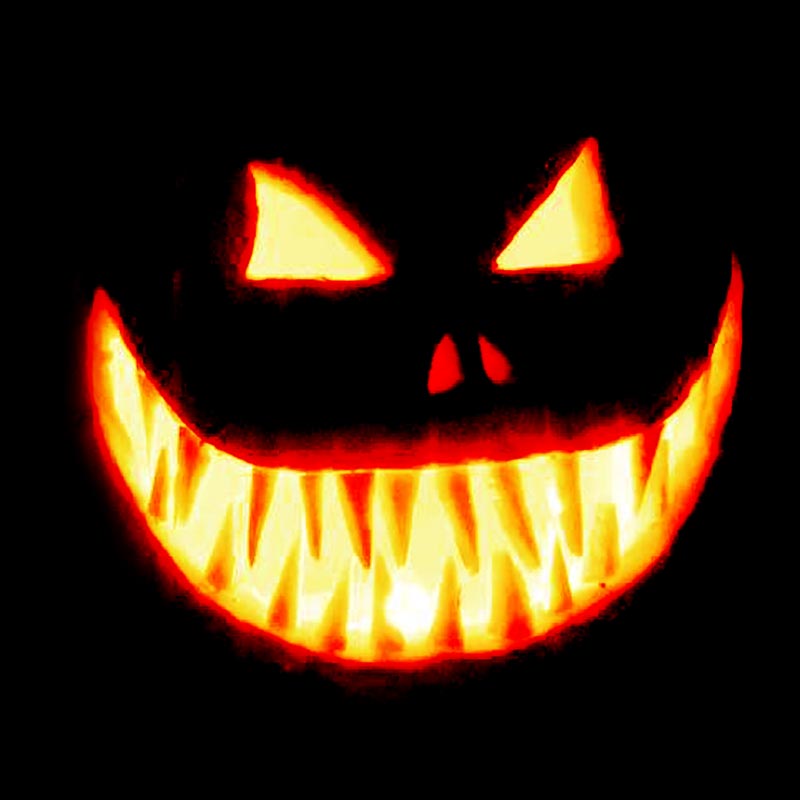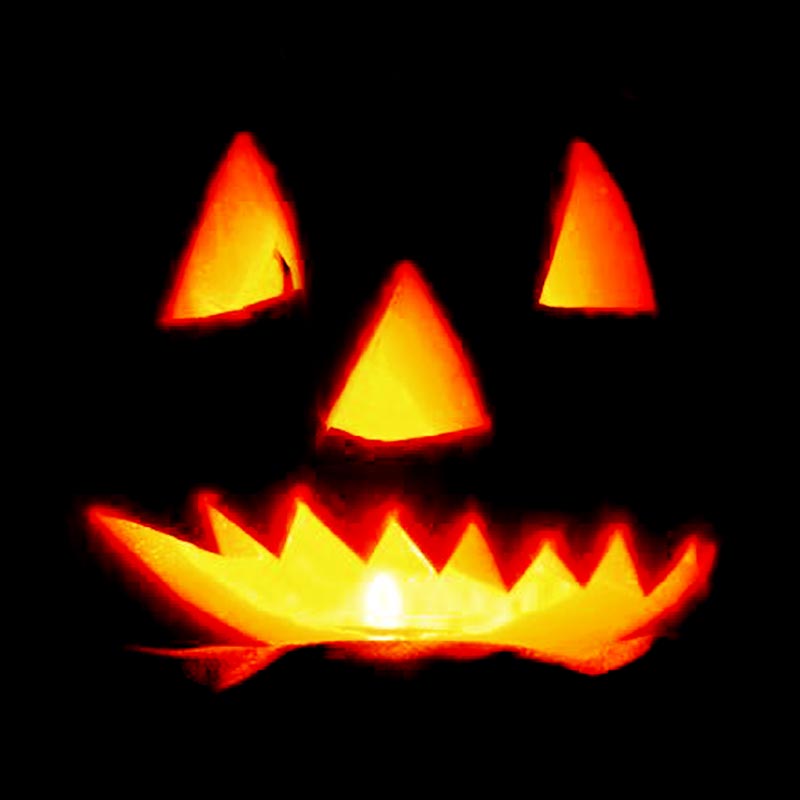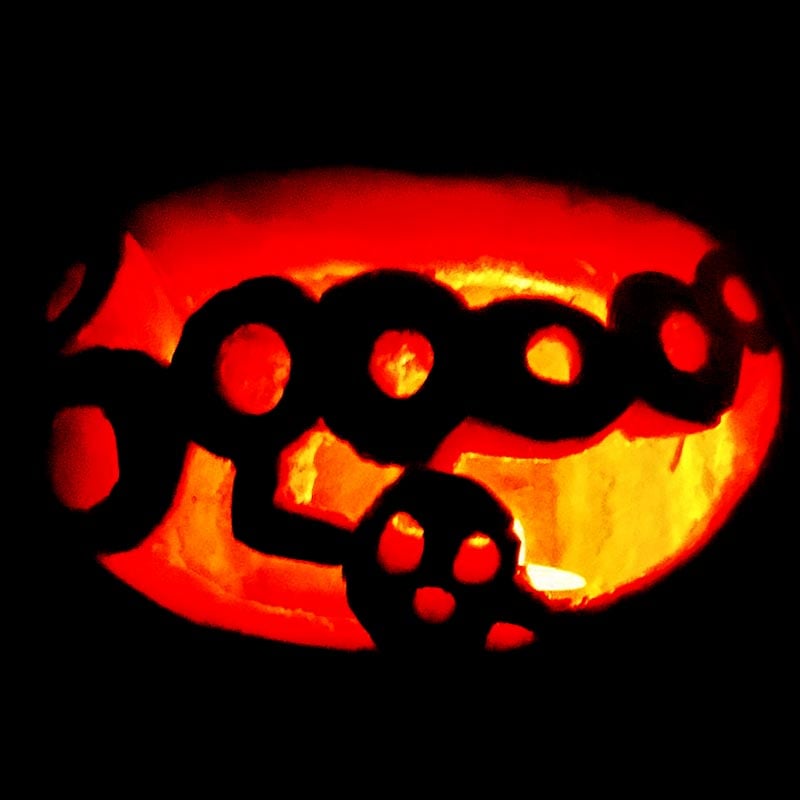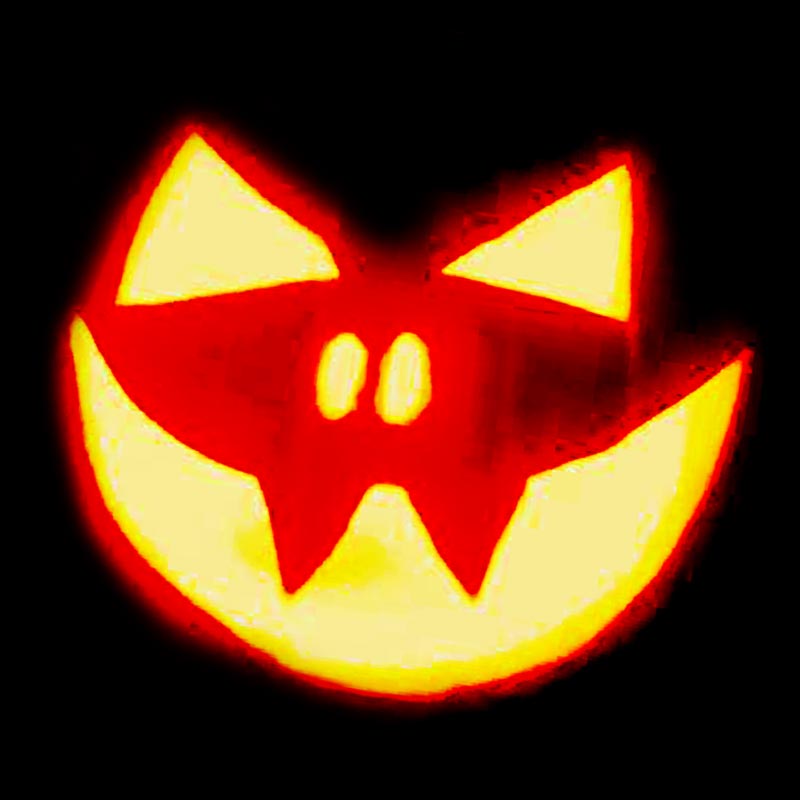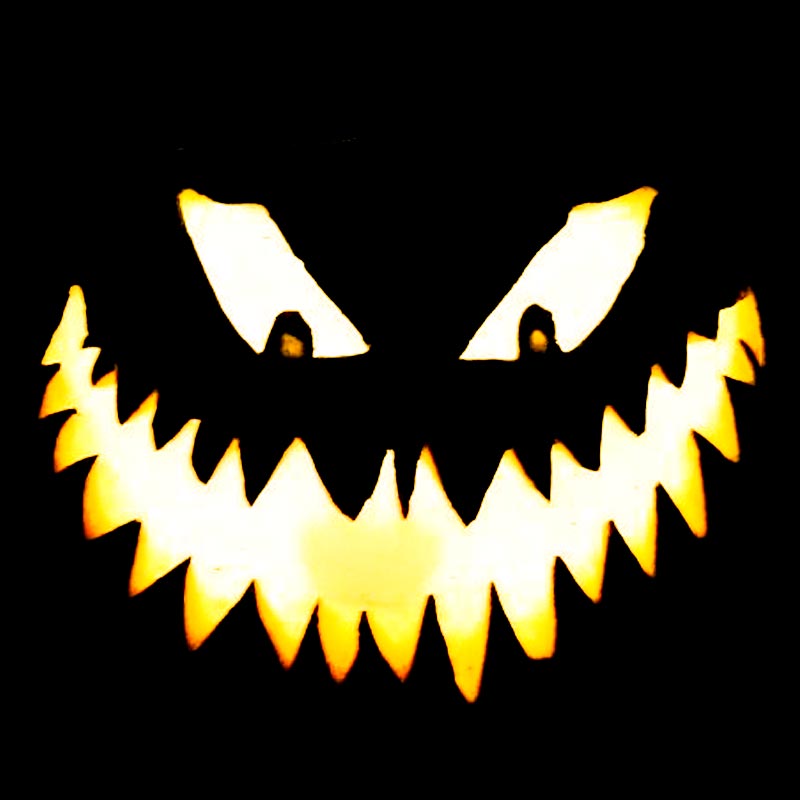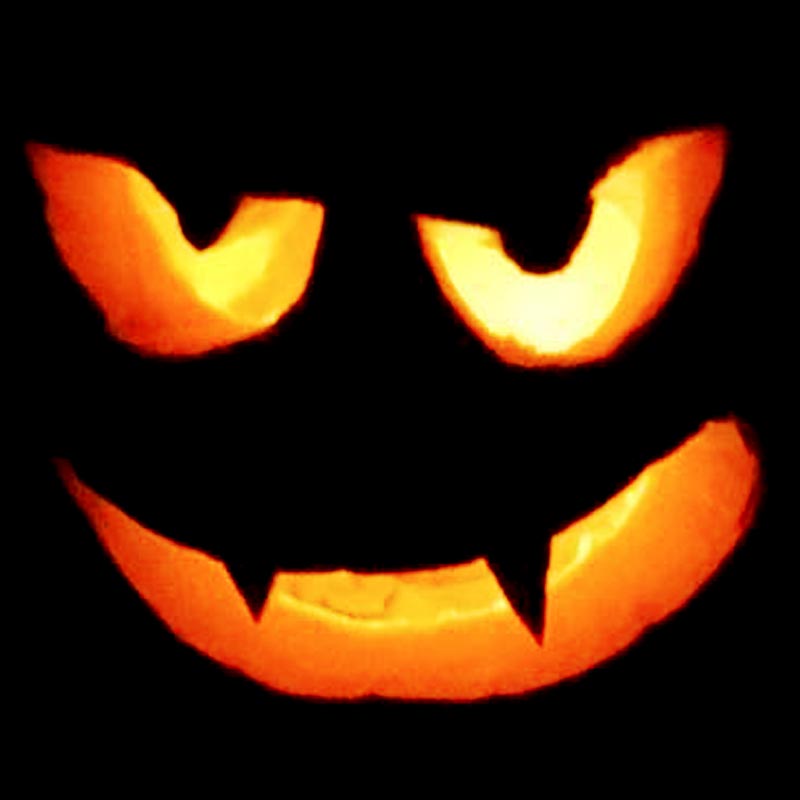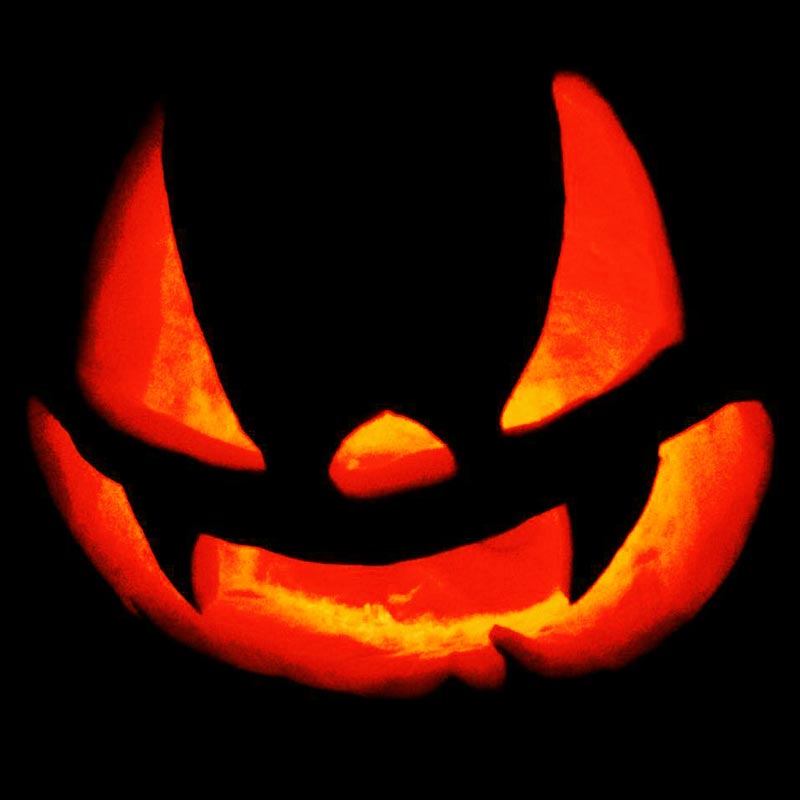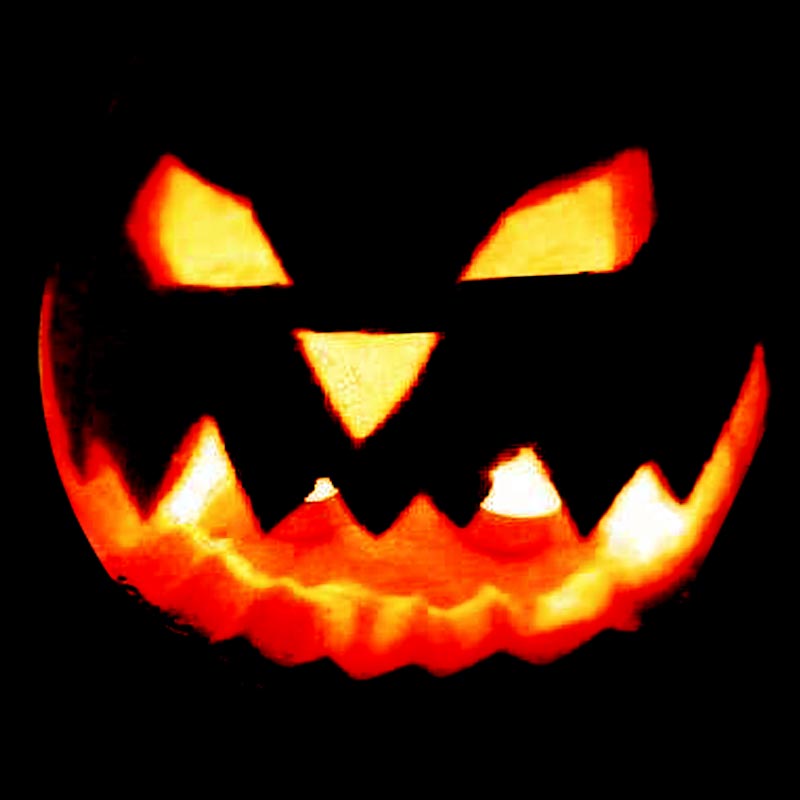 Recommended: