Hi there, hello there! We are back with yet another amazing Halloween related blog of ours and we can bet that you all are going to have a really nice time reading it; especially if you are one of those people who are participating in pumpkin carving contest(s) this year. Because who doesn't like to win a prize or two for being creative, right? And we cannot wait to share these 50+ pumpkin carving ideas that can make you win effortlessly but before we do that, we would like to take a moment and thank you guys for all the love and support that you always shower us with and for making sure that your near and dear ones are not only reading our blogs but making the most of them too and we would really like to see more of that happening in the future as well.
Recommended: 35+ Amazing Decorative Painted Pumpkins
Halloween is not only the start of the holiday season but it also, brings with it a number of chances for you to be super creative and participate in contests, etc. after which you will eventually win prizes and appreciation. But in order to make sure that you know what you are doing, there are a number of things that you must keep in mind. For example; you should have all the relevant supplies that you will be needing to carve out the pumpkins this year during the contest(s) that you are participating in.
You must also know that the contest organizer might or might not get you the pumpkins but it will be a good idea if you would to take your own carving tools to the venue as you would be more comfortable using your them knowing that you can handle them well. Also, bear in mind that your carving tools must include knives, small saws and scoops. And if you feel that you will be using the pulp for decoration purposes as well then you can also grab melon ballers with you. Then, of course, with our 50+ pumpkin carving ideas, you will be able to achieve intricate details of the characters and other designs that you would wish to carve on your pumpkins.
Recommended: 80+ Cool Pumpkin Decoration Ideas & Designs 2023
In addition to that, you must work on a theme or maybe a concept that you would want to depict through your carved pumpkins. Note that this is an extremely important step otherwise you will be lost as other people will come prepared. To make things easier for you to decide, you can either choose a theme which is relevant to Halloween or you can use pop culture references too and once the theme has been finalized, then you can pick a pumpkin carving idea or two from our collection and go with it as it will help you showcase your creativity and pumpkin carving skills in style.
Recommended:
– – – – – – – – – – – – – – – – – – – – – – – – – – – – – – – –
850+ Free Printable Halloween Pumpkin Carving Stencils, Patterns, Designs, Templates, Faces & Ideas For Kids, Grownups, Adults, Grandpa and Grandma
For UK, Canada, Australia, USA, Belgium, Czech Republic, Dominican Republic, France, Greece, Hong Kong (China SAR), India, Italy, Japan, Malaysia, New Zealand, Poland, Romania, Russia,
Rwanda, Serbia, Singapore, South Korea, Sweden, Switzerland, Taiwan, United Arab Emirates
Best Halloween Pumpkin Stencils Ever For the Year 2024, 2023, 2022, 2021, 2020, 2019, 2018, 2017, 2016, 2015, 2014, 2013, 2012, 2011, 2010, 2009, 2008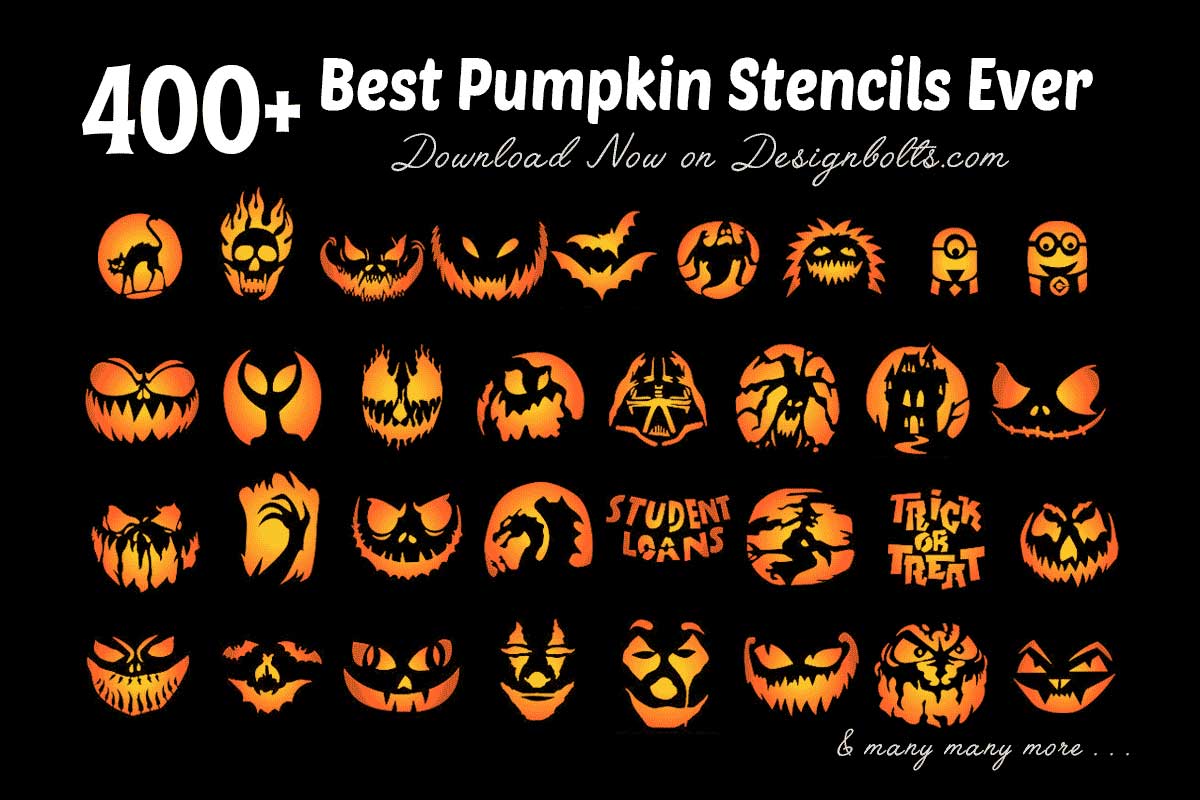 – – – – – – – – – – – – – – – – – – – – – – – – – – – – – – – – – – – – – – – – –
Your next step should be to master the design(s) that you are planning to carve out and take this step (very) seriously if your goal is to be ahead in the game. For starters; you can sketch your design on a piece of paper first as it will not only help you visualize the final carved out characters, etc. but it will also help you get a grip on the design(s) that you are planning to carve out as easily as you can. Don't forget that the pumpkins come in different sizes and can have bumps on them too so make sure that you are prepared for such surprises and then some more.
Practice the designs that you have picked up for carving from our interesting collection of 50+ pumpkin carving ideas for contests 2023 and be confident about you winning the contest too. We hope that you win the pumpkin carving contest this year and in the coming years as well but even if you don't, take that as an achievement as it is not easy to be out there, participating in a contest which challenges your inner creative. Also, take photos of the carved out pumpkins and share them on your social media to make Halloween celebrations even more fun.
That is all for today, dear friends! We hope that you had a very nice time reading the blog and that you will also share it with your friends, family members and favorite colleagues. We will also like to encourage you guys to leave your comments sharing your feedback down below and while you are at it, do not forget to share your special requests with us as well so that we can work on them and be back here super soon with your requested content and more. Until then, keep reading our blogs and creating stuff that you will forever be proud of.
– – – – – – – – – – – – – – – – – – – – – – – – – – – – – – – – – – – – – – – – –
Don't miss out these cool Halloween freebies:
– – – – – – – – – – – – – – – – – – – – – – – – – – – – – – – – – – – – – – – – –
50+ Pumpkin Carving Ideas for Contests 2023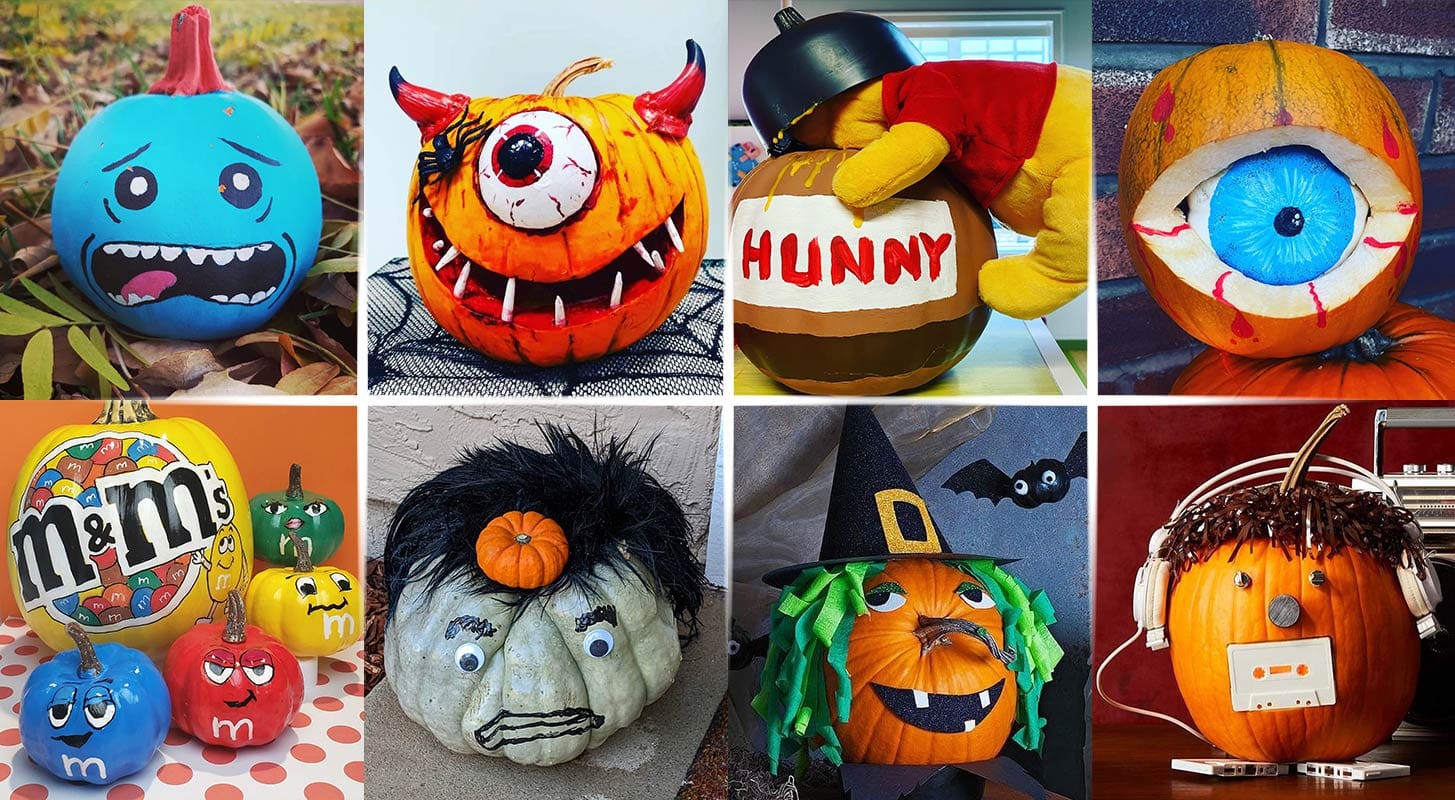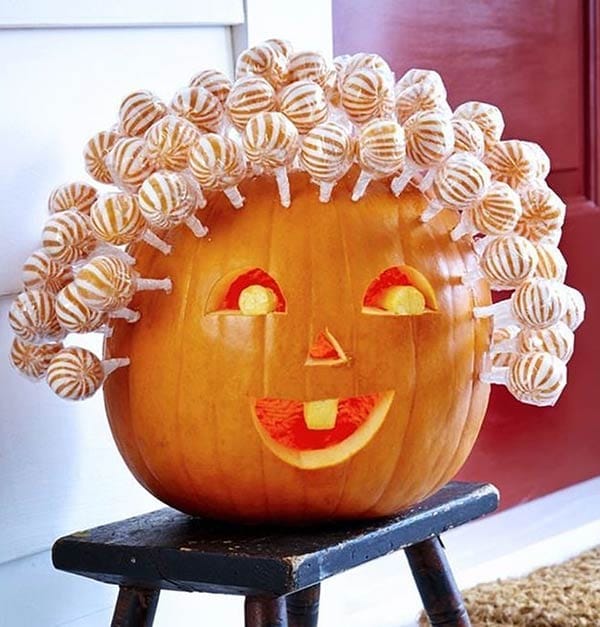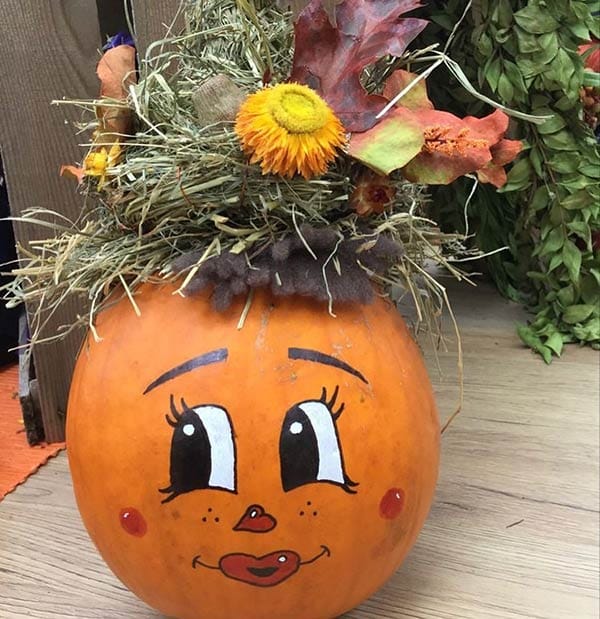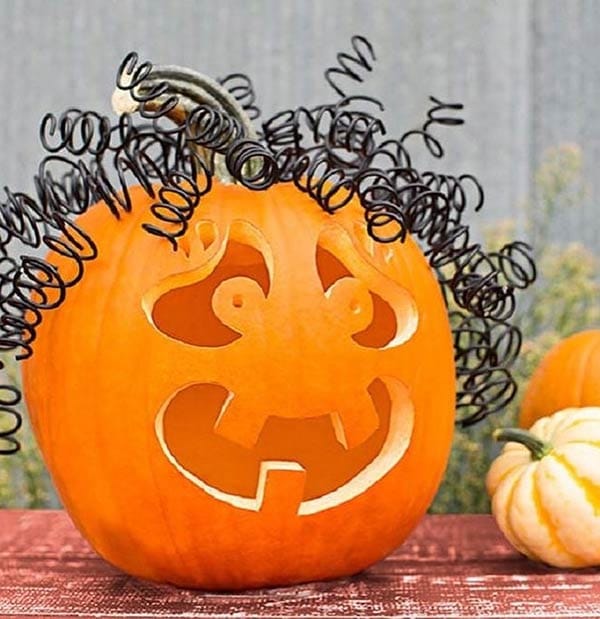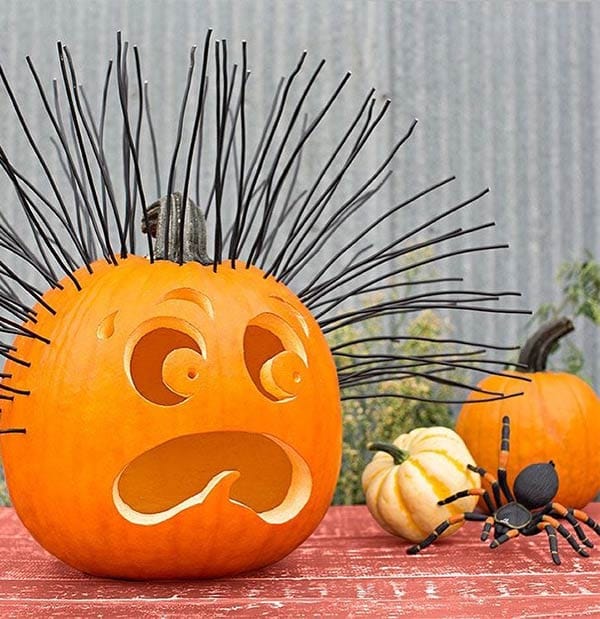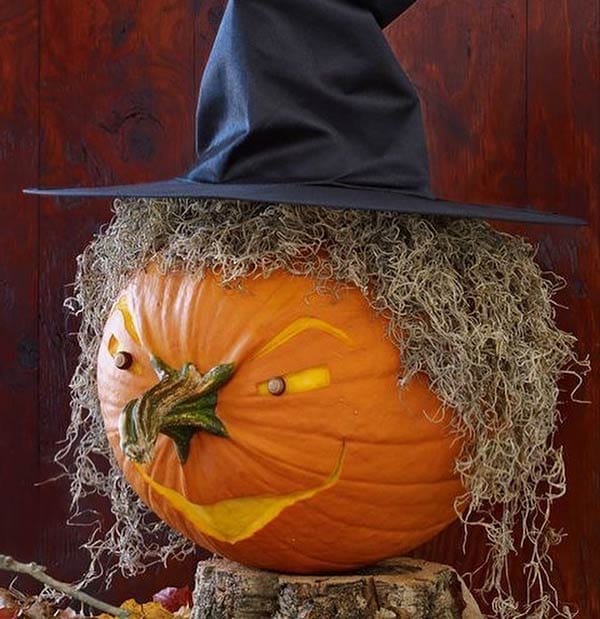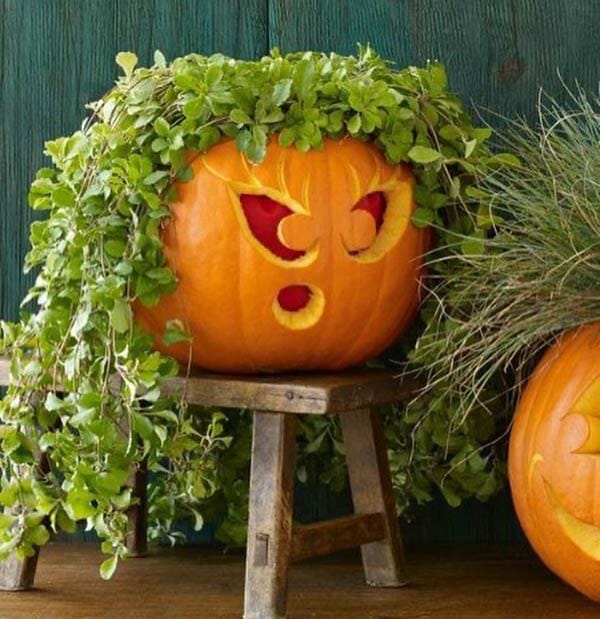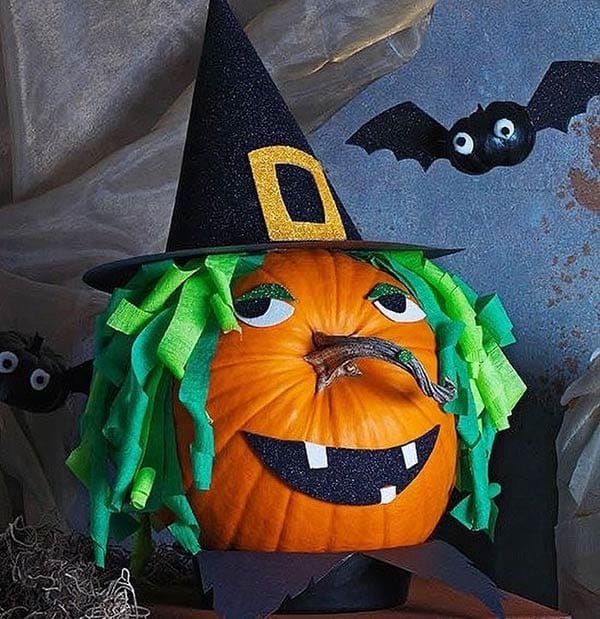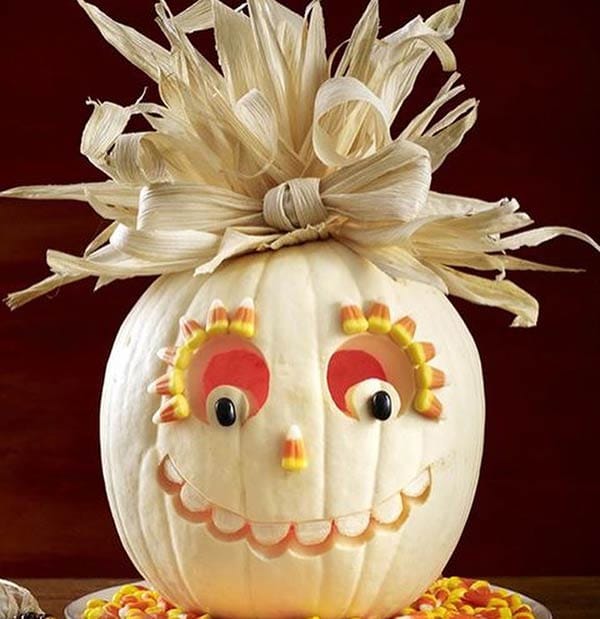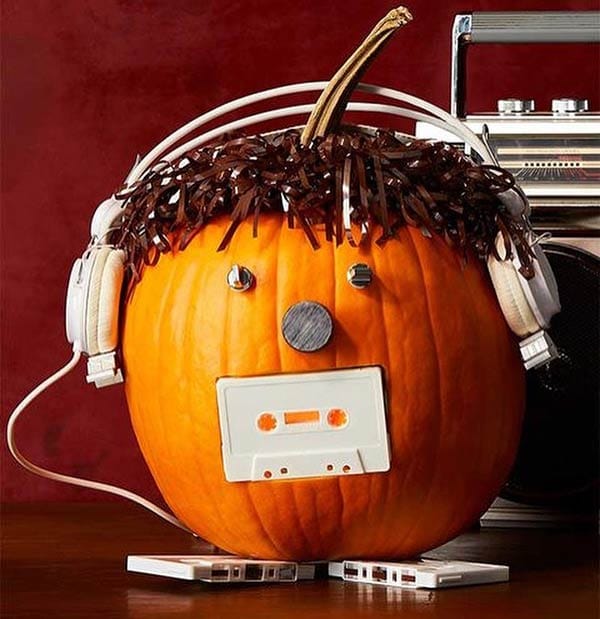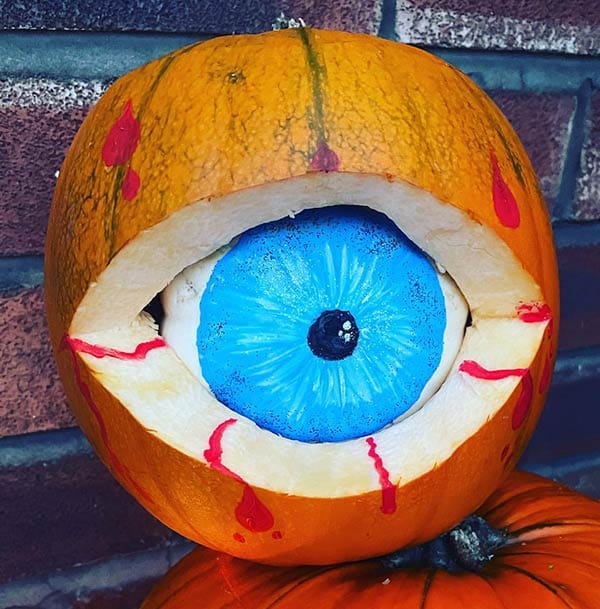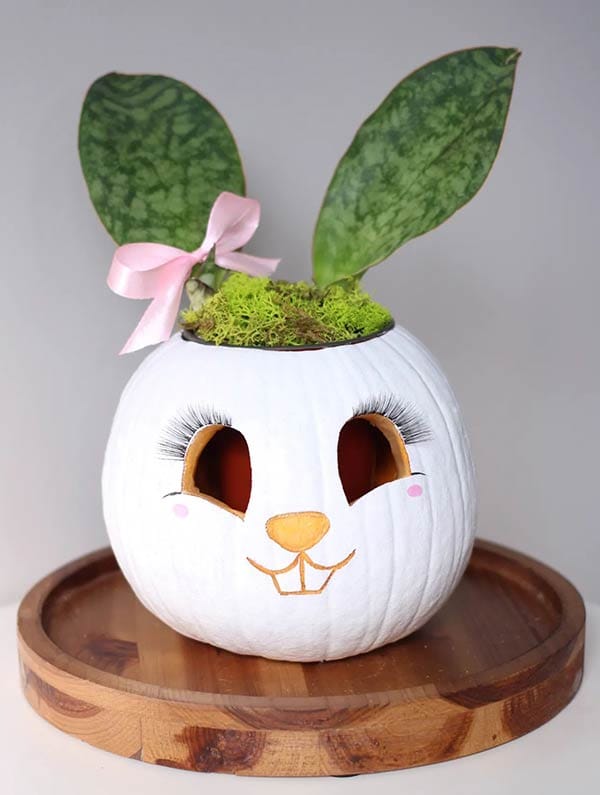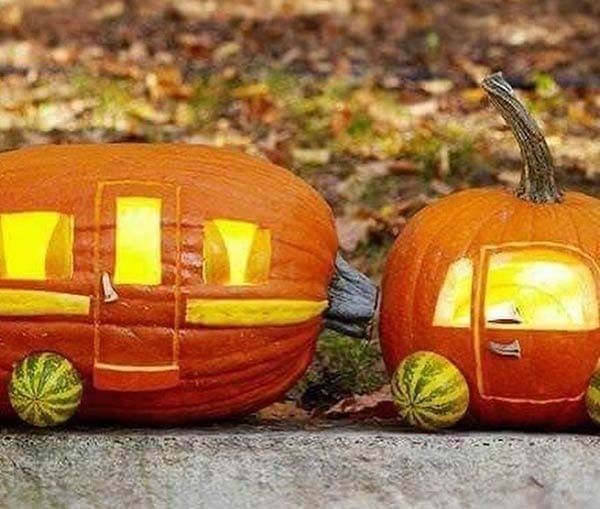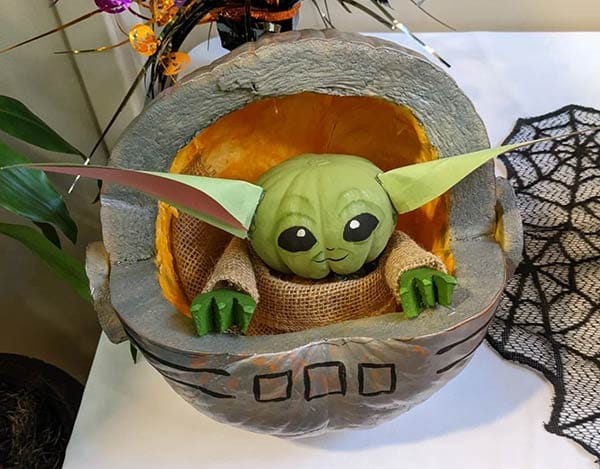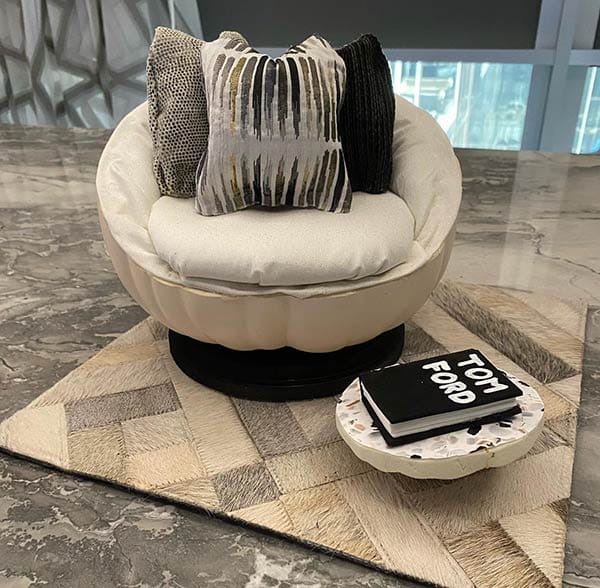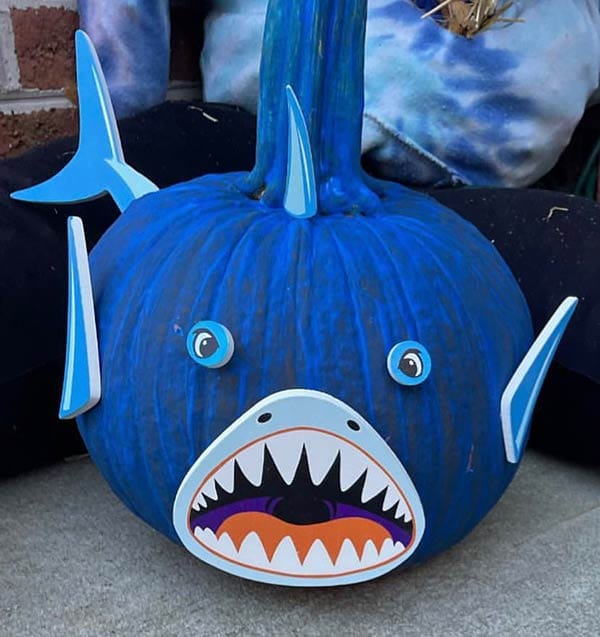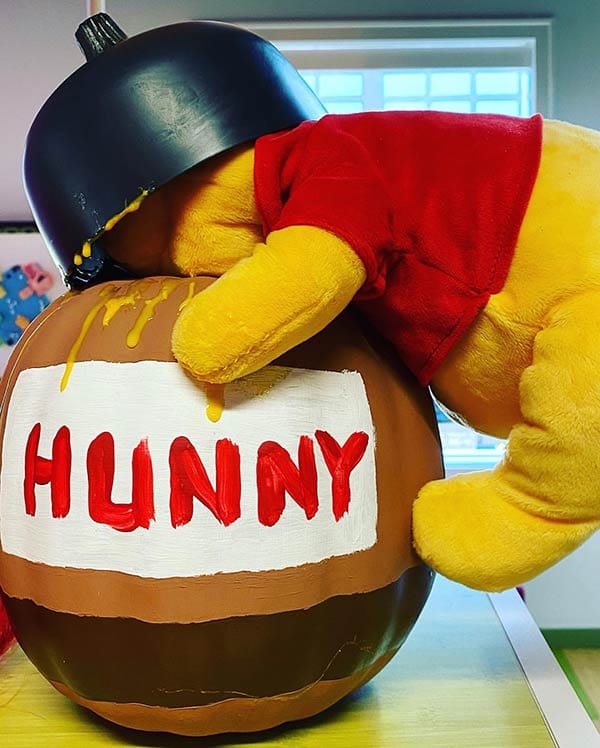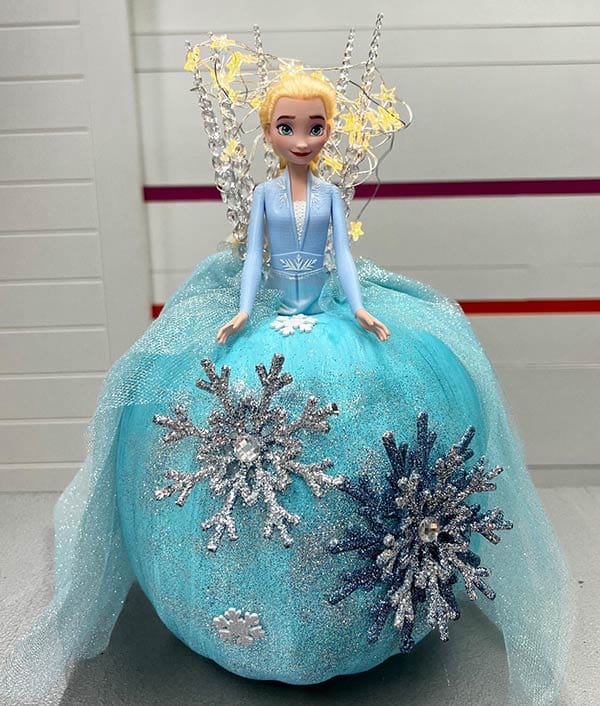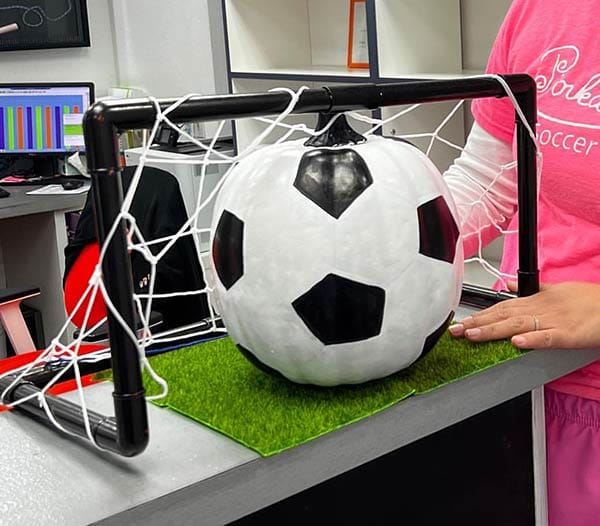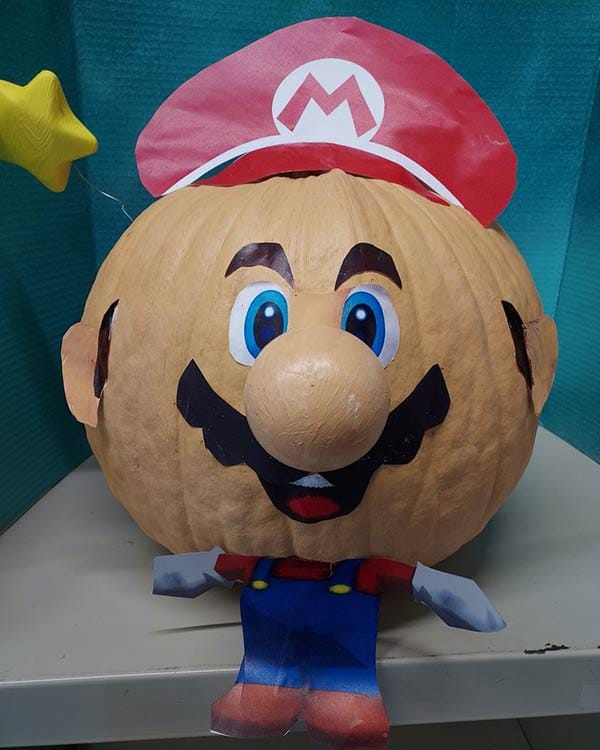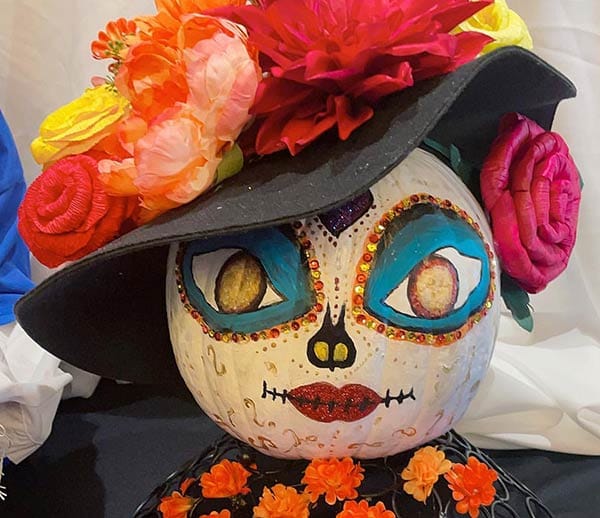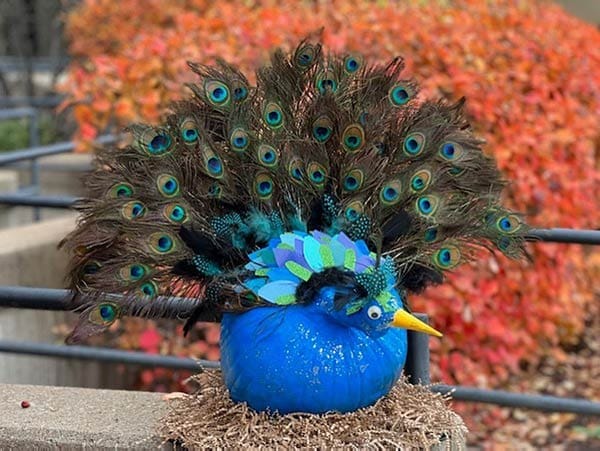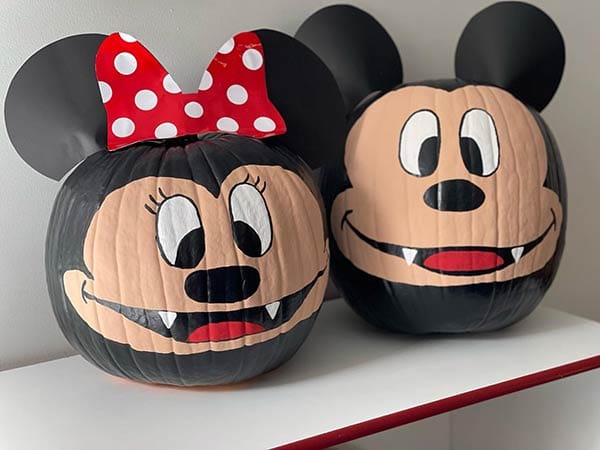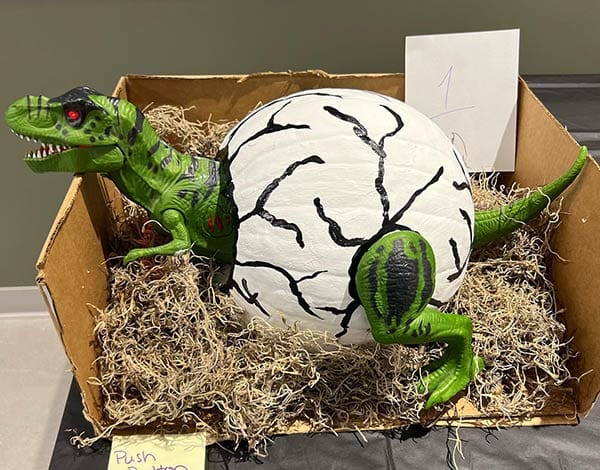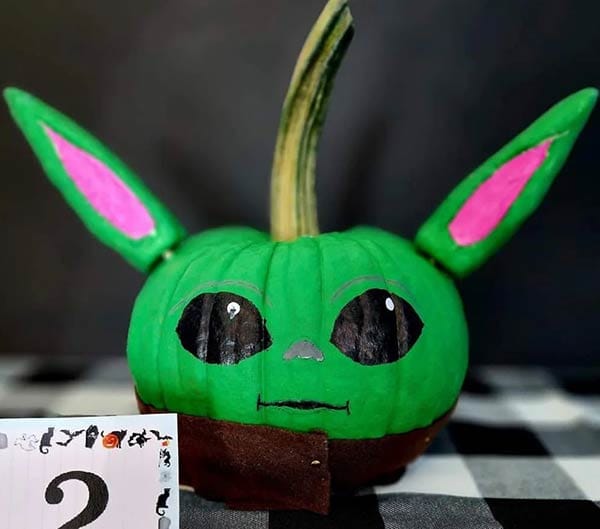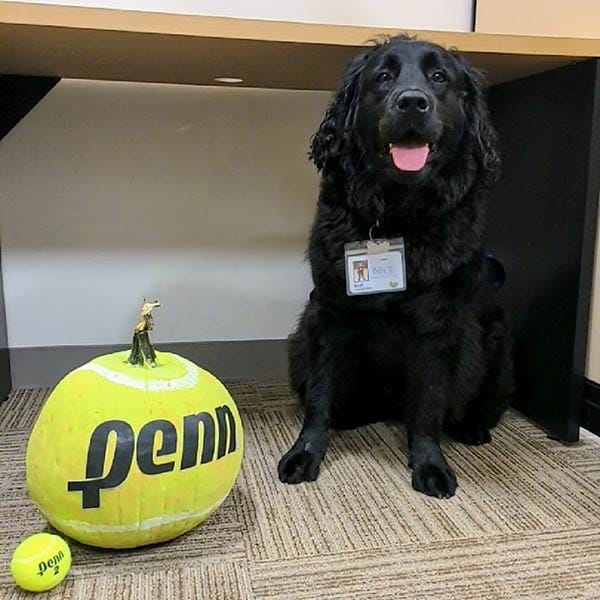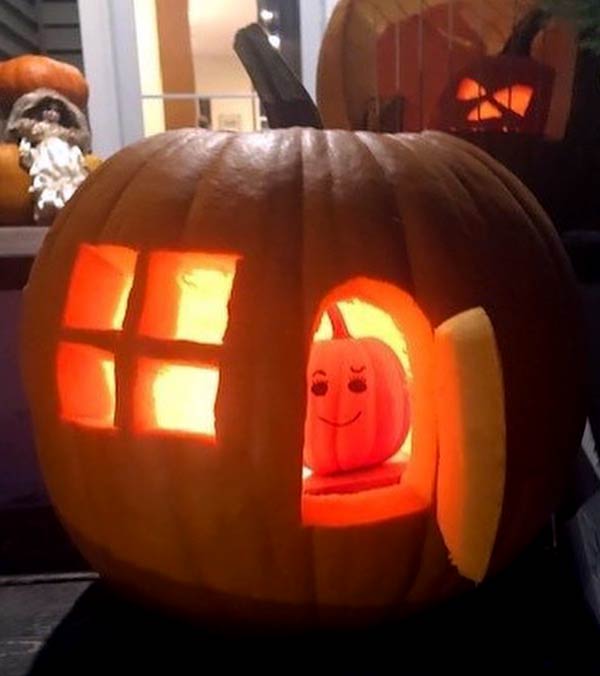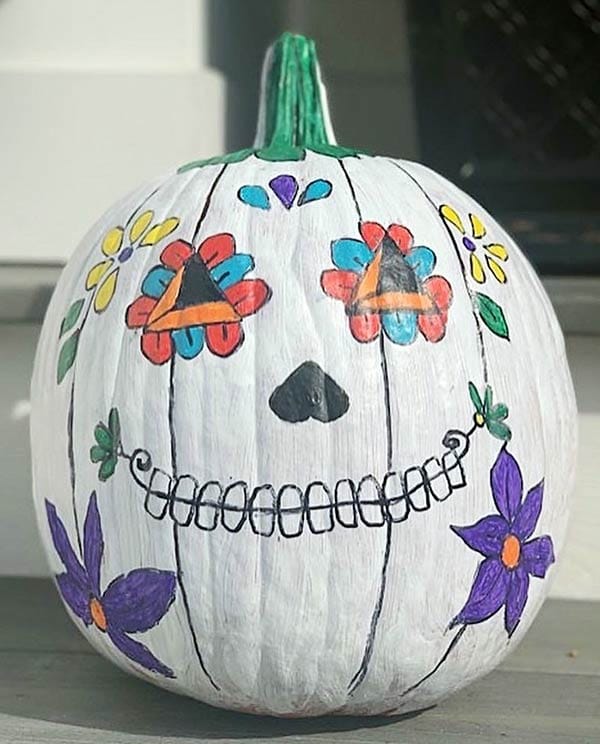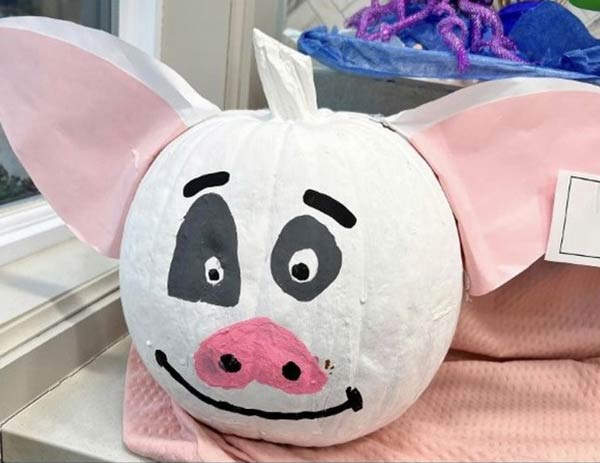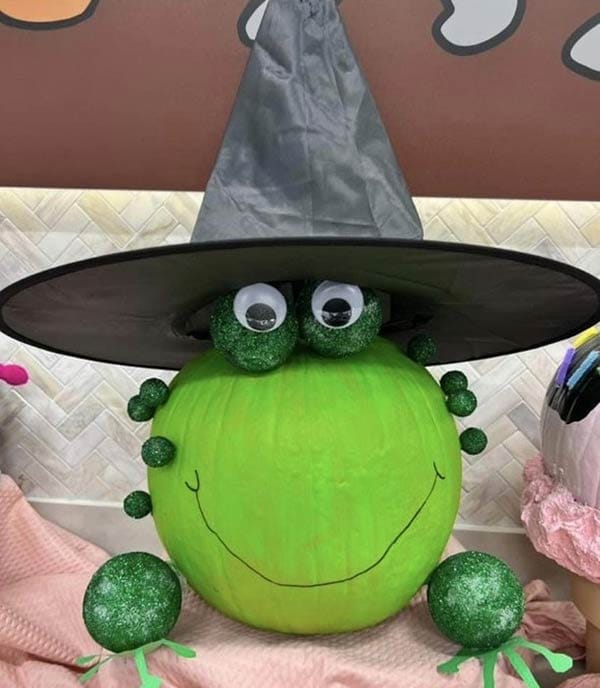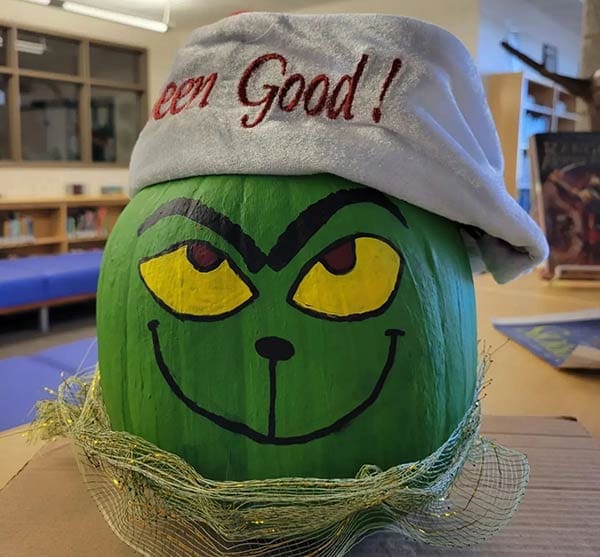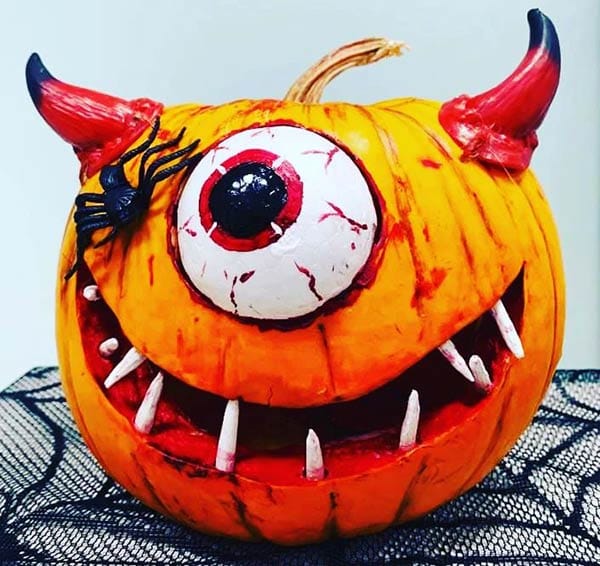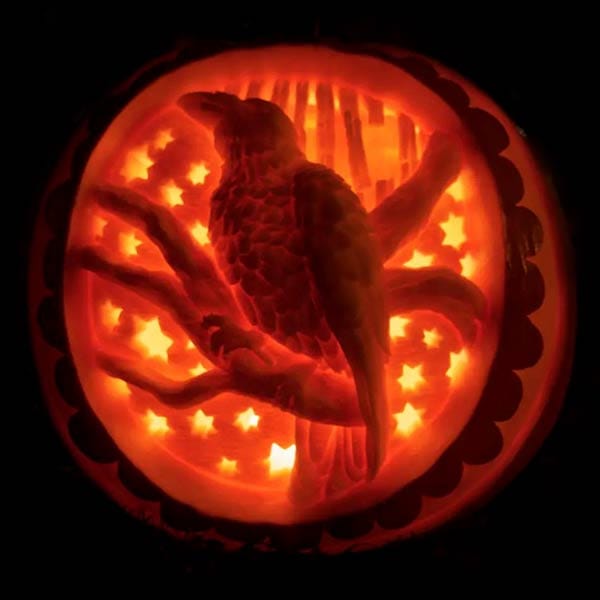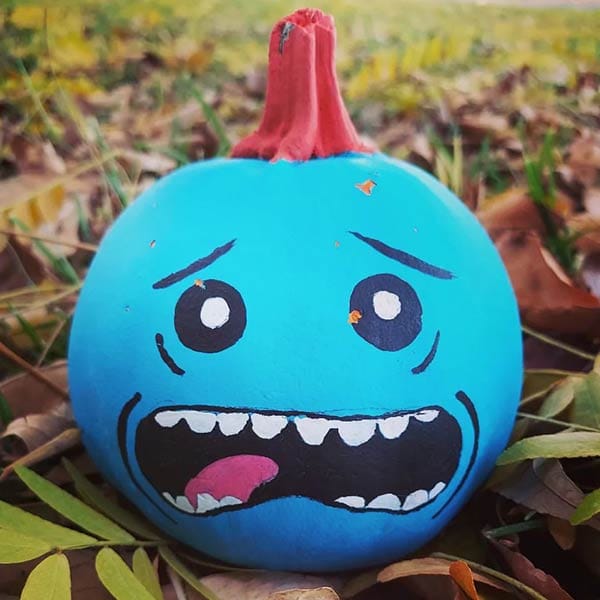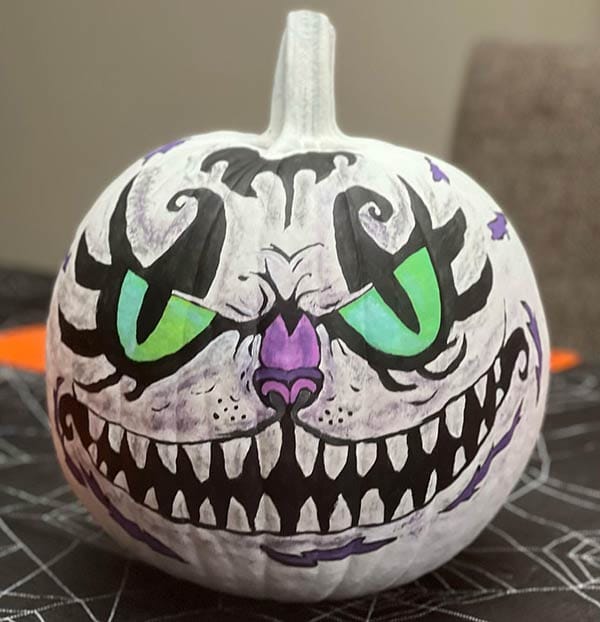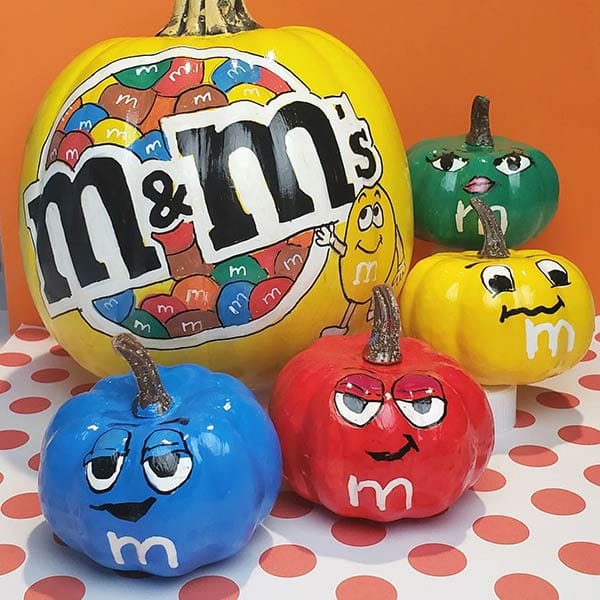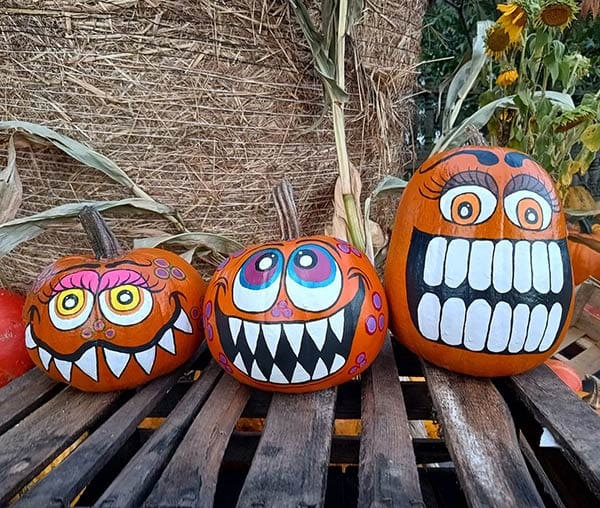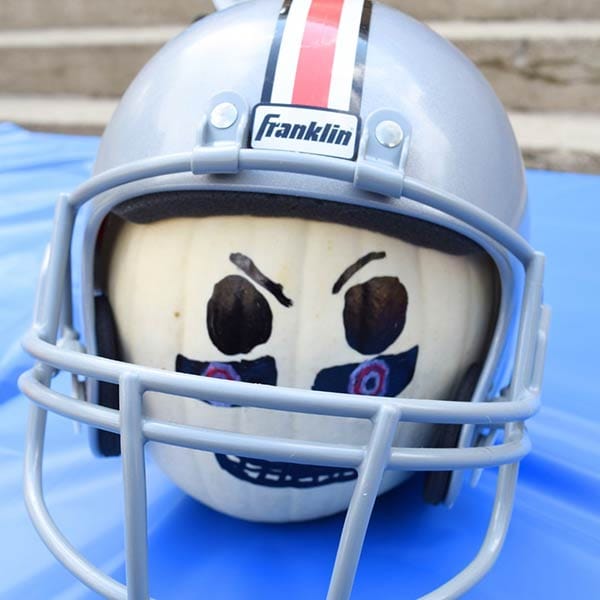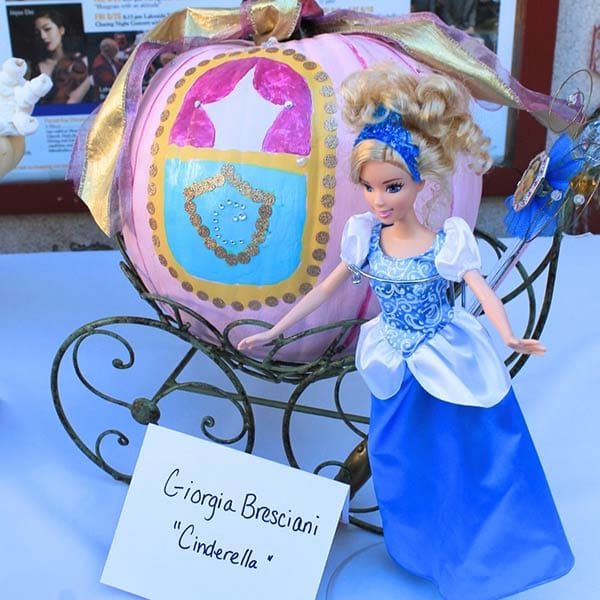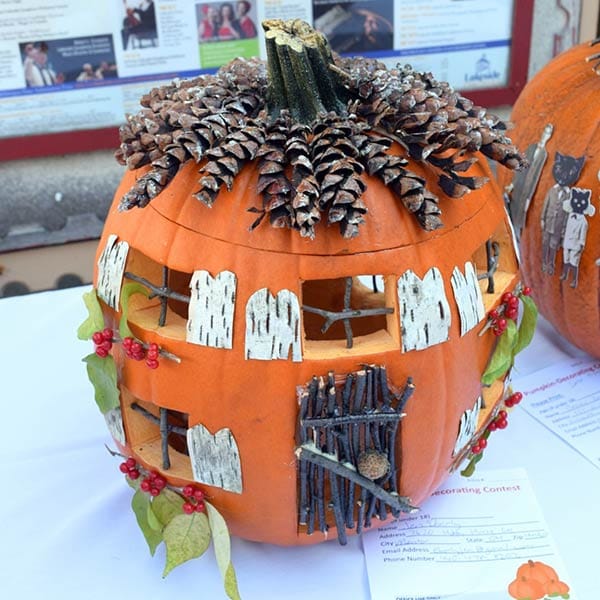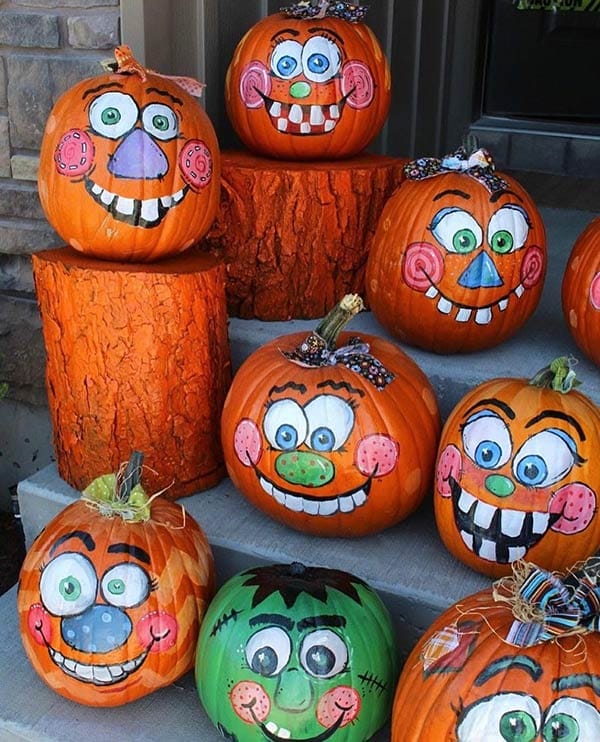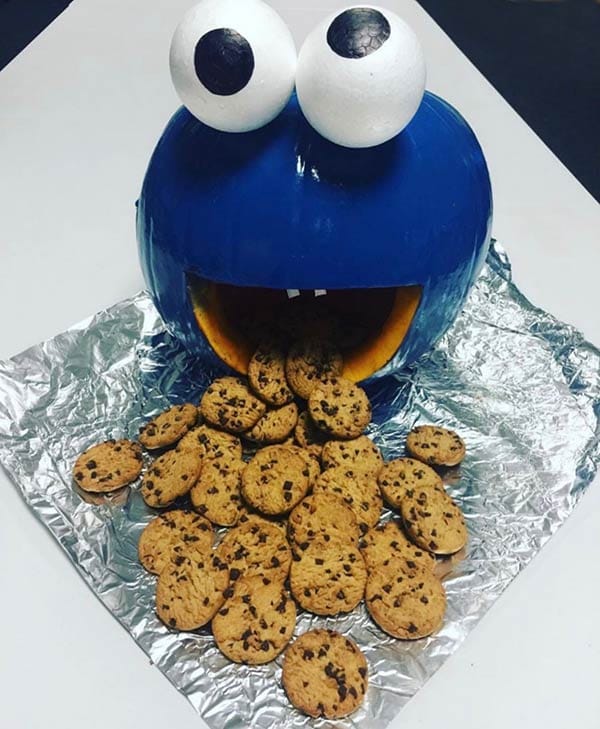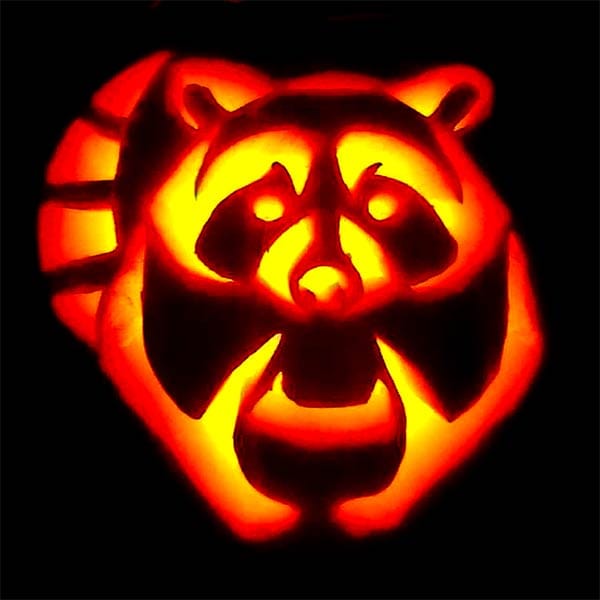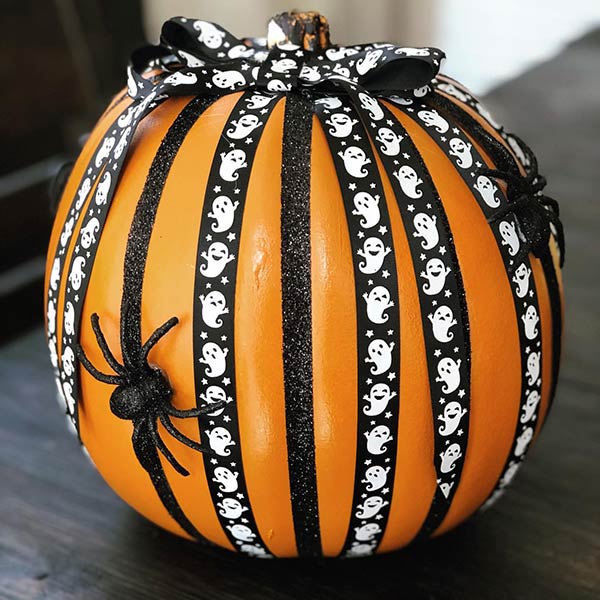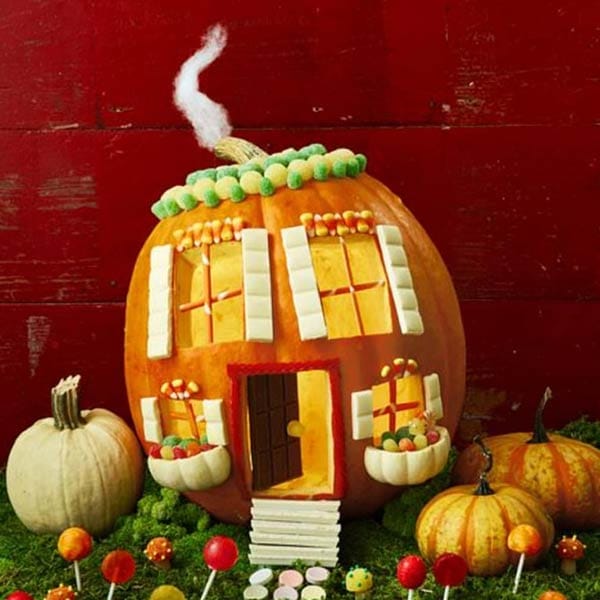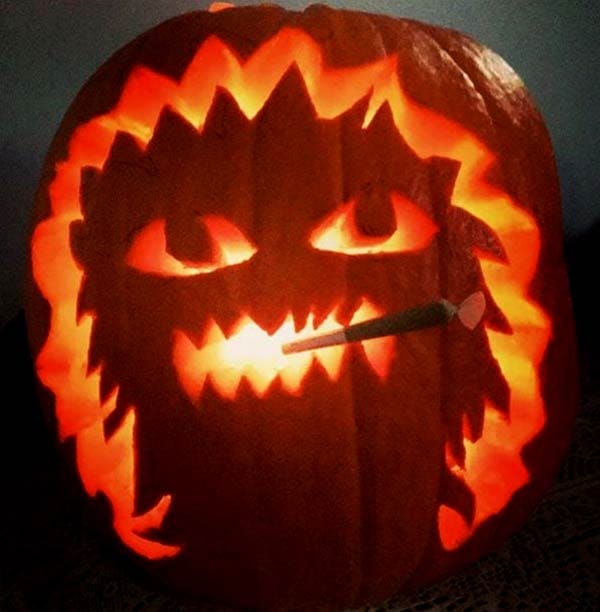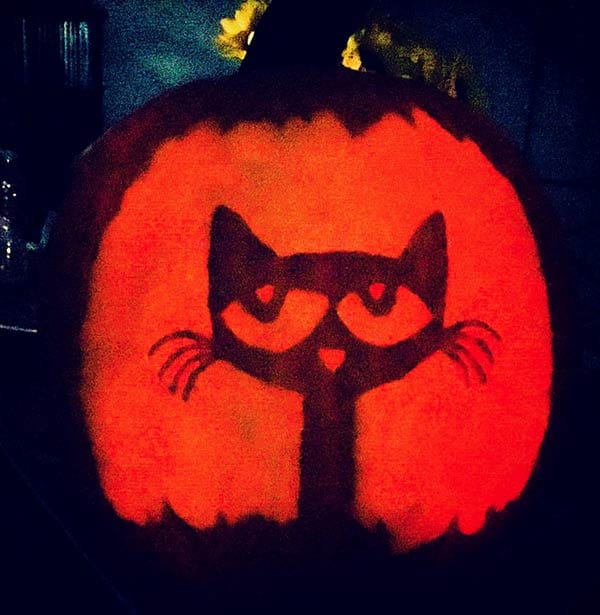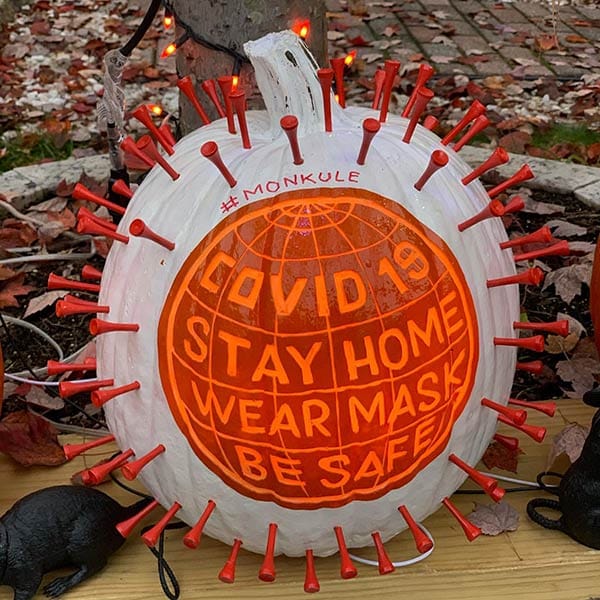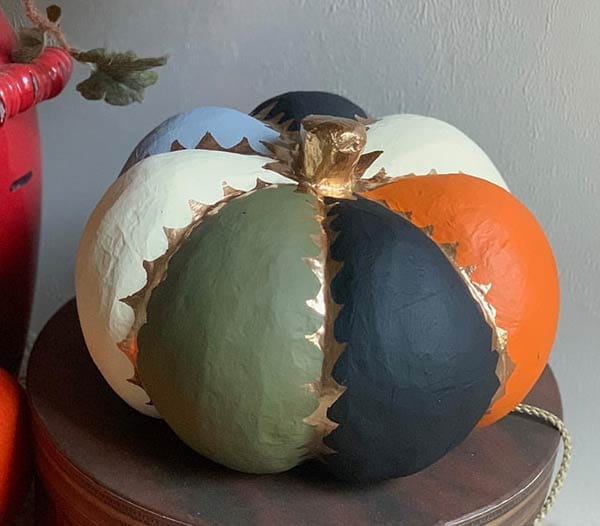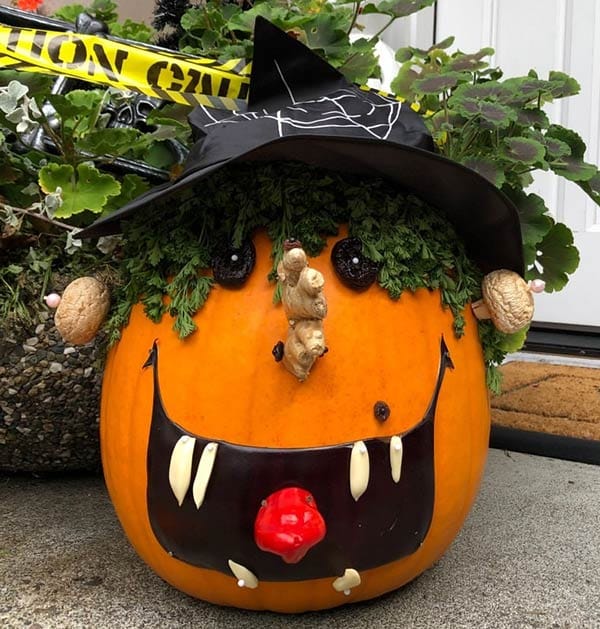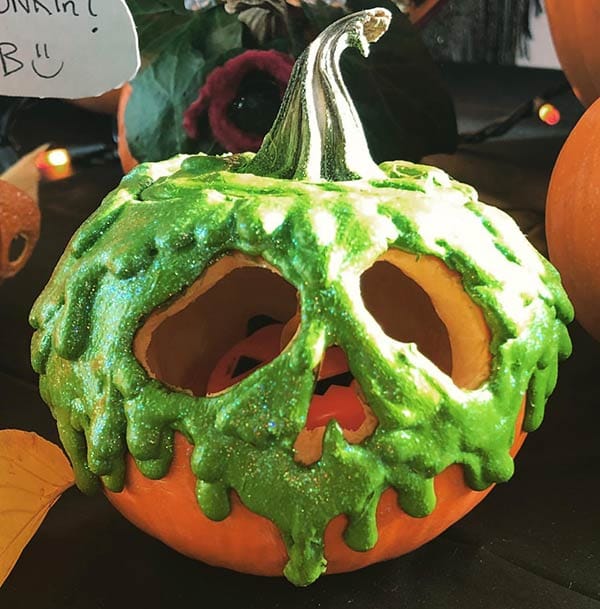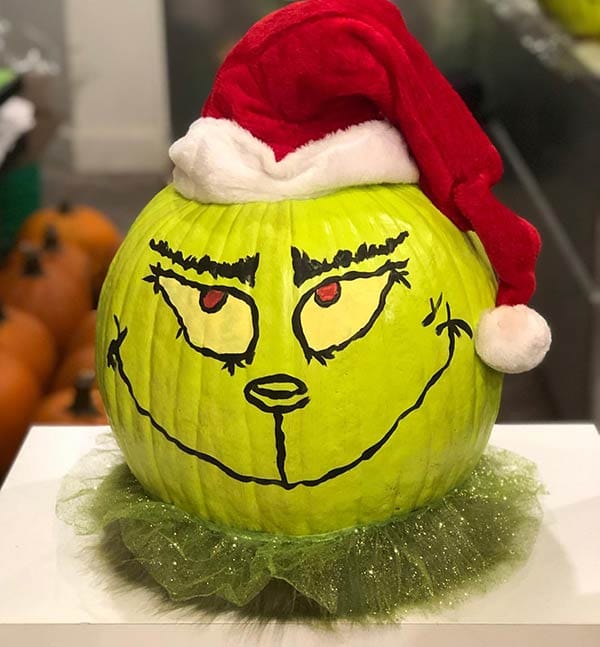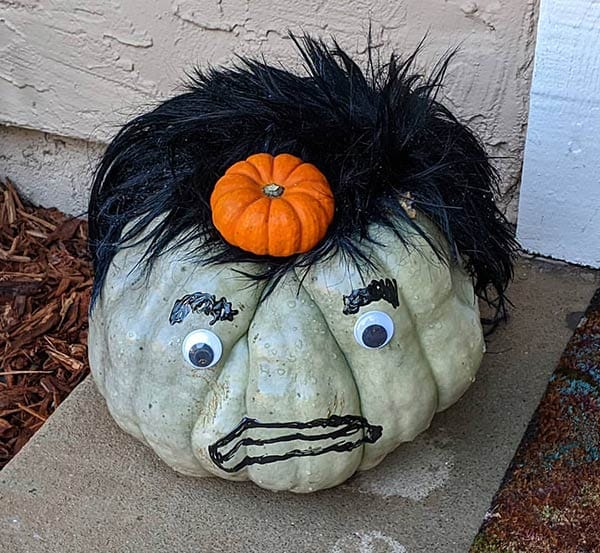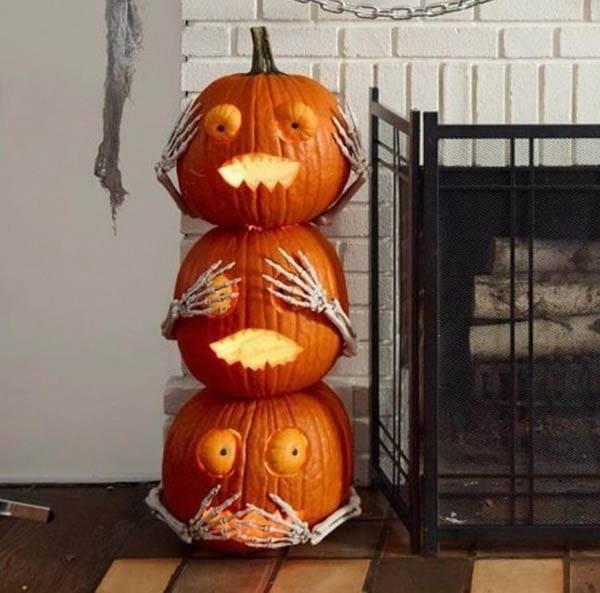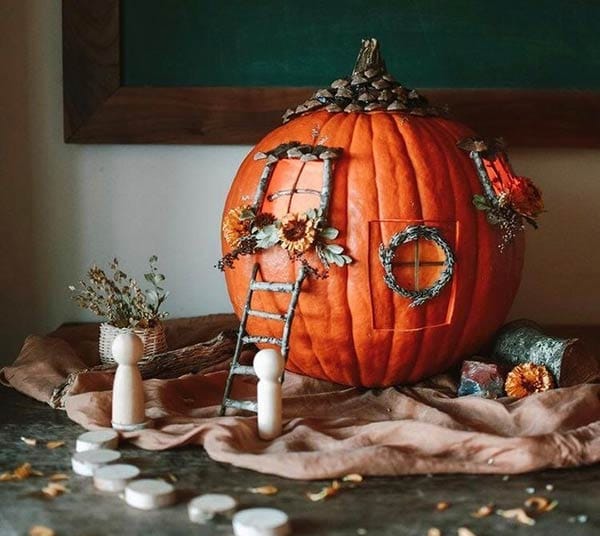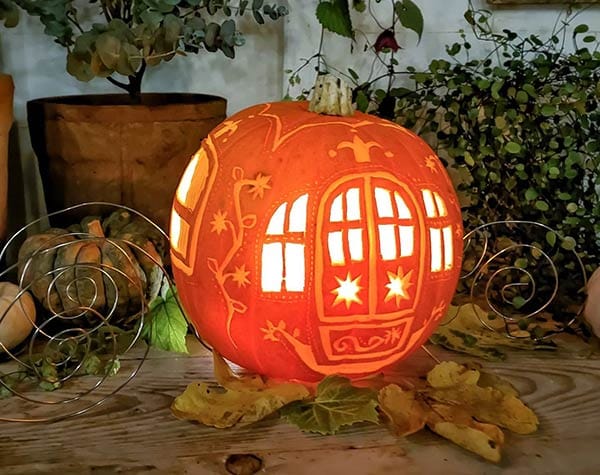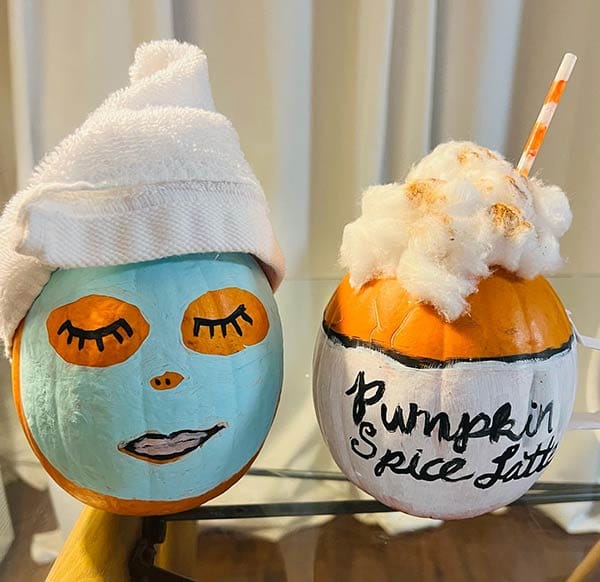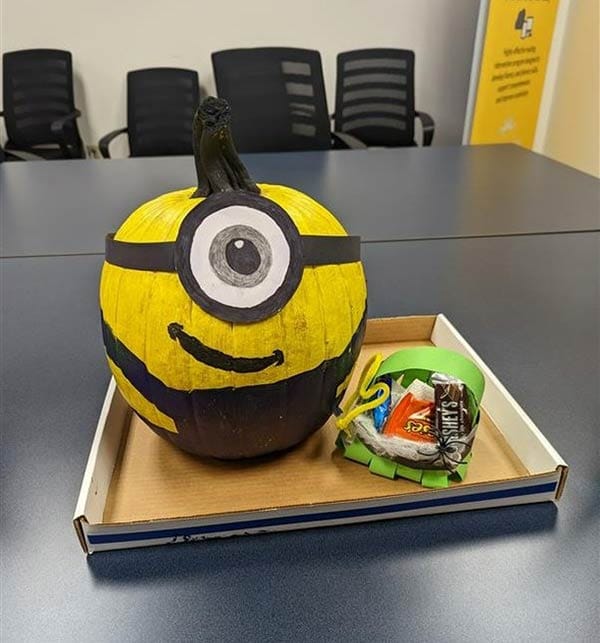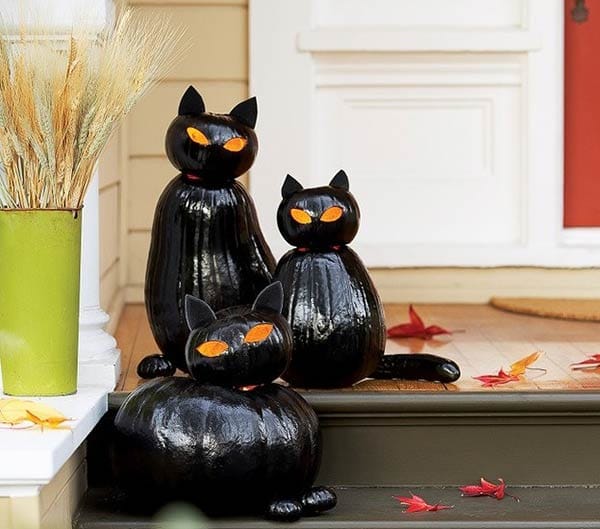 More Halloween Pumpkin Carving Ideas: