Hi there, hello there! We hope that you are having a great time reading our Halloween-related blogs and that you are very excited to read all about what we are going to be sharing with you all today especially if you still haven't decided on your Halloween party theme. Also, if you have kids at home, younger siblings, or even students that you teach then we can bet that you will enjoy going through our collection of 30+ easy small pumpkin carving ideas 2023 that we have worked on for the kids. But before we share ideas and tips & tricks to make your Halloween more fun, we would like to take a moment to thank you all for the love and support that you send our way and for always making sure that you are utilizing our blogs for your personal and commercial projects. We hope to see more of that happening in the future too.
Recommended: 100+ Painted Pumpkin Ideas
If you guys are our regular readers, then you must have read all our blogs that feature interesting and easy pumpkin carving ideas, stencils, etc. but if you are reading the blog today for the first time, then allow us to welcome you all here. Know that you are in for a treat and that too, before Halloween! 😉 So, in this part of our blog, we will share how you can shop for the pumpkins that you will be using for the Halloween decor. Make sure that you guys read the blog till the end so that you can not only create beautifully carved-out decor items for your Halloween parties but you can also make cherishable memories with your kids, students, etc.
Recommended: 50+ Scary Halloween Pumpkin Carving 2021
Okay so, first thing first; when it comes to picking just the right pumpkin or two, it is important to ensure that you get the ones that are firm and not mushy because the mushy ones won't let you draw anything on them and also, you won't find it easy to carve them too. In addition to that, you would also want to watch out for frost damage as well because that won't look nice but if you want to use them for making desserts, etc. then you can get them for sure. If you are particular about the color or shade of the pumpkins, then go for the ones that are orange from top to bottom as they will look pretty, and with your carefully picked carving stencils and ideas, we are sure that you will be able to display a bunch of adorable art pieces in and around the house, store or workplace as well.
Recommended:
– – – – – – – – – – – – – – – – – – – – – – – – – – – – – – – –
400+ Free Printable Halloween Pumpkin Carving Stencils, Patterns, Designs, Templates, Faces, and ideas for the UK, Canada, Australia, and the USA
Best Halloween Pumpkin Stencils Ever For the Years 2024, 2023, 2022, 2021, 2020, 2019, 2018, 2017, 2016, 2015, 2014, 2013, 2012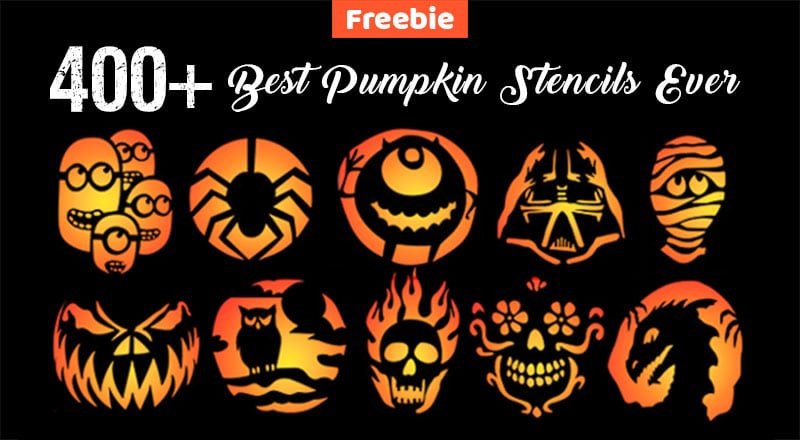 – – – – – – – – – – – – – – – – – – – – – – – – – – – – – – – –
If you come across bumpy pumpkins, always pick them first because those are the ones that will help you create unique and interesting characters for the Halloween decor and then some more. Every bump or lump in a pumpkin is worth a shot and we can bet that you are very excited to make the most of our pumpkin carving ideas and your skills. Now, let's talk about engaging kids for the pumpkin carving sessions as you can never be too careful when kids have sharp things in their hands, right? And while that is totally okay to monitor and supervise their every move when they (finally) sit together and carve out their pumpkins, you have to make sure that you are not discouraging them from participating in any activity. In fact, you must encourage them at every step from choosing the stencils and ideas that they would like to utilize for the pumpkins to letting them carve or paint the stuff that they have chosen for themselves.
Oh, and before we conclude the blog, we would like to mention that for the carved-out pumpkins, you must also prepare the bleach + water solution as well so that you can spray it all over the pumpkins in order for them to stay fresh. Otherwise, the oxidation process will make them look sad and we know that that is something no one would want to happen.
That is all for today, you all. We not only hope that you had a nice time reading this blog today but that you will also share it with your friends, family members, and favorite colleagues who can use these 30+ Easy small pumpkin carving ideas for kids in 2023. We would love to encourage you guys to also let us know which small pumpkin carving ideas you guys liked the most in the comments section and while you are at it, do not forget to share your special request with us as well so that we can work on them and be back here super soon with your requested content and more.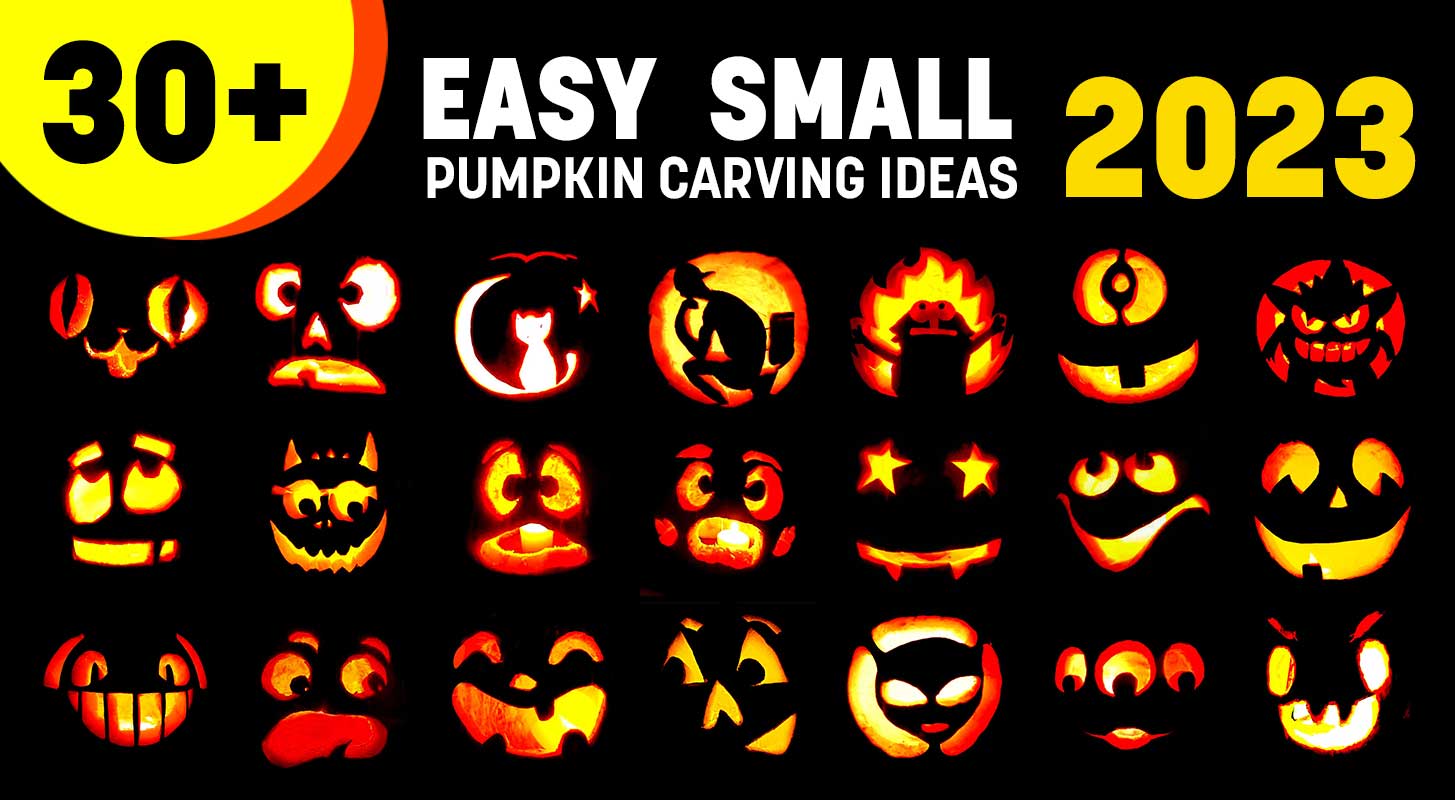 30+ Easy Small Pumpkin Carving Ideas 2023 For Kids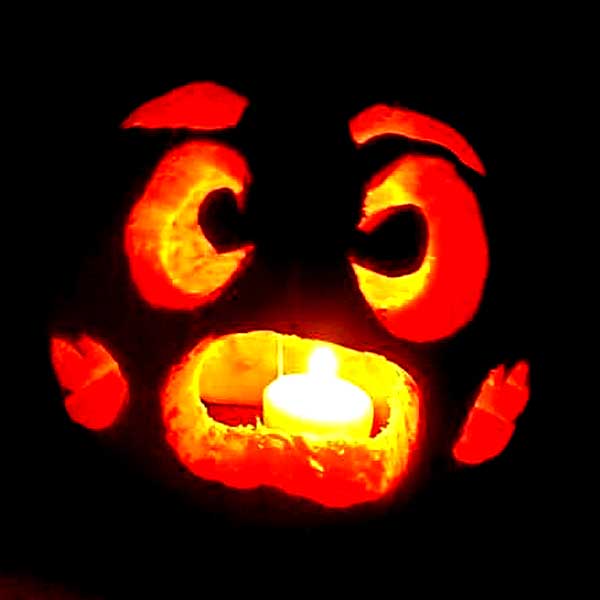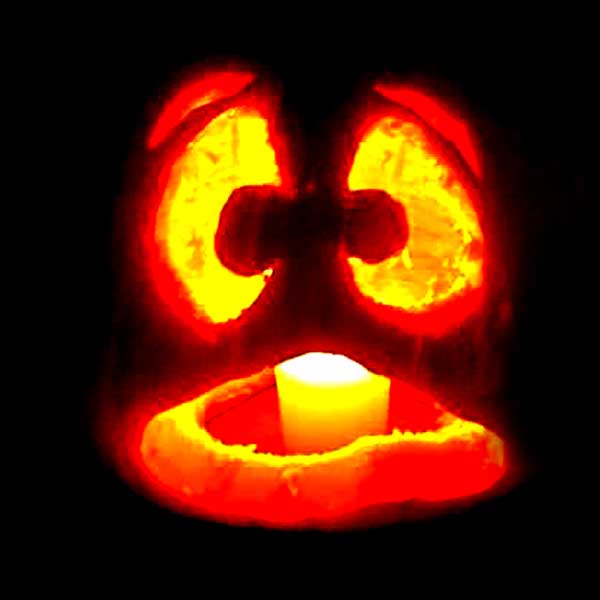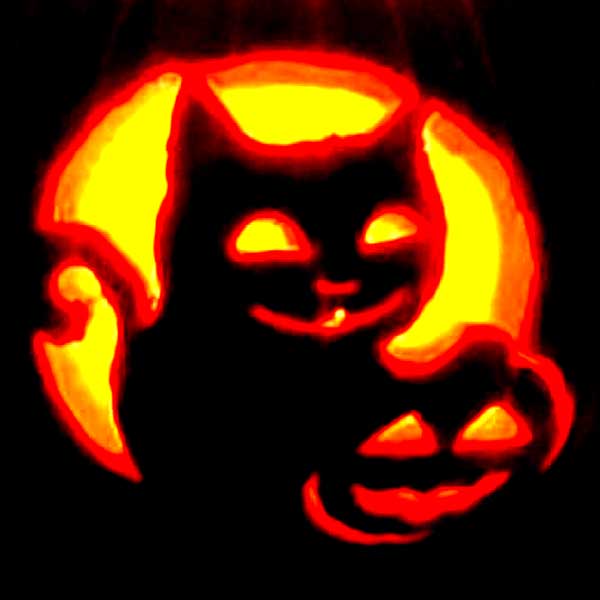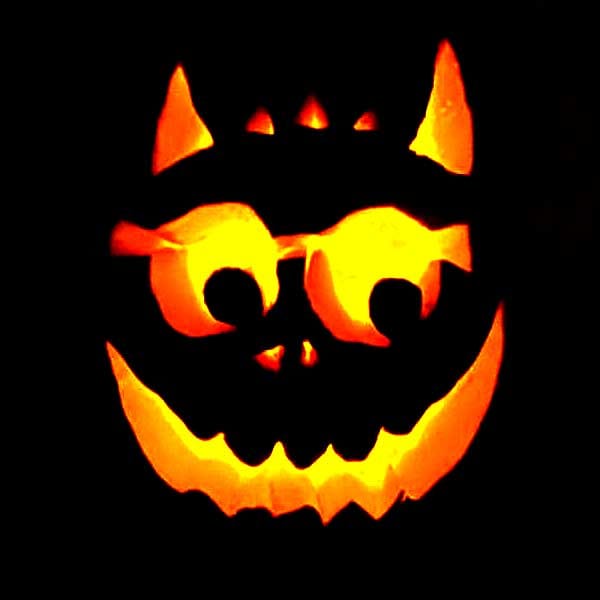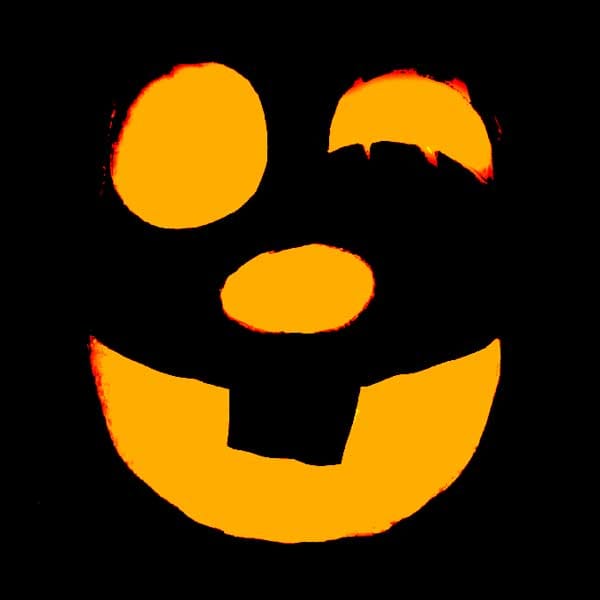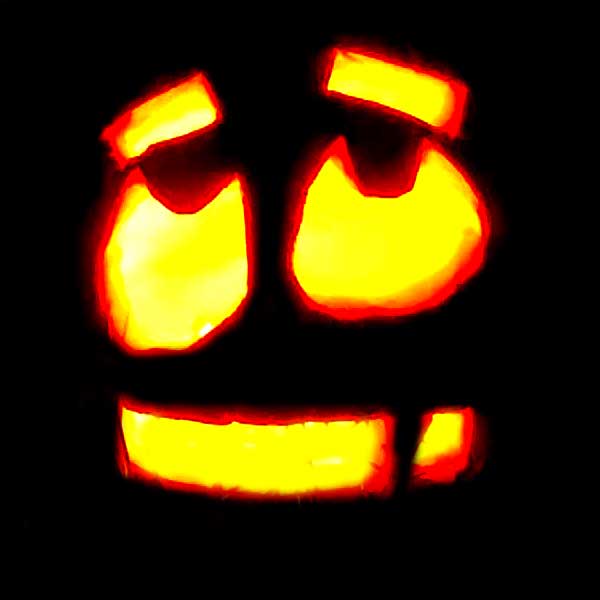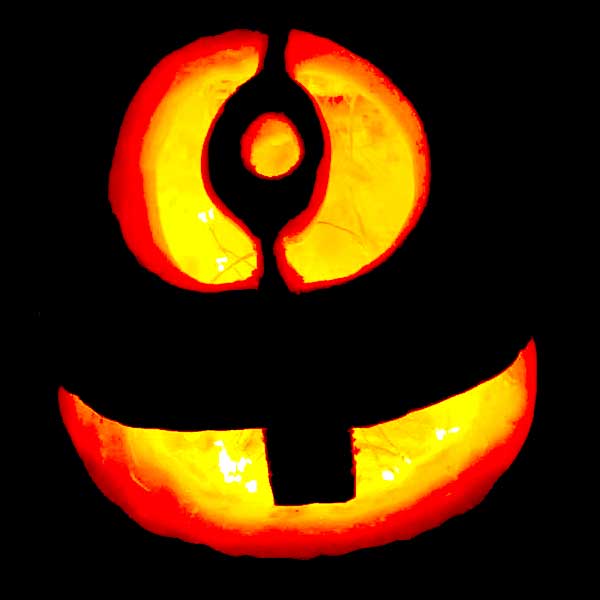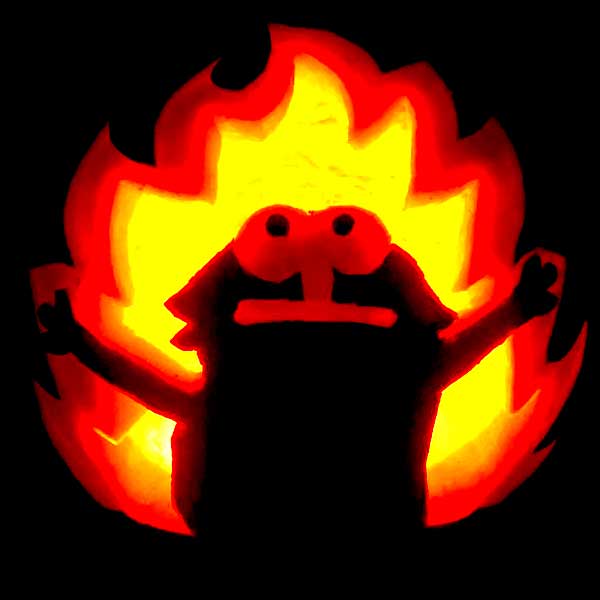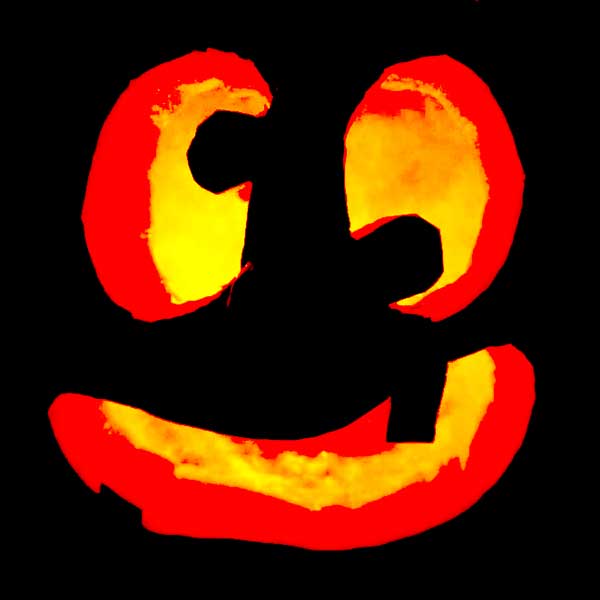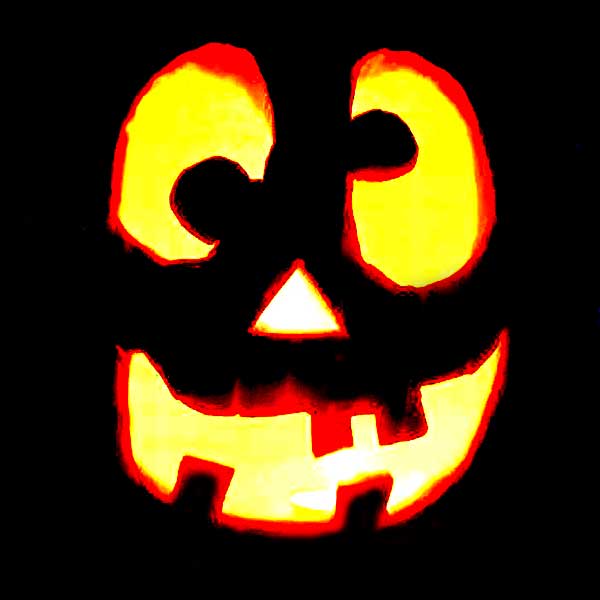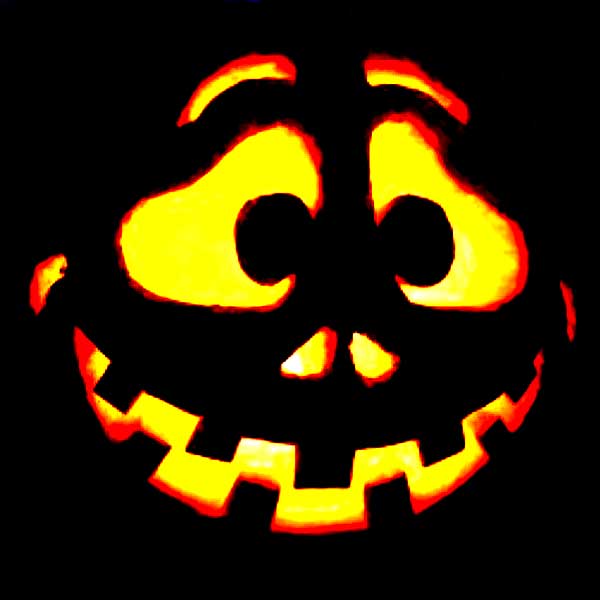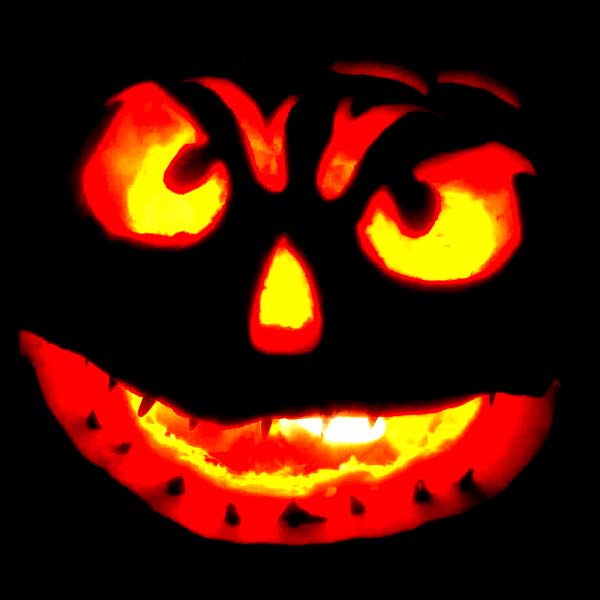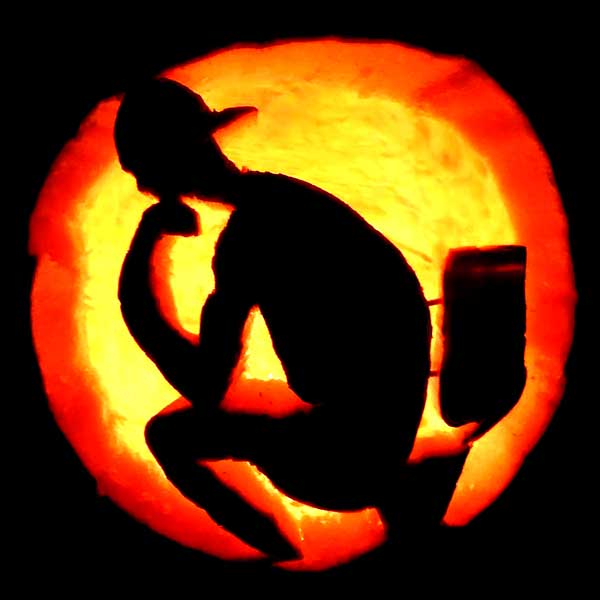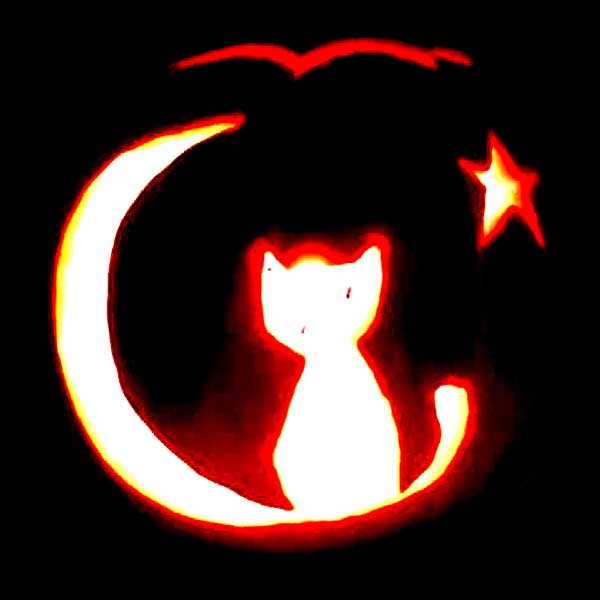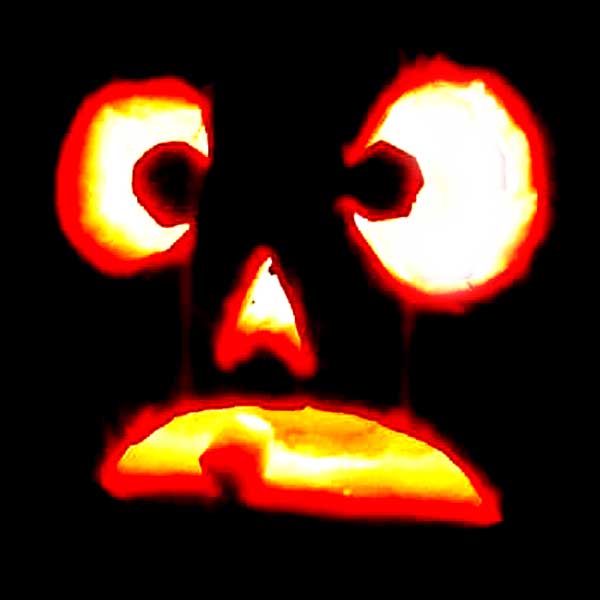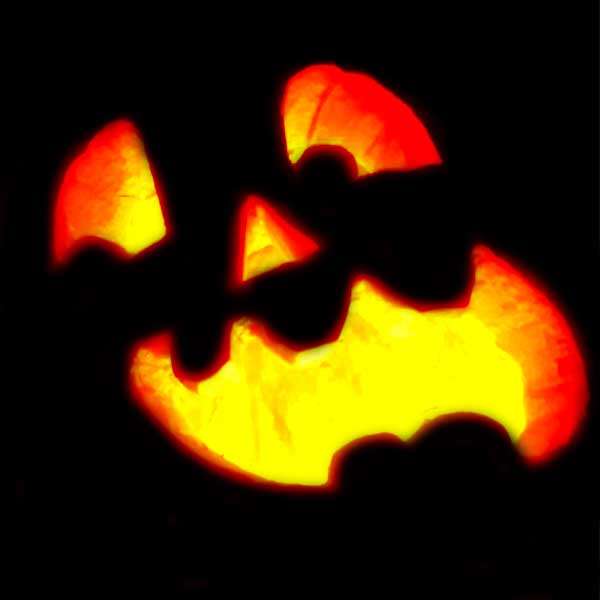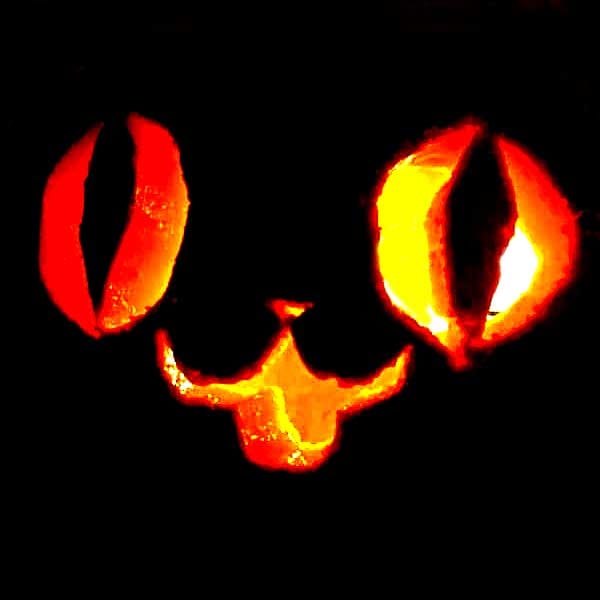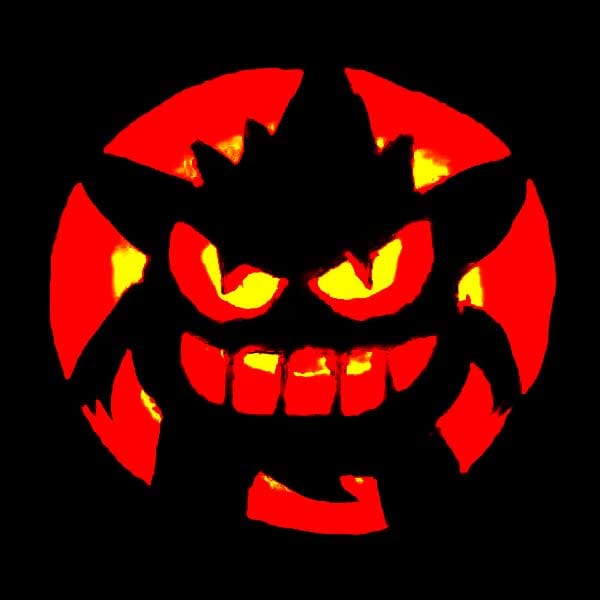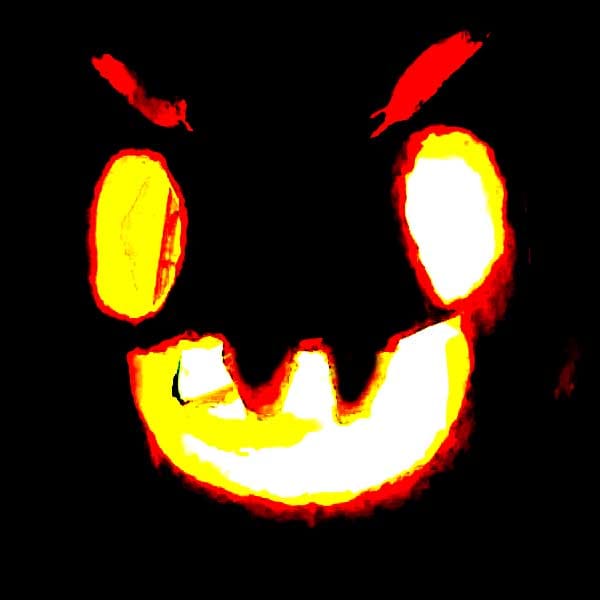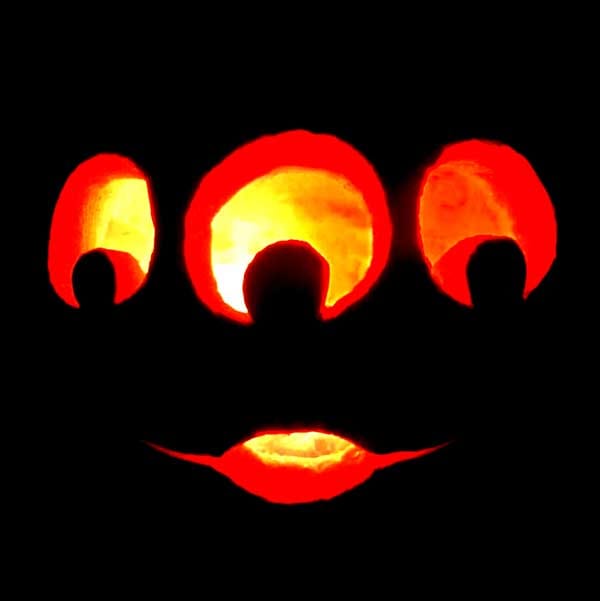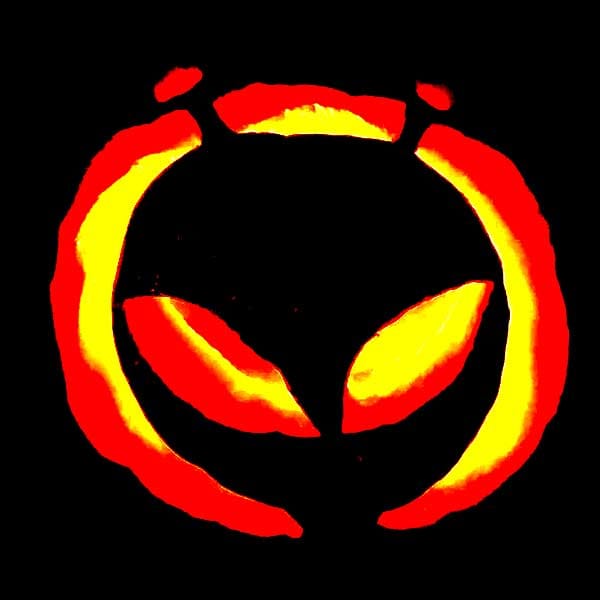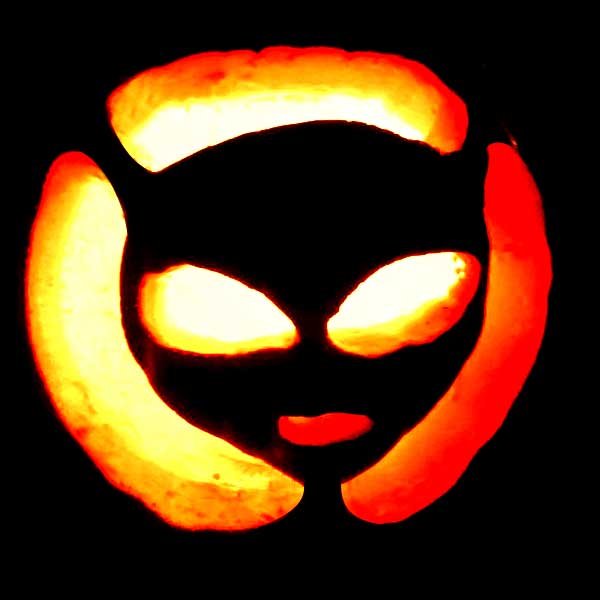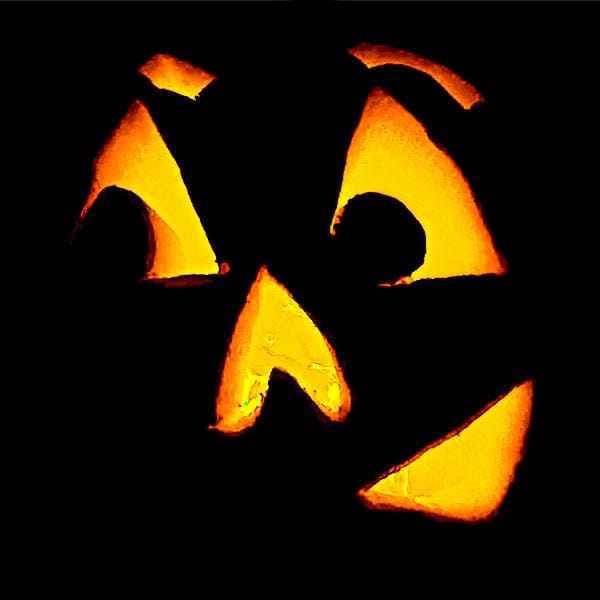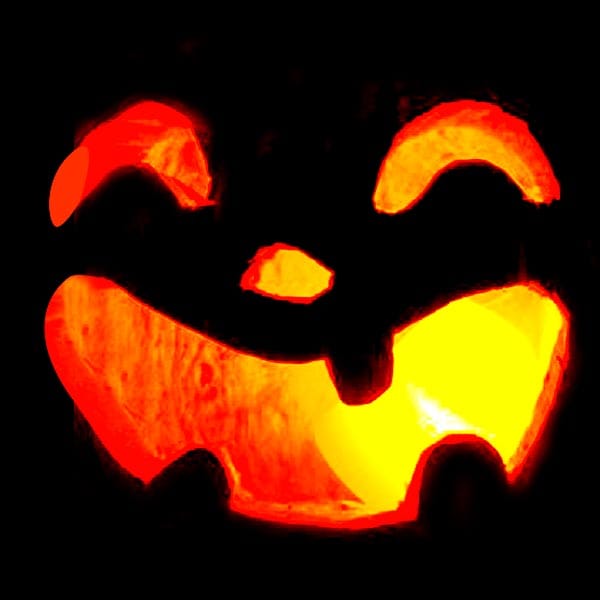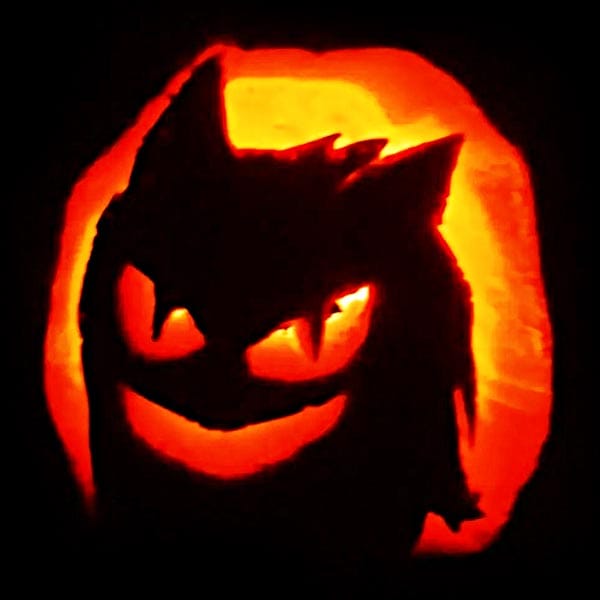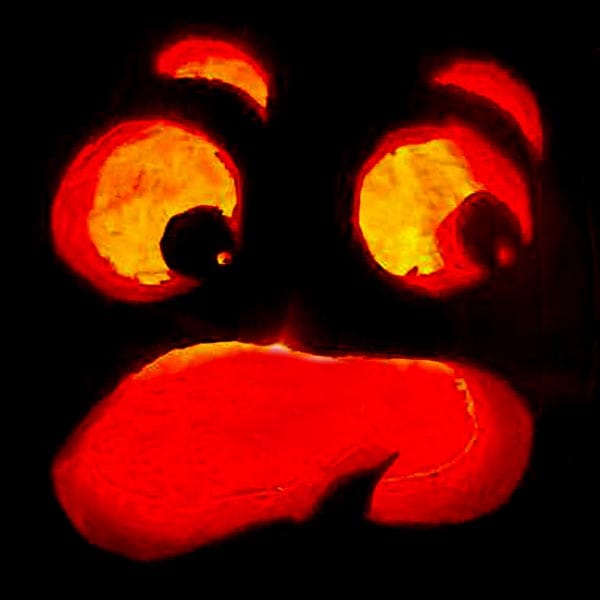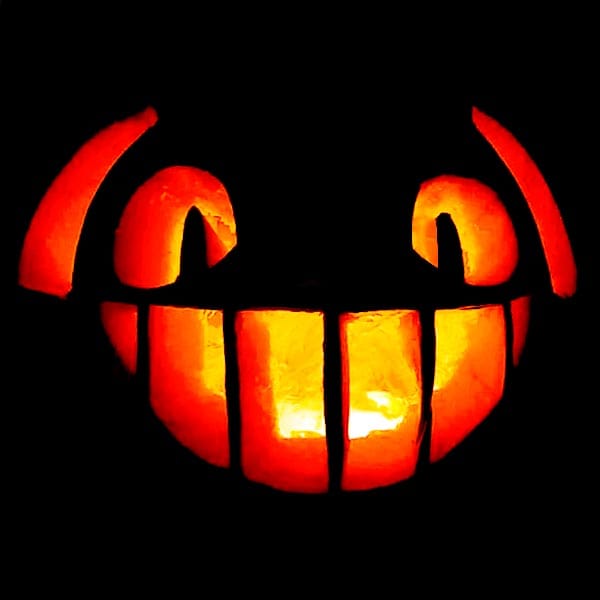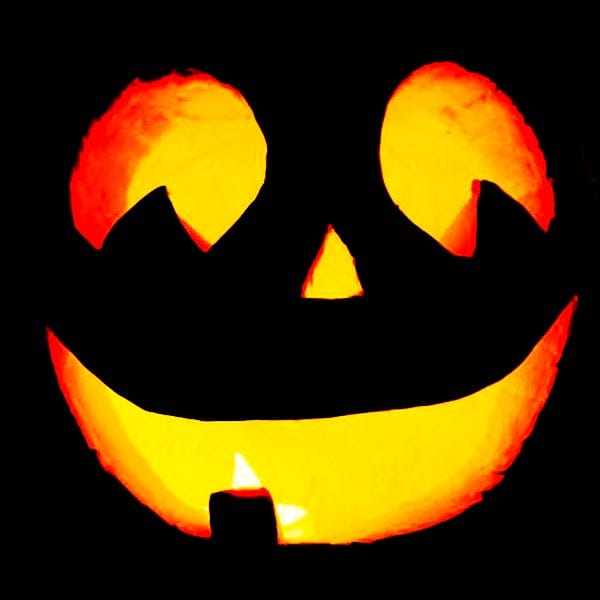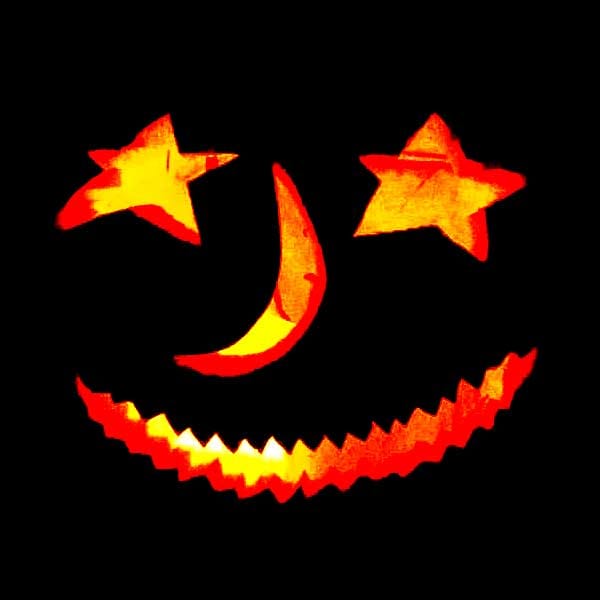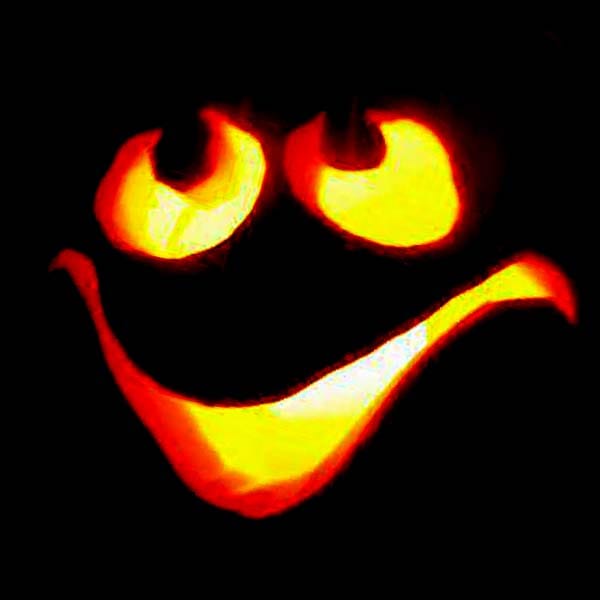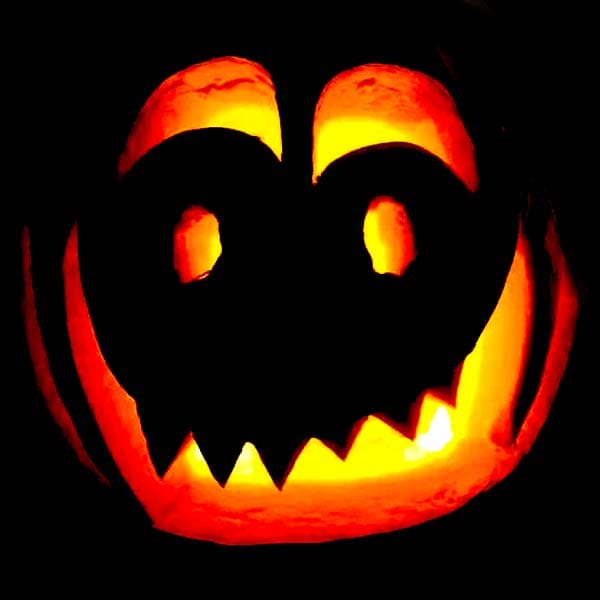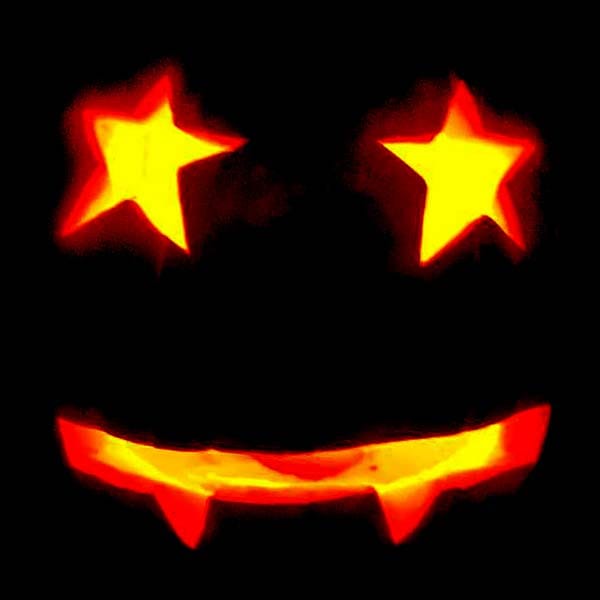 Recommended: