These days' majority stands by the famous cliché' "people who live to eat". The real foodies cannot resist the temptation of food and no matter what time of the day it is, they keep fridge at hand and time and again opens it up like a decorated shop which has 'pick-me-ups', junk or healthy eatables to offer.
From hamburgers to hotdogs, from tasty nuggets to cold-drinks, from fresh fruits till nutritional juices, from overwhelming pizzas to delicious pastas, from well-cooked macaroni to hot & sour soups– the list goes on and on without a pause, I am sure each one of you can't bear not to have any one of these every now and then or on fortnightly basis, when the sweet things are debated how can ice cream be taken aback? It is an utterly revitalizing eatable that people of almost each and every age love, albeit their taste buds adore diverse flavors but somehow or the other, the craving for ice cream has never lessened.
Even the dentists prescribe ice cream to their patients after having had their tooth pulled out because ice cream heals with swelling of the gums; it comes with such similar potentials.
Have you ever thought "Who invented ice cream?" many a references are reckoned regarding this invention, Jacob Fussell in 1851 created the first commercial ice cream plant. Early implications show that emperor Nero ordered ice to be fetched from the mountains which later on was combined with different fruit toppings; in China King Tang had got a method of blending milk and ice to form ice cream. Consequently diverse ice cream recipes were evolved and people followed them in accordance with their own preferences.
Today I am showcasing 30+ cool Ice Cream packaging designs for inspiration. The graphic designers should look through the collection with open eyes in order to get the glimpses that how scrumptious, delightful, enthralling and mouthwatering the packaging should look to attract the consumers and compel them through the packaging designs so they won't do anything else but to try the product out. Have a gaze!
1. Flavor Ice Cream Cup Packaging Design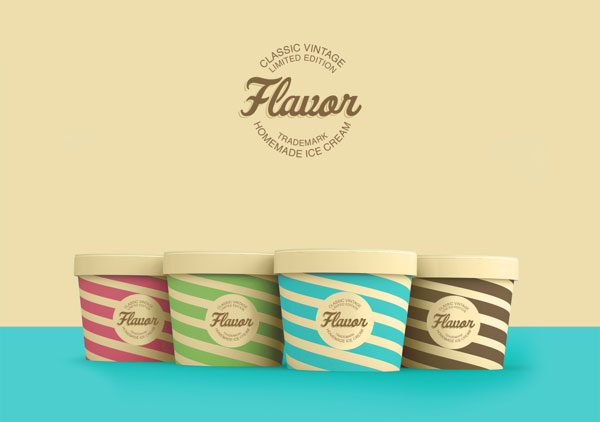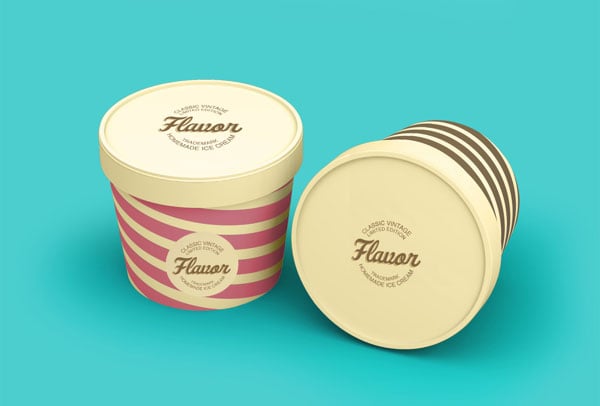 2. Noshi Ice Cream Cup Packaging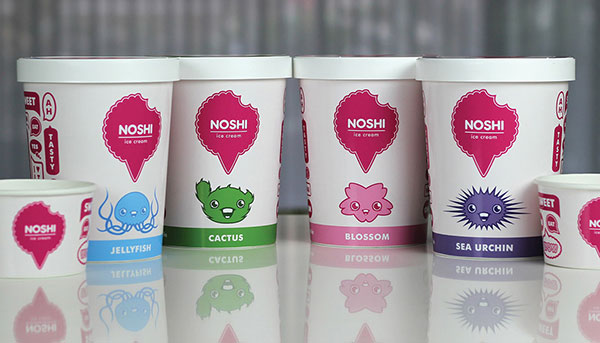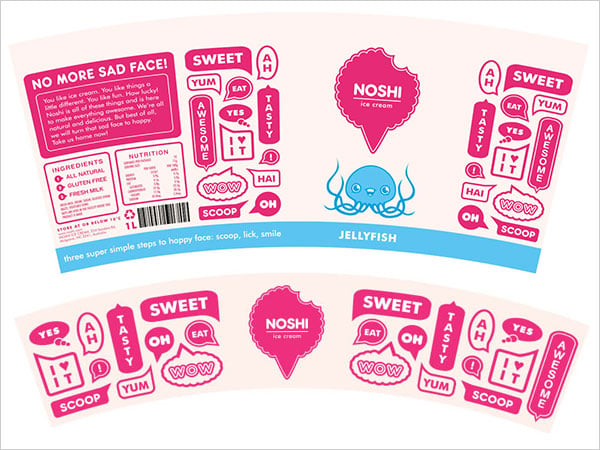 3. Ice Cream Cone Label Design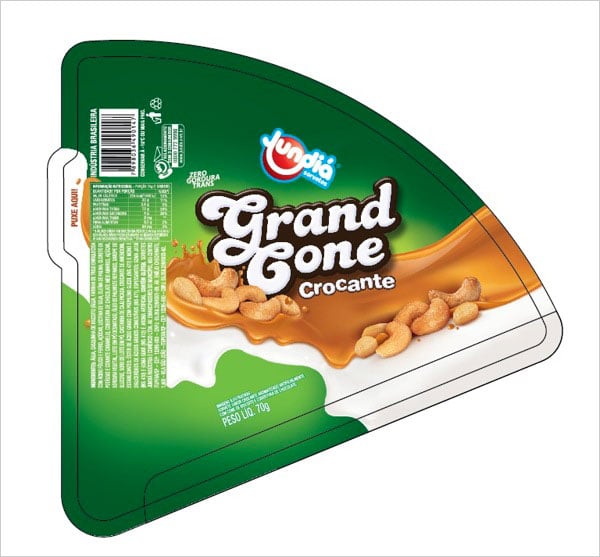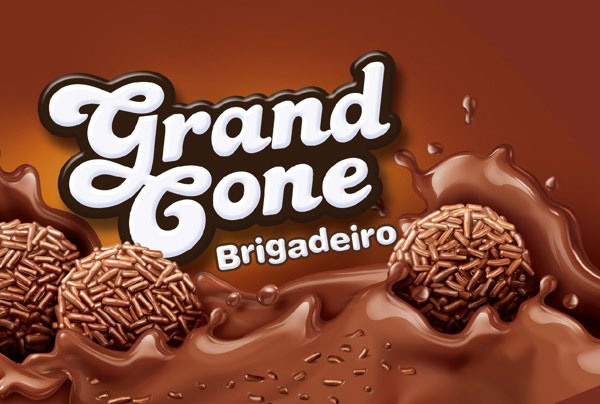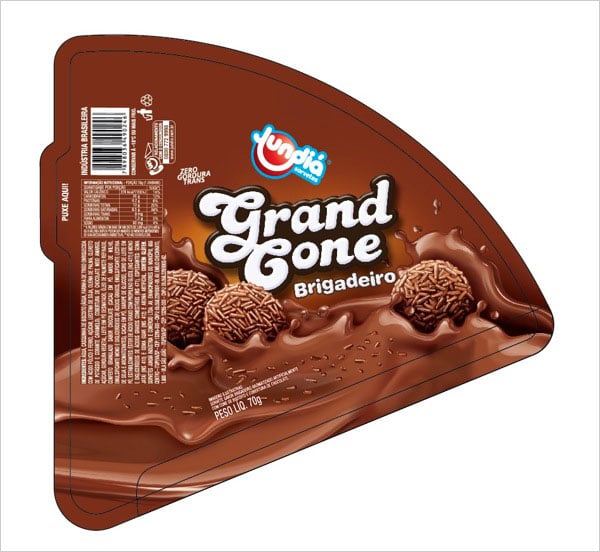 4. Romeo & Juliet Ice Cream design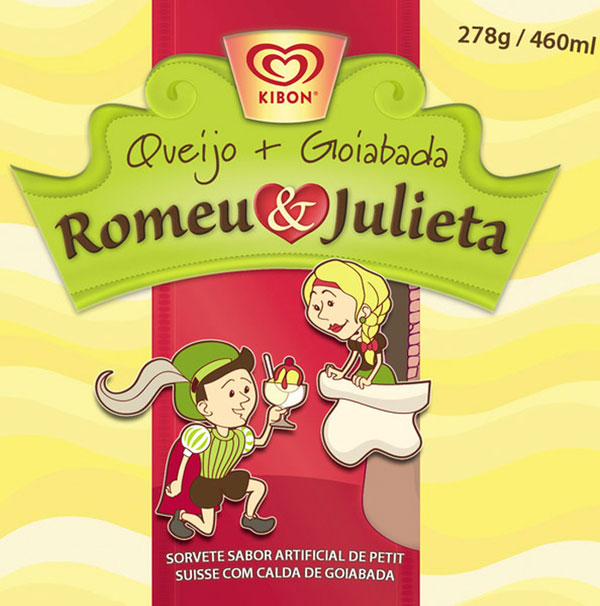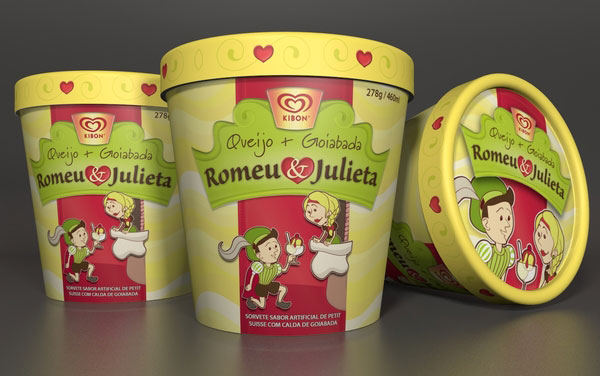 5. Breyers ice cream packaging design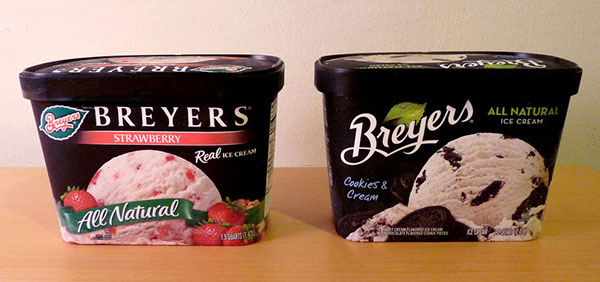 6. Blue Bunny Cone ice cream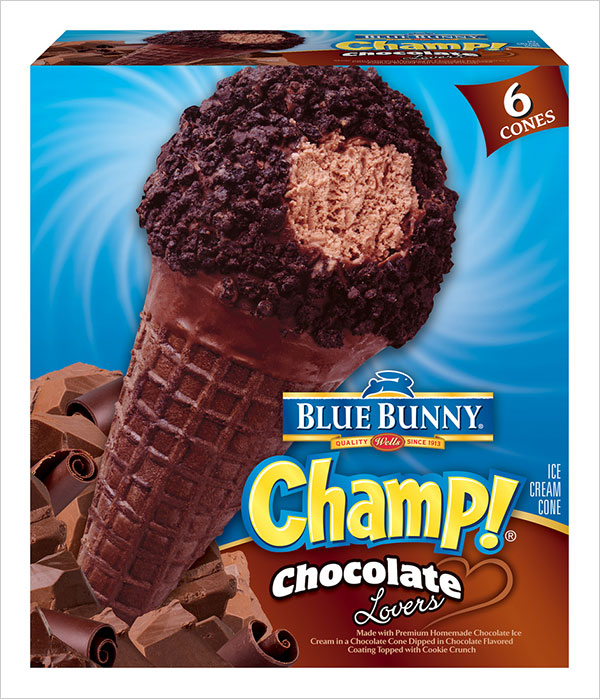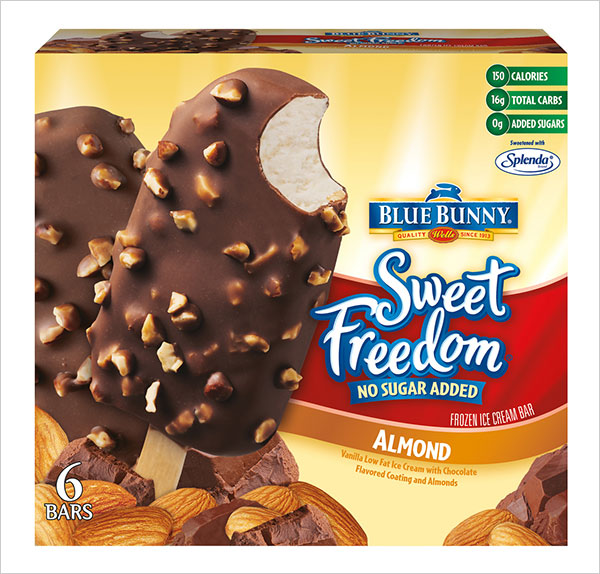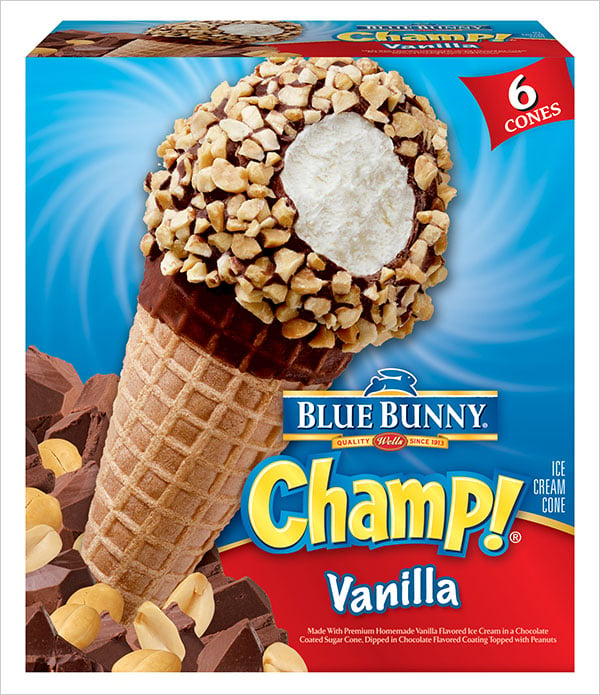 Blue Bunny Ice Cream Tubs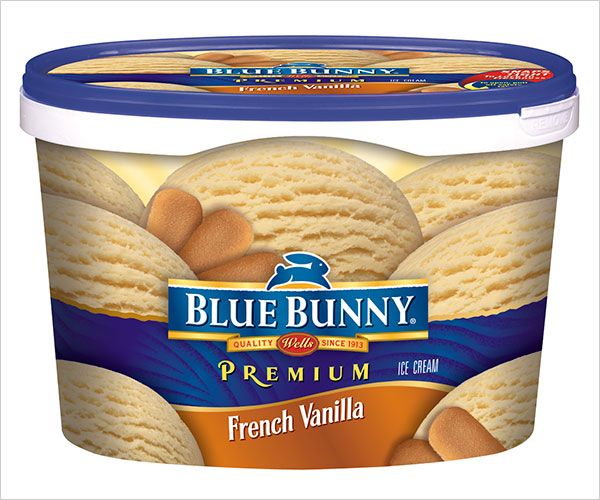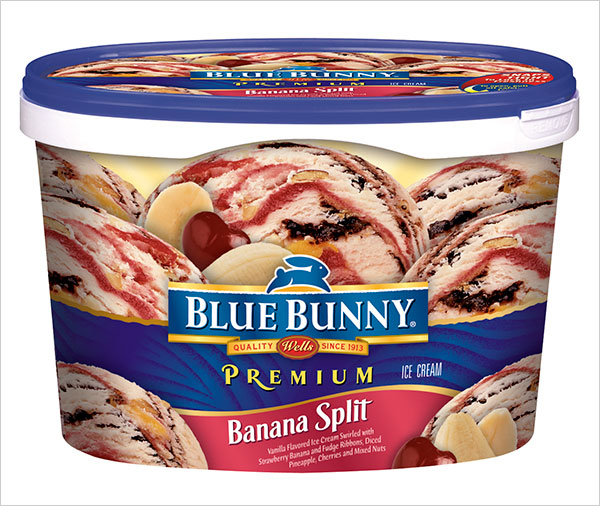 7. Our Family Ice Cream Packaging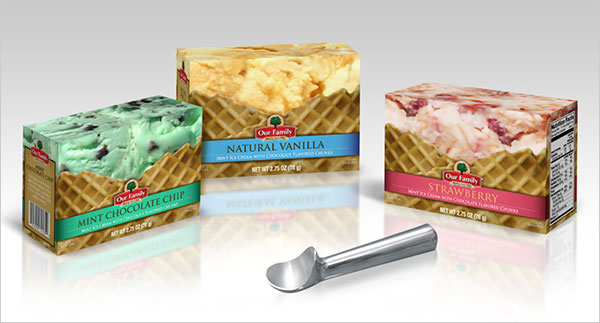 8. Hercules Ice Cream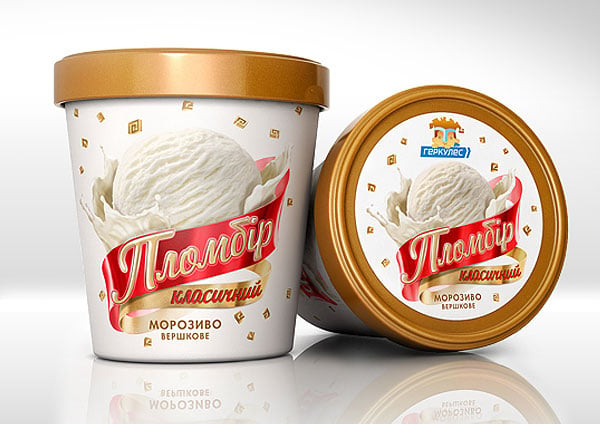 9. Licked Holiday Packaging
10. Nestle Drumstick Ice cream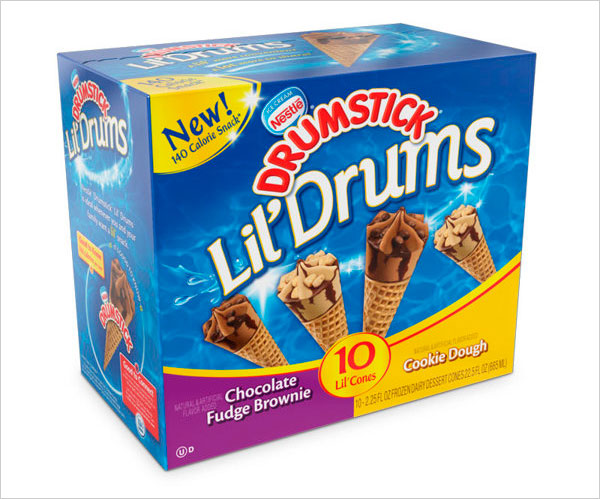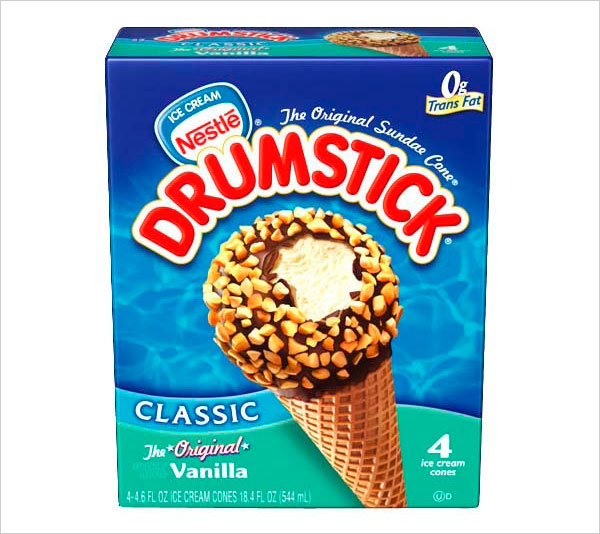 11. Kjoris Ice Cream Packaging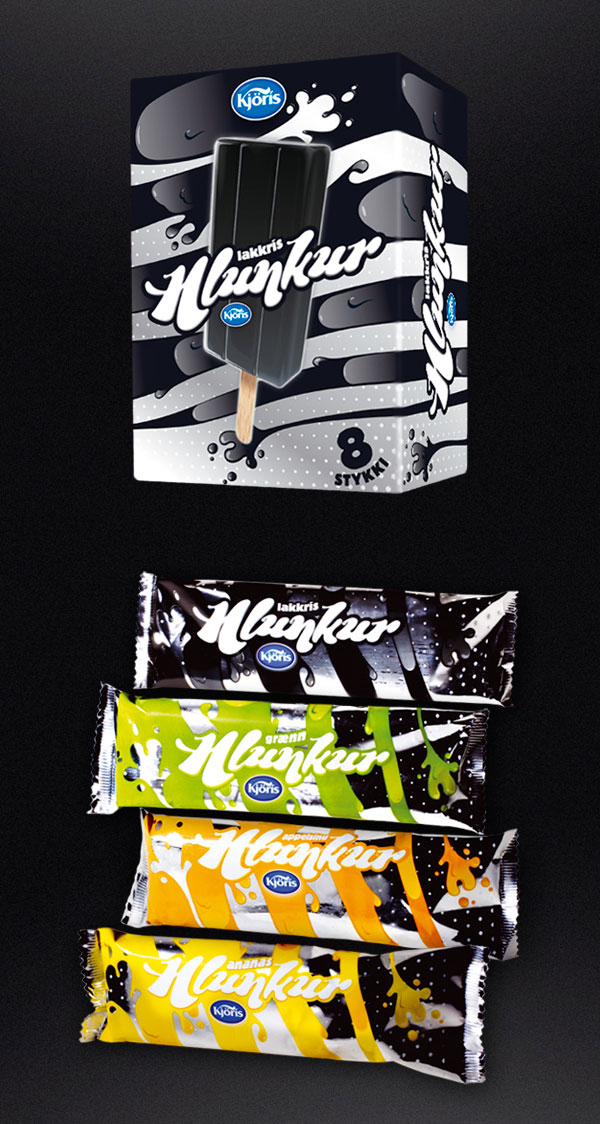 12. Cold Comfort Creamery Ice Cream Cup Packaging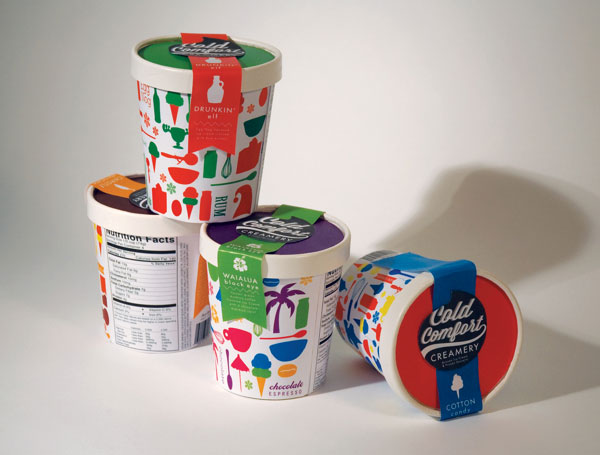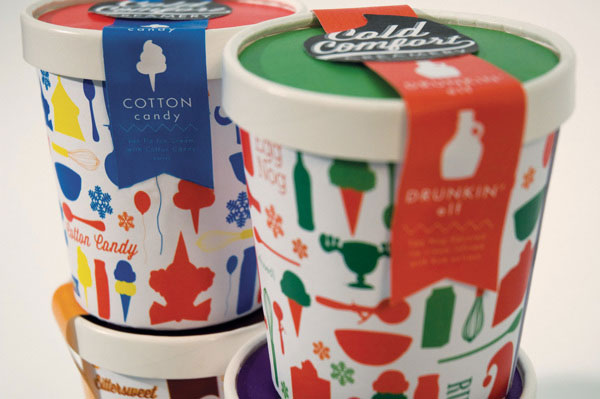 13. Walls CARTE DOR Ice Cream Packaging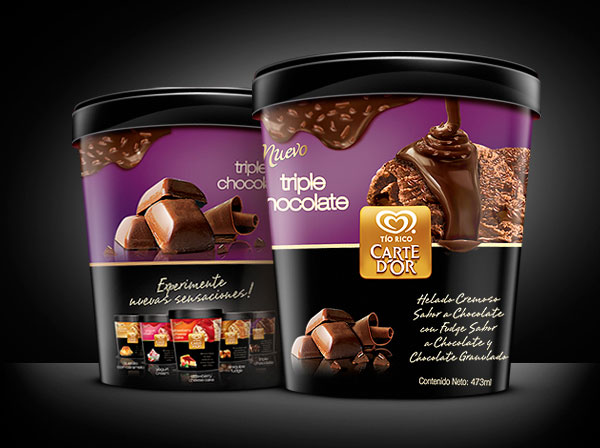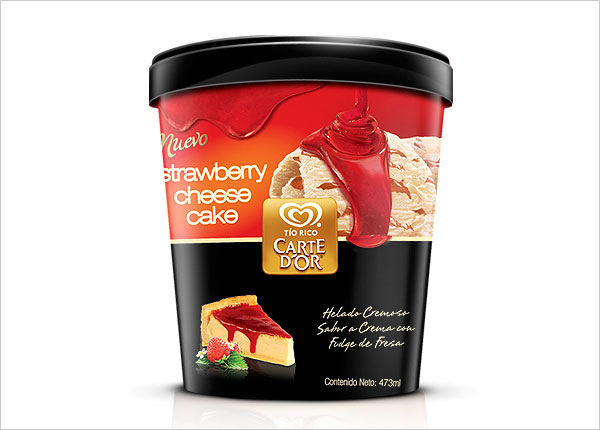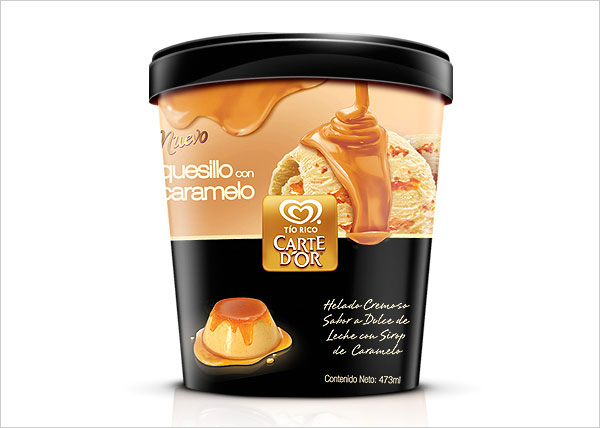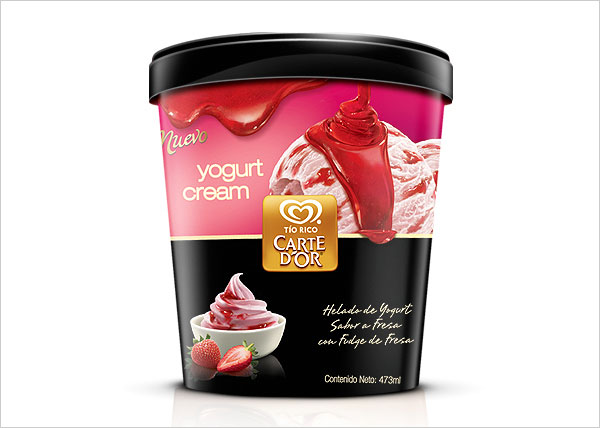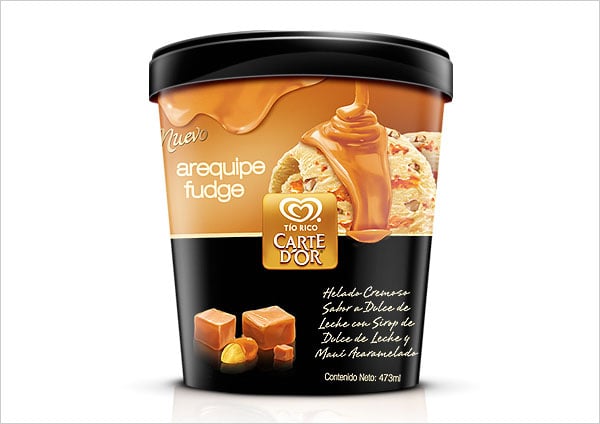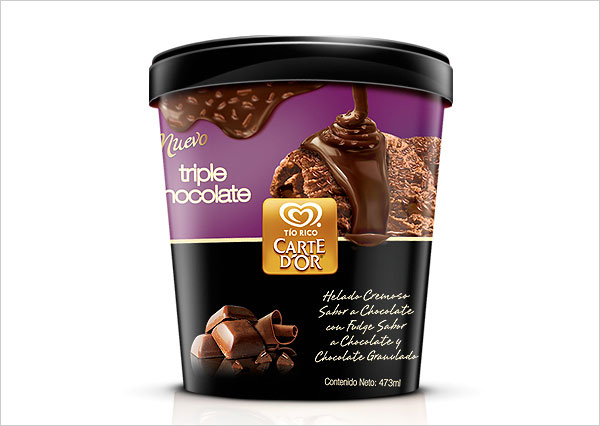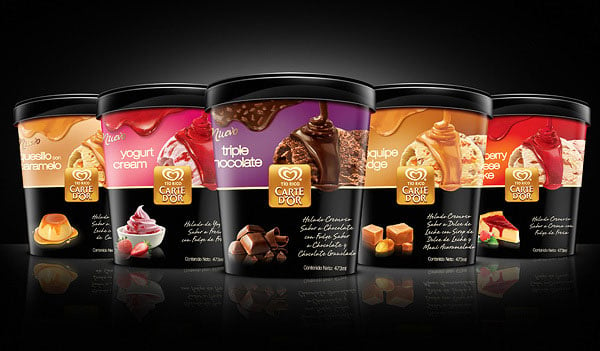 14. Walls Co-branding Ice cream packaging
15. Walls Solero Exotic Ice cream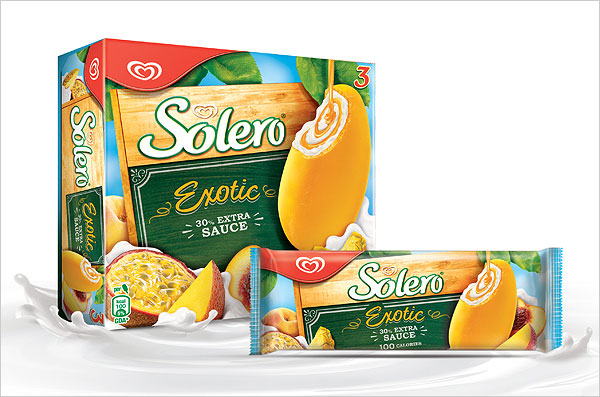 16. Kaskin Ice cream Collection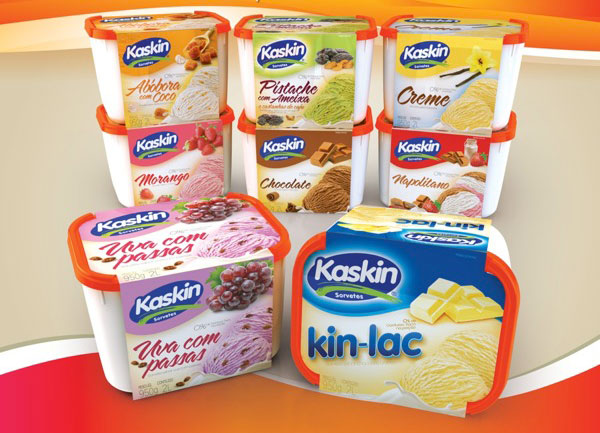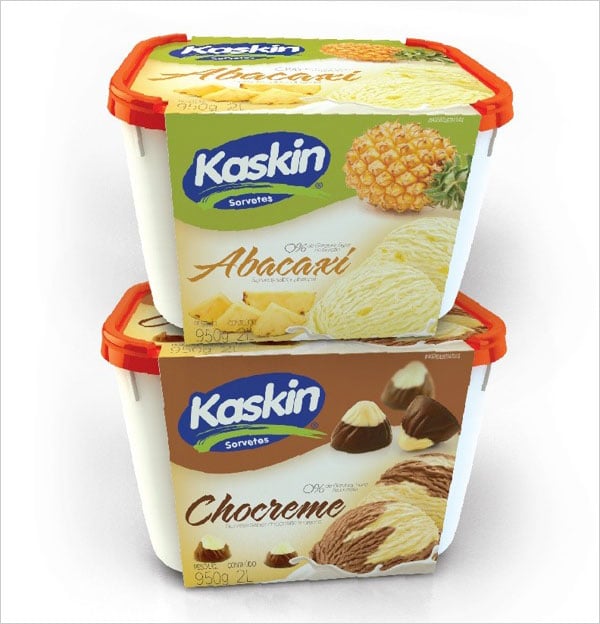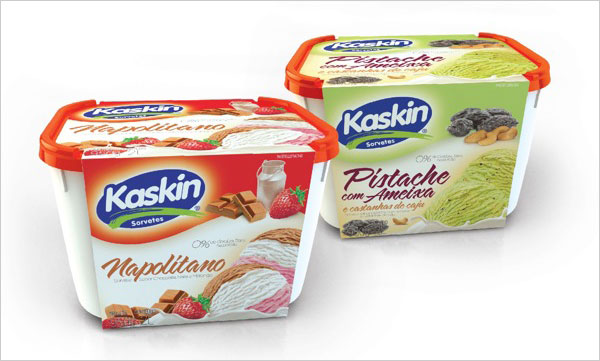 17. King Scoops Banana Ice ceram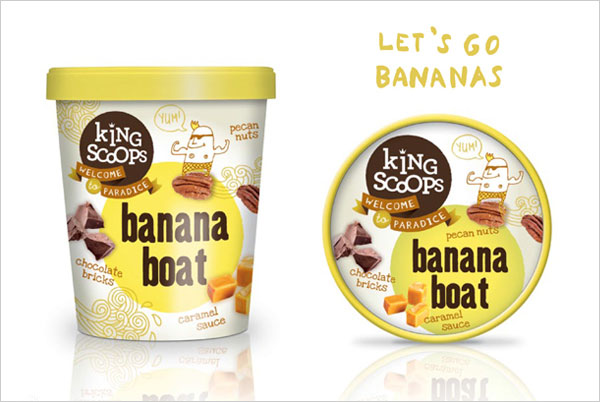 18. Walls Ice cream – SORVETERIA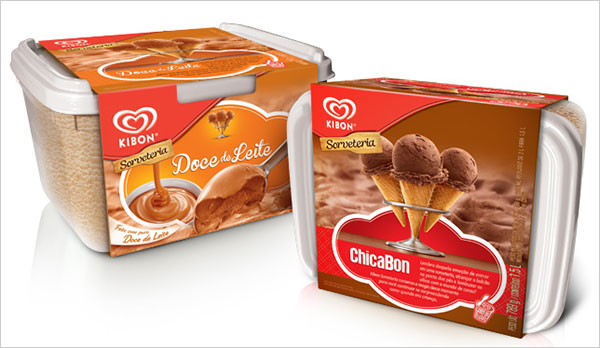 19. Ekselence Cone Ice cream Packaging with cover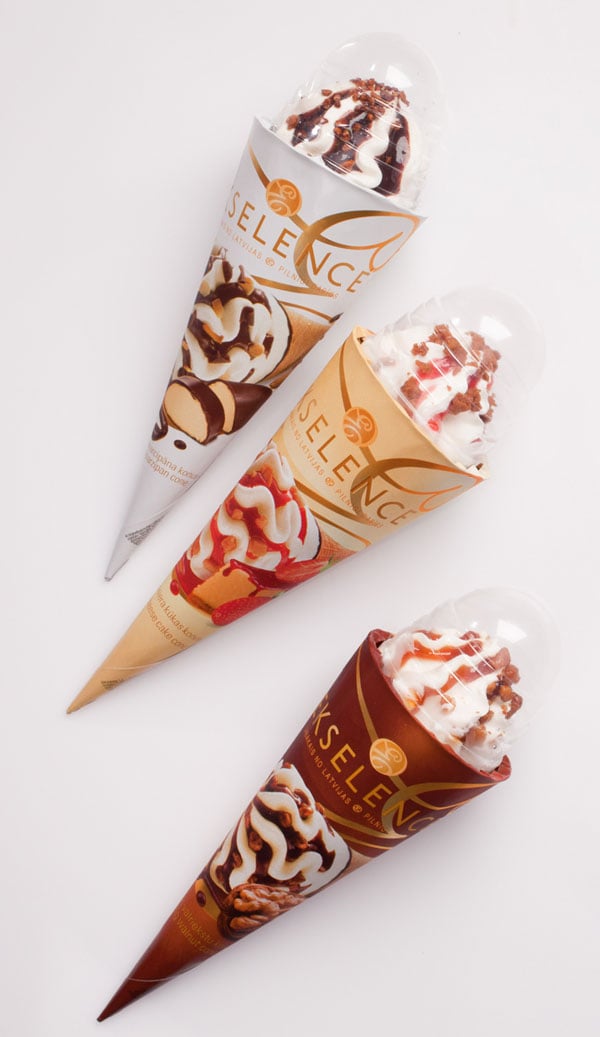 20. Walls Italian Ice Cream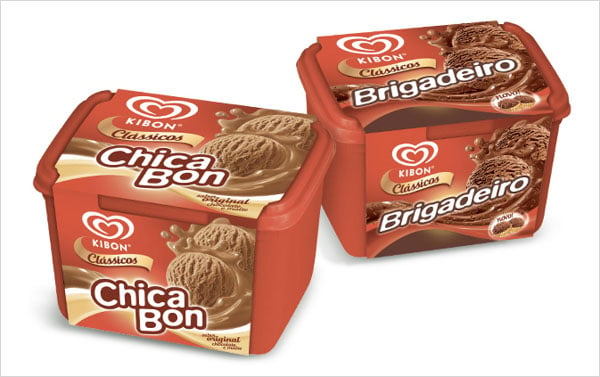 21. LUXUS Ice Cream Packaging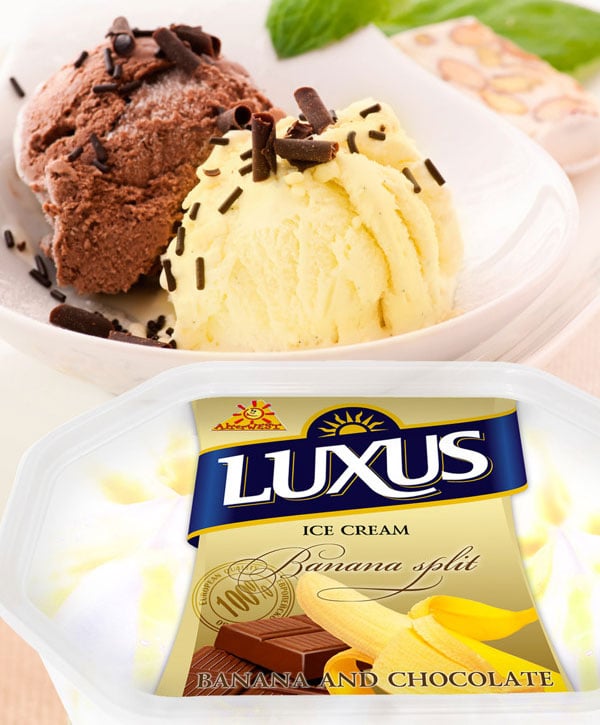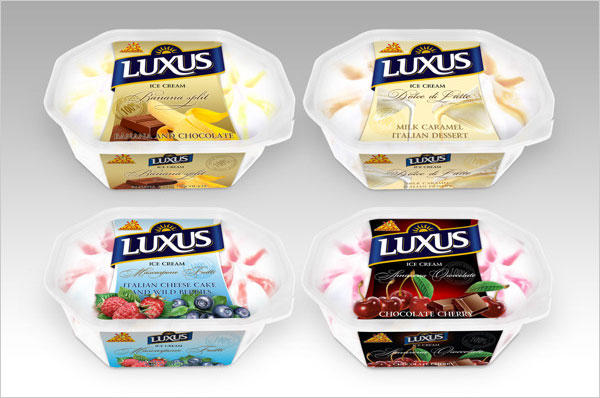 22. Kaskin Dgust Ice Cream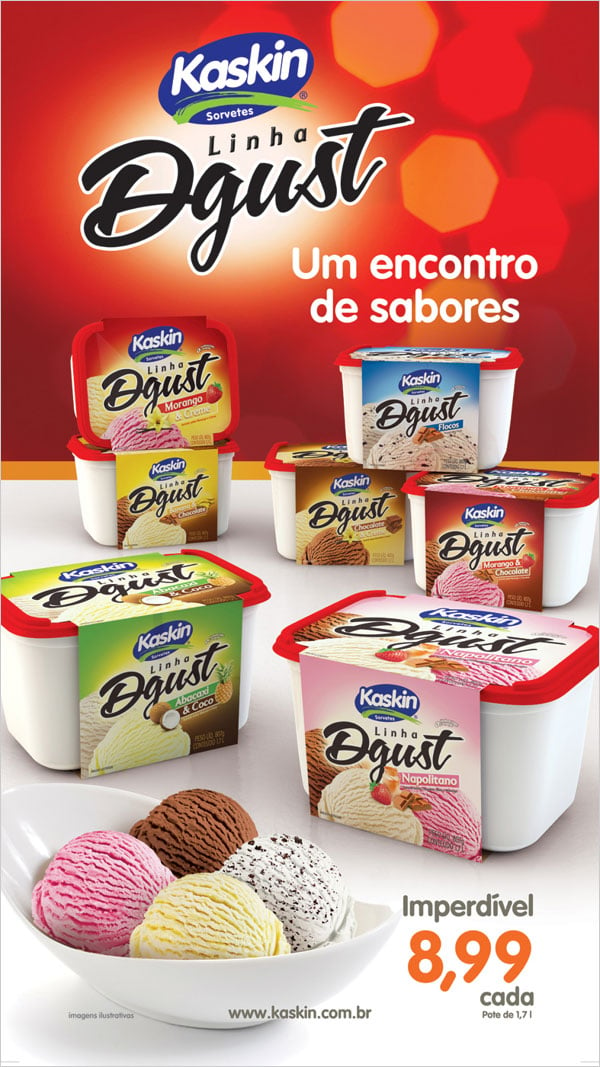 23. Finlandia ice cream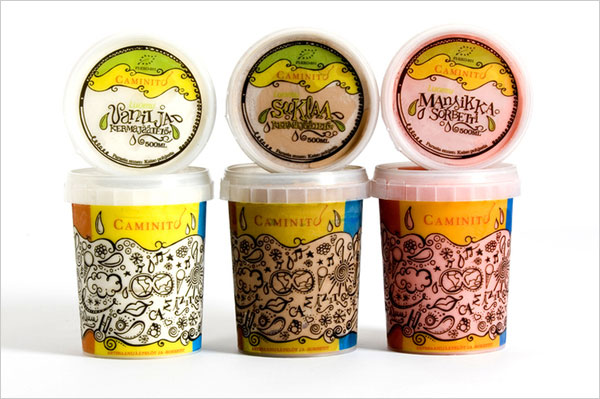 24. Walls yogo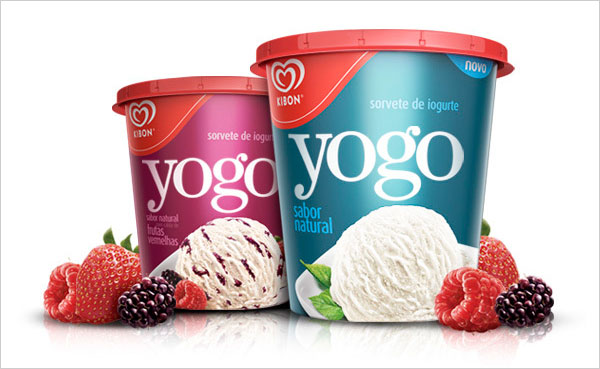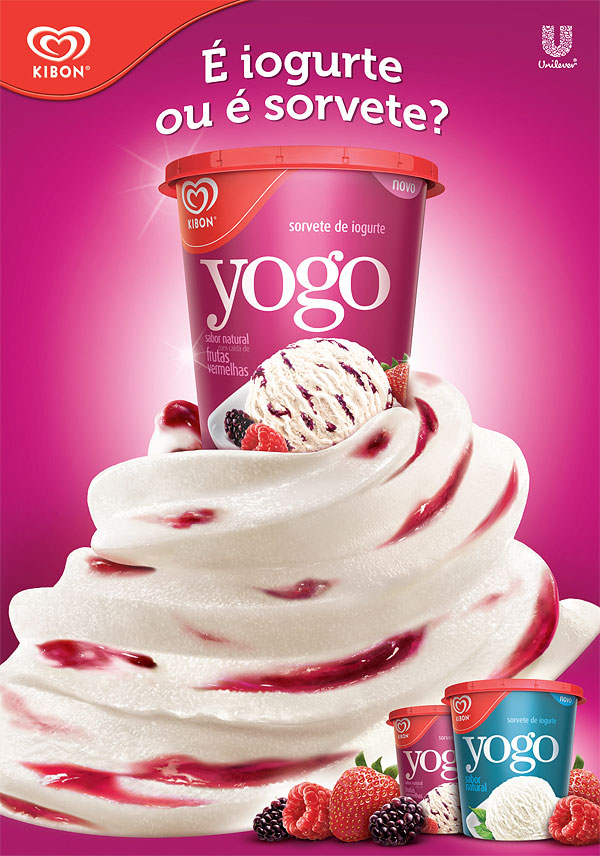 25. Homemade Ice cream Packaging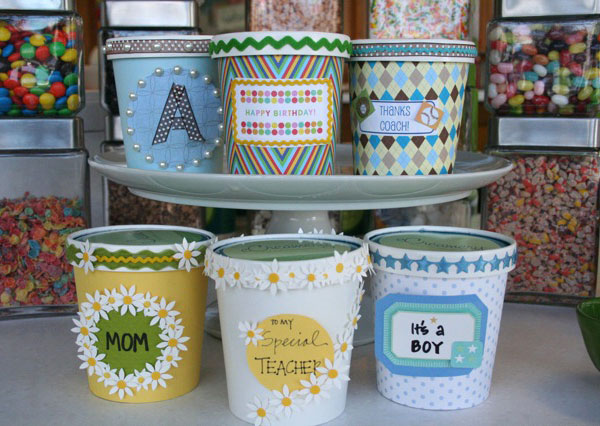 26. Mochi Ice Cream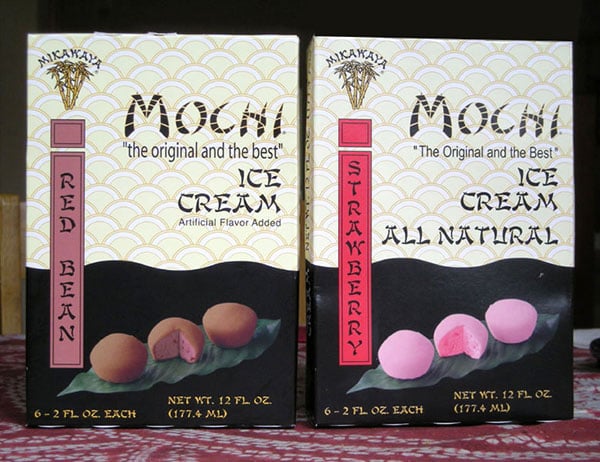 27. Ice Cream Sundae Chocolate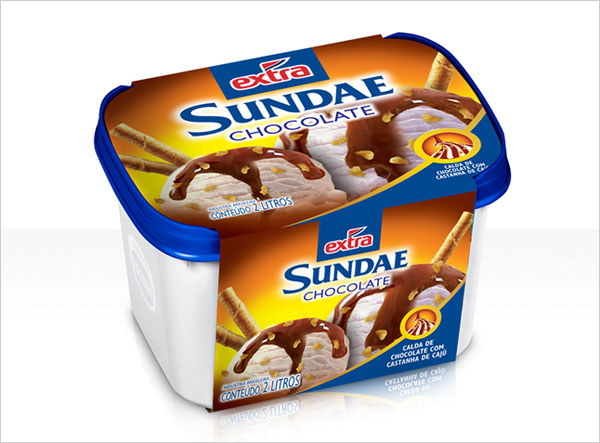 28. Dreyer's Edy's Limited Edition Football Ice Cream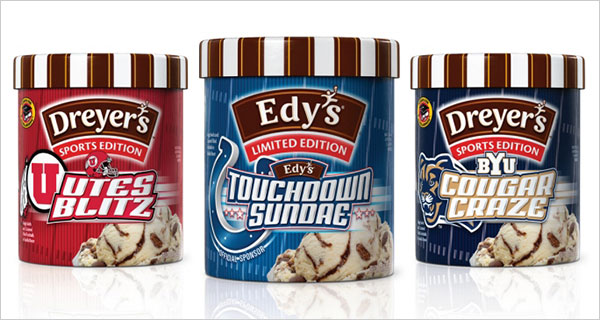 29. Ben and Jerrys Ice Cream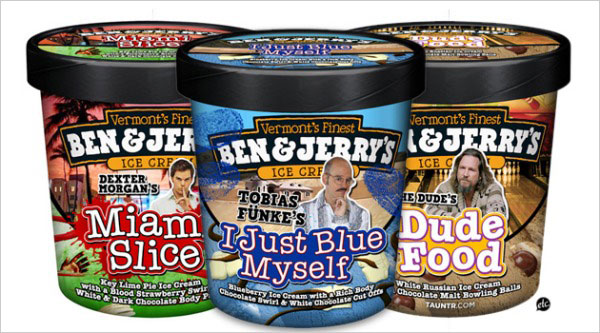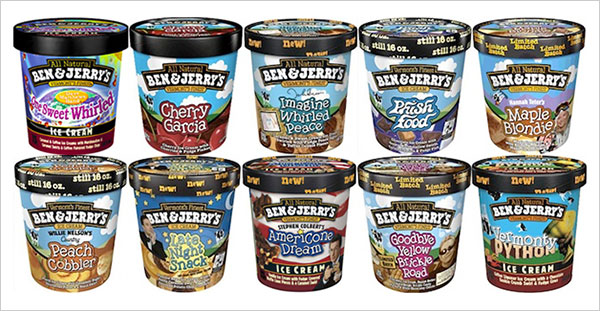 30. Marble Slab Creamery Ice Cream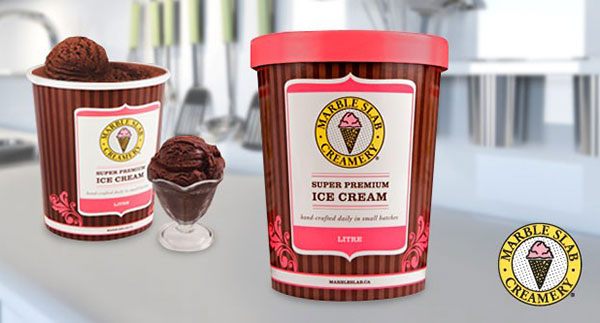 31. Cold Stone Ice Cream Packaging Design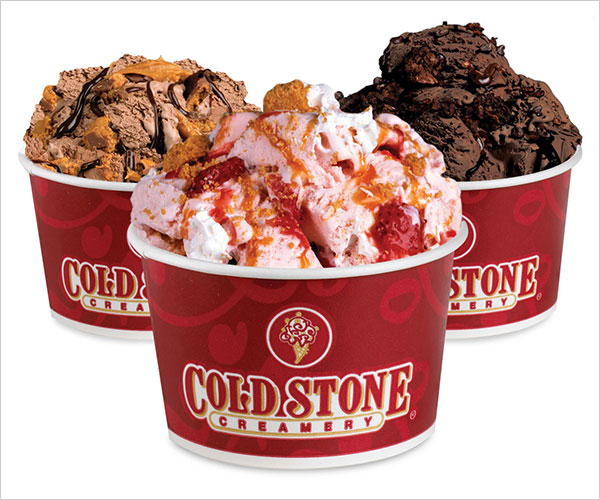 32. M&M Ice Cream Packaging Design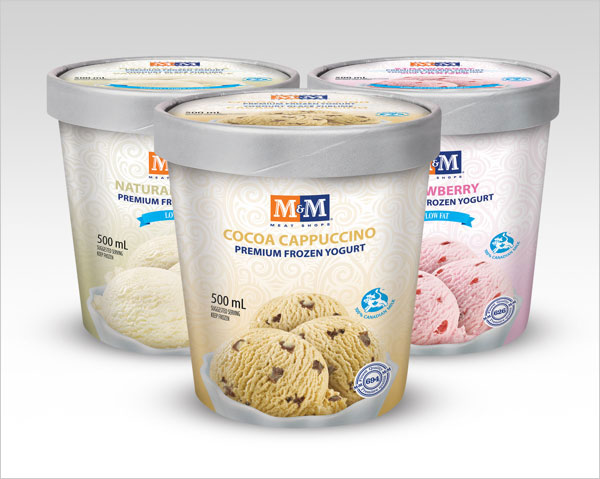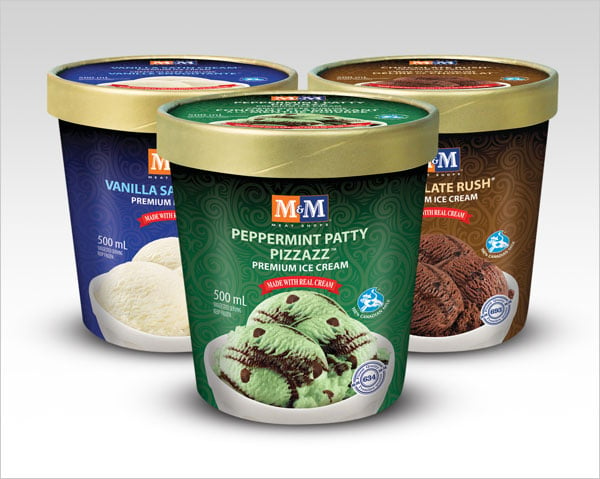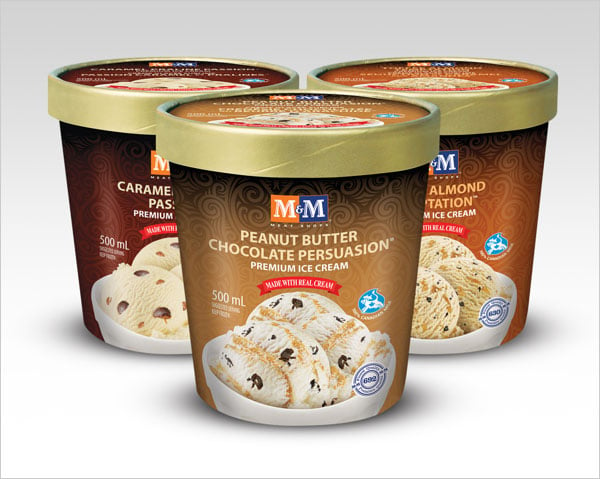 10 Cool & Creative Packaging Design Posts: